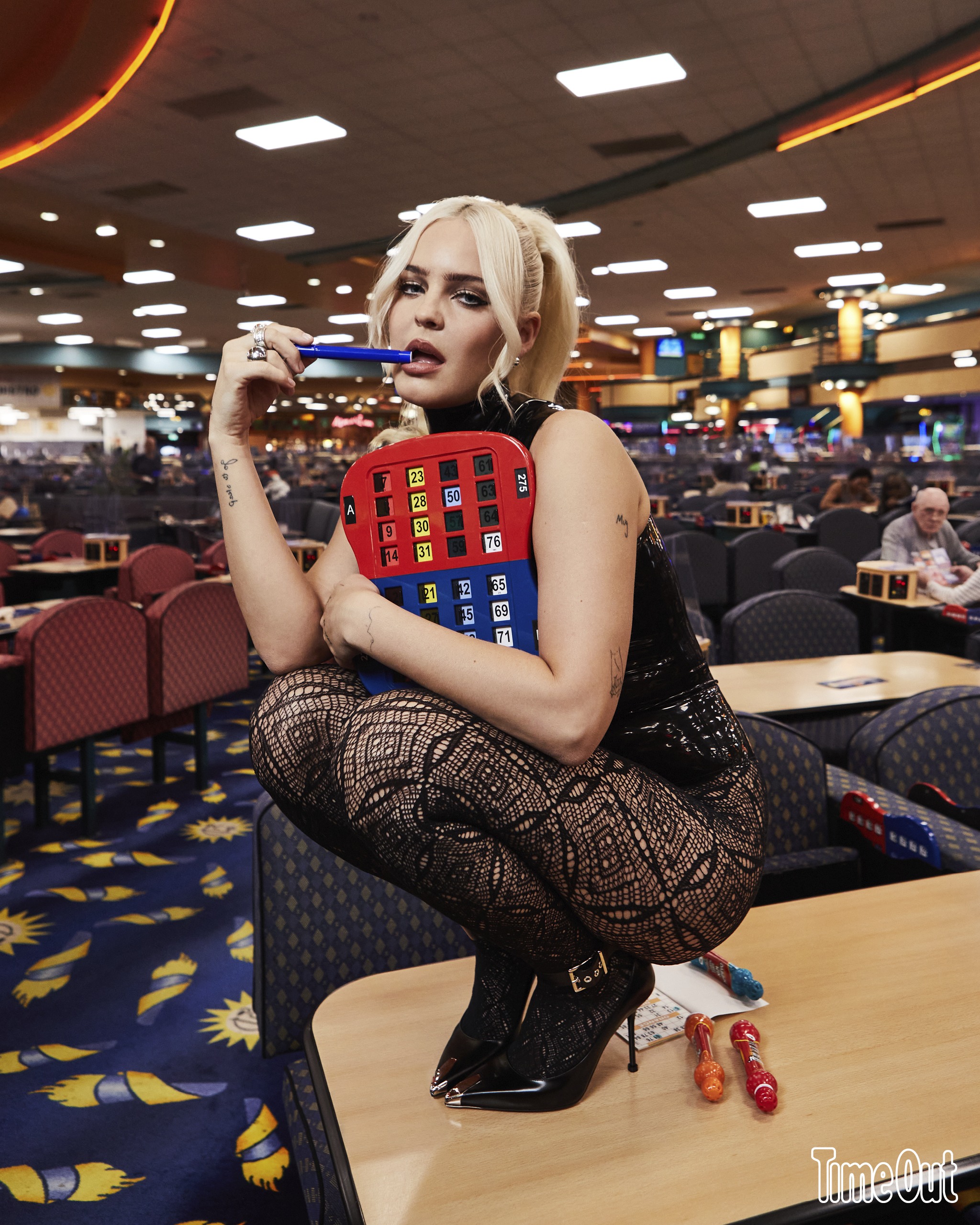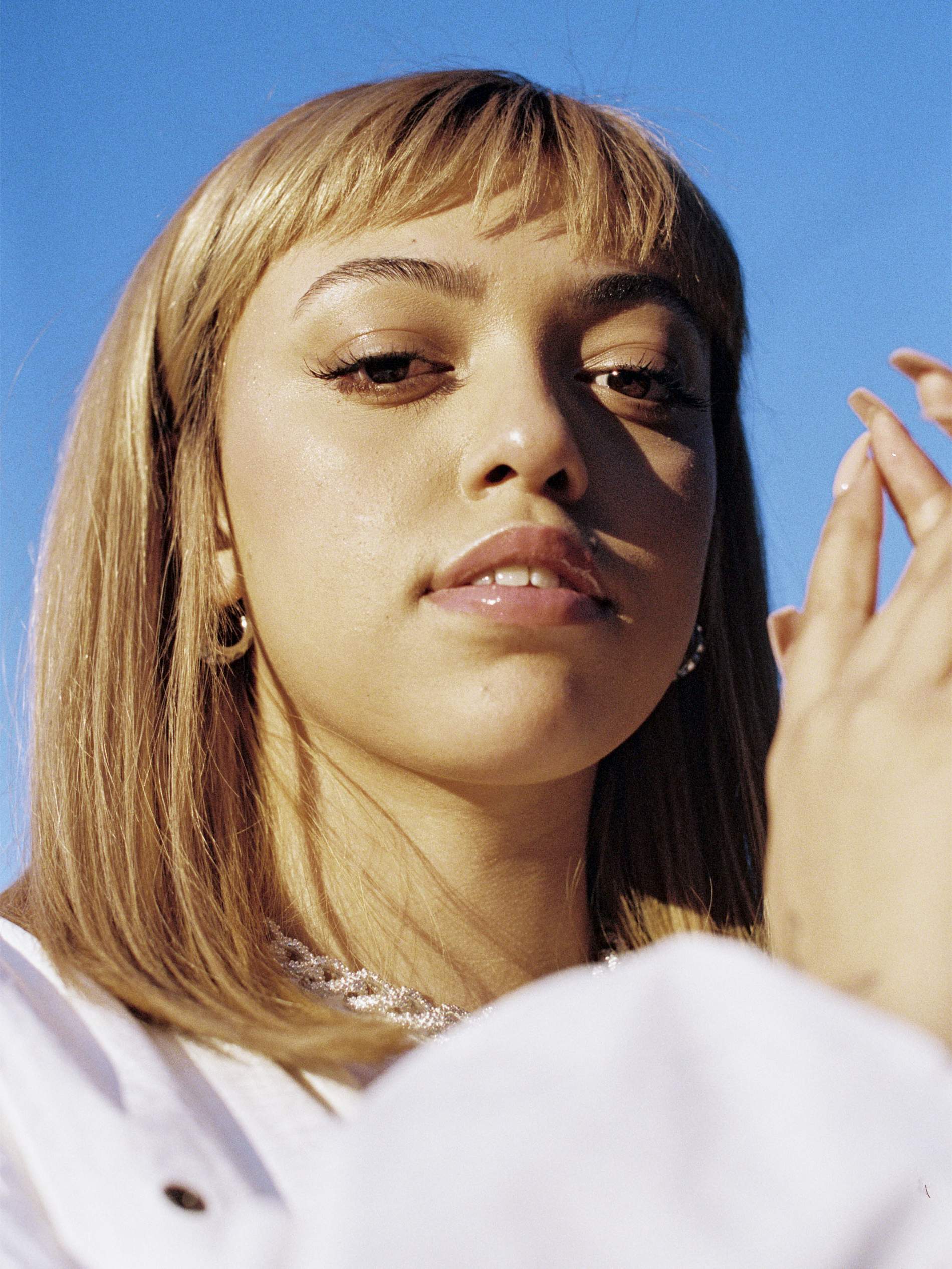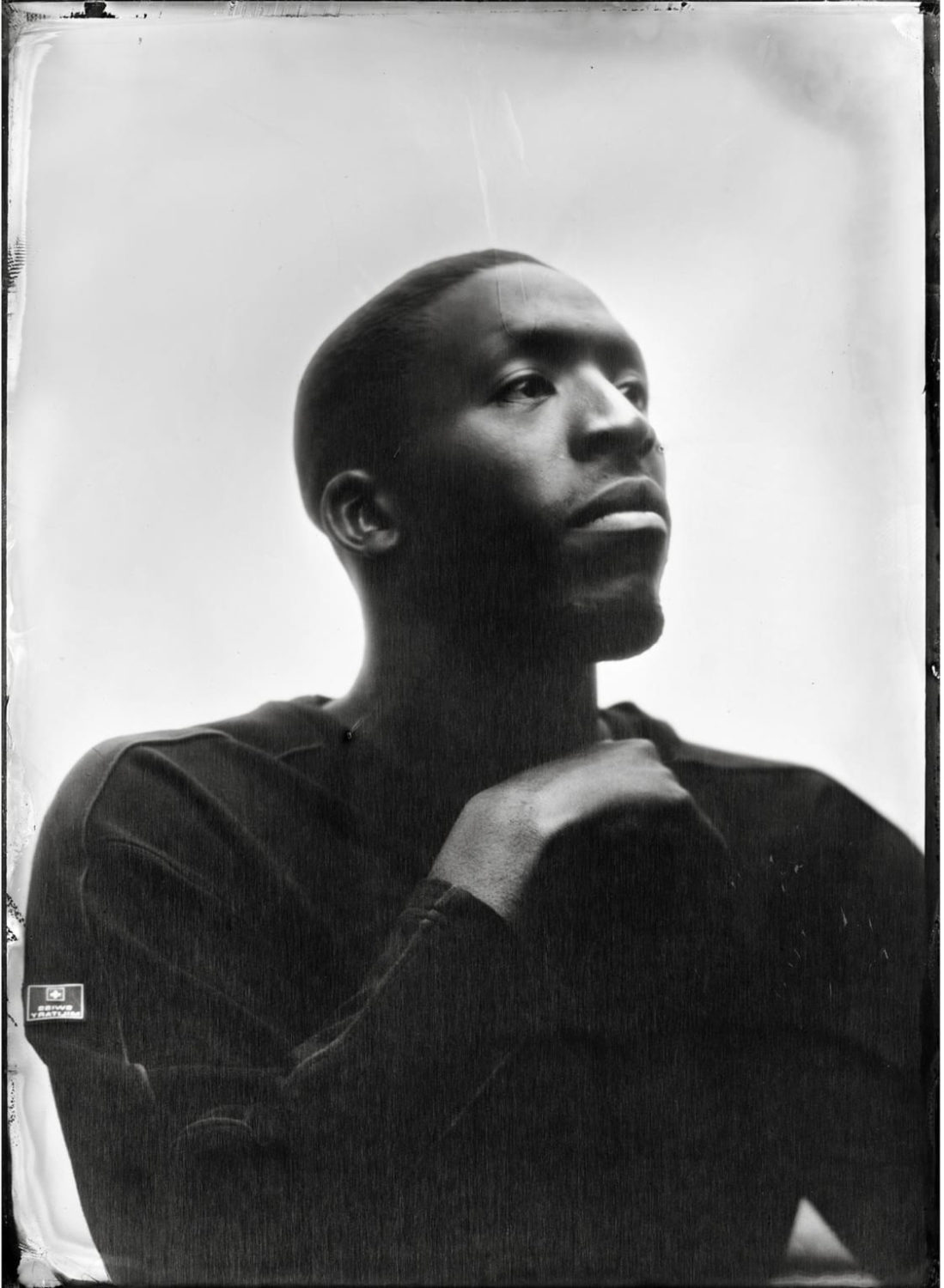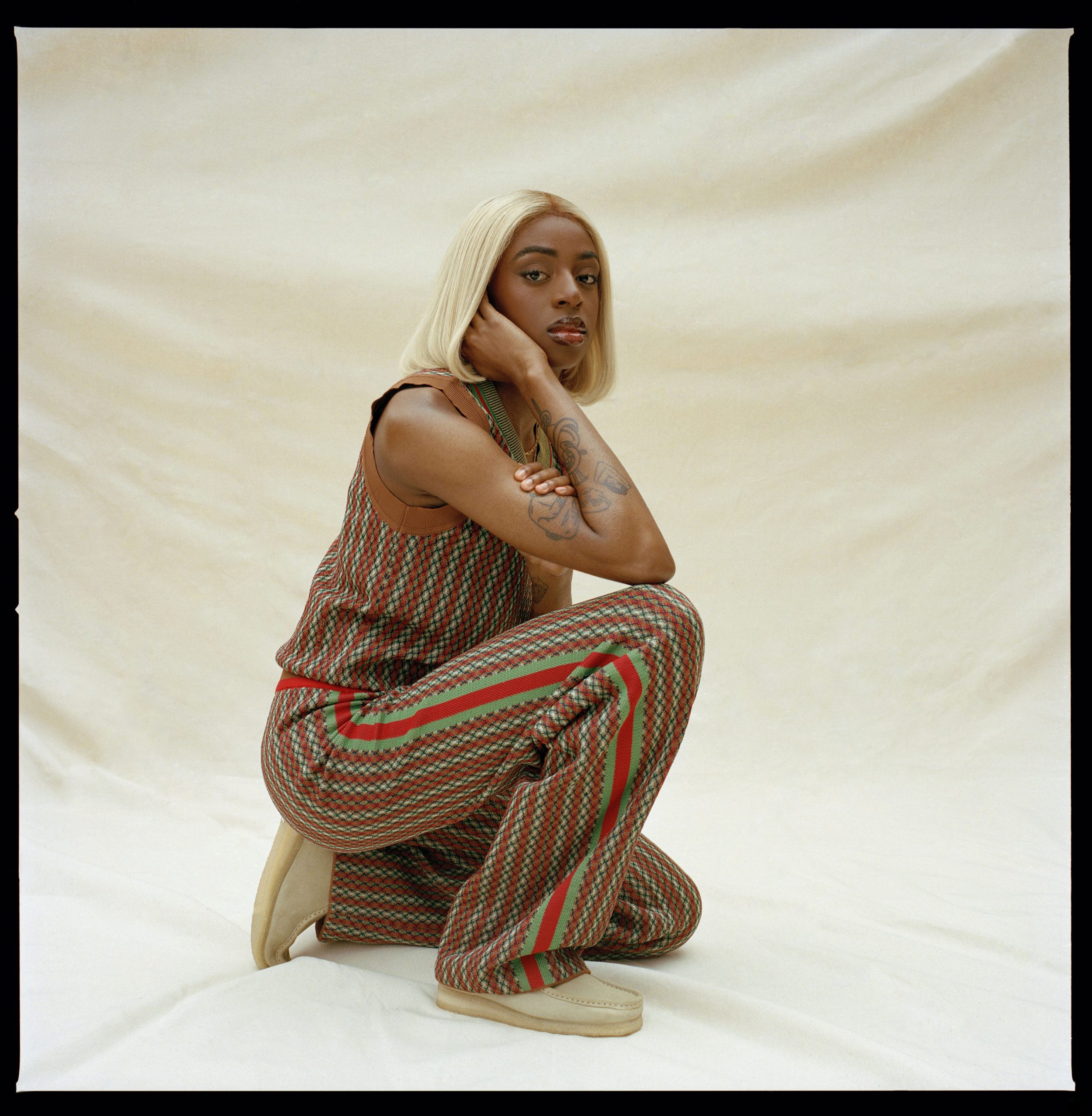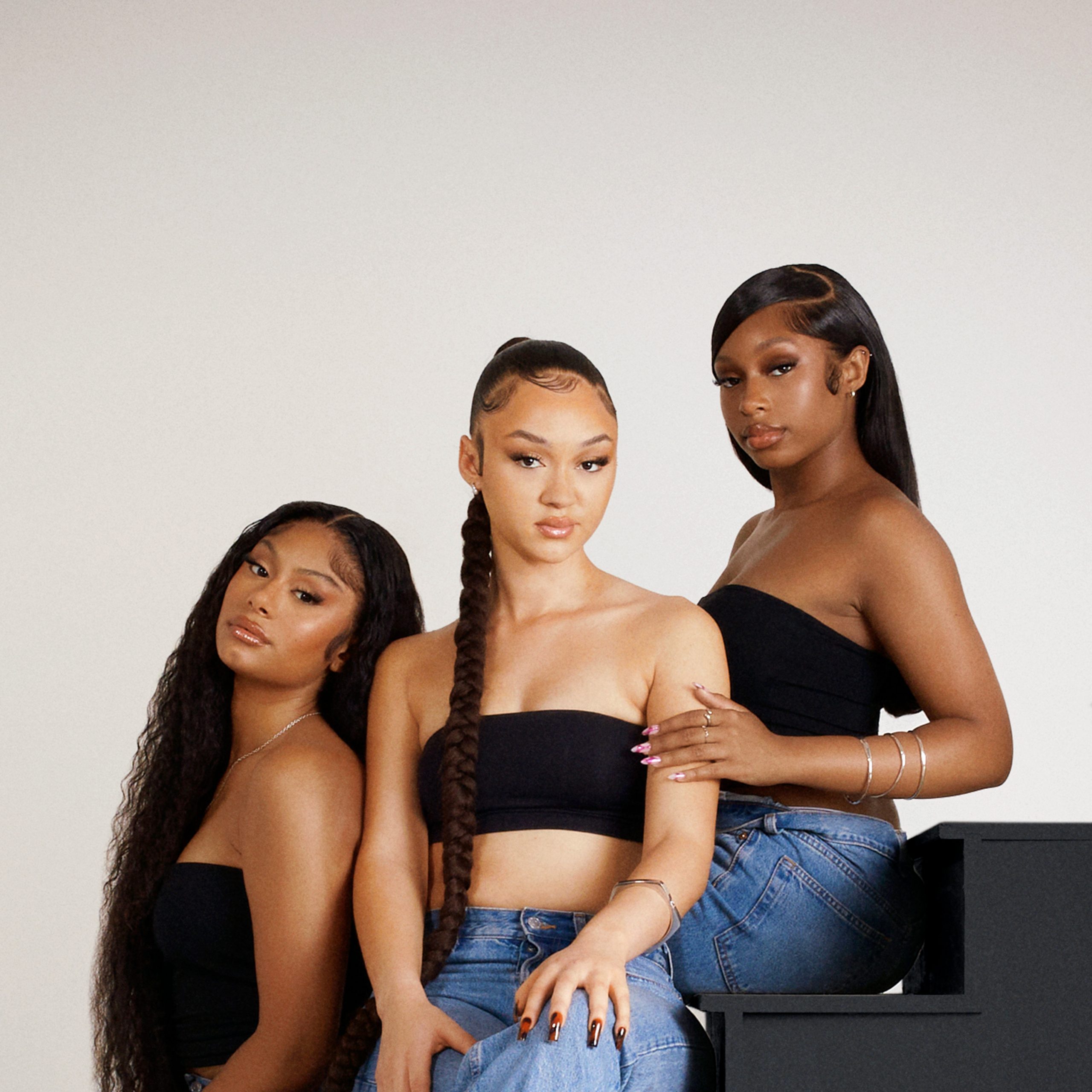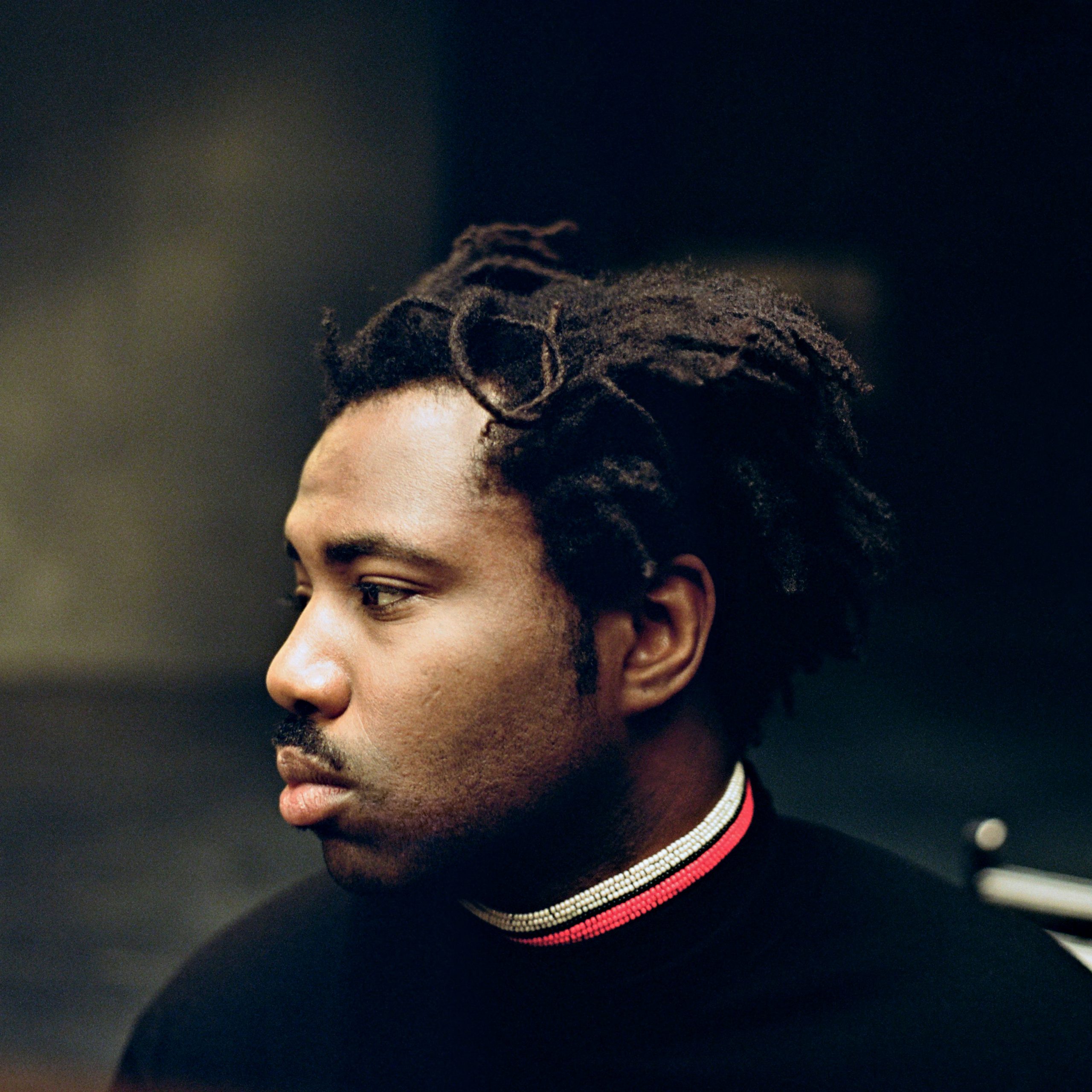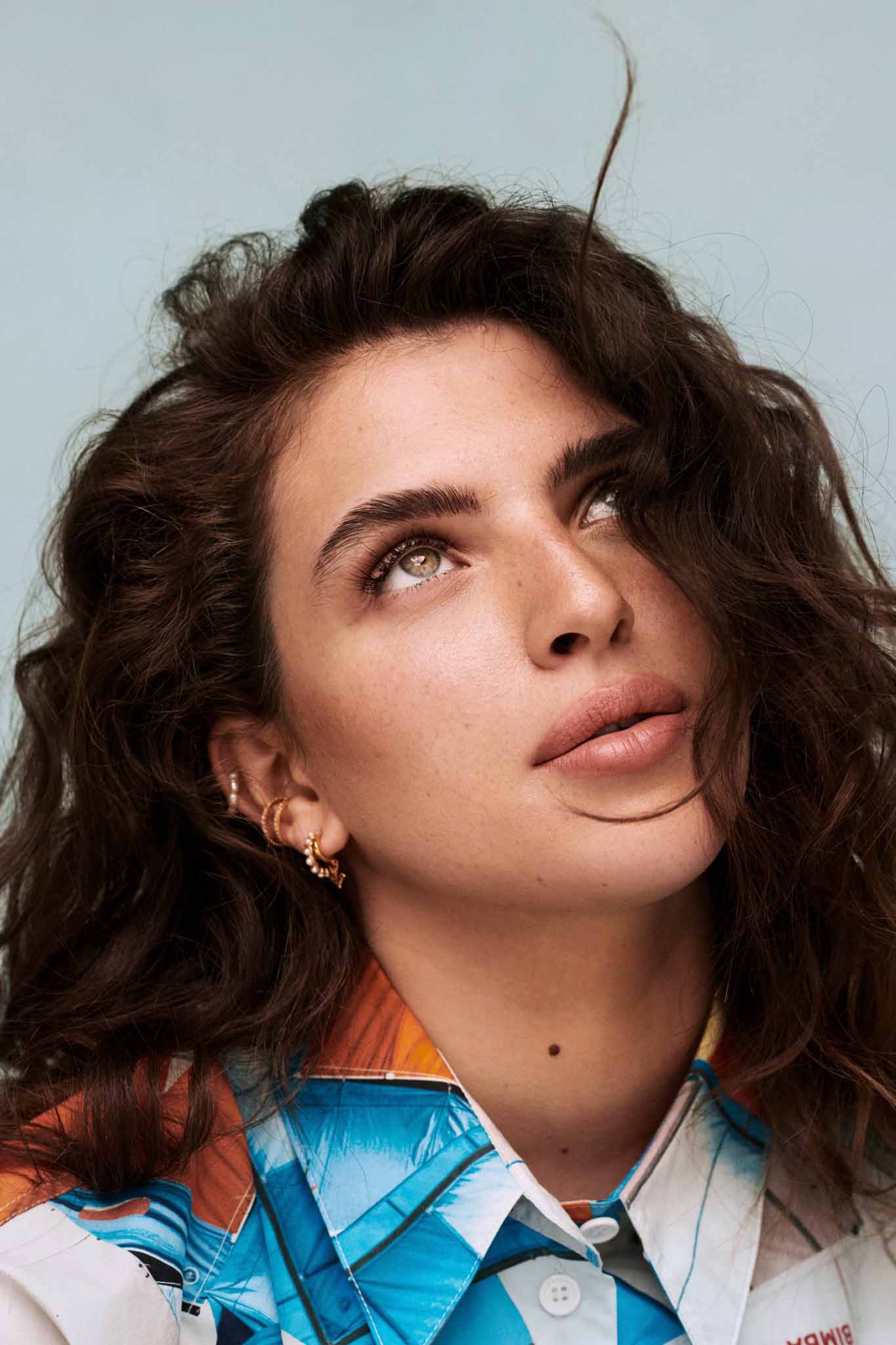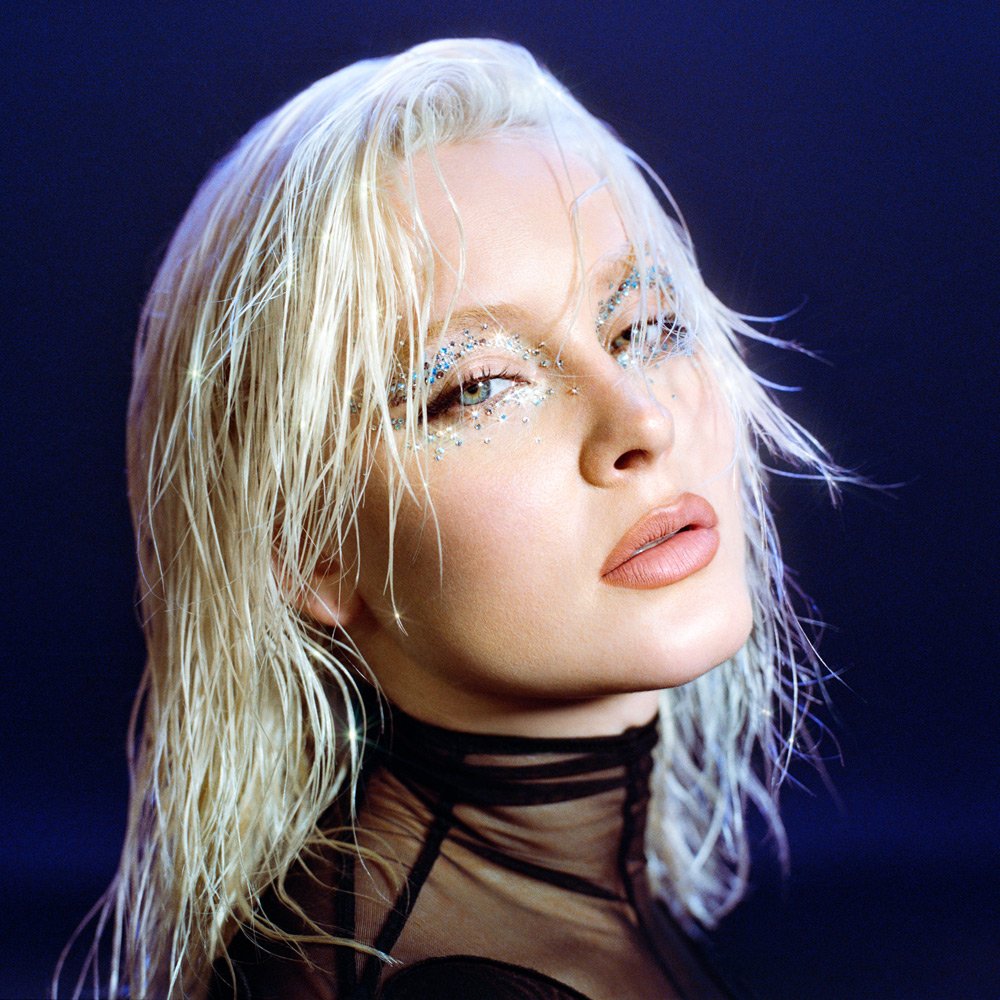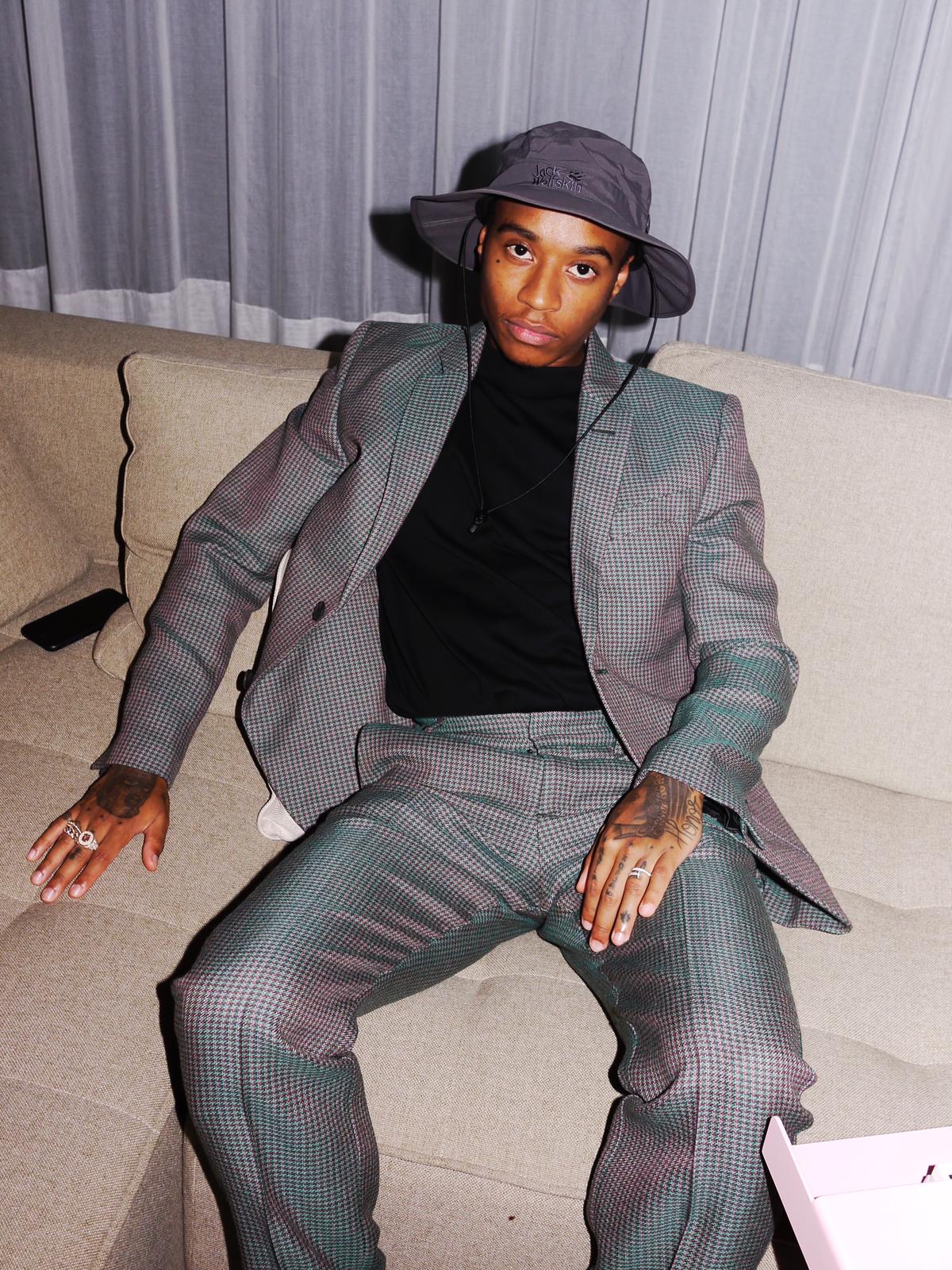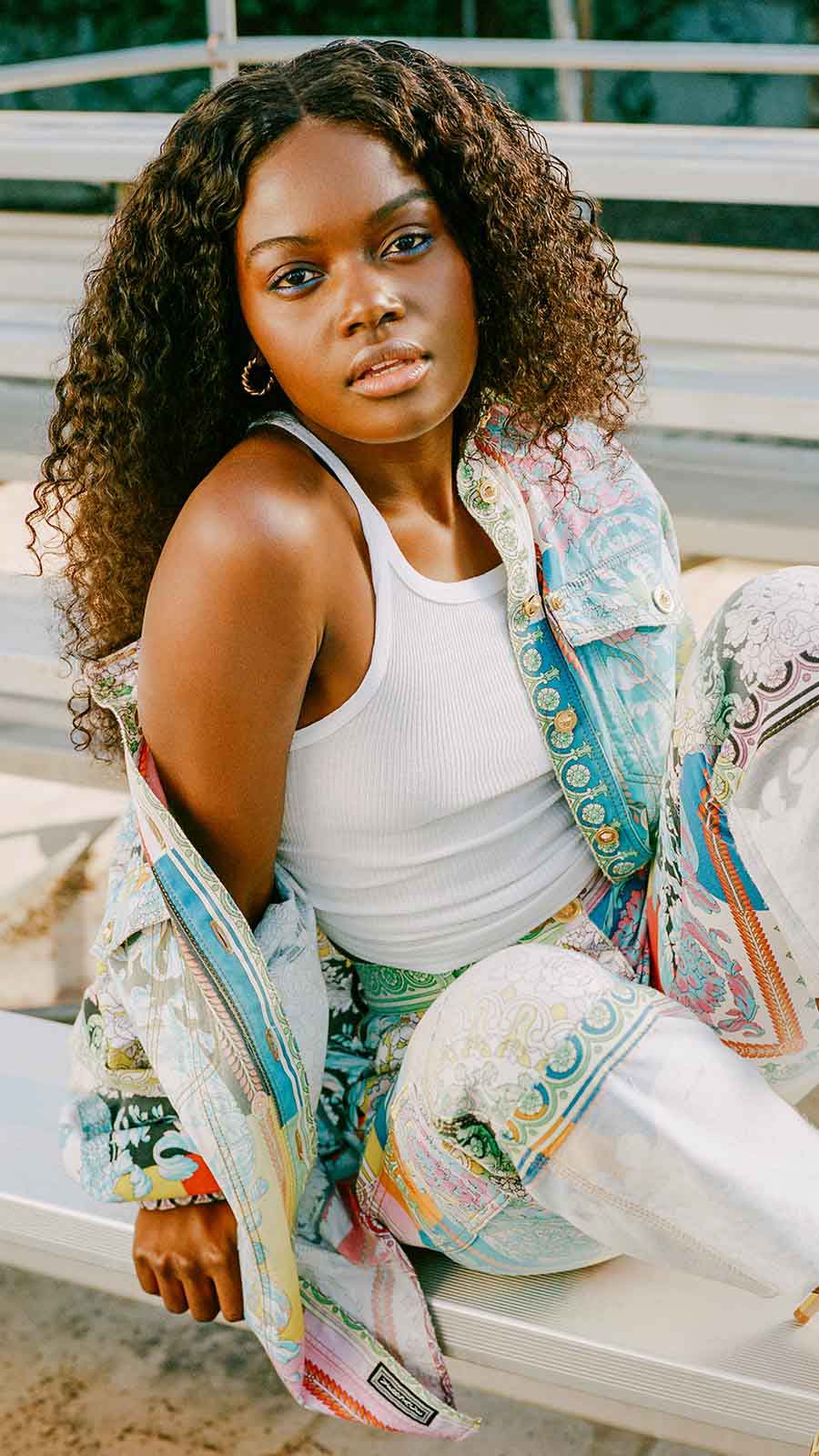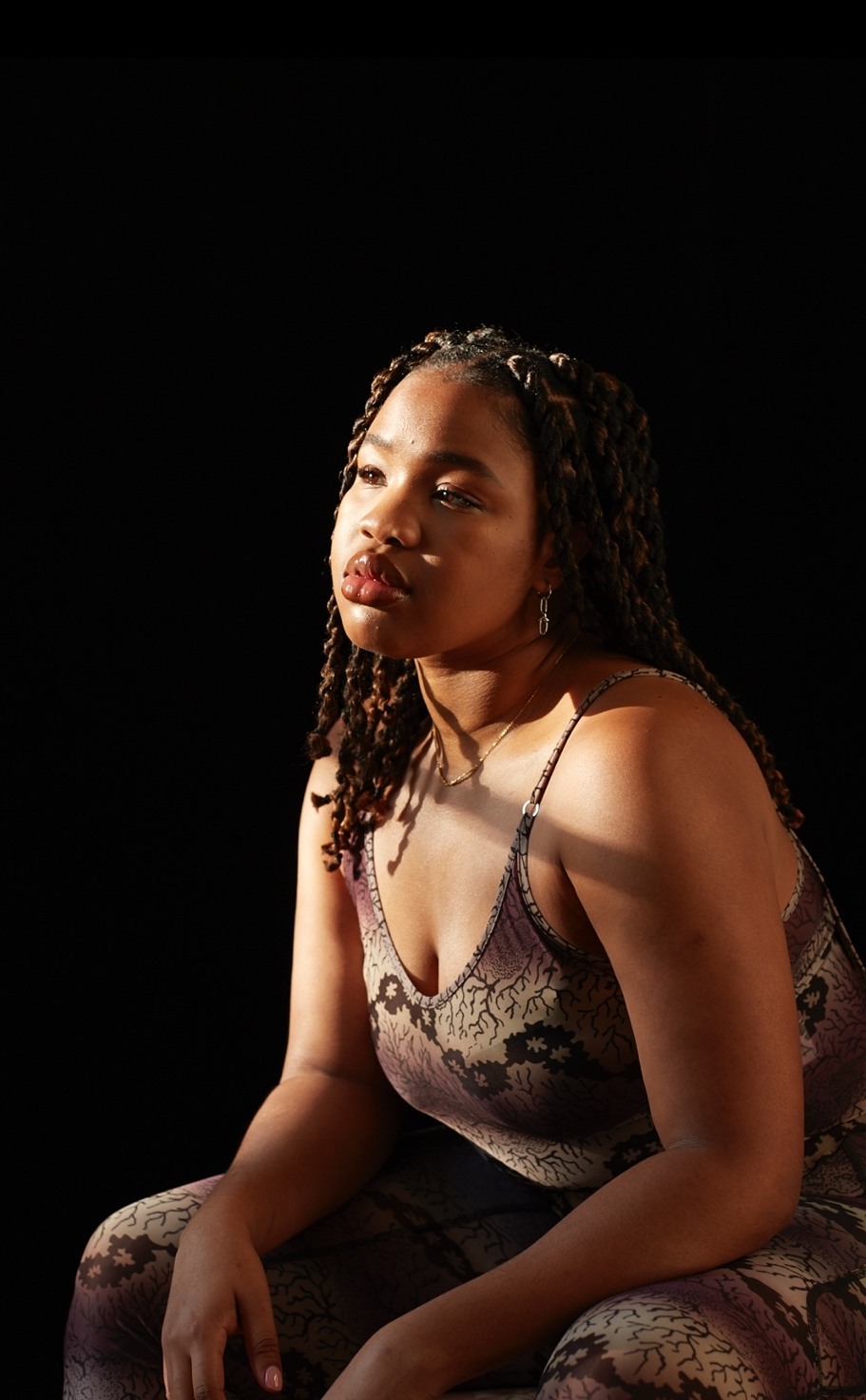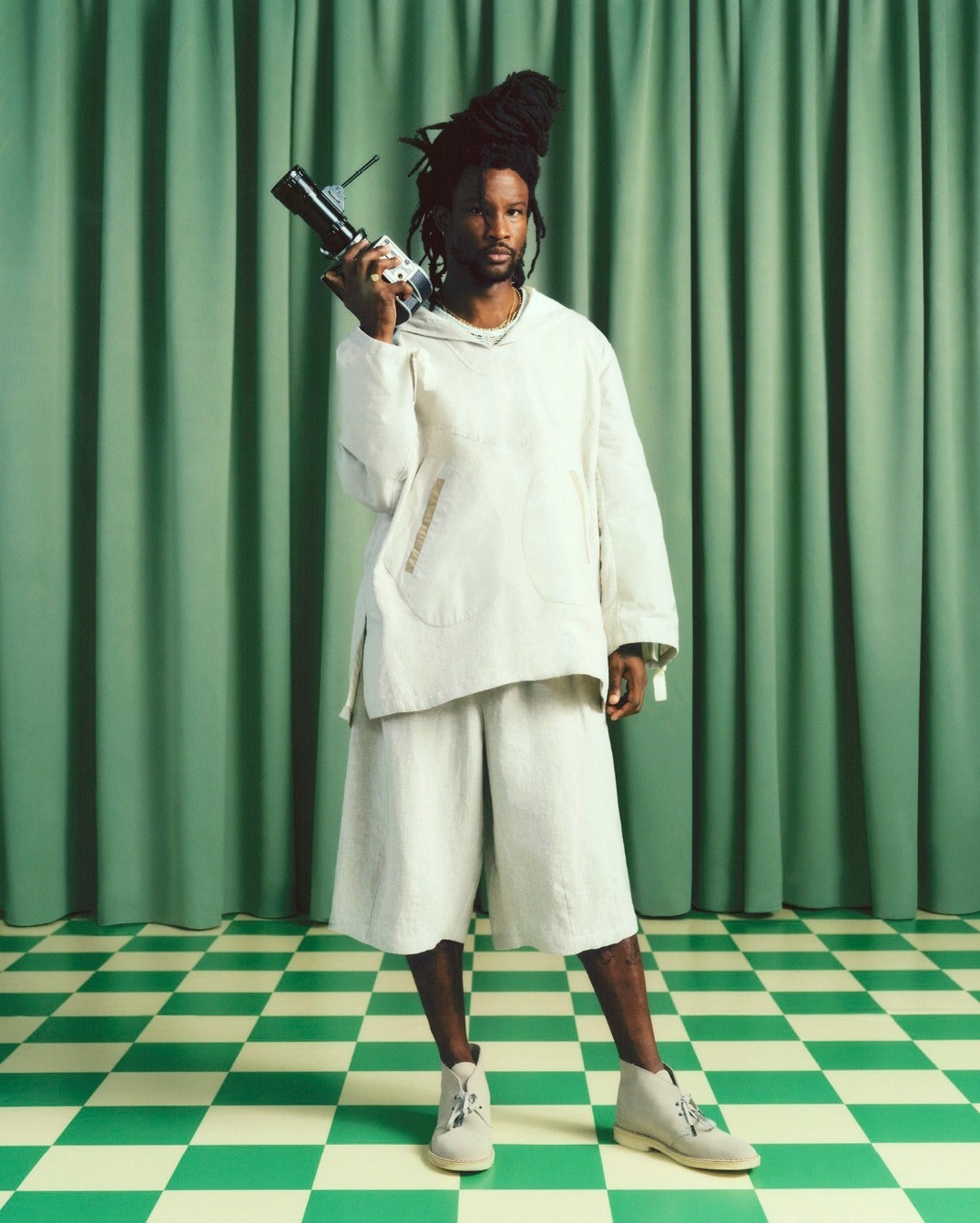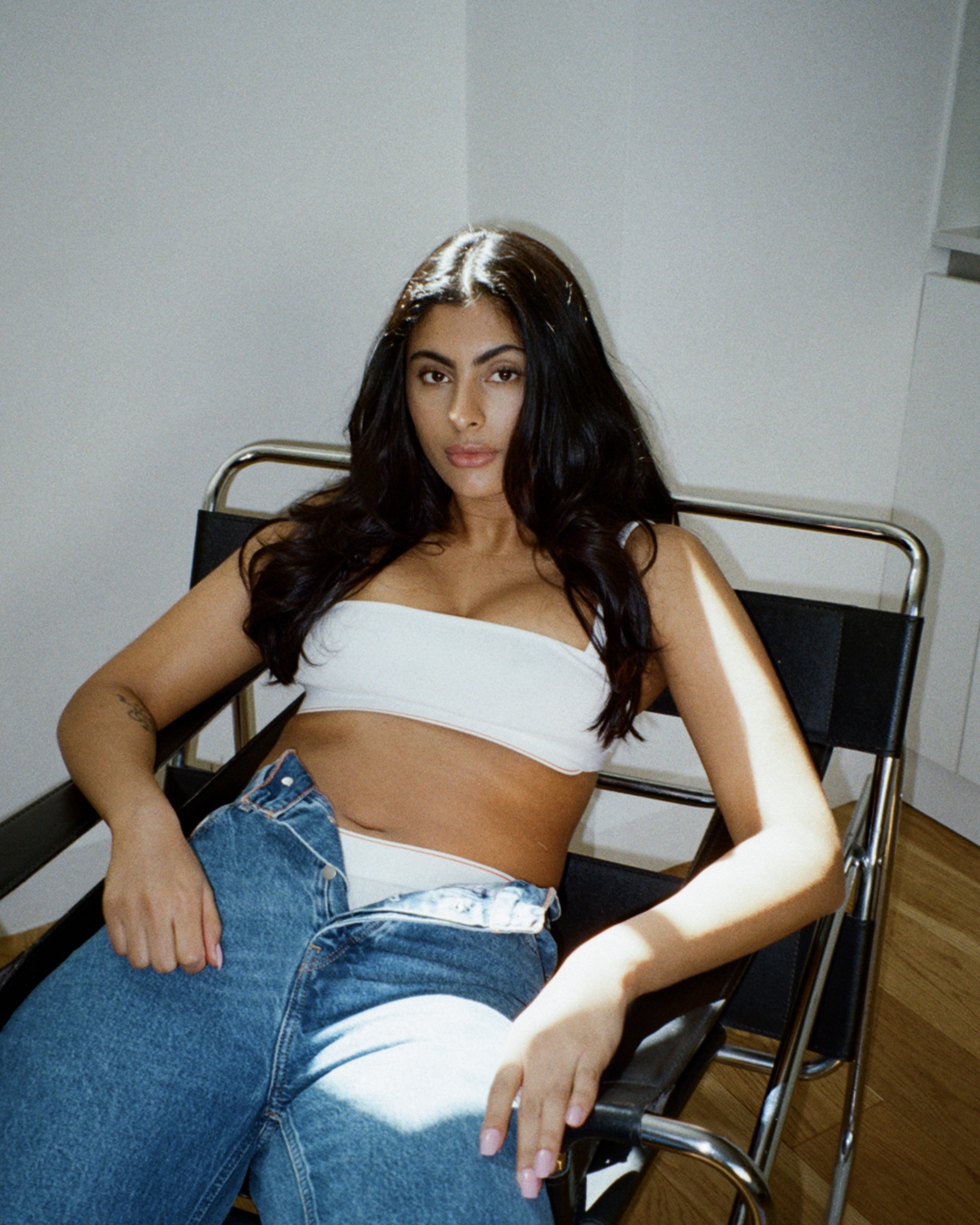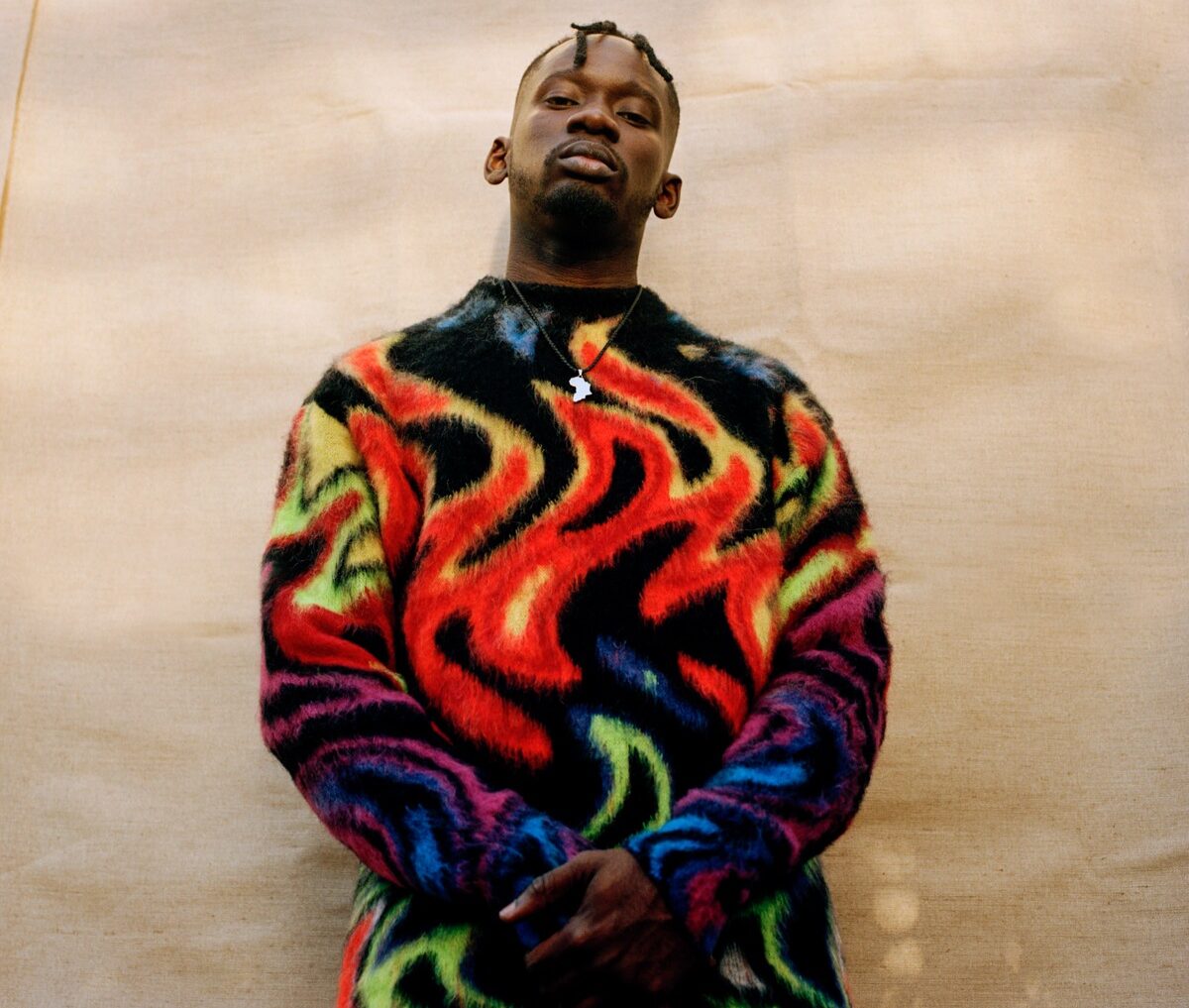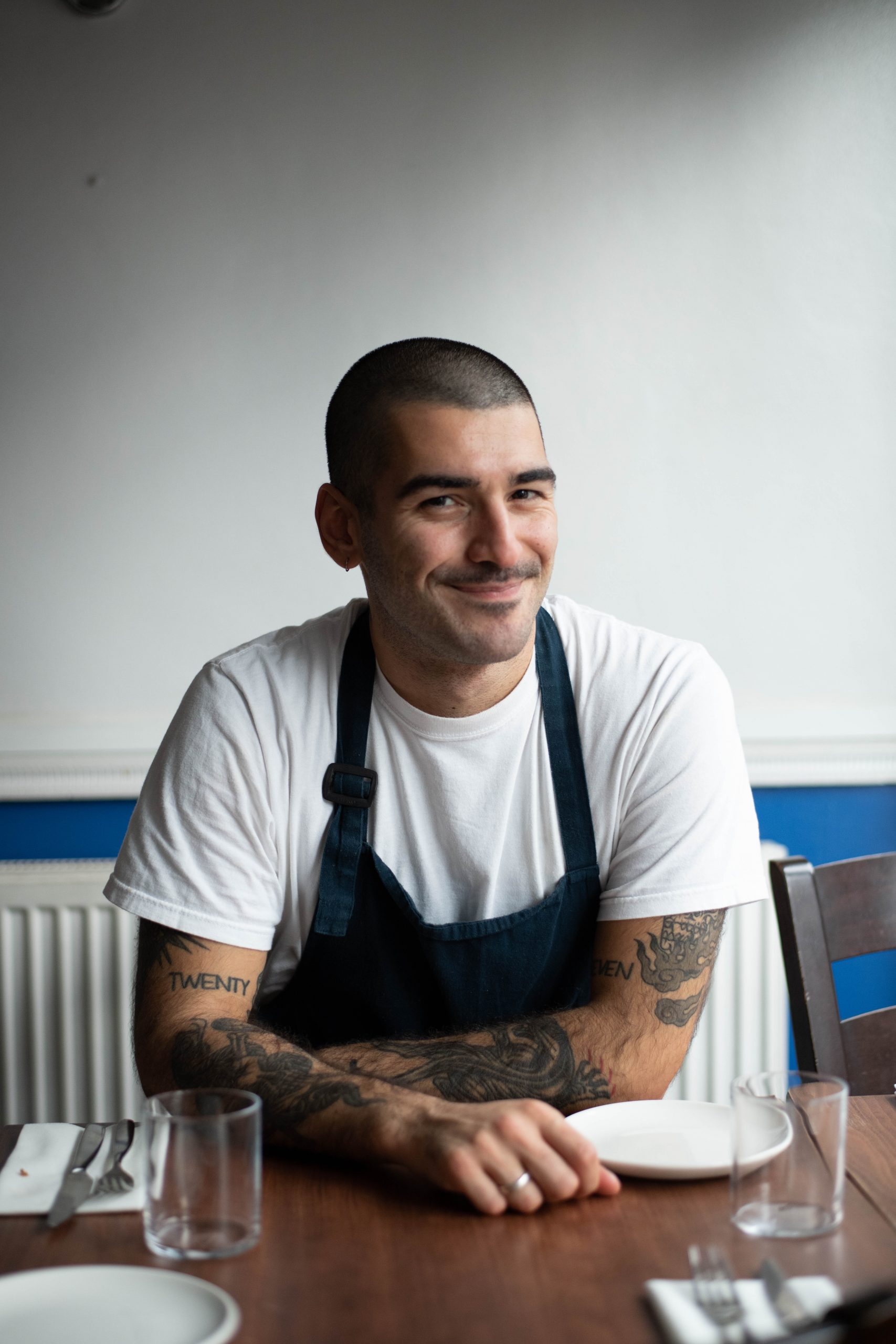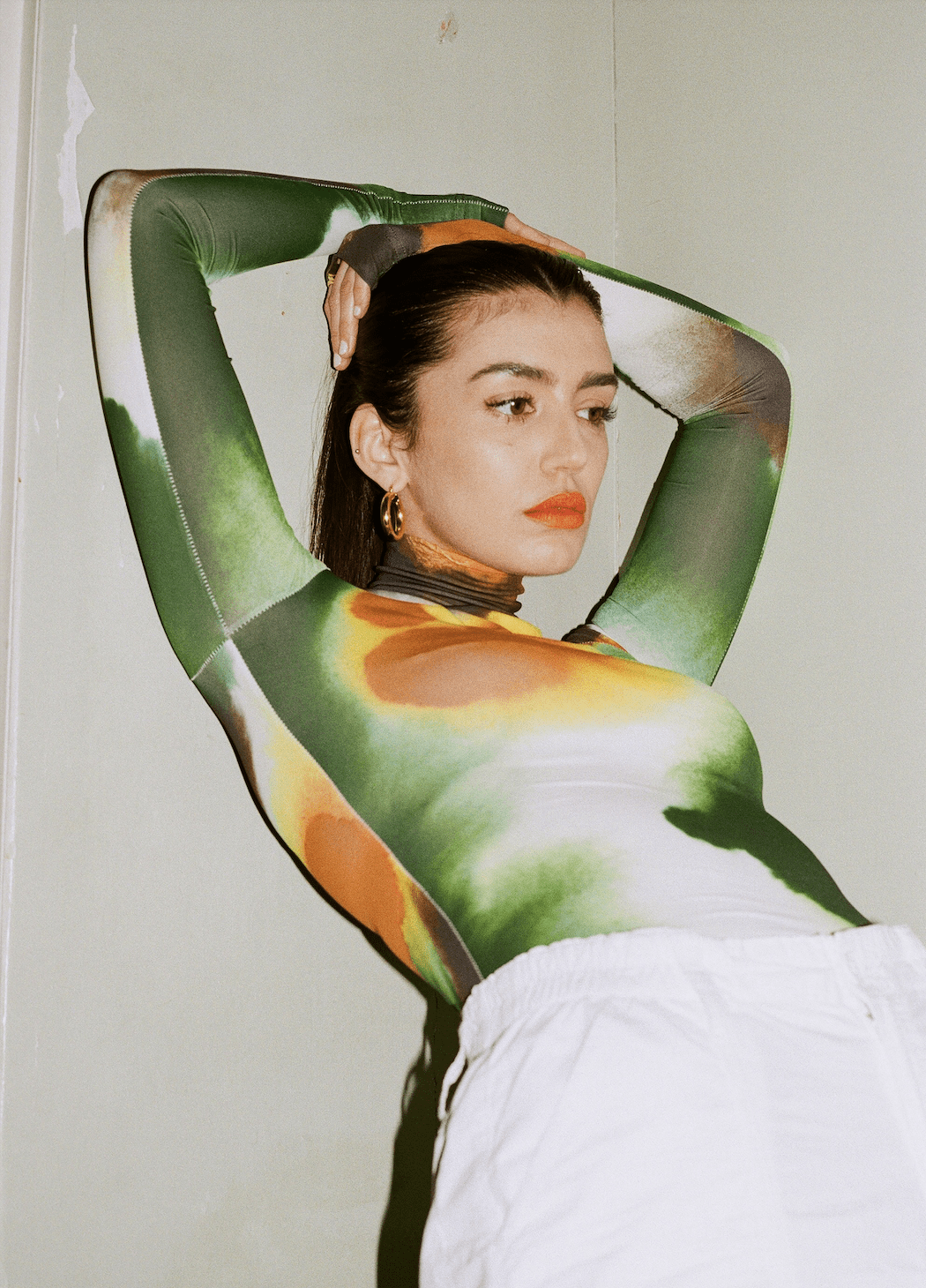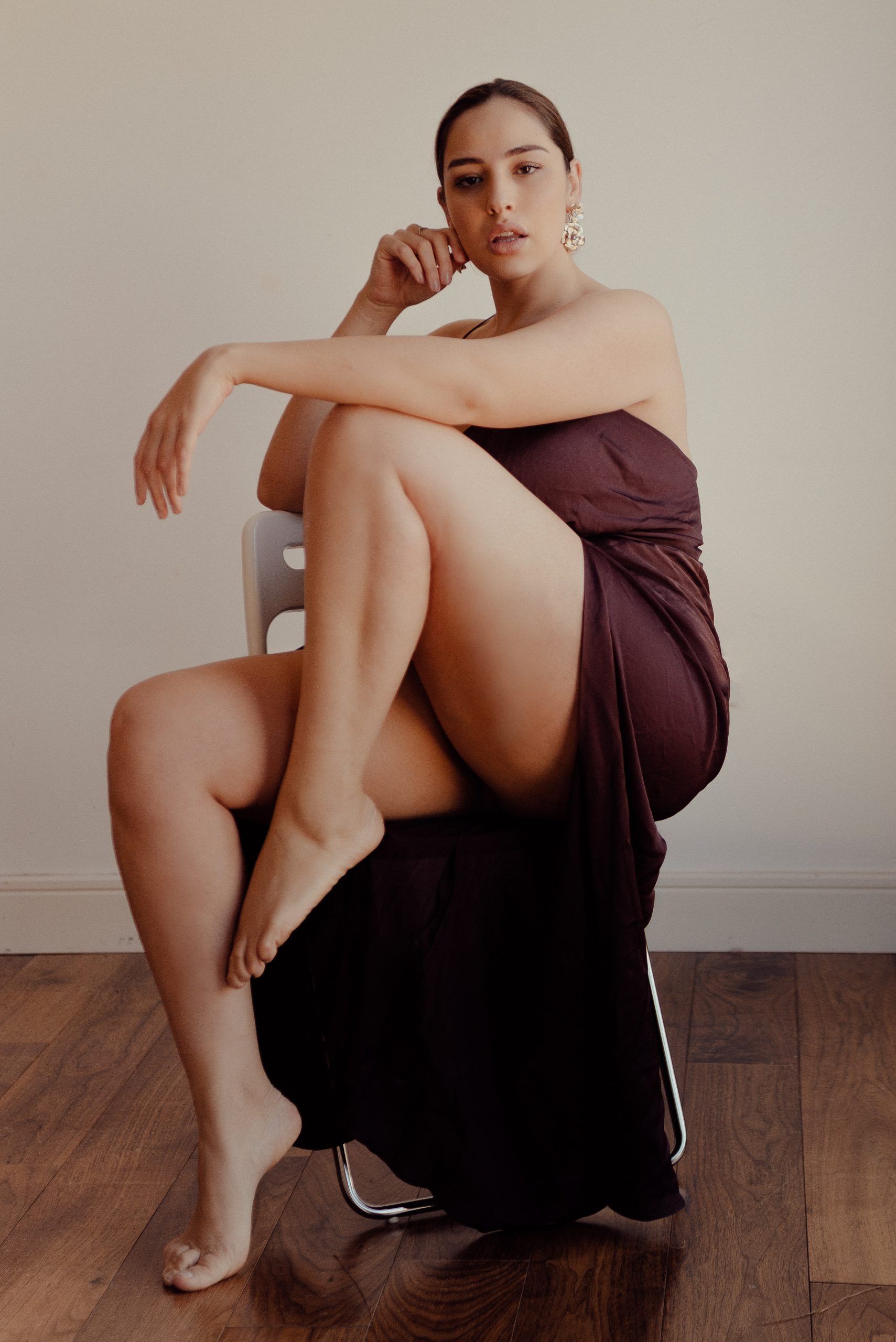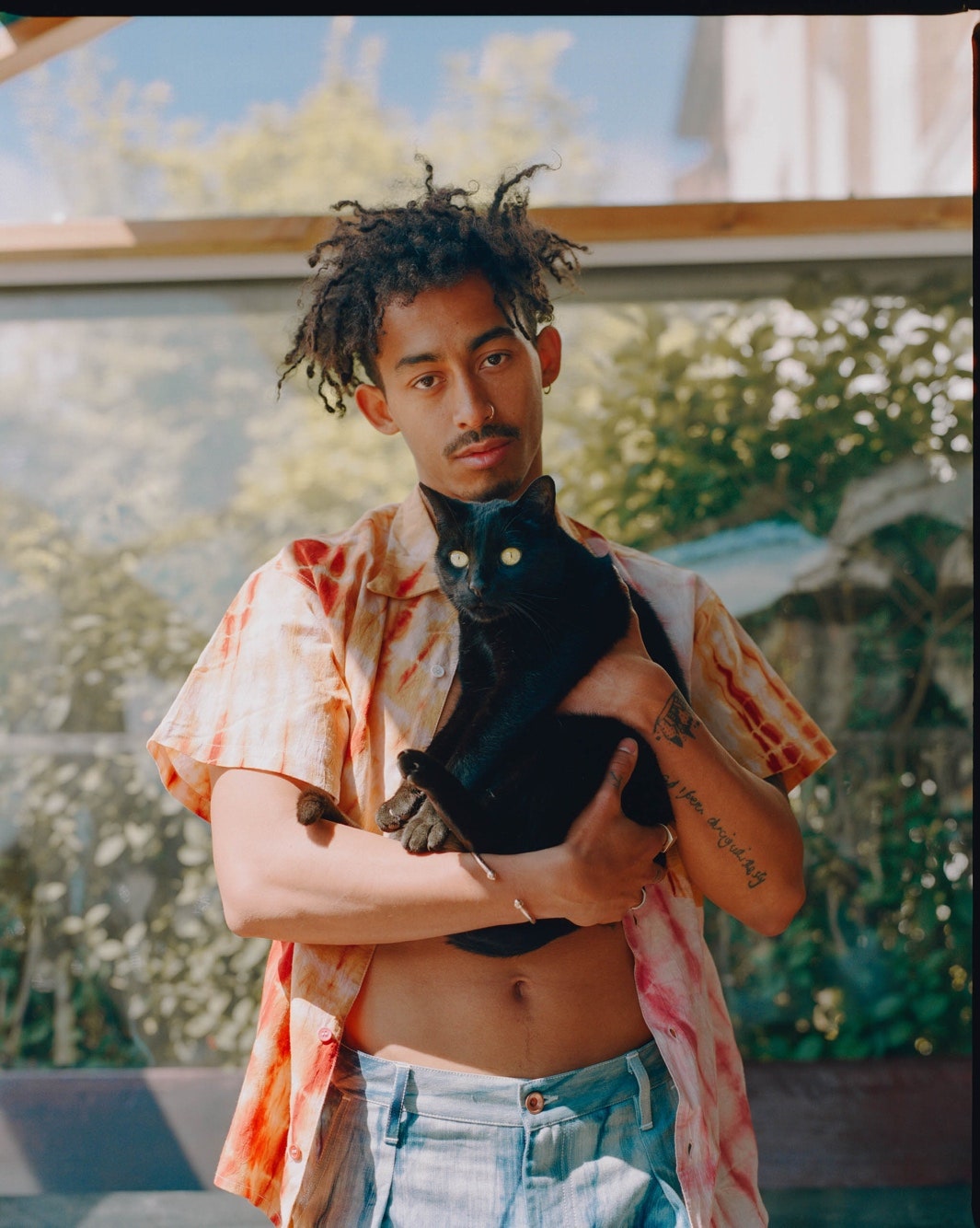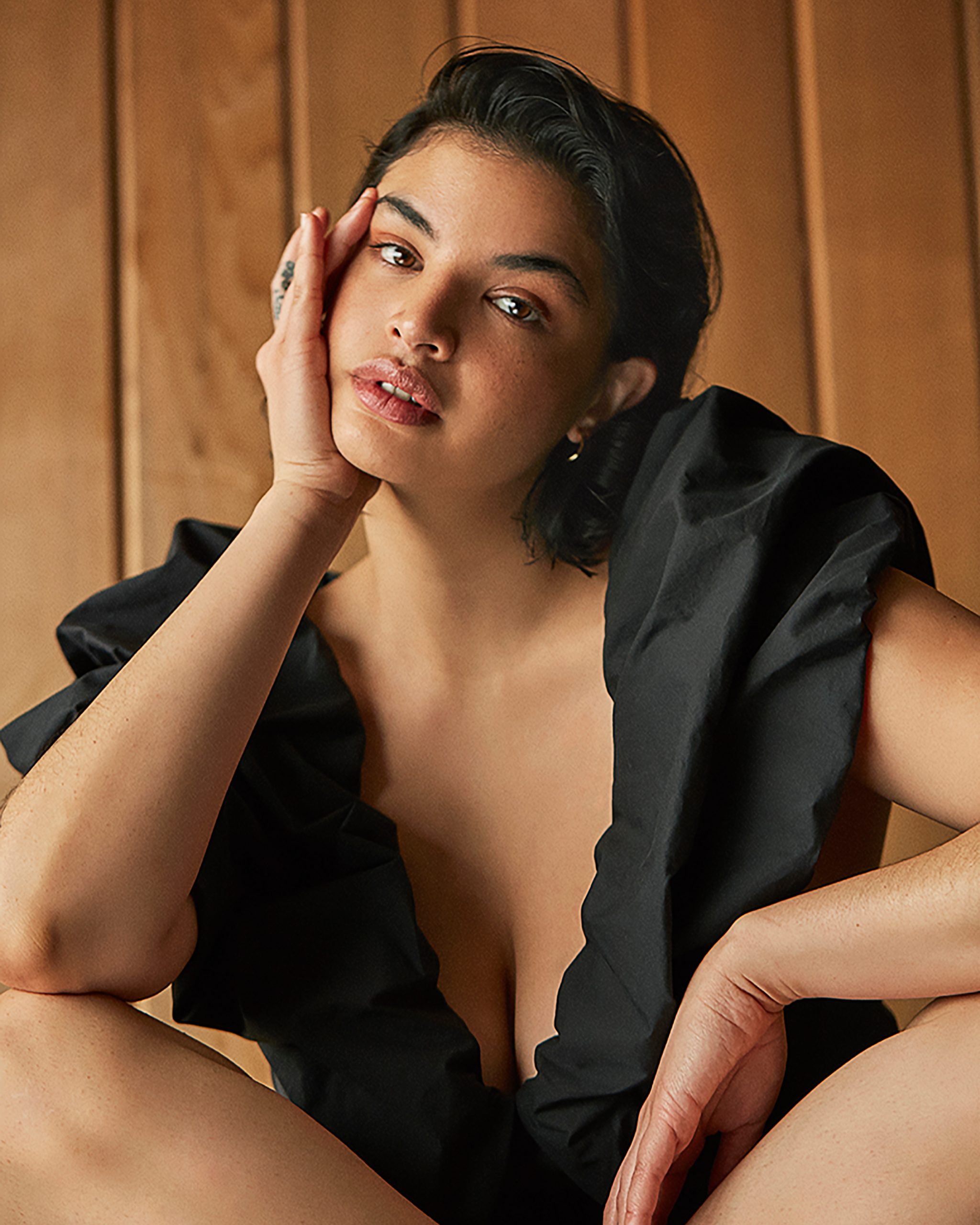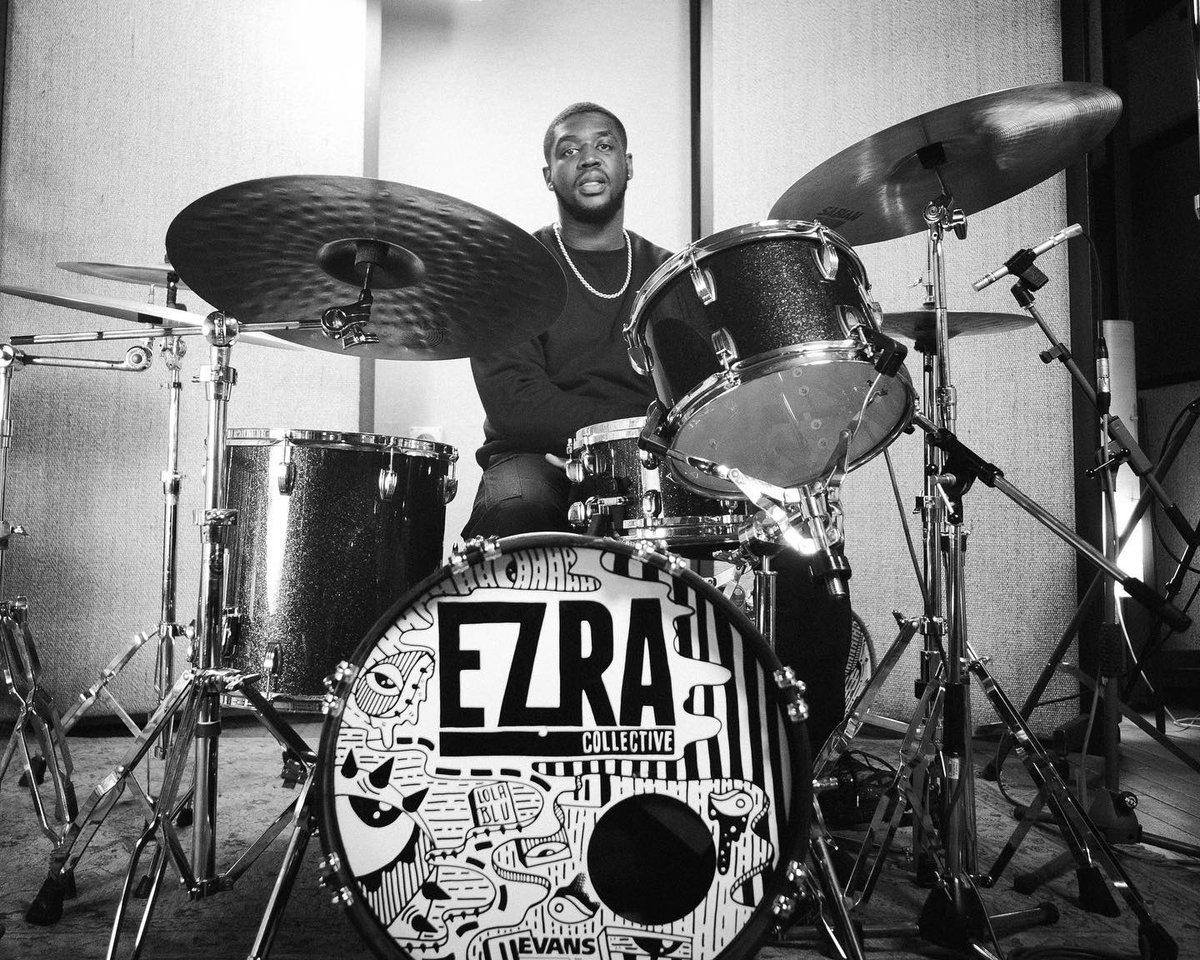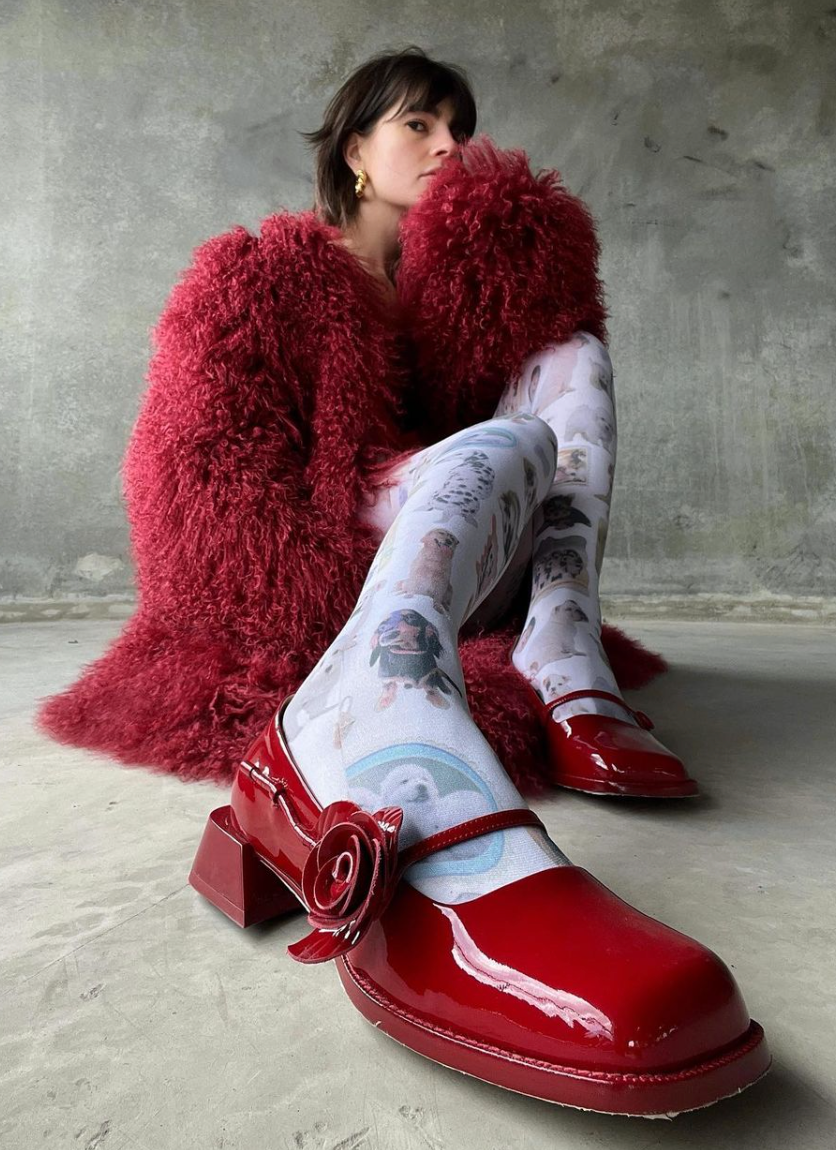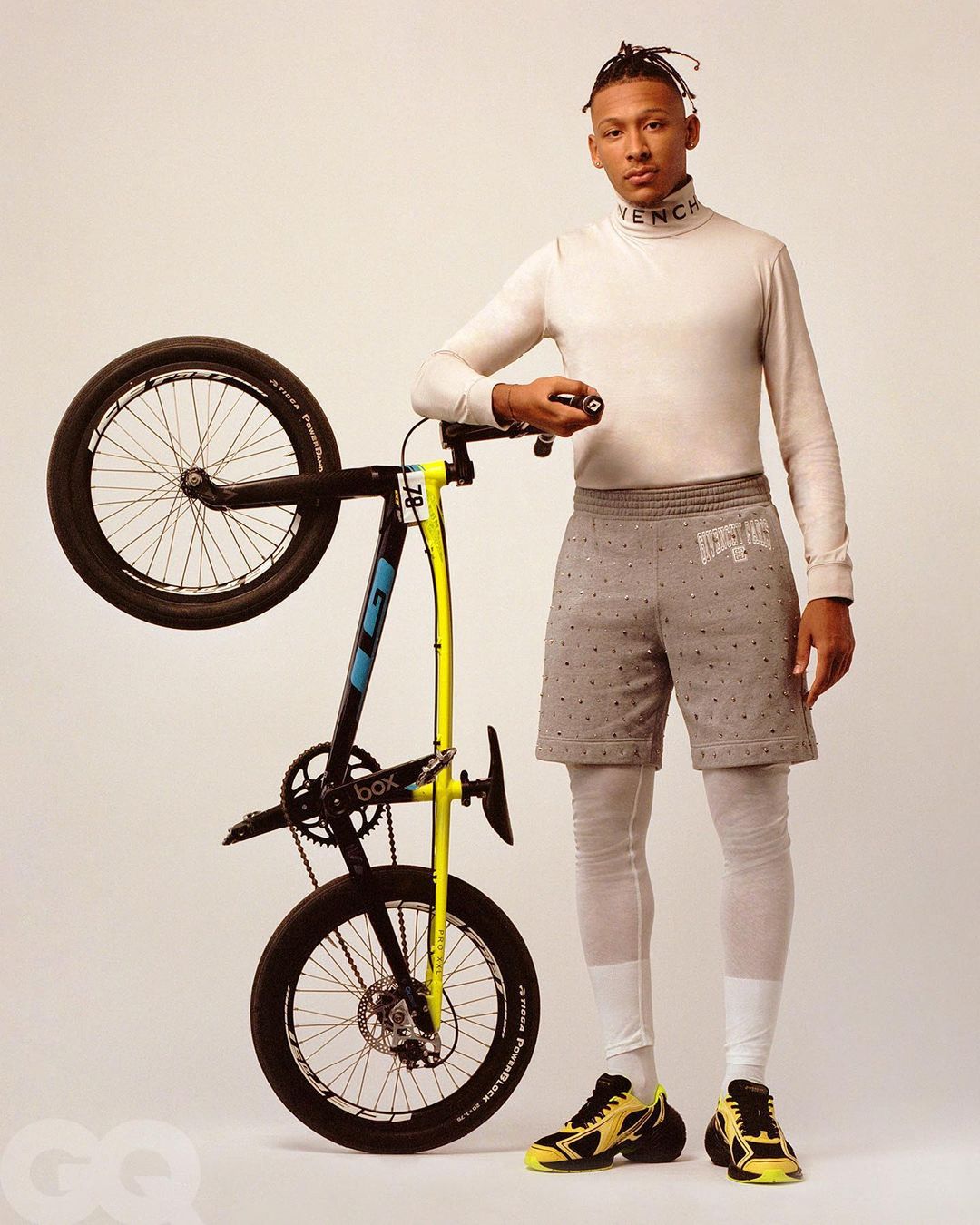 post-template-default single single-post postid-1015 single-format-standard loading artist--mahalia
1015






Mahalia is a Grammy-nominated R&B soul singer and songwriter whose buttery vocals and shifting set of romance-led lyrics put her name on the map. Her breakthrough performance of "Sober" for the legendary YouTube channel COLORS Studio which amassed over 61 million views. She has since collaborated with artists such as Raye, Cat Burns, AJ Tracy, Burna Boy, Little Simz and Kojey Radical and supported Rudimental, Ed Sheeran, and Jorja Smith on tour, as well as Adele at Hyde Park last year.

Mahalia is only 24 but she has already made major waves in her career. In addition to being listed in Forbes 2021 '30 under 30', Mahalia has had two MOBO wins for Best Female Act and Best R&B/Soul Act. She was also nominated for a Brit Award in 2020, in the Female Solo Artist category. She has performed in the 2022 Commonwealth Games closing ceremony and on some of the biggest stages in the world, including Glastonbury.

She has released a handful of EPs over the years including her release 'Letter To Ur Ex' in 2022, acquiring over 3.4M monthly Spotify listeners. Not only is Mahalia making her own path in the music industry, but she has also created a platform for emerging artists to highlight their talent called Mahalia Presents, which has recently been transferred over to the USA.