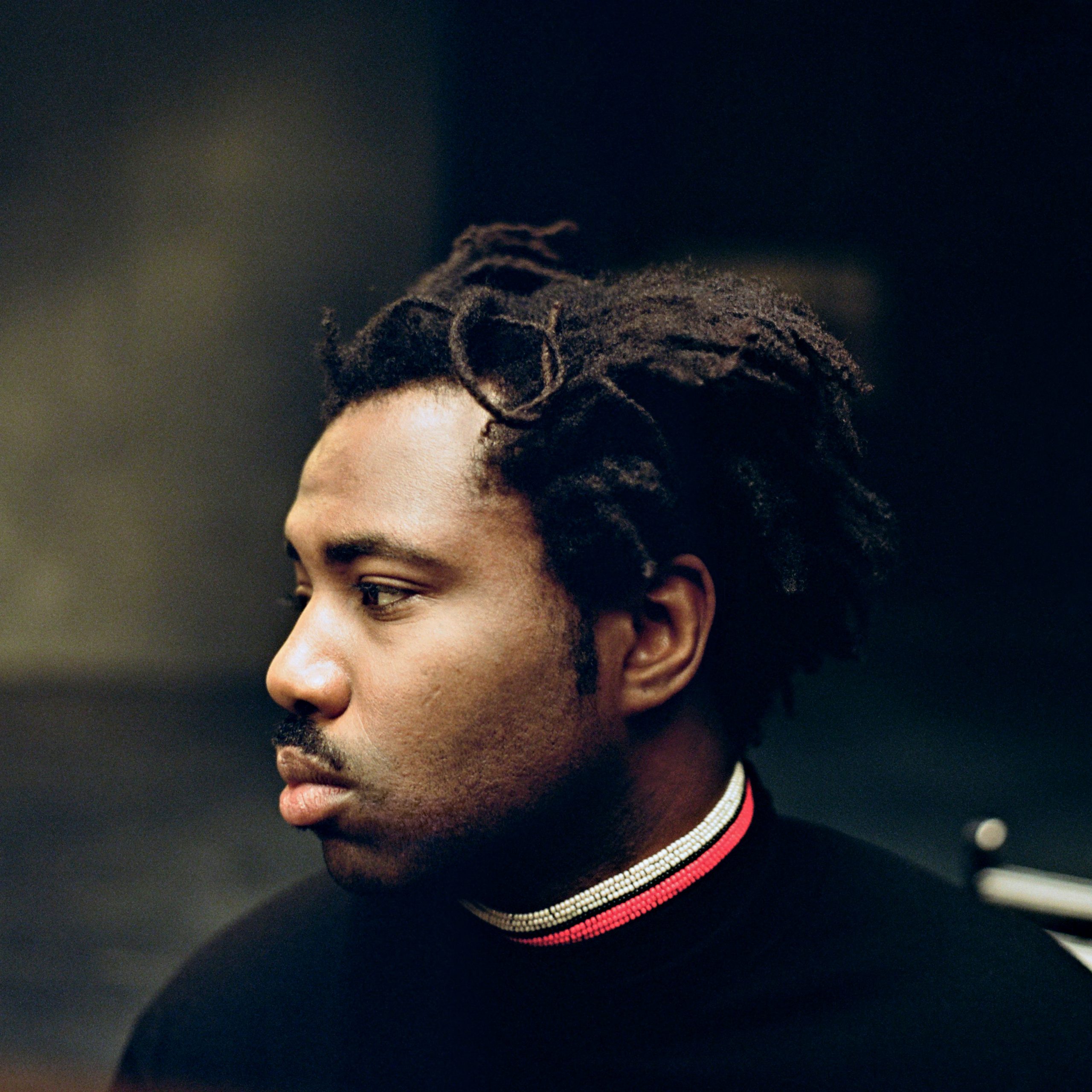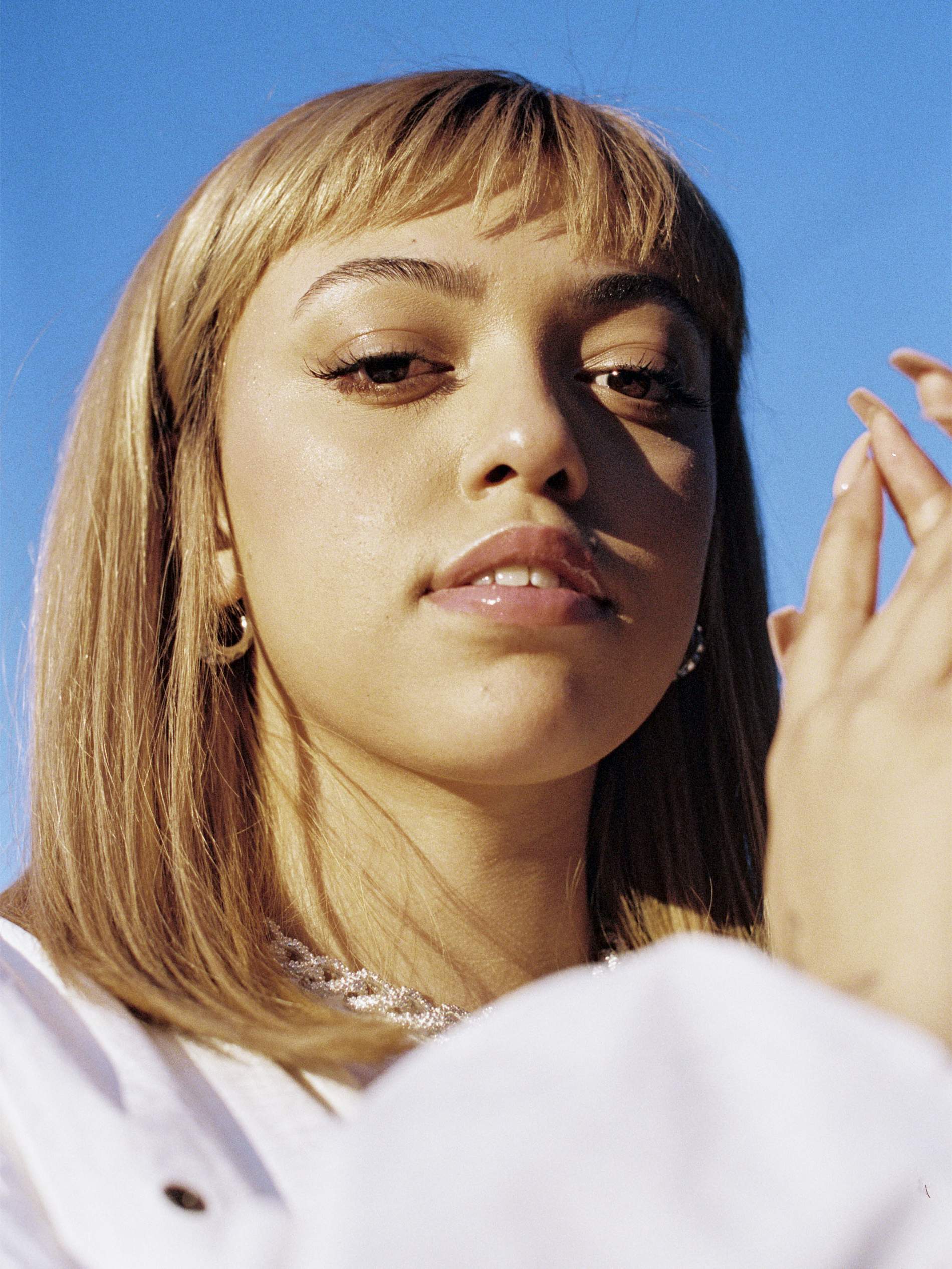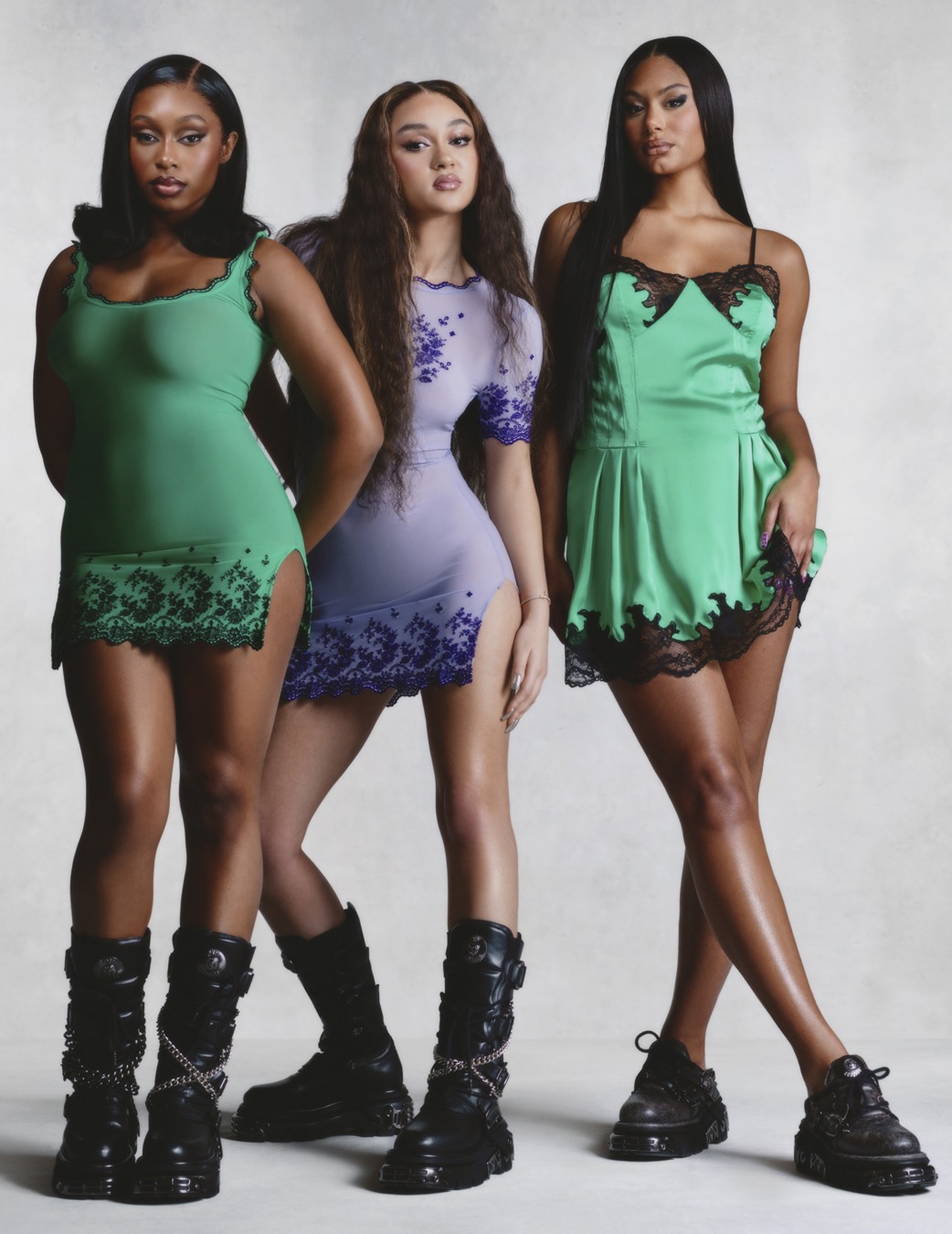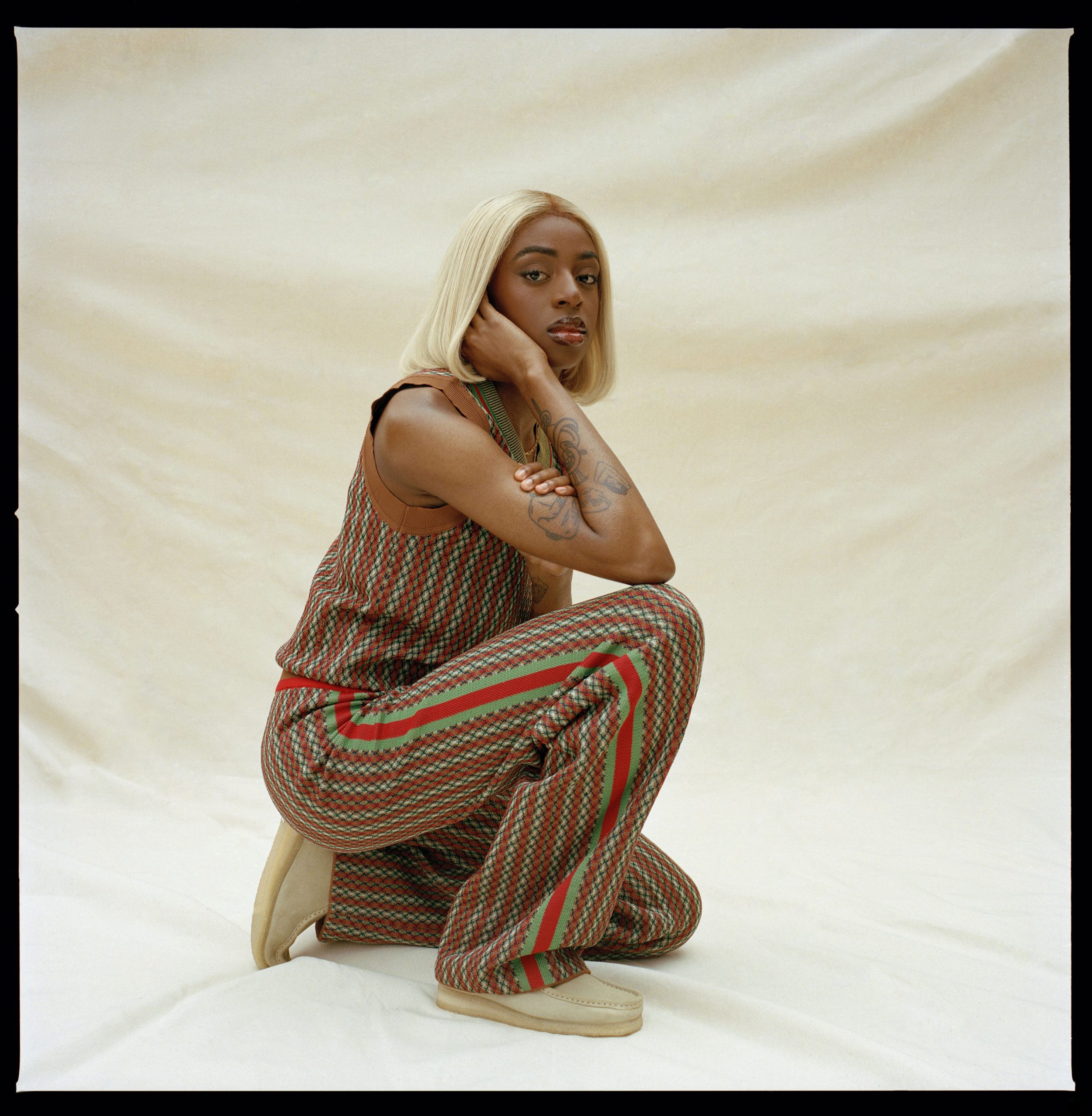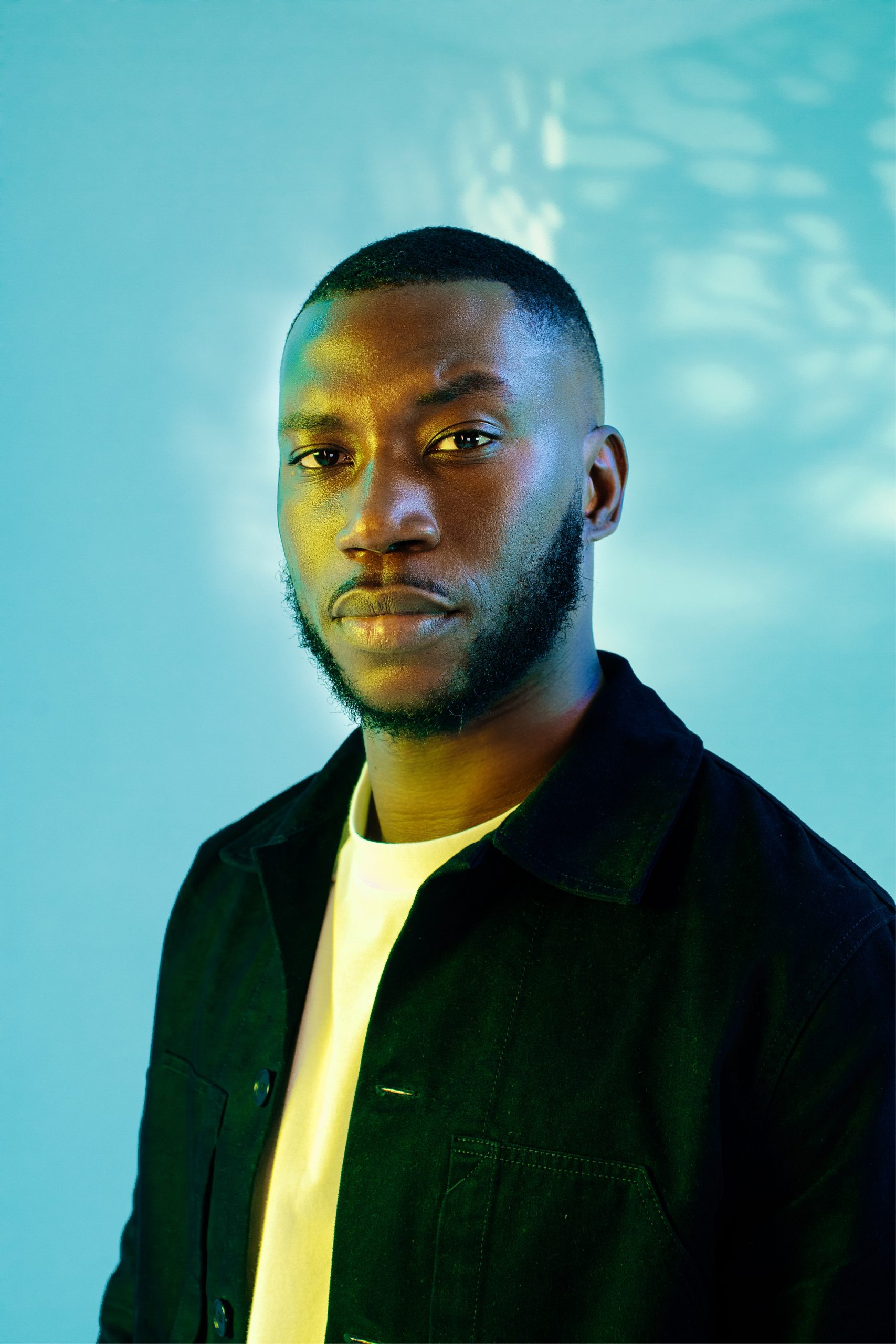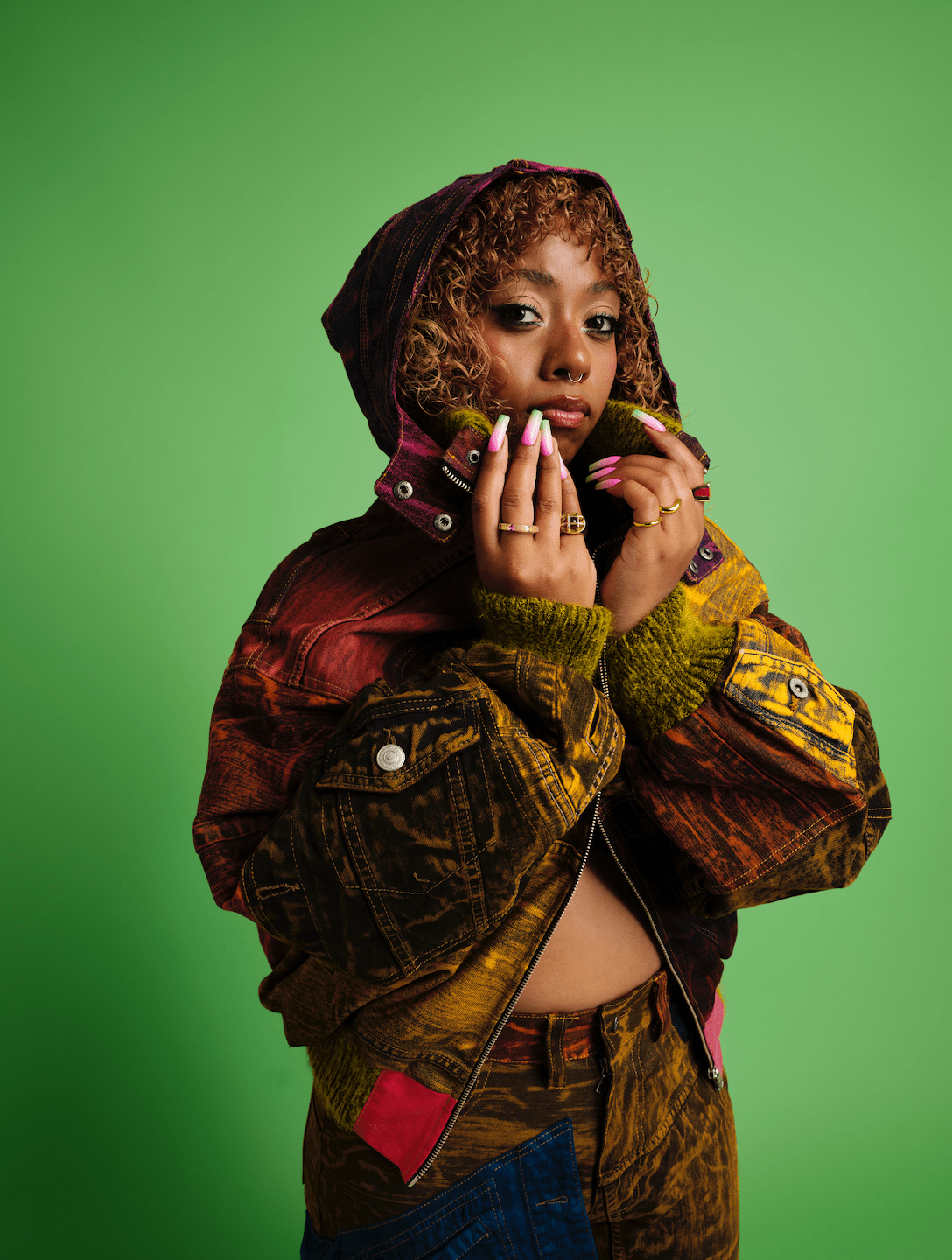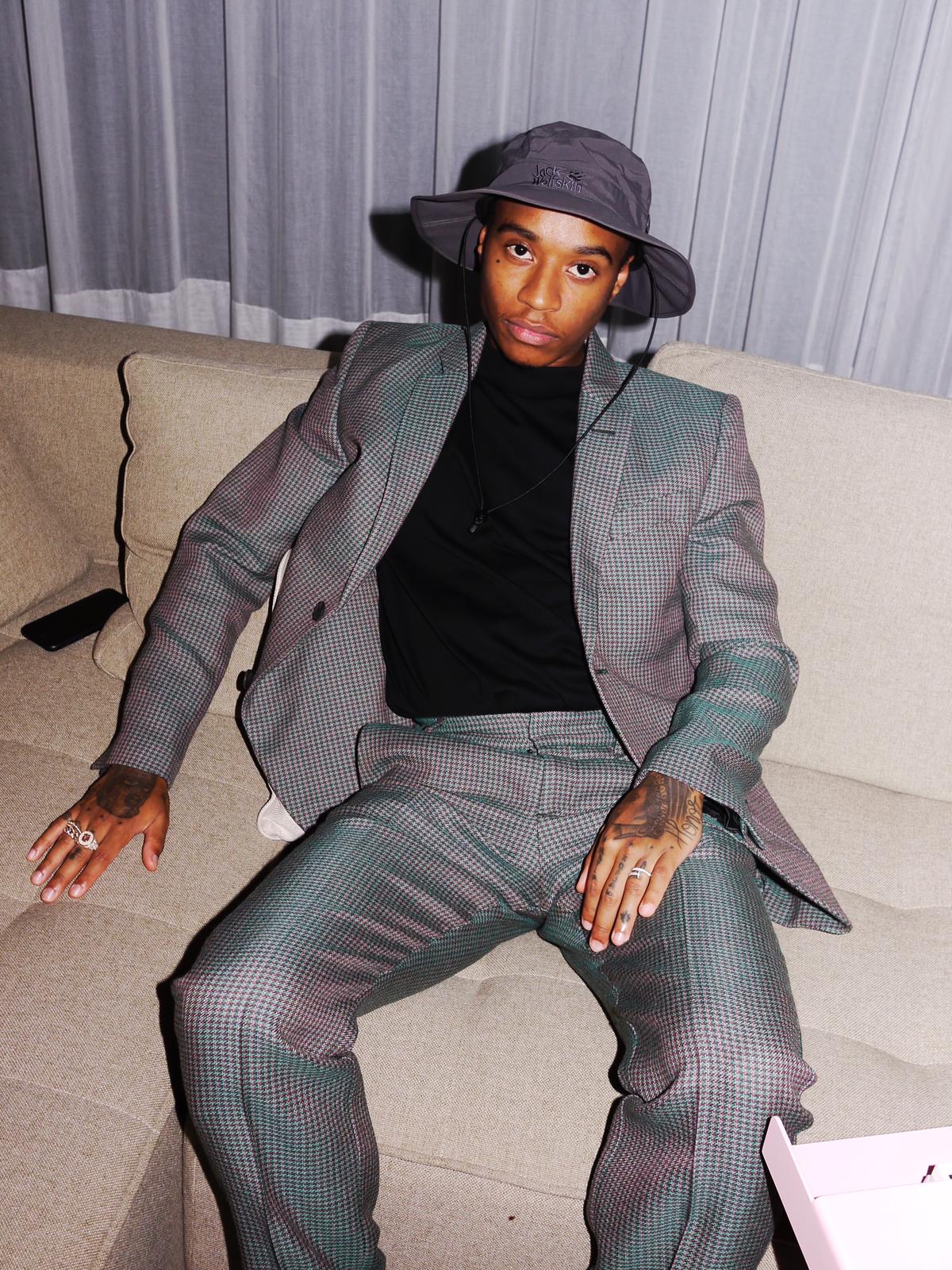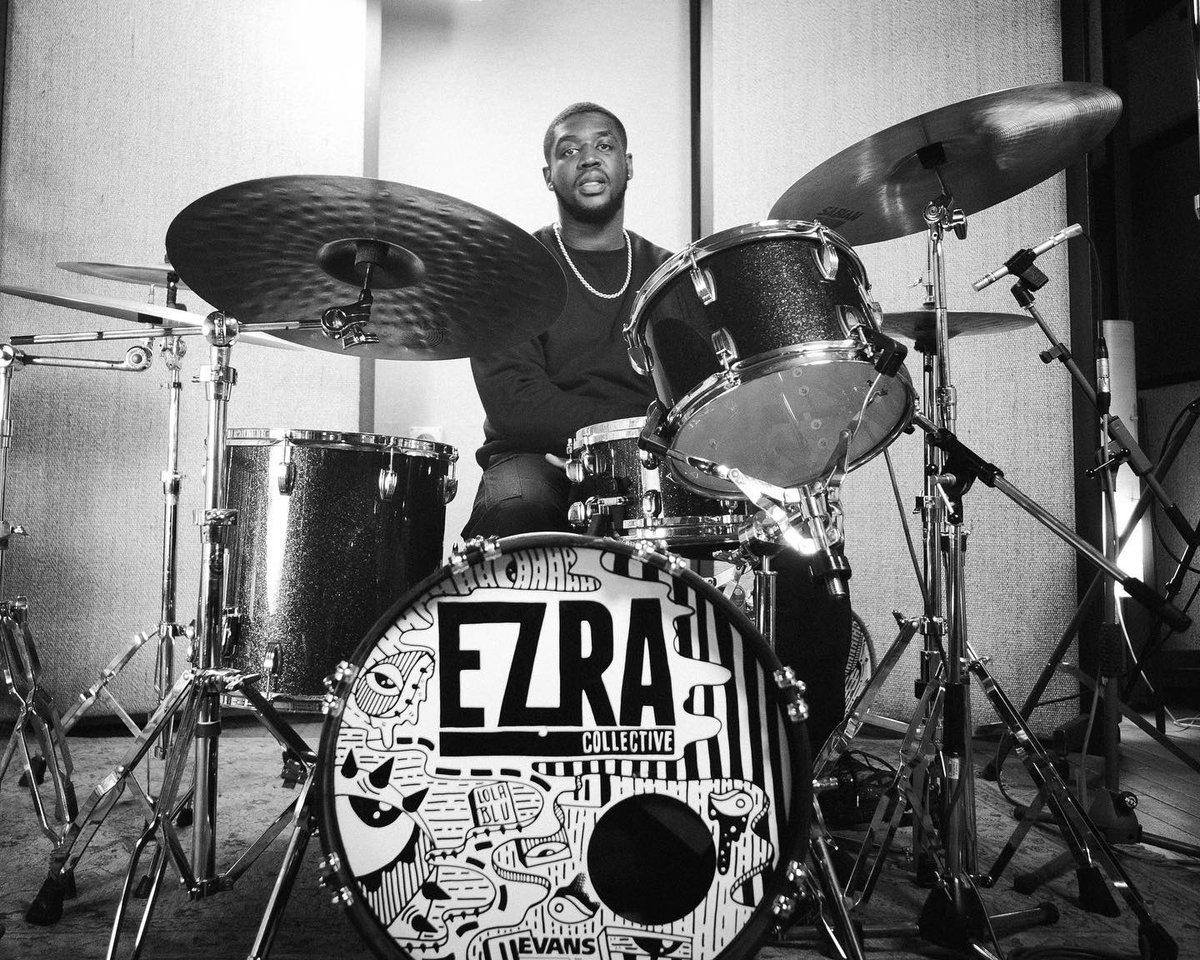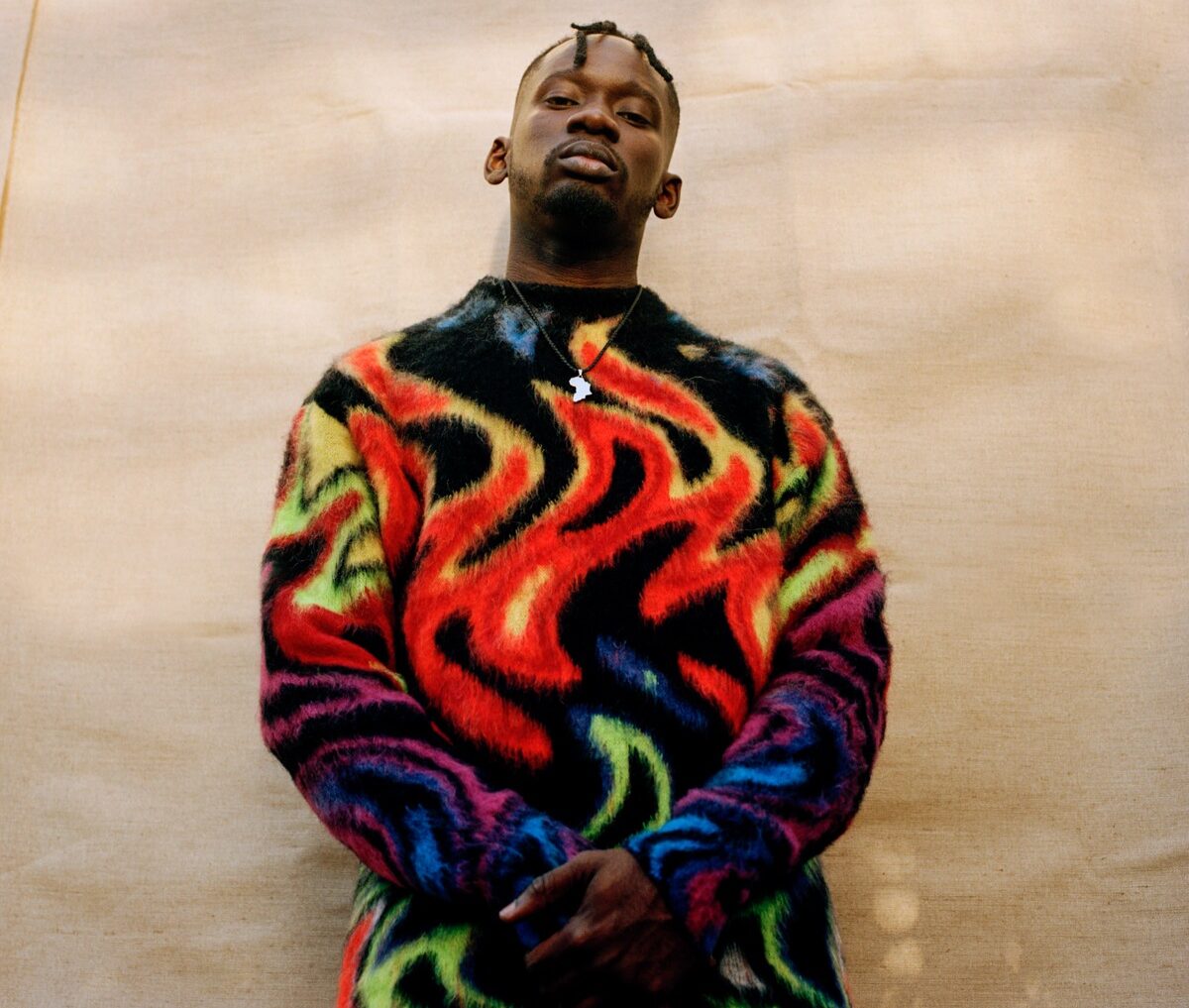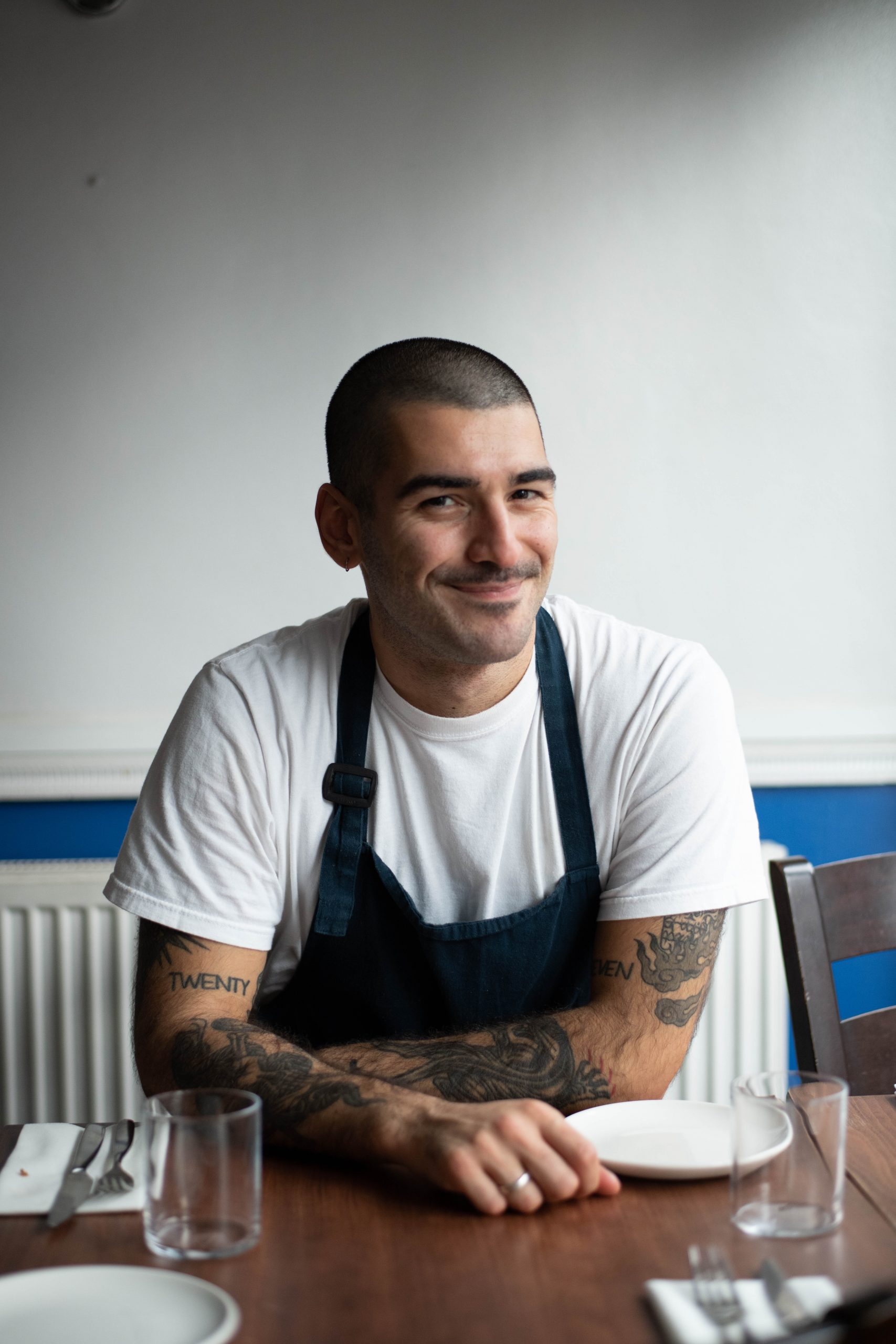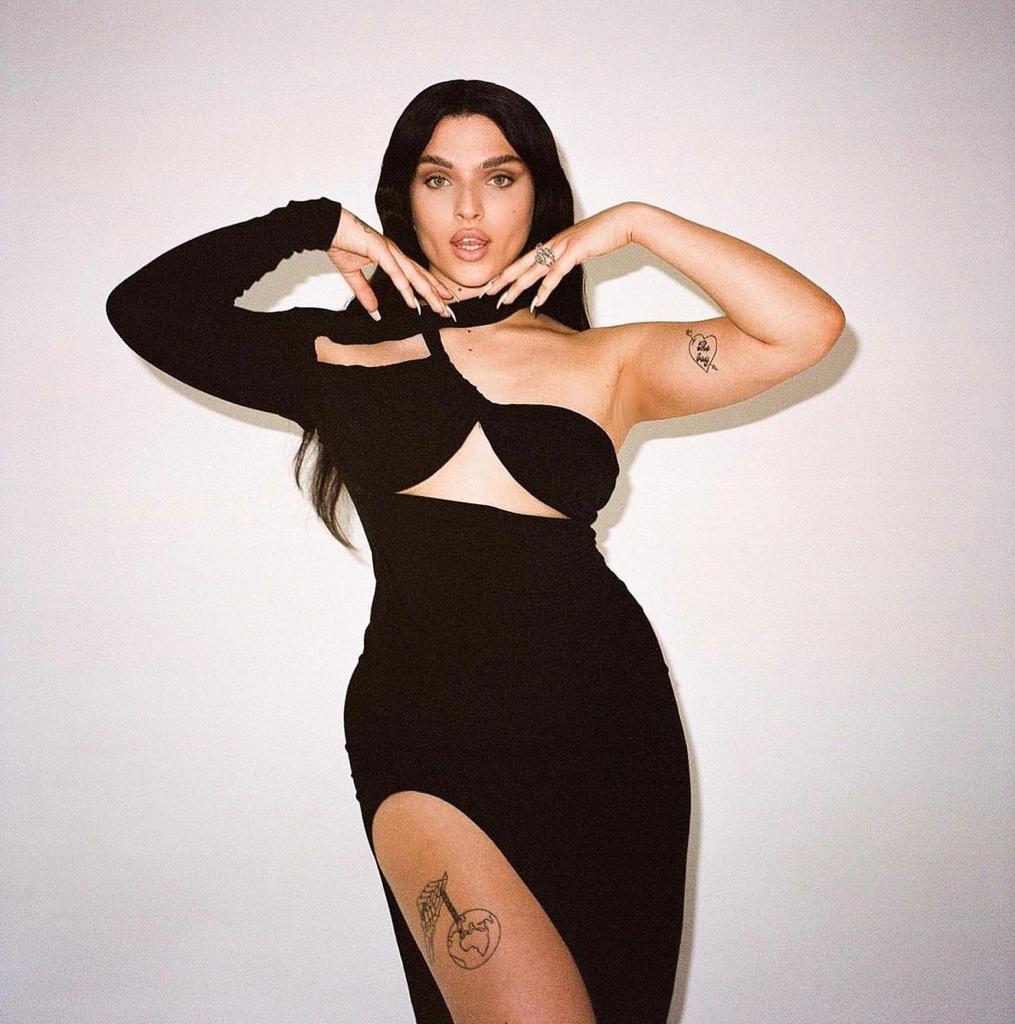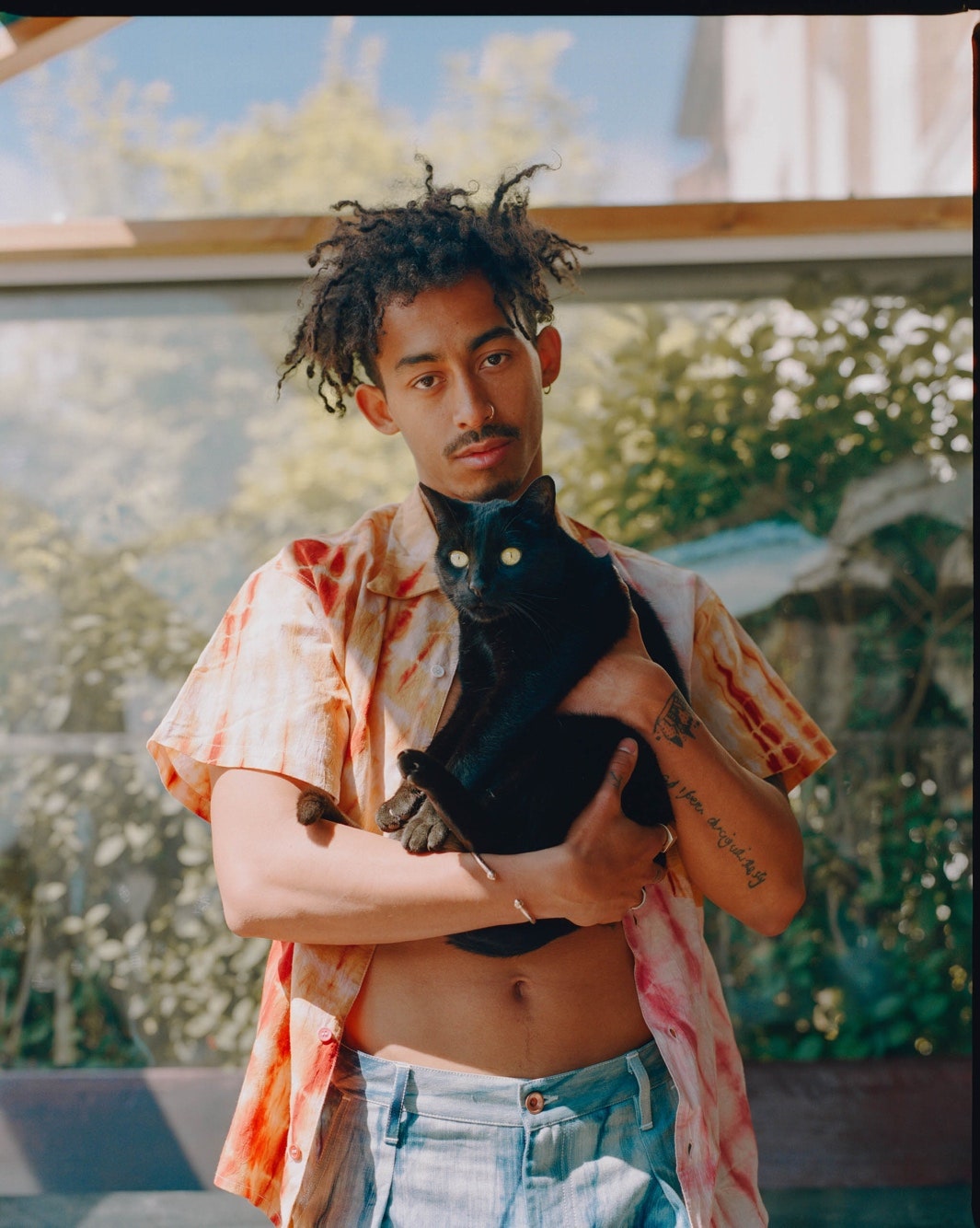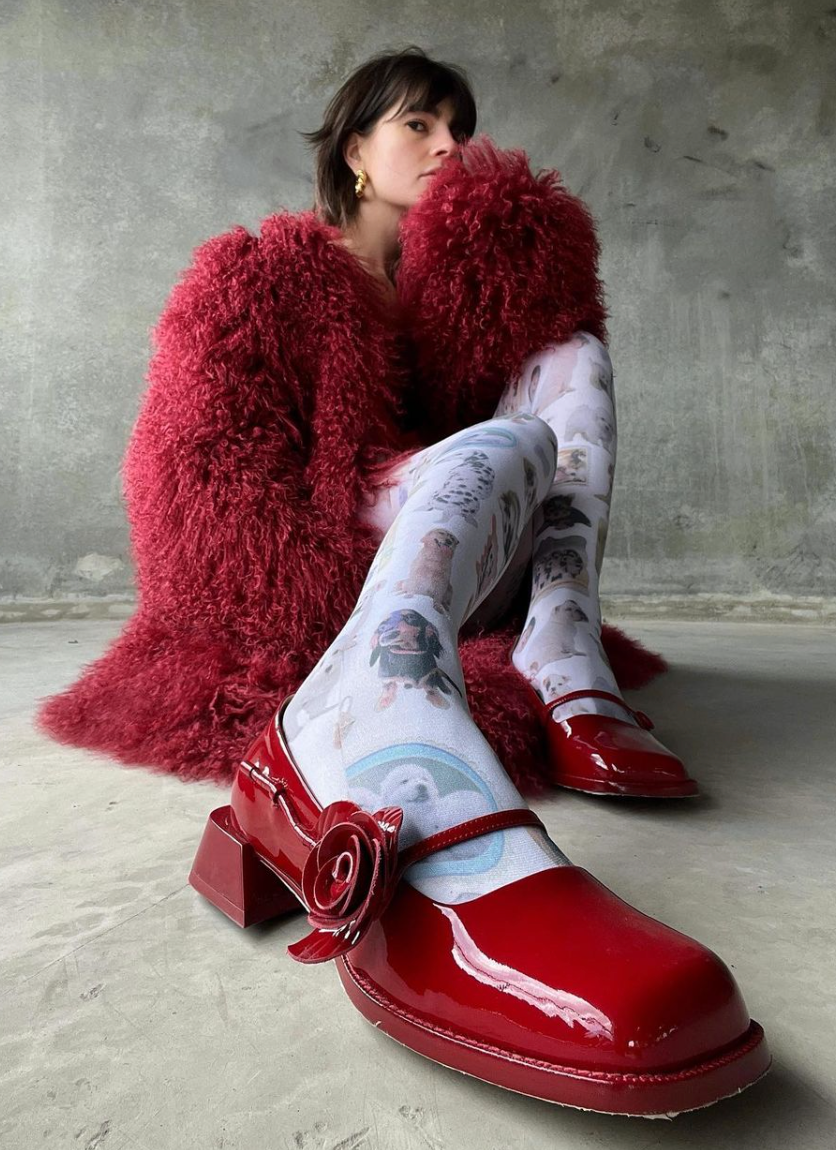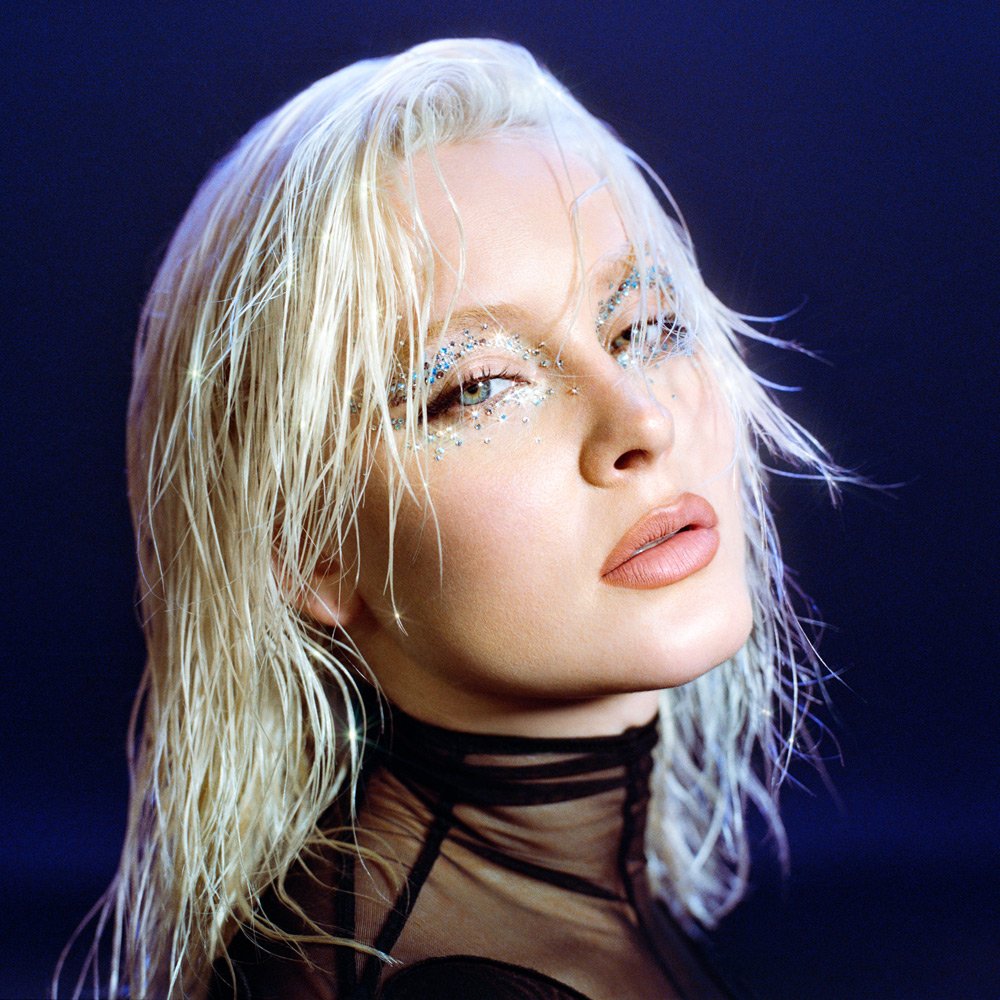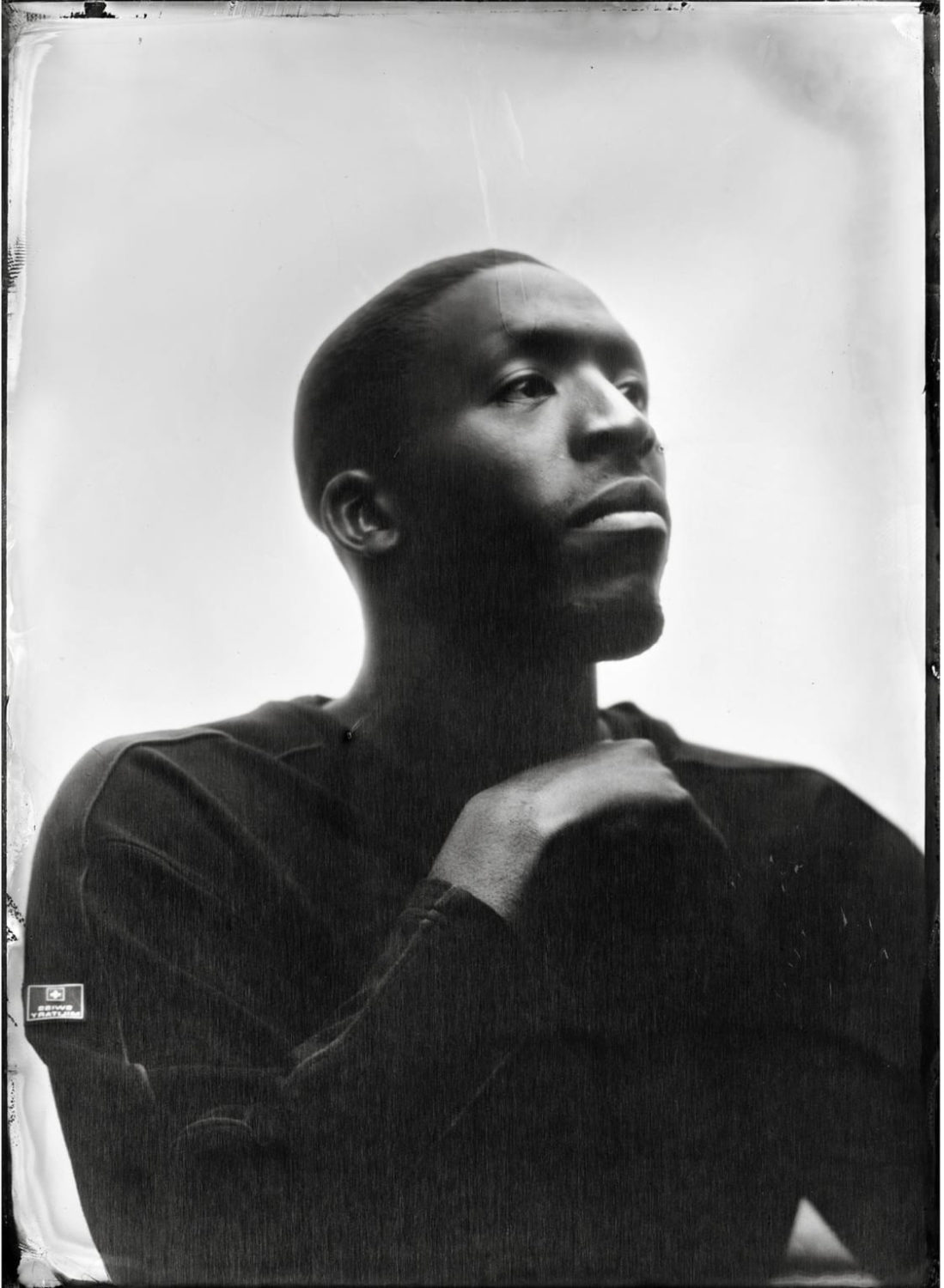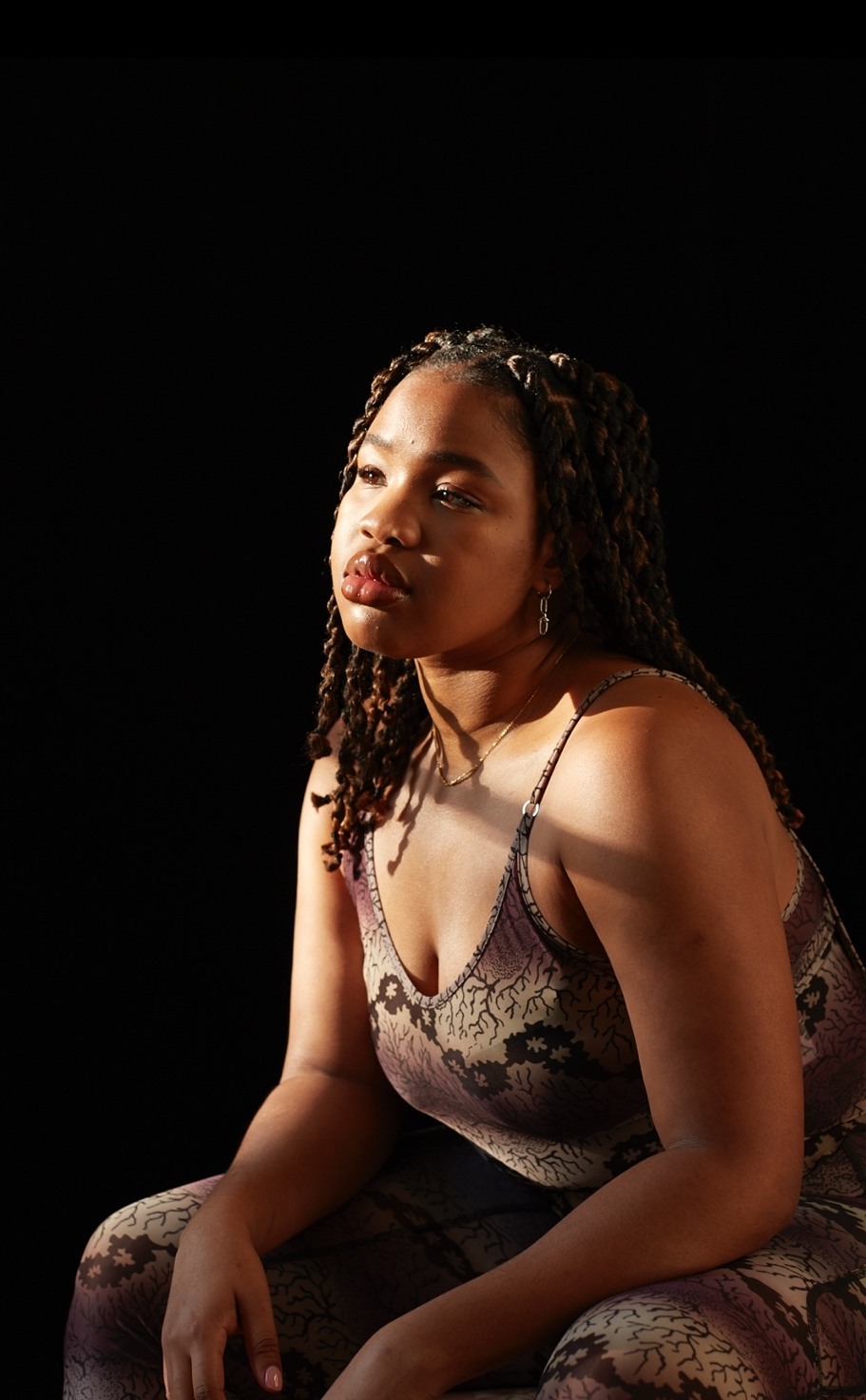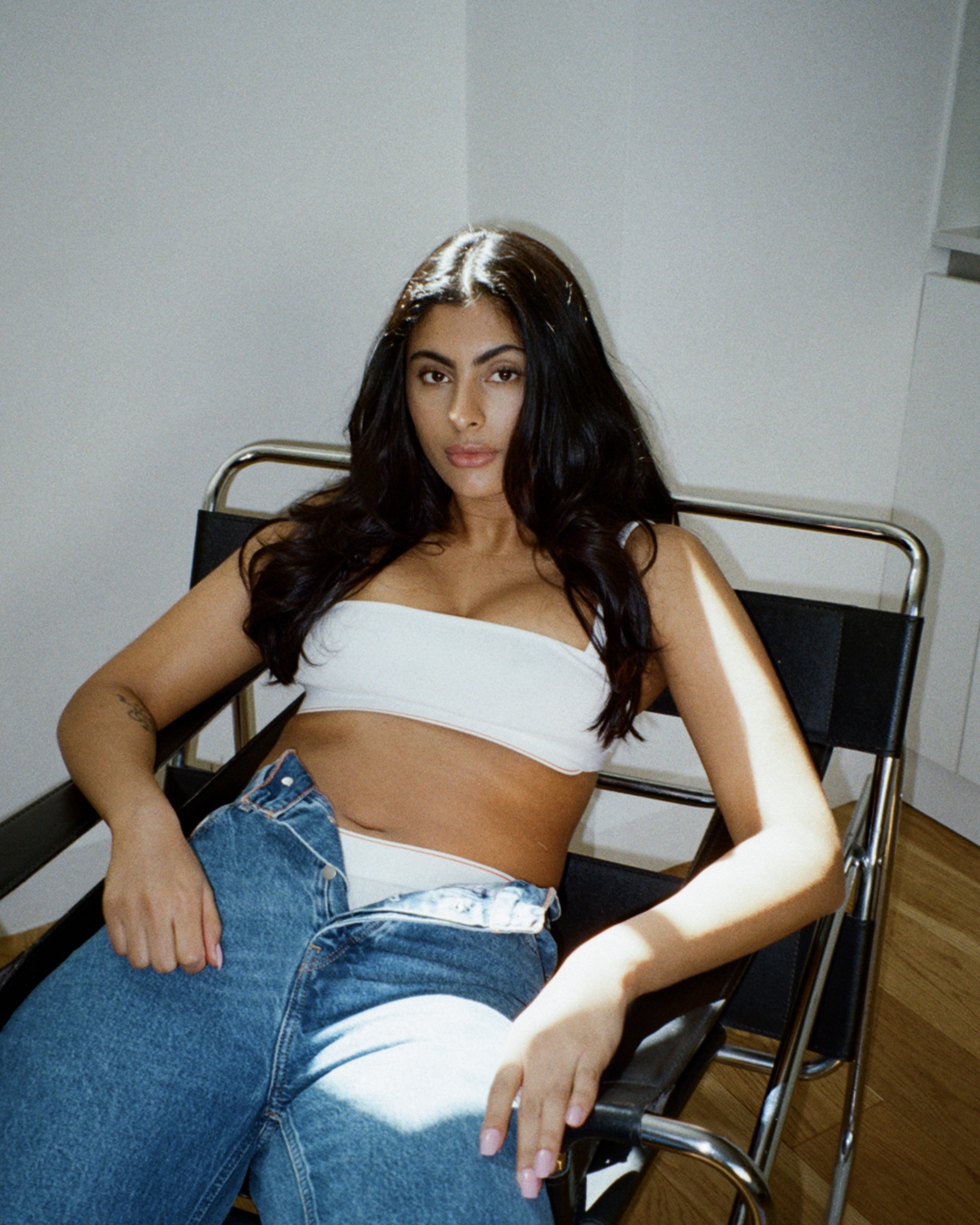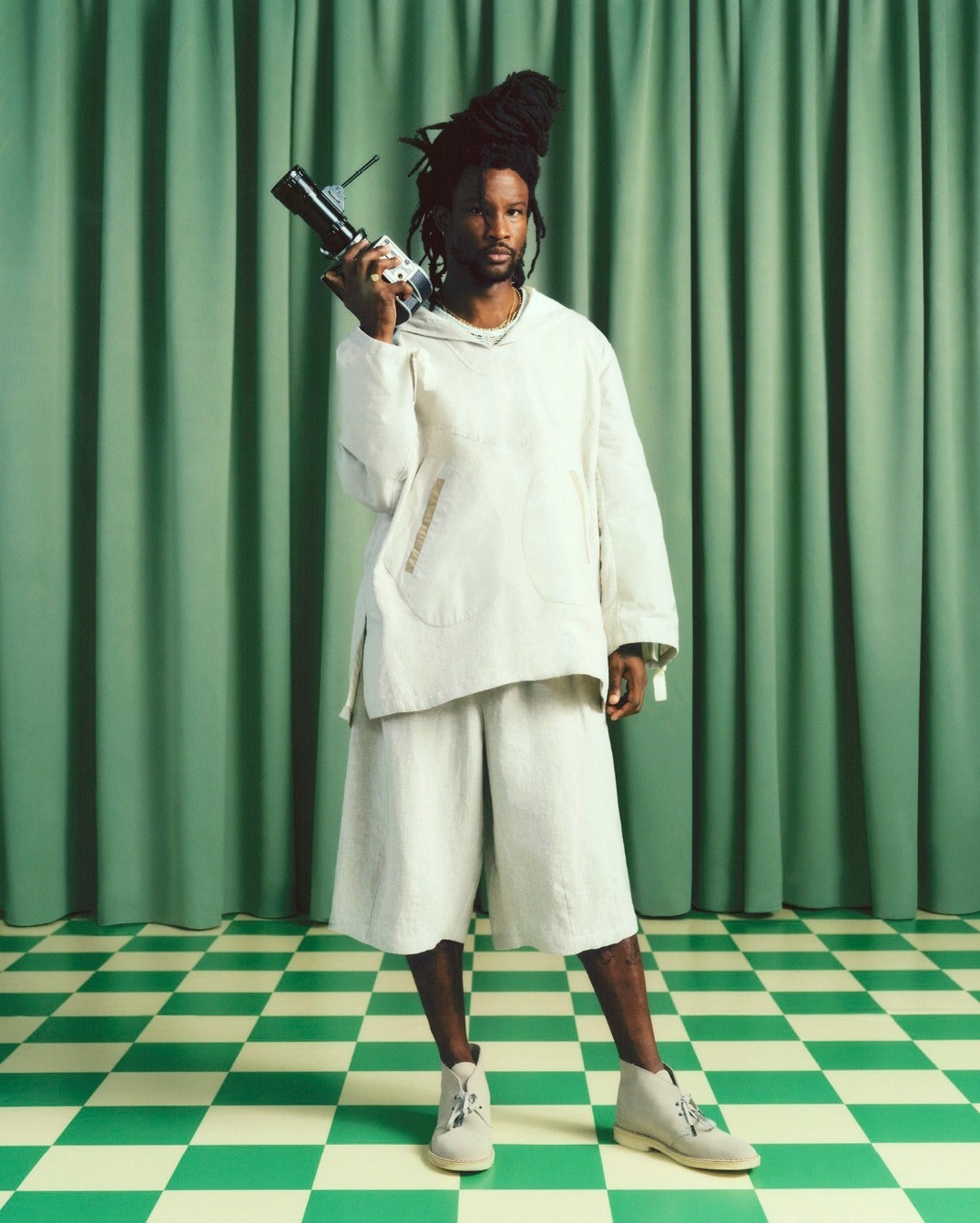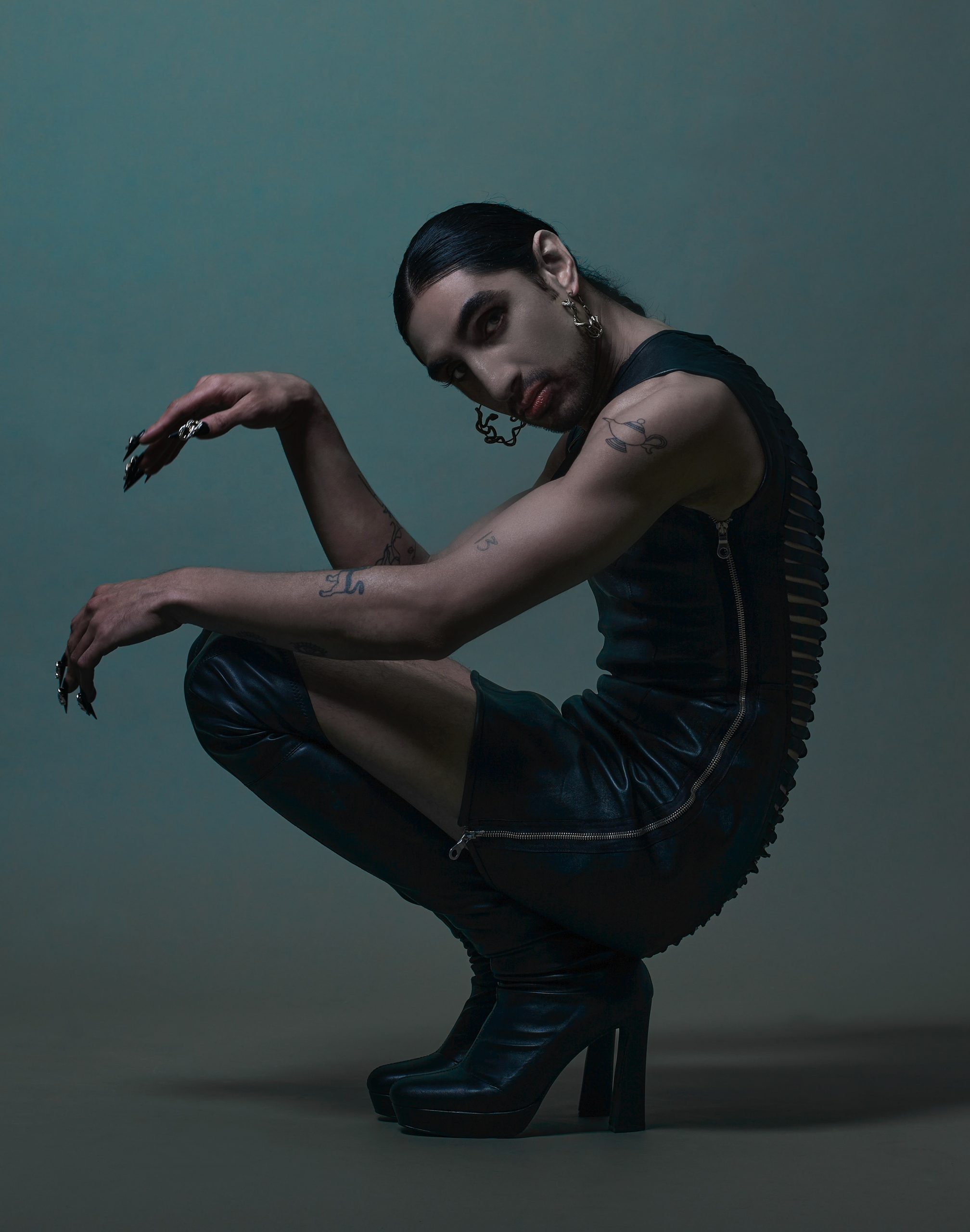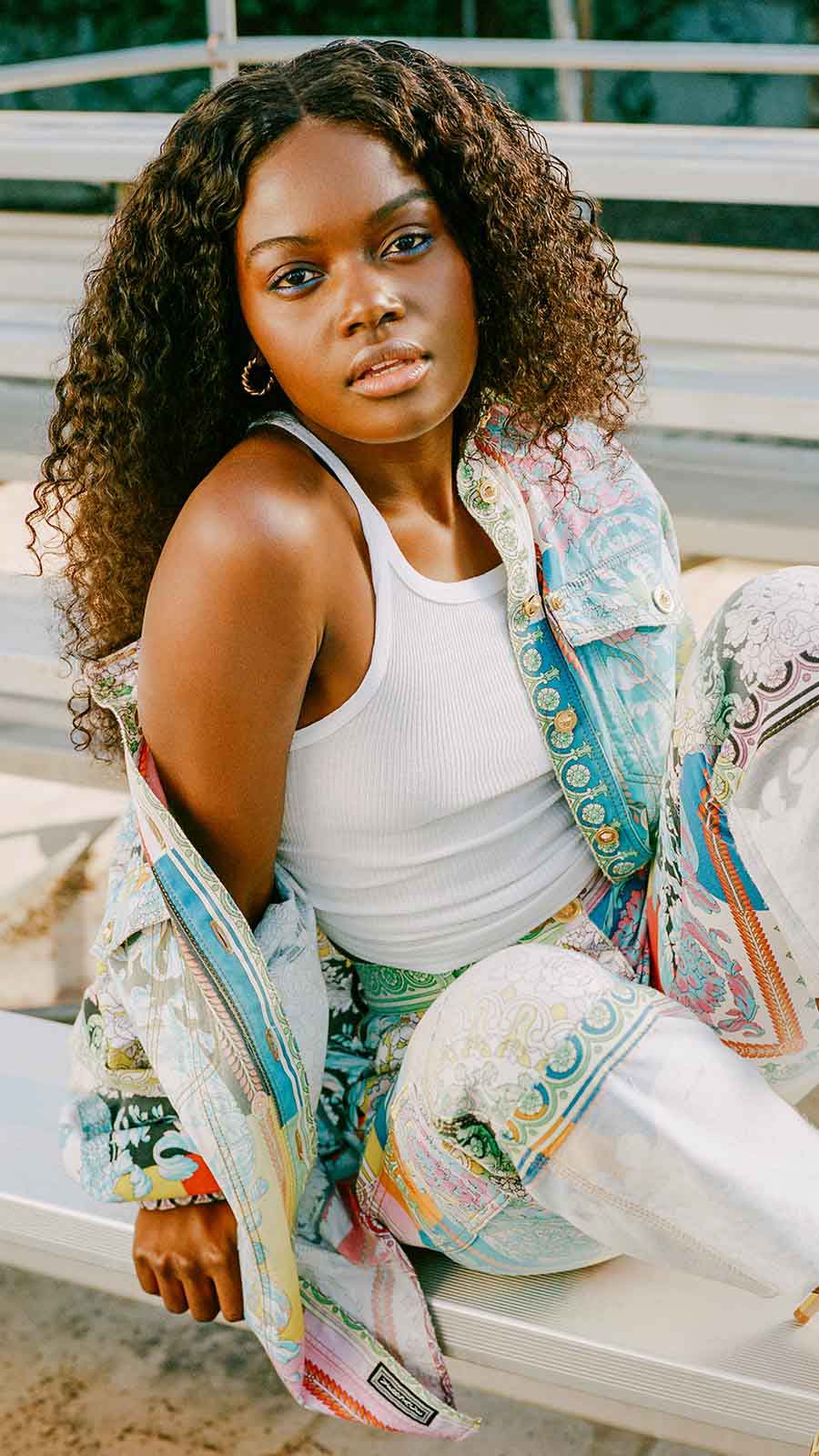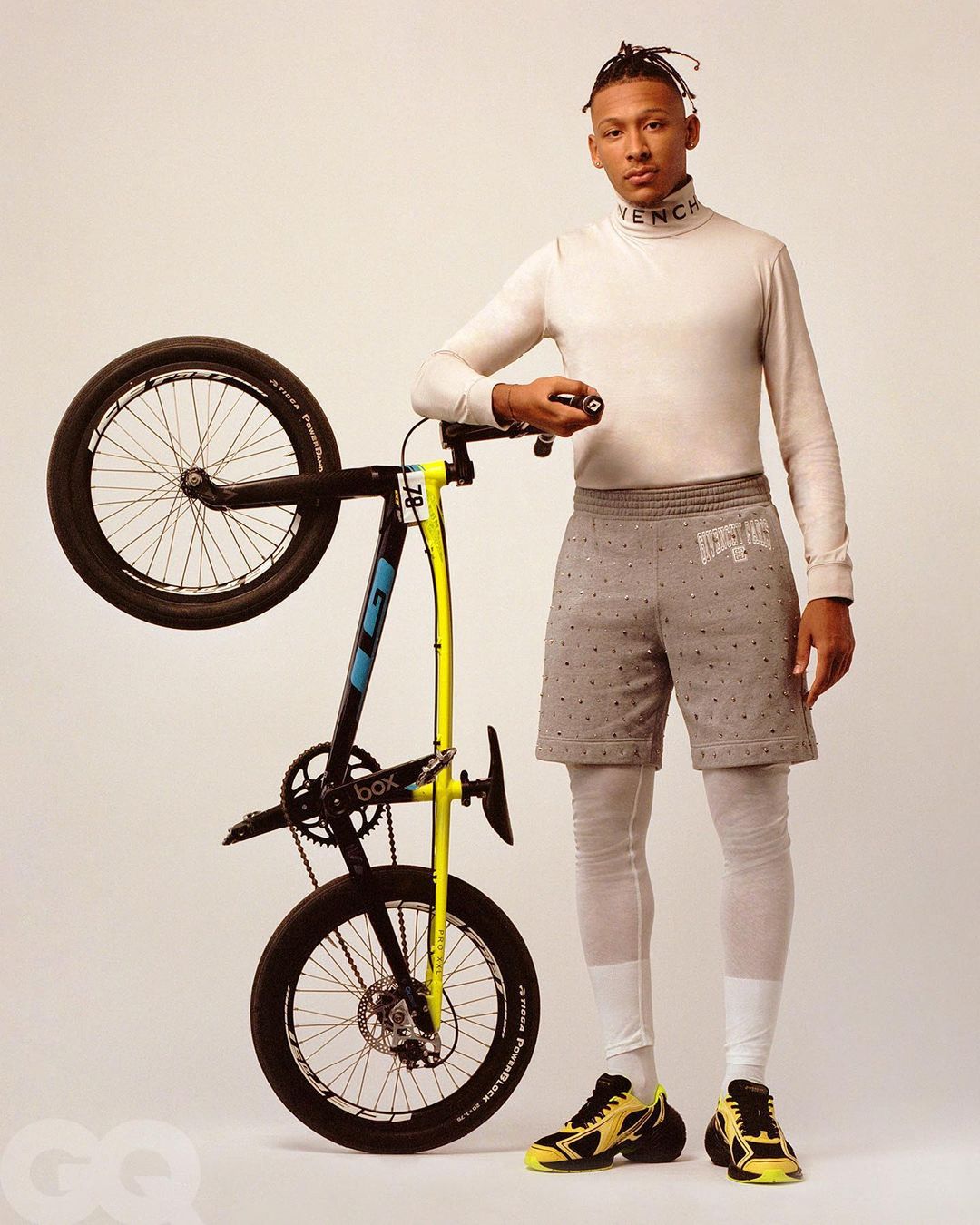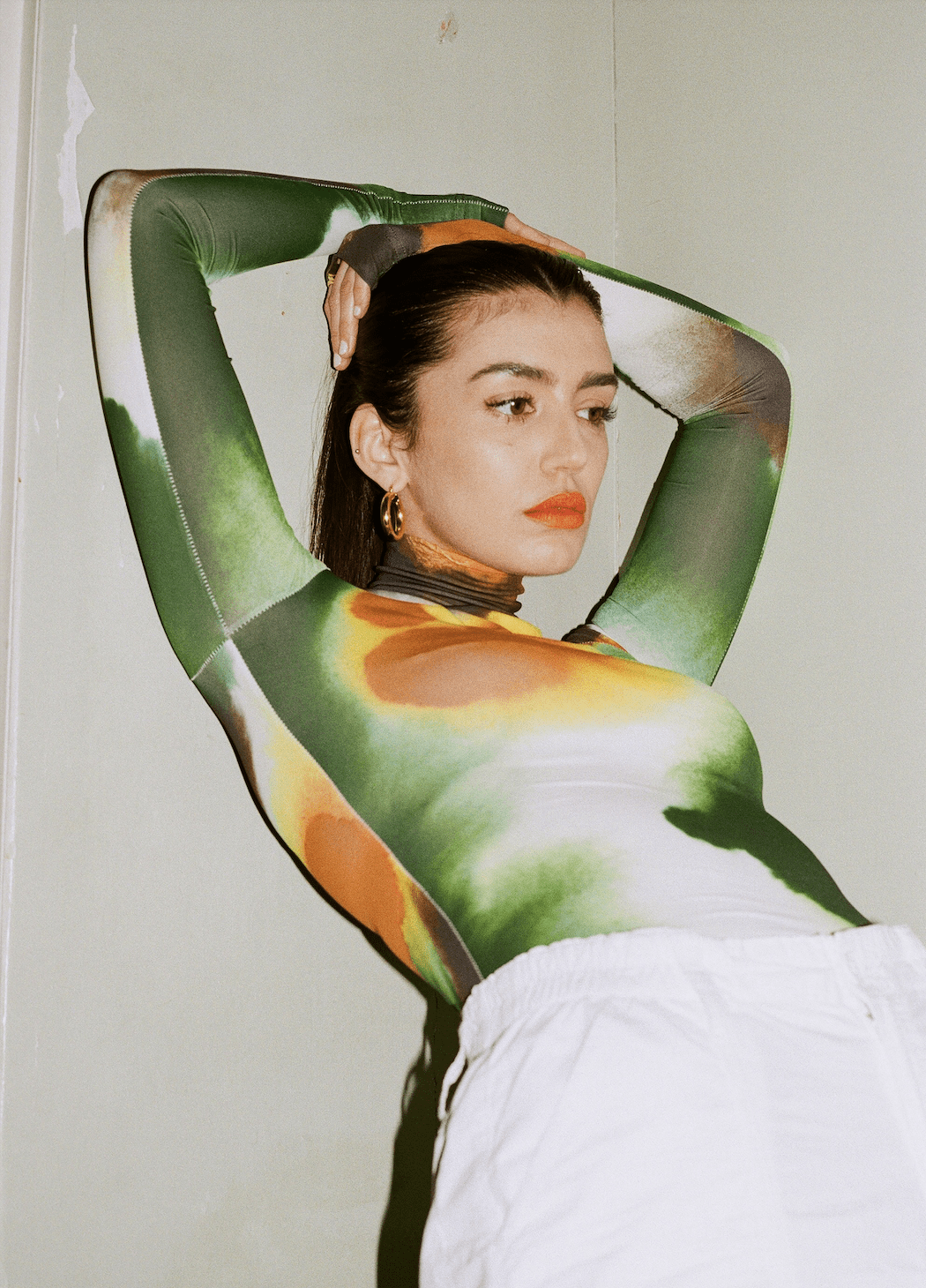 post-template-default single single-post postid-8 single-format-standard loading artist--akinola-davies
8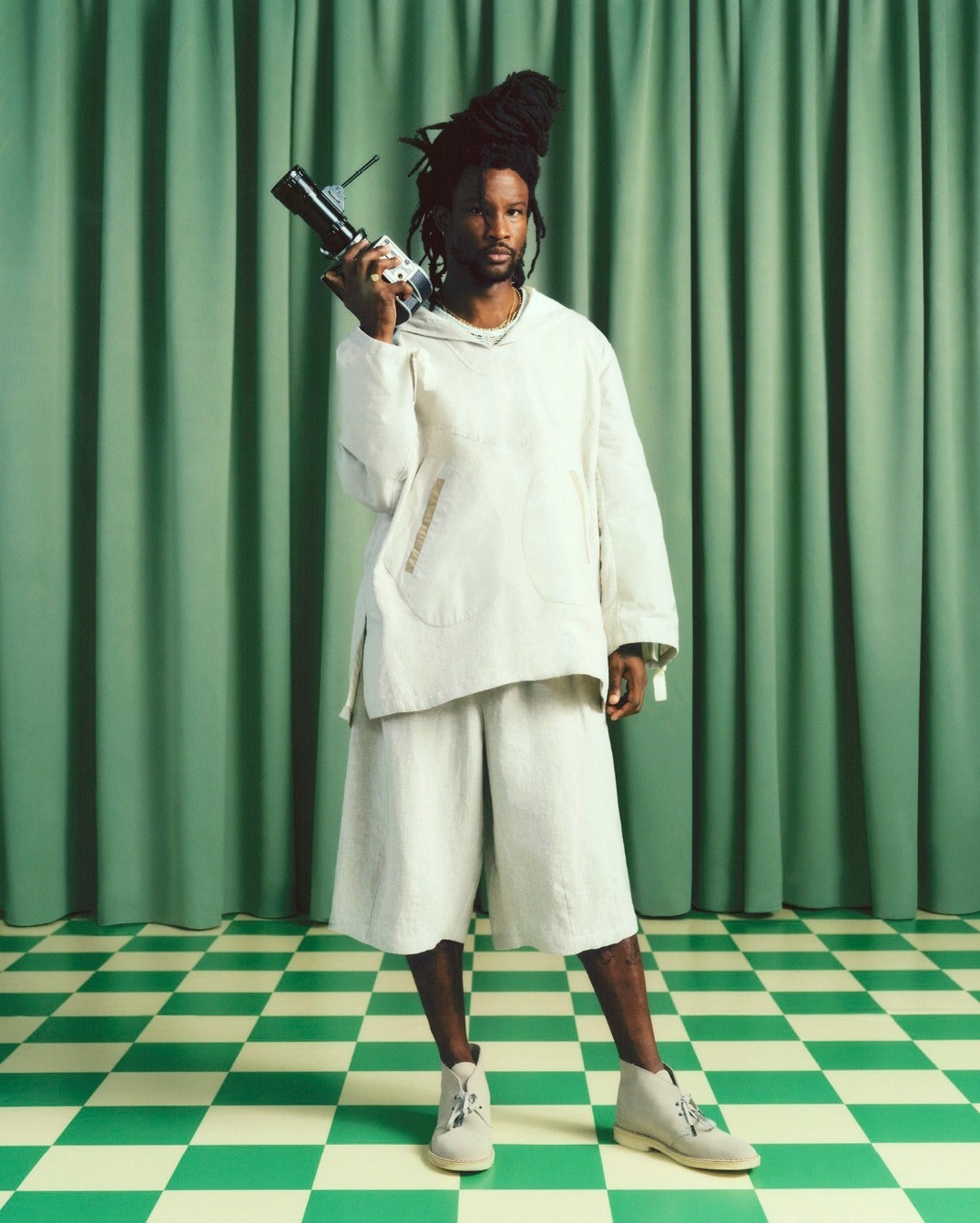 Akinola Davies is a BAFTA nominated and Sundance award-winning Filmmaker, Visual Artist, and Music Curator, whose work spans nations to explore themes of community, race, spirituality, identity and gender, telling stories that bridge the gap between traditional and millennial communities. His first narrative short film 'Lizard' premiered at the 2020 BFI London Film Festival and was selected for the Raindance Film Festival. Akinola won the Sundance Grand Jury Prize for 'Lizard' and it was also nominated for Best British Short Film at the 2021 BAFTAs.

As an individual, Akinola was selected for the Berlinale Talents 2020 Collective and named one of Screen Daily's 'Stars of Tomorrow' alongside Emma Louis Corrin, Paul Mescal and more.
Akinola has become a go-to creative in the fashion industry working with brands such as Gucci, Acne Studios, COS, Moncler, Kenzo, Mulberry and Louis Vuitton on multiple creative projects, in front of and behind the camera. Alongside his work in narrative film and fashion, Akinola has directed music videos for the likes of Speakers Corner Quartet, Kokoroko, Larry B and Mischa Mafia.