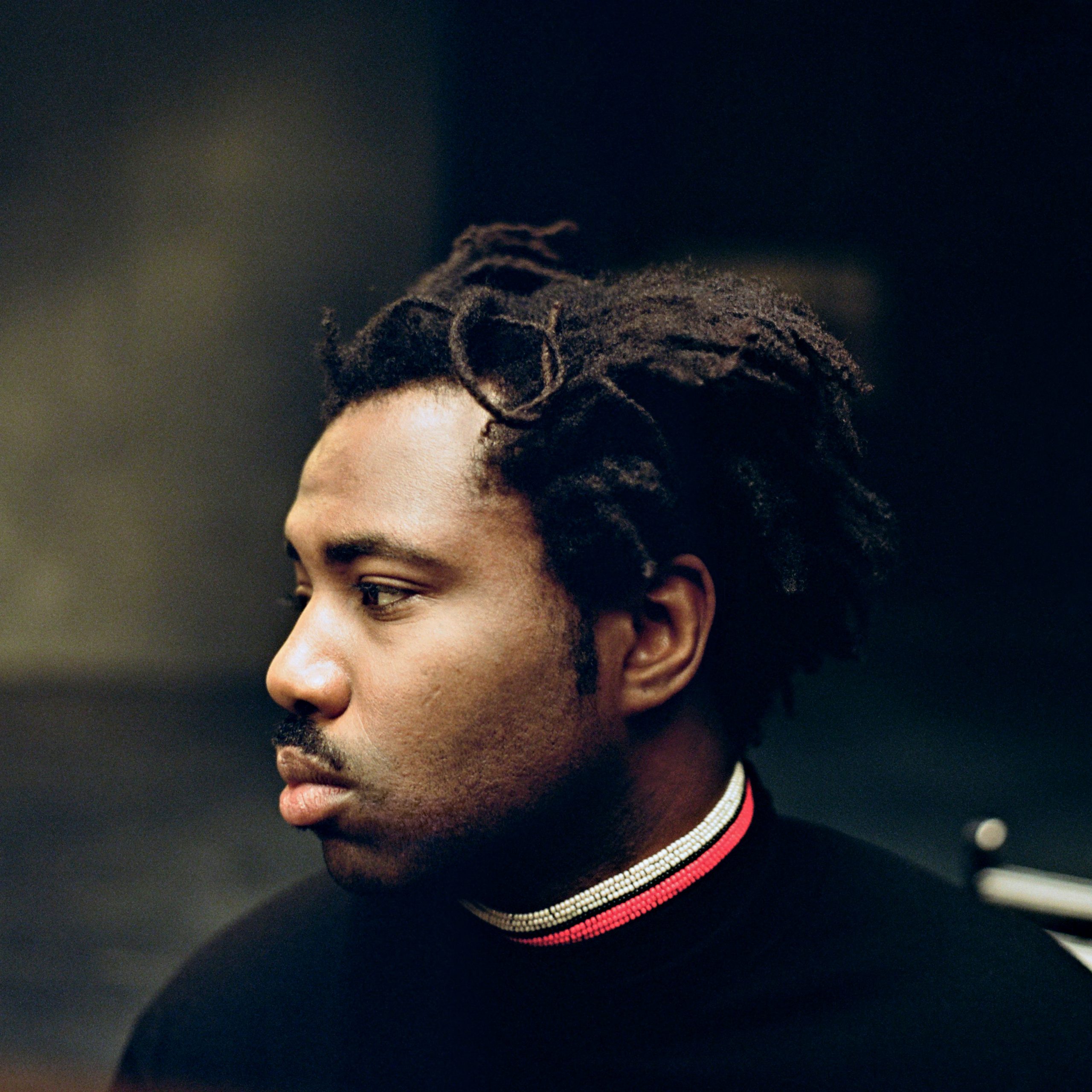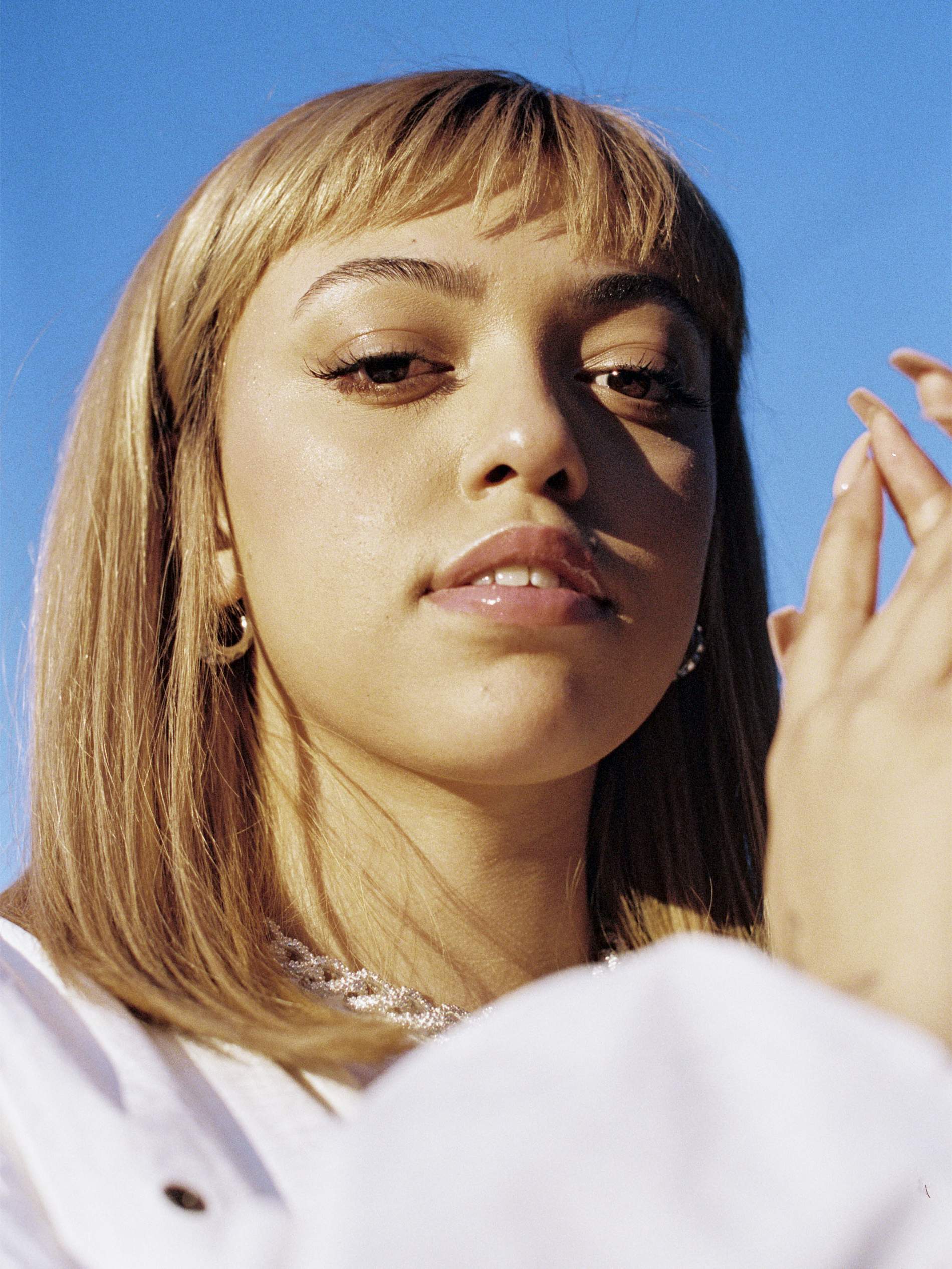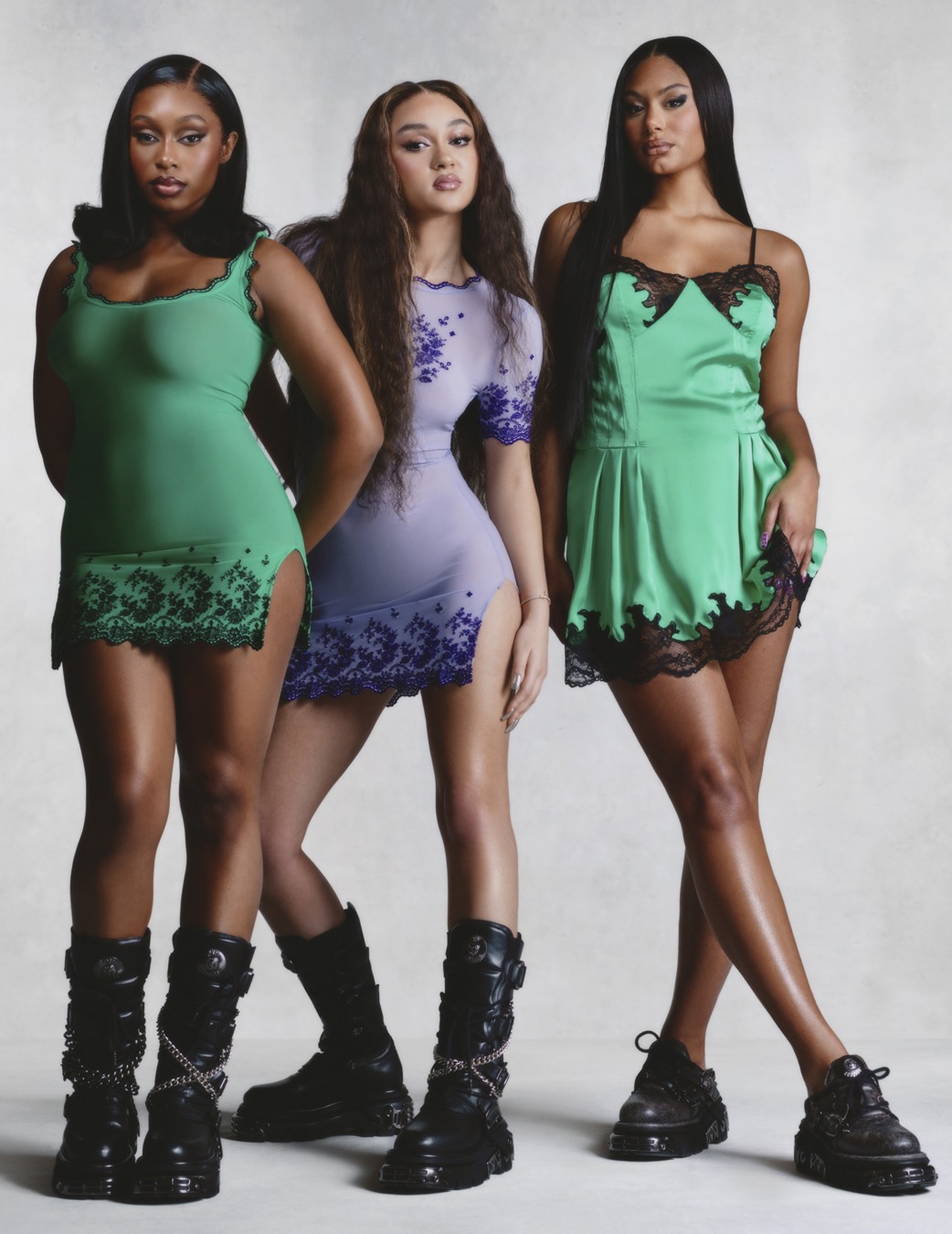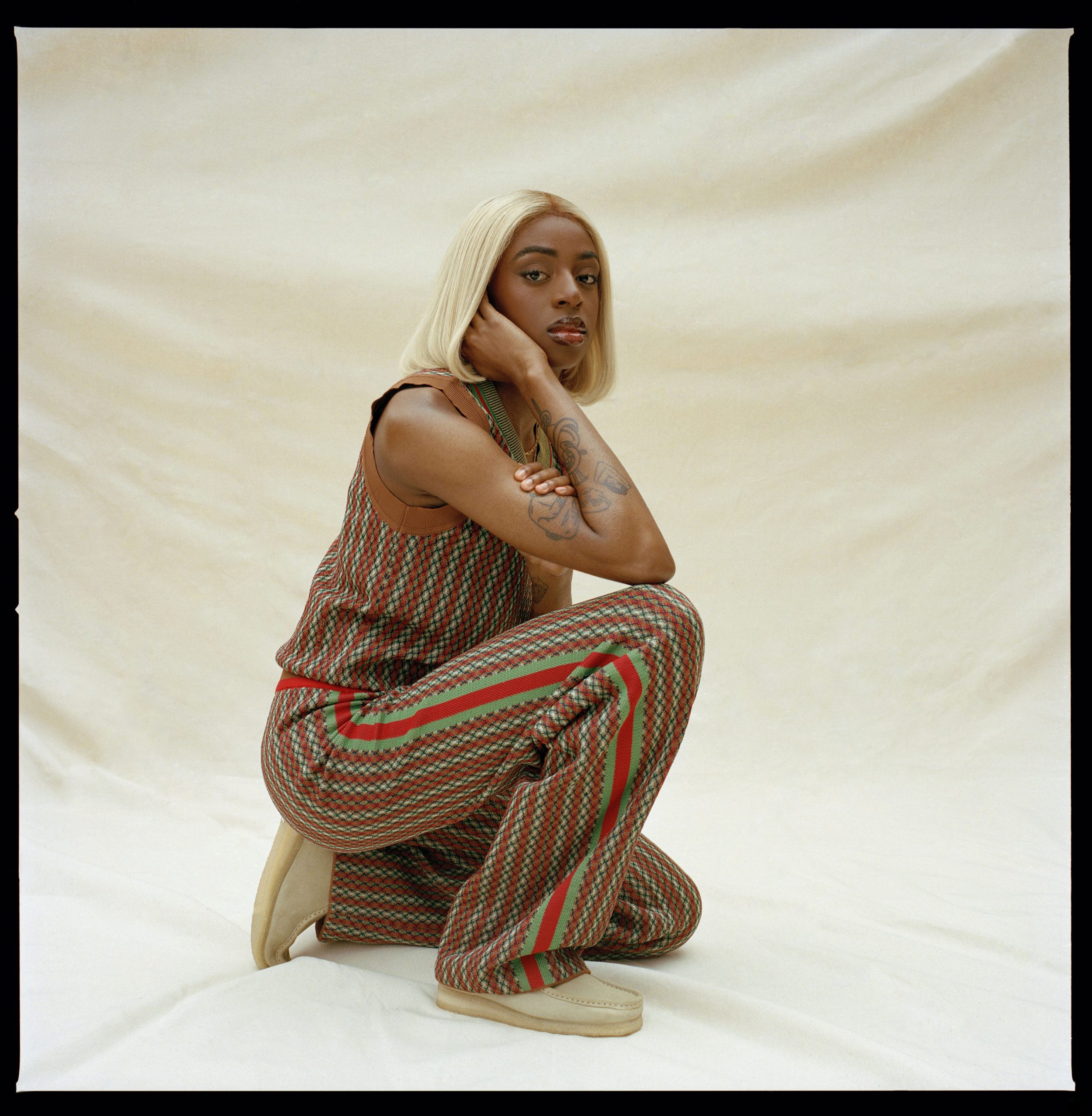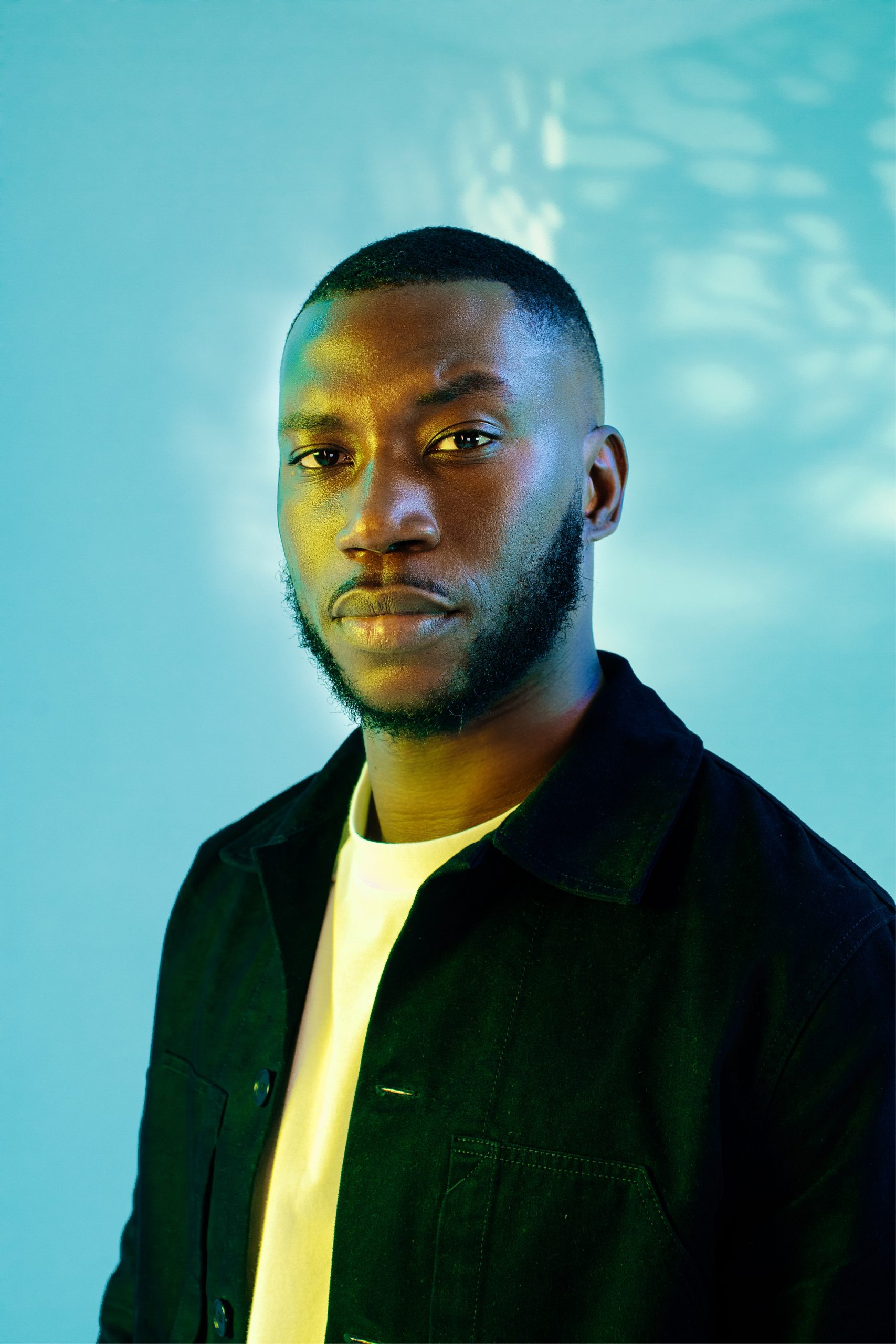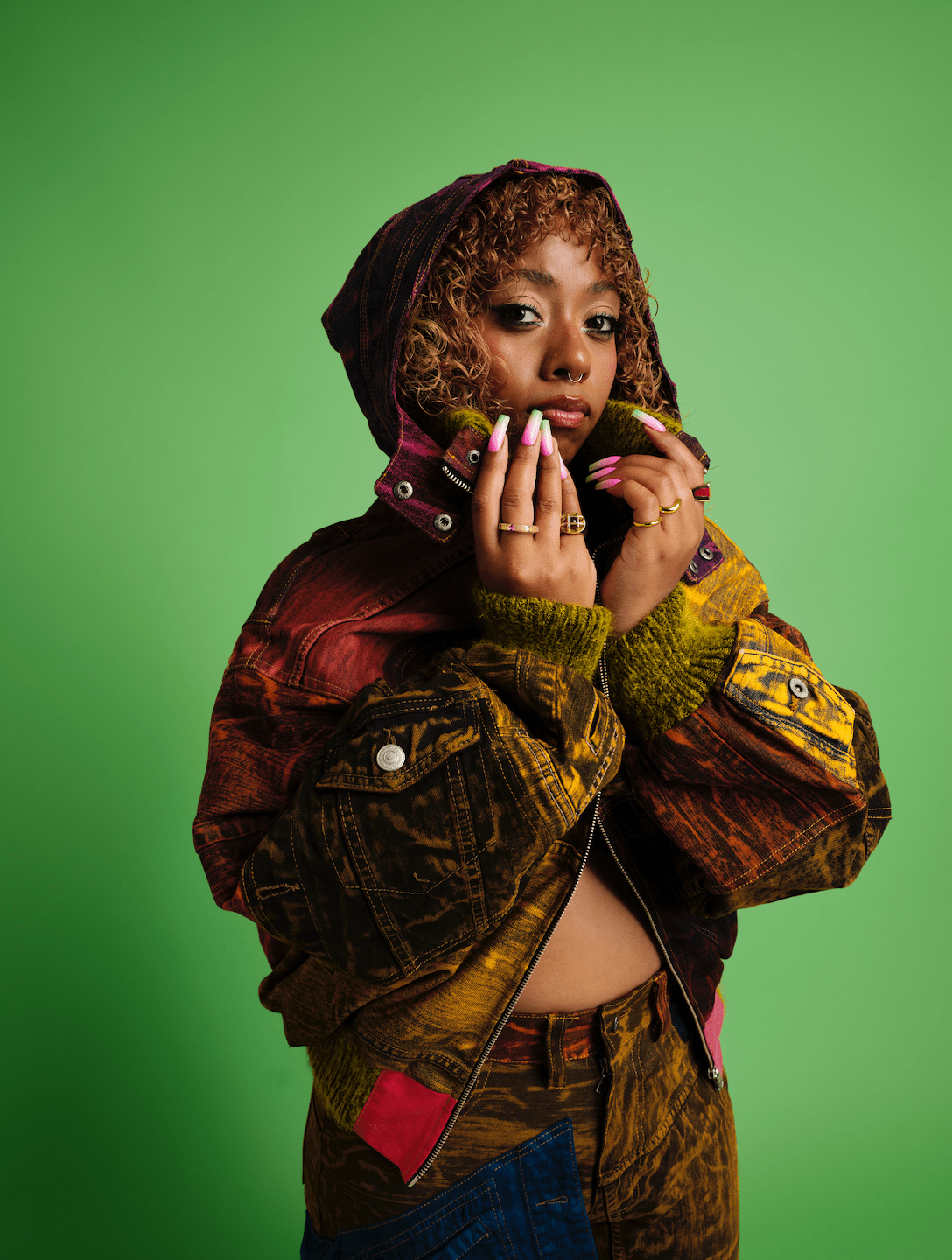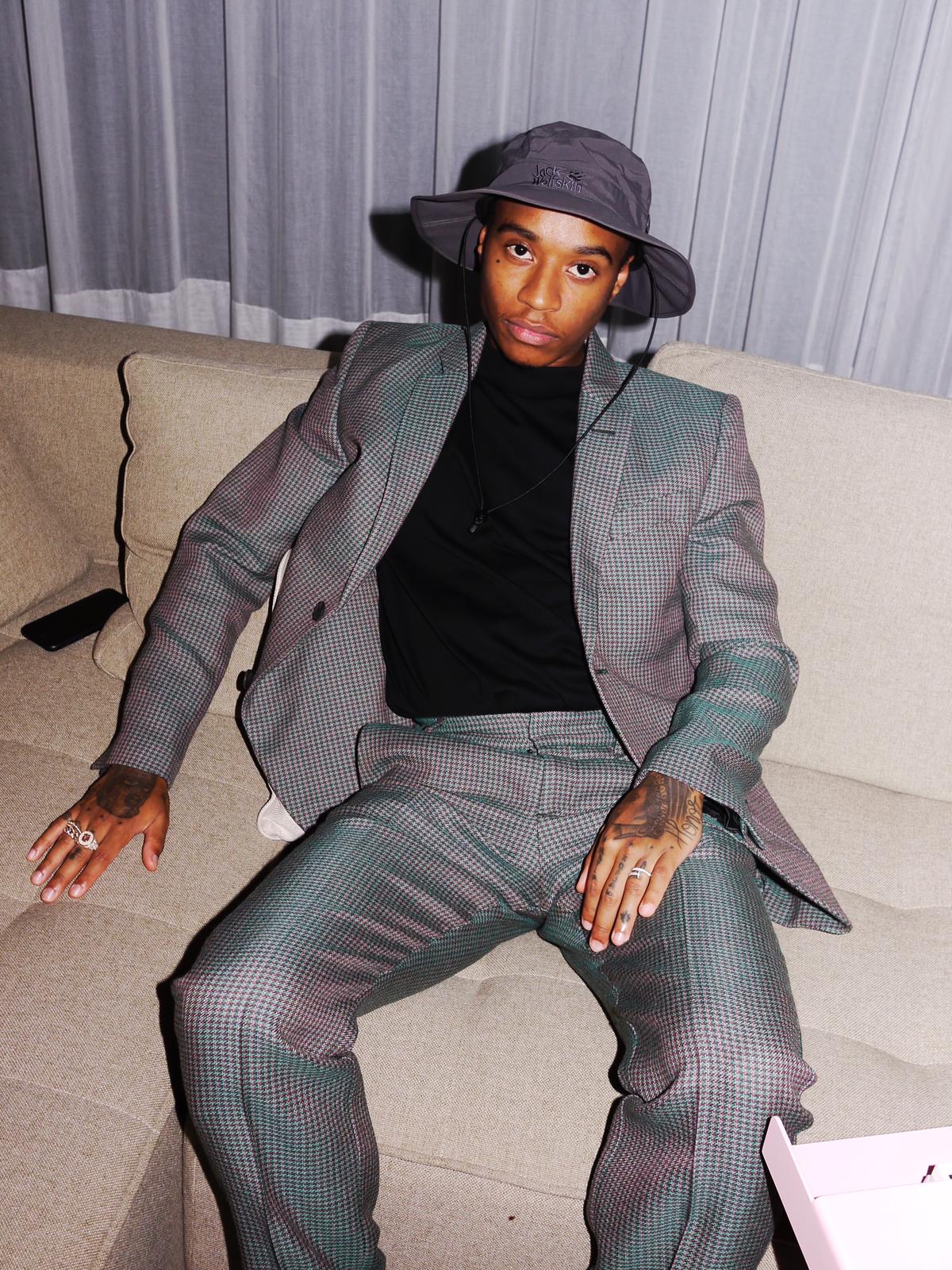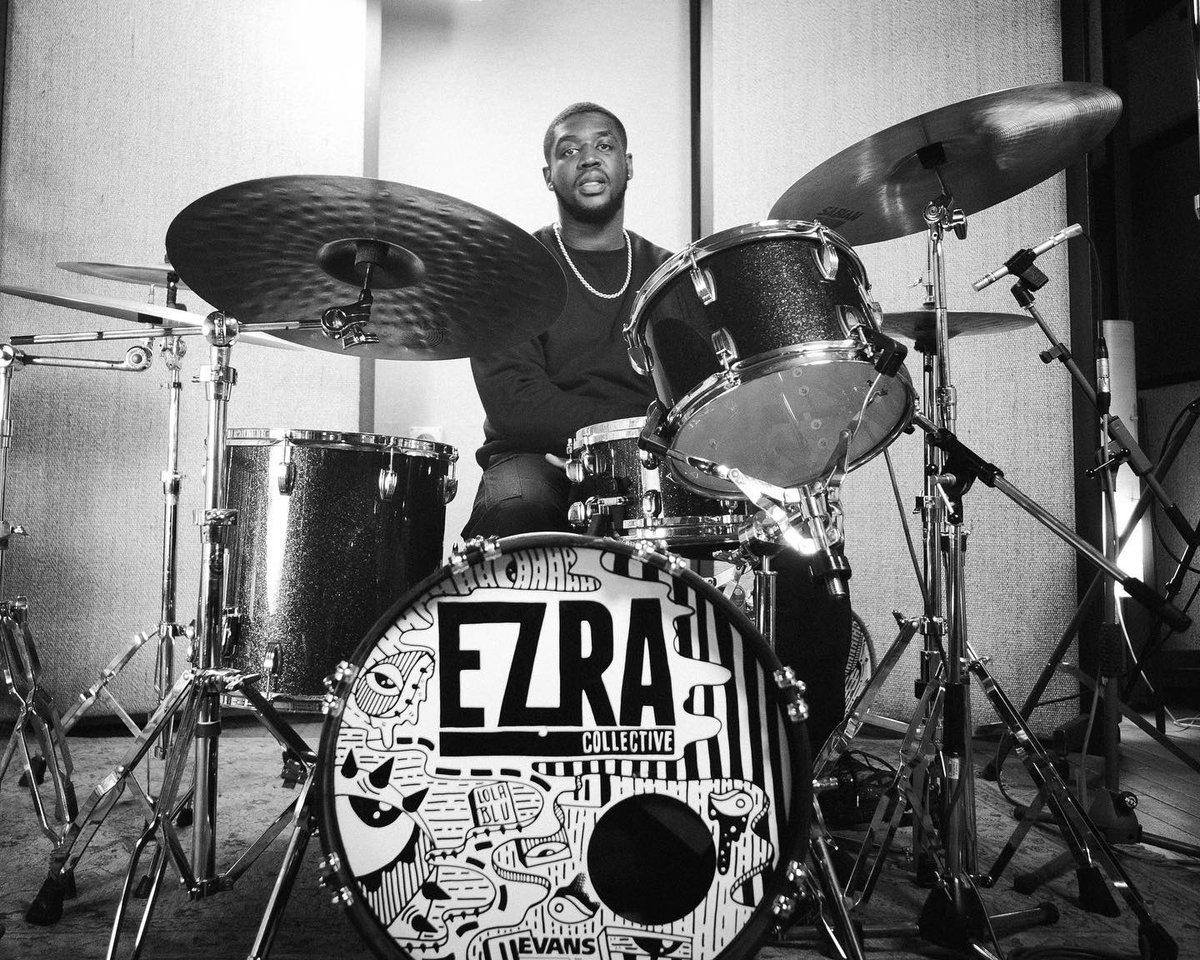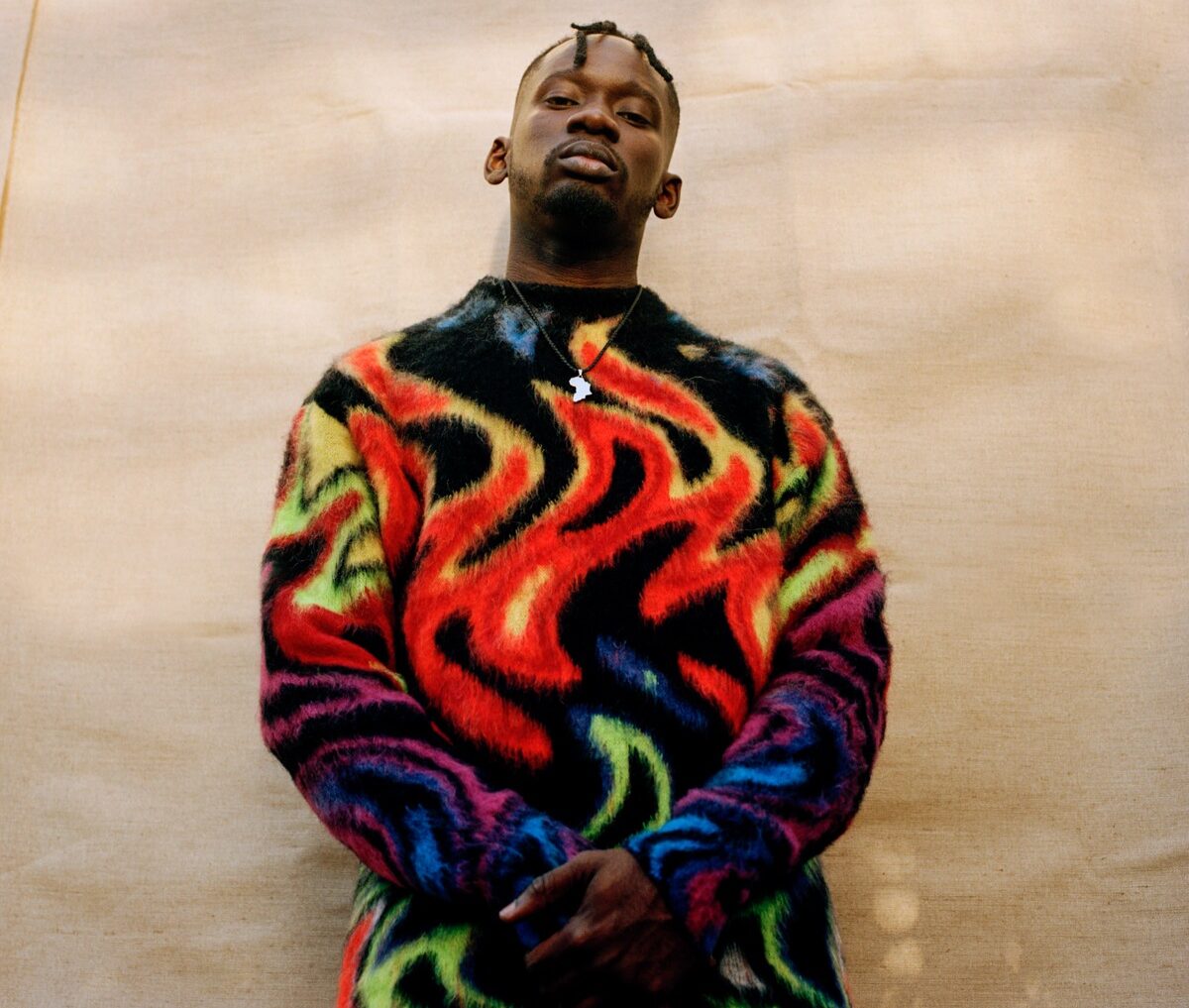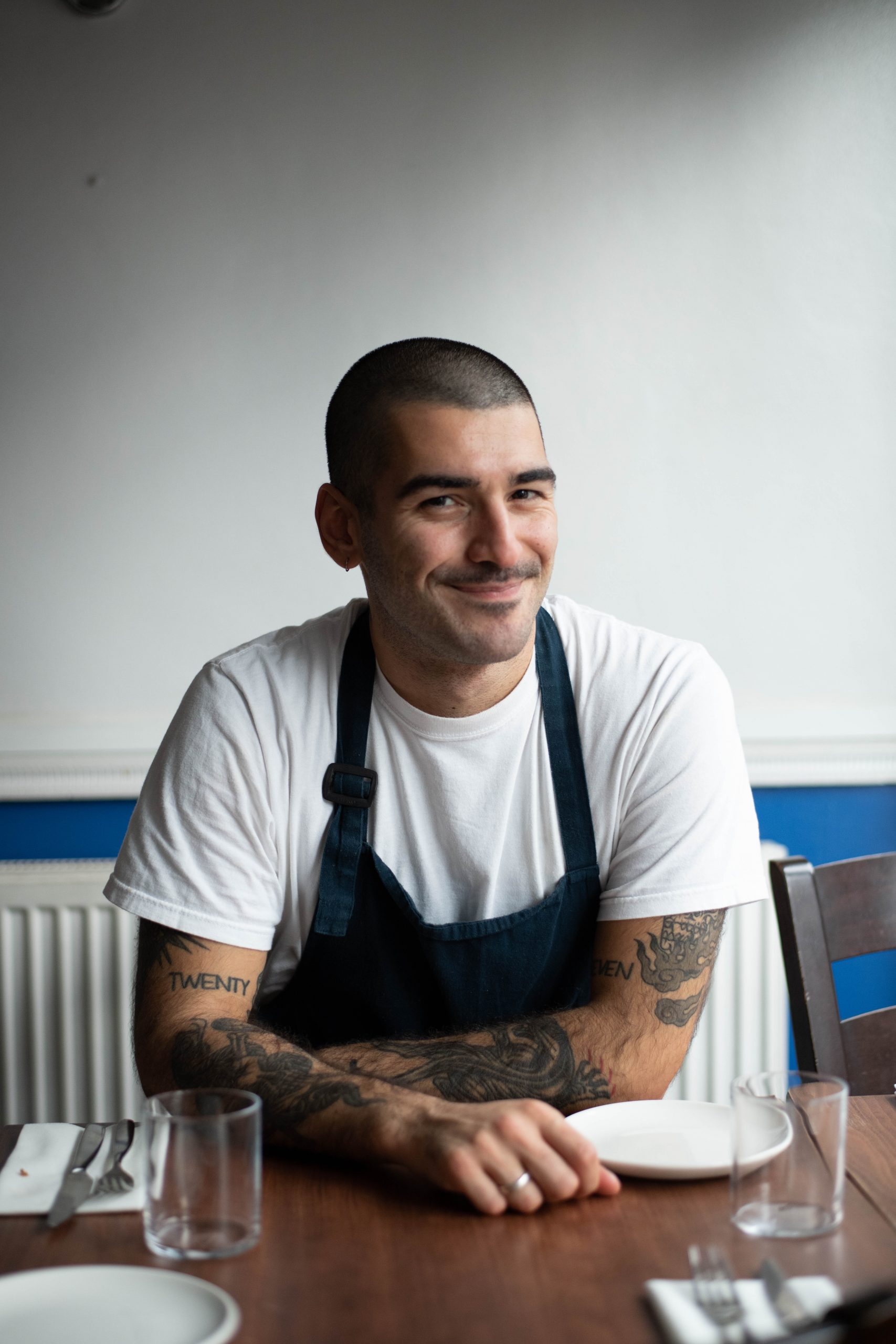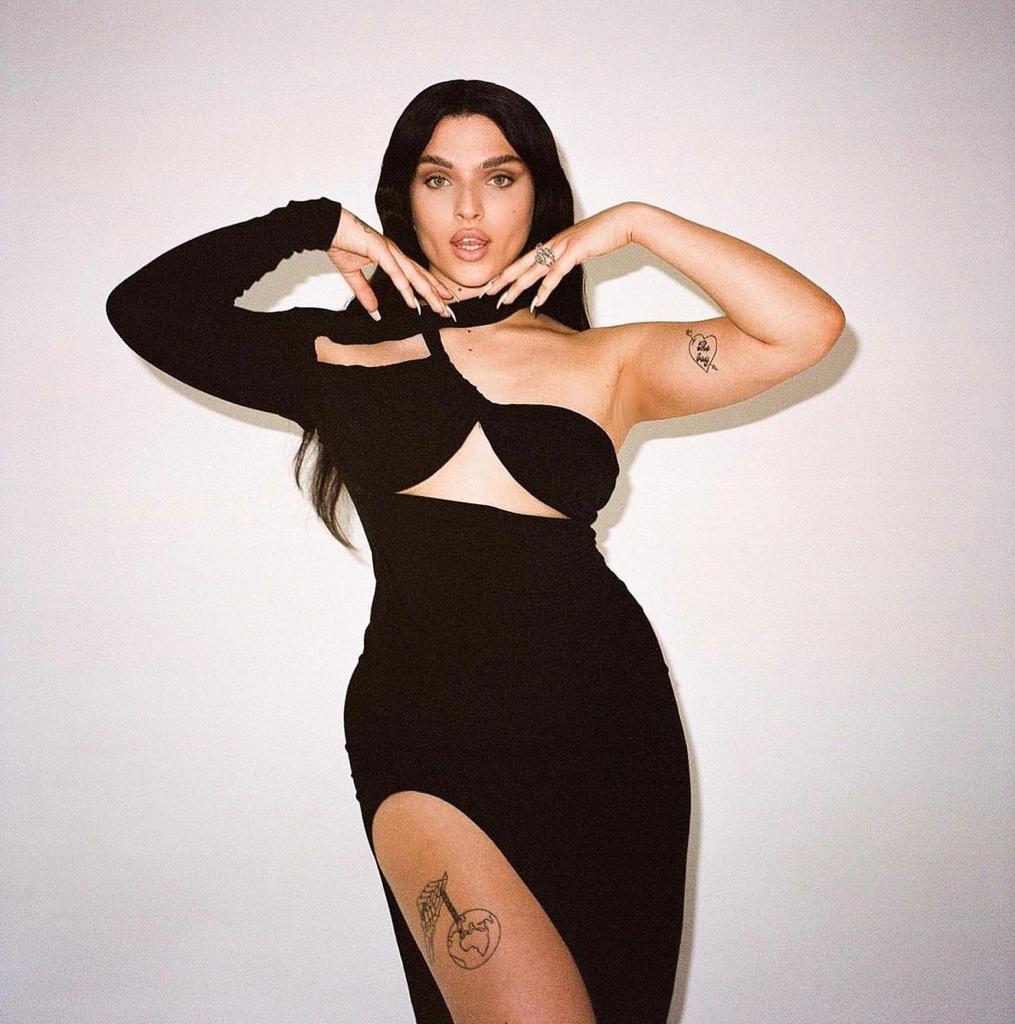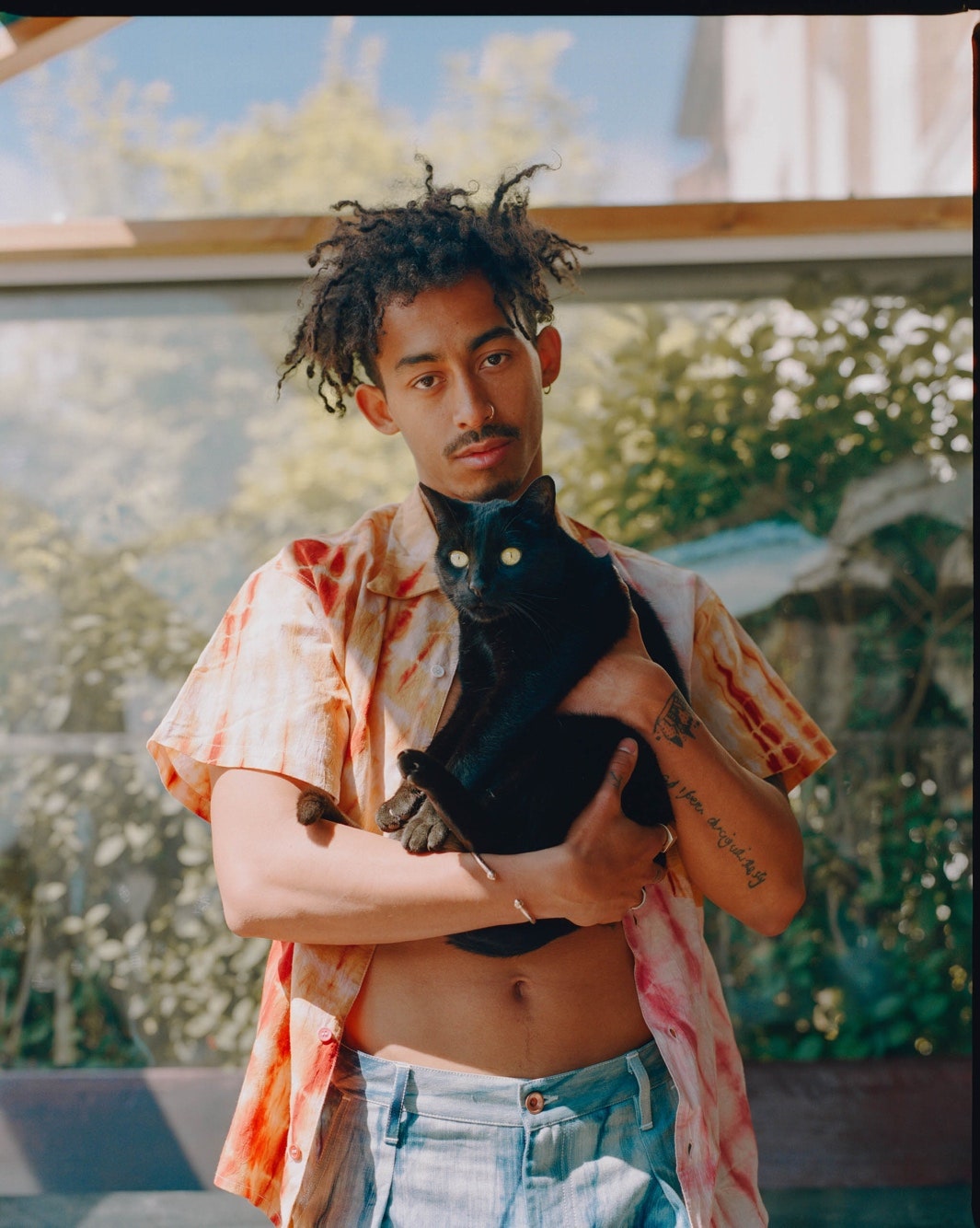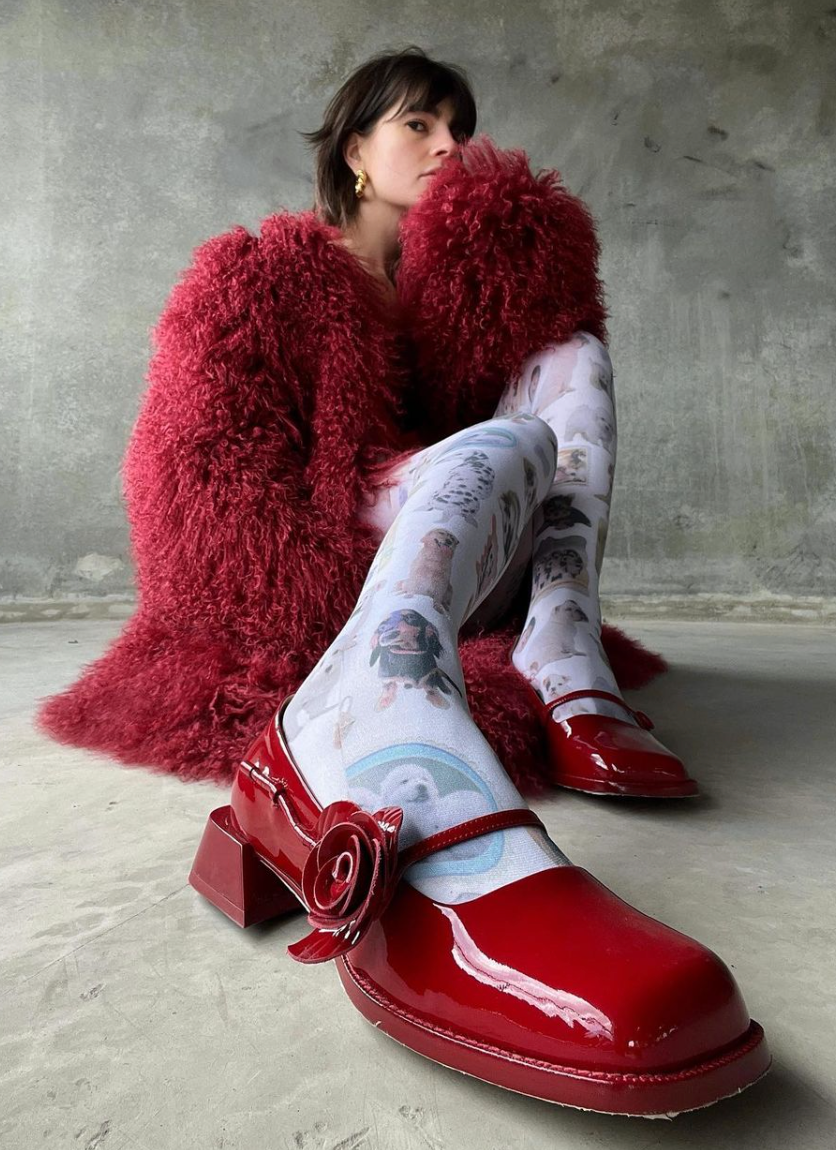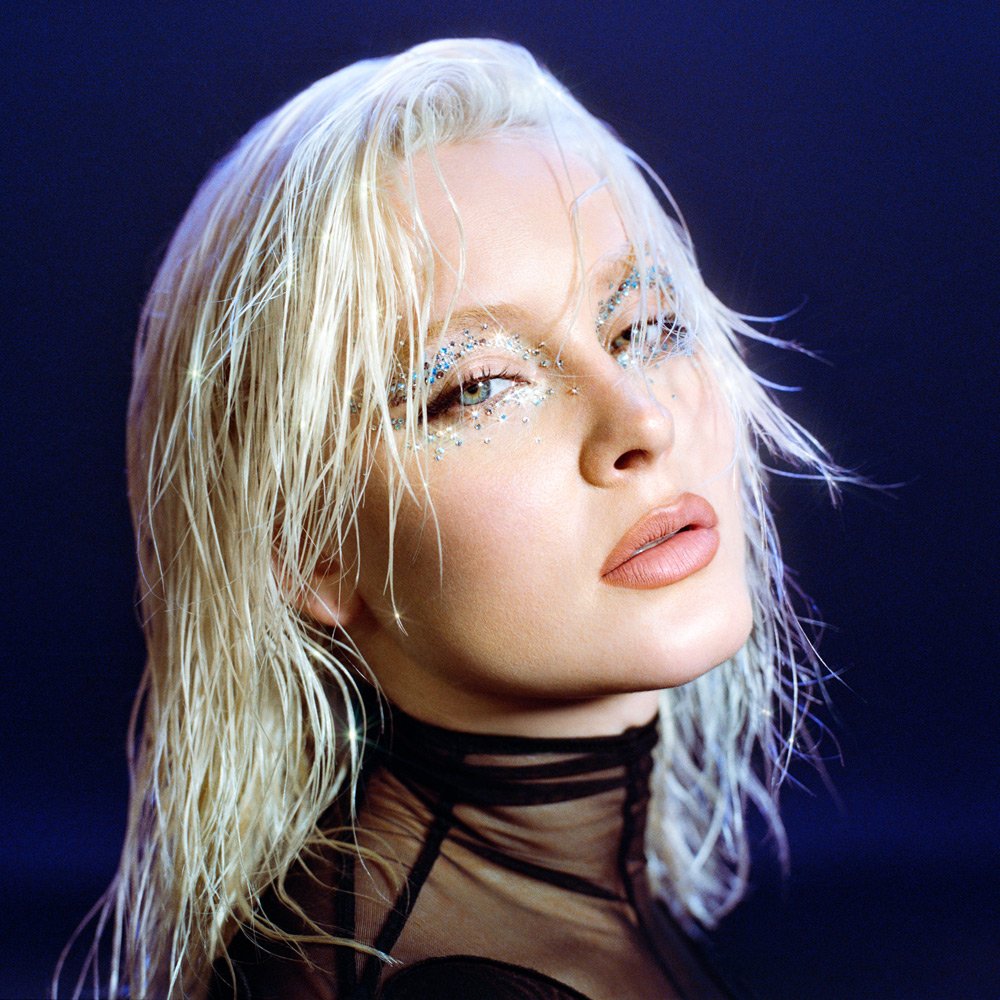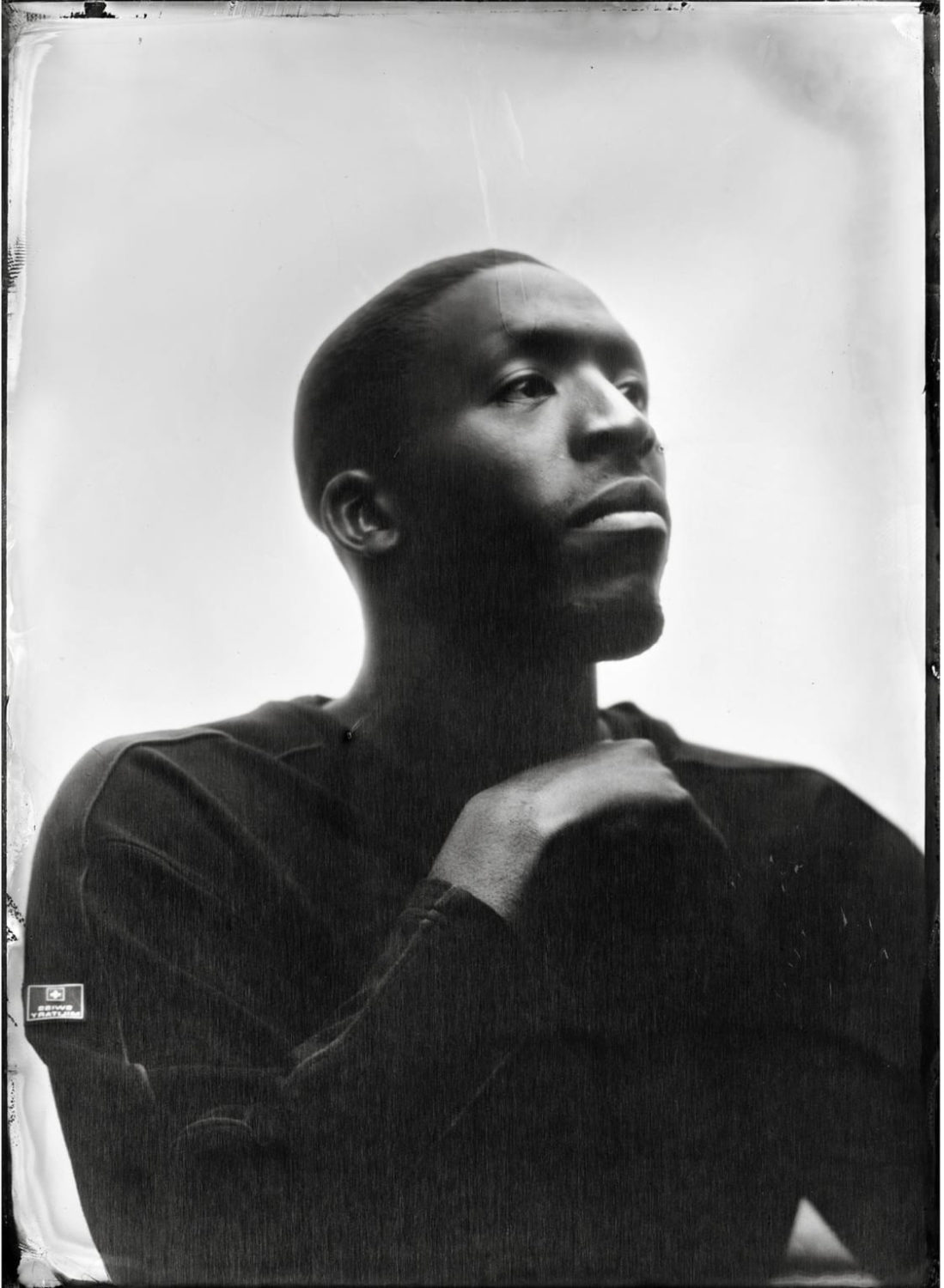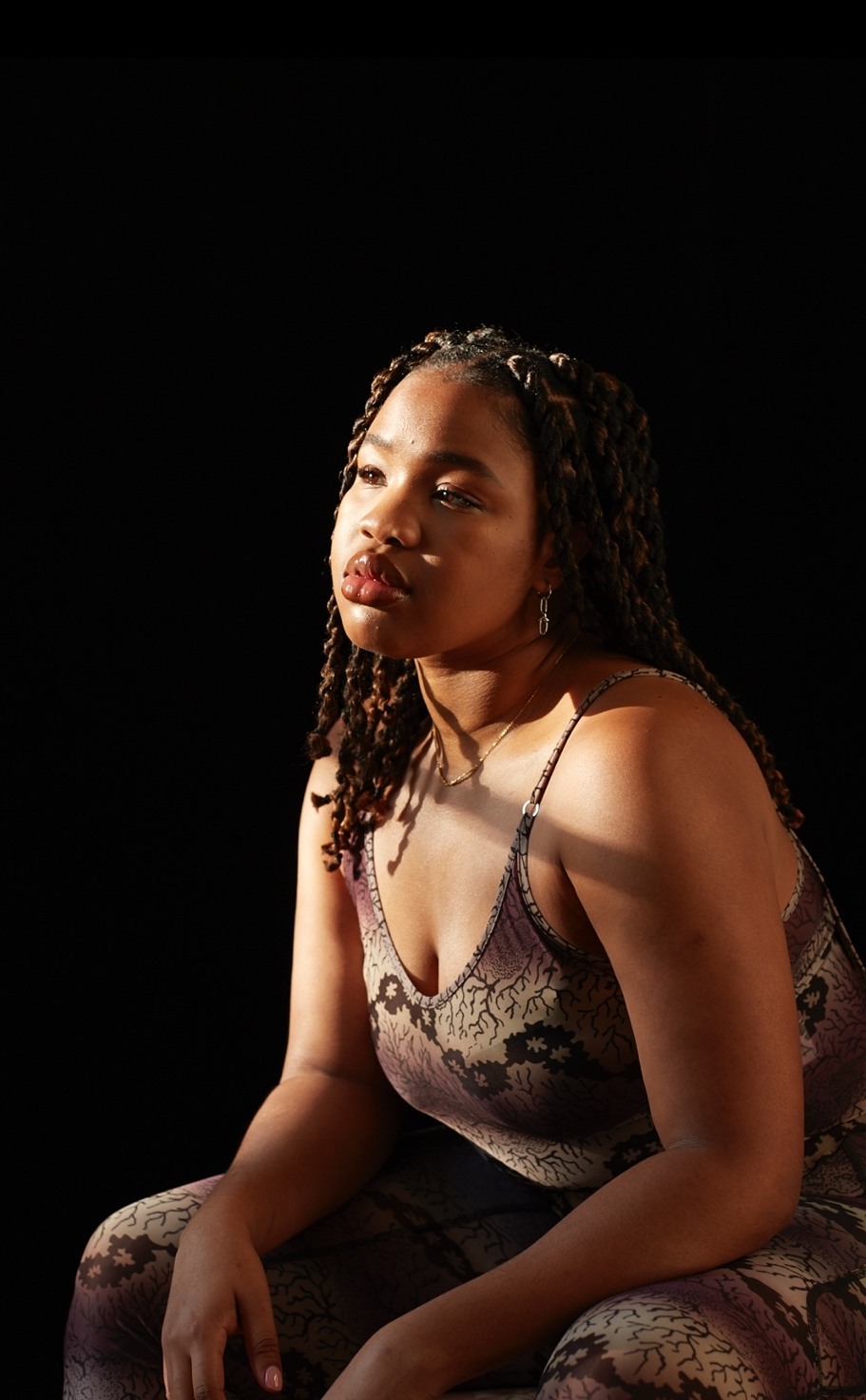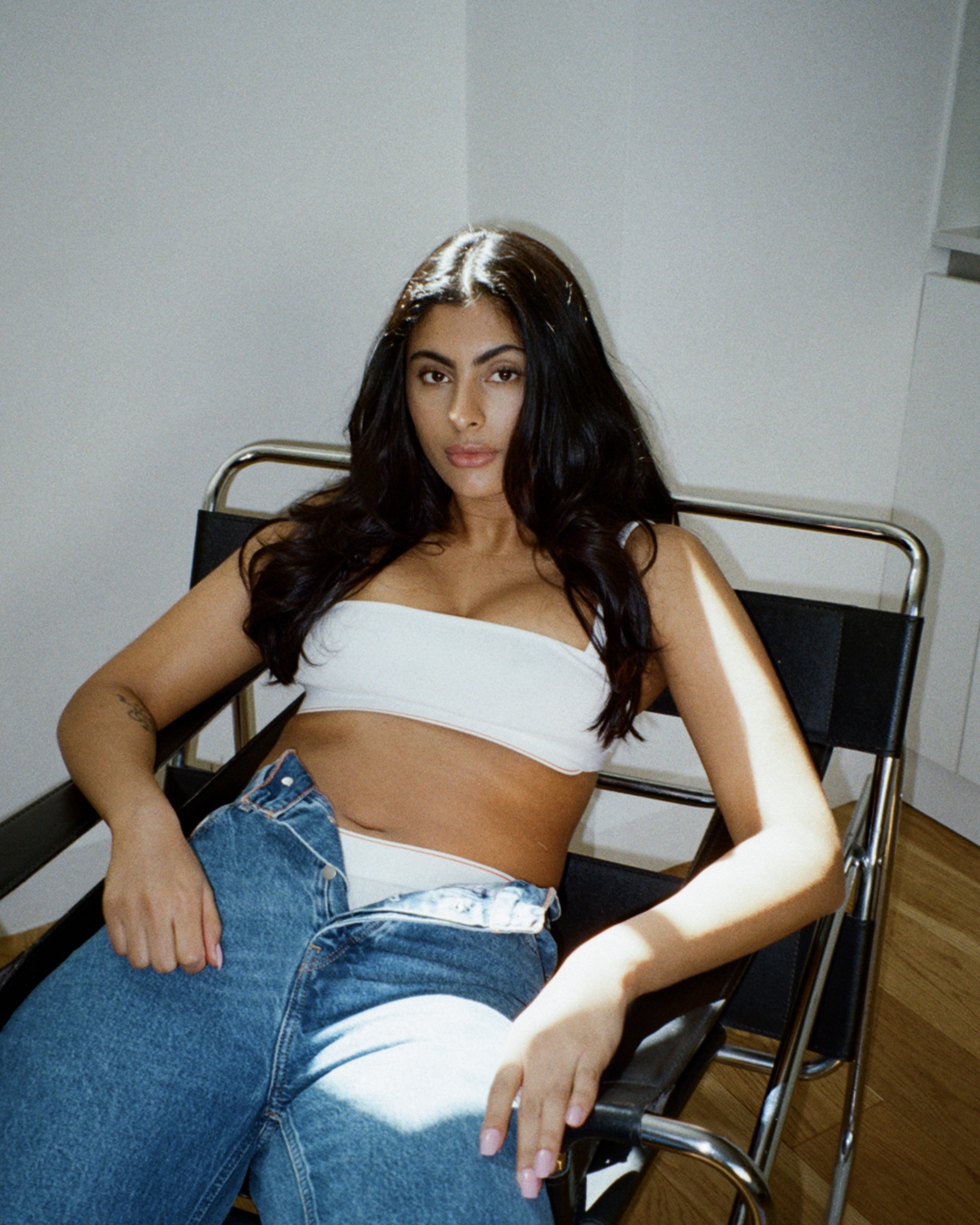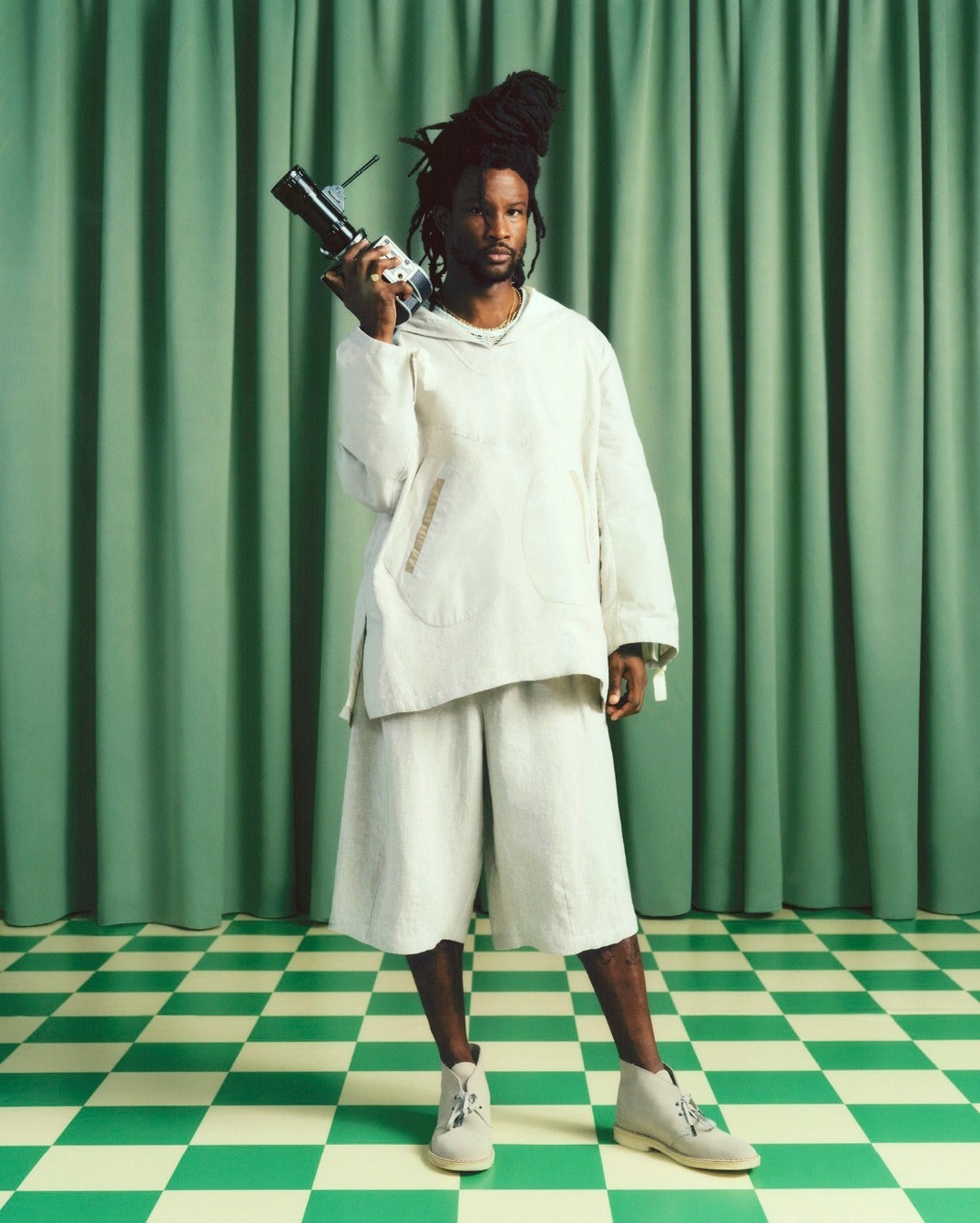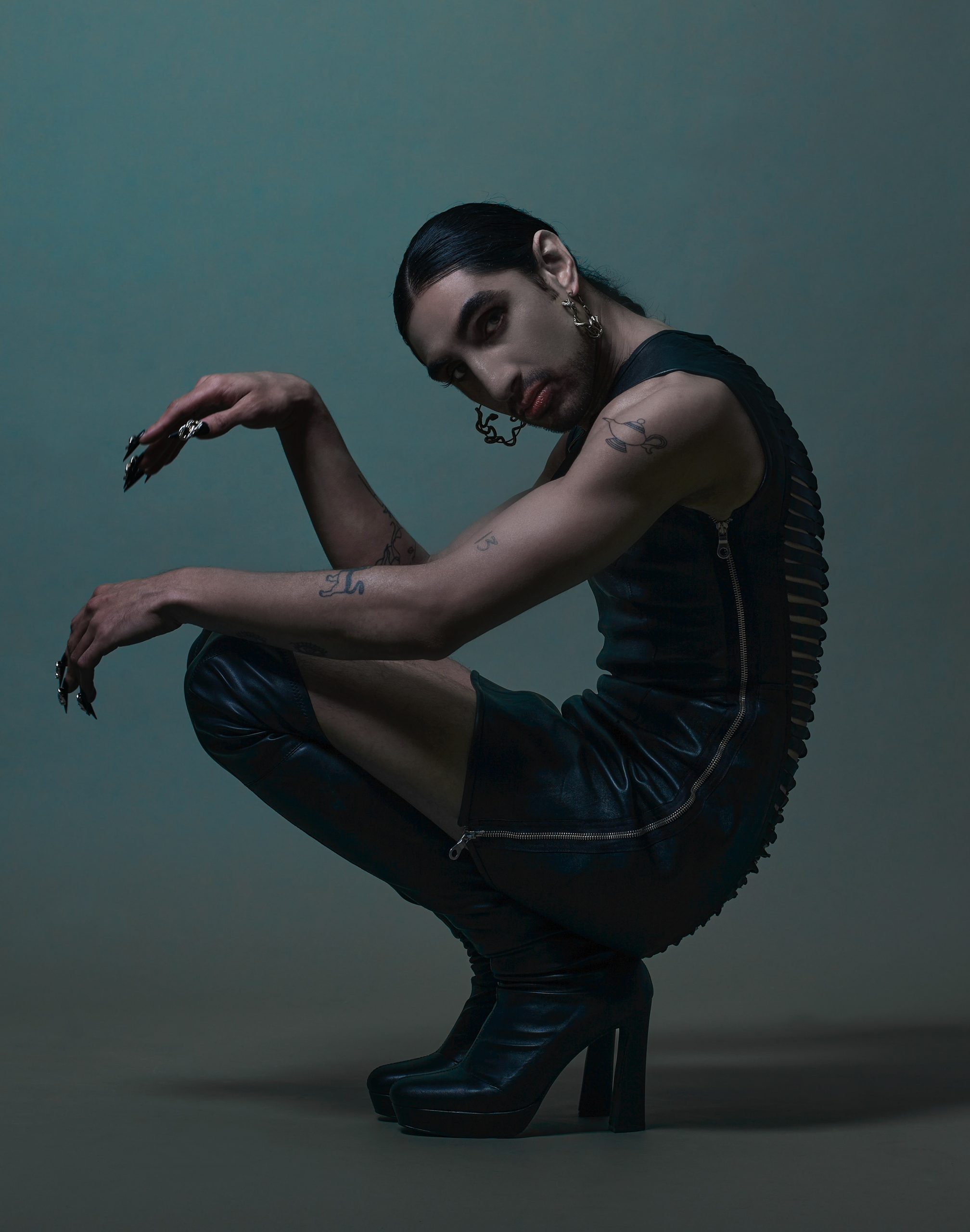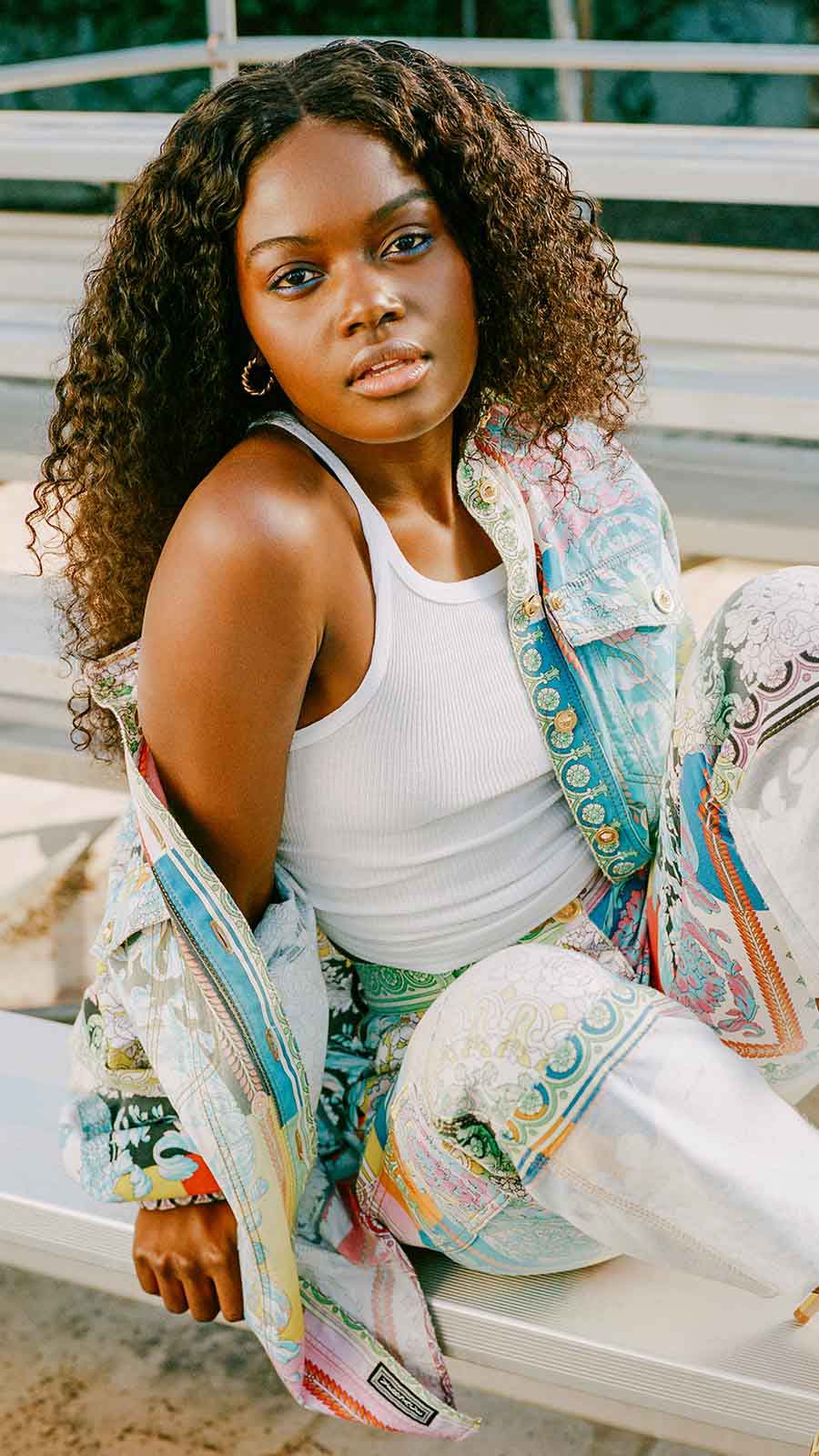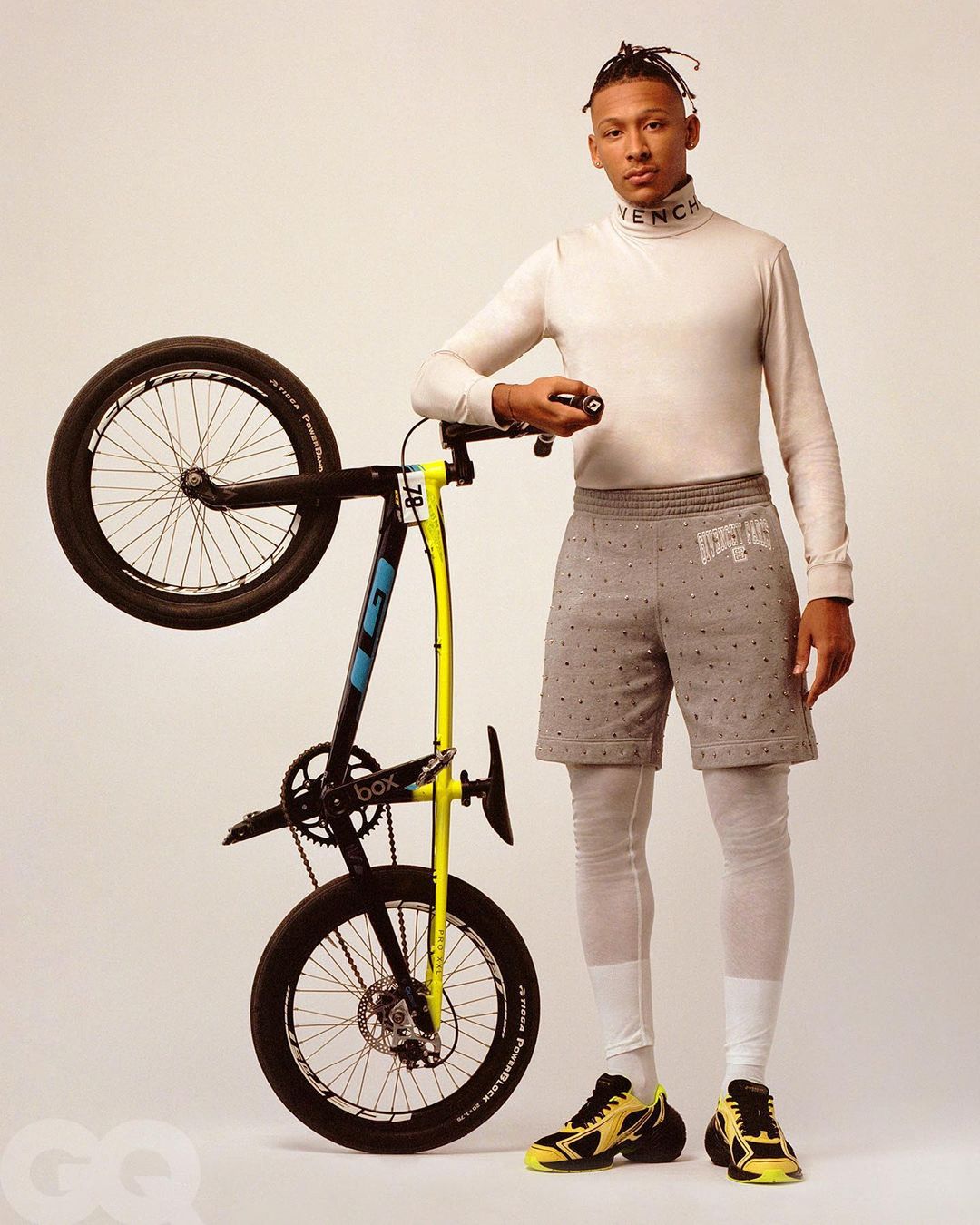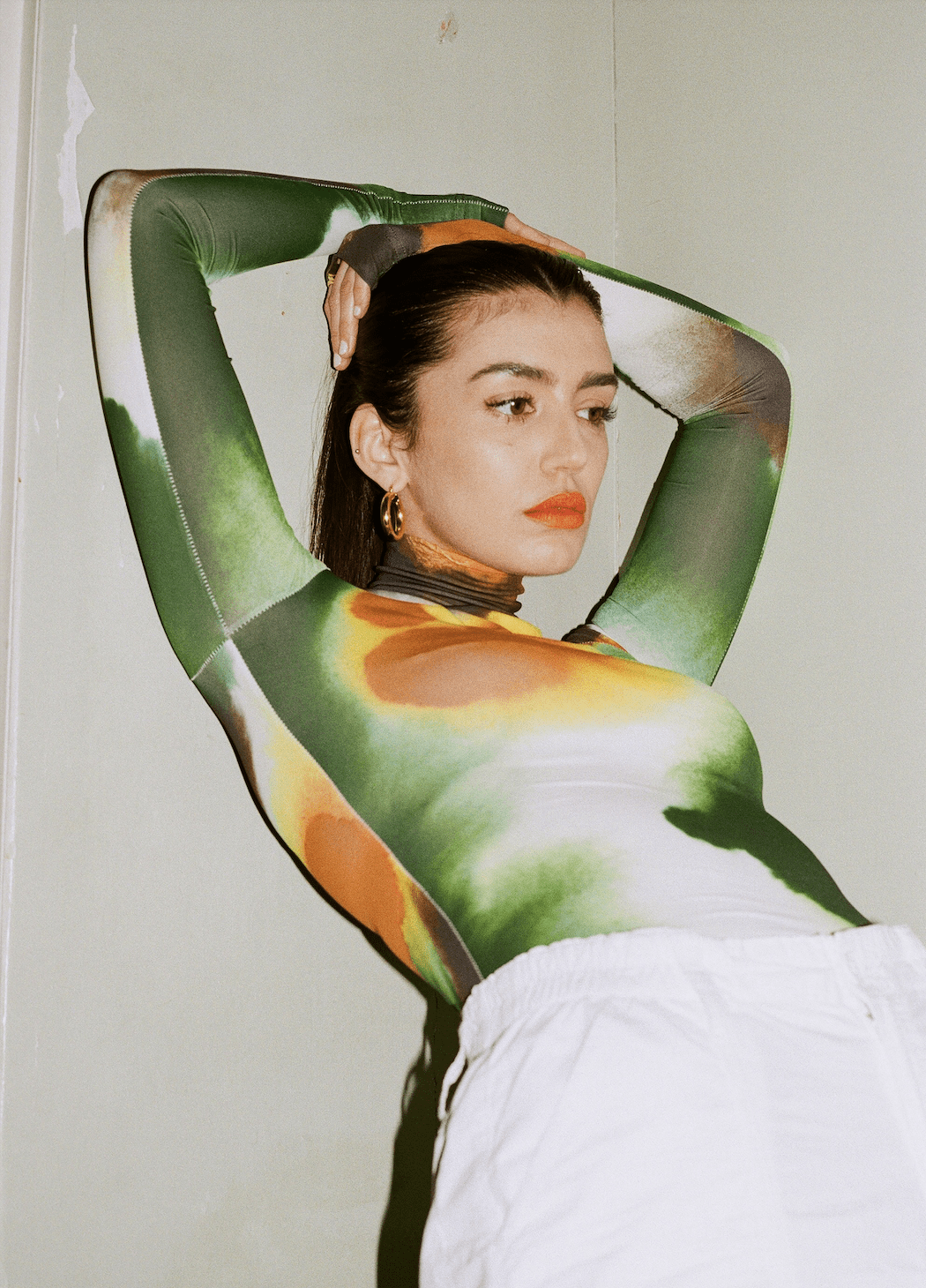 post-template-default single single-post postid-1035 single-format-standard loading artist--sampha
1035


London Musician, Sampha is arguably the industry's most respected Artist. His first Album, Process, released in 2017 was lauded with both critical and commercial acclaim. His artistry quickly caught the attention of both the creative community and music fans globally.

The success of Sampha's first album lead to the project being awarded the Mercury Prize and collaborations with globally recognised names such as Kendrick Lamar, Drake and Solange.

Sampha has recently completed a series of residencies in London and New York, titled Satellite Business. Tickets for the London shows sold out under a minute which only emphasises the excitement and anticipation for his return.