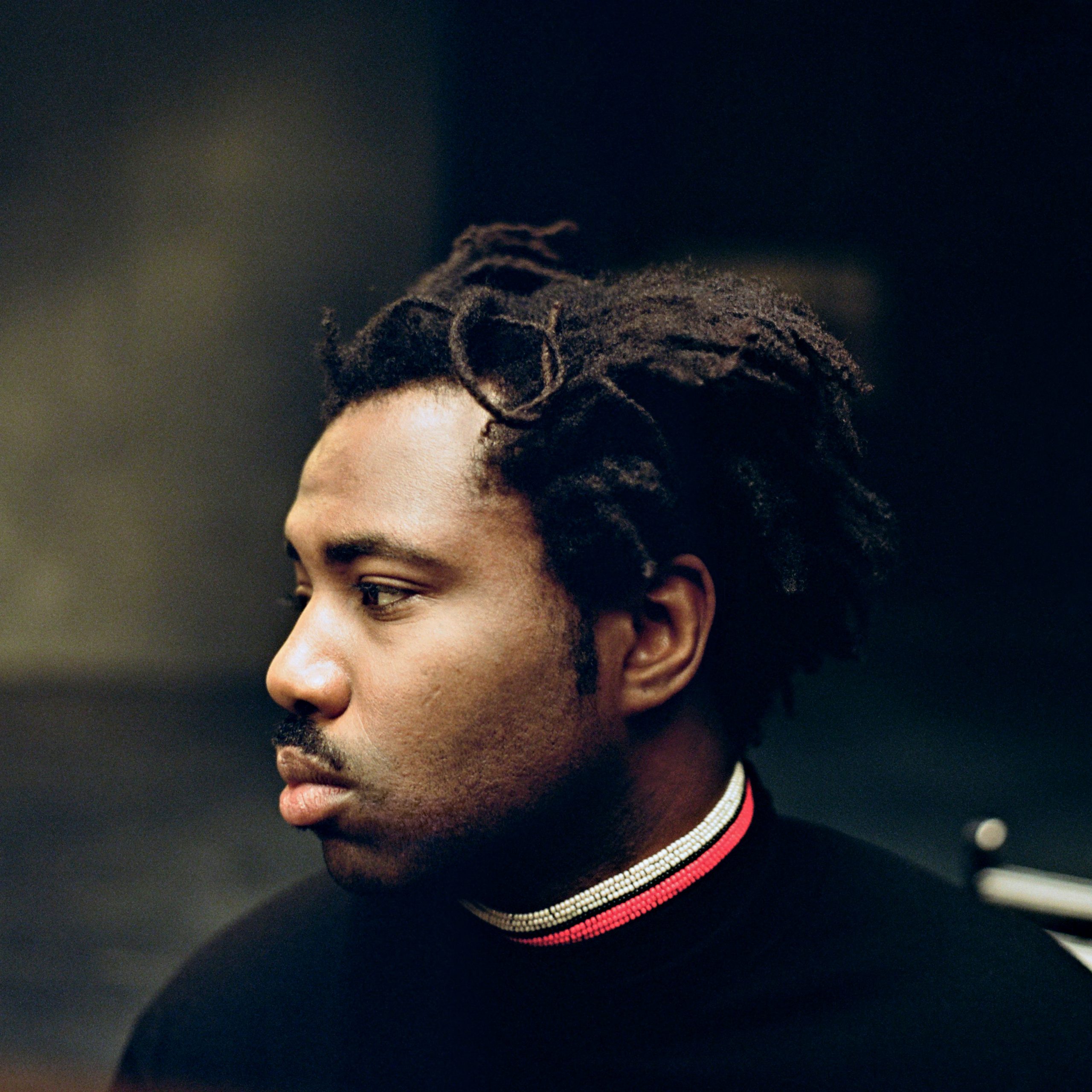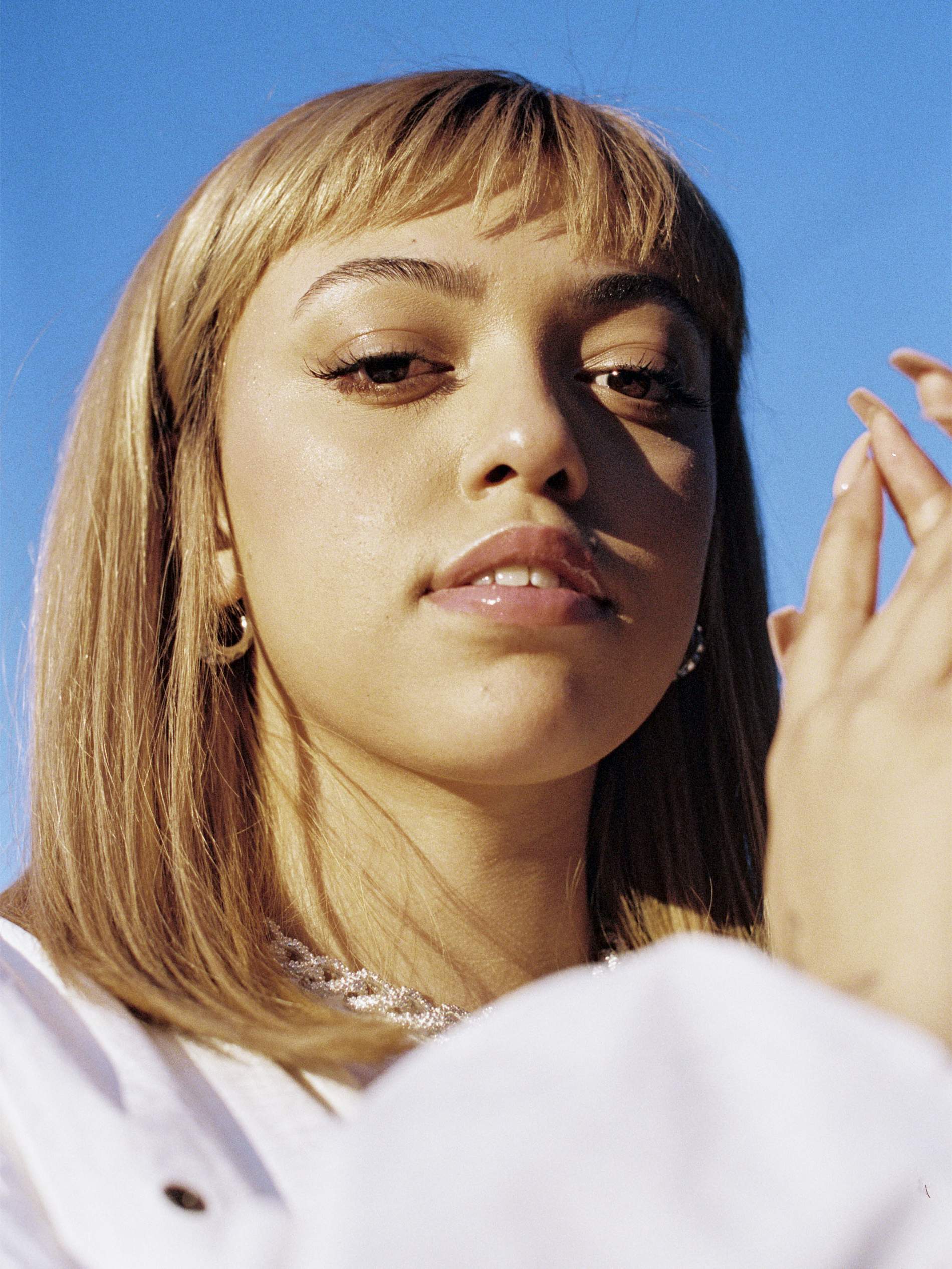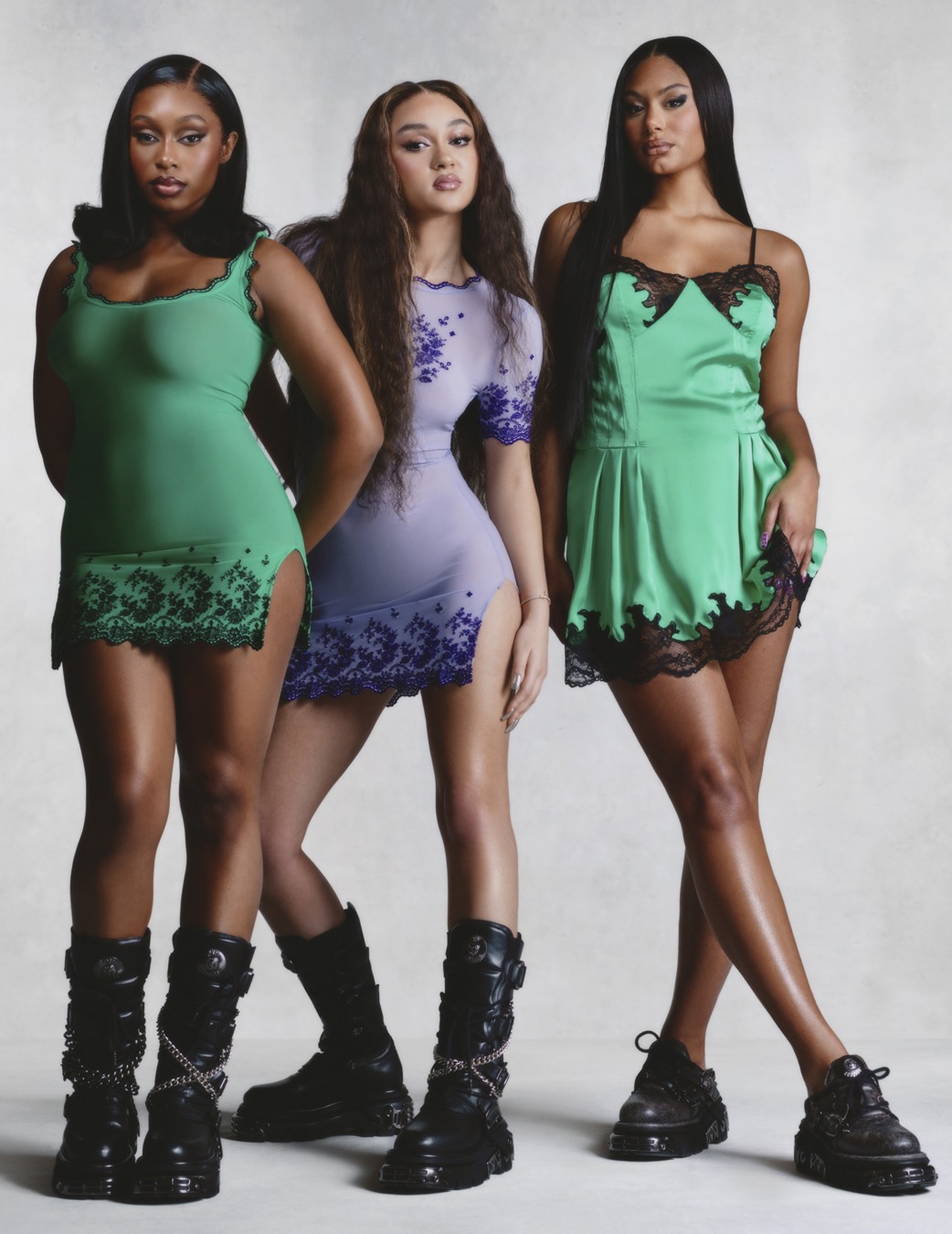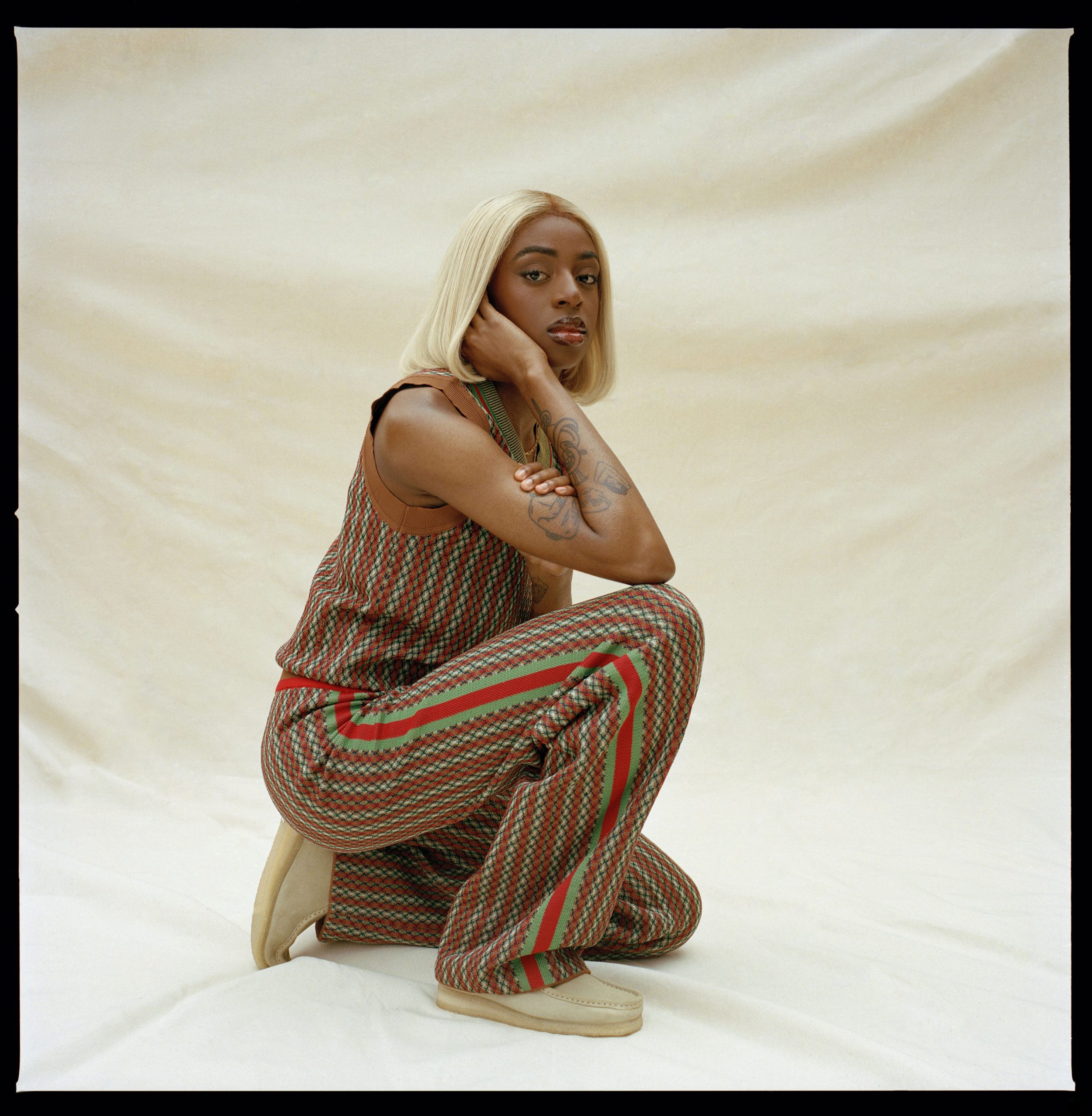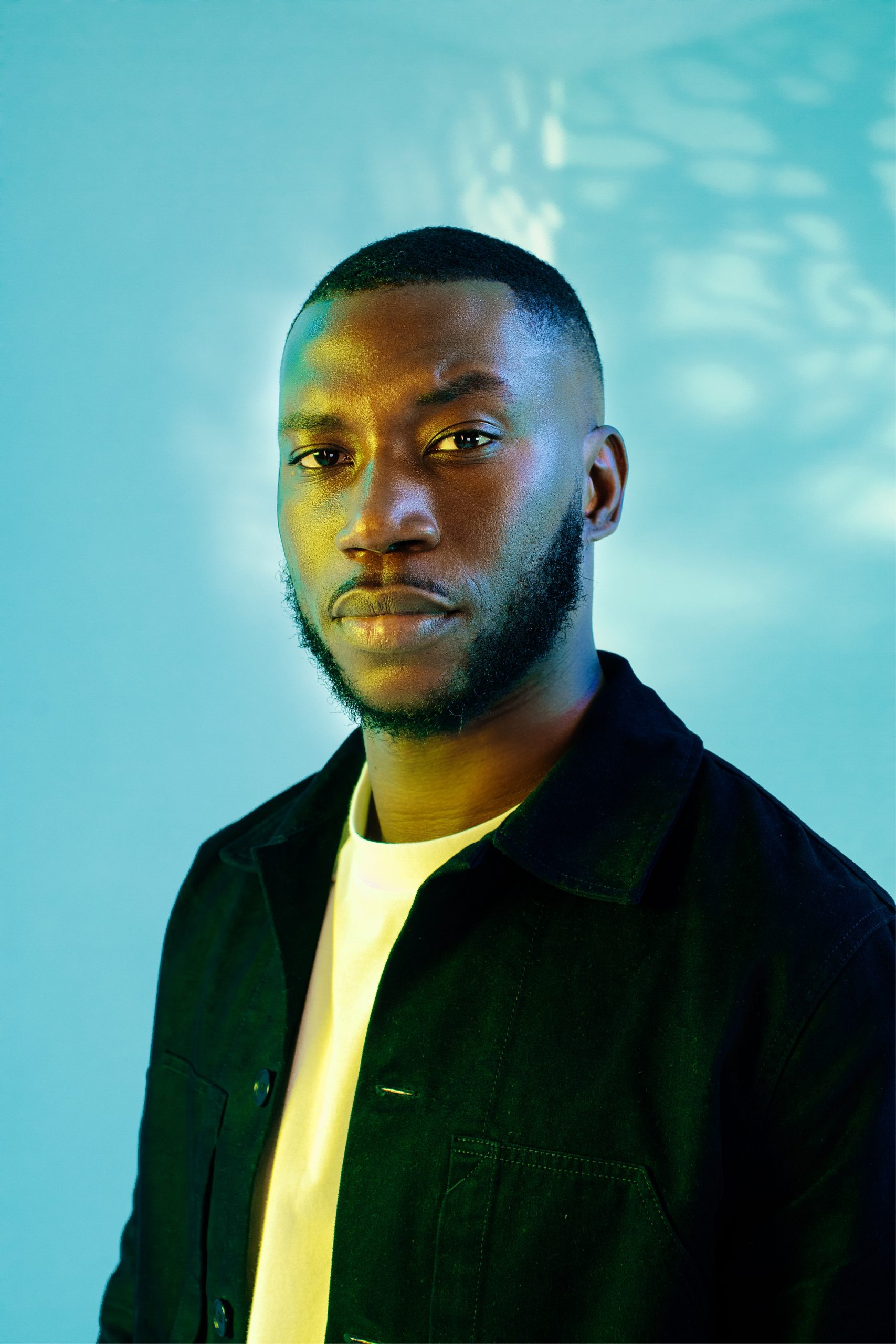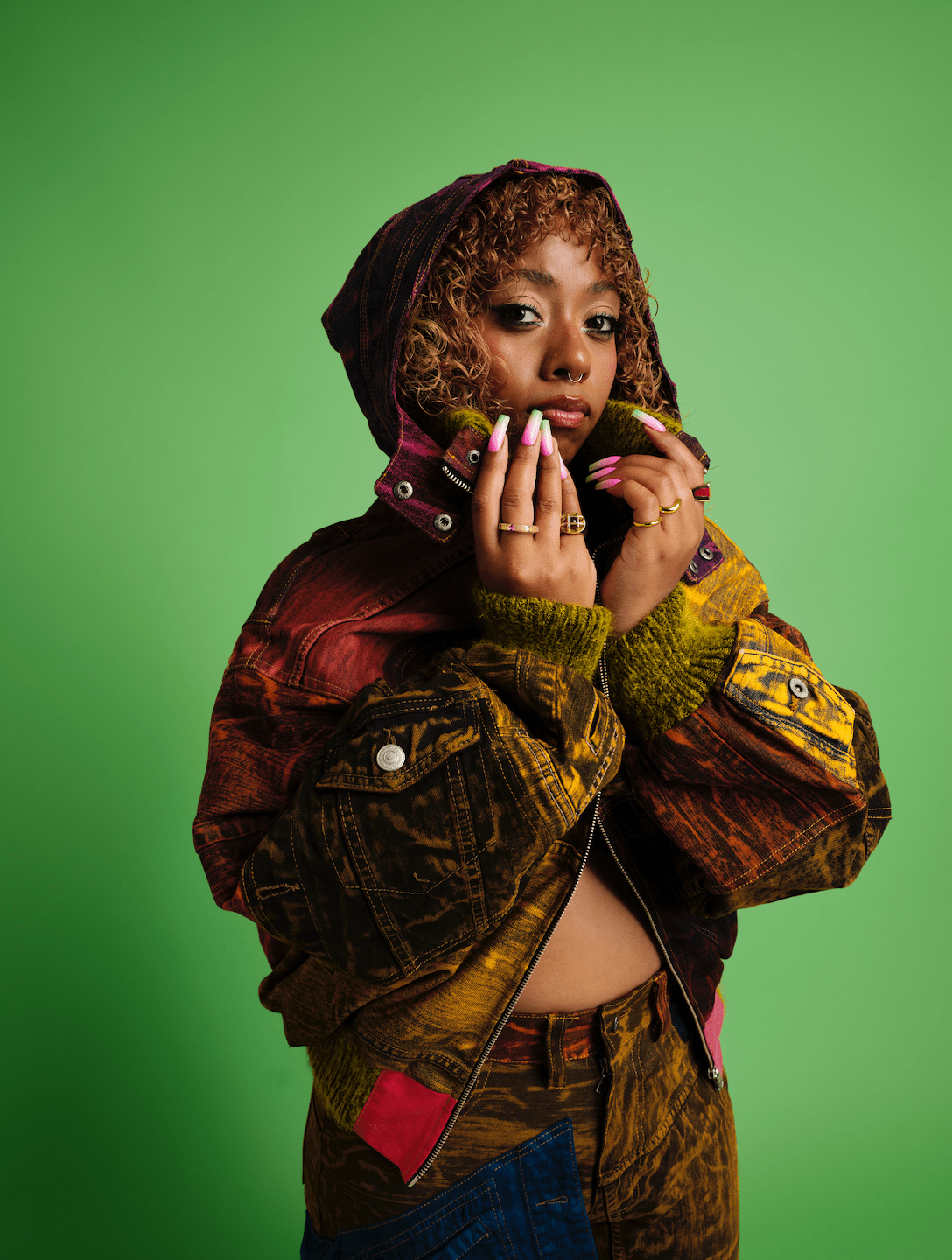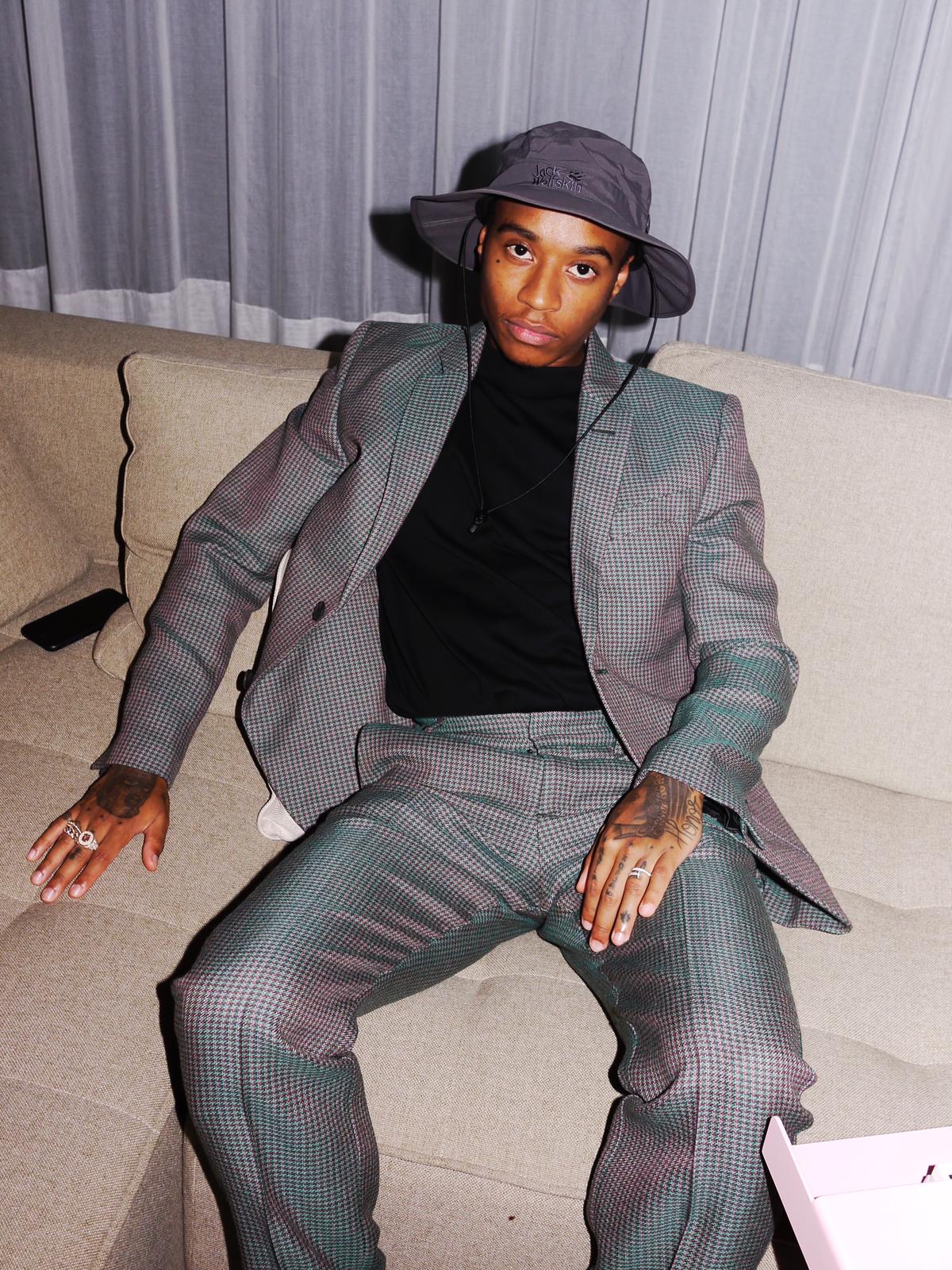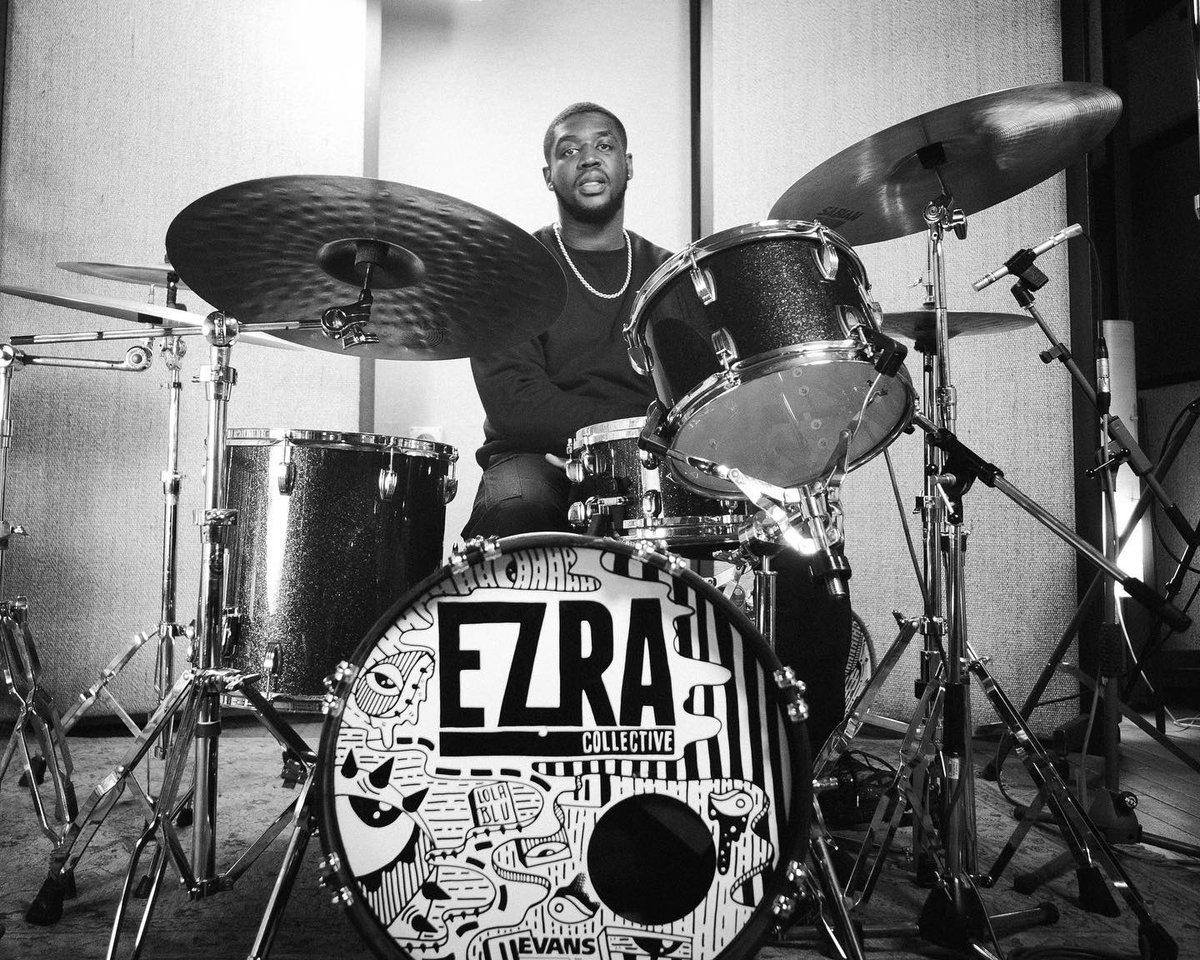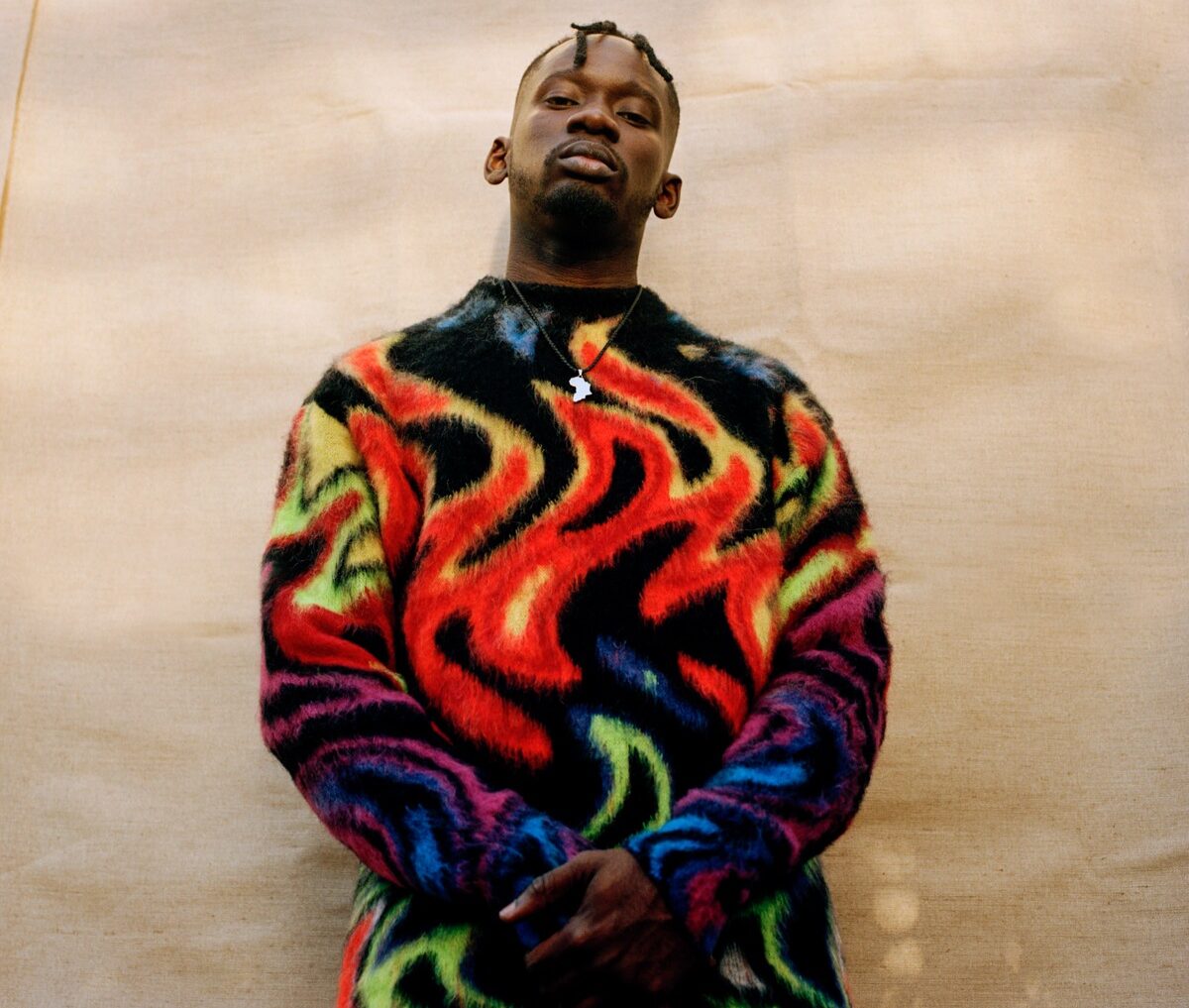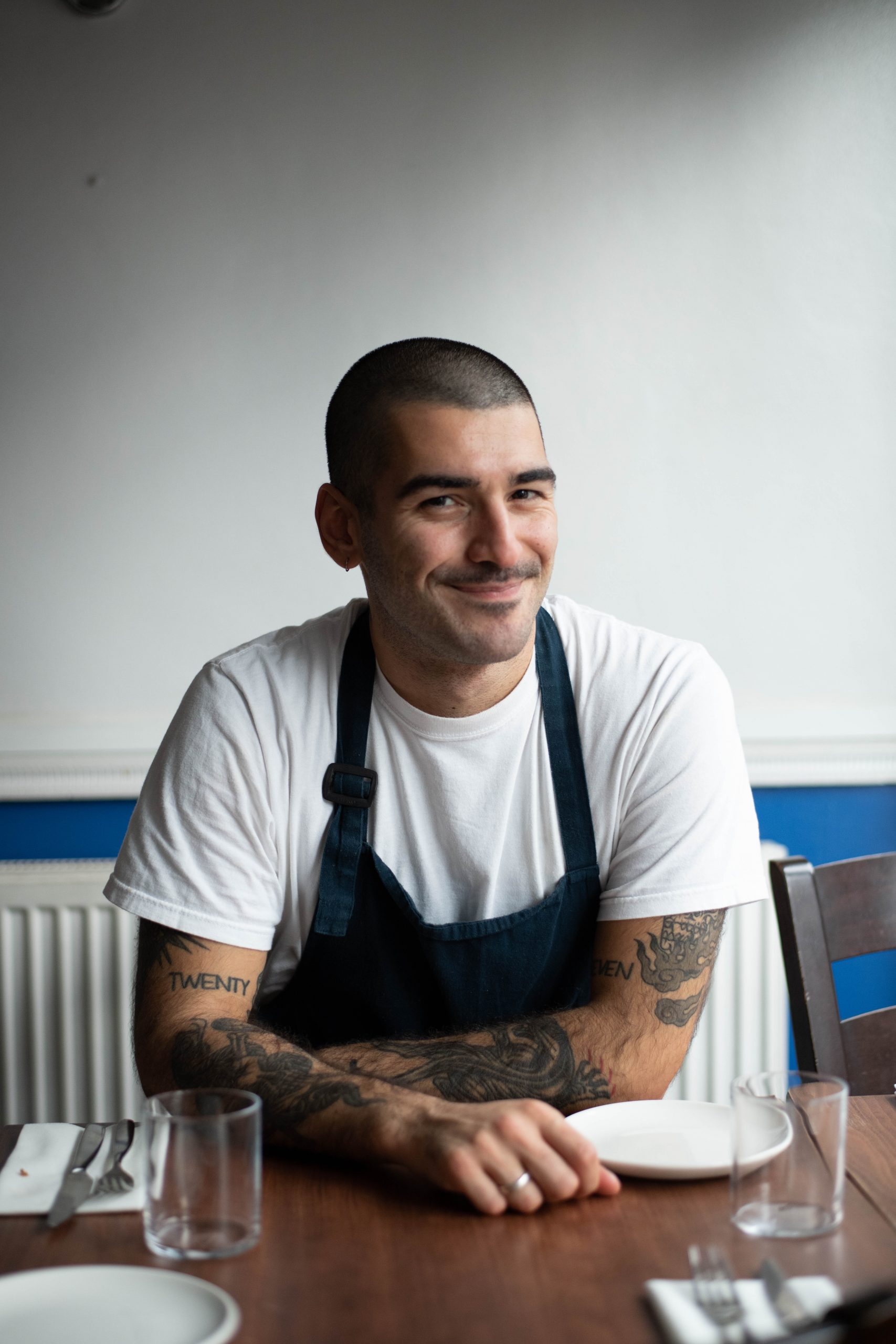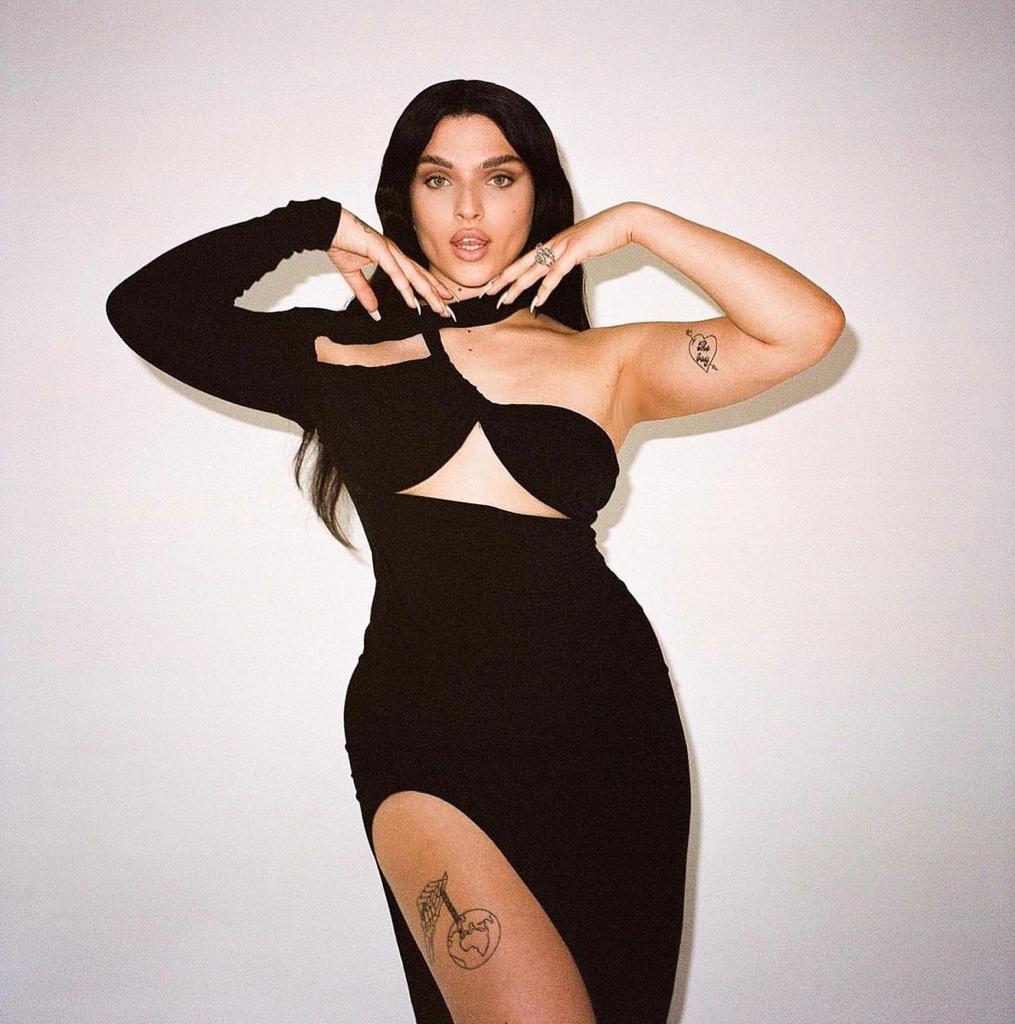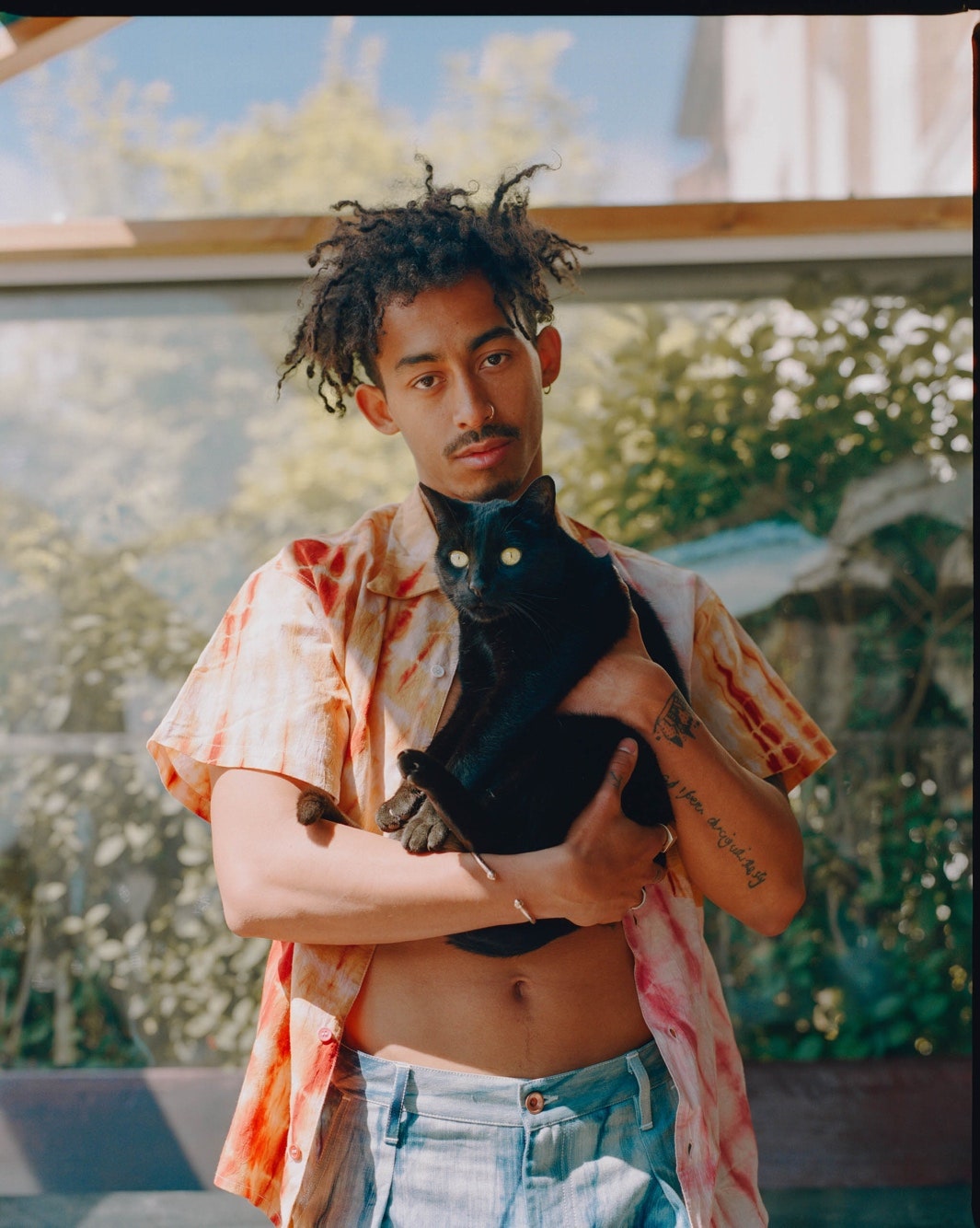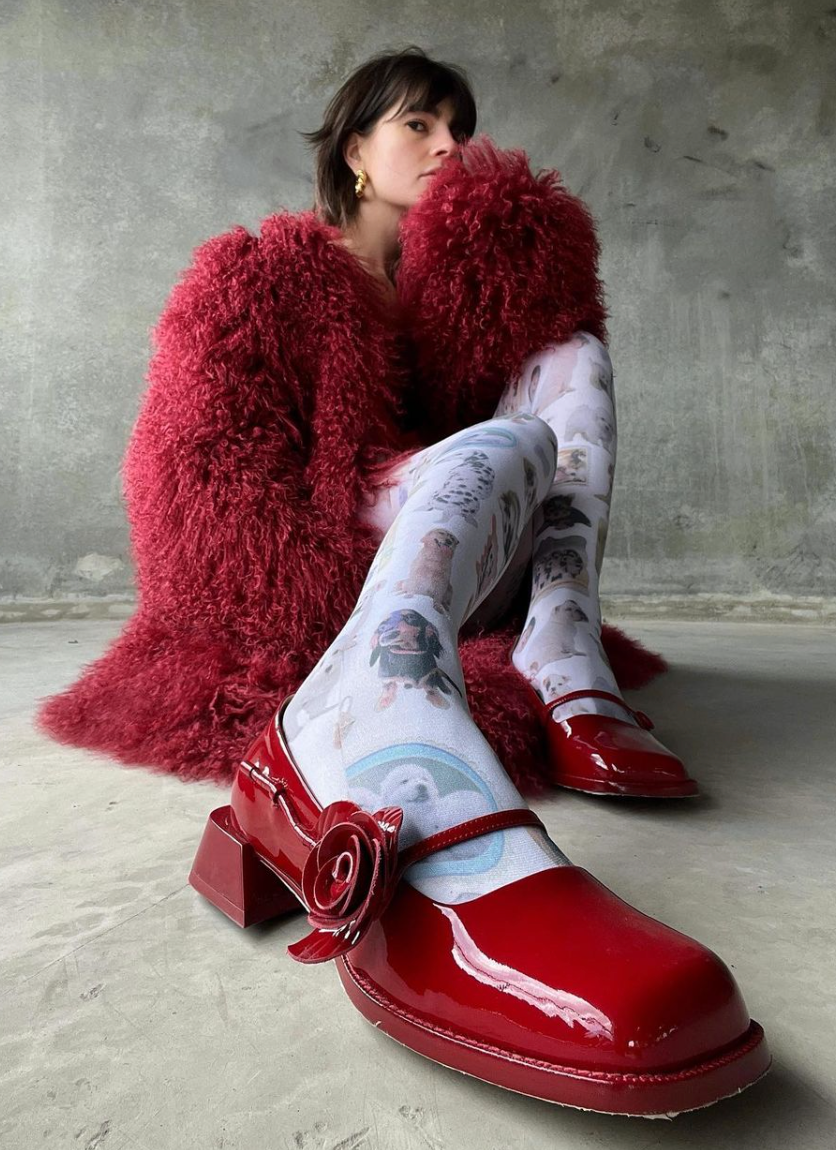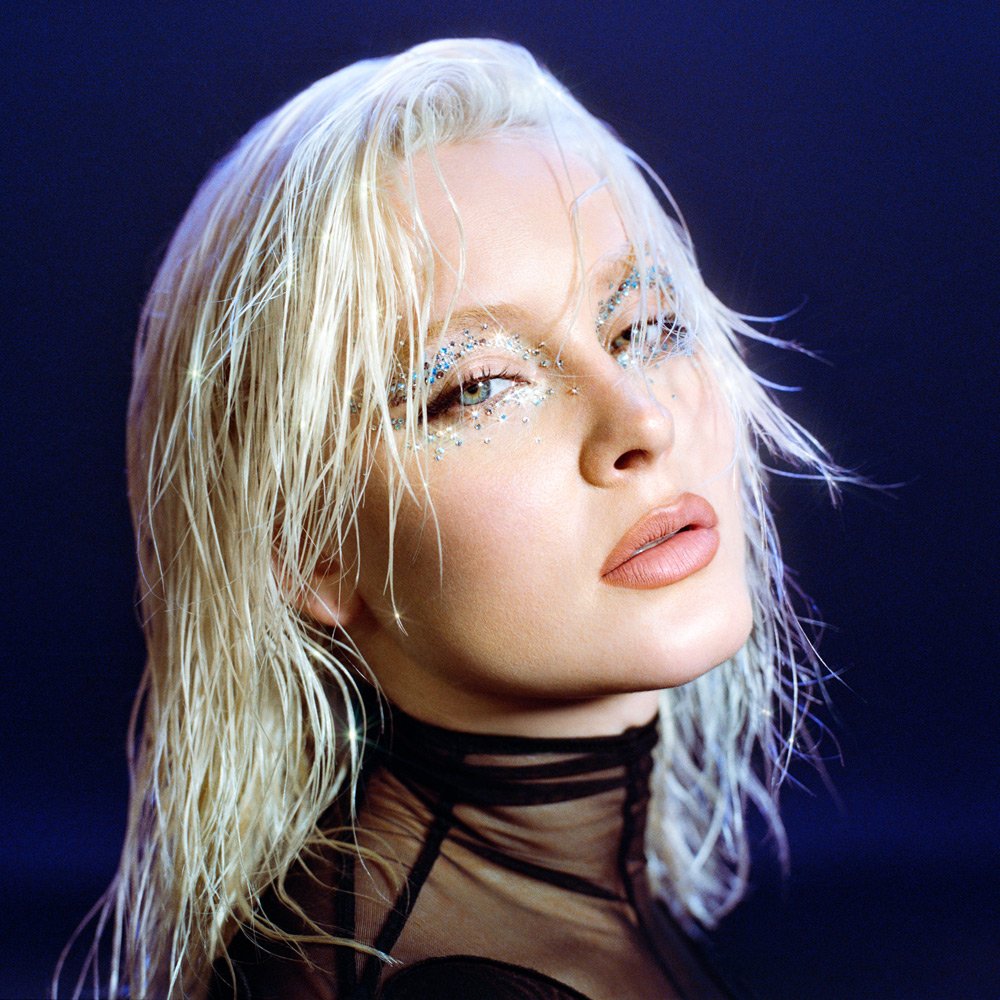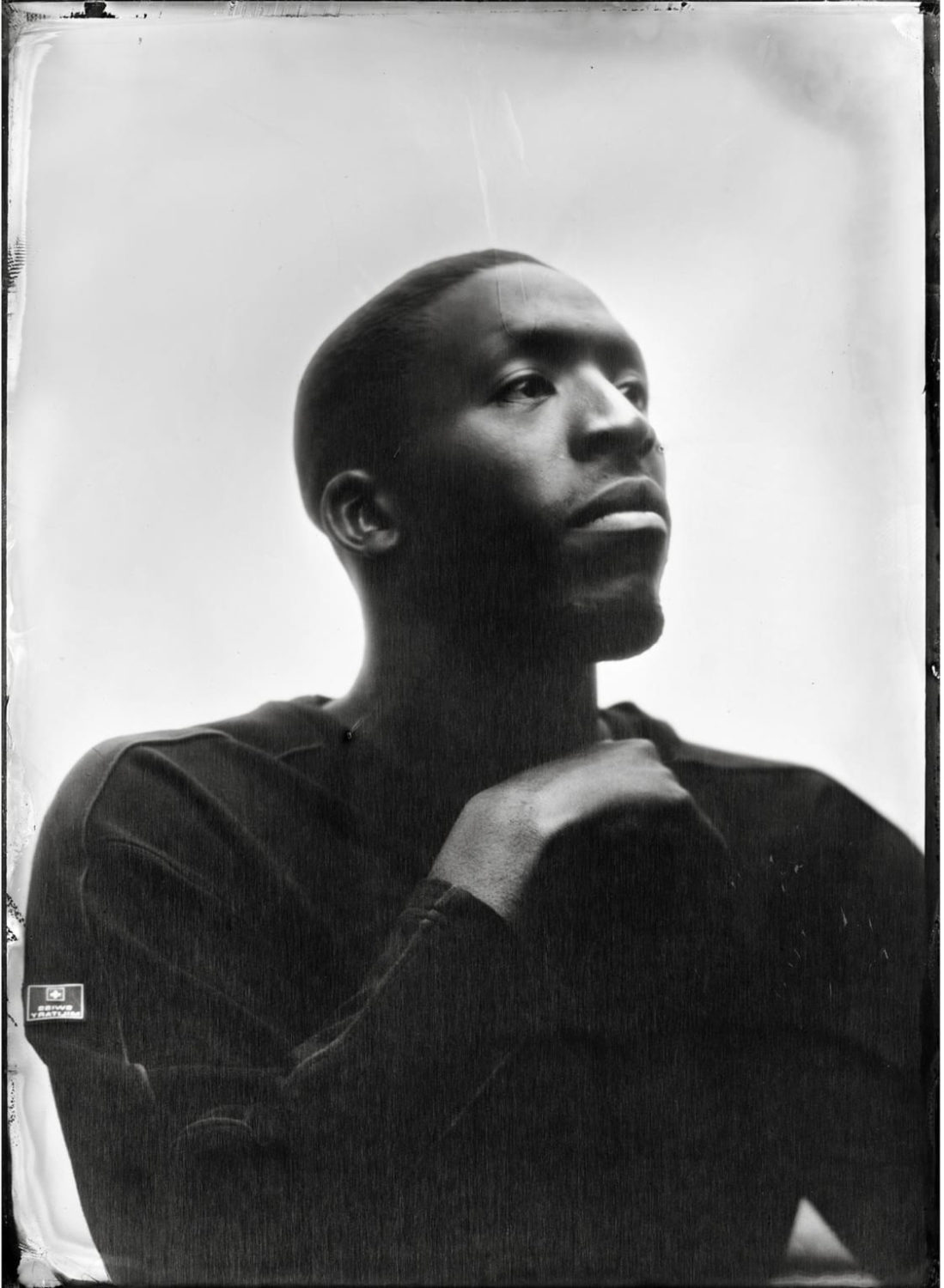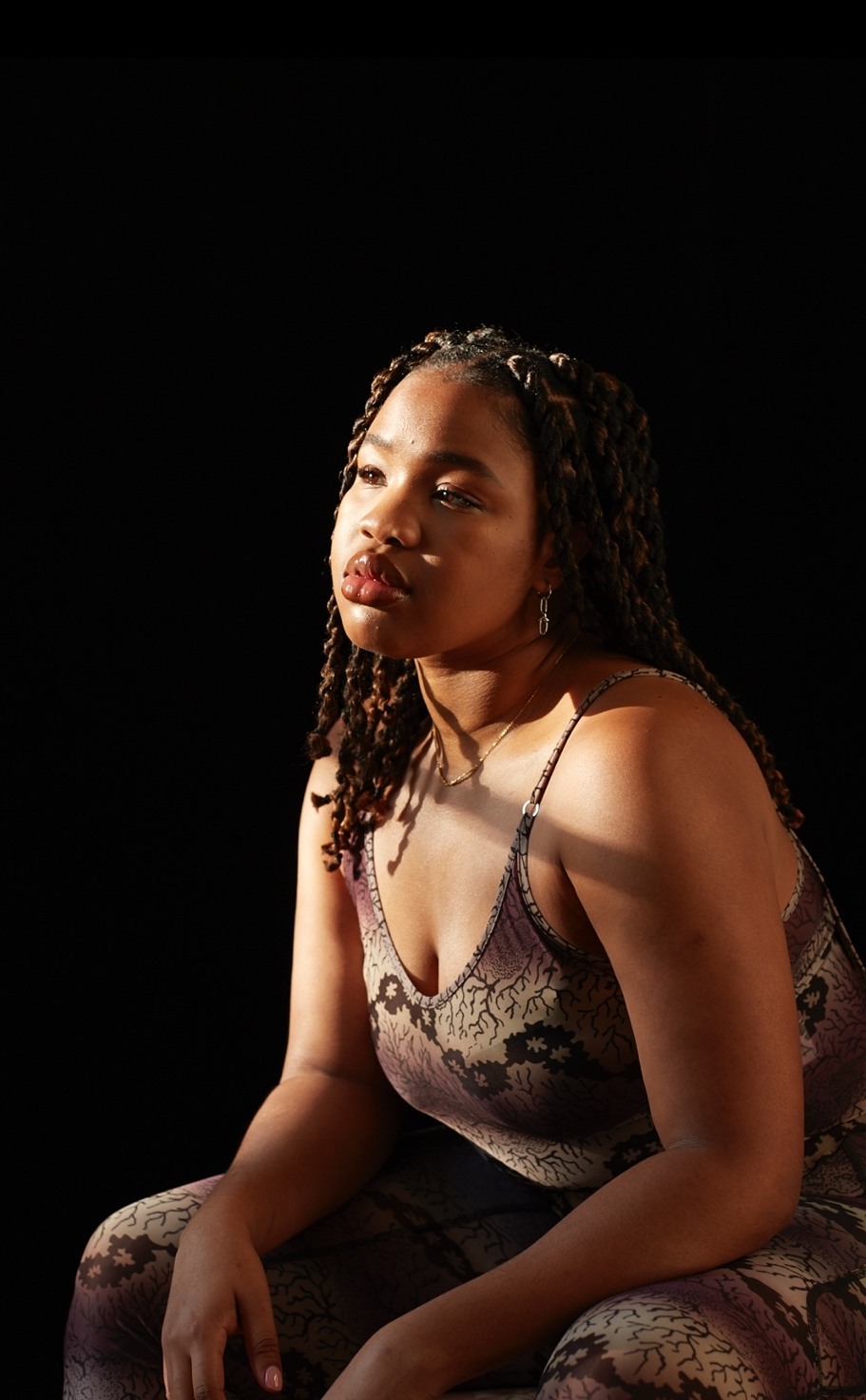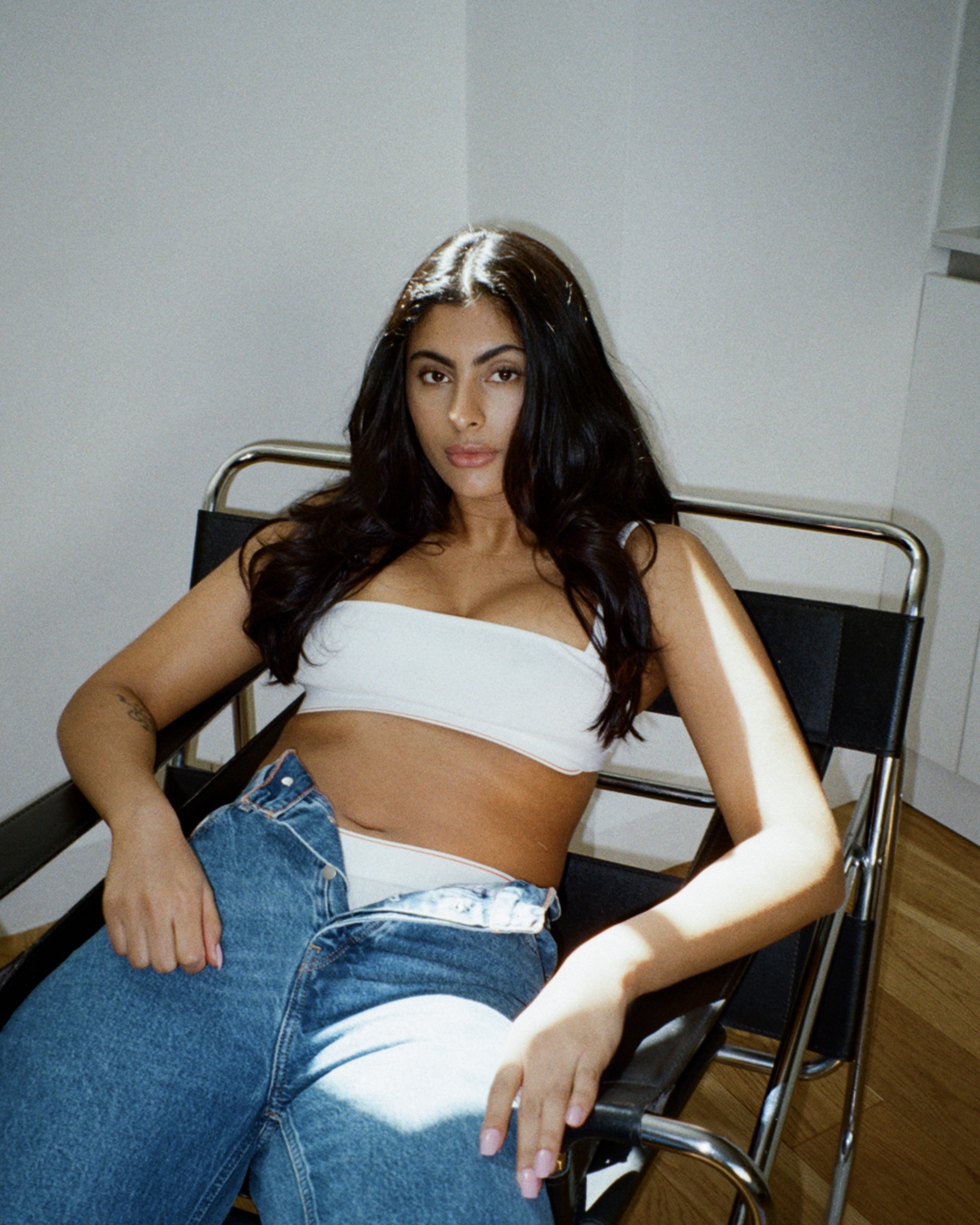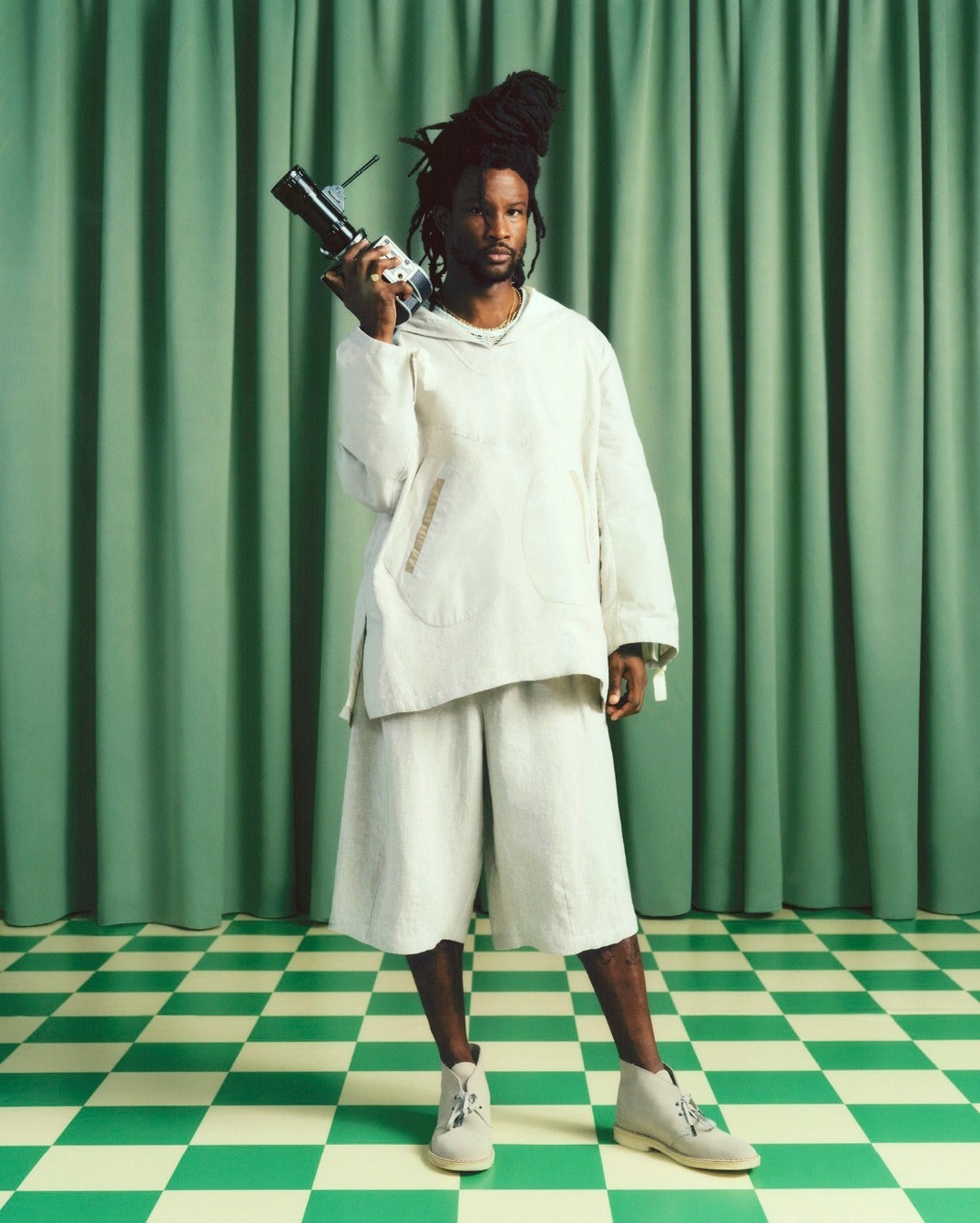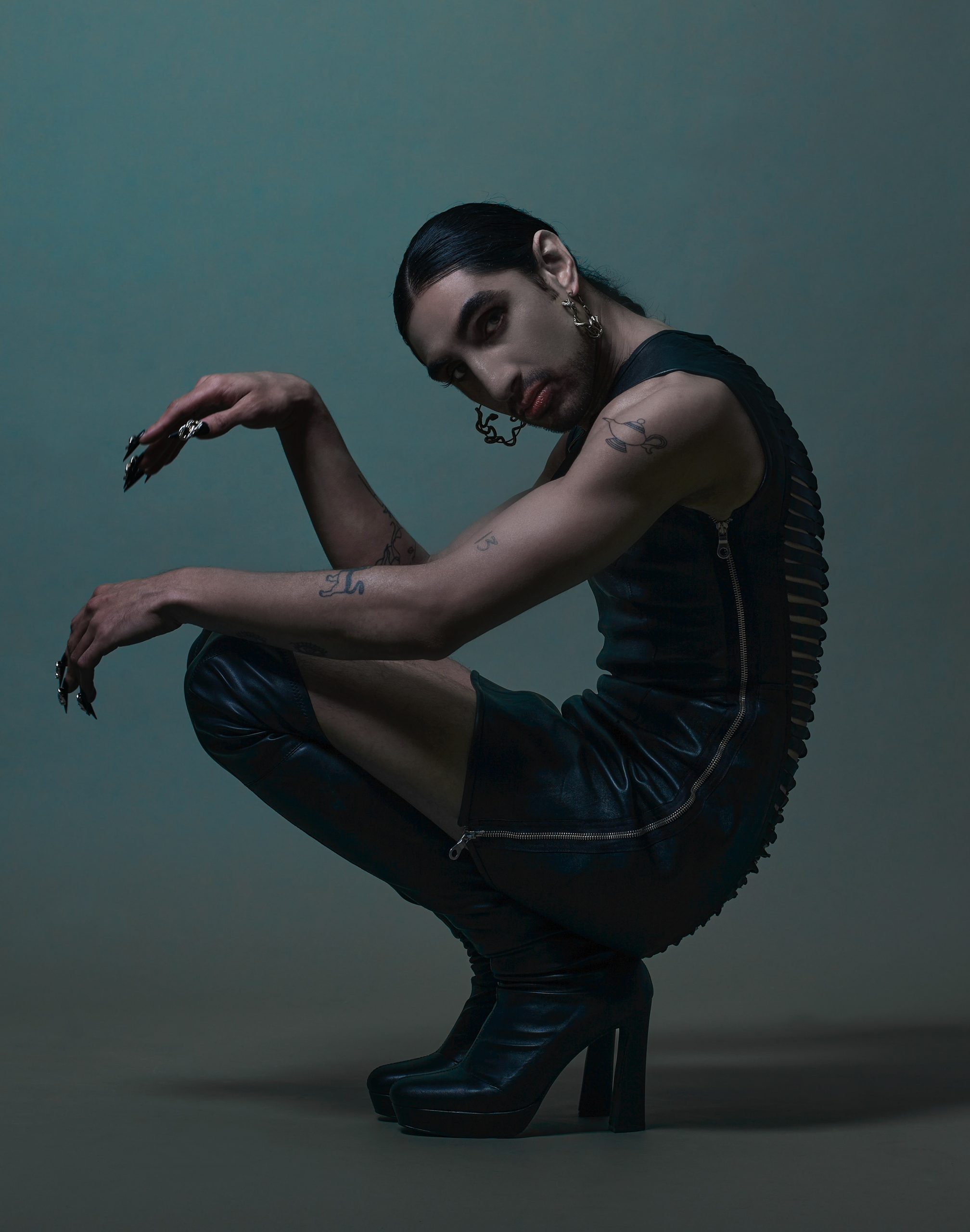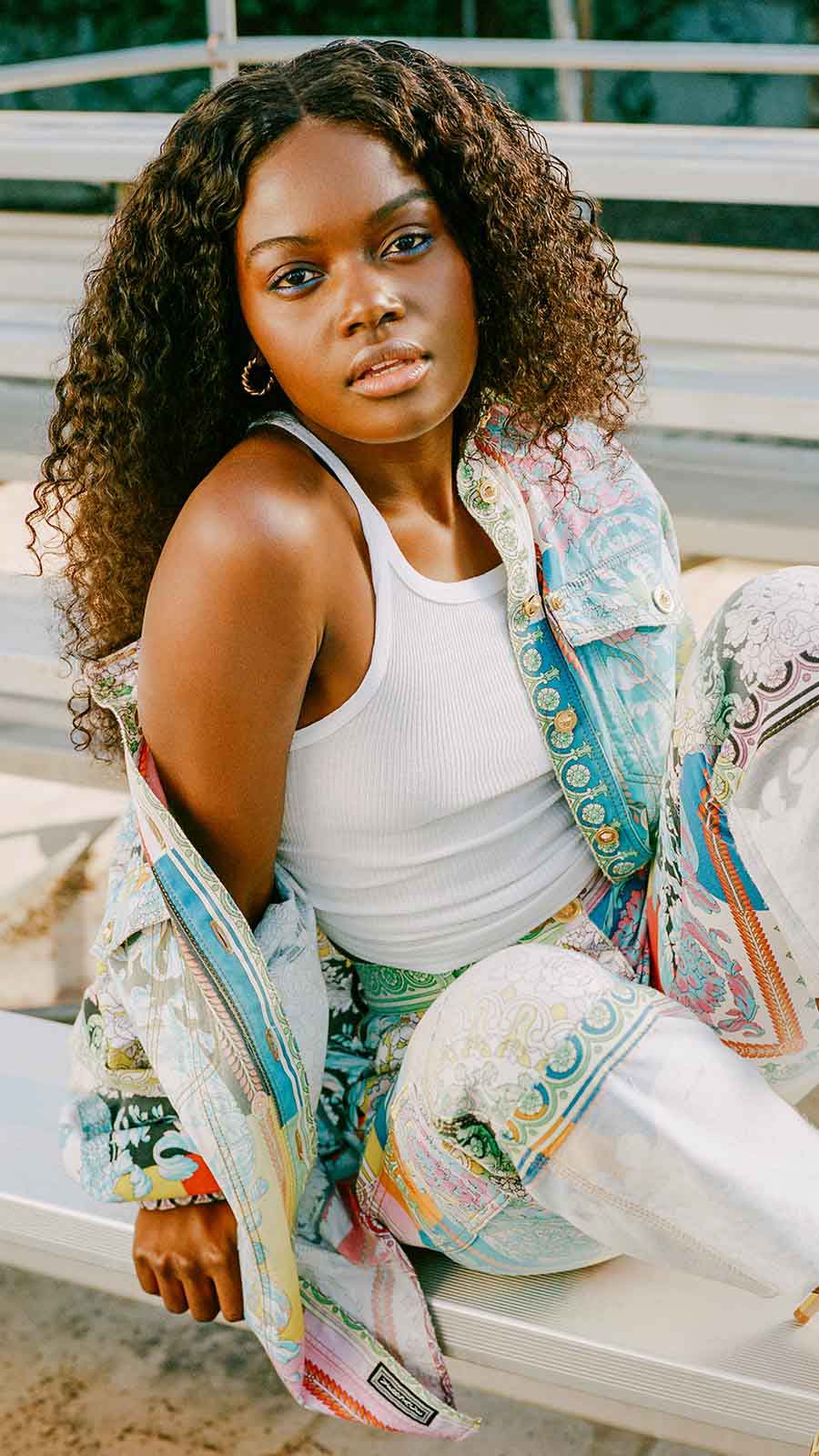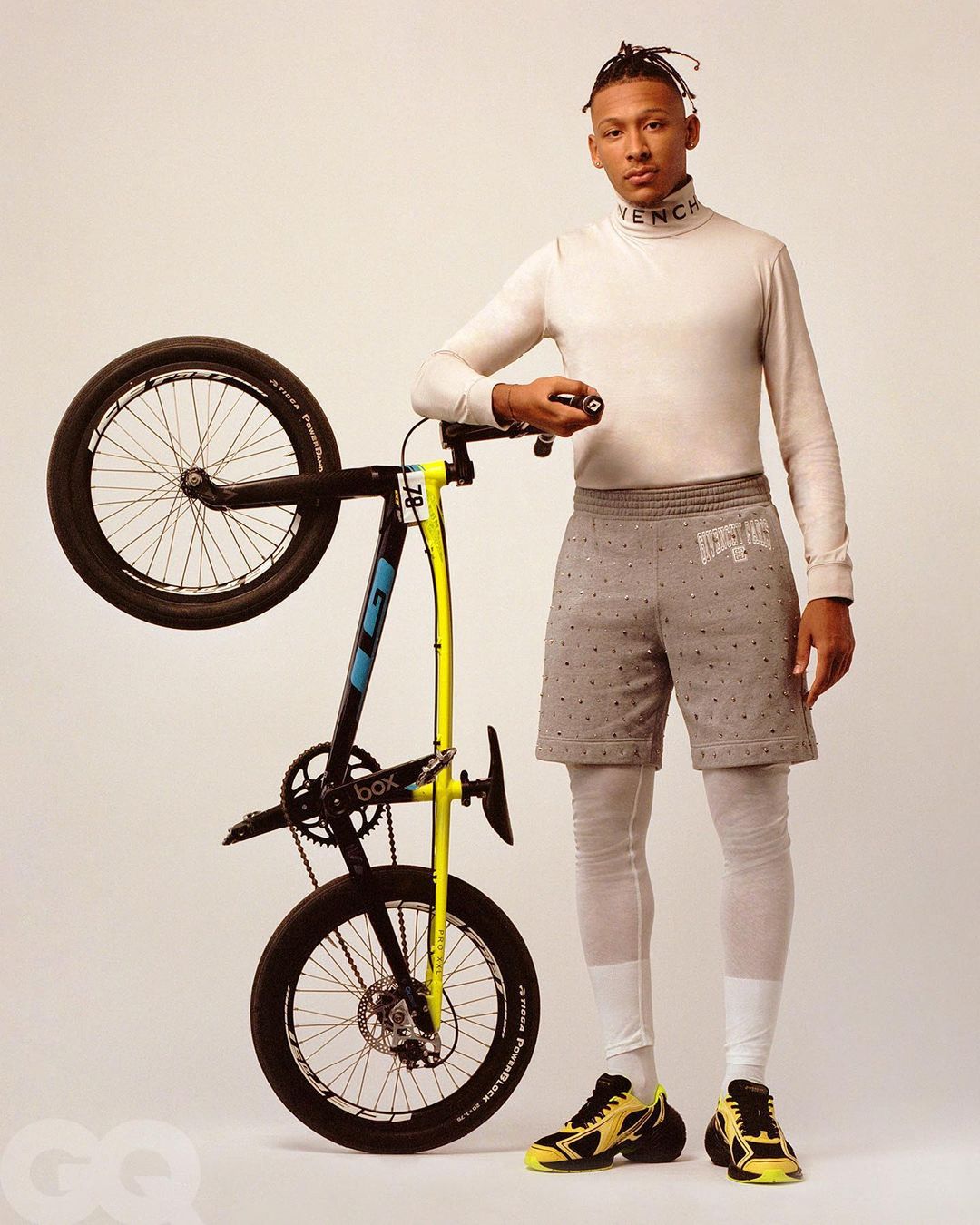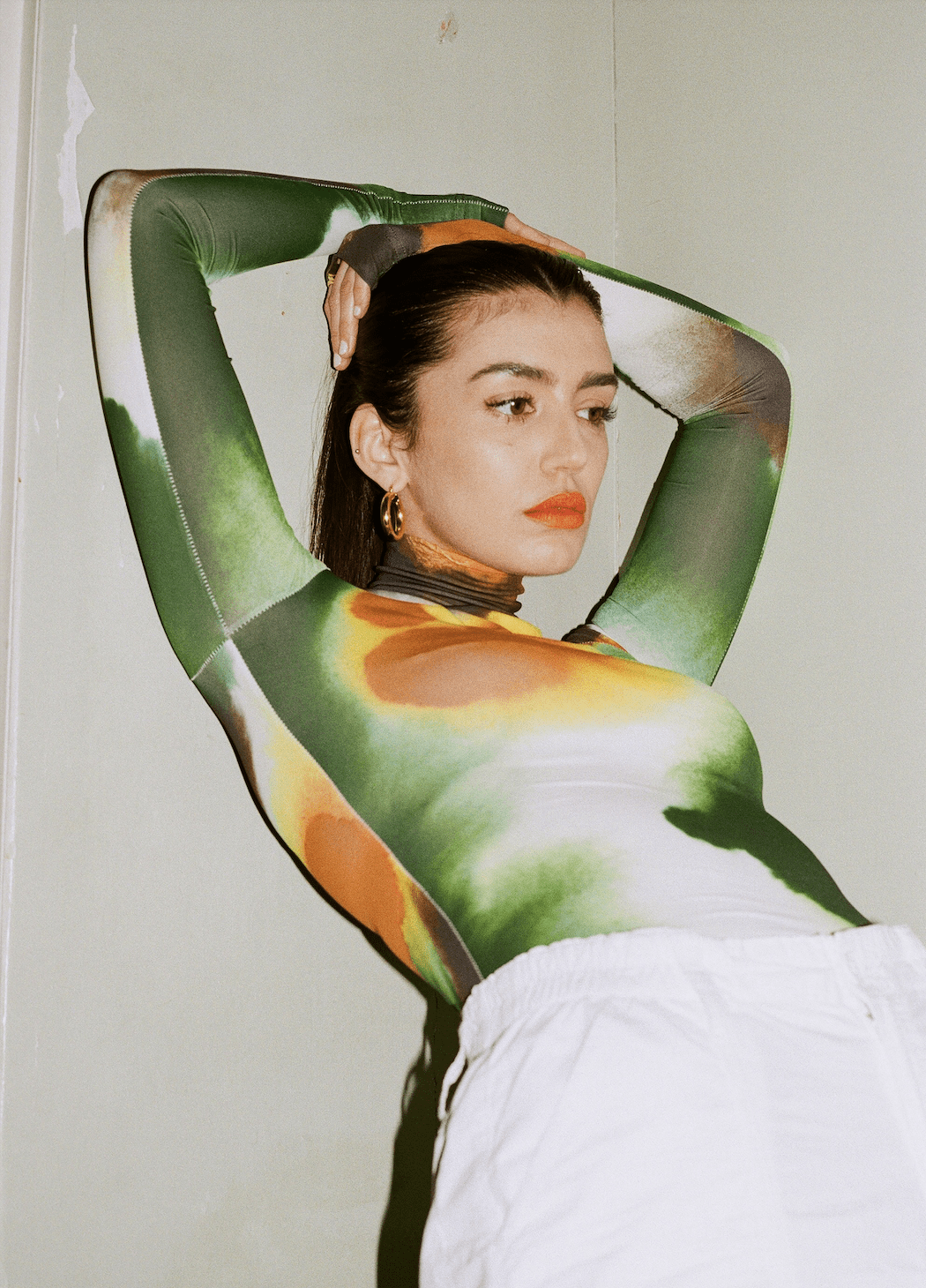 post-template-default single single-post postid-1196 single-format-standard loading artist--nia-archives
1196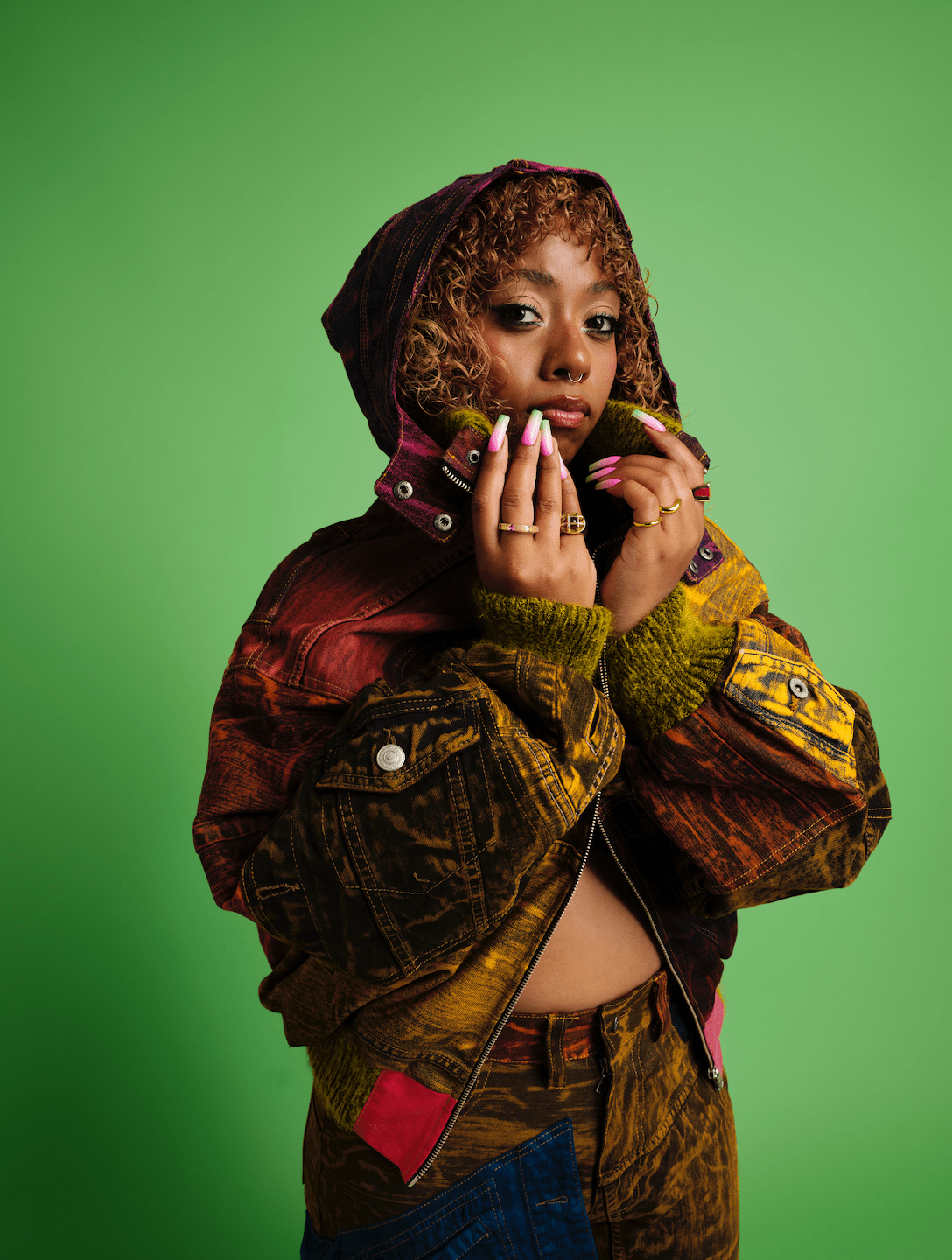 Born in Bradford and raised in Leeds before moving to Manchester, the North of England lays claim to one of the UK jungle scene's most blistering arrivals: 23-year-old producer Nia Archives. Her love of the genre - and others like dub, breaks, and hip hop - was fostered from a young age, with the sounds of reggae, dancehall and more often tinkling throughout her childhood home.

Nia released her debut EP, 'Headz Gone West', in 2021 which saw tracks like 'Sober Feels' rack up 7.5M+ global Spotify streams. However, it was arguably Nia's second EP 'Forbidden Feelingz' released in 2022 which amassed critical acclaim from Rolling Stone UK, GQ, British Vogue, The Face, Pitchfork, The Fader, i-D, and more.

Following her releases, award win's included the NME Award for 'Best Producer', MOBO Award for Best Electronic/Dance Act, being named the BBC Introducing 'Artist of the Year' - the award's first electronic music recipient. Nia also received the coveted Brits Rising Star nomination. Her latest EP, Sunrise Bang Ur Head Against Tha Wall, is a six-track EP that explores her personal growth: love, loss, rejection, estrangement, the come-up and the come-down. In August Nia surprised fans, with the follow up single 'Bad Gyalz'.

Nia Archives is just getting started and she has already cemented her place as 2023's global breakout star.