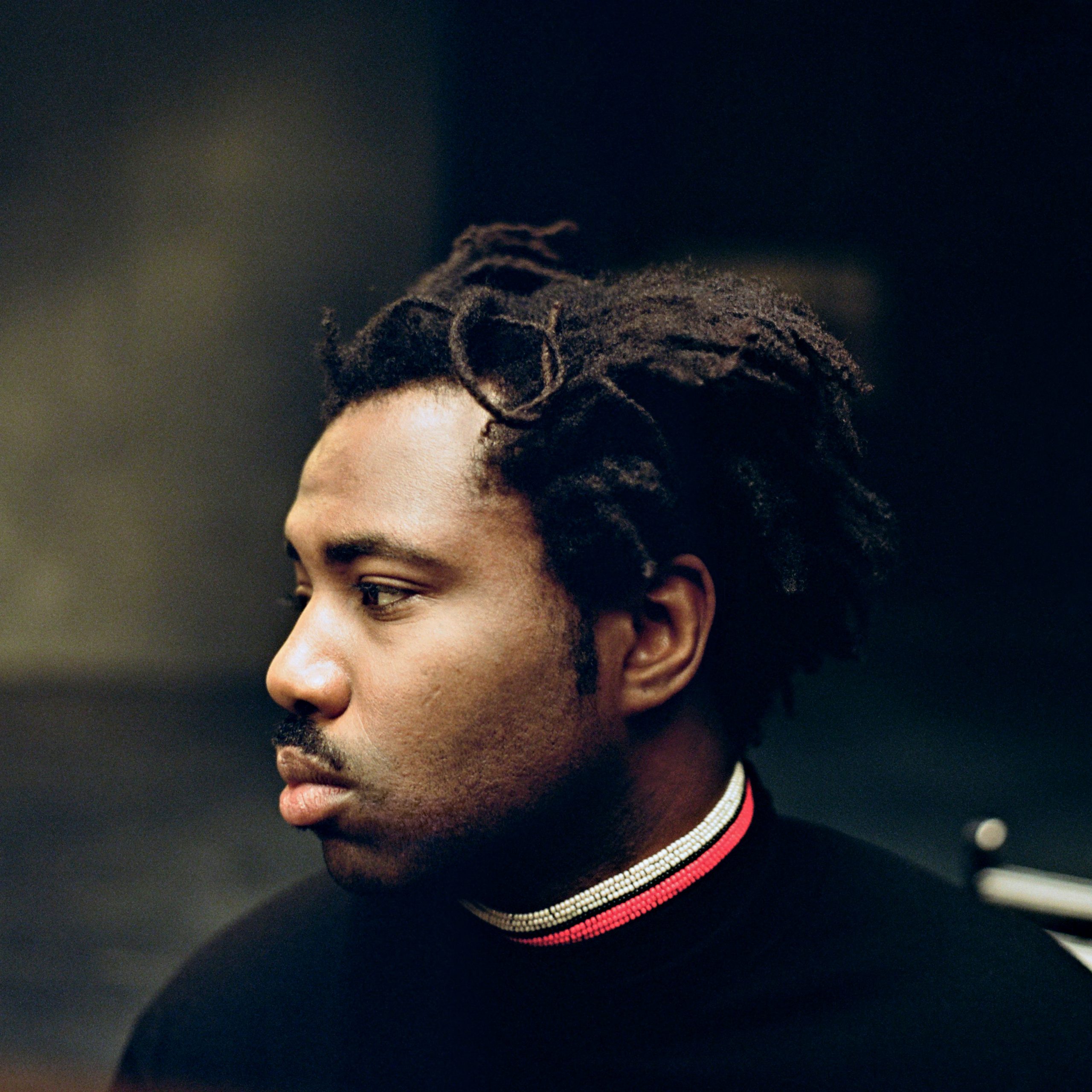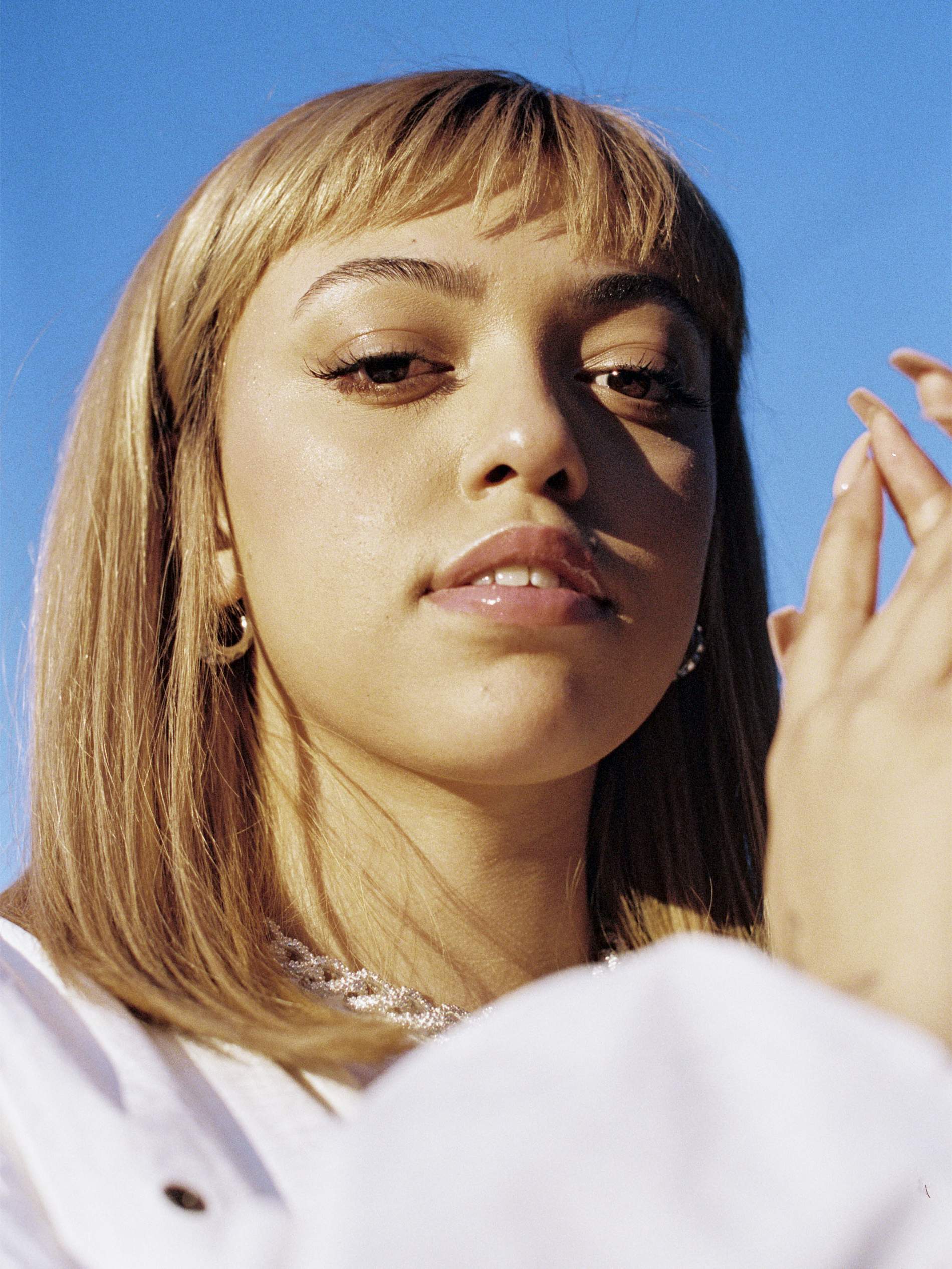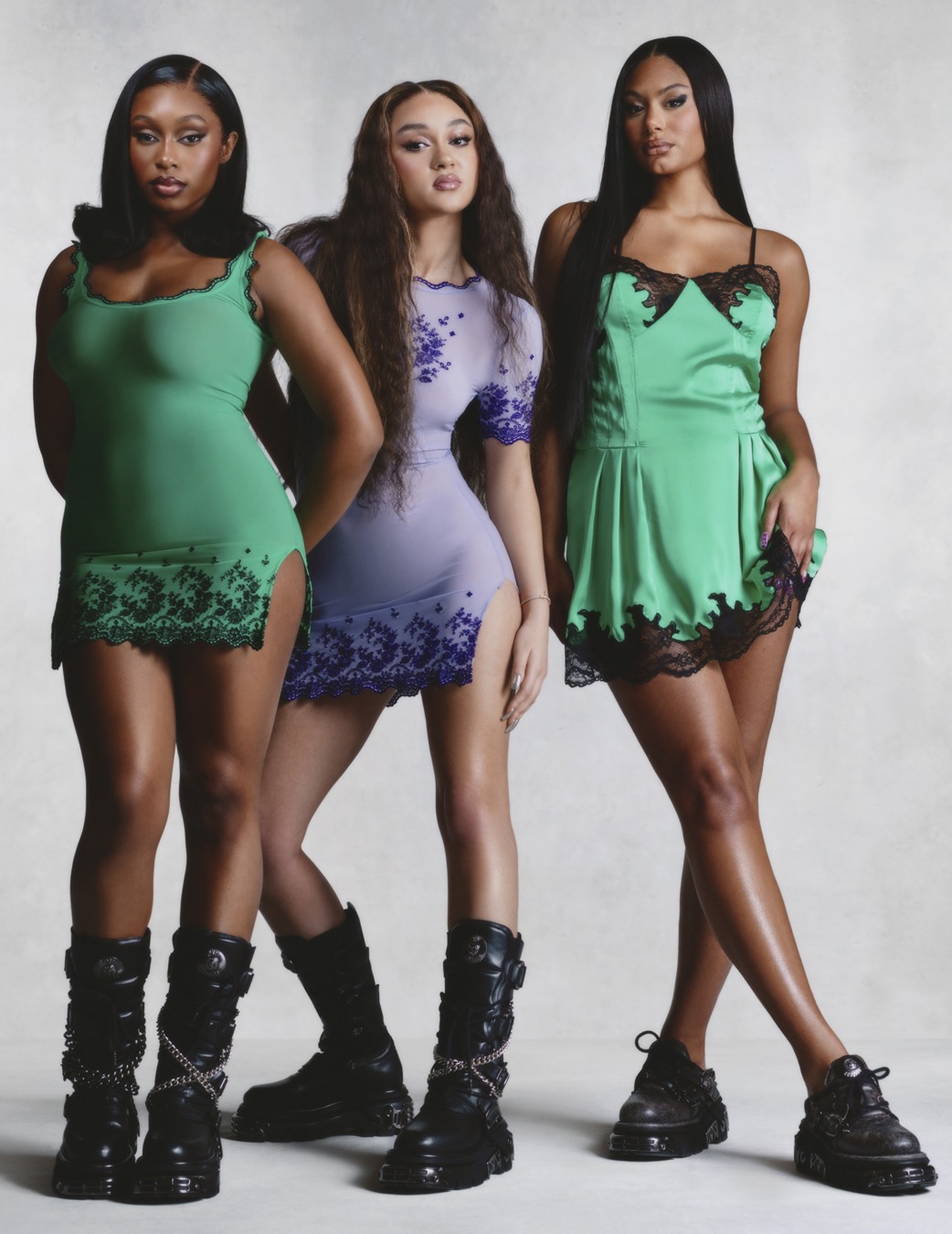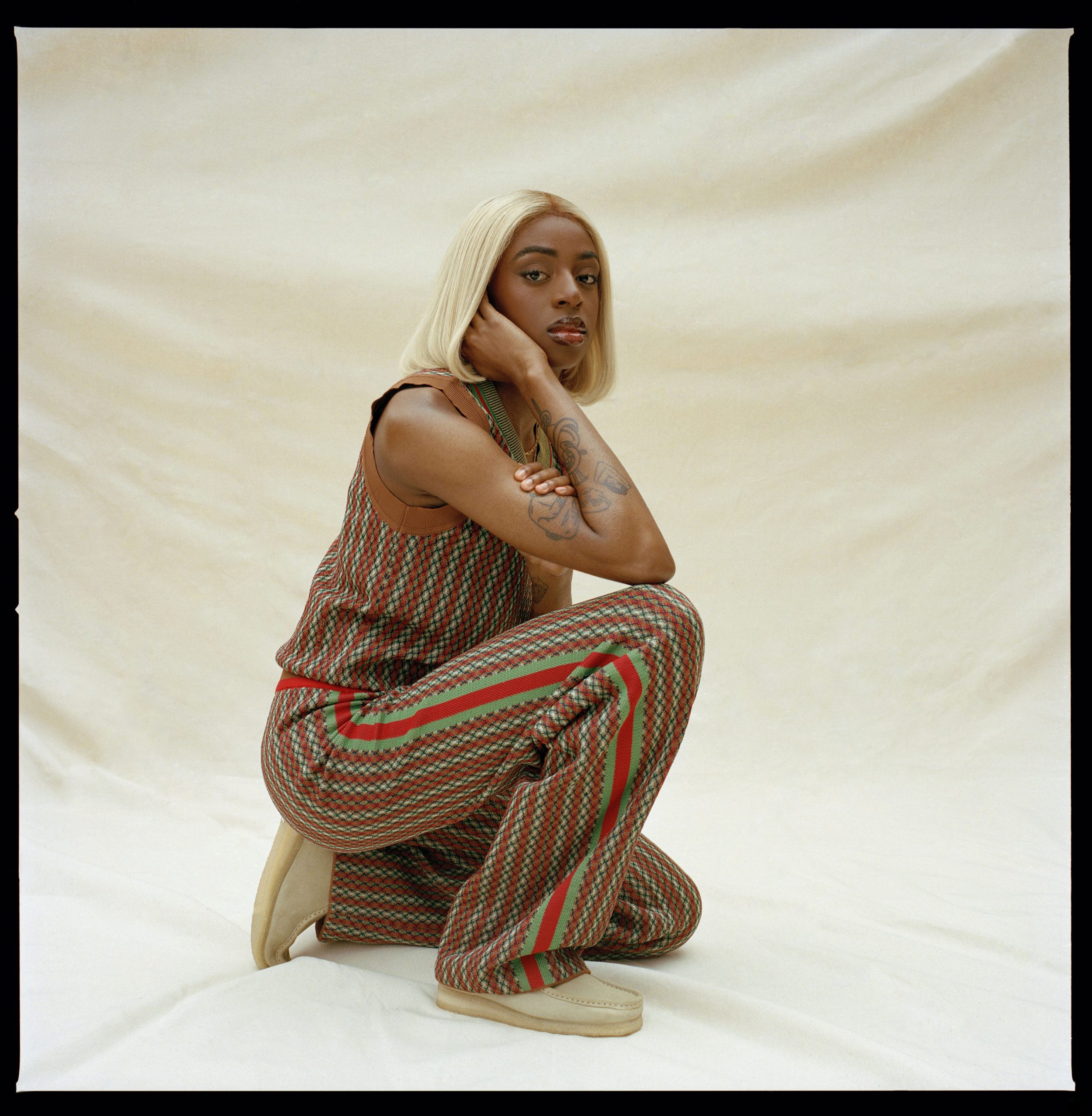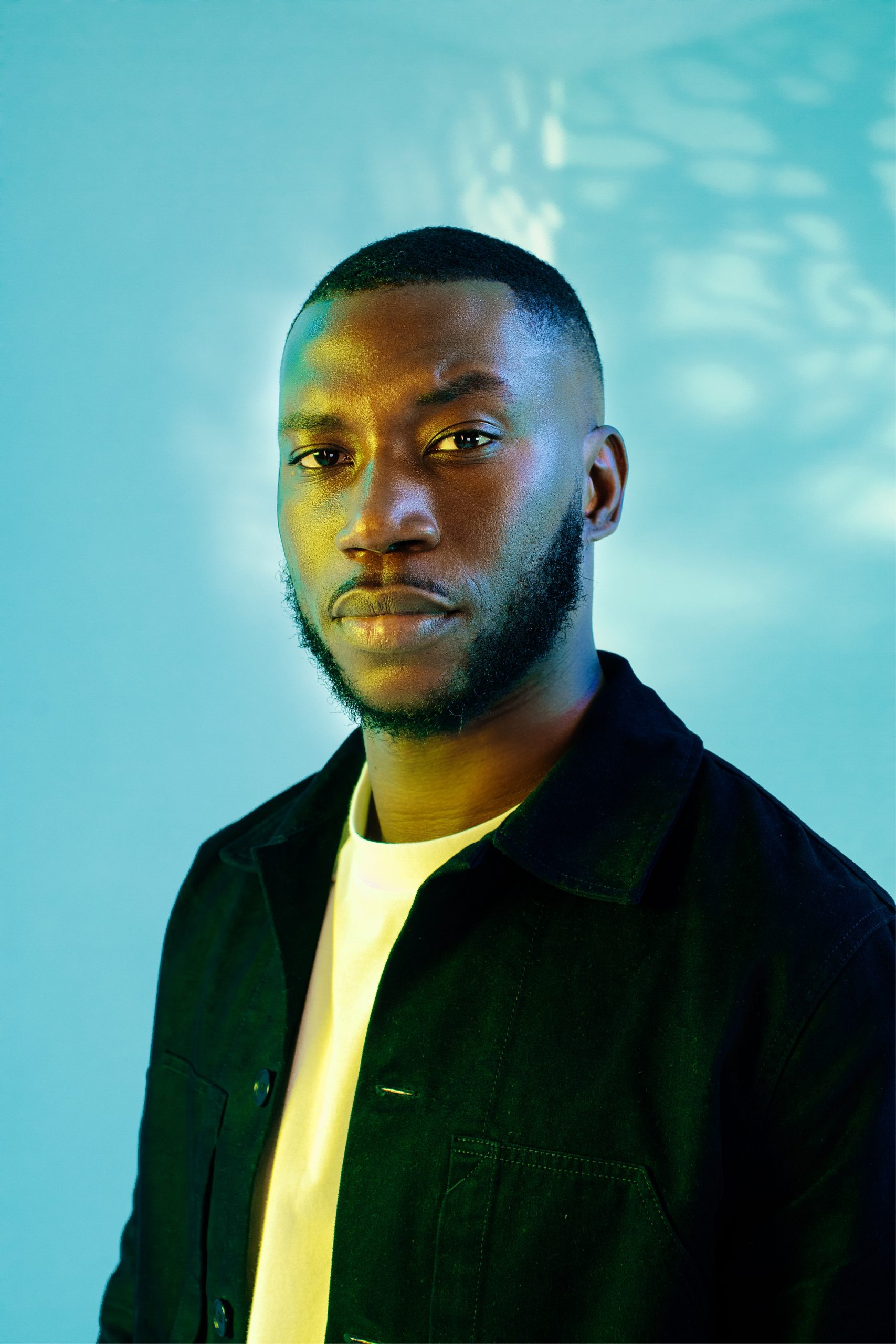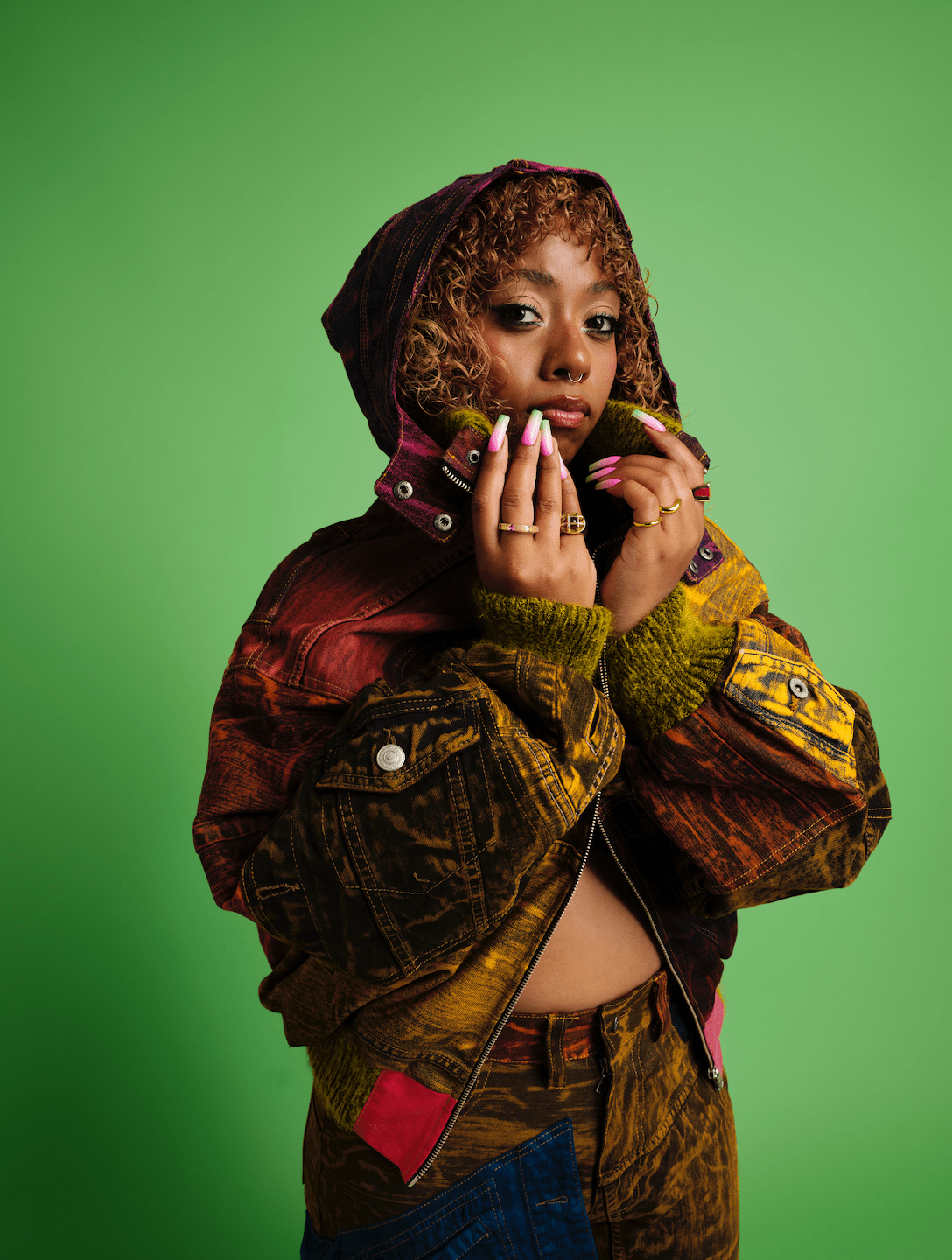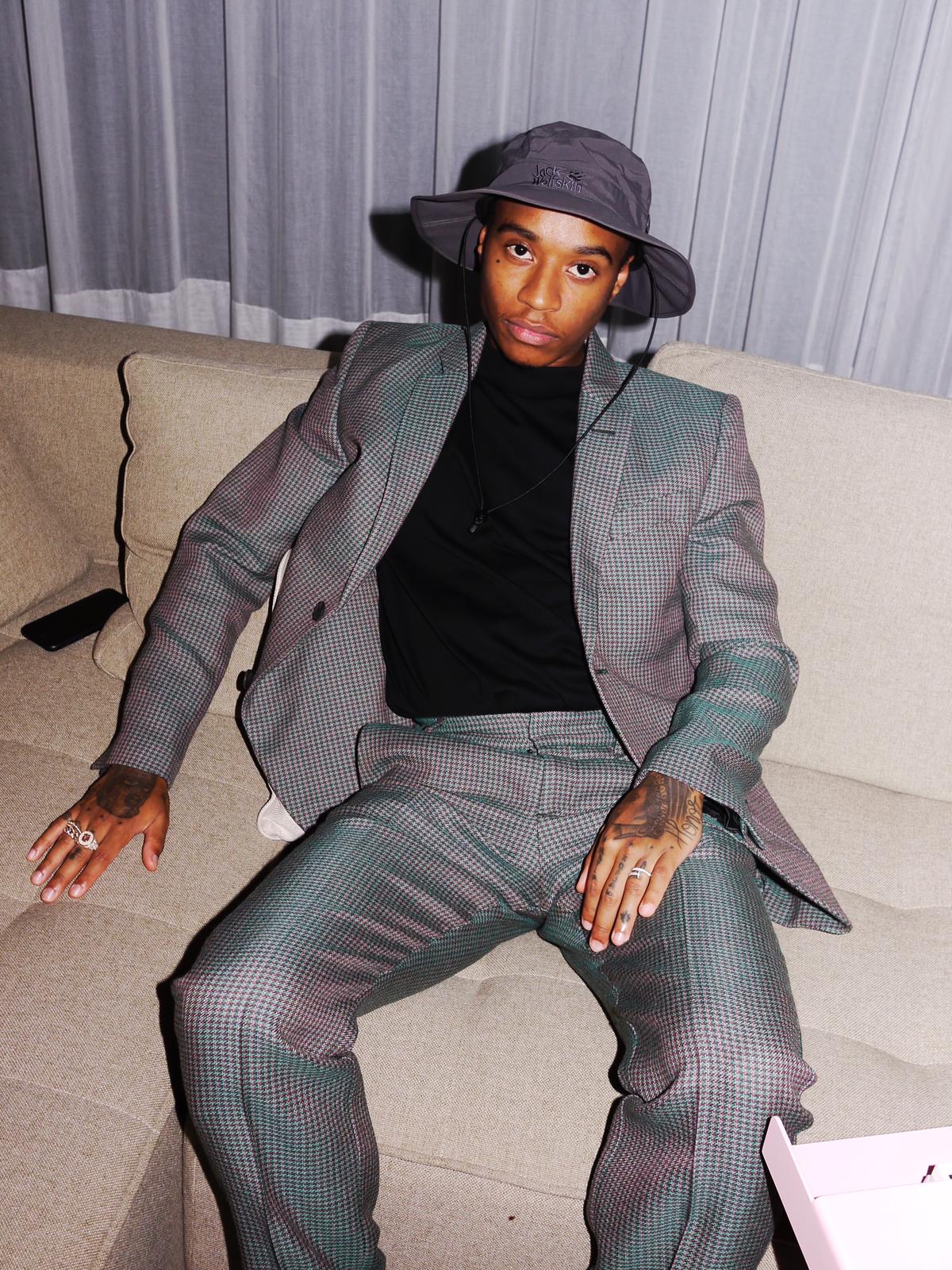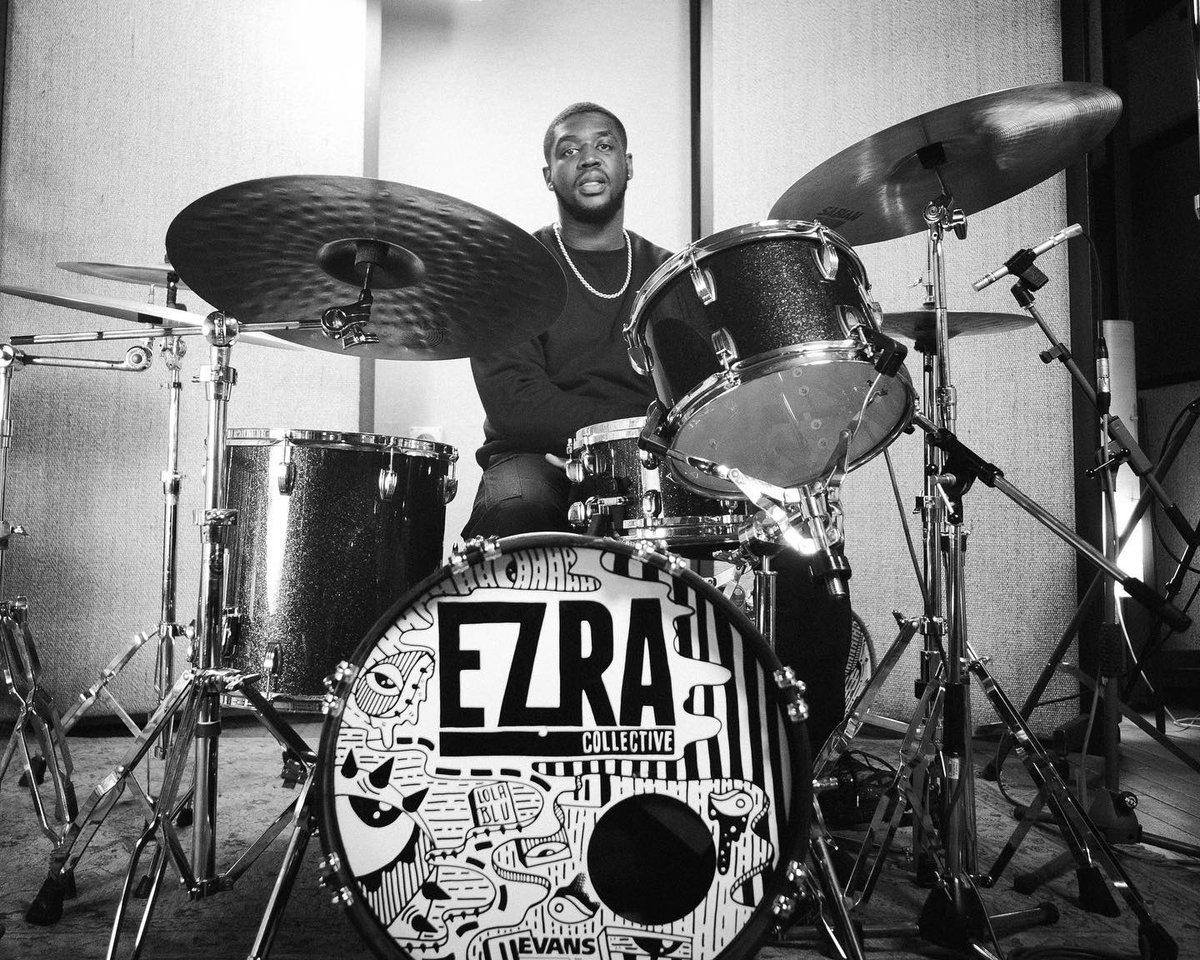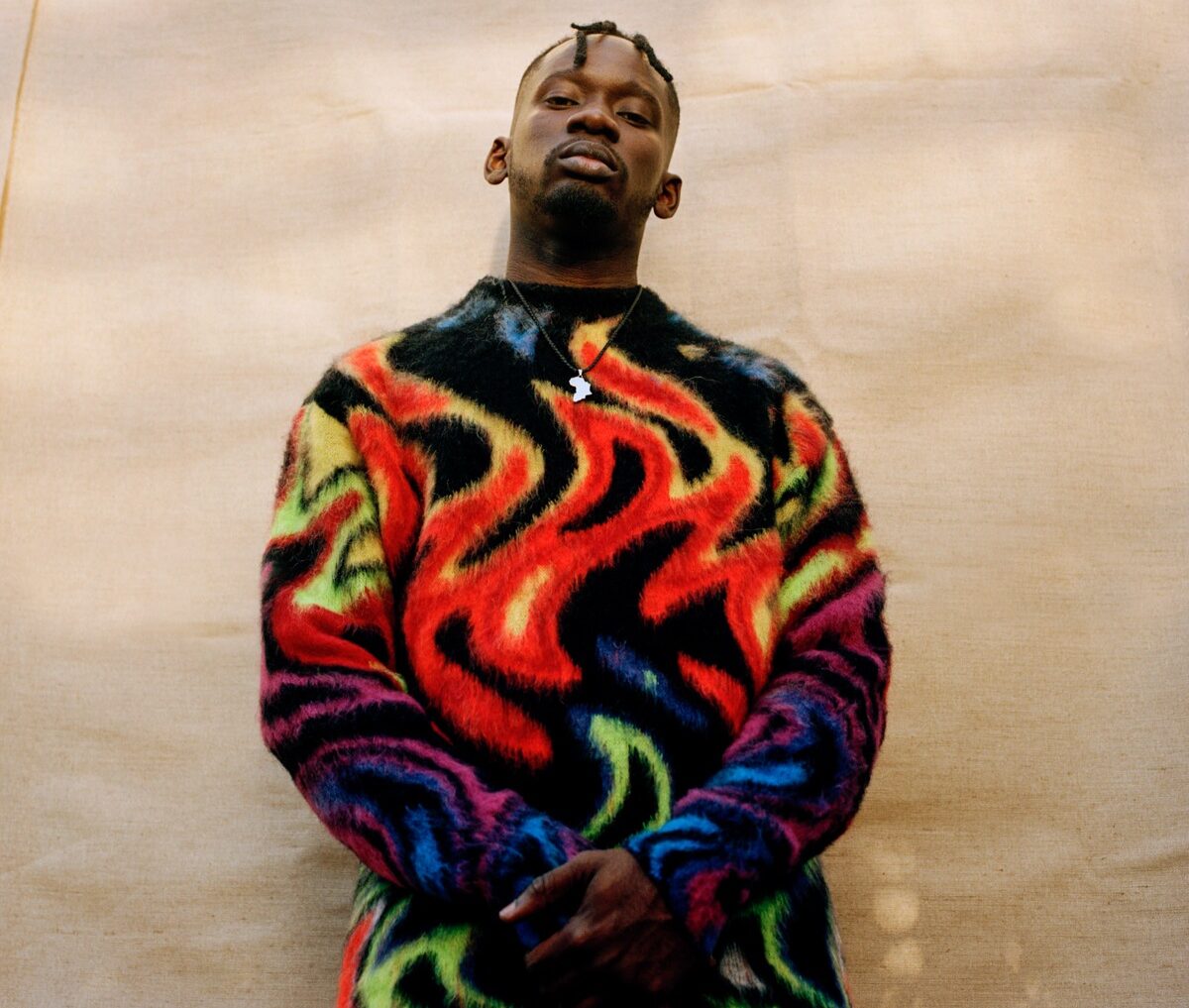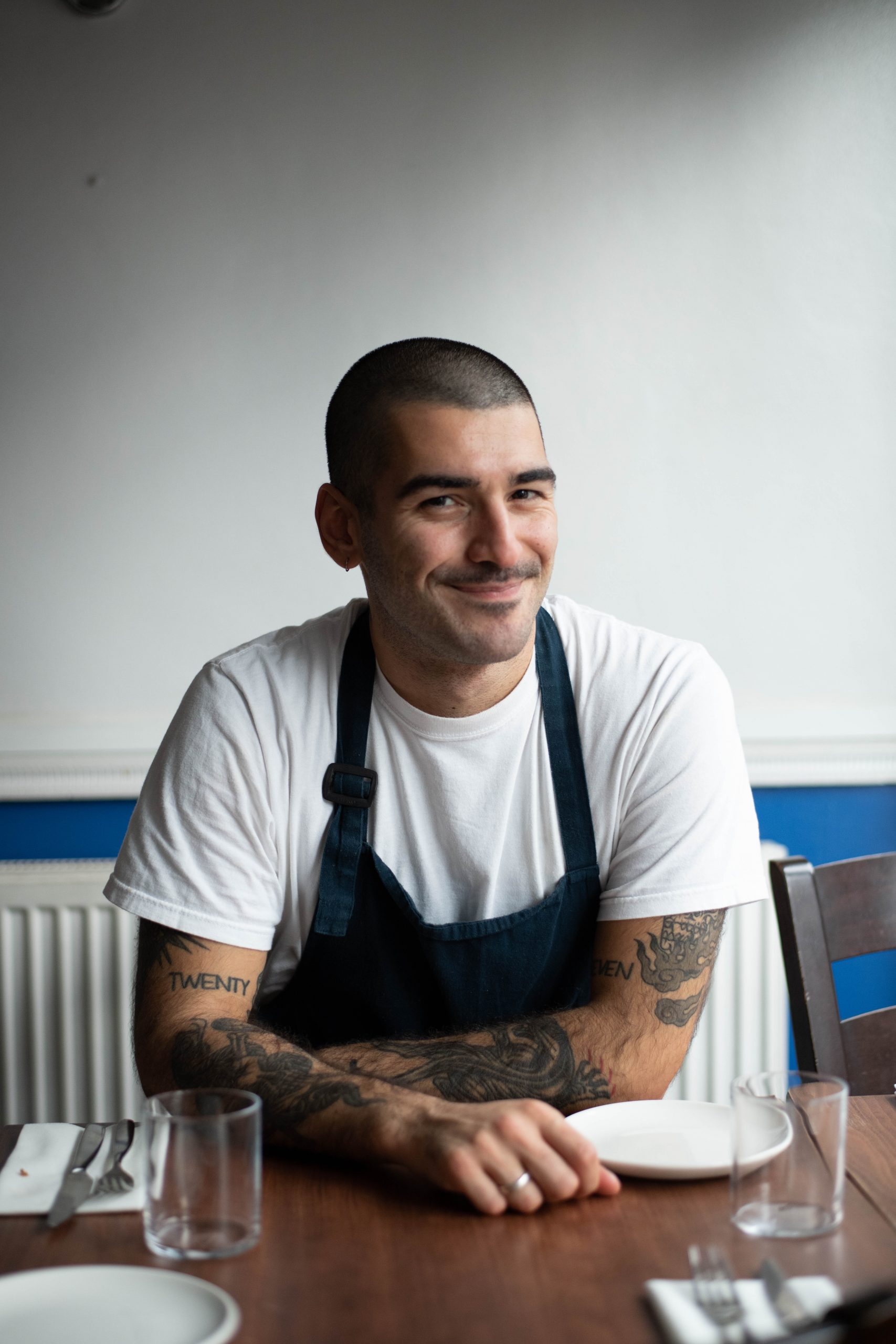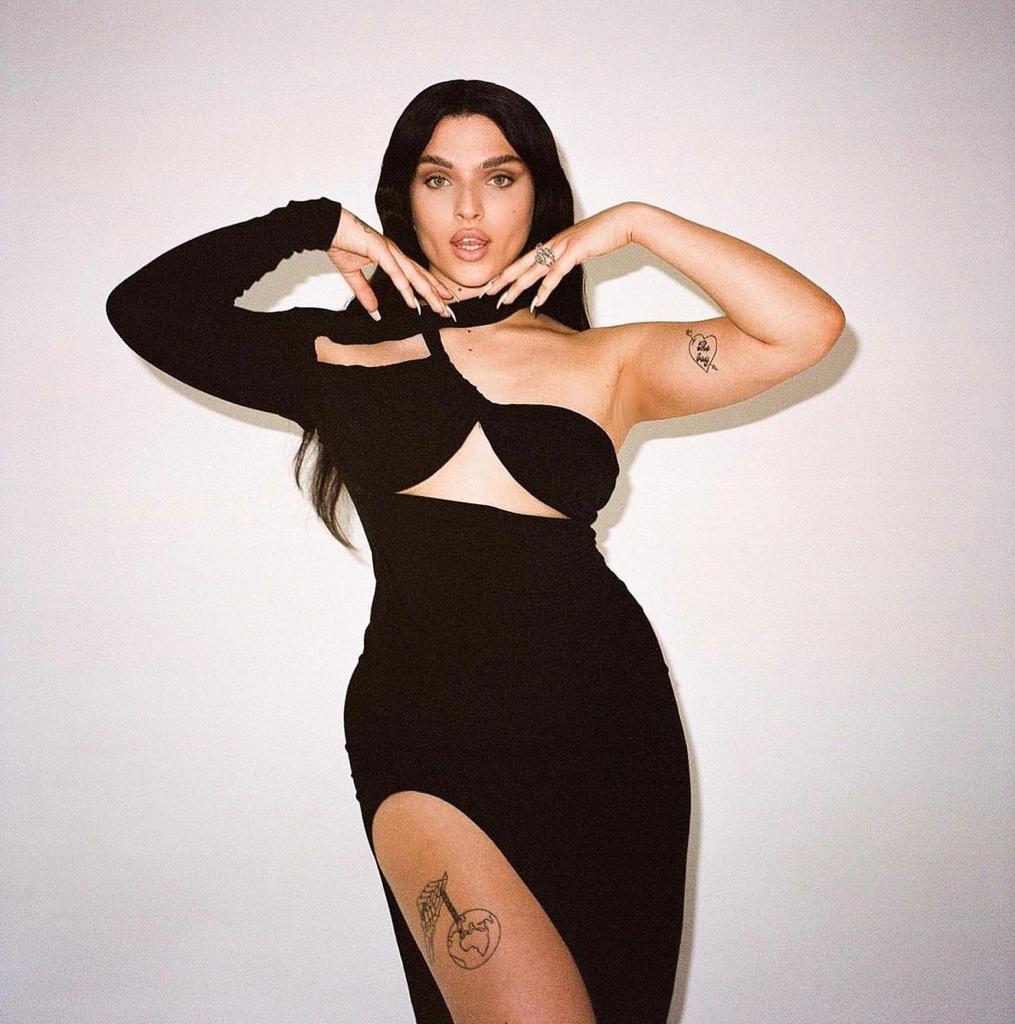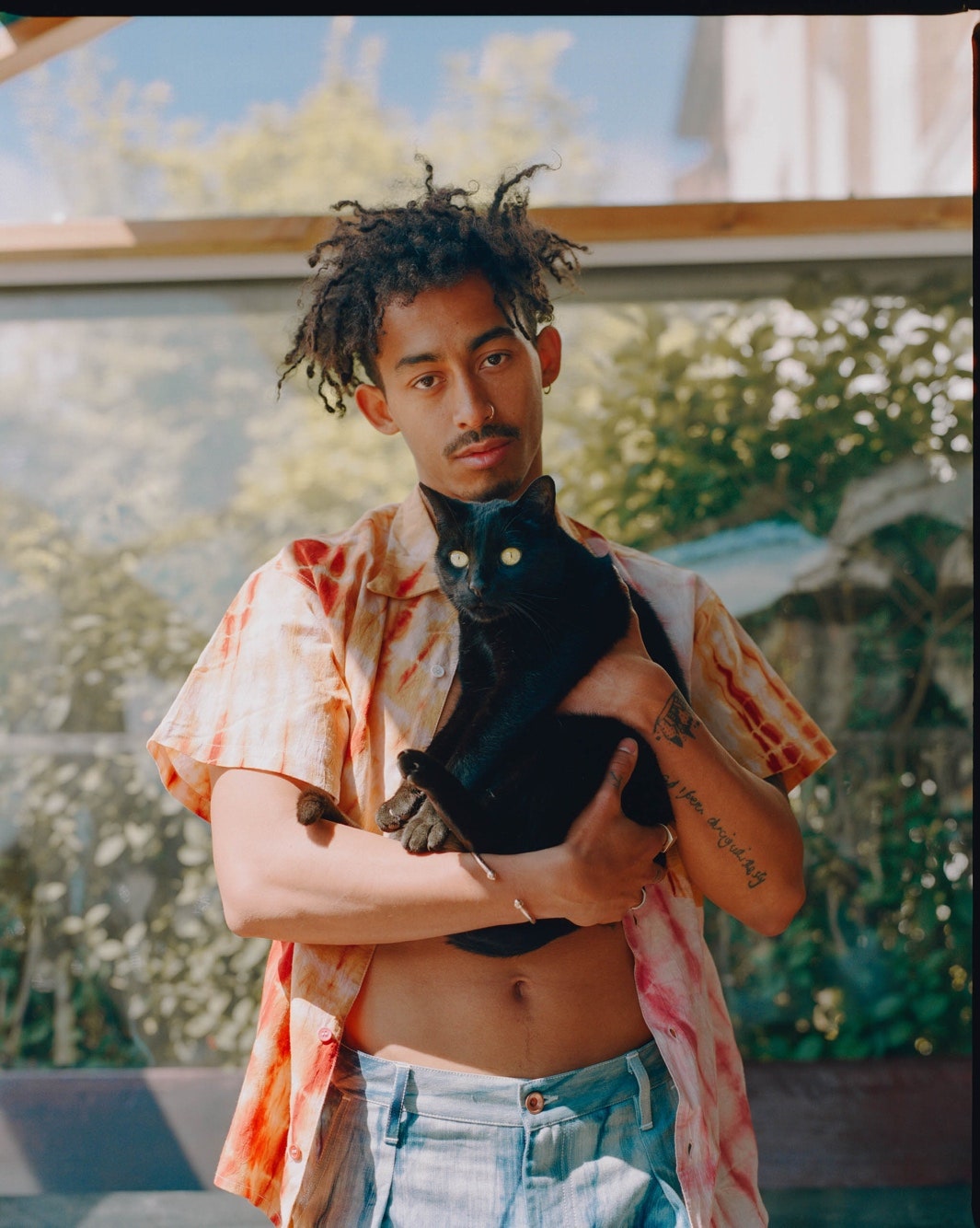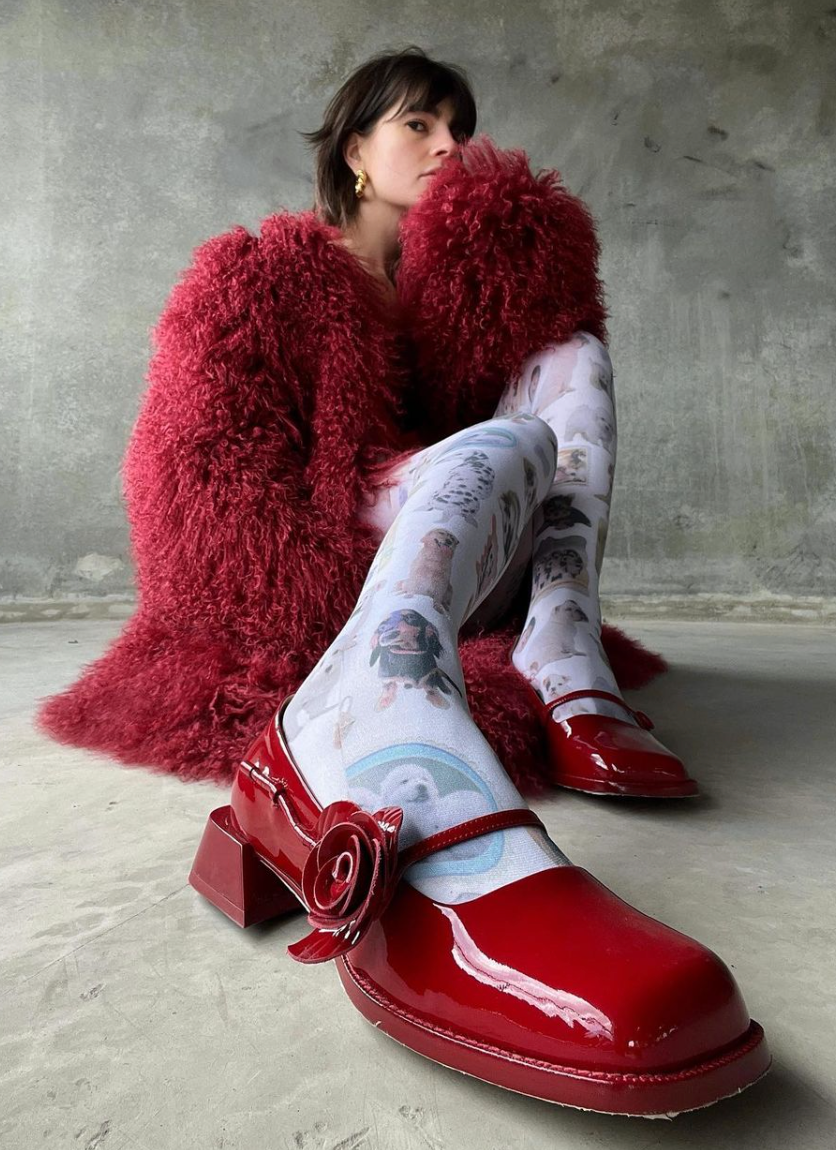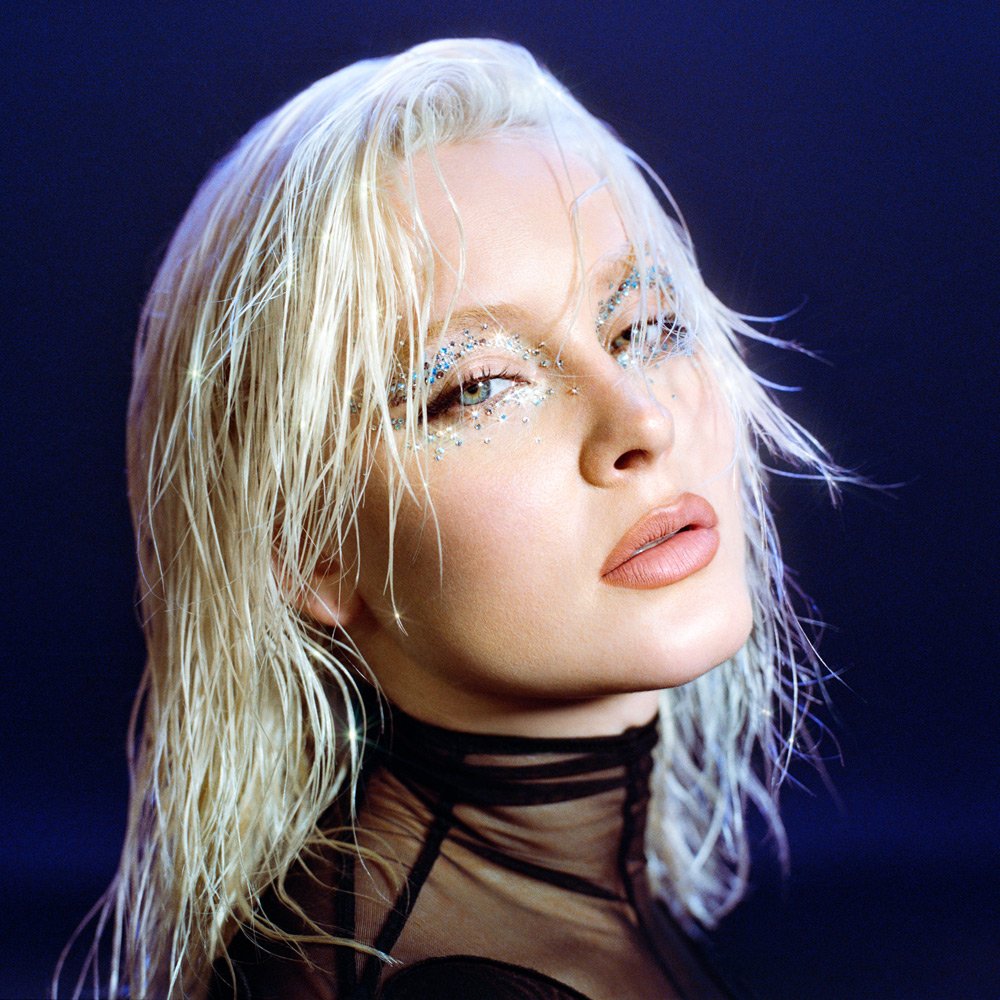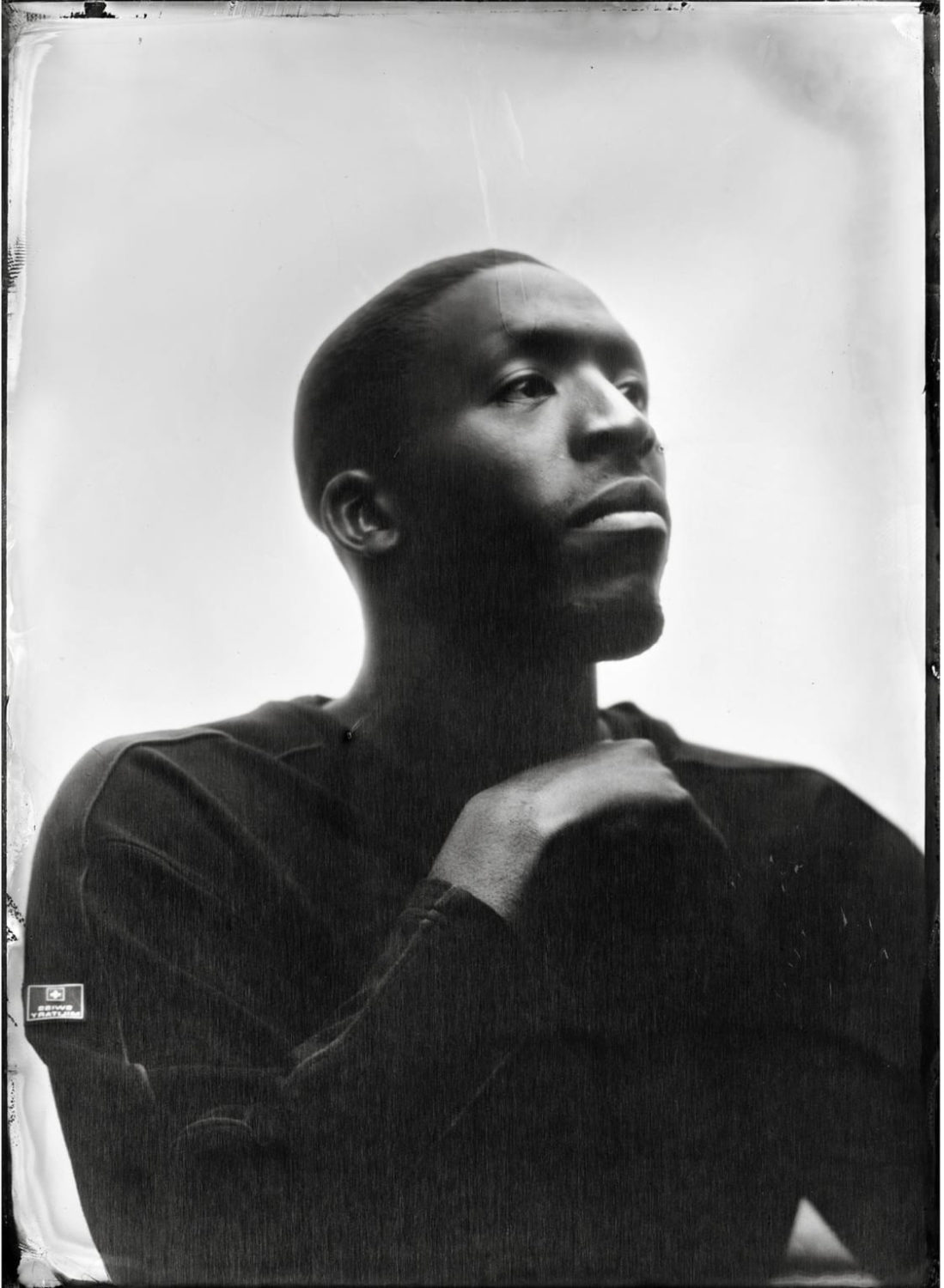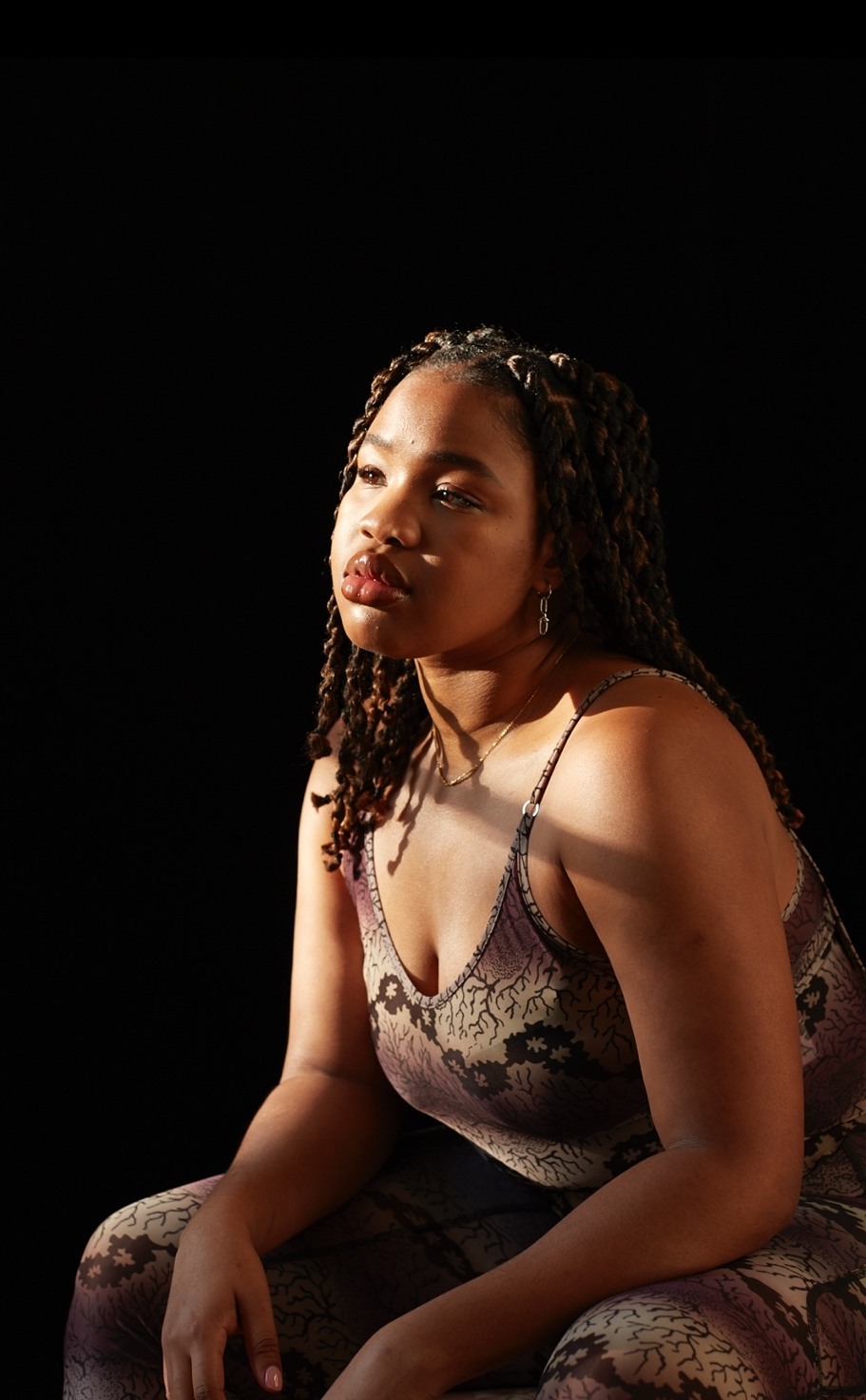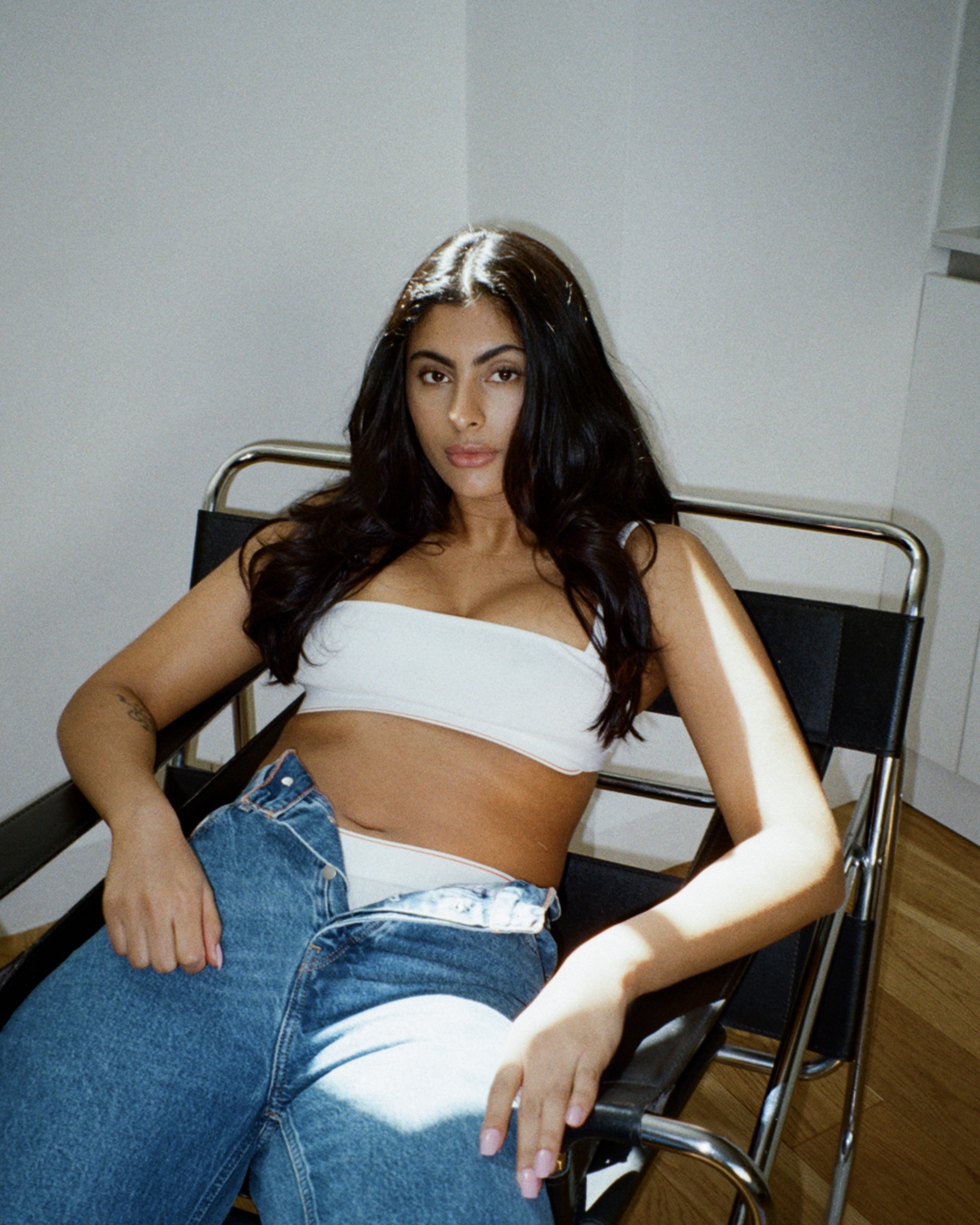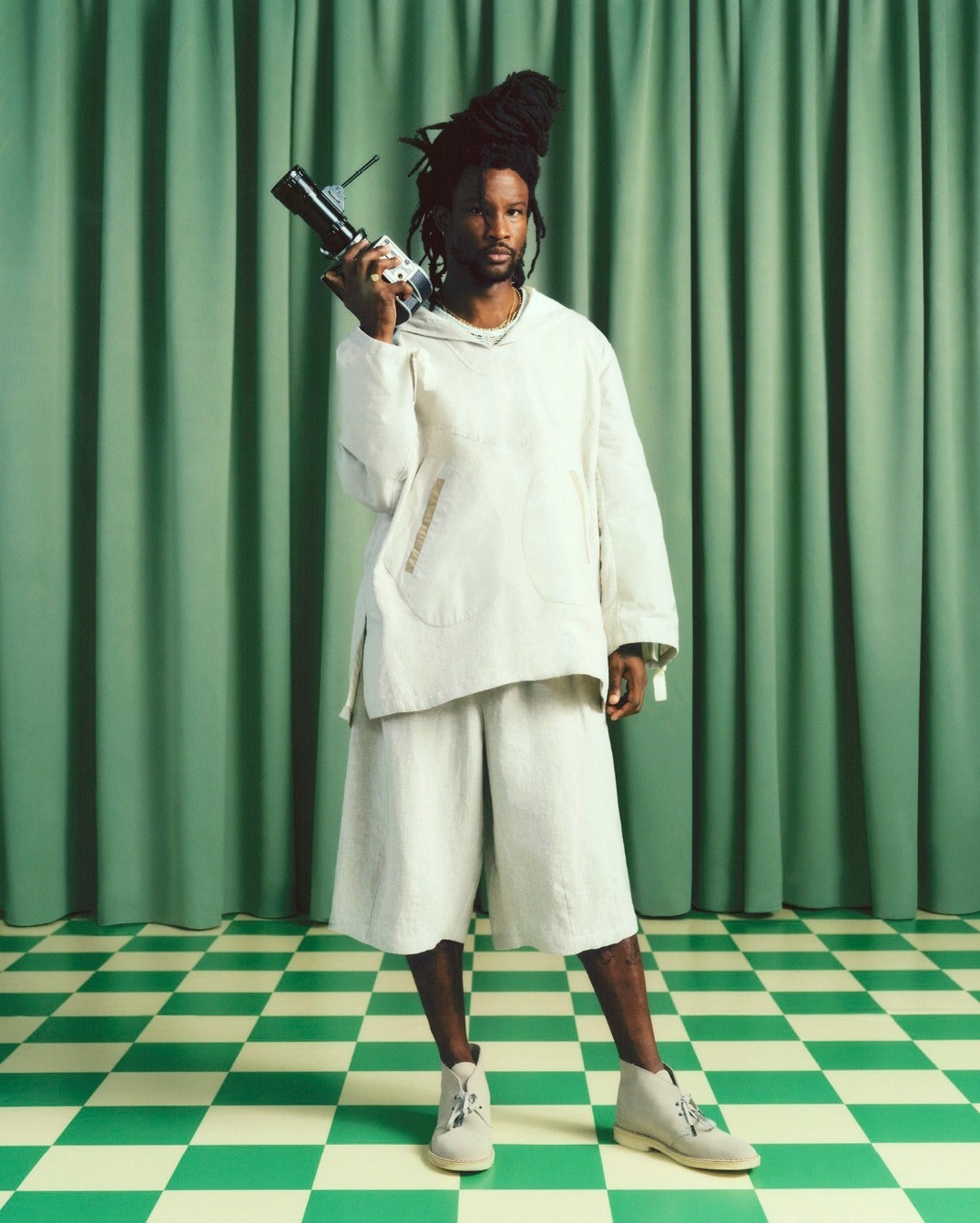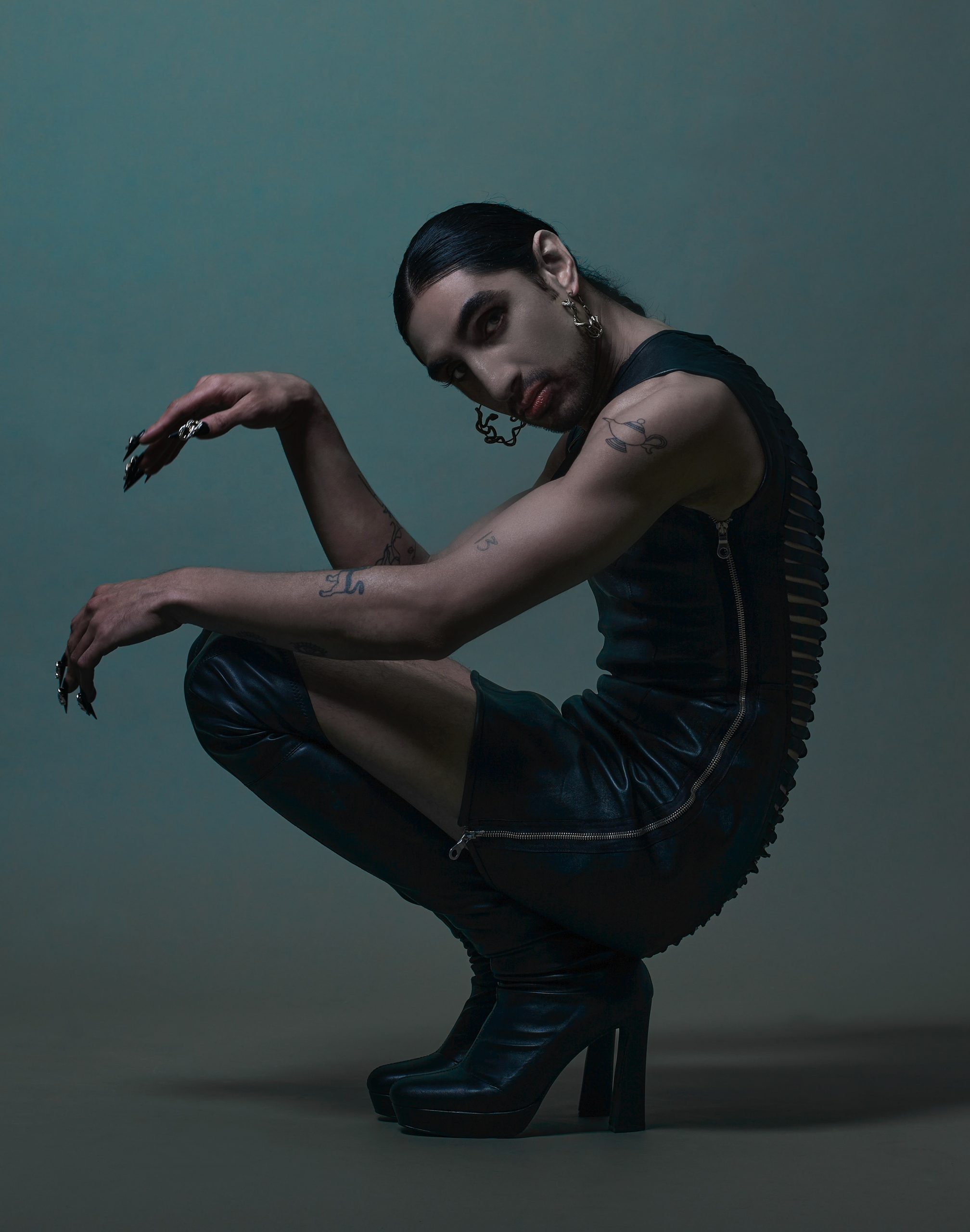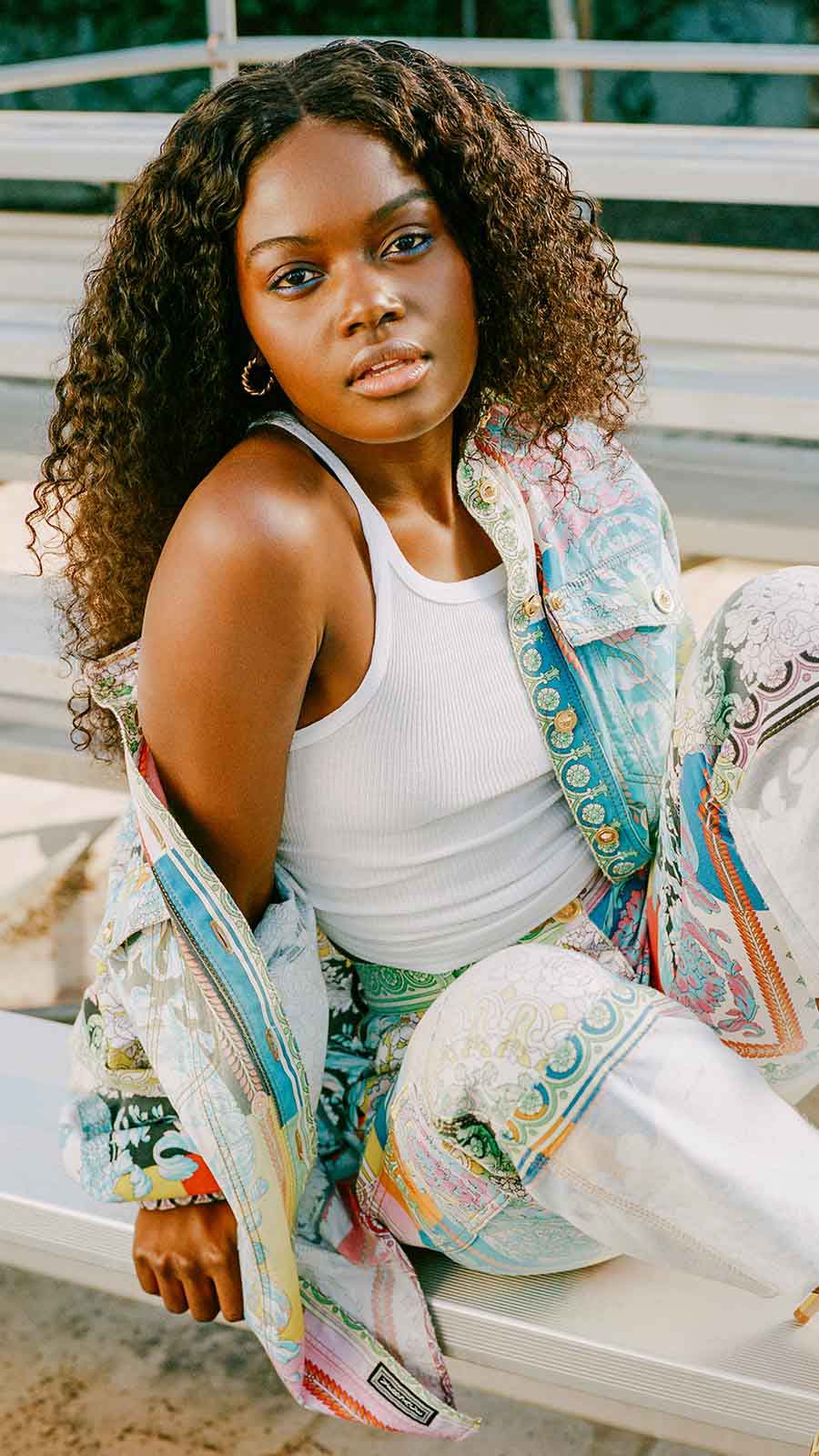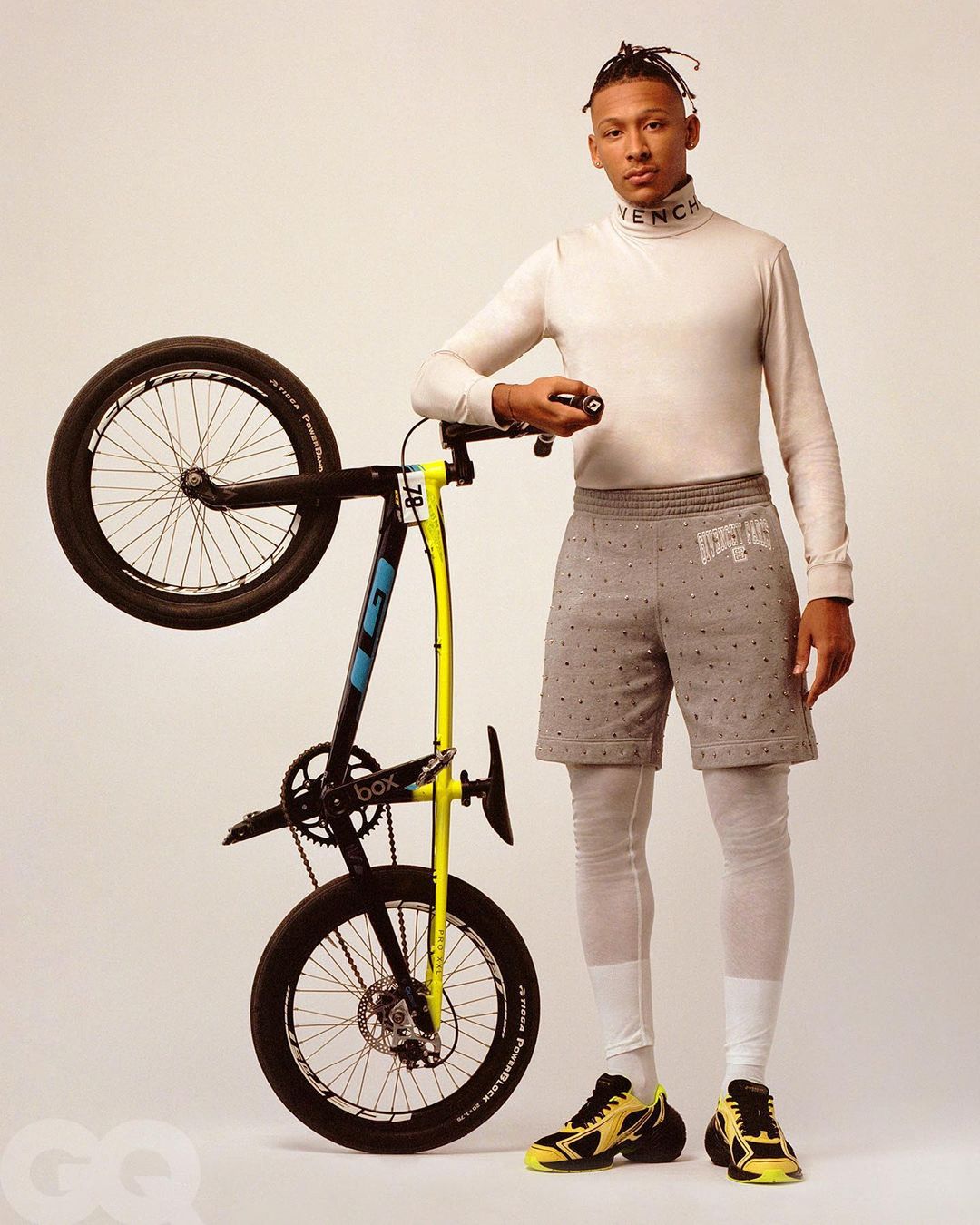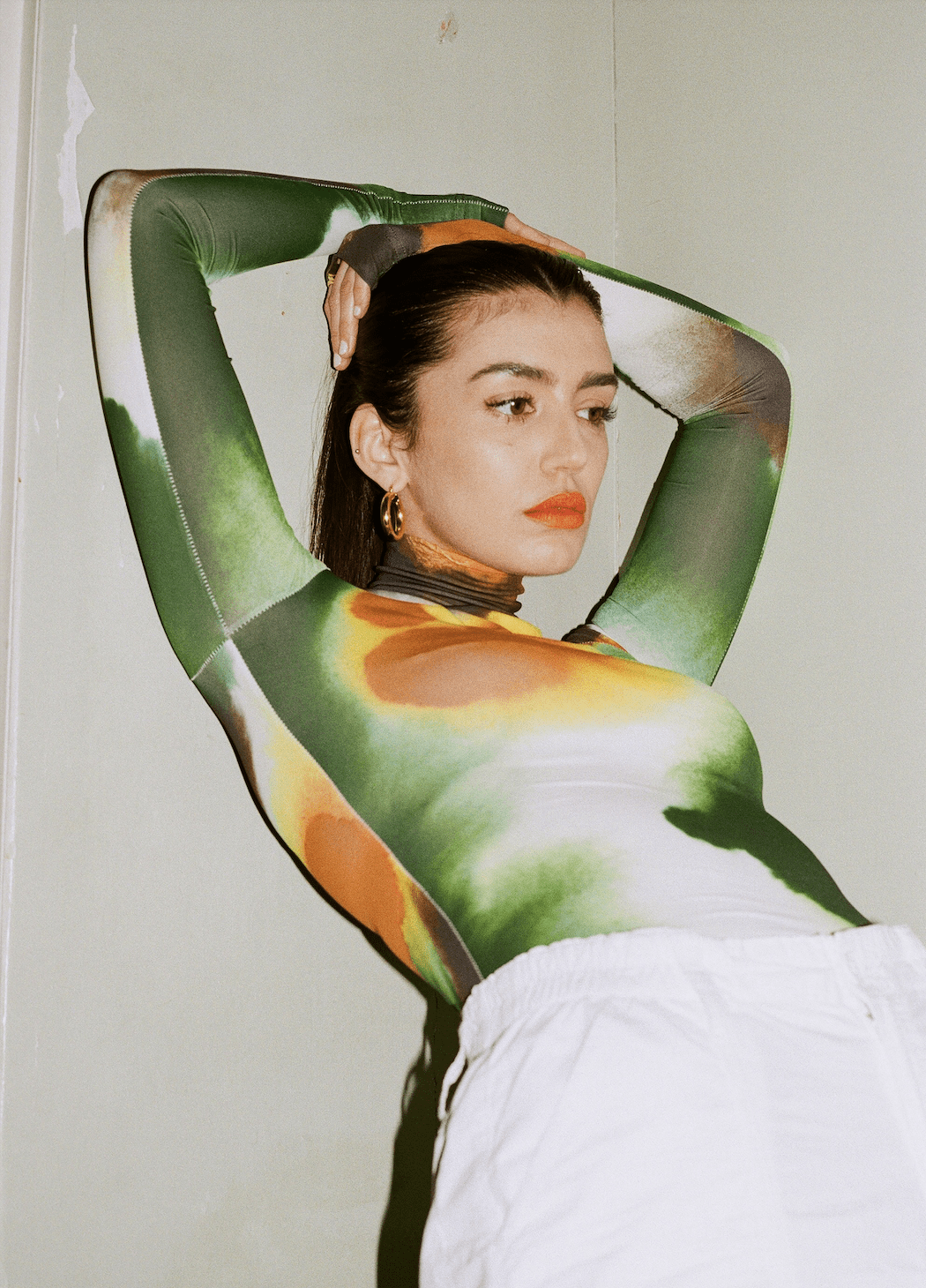 post-template-default single single-post postid-1007 single-format-standard loading artist--flo
1007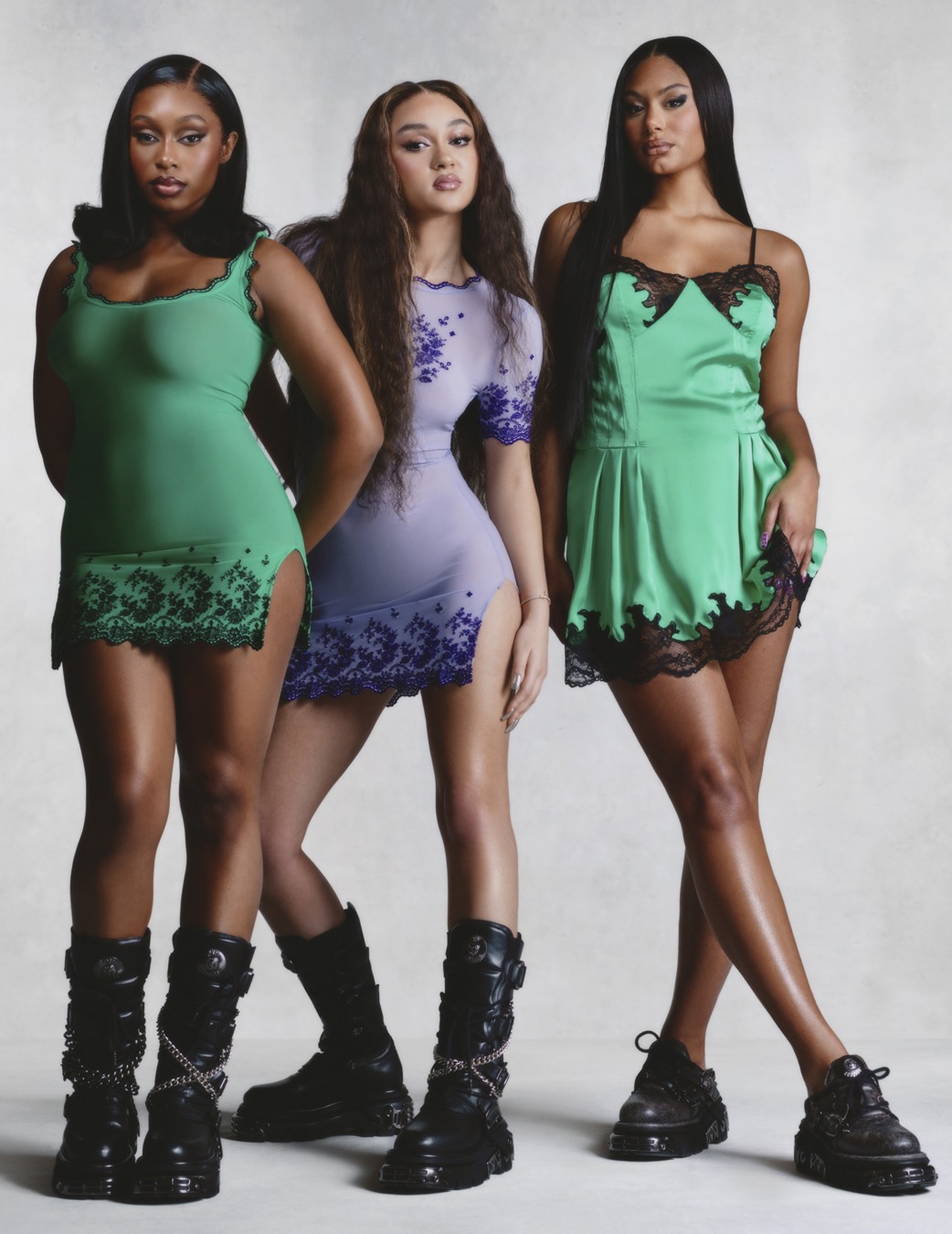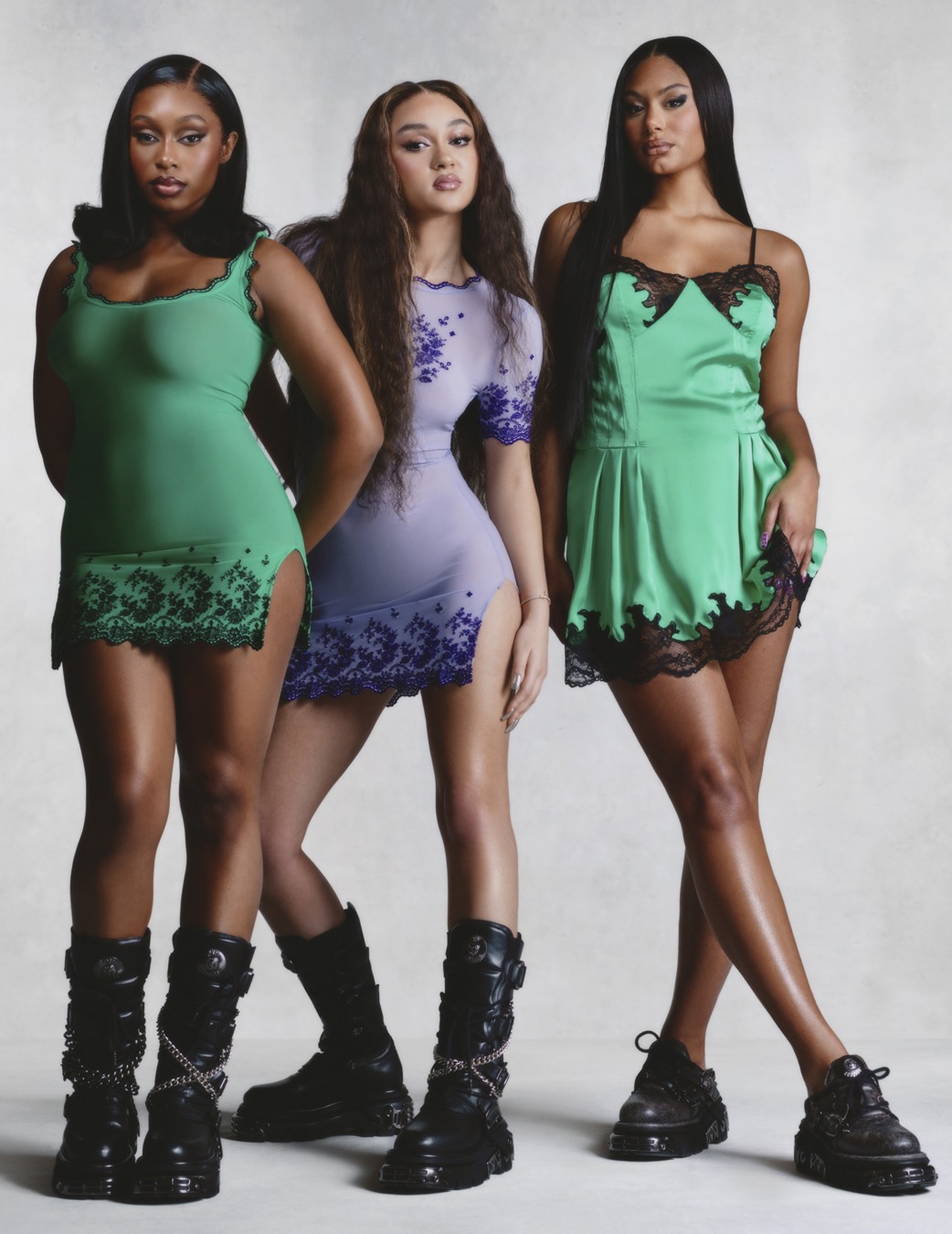 R&B trio FLO, aka Renée, Stella and Jorja are the most exciting girl group to come out of the UK in recent years. The girls have an unbreakable chemistry and have stamps of approval from the likes of R&B royalty such as Missy Elliot, SZA, Brandy, Kelly Rowland and Timberland. Harmonised vocals paired with catchy beats, the group have been compared to global girl group predecessors, Destiny's Child and TLC.

Their first single 'Cardboard Box' released last year, went viral across social media, garnering 5.1 million views on YouTube and 16 million listens on Spotify. In a short few months, the group has amassed a following of over 396k on TikTok with over 7.4 Million likes, over 288k on Instagram and played the prestigious US talk show show, Jimmy Kimmel. Their first EP (released in Summer 2022) was described as an 'R&B-obsessed record filled with girl power, sultry, feel-good songs that make you want to dance, have fun with your friends, get dressed up, and be that independent boss babe'.

Their latest single sees the girls' team up with pioneer R&B, Hip-Hop legend and long time supporter Missy Elliott on their track 'Fly Girl'. Within just 1 week of release, the track accumulated over 5.4 million streams on Spotify and over 2.7 million views on YouTube. The start of 2023 has seen the girls embark on their first headline tour in the UK and North America which has received glowing reviews. Including 5 stars from Evening Standard, commenting "the vocally flawless trio are even better than the hype". Since the release of 'Fly Girl' the girls have played sold out shows in the UK and the US and performed at major festivals globally. In July 2023, the group surprised their fans, releasing a 3 track EP, '3 of Us'.

FLO are the next generation of British Girl Band, set for global domination.