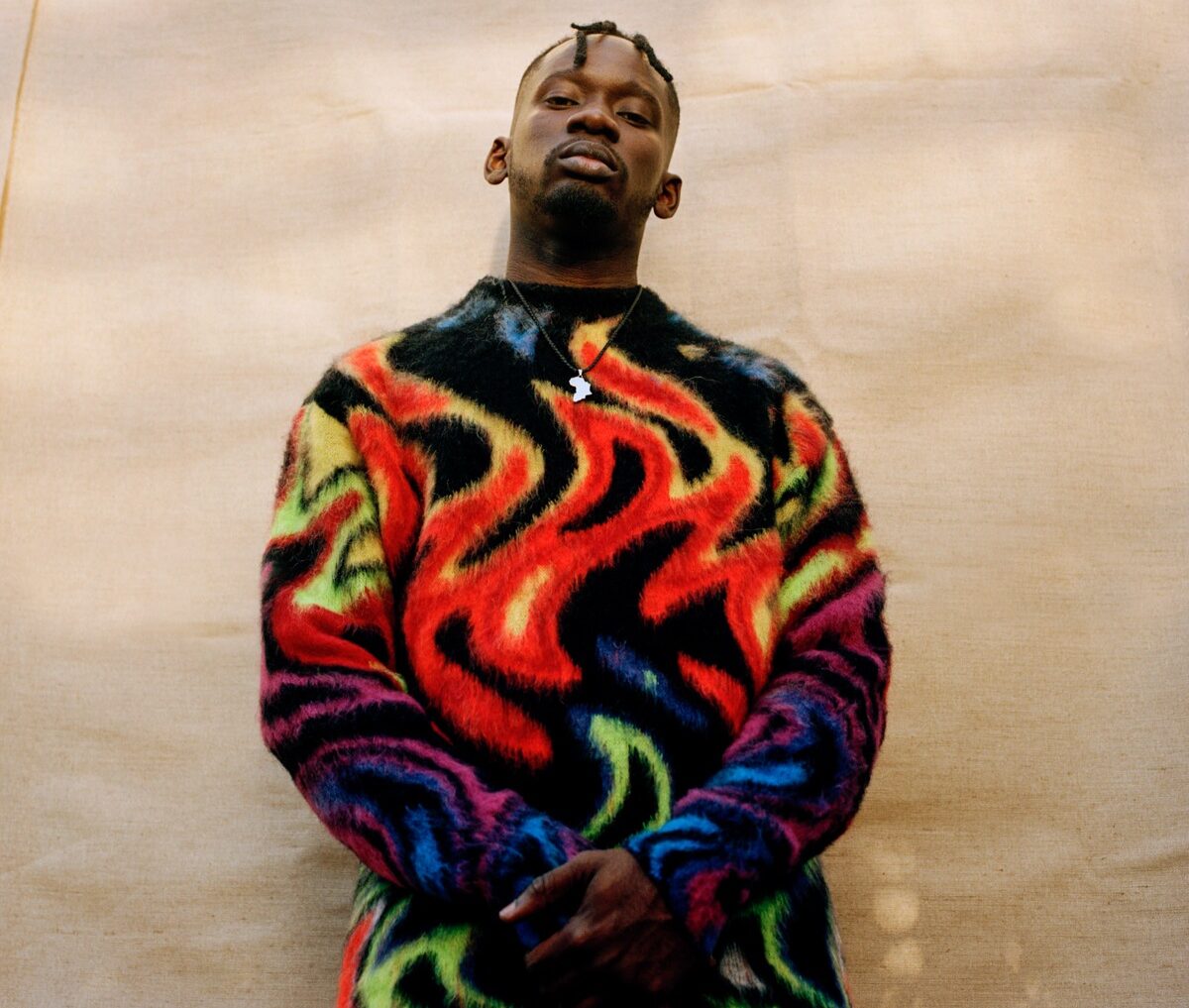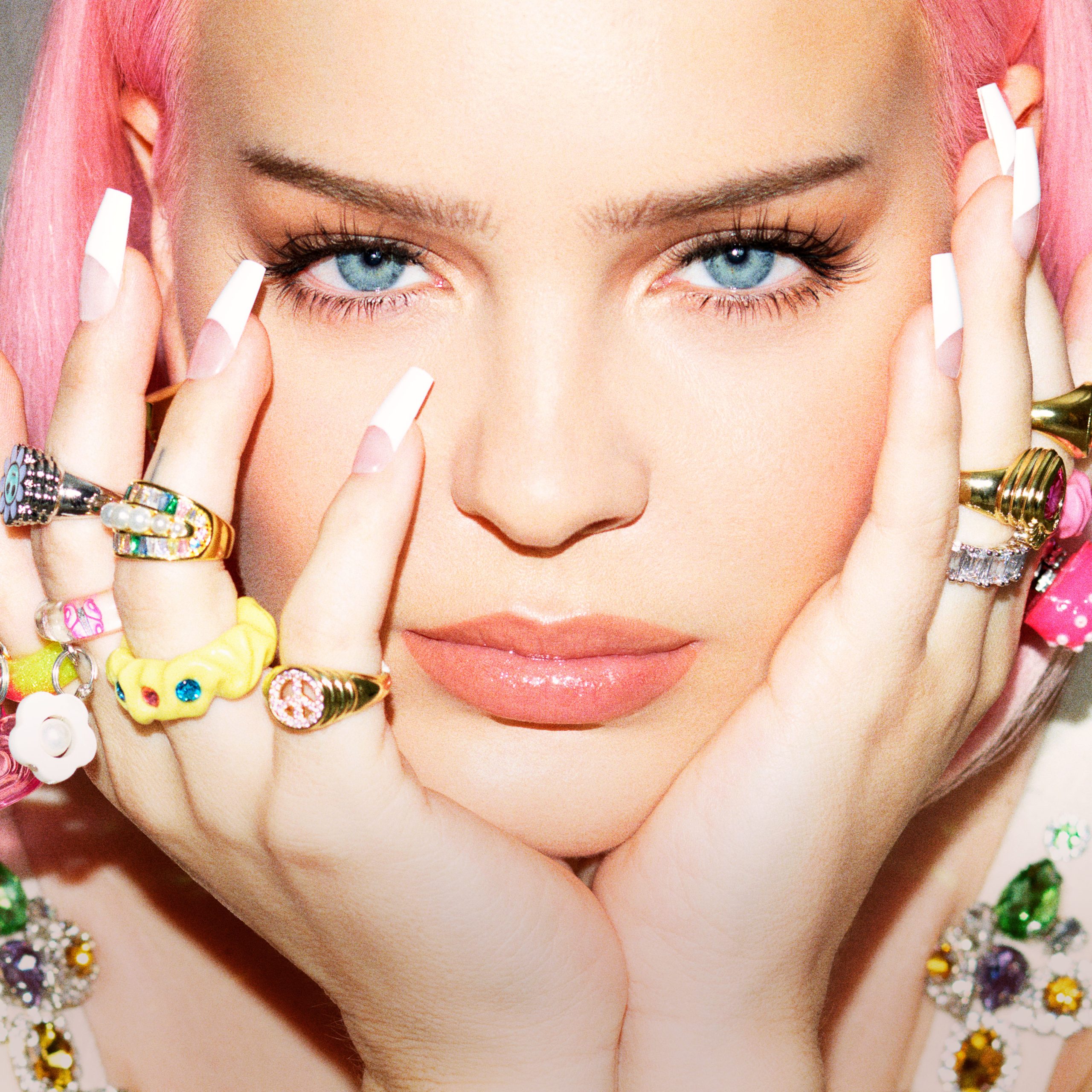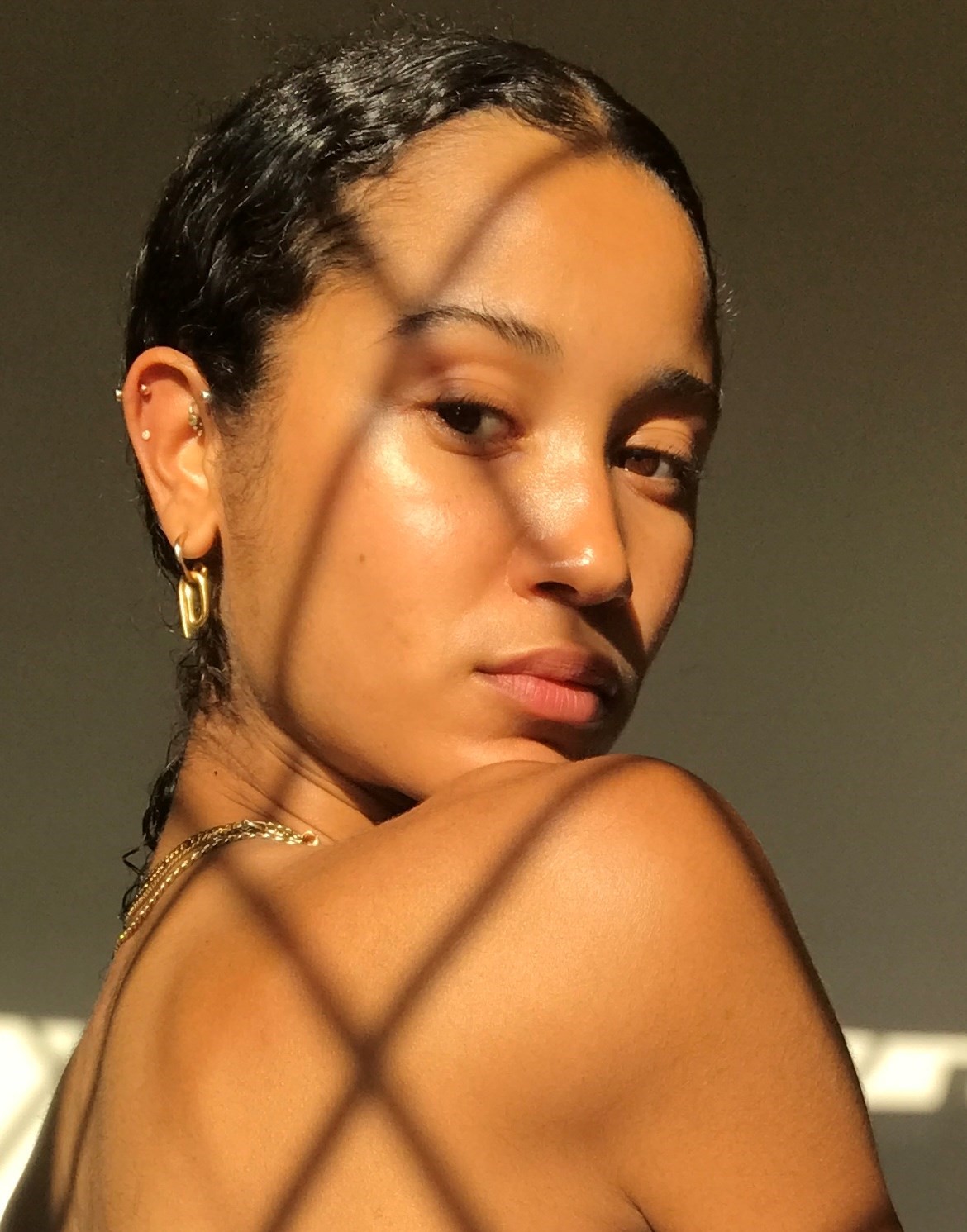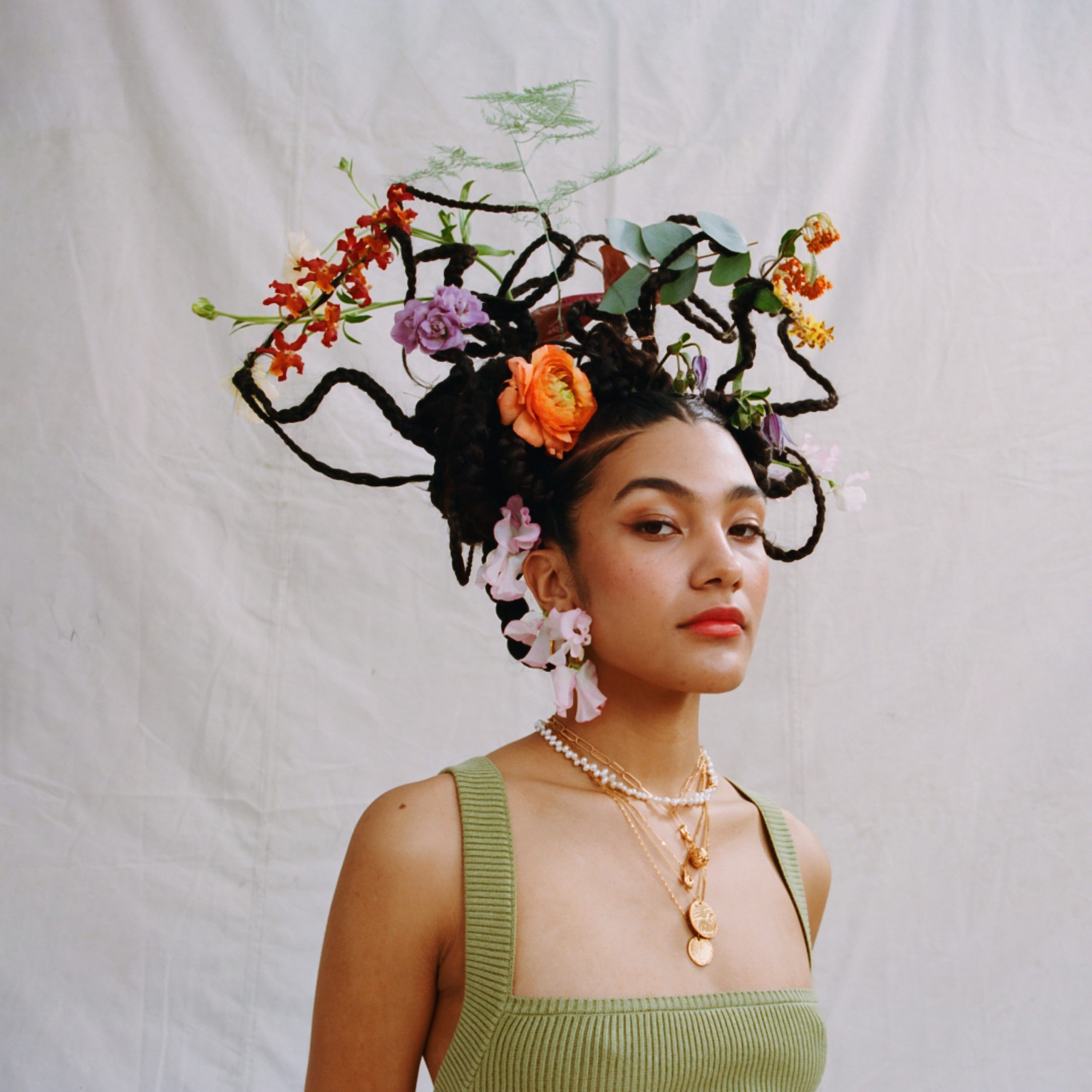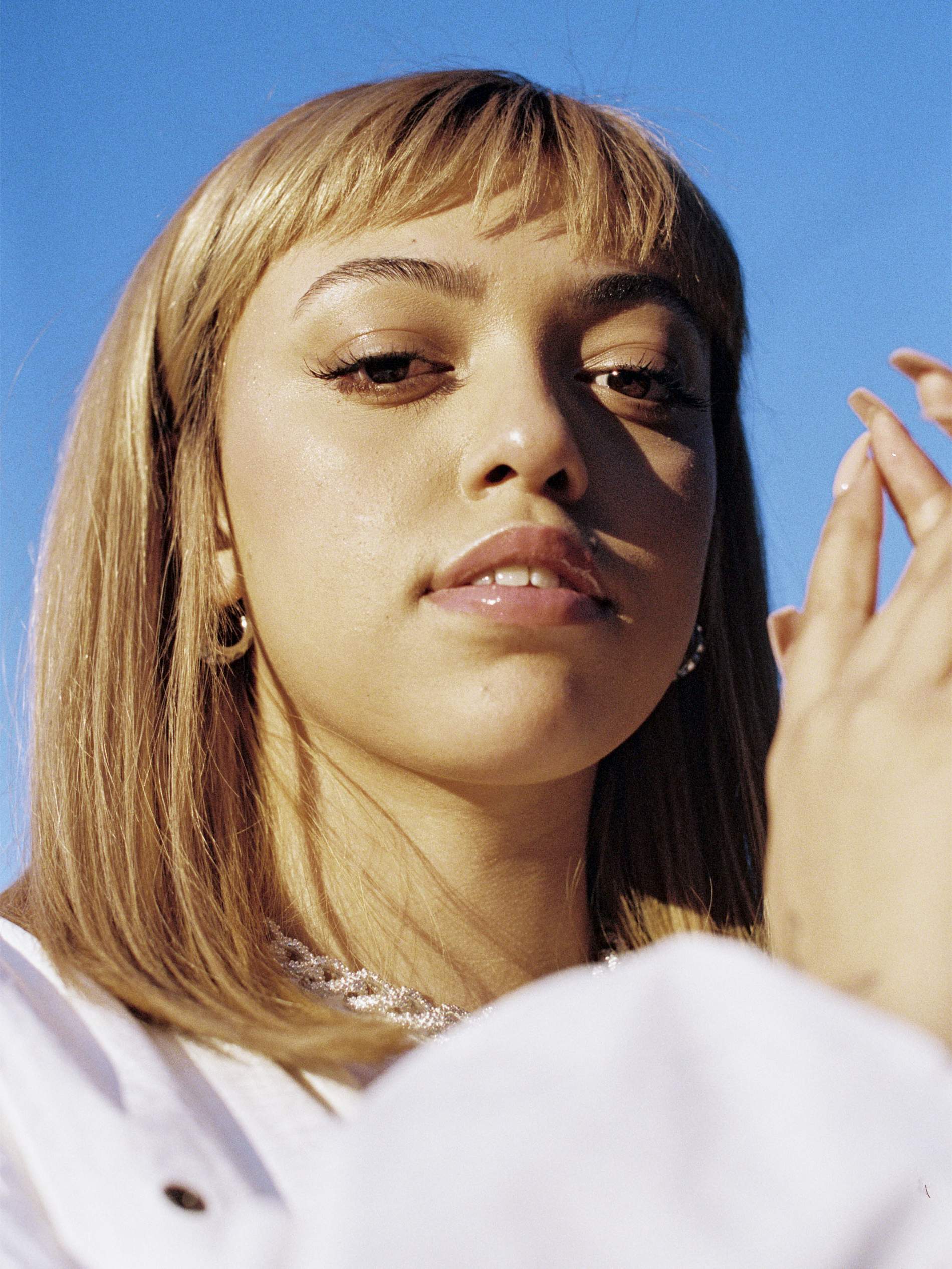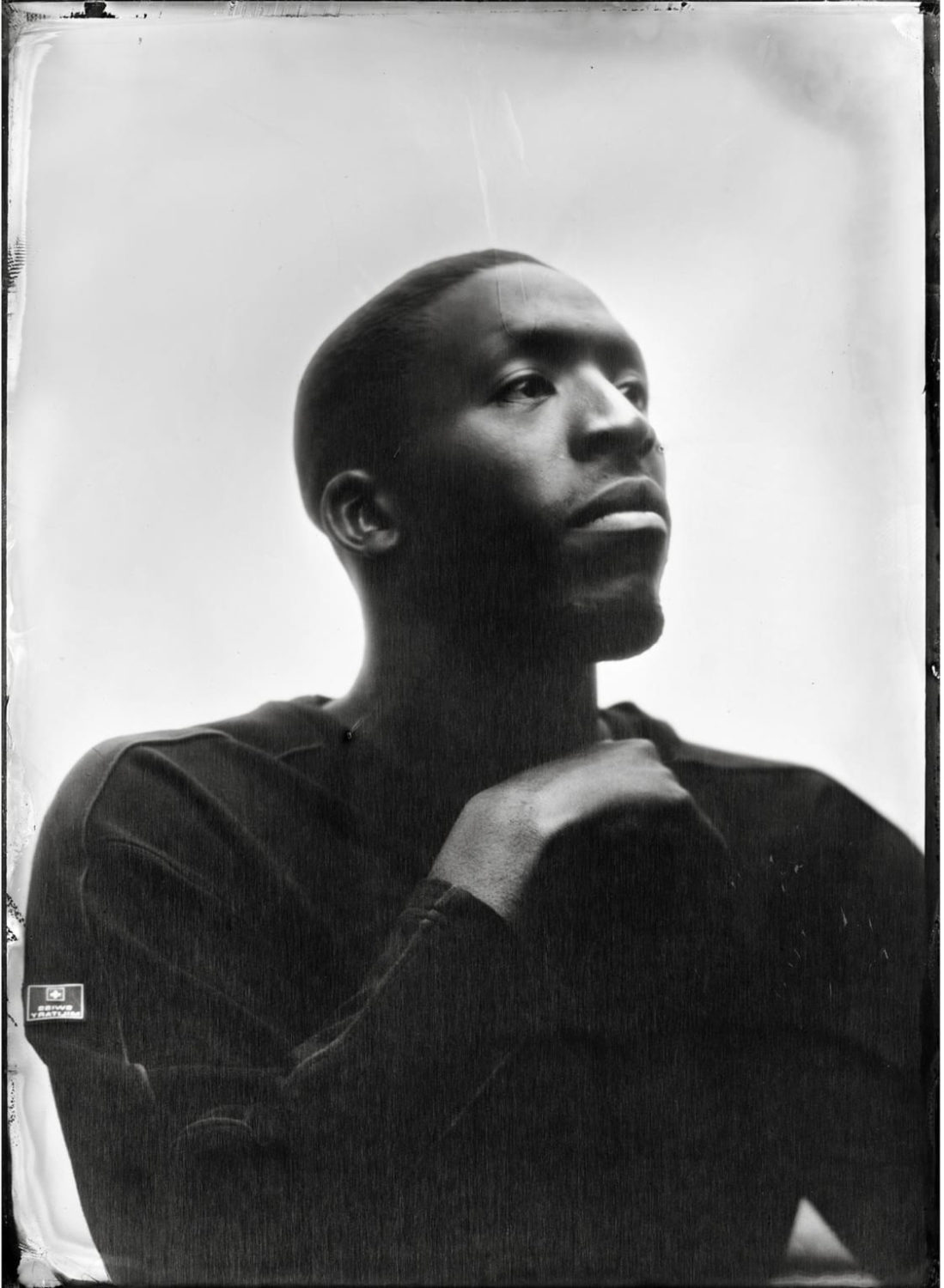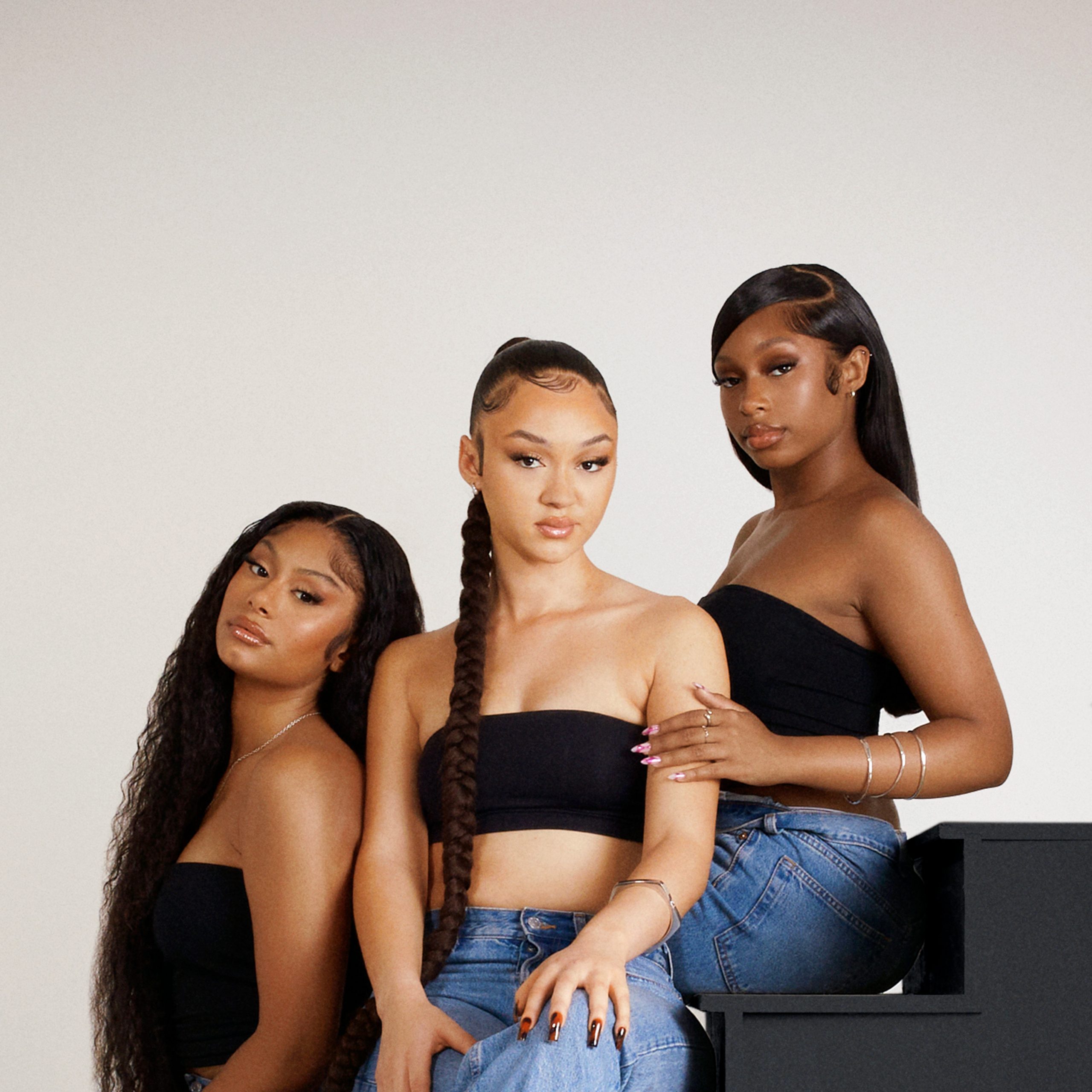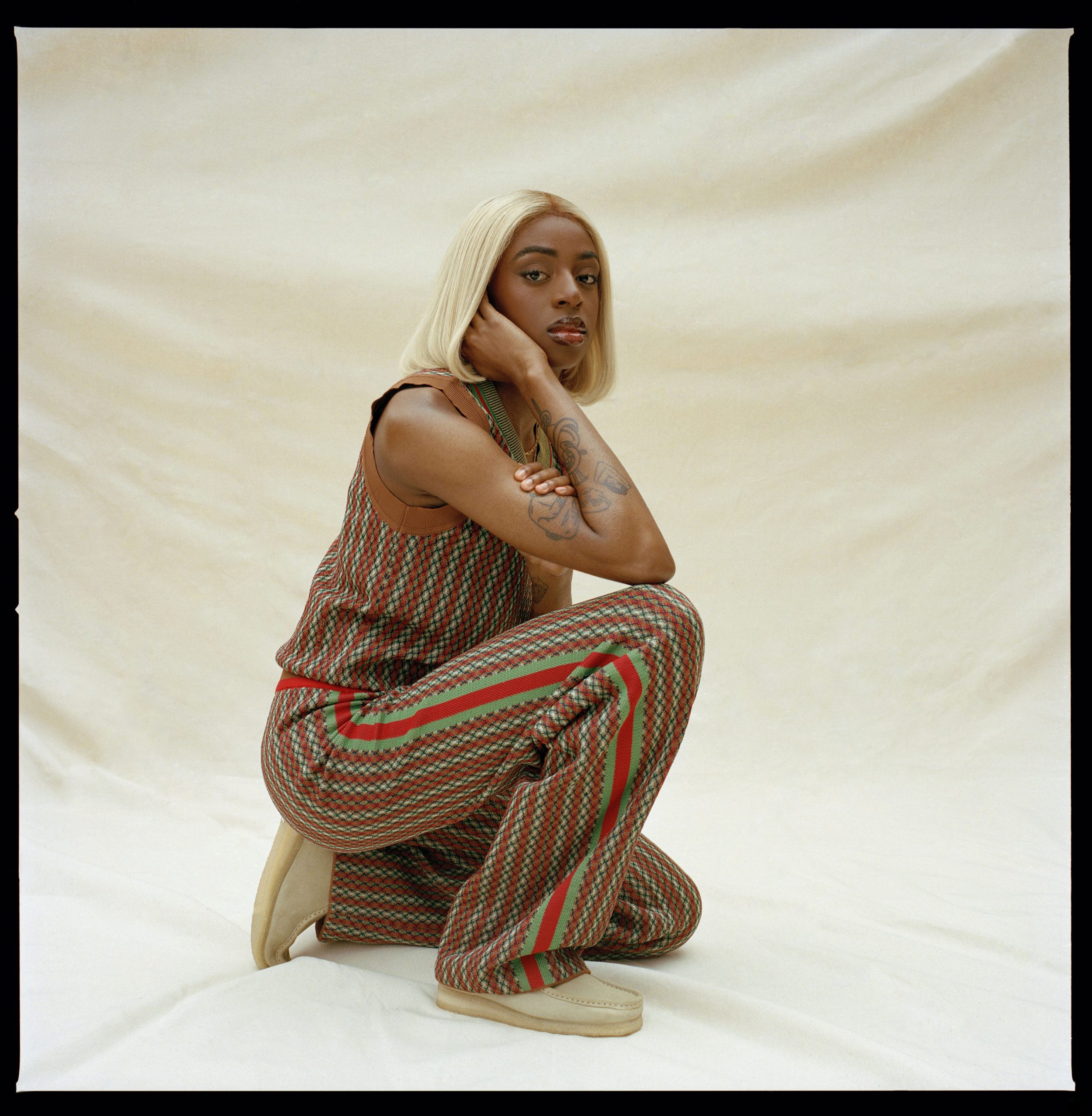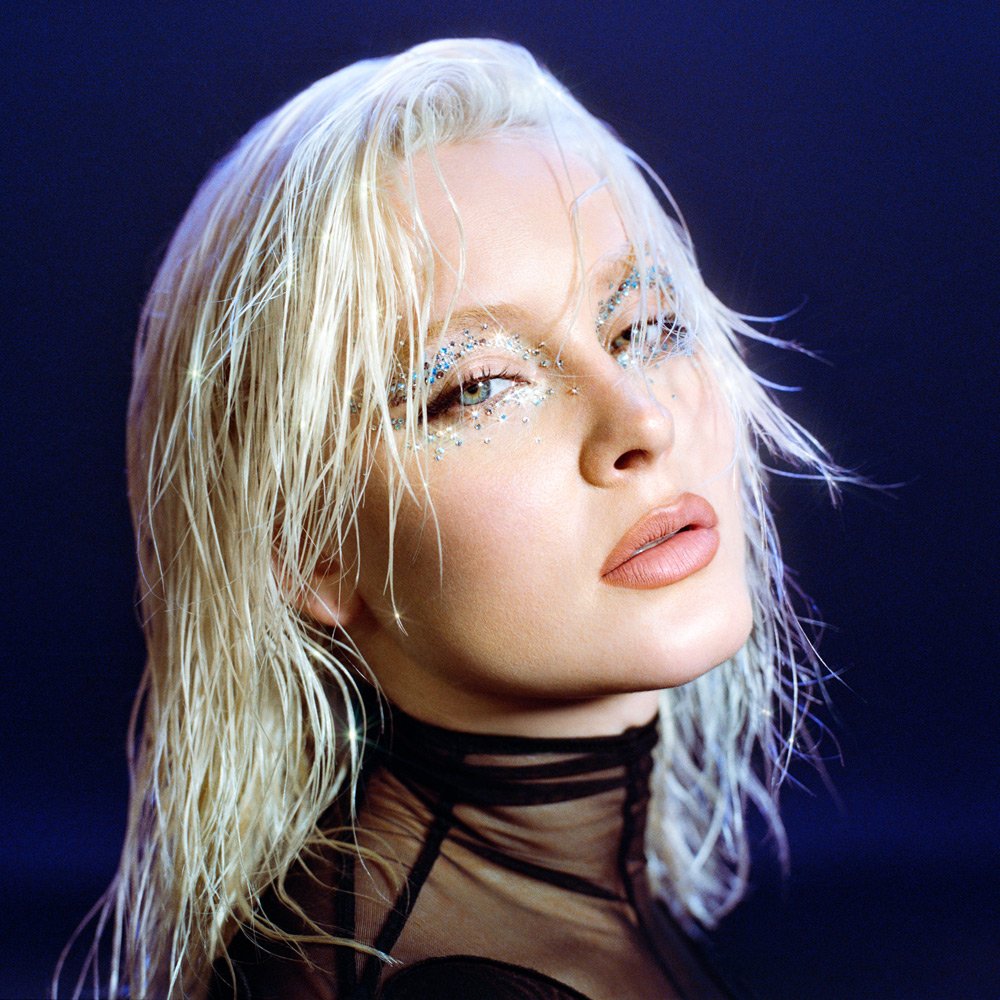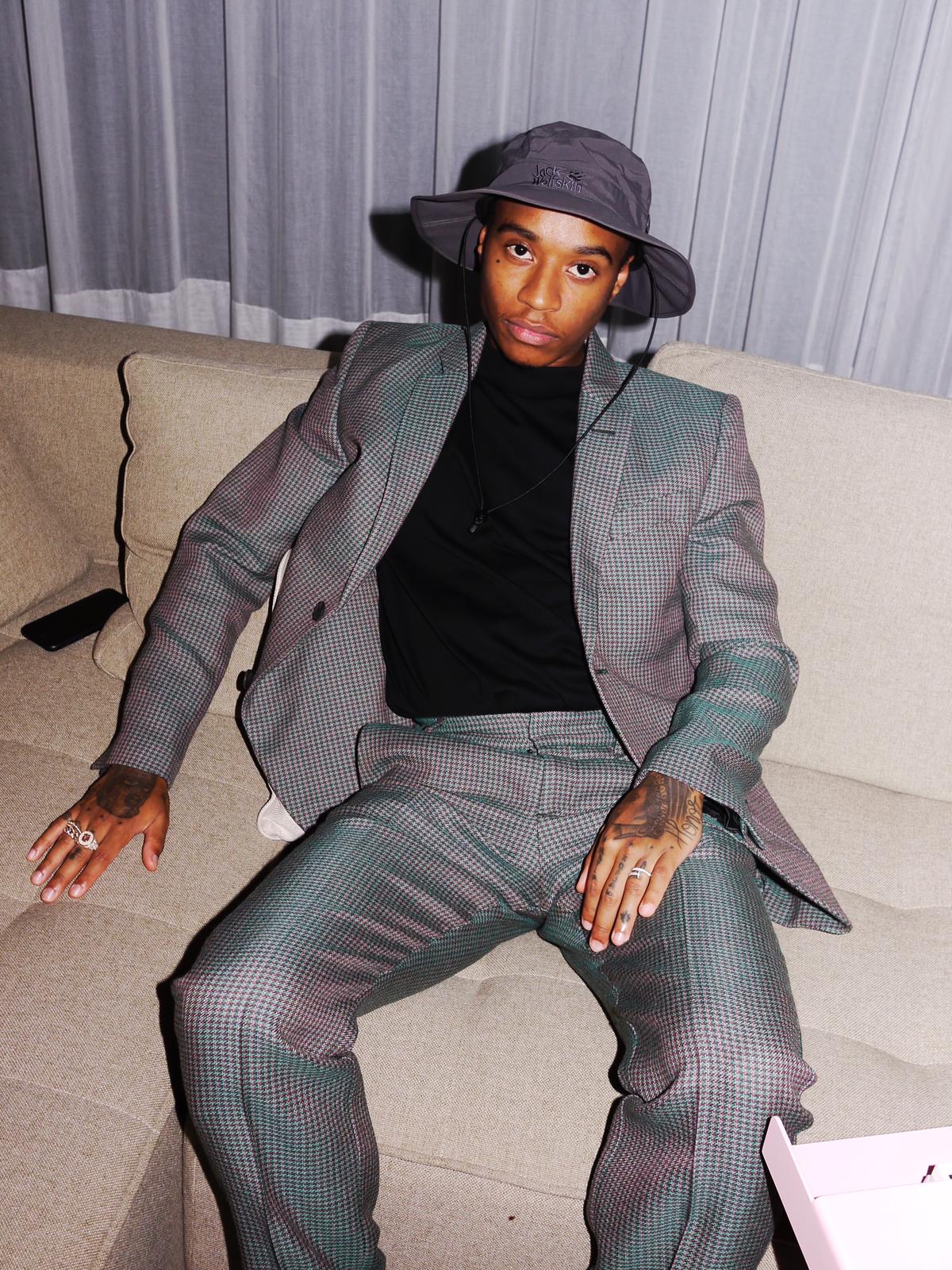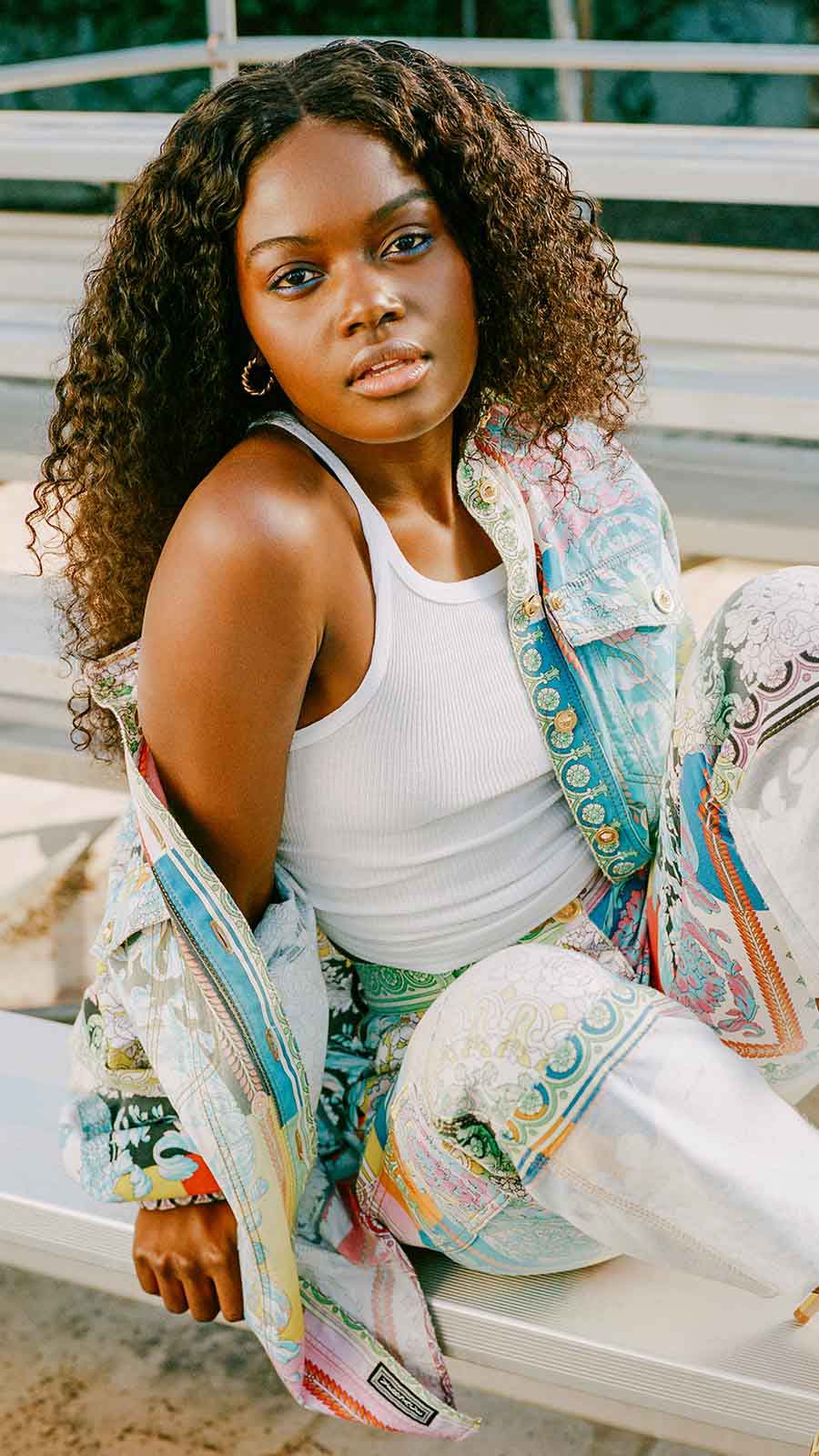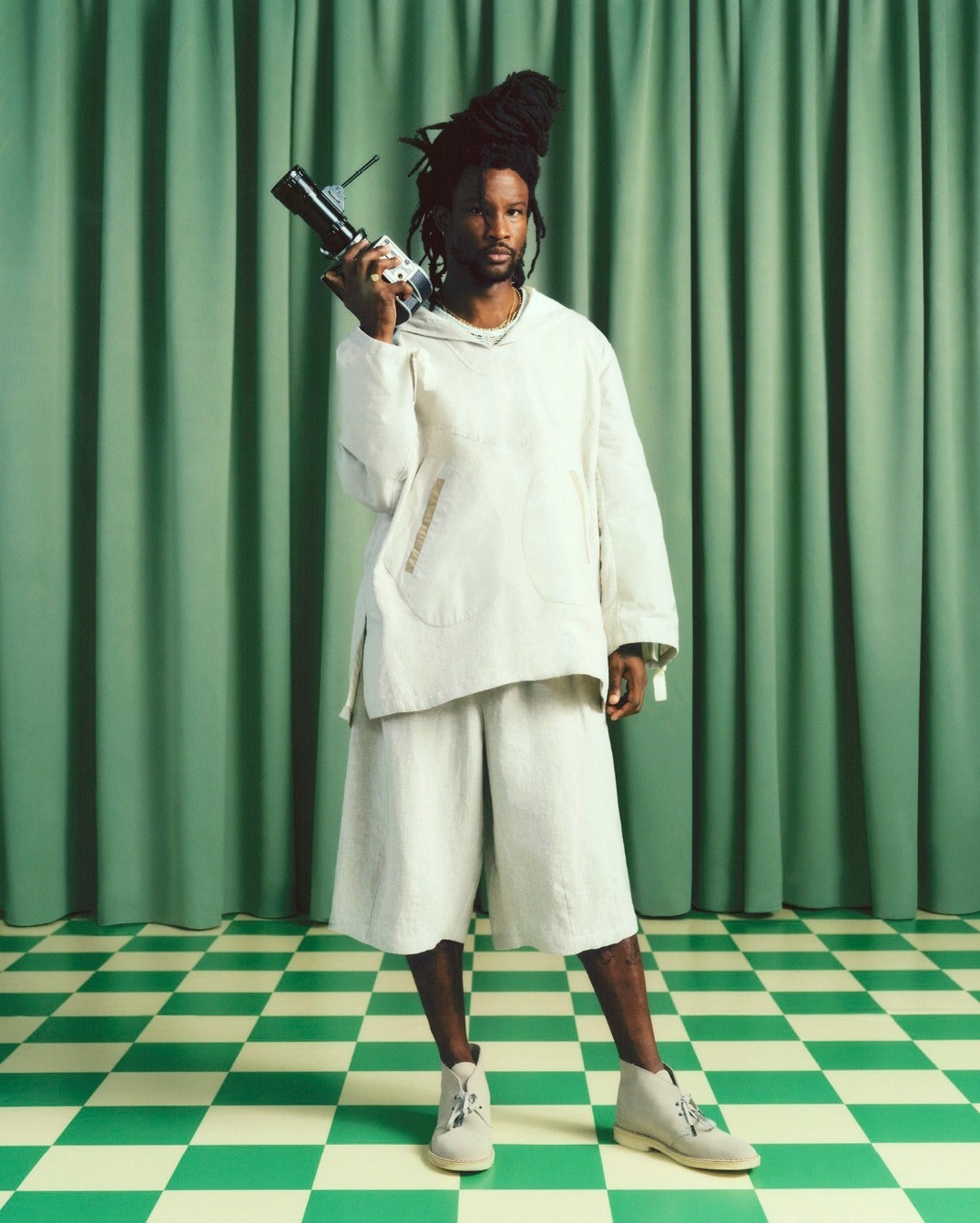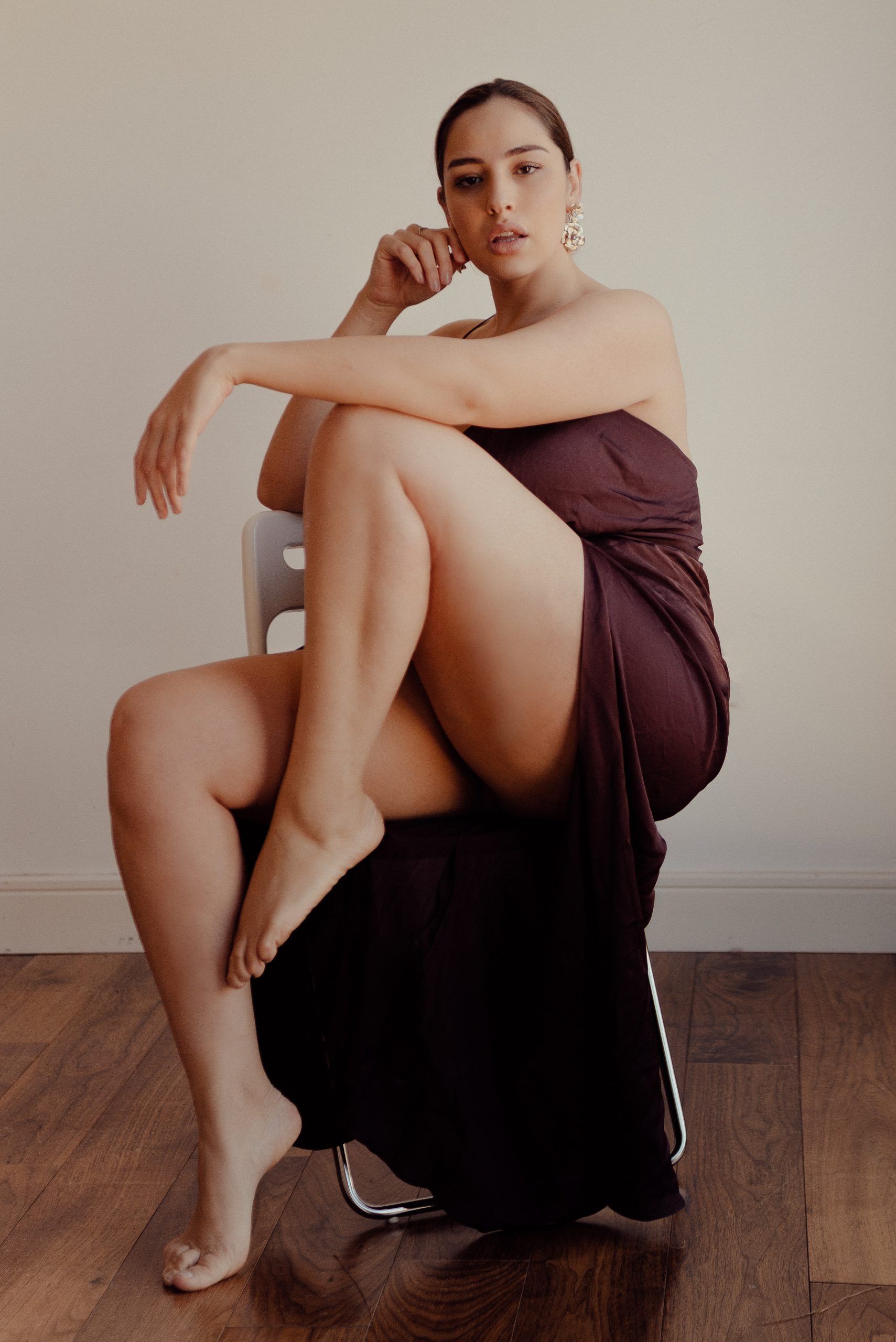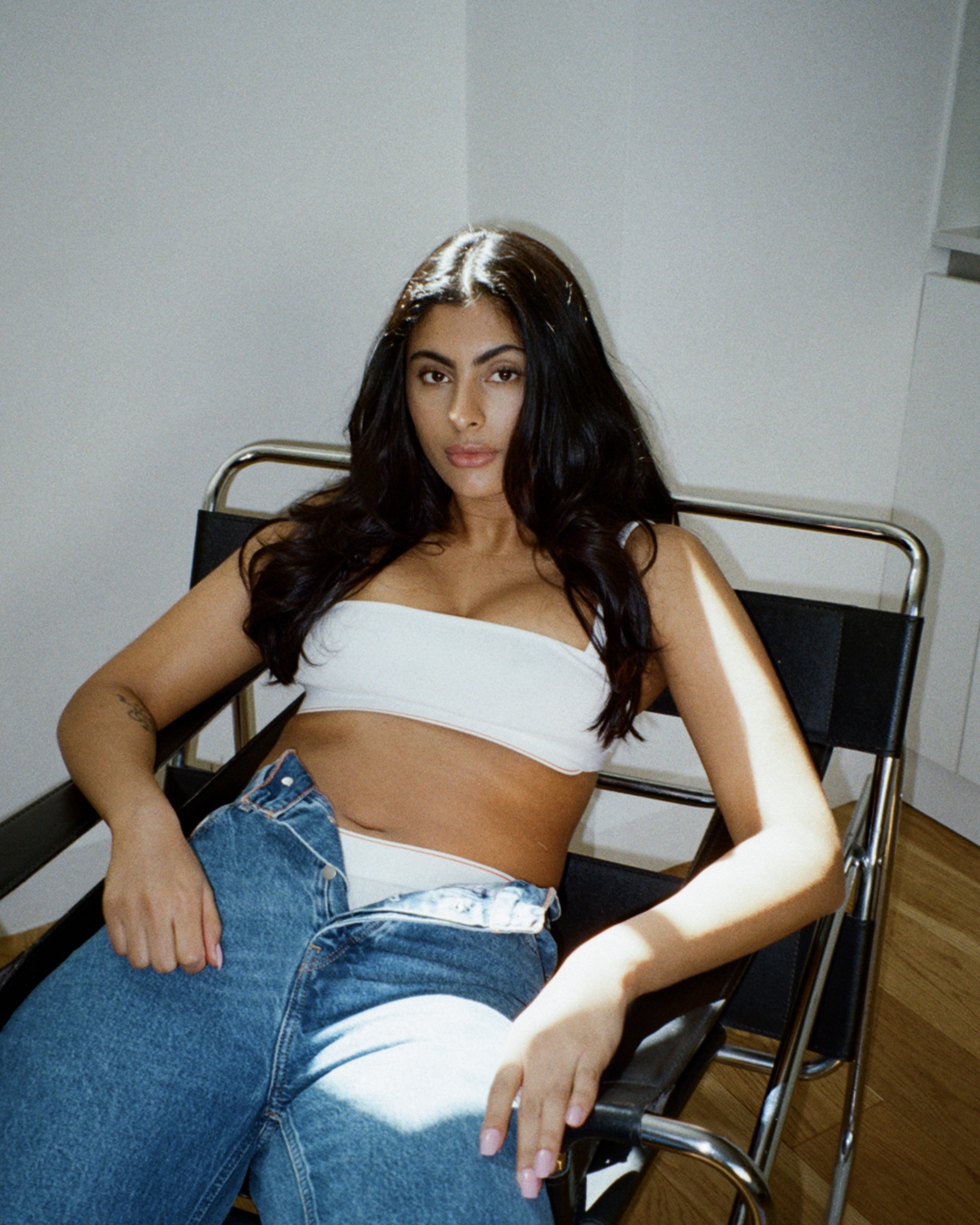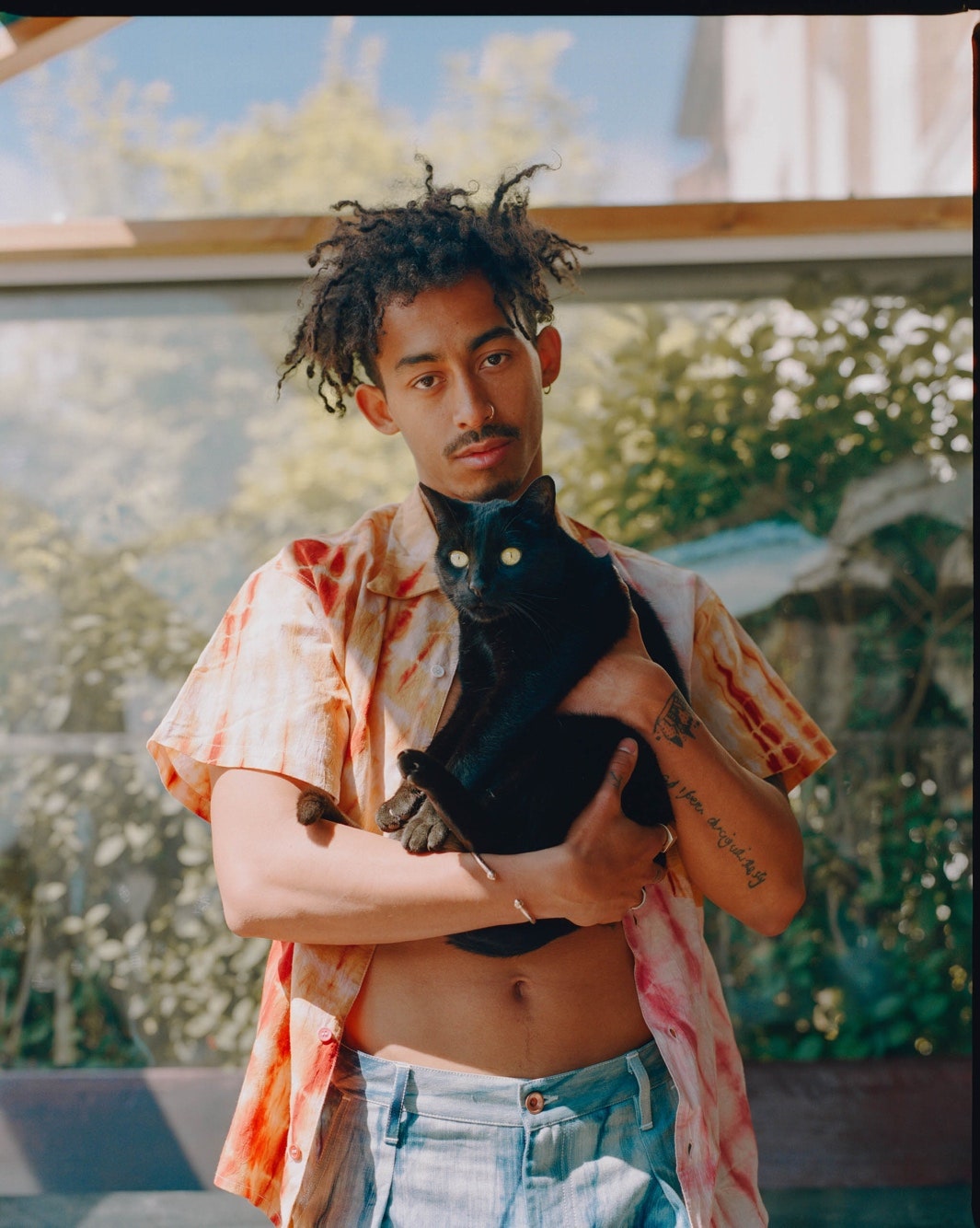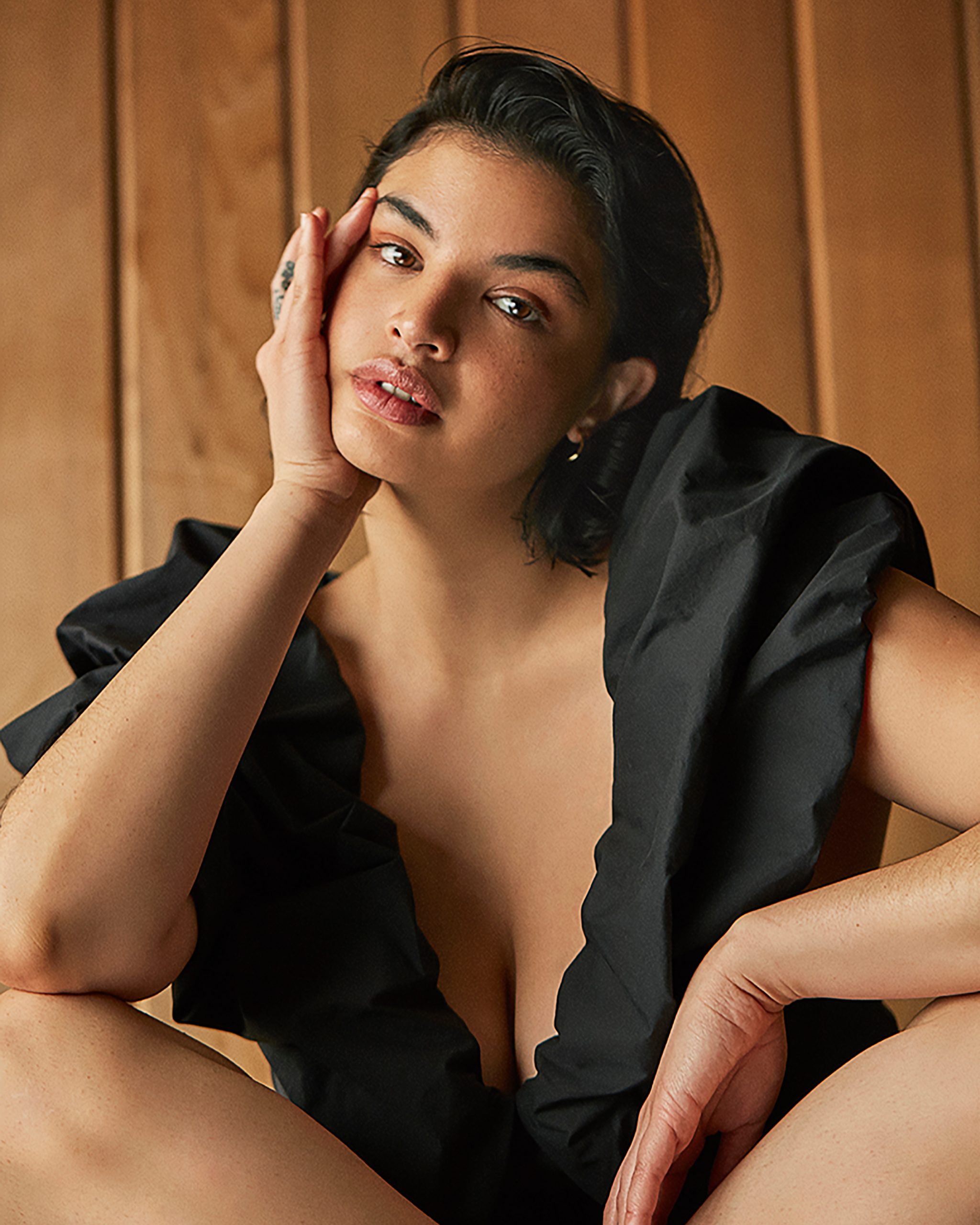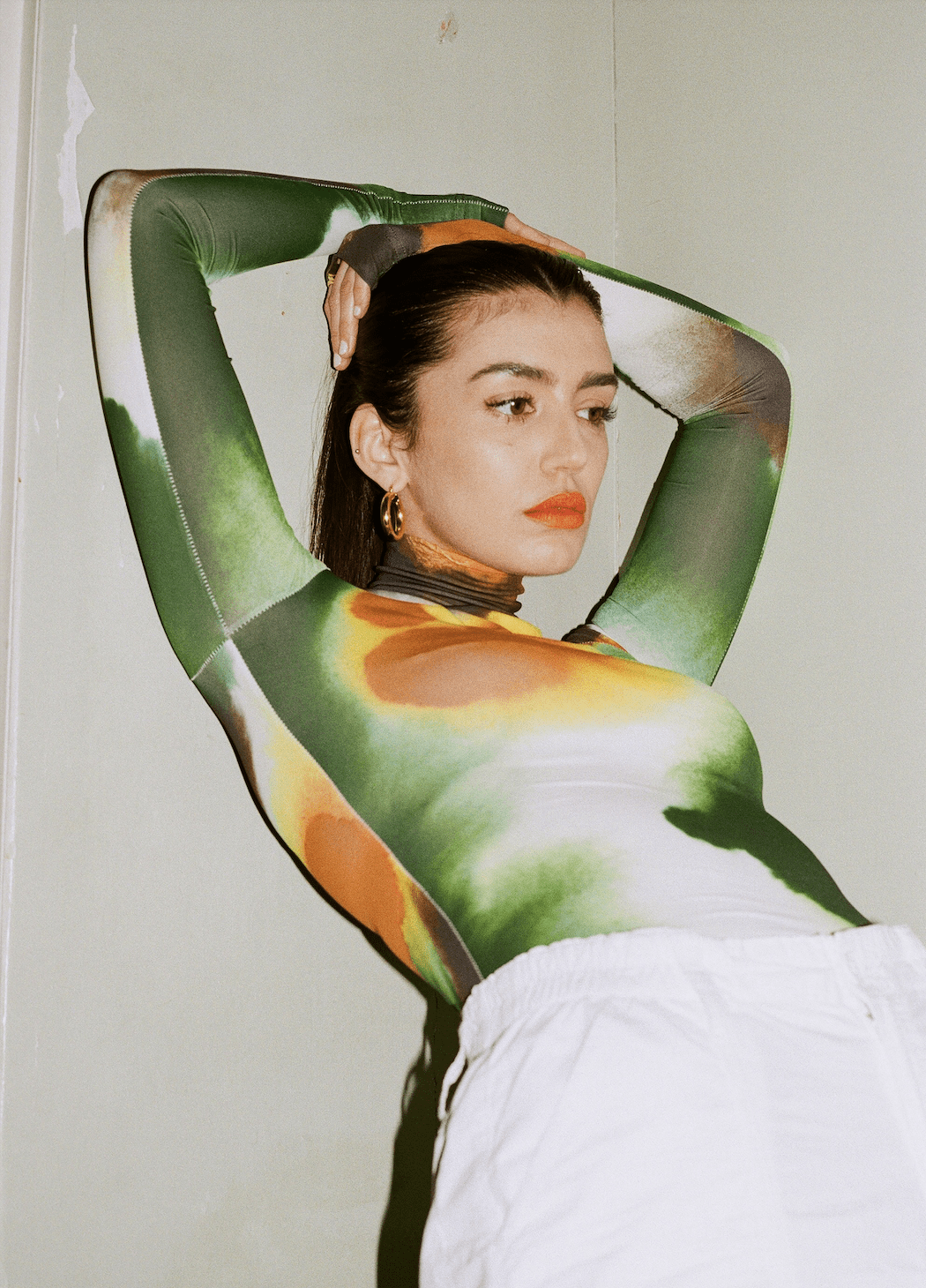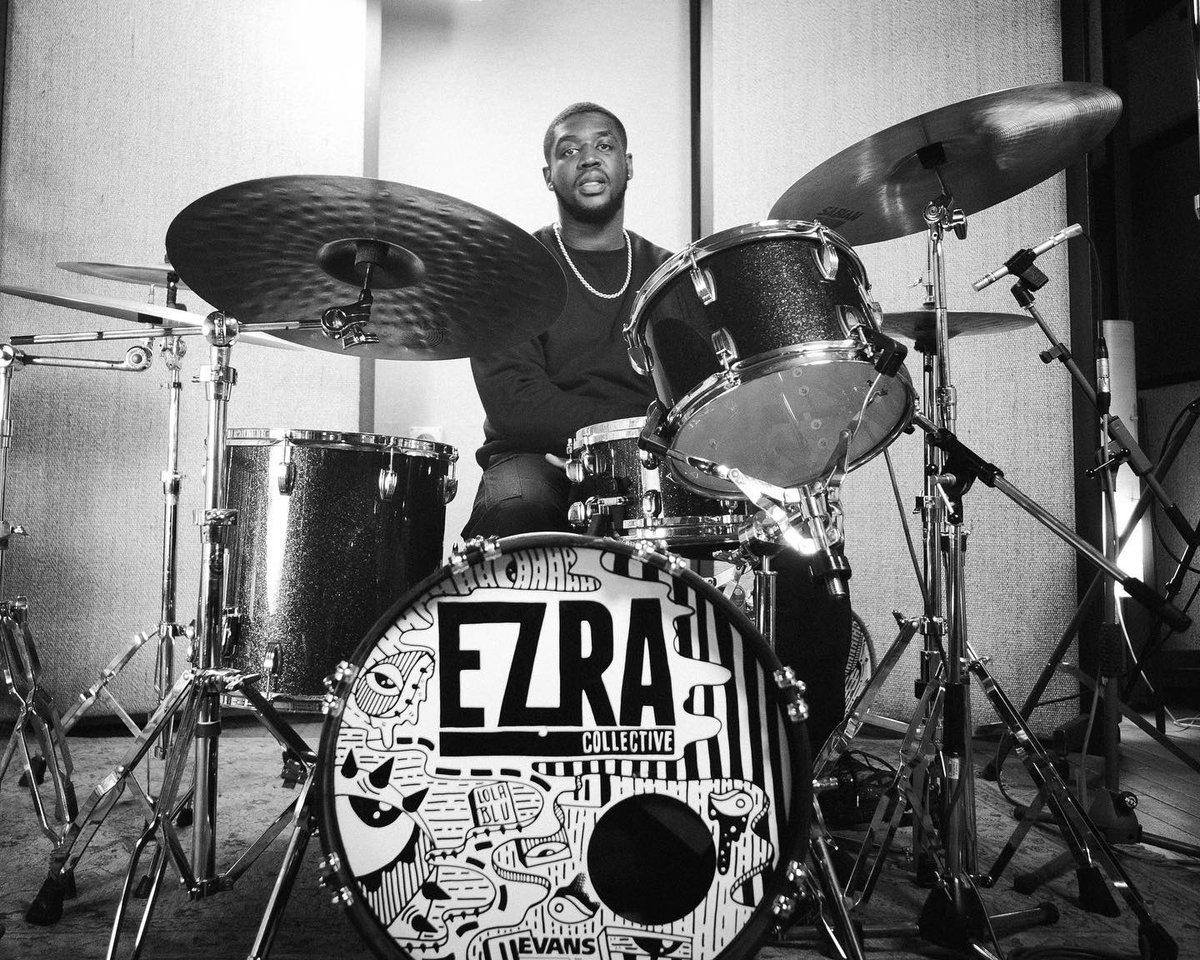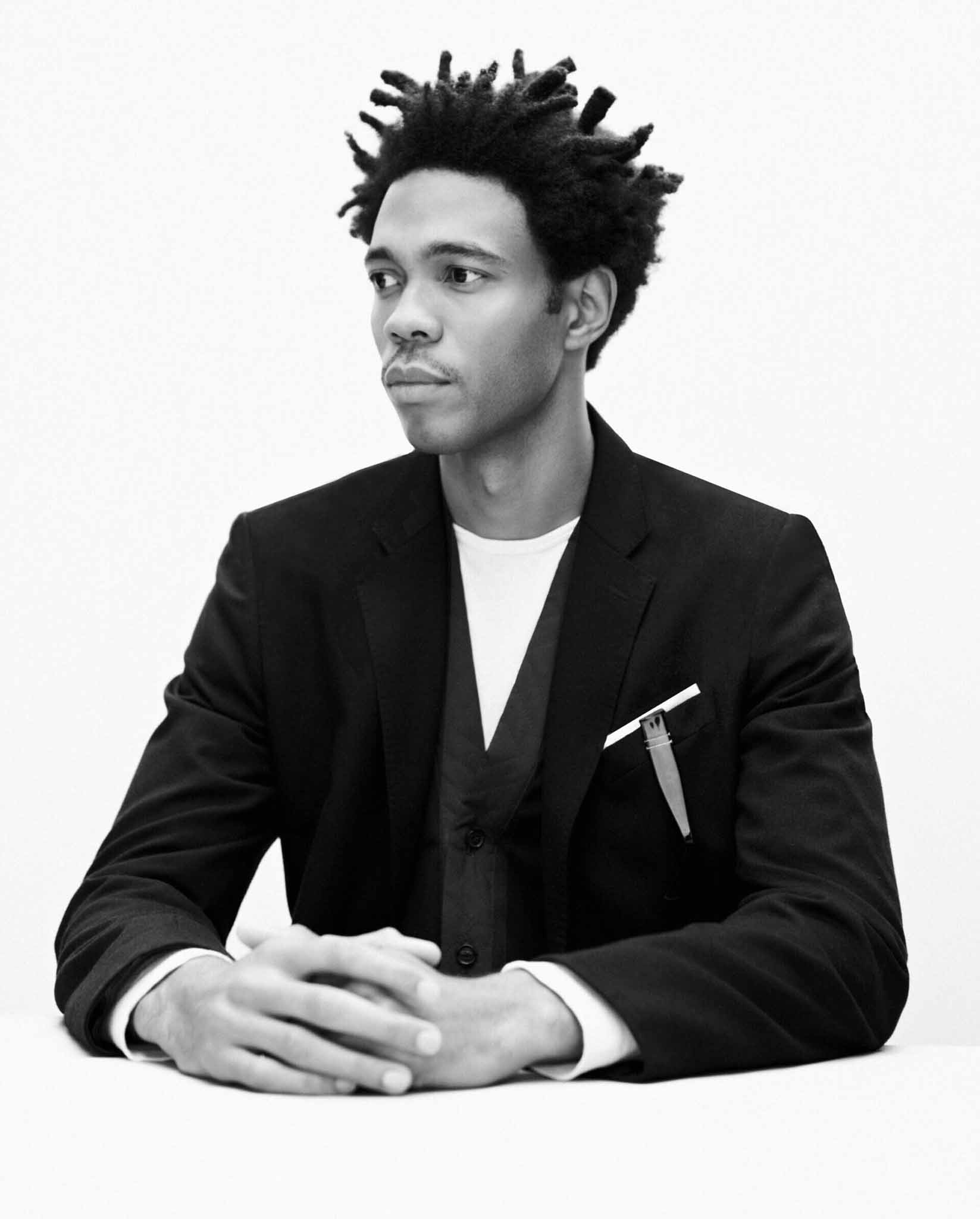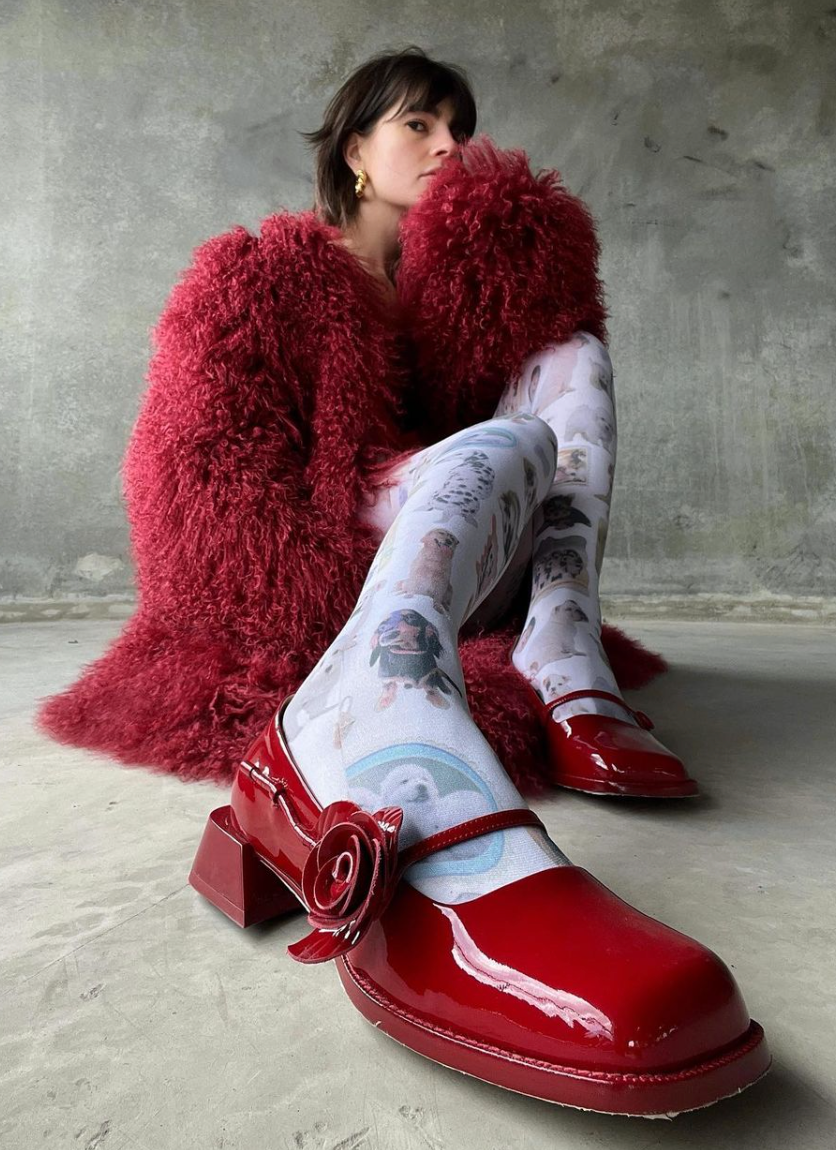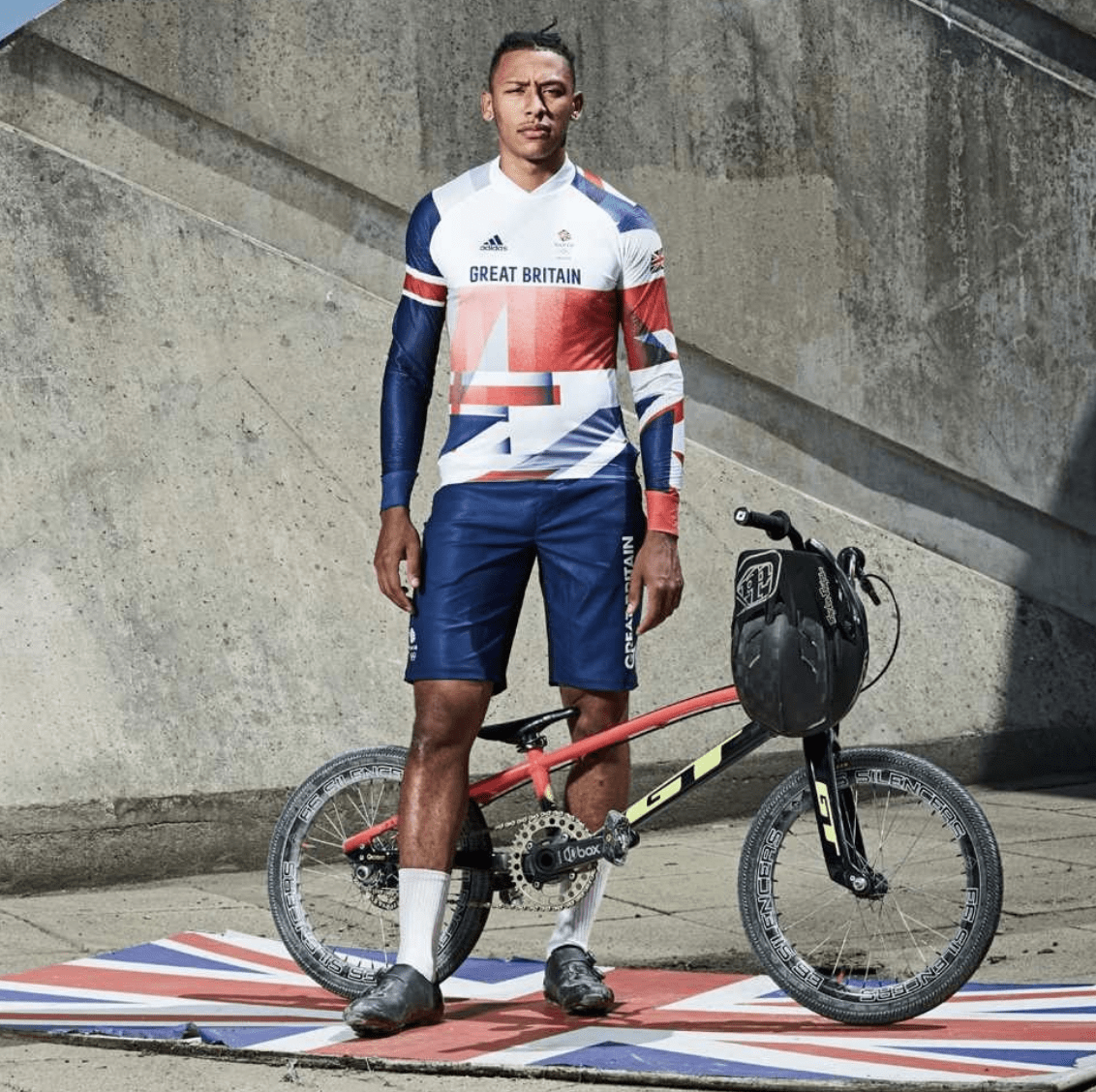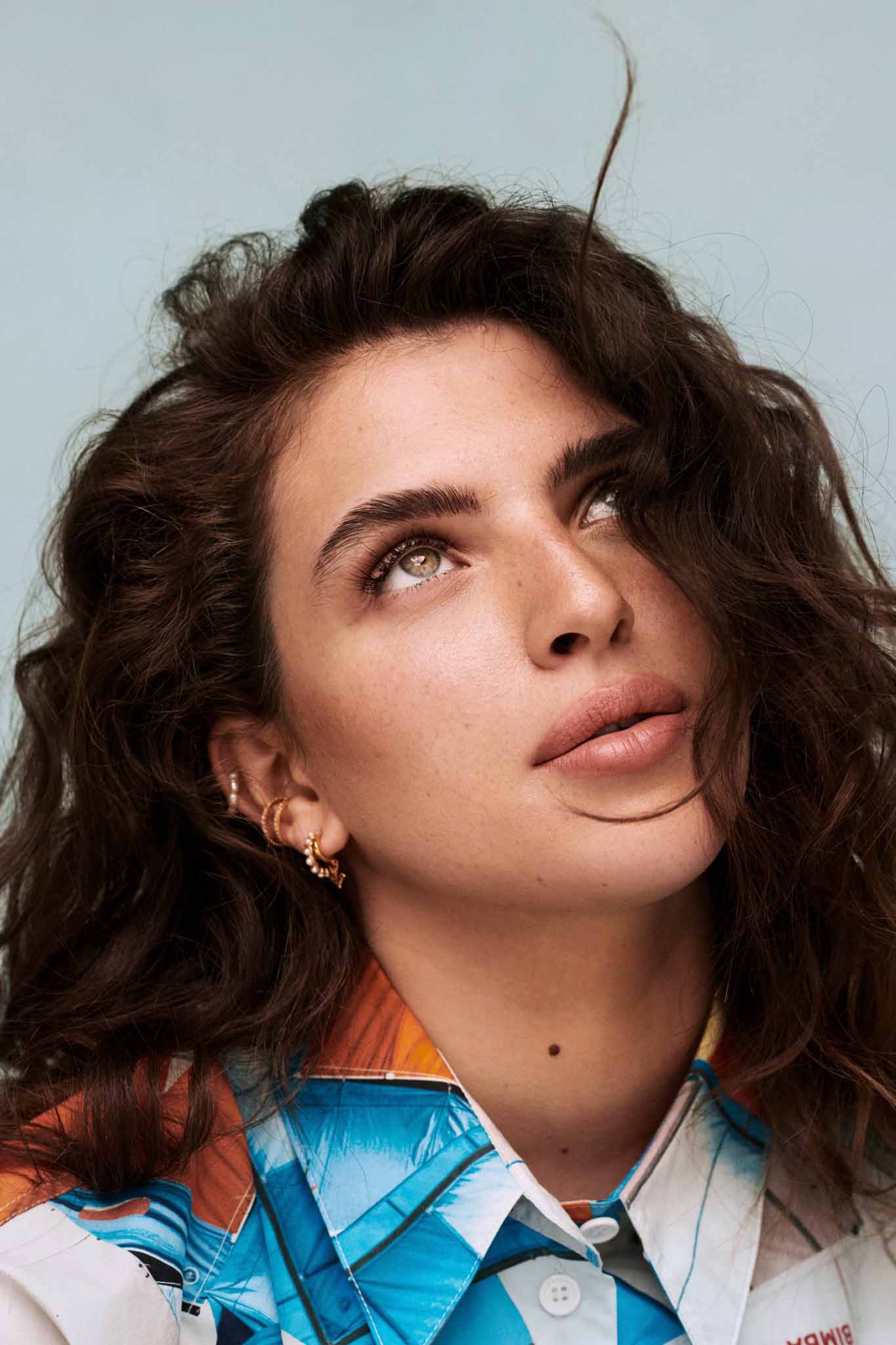 post-template-default single single-post postid-587 single-format-standard loading artist--jordan-stephens
587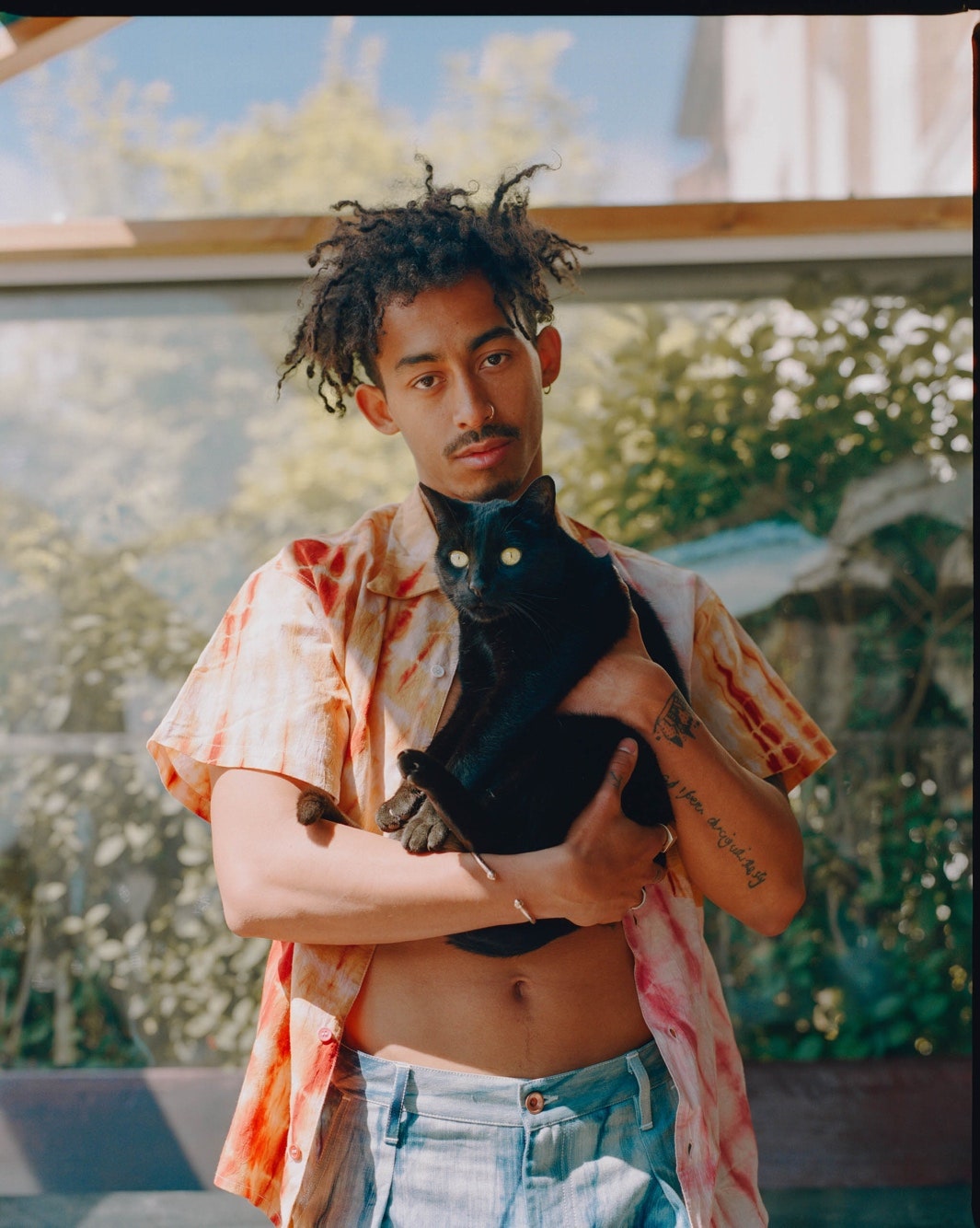 Jordan Stephens is a Creative, Musician, Writer and Performer, perhaps best known as one half the chart-topping duo, Rizzle Kicks. He's also appeared as an actor in 'Catastrophe', 'Glue' and 'Harmony', and films including: 'Teen Spirit', 'Been So Long', 'Stars Wars: Rogue One' and more recently 'Tucked', in which he played drag queen Faith.

Having been publicly open with his own struggles surrounding mental health, Jordan has been very active in creating awareness around the stigma. His mental health campaign #IAMWHOLE reached over 120 million people online and was mentioned in the Houses of Parliament. Most recently, Jordan hosted a groundbreaking conversation on mental health, music and systemic racism, as a collaboration between Channel 4 and IAMWHOLE to surround World Mental Health Day.

Jordan also hosts 'Don't Hate The Playaz' now in it's third series. He is making new music under his full name Jordan Stephens with his debut project P.I.G. and new single 'Son Of A Gun' out now. He will also be seen in a new feature film 'Higher Grounds' alongside Kate Nash, due to be released soon.