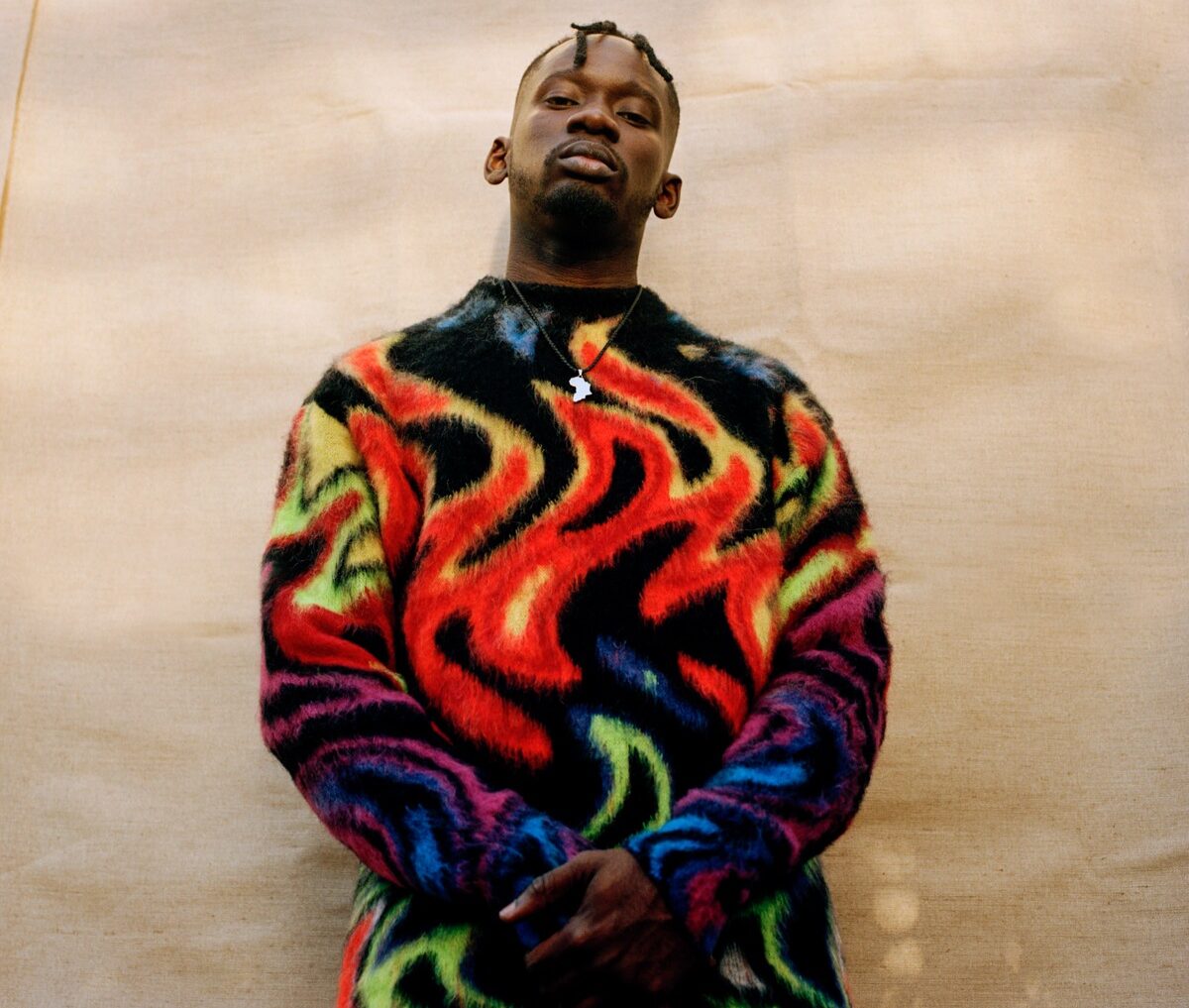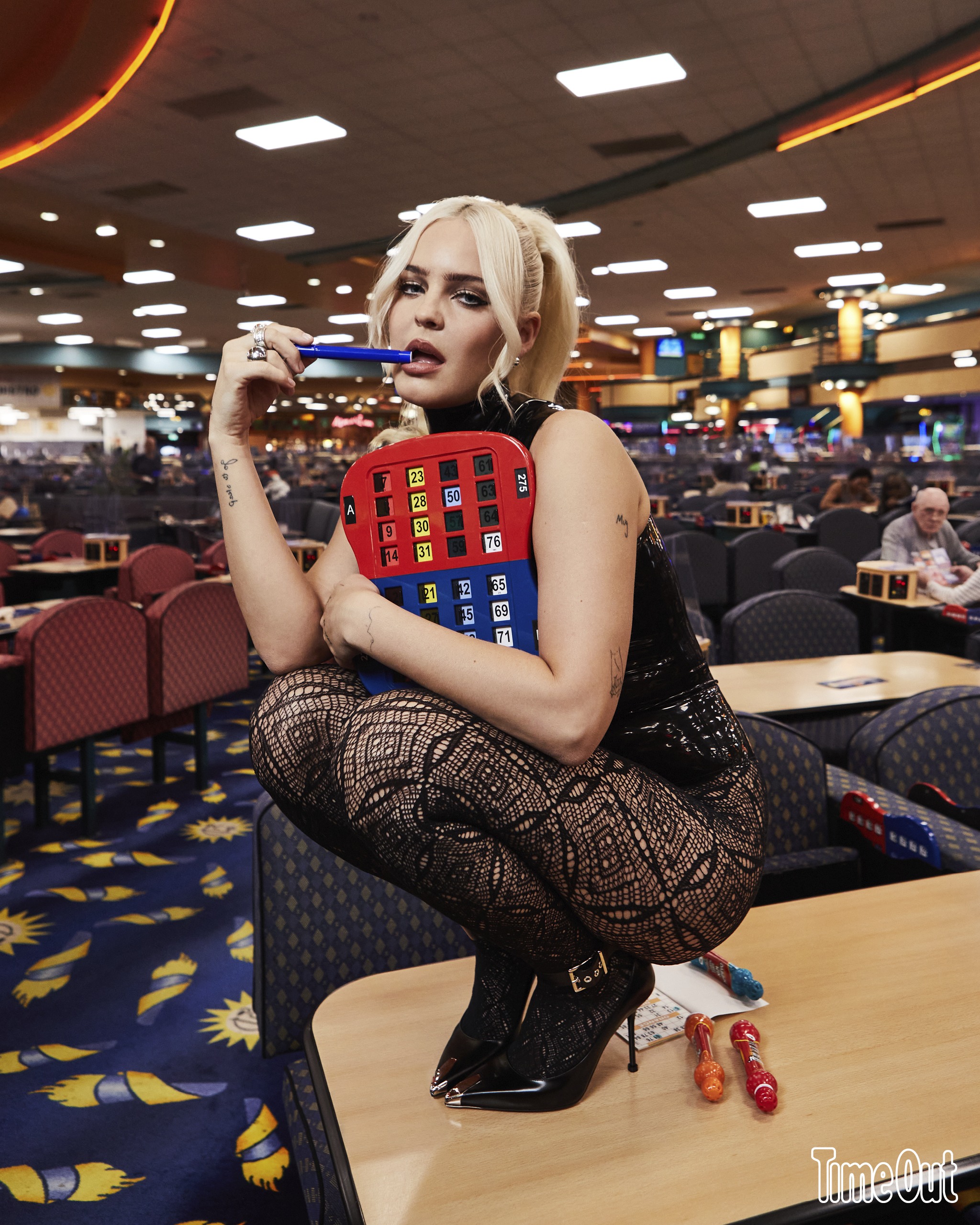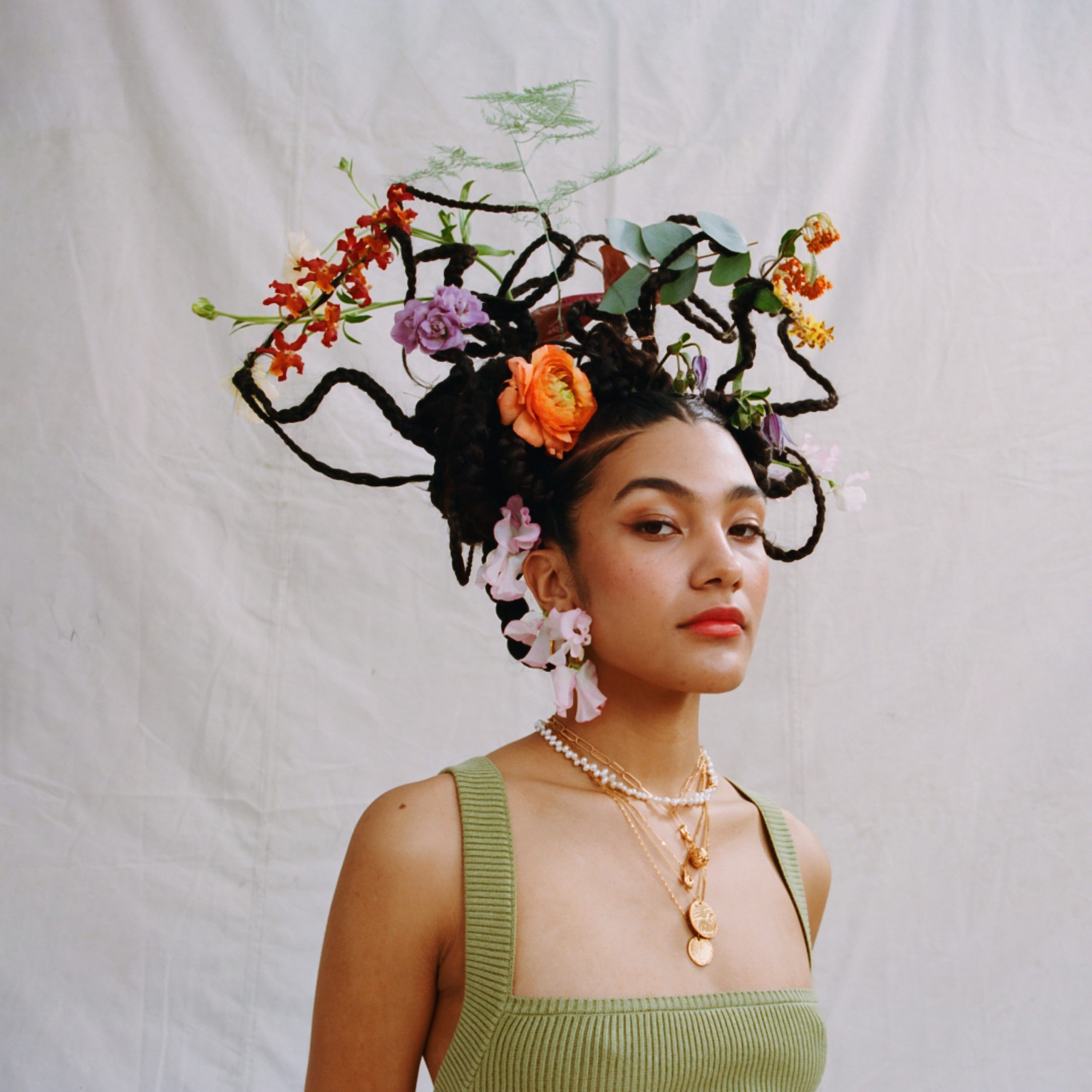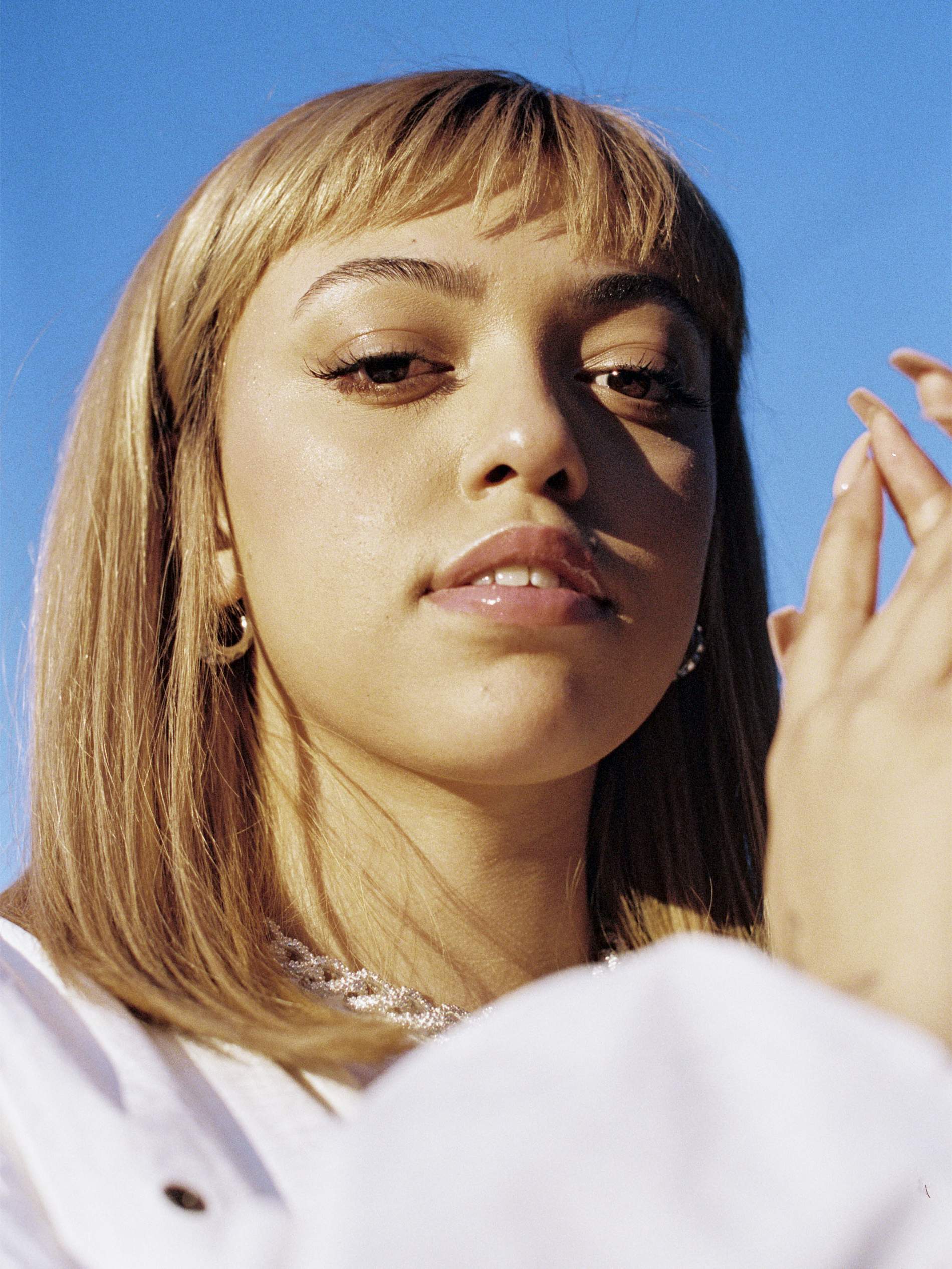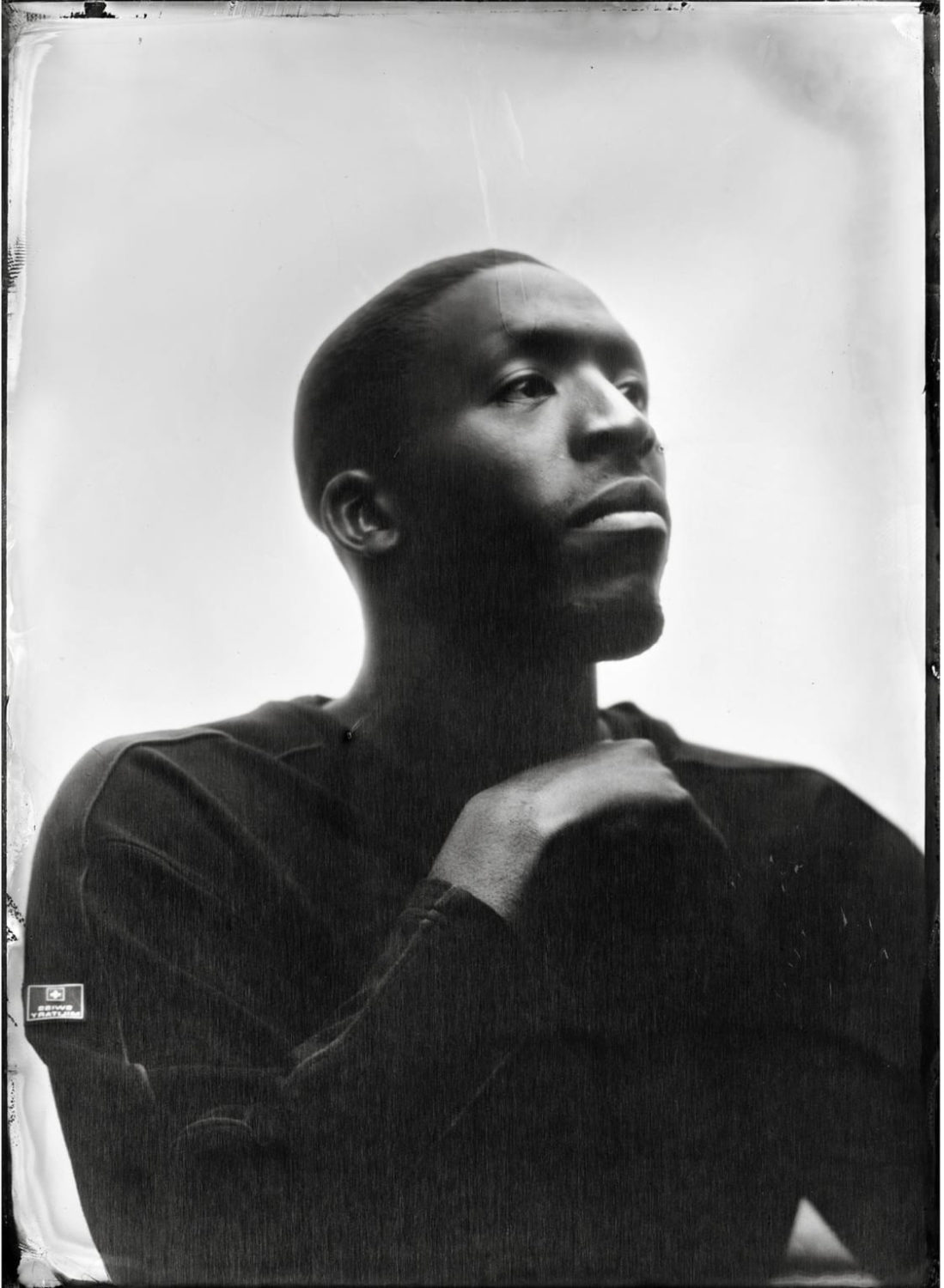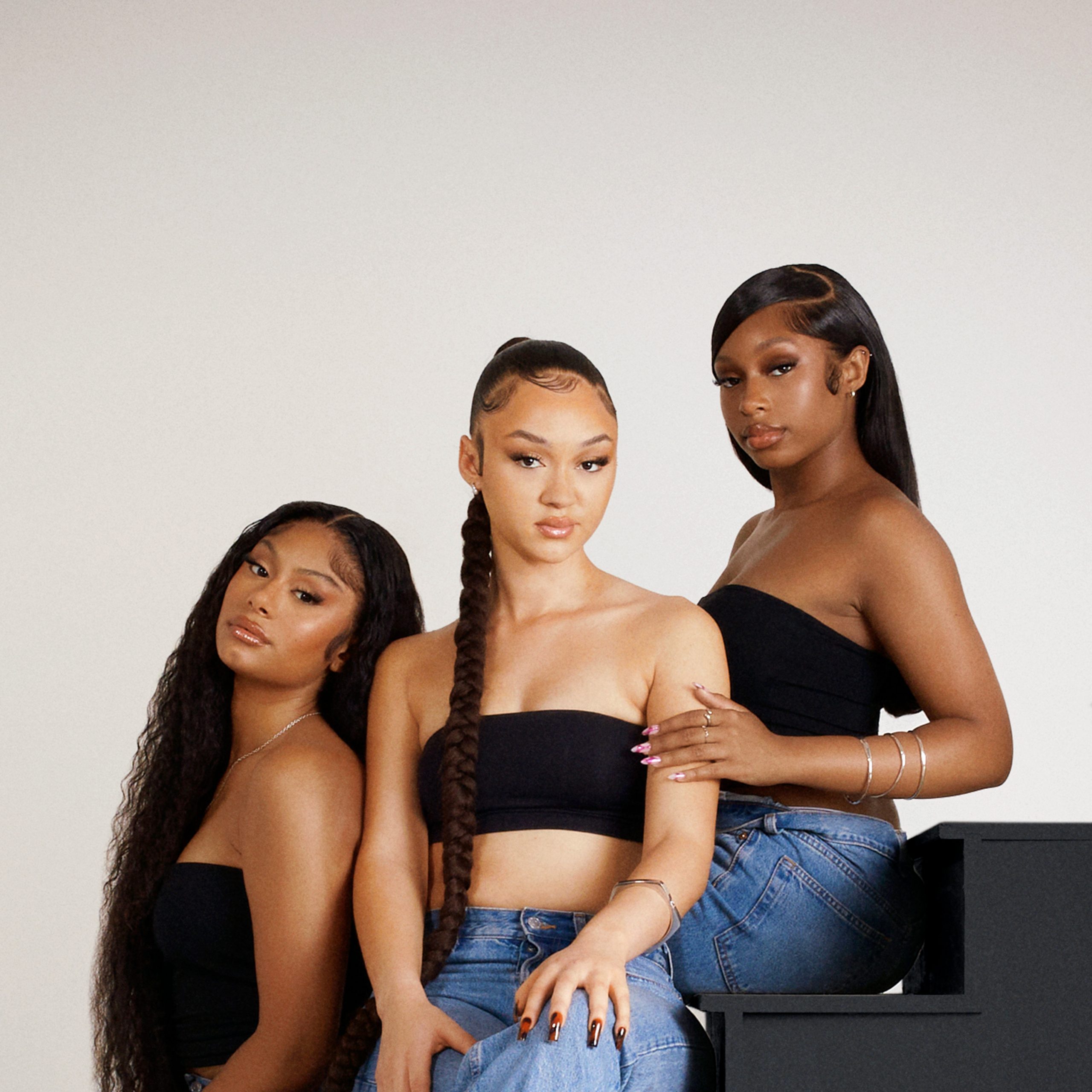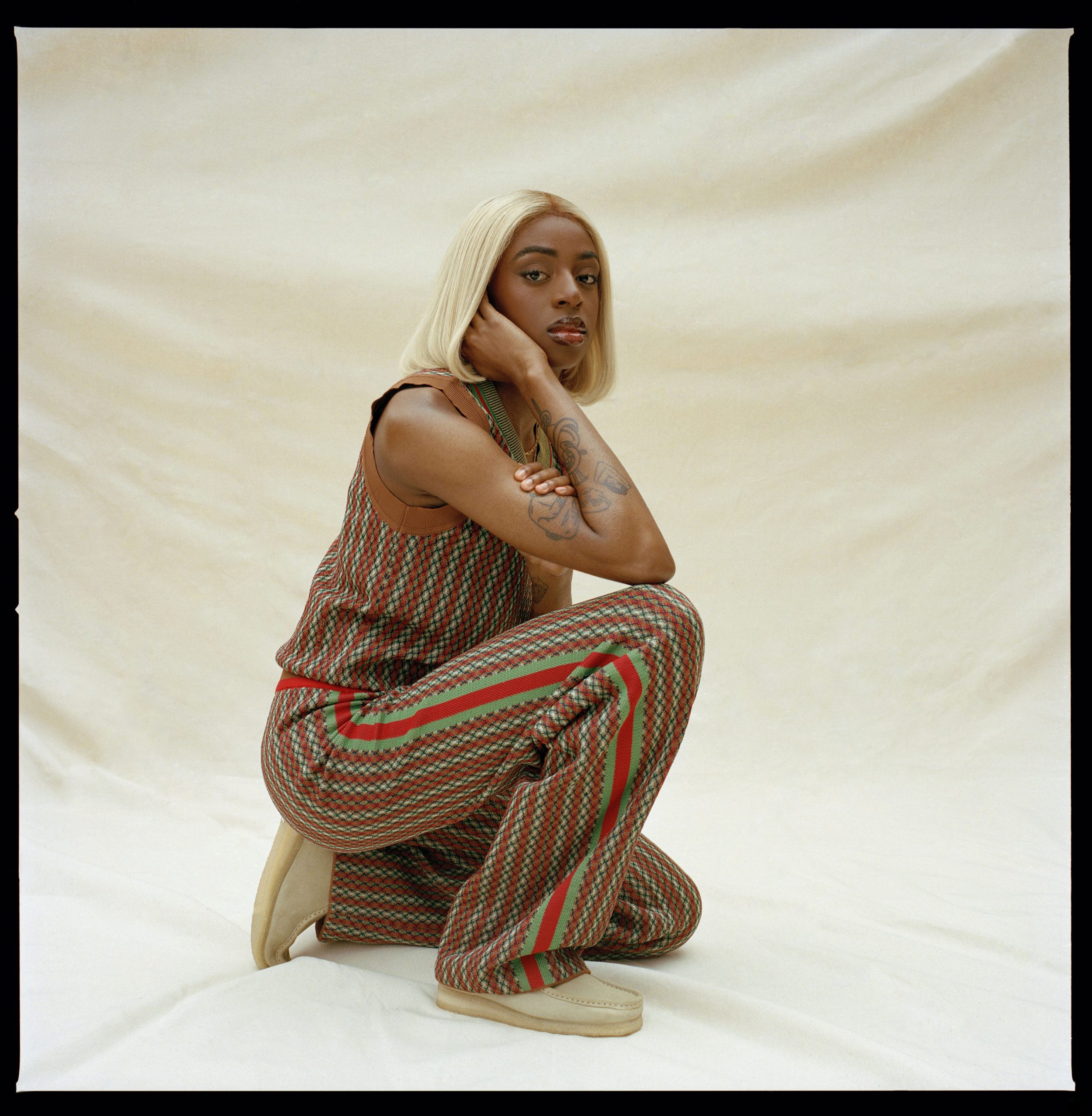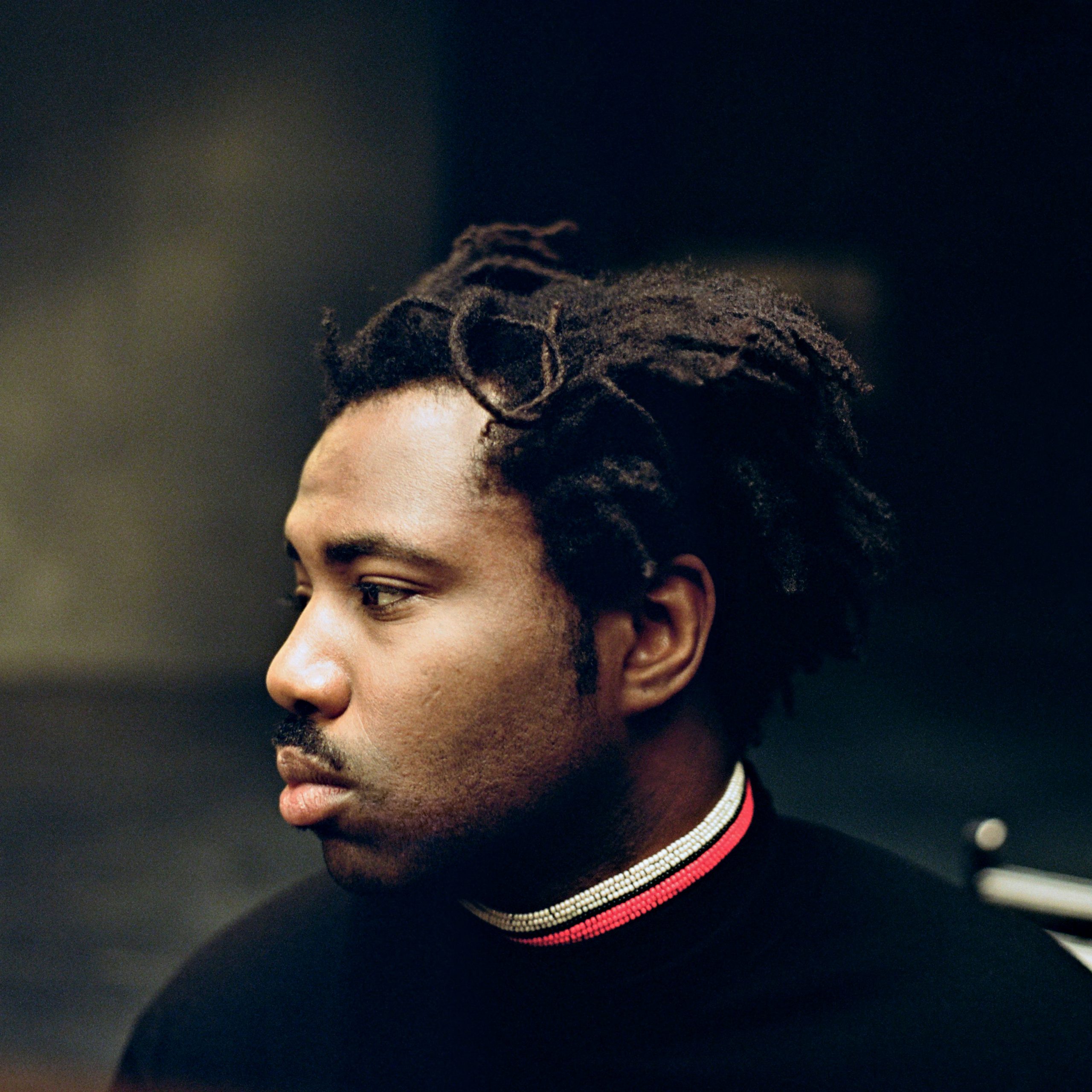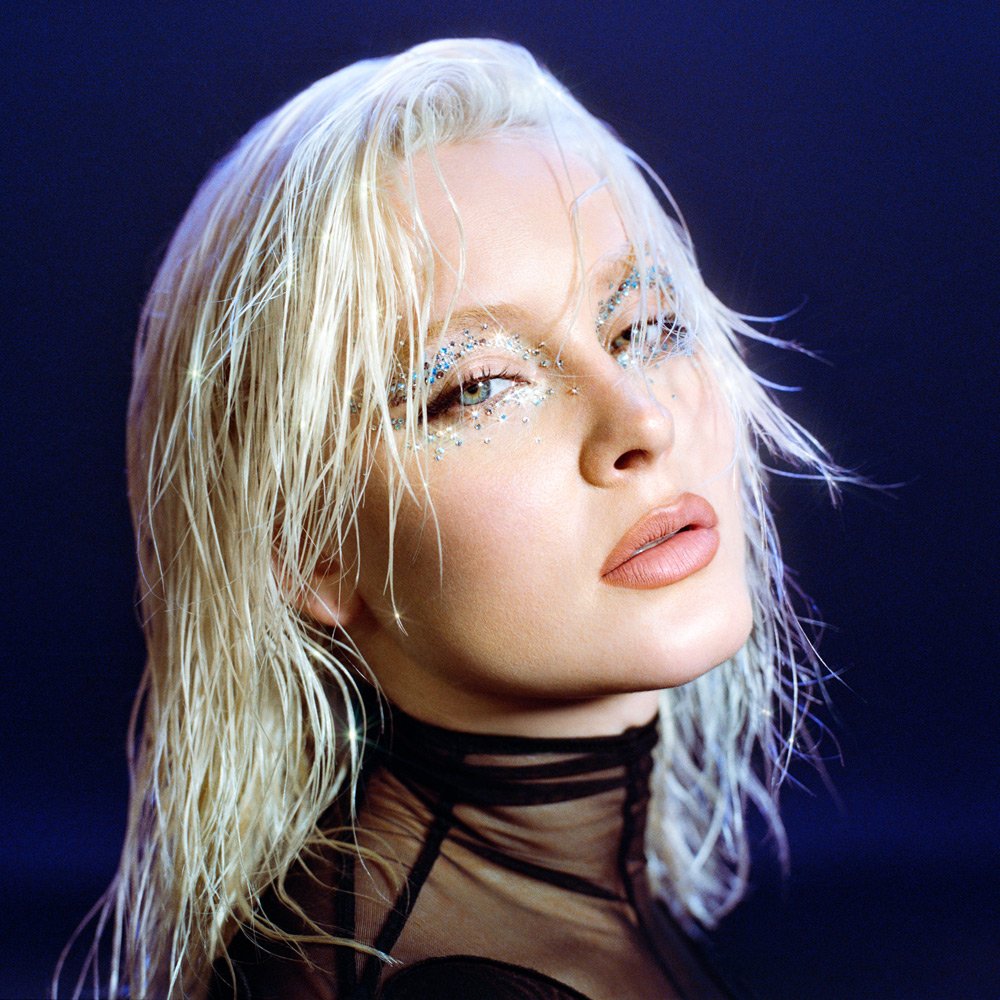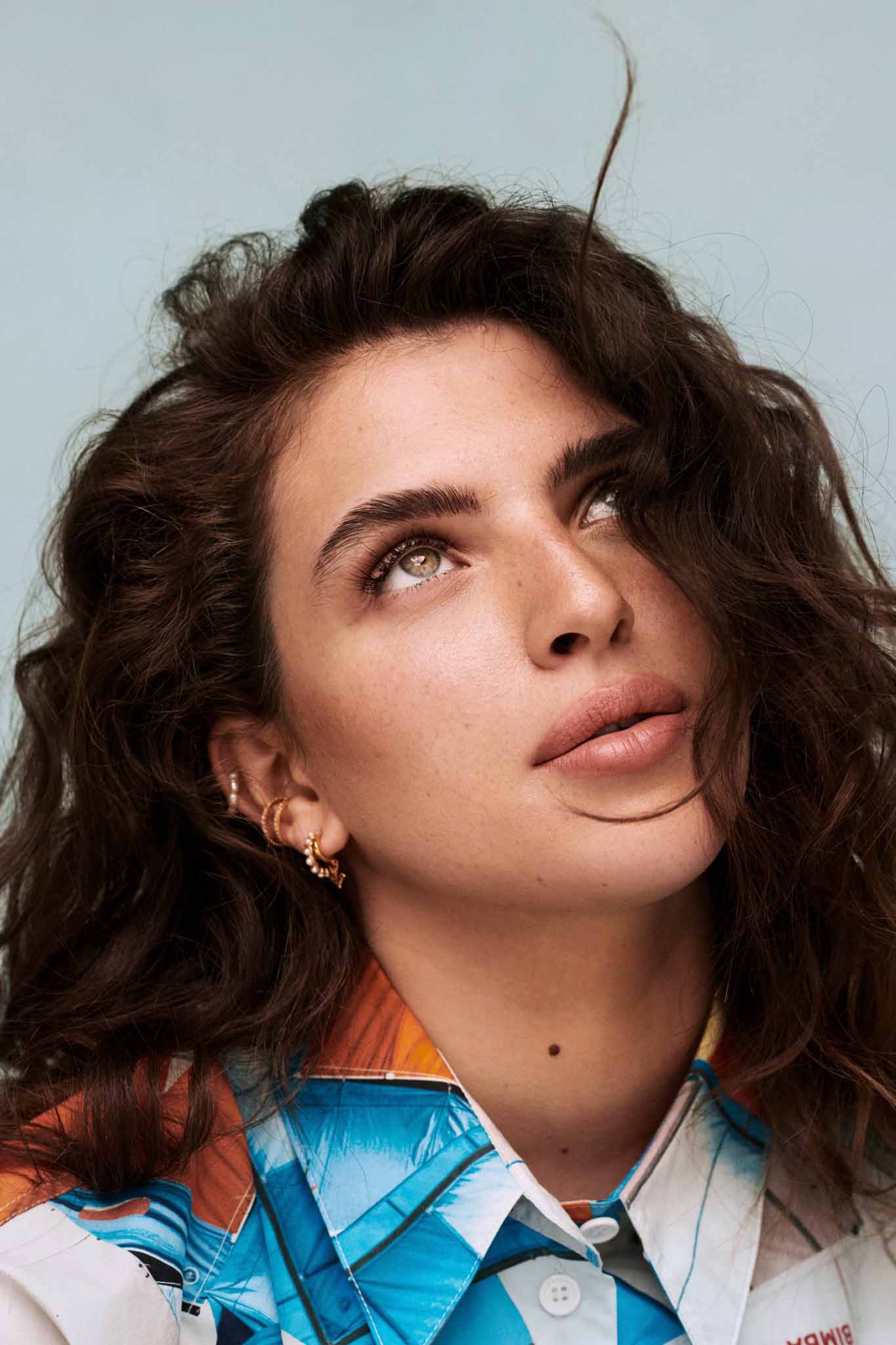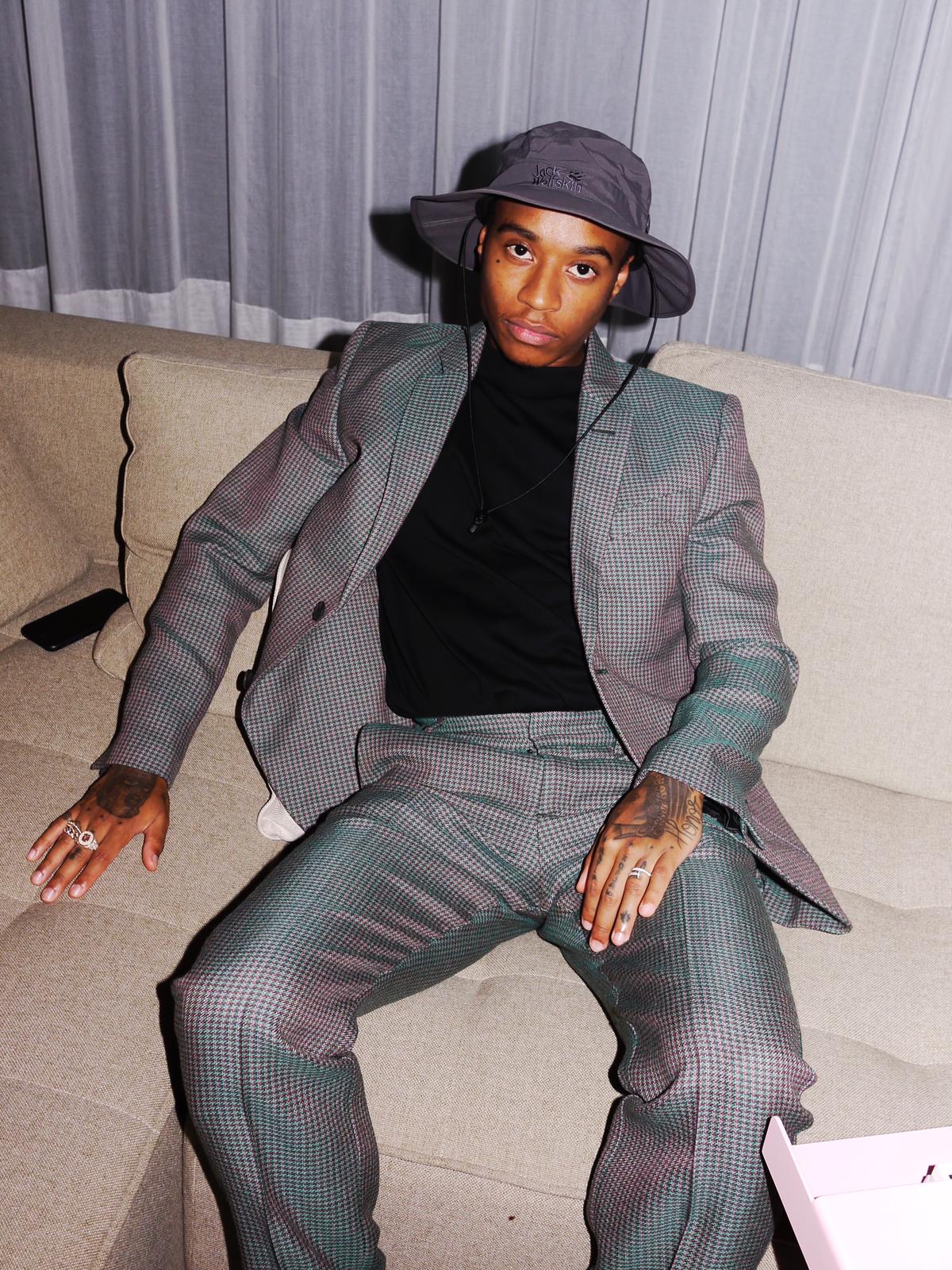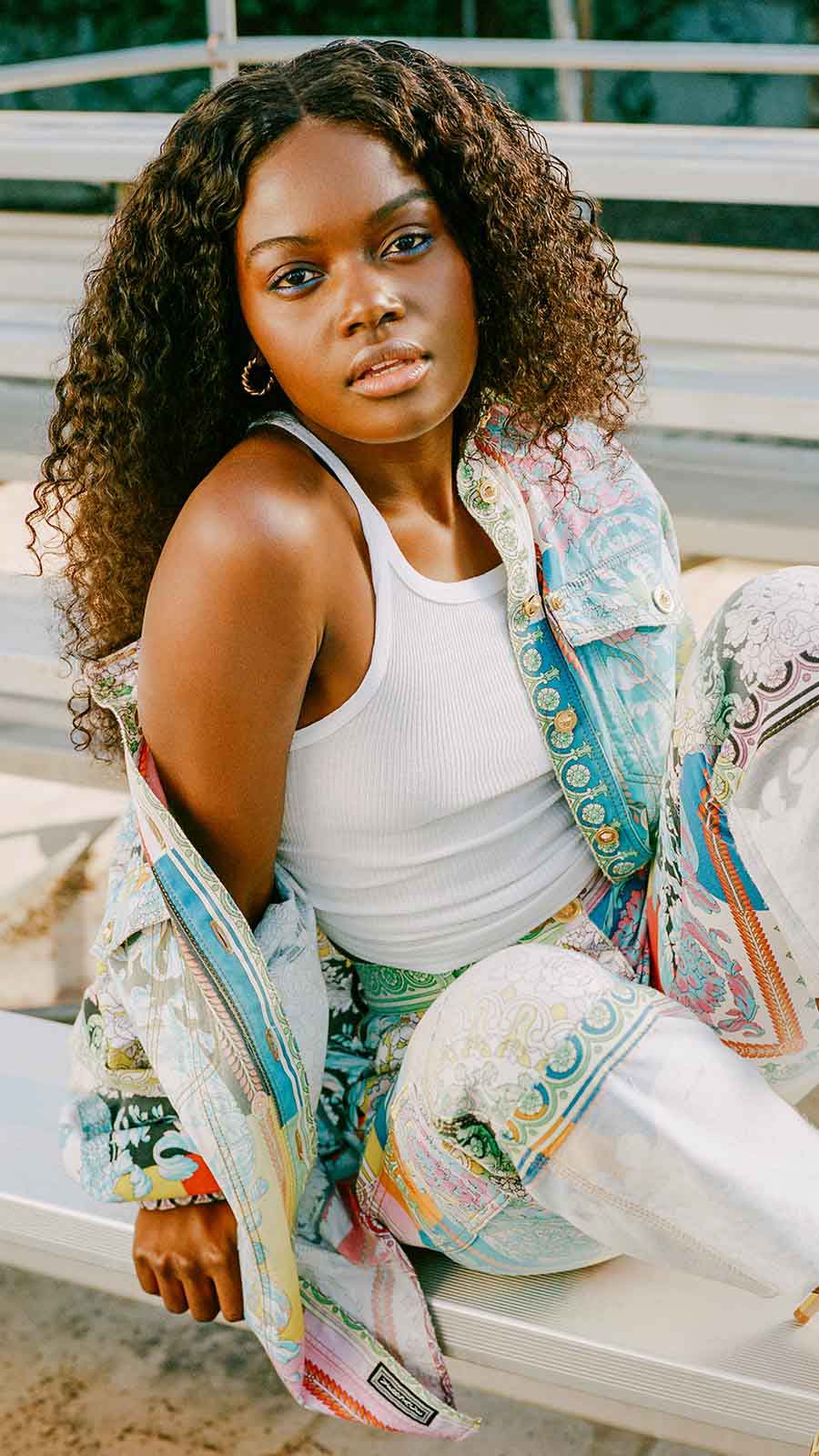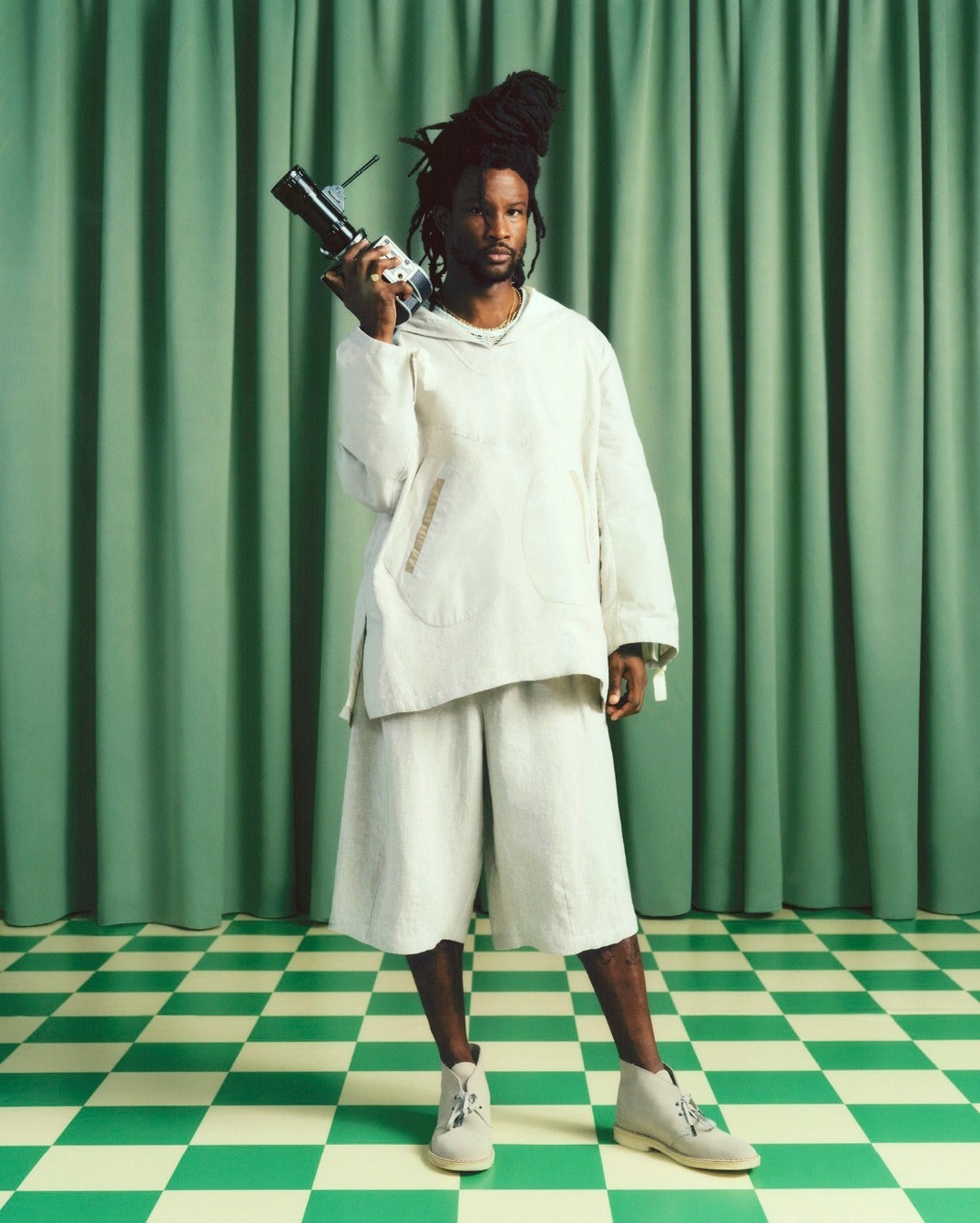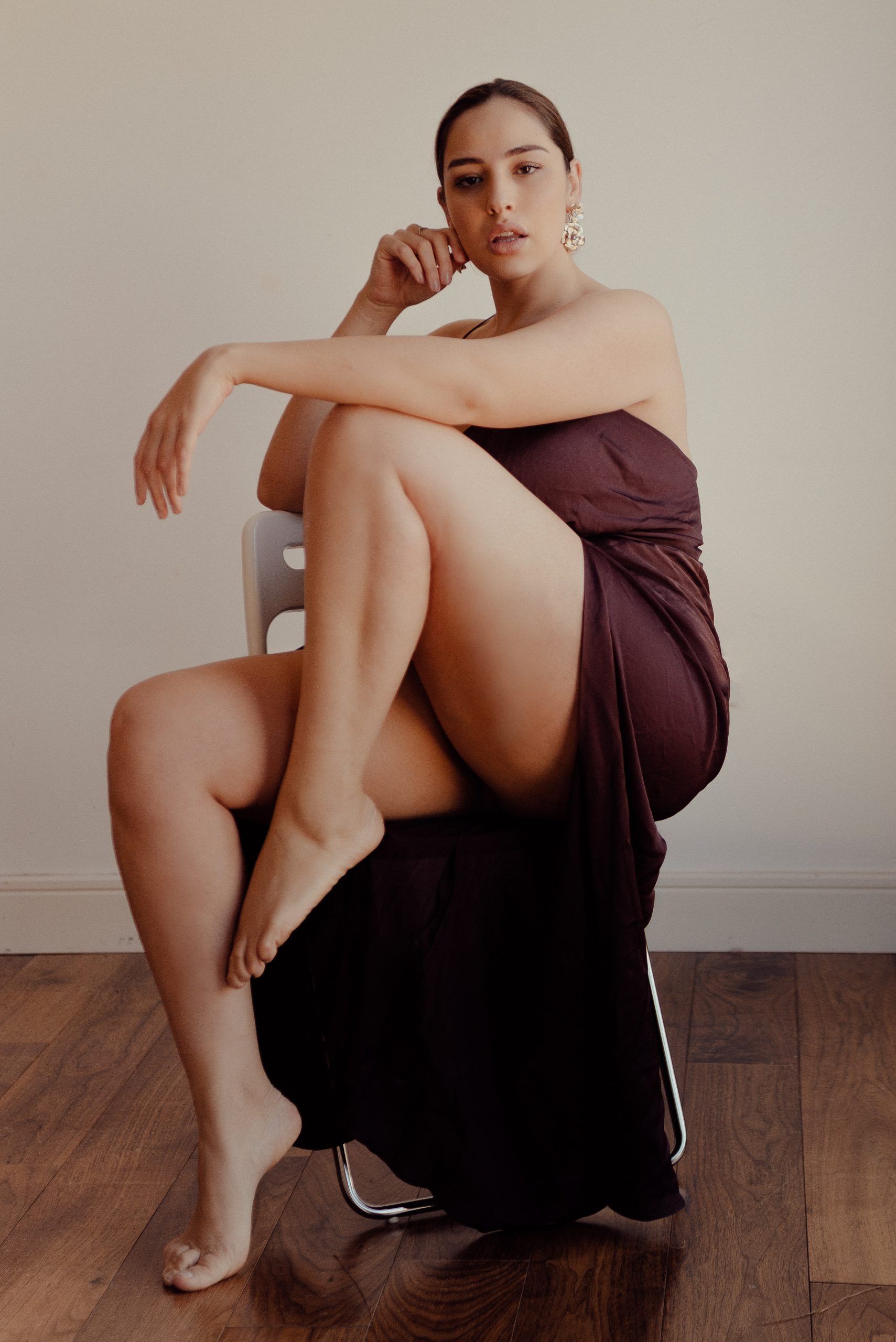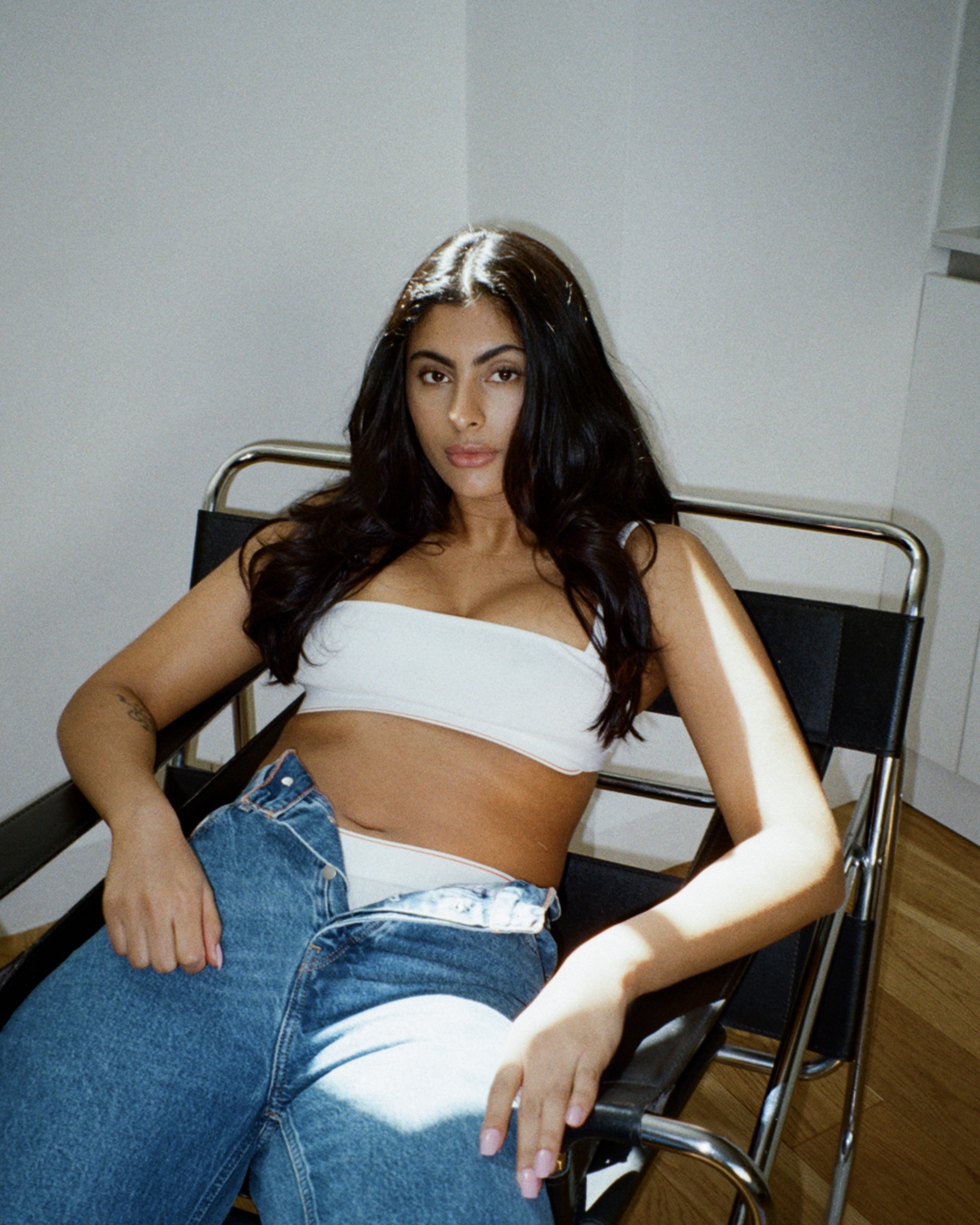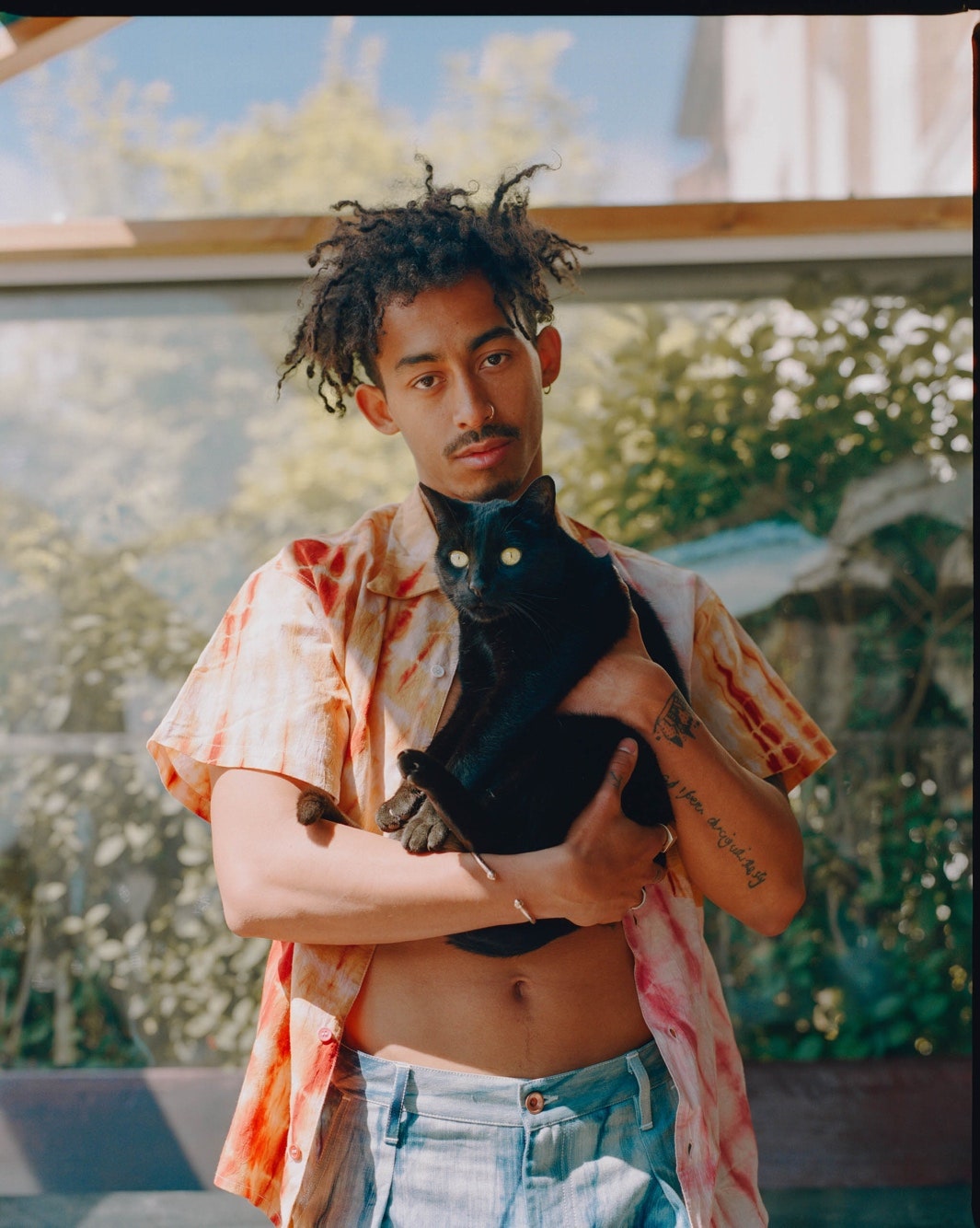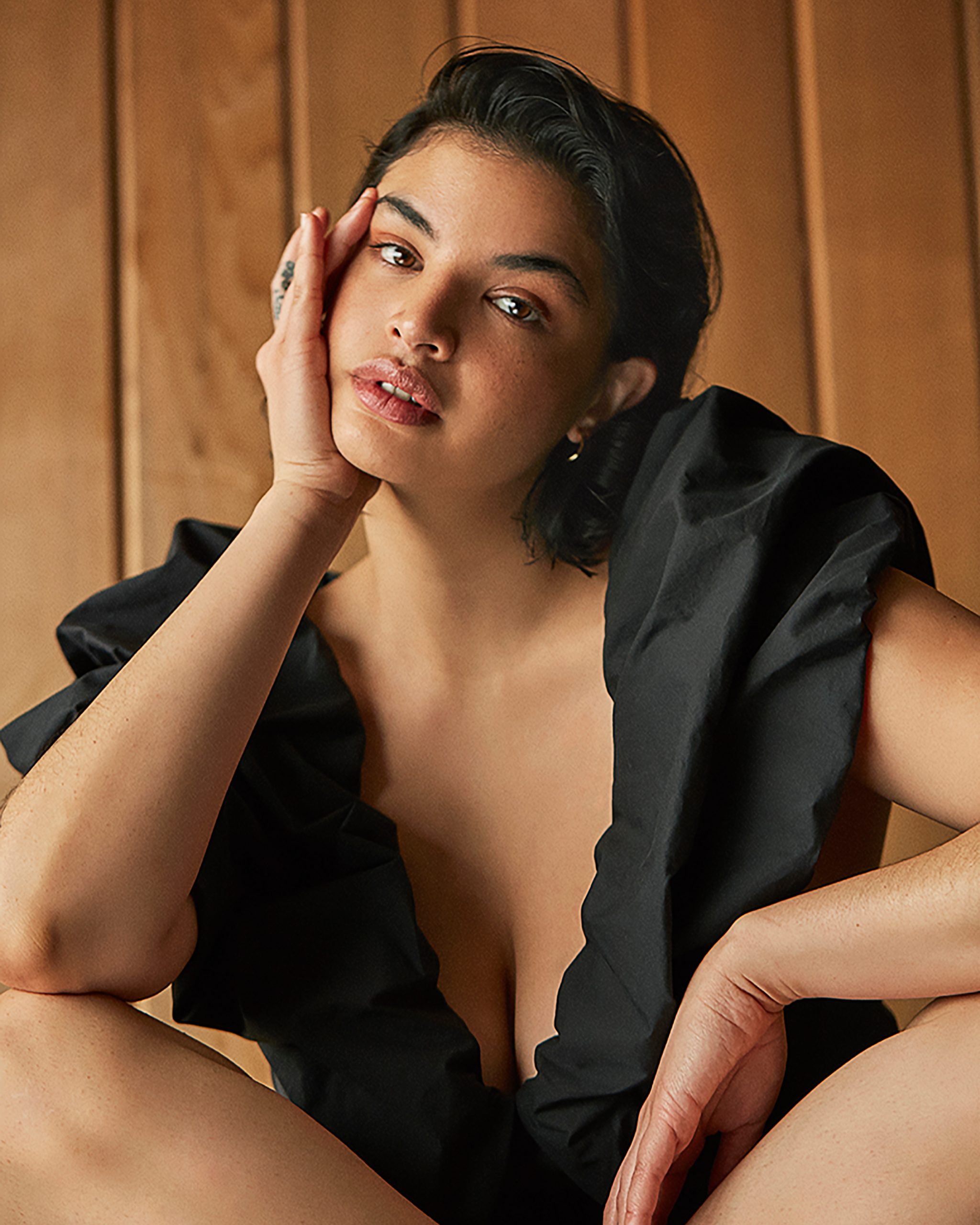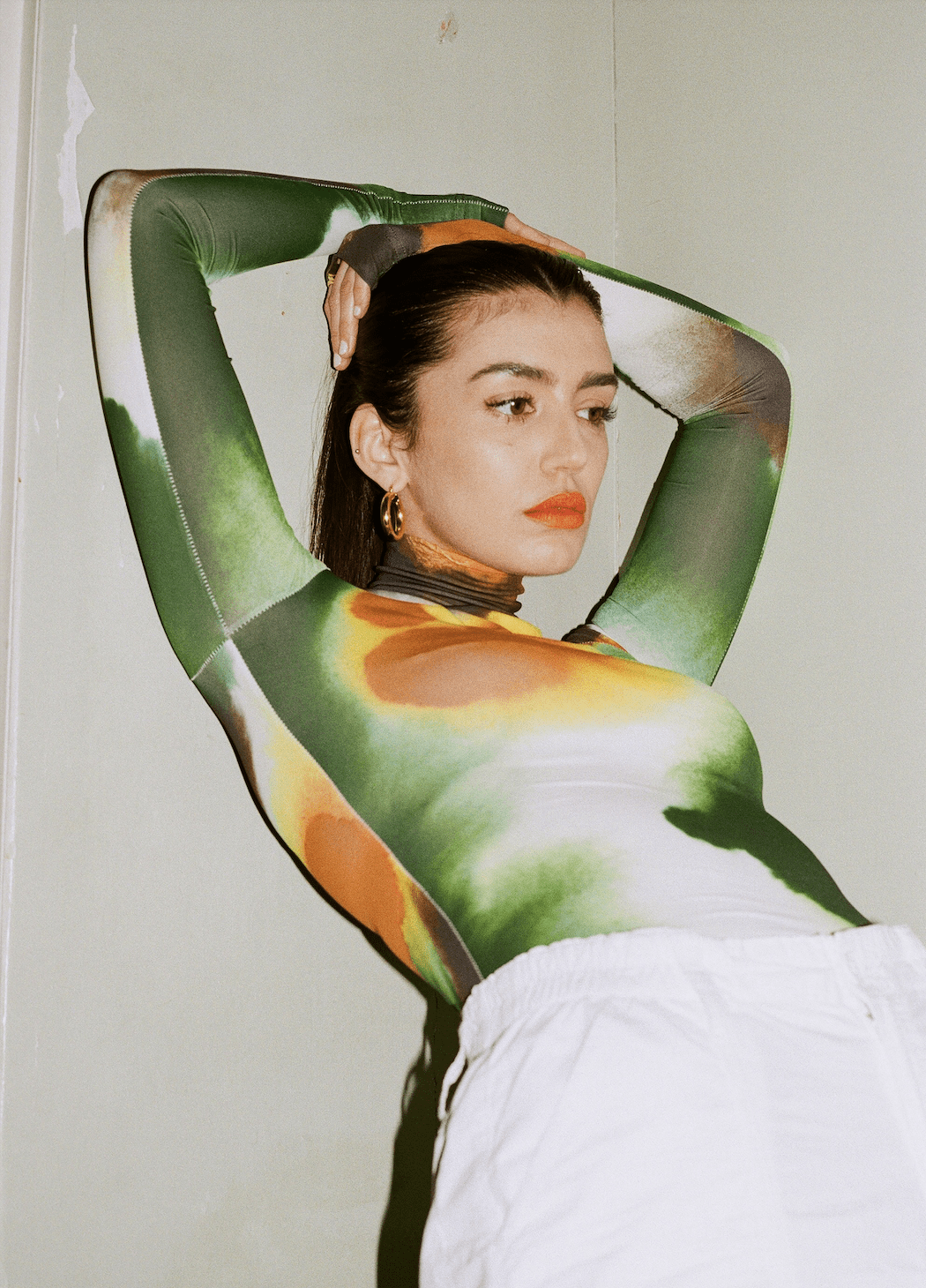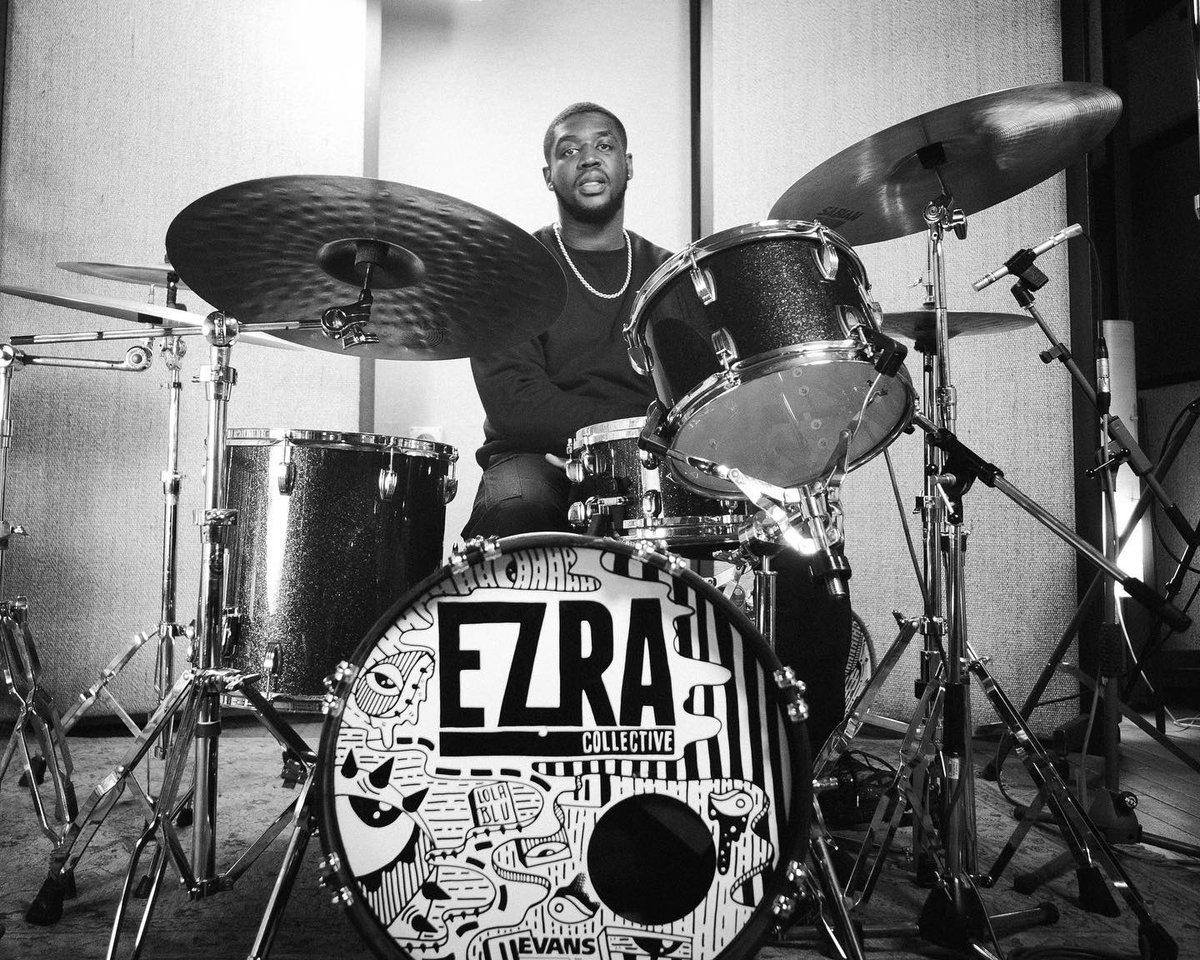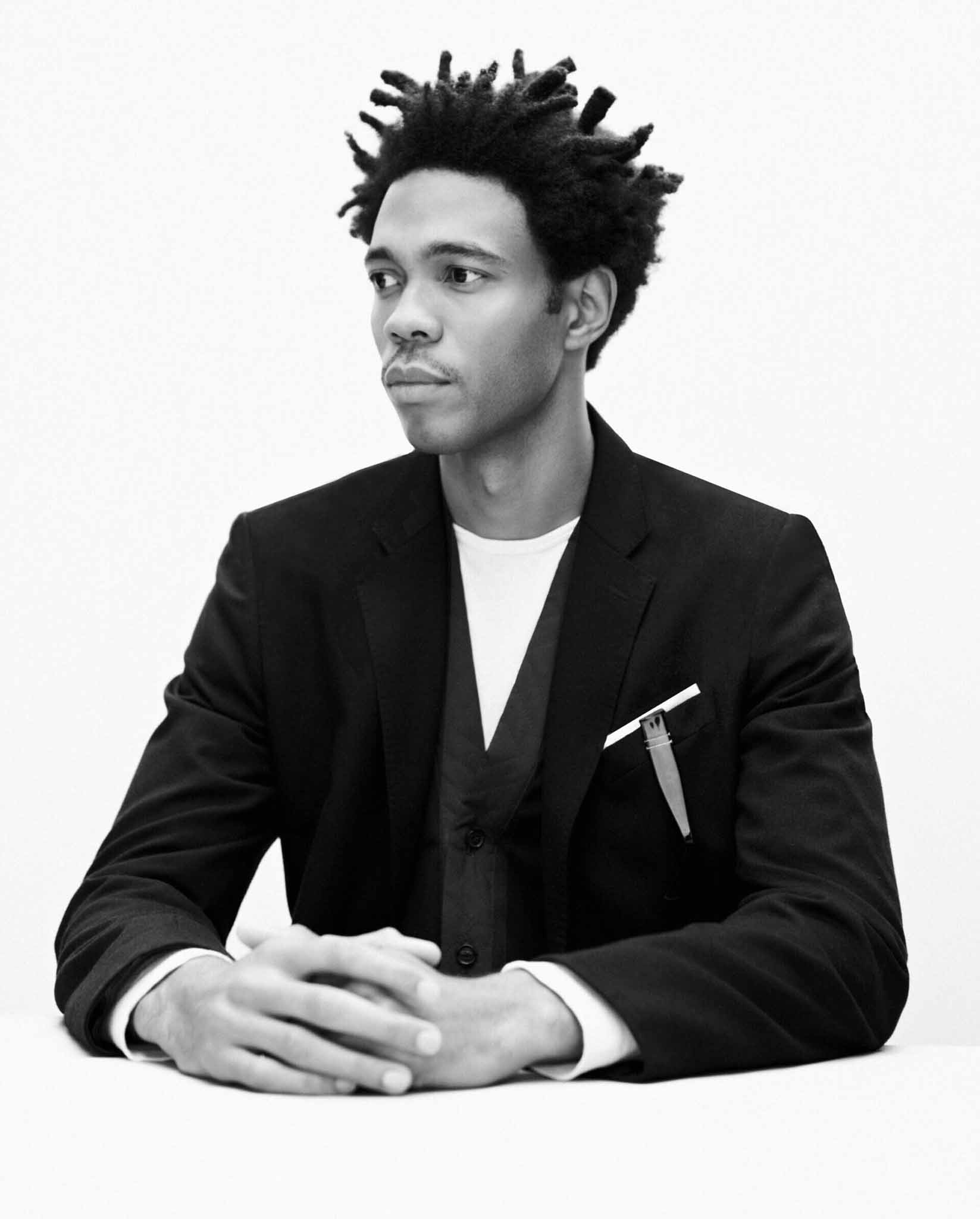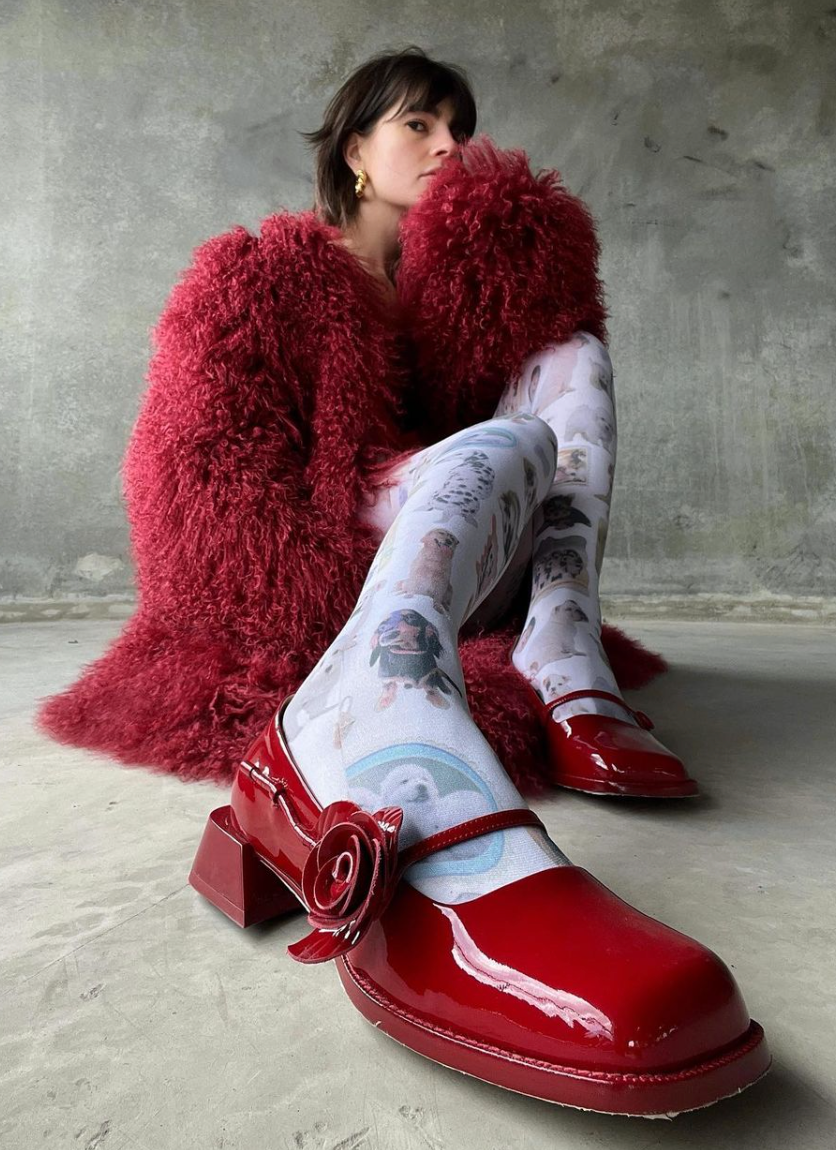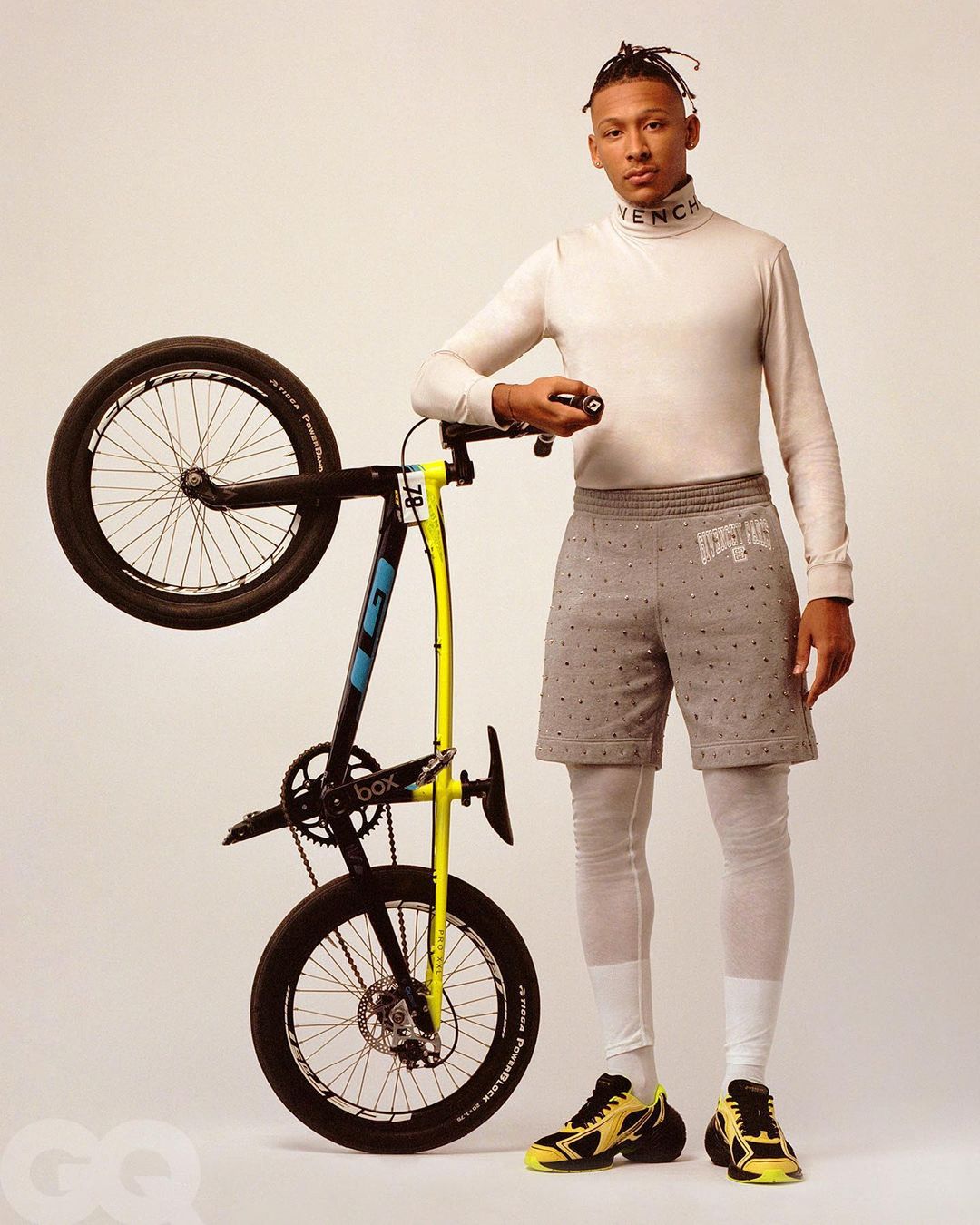 post-template-default single single-post postid-82 single-format-standard loading artist--mr-eazi
82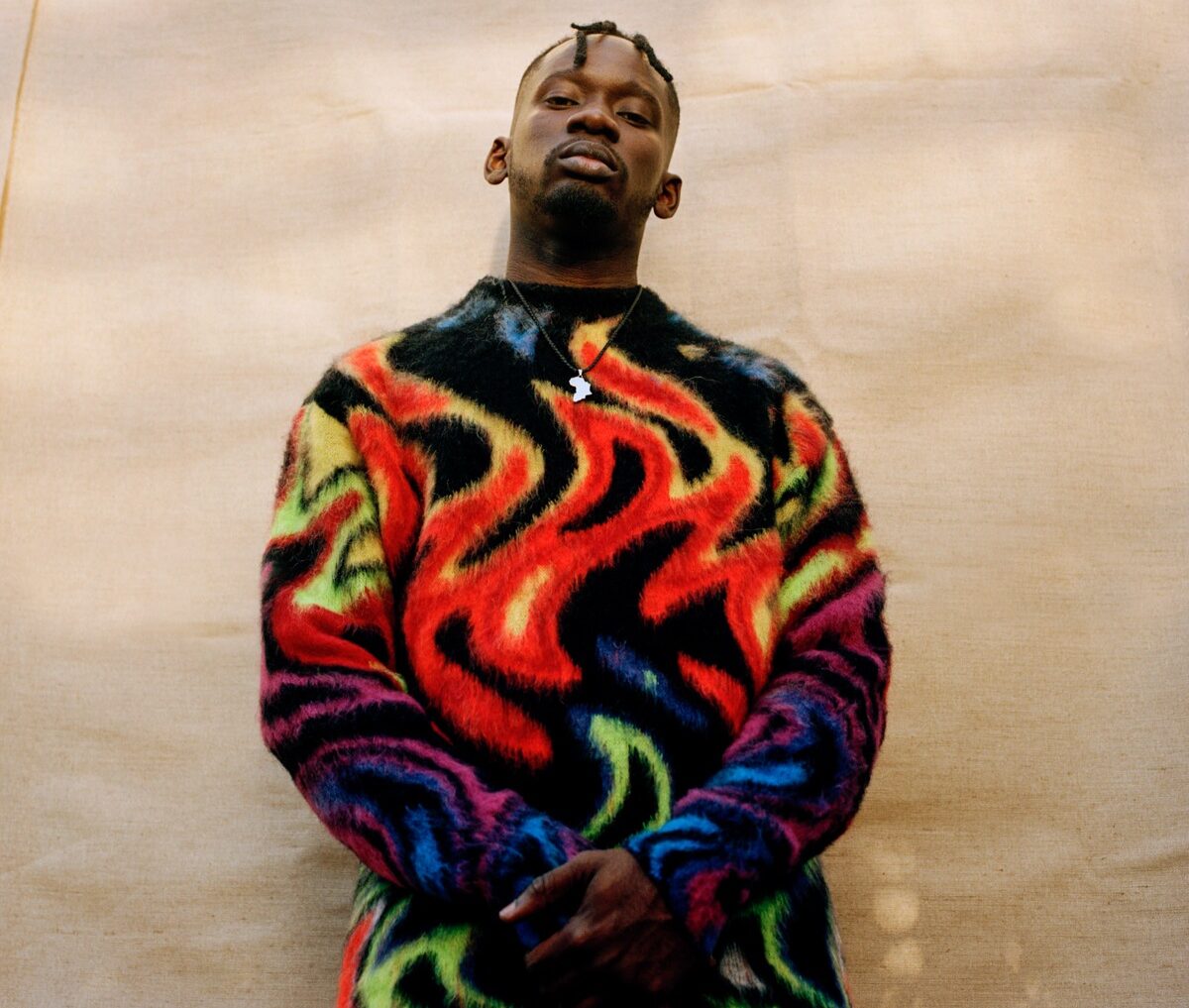 Mr. Eazi, global Afrobeat powerhouse and multi-industry entrepreneur, has worked with the likes of Nicki Minaj, J Balvin, Major Lazer, Burna Boy, Anne-Marie, Giggs and Beyoncé, with a two-track feature on her renowned album, 'Black is King.' His recent single 'Lento' with J. Balvin has reached 21 million streams across streaming platforms.

He has won the 'Vodafone Ghana Music Award', Apple Music's 'Up Next Artist' award and had a BET nomination for 'Best International Artist.' Along with major chart success in the UK, Mr. Eazi has multiple performances under his belt including Hype Festival, Ghana's Party in the Park and renowned music festival, Coachella. Mr. Eazi has a new album set to release in 2022.

In 2019 Mr. Eazi founded emPawa Africa, Africa's first music talent incubation initiative, to nurture and support up-and-coming artists in Africa with YouTube as a partner. His mission is to help new artists reach their full potential musically by equipping them with the knowledge and funding to do so. In the Fall of 2020, Mr. Eazi partnered with Decagon in an initiative to help young Nigerians become software engineers. Alongside this, Mr. Eazi supports a number of United Nations IFAD youth campaigns to increase global awareness around agricultural issues affecting rural youth.