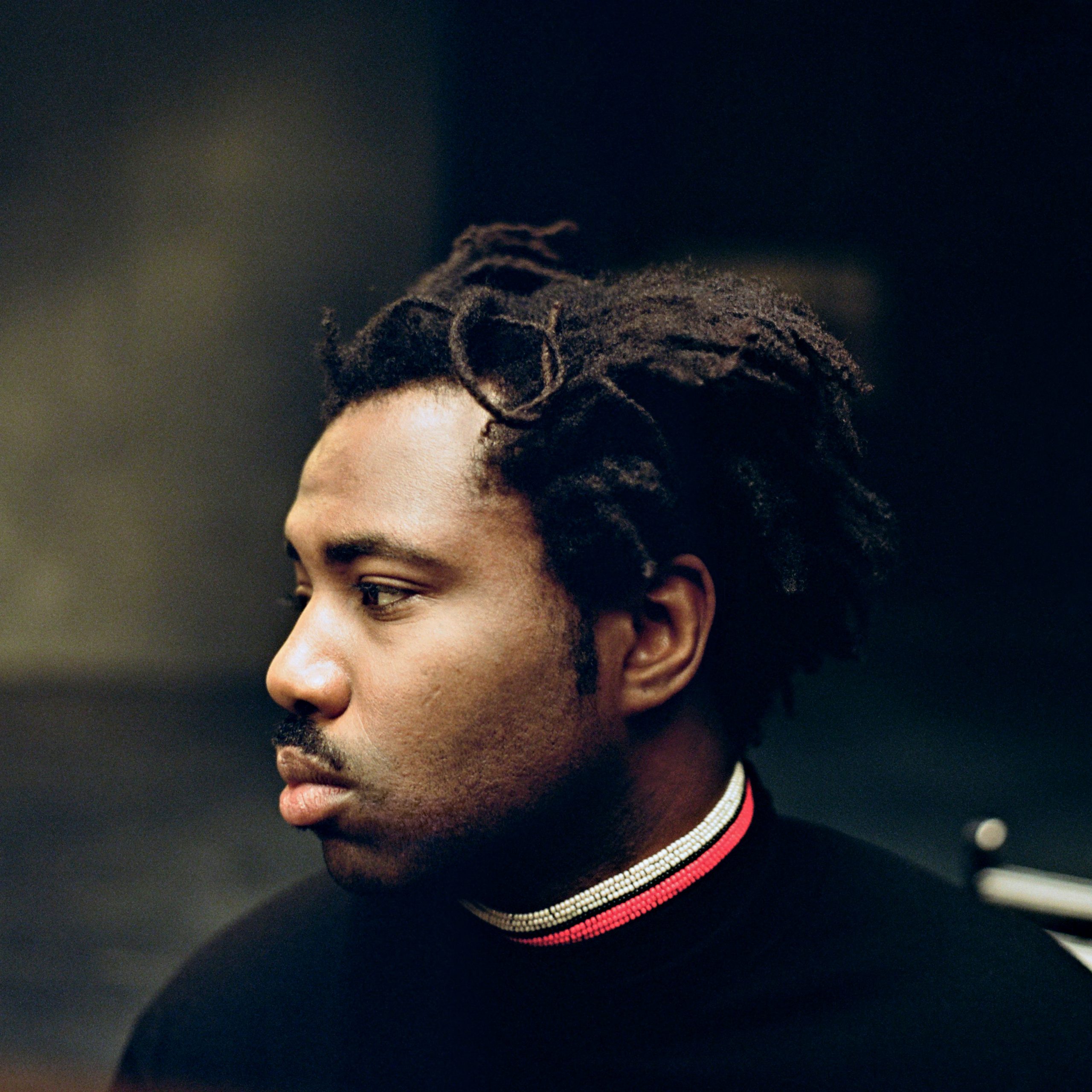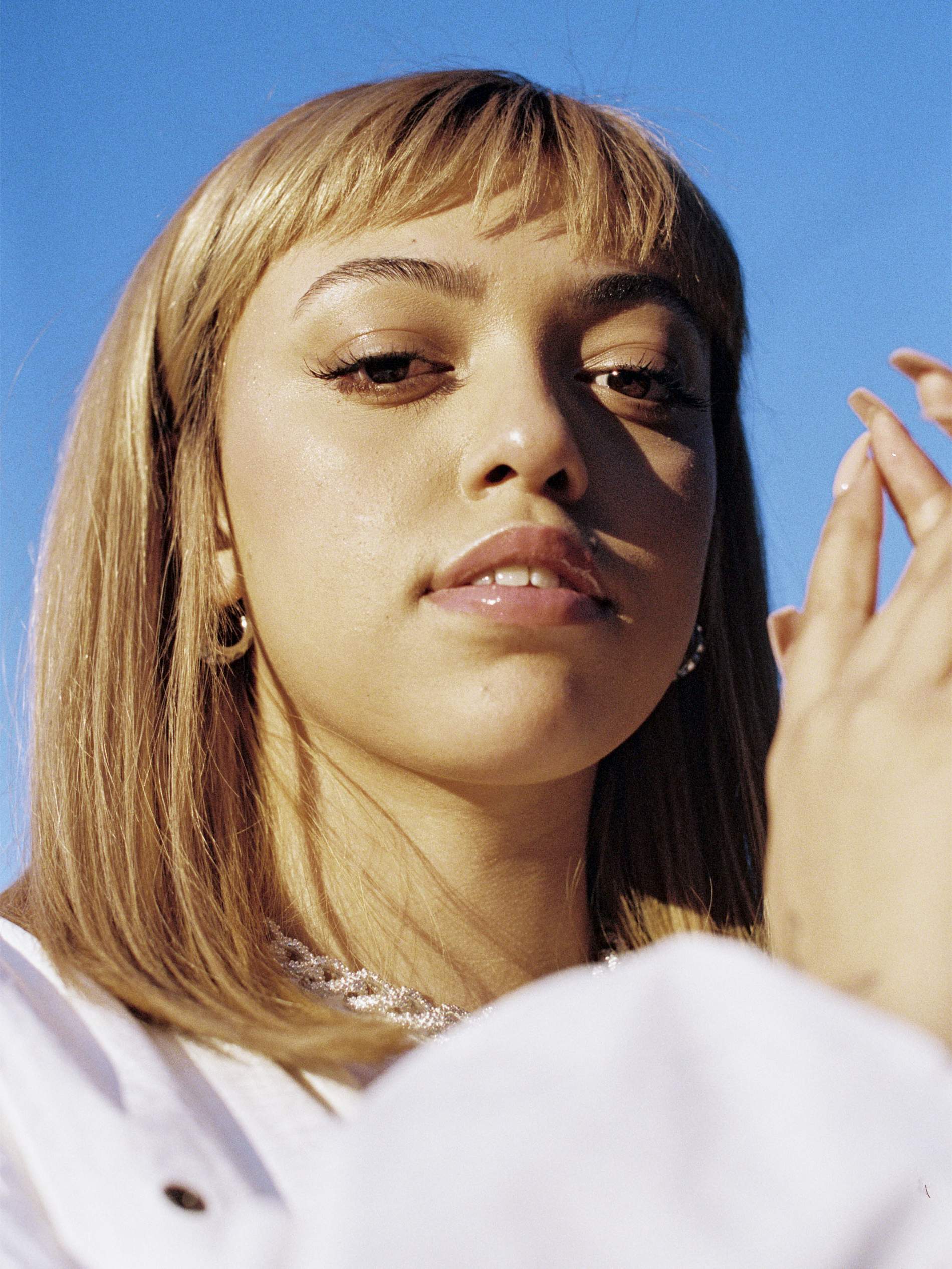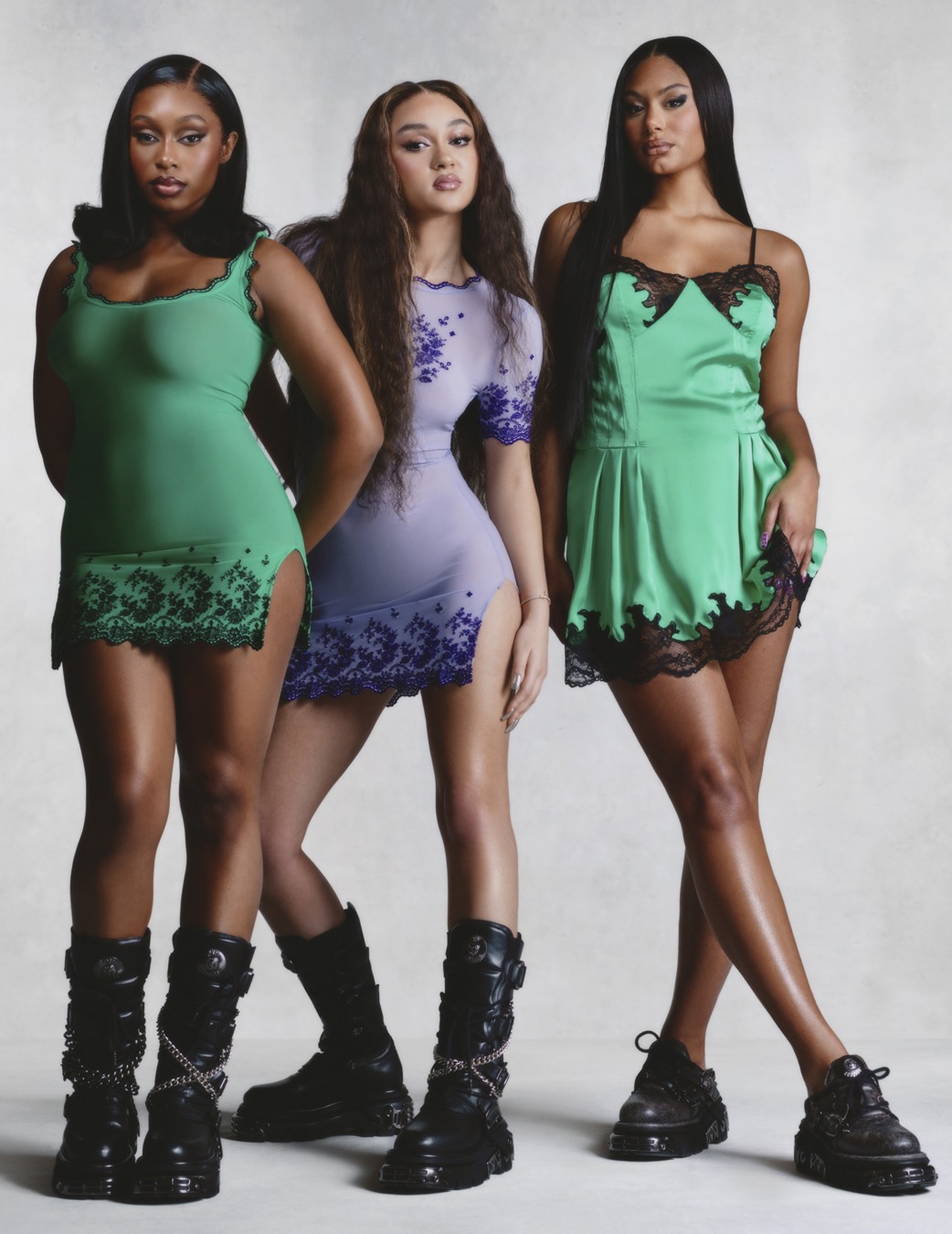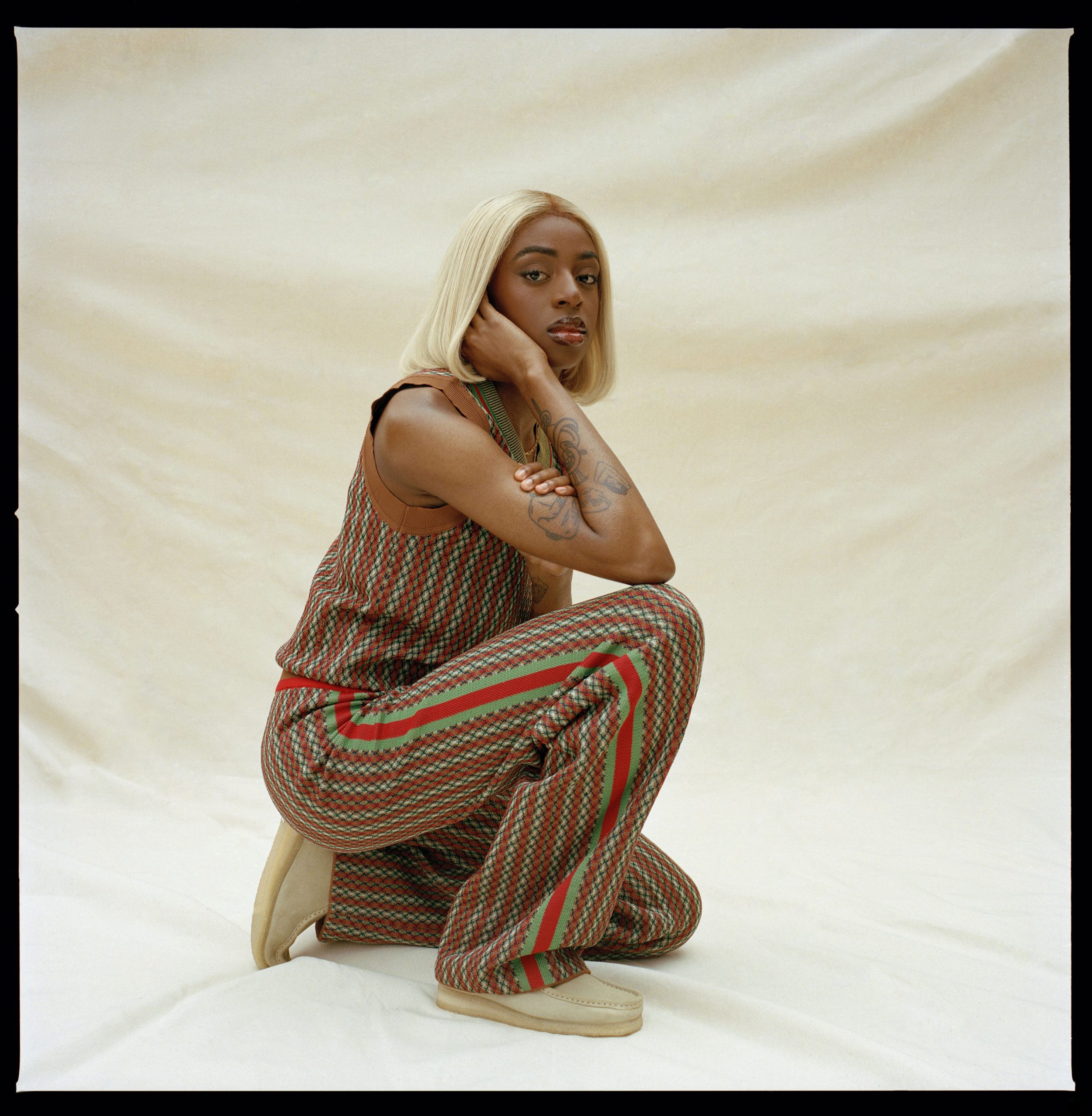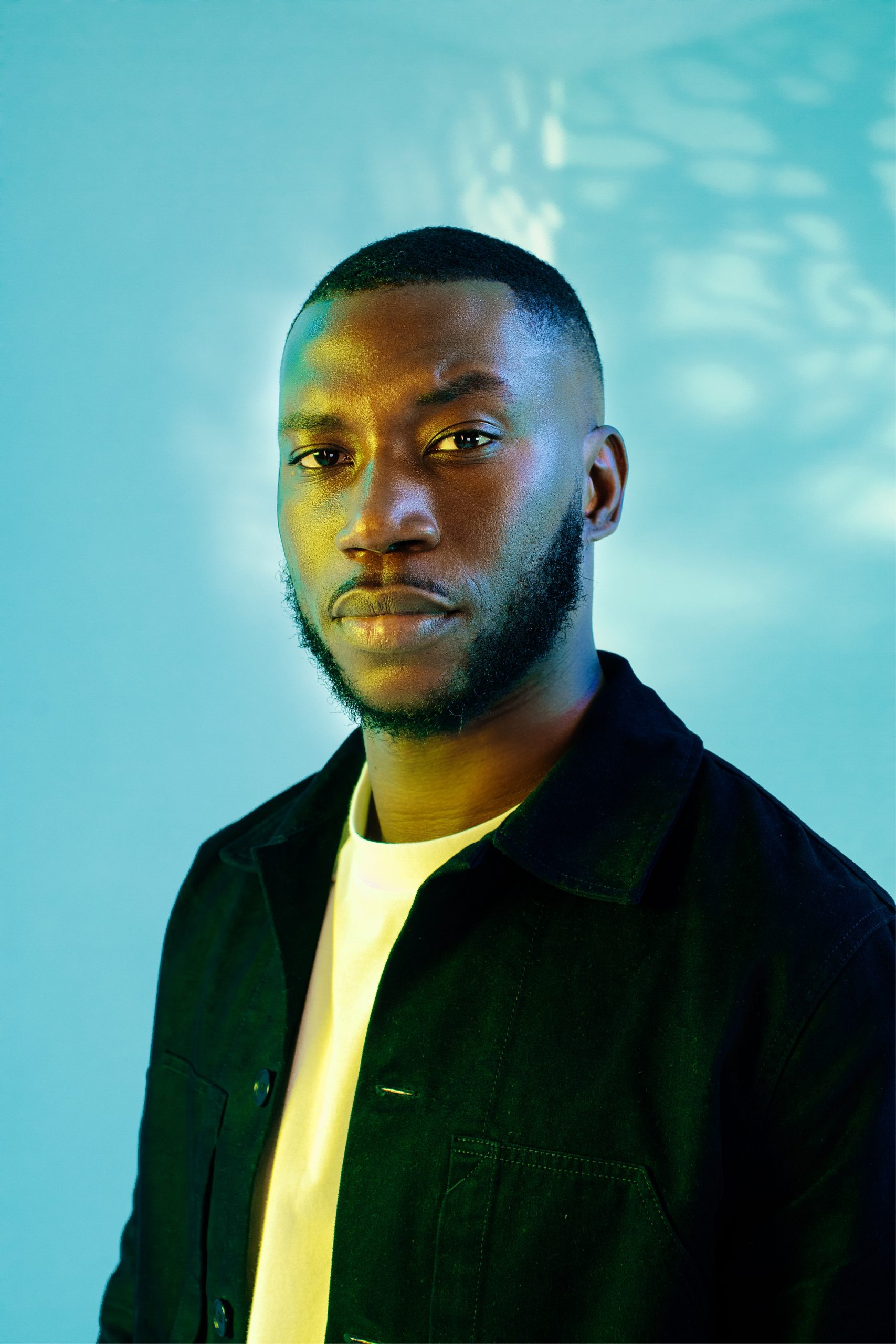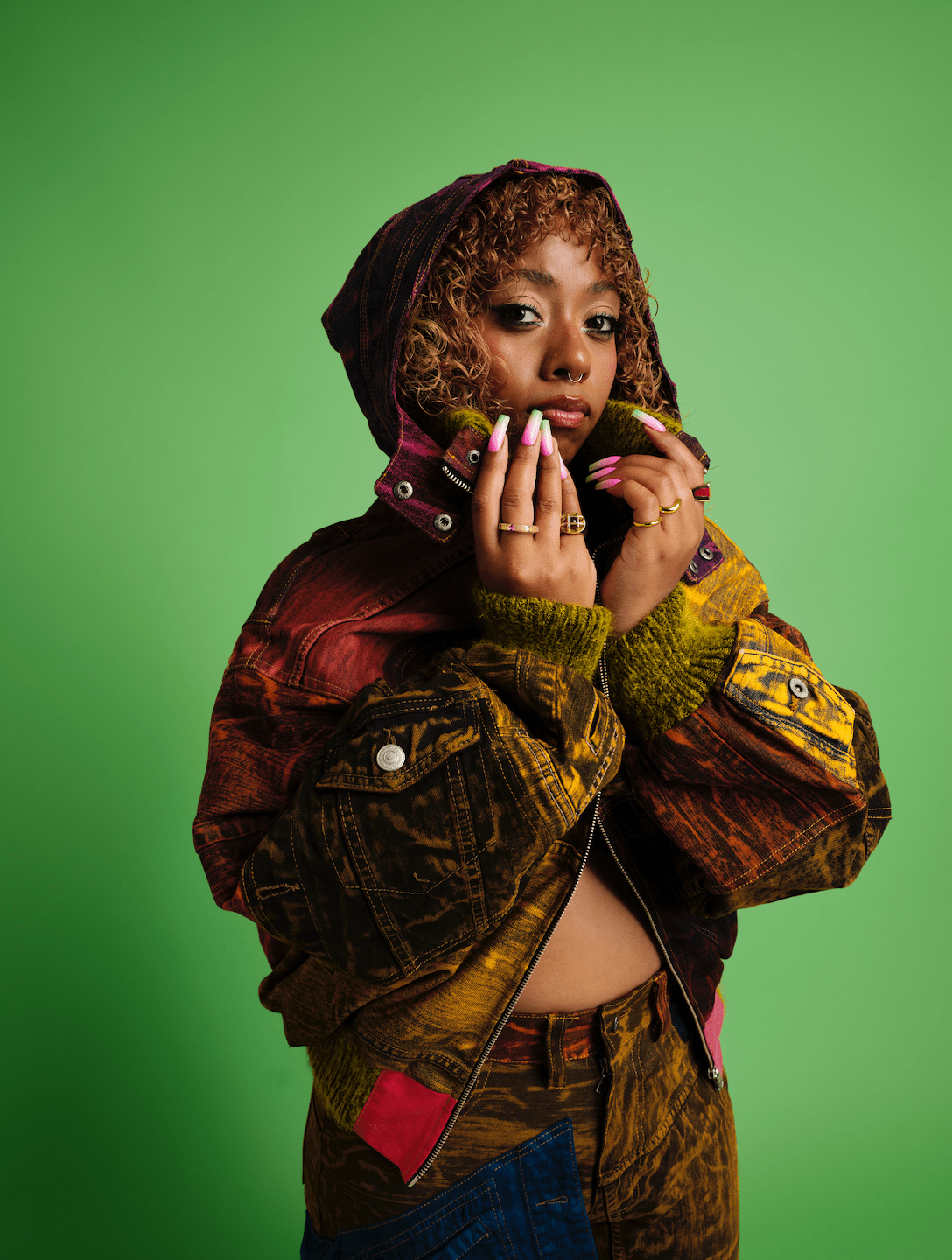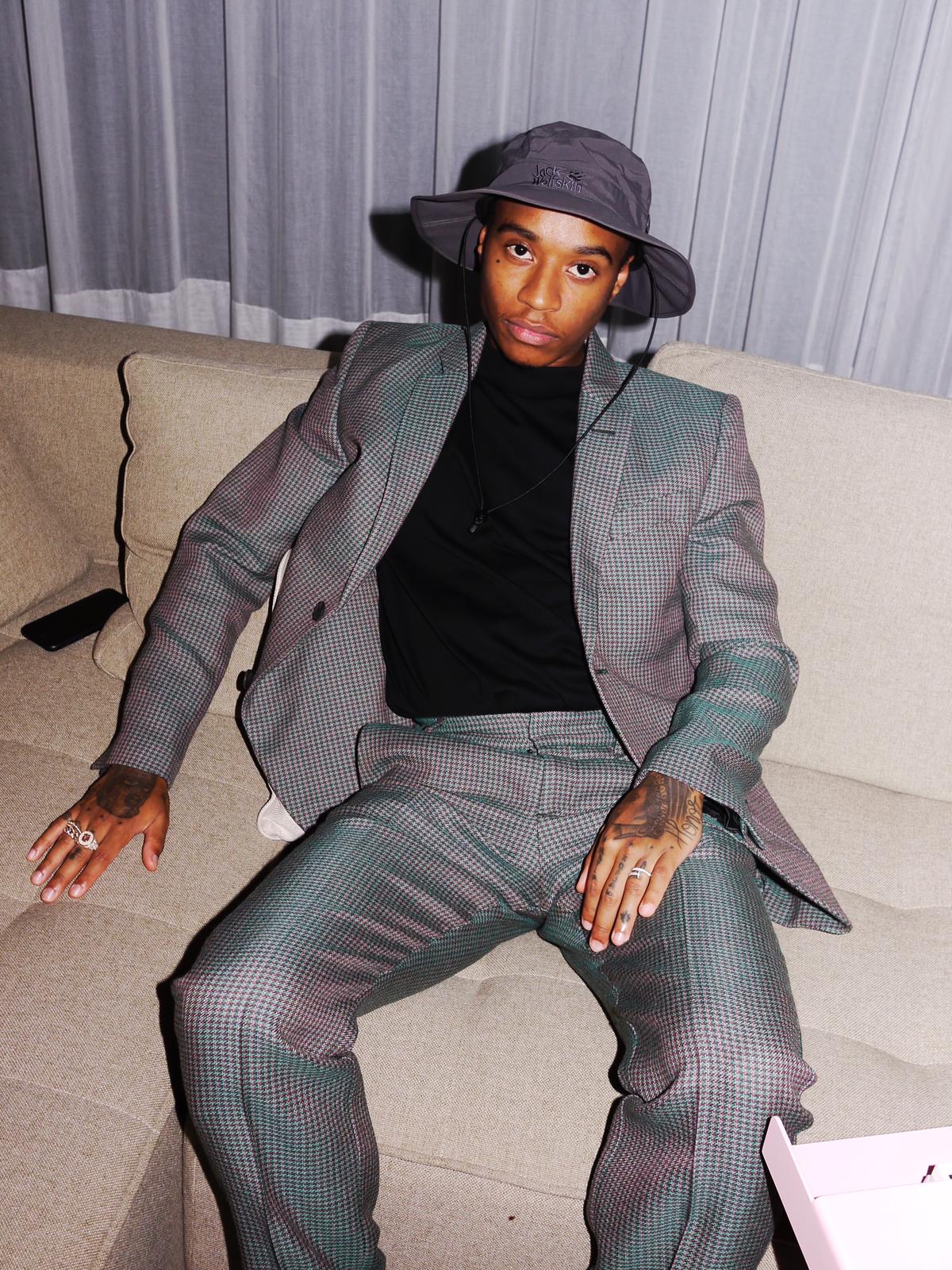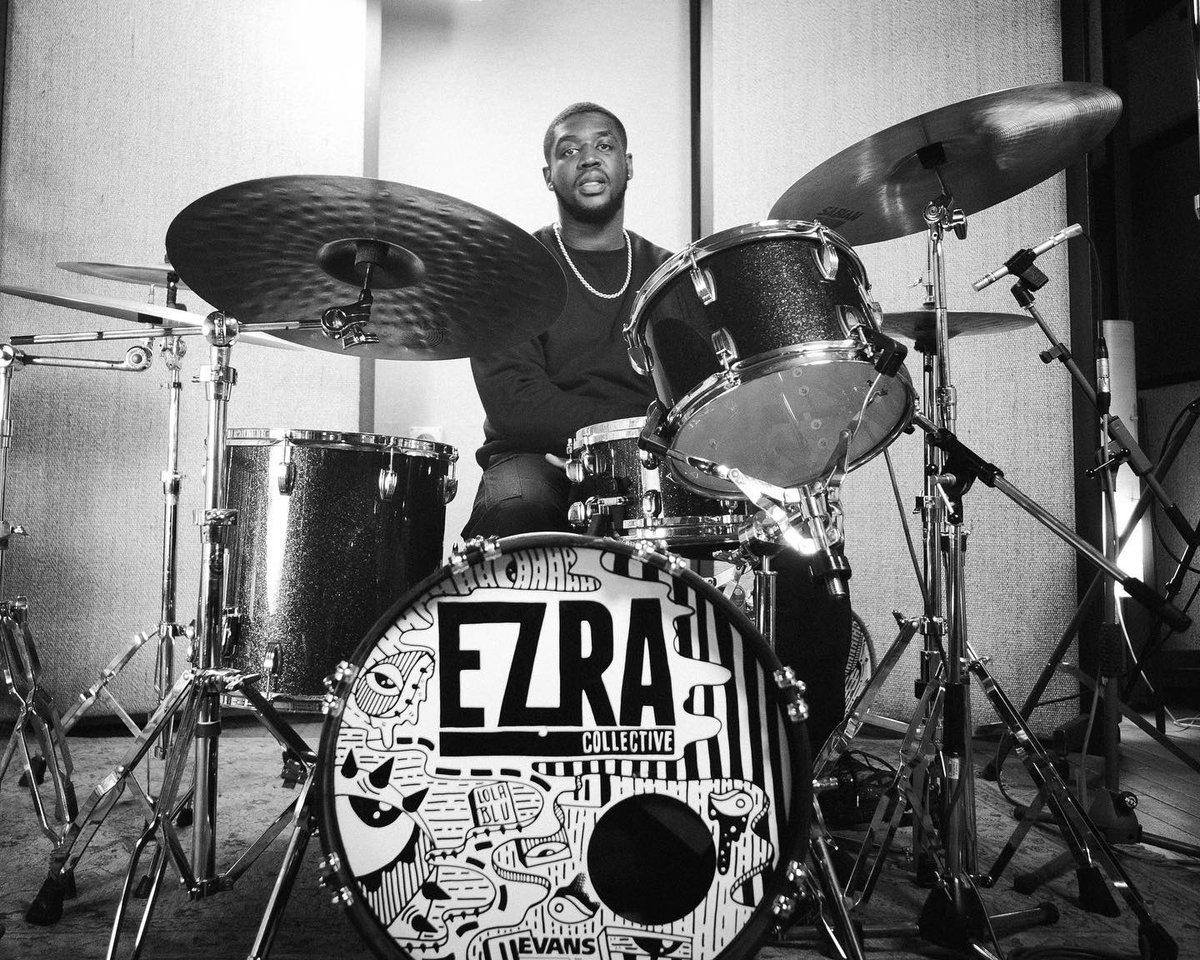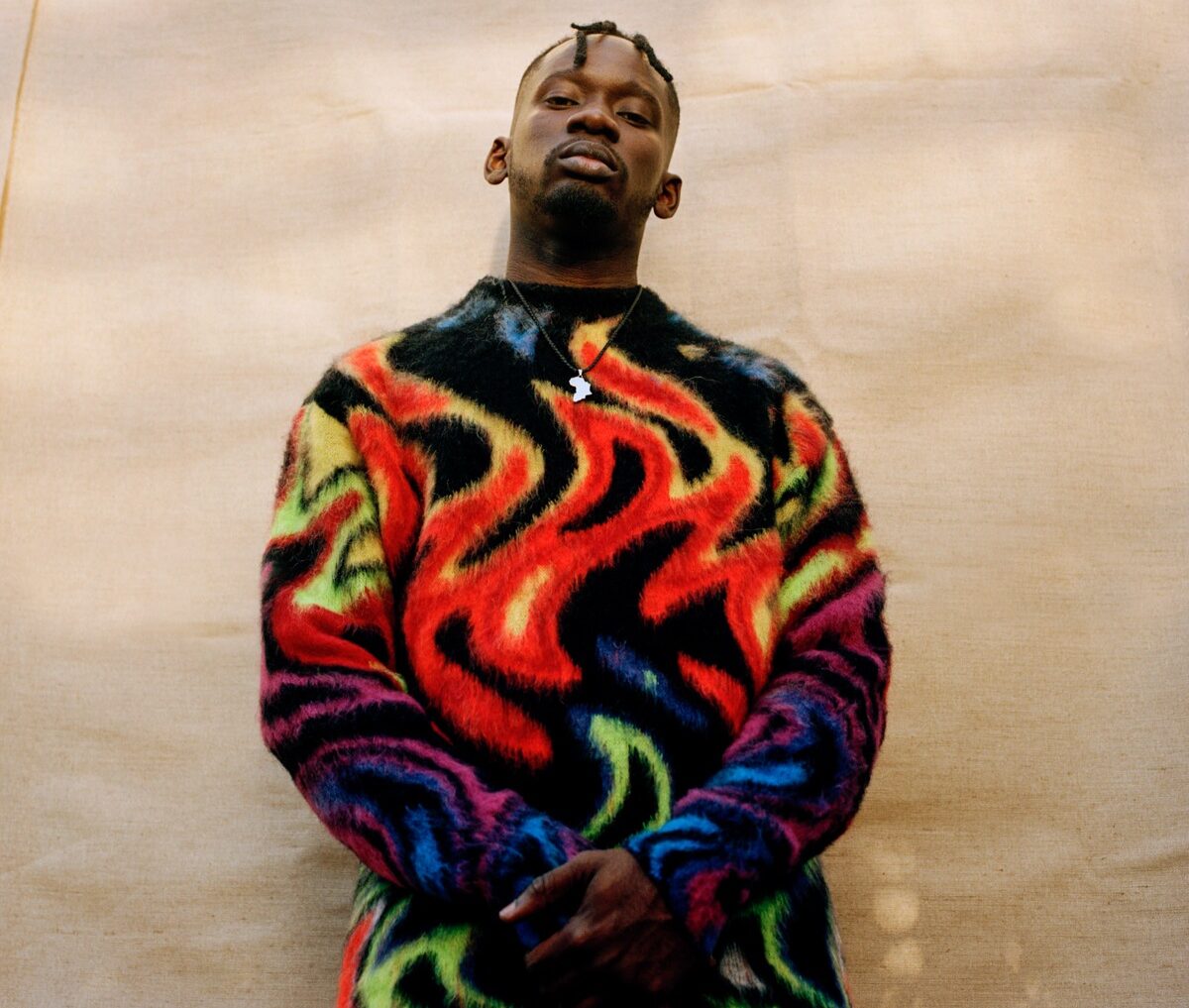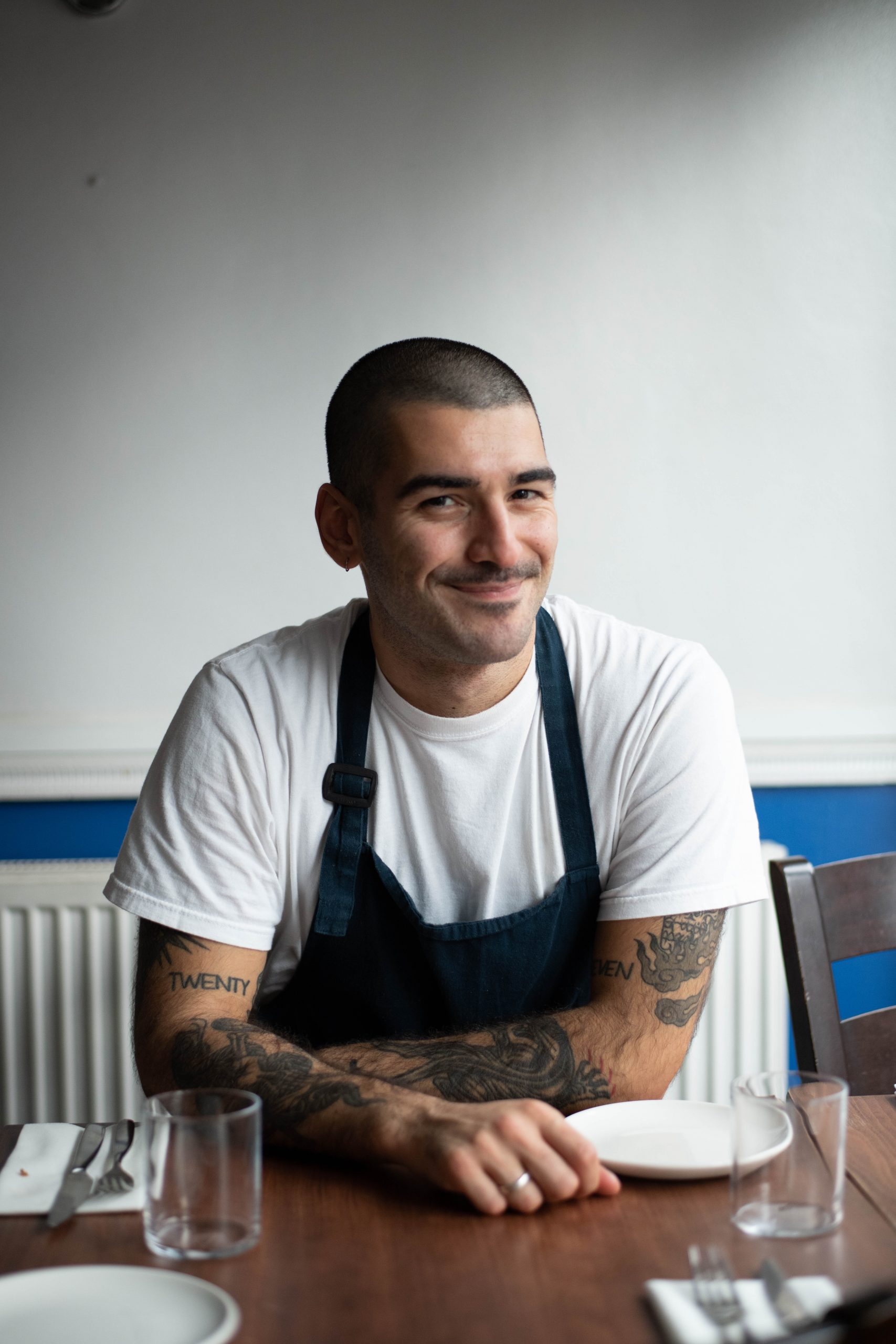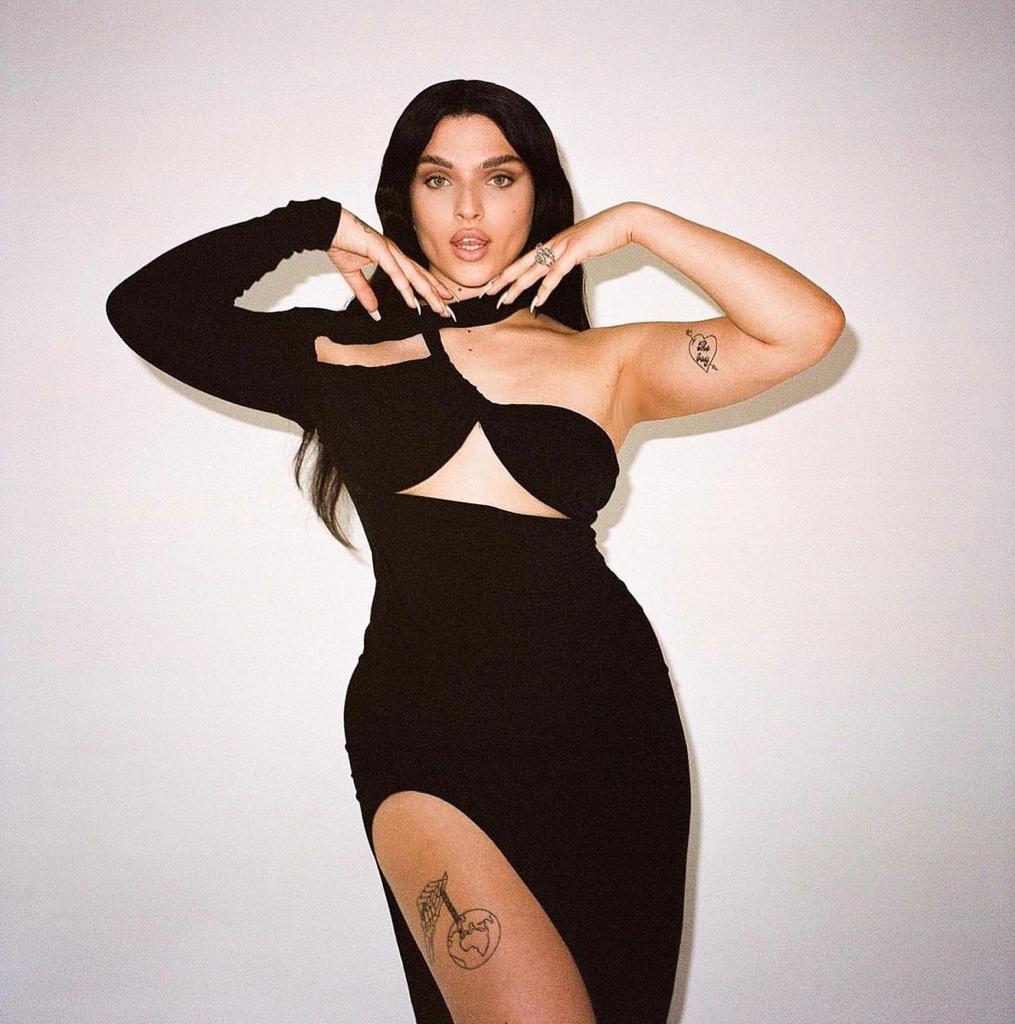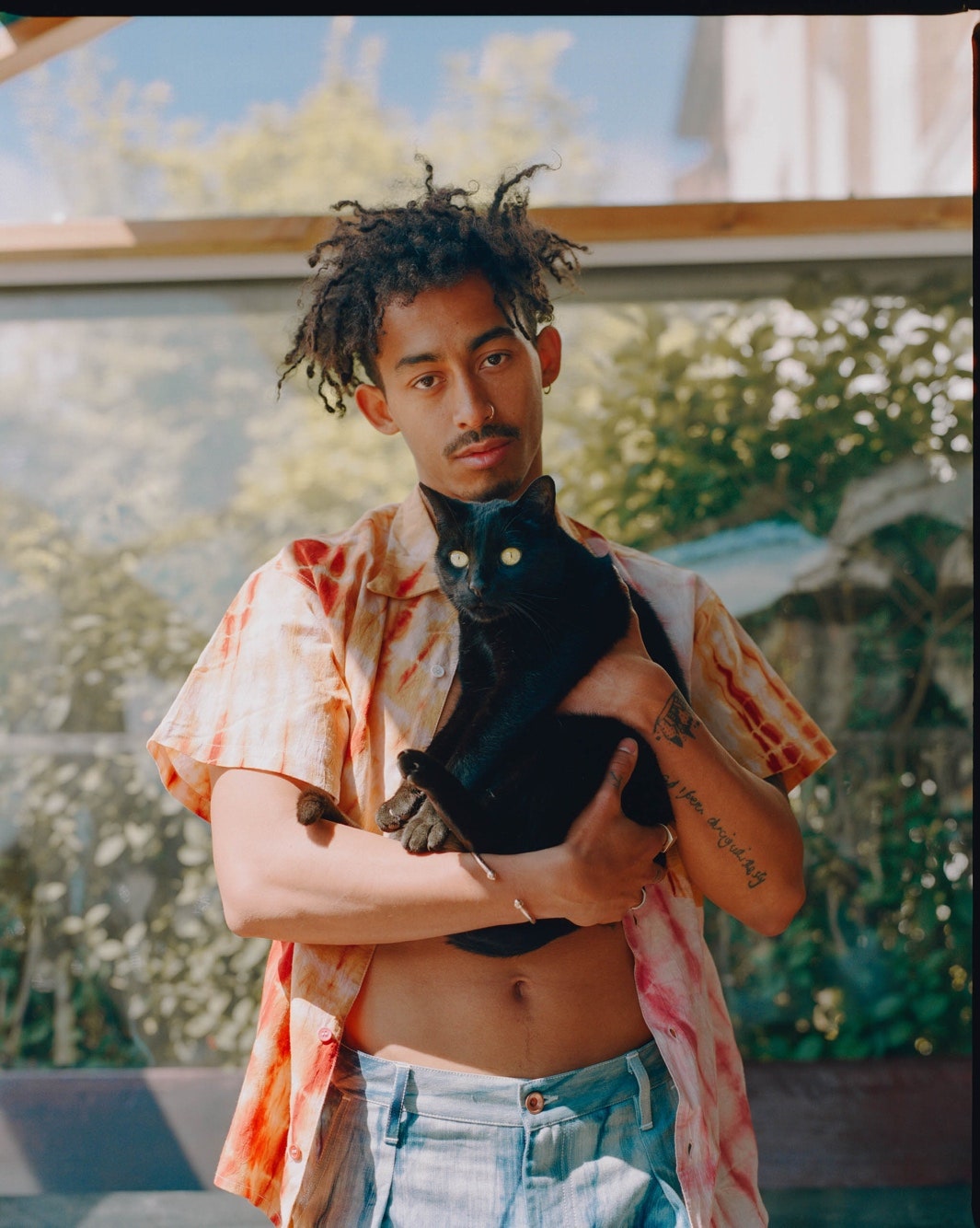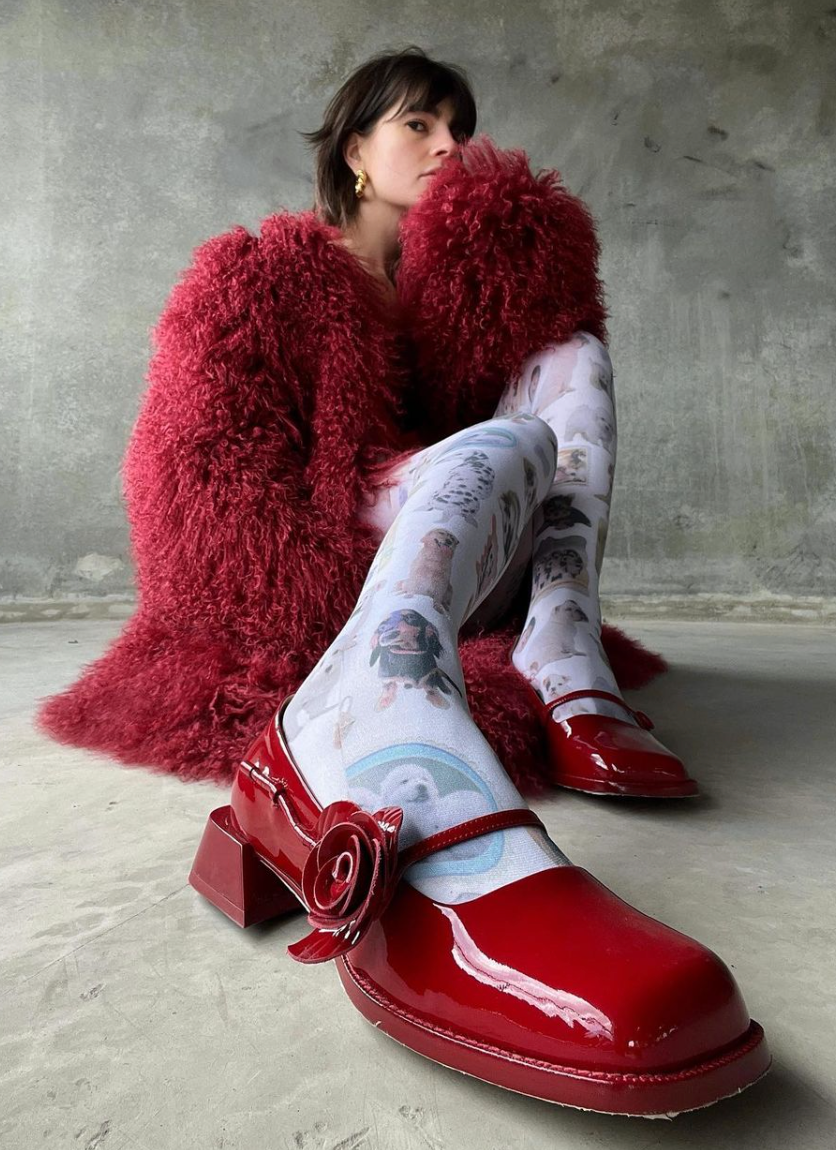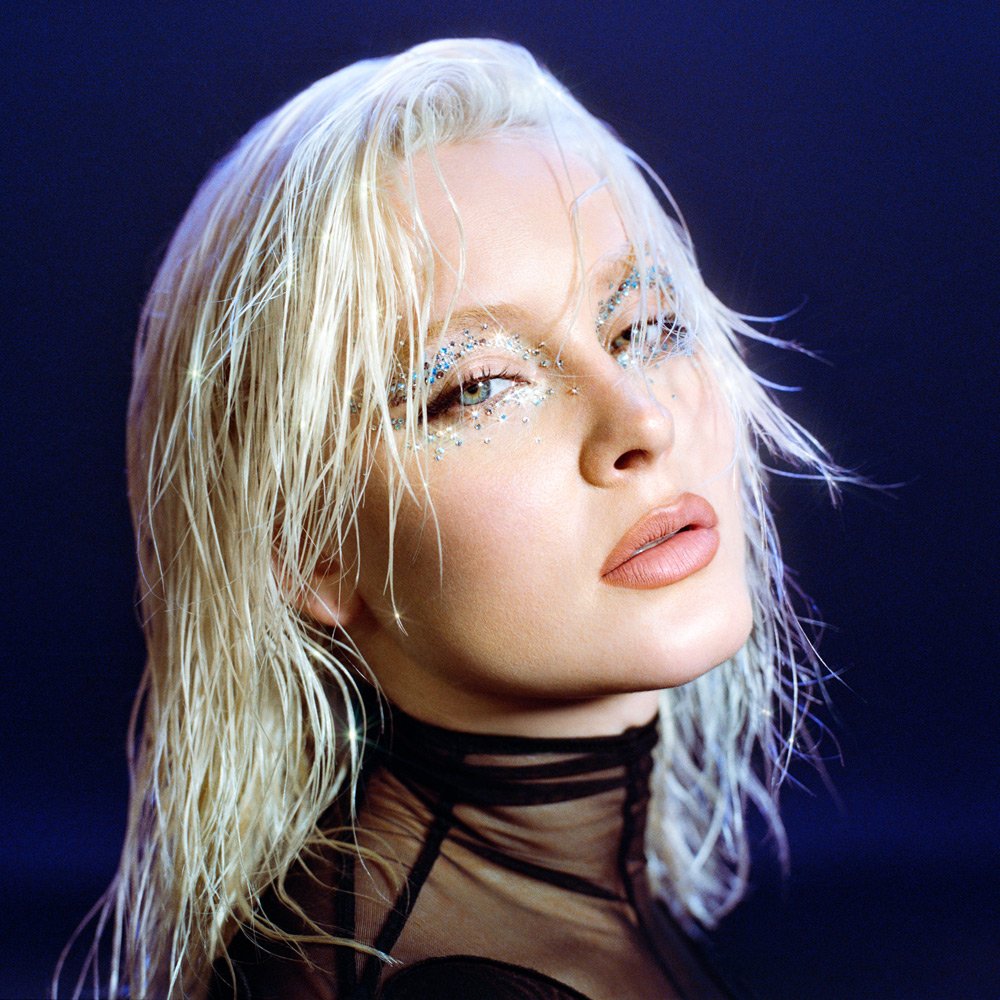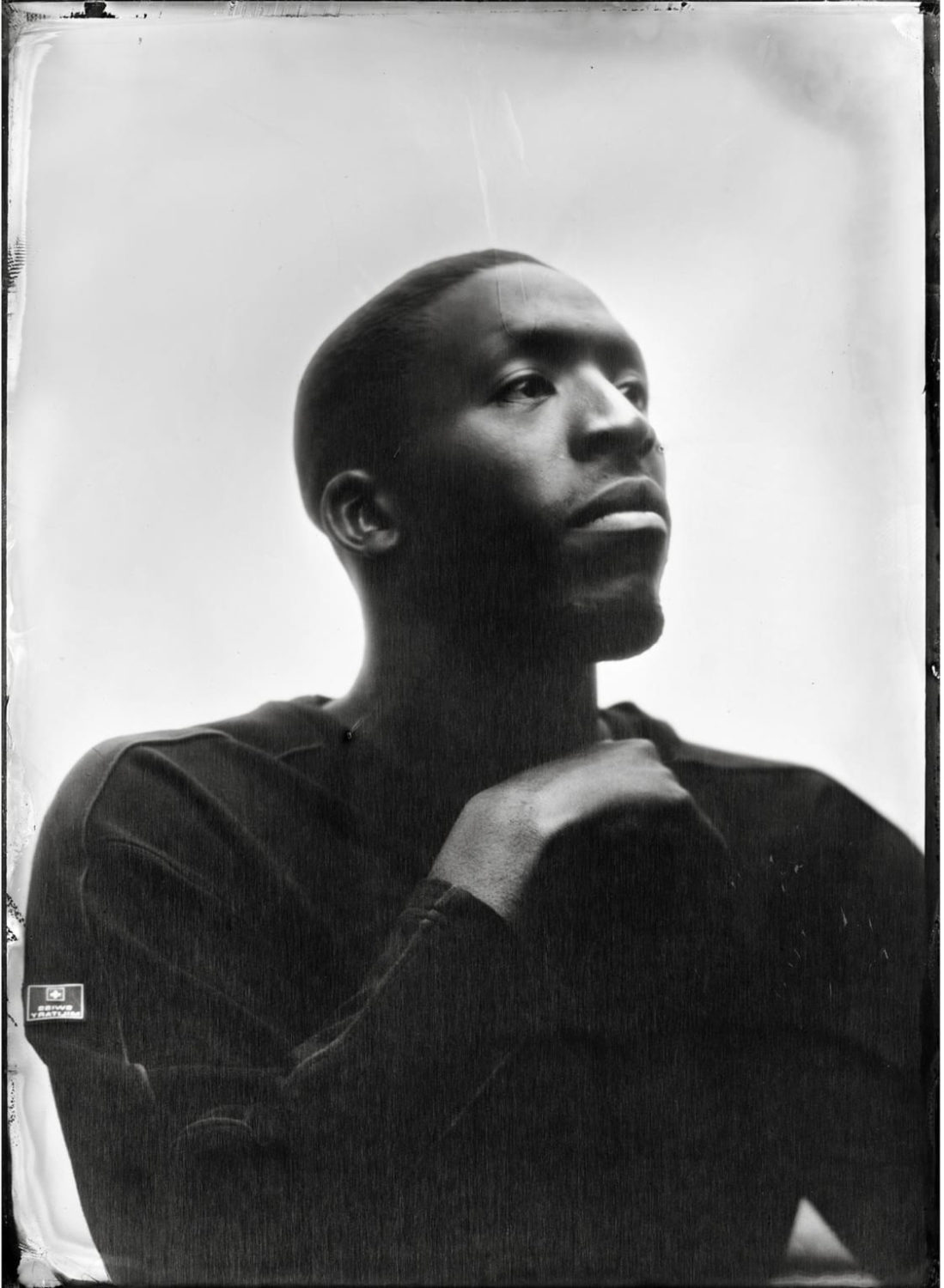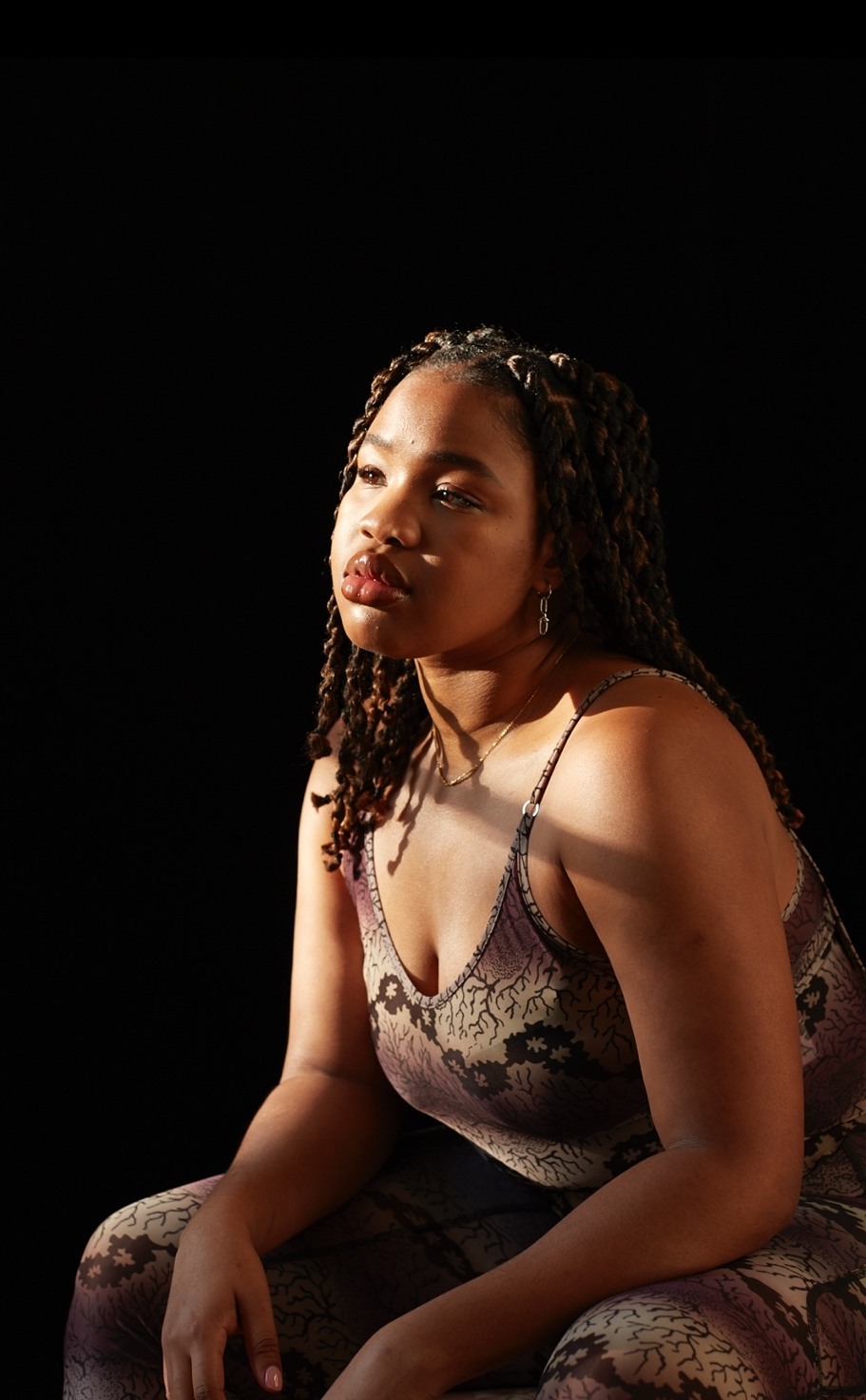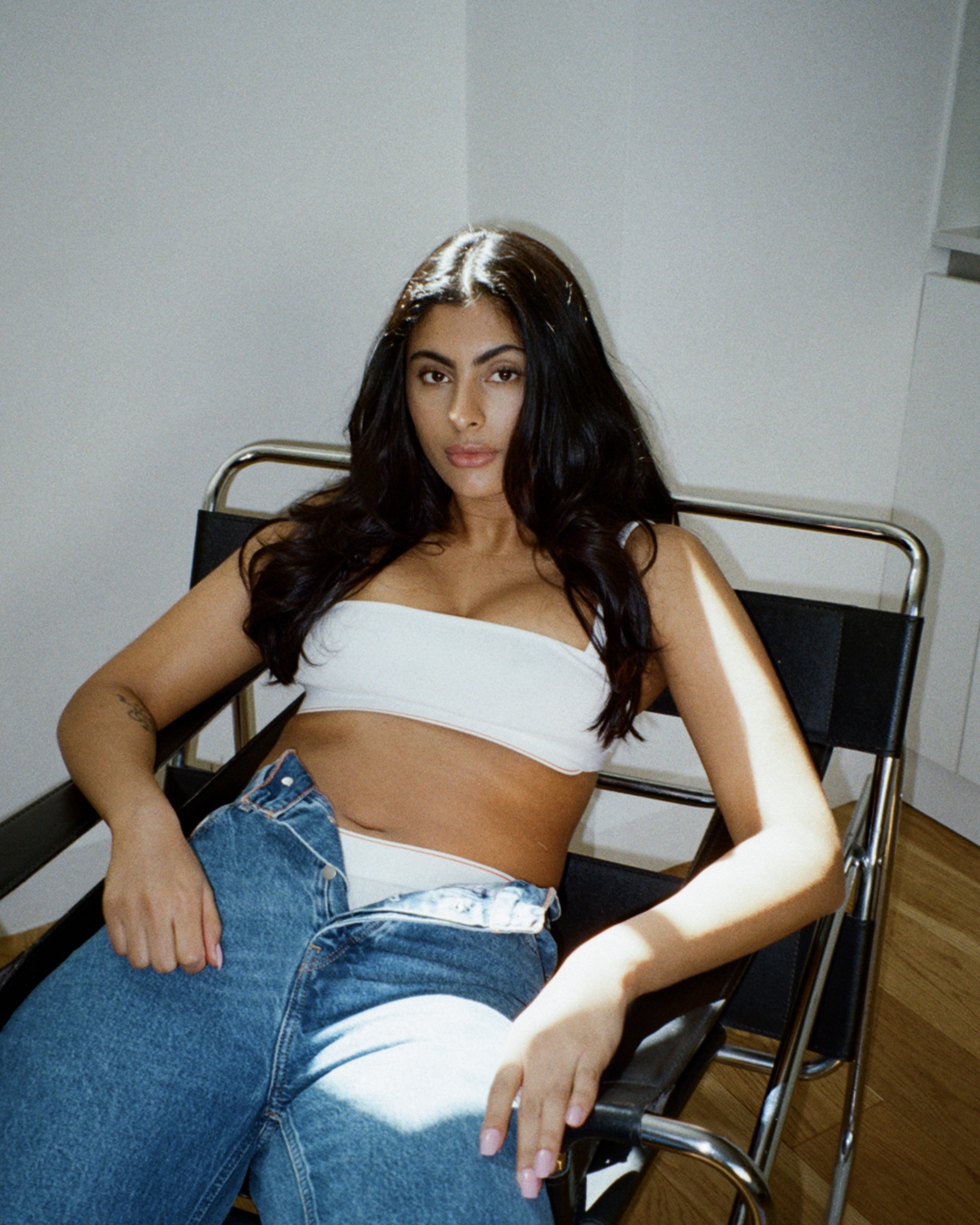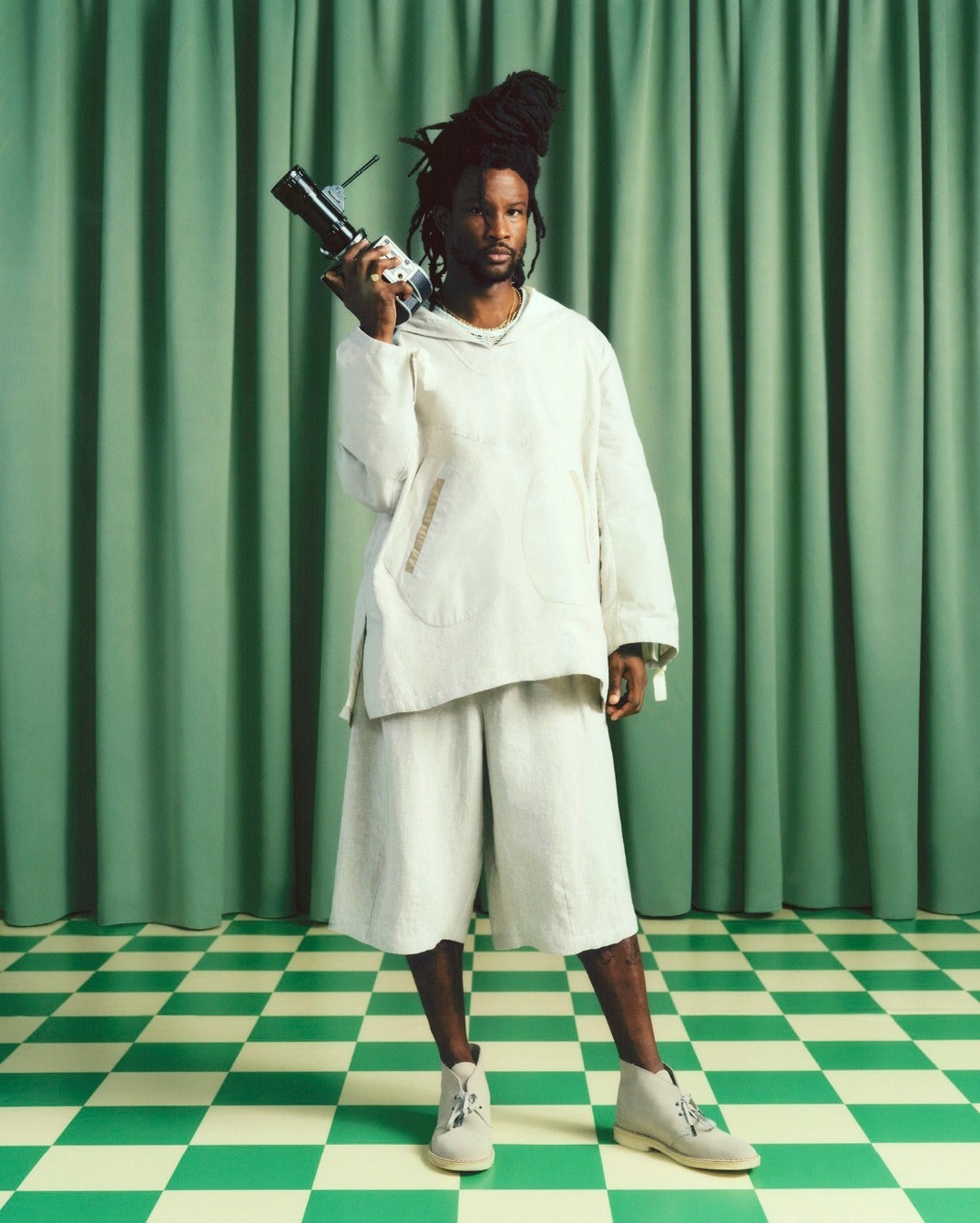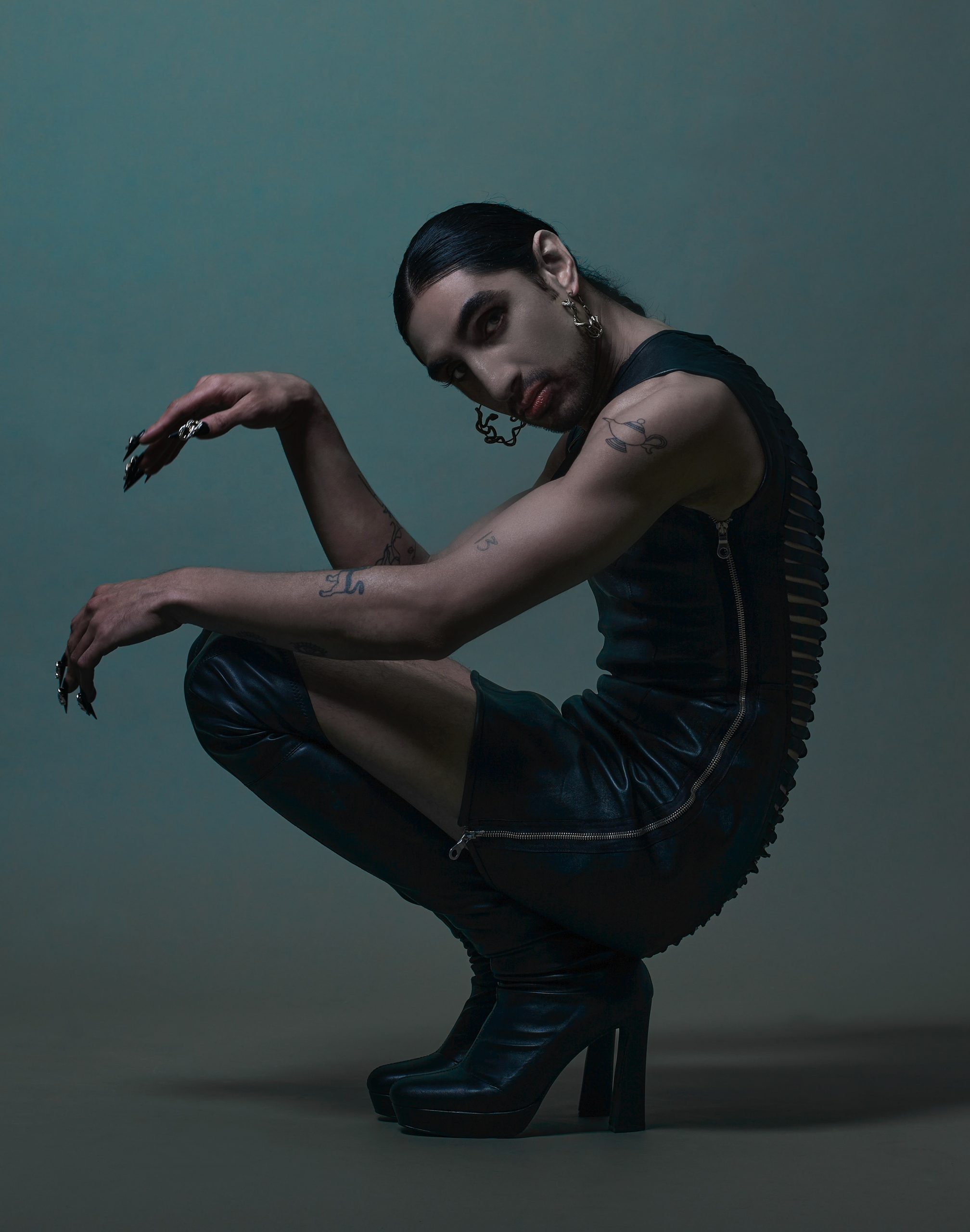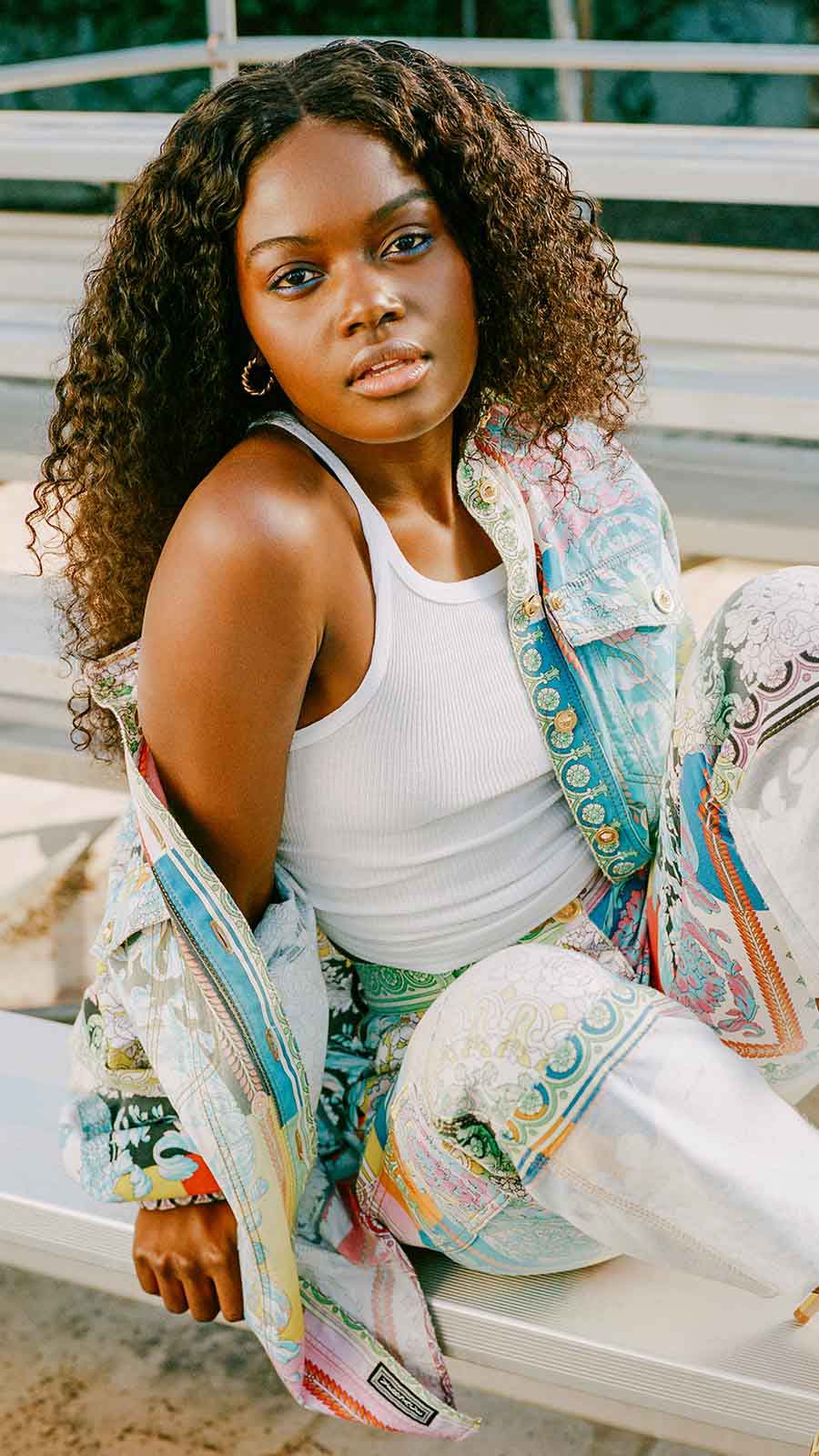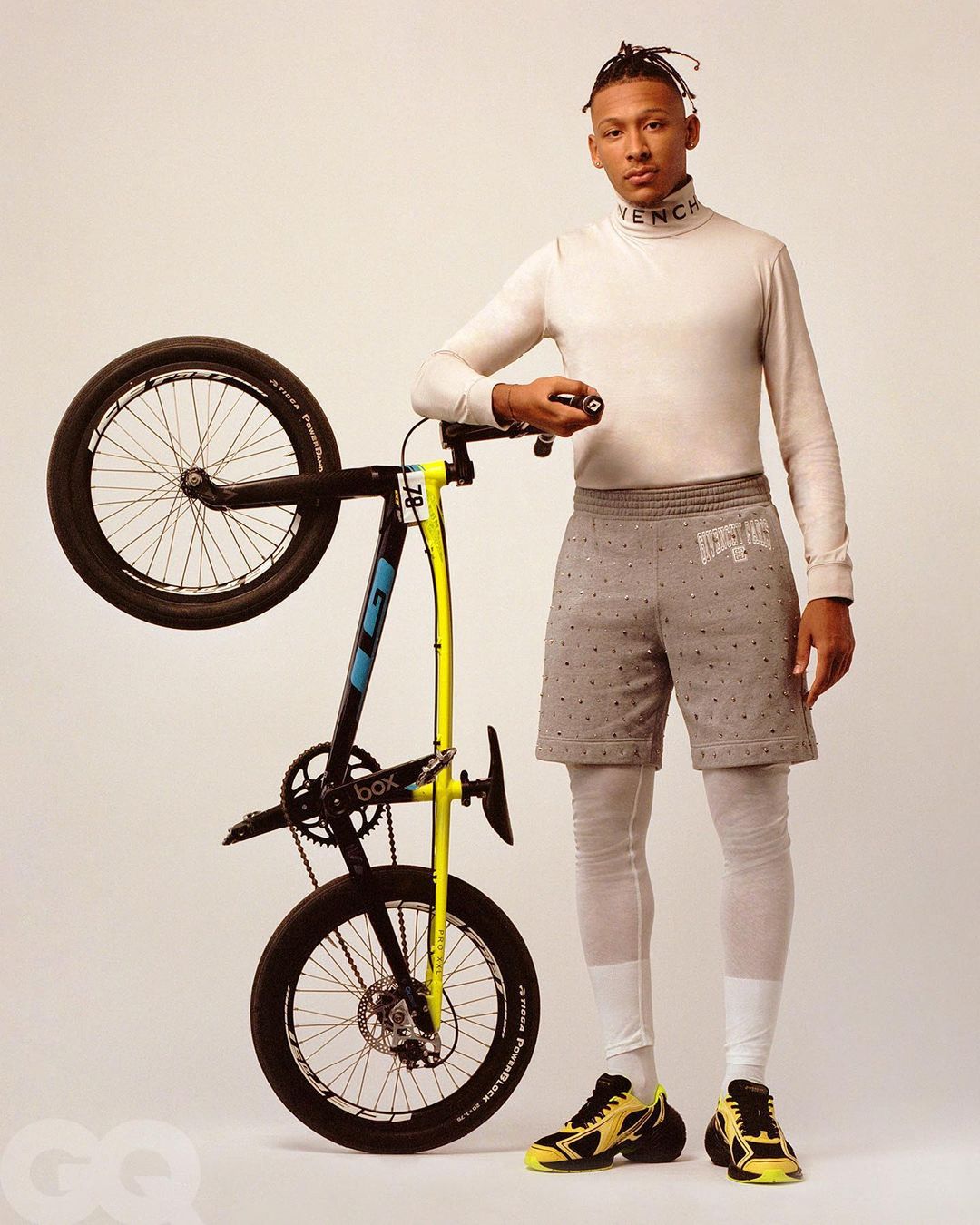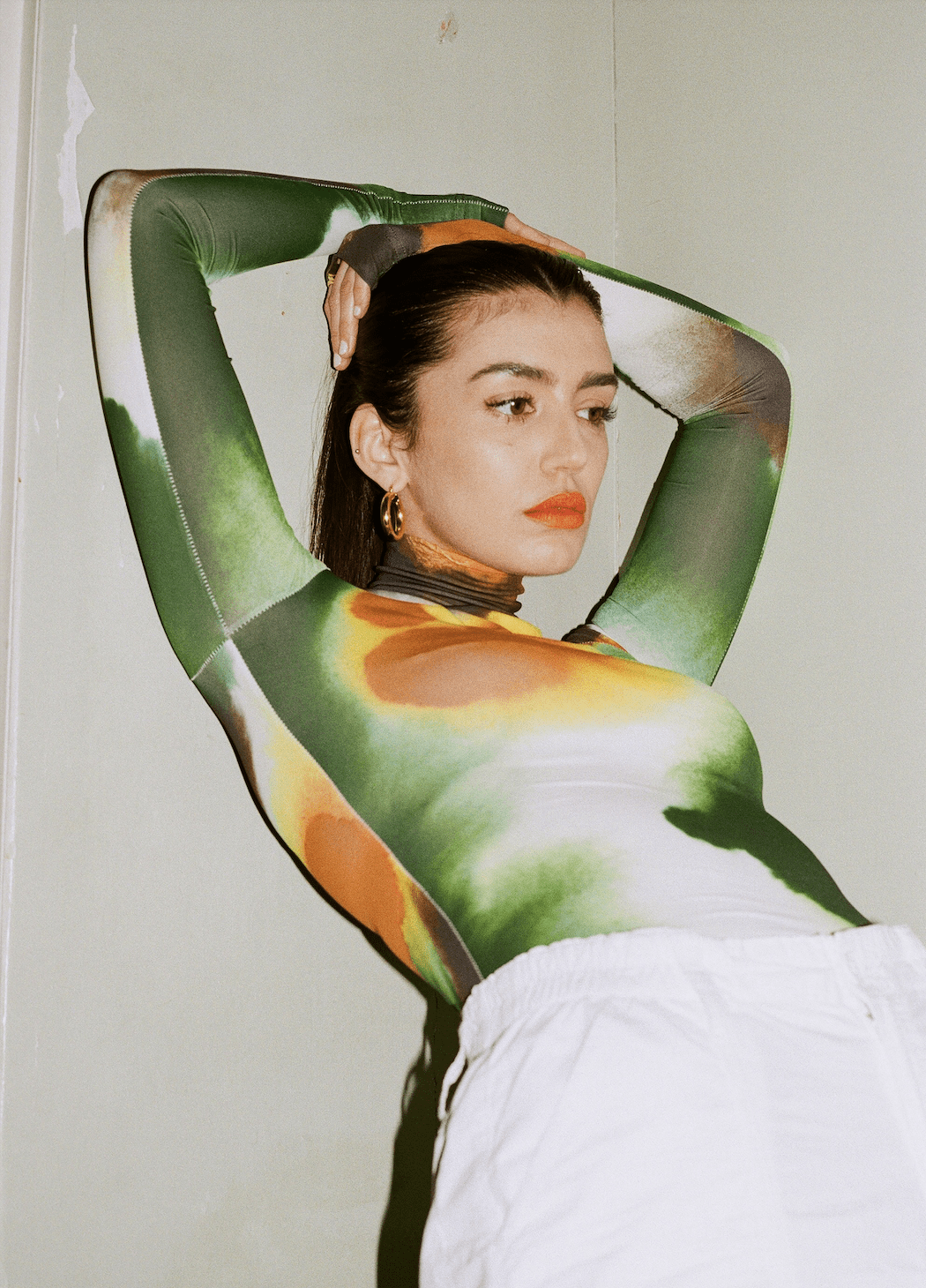 post-template-default single single-post postid-929 single-format-standard loading artist--femi-koleoso
929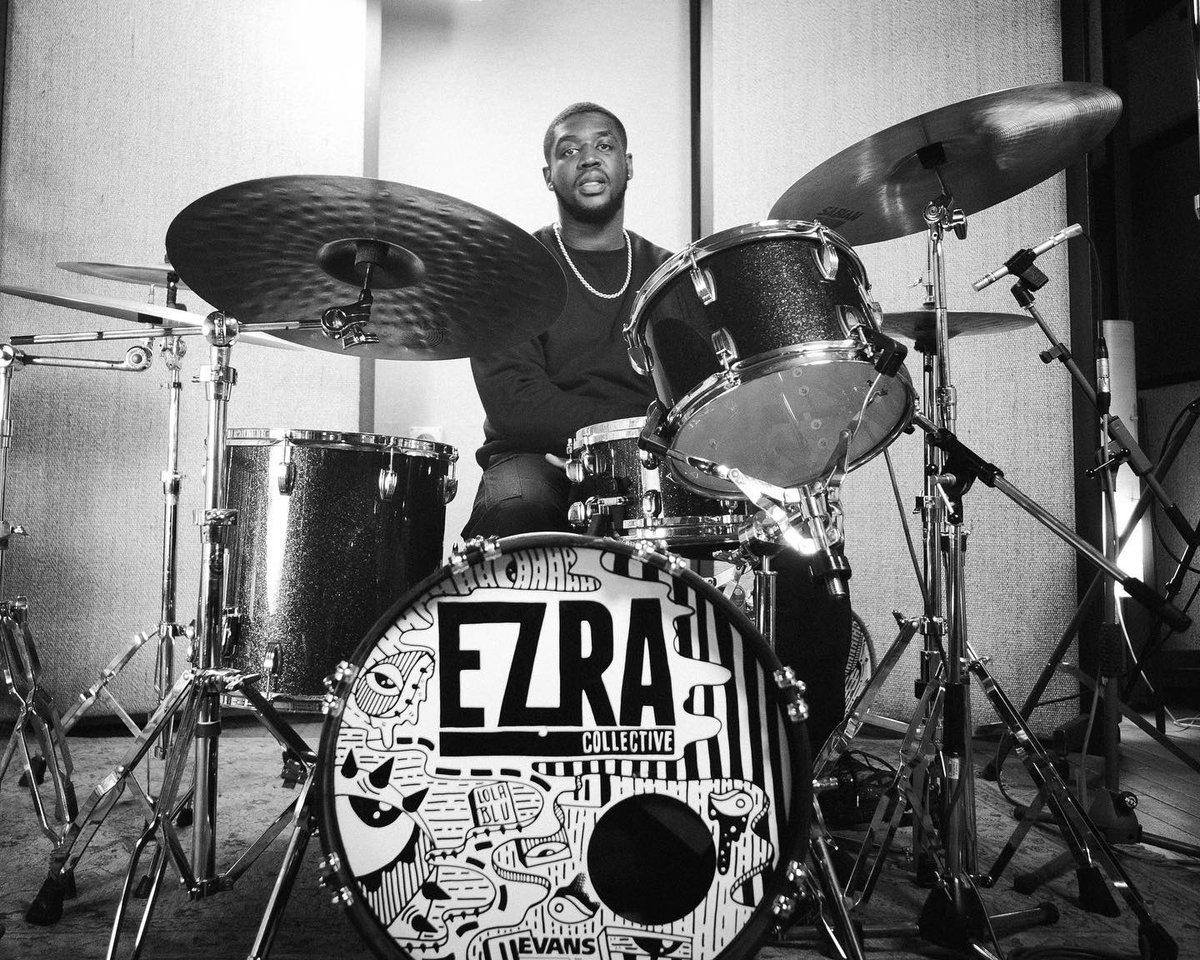 London musician Femi Koleoso is the bandleader and drummer of the award-winning Afrobeat and hip-hop-infused jazz group Ezra Collective. Formed in 2016, Ezra Collective was picked up by Giles Peterson and awarded Best Album. Since then, they have received awards for Best UK Jazz Act and Live Experience Of The Year. They have toured around the world and played at festivals such as Glastonbury, Dimensions and All Points East. As a drummer, Femi has gone on the road with Jorja Smith and Gorillaz.

Femi has been featured by the likes of Vanity Fair, The Guardian, Clash Magazine, The Evening Standard and The New York Times. Femi has a unique perspective on both music and artisty, as well as being a voice for community projects and the under-represented. Femi and his brother TJ (also part of Ezra Collective) donated money they earnt from their legendary Glastonbury set to the school that helped to get them to the fields of Worthy Farm. During the performance Femi gave the school a shout out adding "It's important – give young people an instrument and give them a chance". He is determined to encourage young musicians of today and to tackle the decline to music education system has suffered over the years.

Femi's 2023 has been spent with Ezra Collective touring countries such as Canada, Japan, Thailand and the USA. The band have been nominated for the prestigious Mercury Prize for their 2022 release 'Where I'm Meant To Be'.