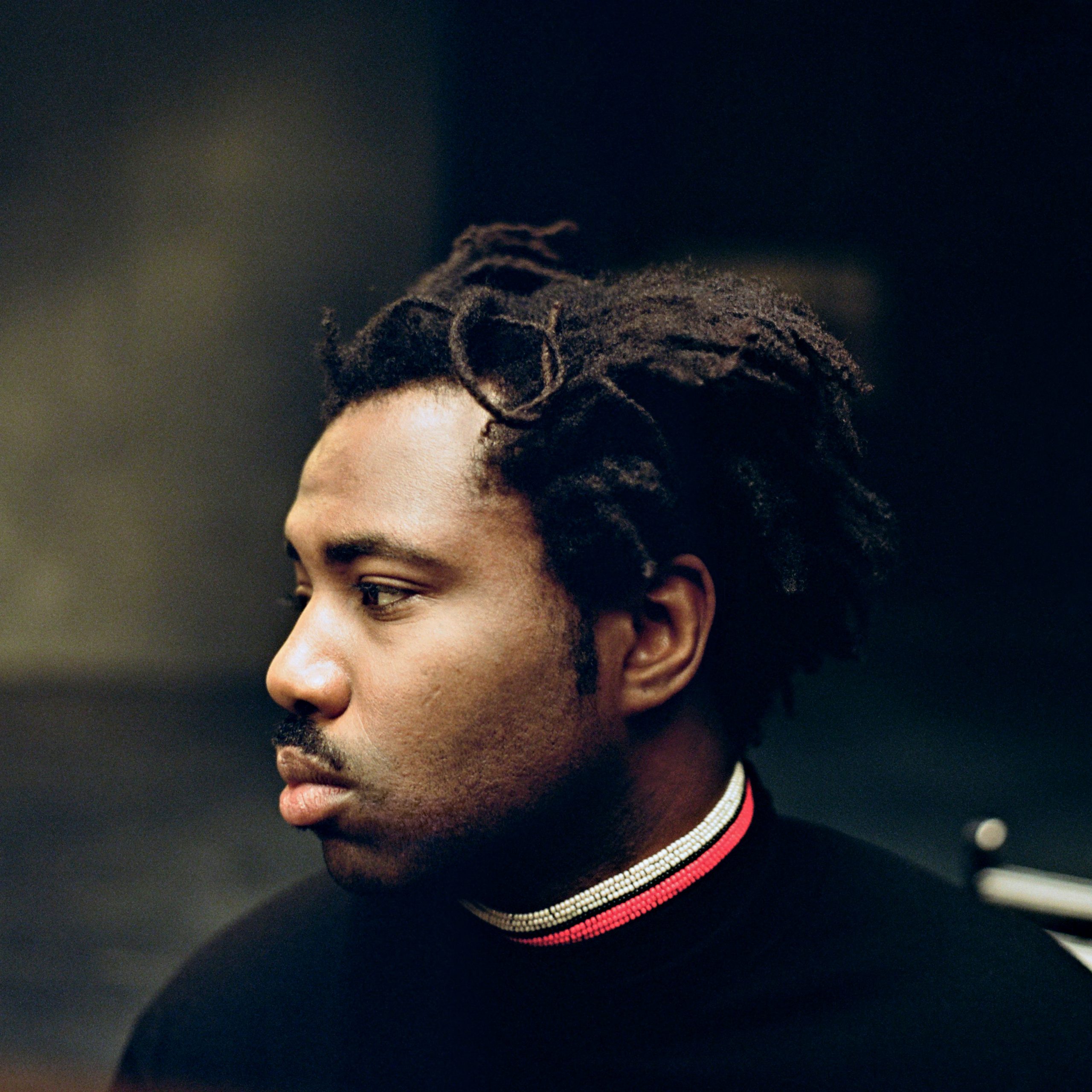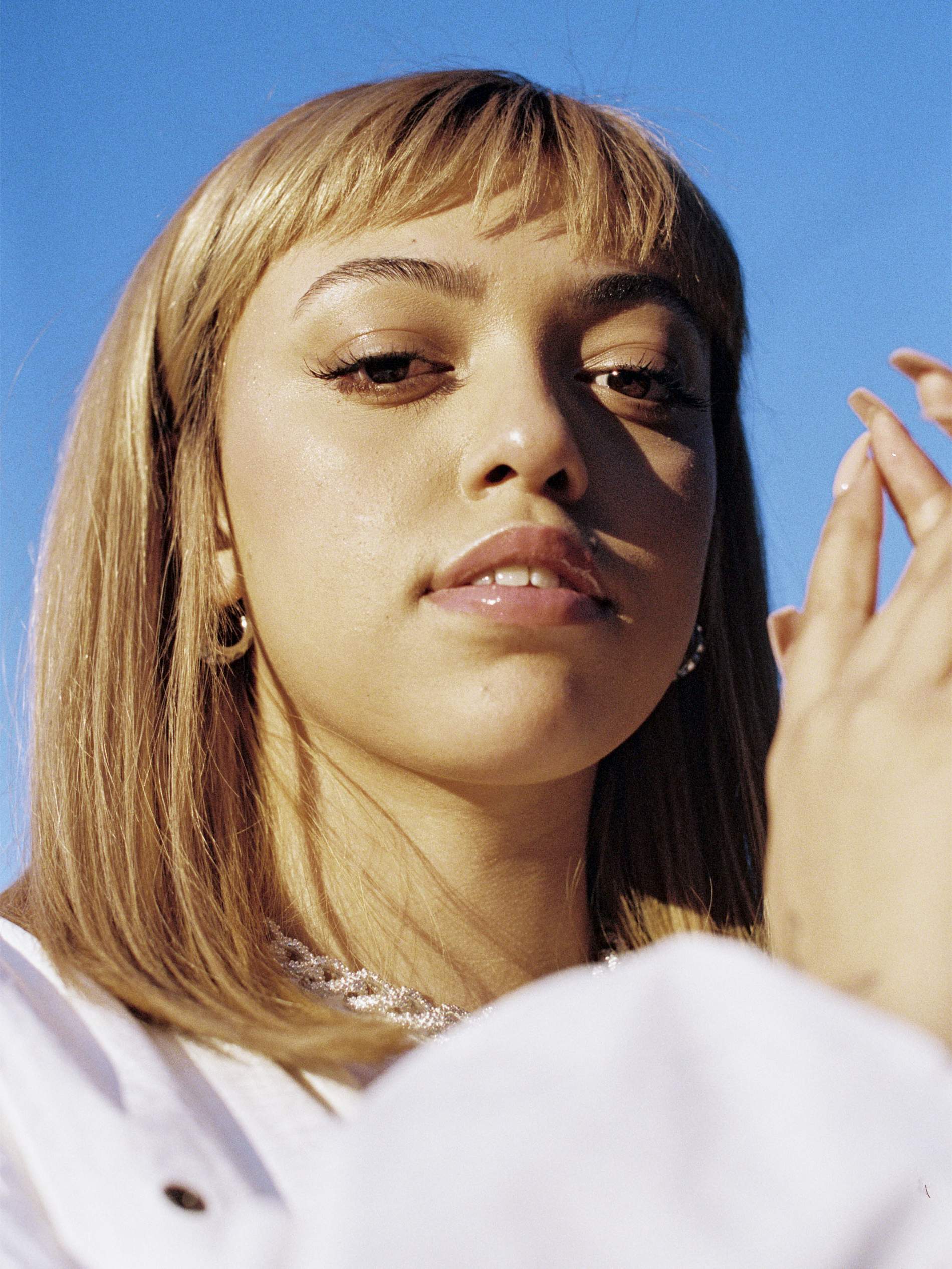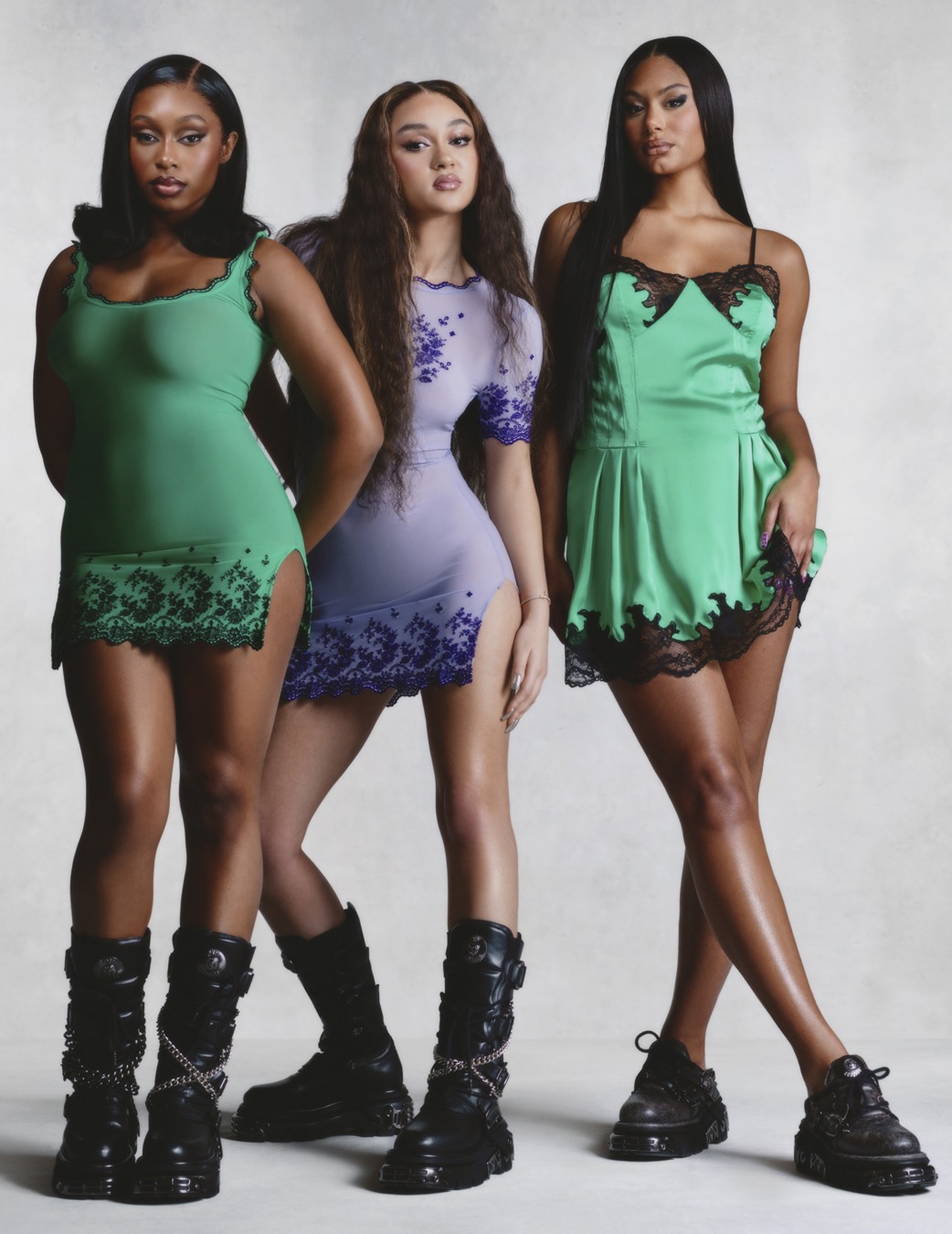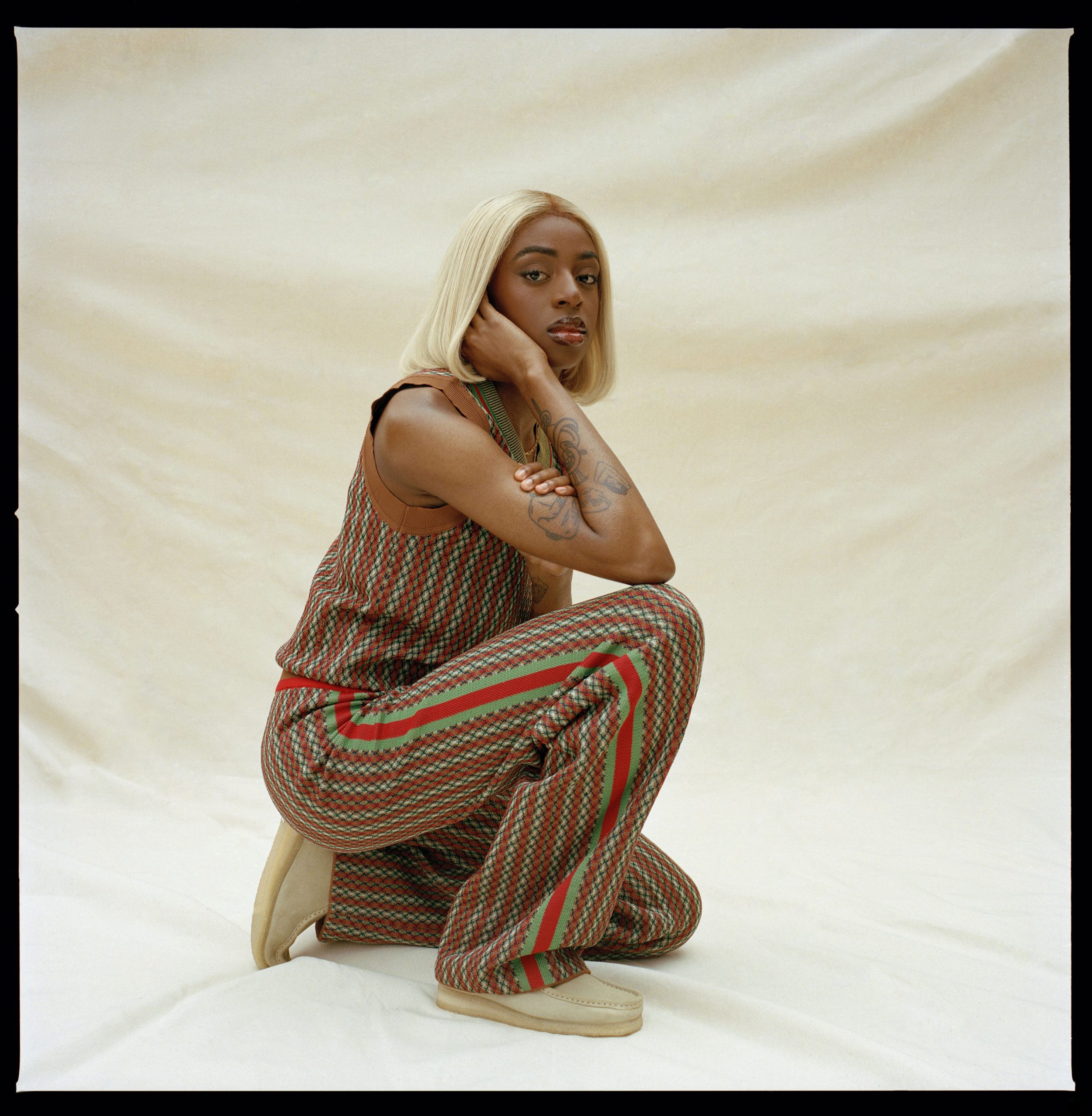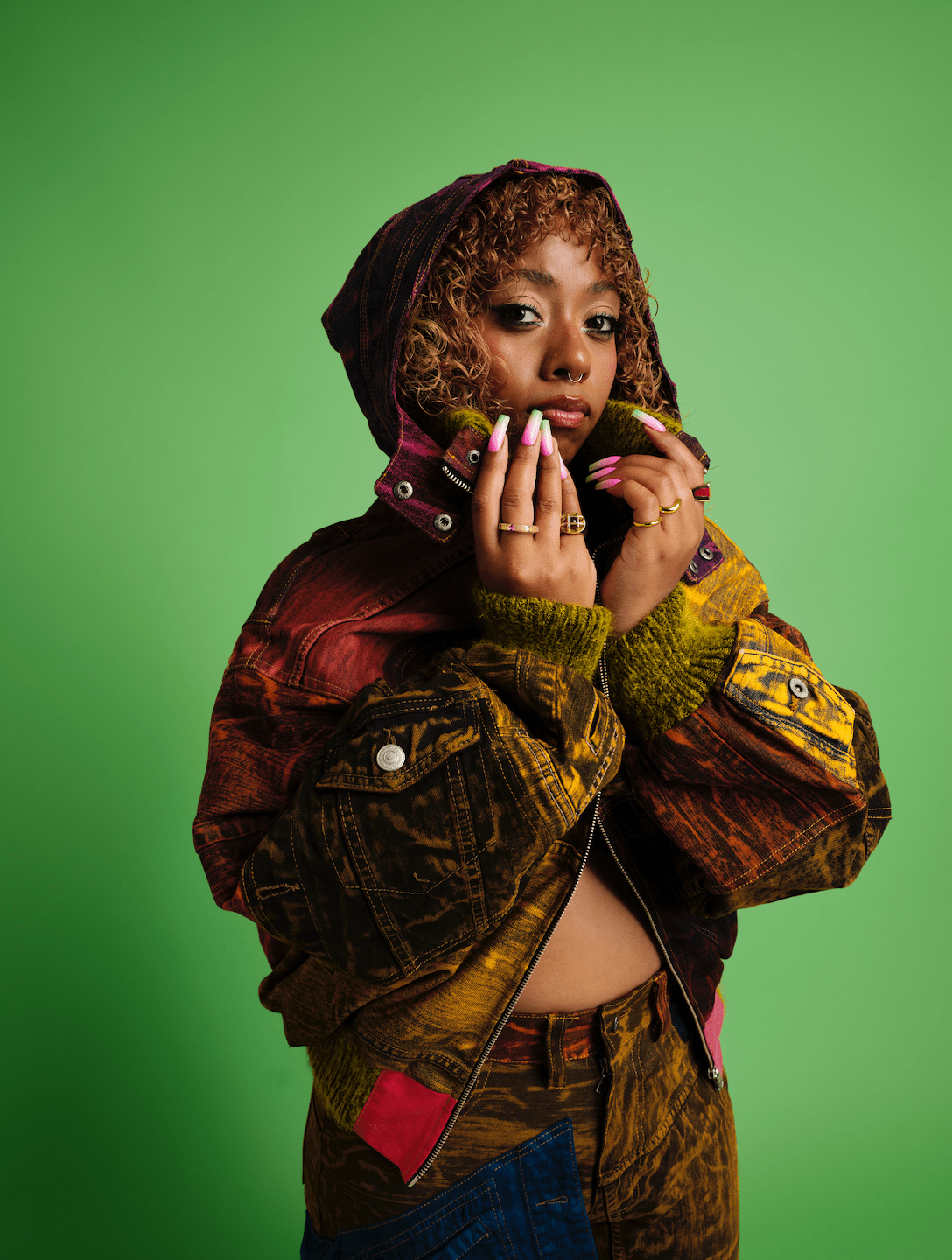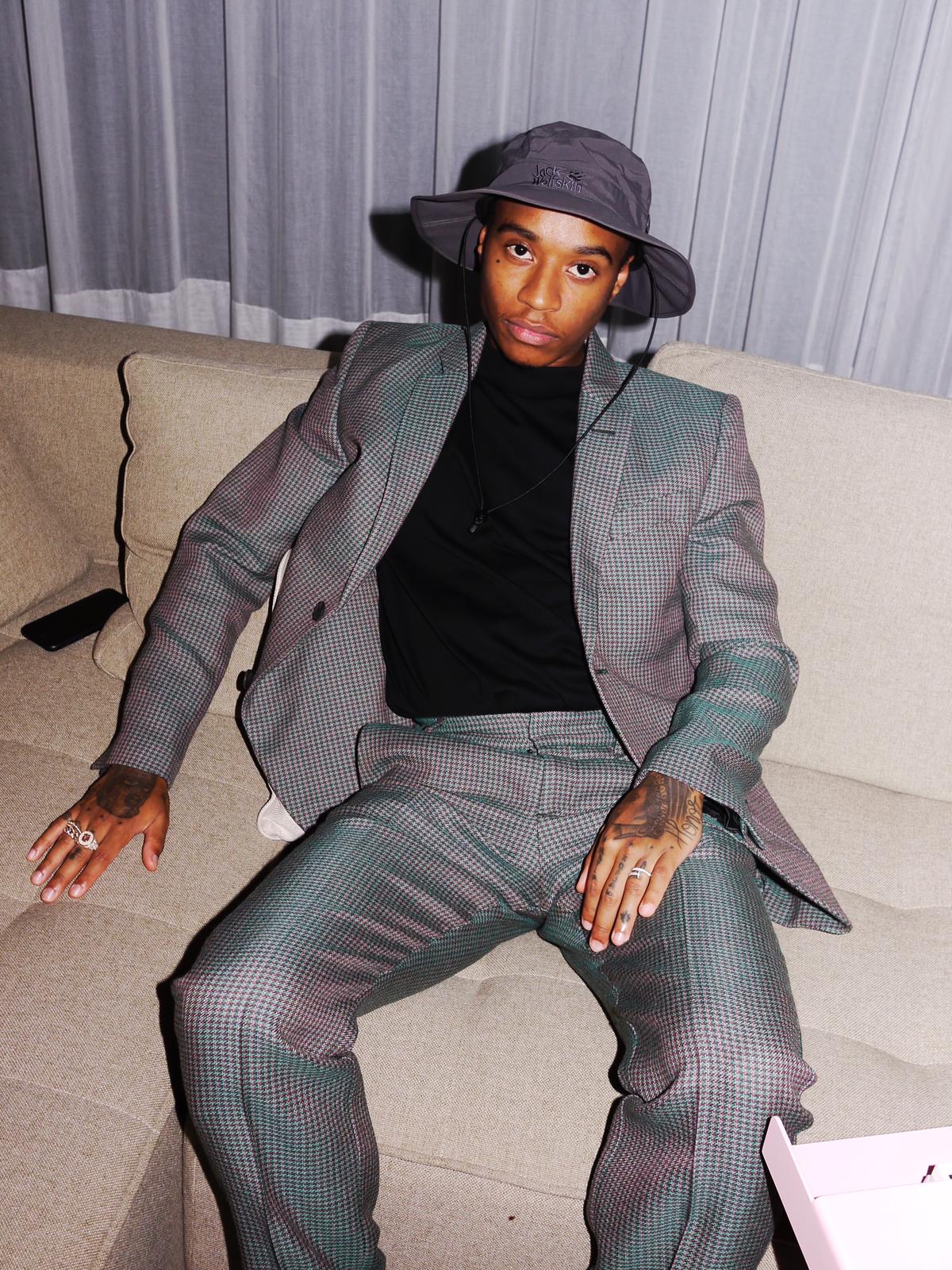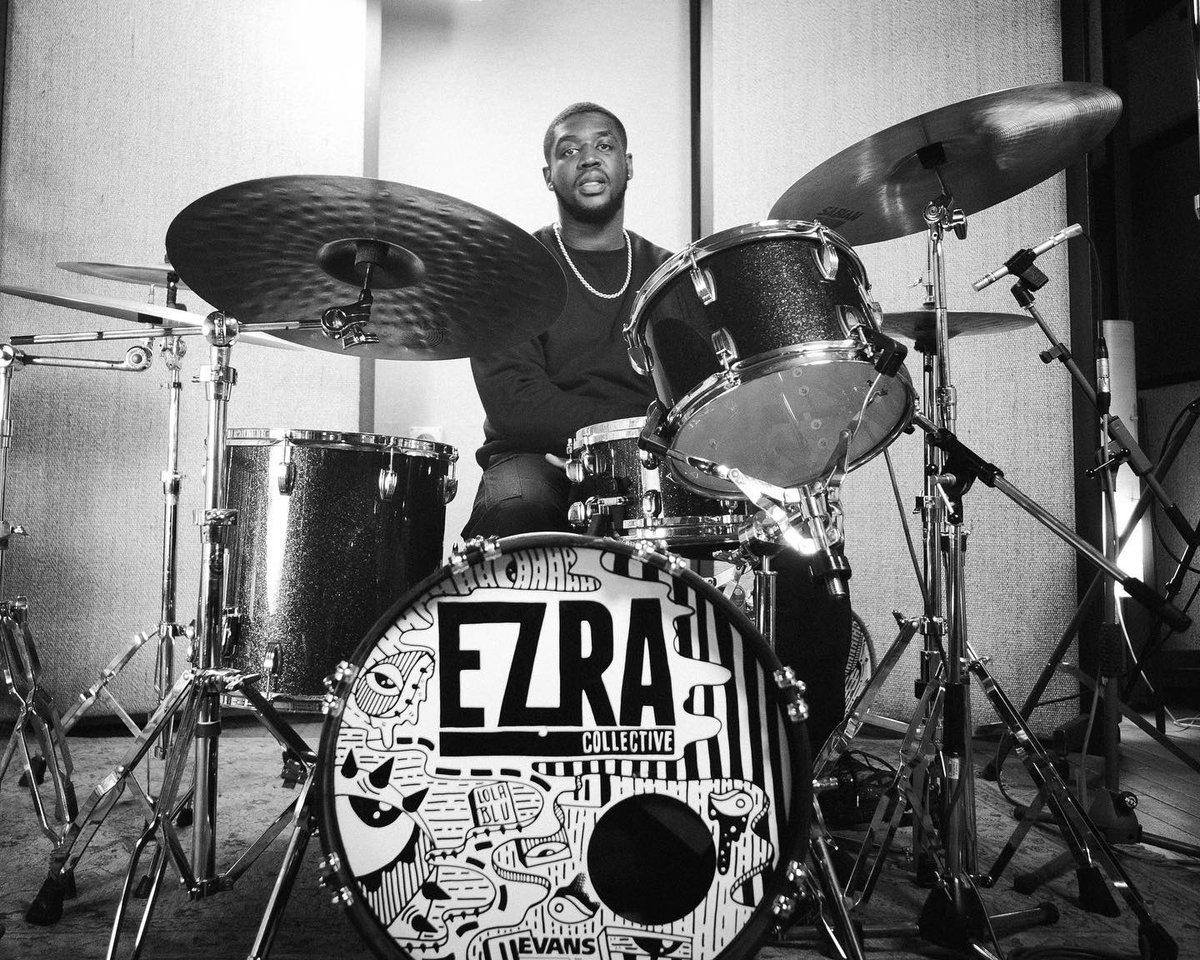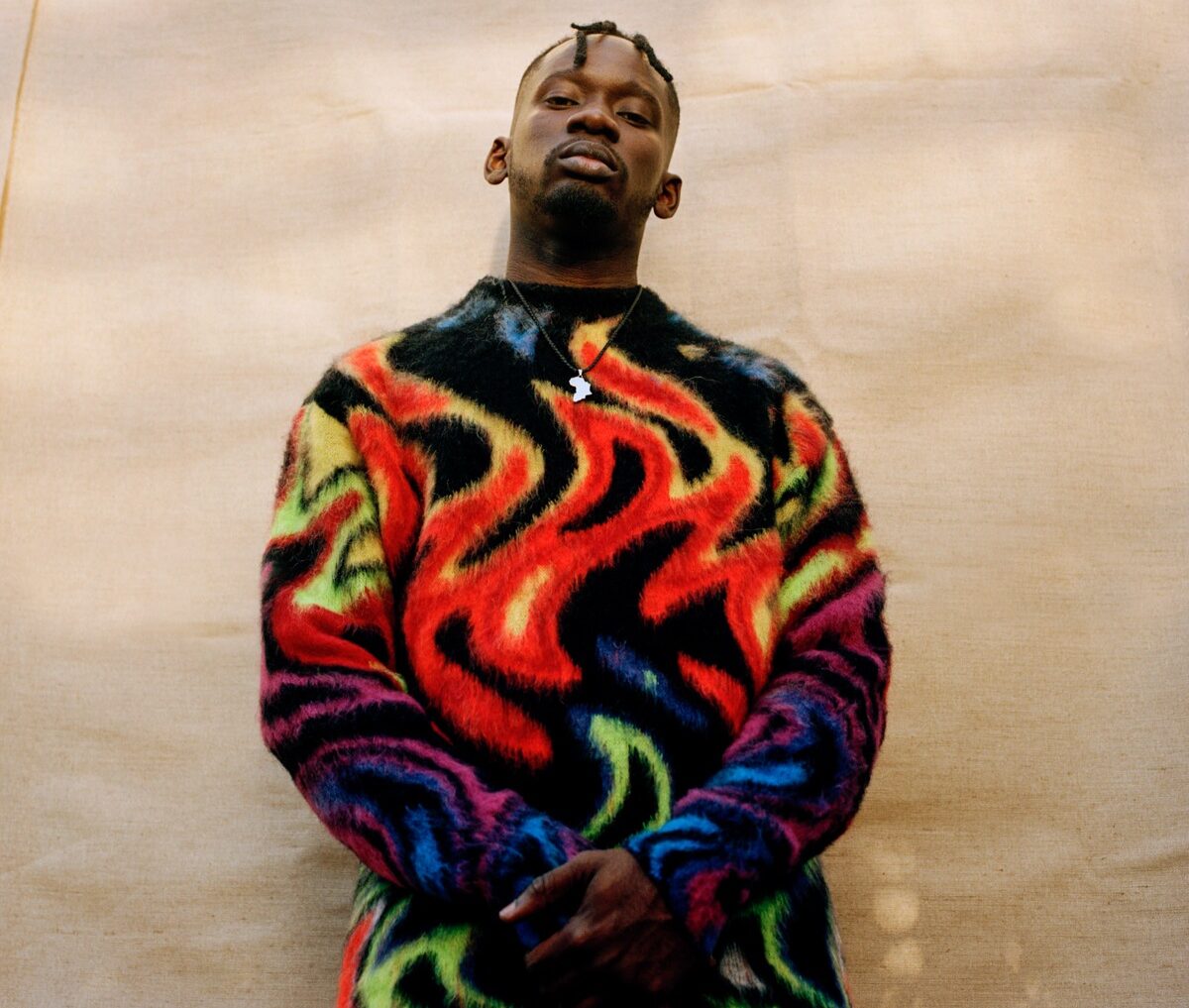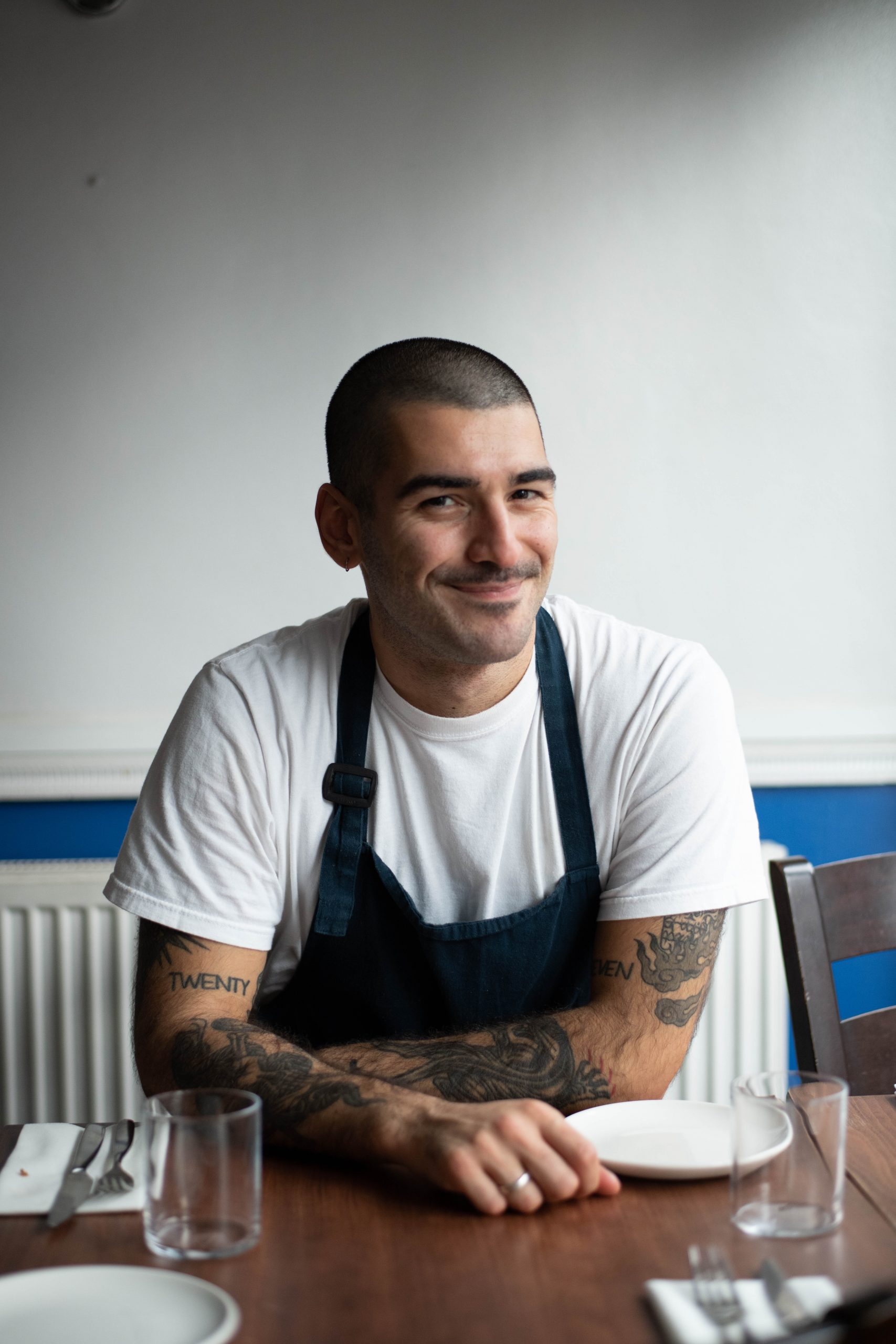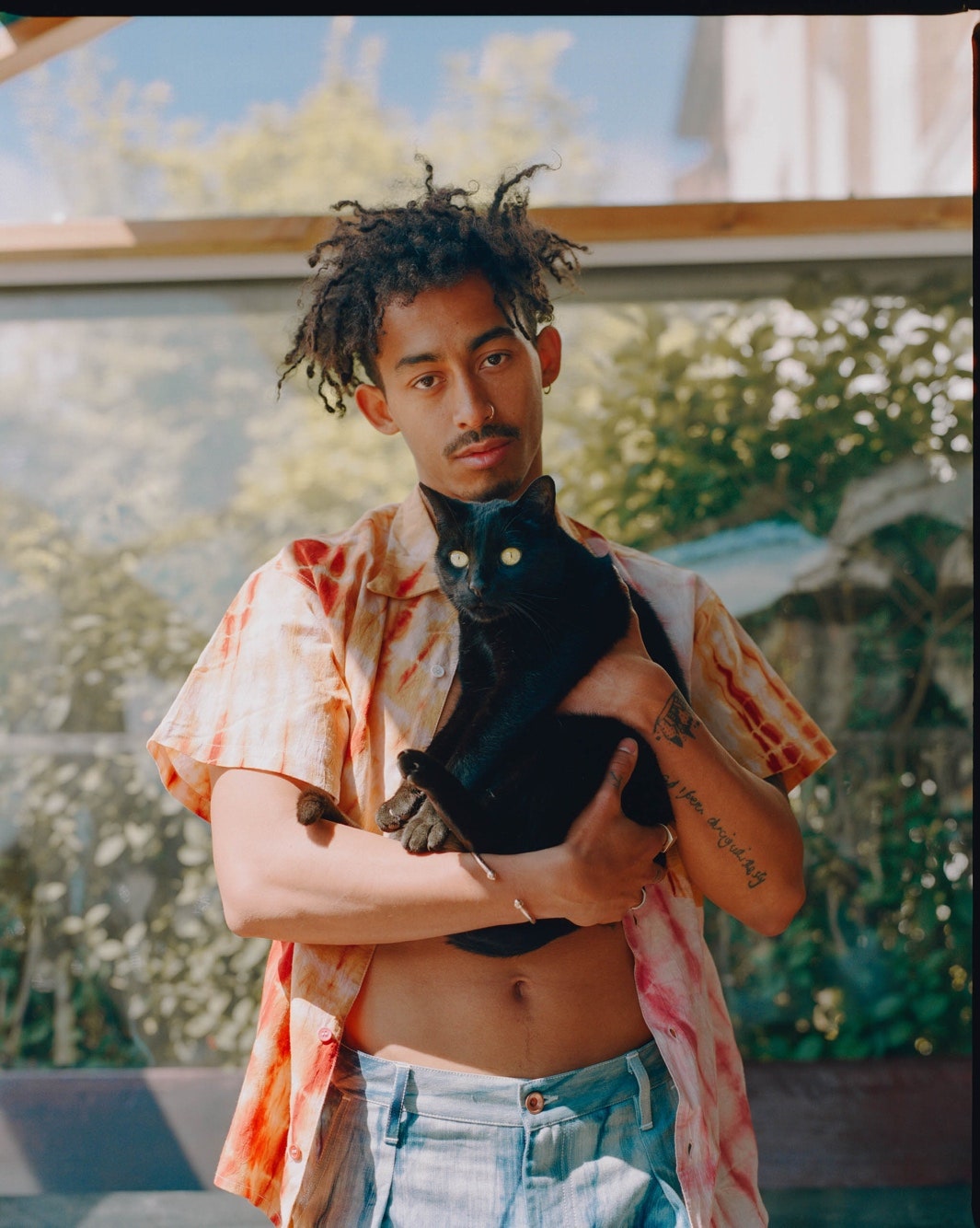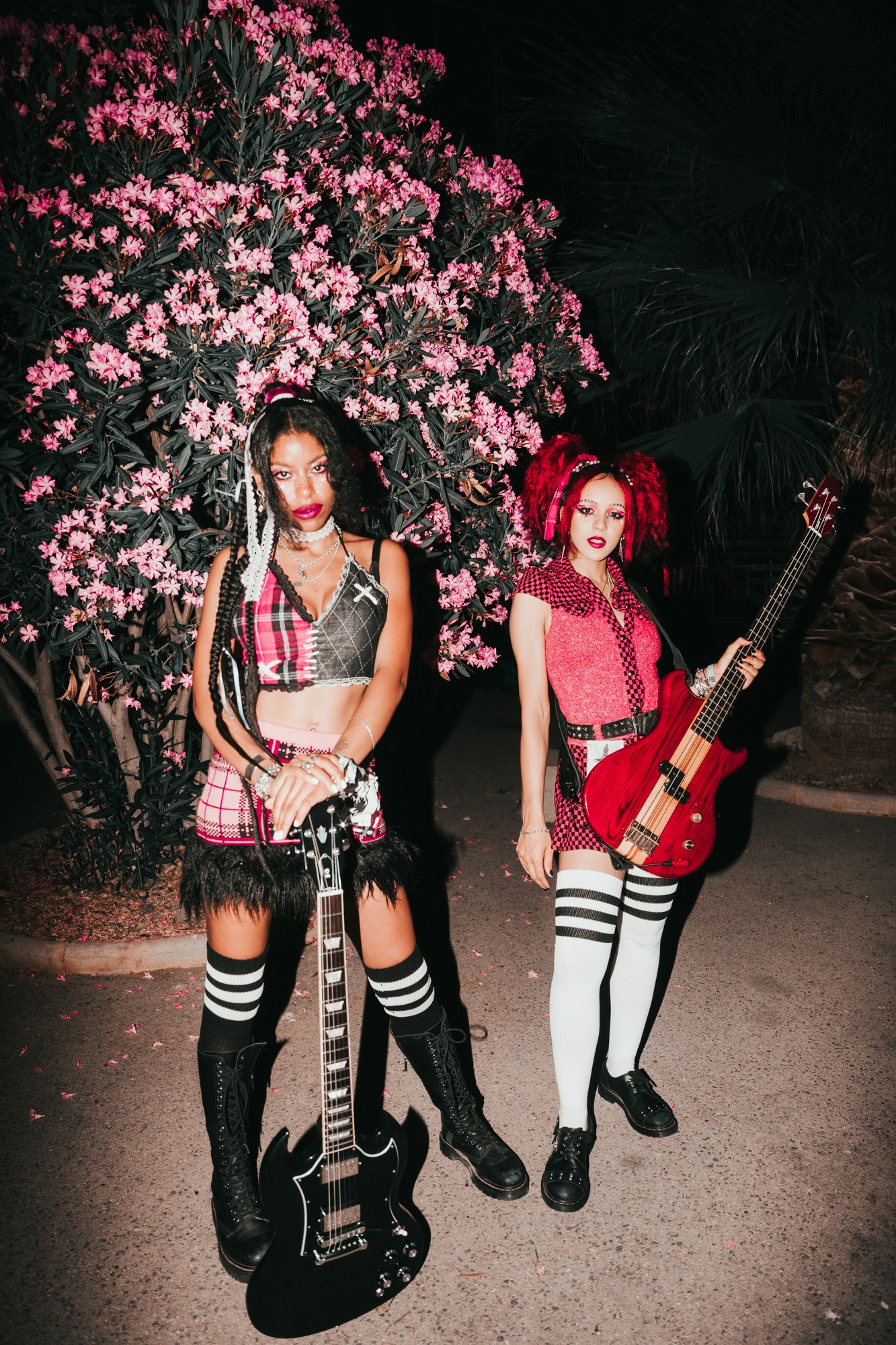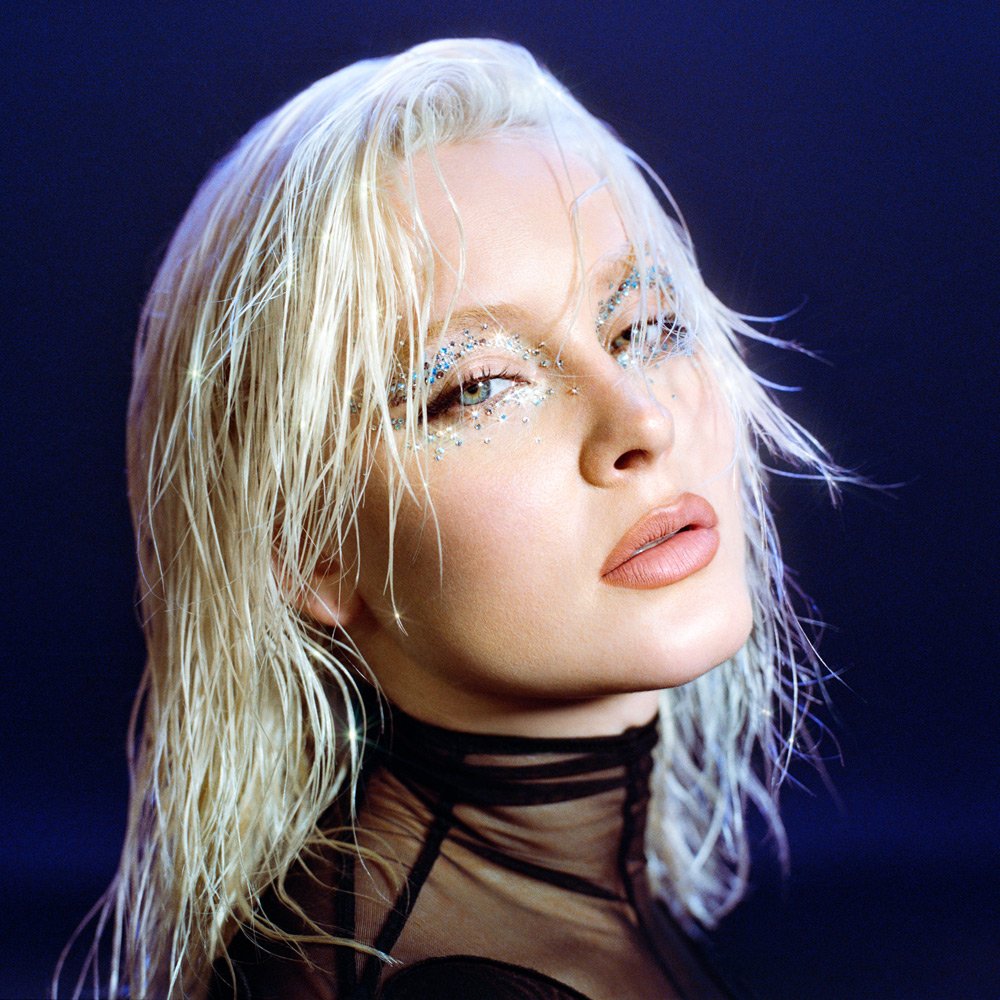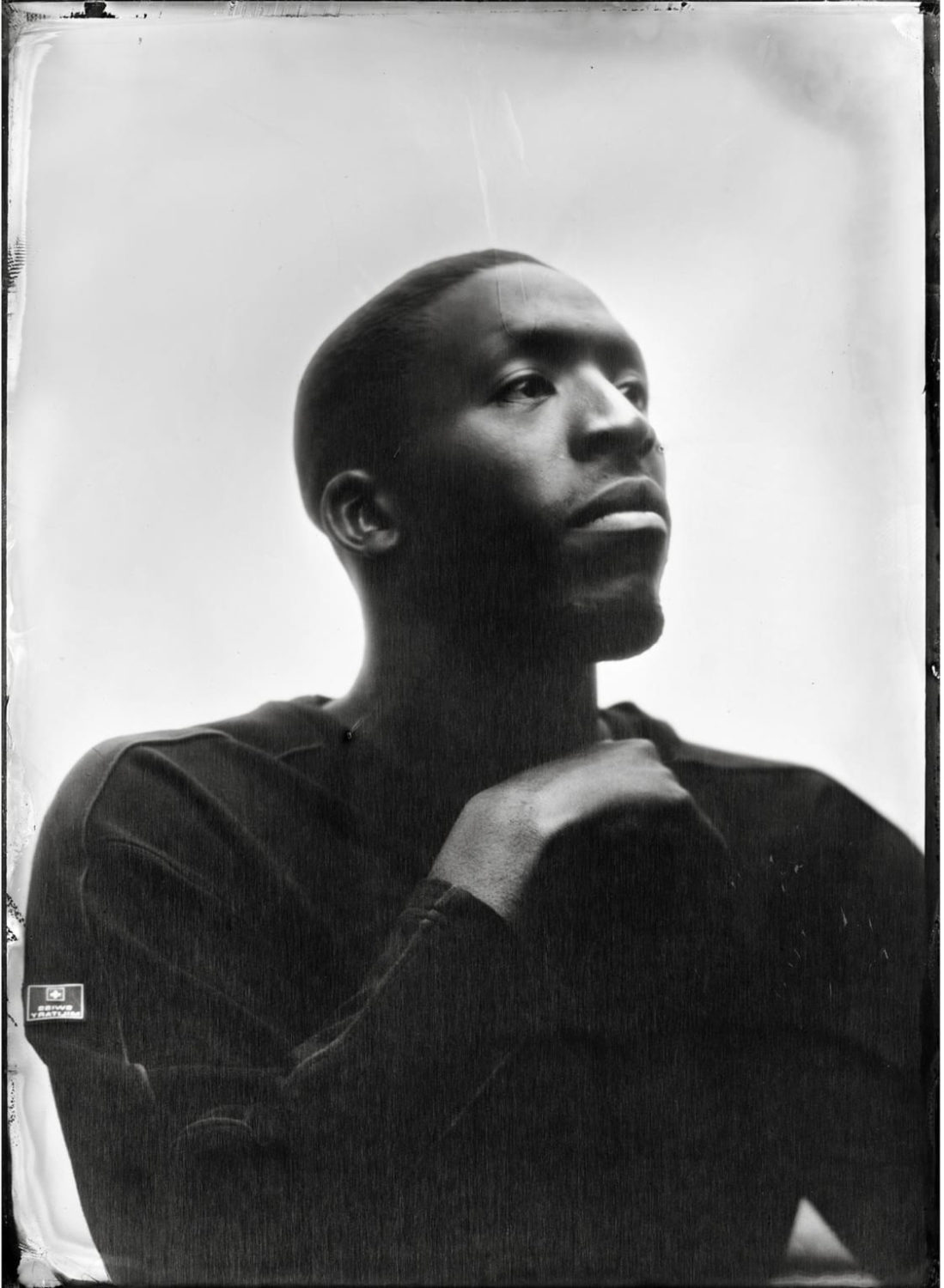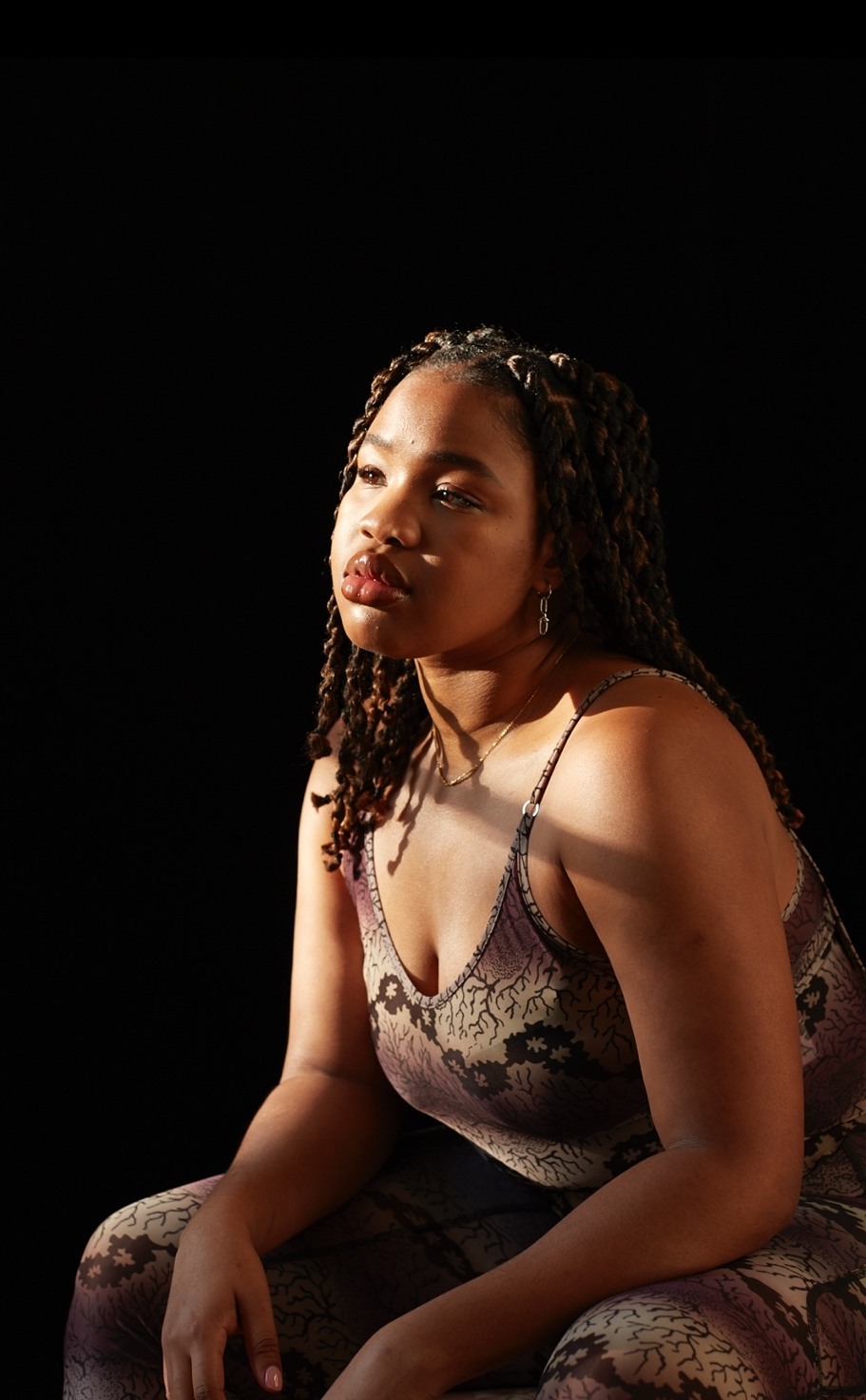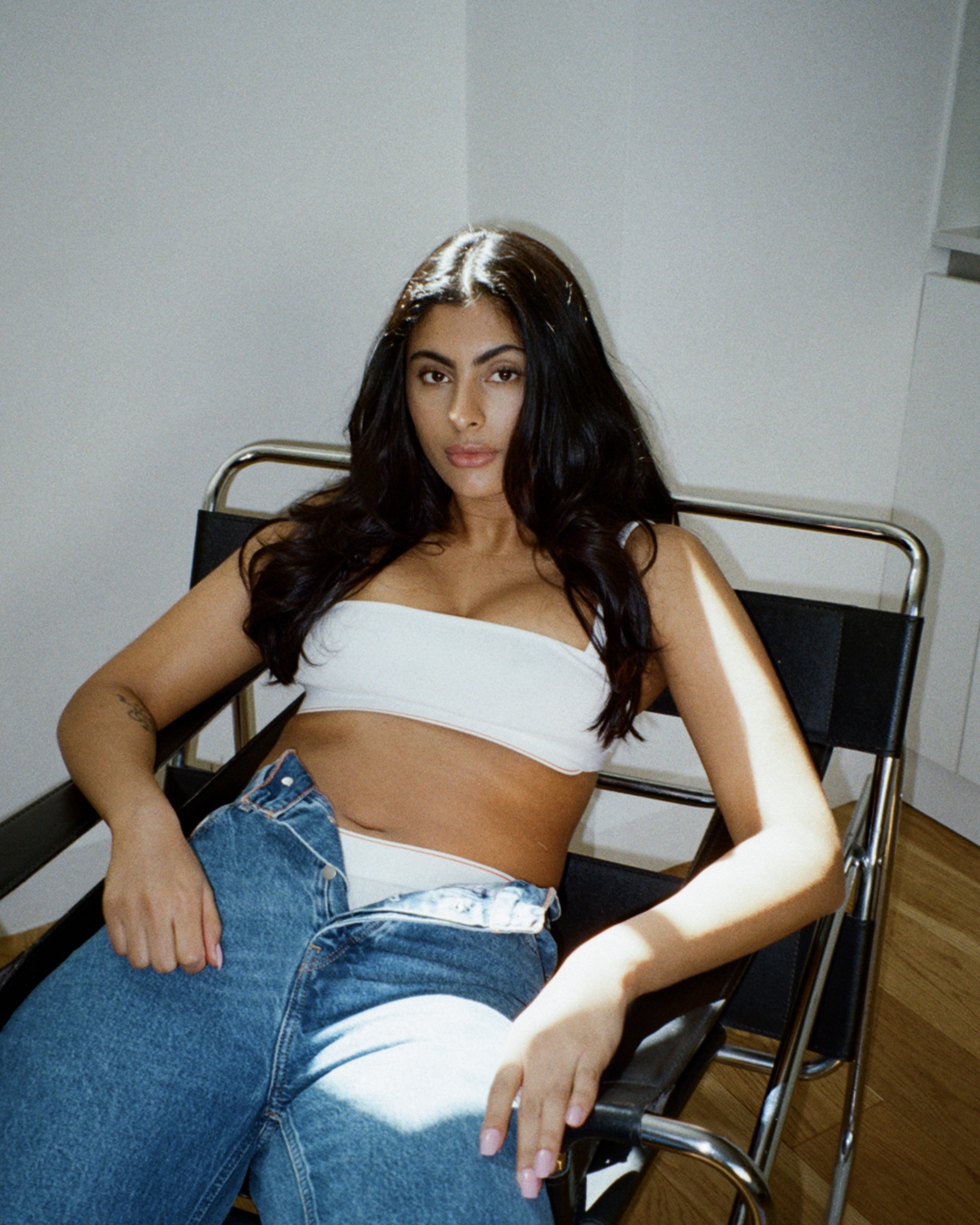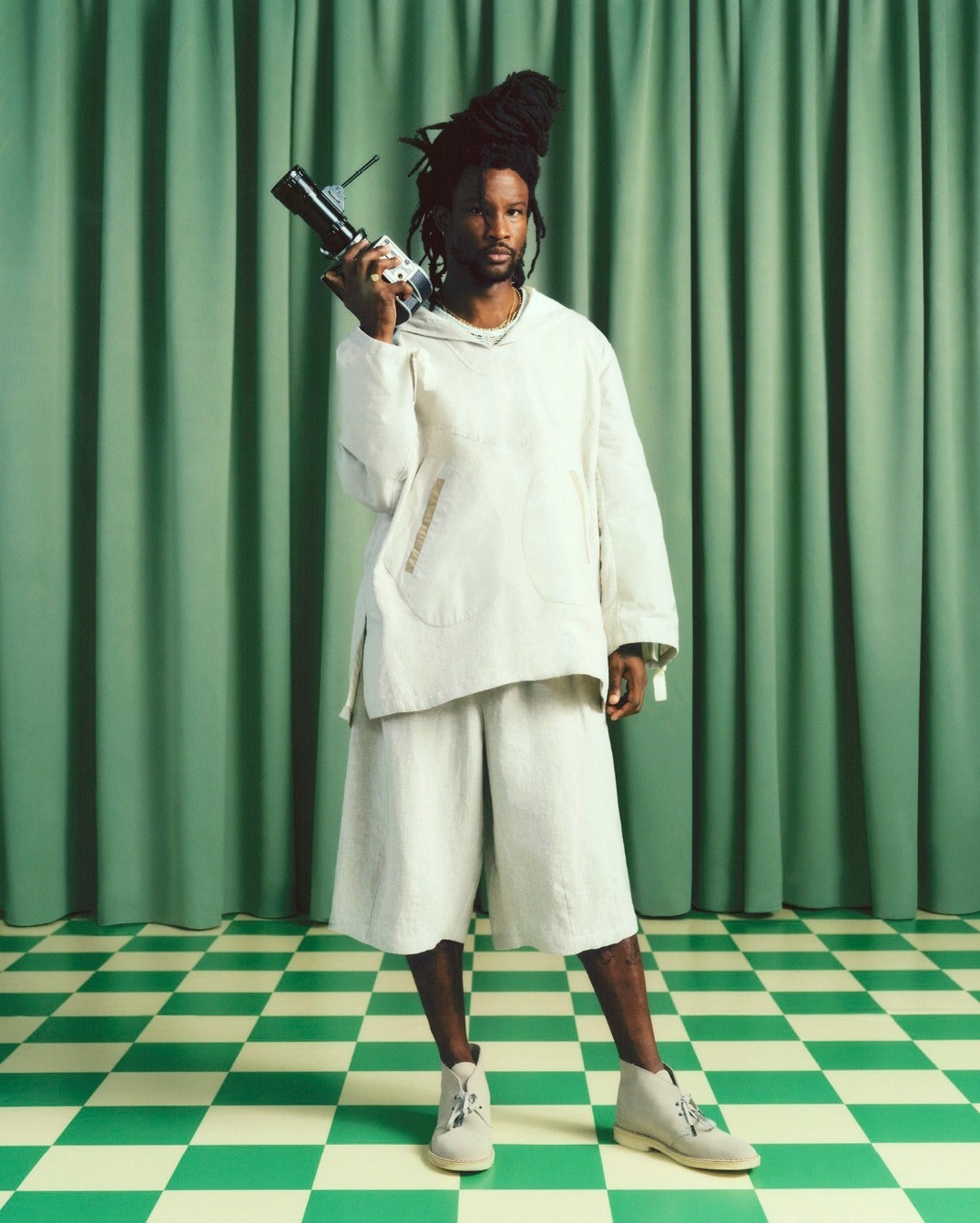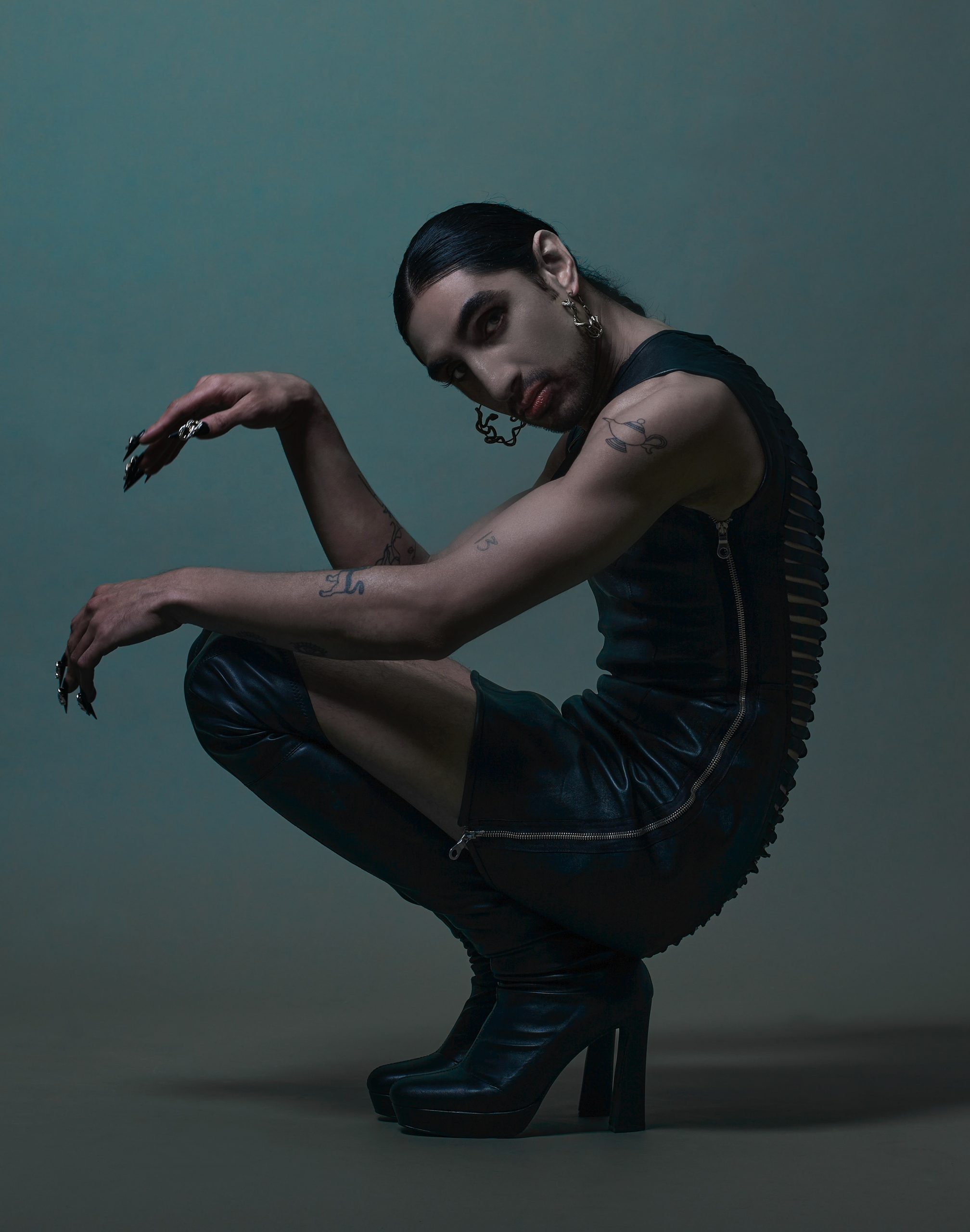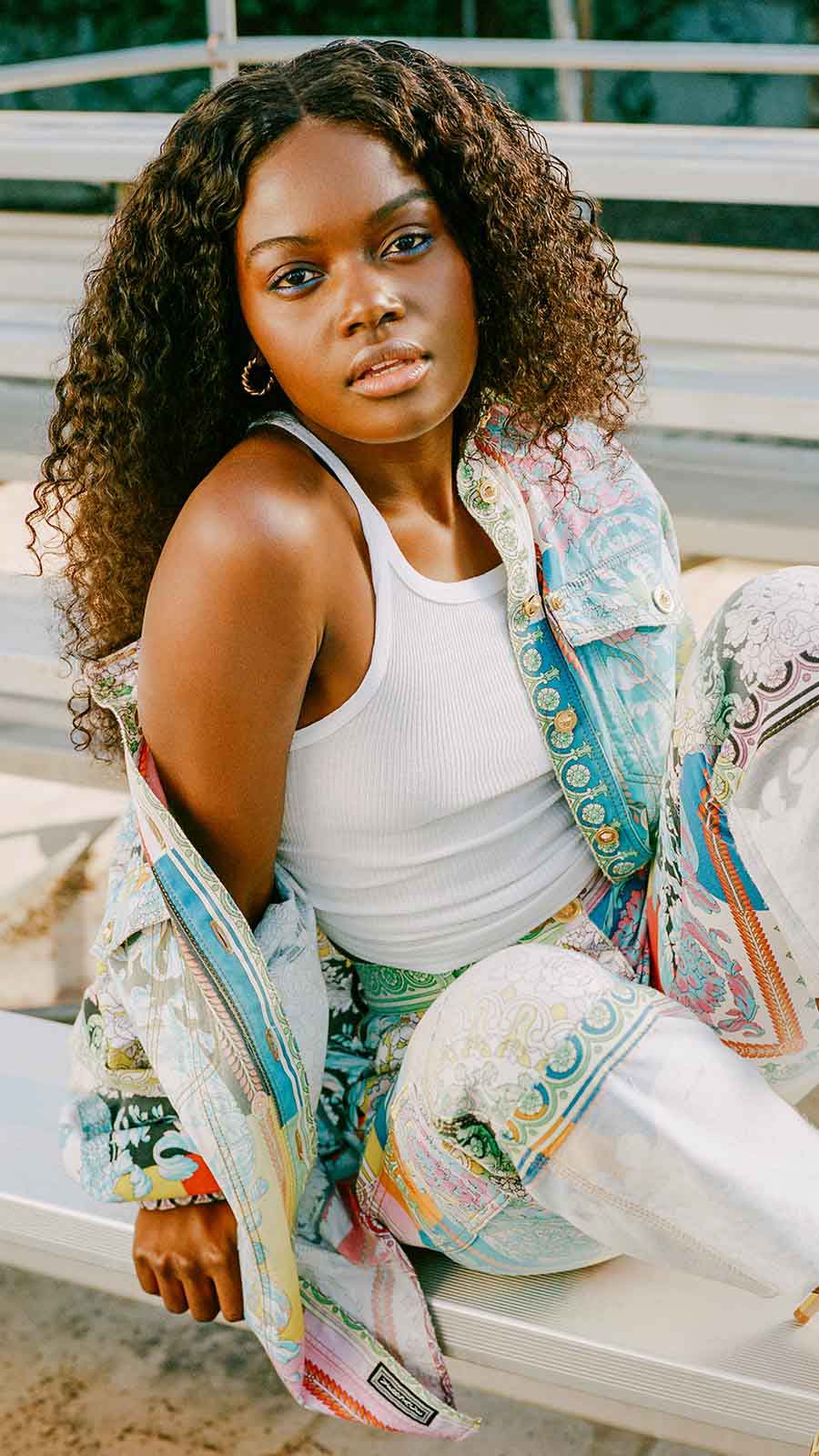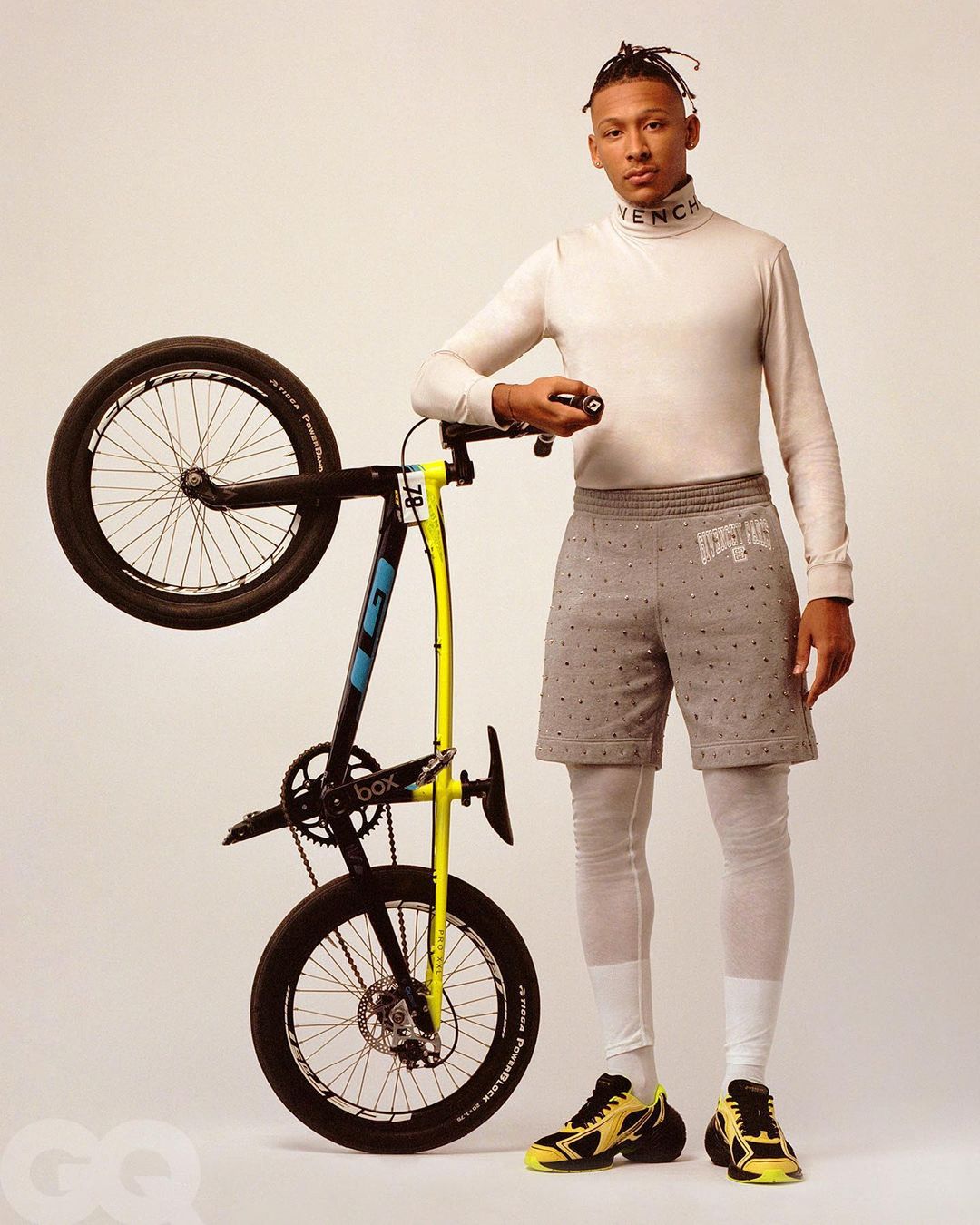 post-template-default single single-post postid-1224 single-format-standard loading artist--nova-twins
1224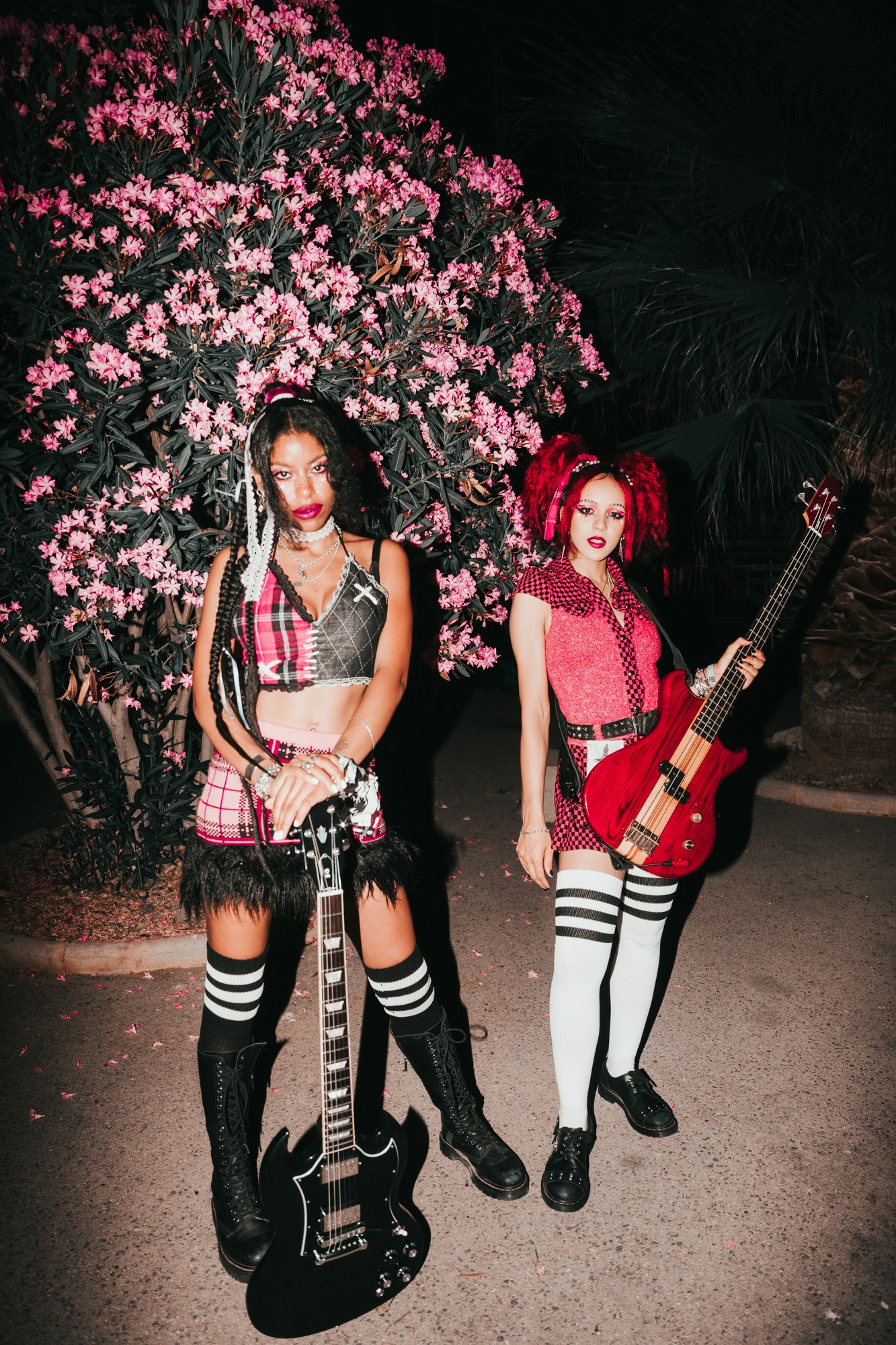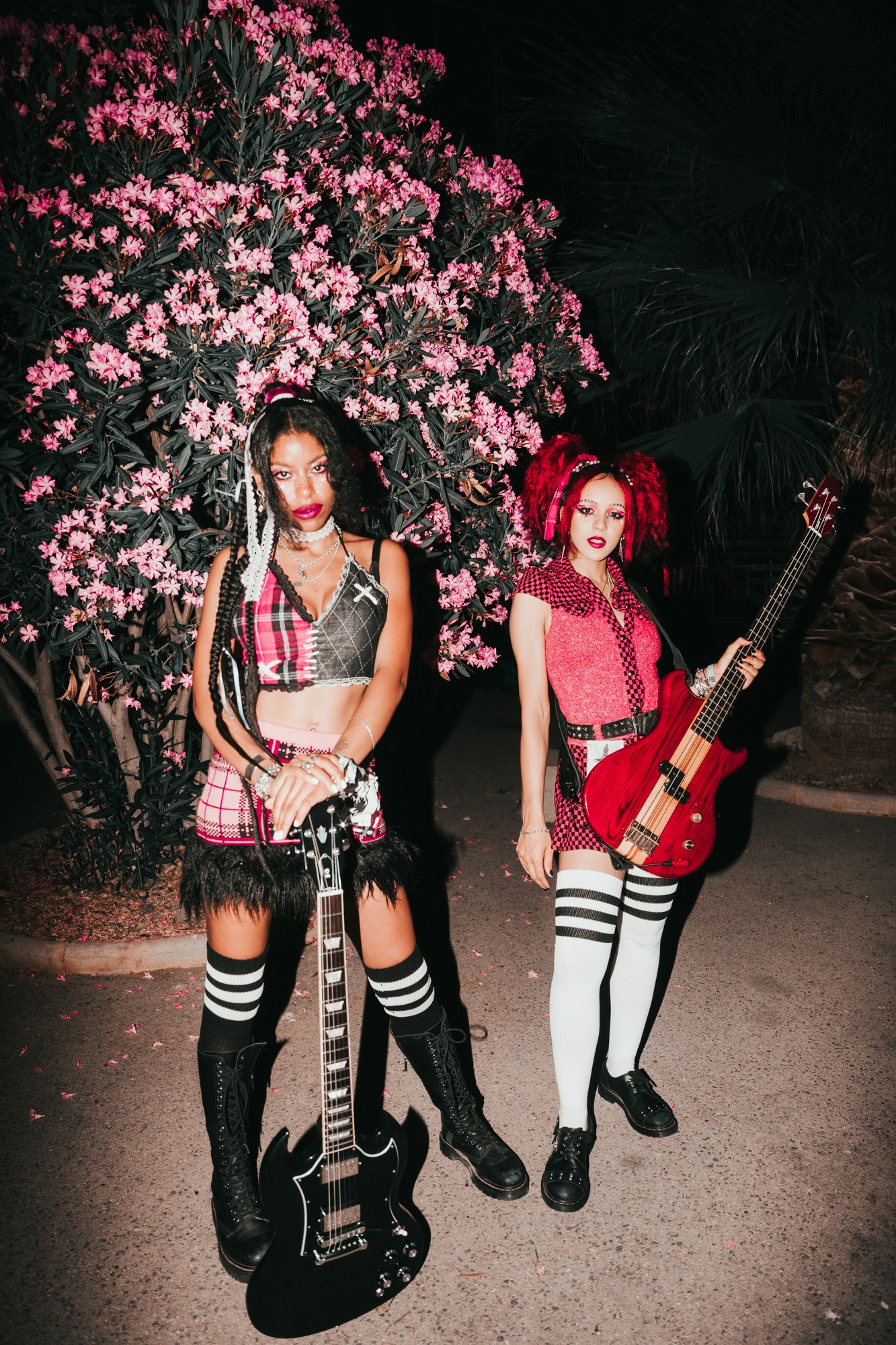 Nova Twins are an alternative rock duo, consisting of vocalist/guitarist Amy Love and bassist Georgia South. These childhood friends created Nova Twins because they felt there was no one like them to look up to, which meant "there were no rules to who we can be".

Their most recent album titled "Supernova" was released to critical acclaim in 2022 and was described by The Guardian as "a riot of its own." The LP explores various moods, textures and layers, while retaining the essential elements of South, Love, bass, guitar, drums and a whole lot of energy. It was shortlisted for the 2022 Mercury Prize and led to the band receiving two nominations at the 2023 BRIT Awards for Best Group and Best Rock/Alternative Act.

Their music represents a clash of ideas from the worlds of rock, rap, pop, punk and beyond, breaking down traditional genre boundaries while showcasing the duo's multifaceted talents. Rolling Stone lauded Nova Twins as "the most vital rock band in Britain right now", and NME praised them for "rewriting the rules of alternative music". Championed by industry giants such as Flea, Tom Morello, and Elton John, with the latter stating "they are just for me, phenomenal". The girls reach a broad church, without diluting what they're all about.