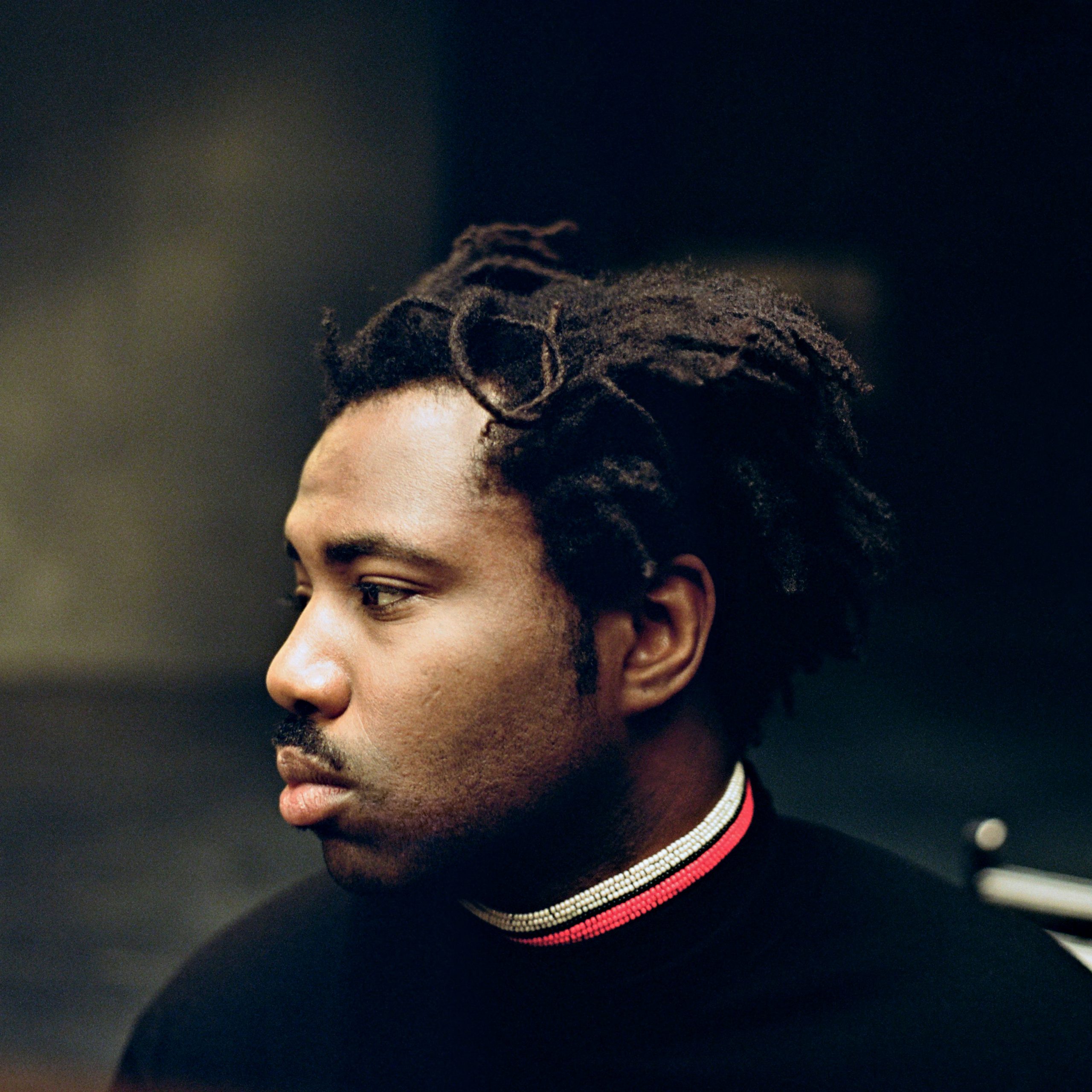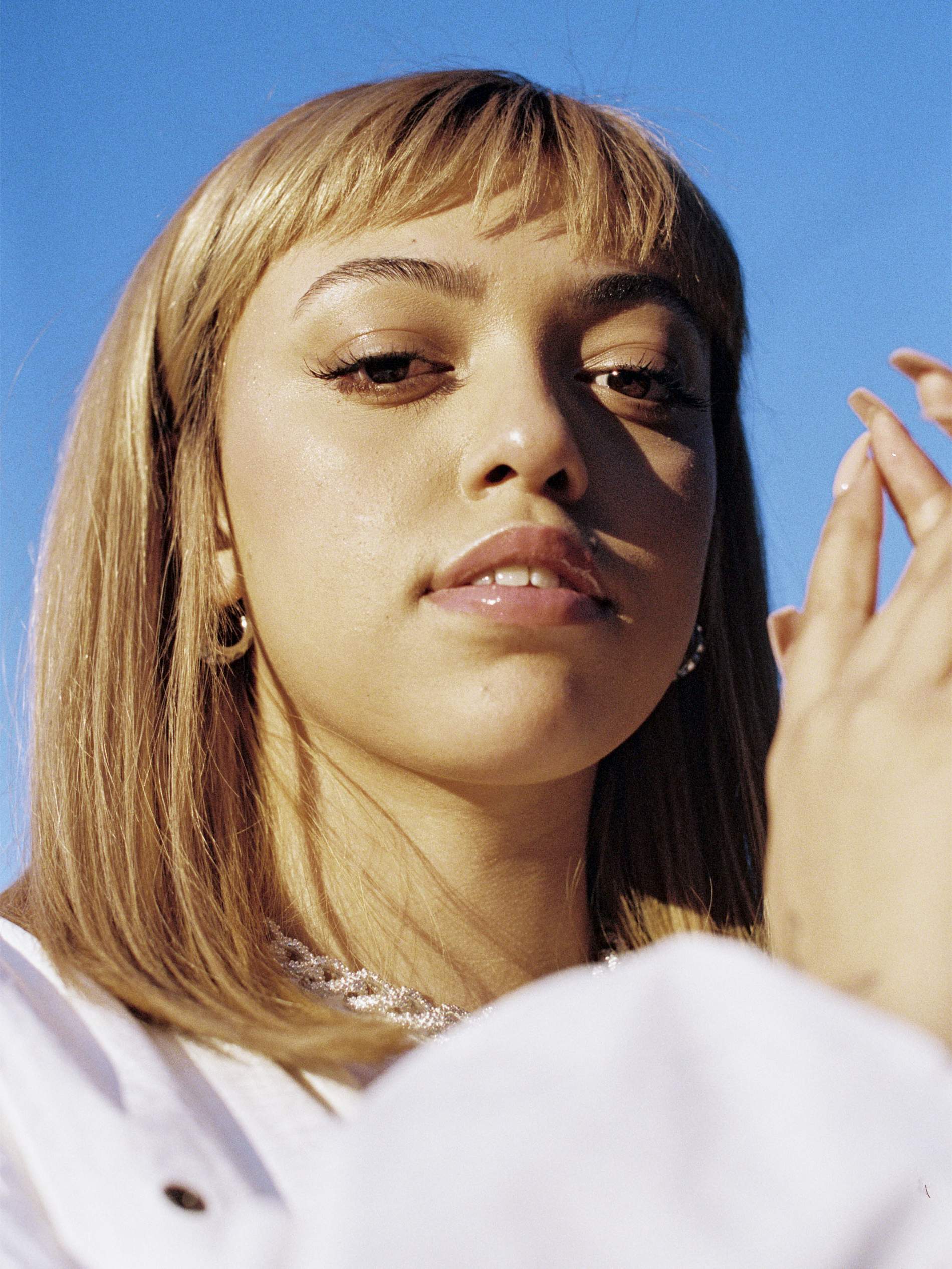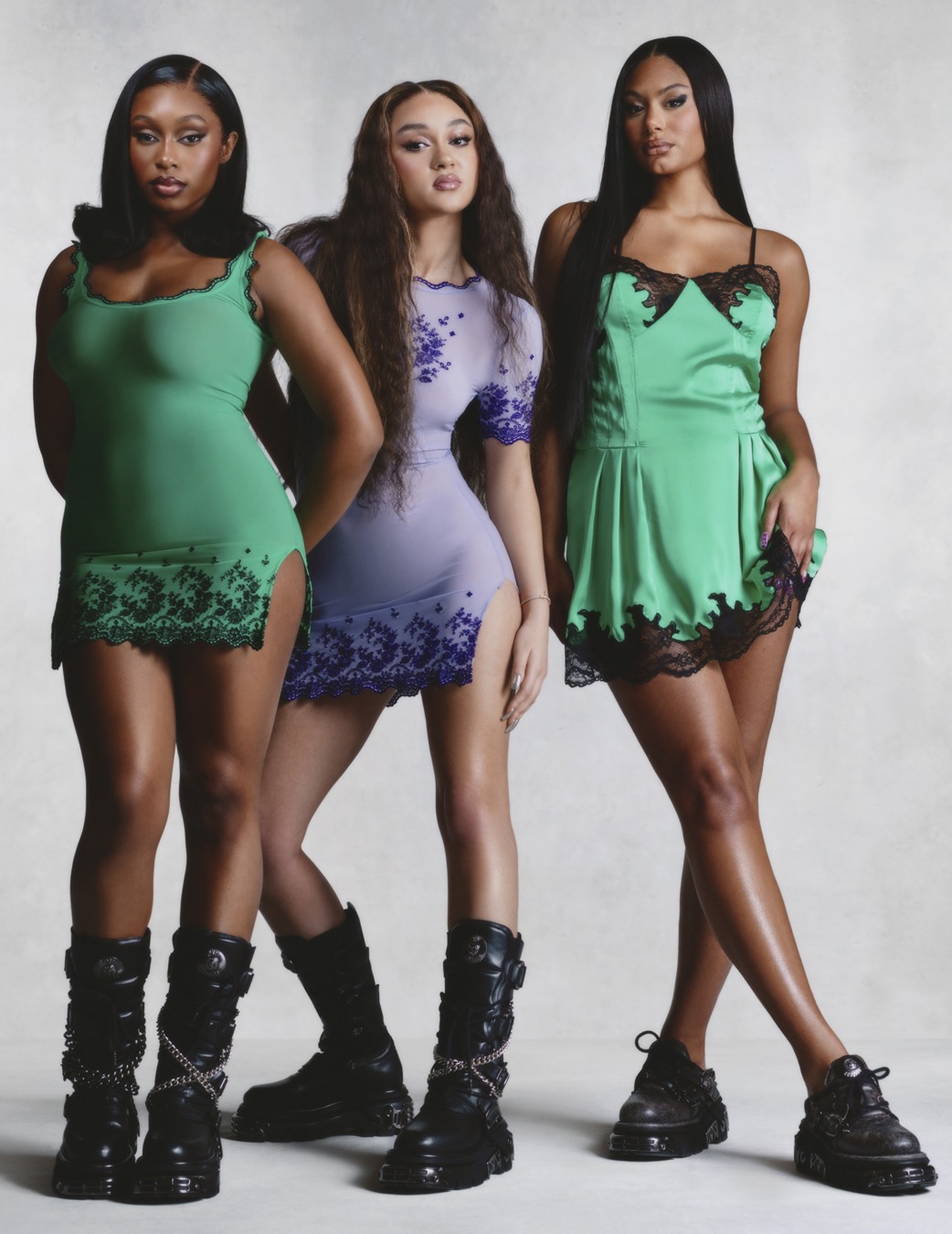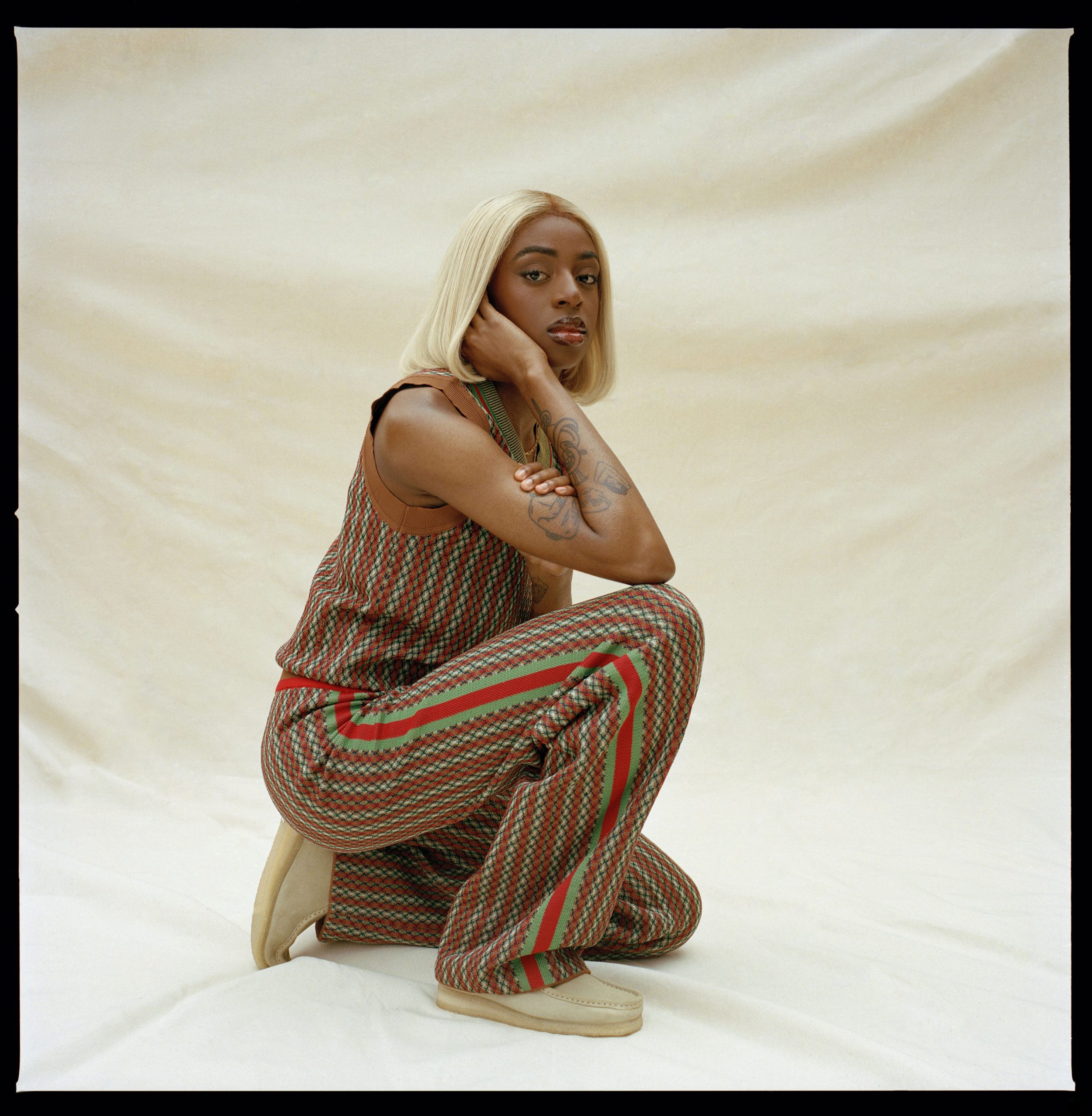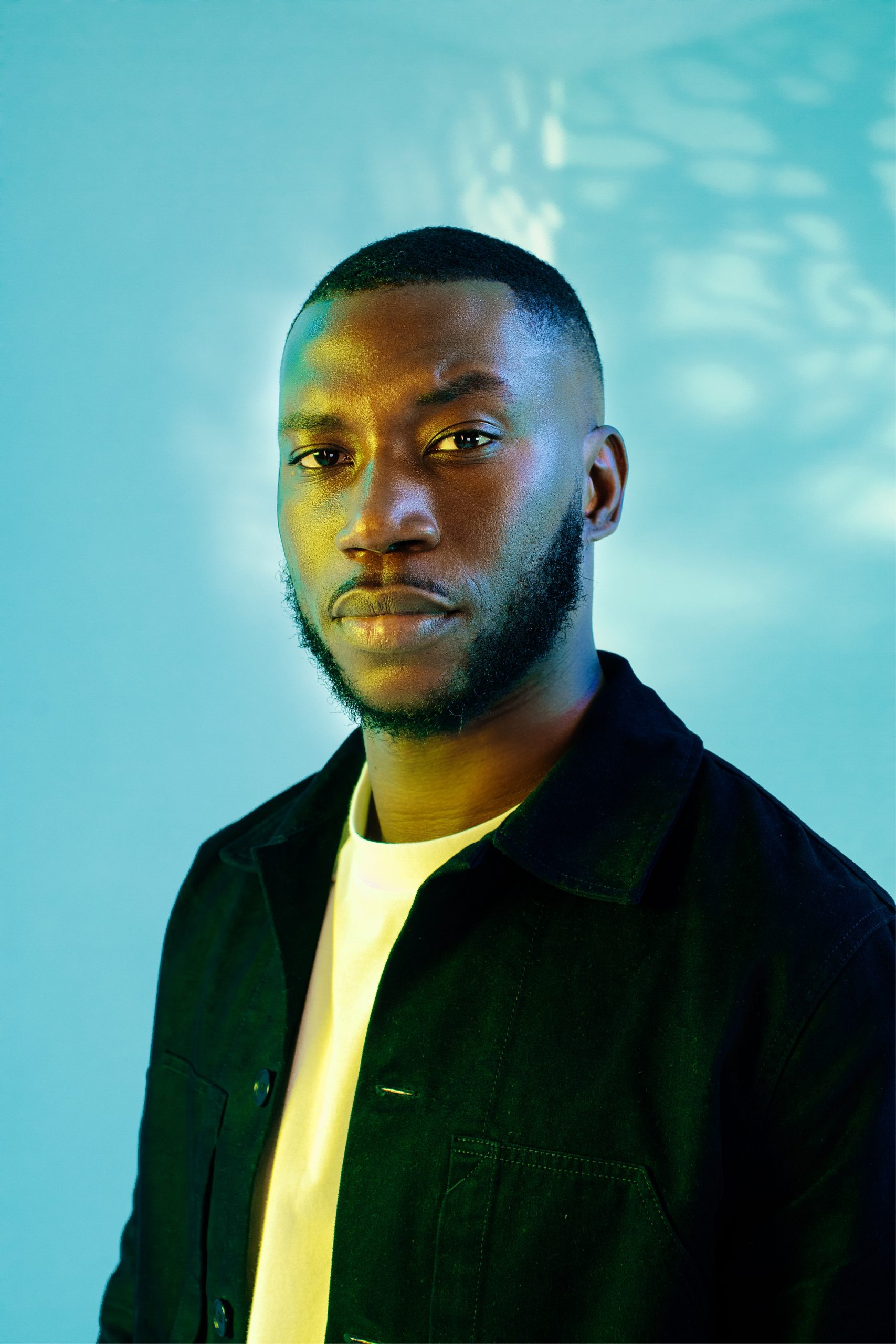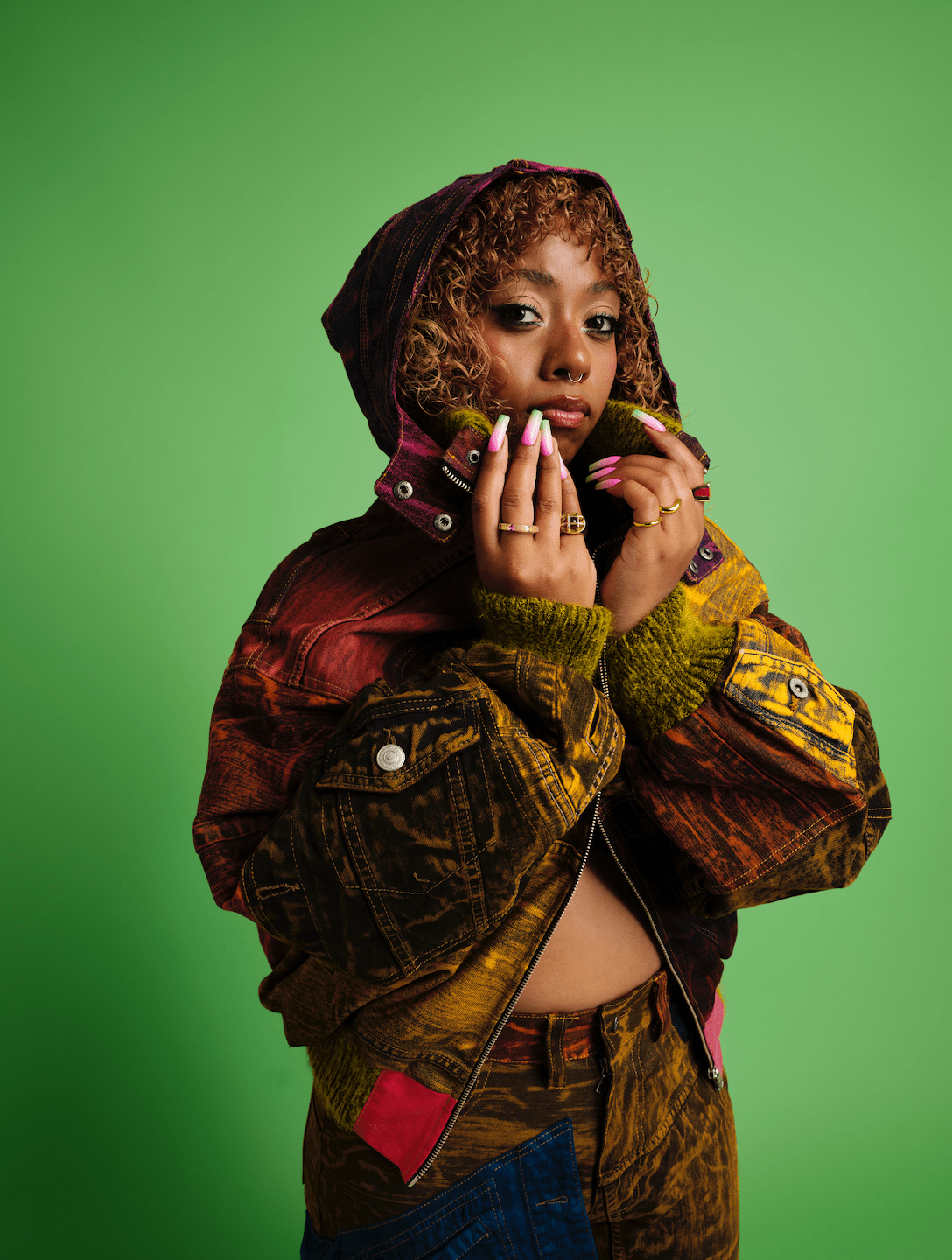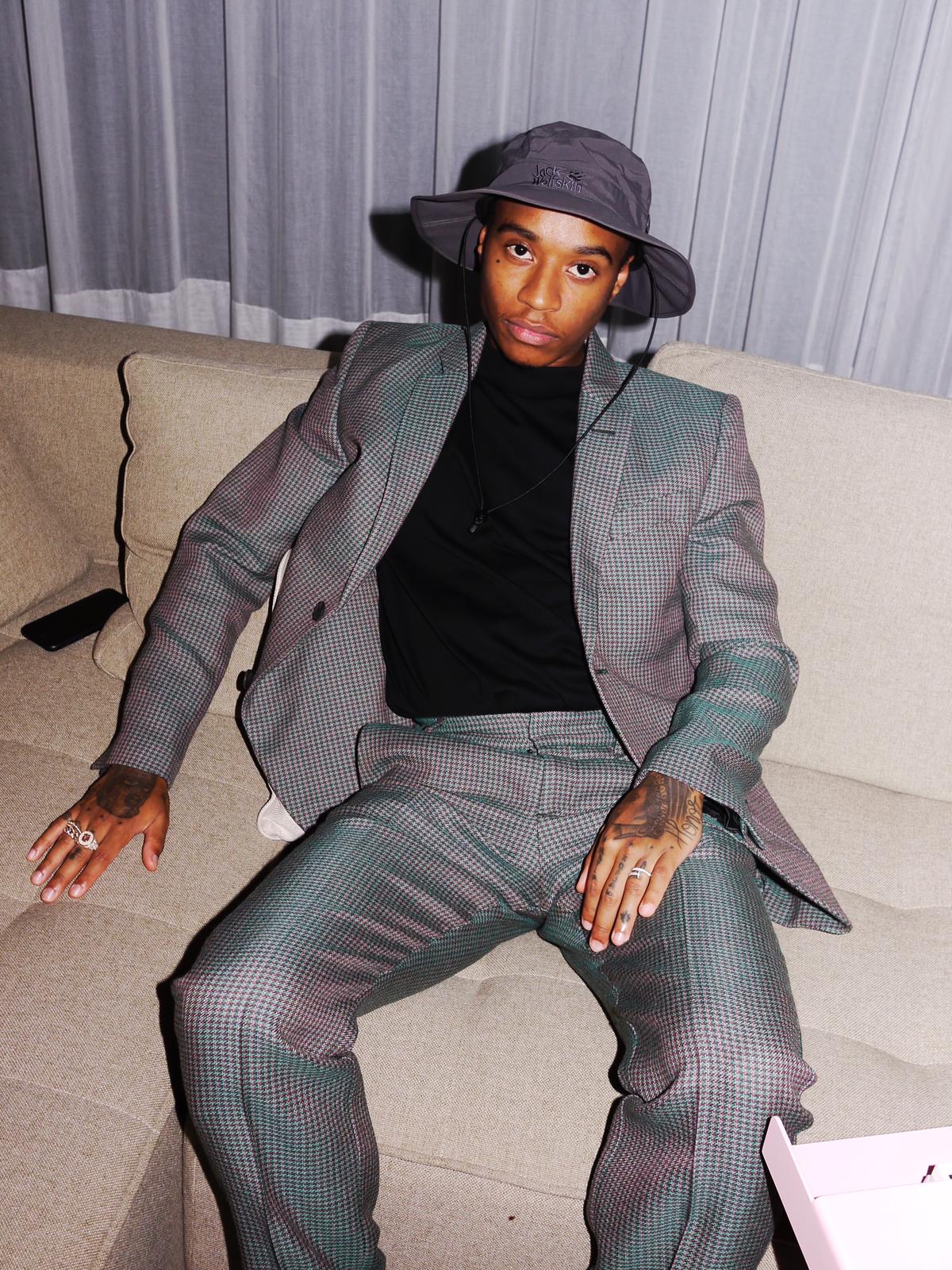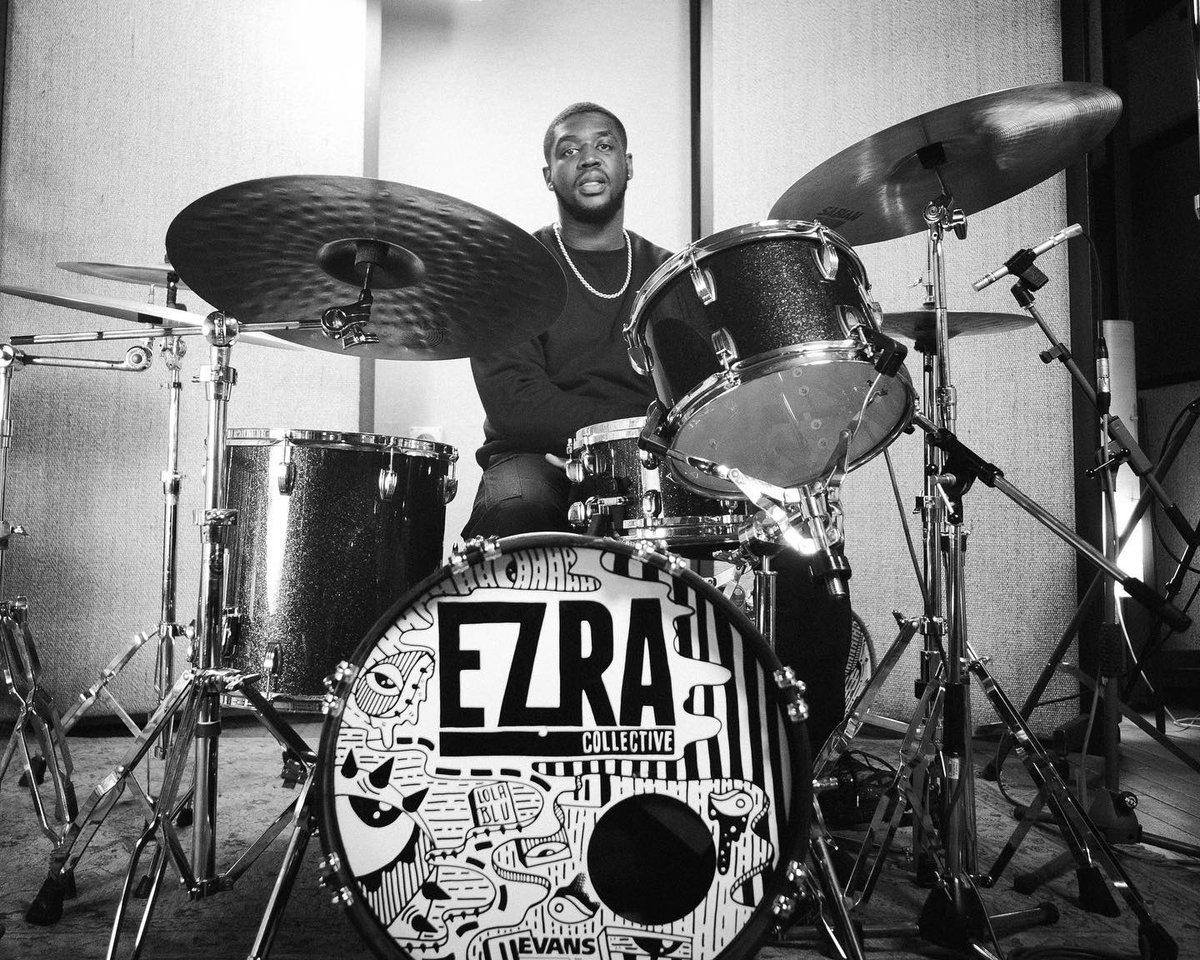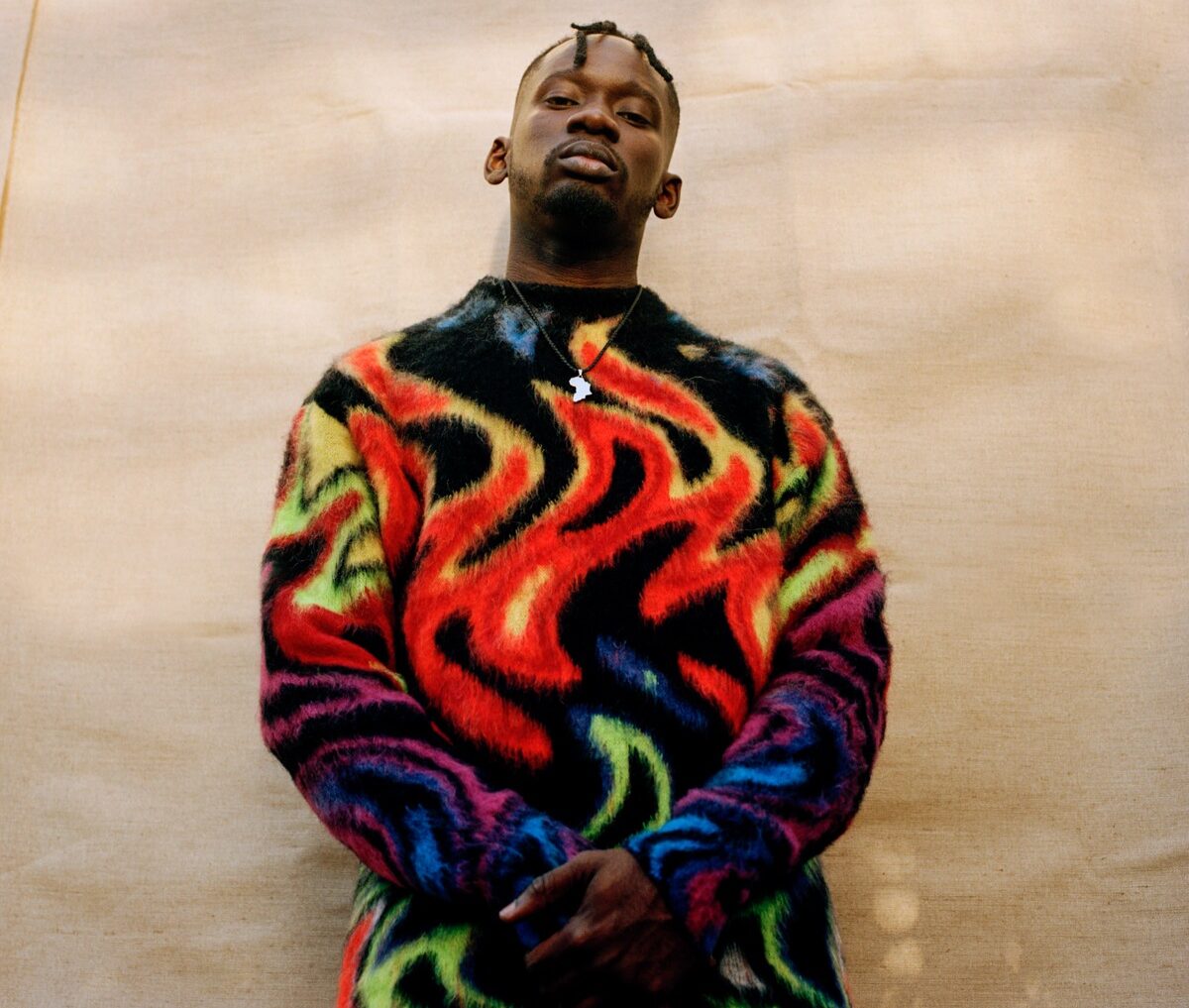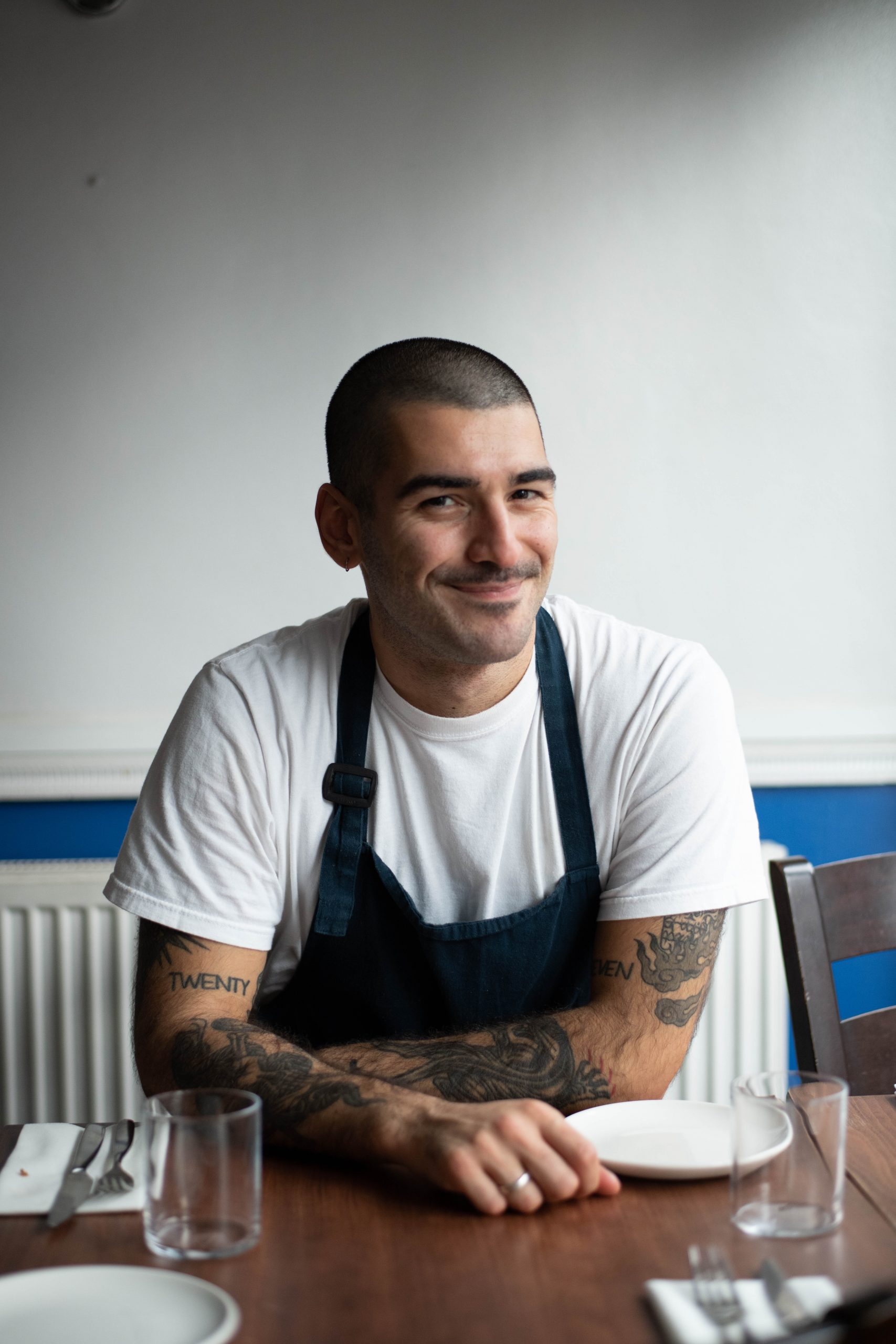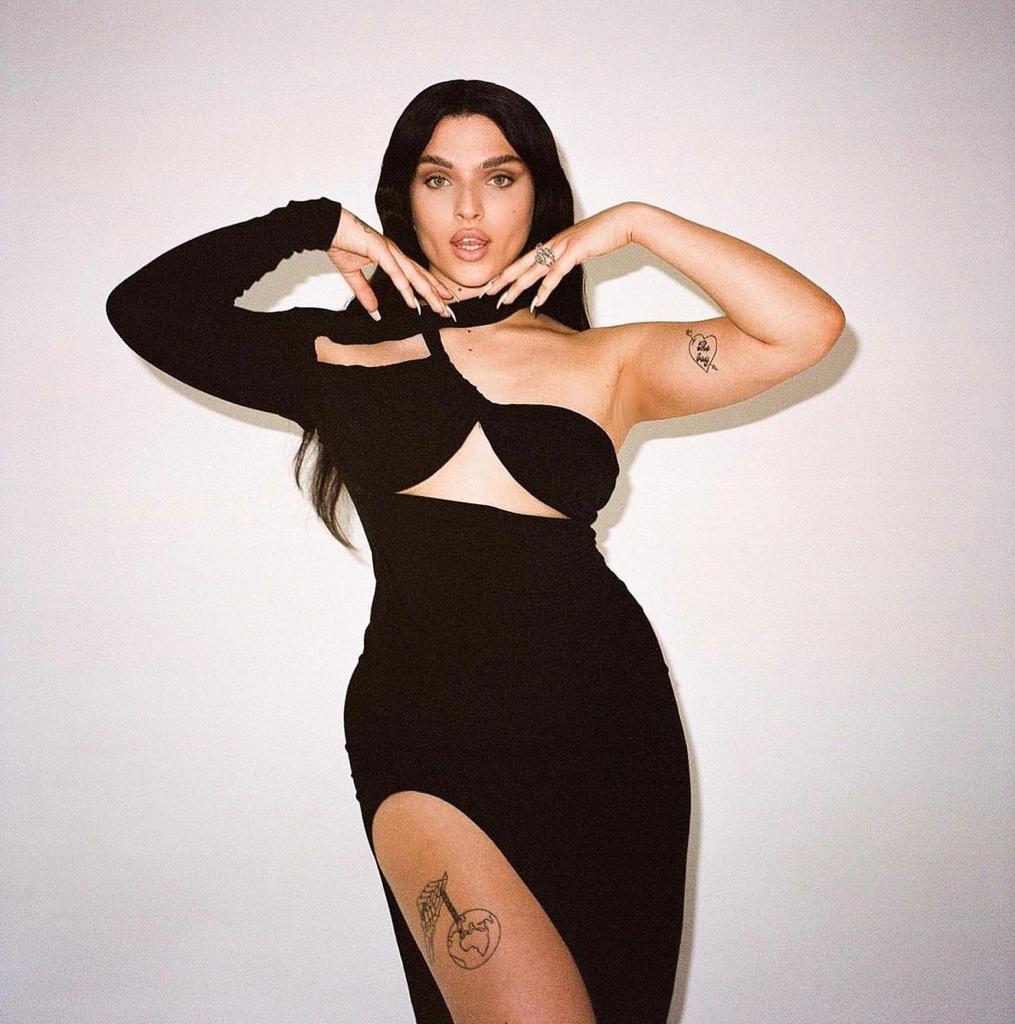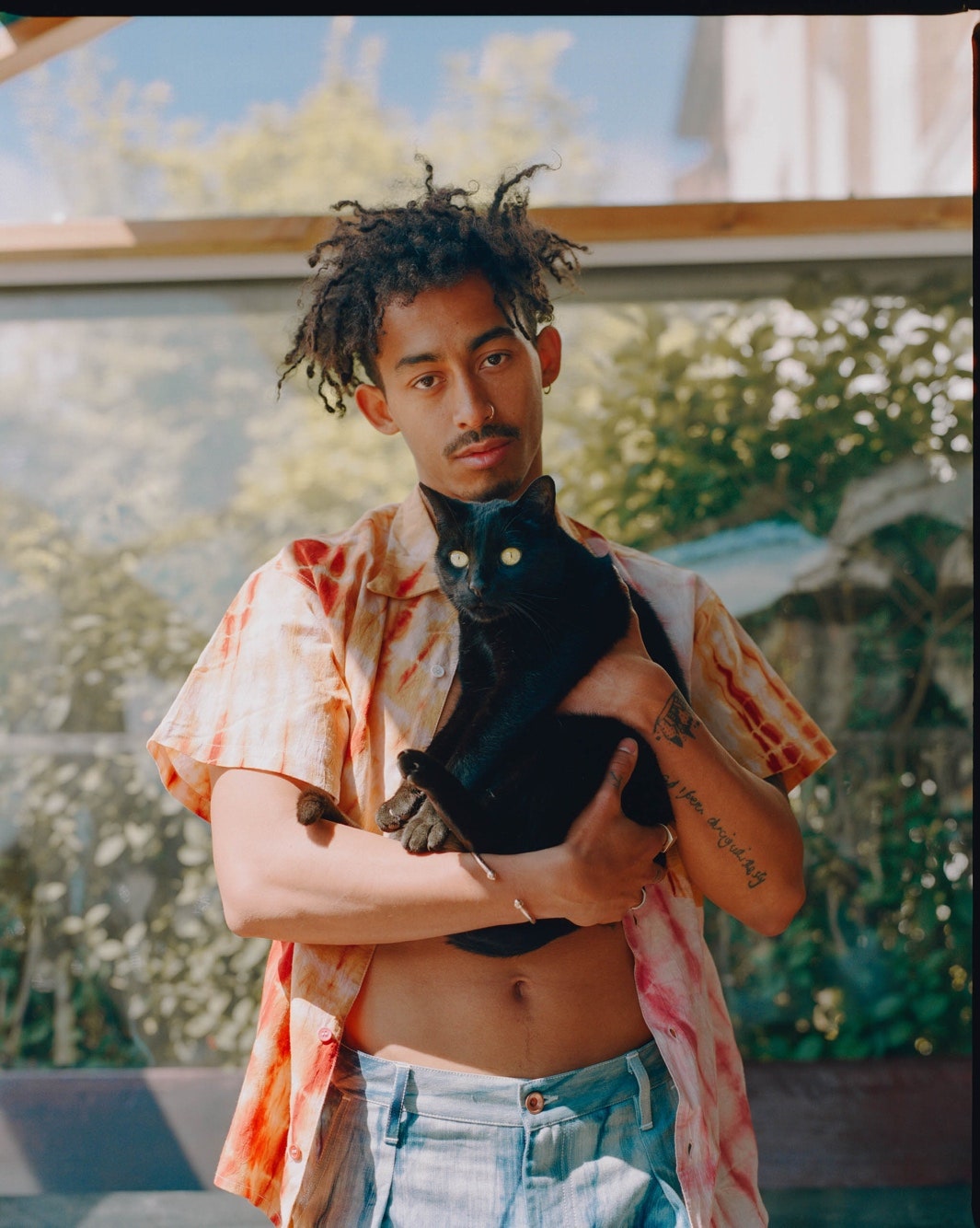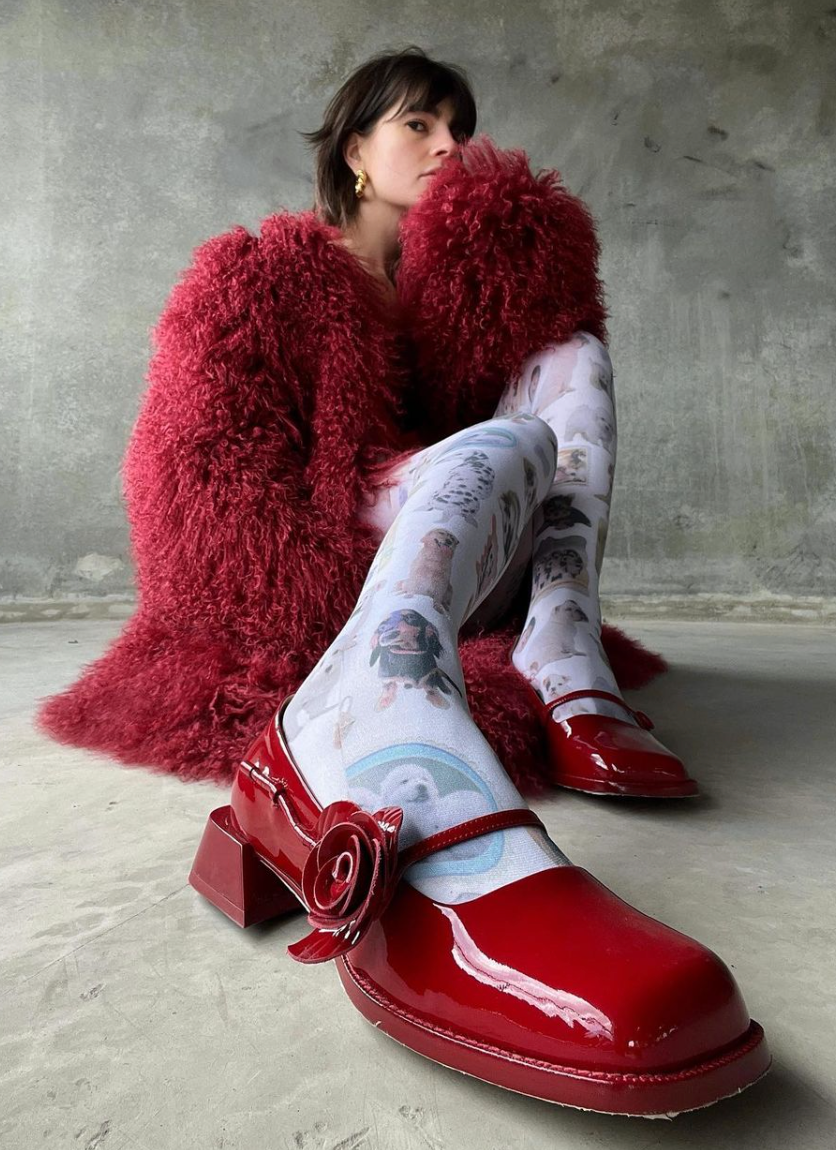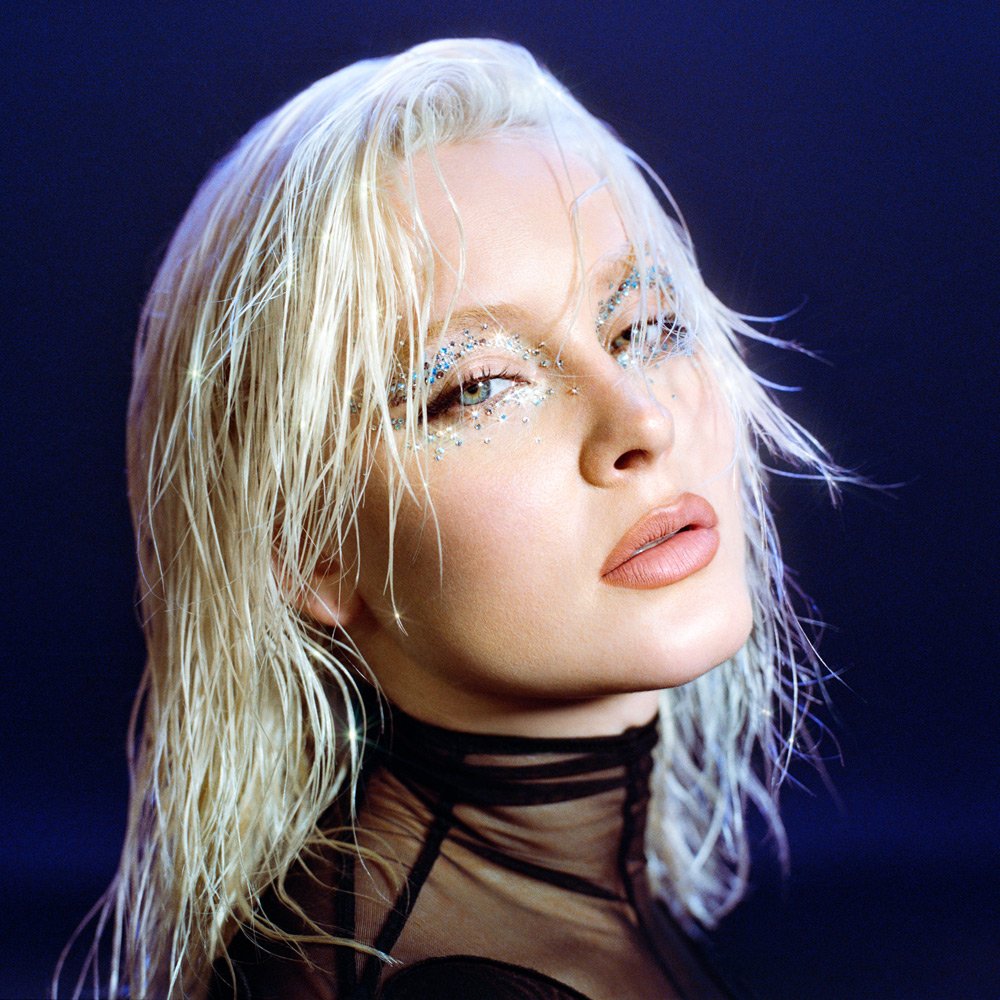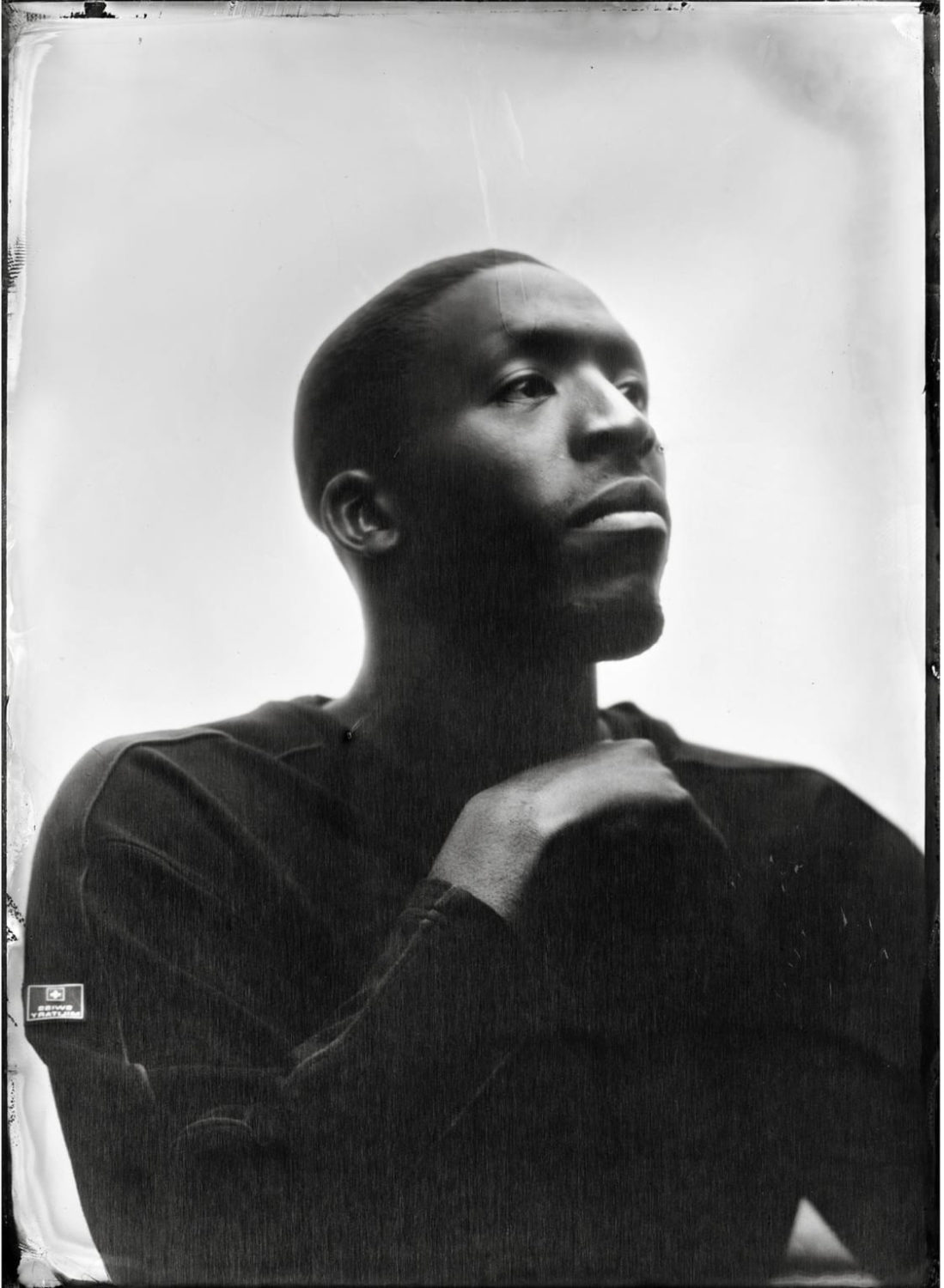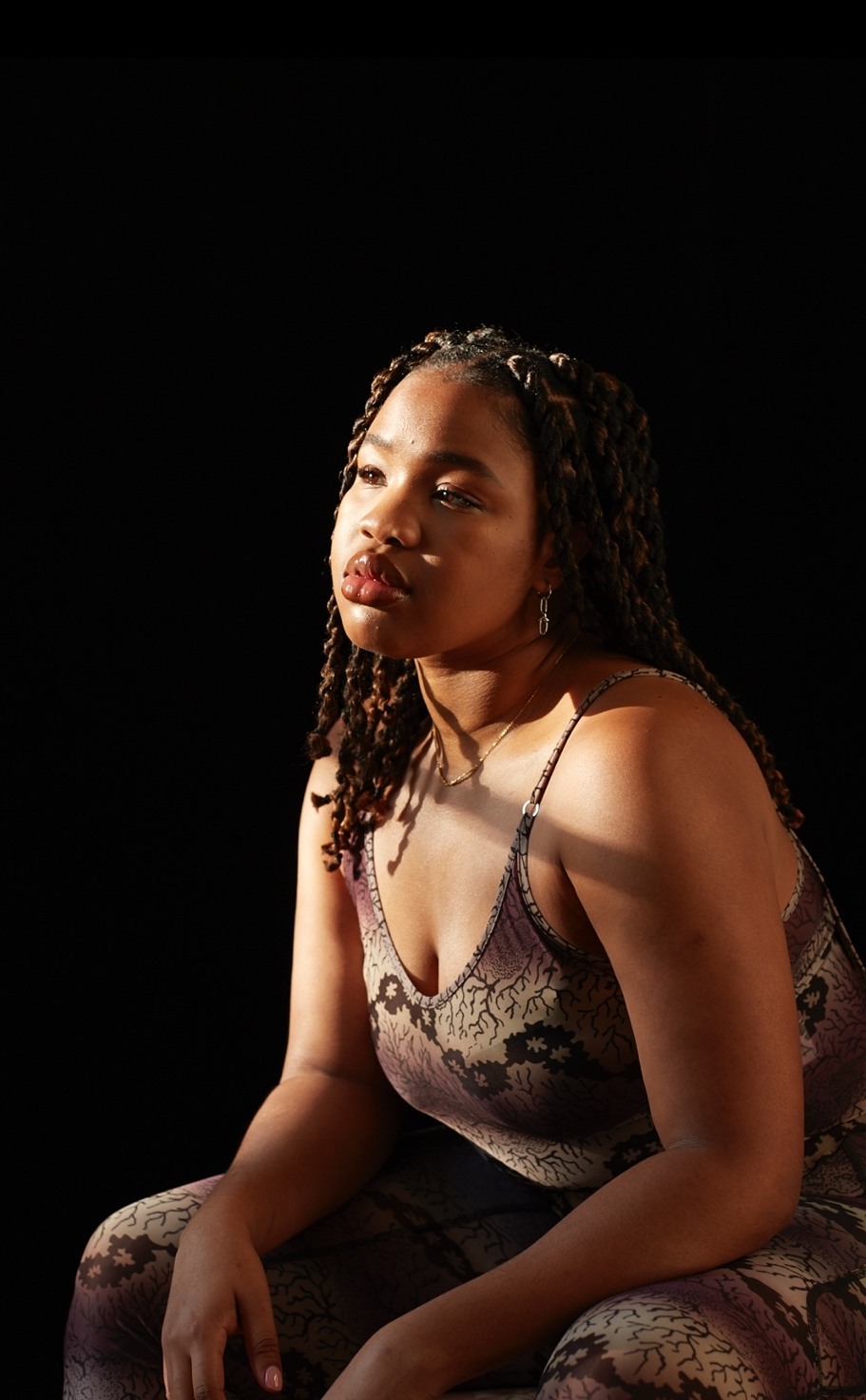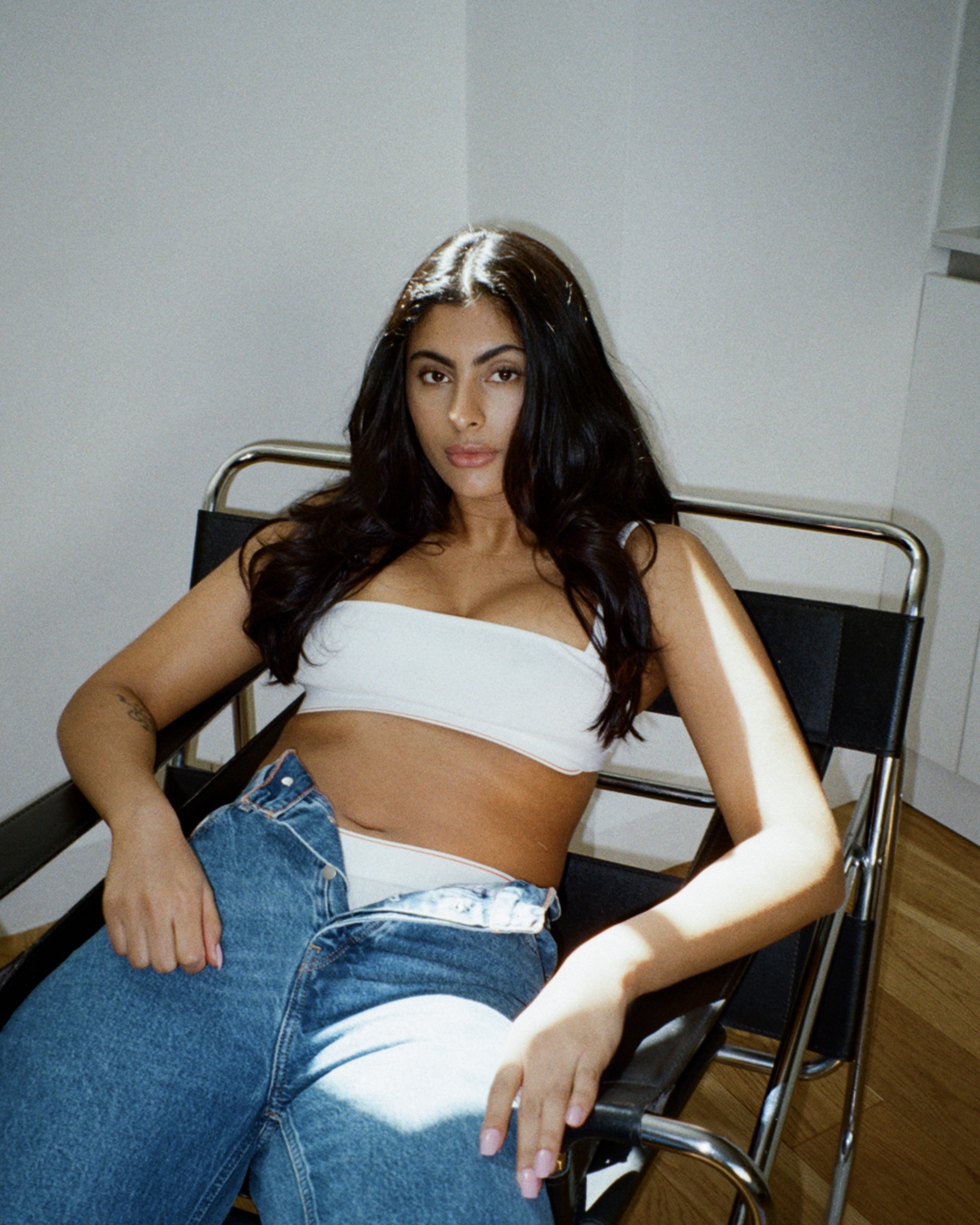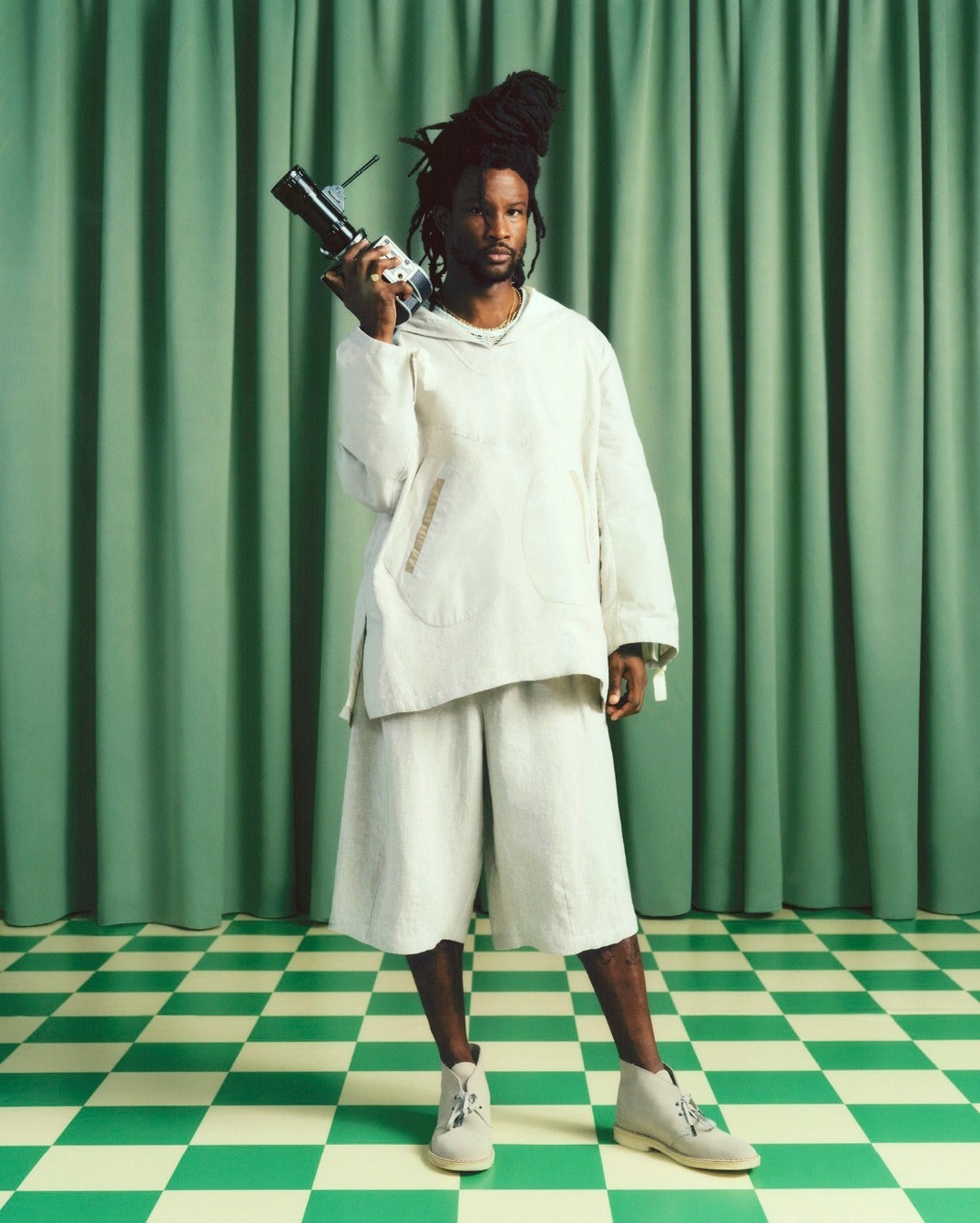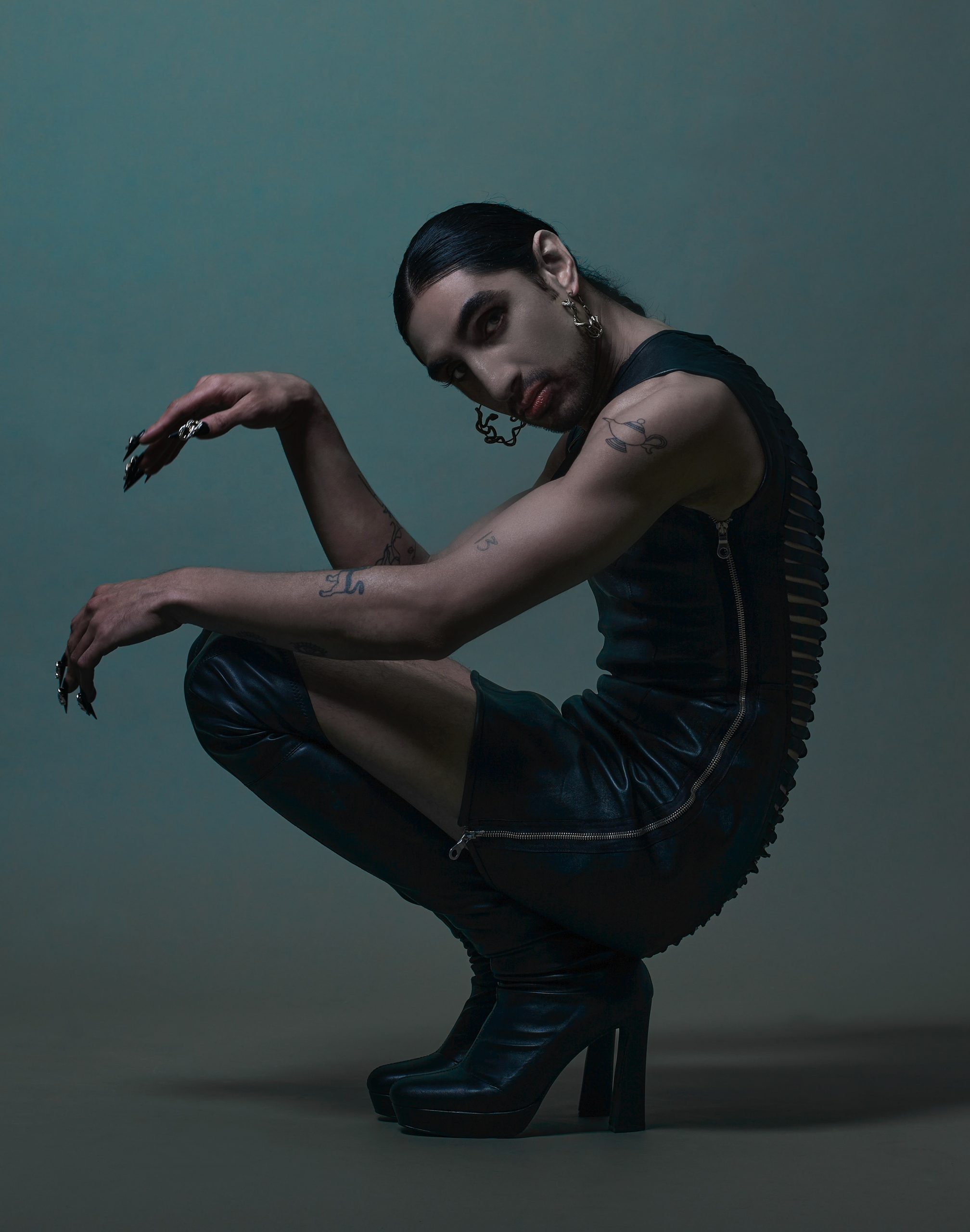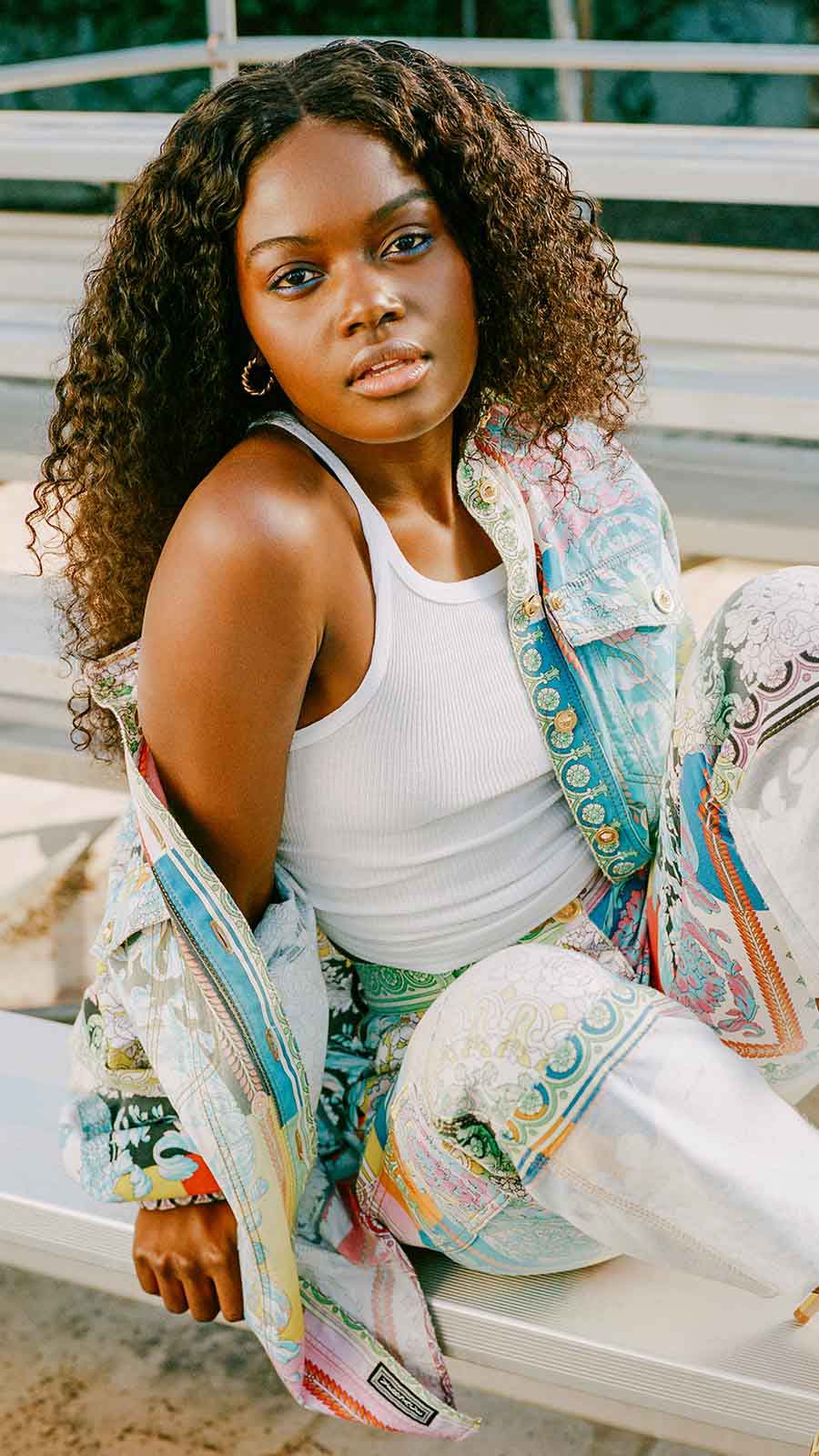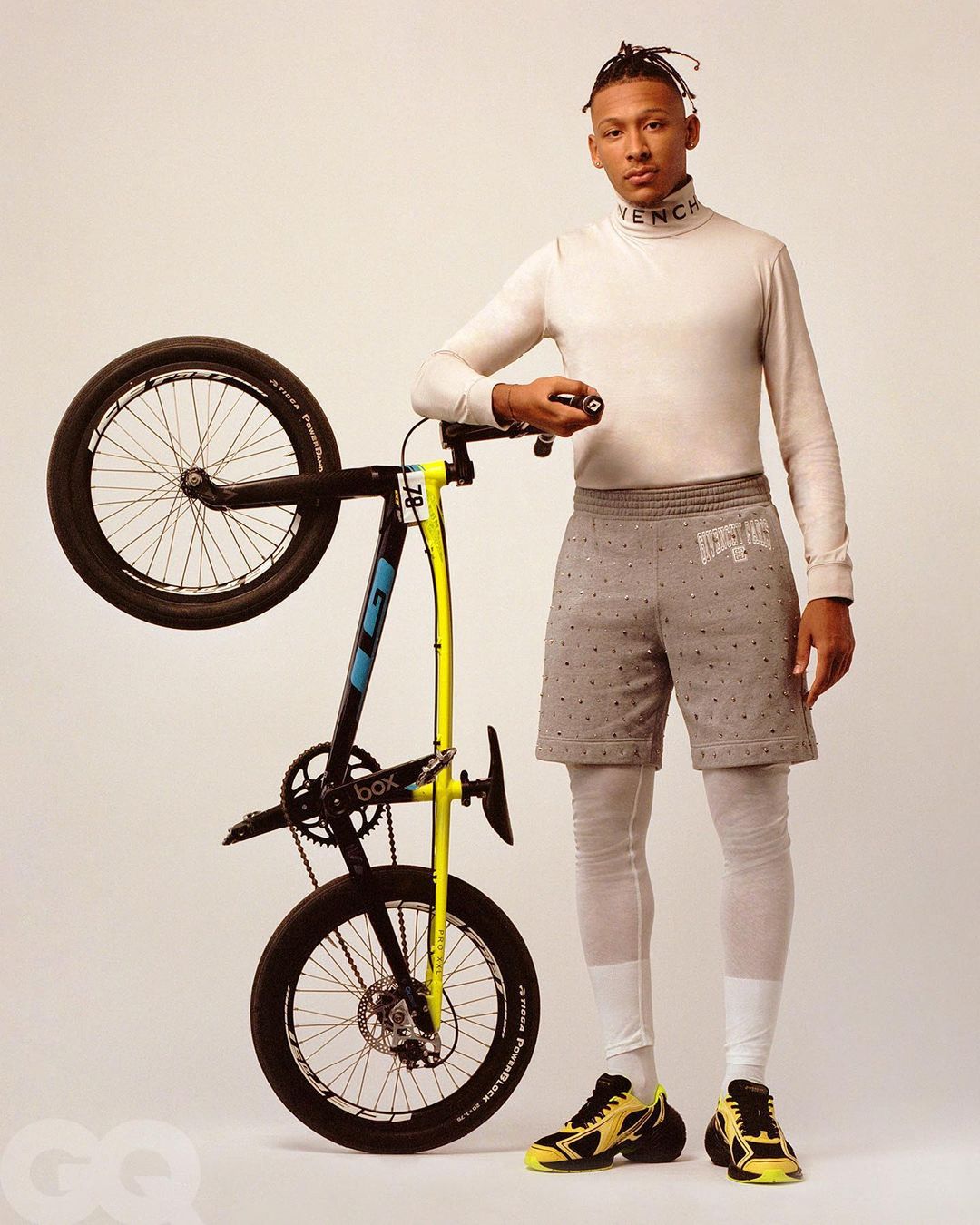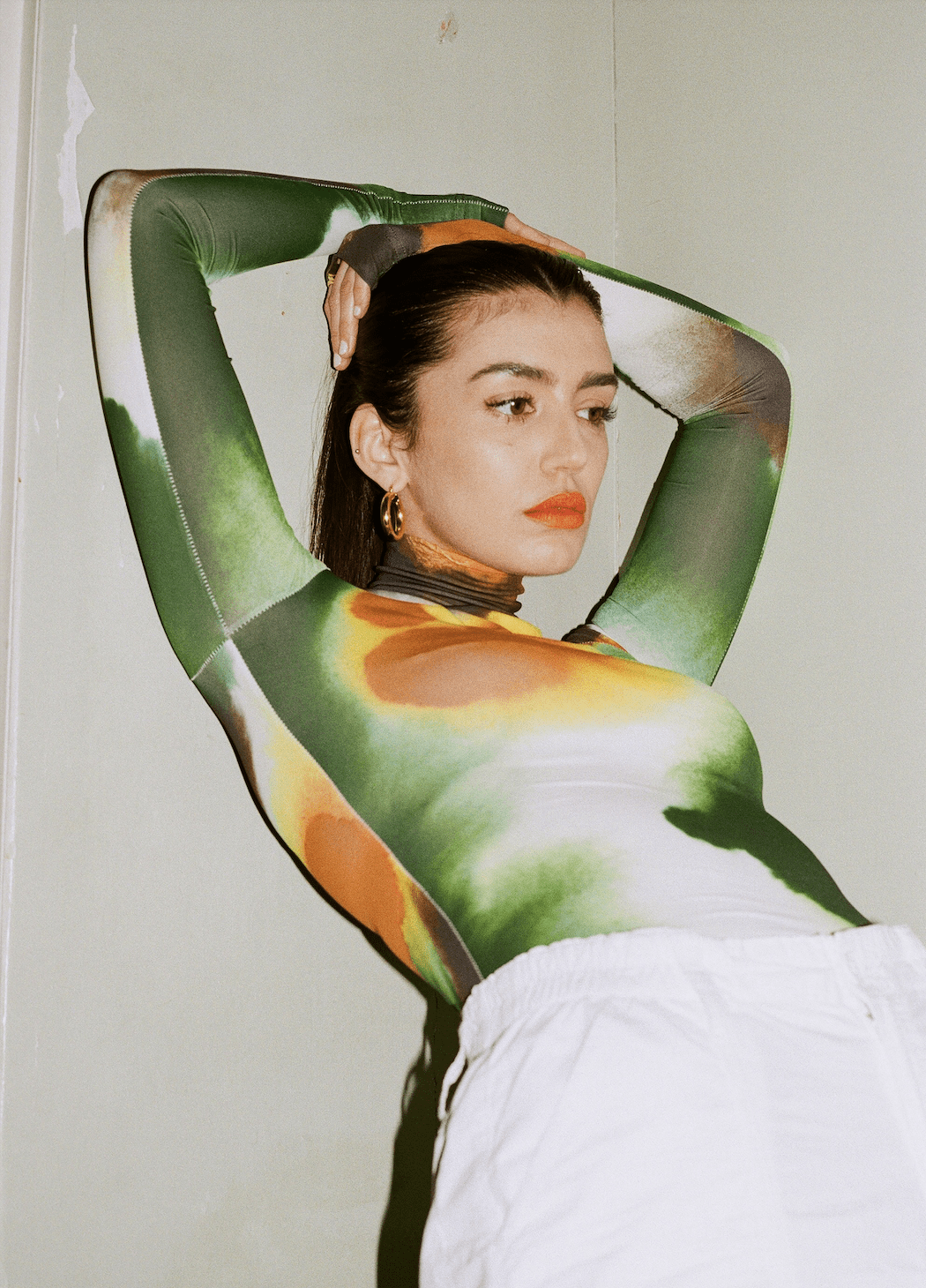 post-template-default single single-post postid-1125 single-format-standard loading artist--sertac-dirik
1125





Sertaç Dirik is the head chef and co-owner of the acclaimed Mangal 2 Restaurant in Dalston, London.

At the age of 23, Sertaç had been in Copenhagen for almost two years in the kitchens of some of the most revered restaurants in the world including Noma's little sister, 108, and latterly at Matt Orlando's acclaimed, zero-waste-themed Amass. During the pandemic alongside his brother, Sertaç returned to London to co-own and head up the kitchen of his father's iconic east London Restaurant Mangal 2.

Sertaç spent lockdown transforming the kitchen from his father's classic ocakbaşı and evolving its style into a more contemporary iteration of Turkish grill cooking. The Brothers modernised the restaurant, whilst maintaining and building its incredible legacy. Just two years after re-opening the restaurant would be crowned one of the top 40 restaurants in the UK.

Sertaç has been recognised by Observer Food Monthly as Young Chef of the Year 2022 and featured in Code Hospitality's 30 under 30. He has been featured on MOB Kitchen and Saturday Kitchen and displayed on the front cover of Time Out 'London's Brightest' 2022 Issue.

Sertac is one of the most exciting and sought-after culinary talents.