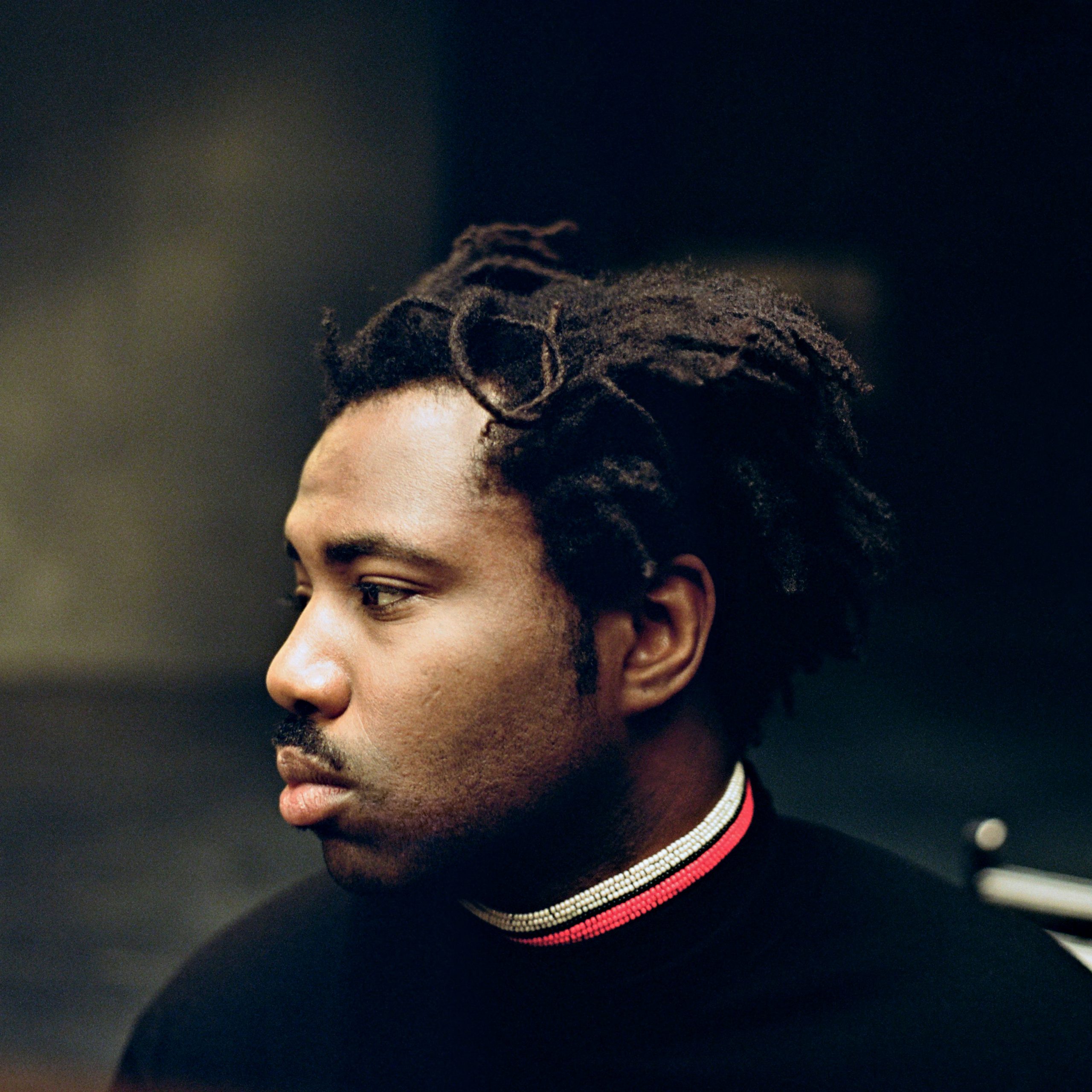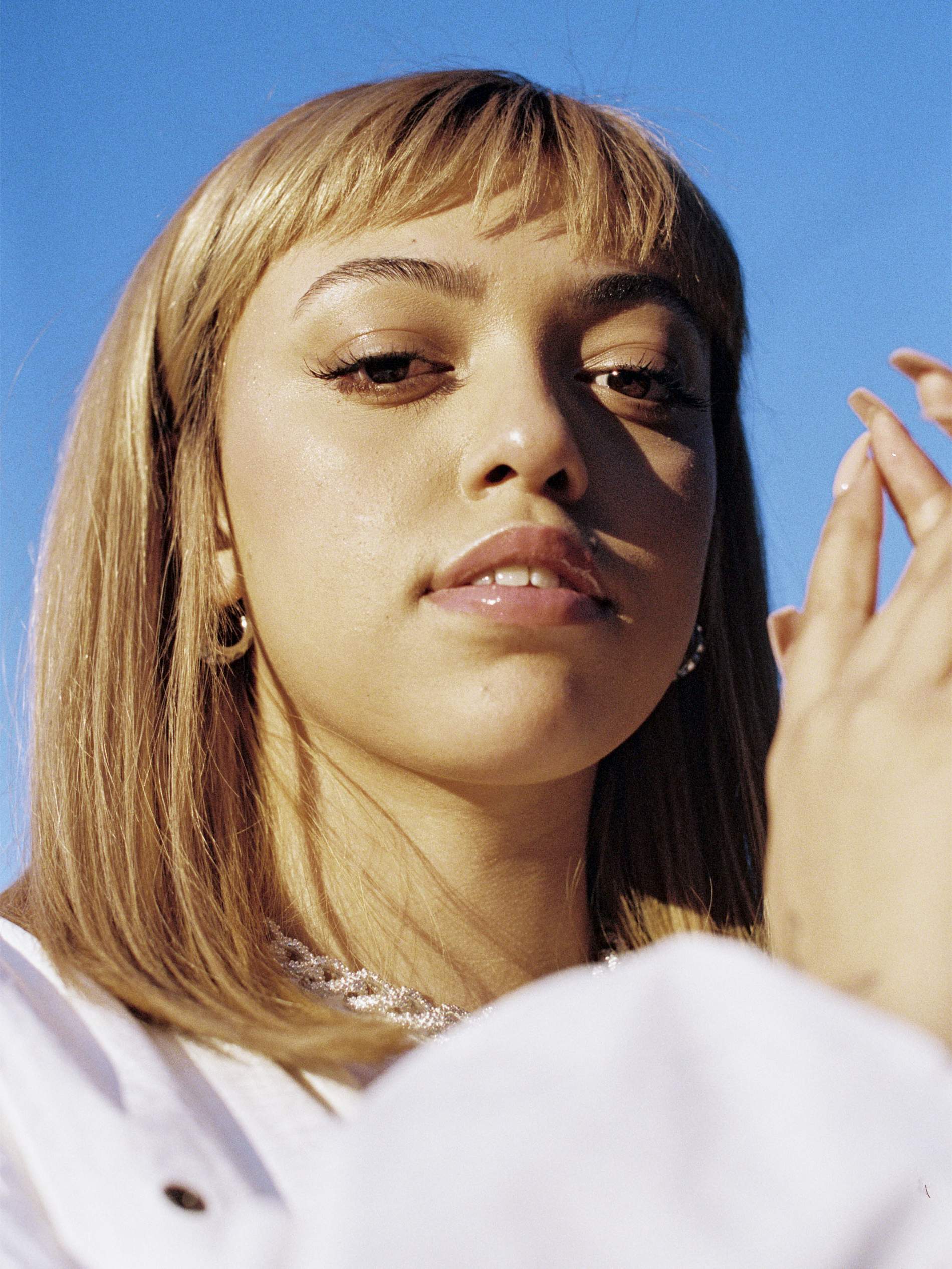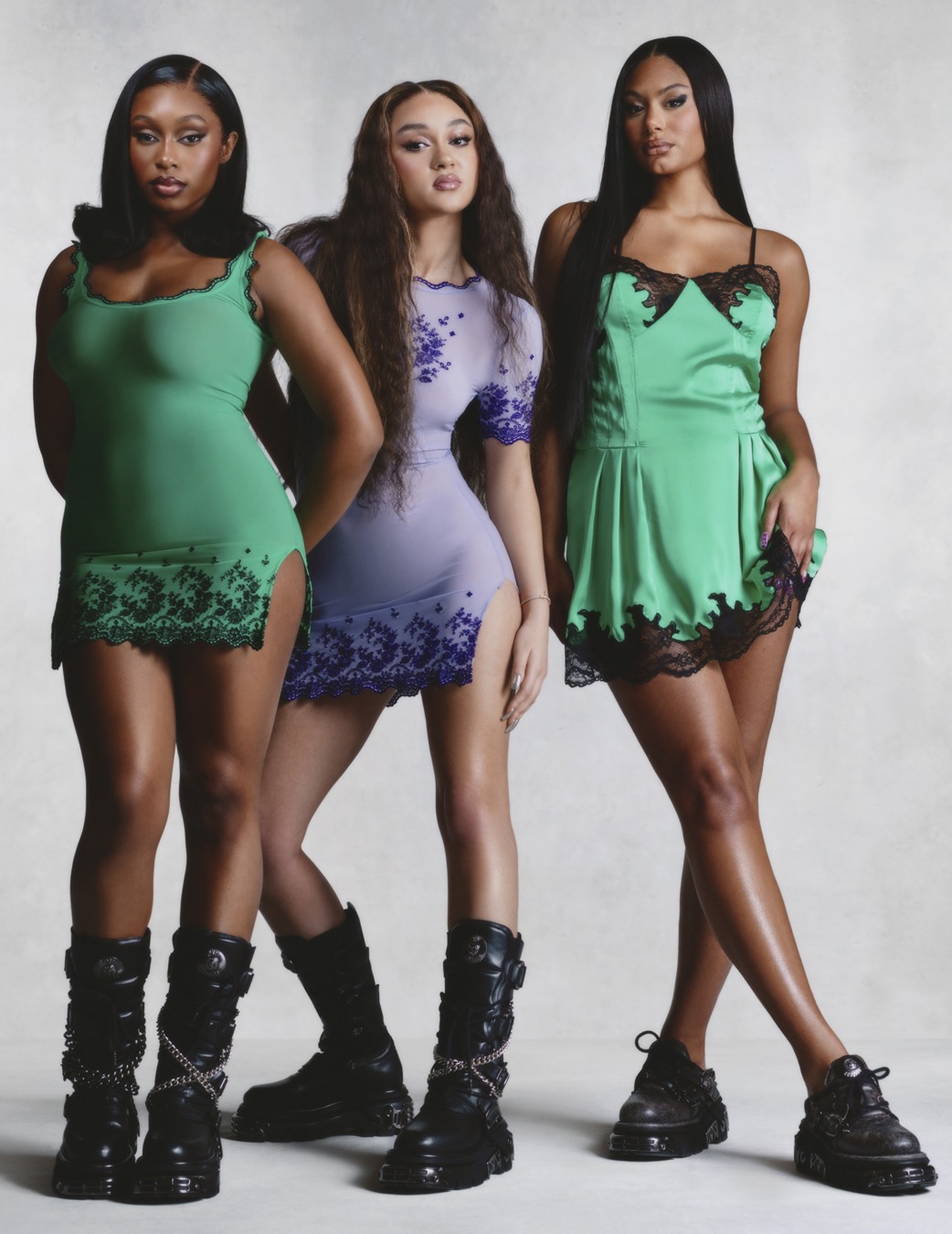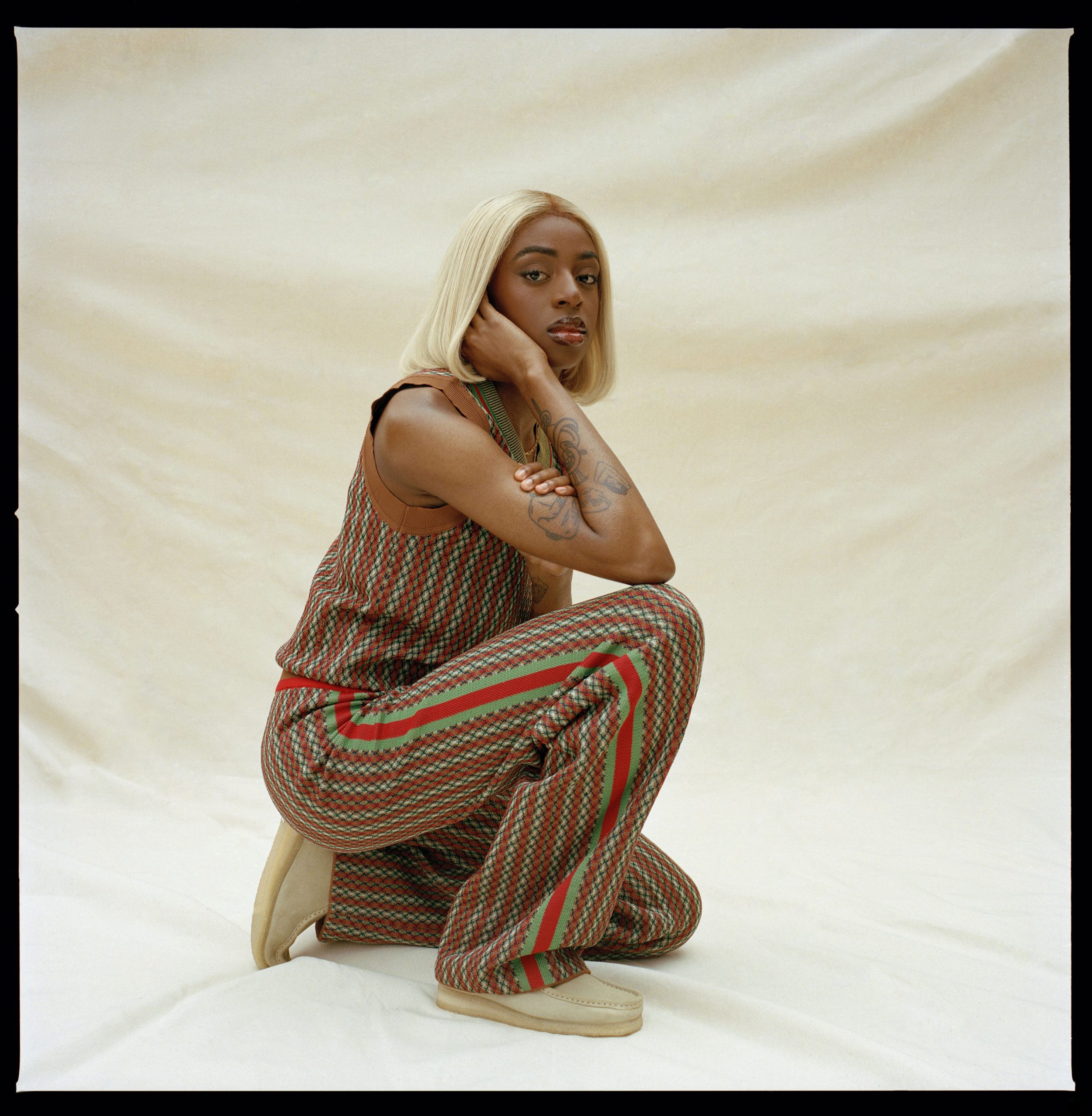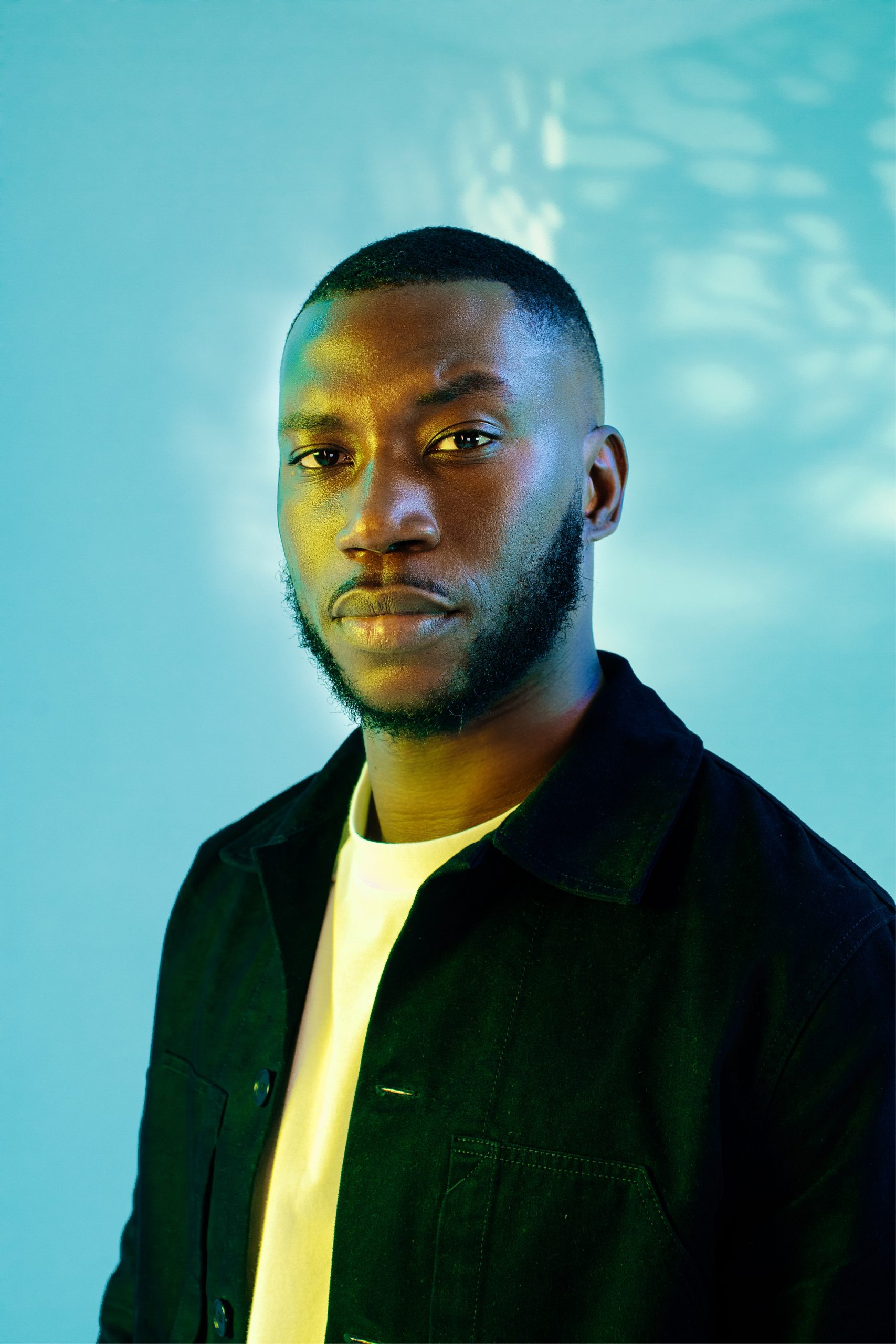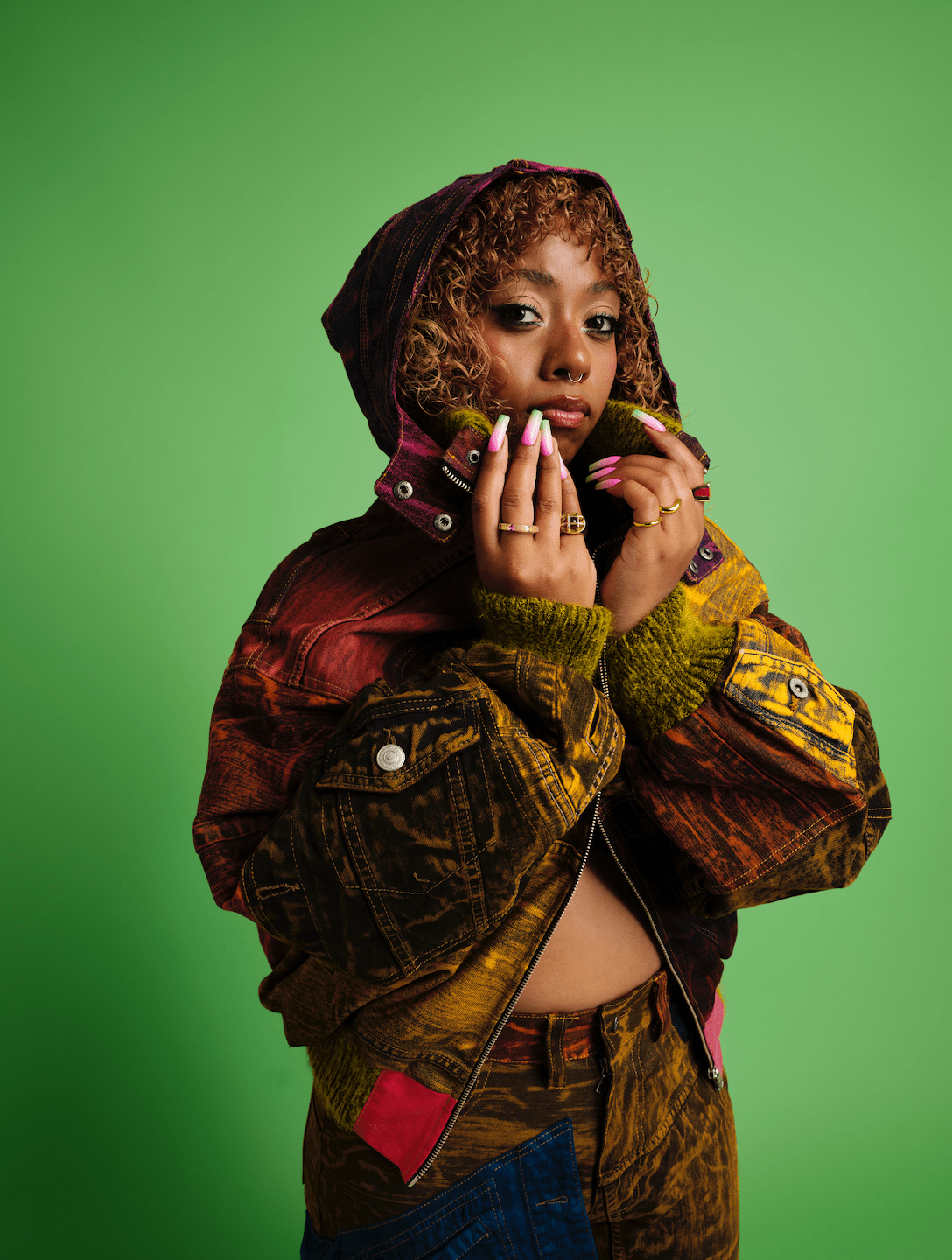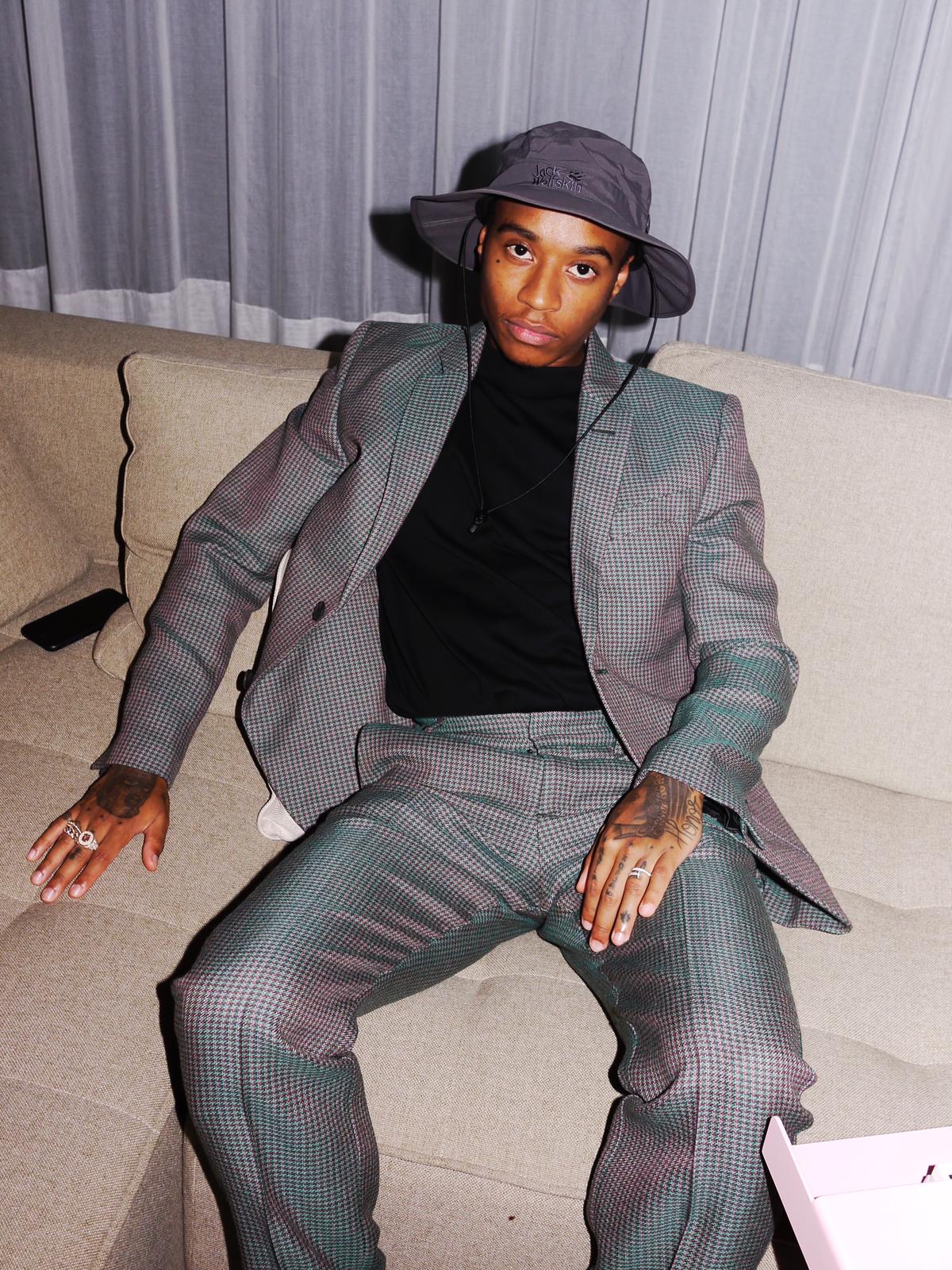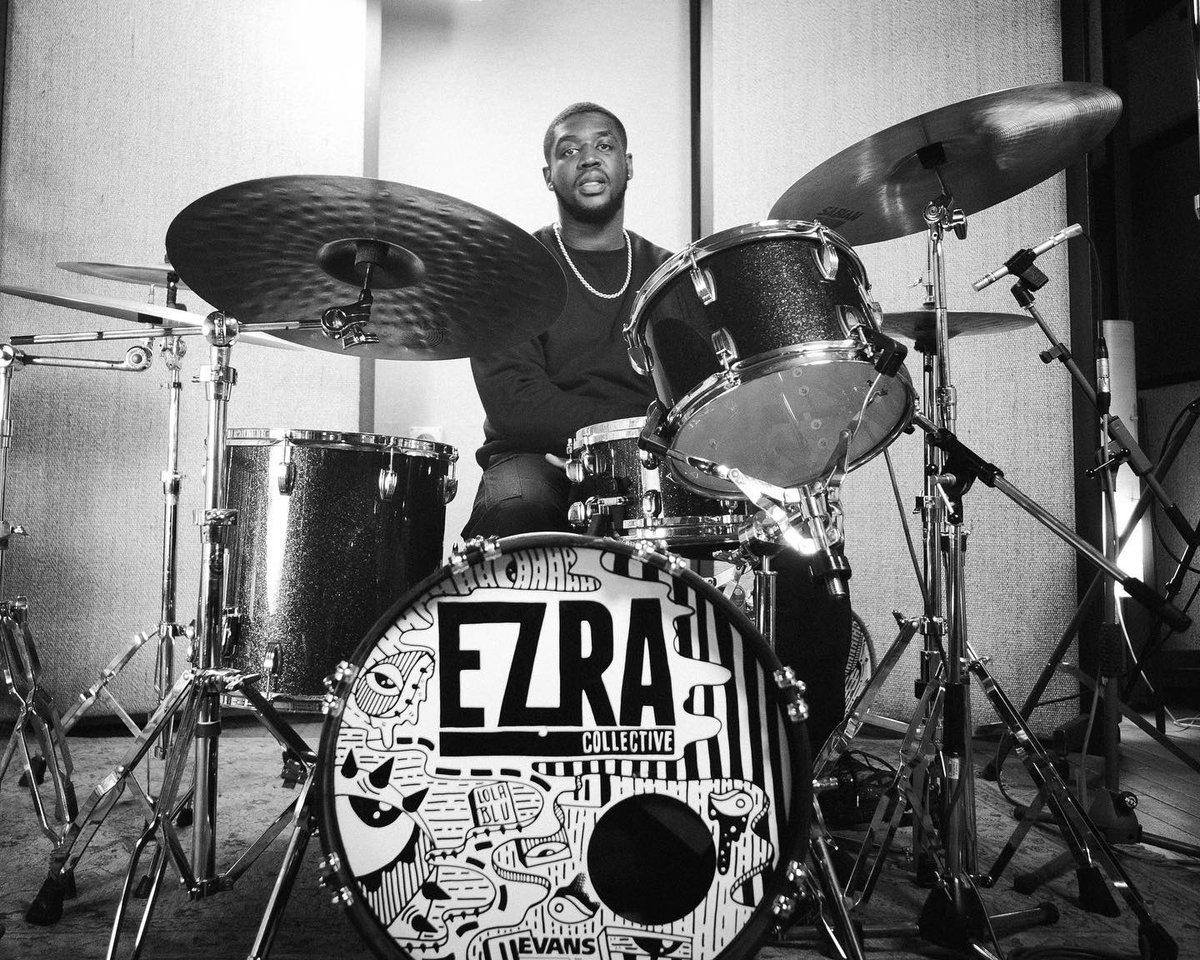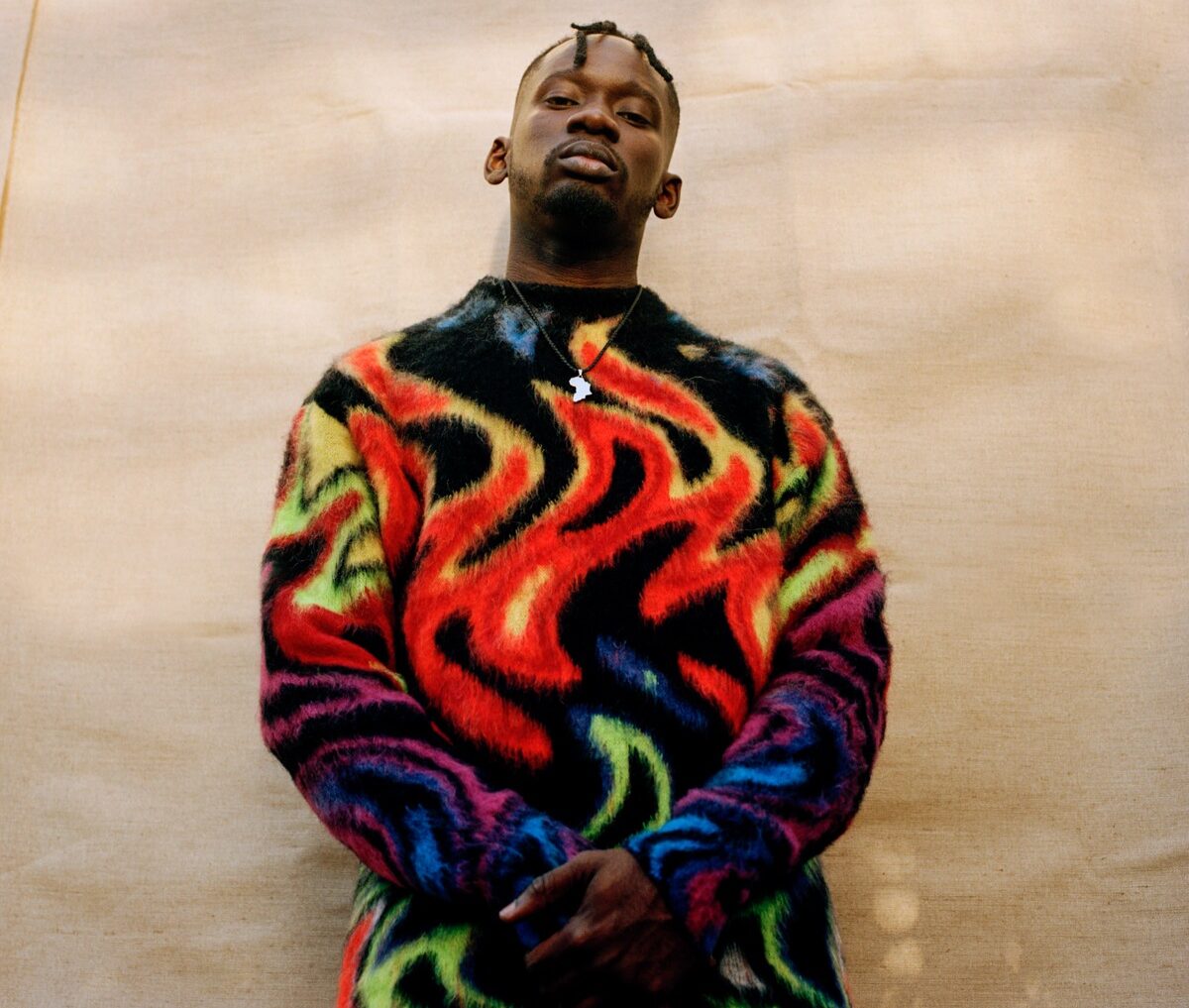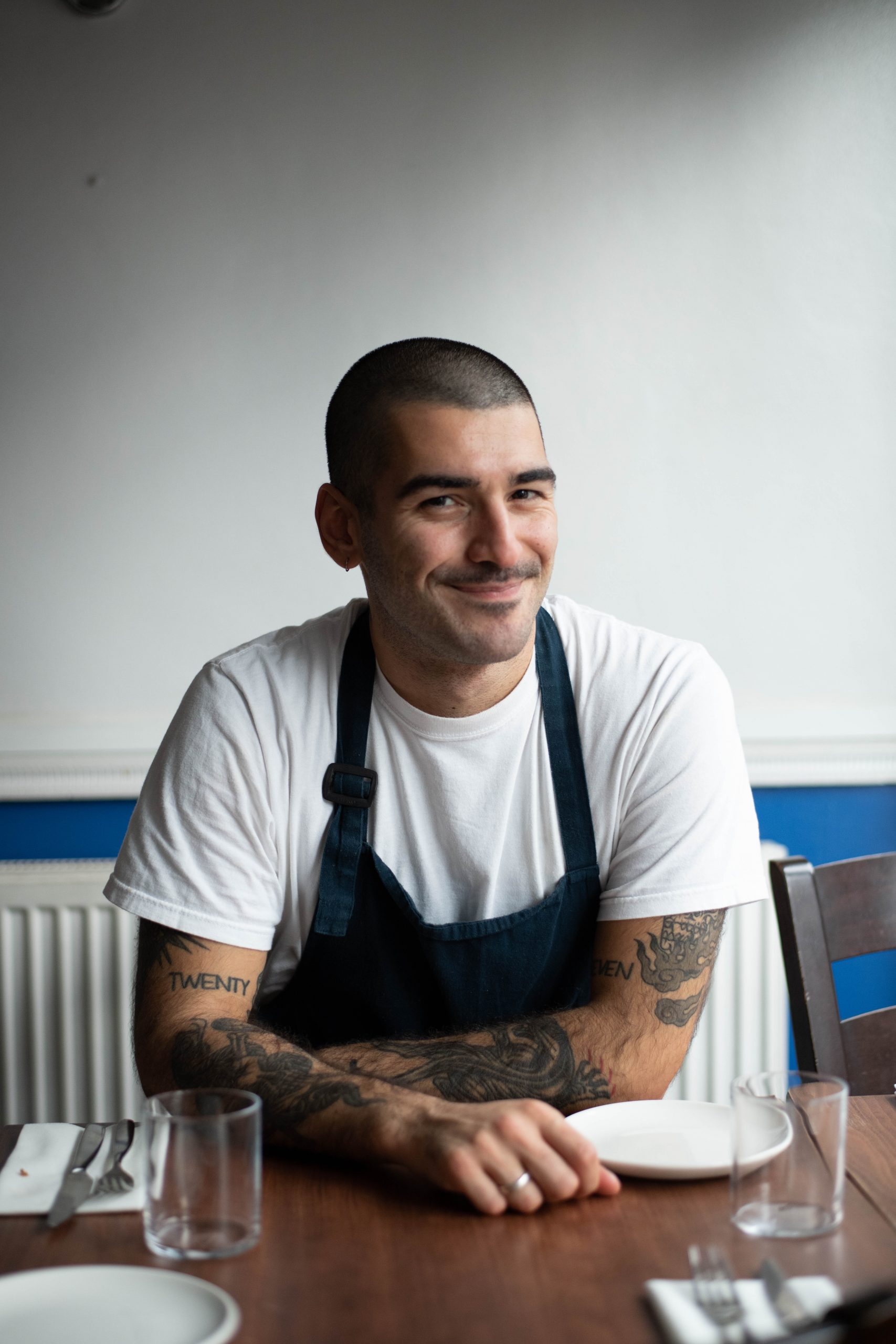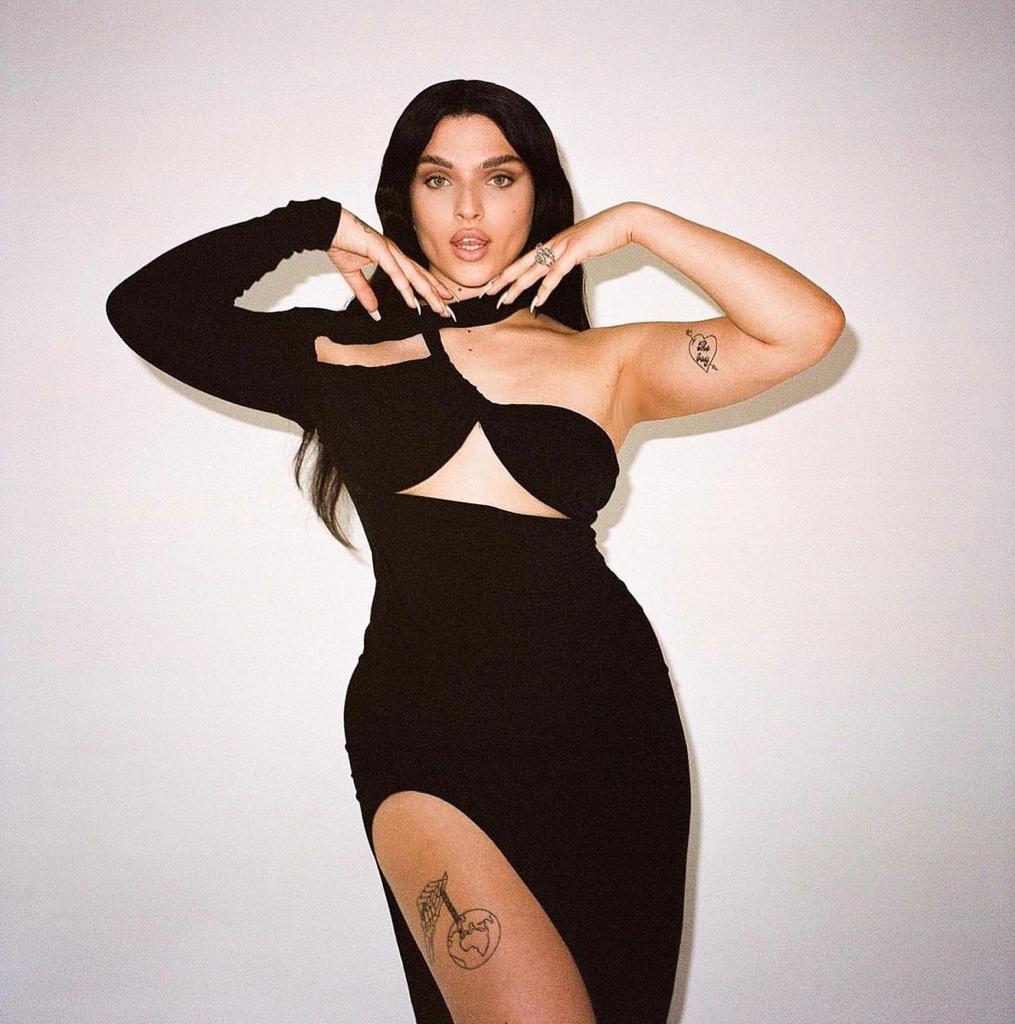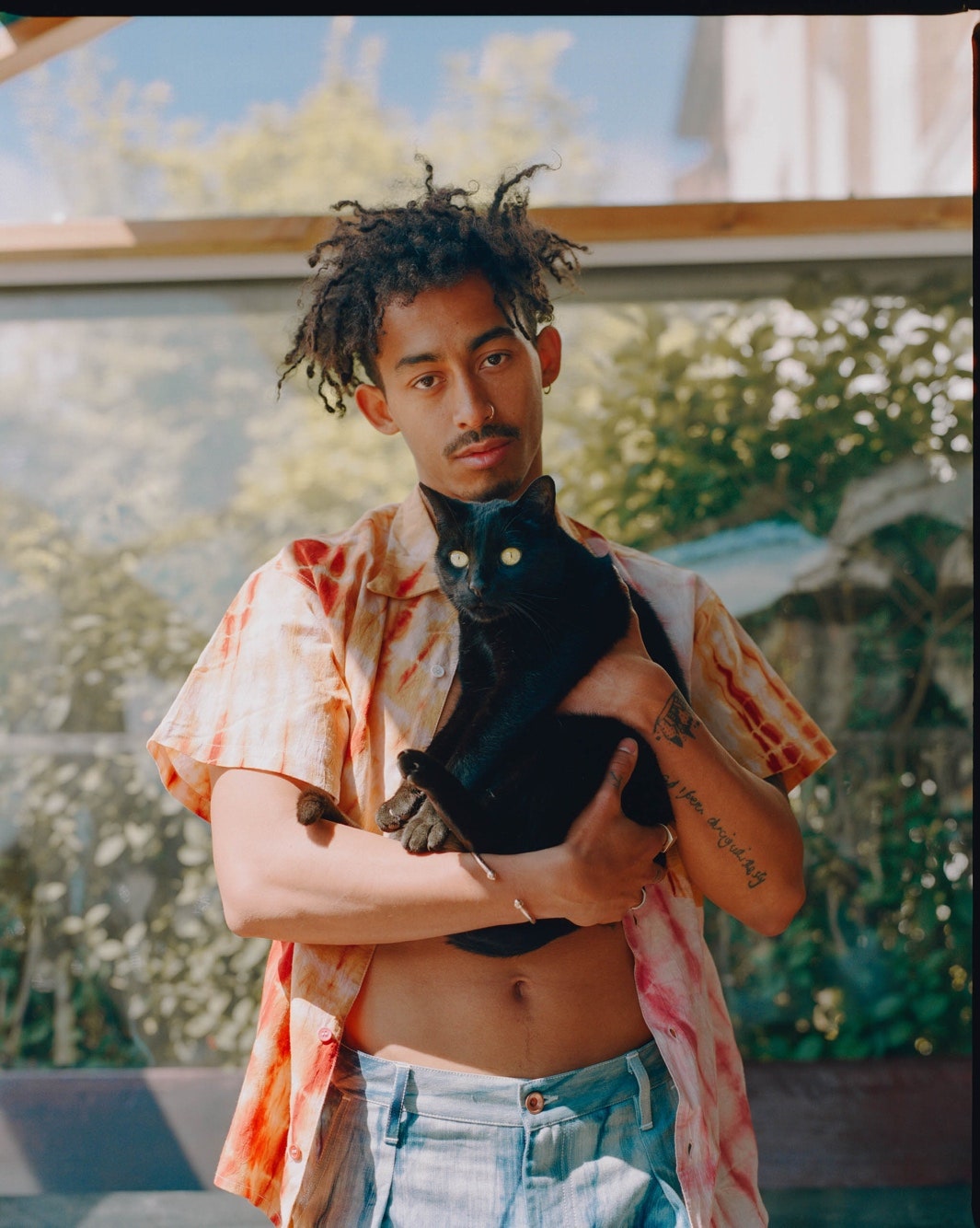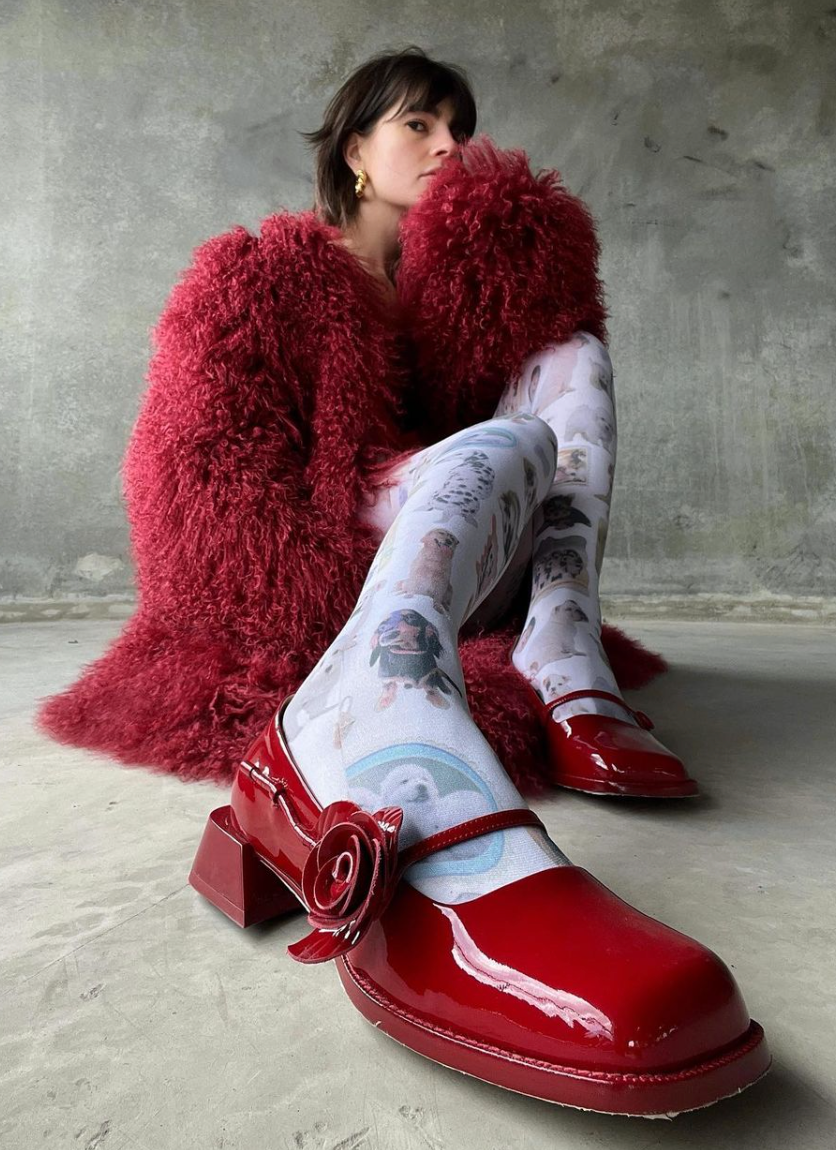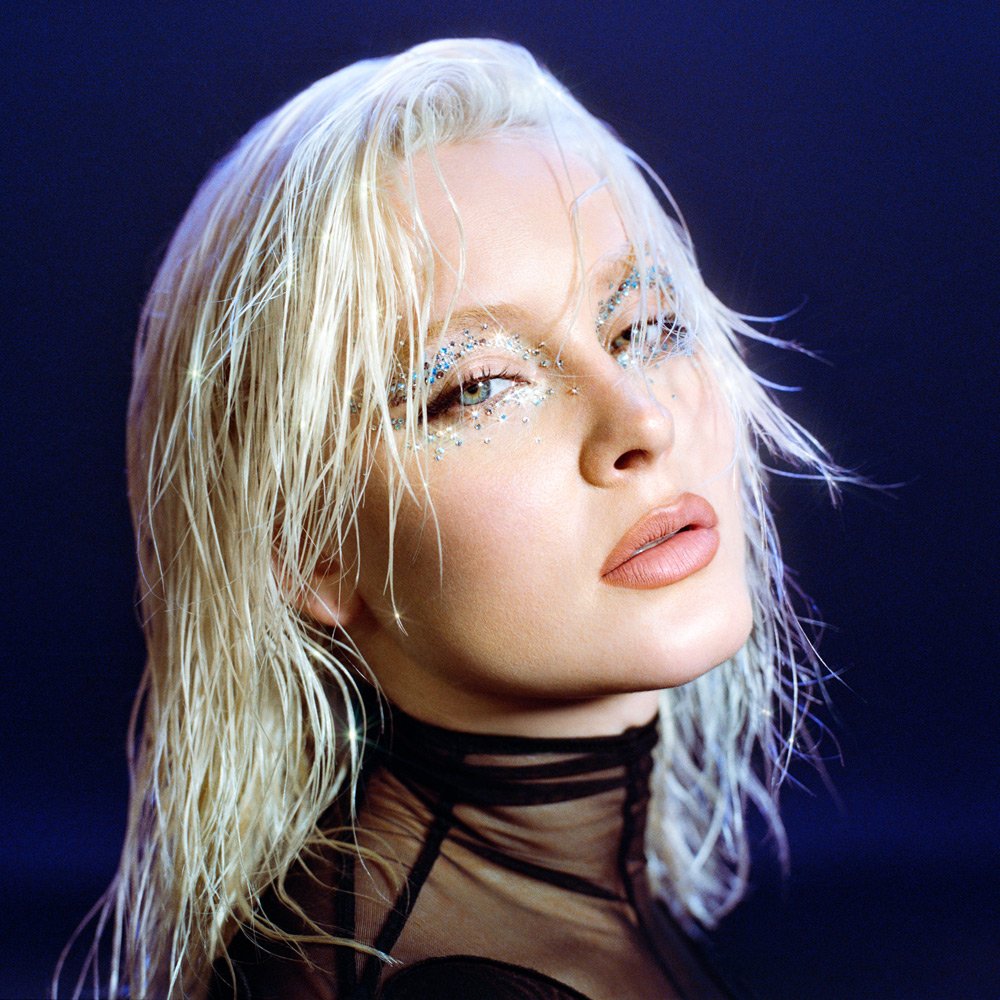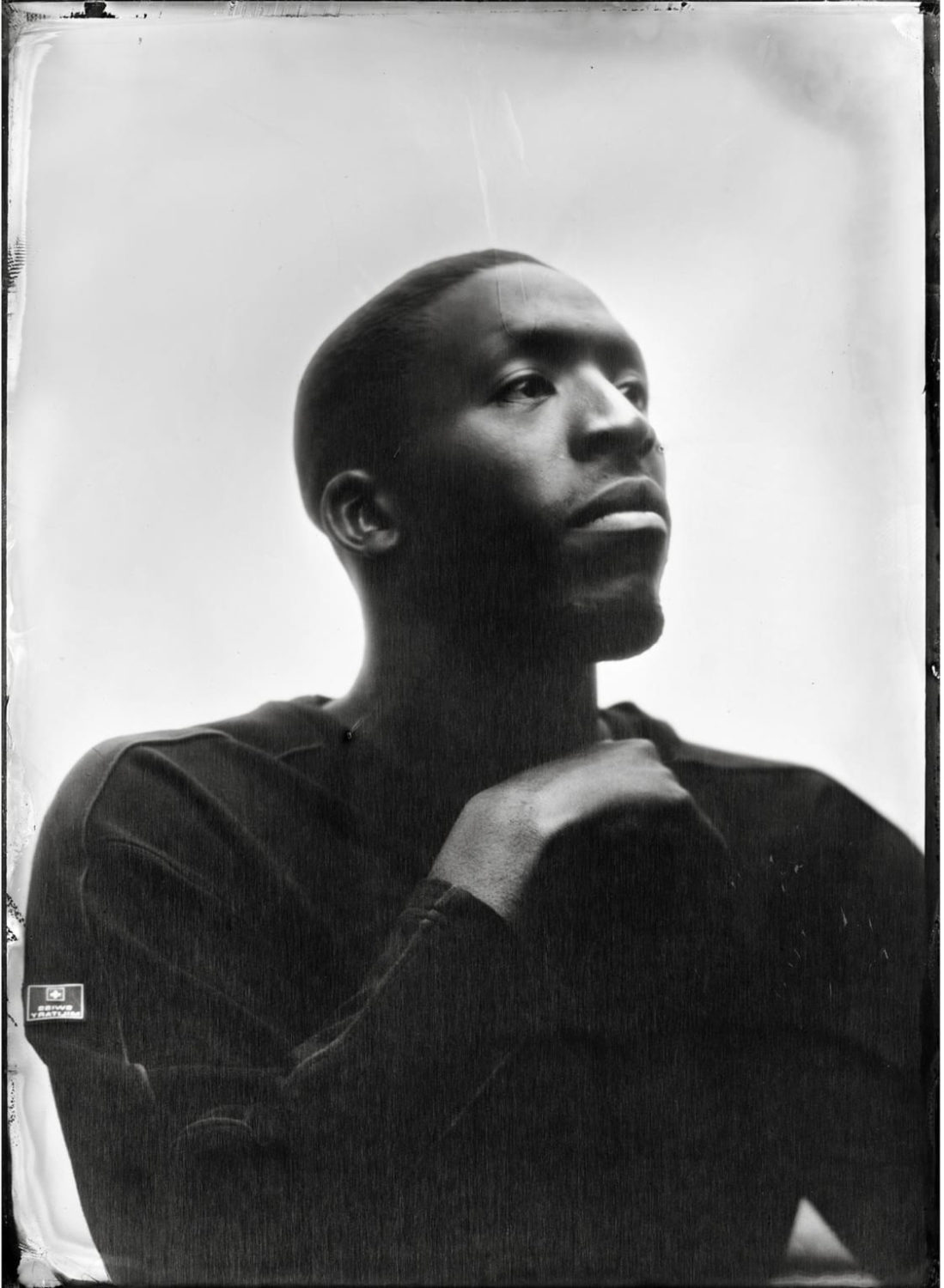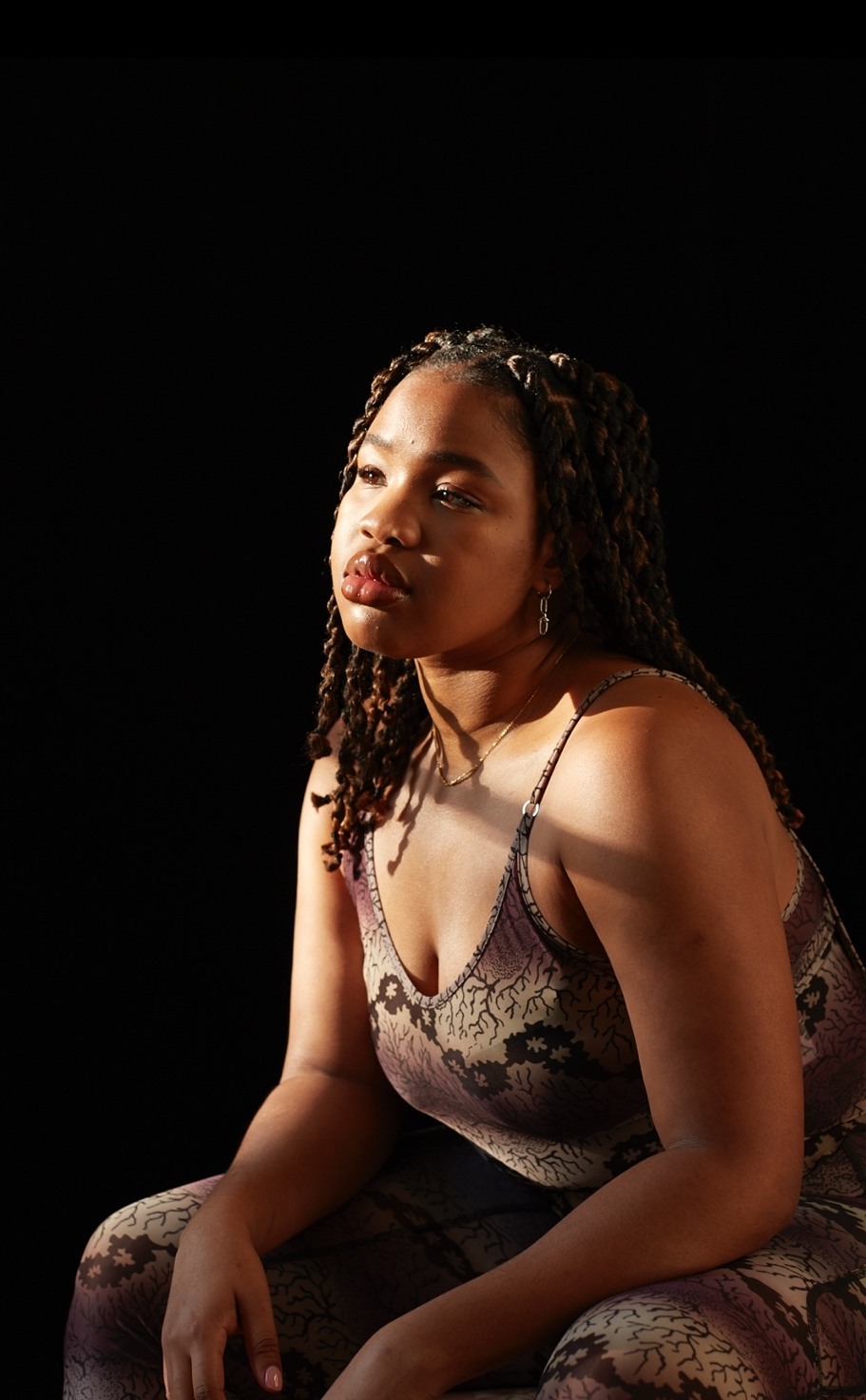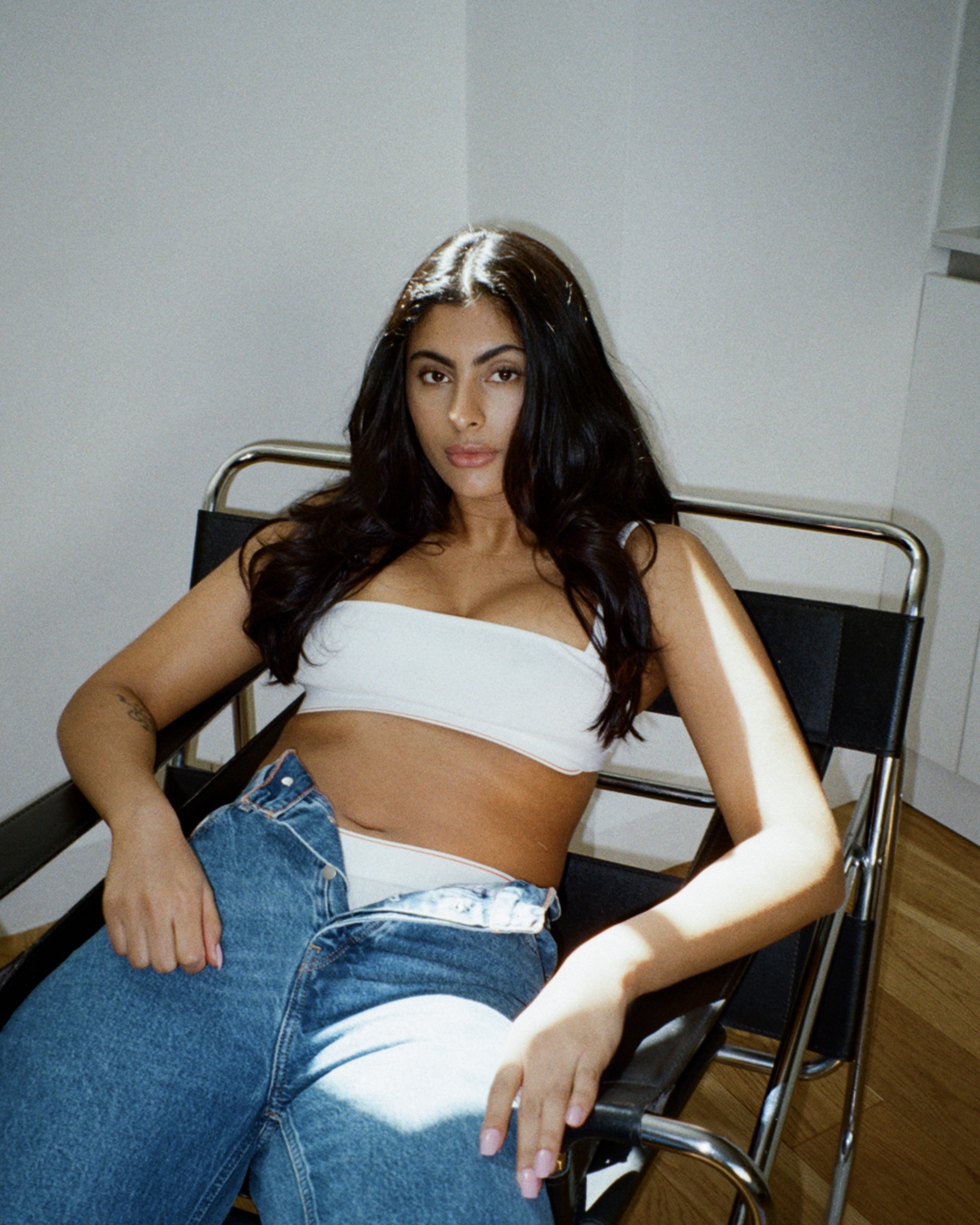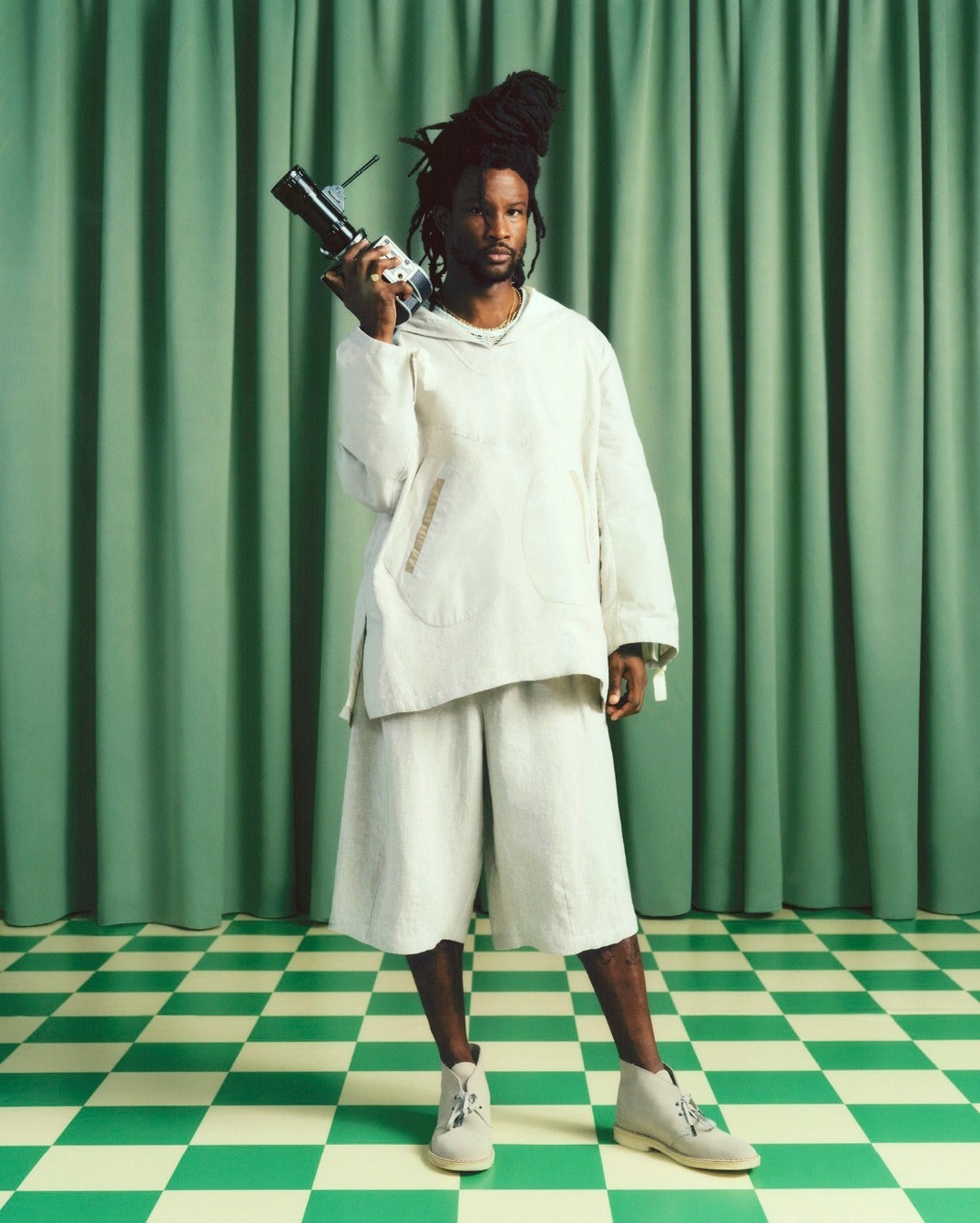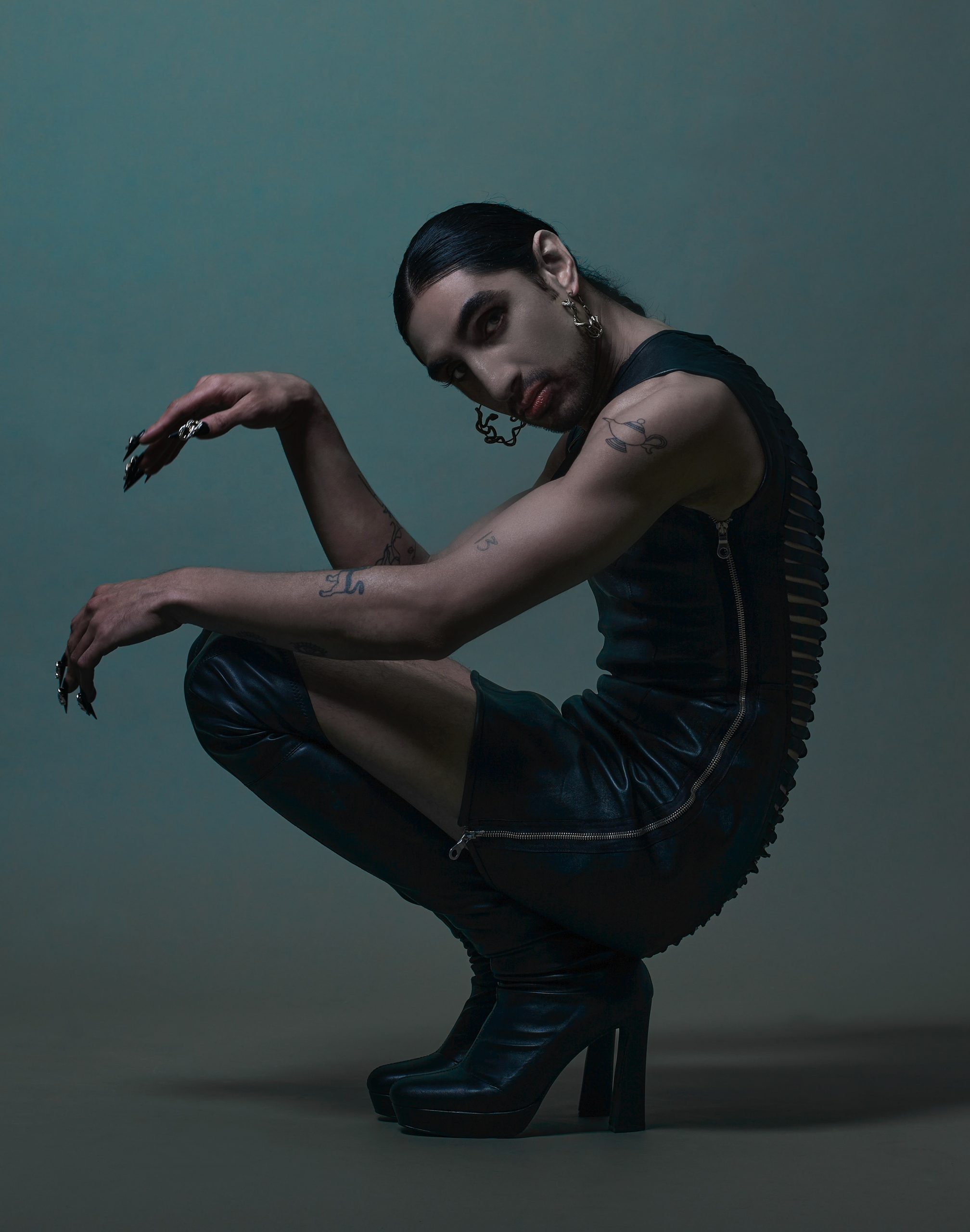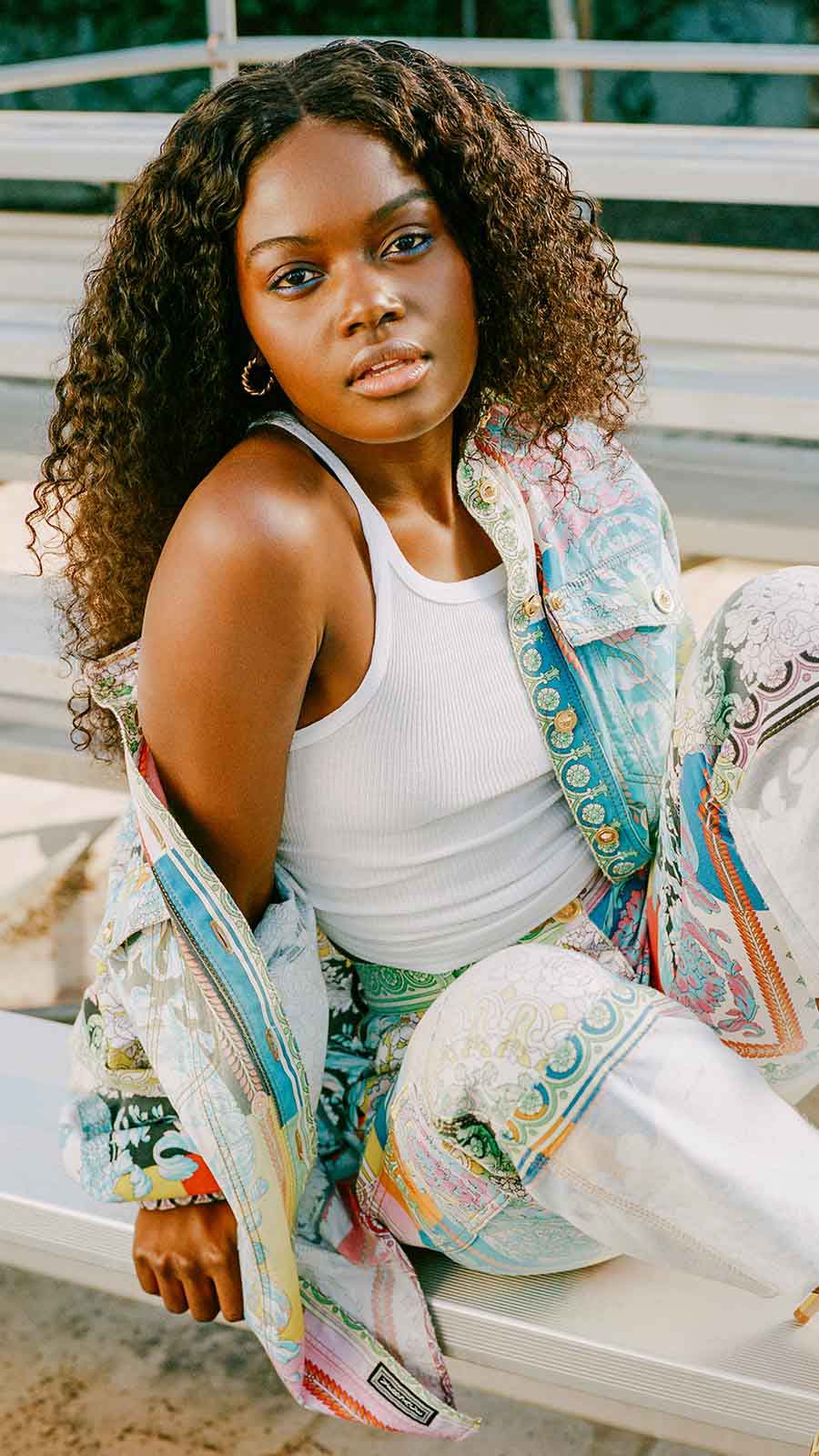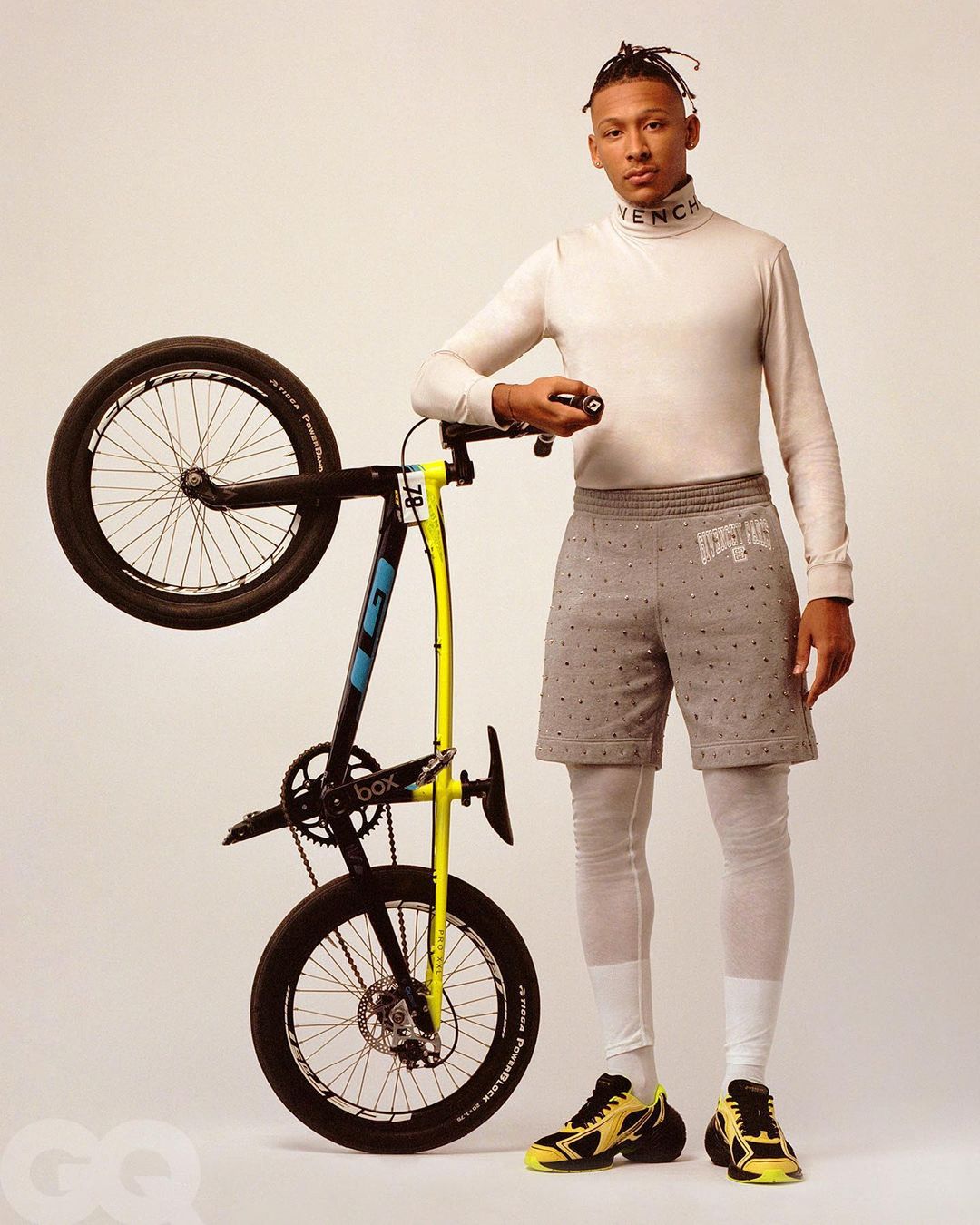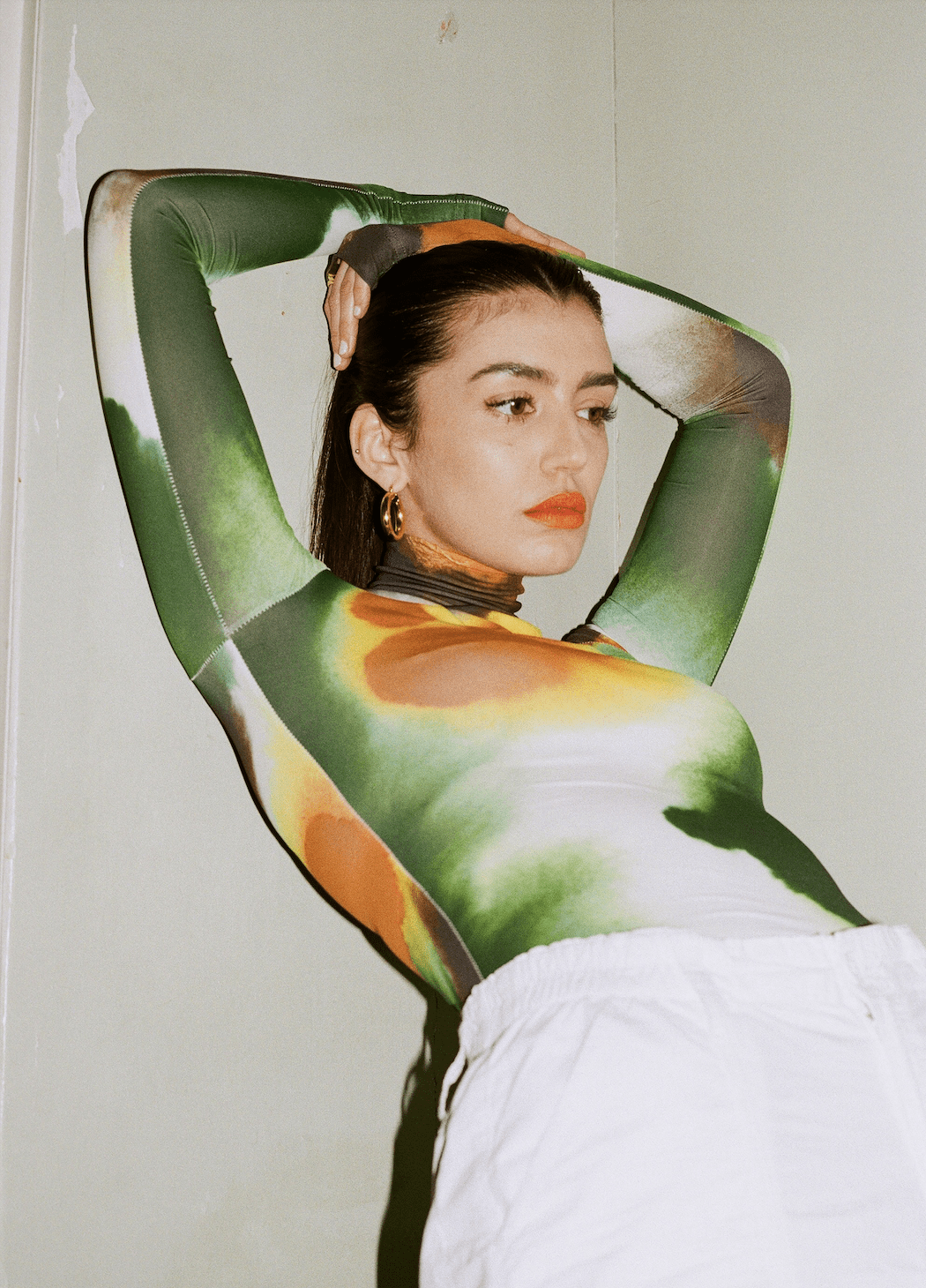 post-template-default single single-post postid-13 single-format-standard loading artist--sherrie-silver
13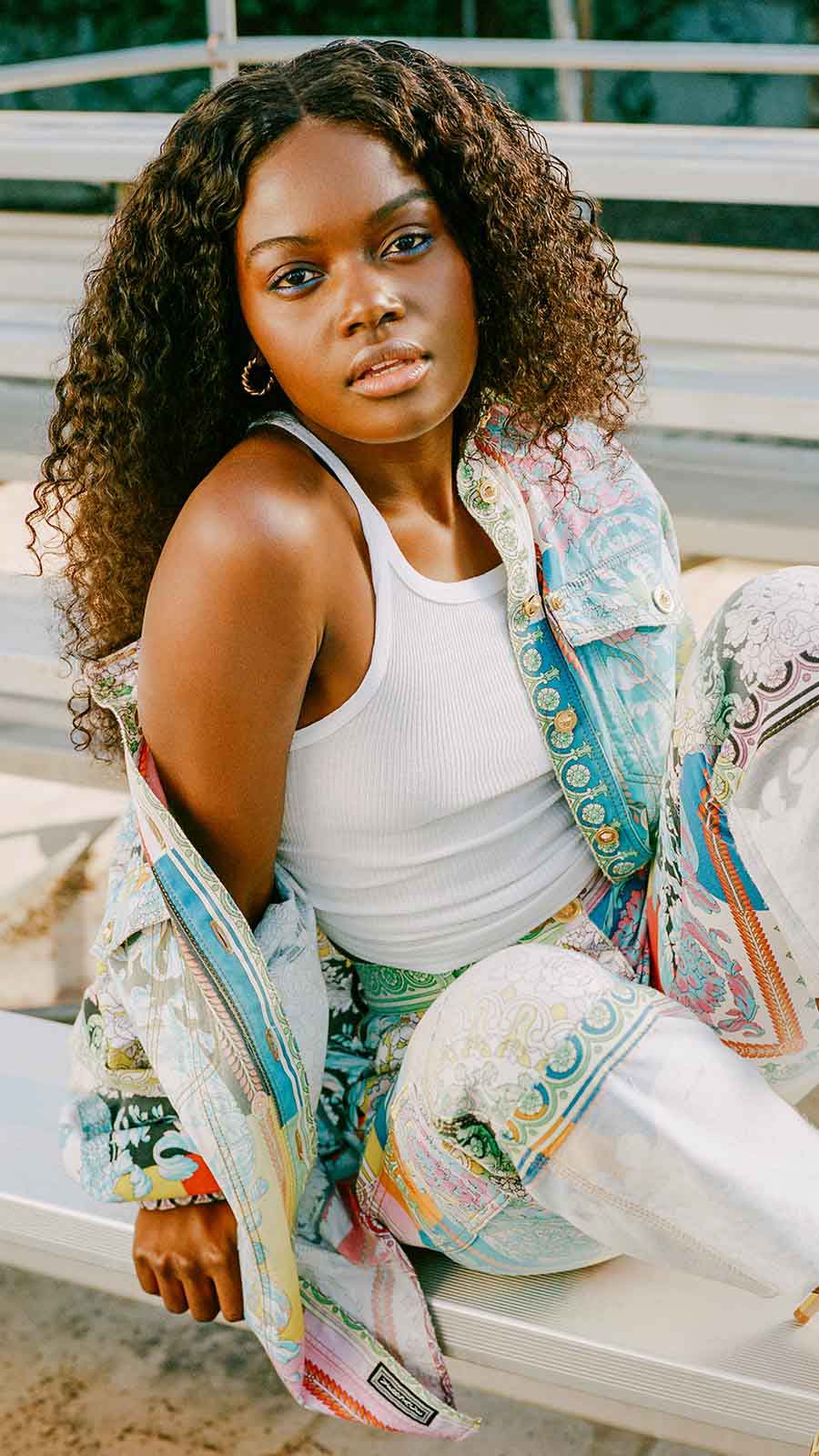 Sherrie Silver, Creative Director, Choreographer, Dancer and Public Speaker. Globally recognised and responsible for Childish Gambino's prolific music video 'This Is America' for which she won the MTV VMA for Best Choreography in 2018.

She travels the globe choreographing for some of the world's most celebrated artists, producing critically acclaimed music videos and performance pieces. Her portfolio includes Rihanna, Wizkid, Burna Boy, French Montana and Mr Eazi. Alongside this, Sherrie has worked with brands such as Apple, Amazon, Google, Nike, Louis Vuitton and YouTube. Sherrie collaborated with US Vogue in a movement direction role for multiple projects, including The Met Gala 2019 video shot by Bardia Zeinali featuring Lady Gaga, Nikki Minaj, Cardi B and the Kardashians. Her most recent project was choreographing for the acclaimed animated film 'Sing 2'.

Alongside this, Sherrie is a United Nations IFAD Advocate for Rural Youth working to improve resources for youth globally, as well as an ambassador for The Big Issue and Malaria No More, which she recently spoke about at the House of Parliament. Sherrie also runs two charities in Rwanda, an orphanage called Children of Destiny and Destiny Rebuilders, a charity providing accommodation, health insurance and school programmes for underprivileged citizens across Rwanda and Nigeria.

Sherrie is on a mission to bring African culture to the world and uses every resource possible to uplift her community and other African creatives. She has been covered by the likes of Elle, Vogue, InStyle, Forbes, The Guardian, BET and by multiple major news outlets including CNN and BBC News. In 2021, Sherrie was featured in a YouTube Originals #BlackRenaissance campaign to celebrate Black History Month alongside the Obama family, Anderson Paak, Kelly Rowland and more. Most recently, Sherrie spoke alongside Idris and Sabrina Elba at the COP26 summit in Glasgow.