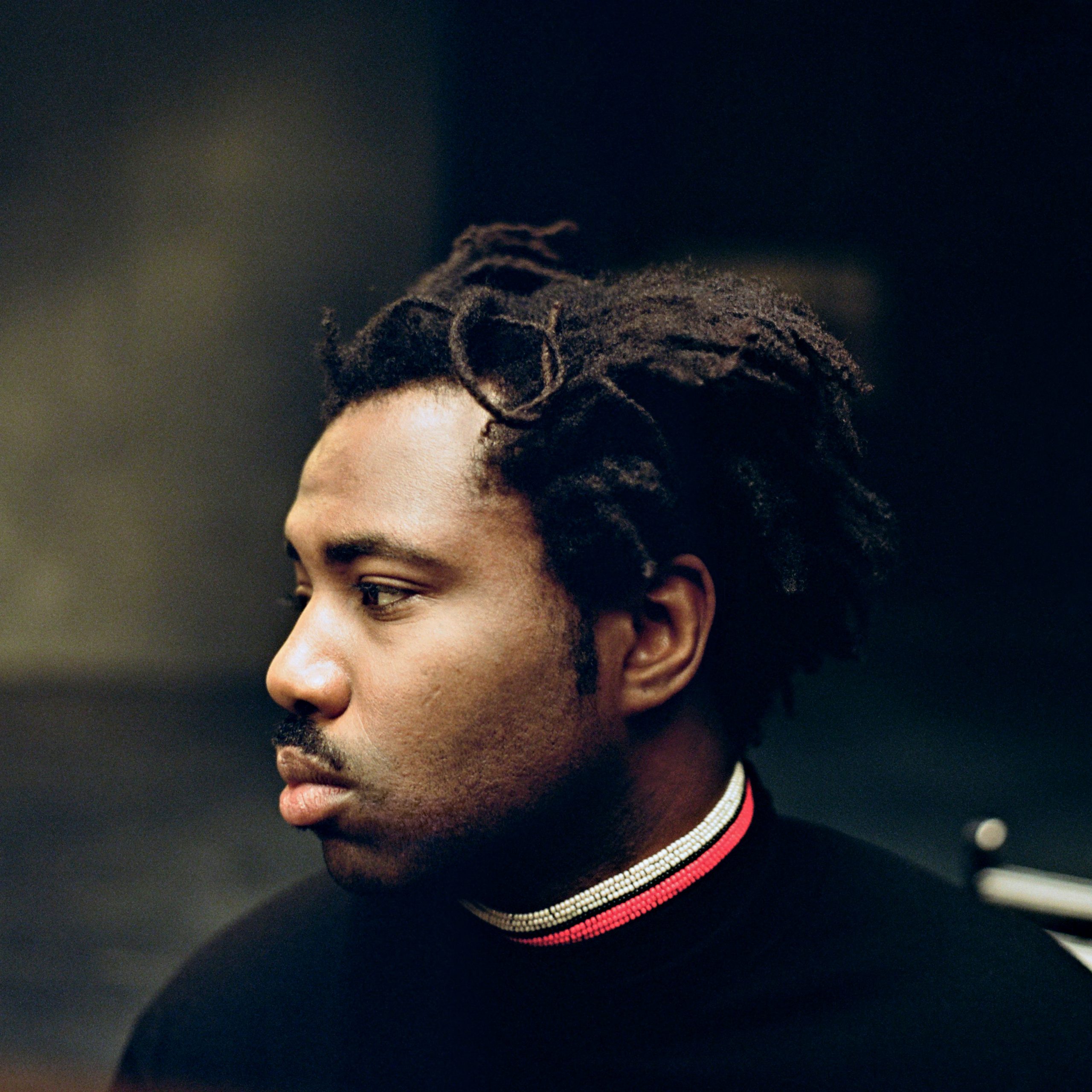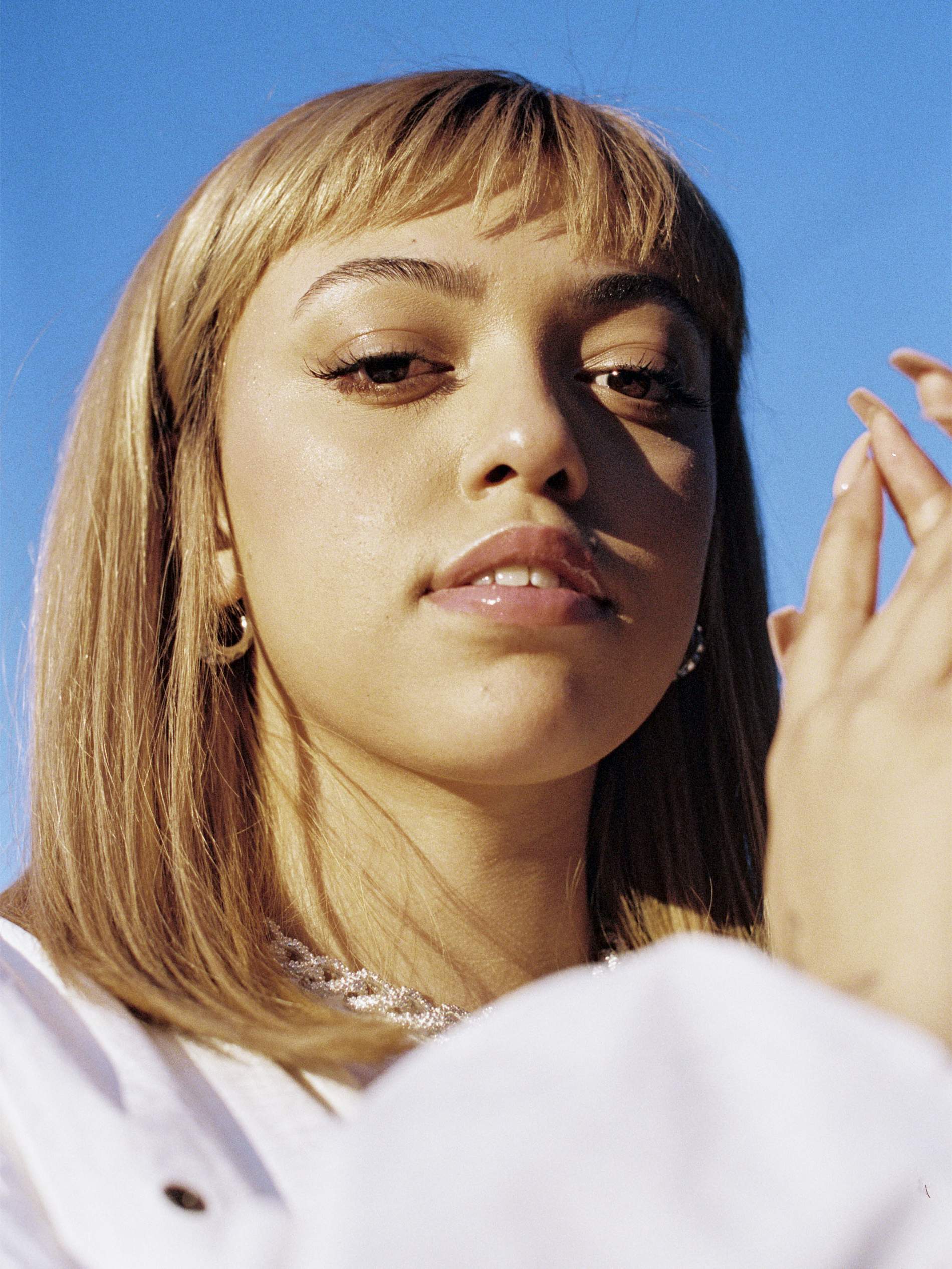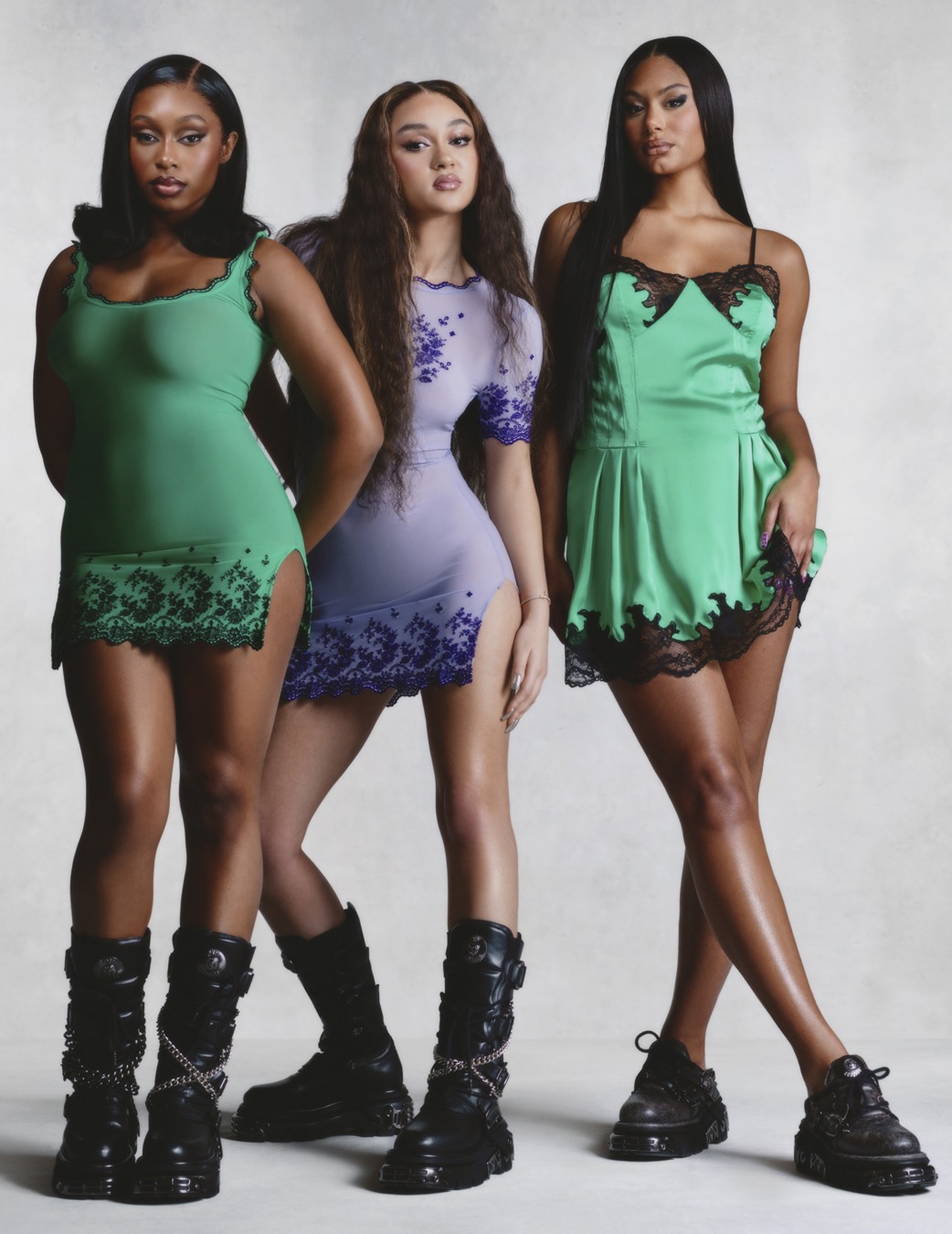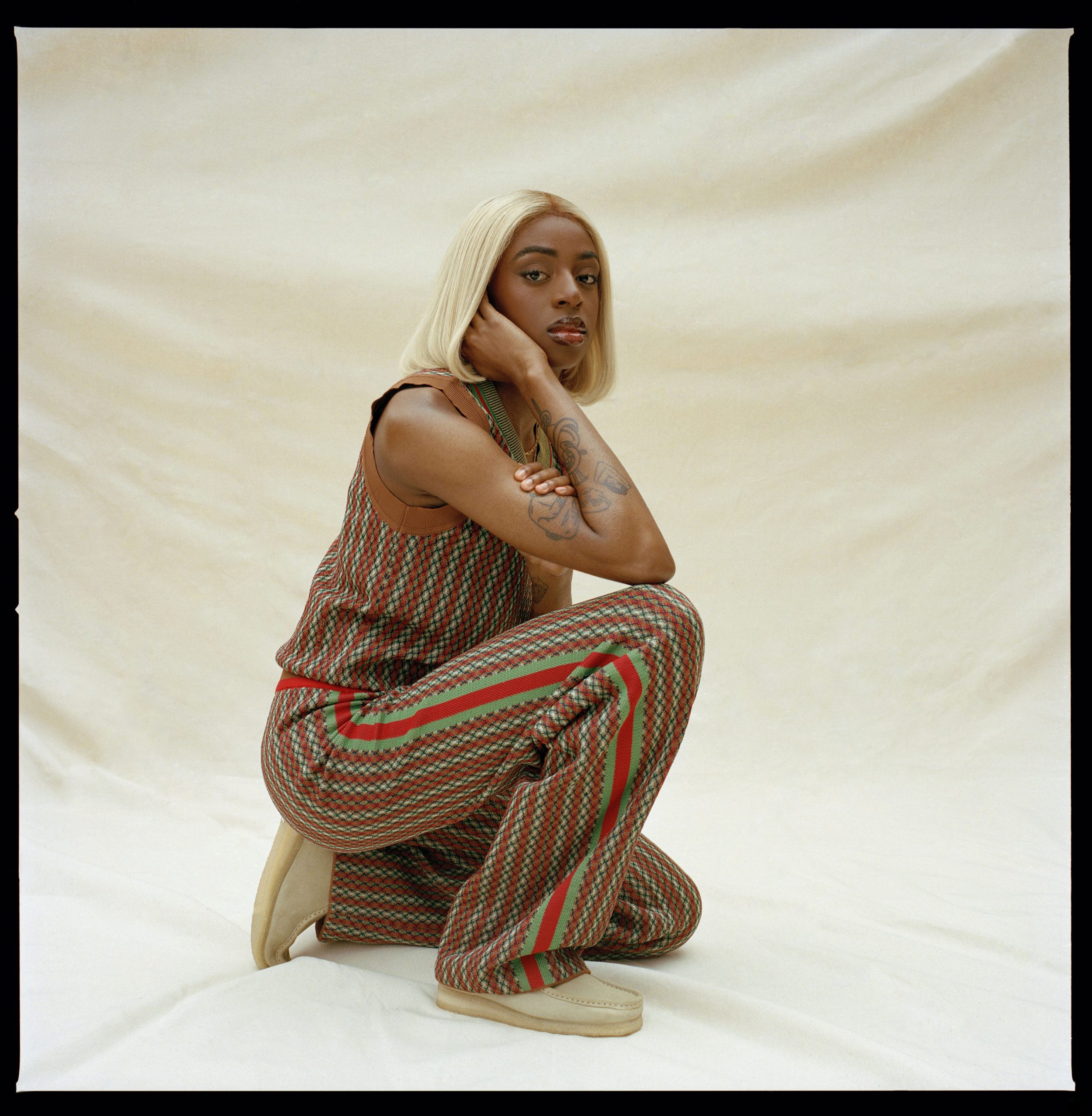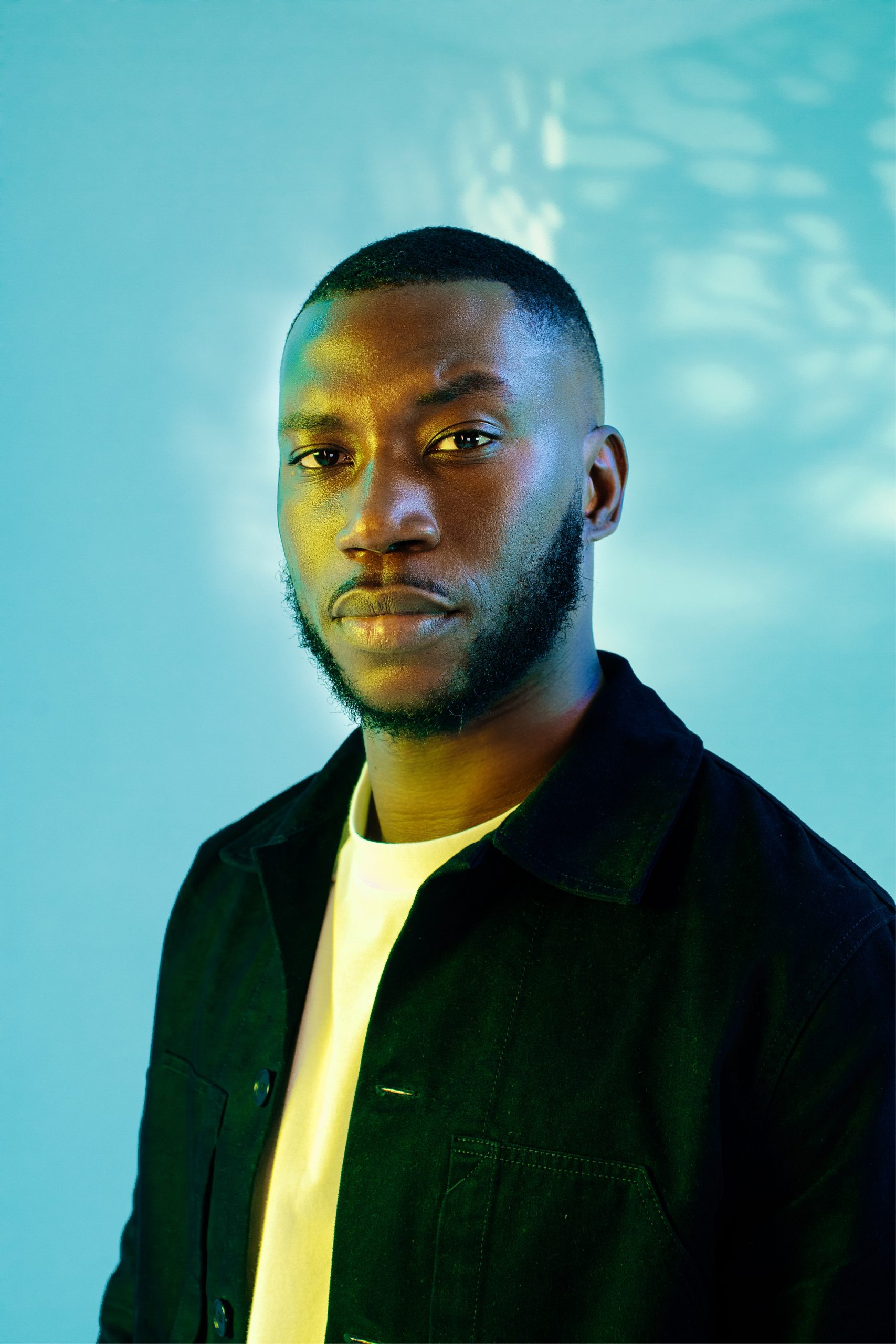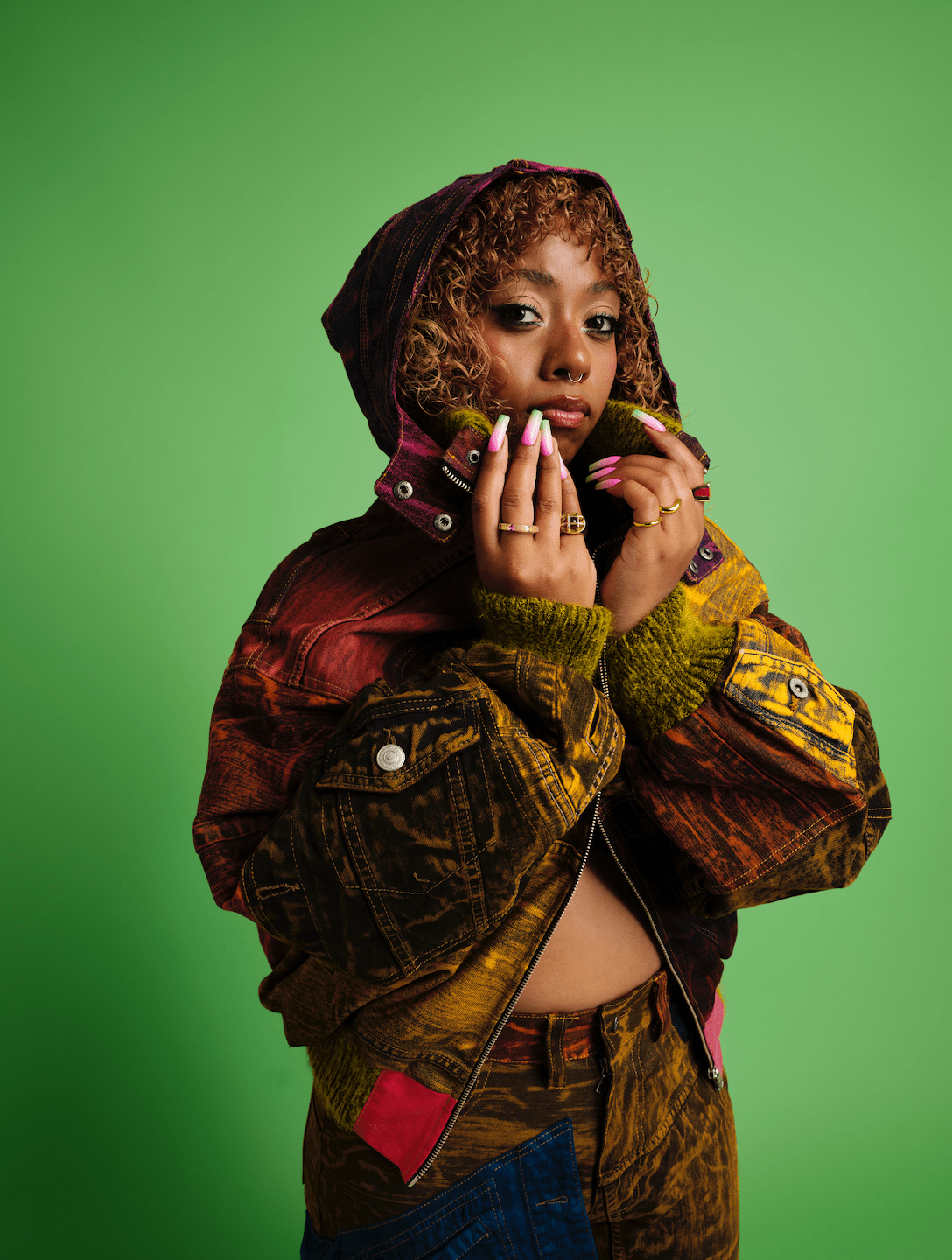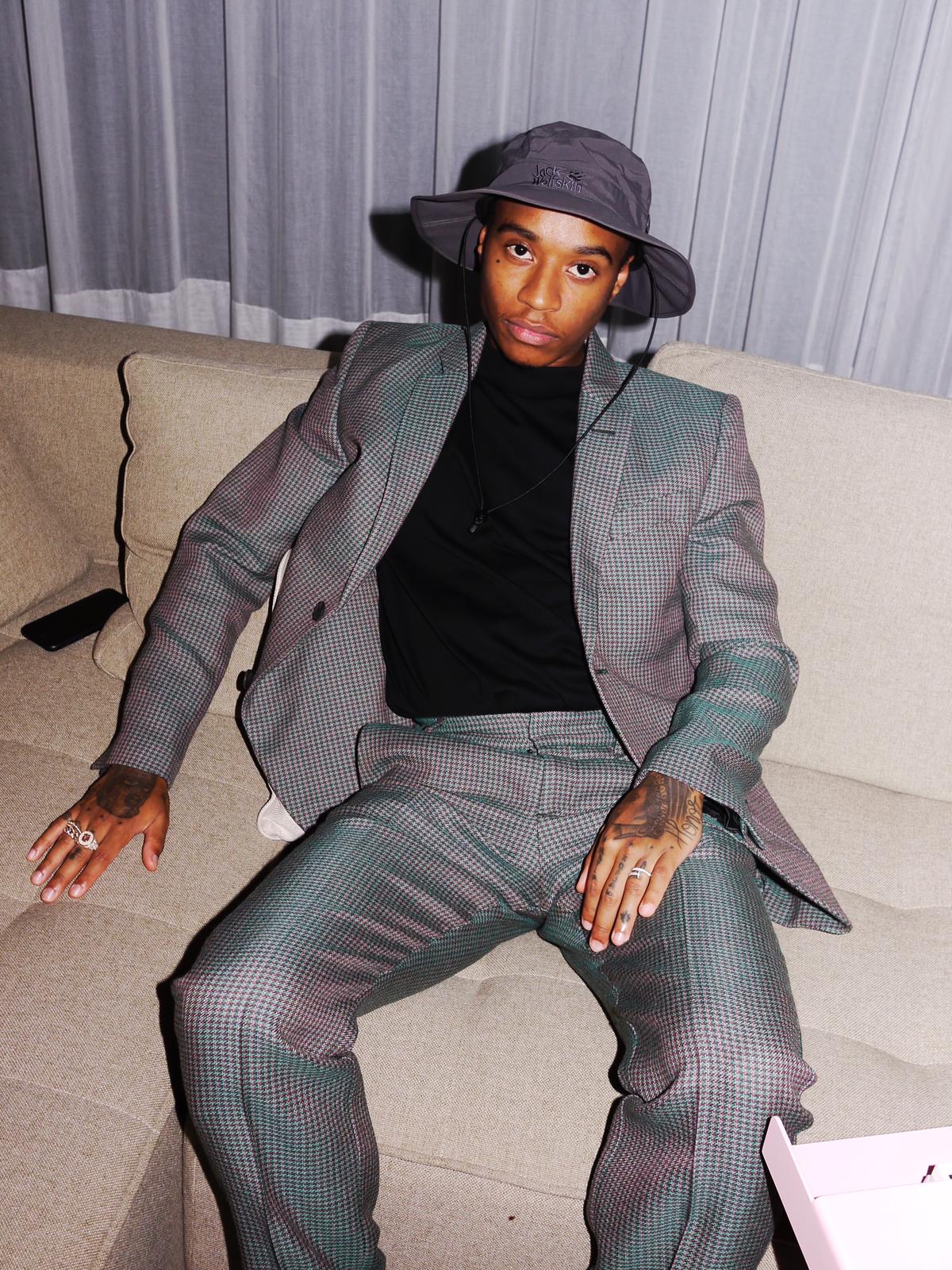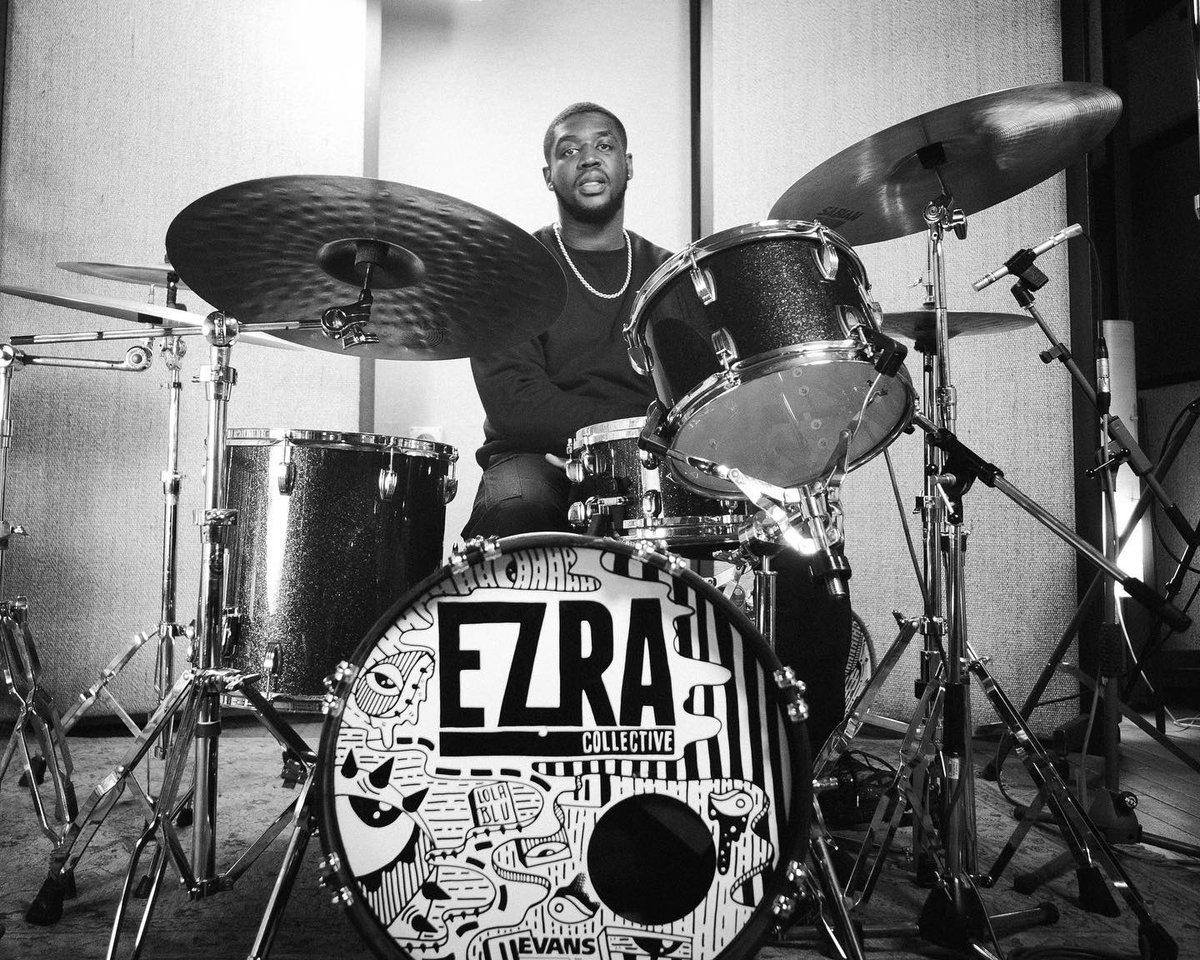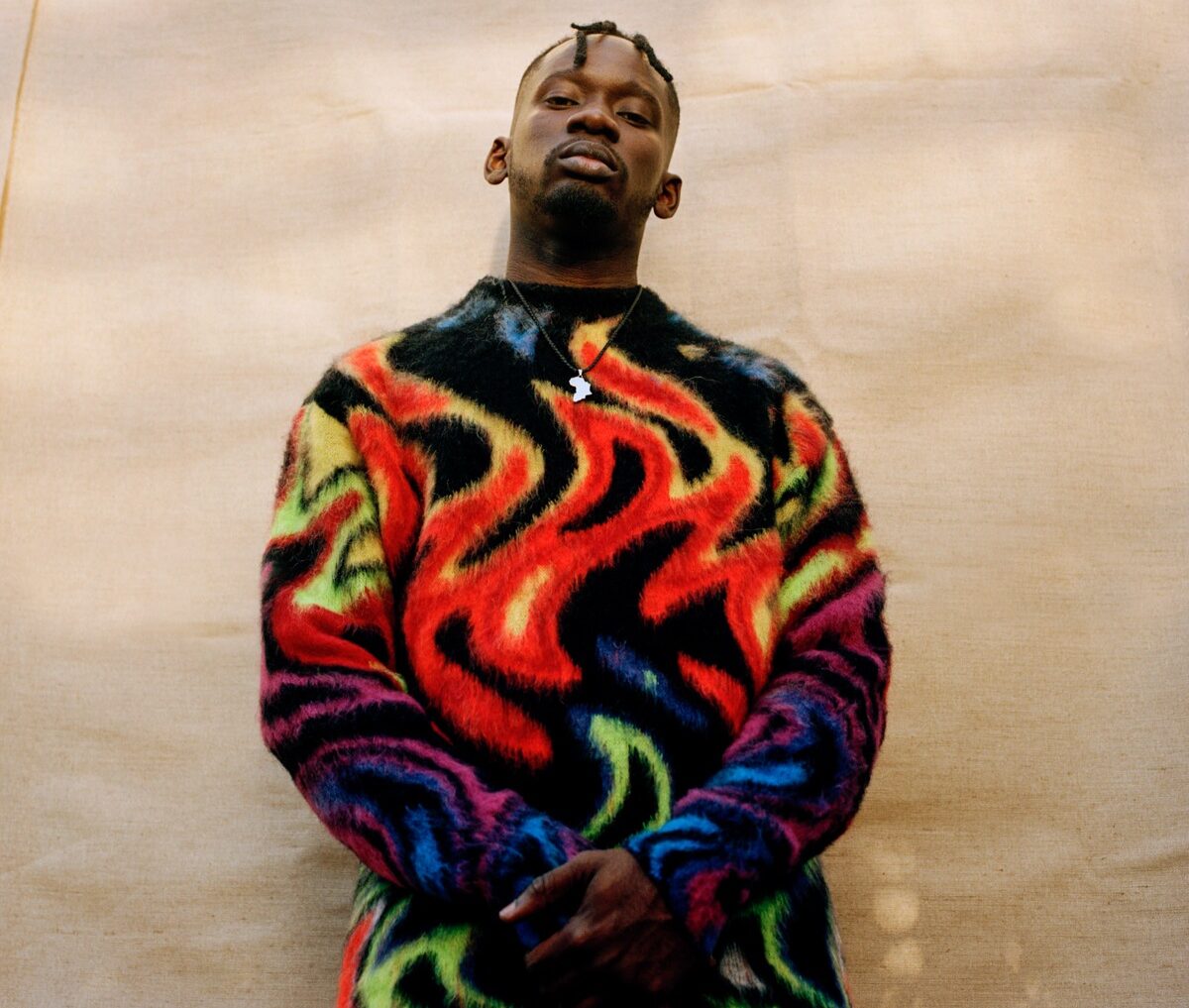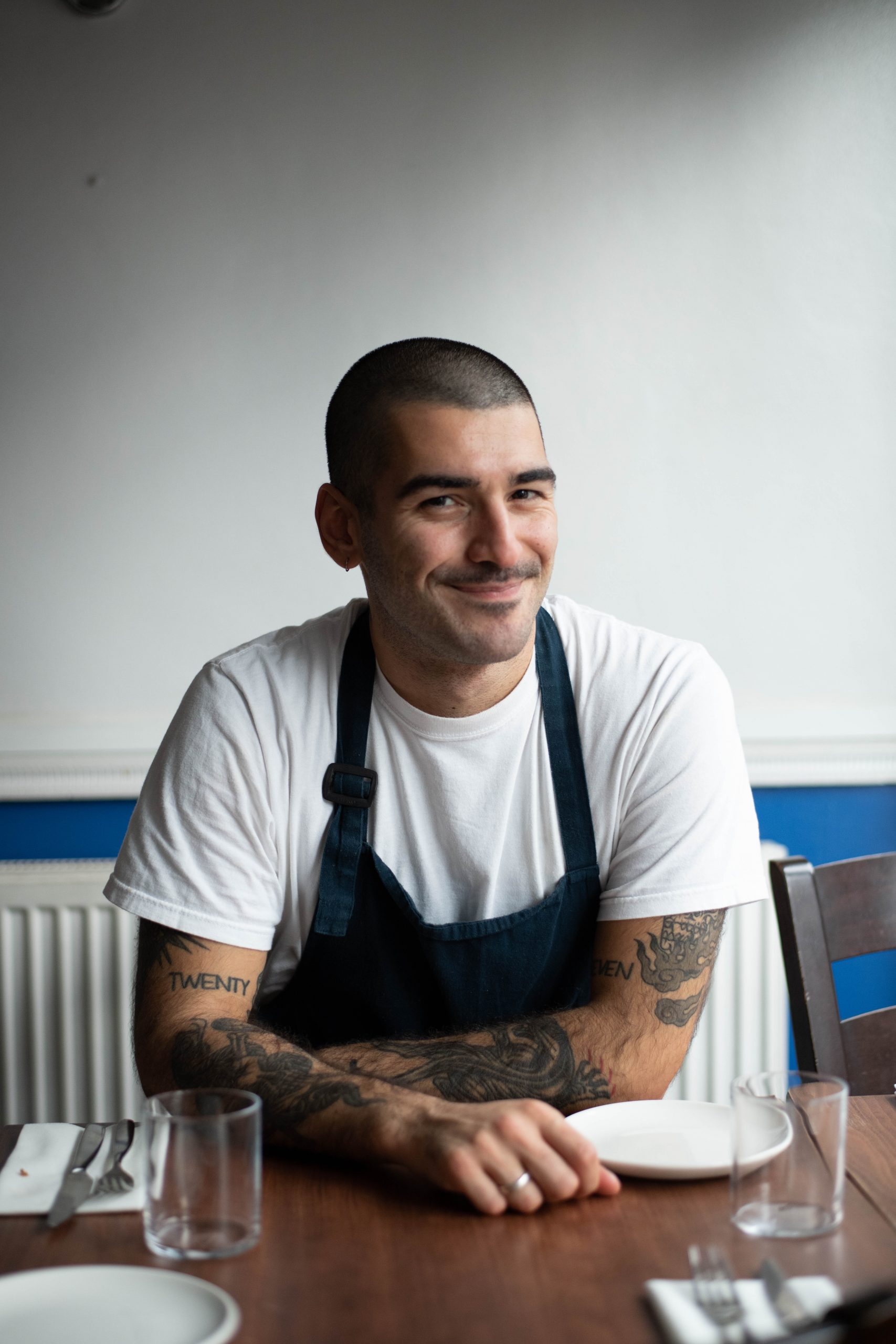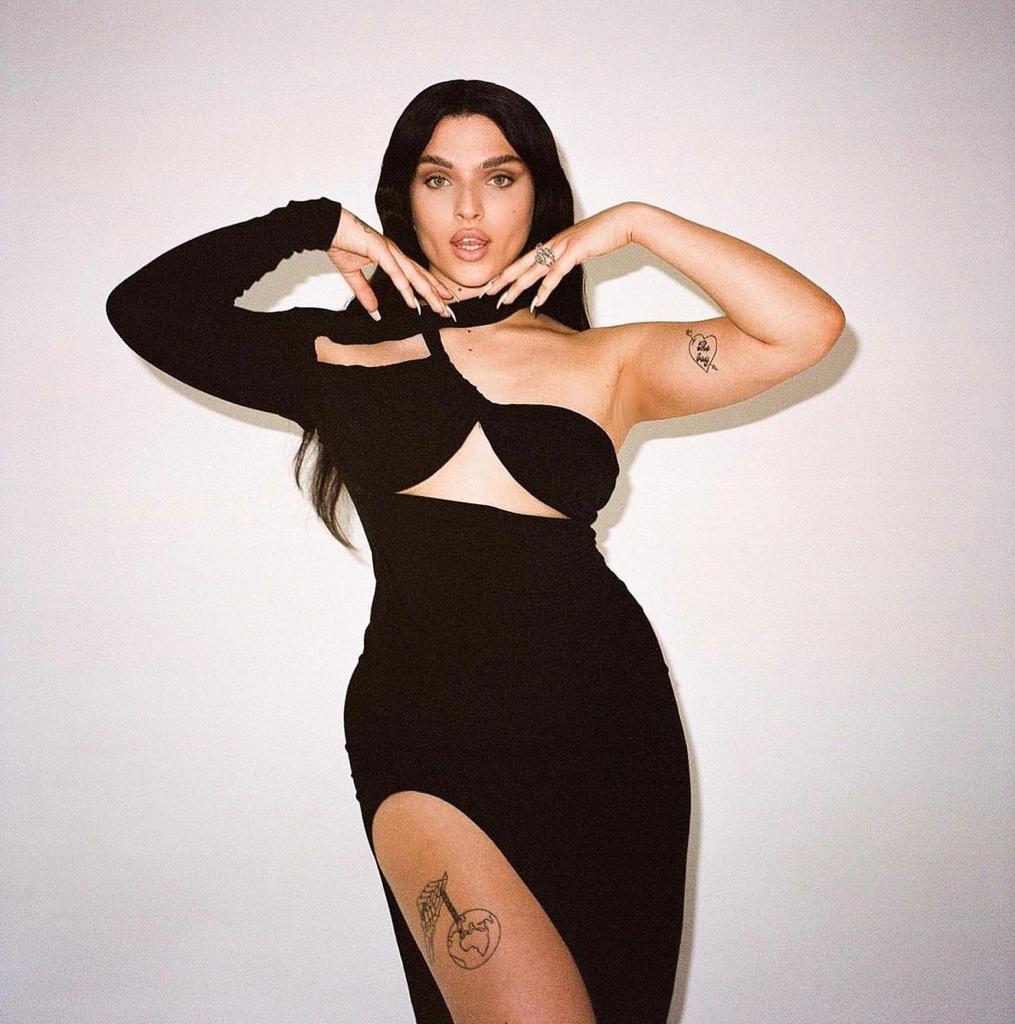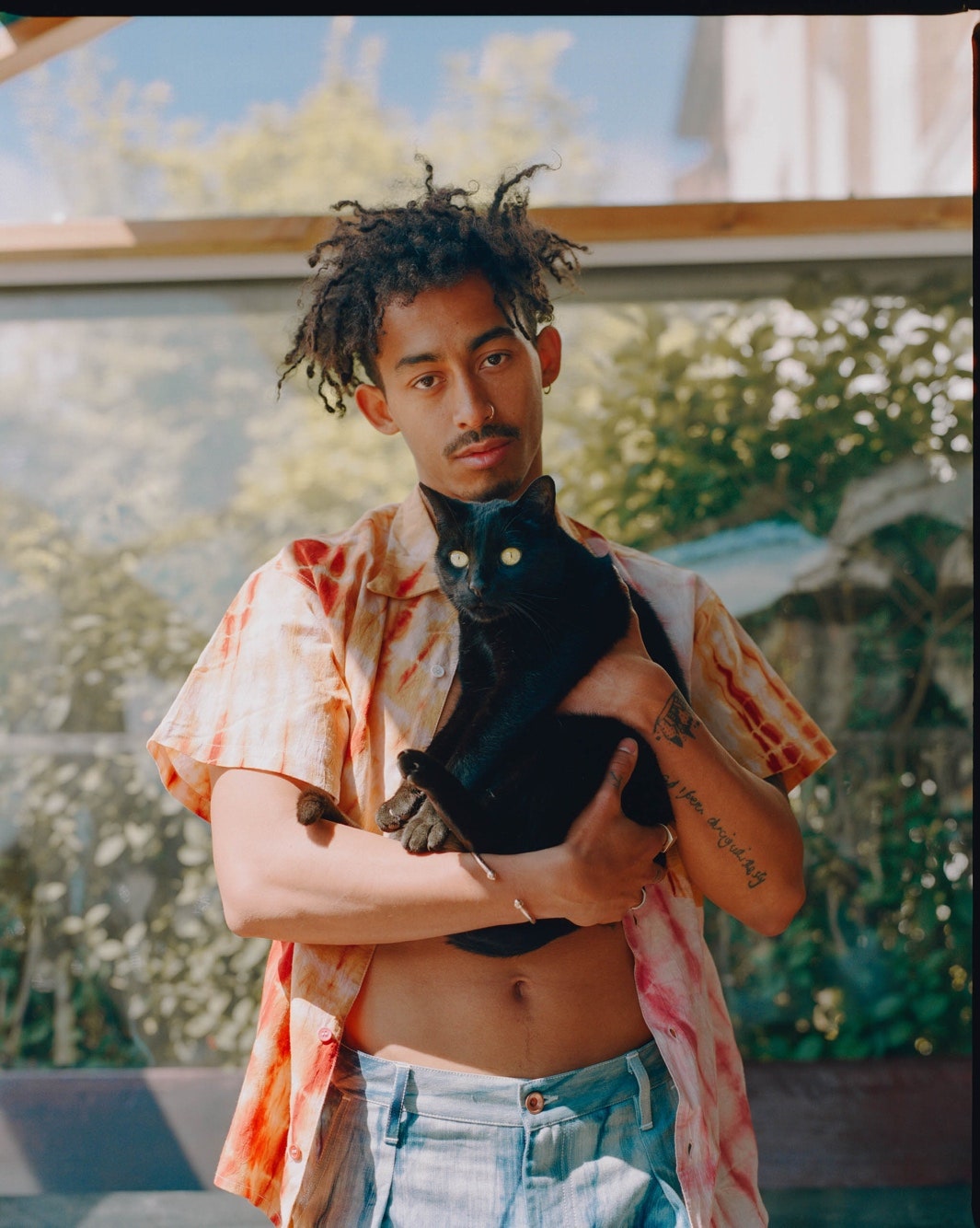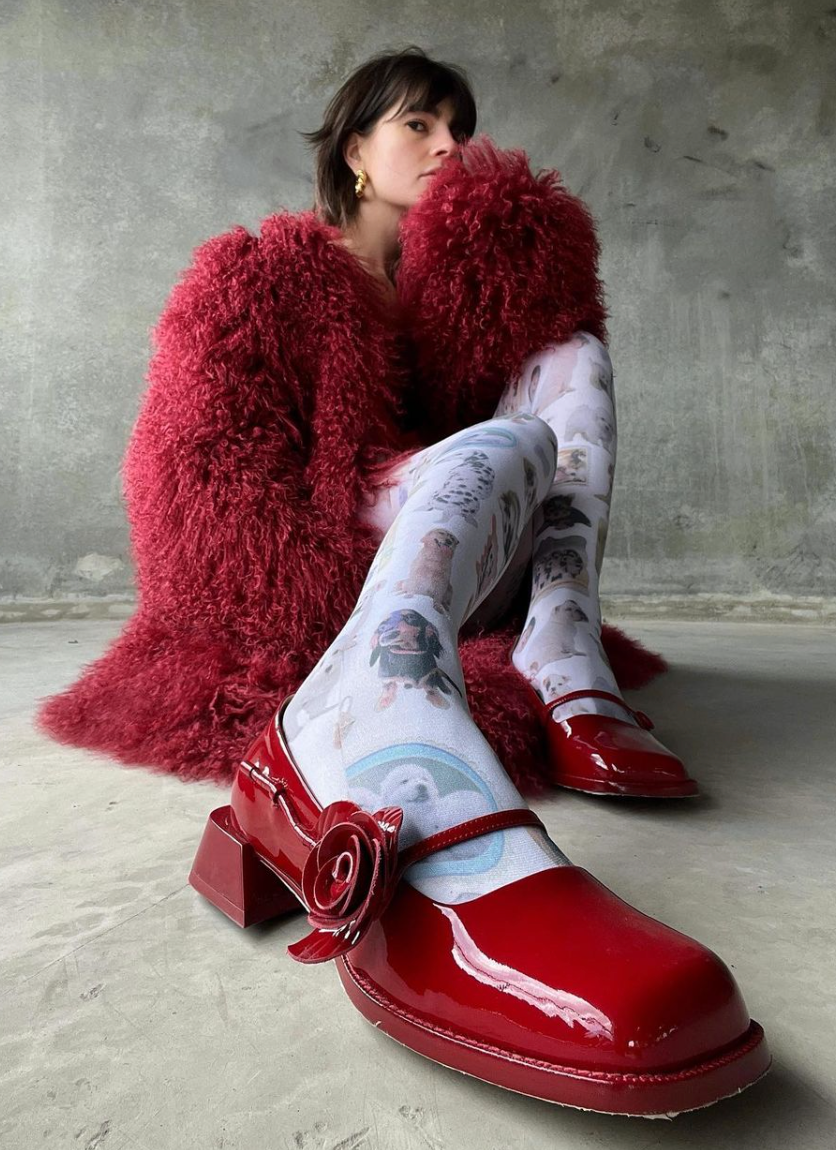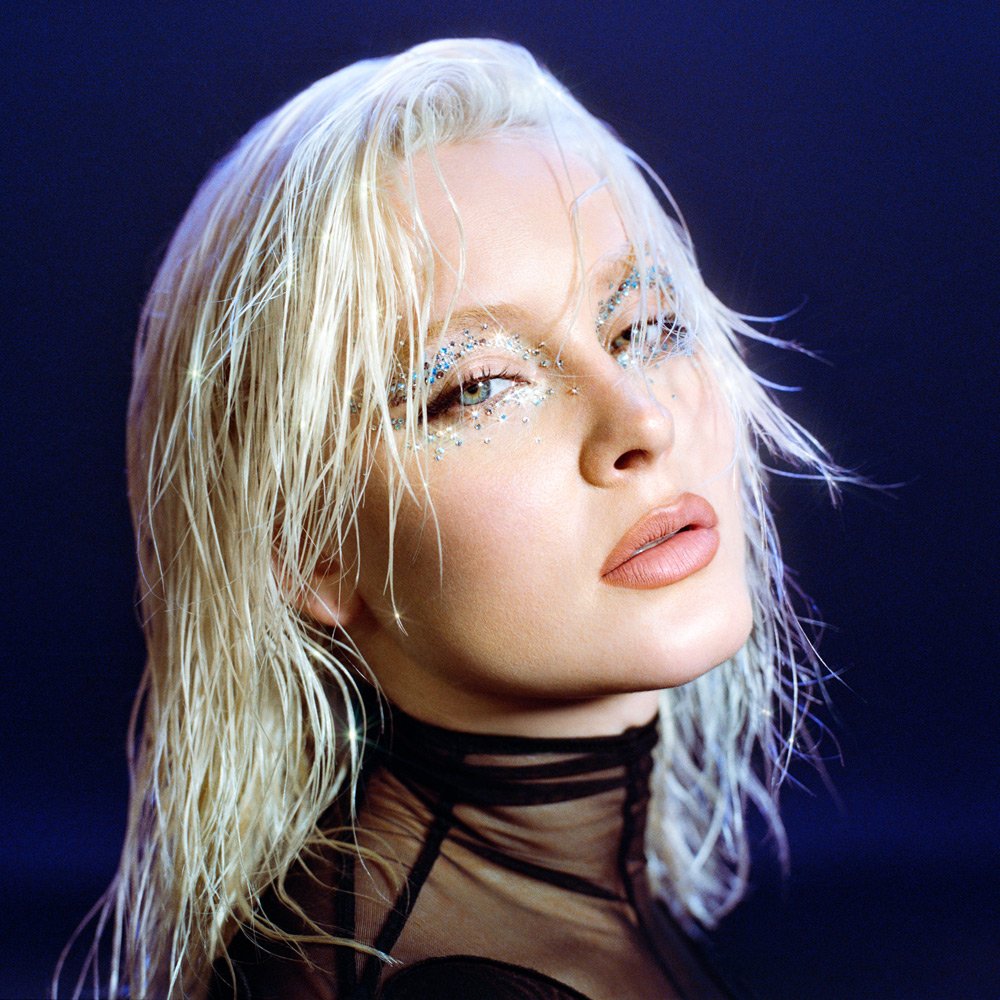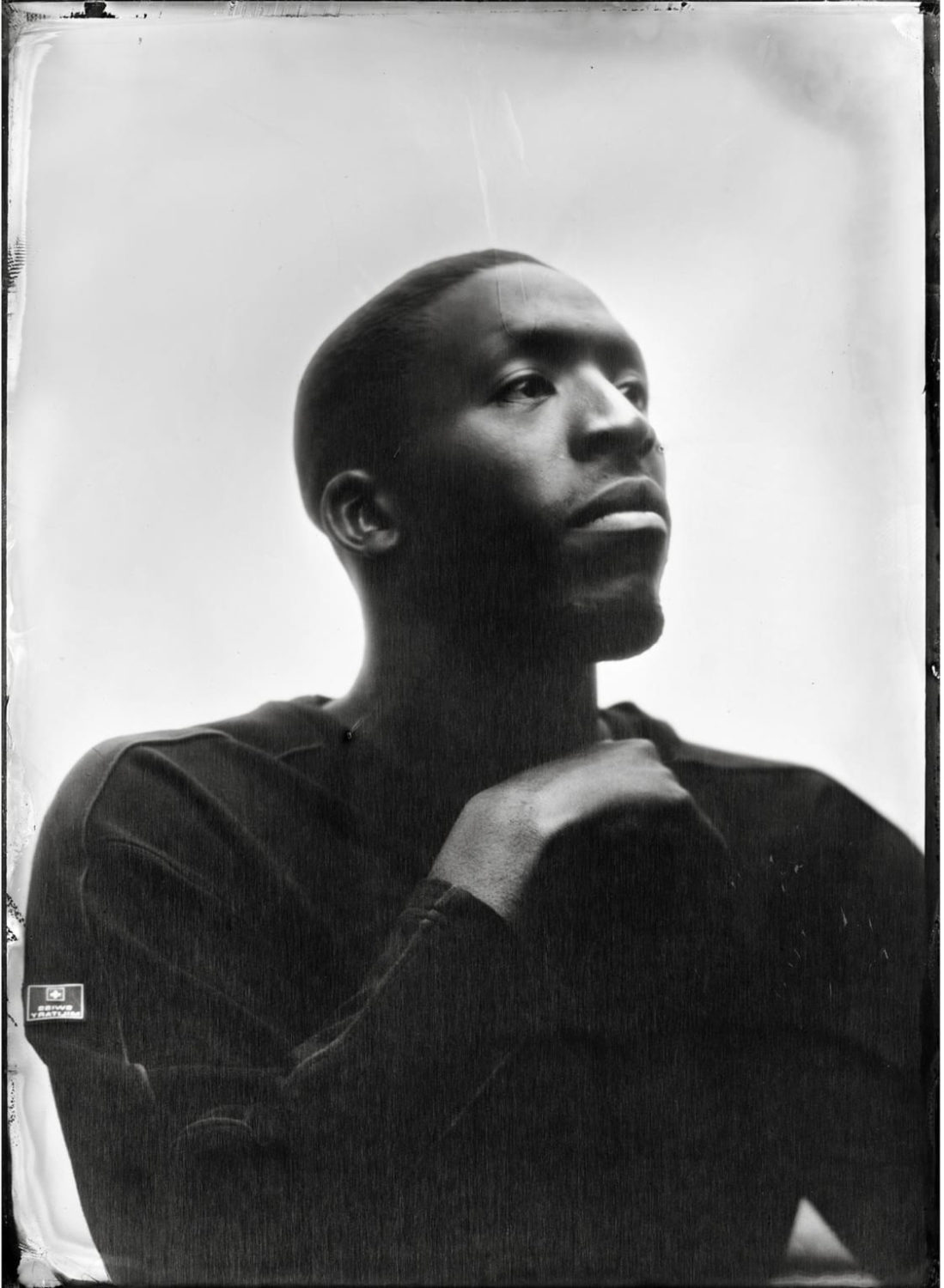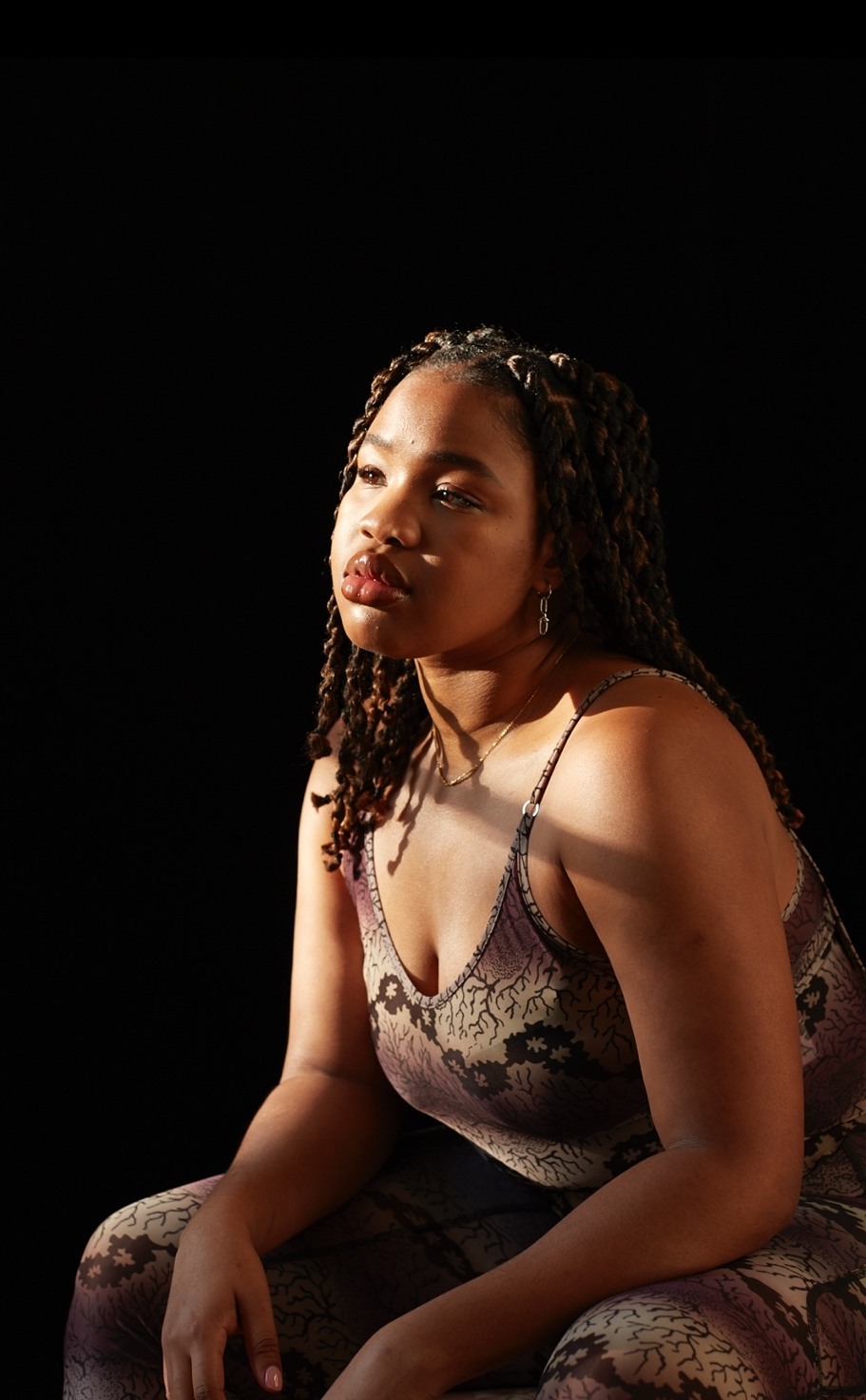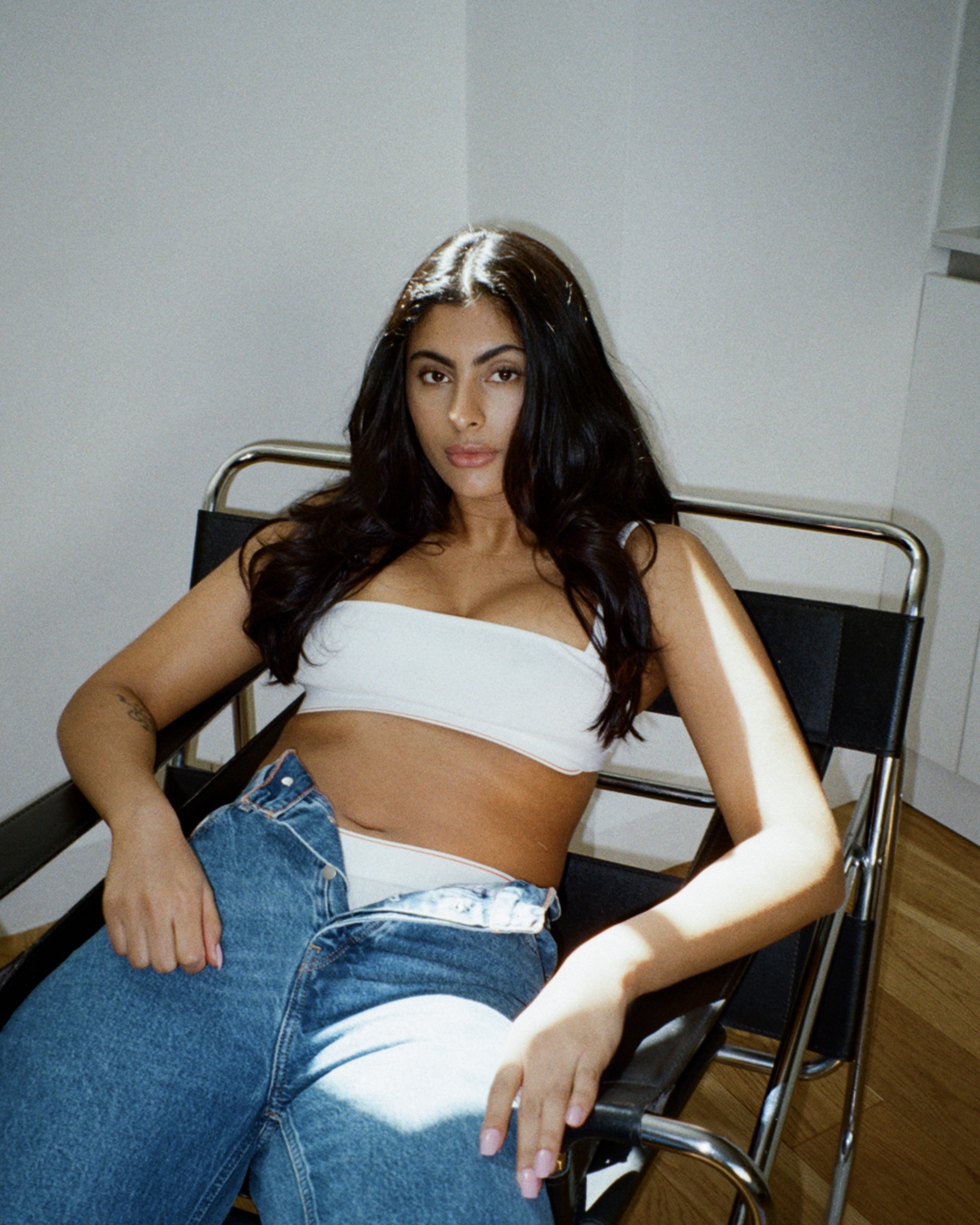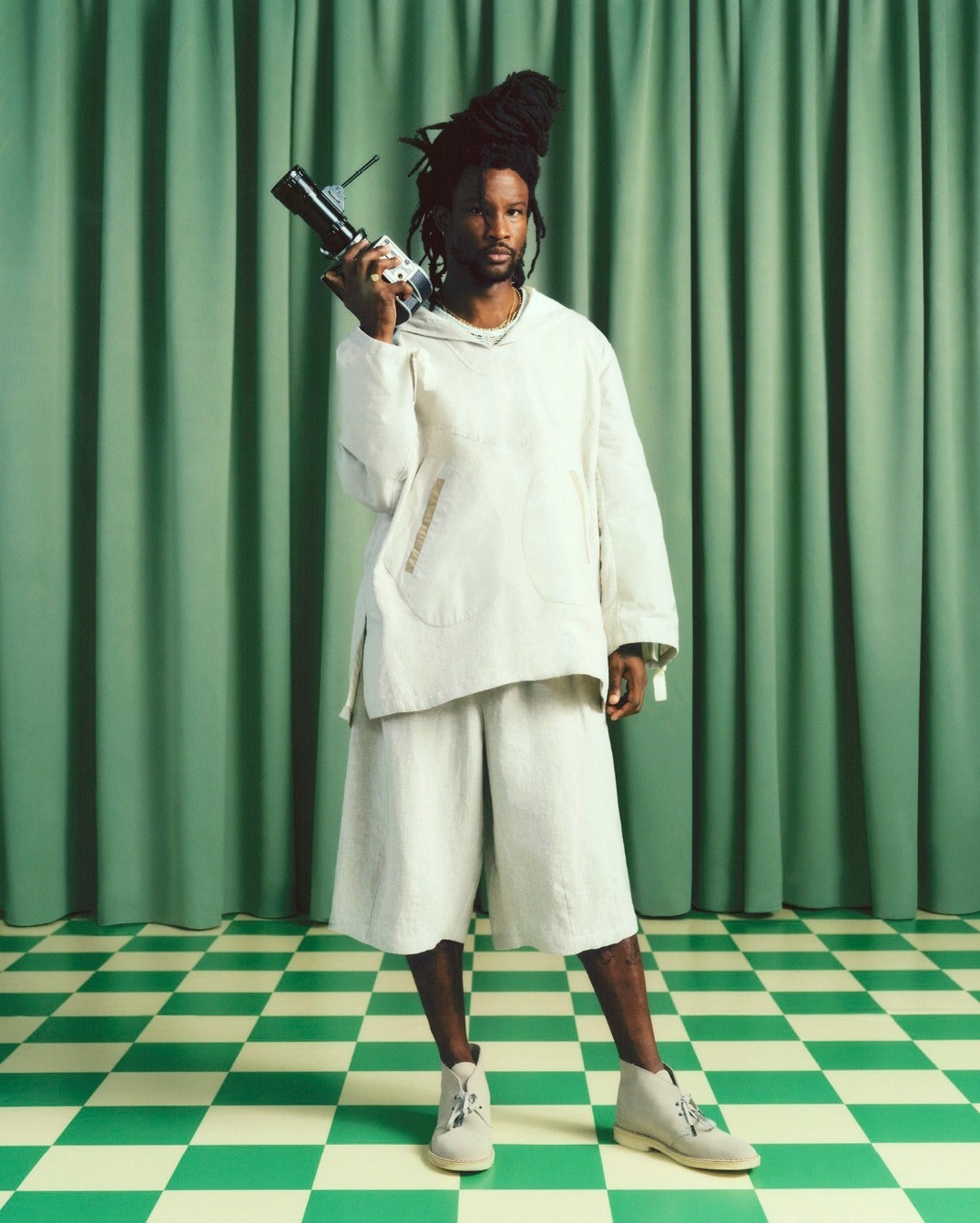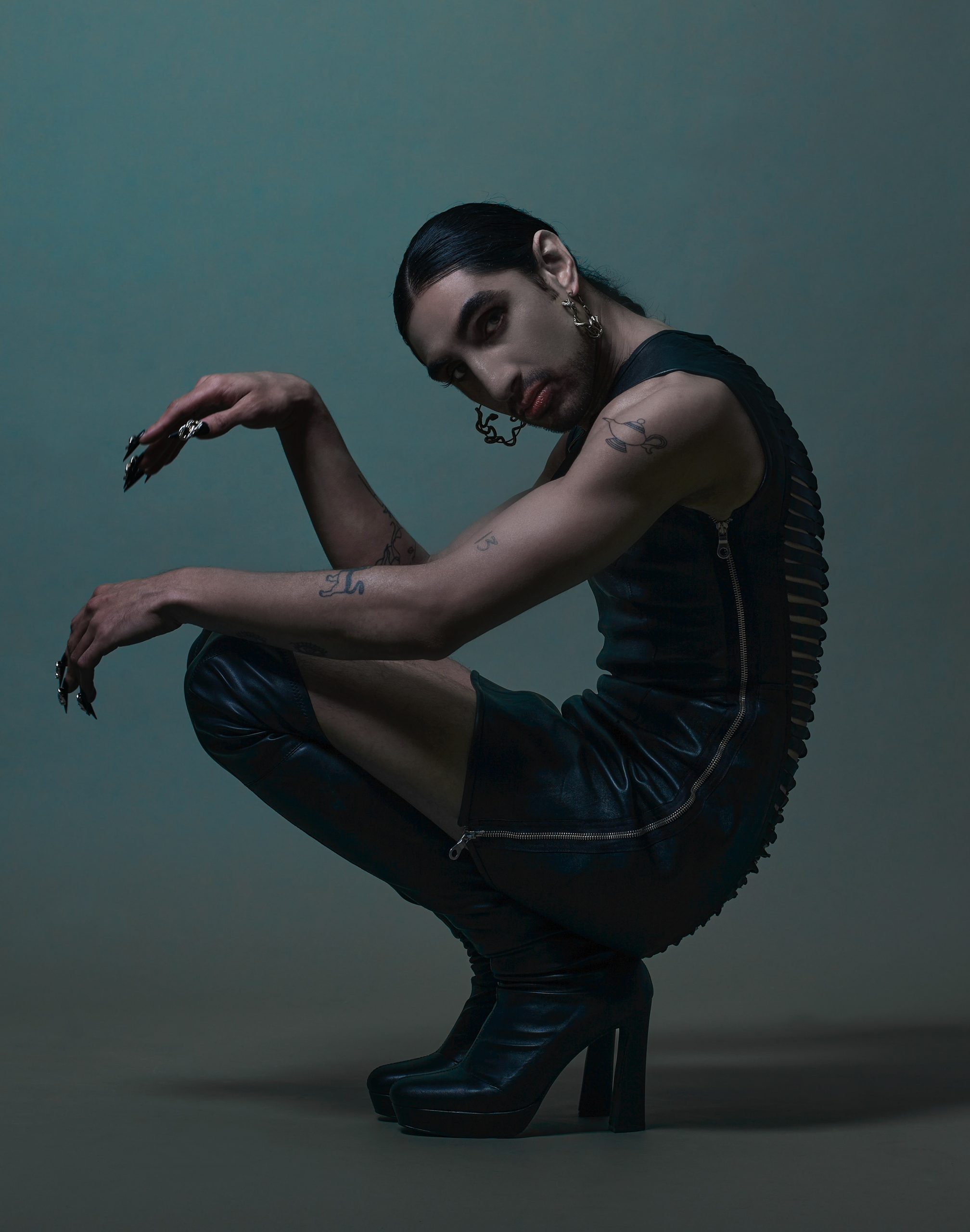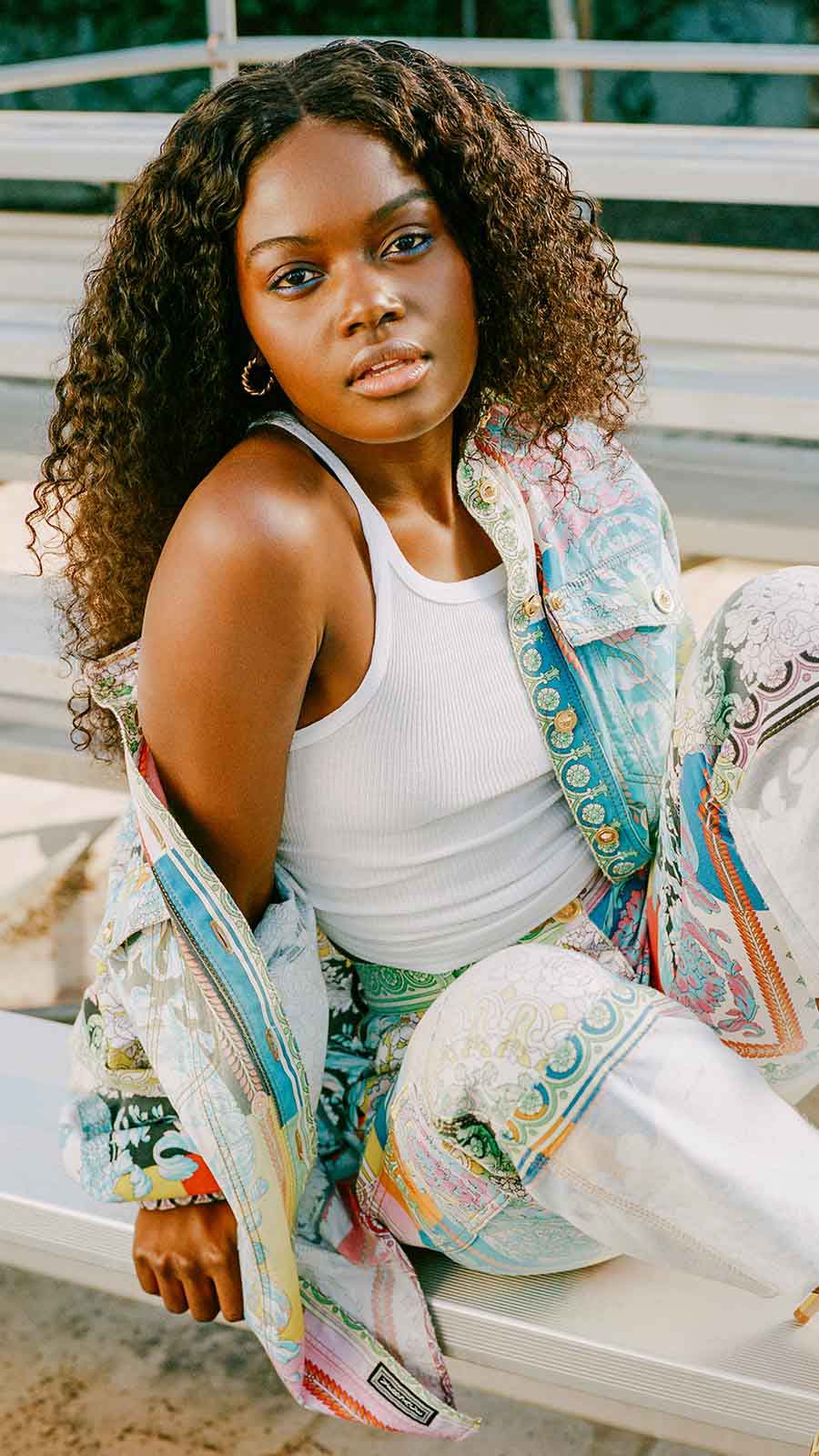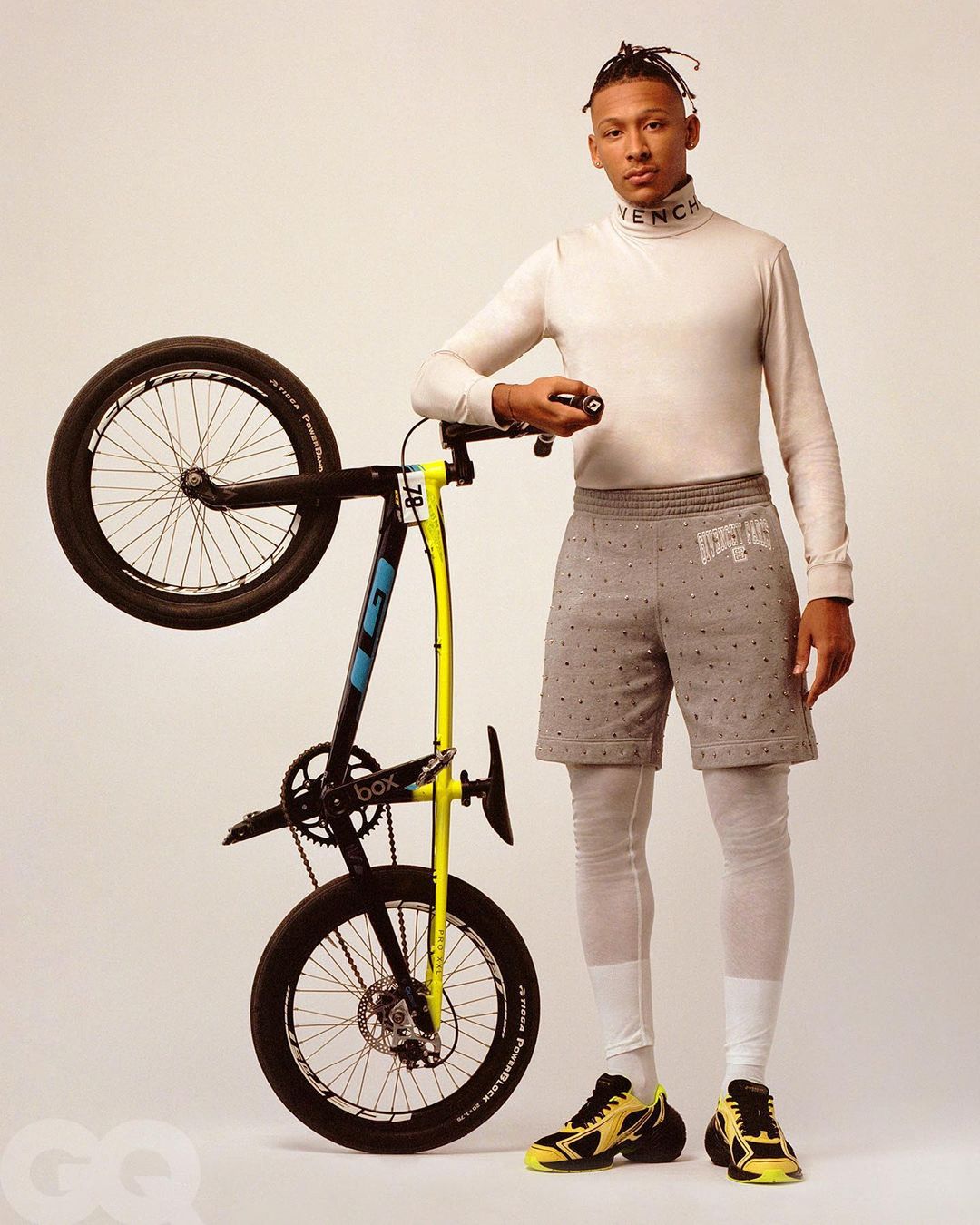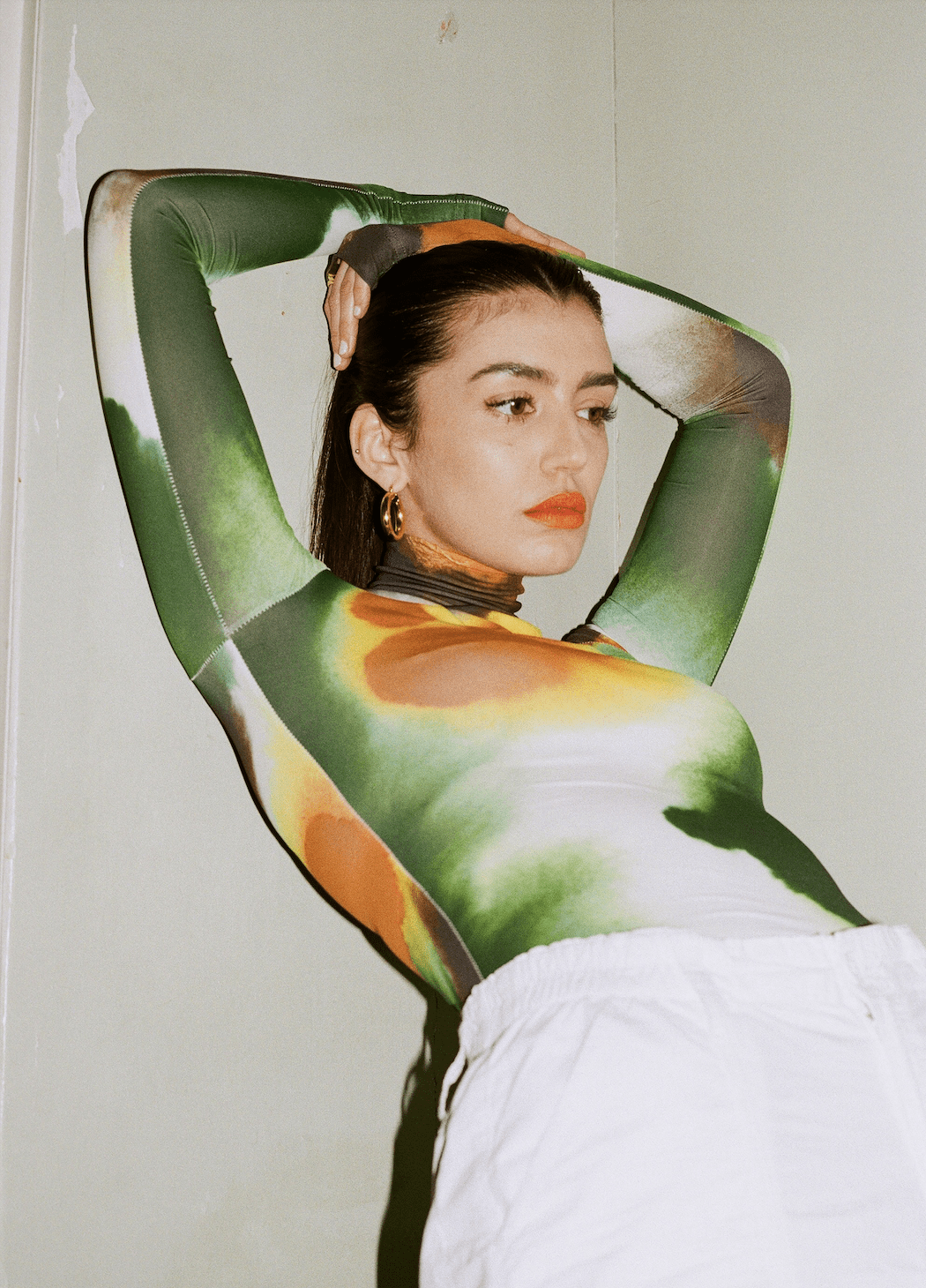 post-template-default single single-post postid-831 single-format-standard loading artist--james-massiah
831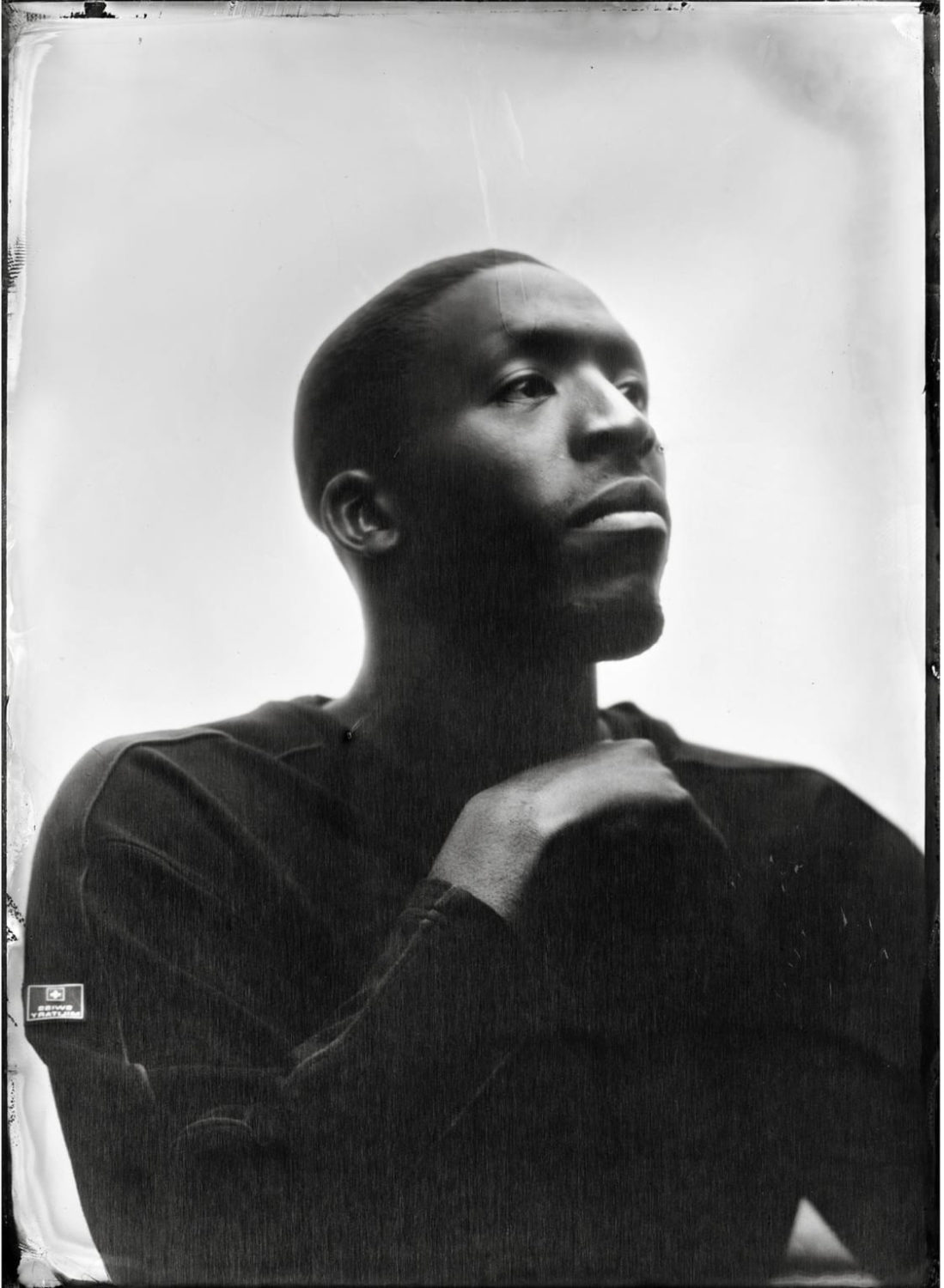 Poet and Musician, James Massiah, has made a name for himself with his unique blend of wordplay, music, and lyrical mastery. His work is both thought-provoking and emotive and revolves around themes such as ethics, mortality and hedonism. He has an ongoing series of "New Poems" in which he serially details the ups and downs of life, love and labour in London.

Massiah's work has received critical acclaim and has been featured in various publications including The Guardian and VICE. He has also performed at prestigious venues such as the Barbican, Tate Modern, British Library and Houses of Parliament. James has been profiled in Vogue, Dazed, i-D, GQ and worked with brands such as Dior, Louis Vuitton, Matches and Loewe.

In 2019 he released 'Natural Born Killers', a self-produced four-track EP of downtempo, electronic music that was nominated for 'best alternative video UK' at the 2019 Music Video Awards and won Best Music Video at the EnergaCAMERIMAGE film festival. His next EP, True Romance is set for release this year.