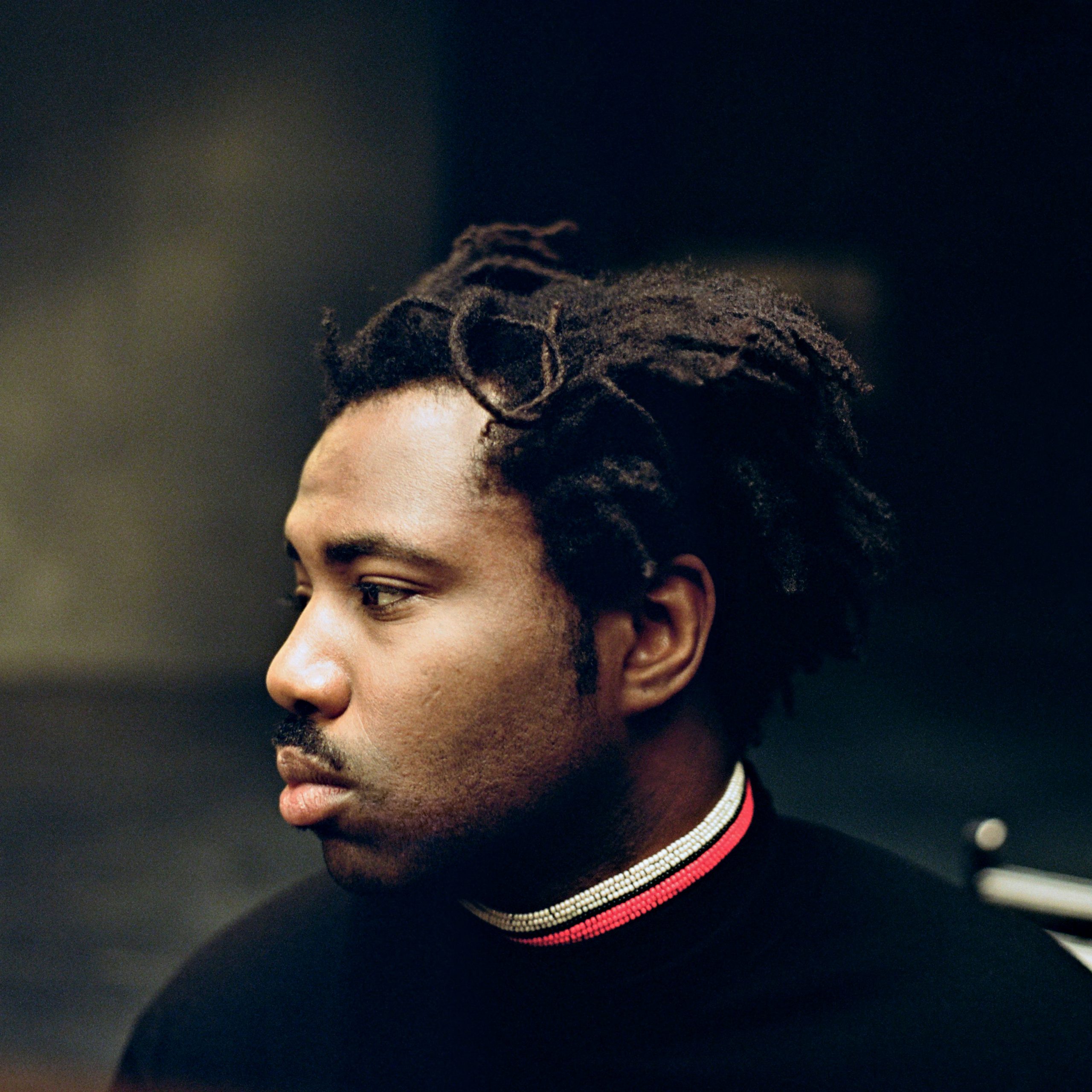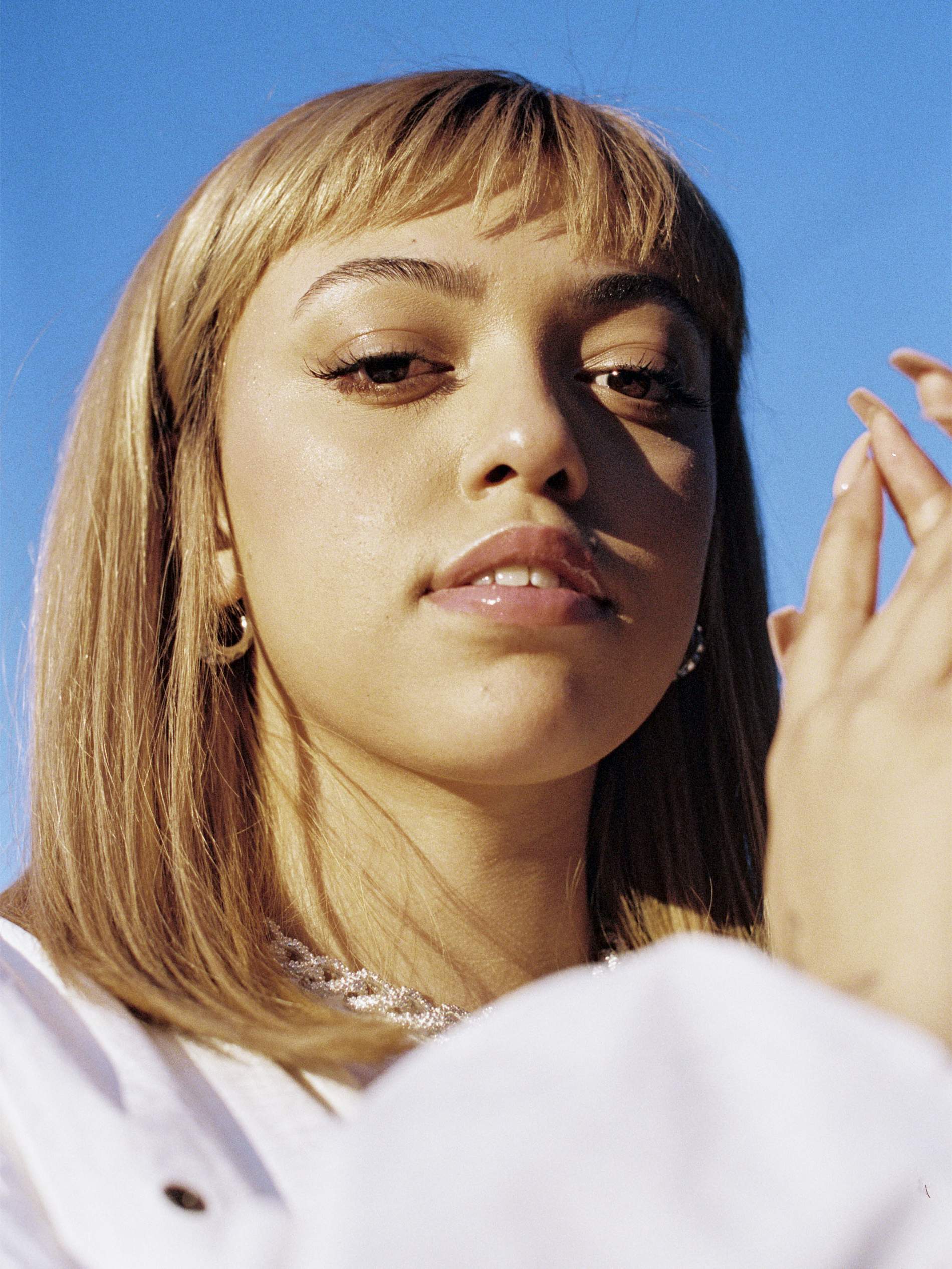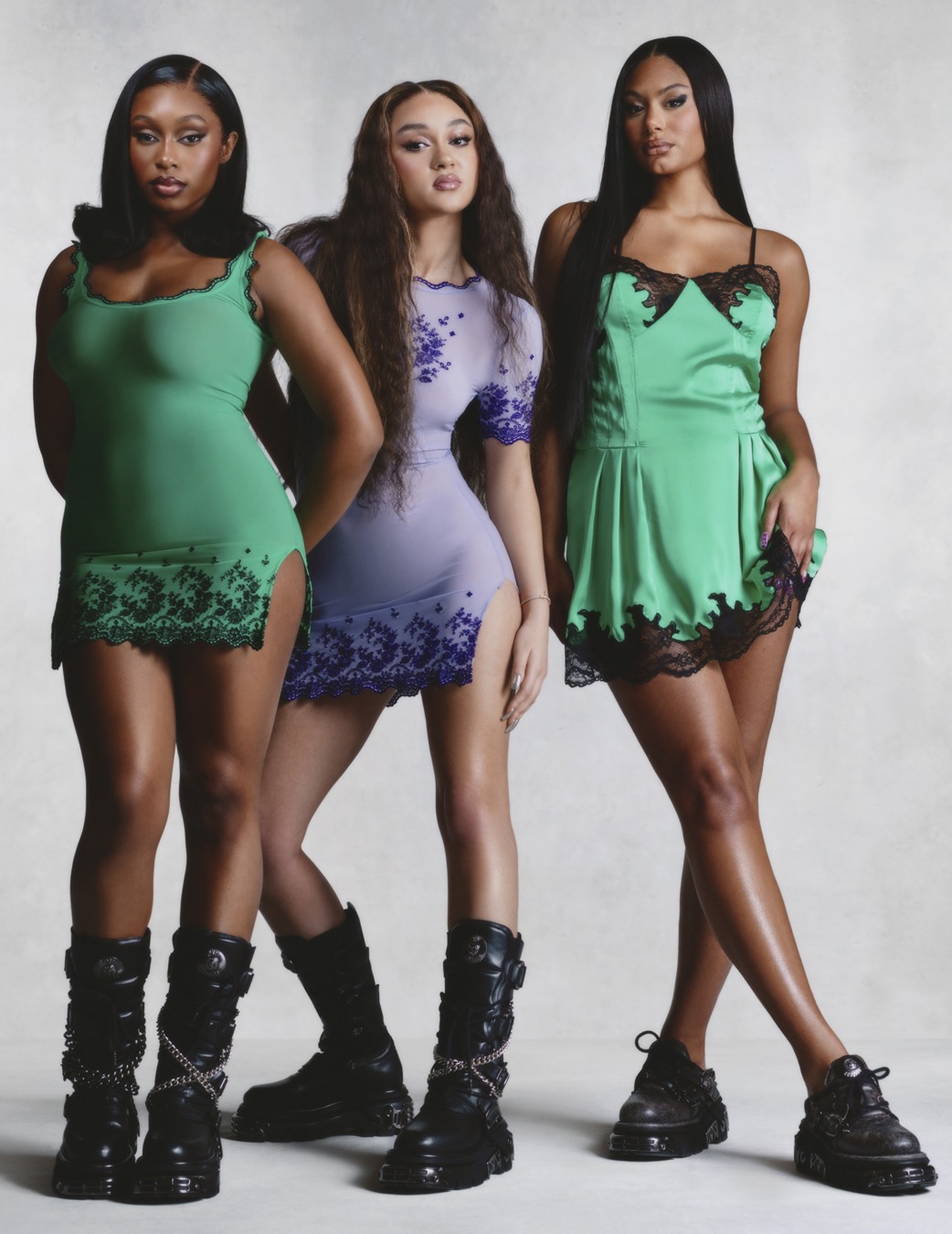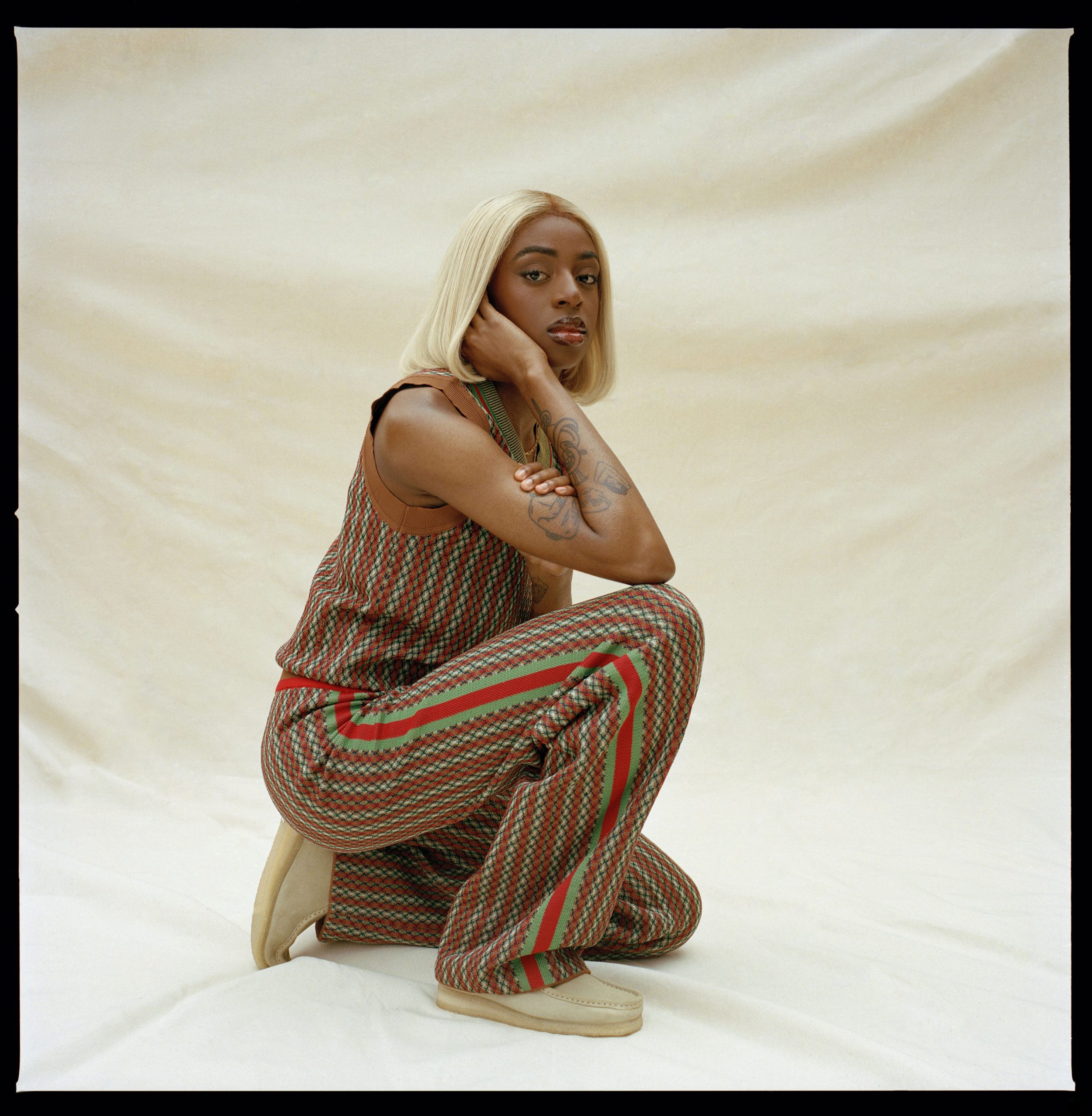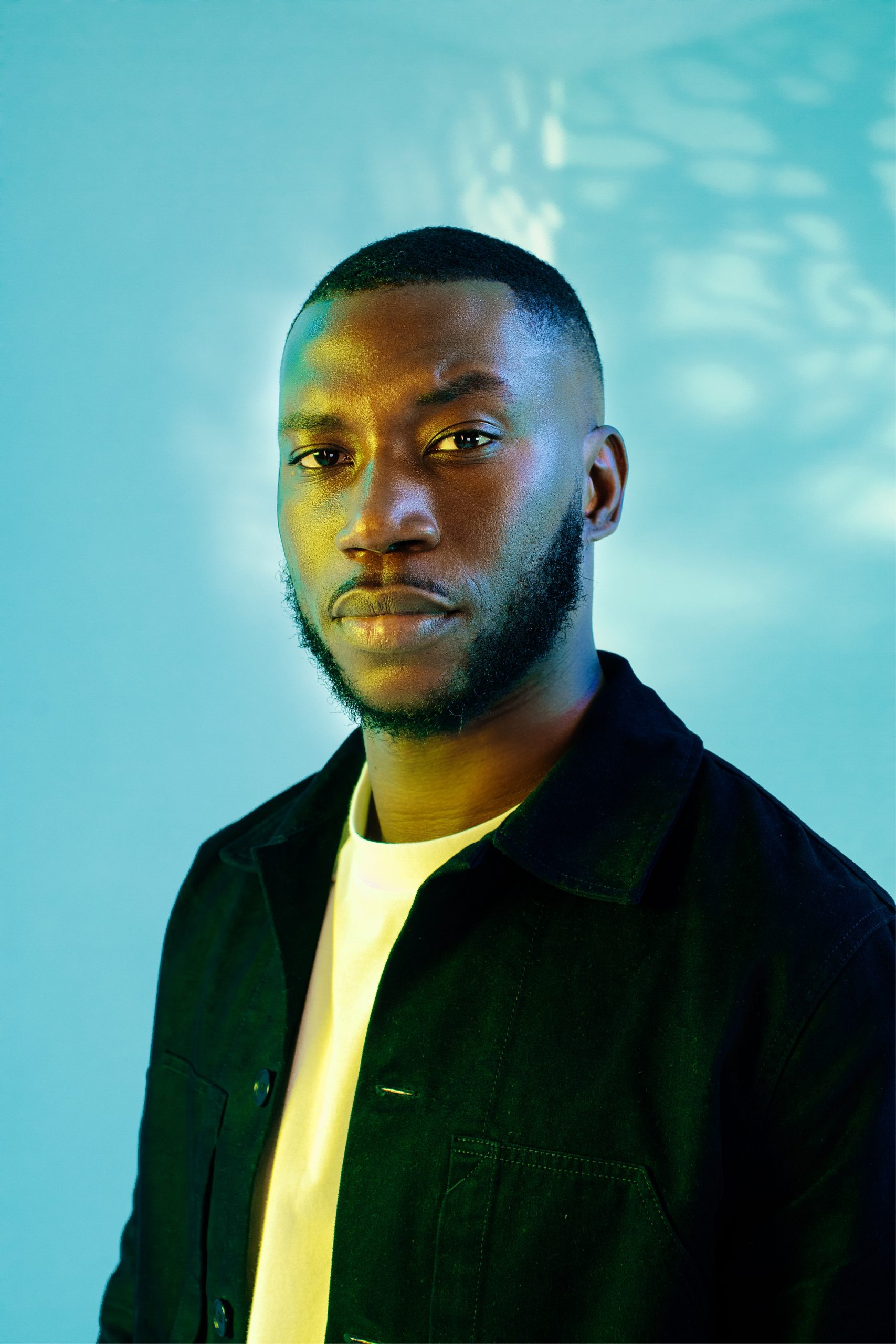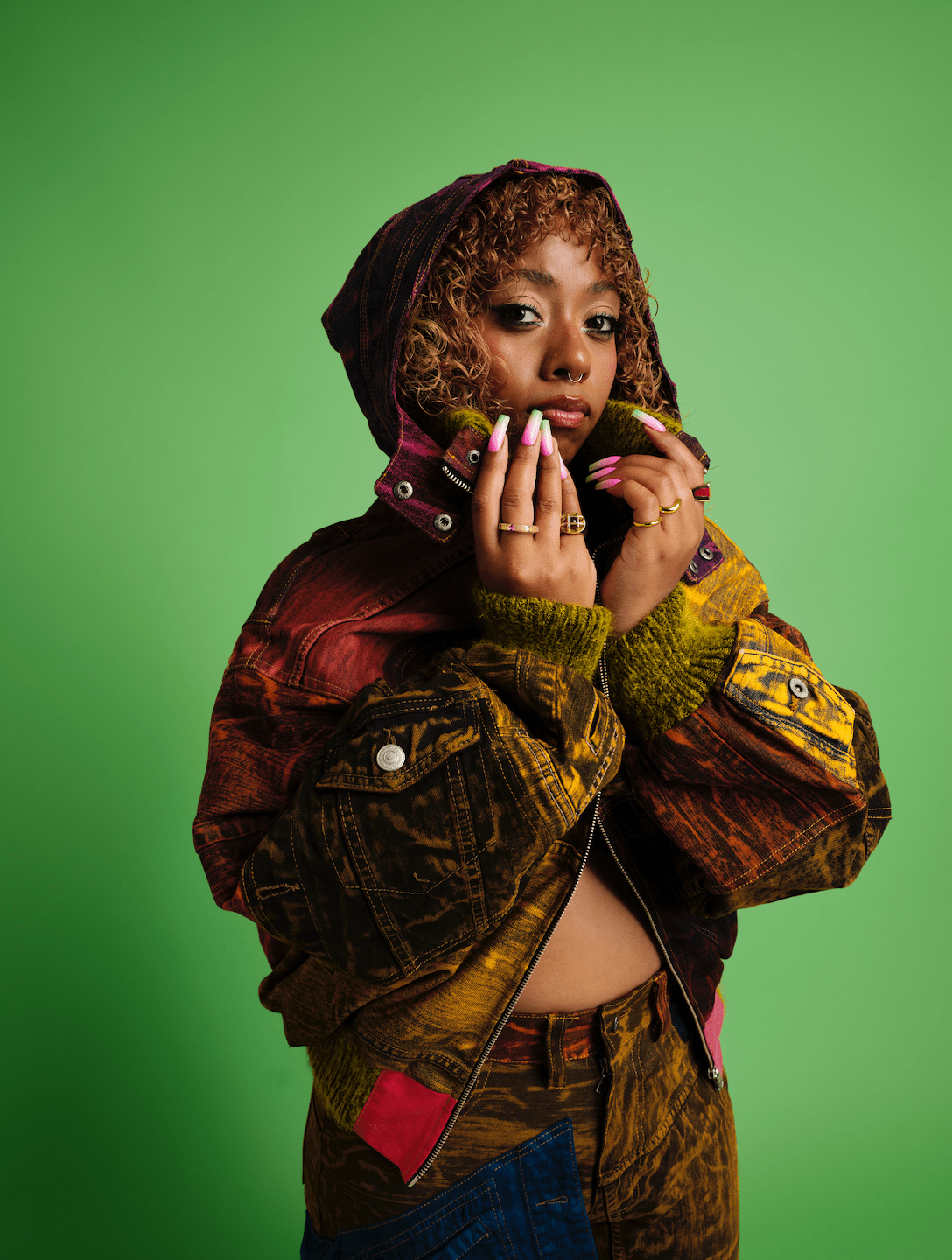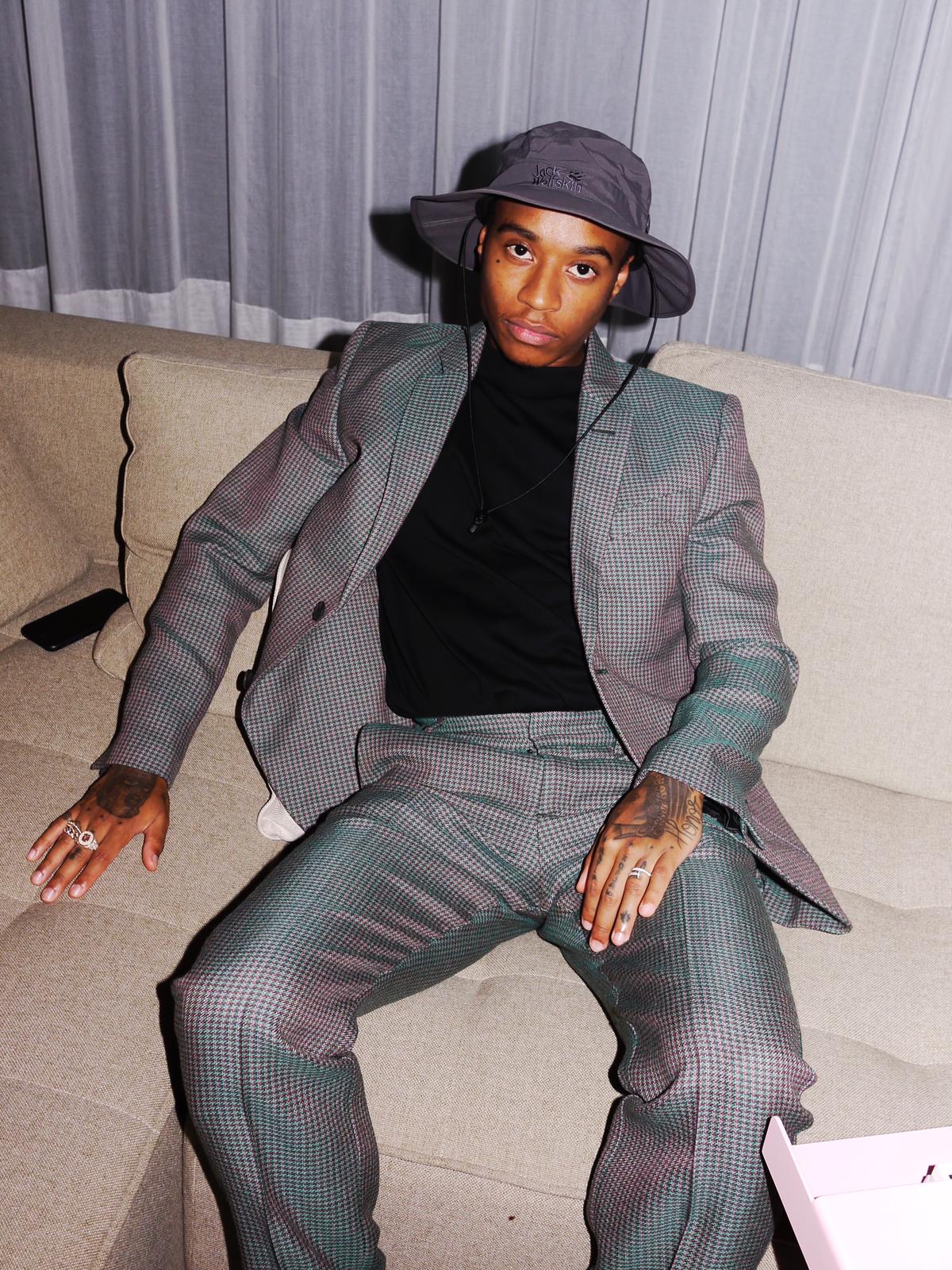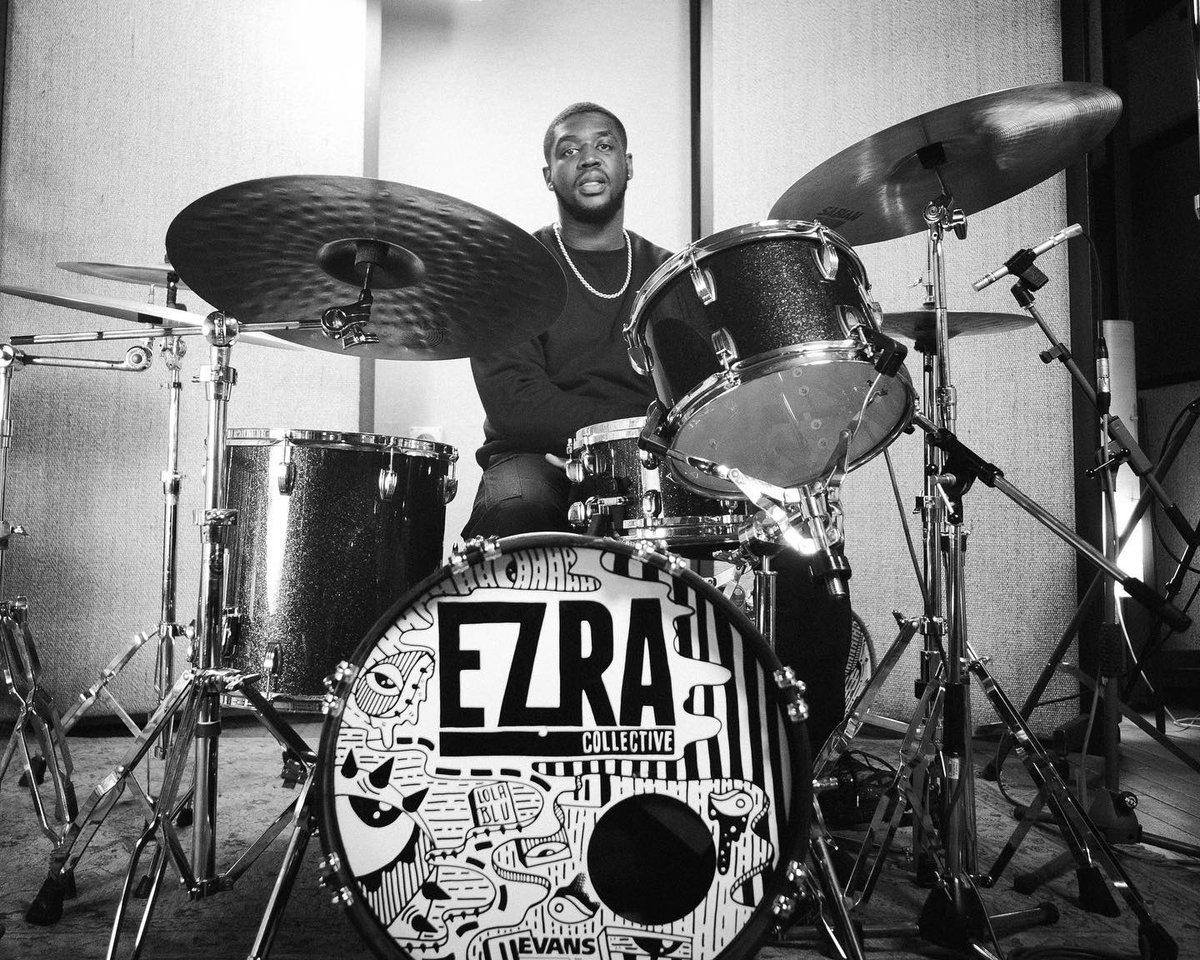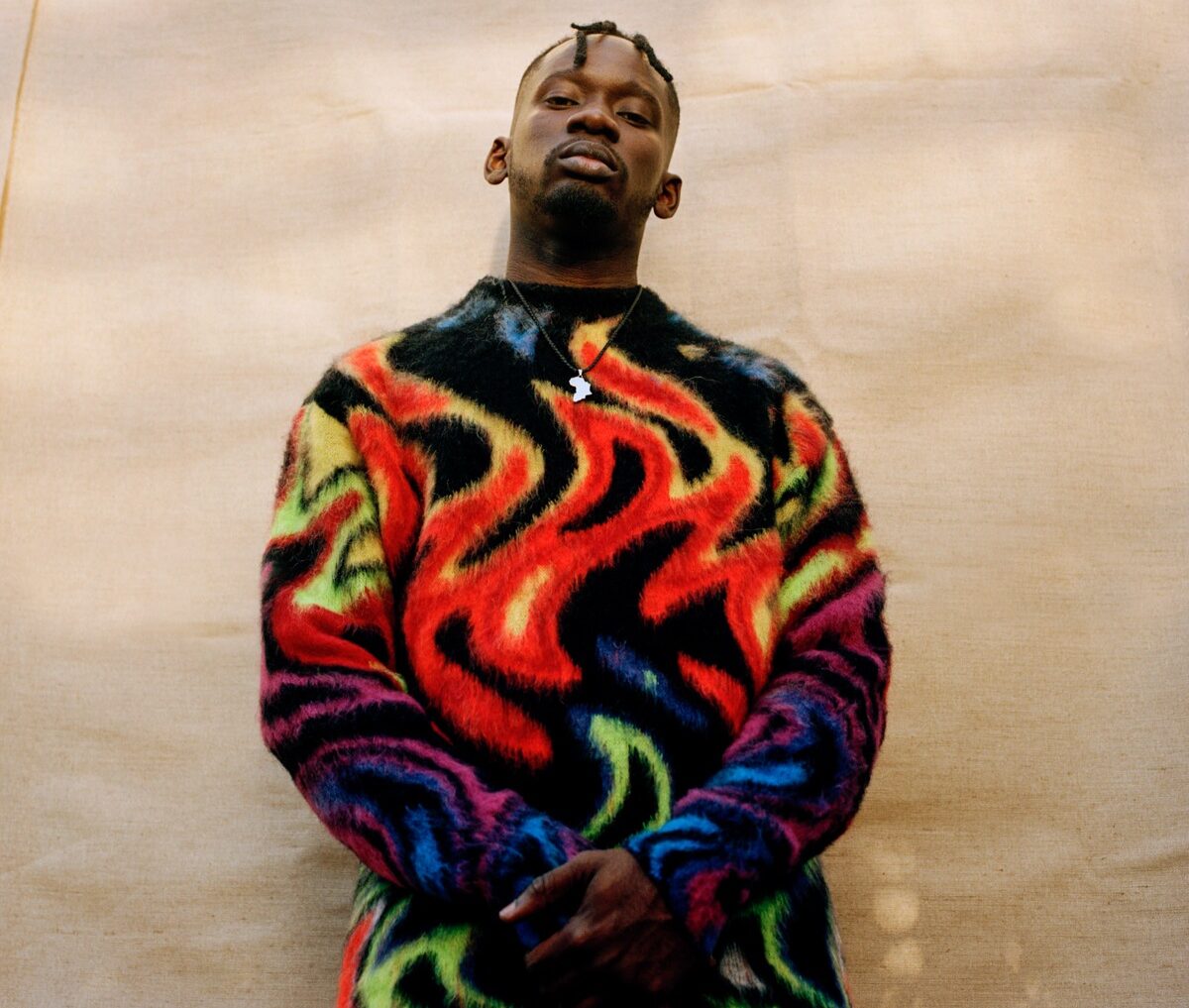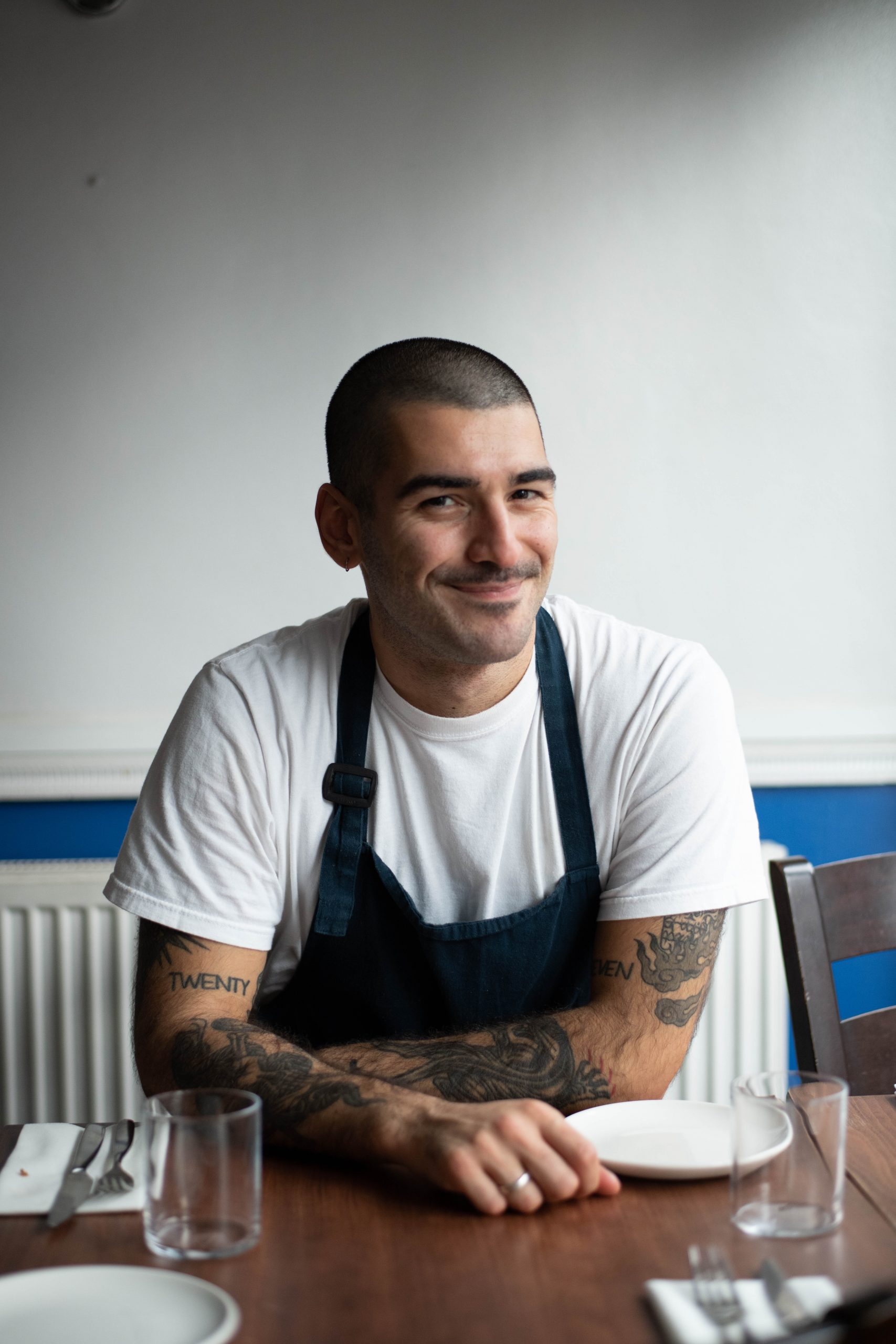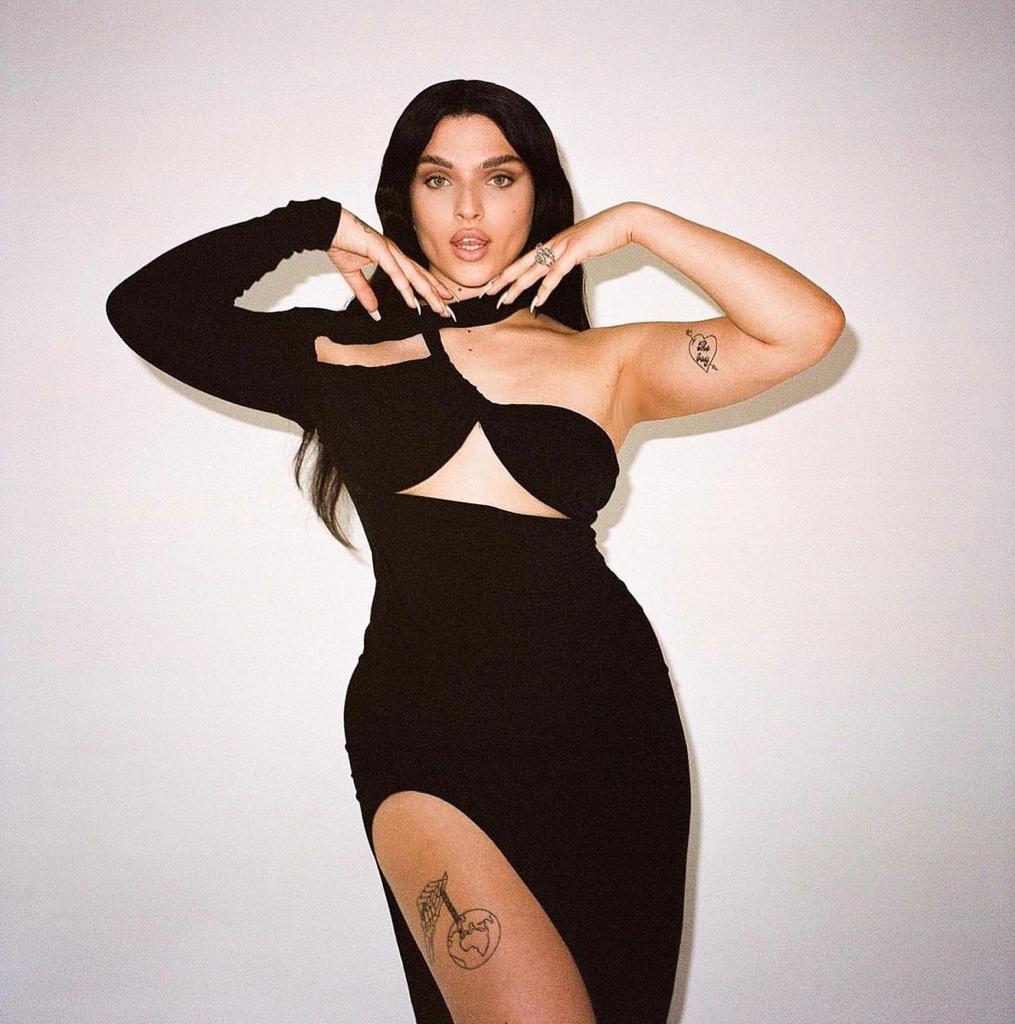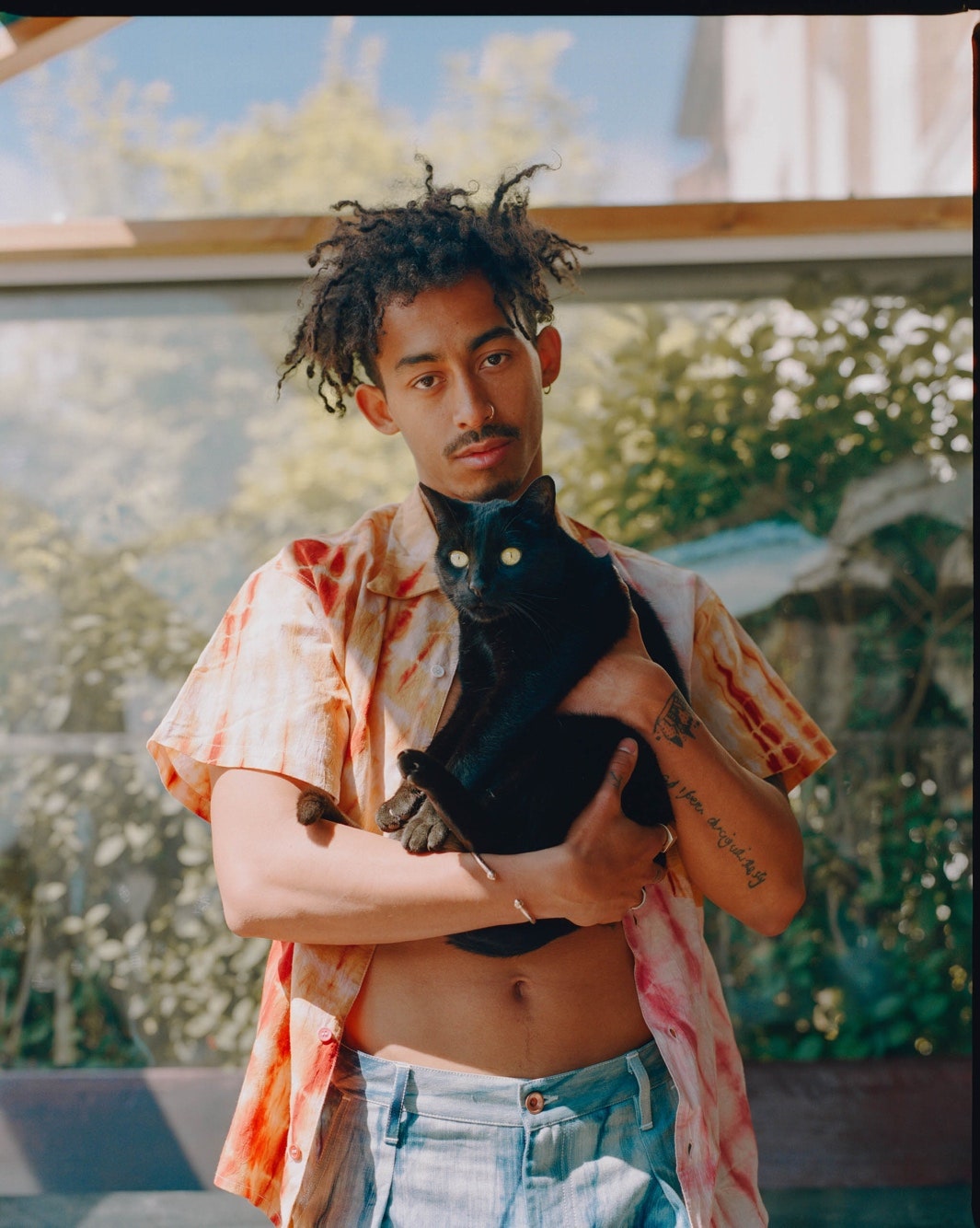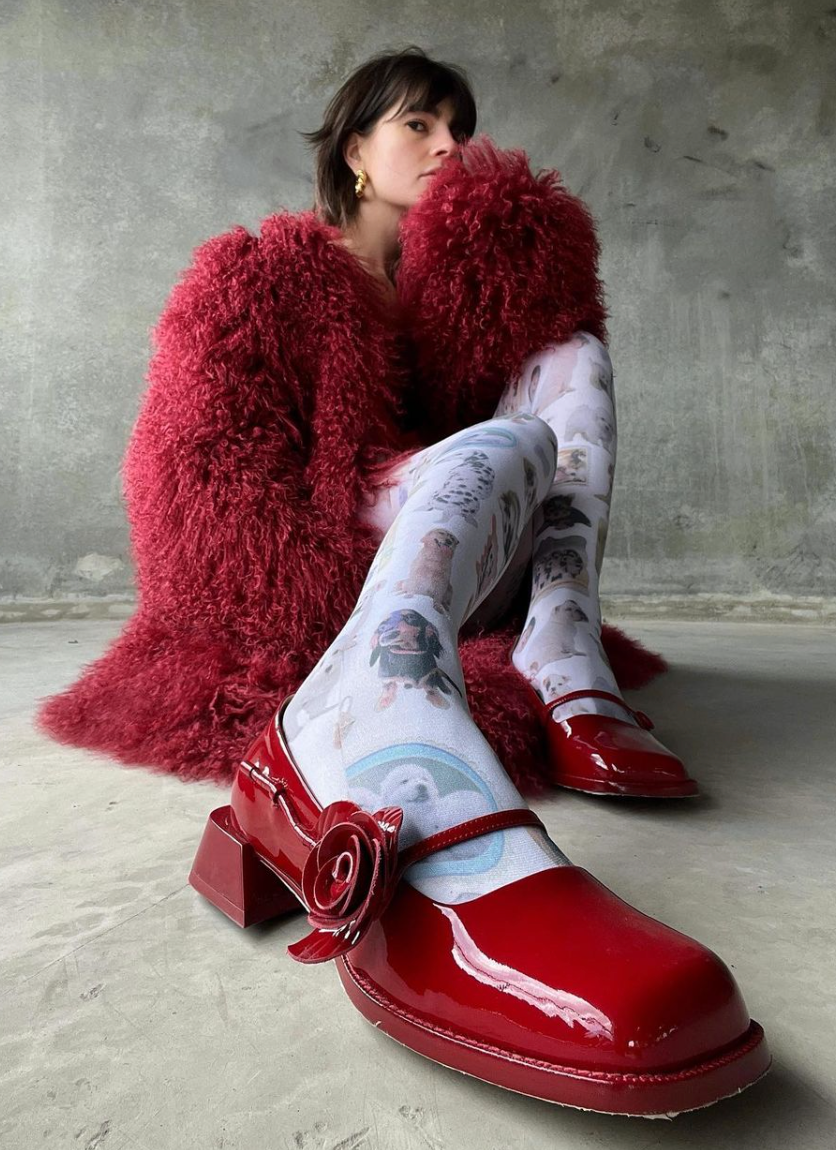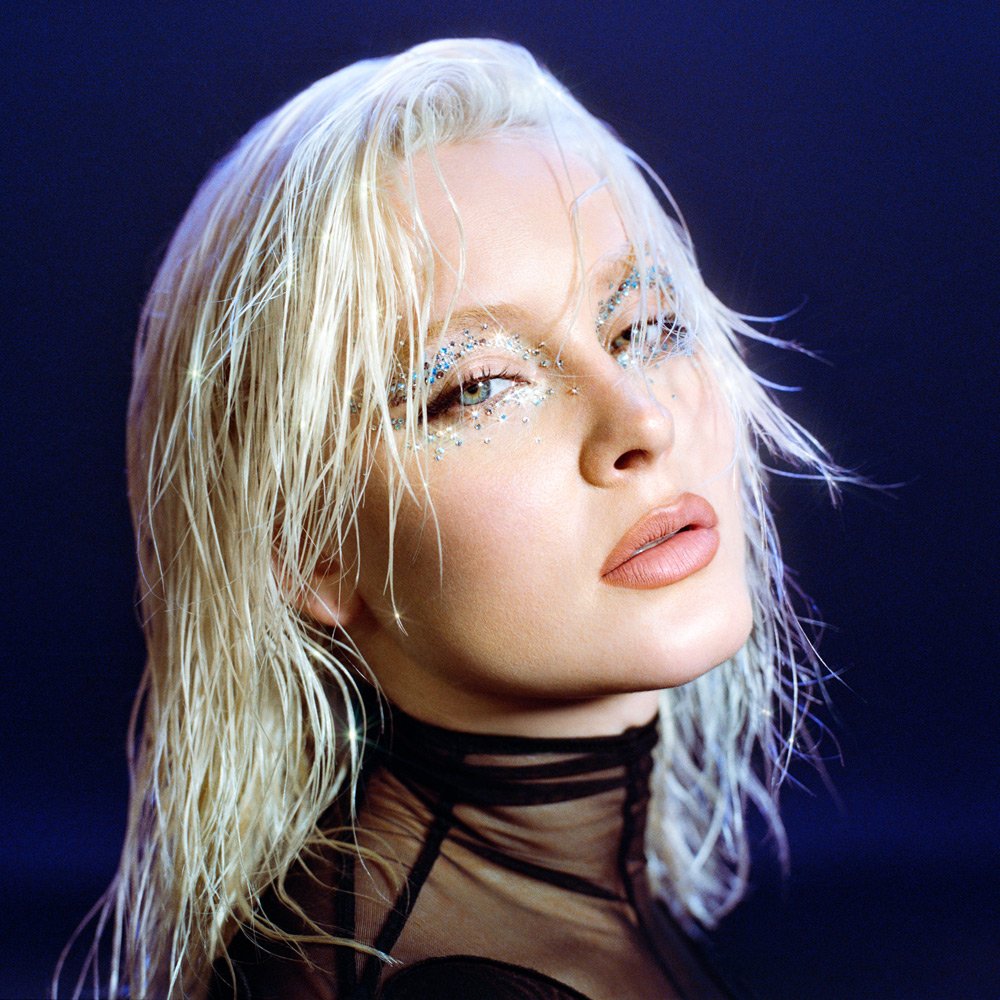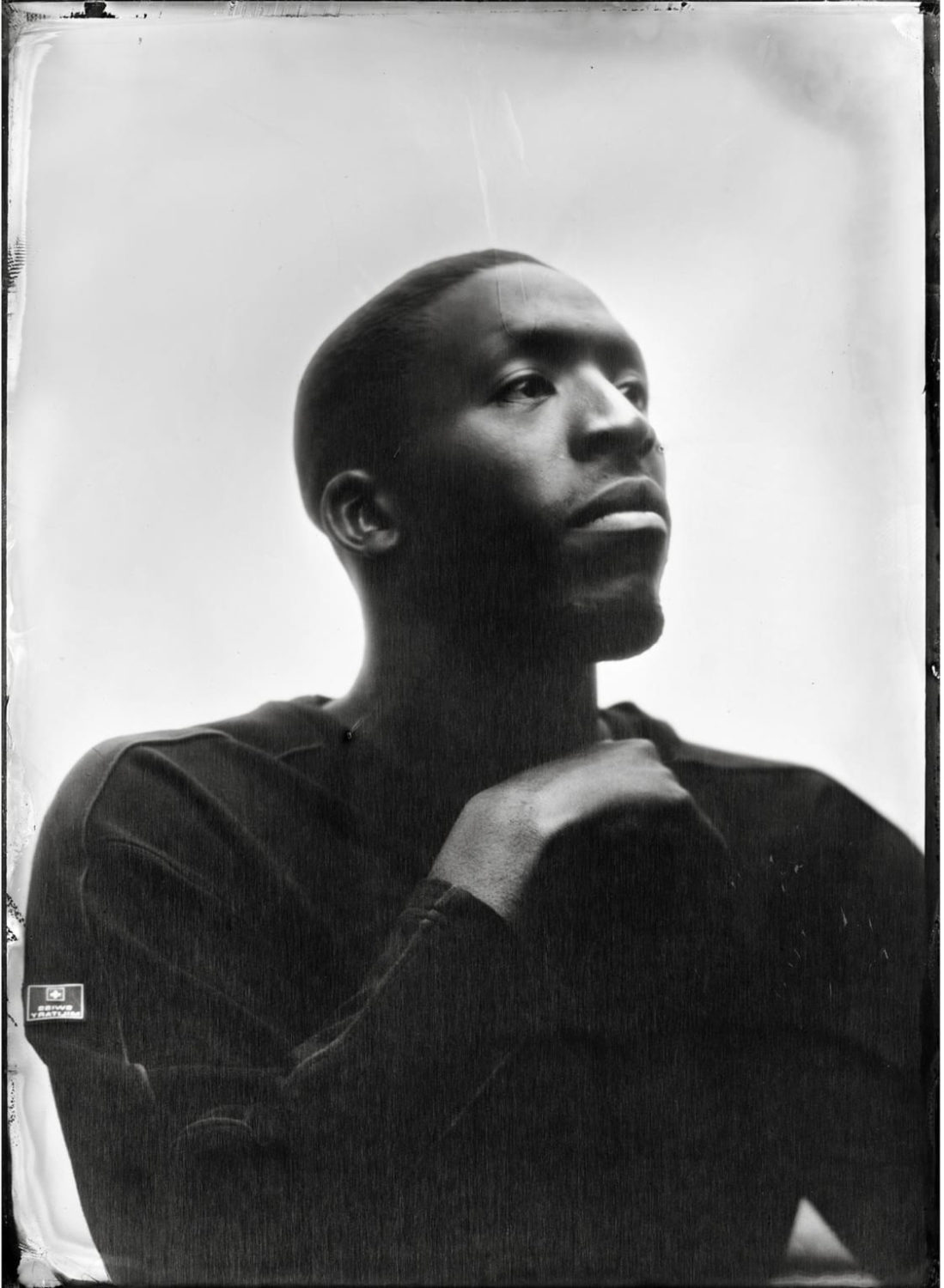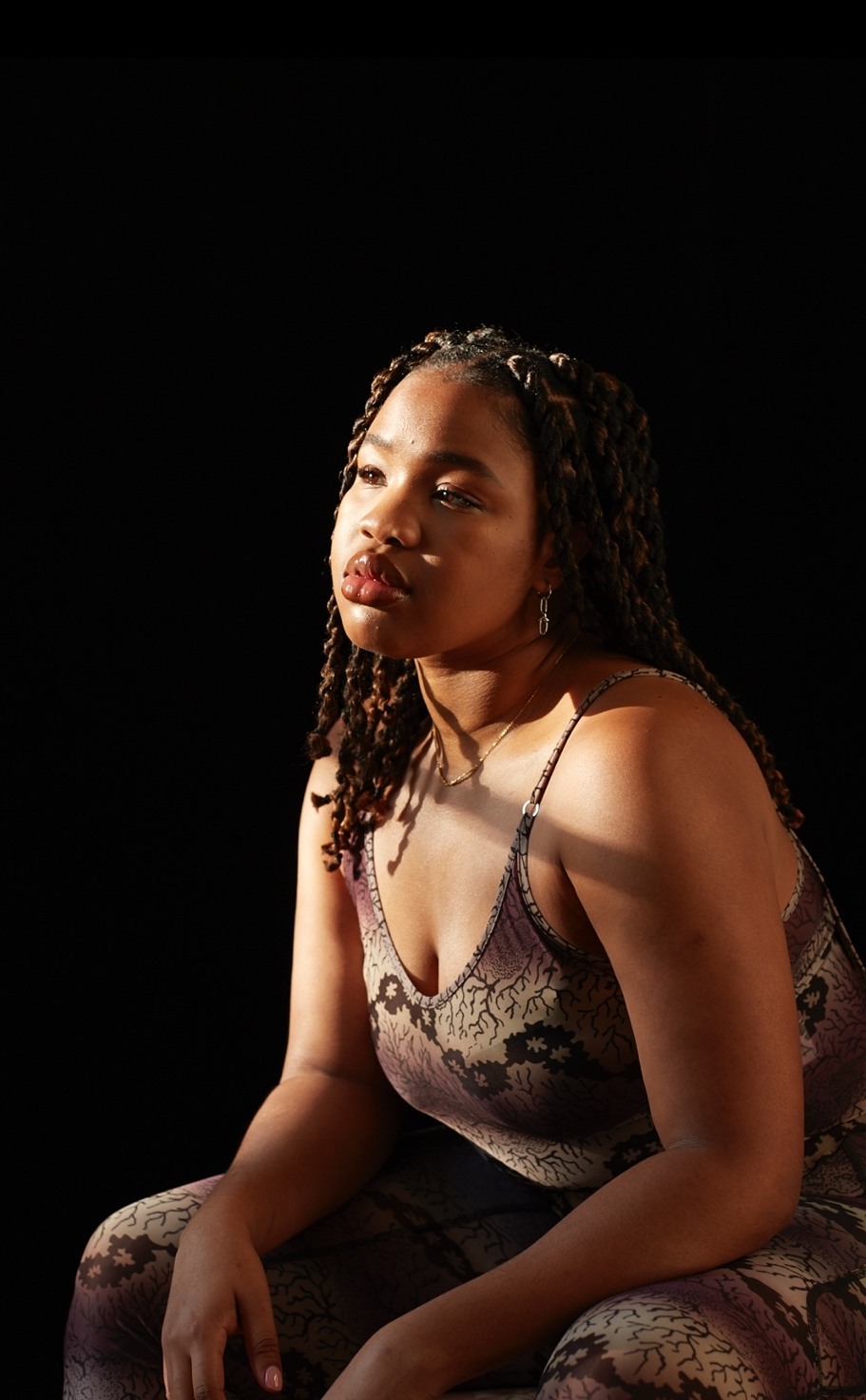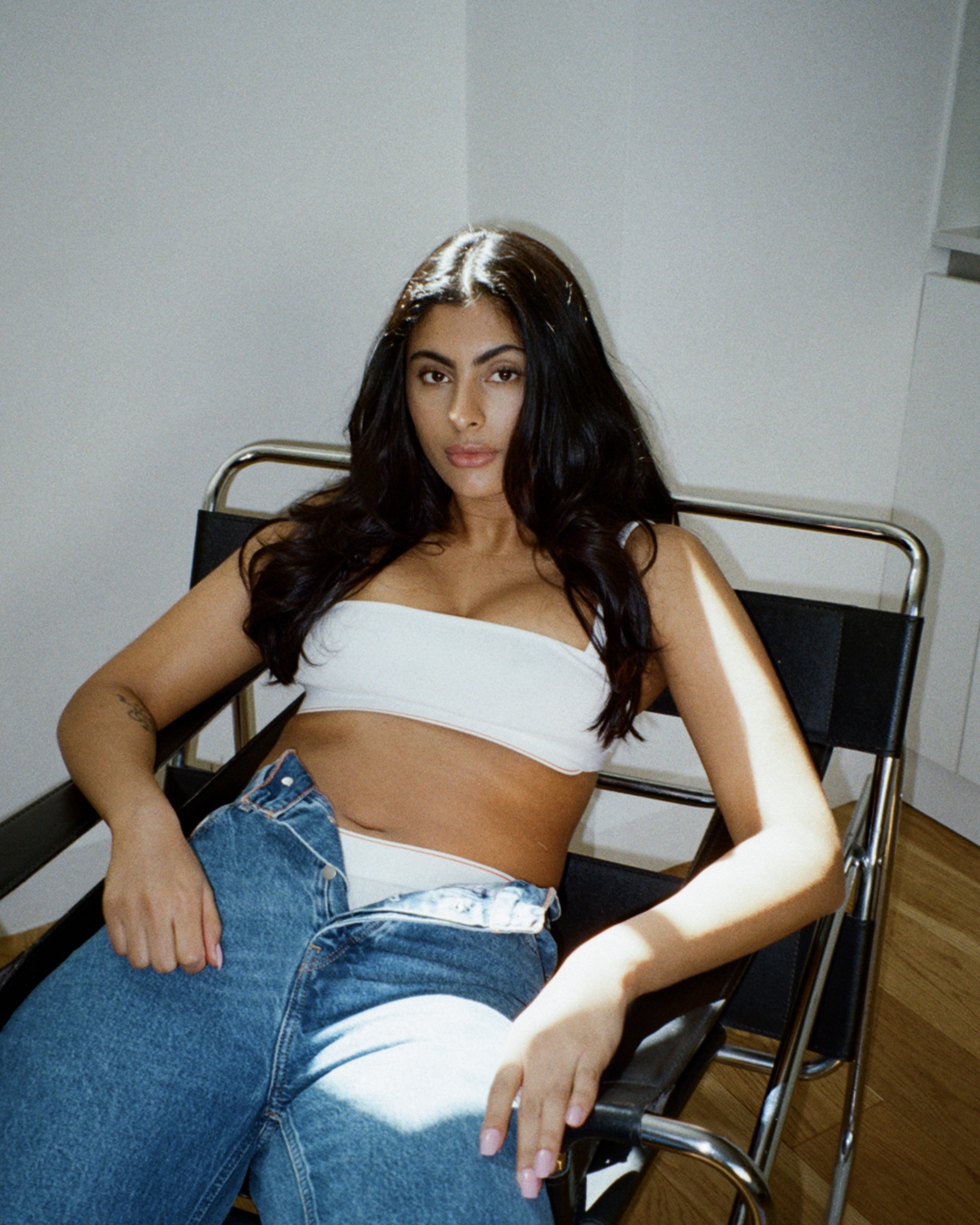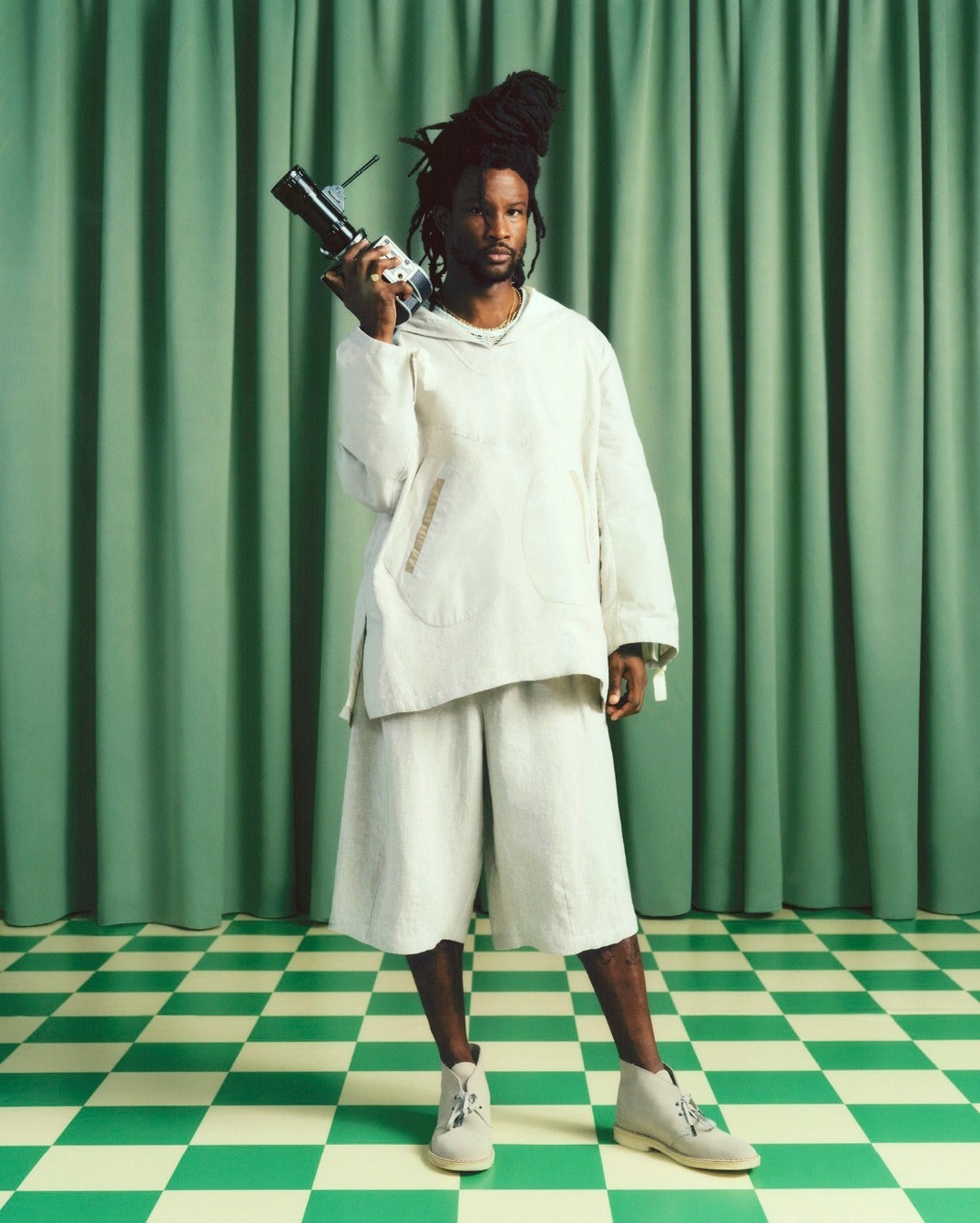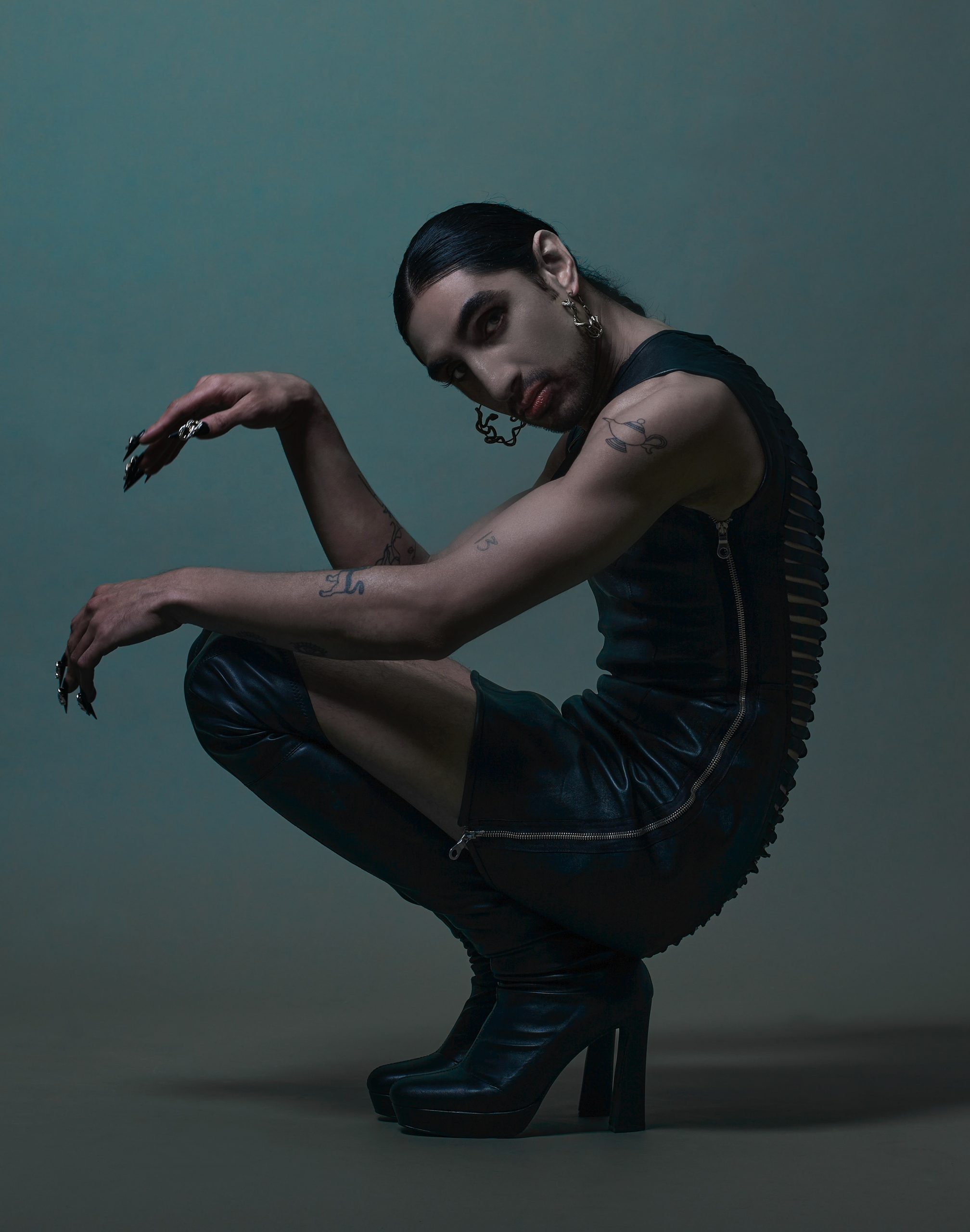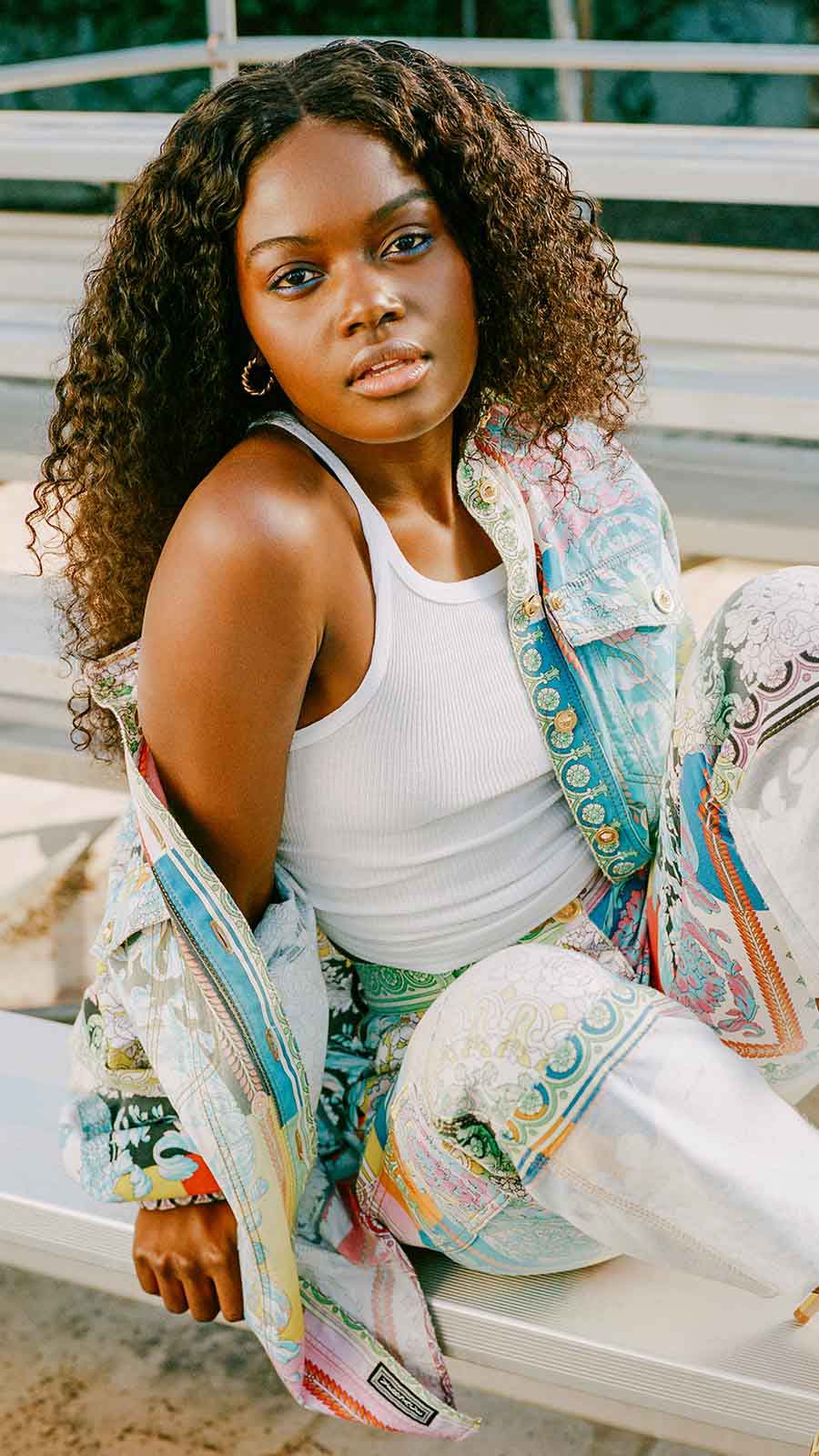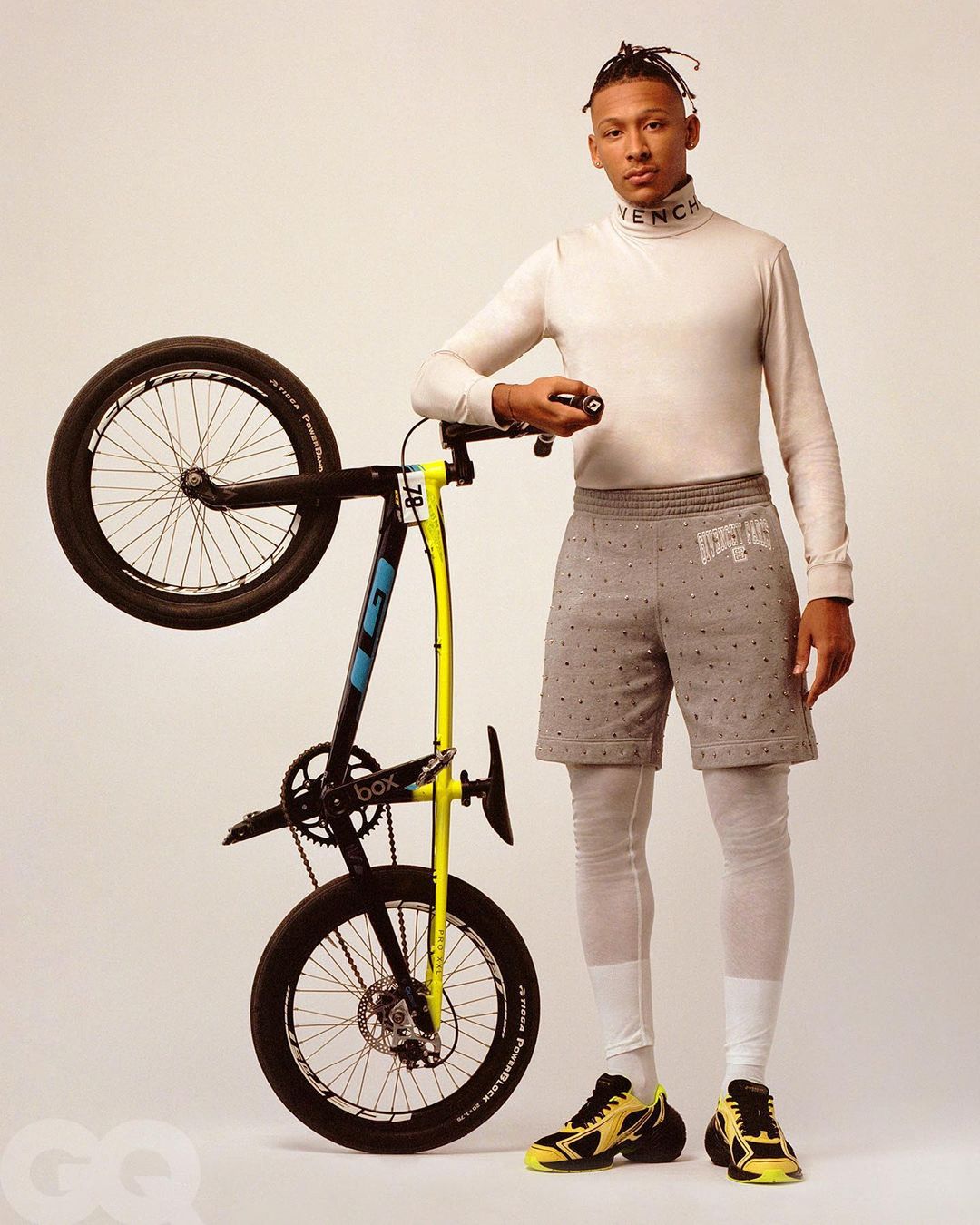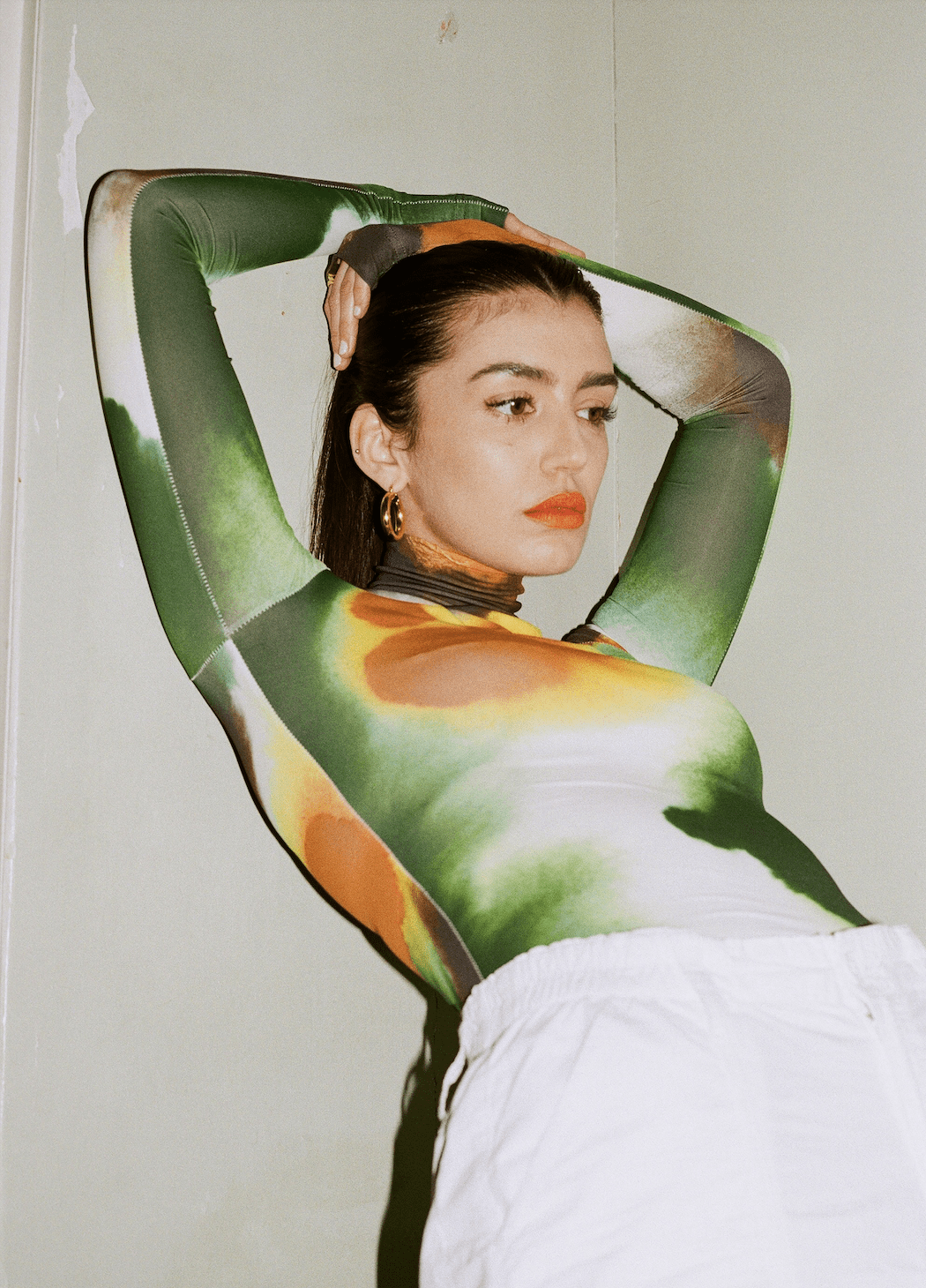 post-template-default single single-post postid-1170 single-format-standard loading artist--rose-gray
1170




Born and raised in East London, Singer-Songwriter Rose Gray, is known for creating her own sonic landscape merging a blend of 90's dance melodies and 00's indie-pop vocals.

Her first album 'dancing, drinking, talking, thinking' was released in 2021 which included the single "Save Your Tears" which was crowned Tune of The Week by Radio 1 tastemaker Claro Amfo. The track, being a shot of serotonin in a cocktail of fizzing pop, power choruses and UK heritage genres, instantly won over NME who profiled Rose, praising her for her "youthful playfulness" and "screamadelica-inspired anthemic rave-pop" - and i-D predicted that she "could single handedly revive Britpop for a new generation".

Rose's collaborated with Grammy Award-winning producer Alex Metric and multi-instrumentalist Ghost Culture on her recent EP, Synchronicity, which is a celebration of that heady intoxication under strobe lights which showcases her soulful vocals, pop beats and her love of the nightlife. Alongside Melanie C, Self Esteem and other vocalists, Rose Gray features on the track 'Call Me A Lioness'. A new song to support the England's national Women's football Team for the World Cup.

Rose is having a huge summer, playing at The Great Escape, Mighty Hoopla and Radio 1's Big Weekend, to name a few. She kicked off festival season with the release of her Dee-Lite sampling, dancefloor anthem 'Happiness'.