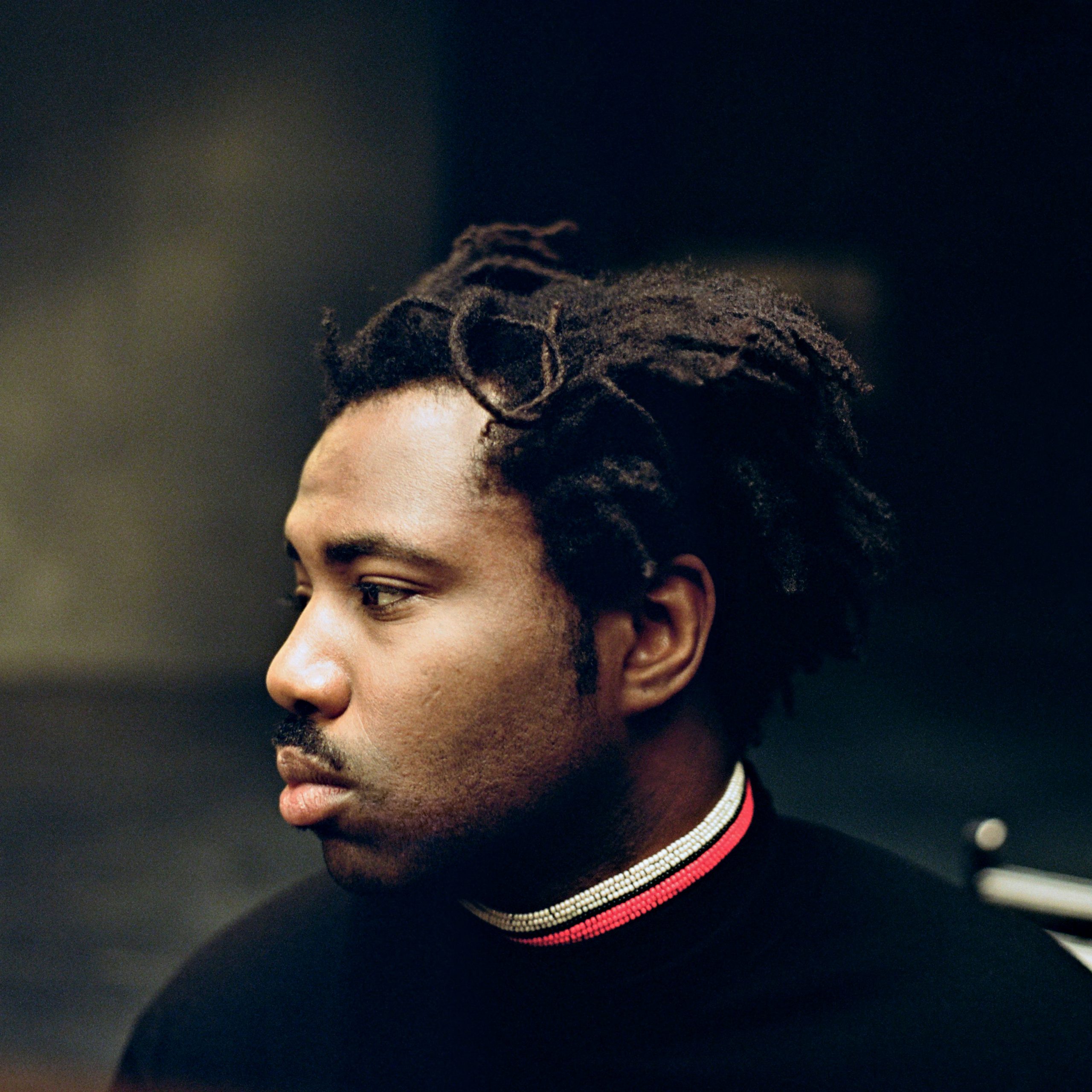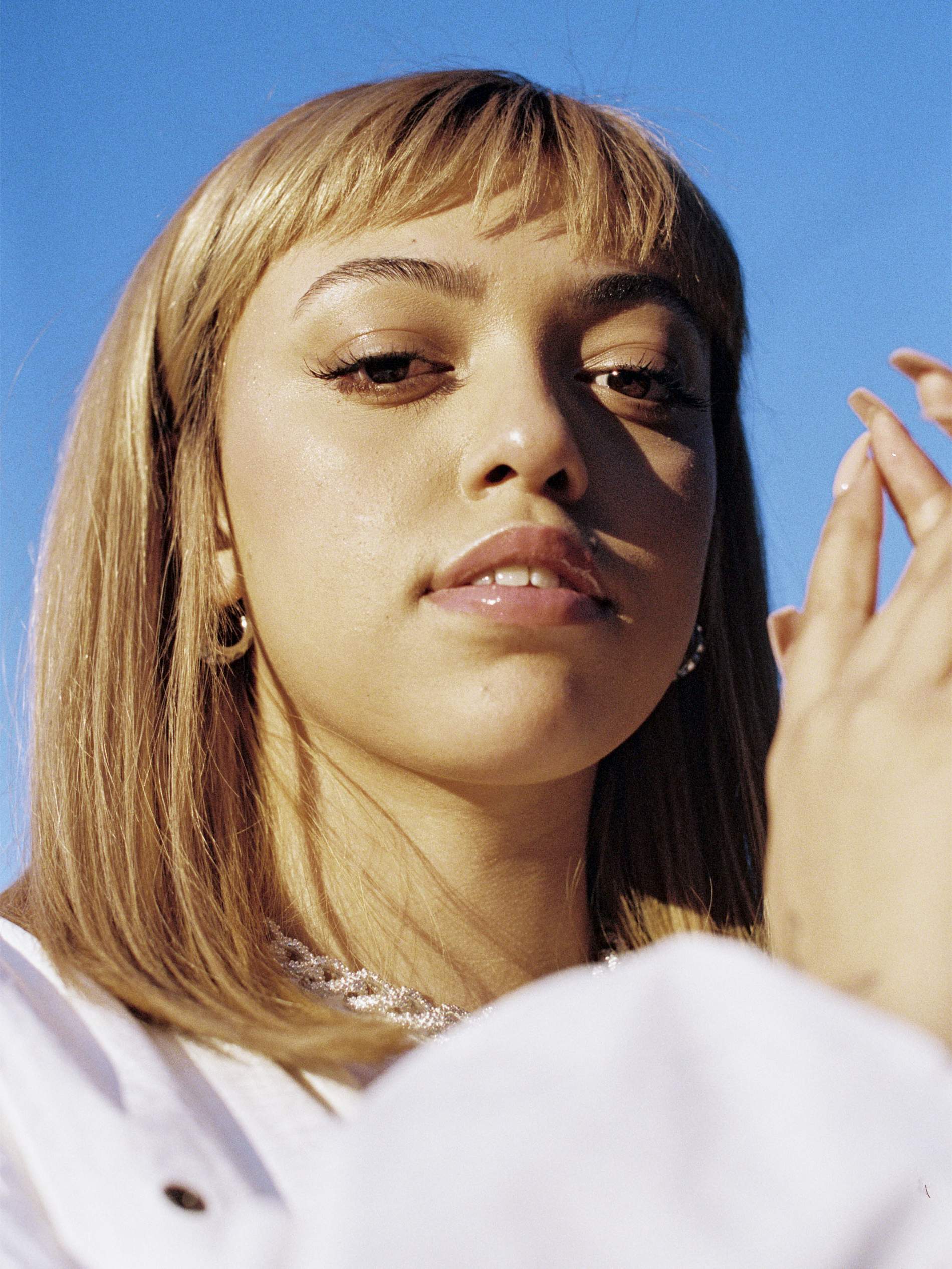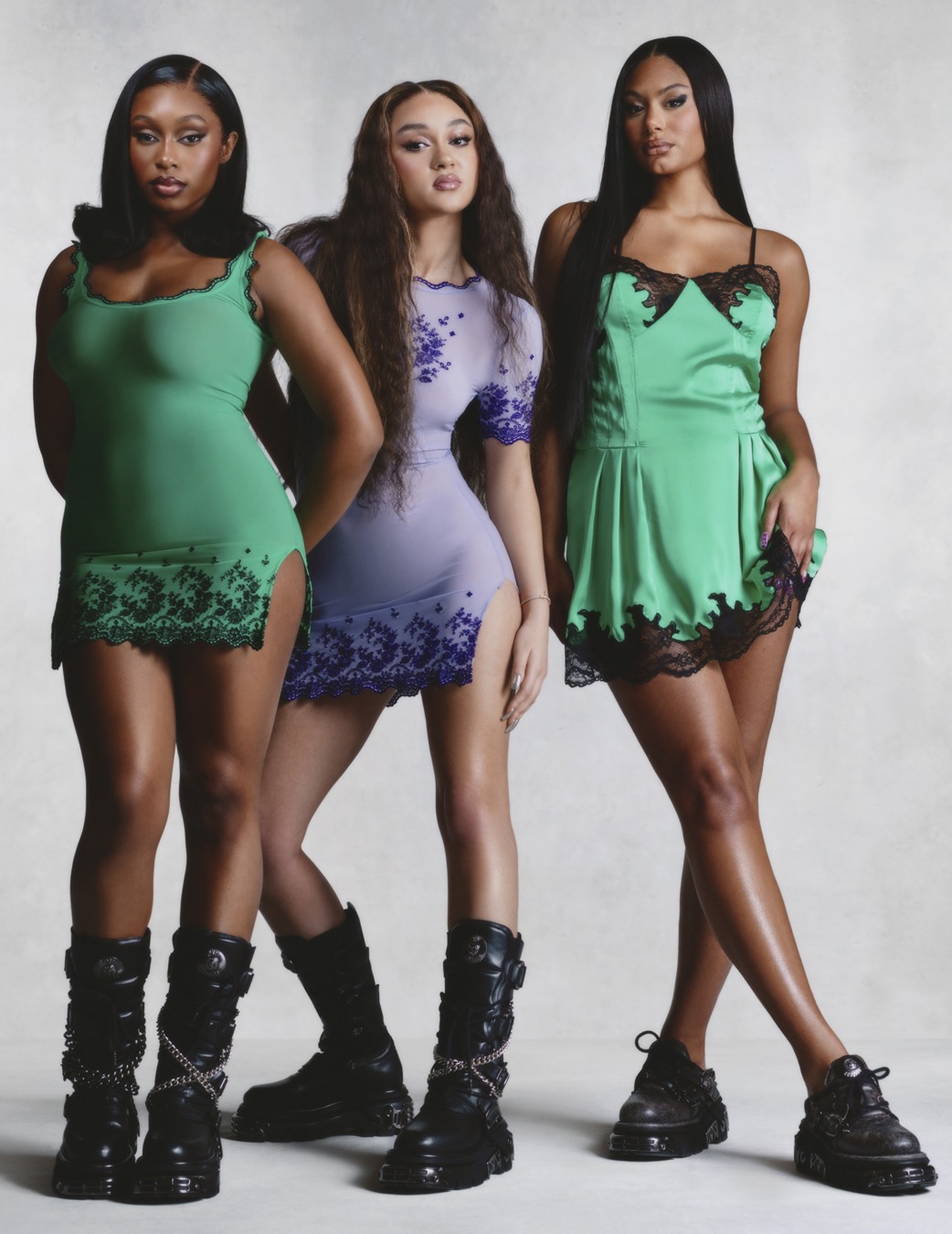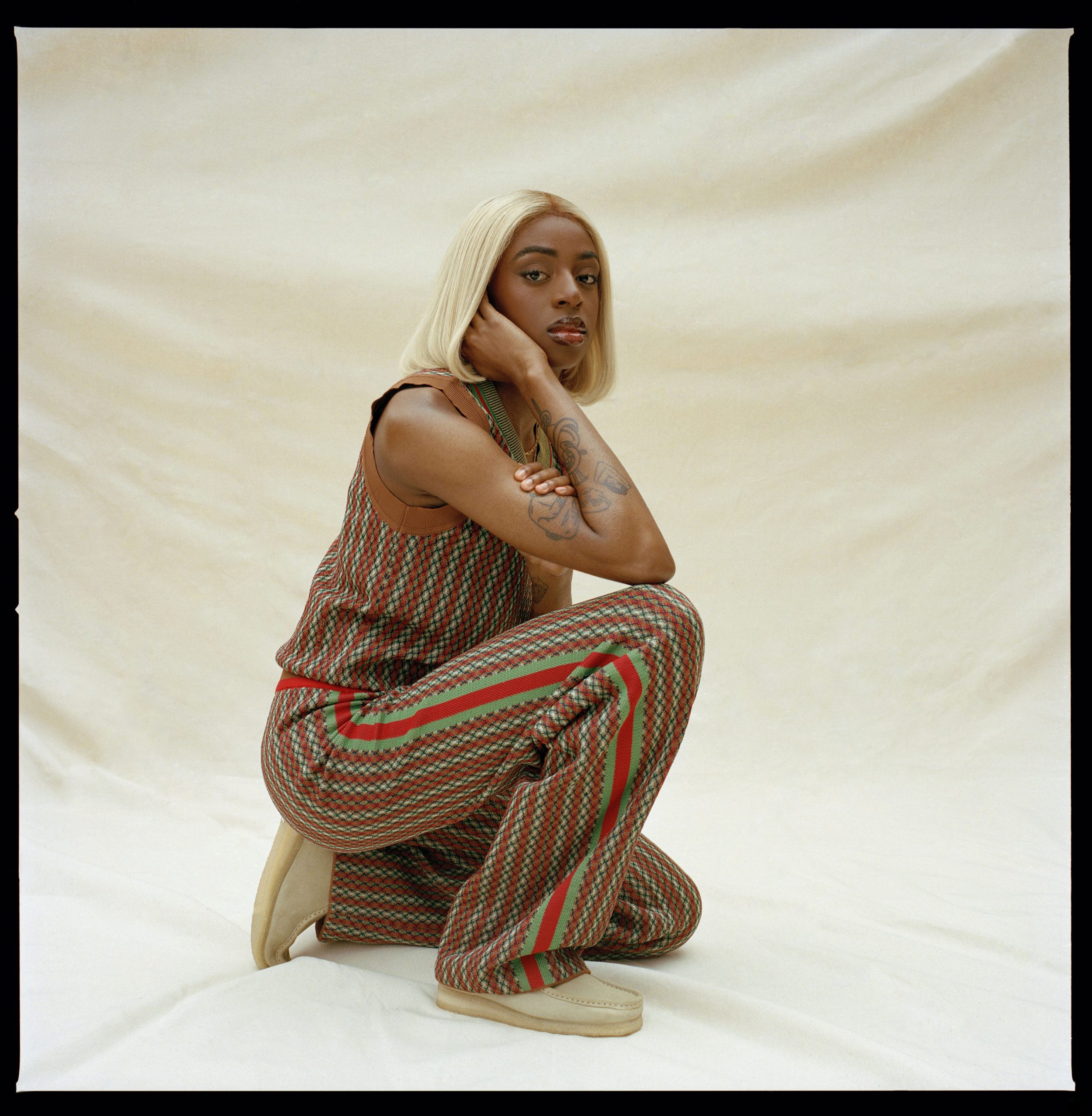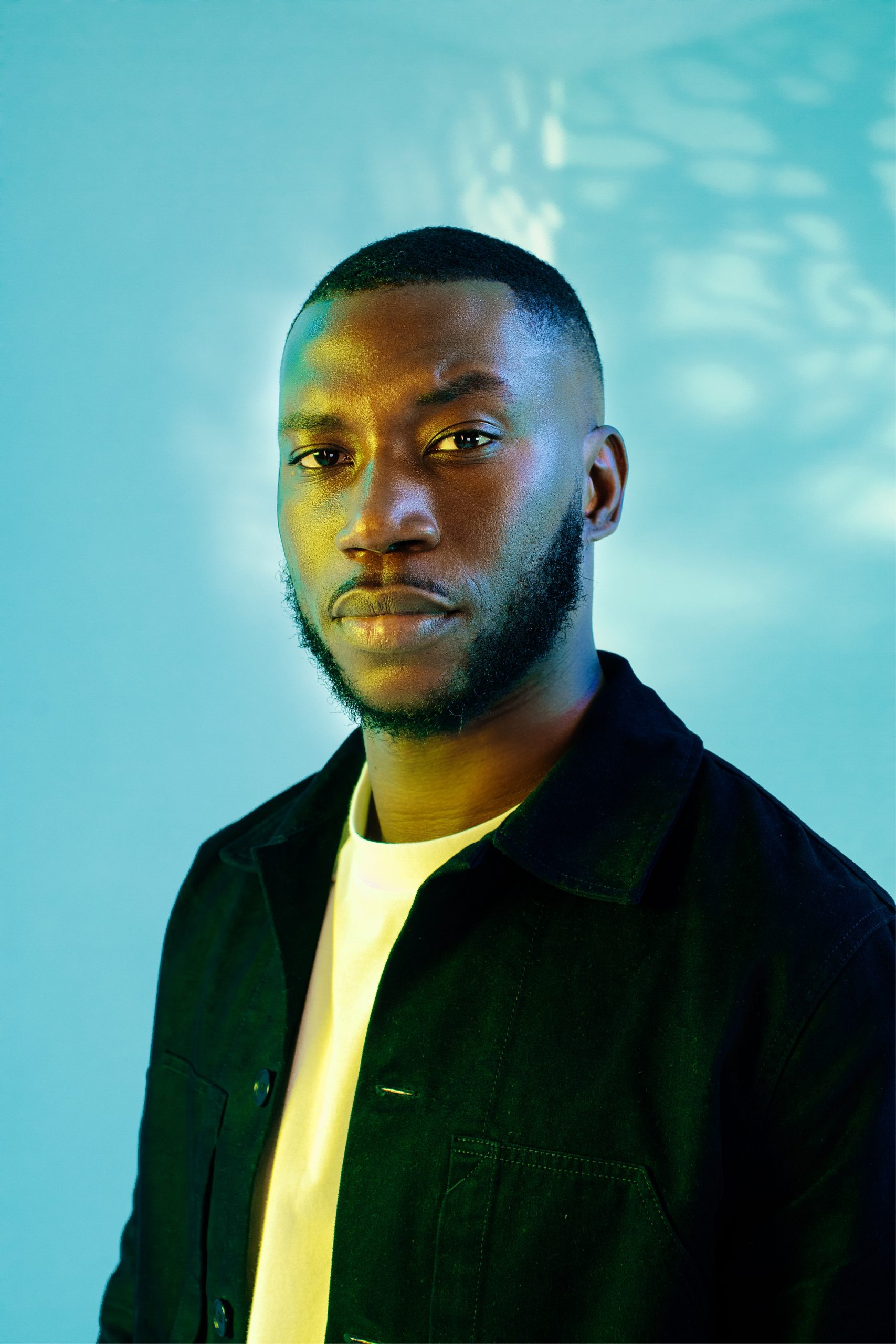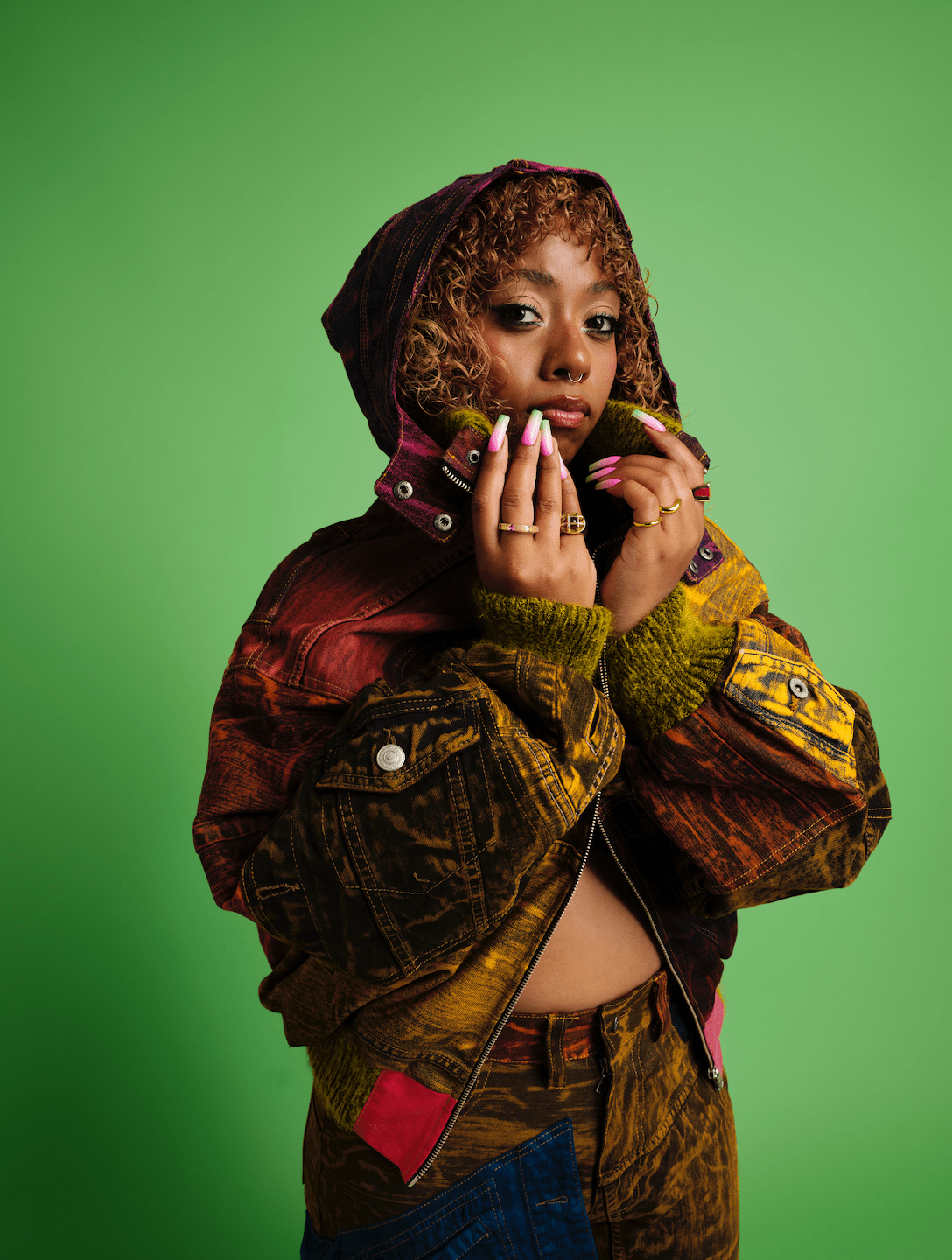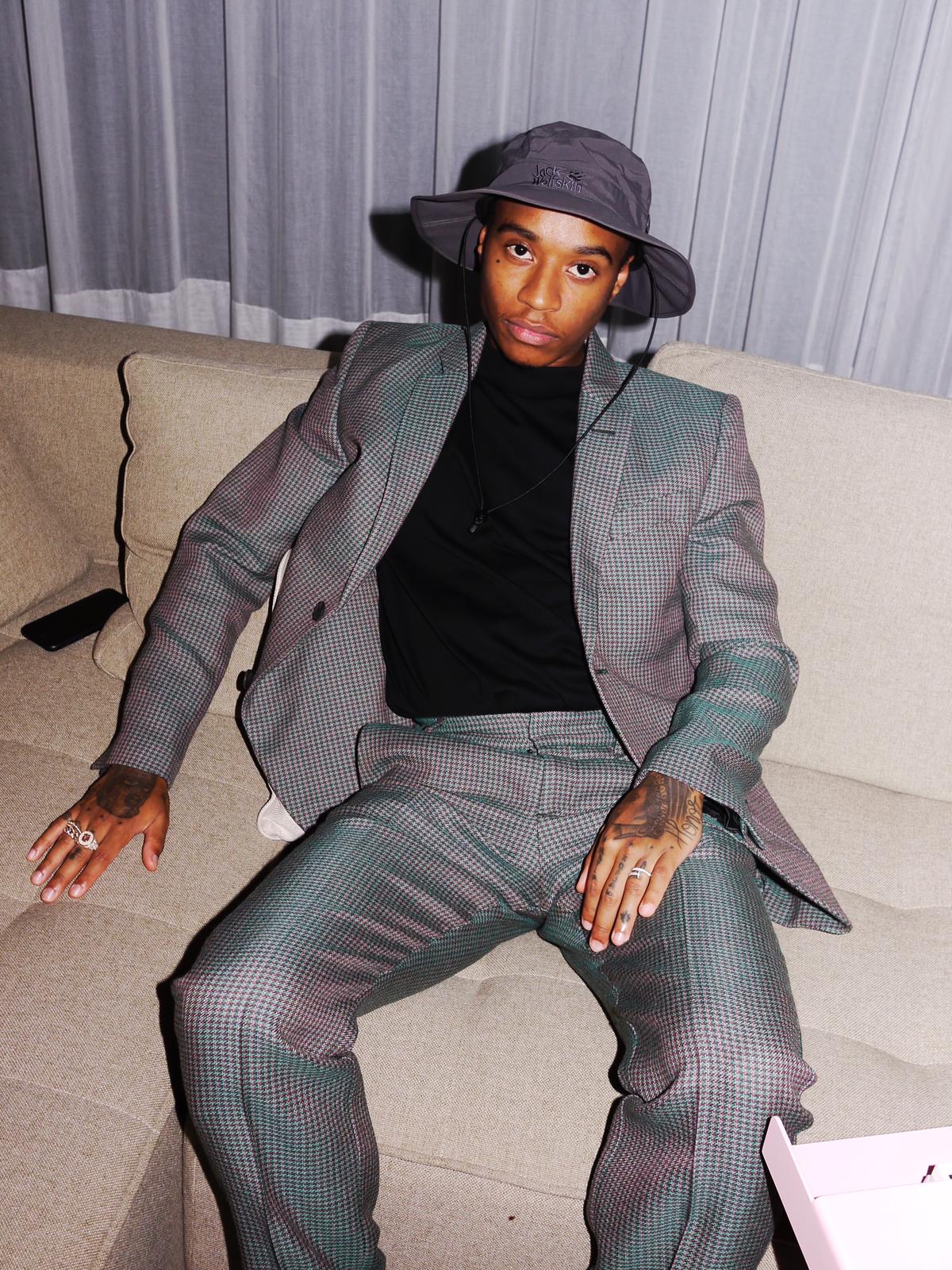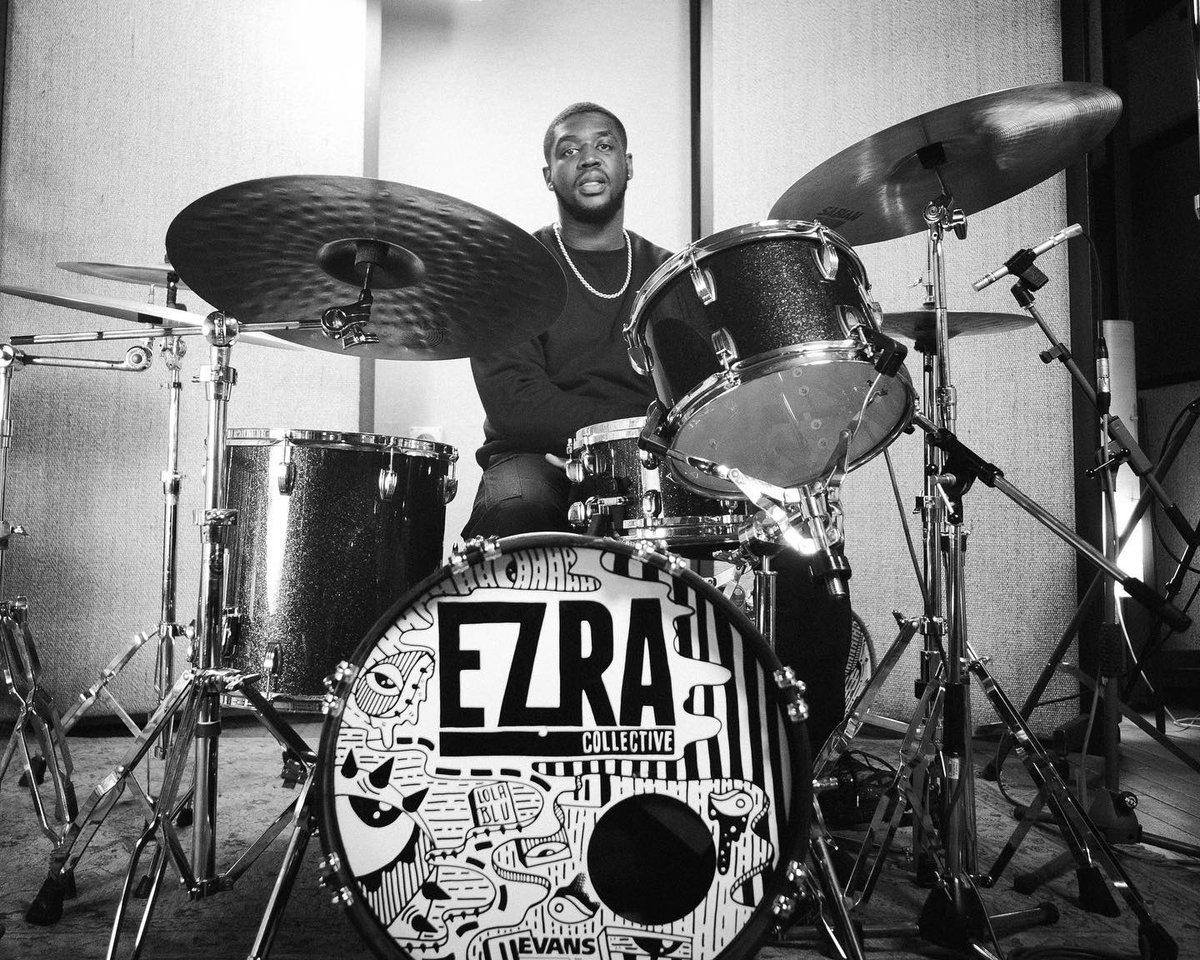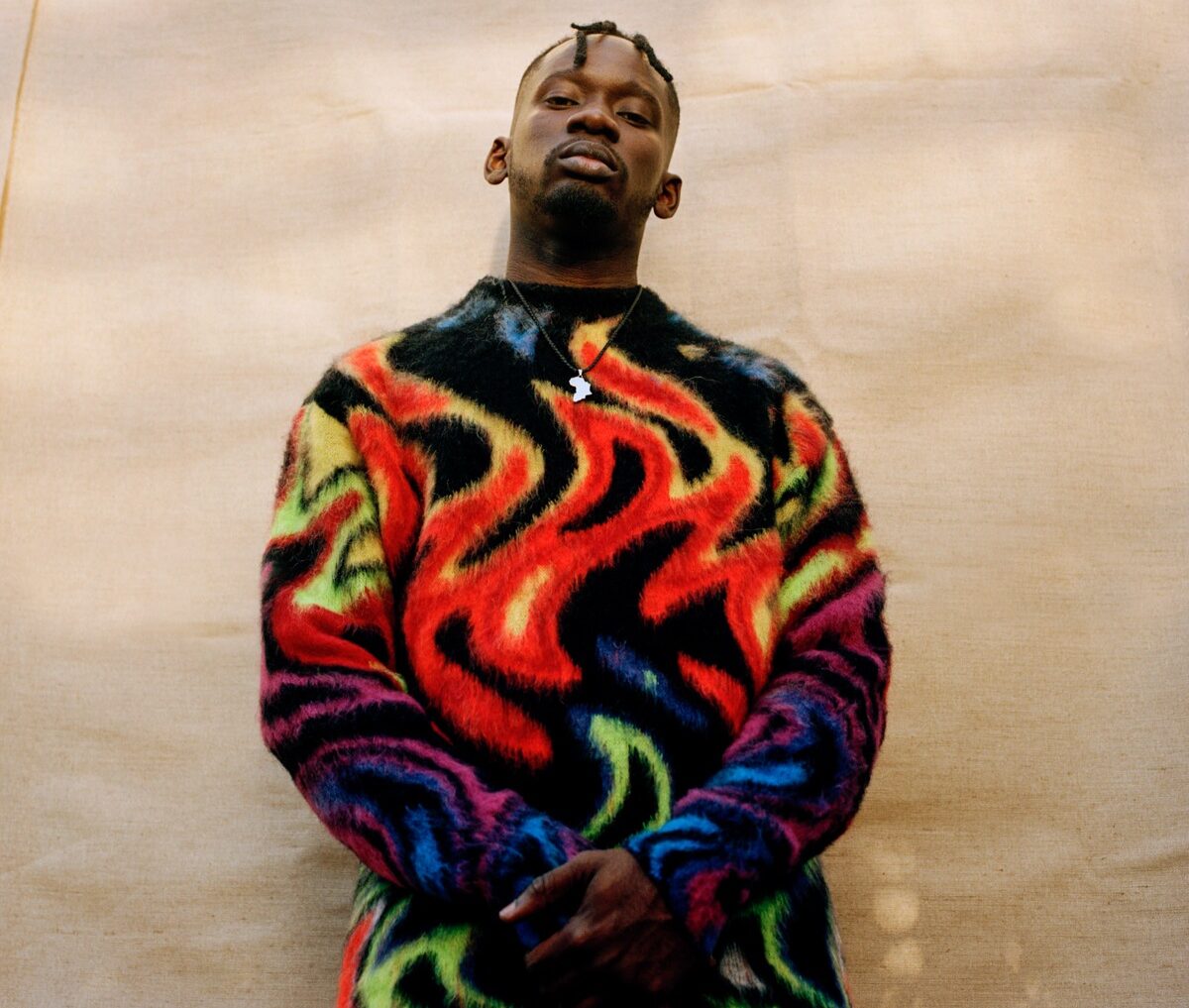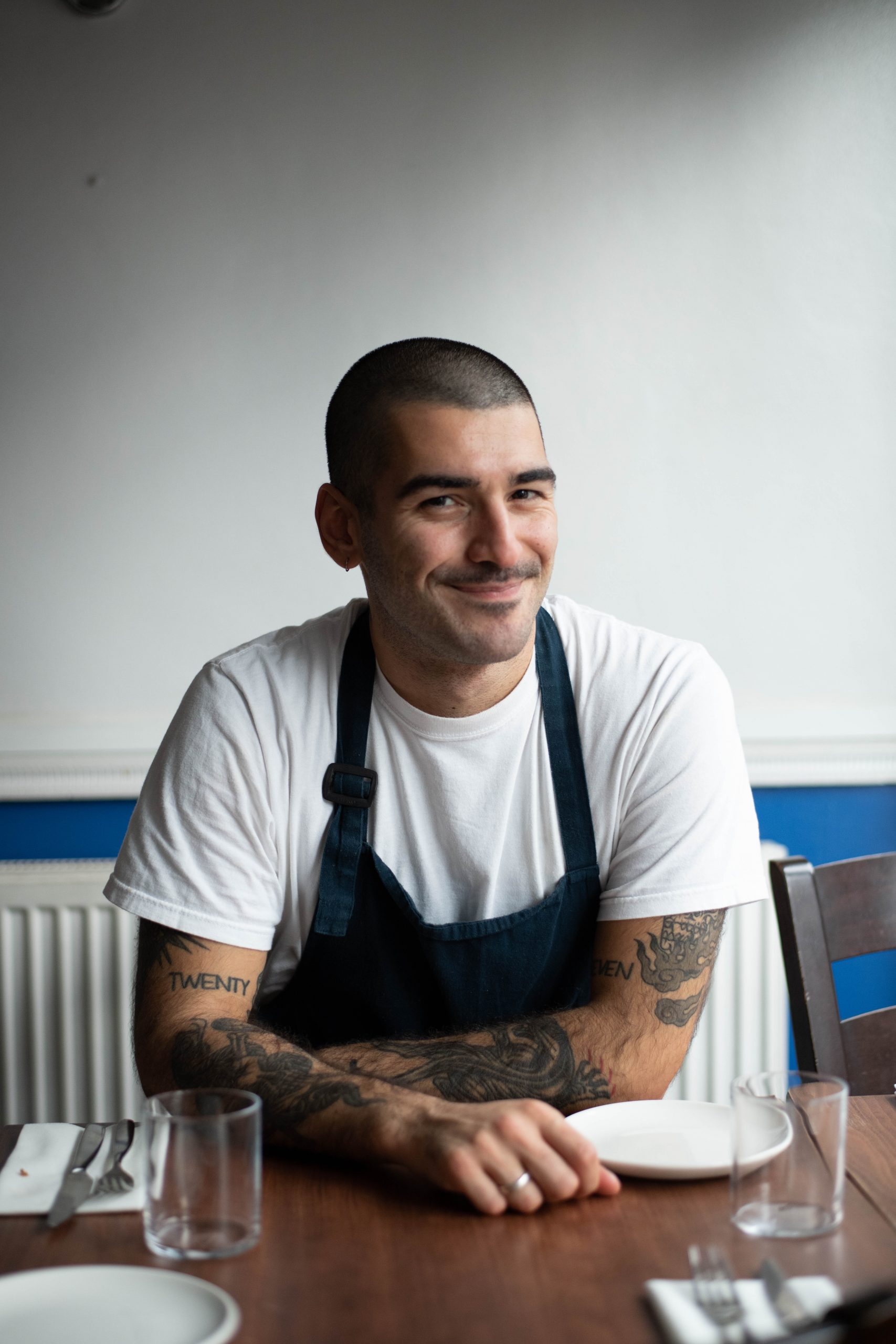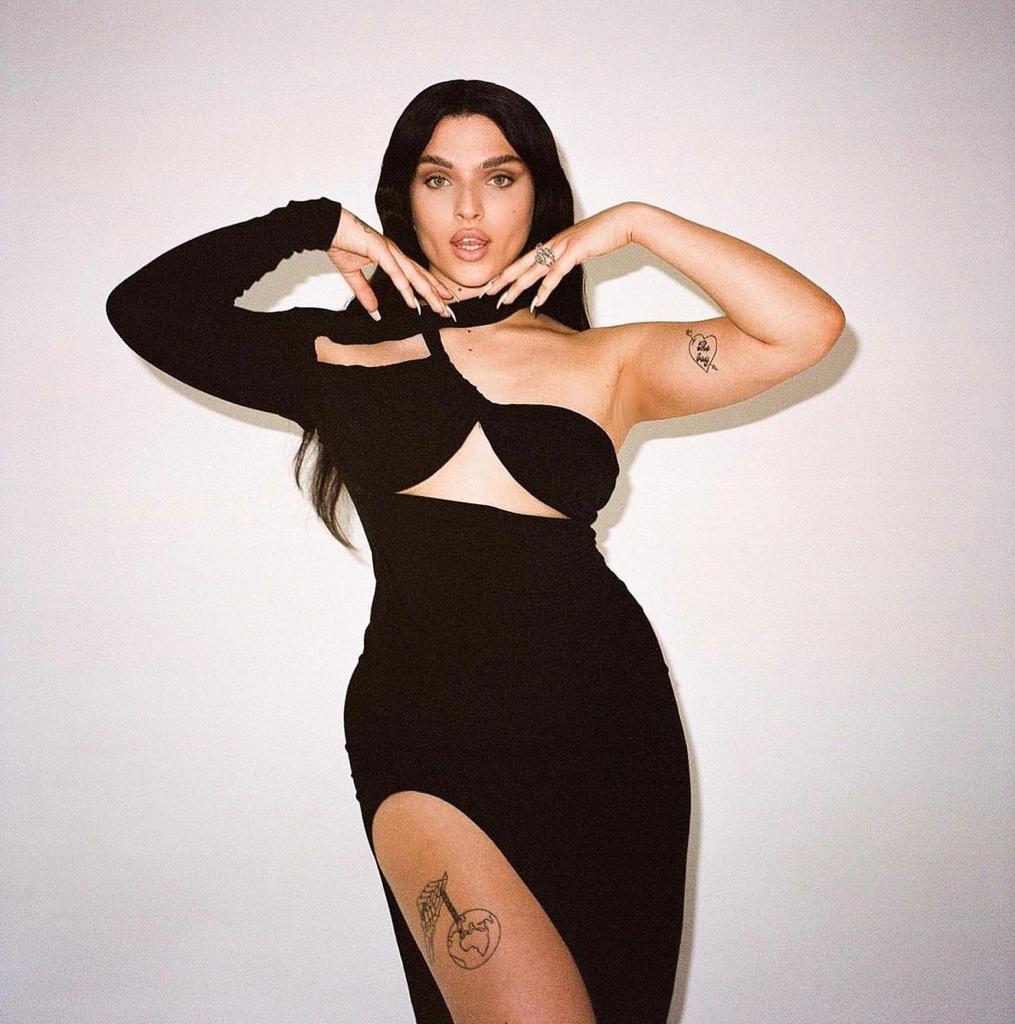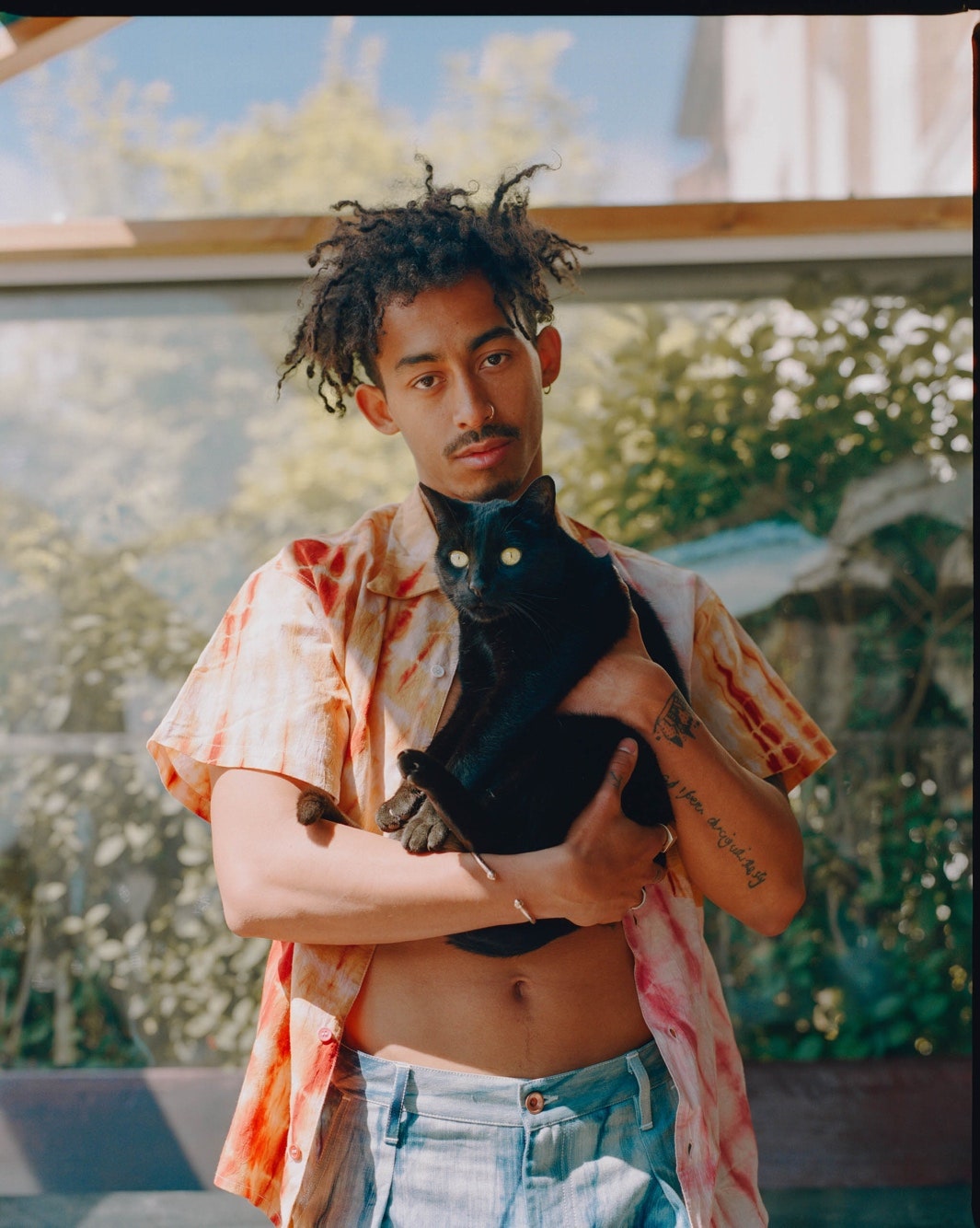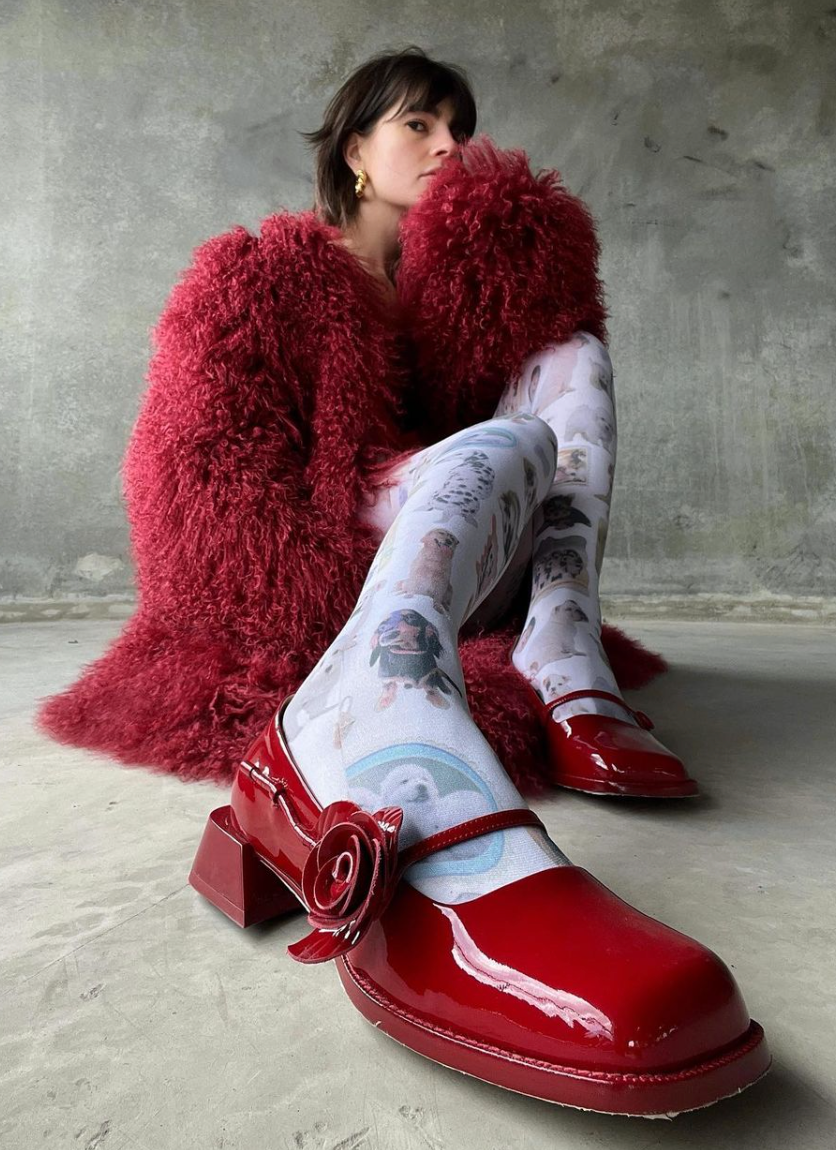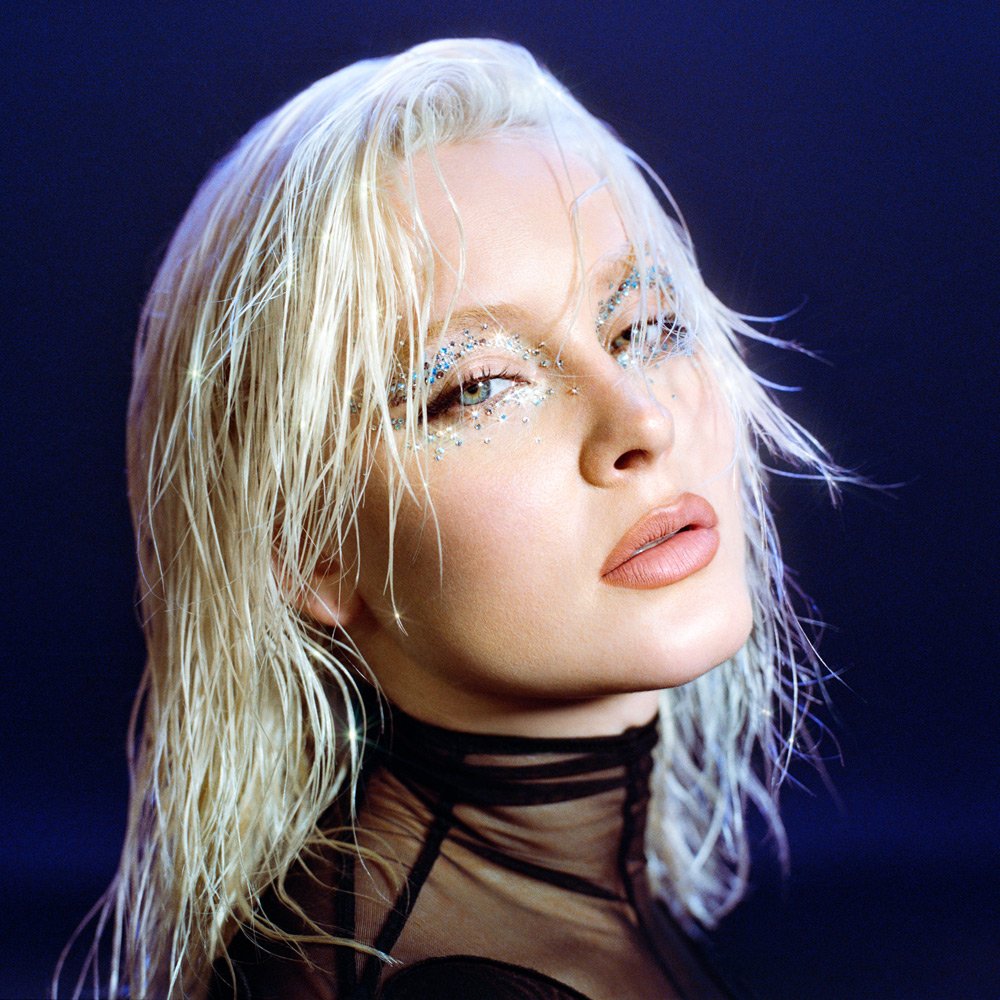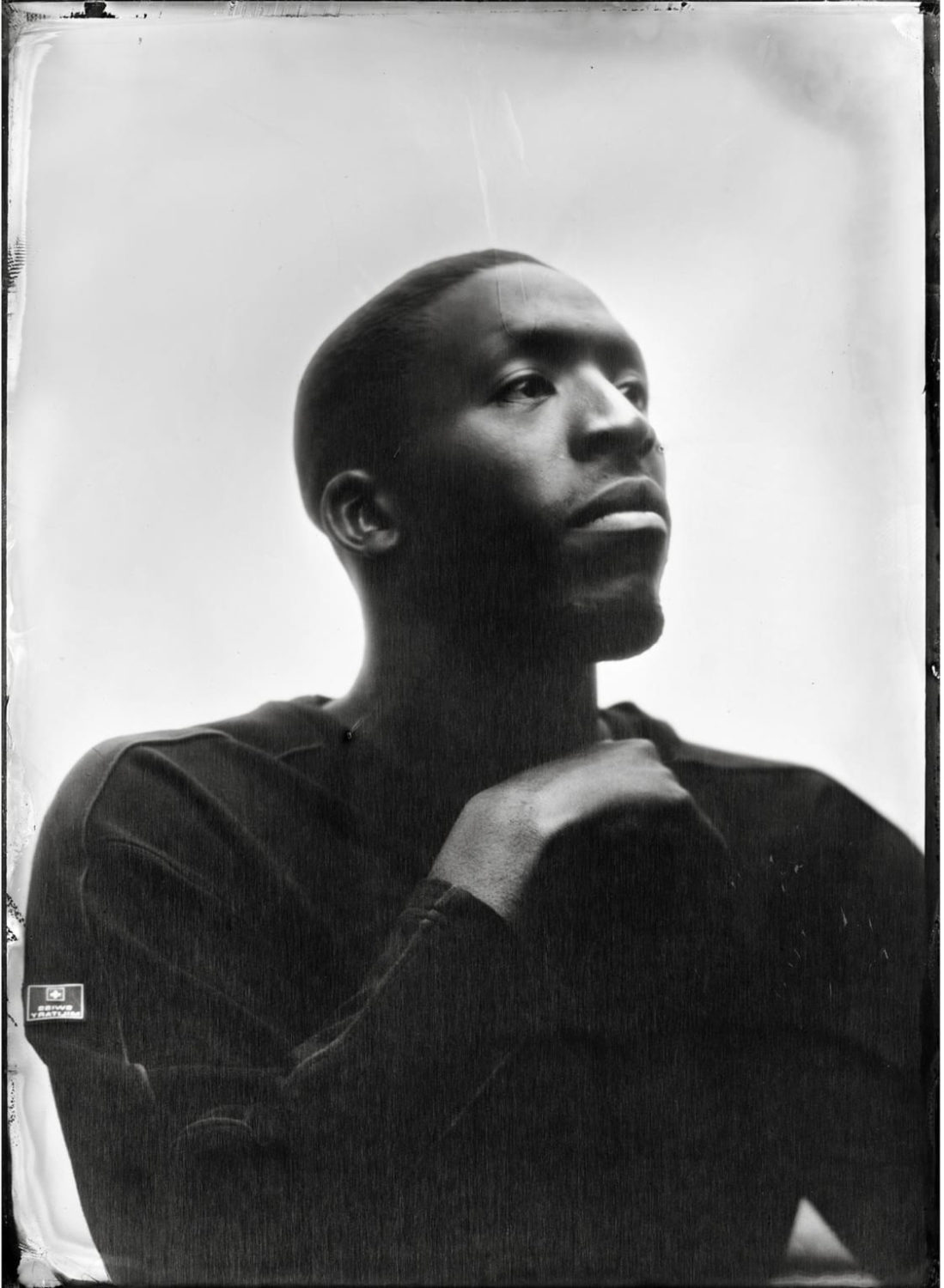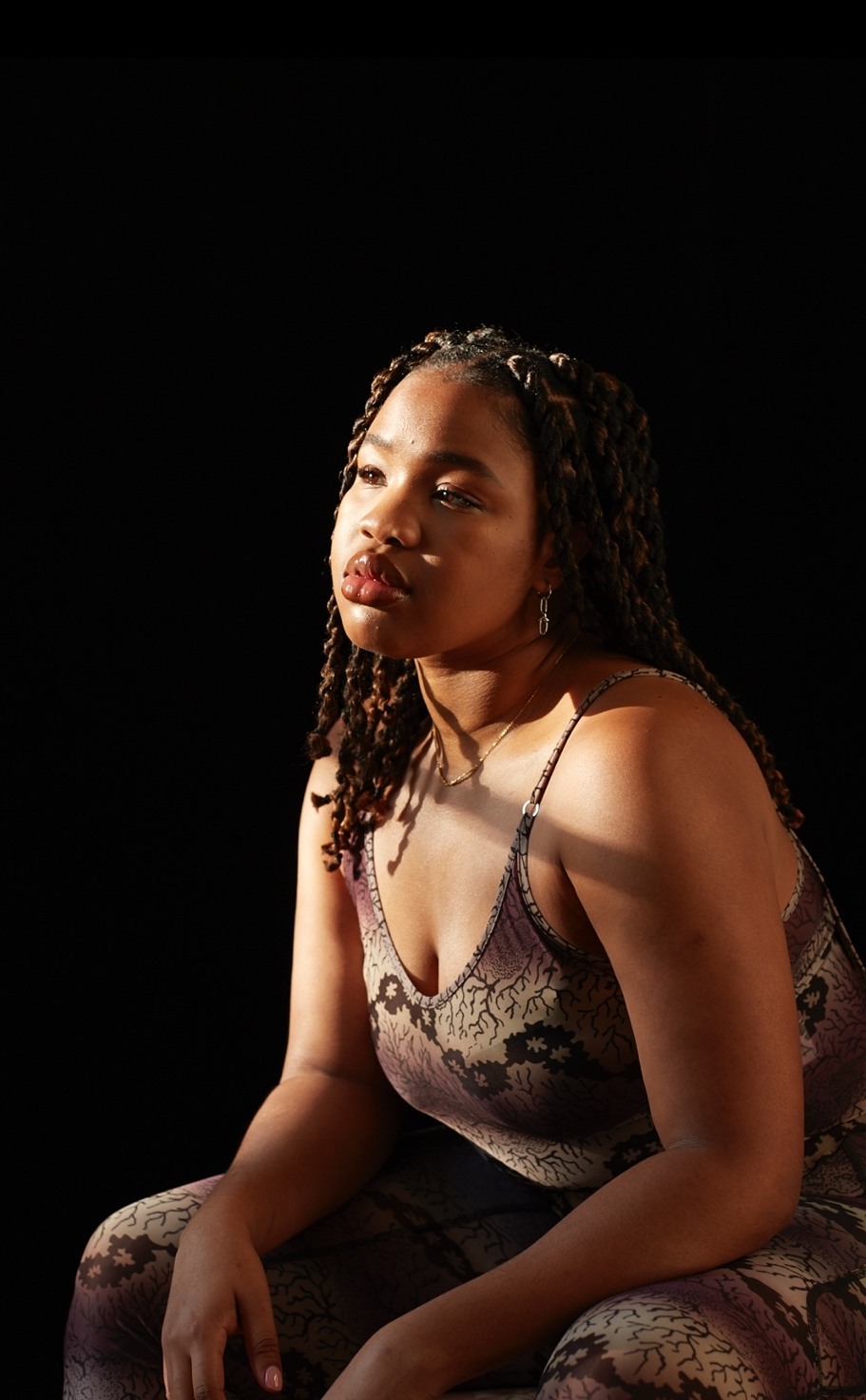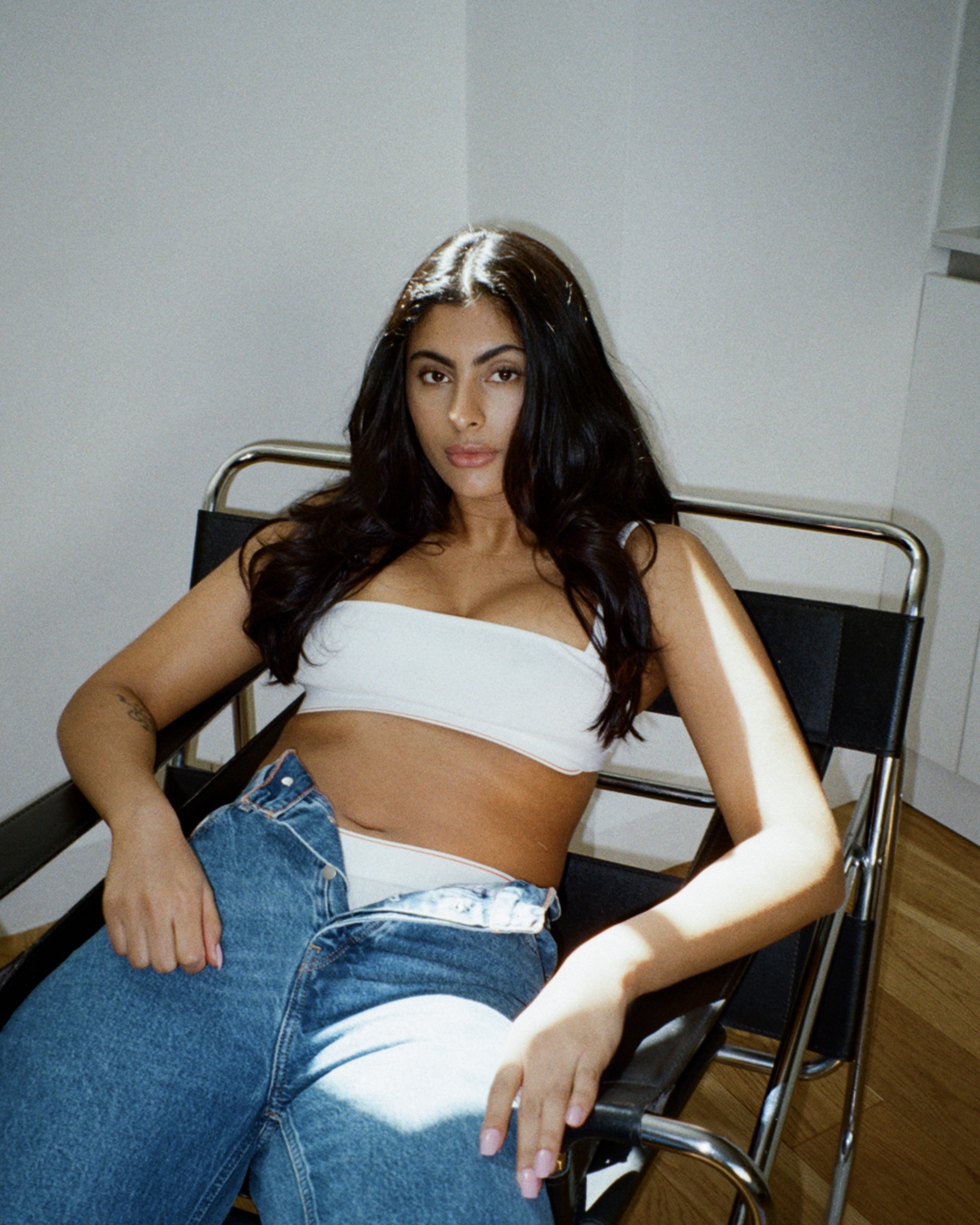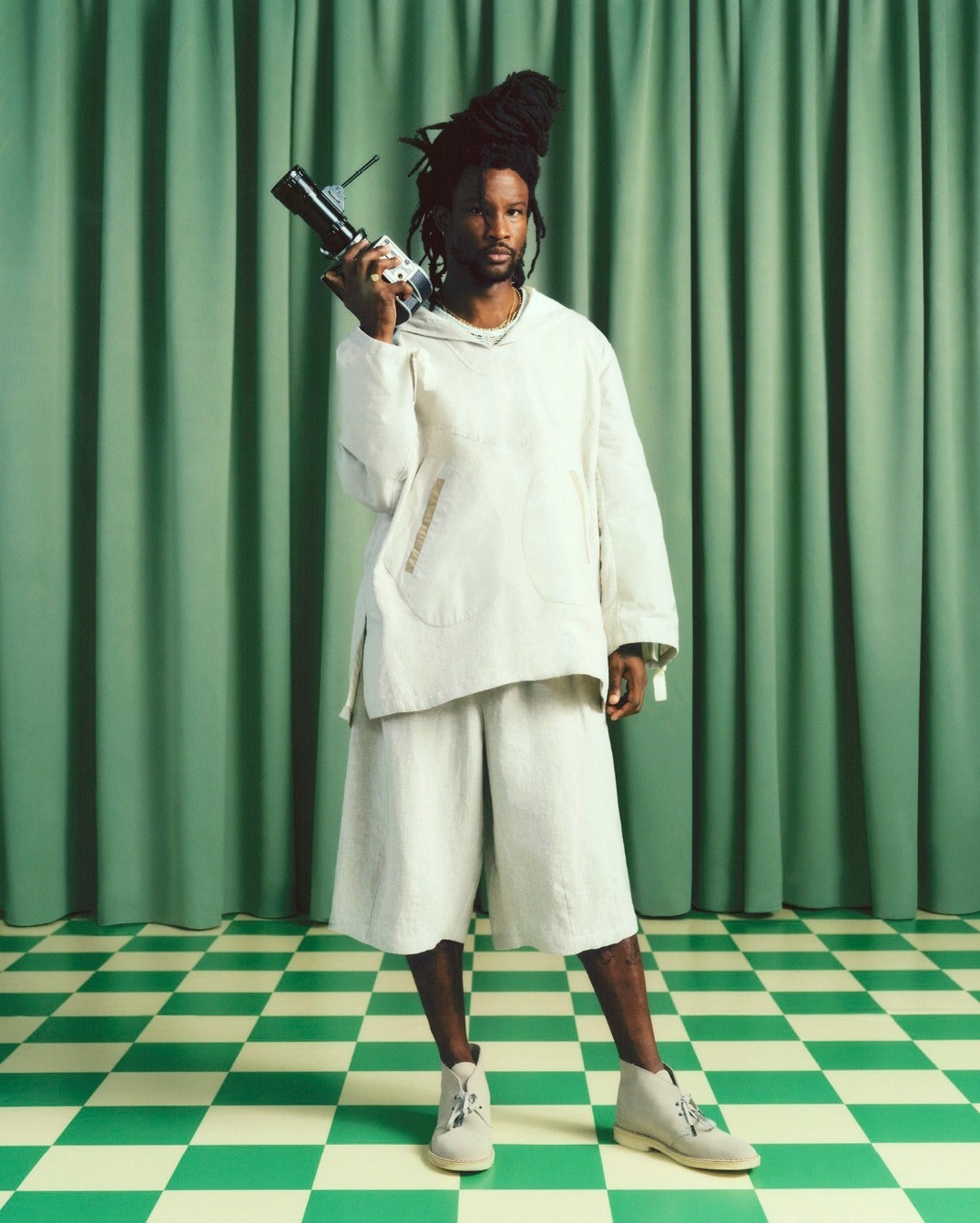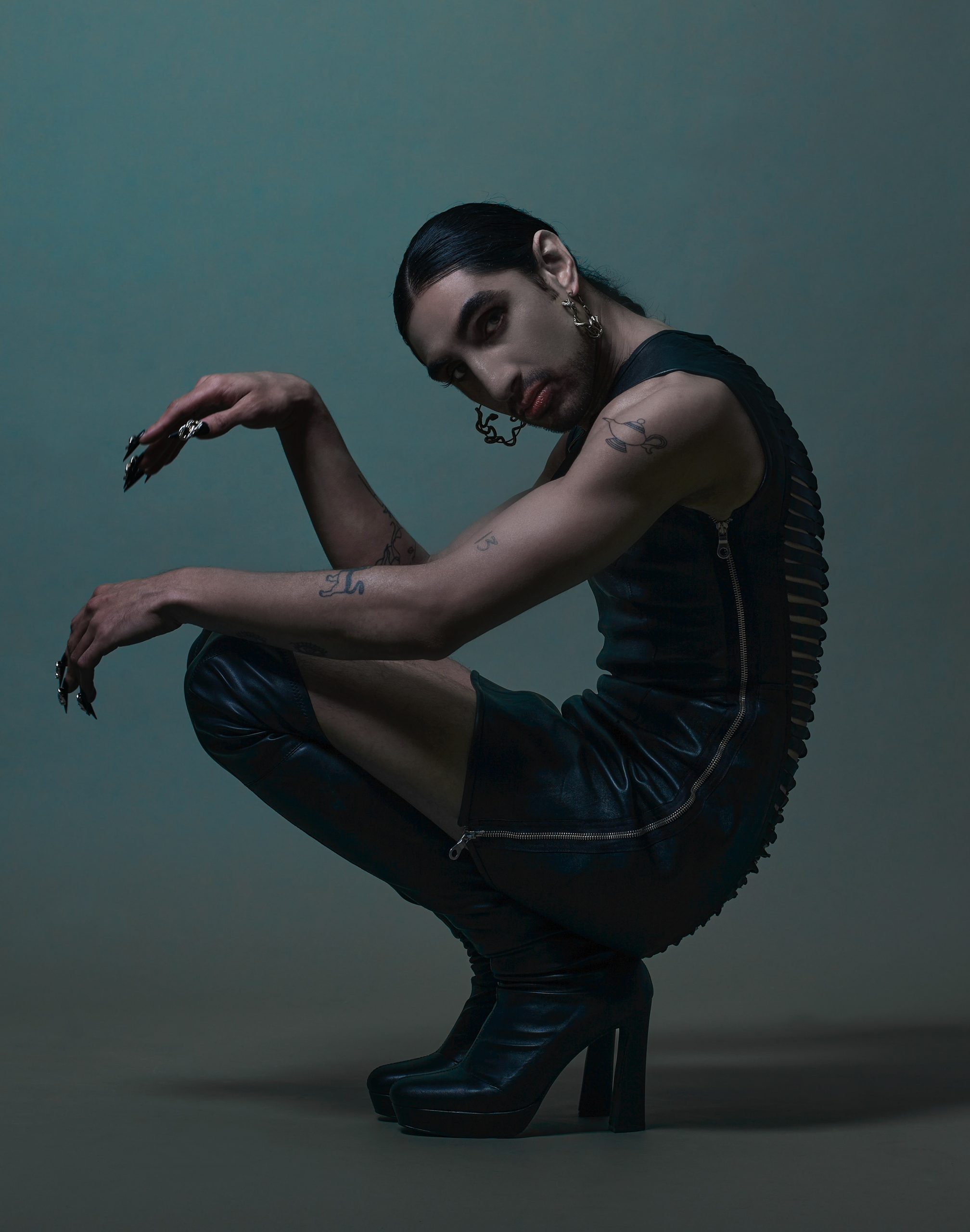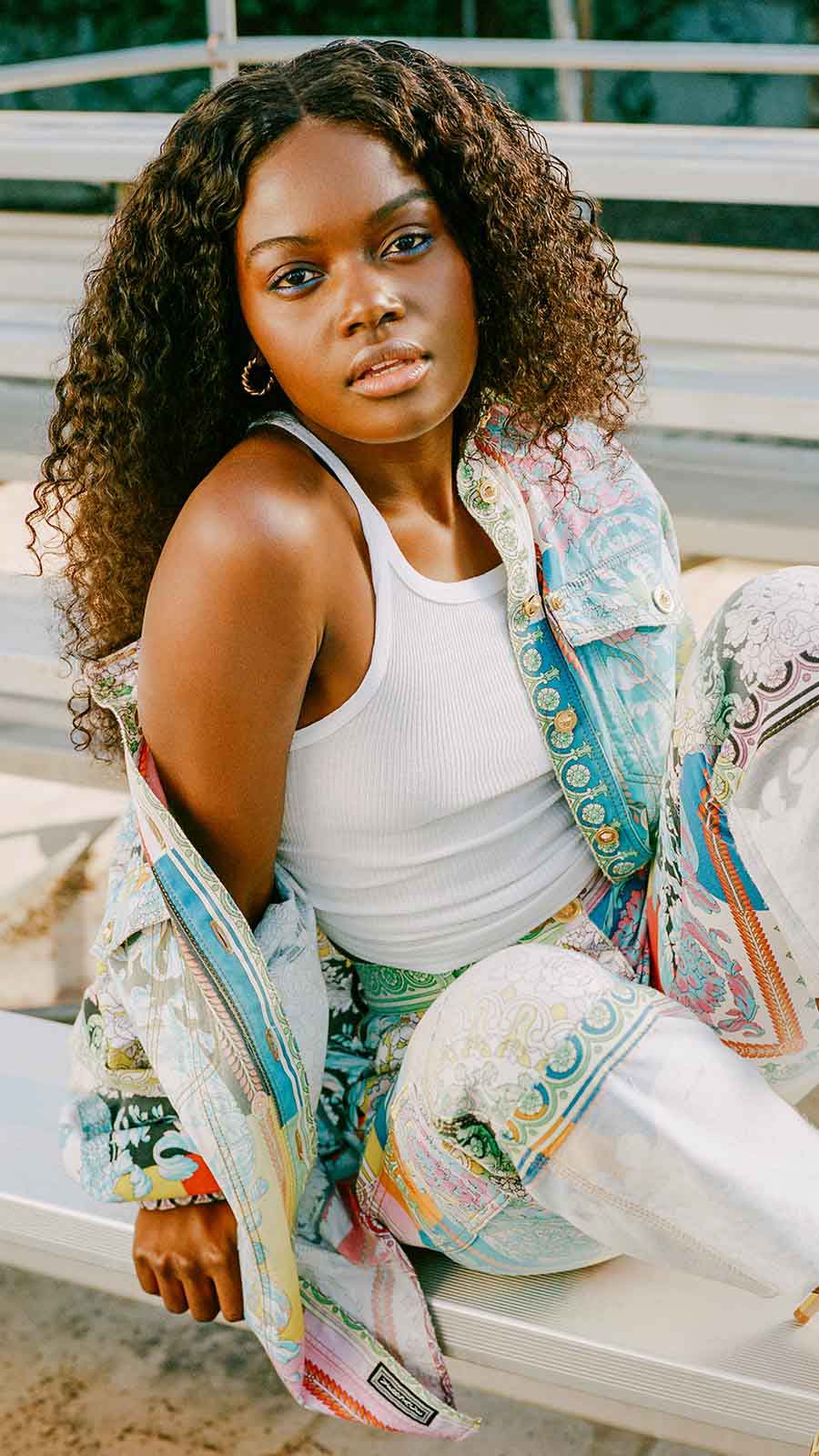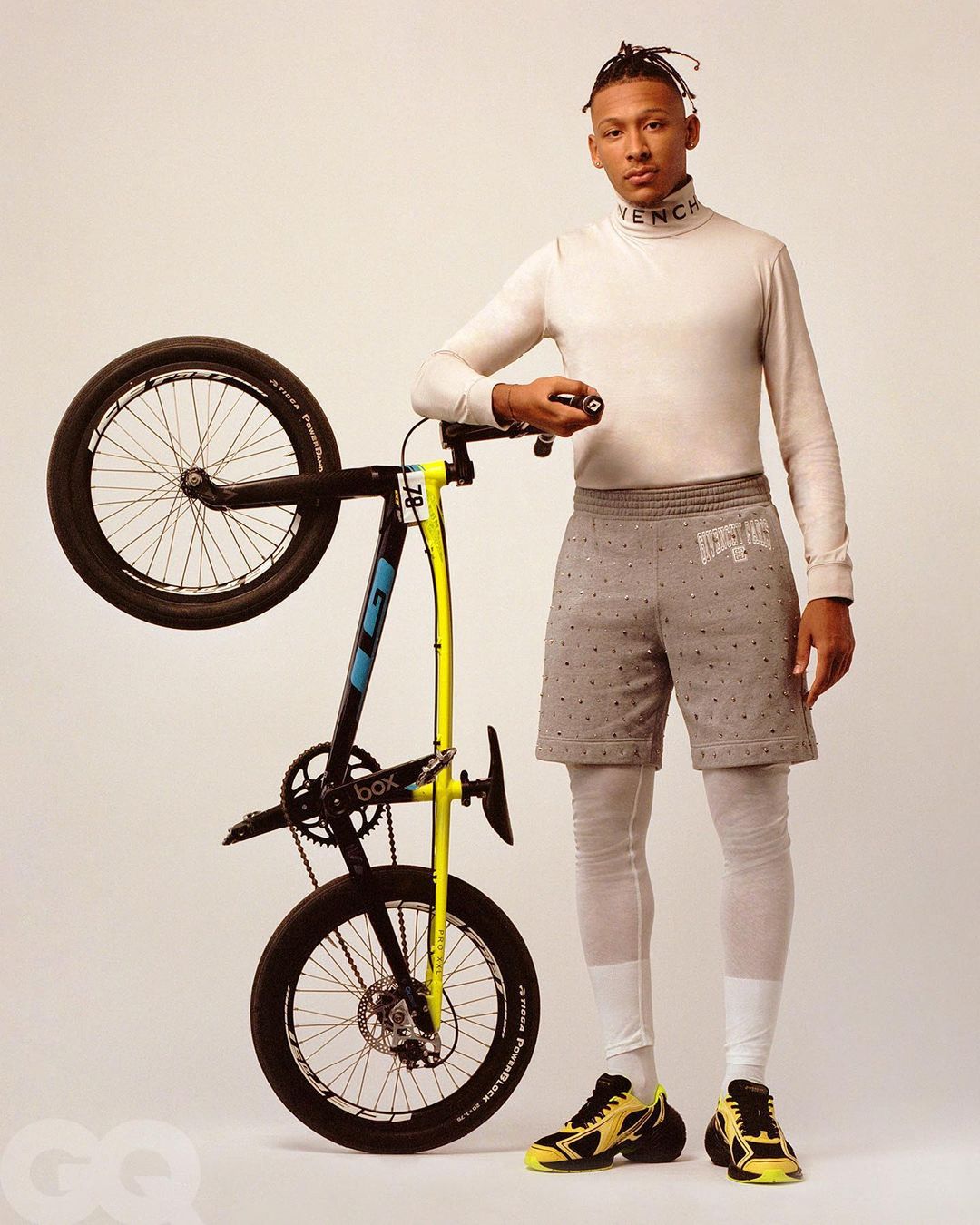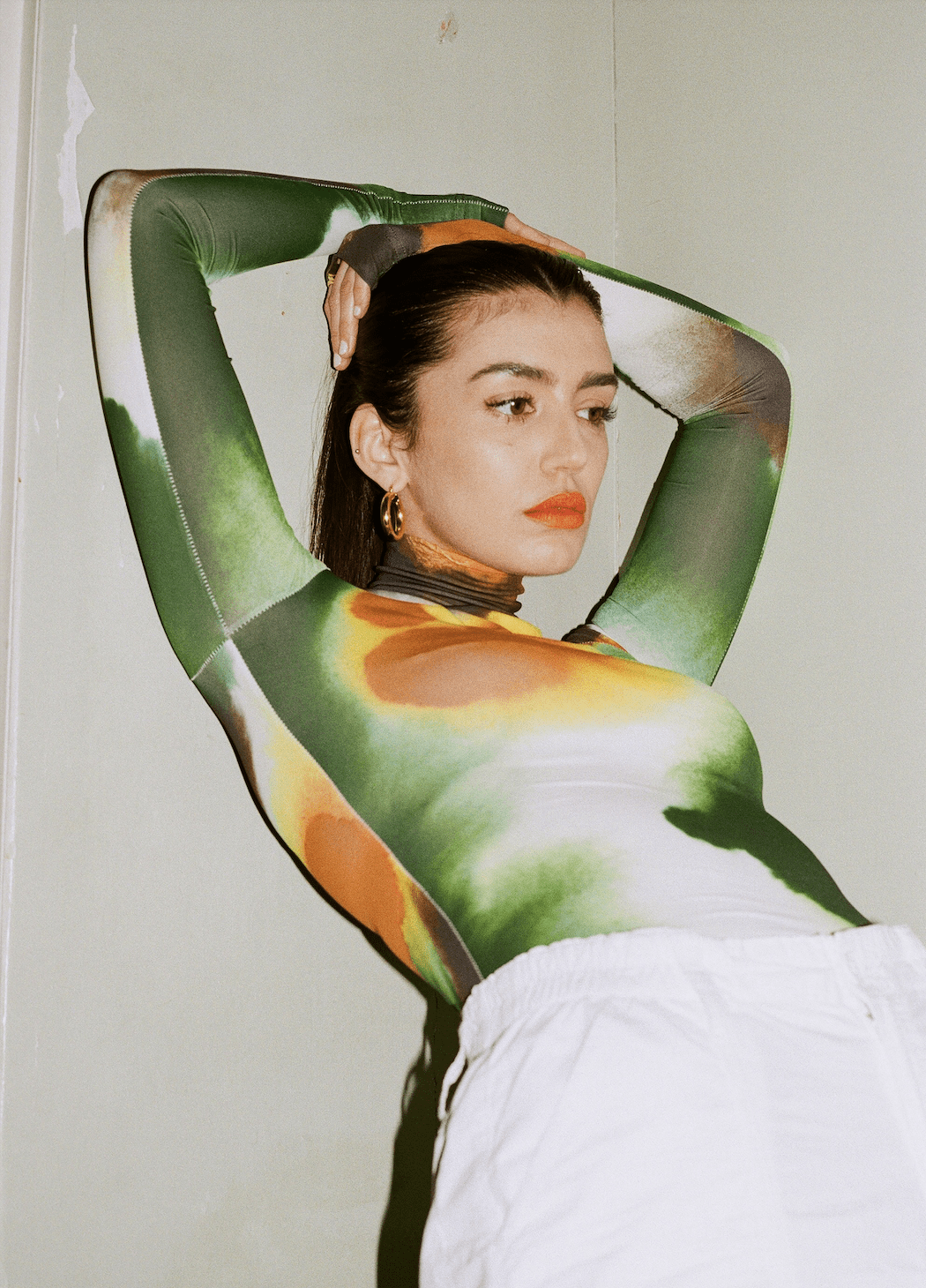 post-template-default single single-post postid-1047 single-format-standard loading artist--debbie
1047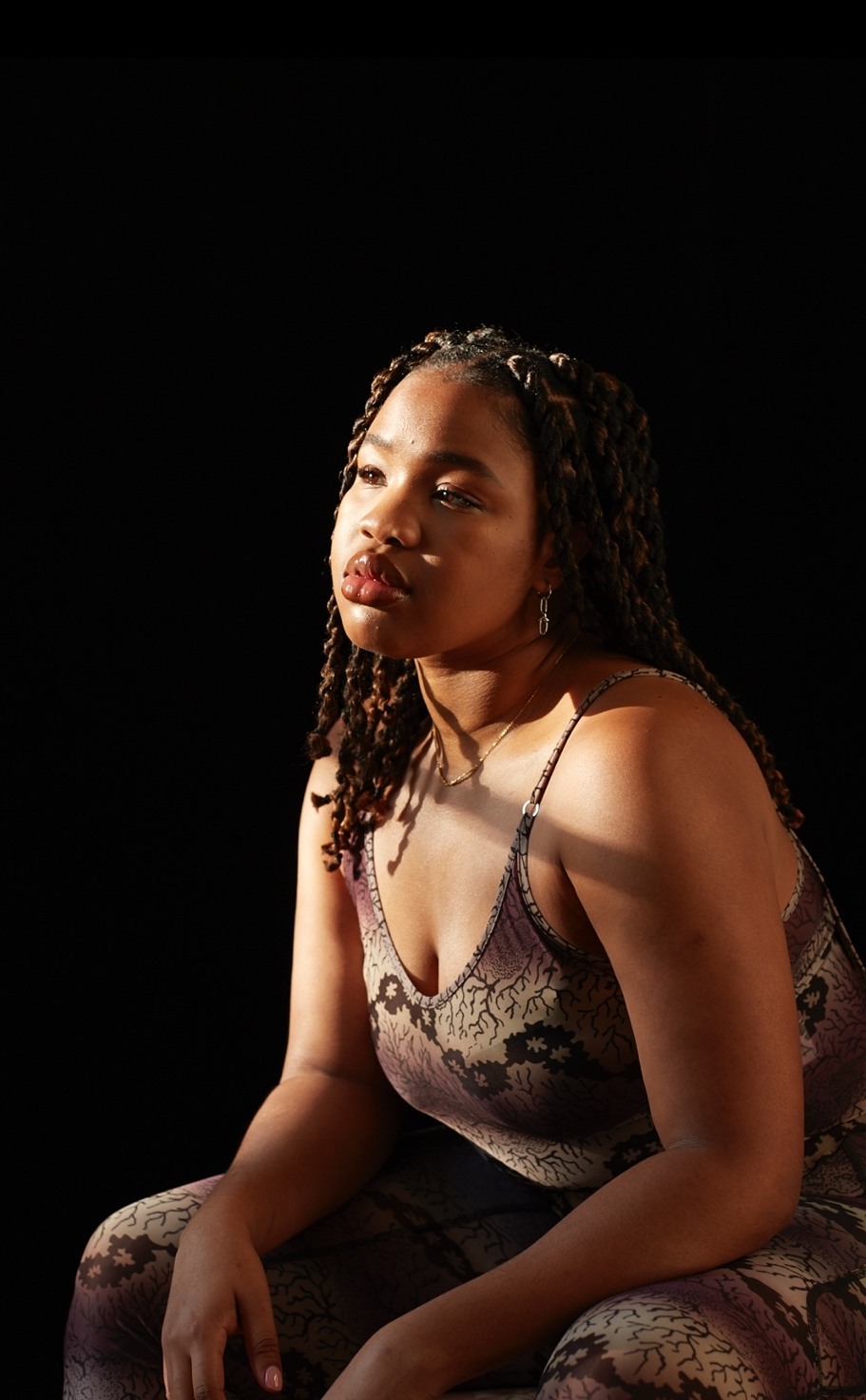 Singer-Songwriter Debbie's voice brings a blend of refreshingly new and intimately familiar sounds. Her supreme talent has attracted buzz inside and outside of the industry, making her one of the most hotly tipped Talent's for 2023.

Influenced through her musical diet of Mary Mary and Kirk Franklin, Debbie's heartfelt debut 'This Is Real Love' was the first introduction to her raw and emotive vocals.

Debbie's star is fast-growing, with already over 10 million global streams, countless features on One To Watch lists for 2023. She has grabbed the attention of major titles such as, British Vogue, The Times, The Independent and NME.

Debbie is just getting started and already boasts writing credits on Stormzy's latest album and promising Live credentials, such as supporting RAYE on the UK and Europe leg of 'My 21st century Blues' tour.