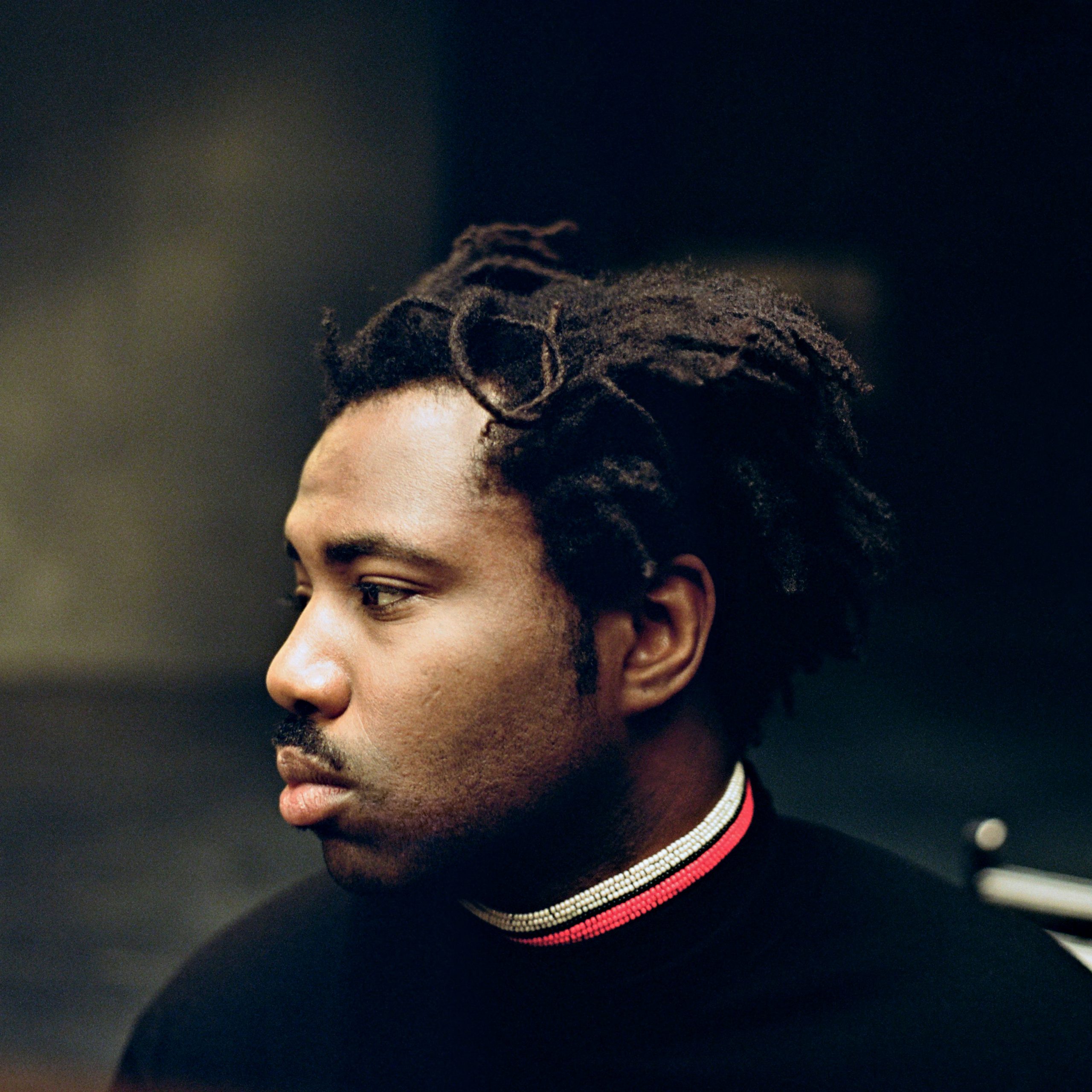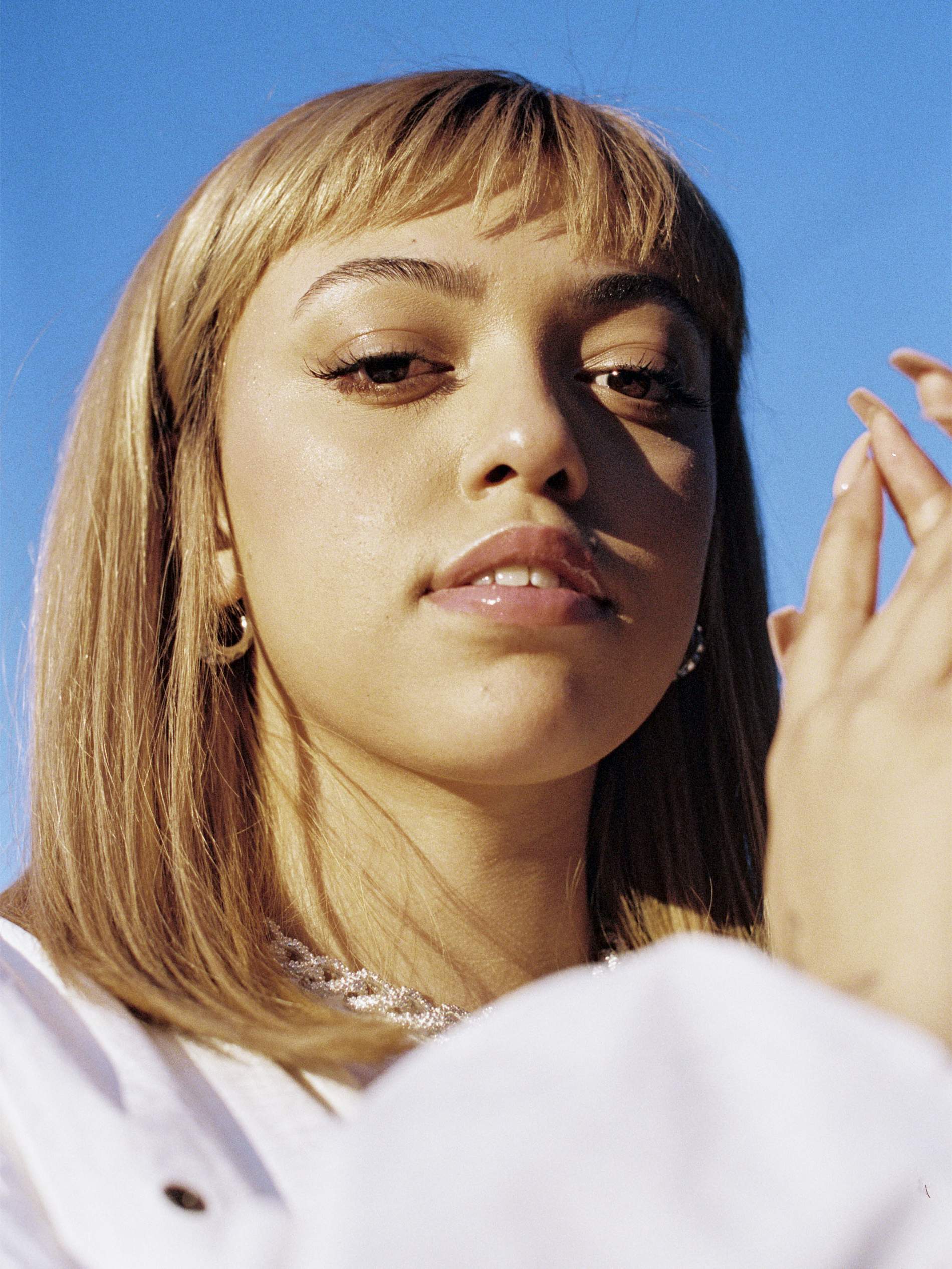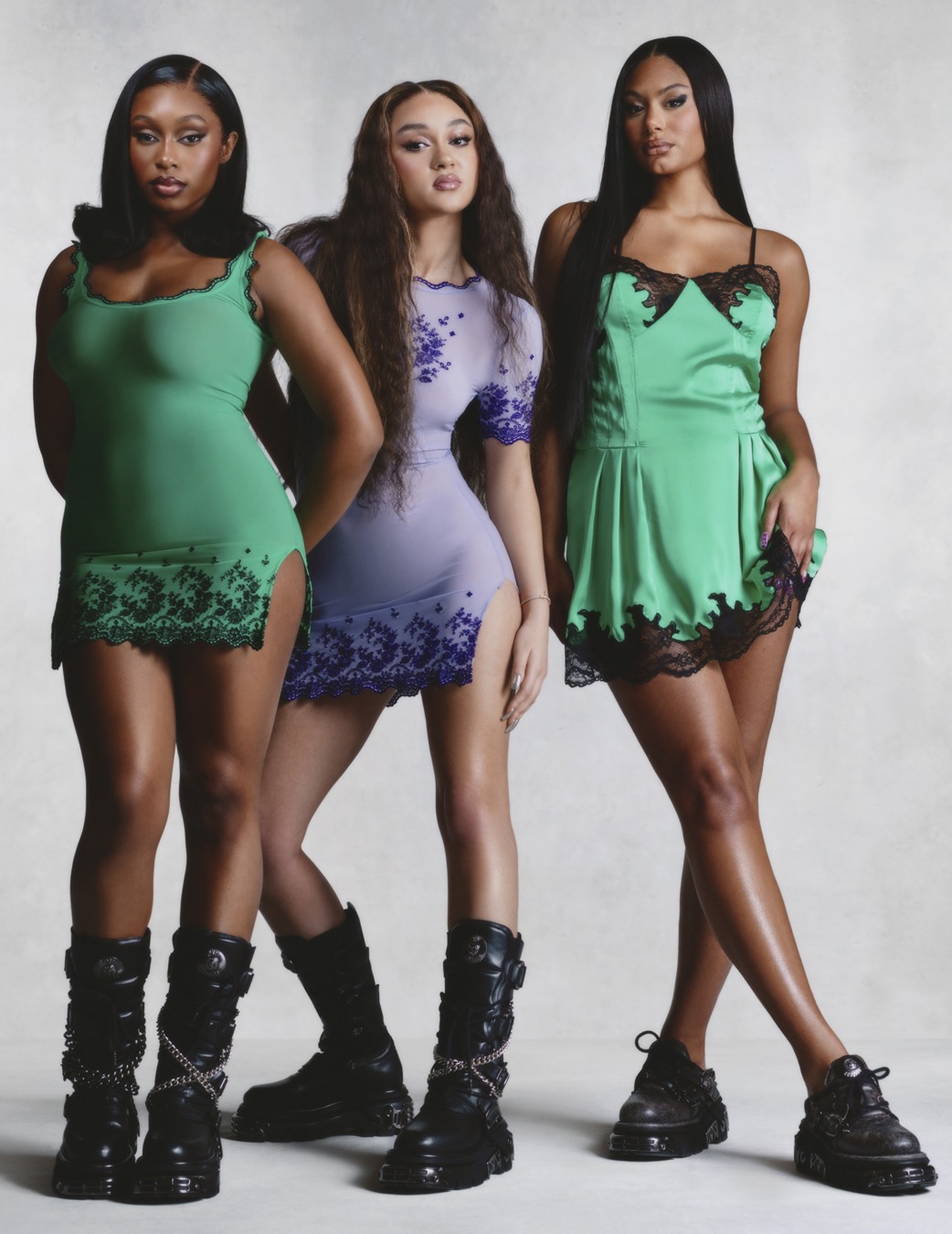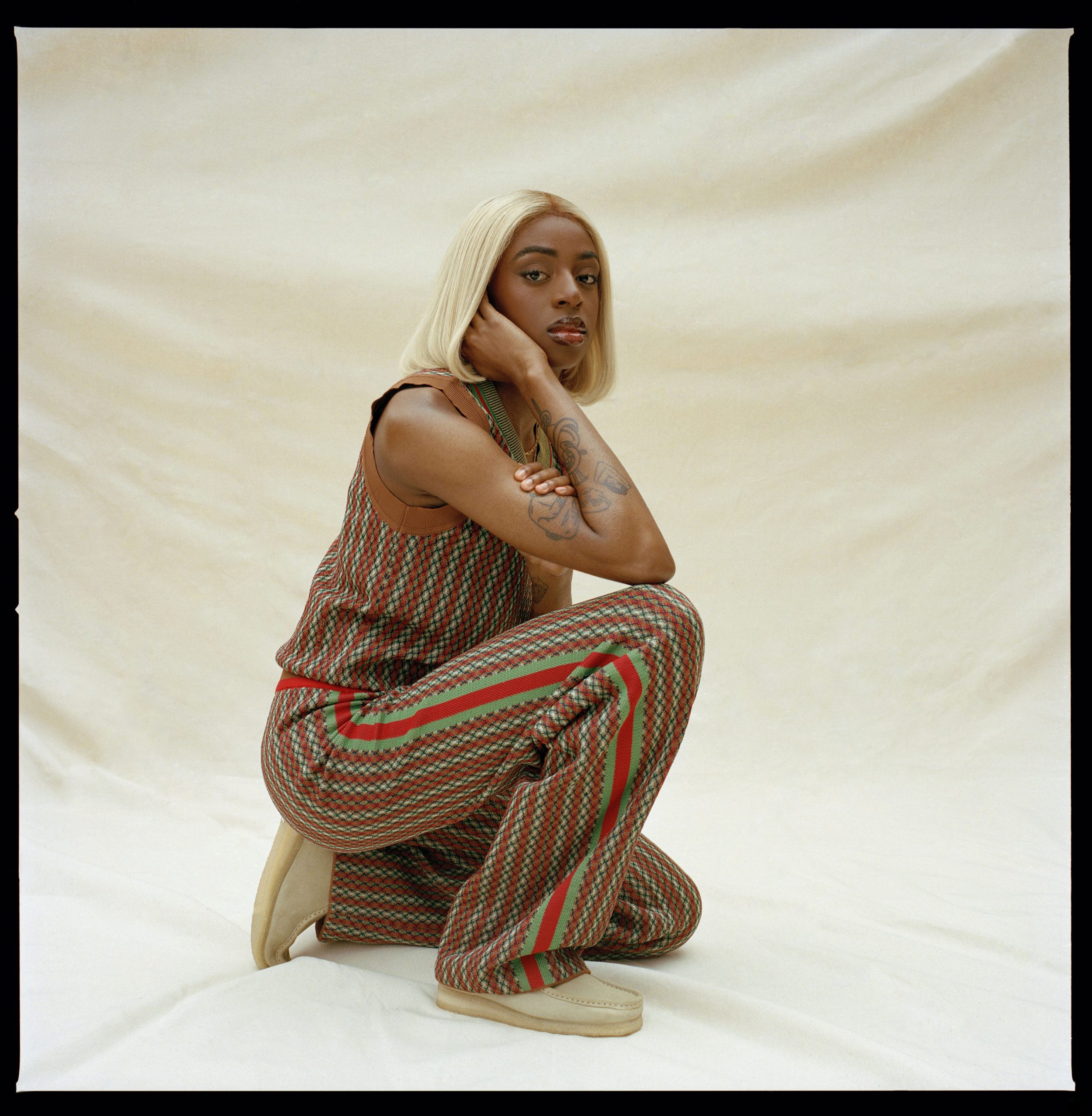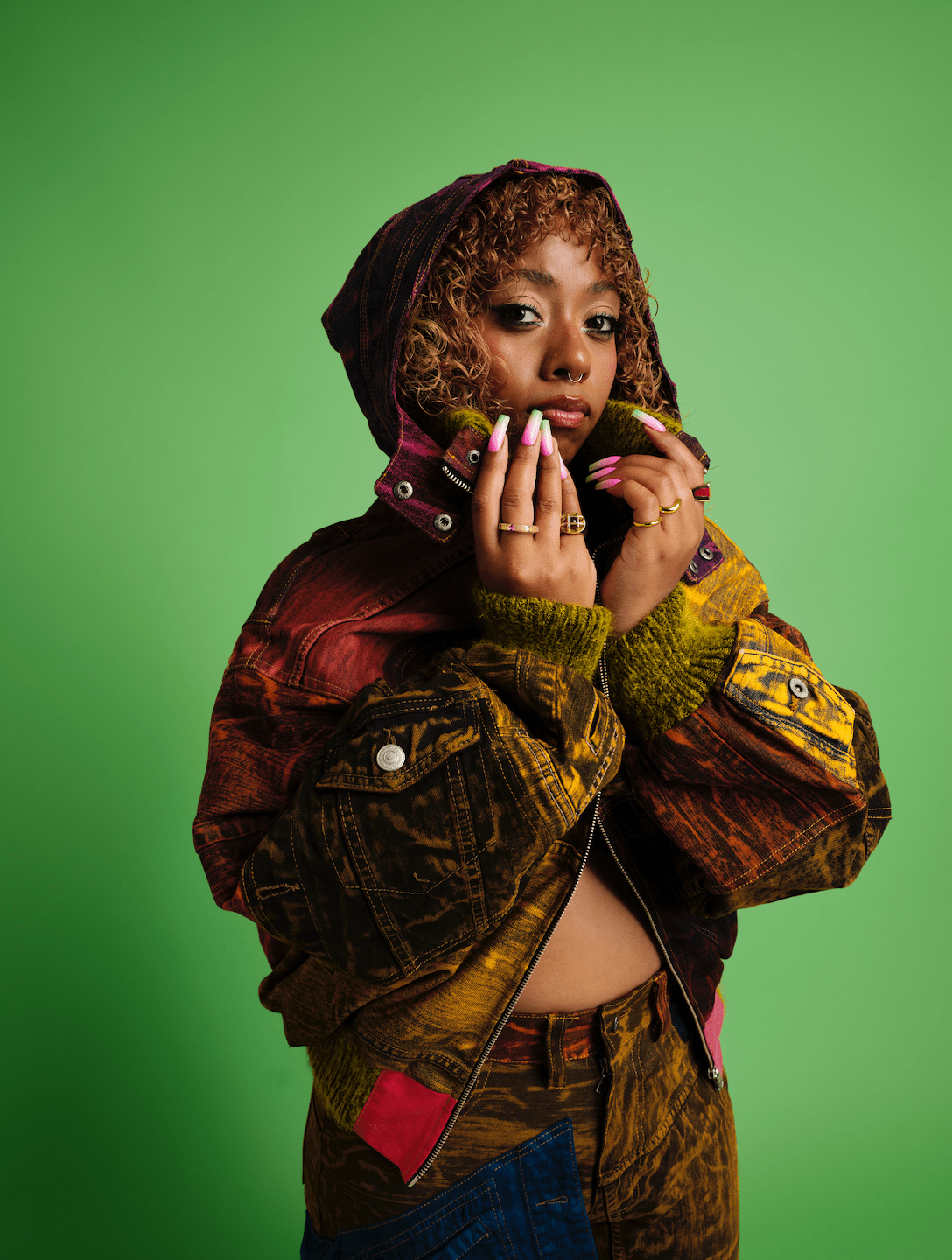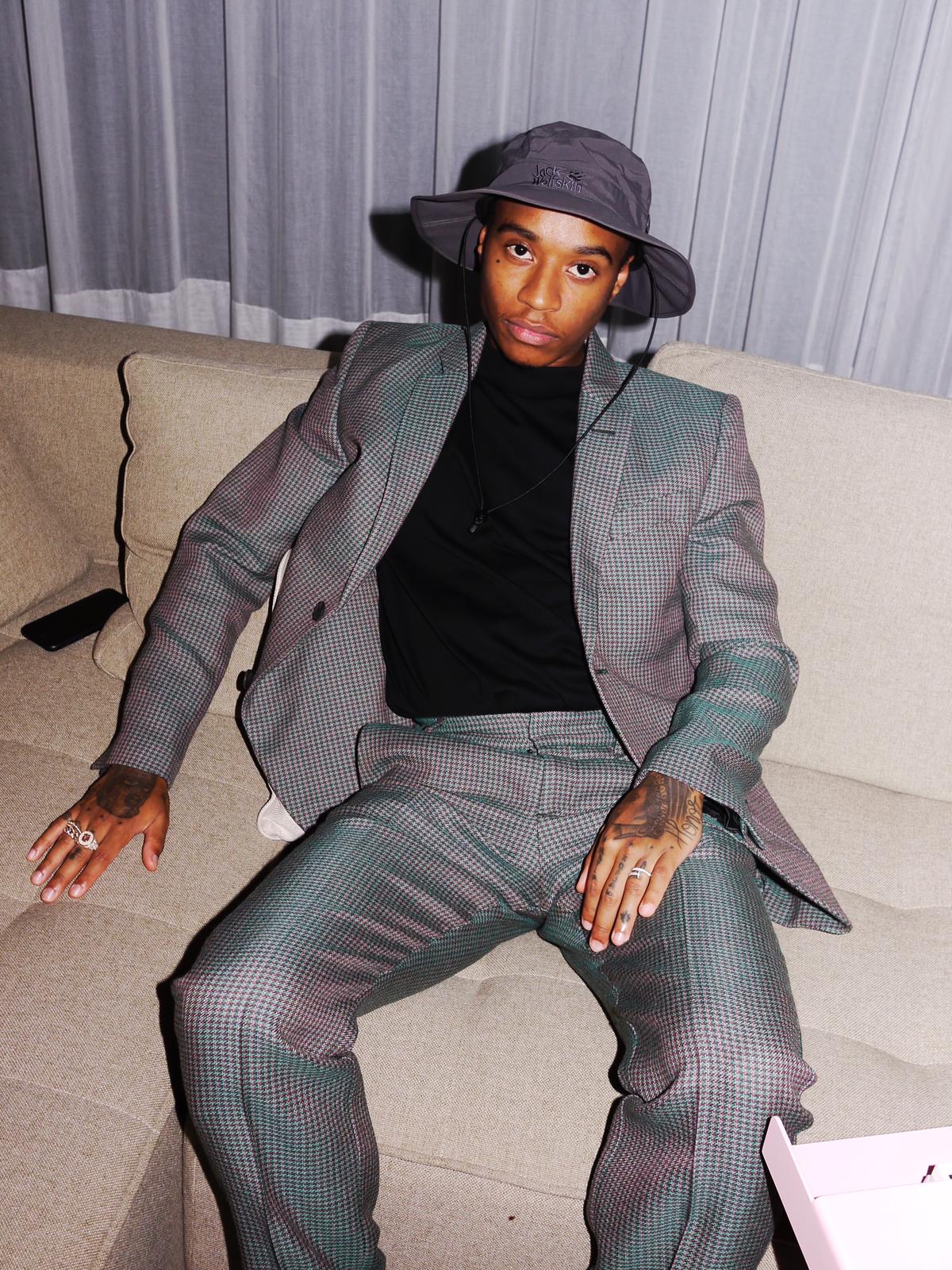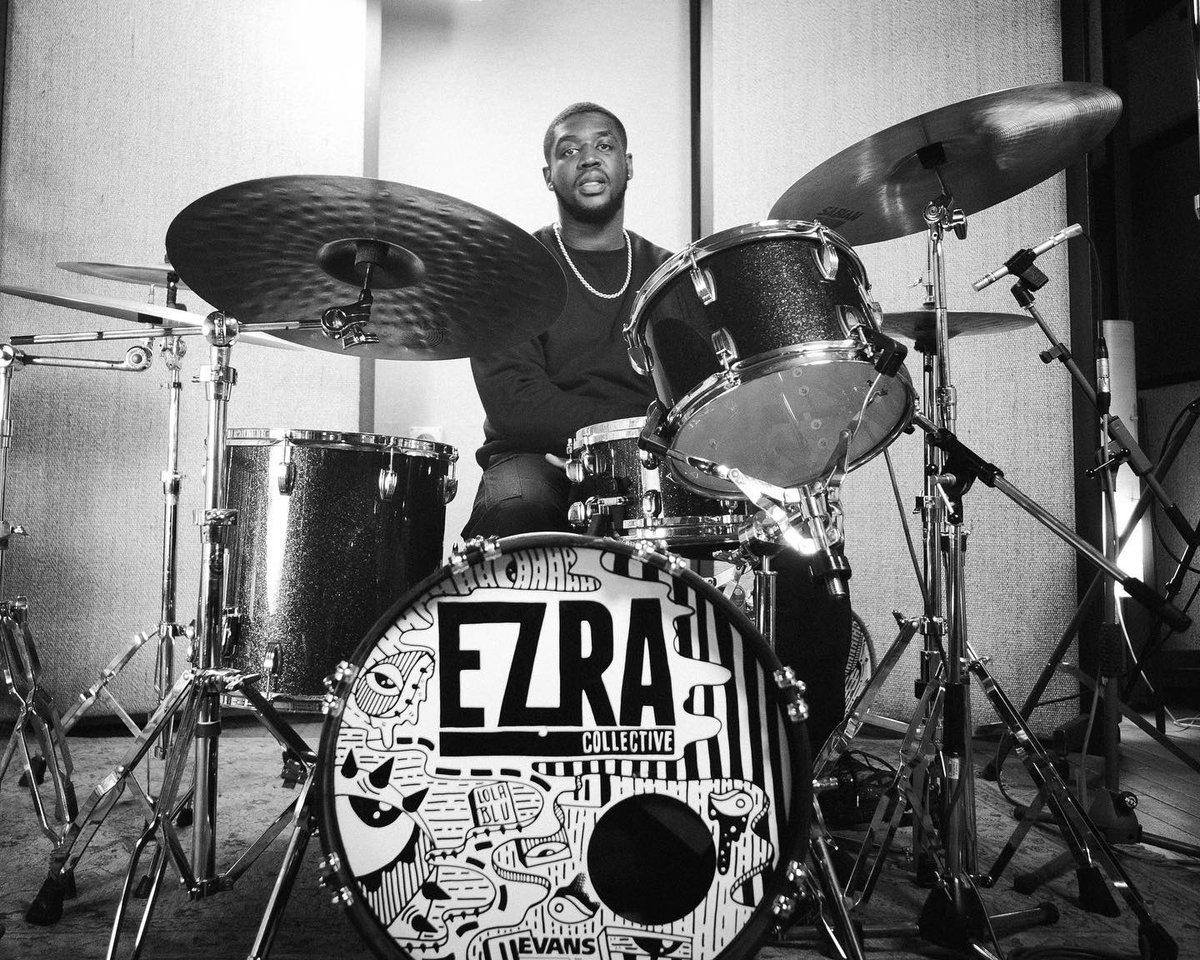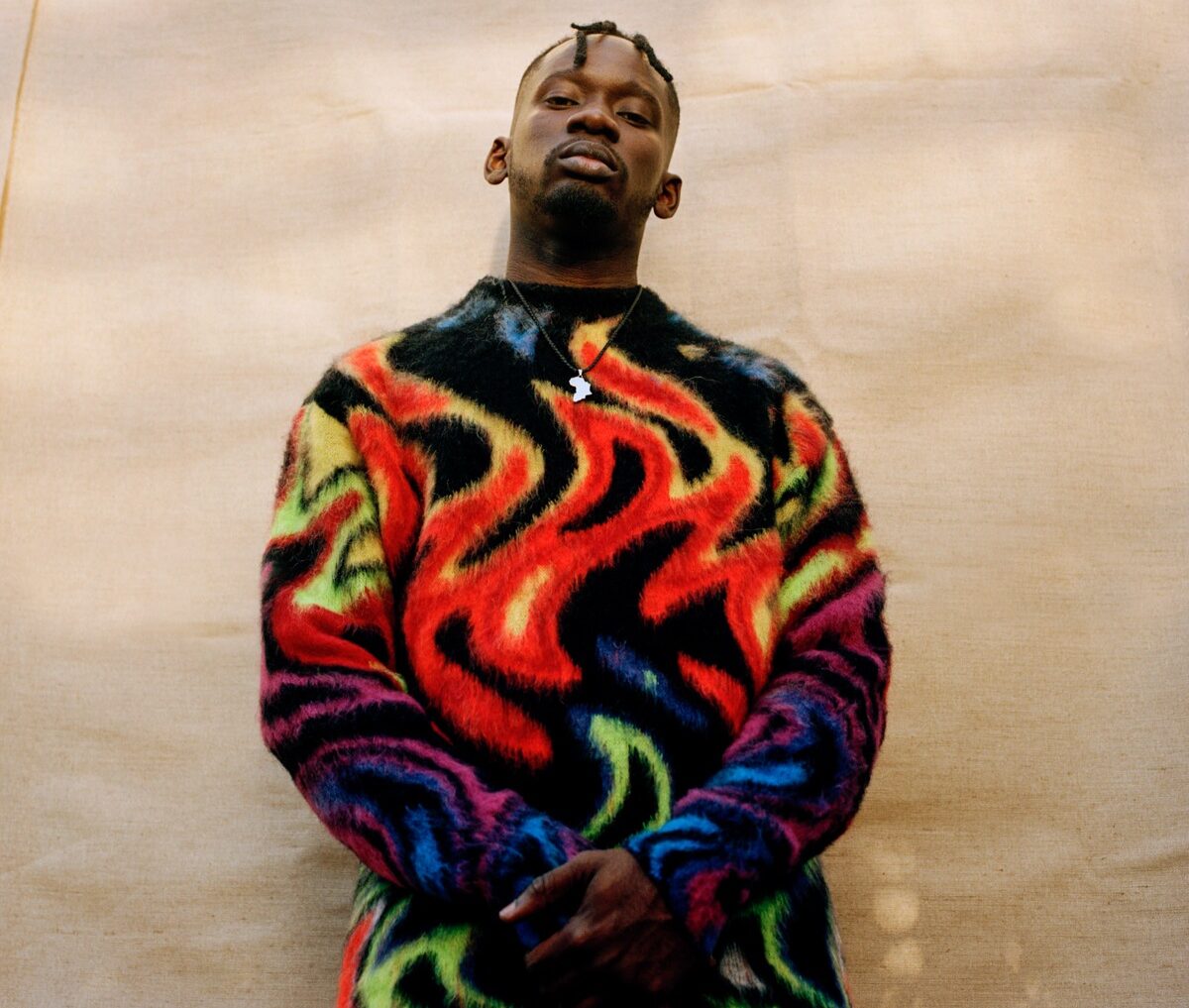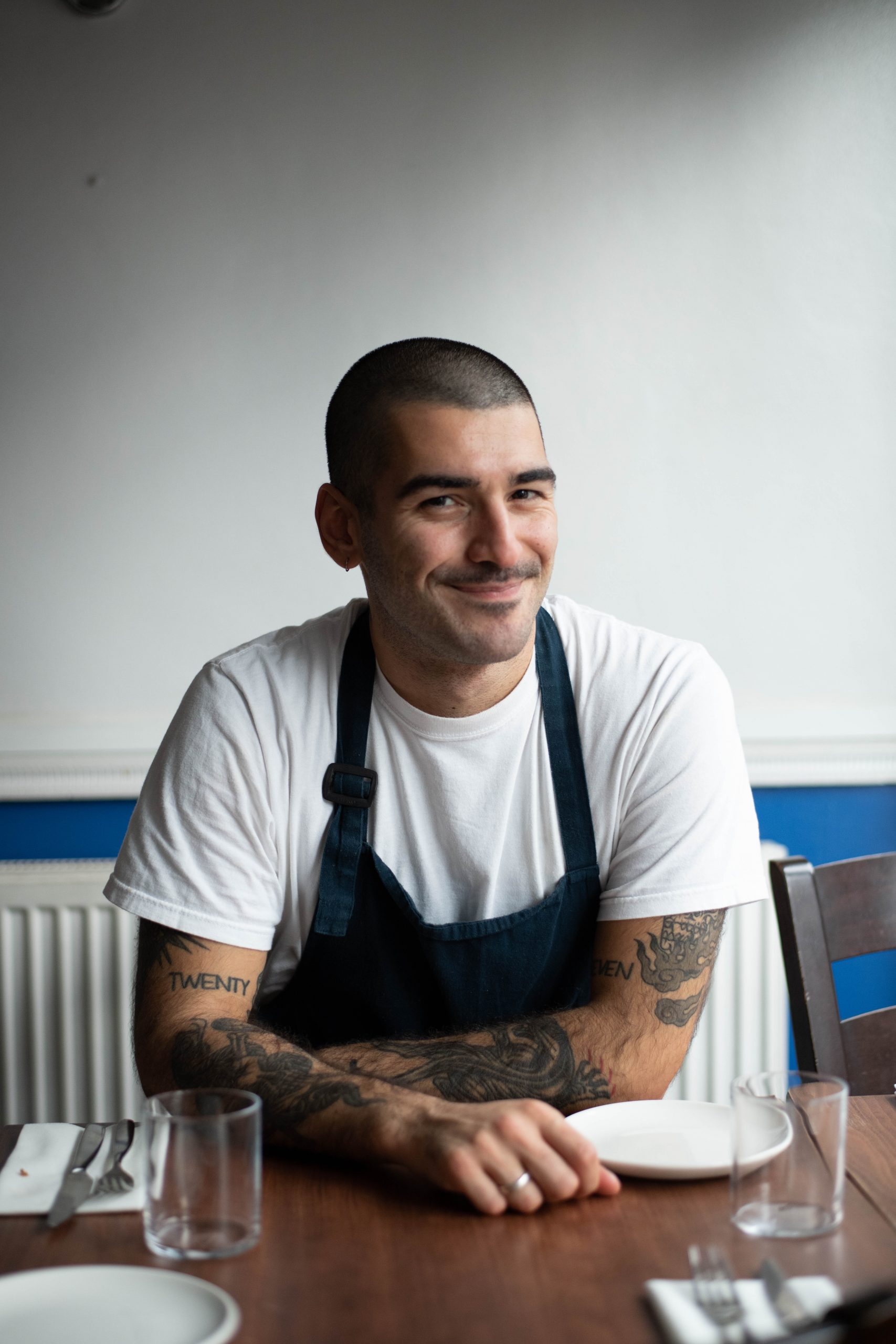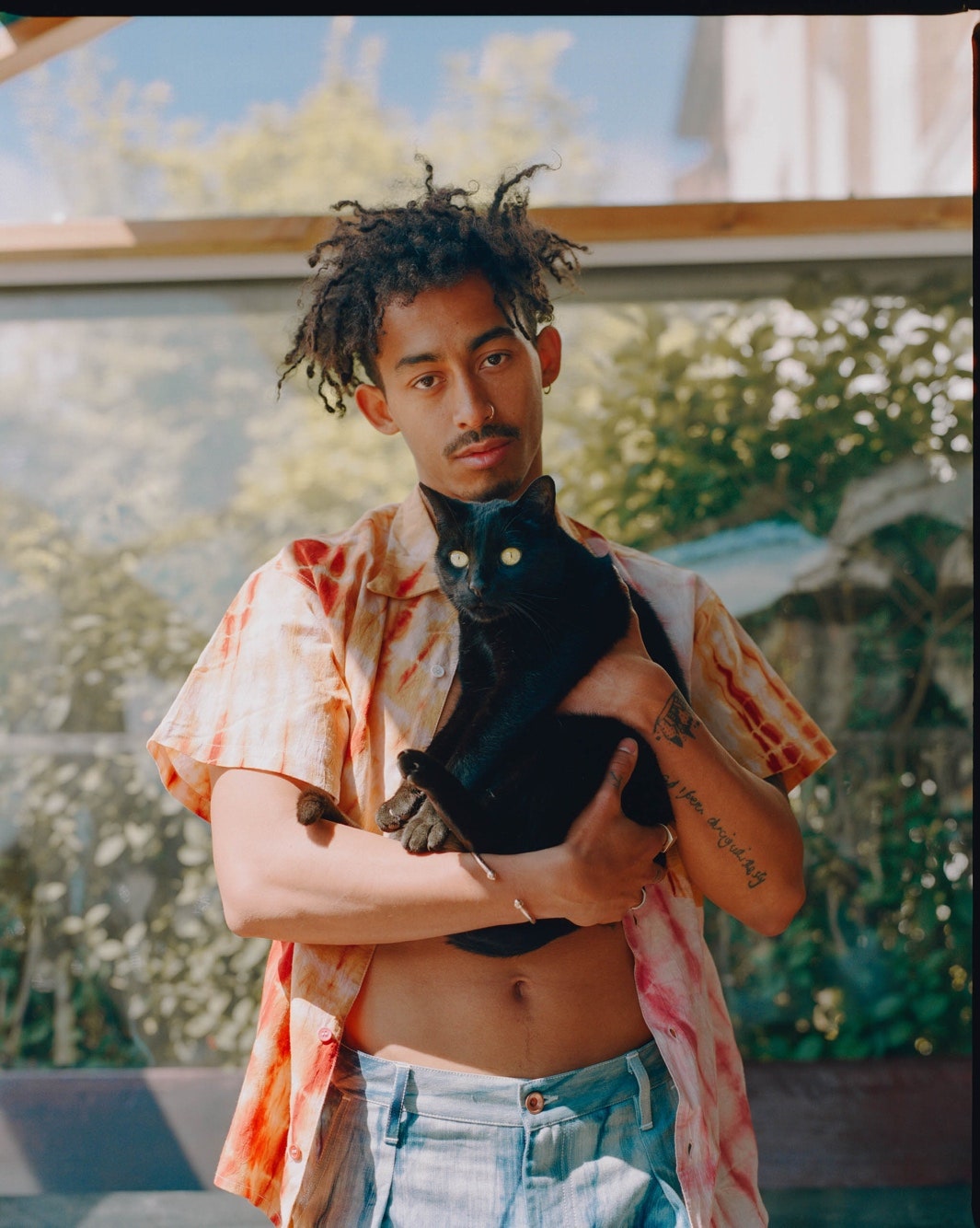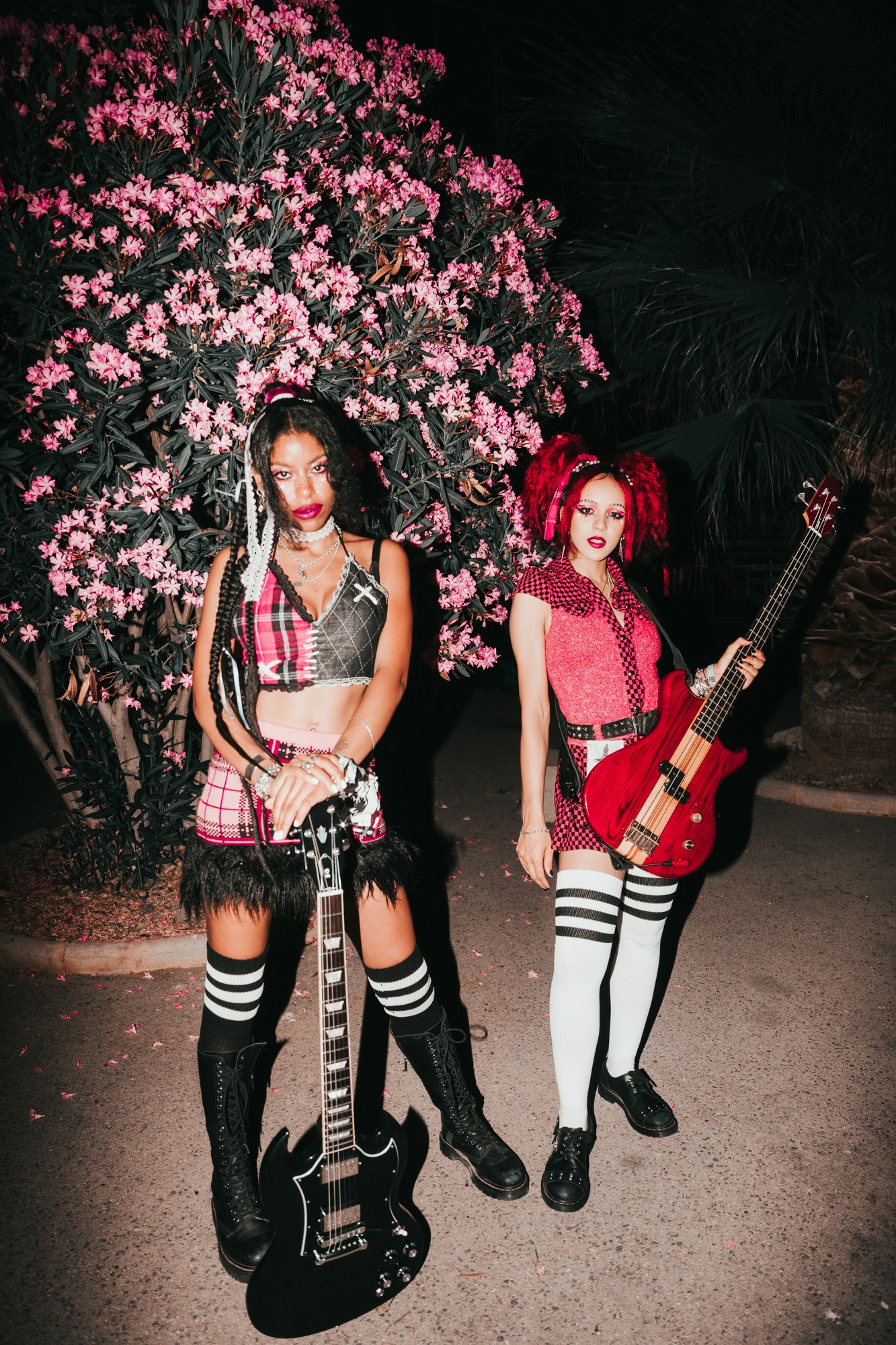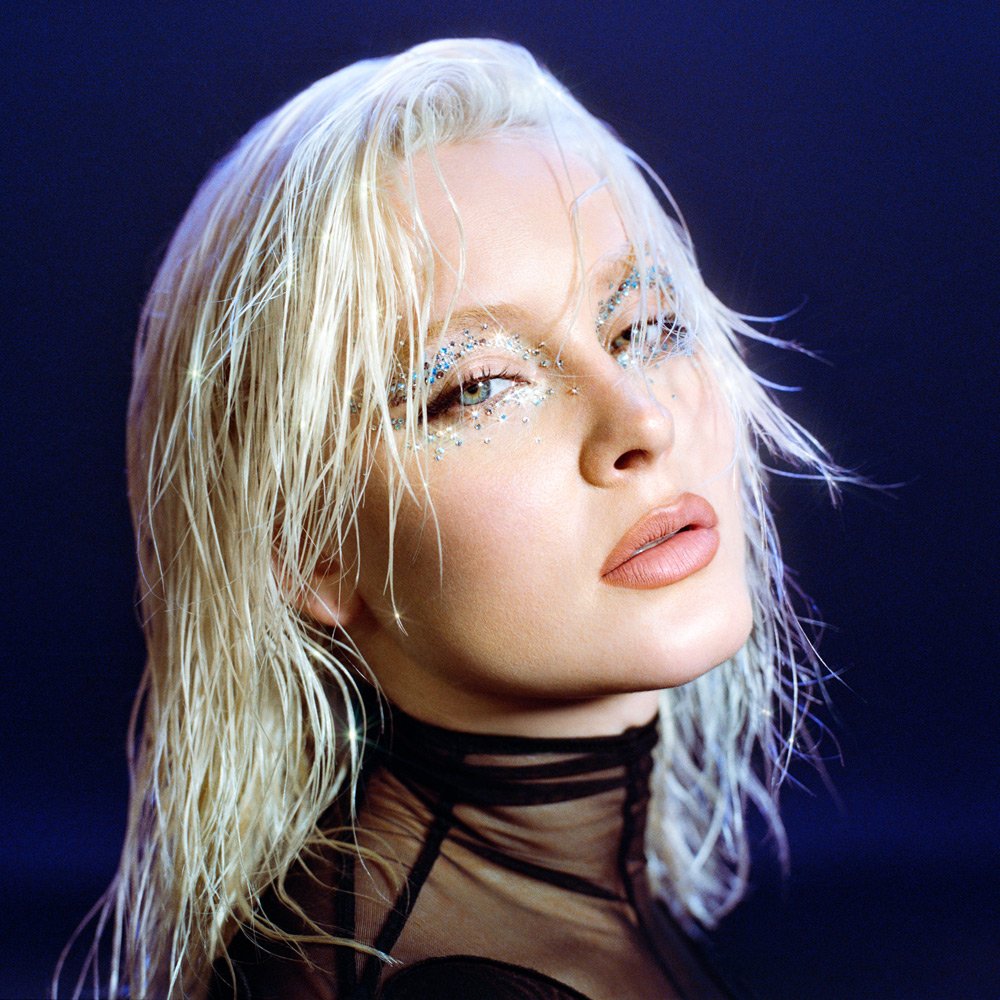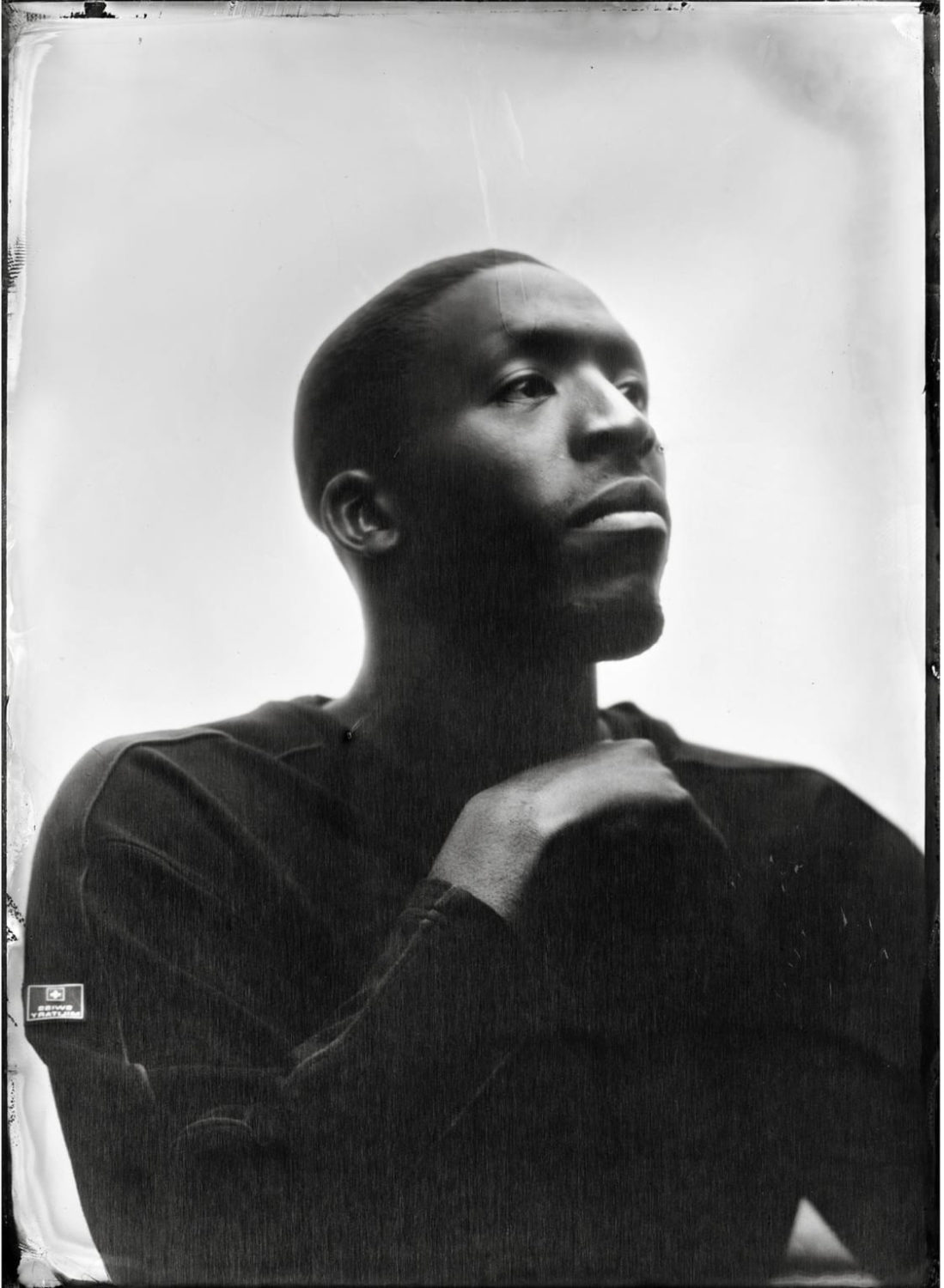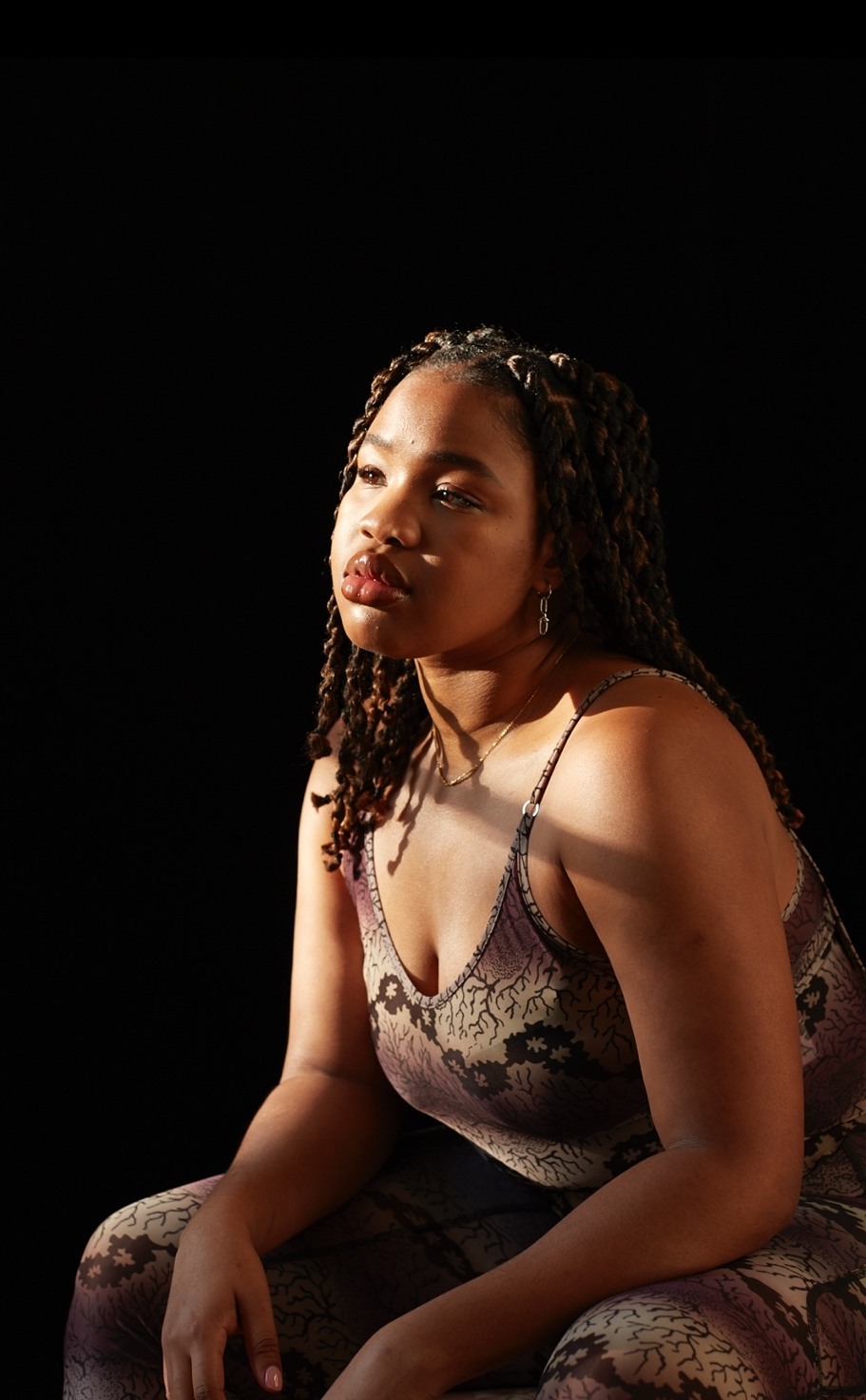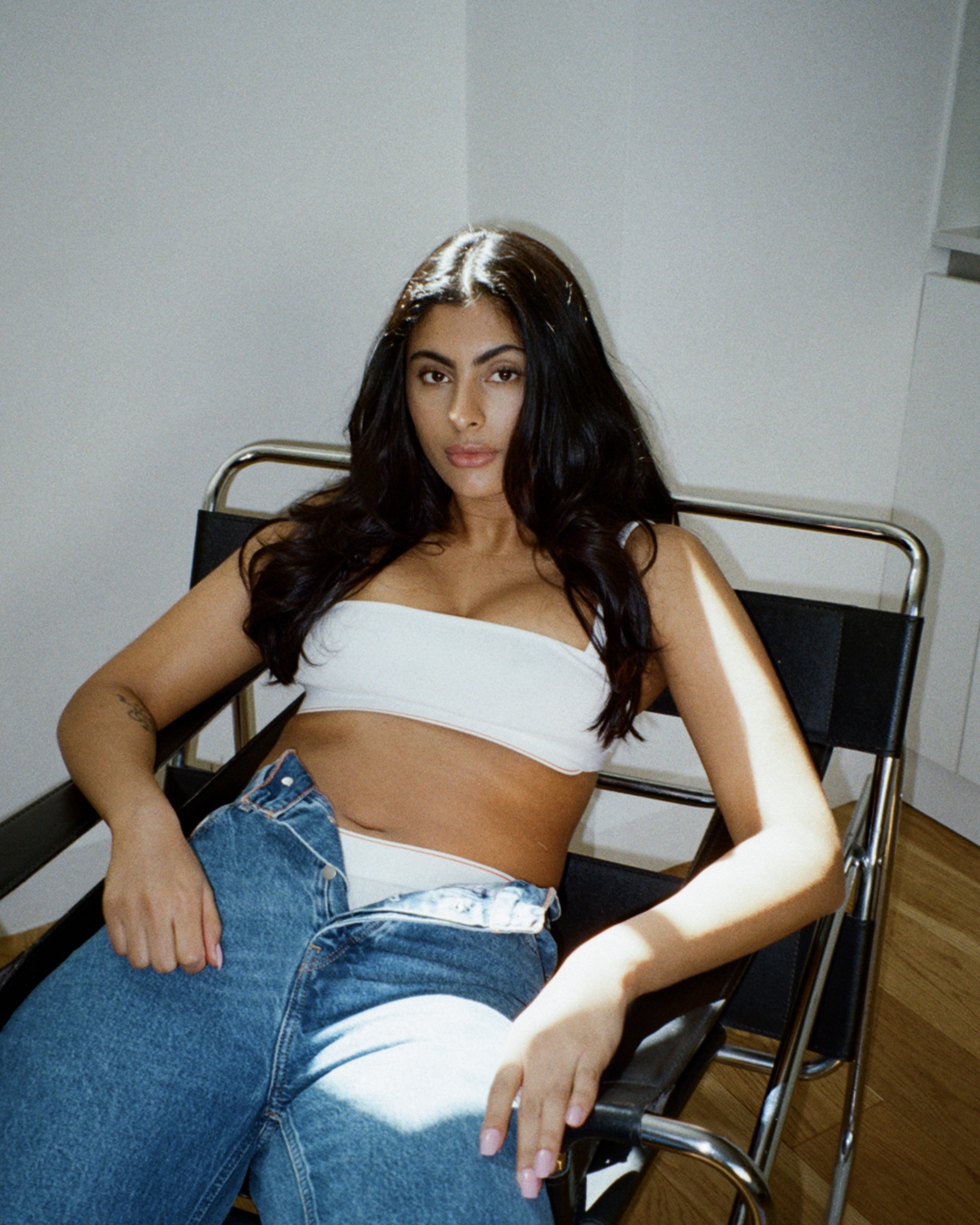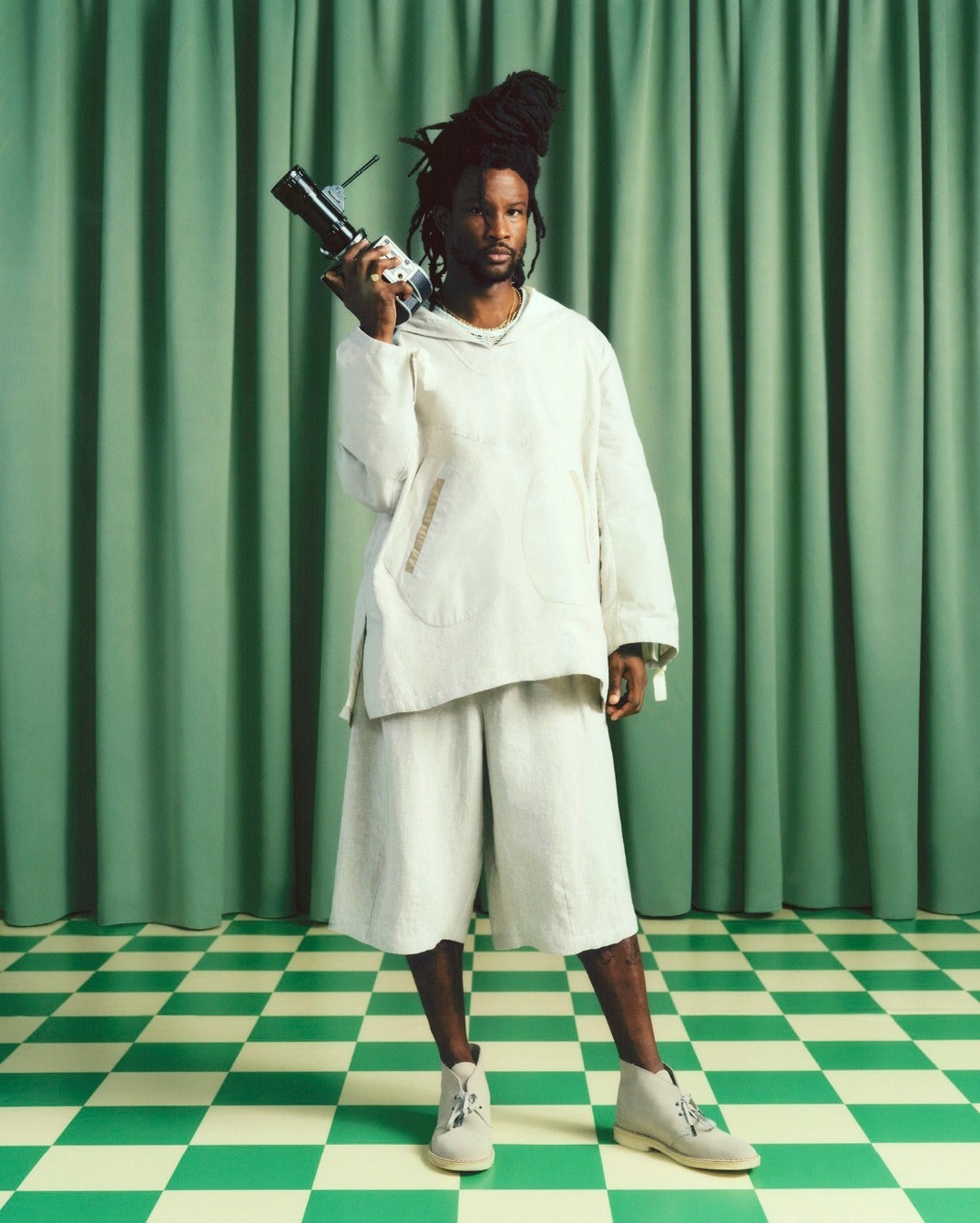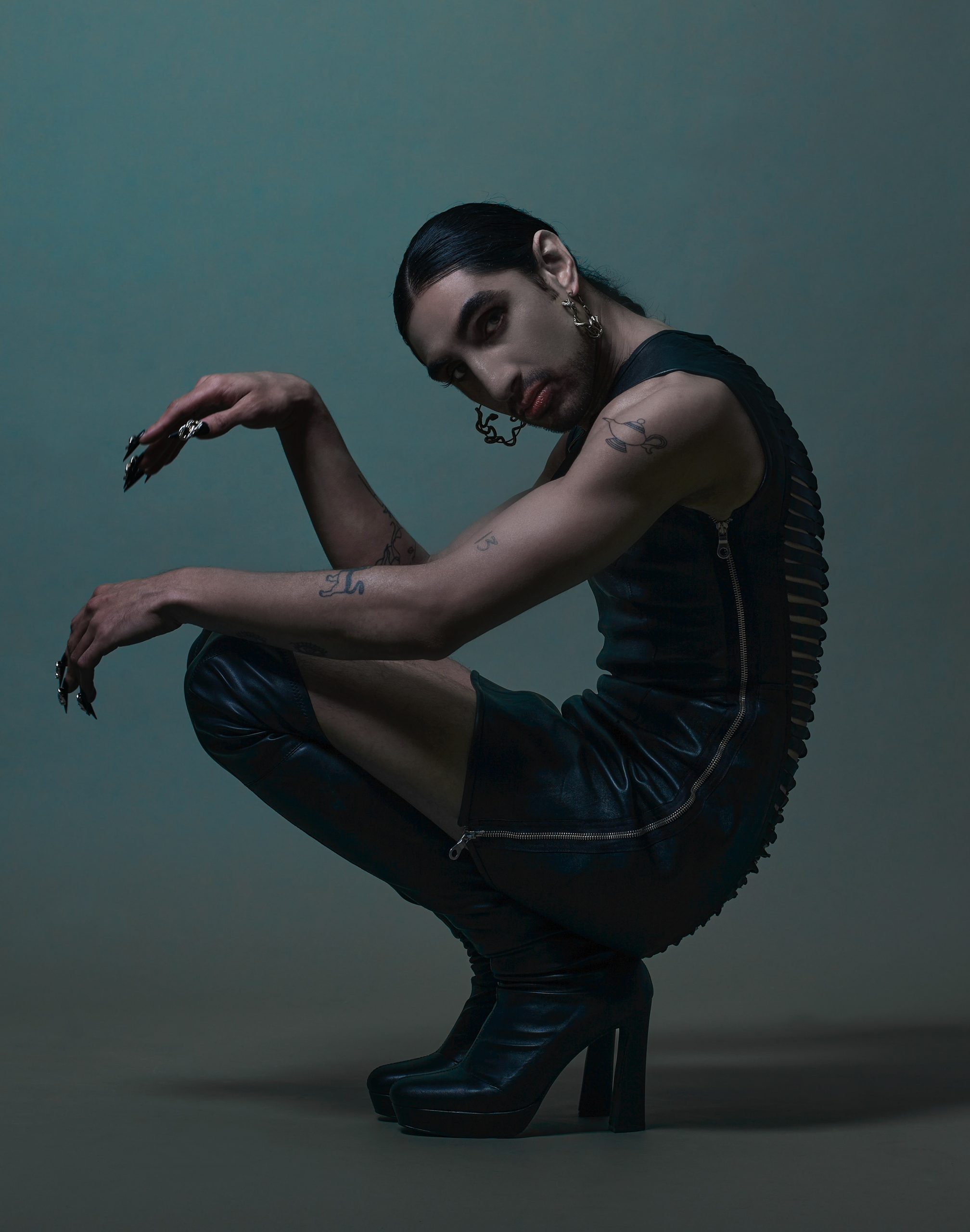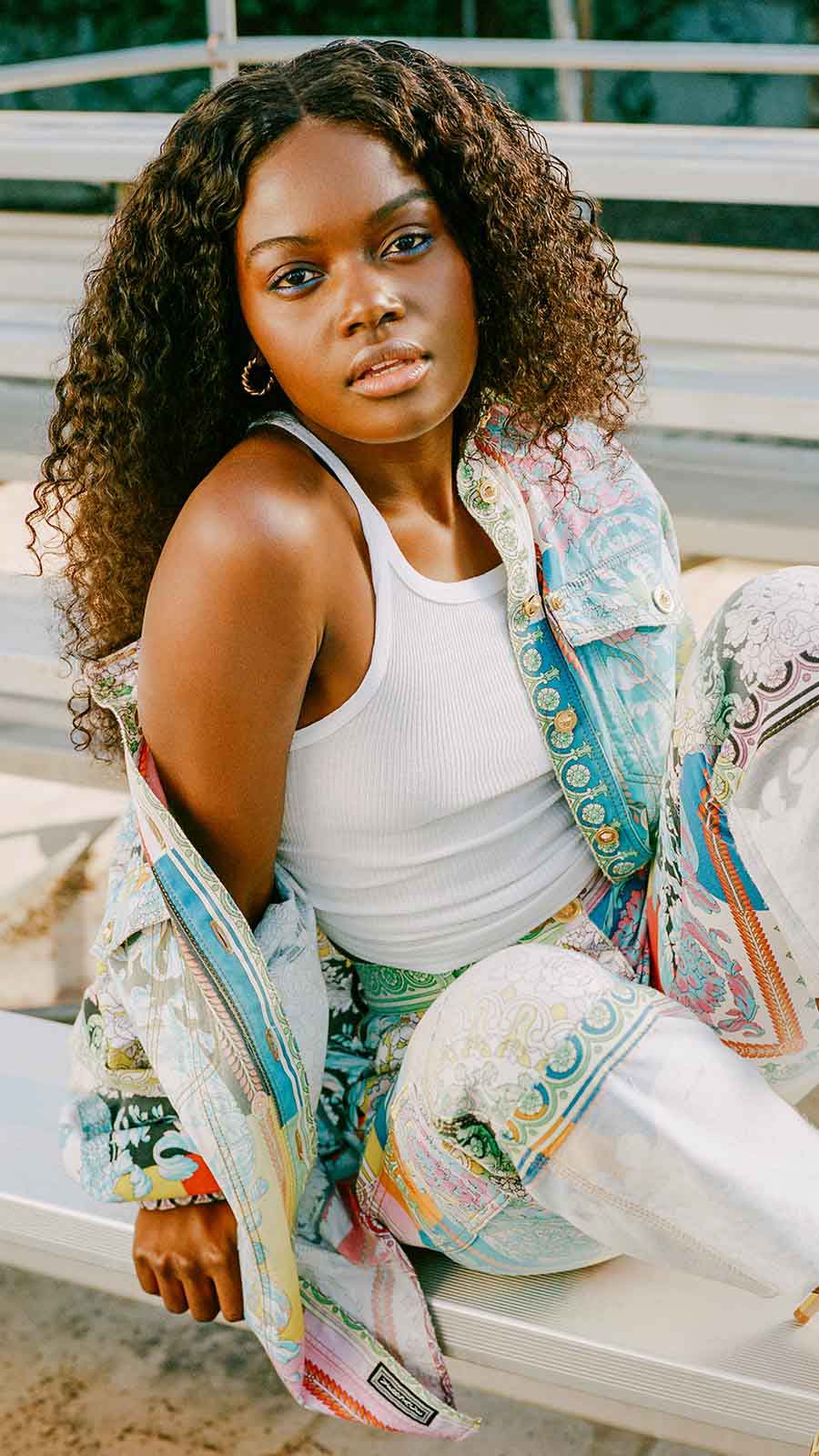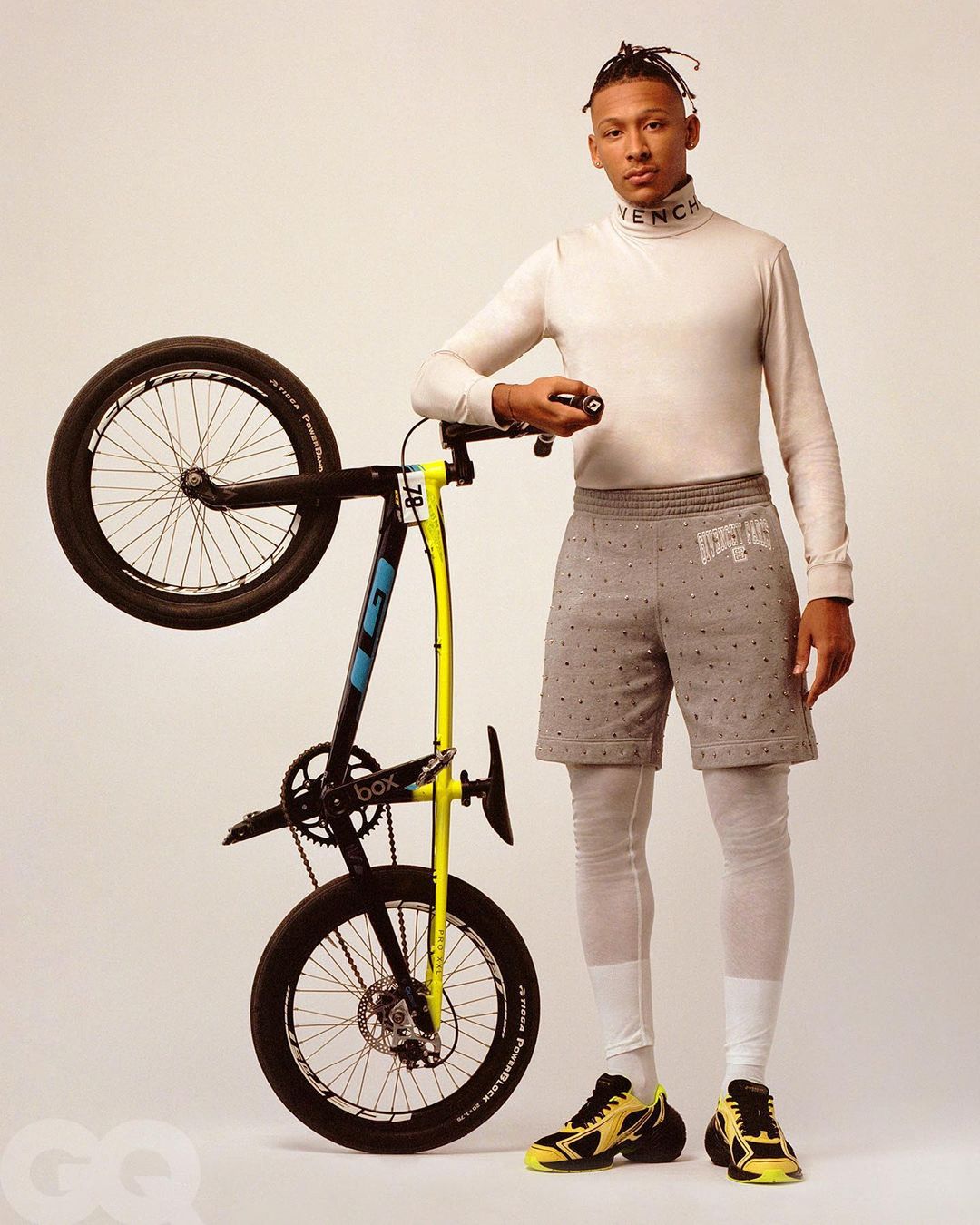 post-template-default single single-post postid-966 single-format-standard loading artist--cat-burns
966









23-year-old singer, songwriter and former BRIT school student, Cat Burns, went from busking on London's Southbank to mastering TikTok in lockdown, singing a mix of her favourite covers and original music. As a result, she rapidly amassed around half a million followers in just three months and now sits on over 1.3 million followers on the platform. Cat was named Spotify's Global RADAR artist in 2022 and shortlisted for the BRITS Rising Star award.

Her BRIT nominated single "Go" has more than 850,000 user-generated creations, topped a billion views on TikTok, reached the Top 3 on the UK charts and has now amassed over 141 million streams on Spotify alone. The success of 'Go' saw Cat being named as the biggest selling female artist in the UK in 2022. Cat has been featured on the cover of GAY TIMES and in British Vogue's Pride Issue, as well as being the cover star of Pop Magazine.

Cat's incredible 2022 led to multiple BRIT award nominations and a performance at the ceremony in 2023. This year Cat has taken her live show on the road supporting Ed Sheeran and former collaborator Sam Smith.