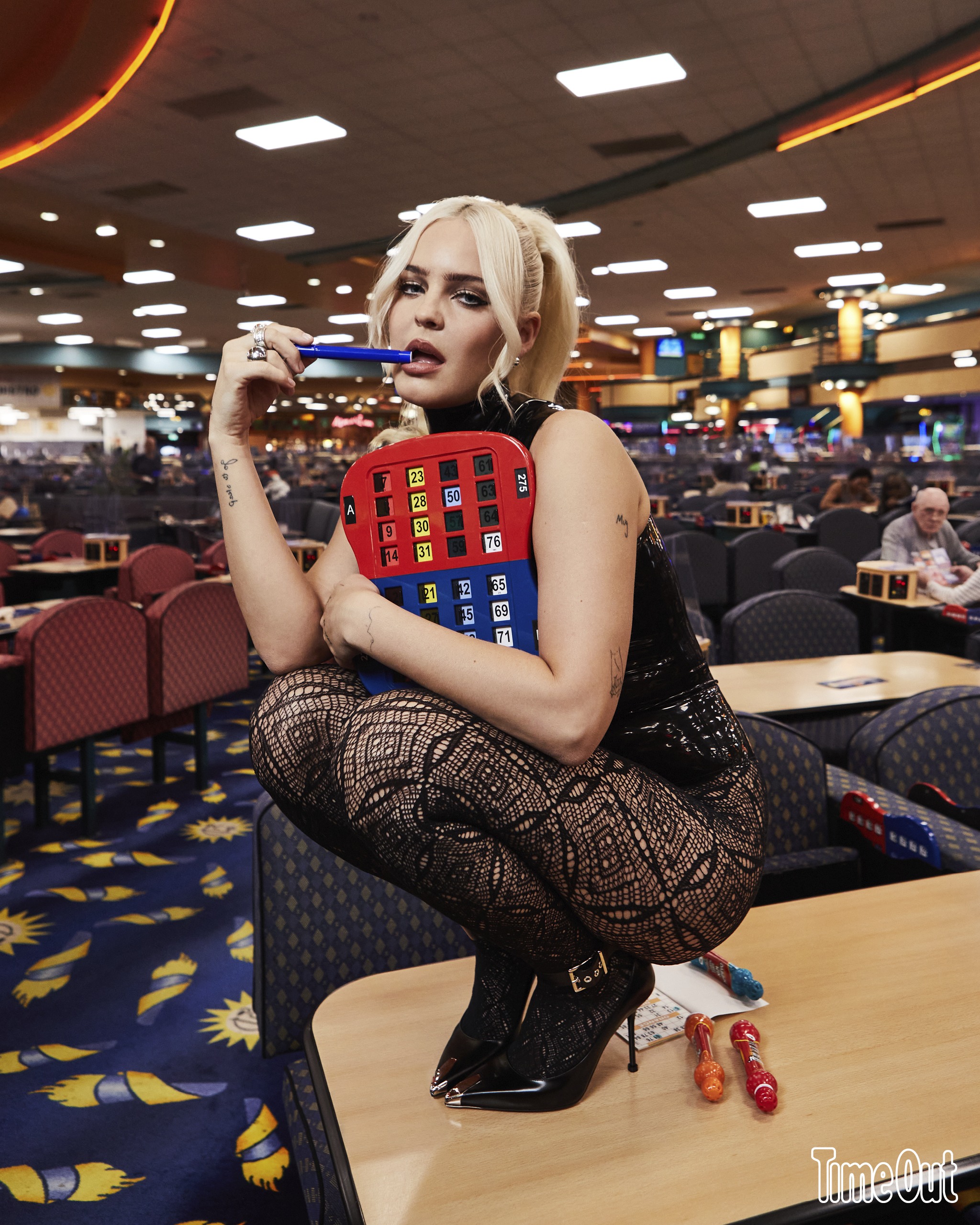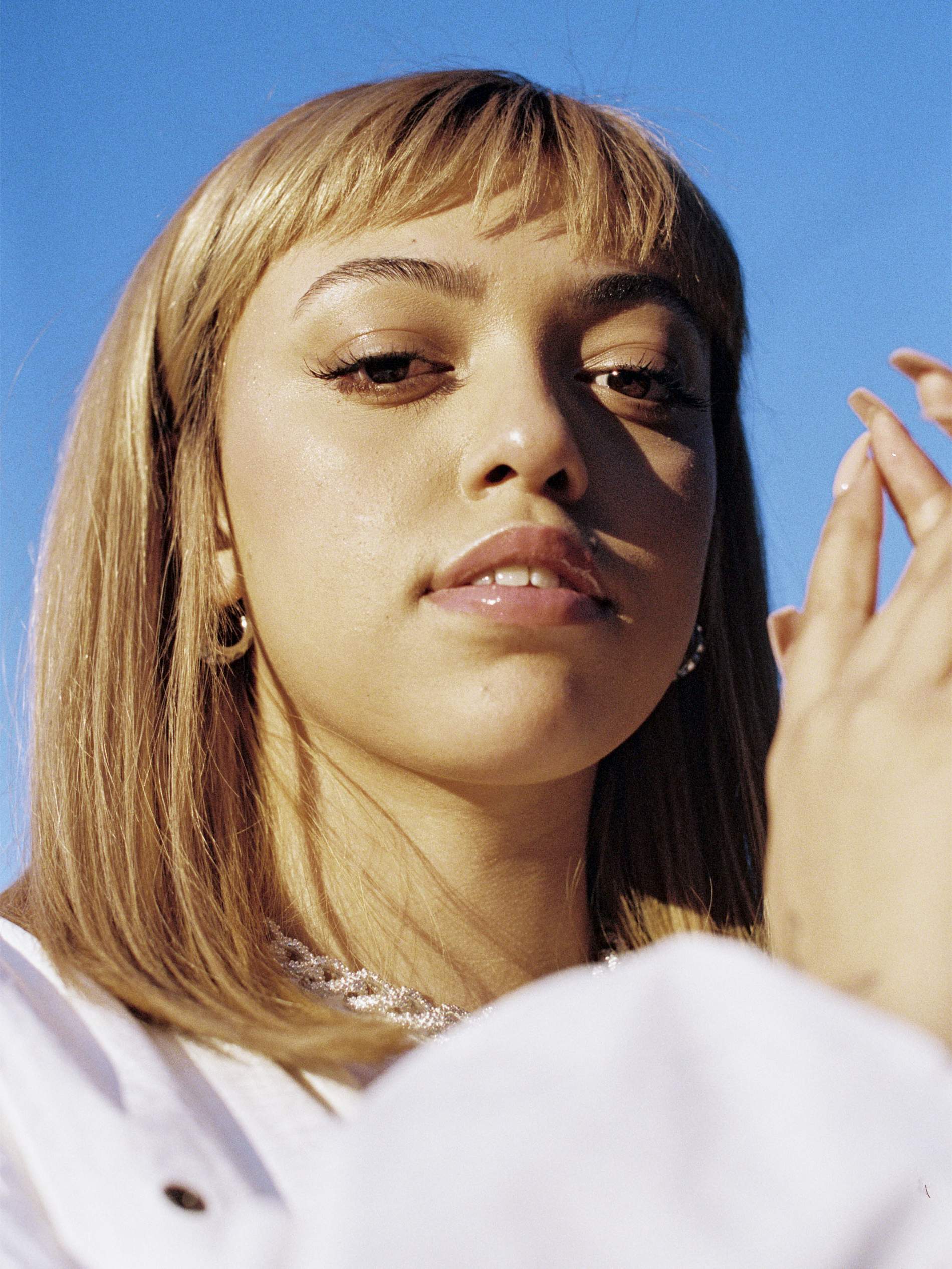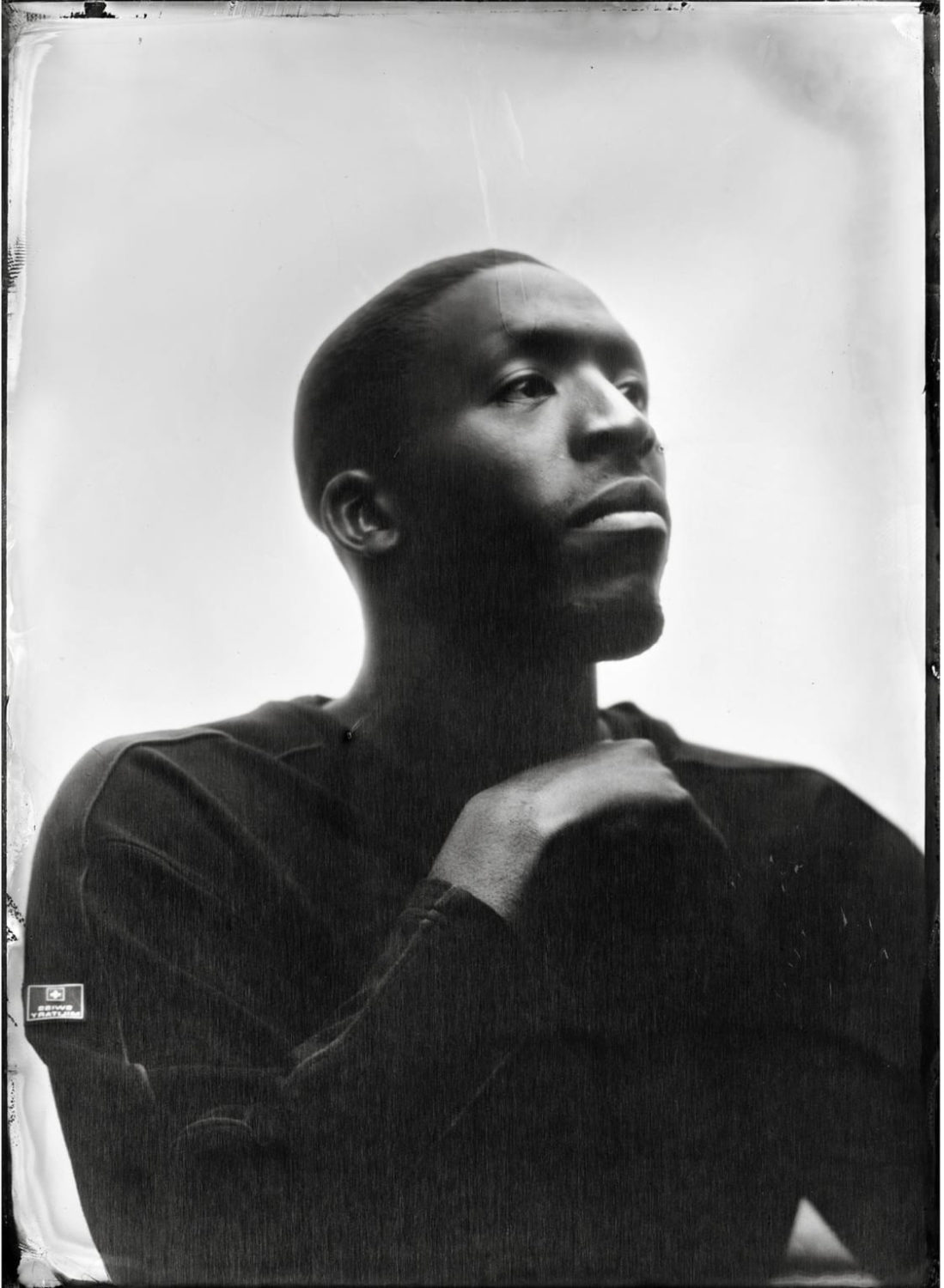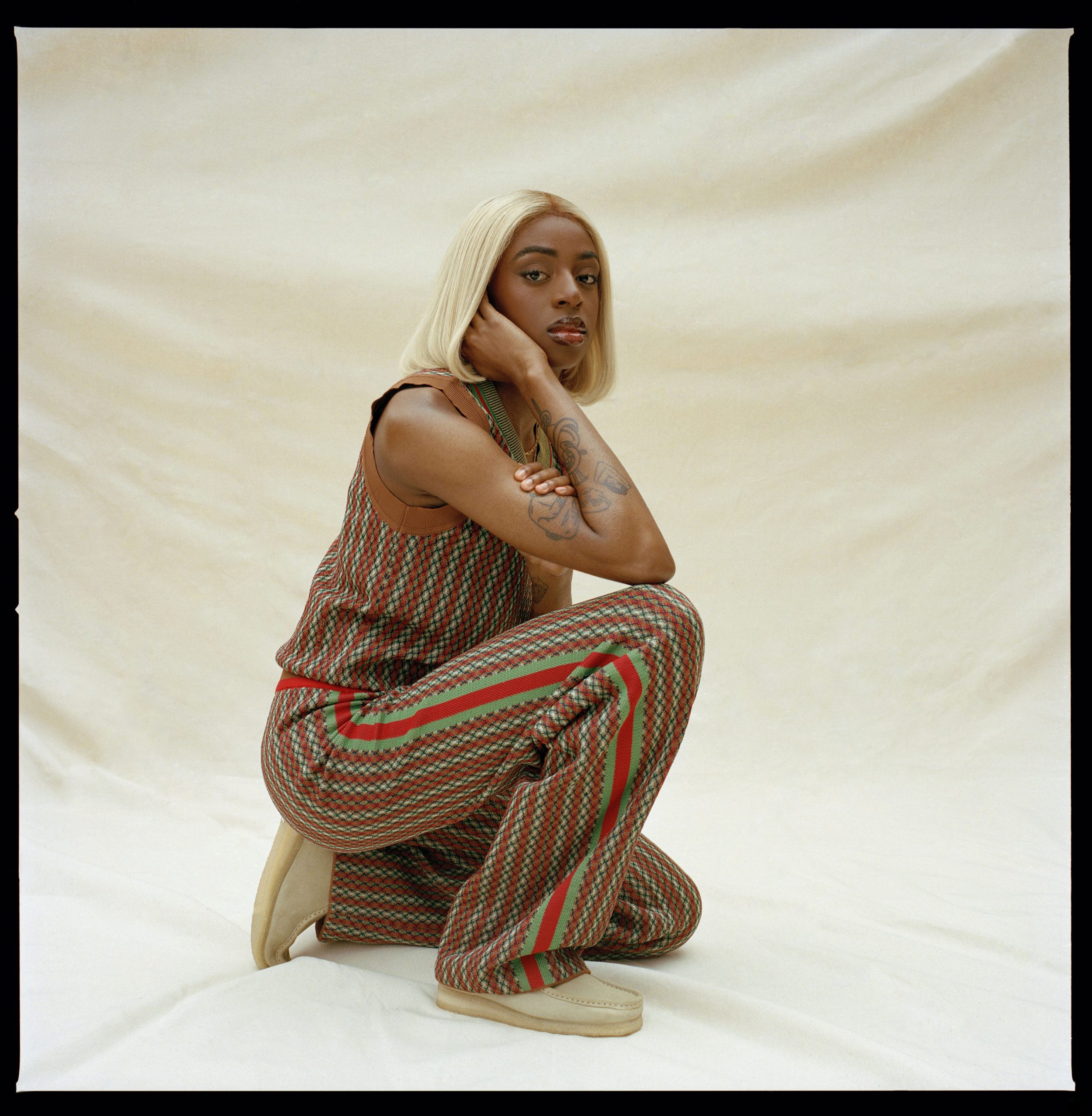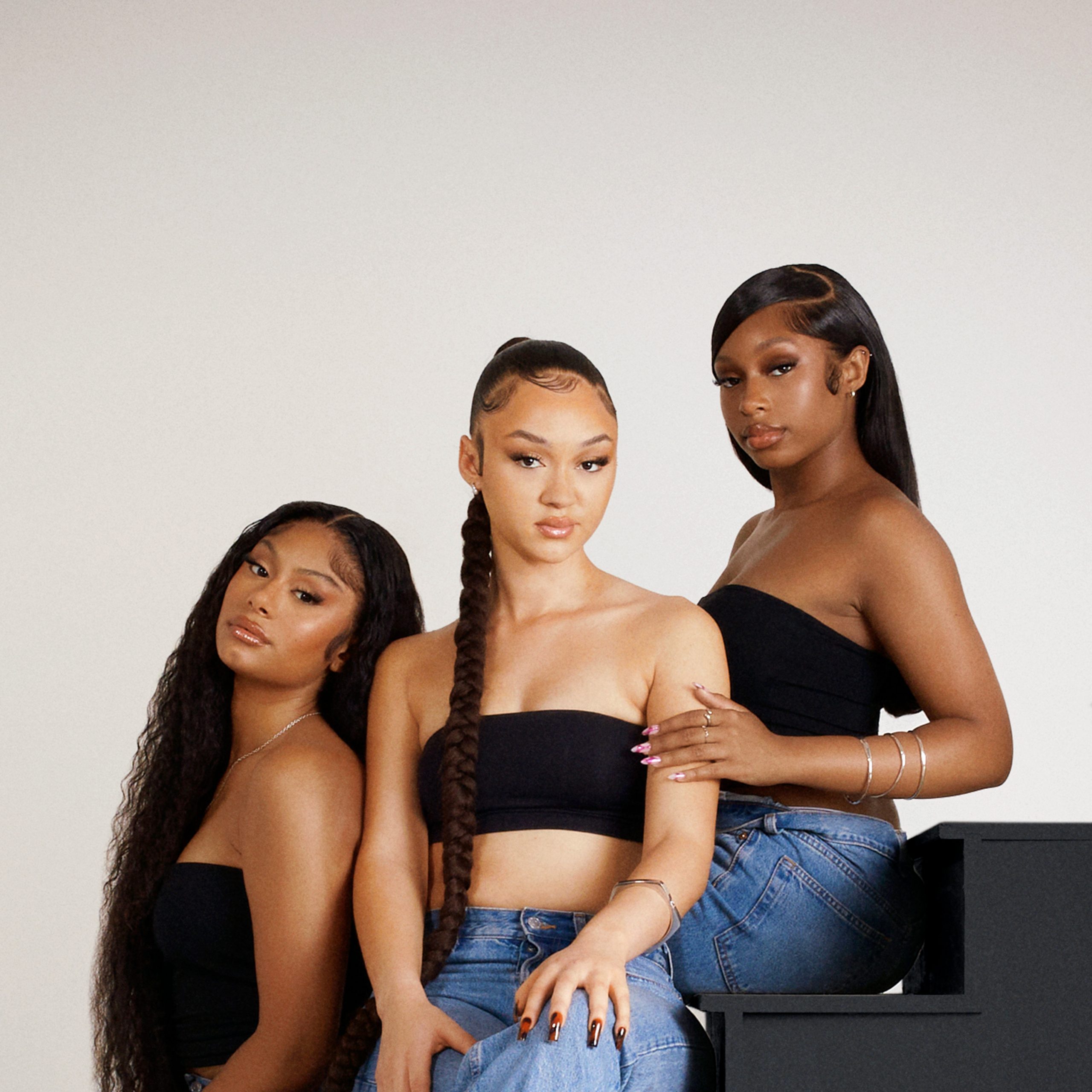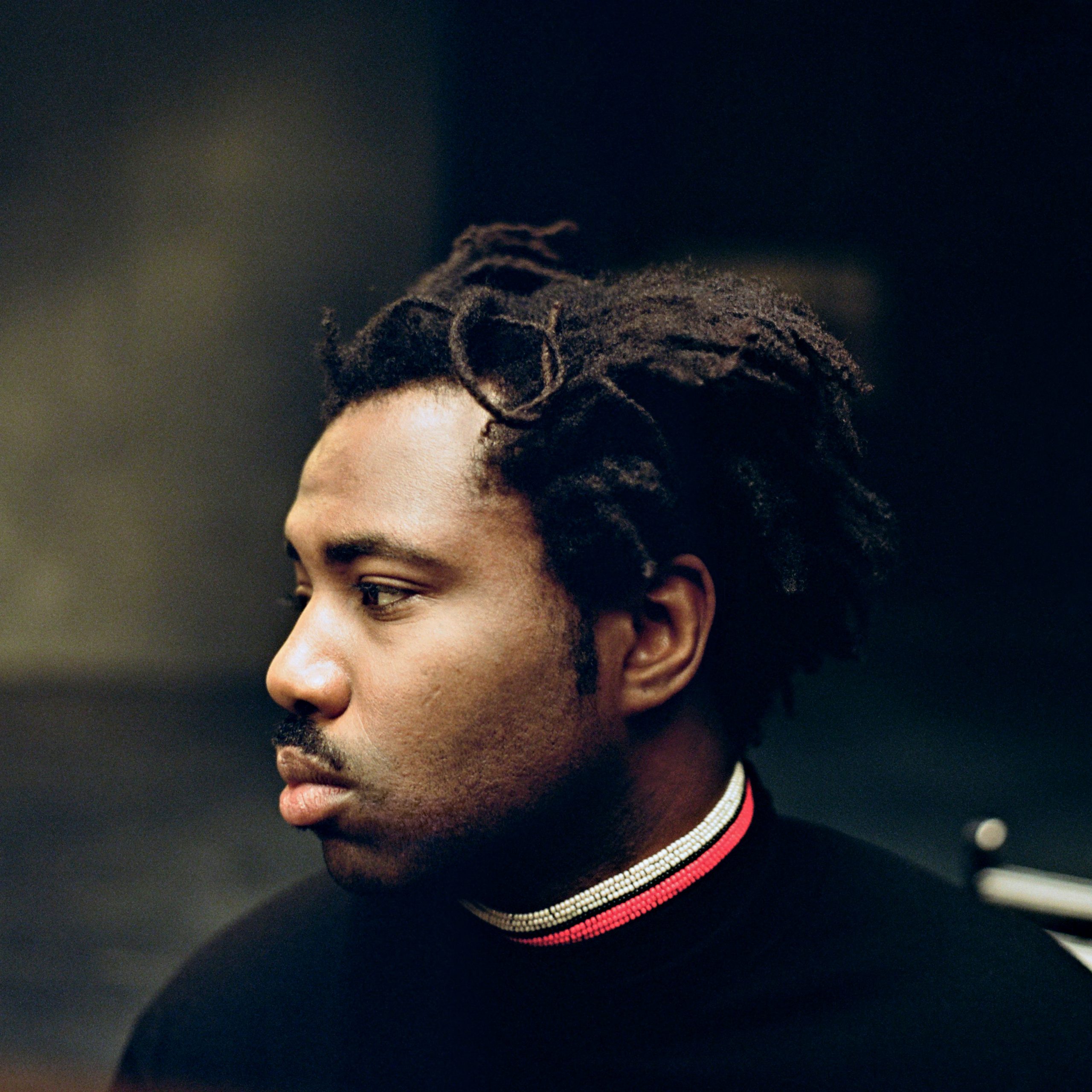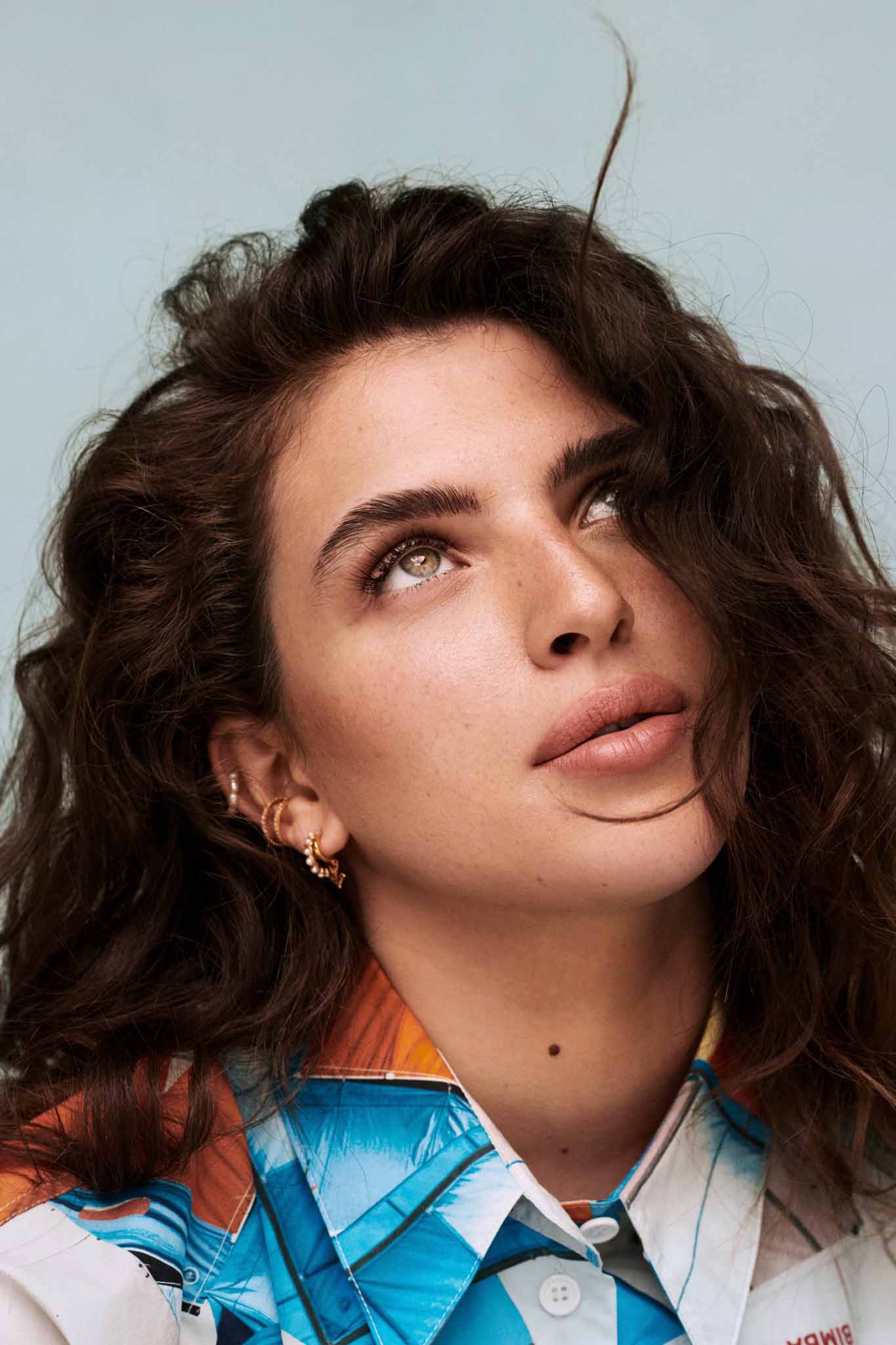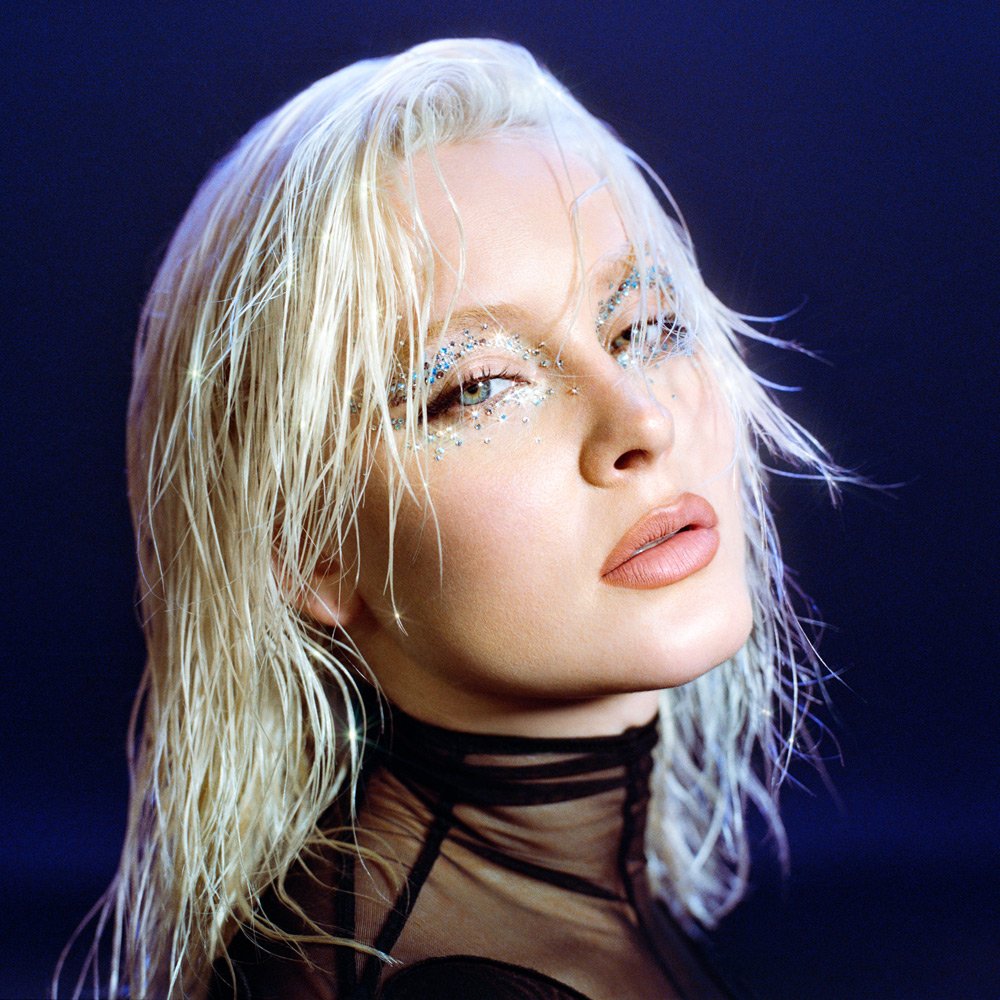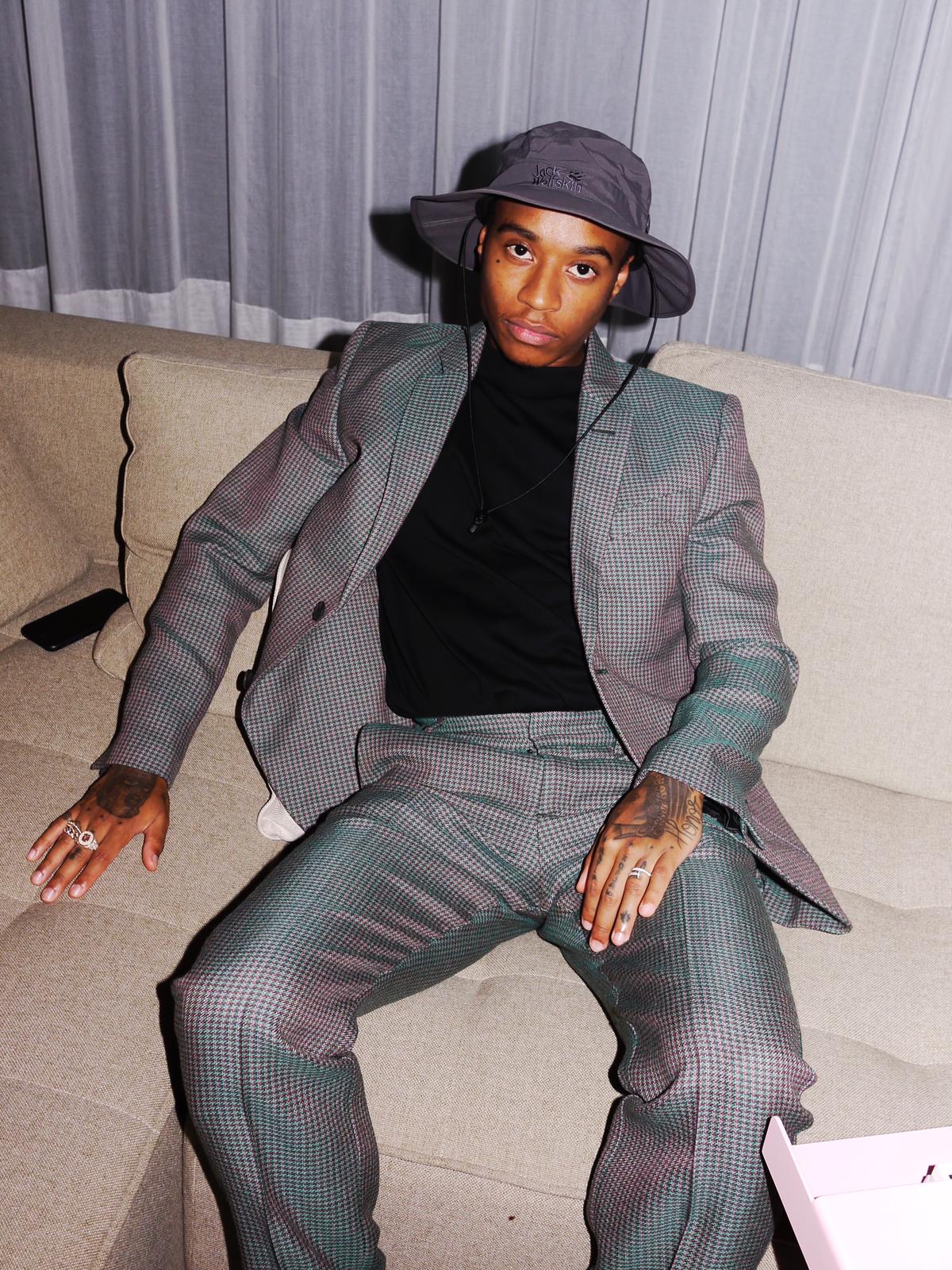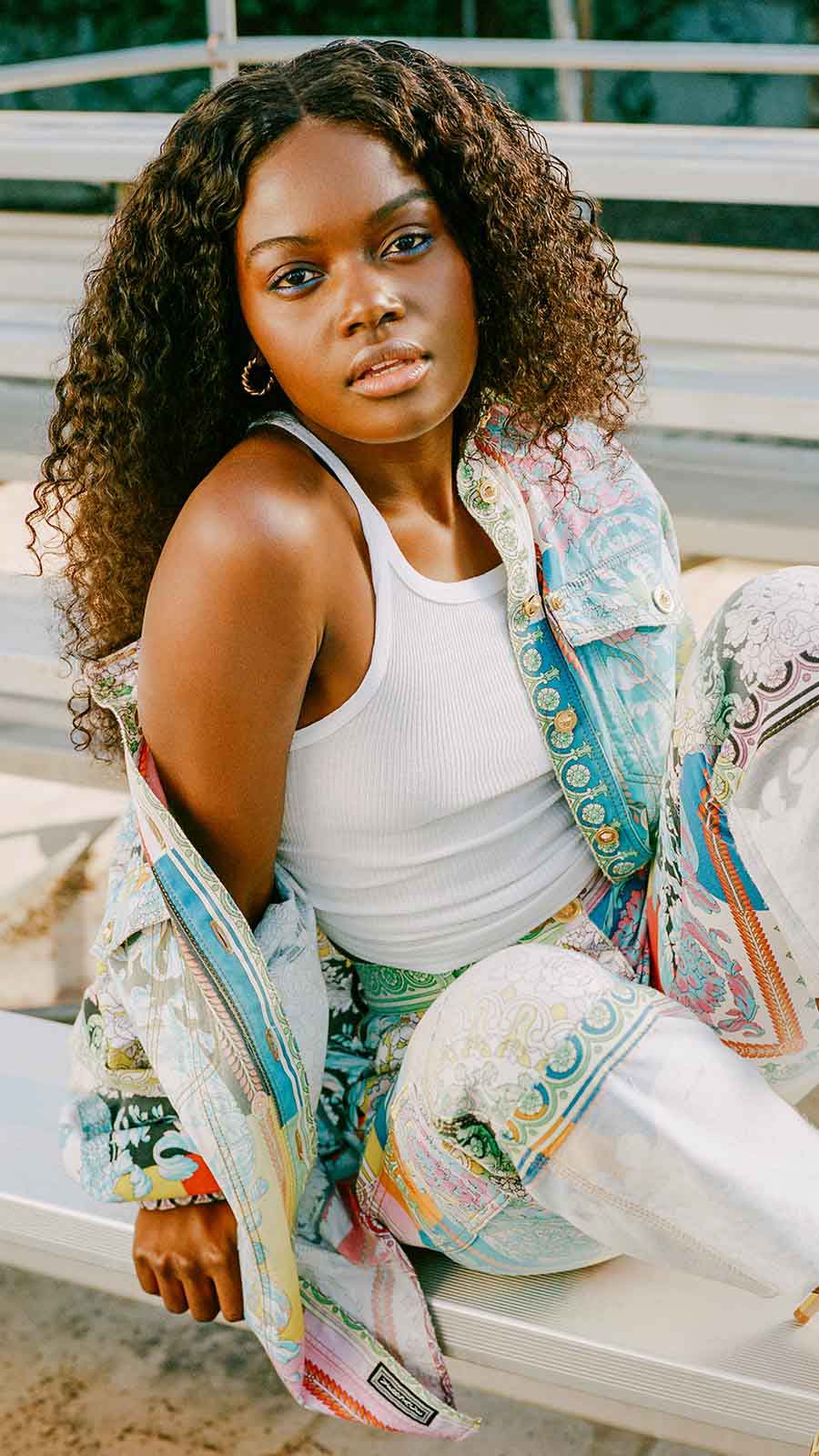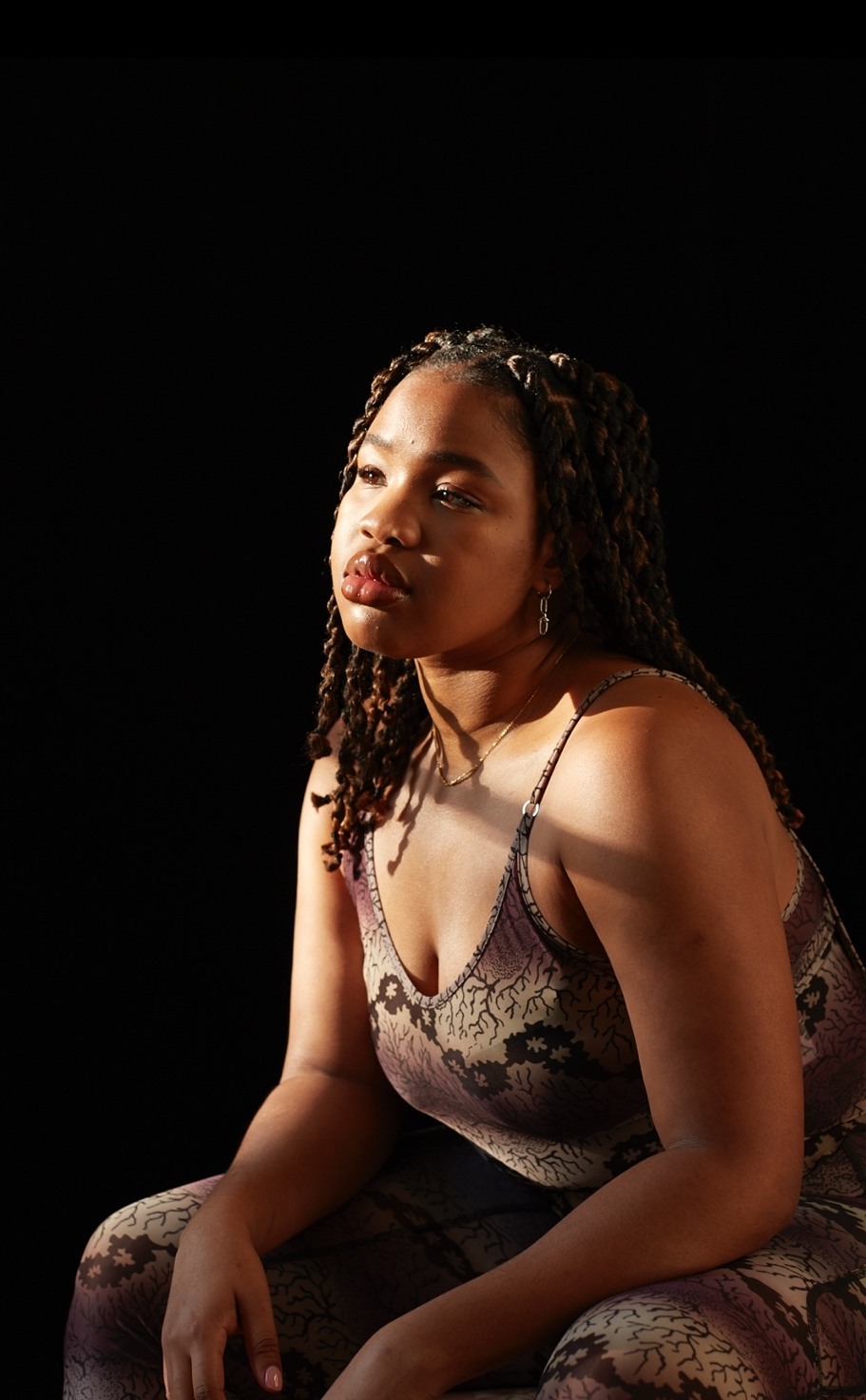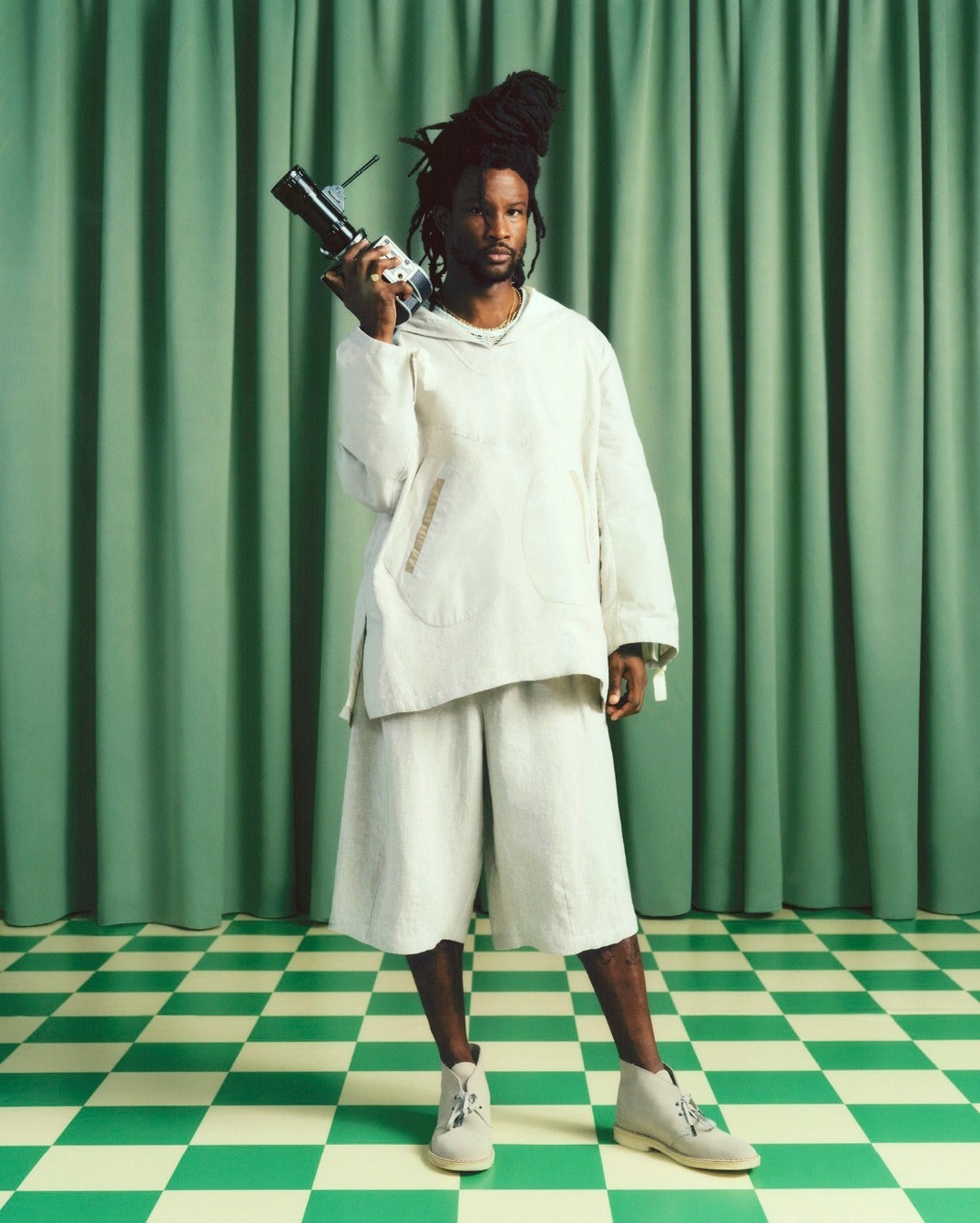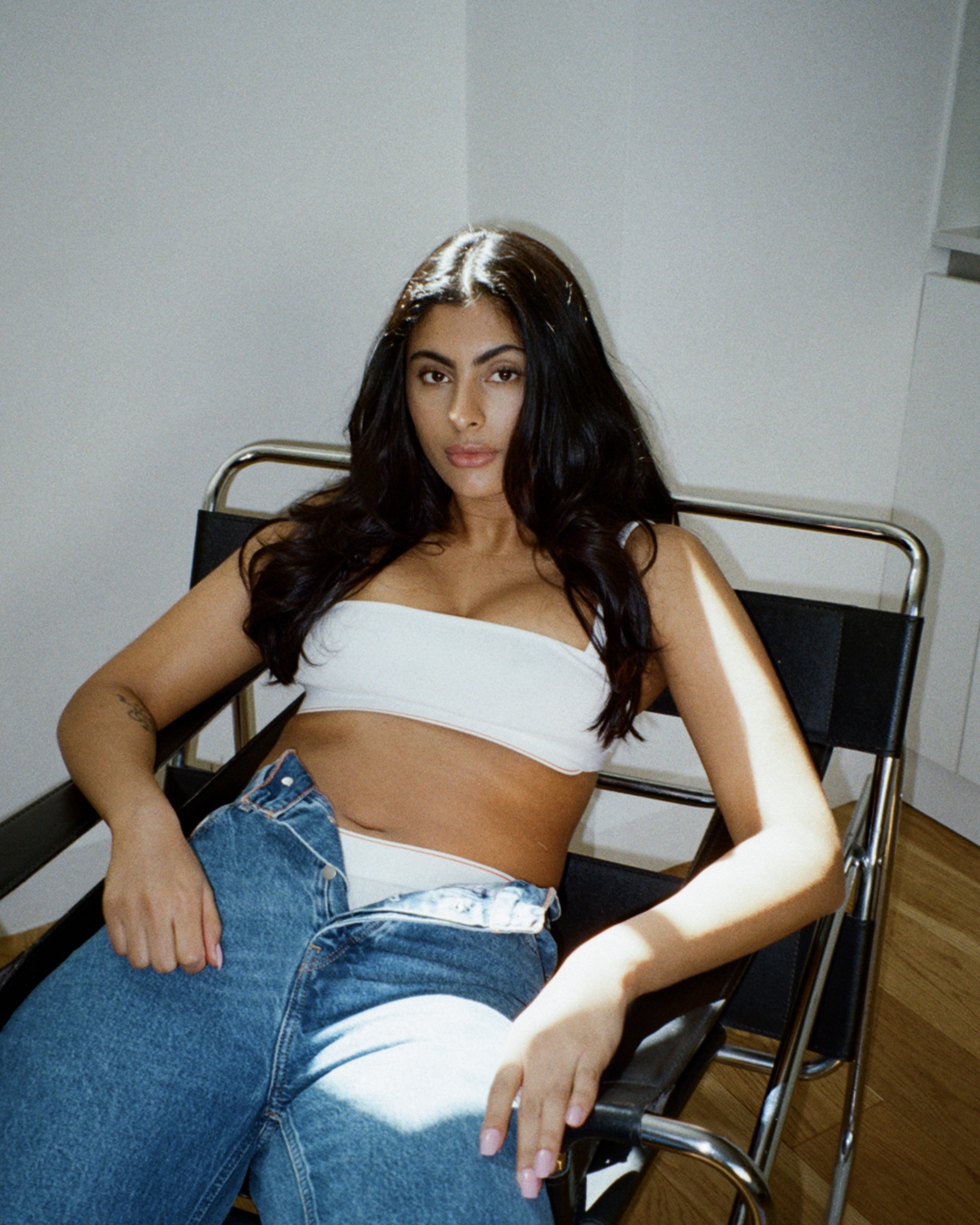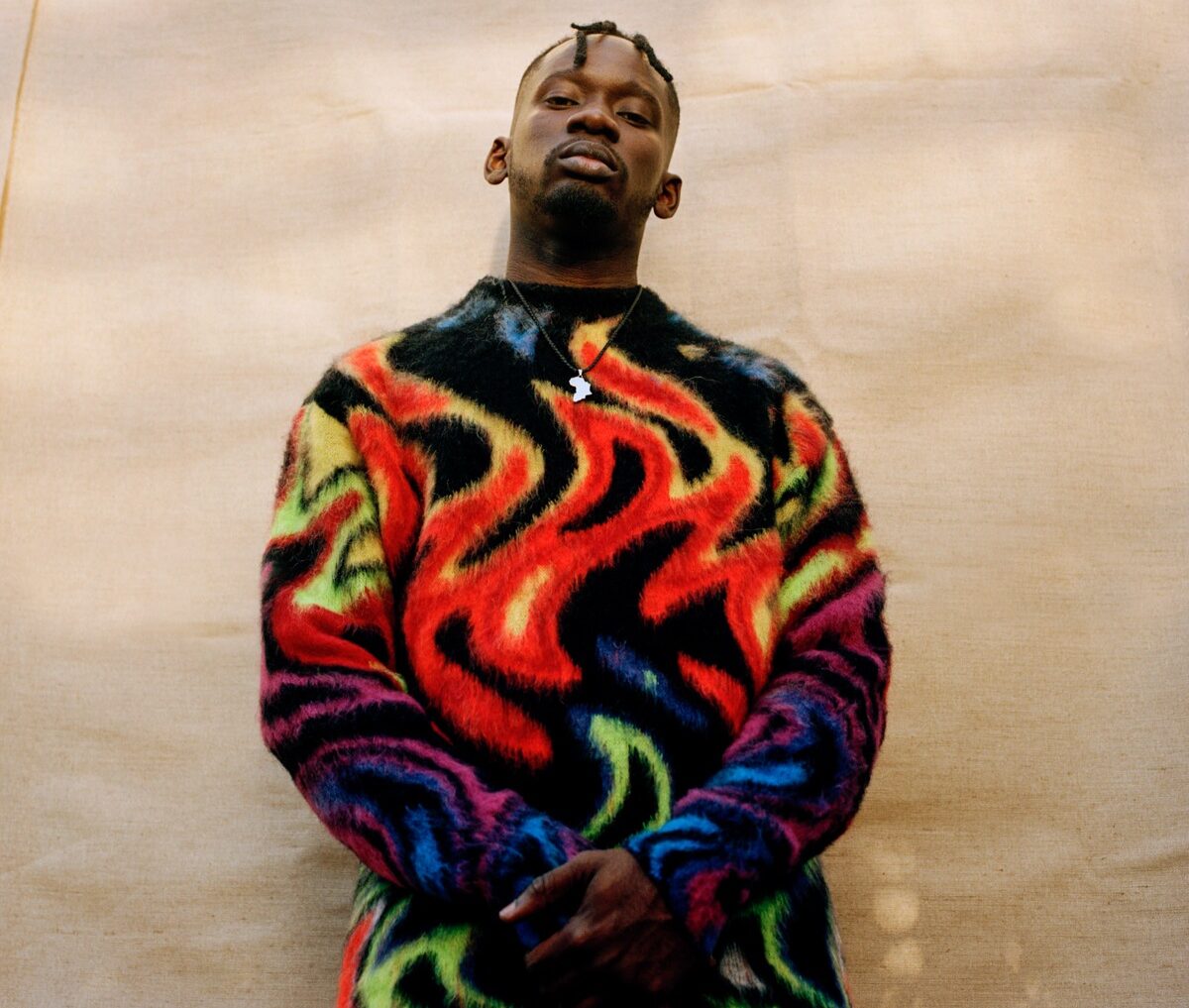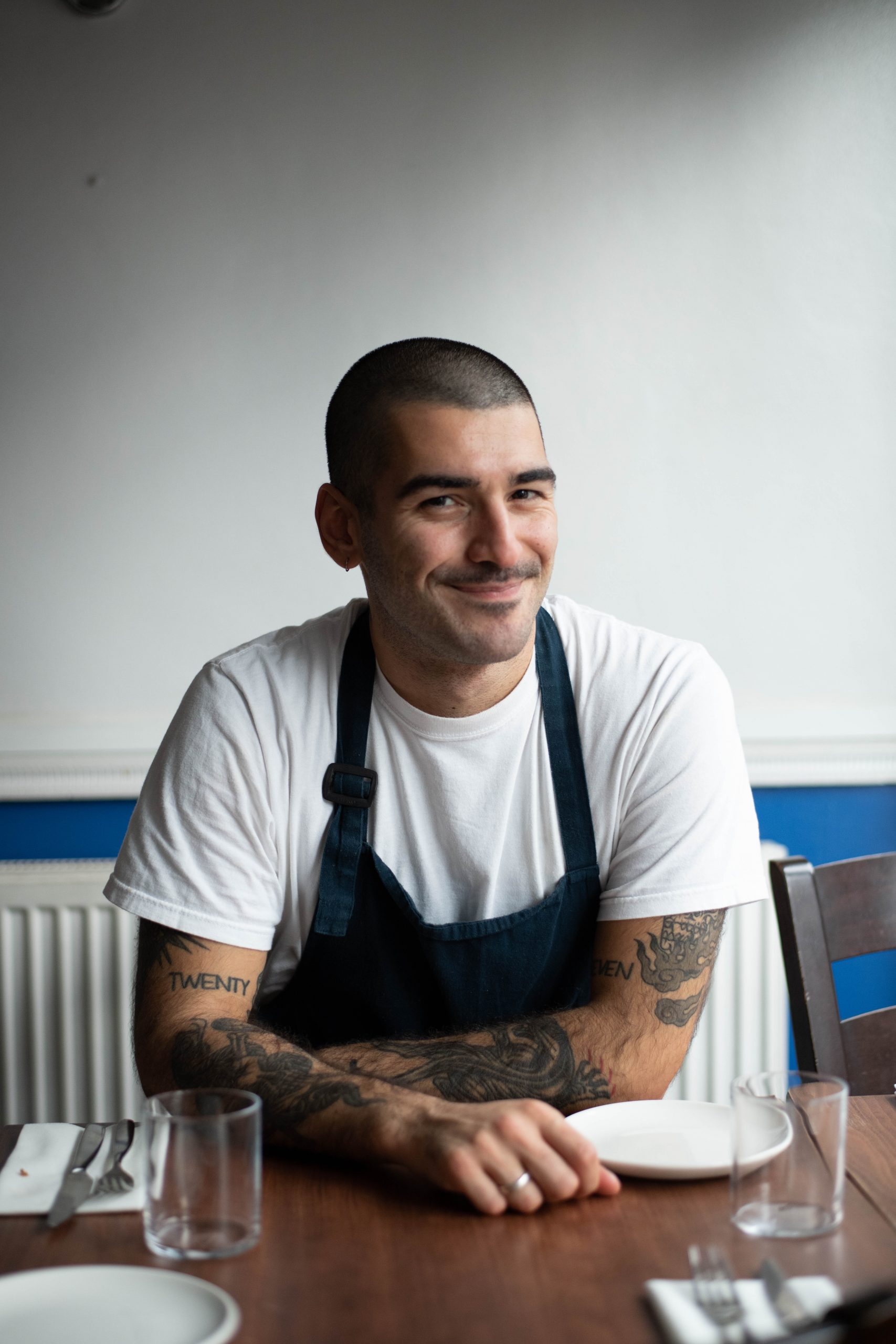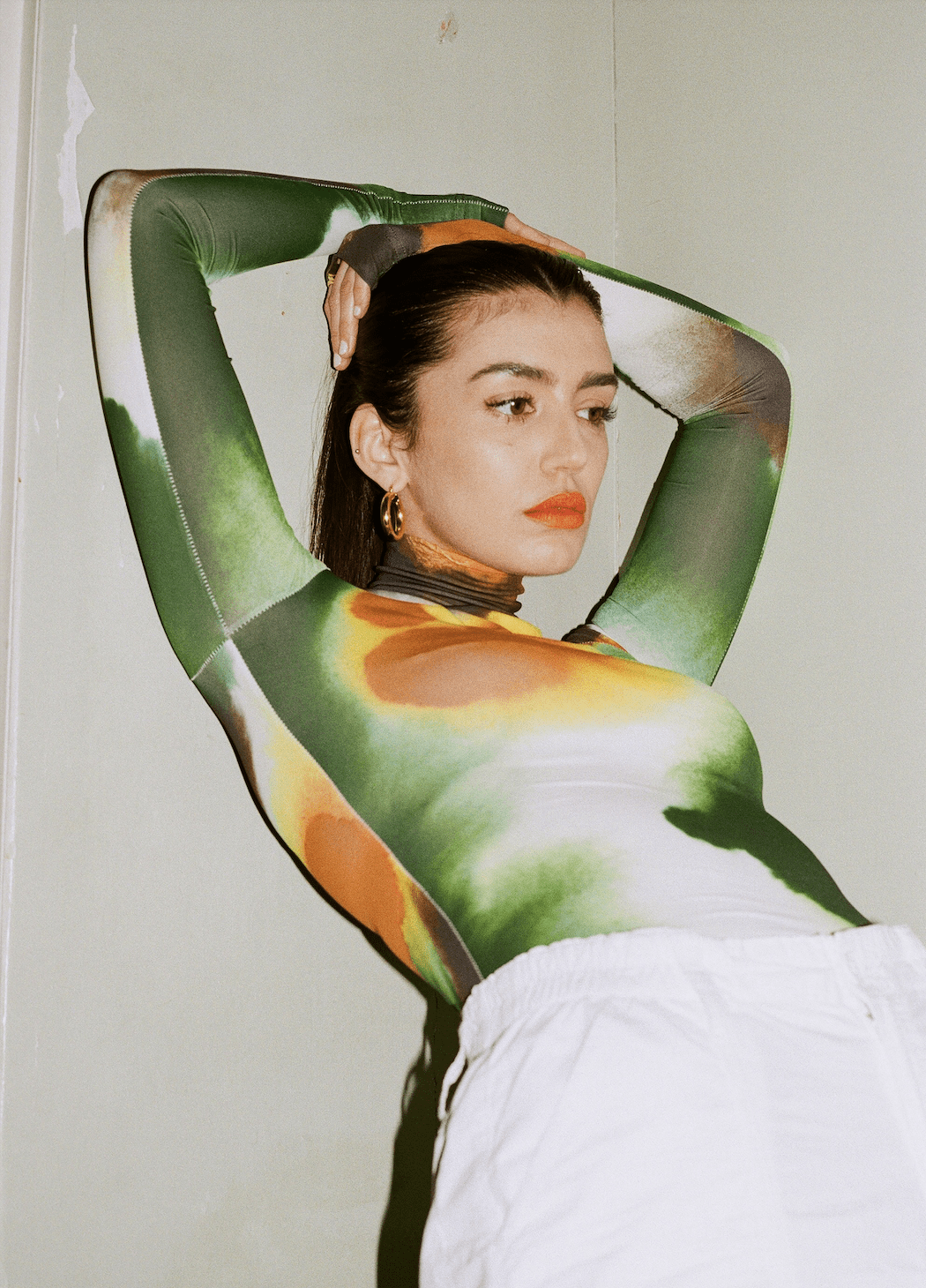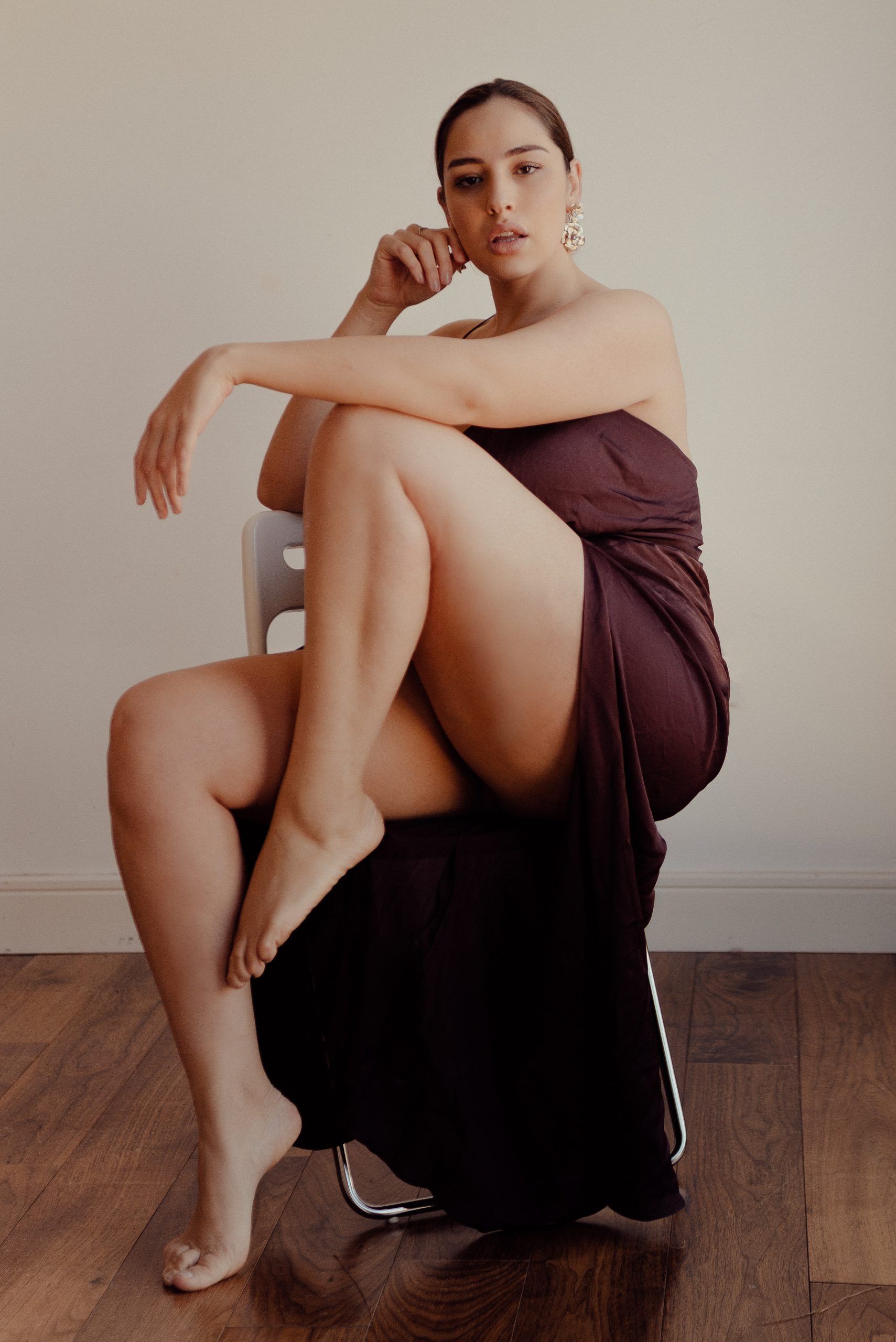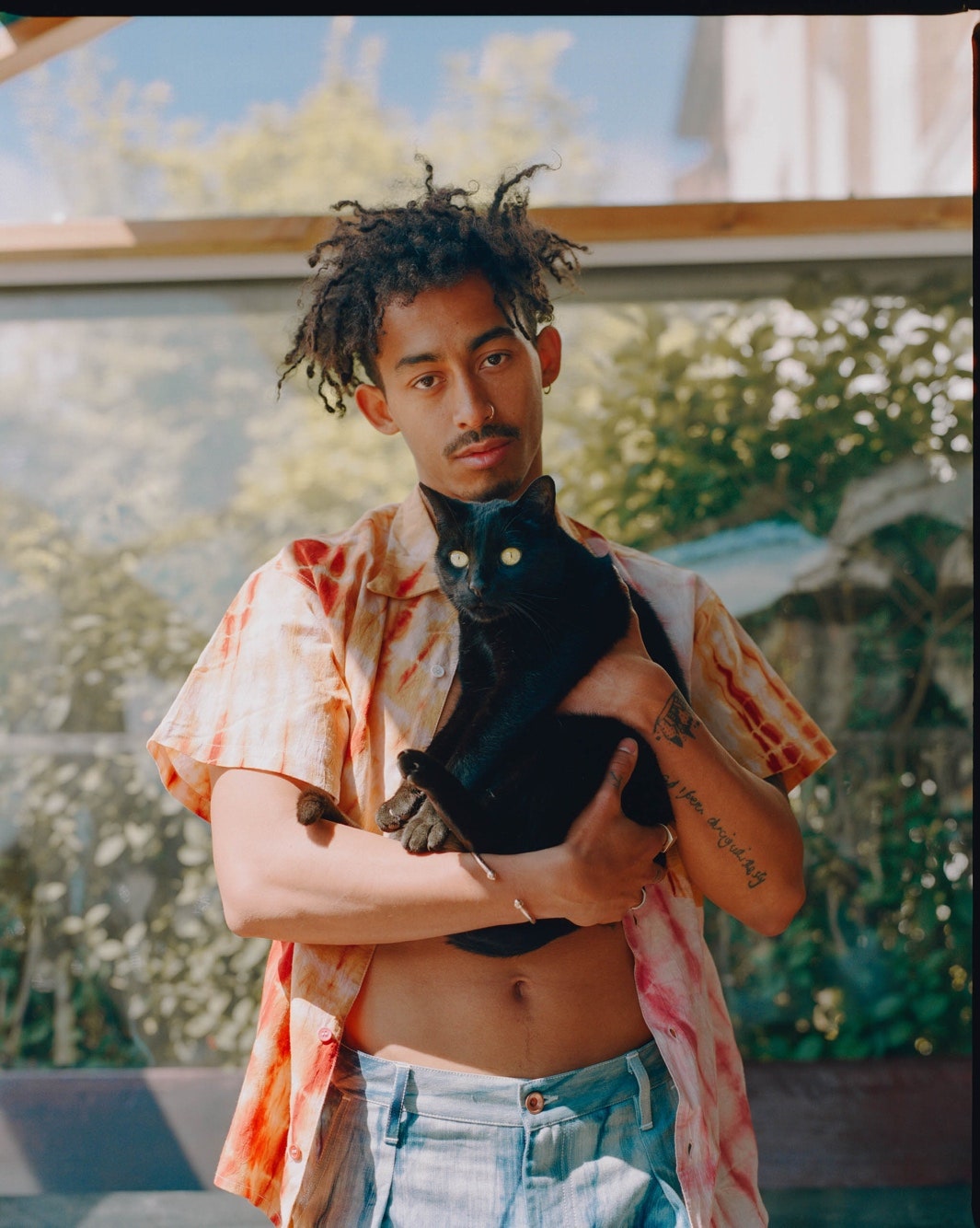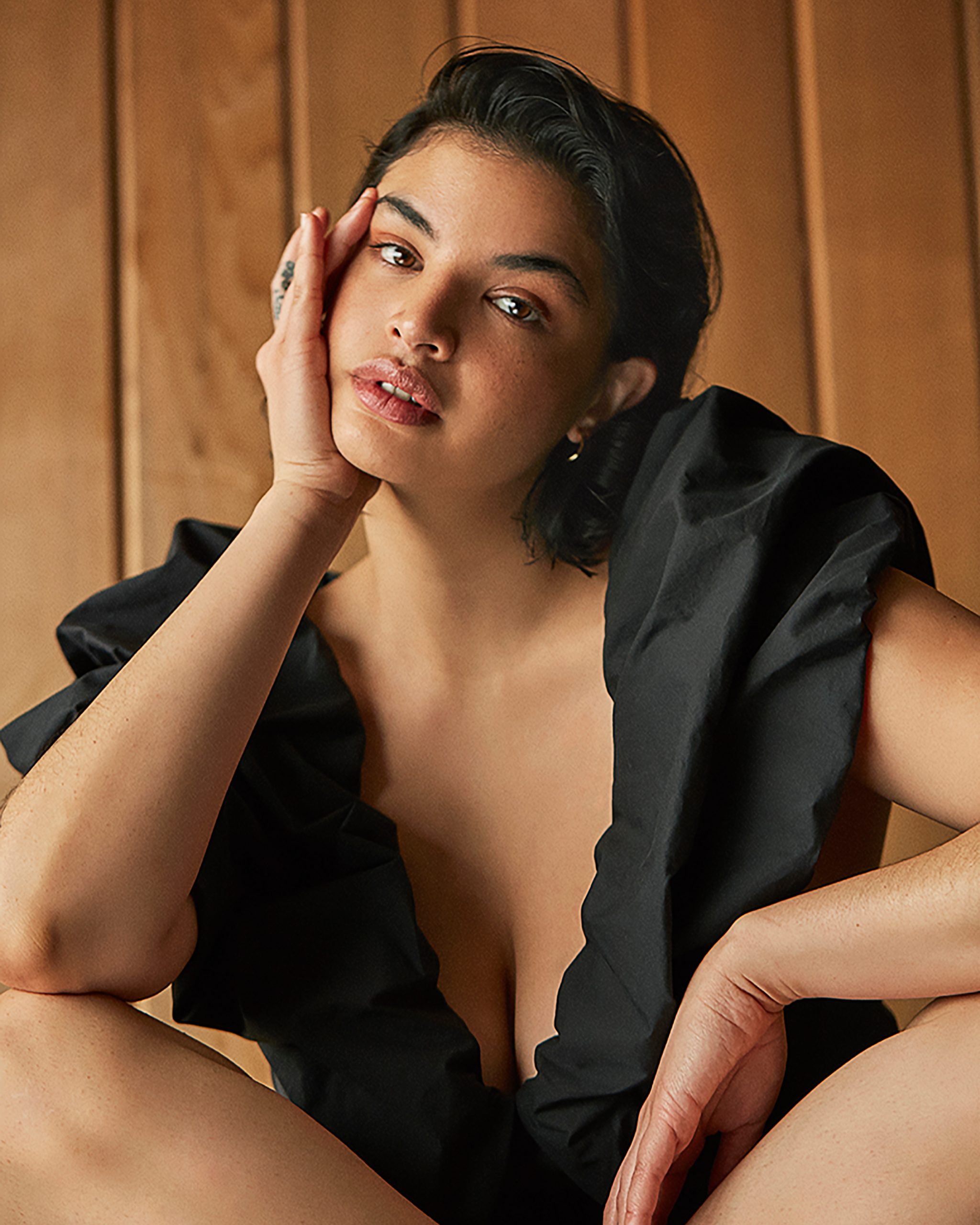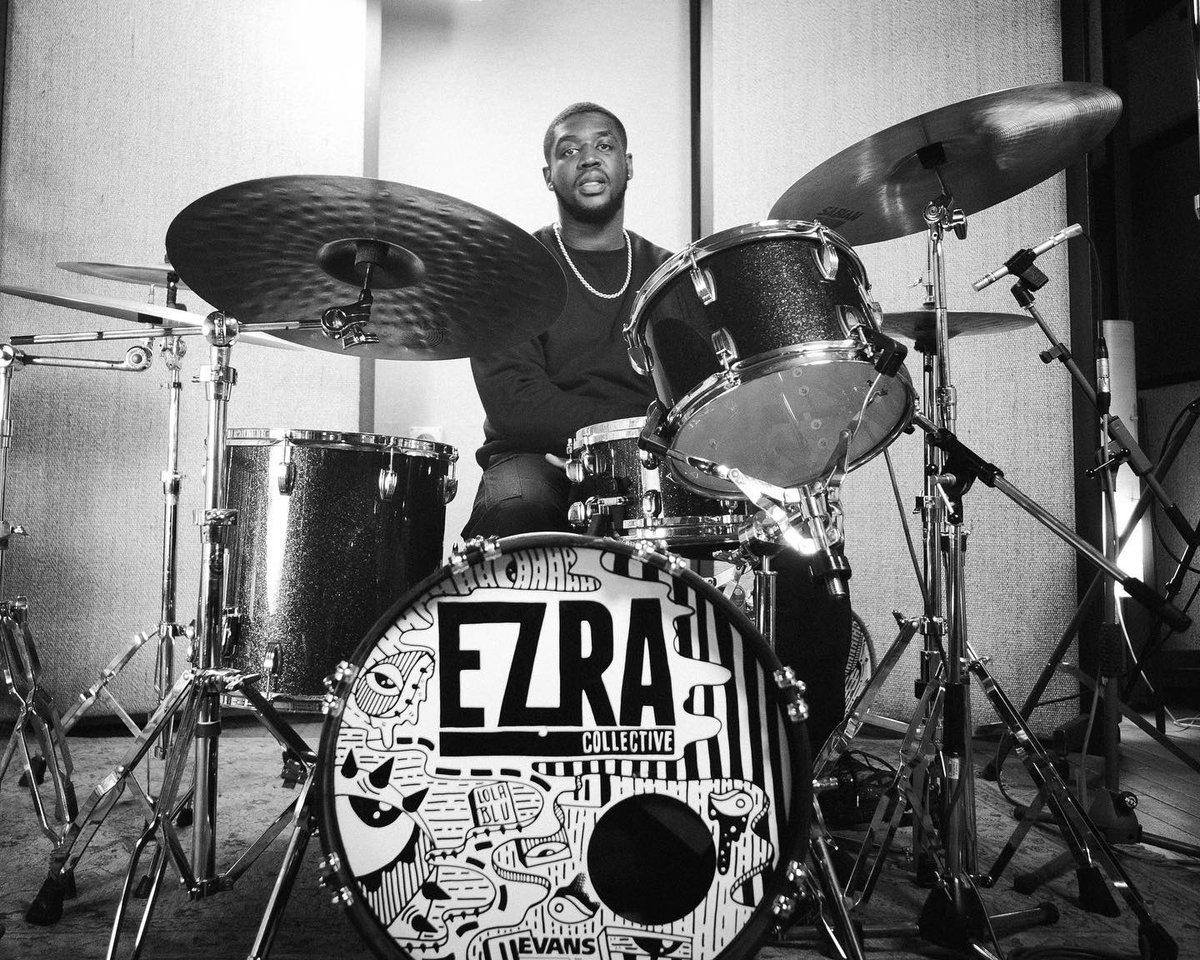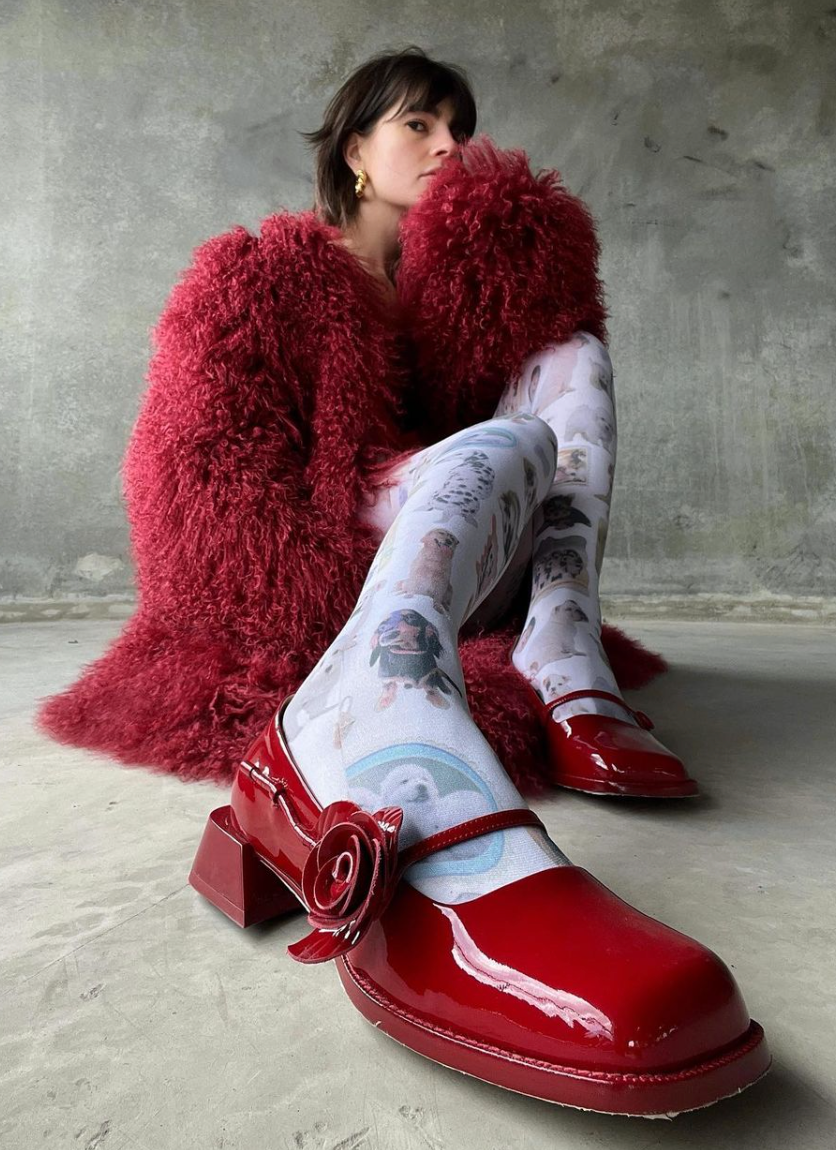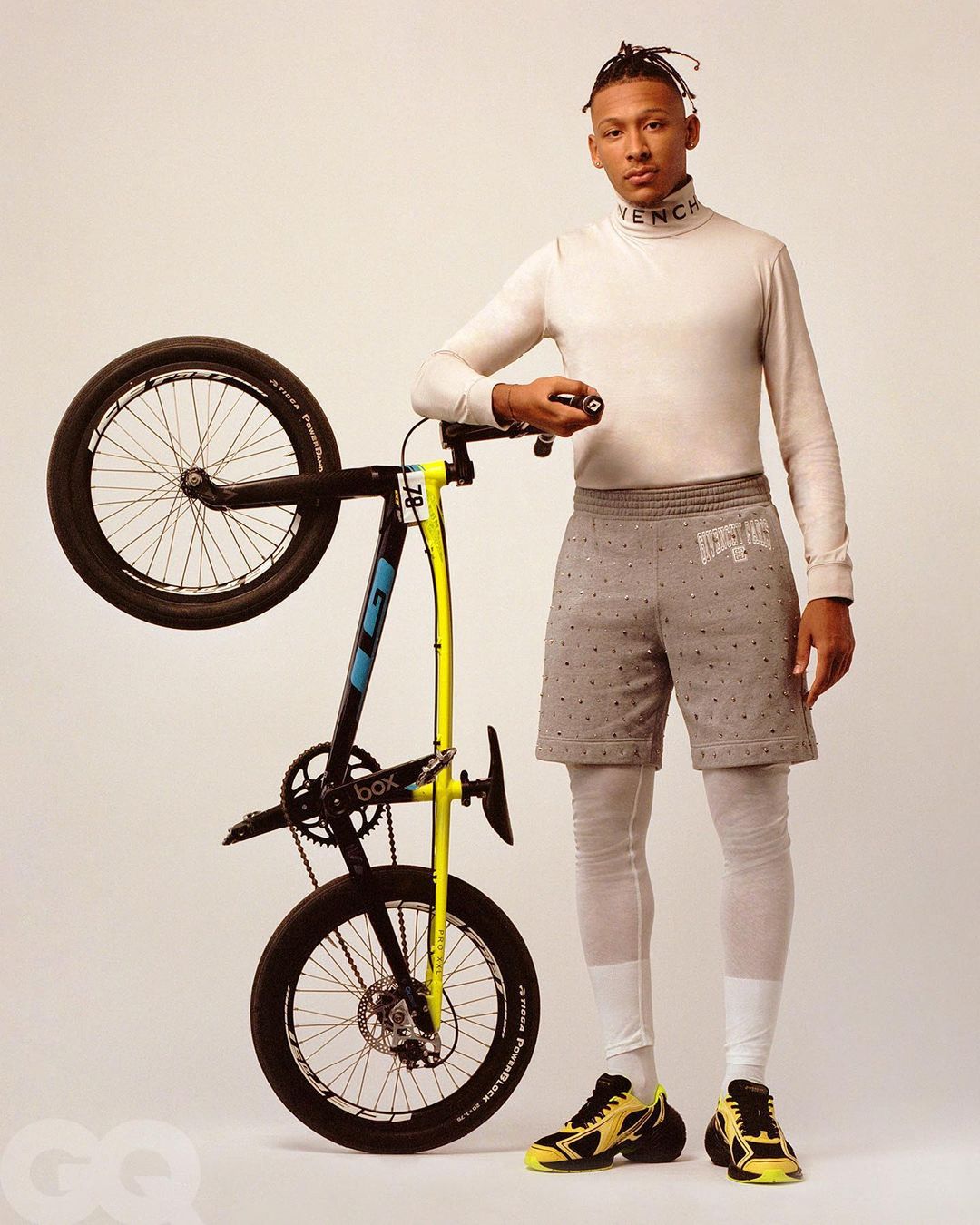 post-template-default single single-post postid-966 single-format-standard loading artist--cat-burns
966









22-year-old singer, songwriter and former BRIT school student, Cat Burns, went from busking on London's Southbank to mastering TikTok in lockdown, singing a mix of her favourite covers and original music. As a result, she rapidly amassed around half a million followers in just three months and now sits on over 1.3 million followers on the platform. Cat was named Spotify's Global RADAR artist in 2022 and shortlisted for the BRITS Rising Star award.

Her BRIT nominated single "Go" has more than 850,000 user-generated creations, topped a billion views on TikTok, reached the Top 3 on the UK charts and has now amassed over 122 million streams on Spotify alone. The track was re-released as a stripped-down version alongside Sam Smith which the duo went on to perform on James Corden's Late Late Show.Burns' identity as a Queer woman heavily influences her music and she uses her platform to bring a voice to LGBTQ+ representation in the black community. She has been featured on the cover of GAY TIMES and Notion Magazine along with being nominated for the Gay Times & Attitude Awards as Breakthrough Music Artist.

Cat is not only an astounding vocal talent but also an incredibly talented songwriter offering acute observations on life and love with a fresh perspective in her music. Last year she released her highly anticipated EP Emotionally Unavailable and will be supporting Ed Sheeran and Sam Smith on their tours this summer. She most recently collaborated with UK rapper ArrDee on the track 'Home For My Heart'.