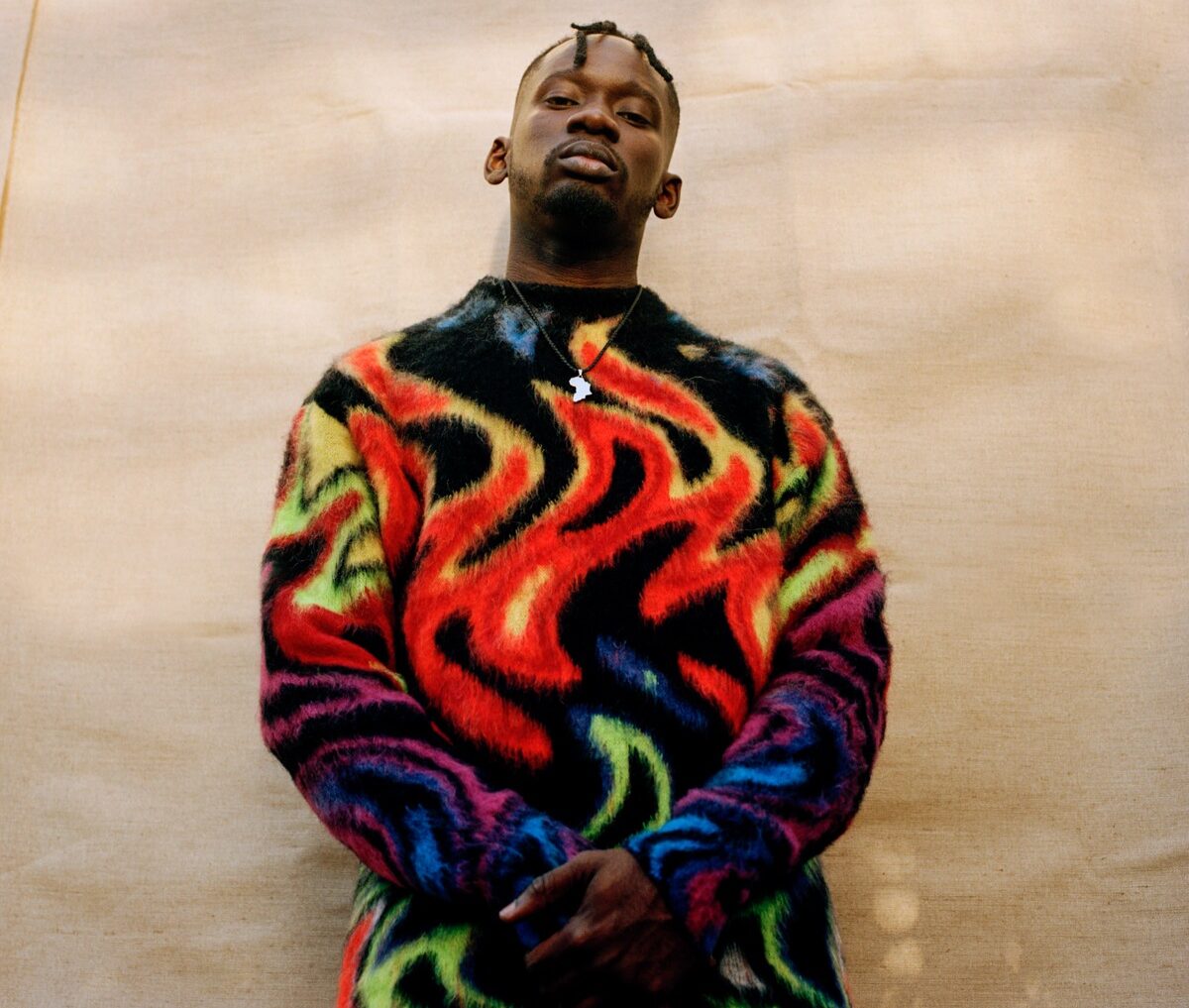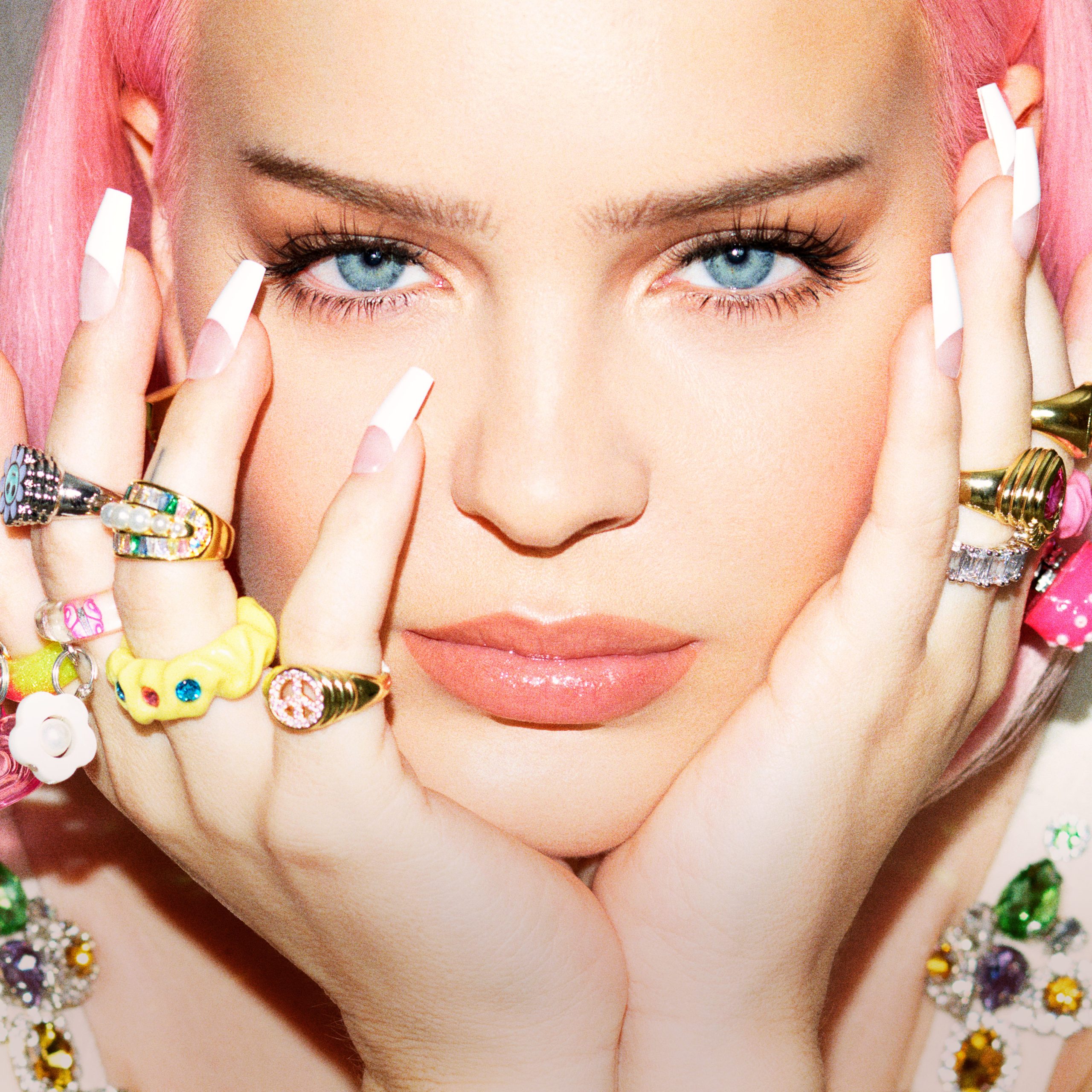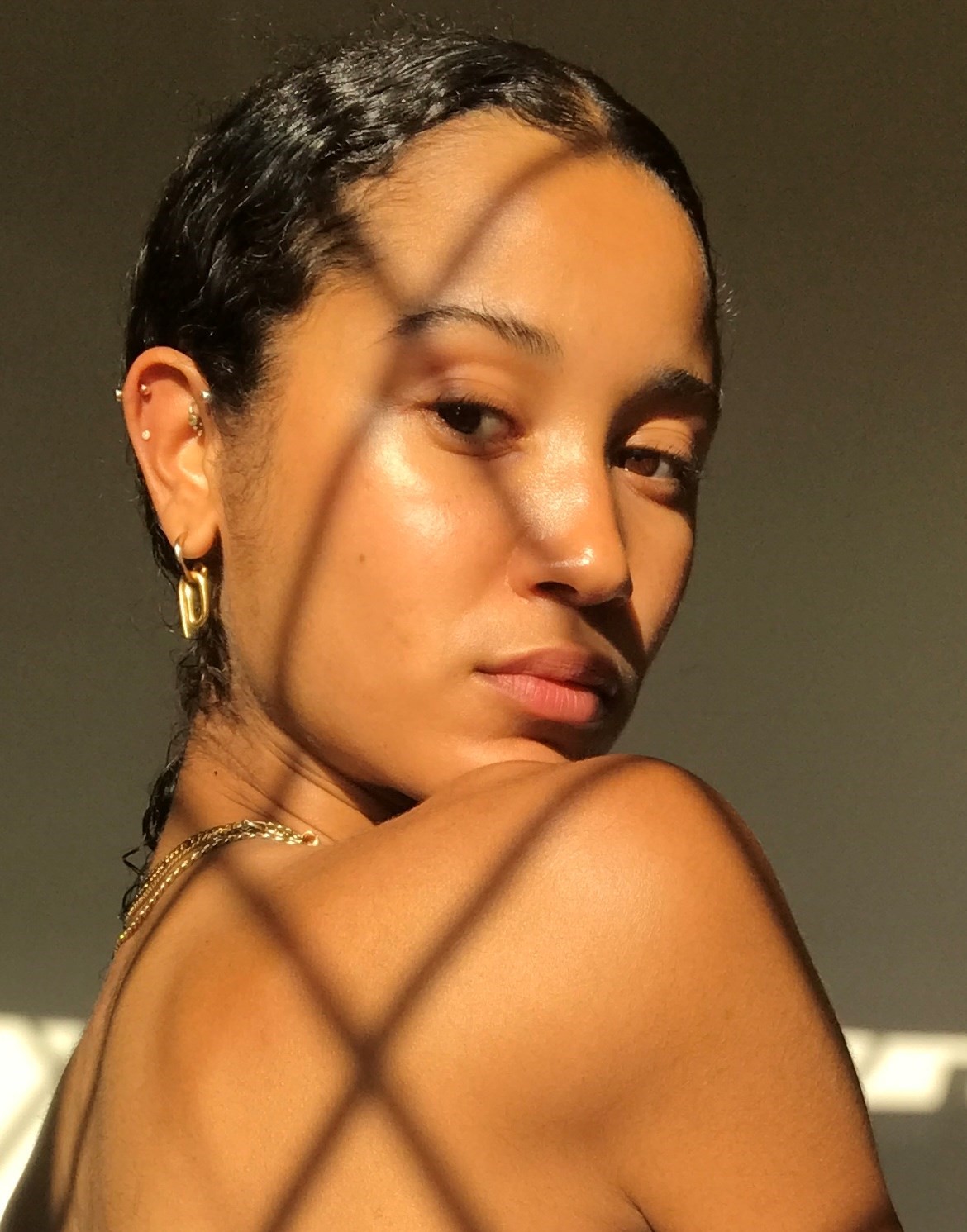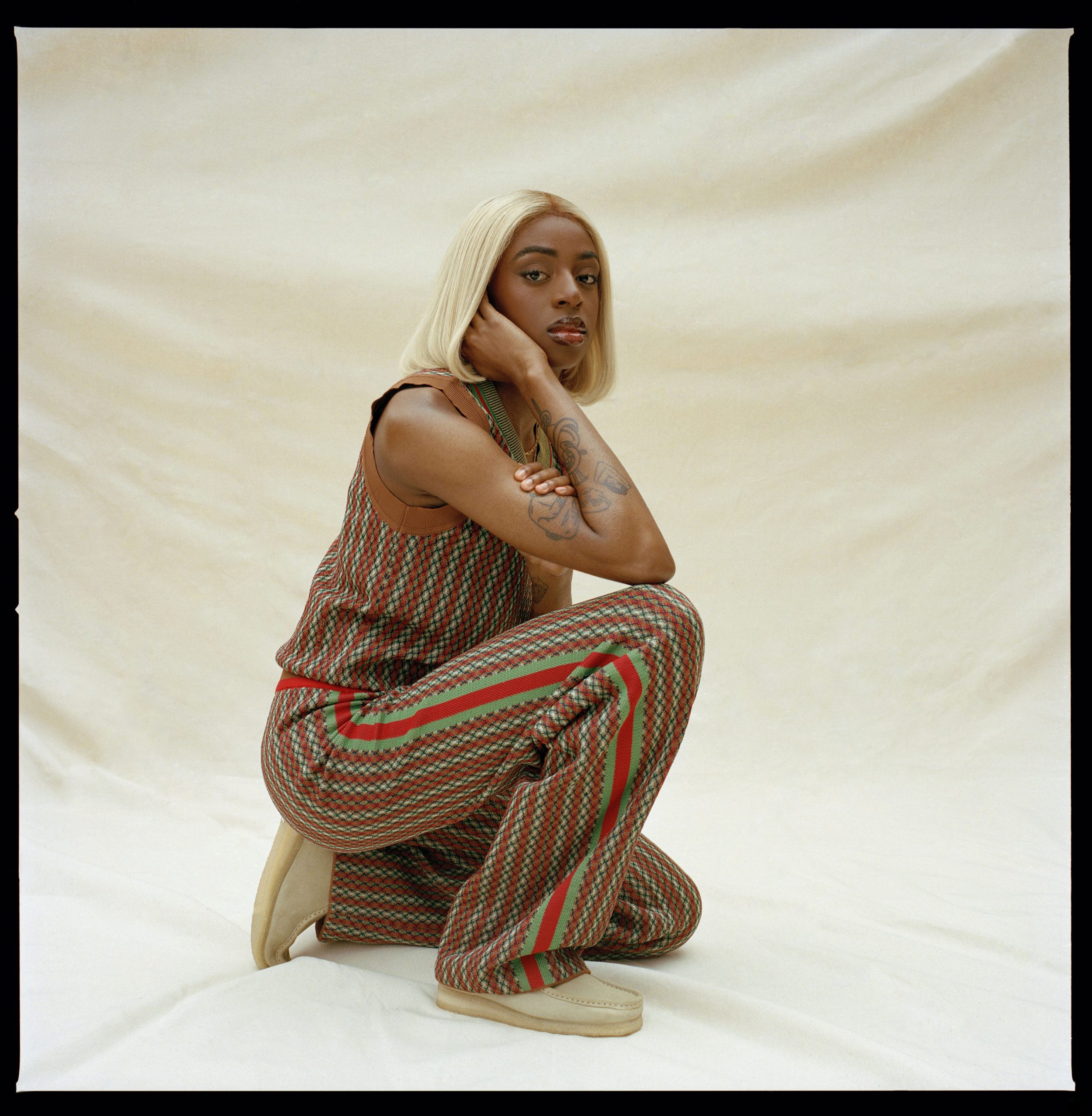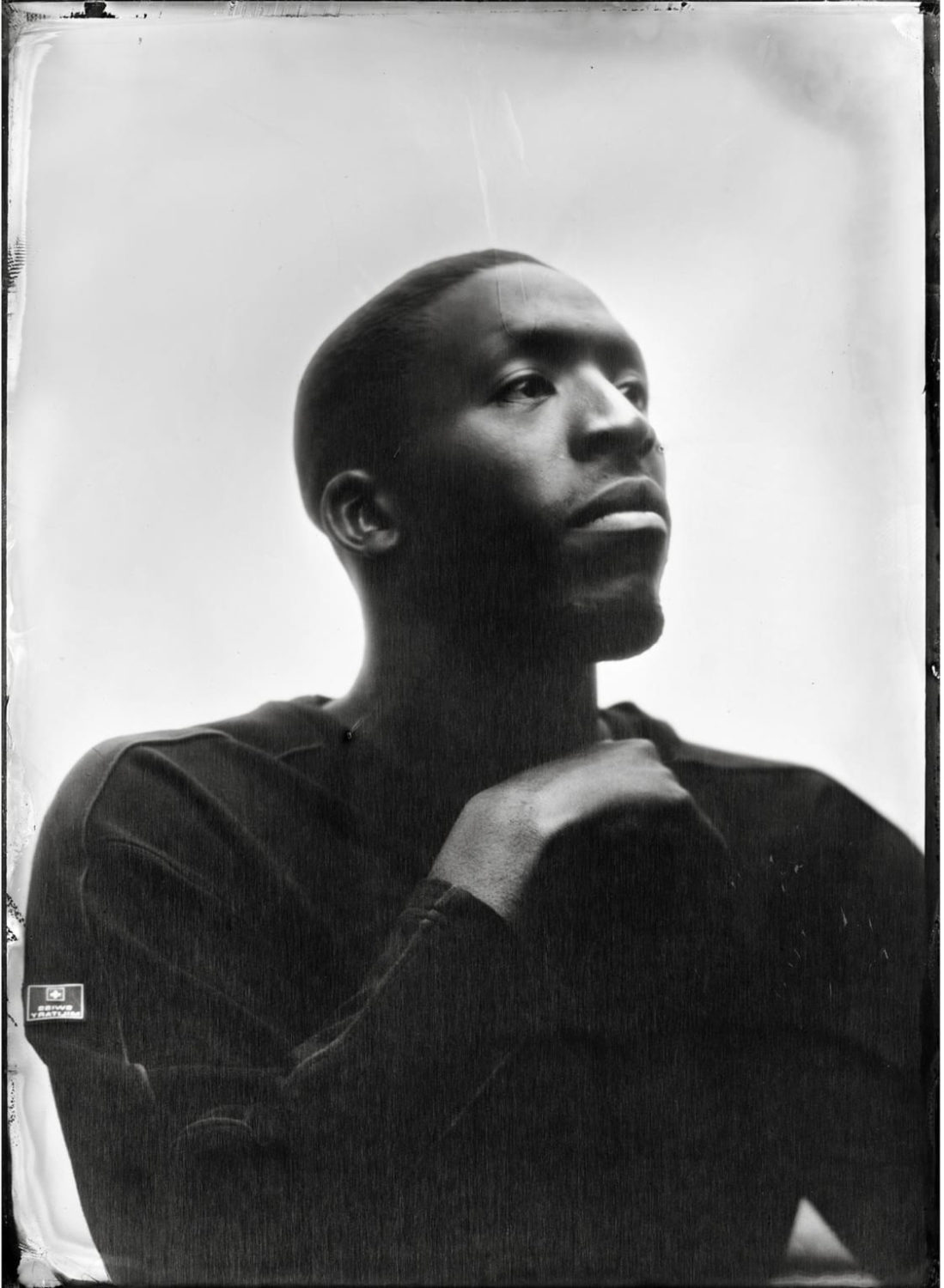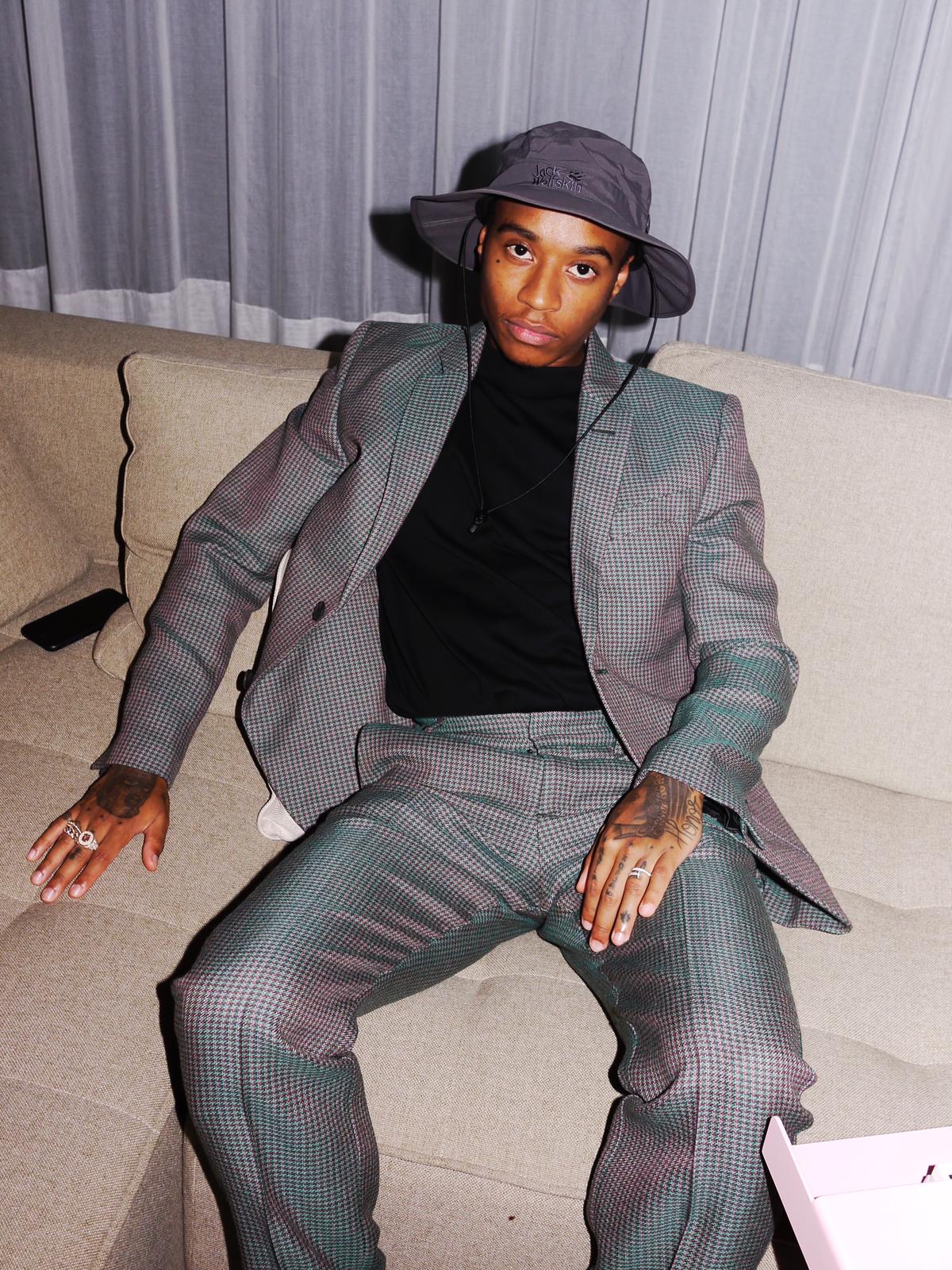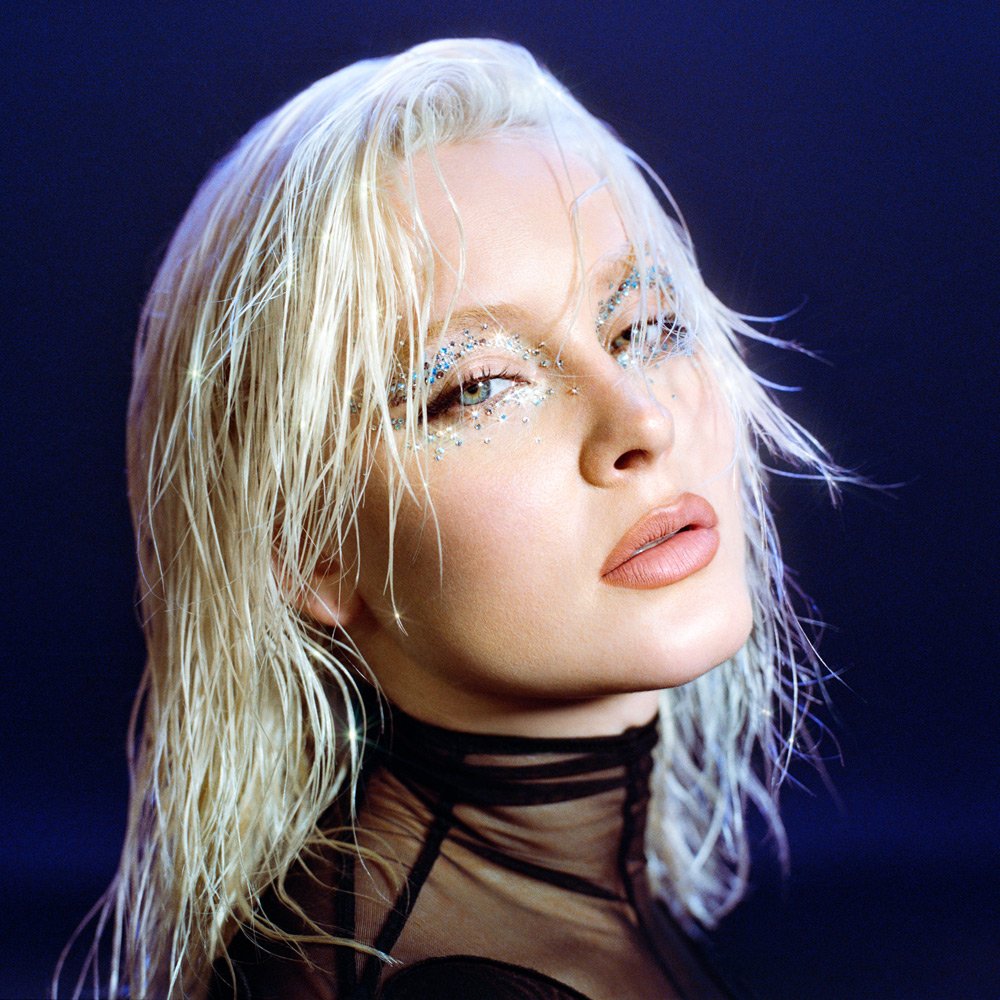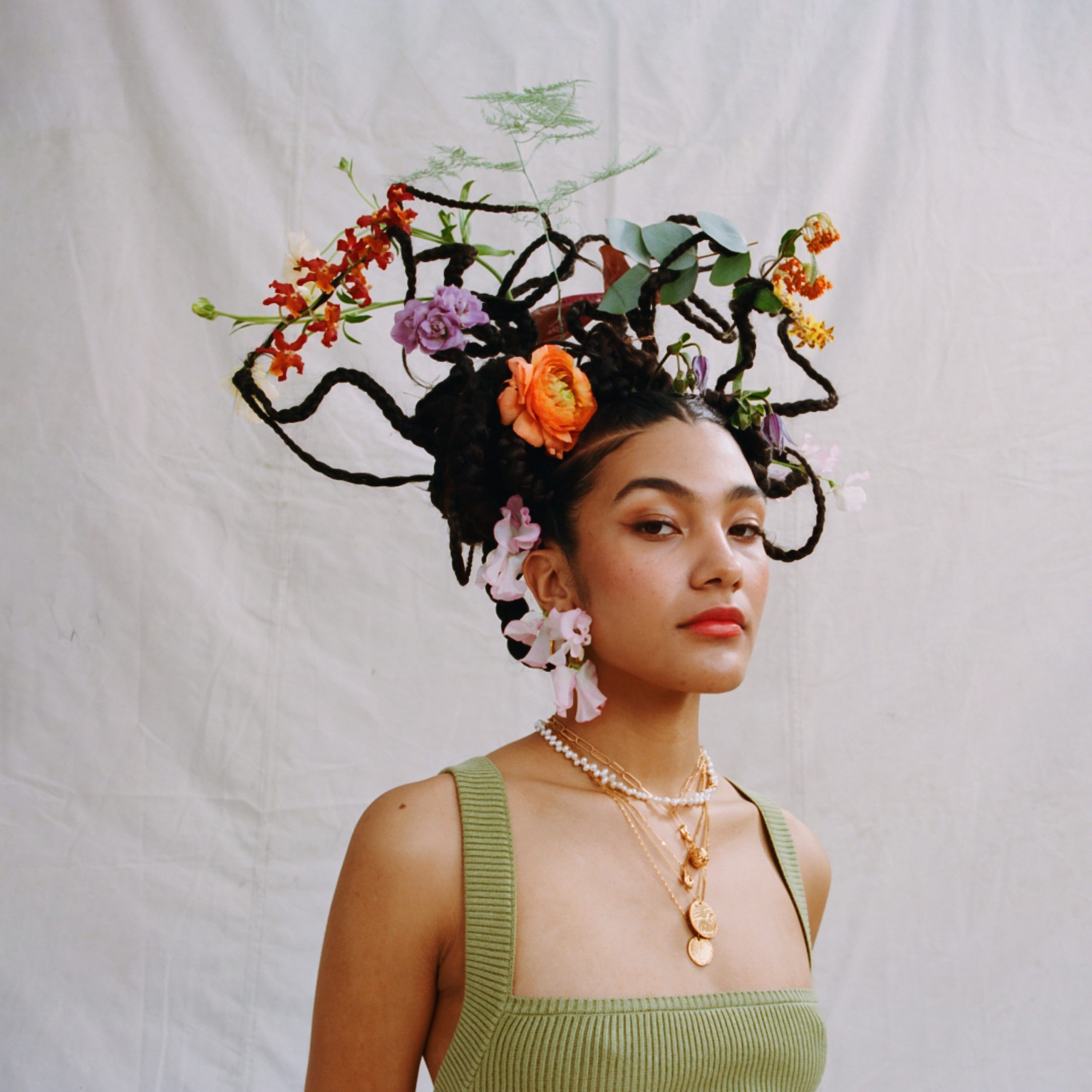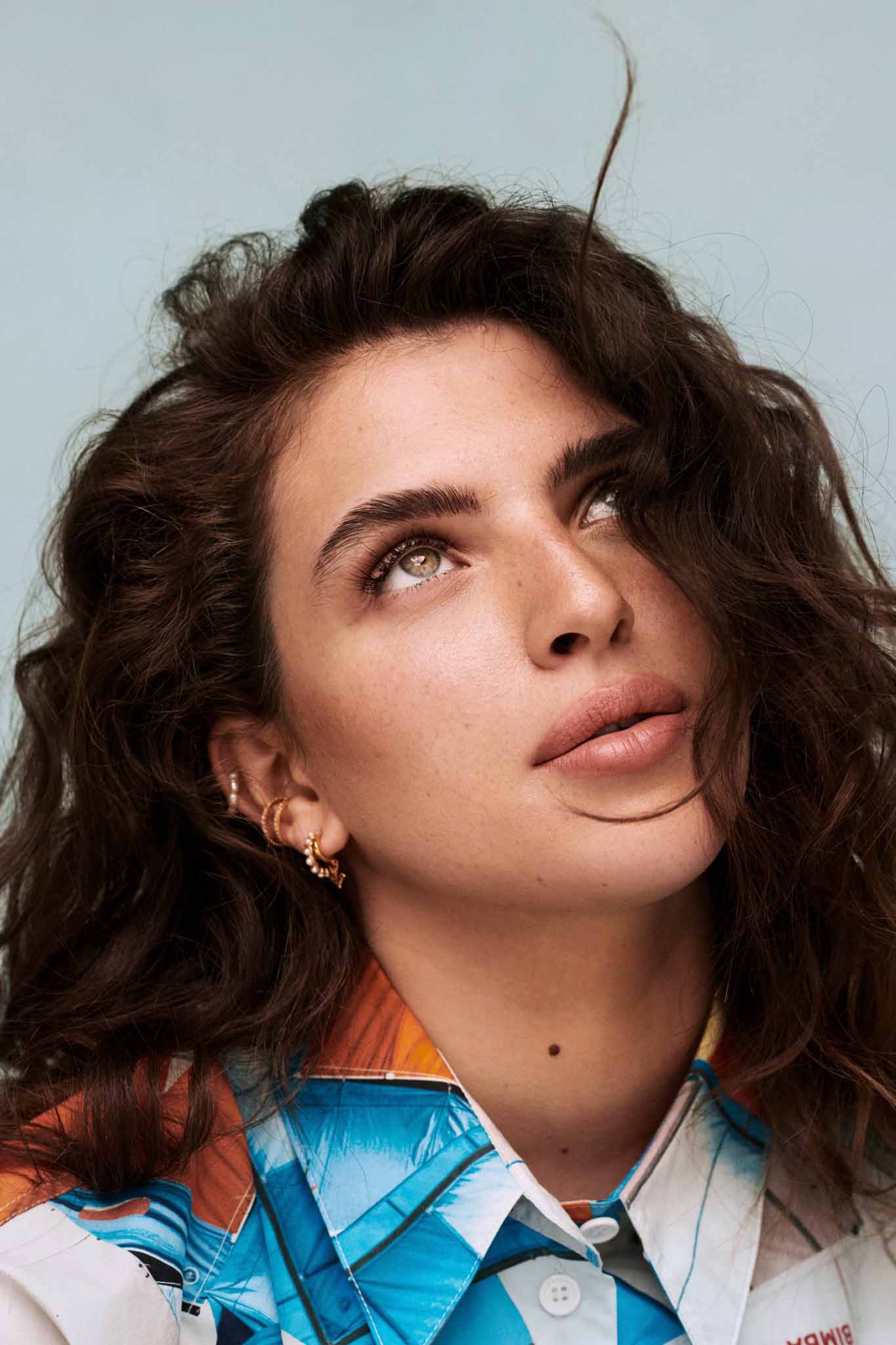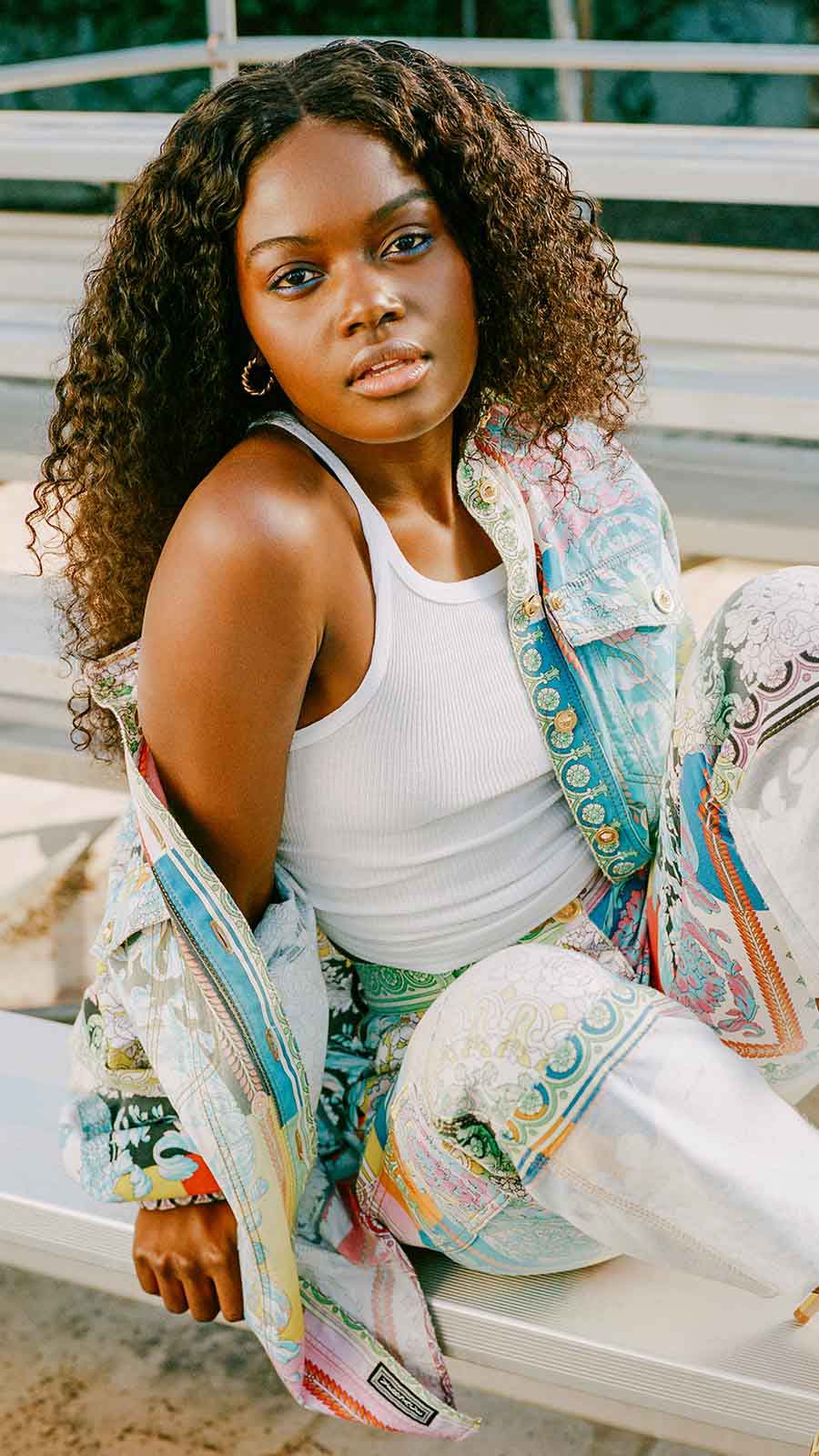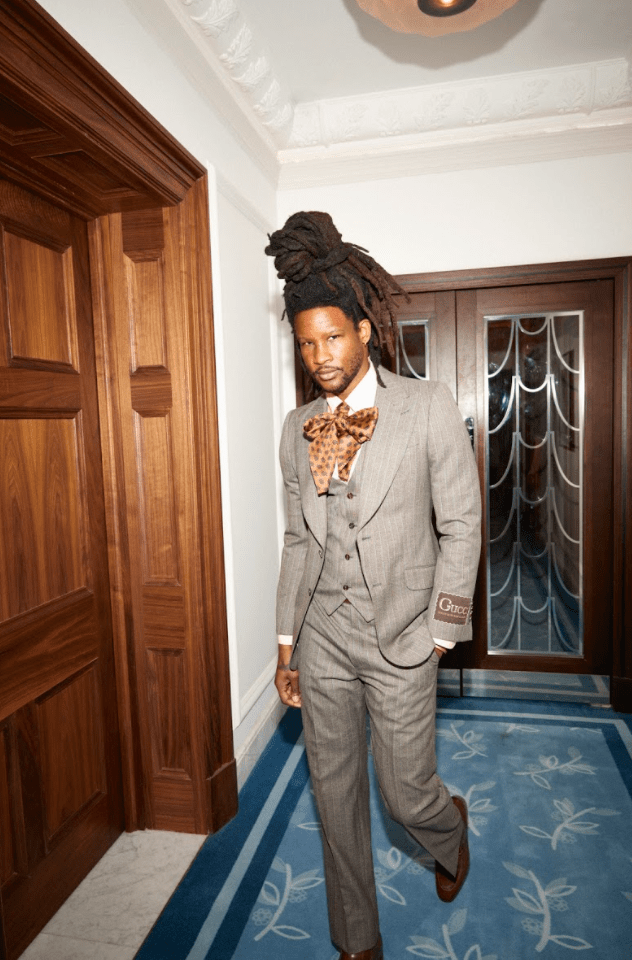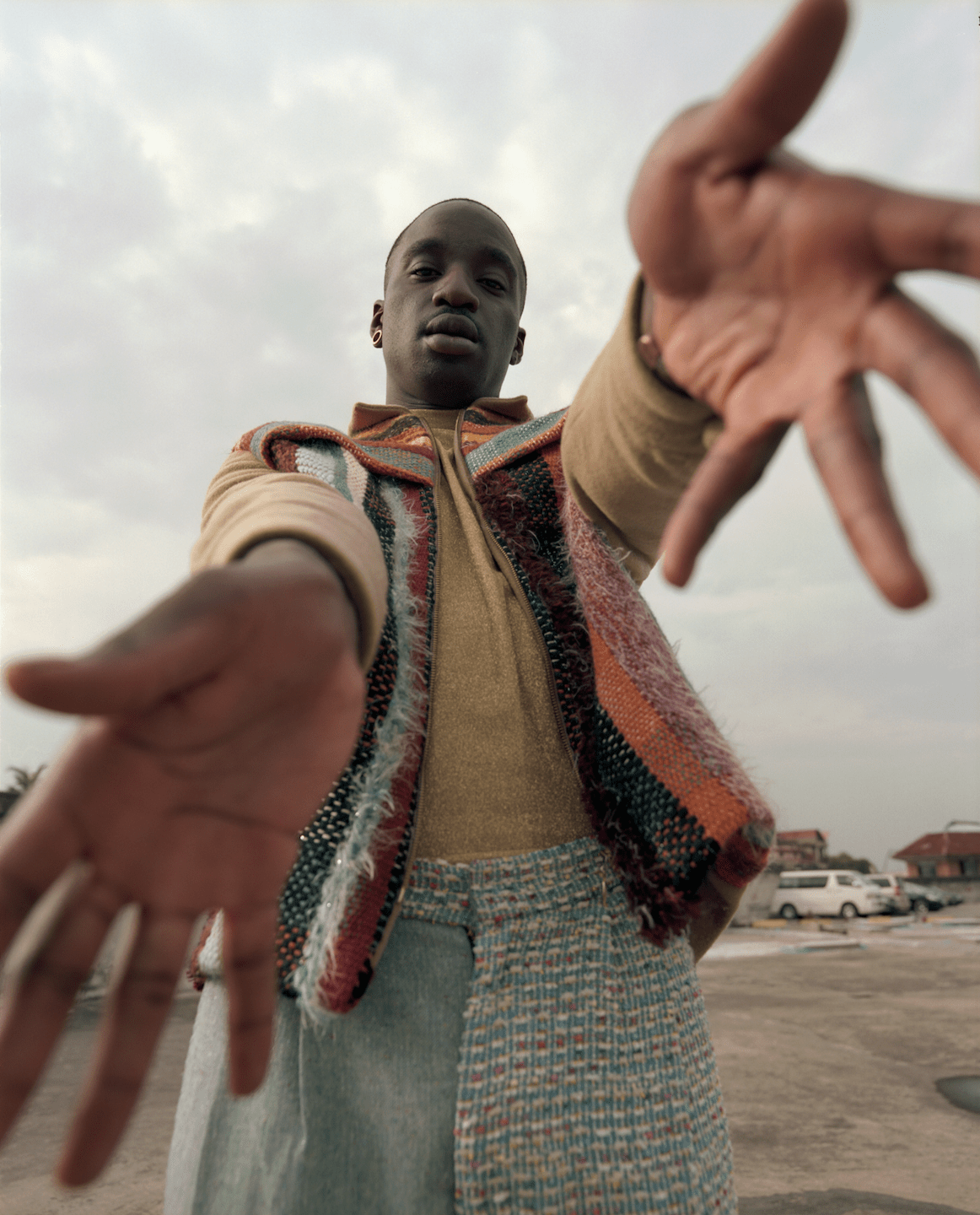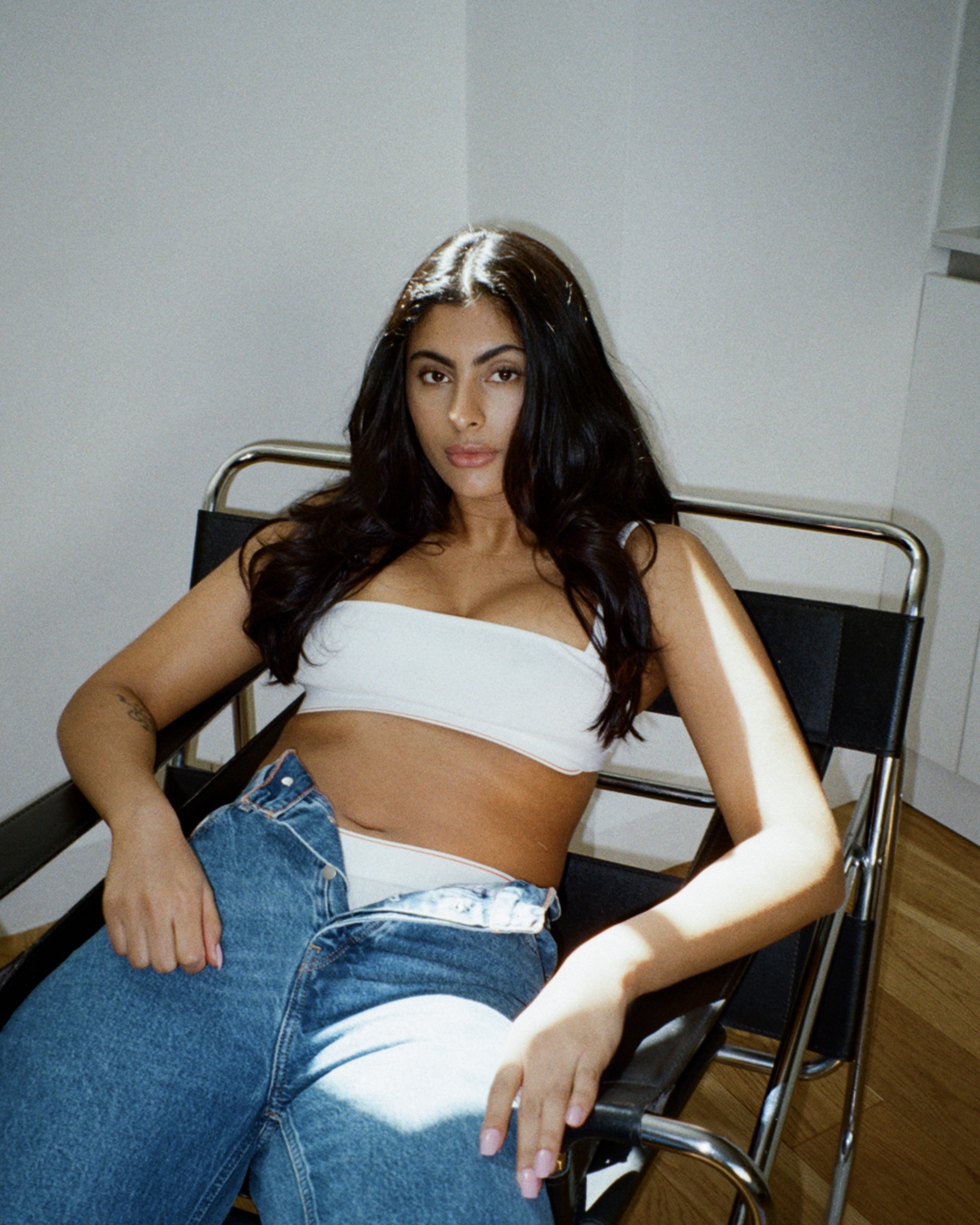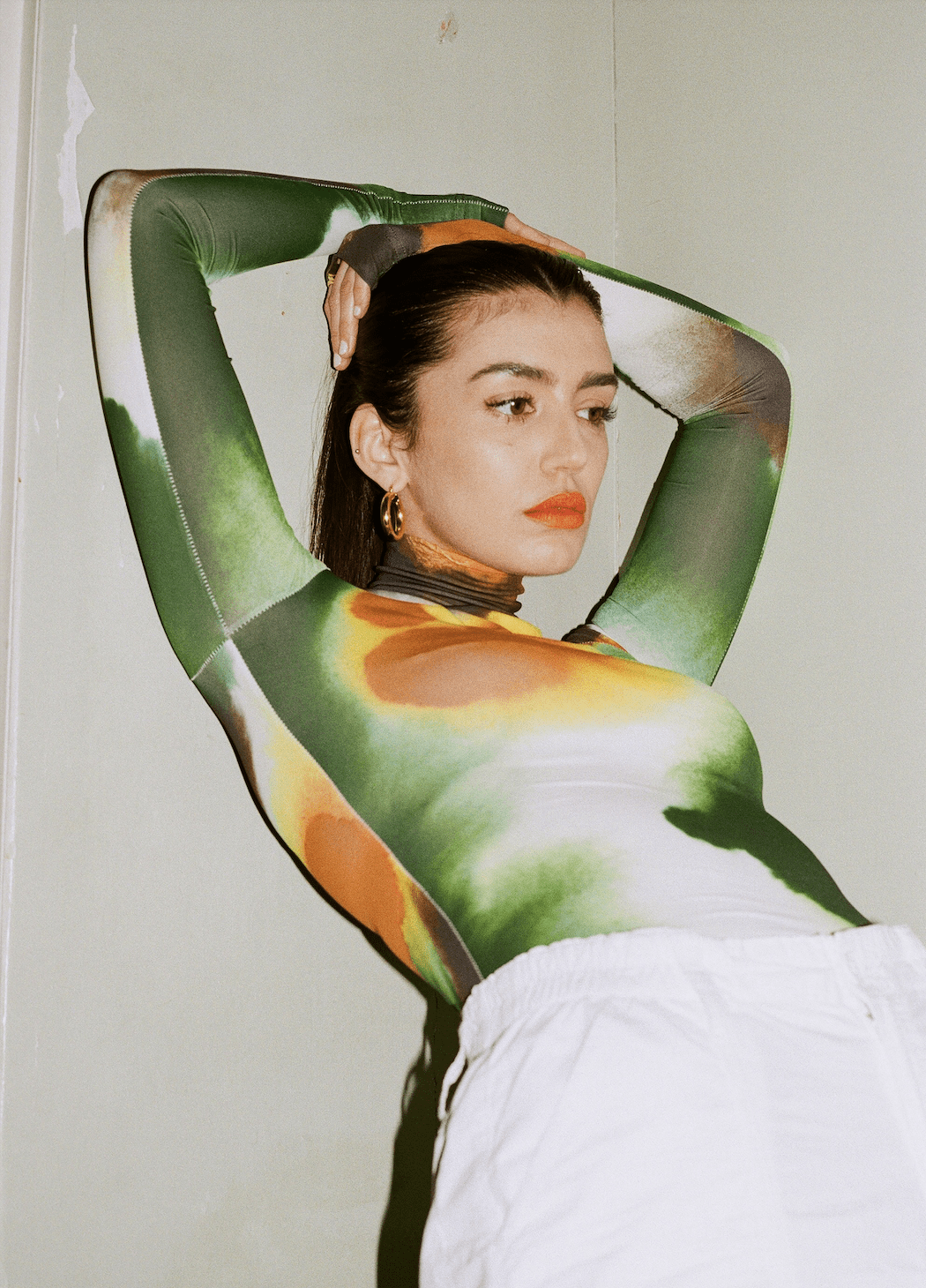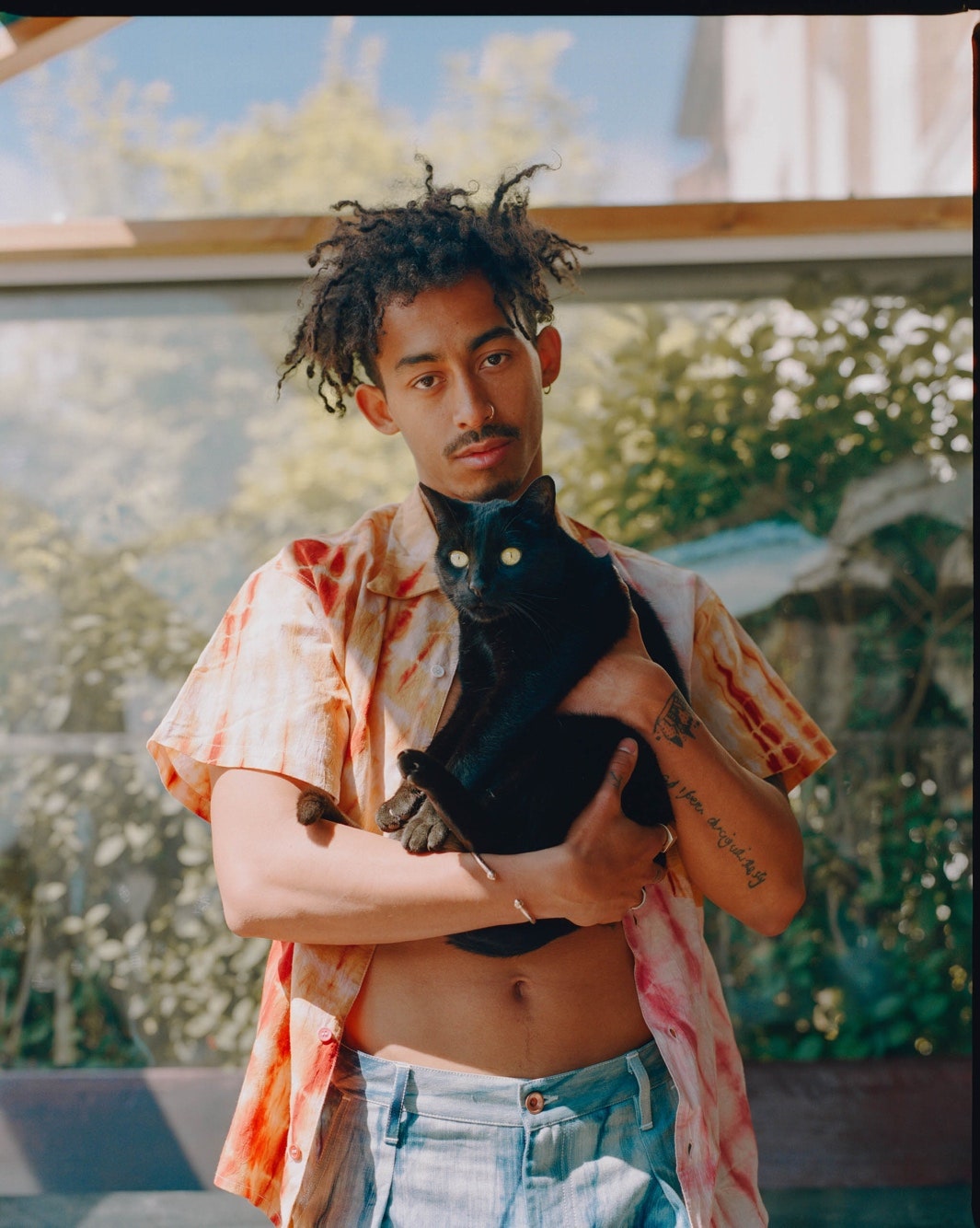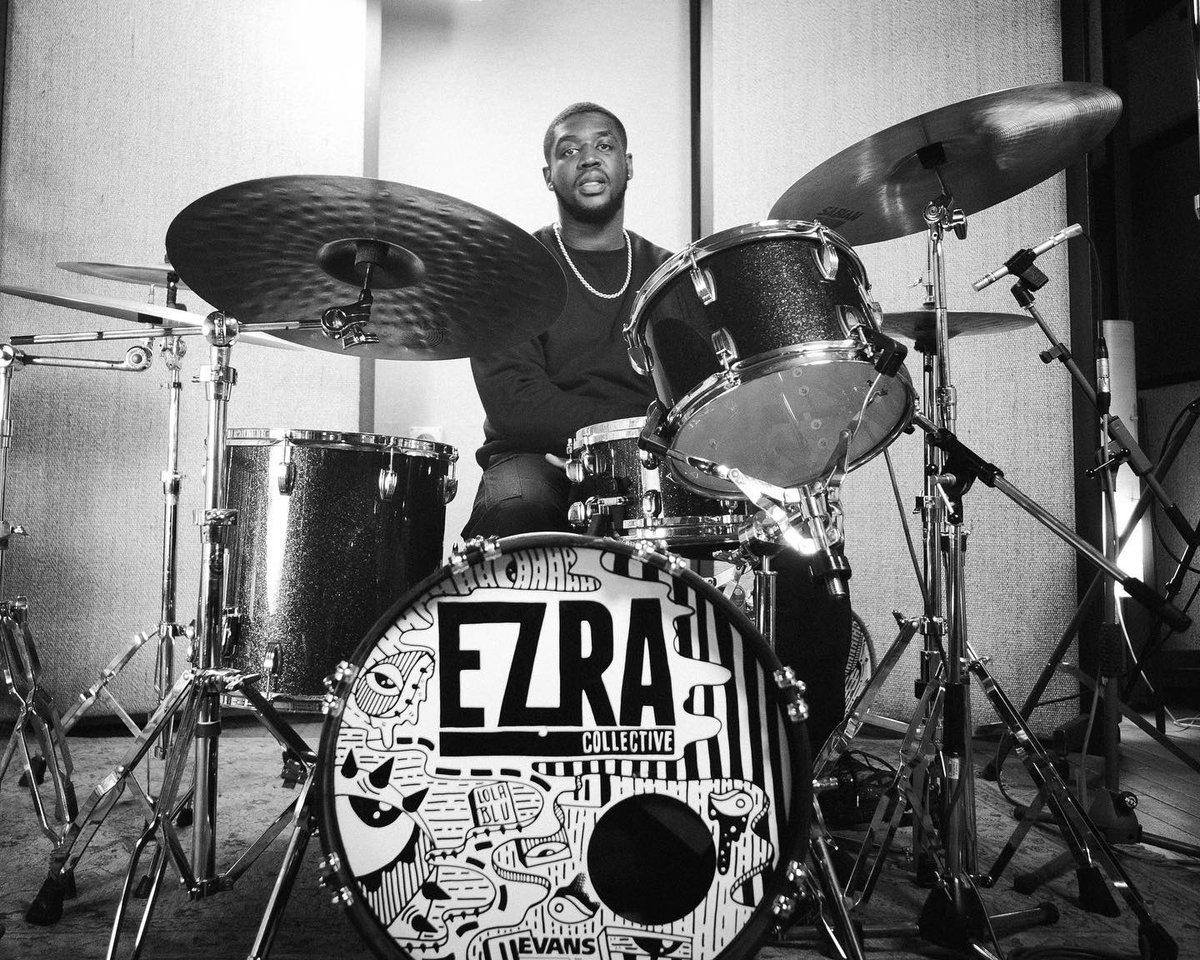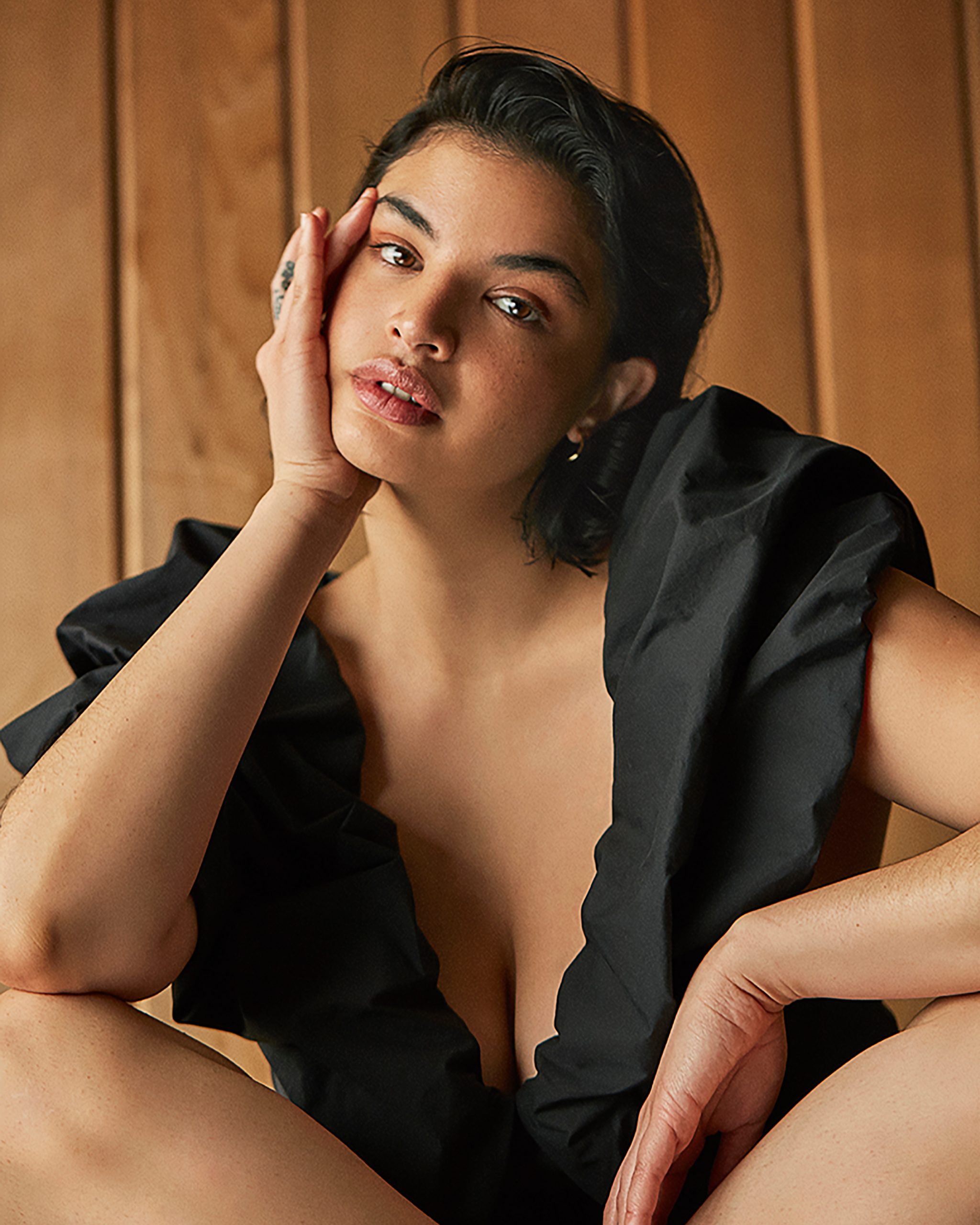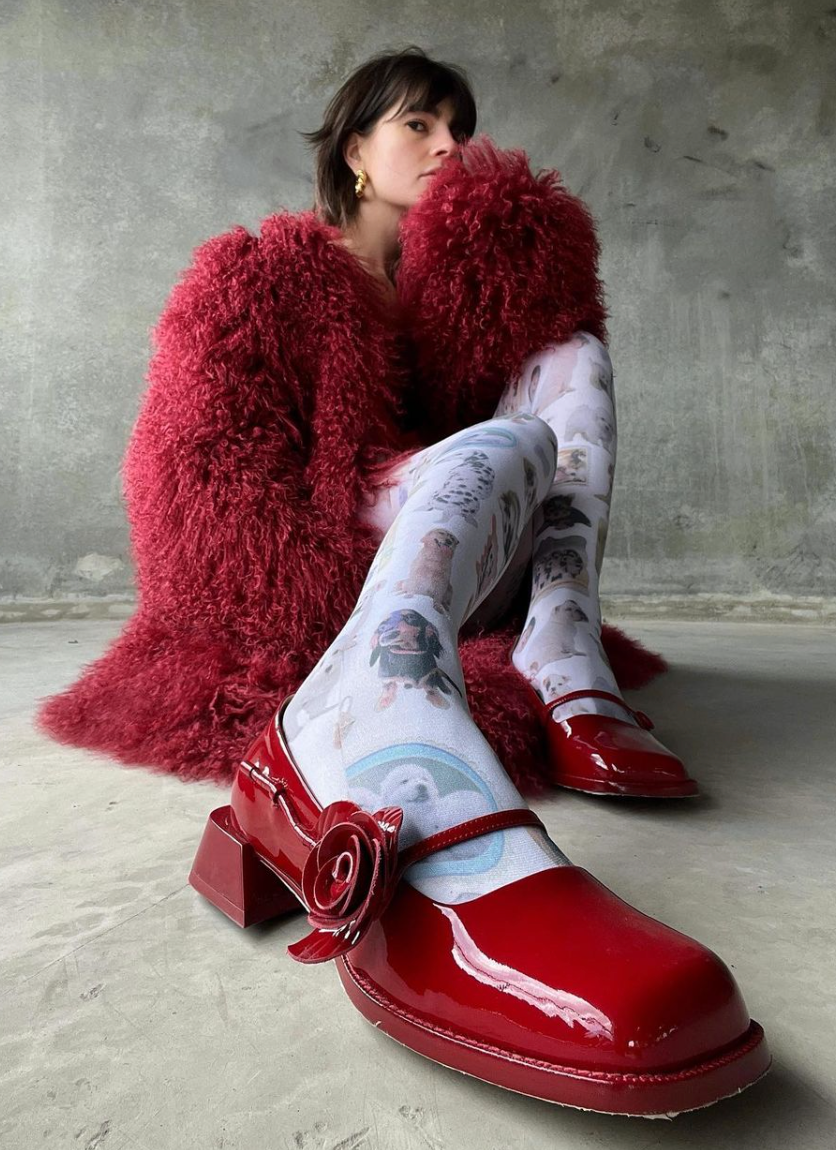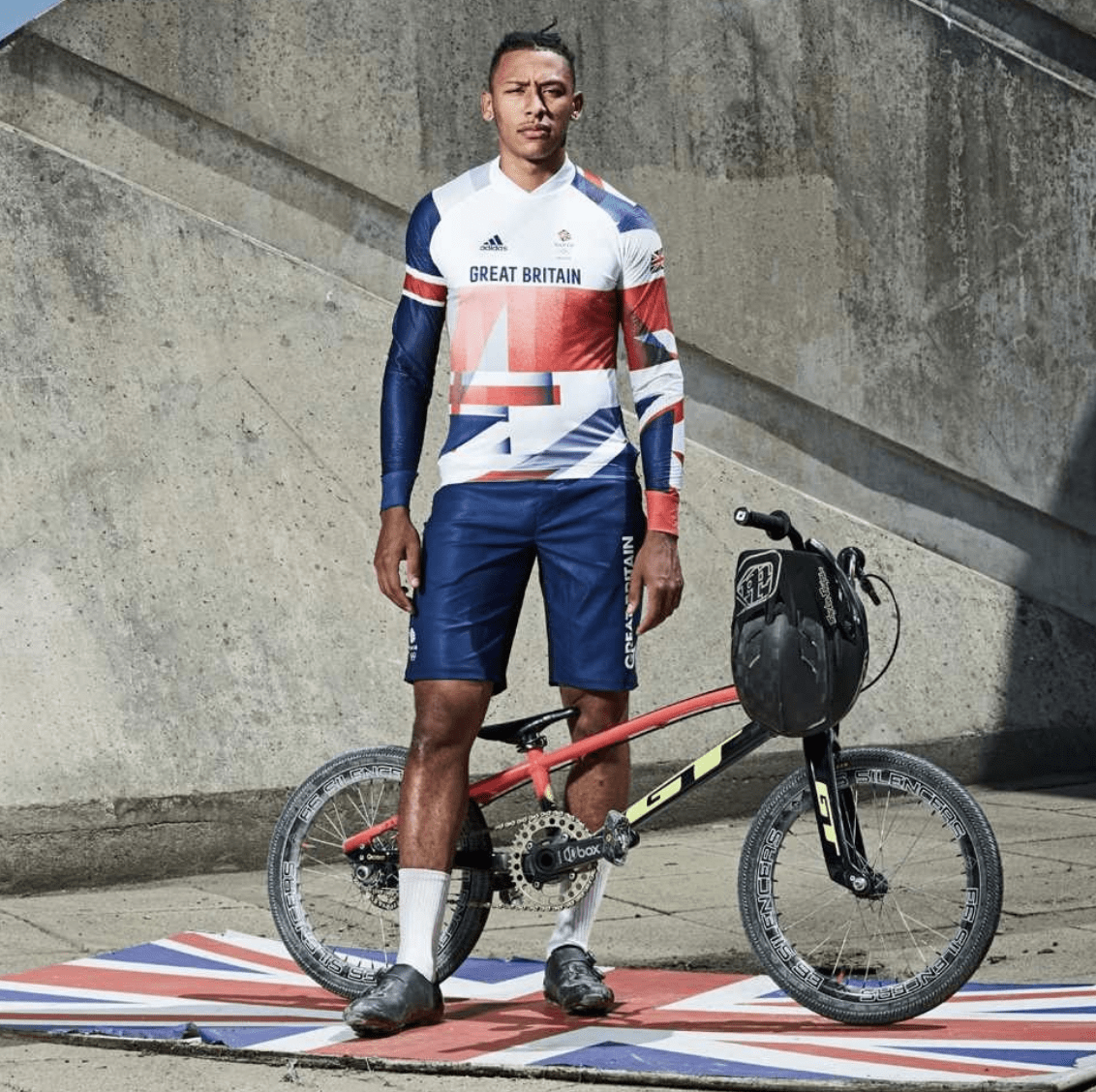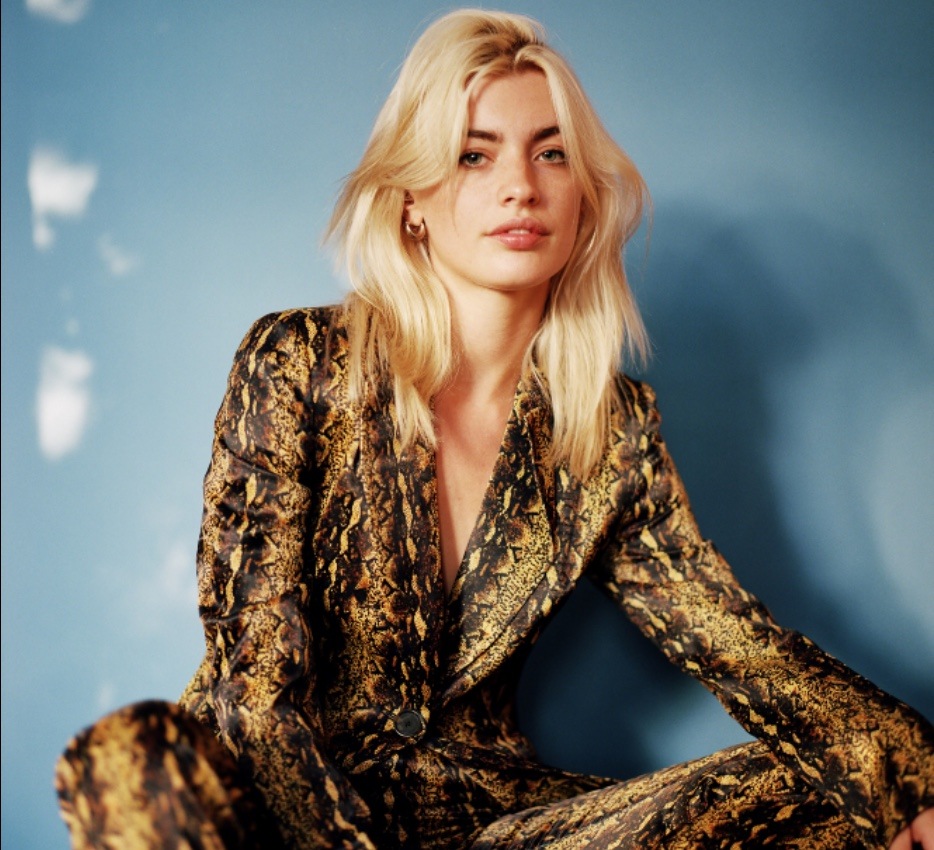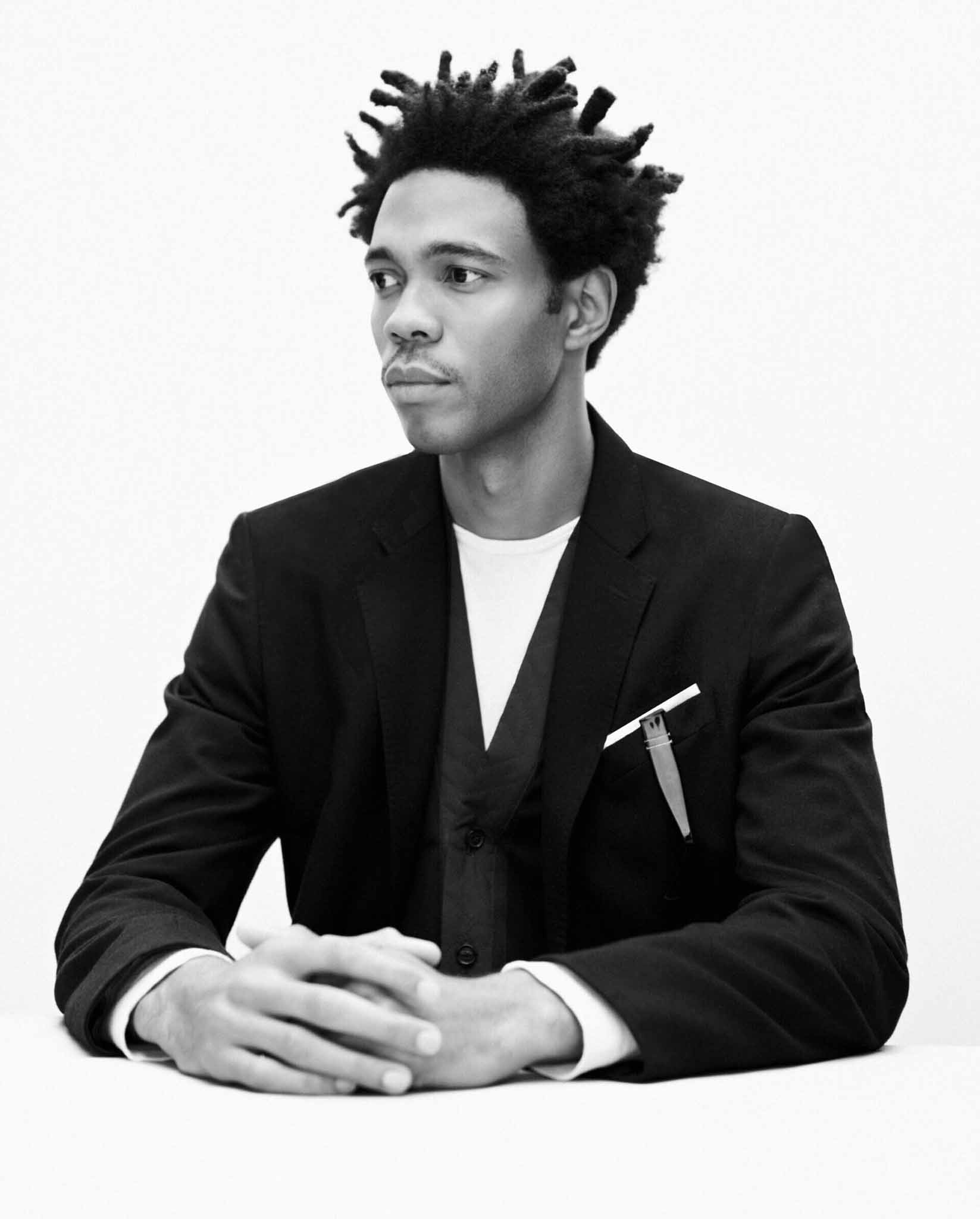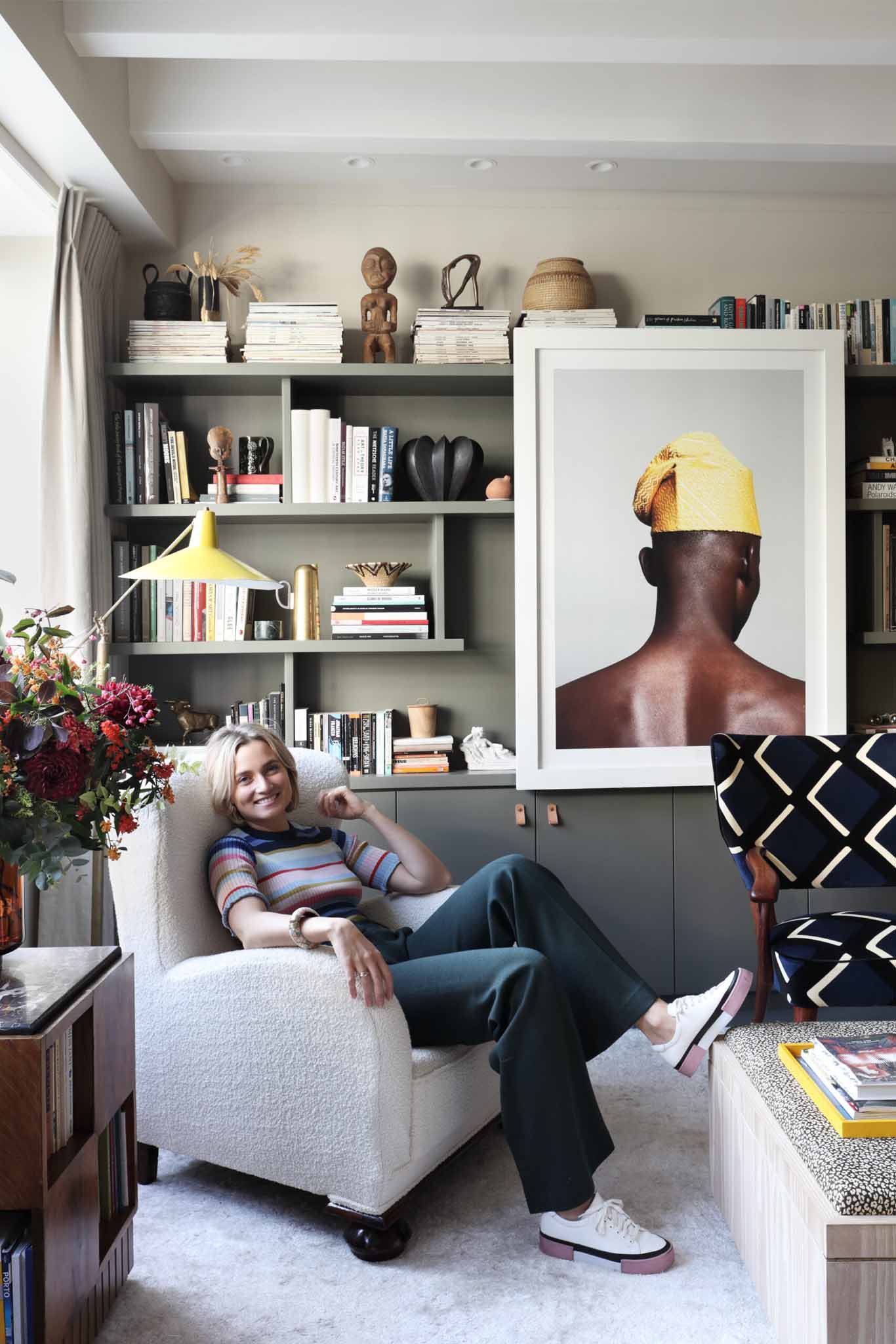 post-template-default single single-post postid-20 single-format-standard loading artist--sydney-lima
20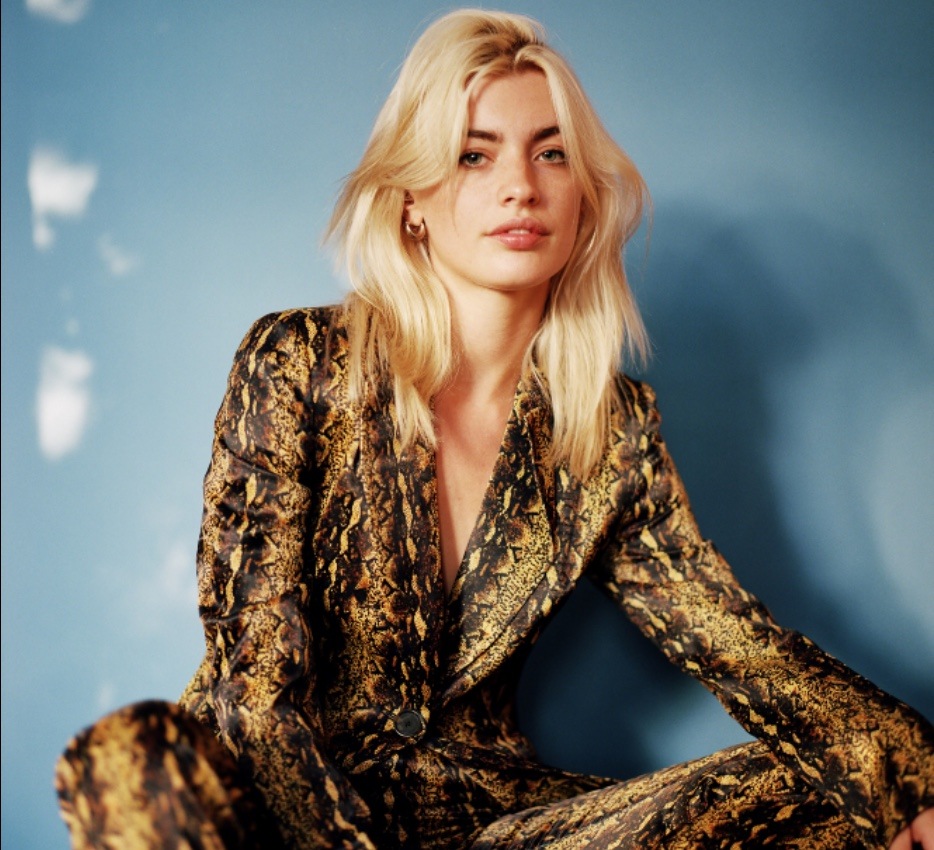 Sydney Lima is a Journalist, Presenter and one of the fashion and media industry's 'go to' for informed opinions on a wide range of subjects, from mental health to online misogyny. Sydney made her presenting debut on Vice in 2020 with 'High Society: World's Most Expensive Rehab.' Her second Vice documentary, 'Criminal Planet' on the underworld of art, released earlier this year and her newest documentary, 'The Art World's Greatest Feud' has just released on multiple major networks worldwide. She continues to develop further documentaries with Vice.

In 2020 Sydney co-created the Spotify Original podcast, 'Sex, Lies and DM Slides' based off of an article she wrote for Vogue on 'The Dark Underbelly Of Instagram.' Sydney hosts the series alongside Gizzi Erskine and features the likes of Munroe Bergdorf, Lily Allen, Ruby Wax, Raven Smith, Rose McGowan and more. The series quickly trended on Spotify and in the podcast charts.
Sydney has written for the likes of Tatler, British Vogue, i-D, Wonderland, HERO, and LOVE magazine. Alongside this, she has worked with brands such as Chanel, Mulberry, De Beers, Christian Louboutin, Sandro, YSL Beauty, Reformation and Cartier to name a few.