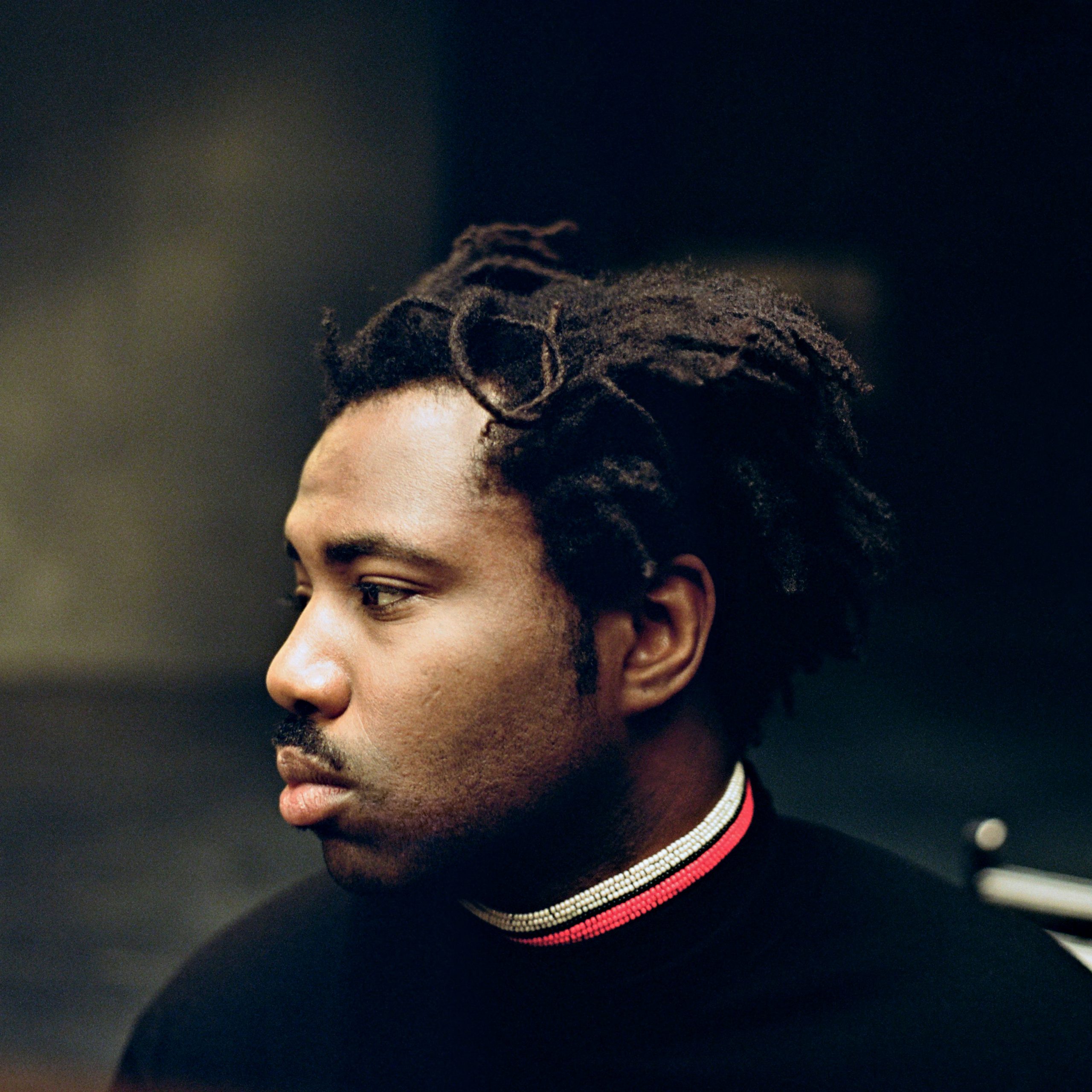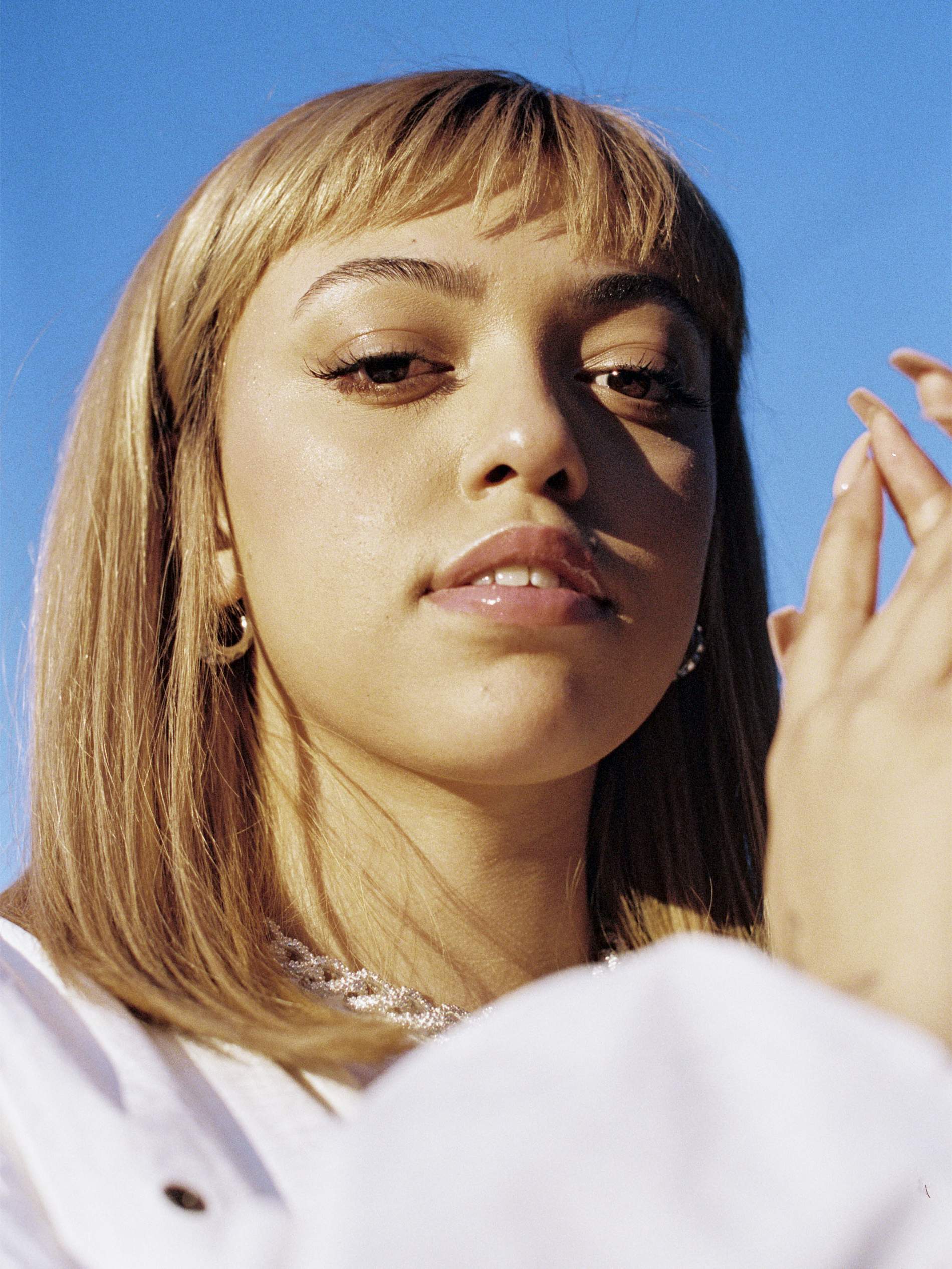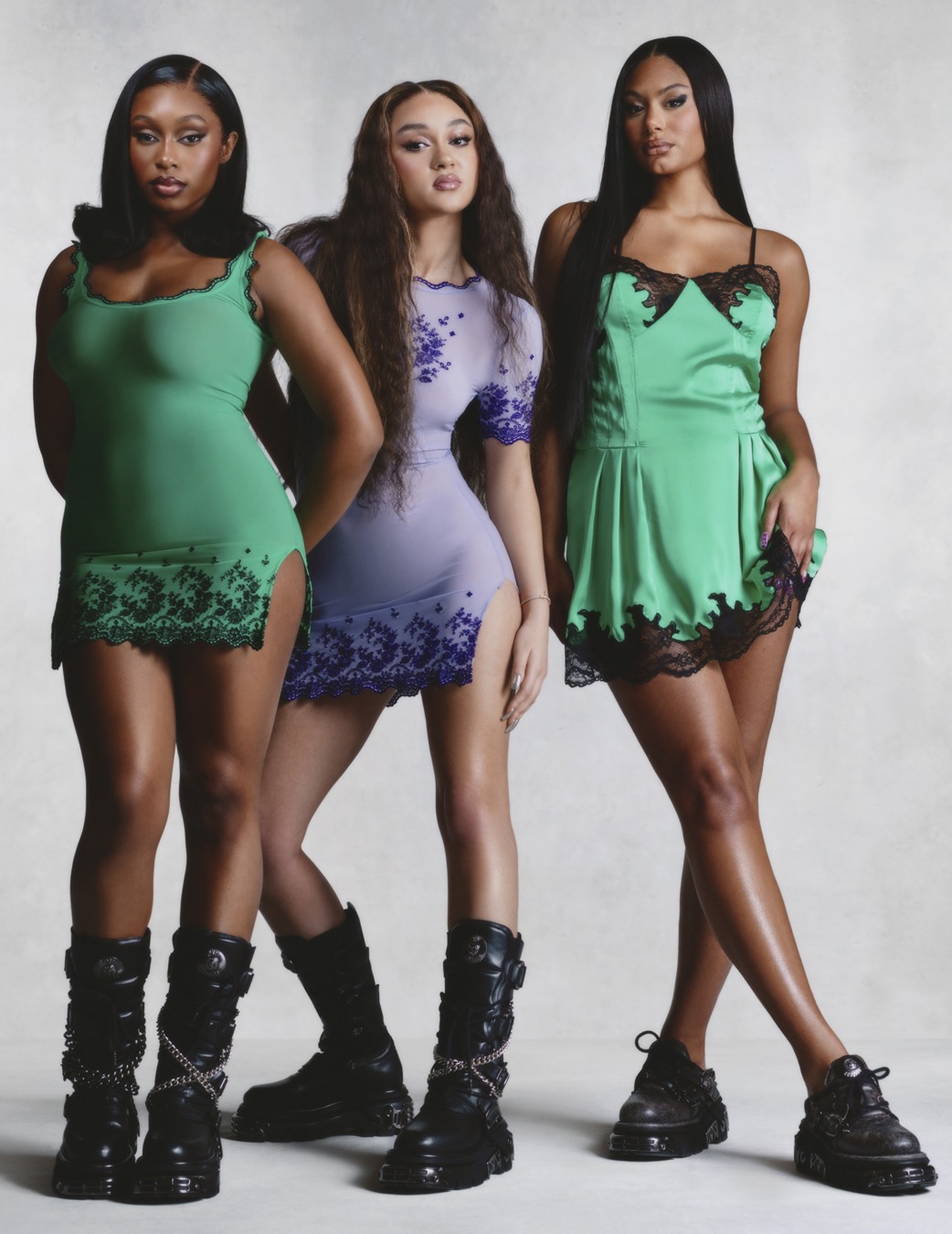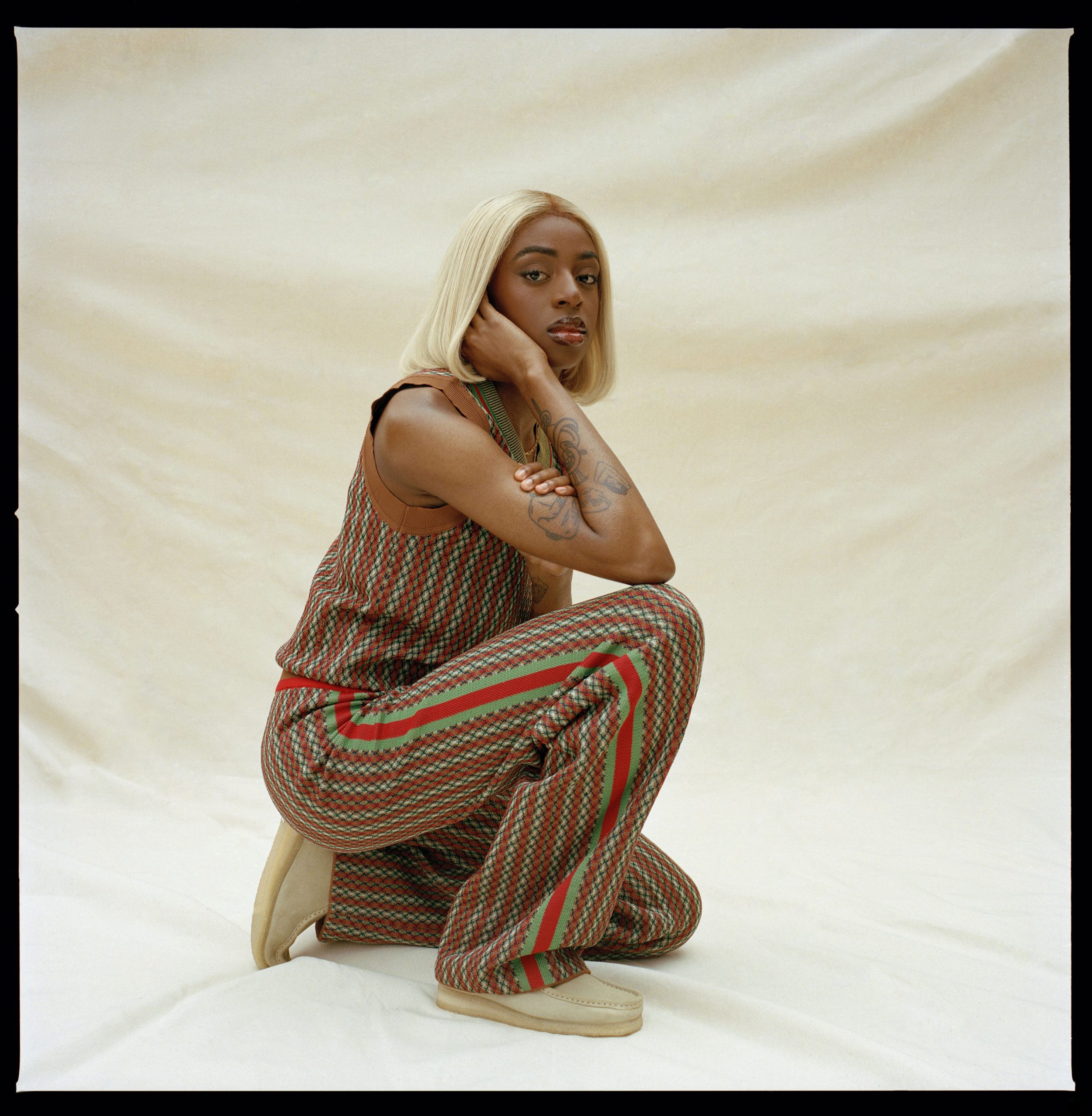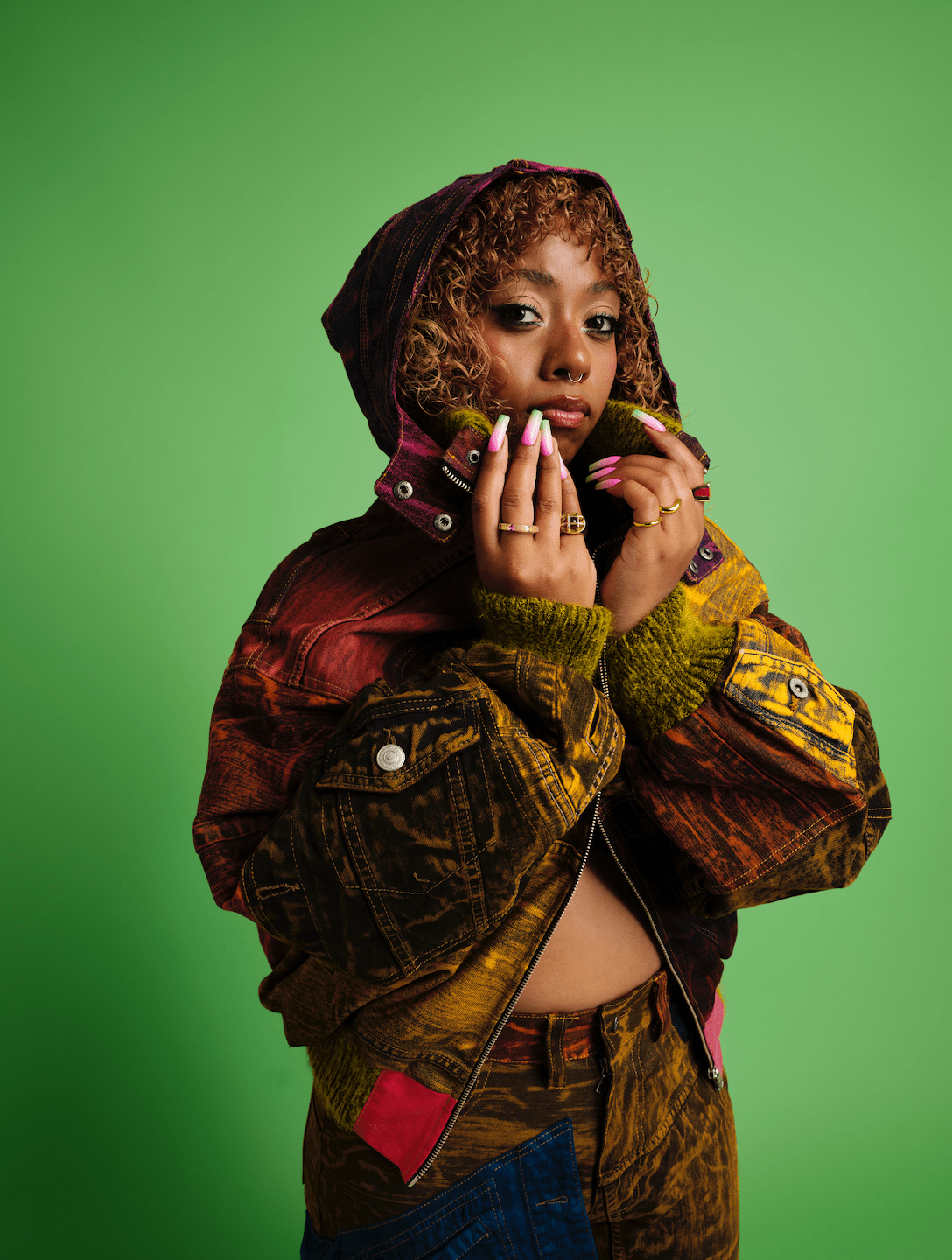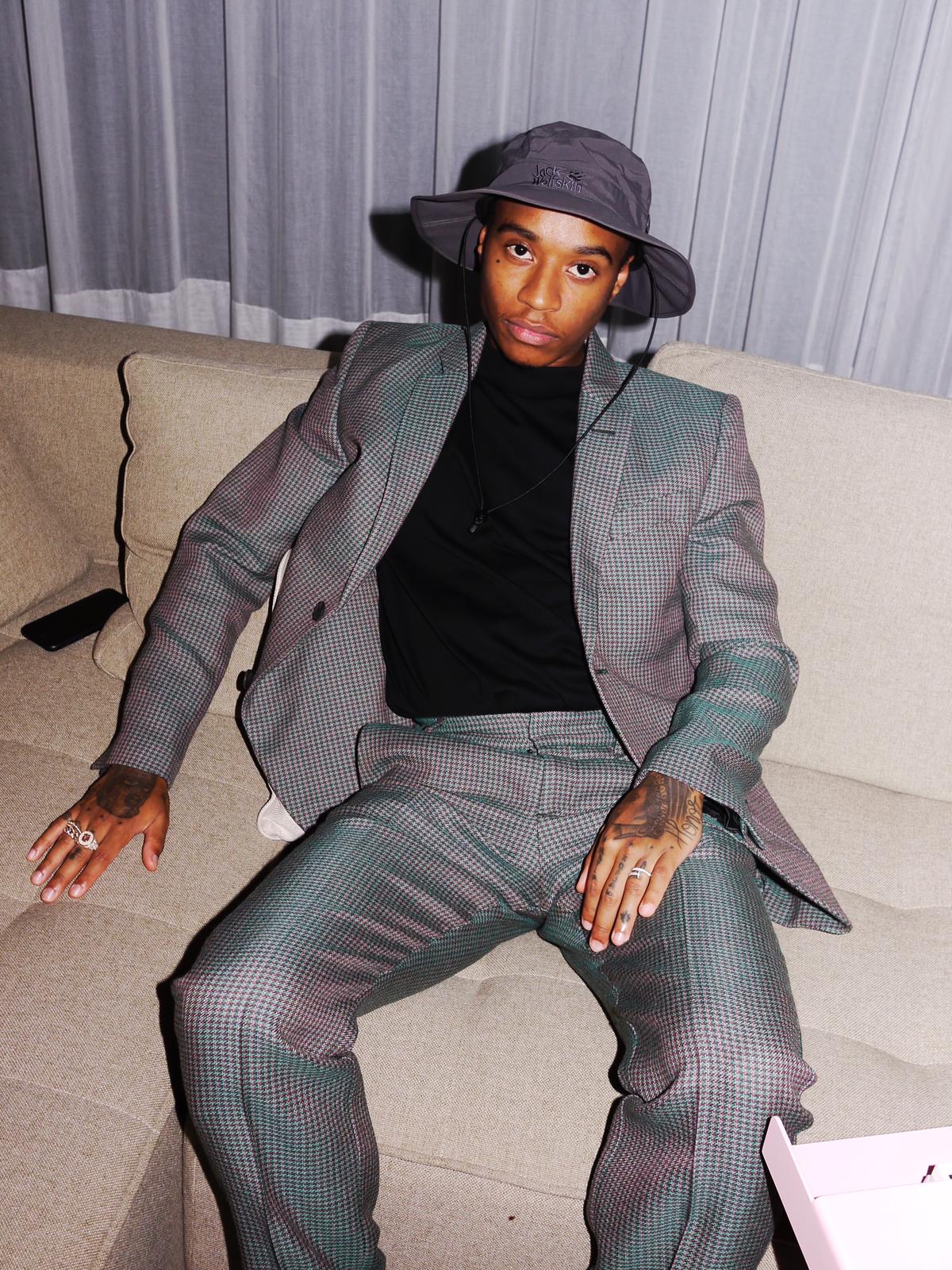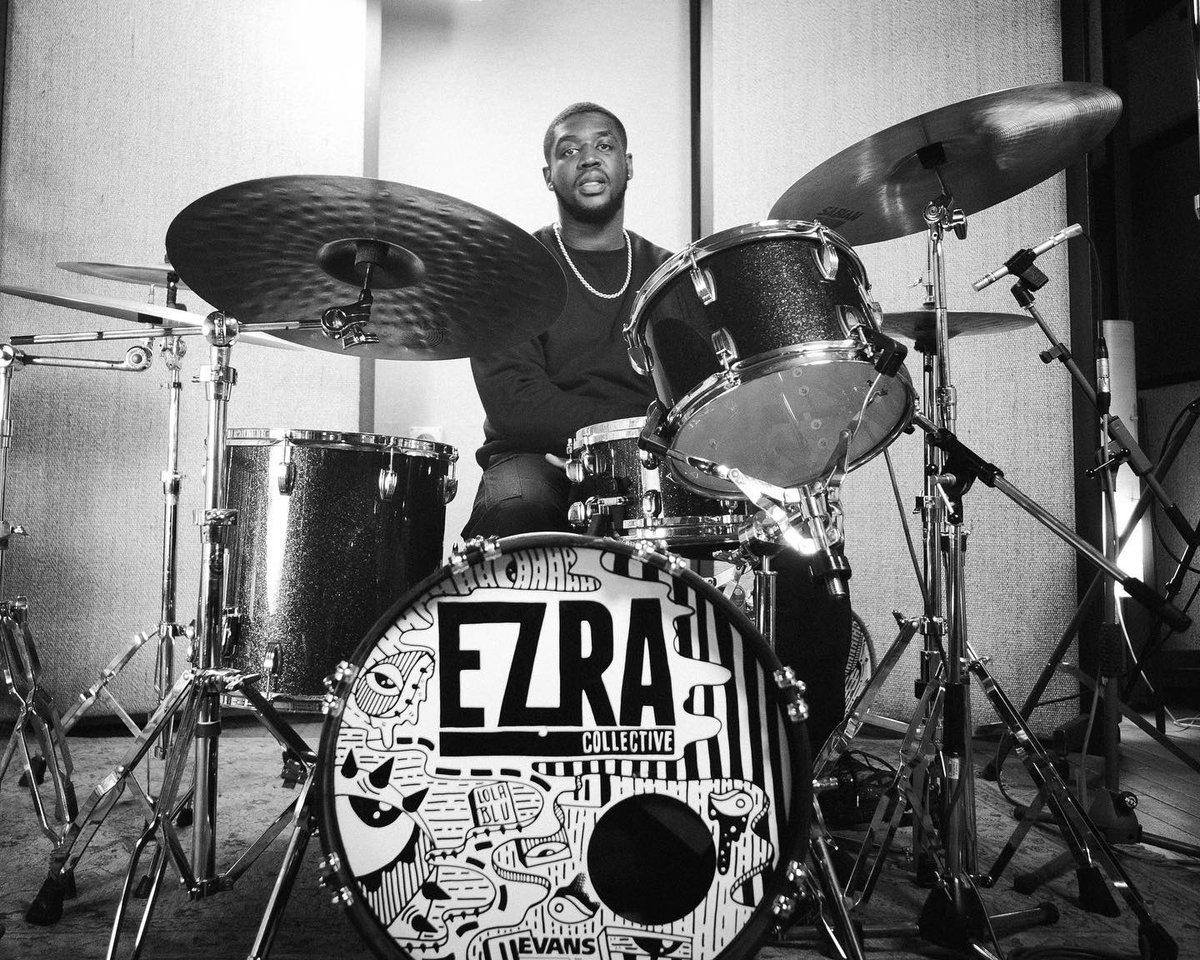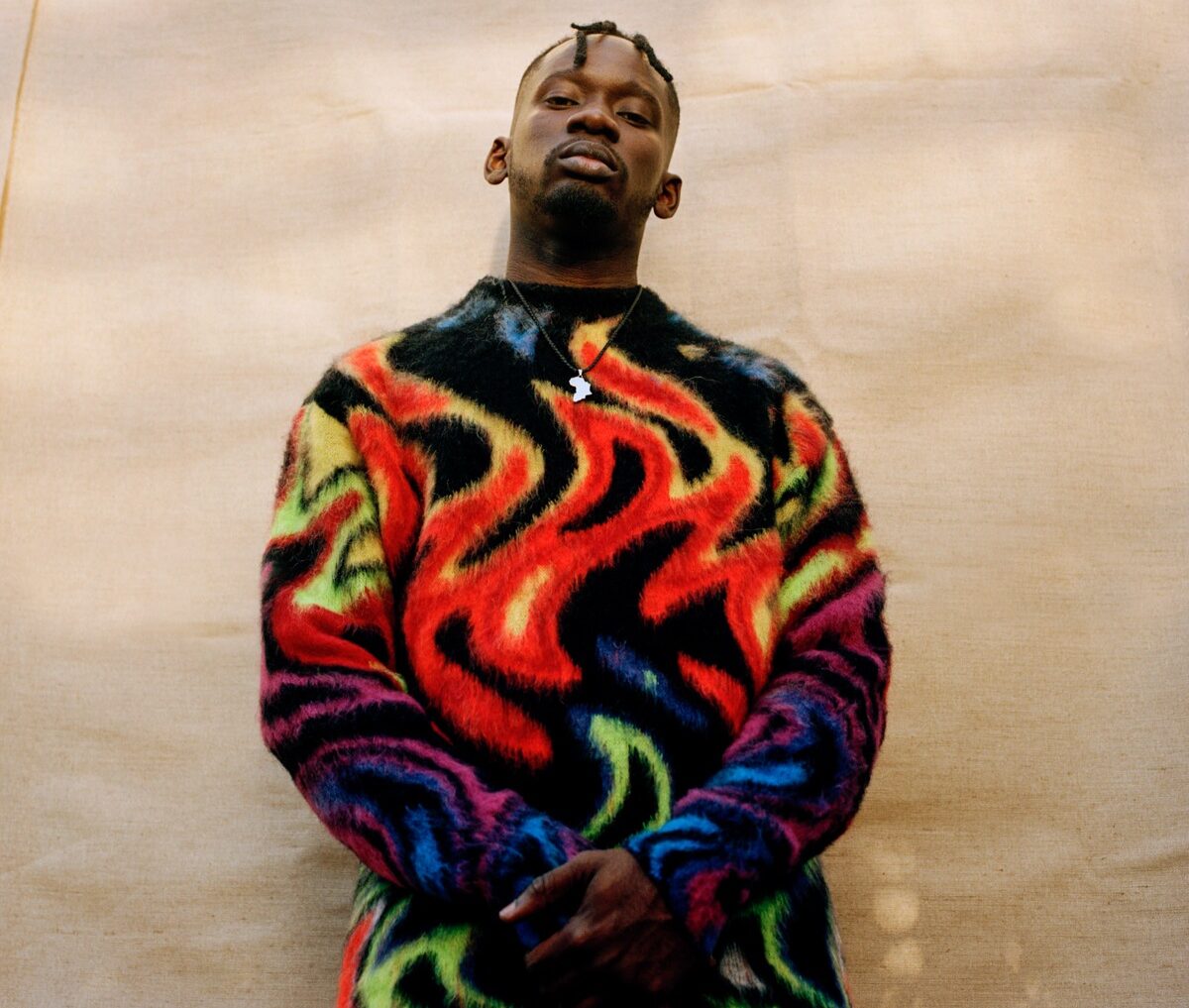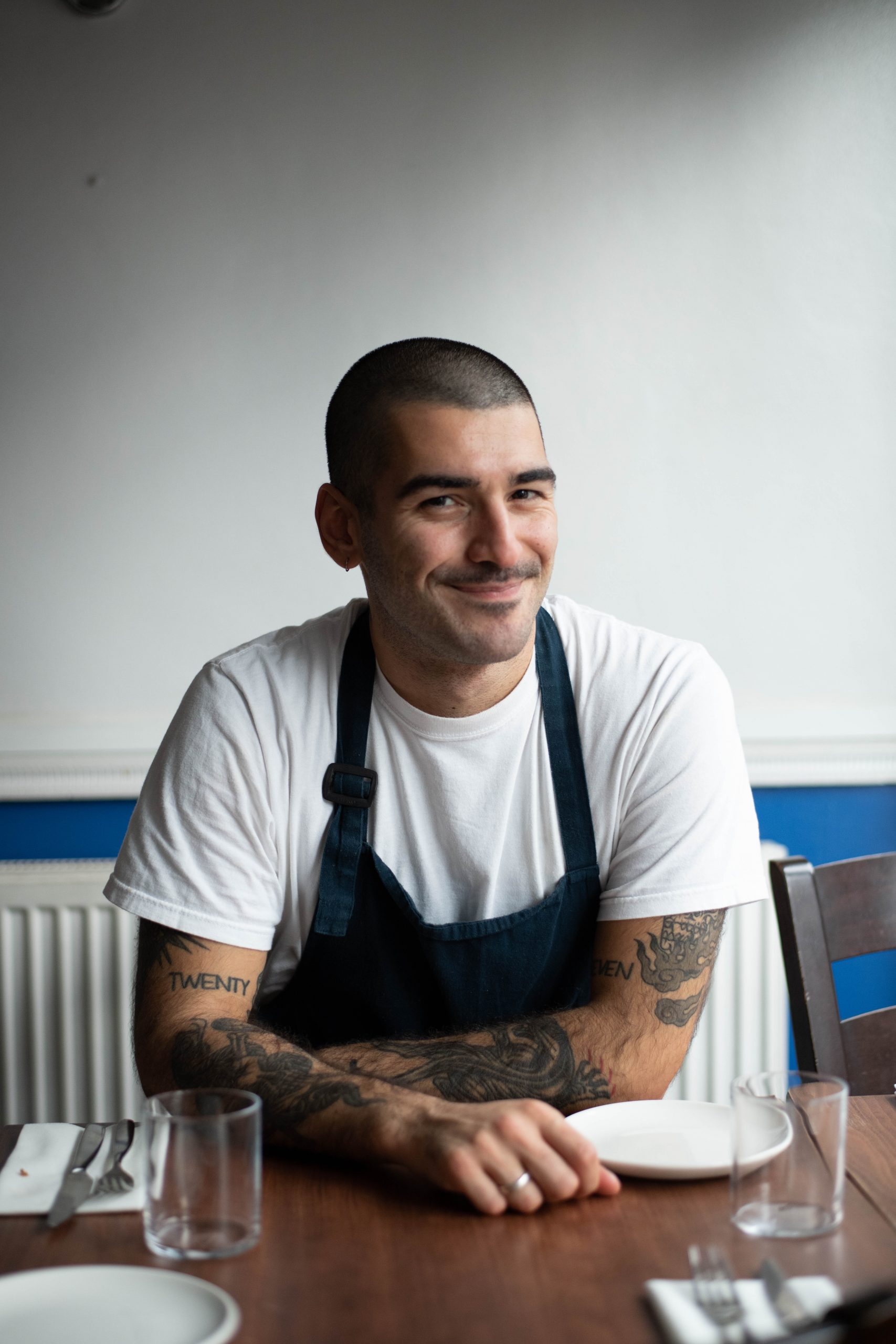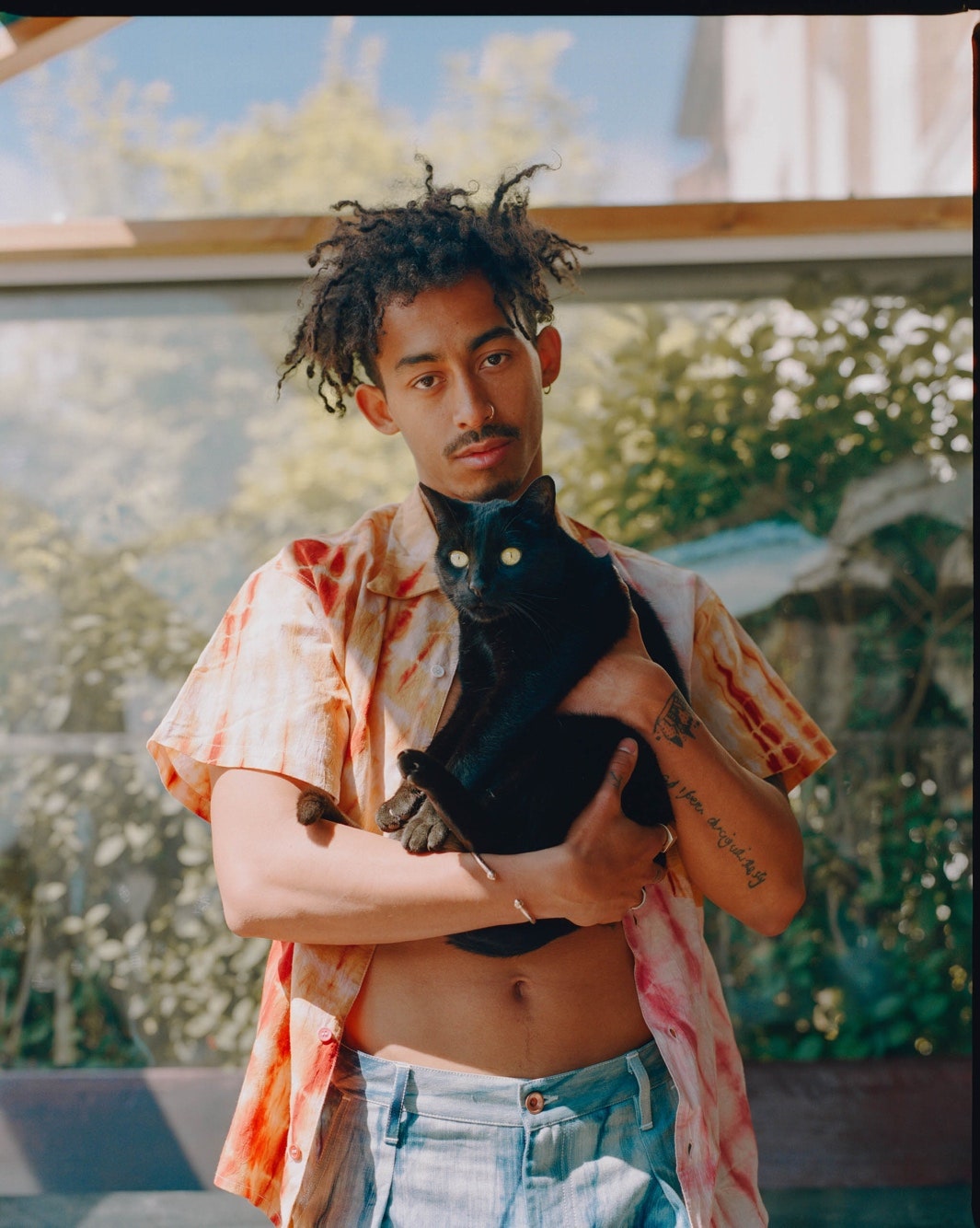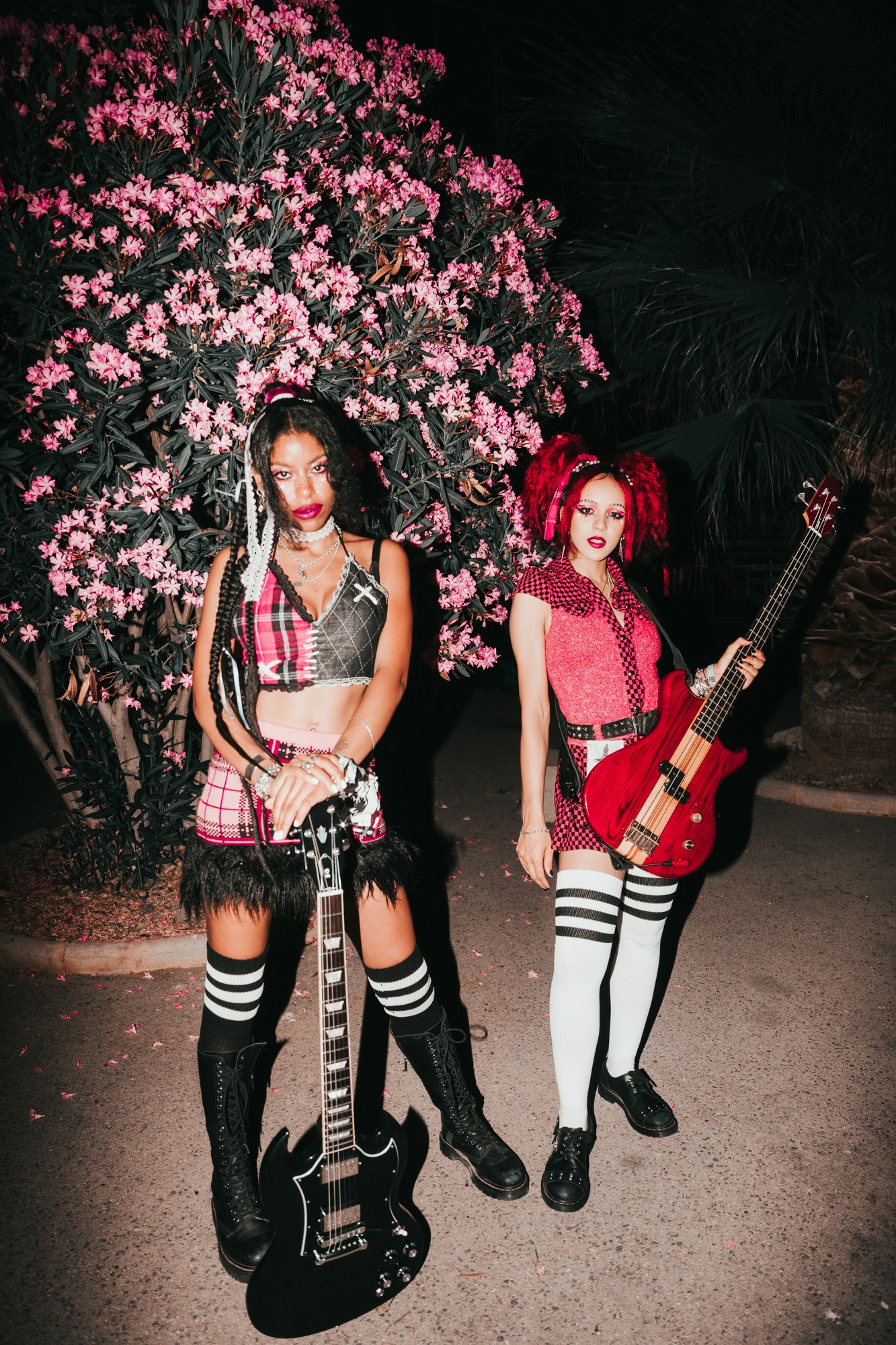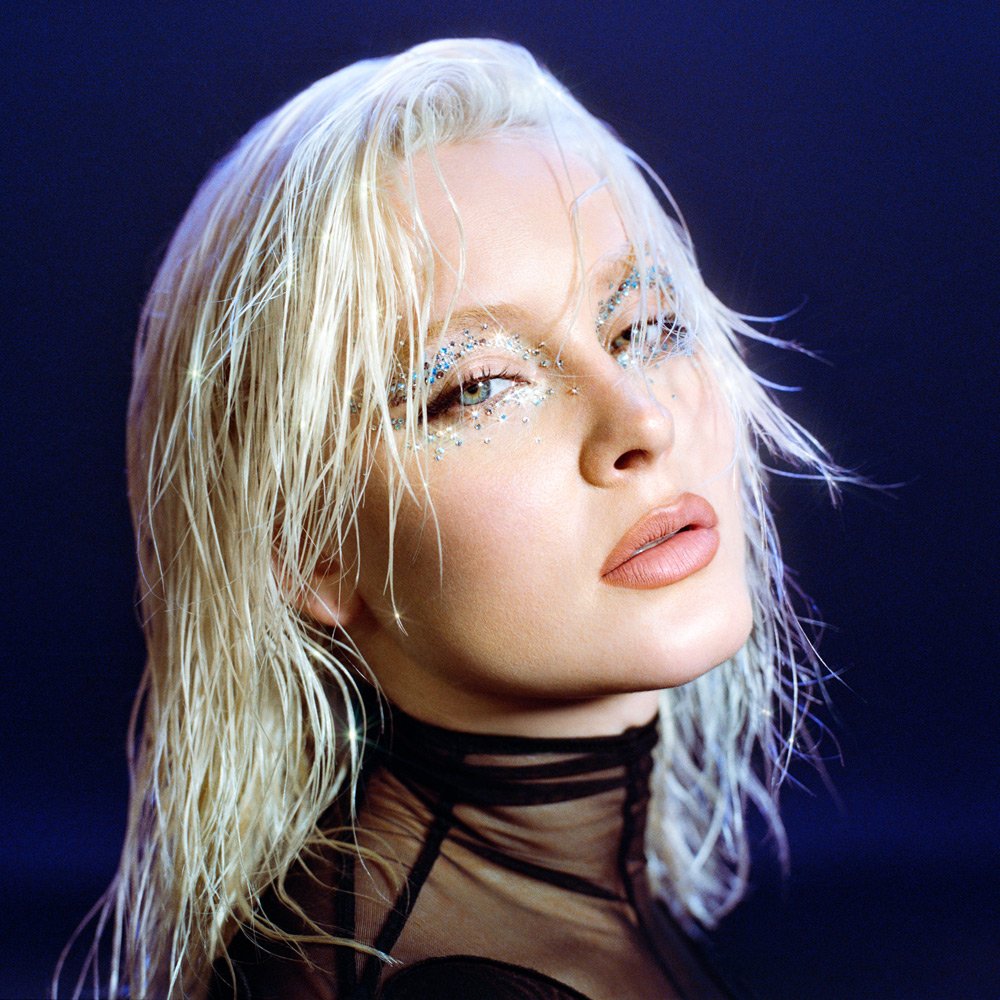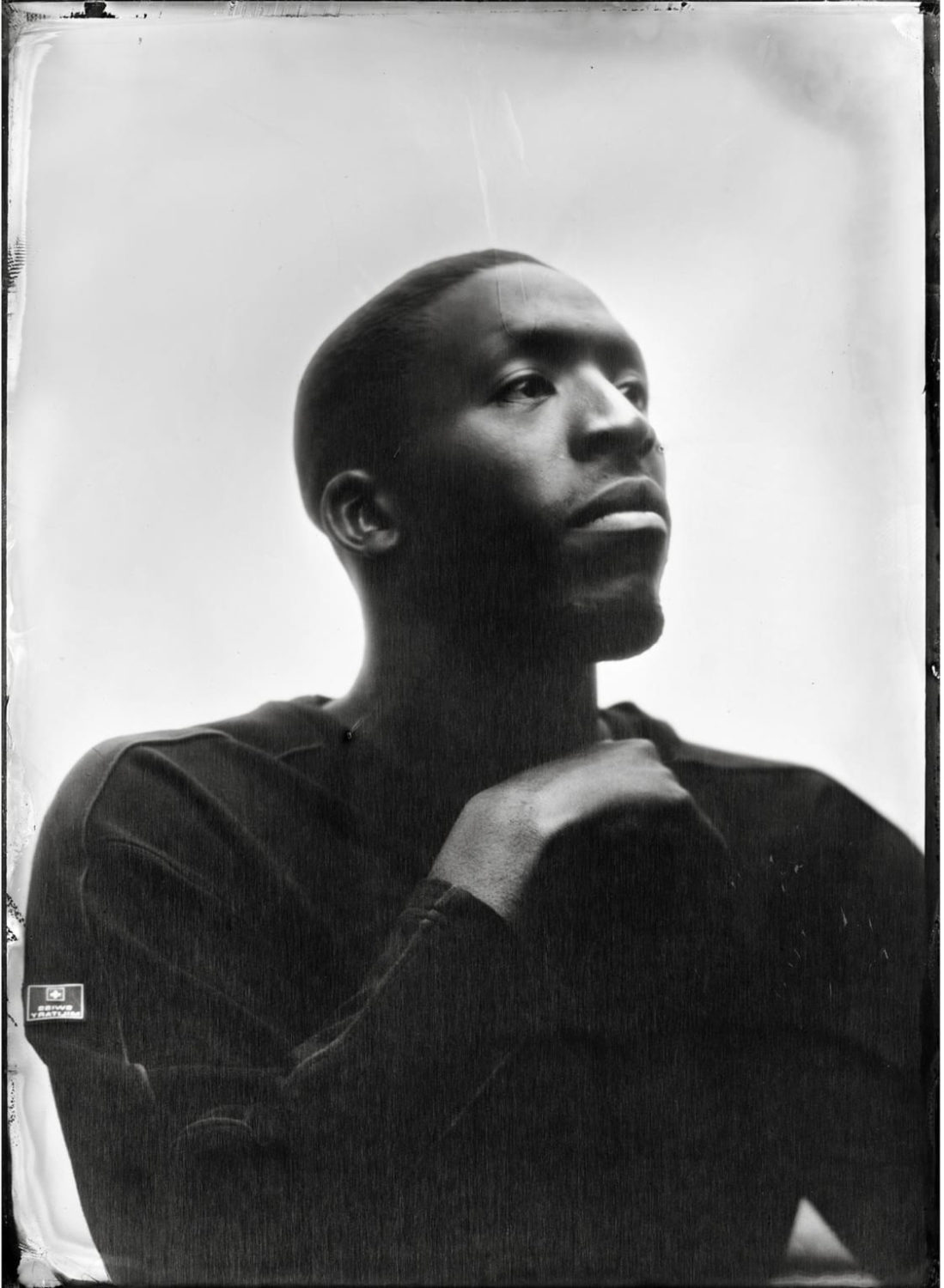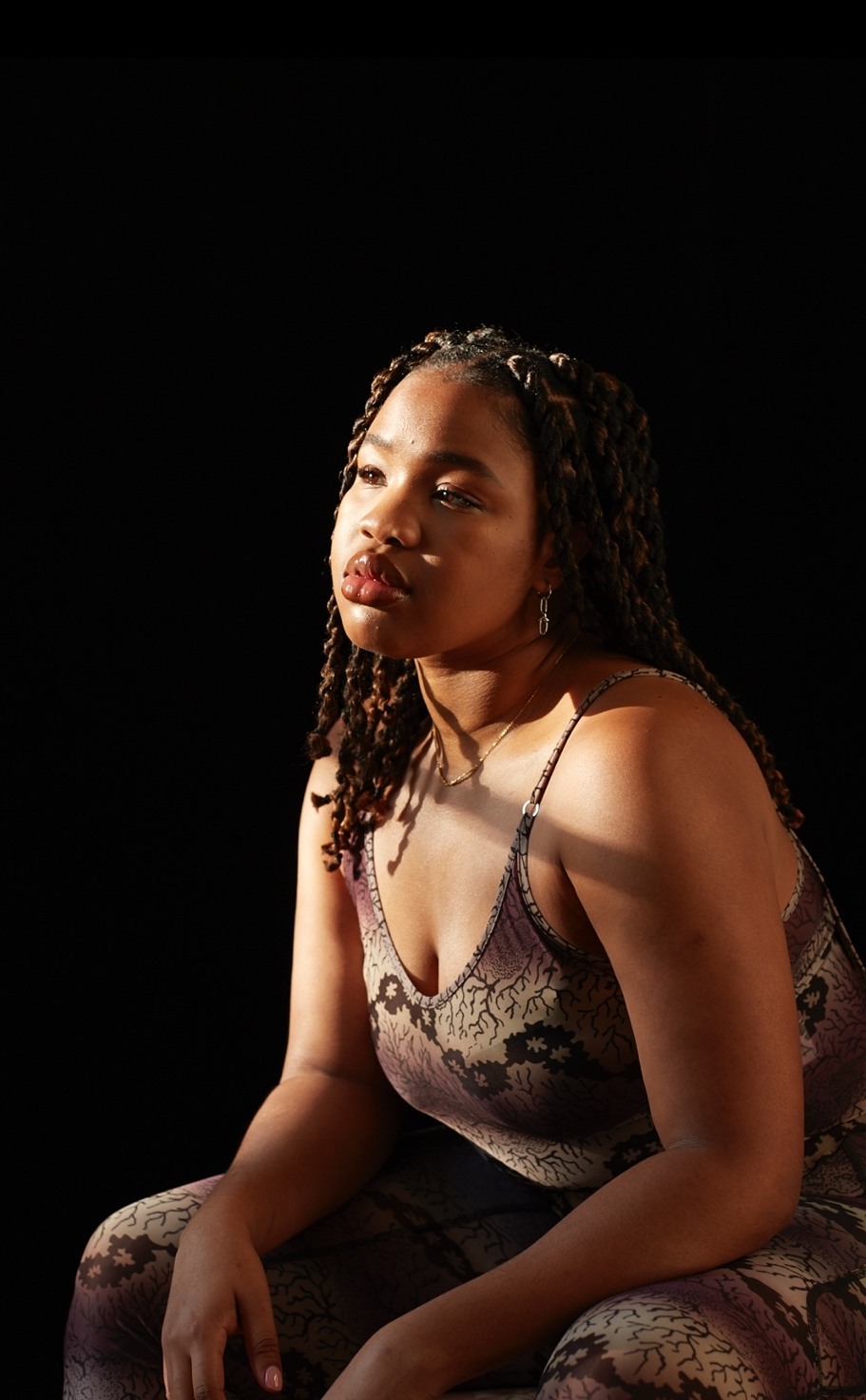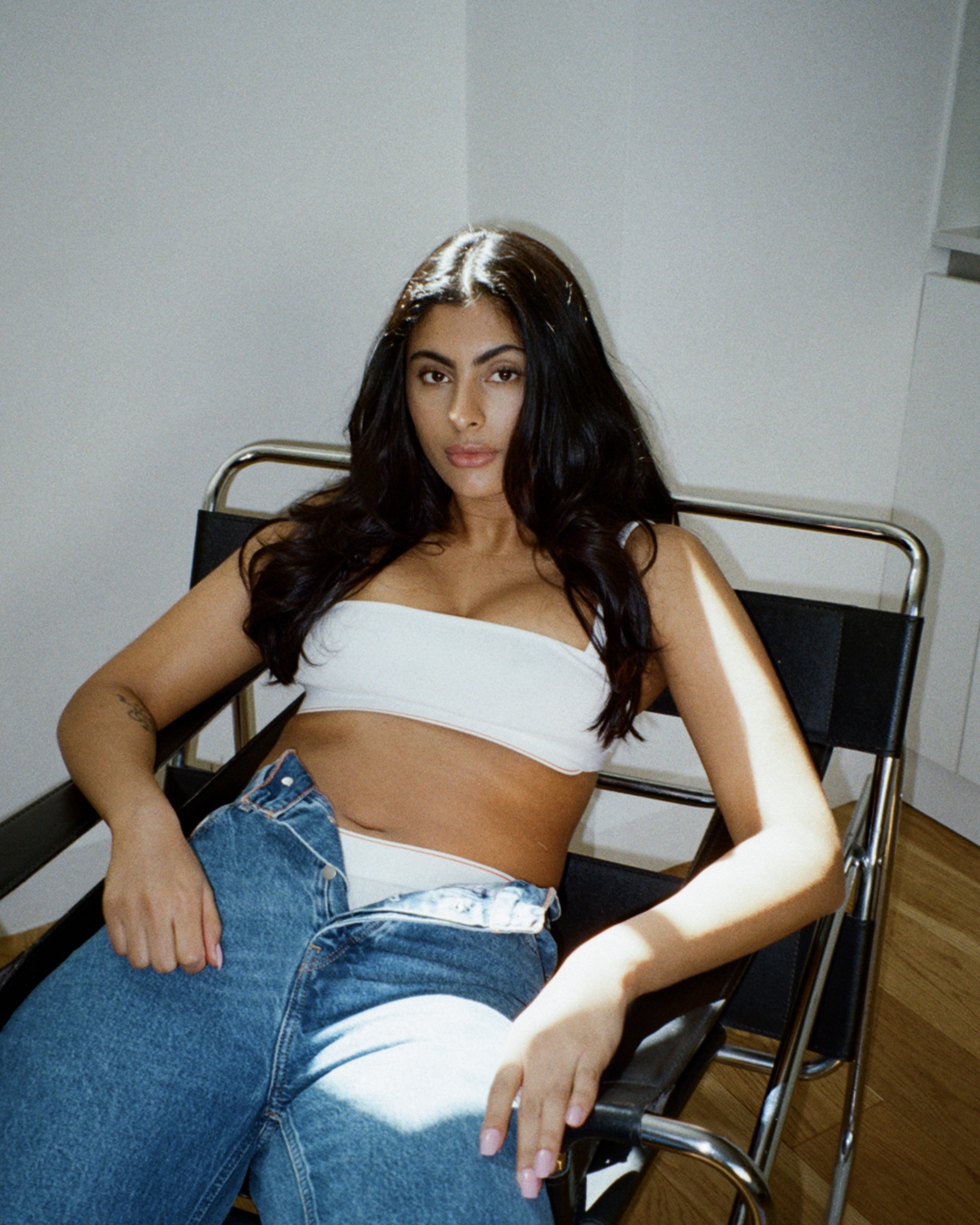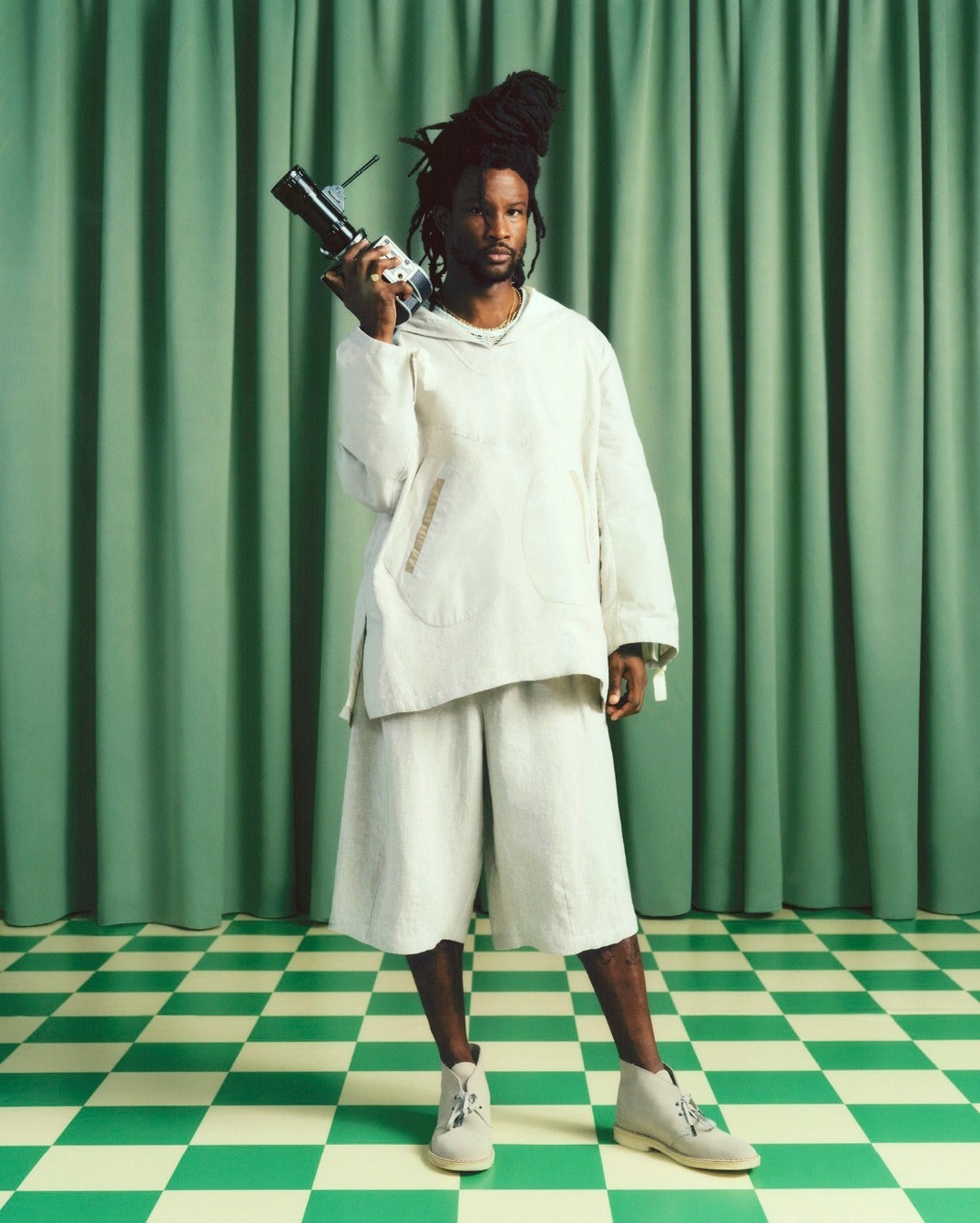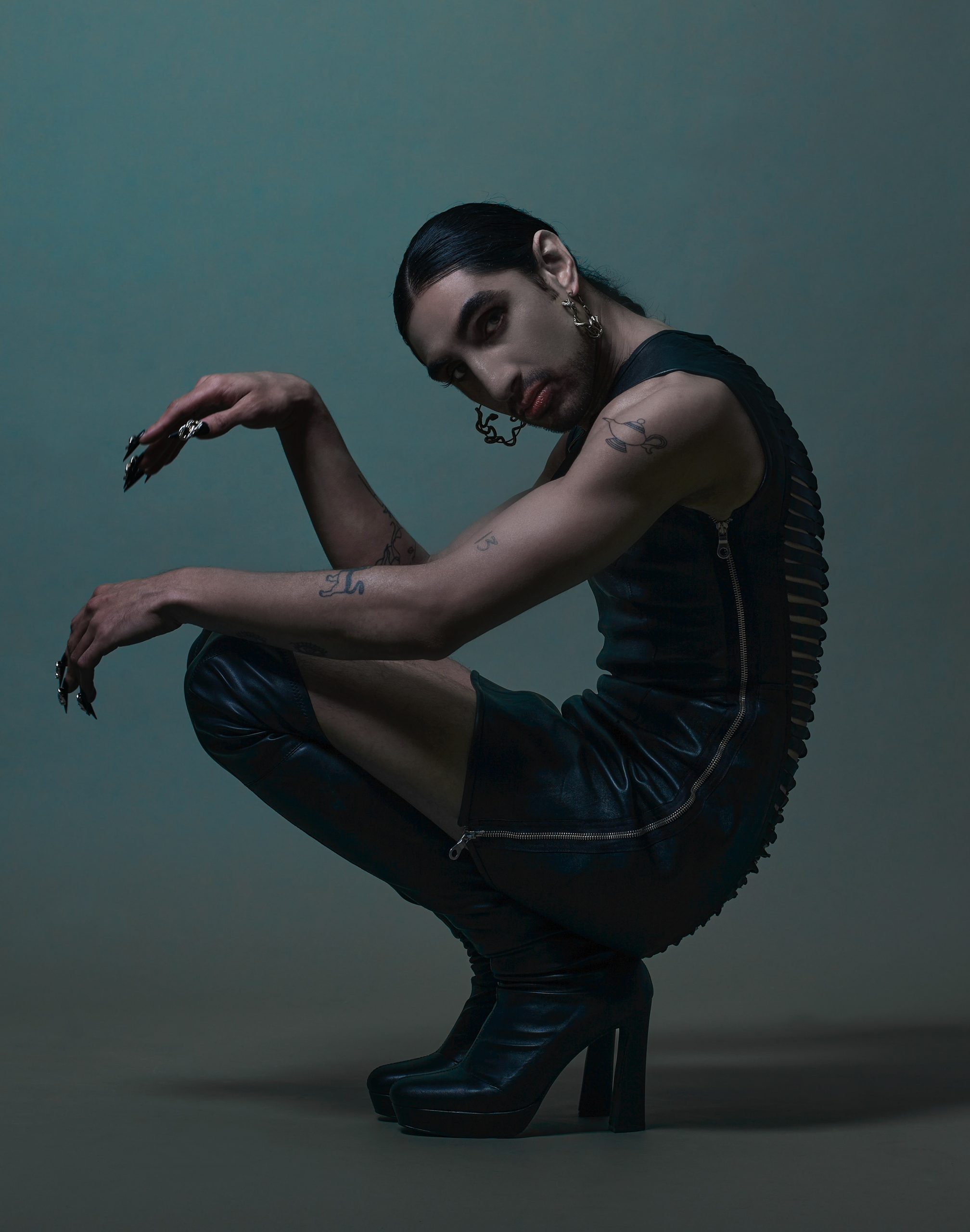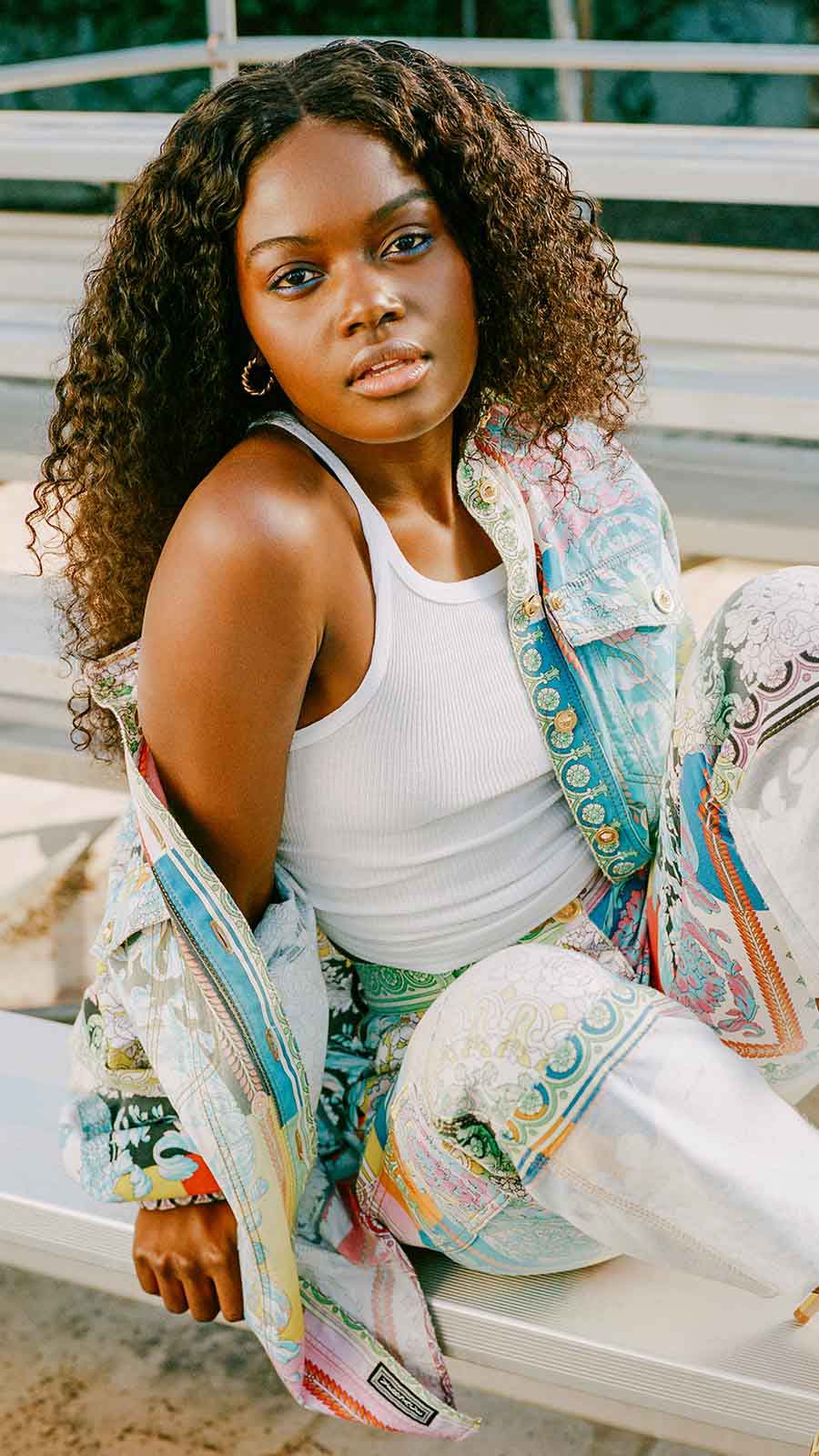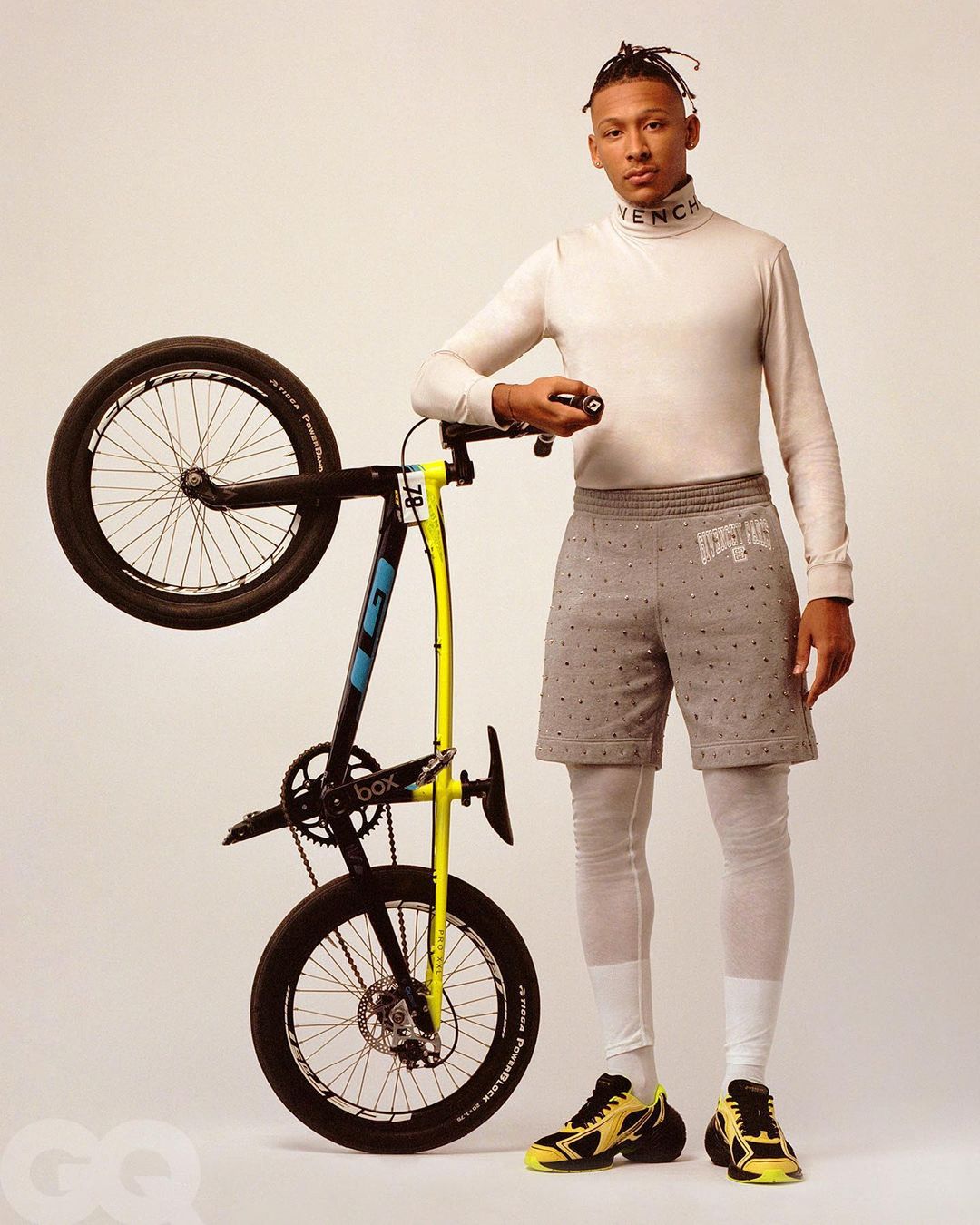 post-template-default single single-post postid-660 single-format-standard loading artist--simran-randhawa
660










Simran Randhawa is a Journalist and Digital Creative who uses her platform to explore the intersection of identity through fashion, beauty, lifestyle, and food. Simran has worked with brands such as Nike, Estée Lauder, Calvin Klein, Clinique, Glossier, Fenty Beauty, and Burberry. Her writing has been featured in publications including British Vogue, Vogue, Refinery 29, Dazed, Grazia, i-D, Off The Block as well as Net-A-Porter's recent SS23 campaign IncredibleWomen.

A storyteller at her core, Simran writes about everything from beauty to heritage and mental health. She recently self-released and produced a short documentary on fatherlessness which is available on her Instagram and was part of a collective of women working with Nike Jordans to make basketball and sneaker culture more inclusive for women.

Simran's frank style and openness about her own story has gained her a massive and ever-growing following. Simran has held editorial roles at LAPP and gal-dem and hosts a series of talks in collaboration with the BFC and Soho House with some of the most exciting names in British fashion such as Bianca Saunders and Priya Ahluwalia.