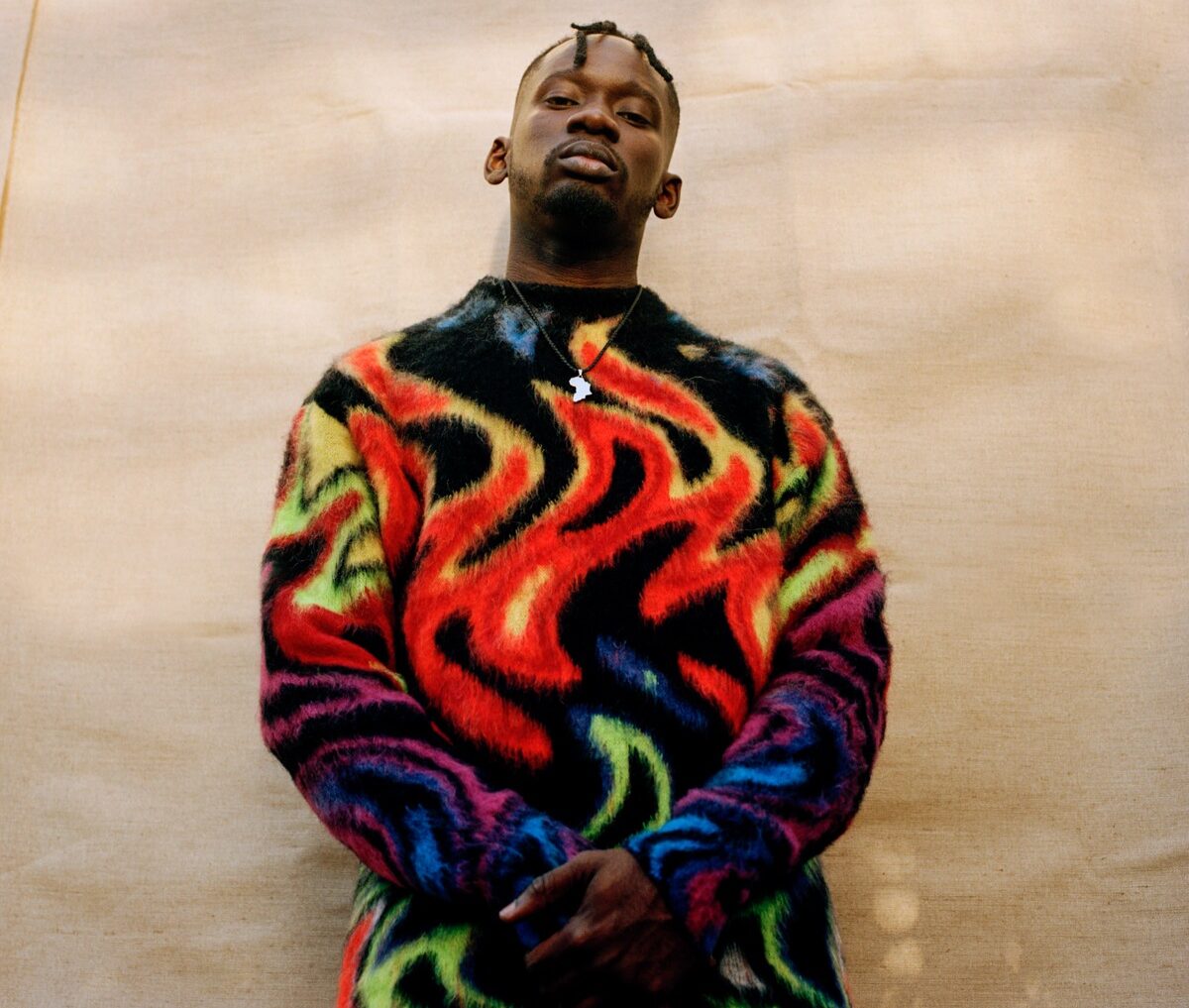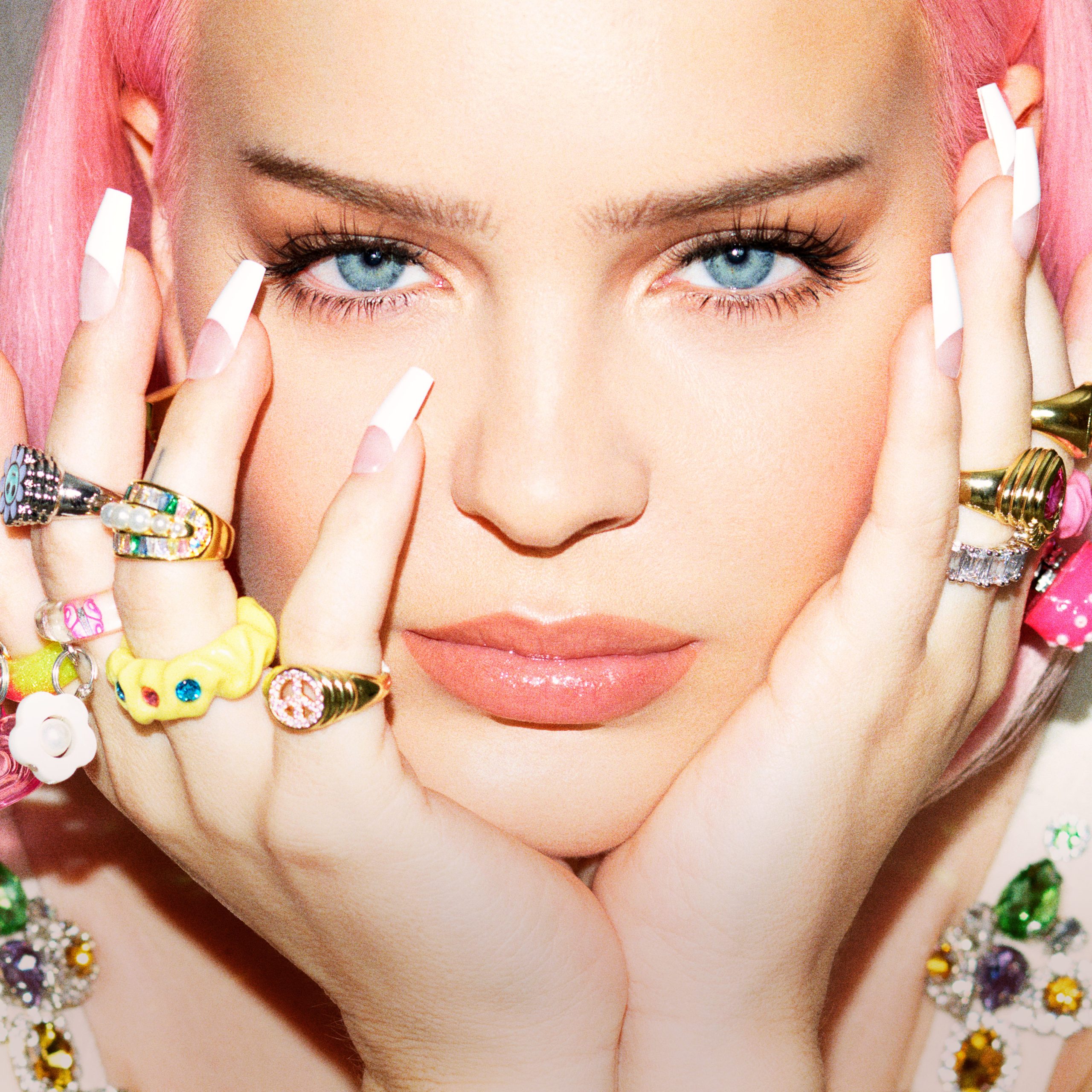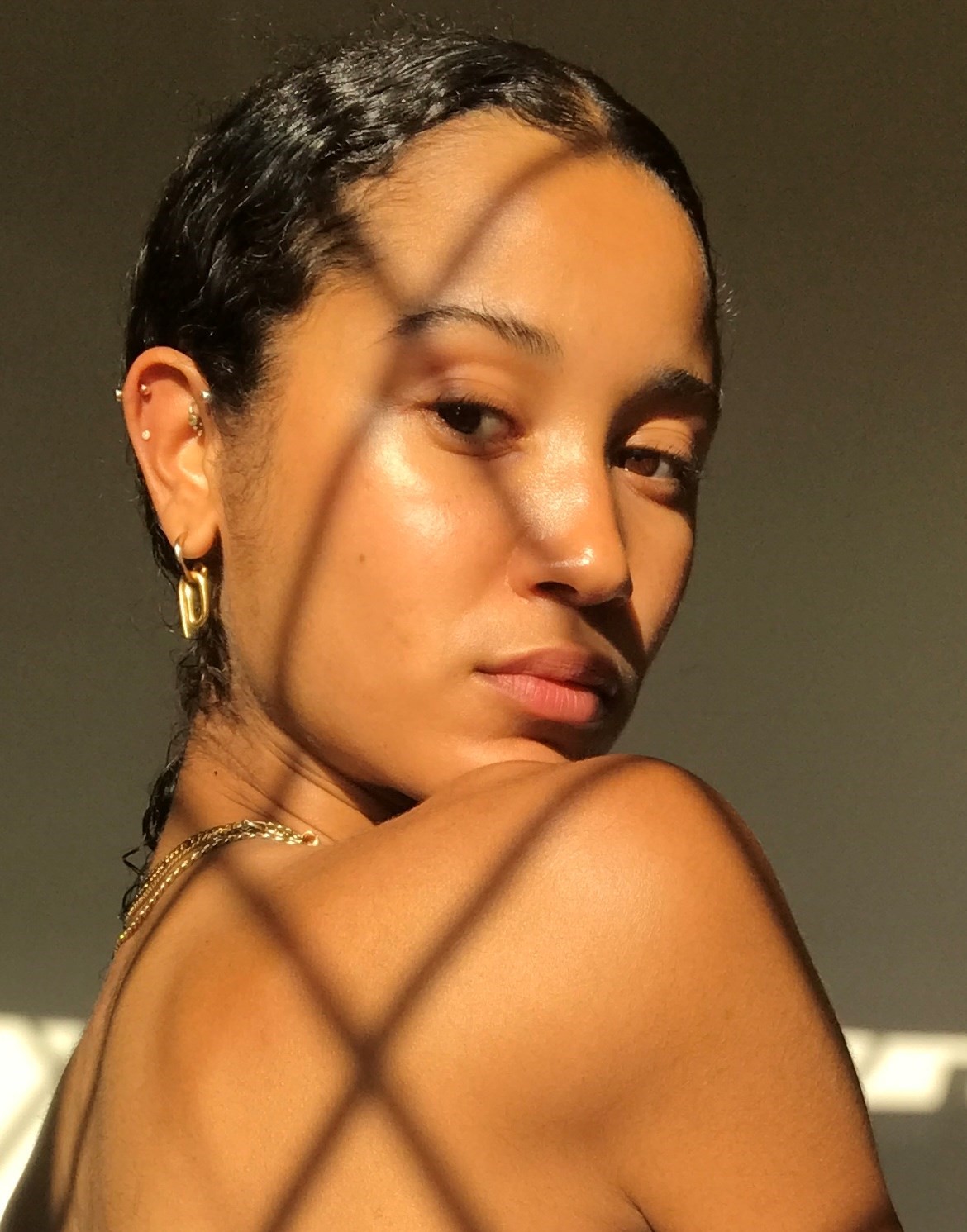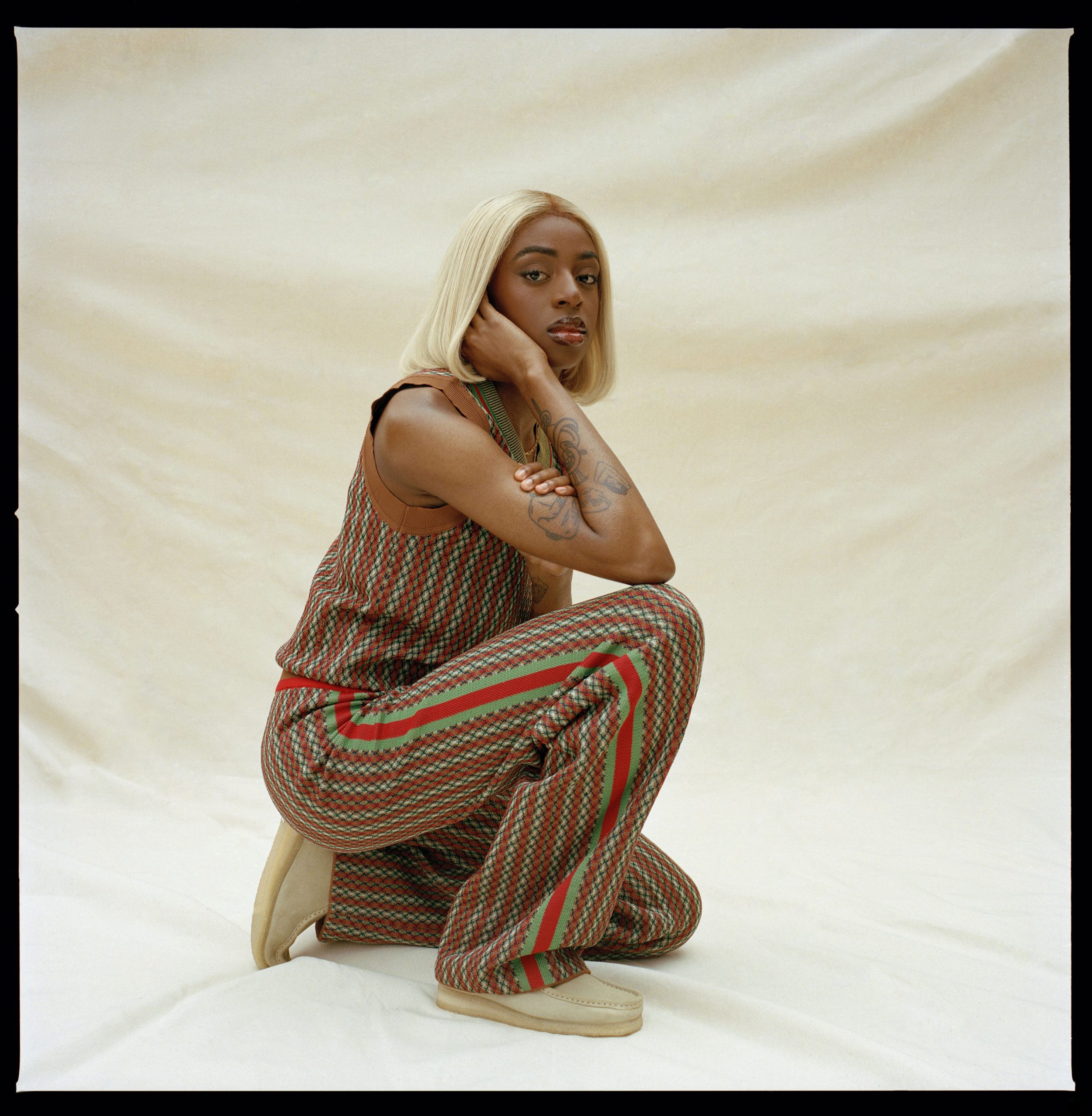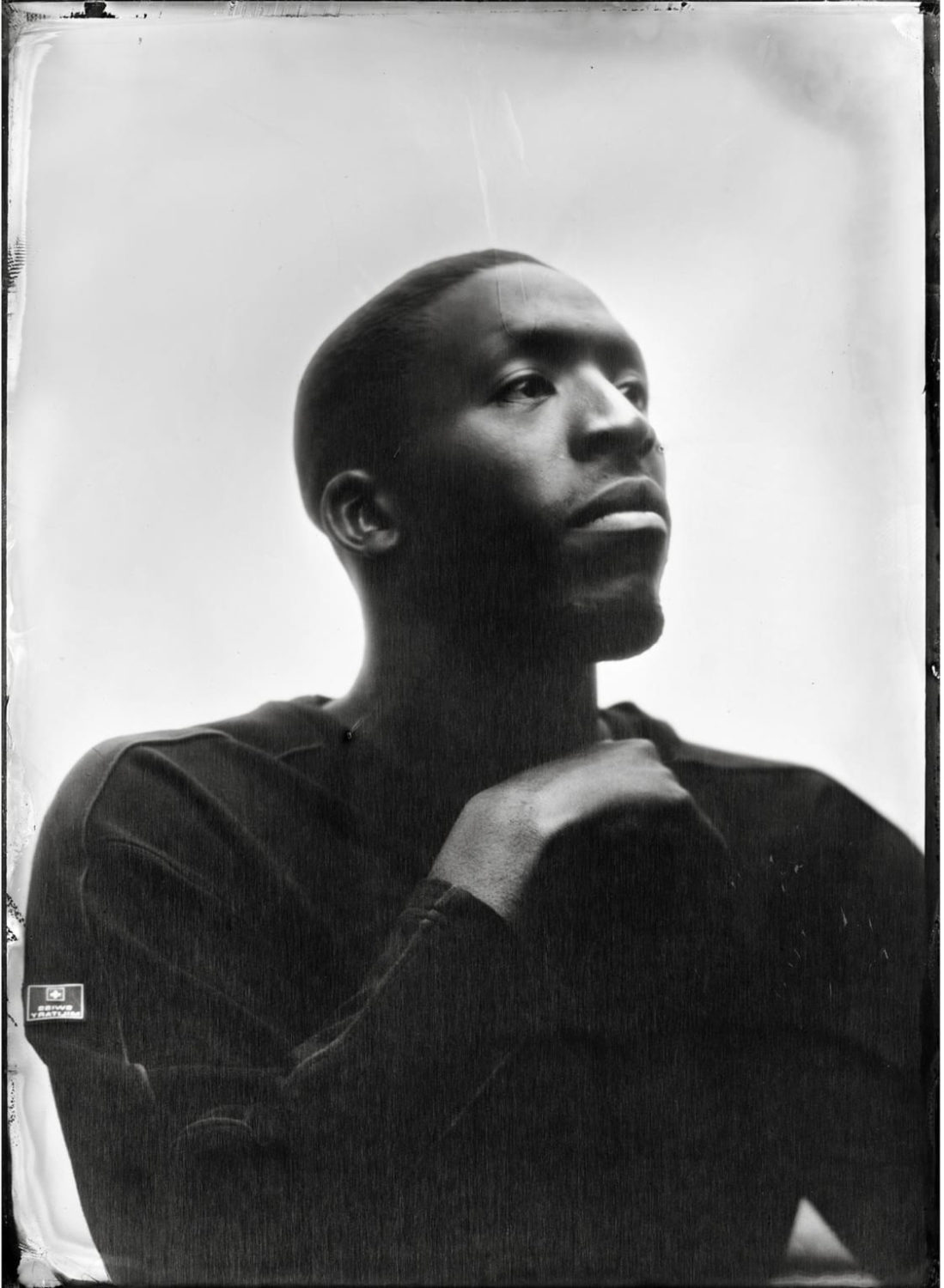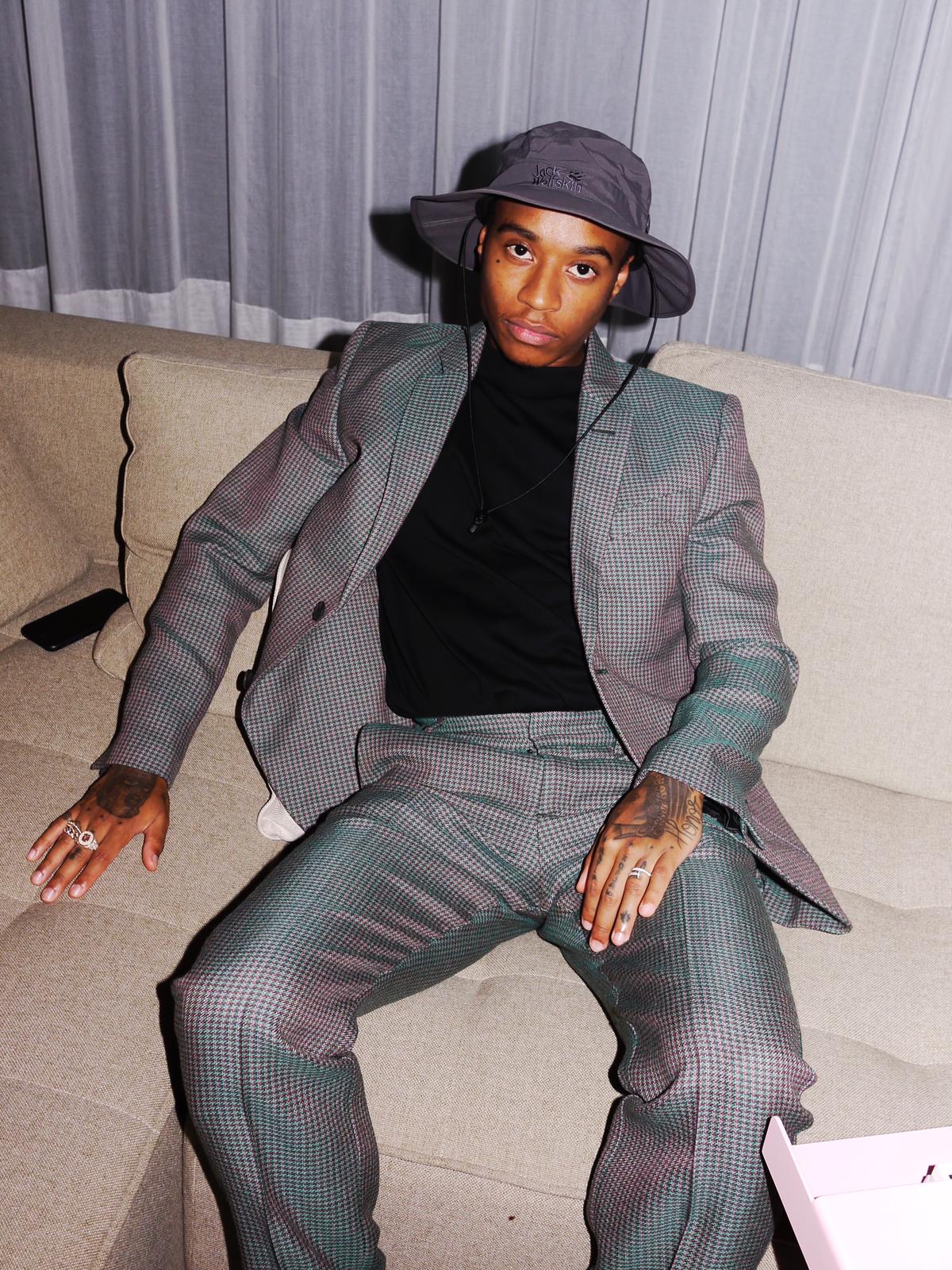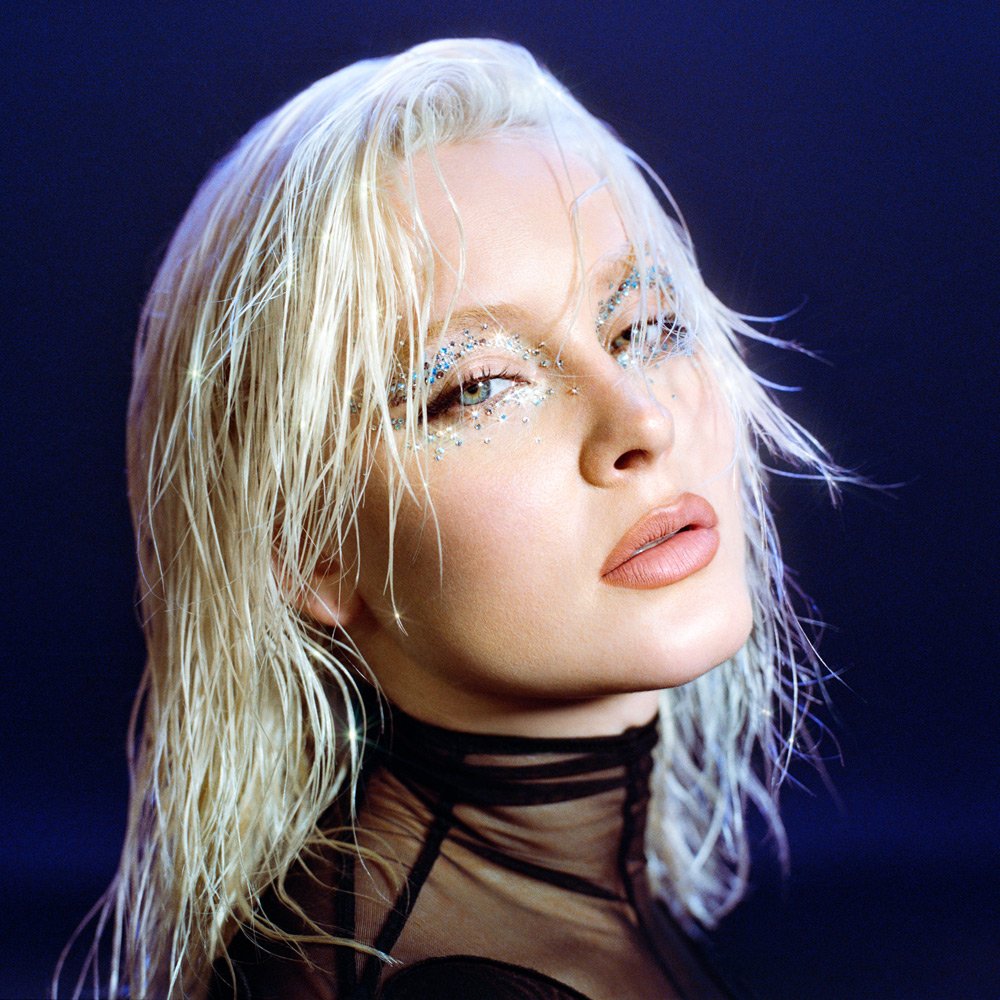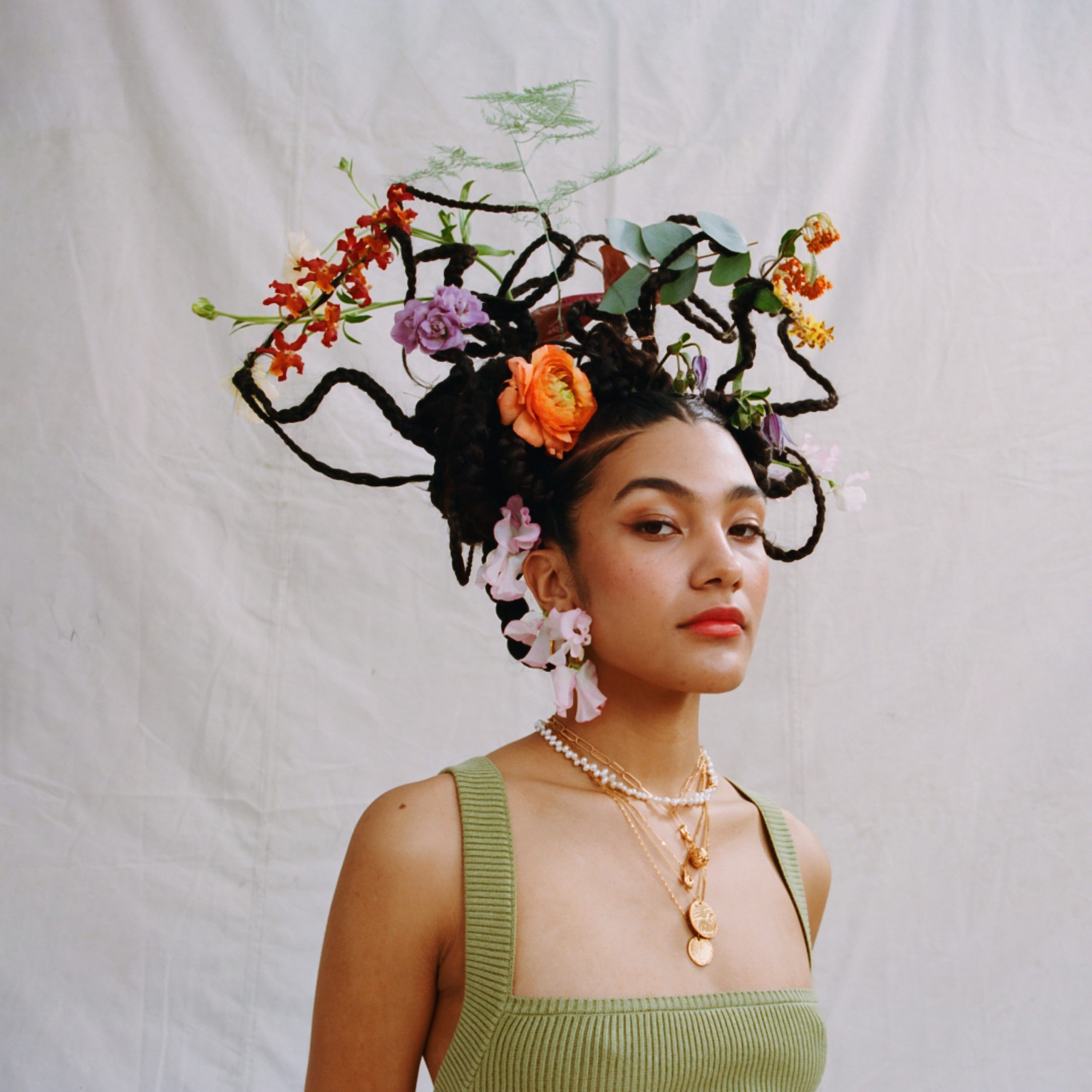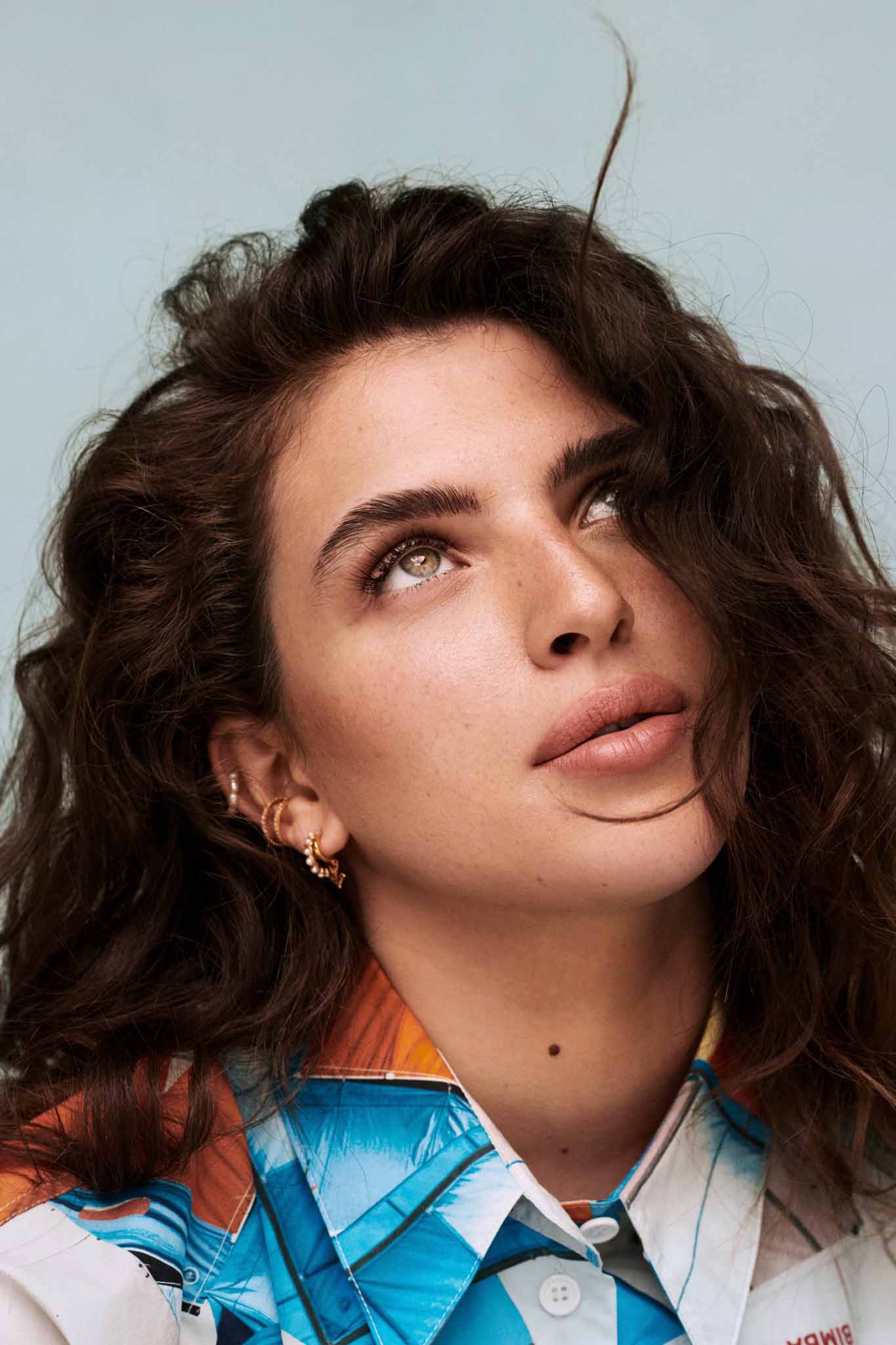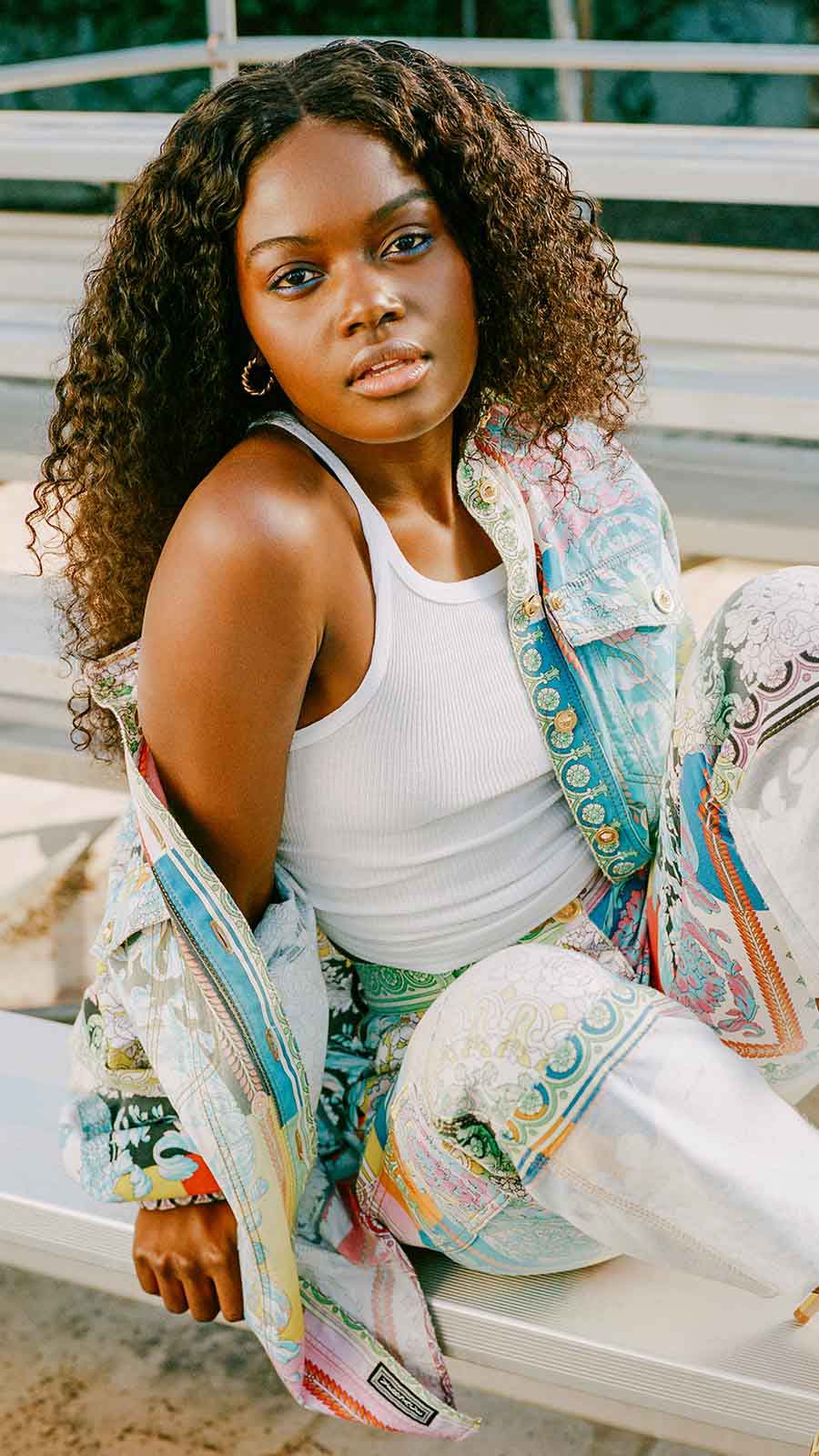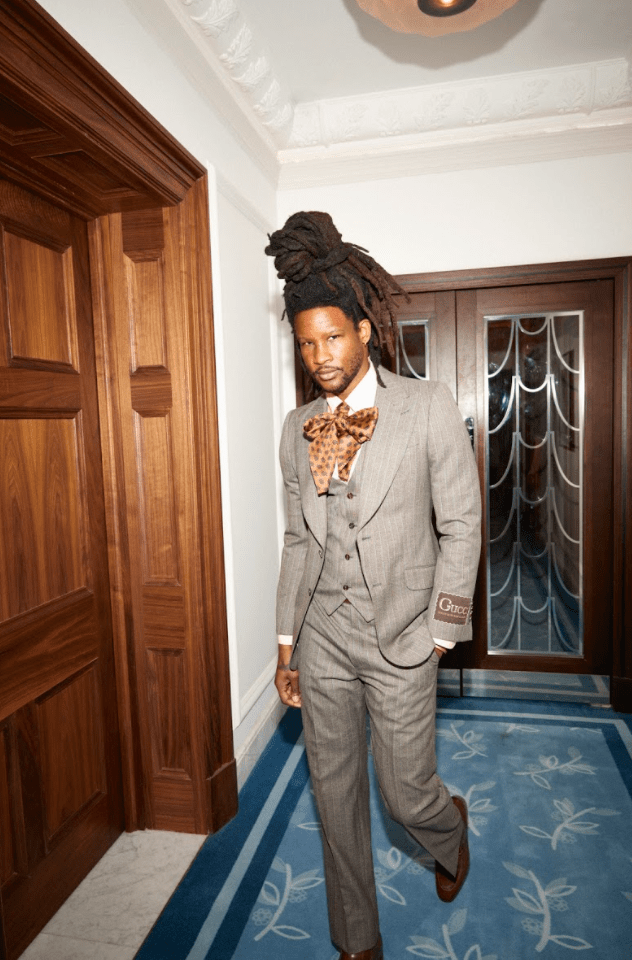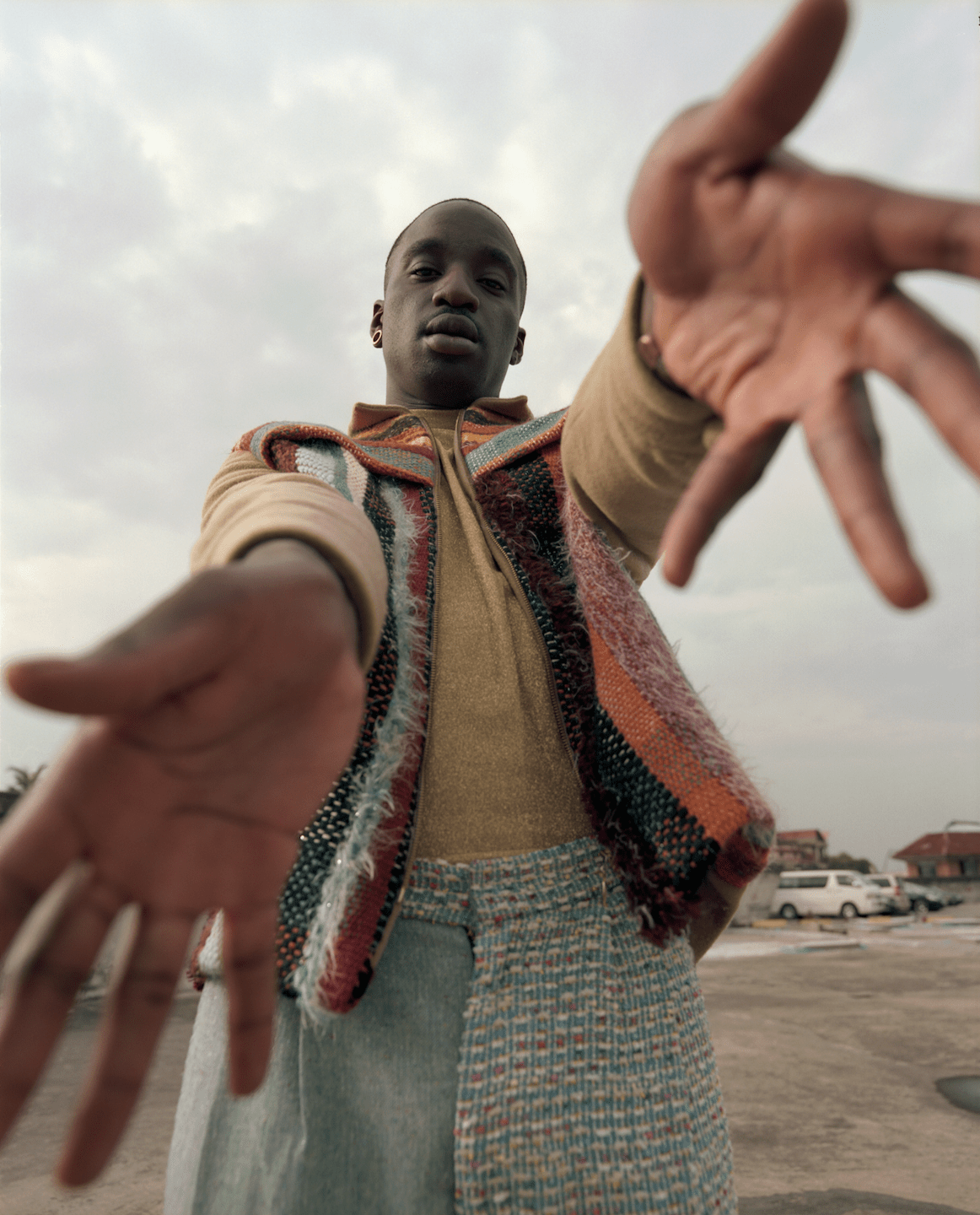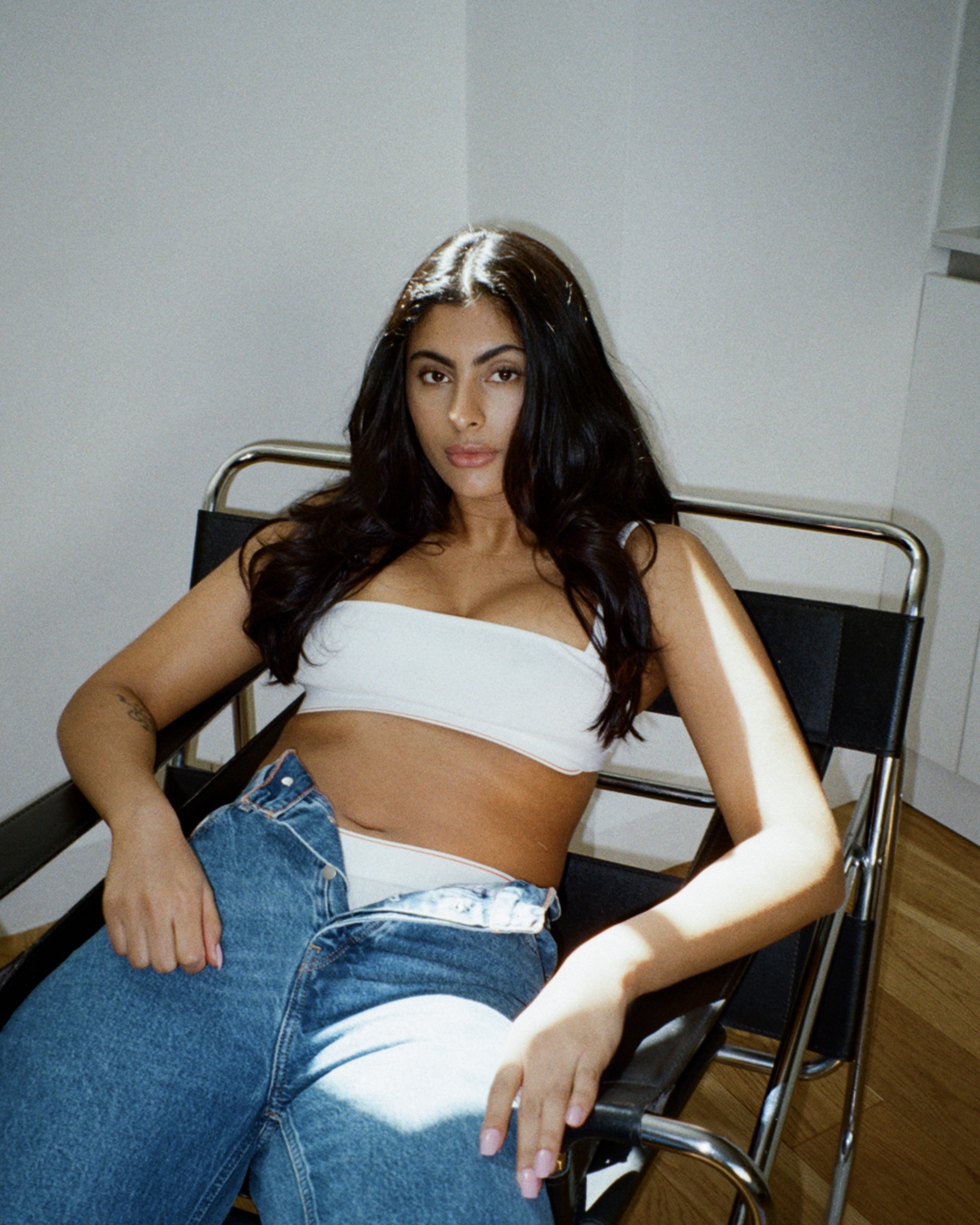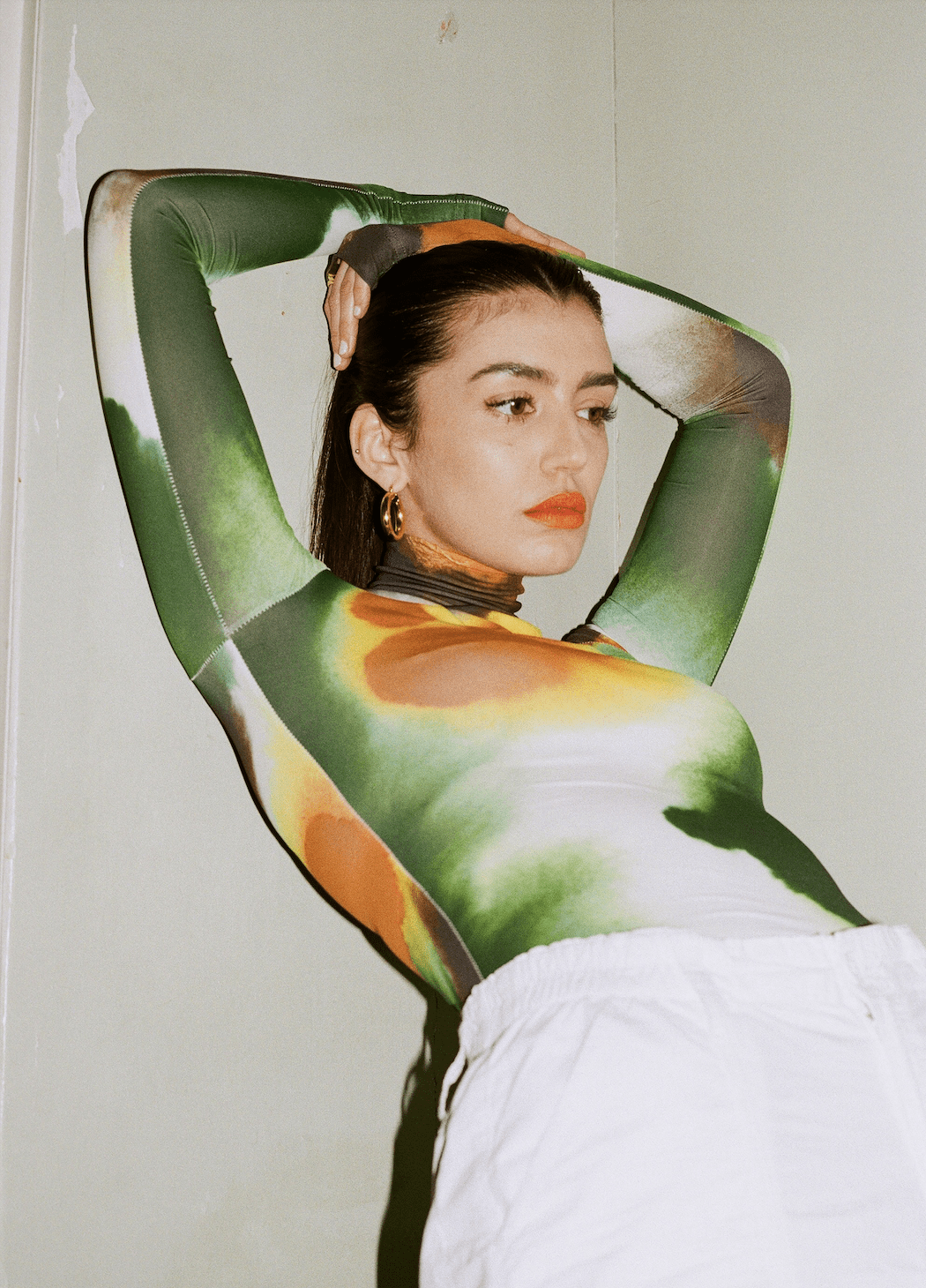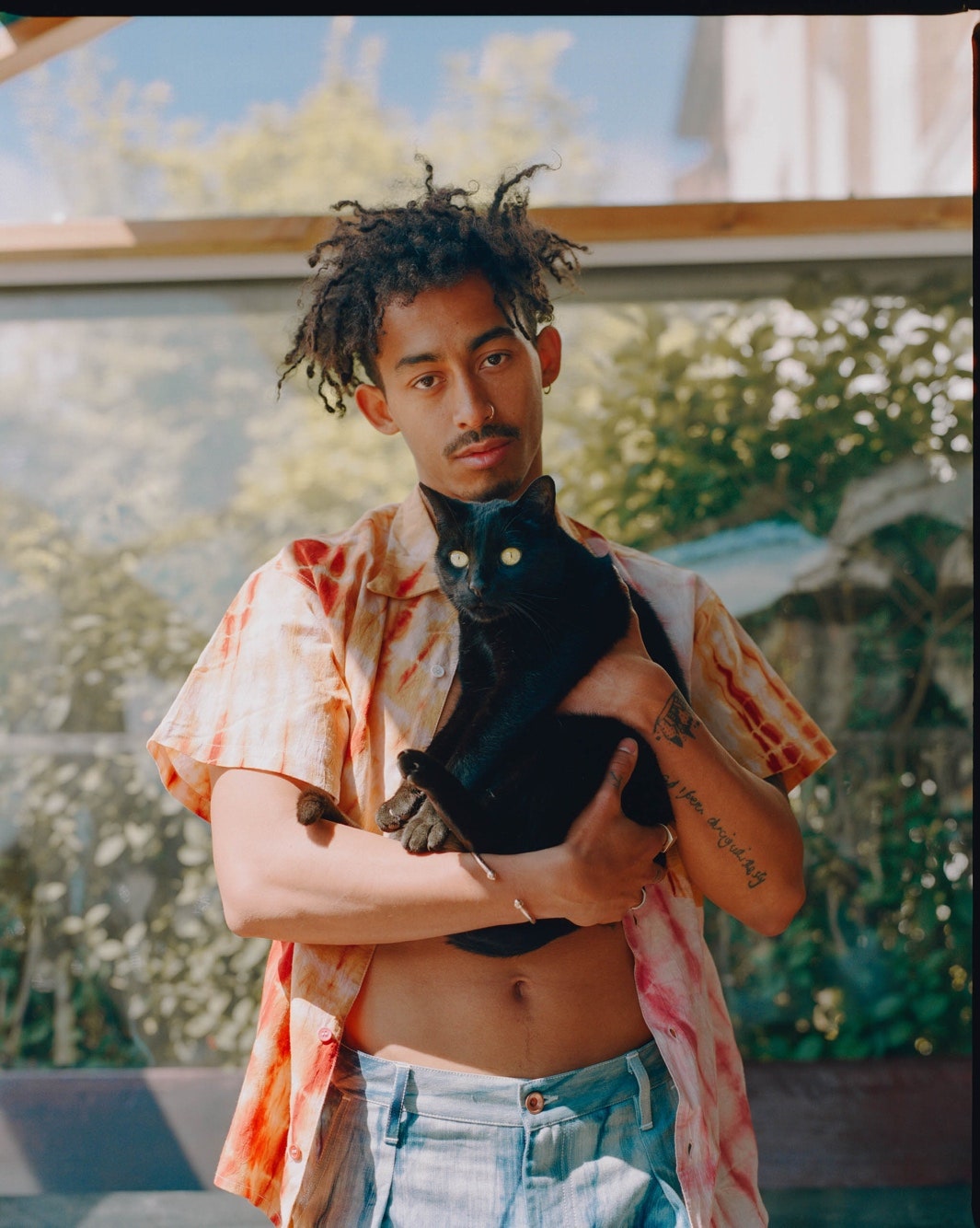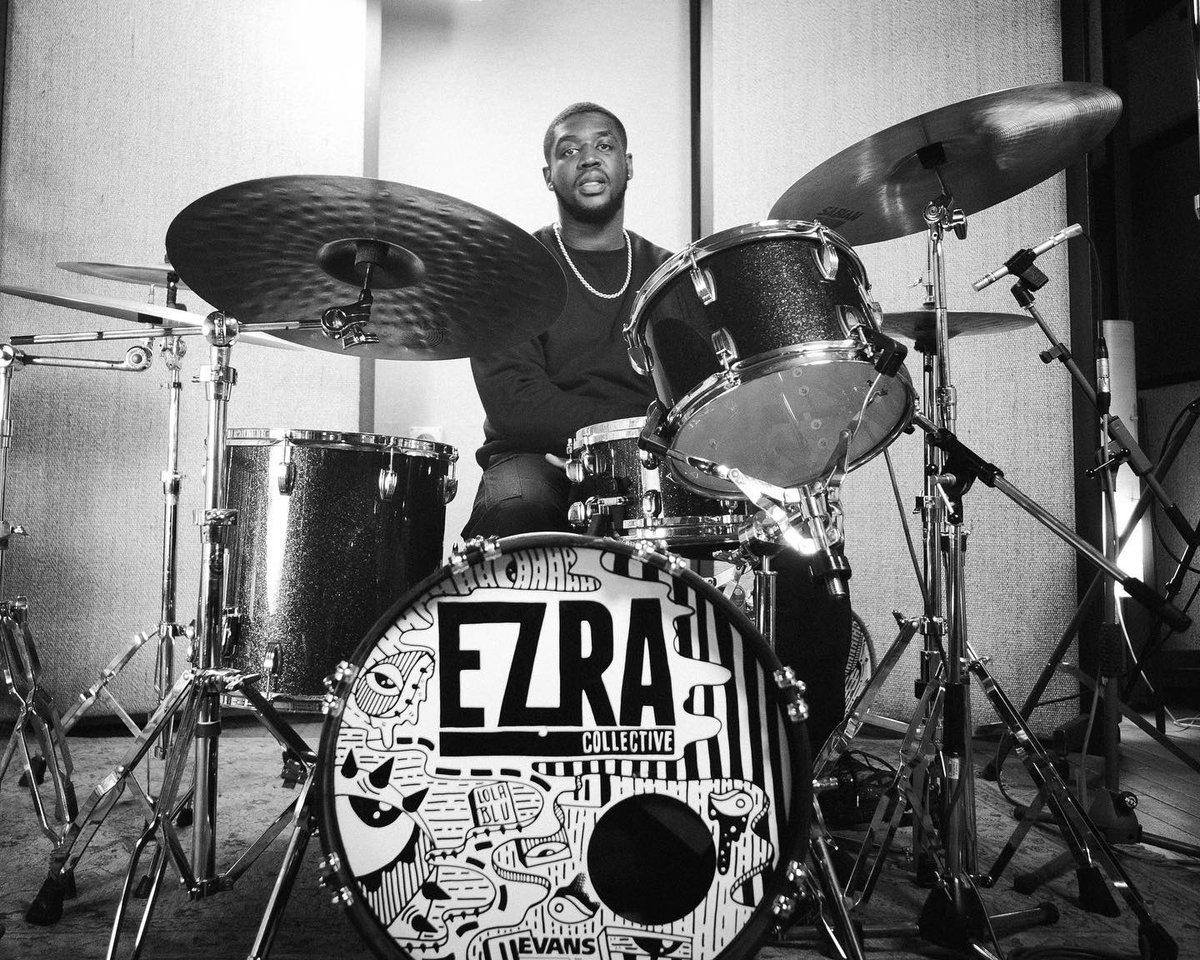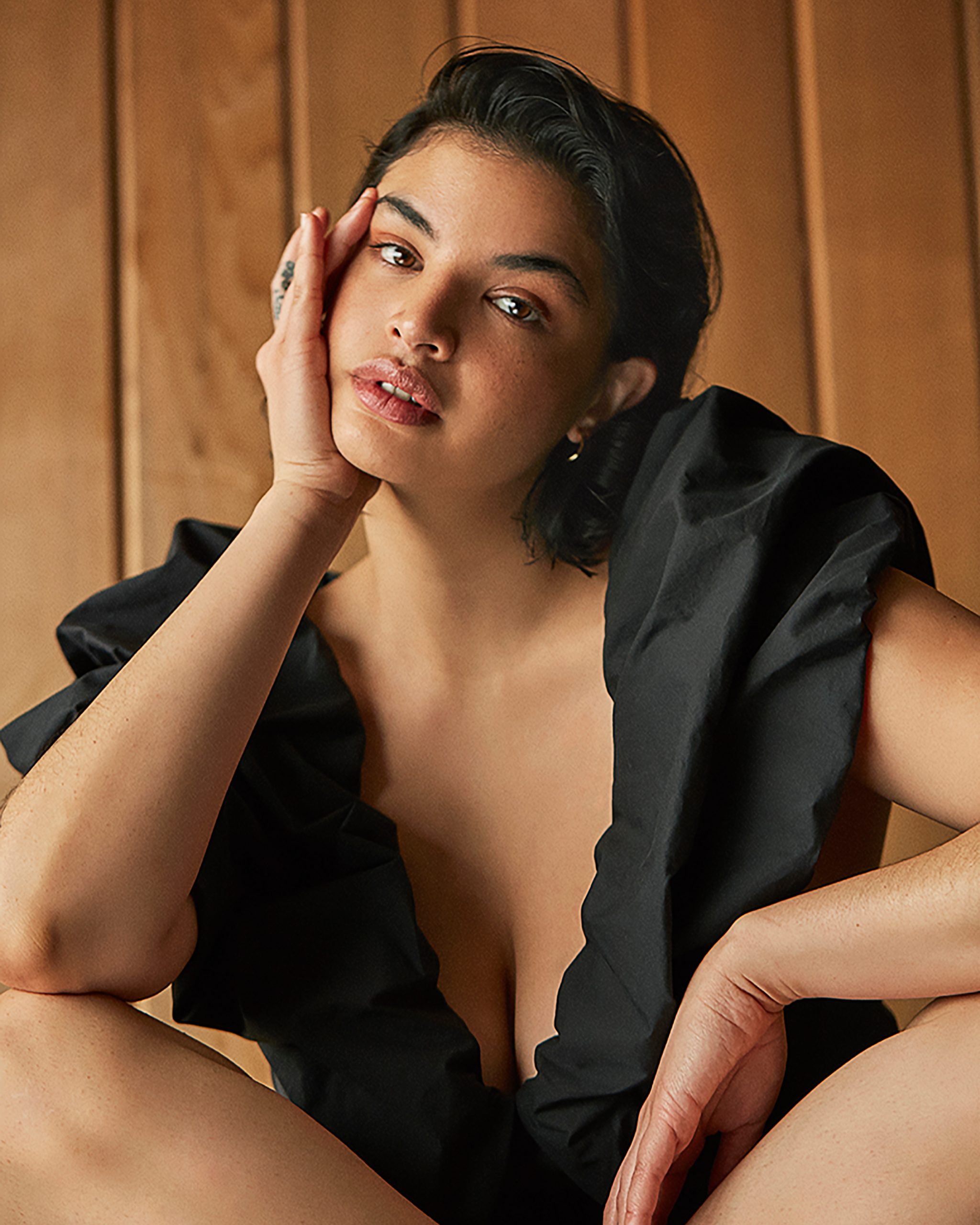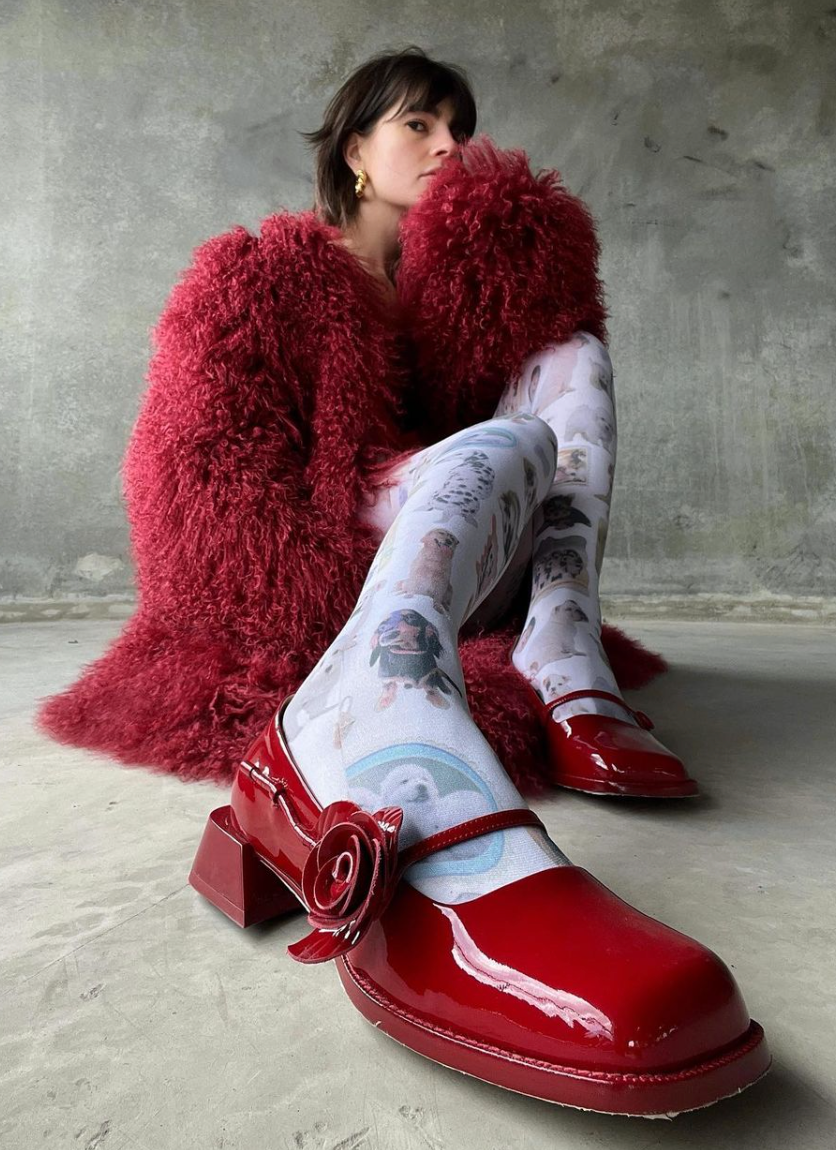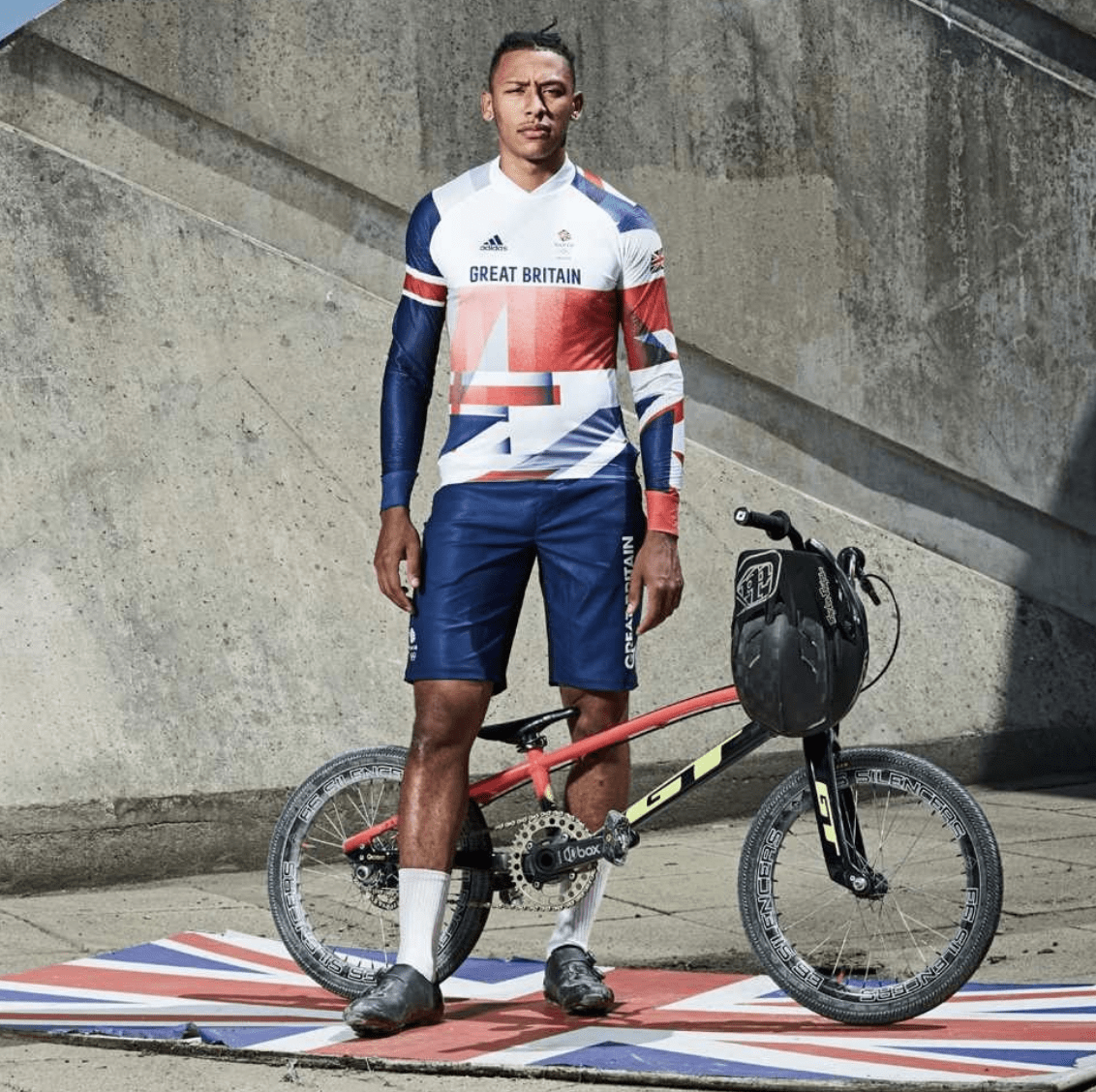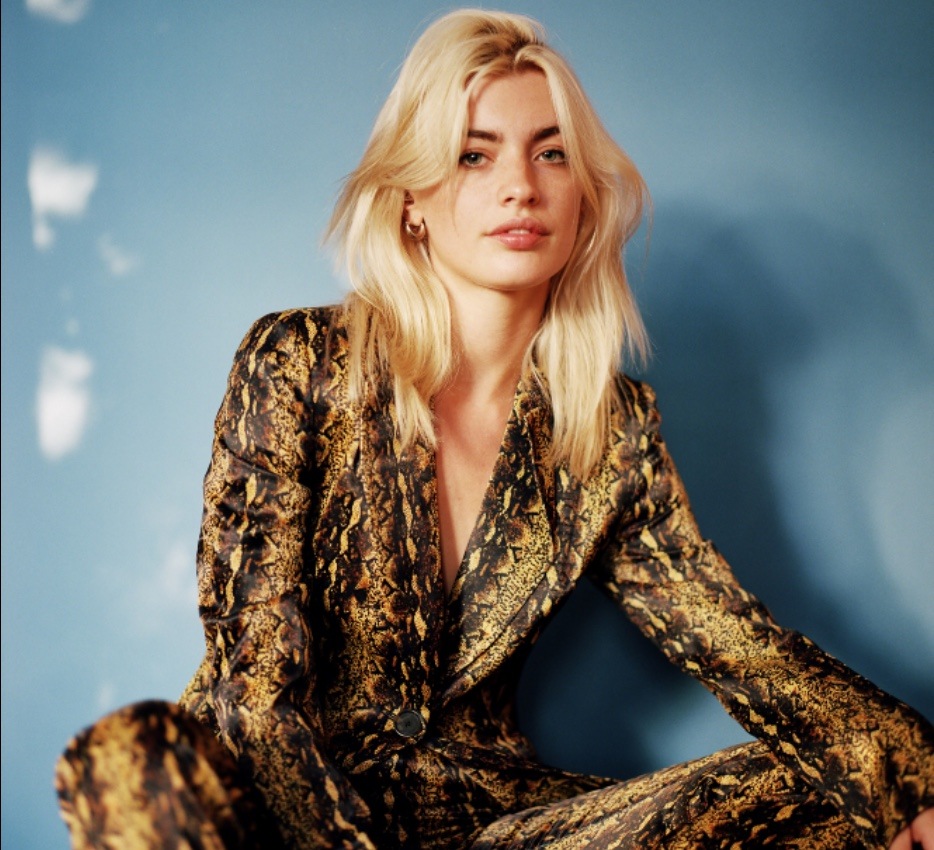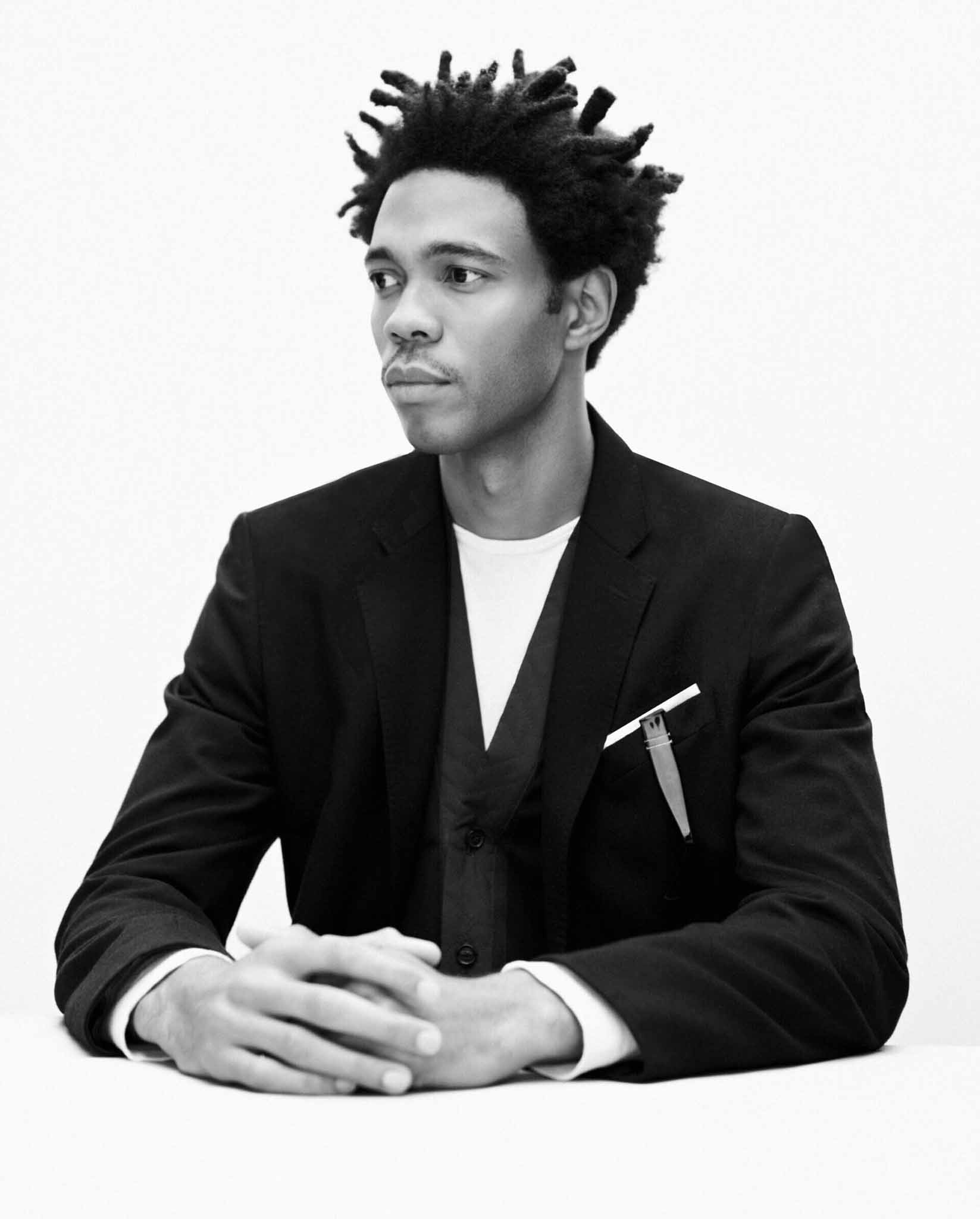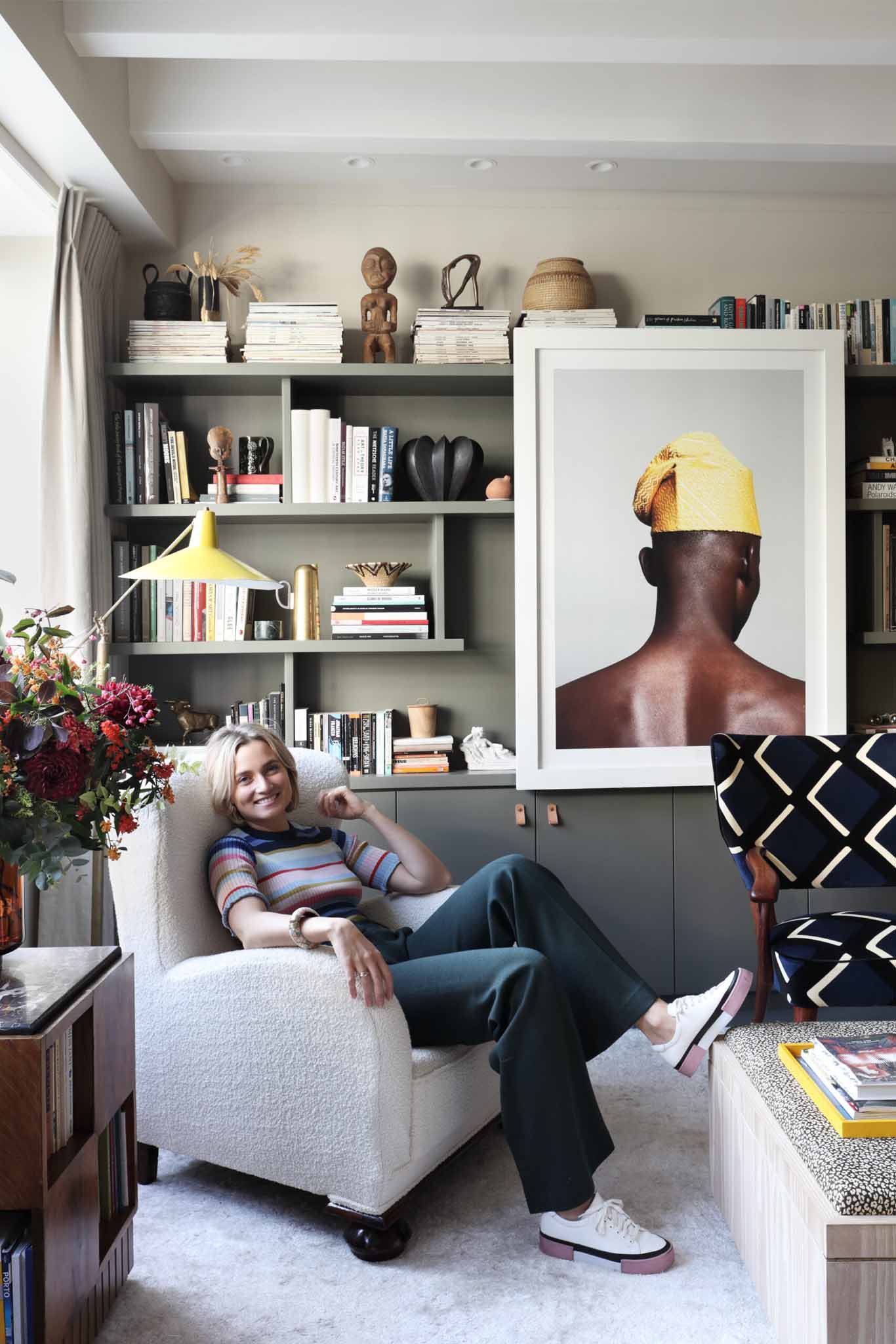 post-template-default single single-post postid-911 single-format-standard loading artist--petite-noir
911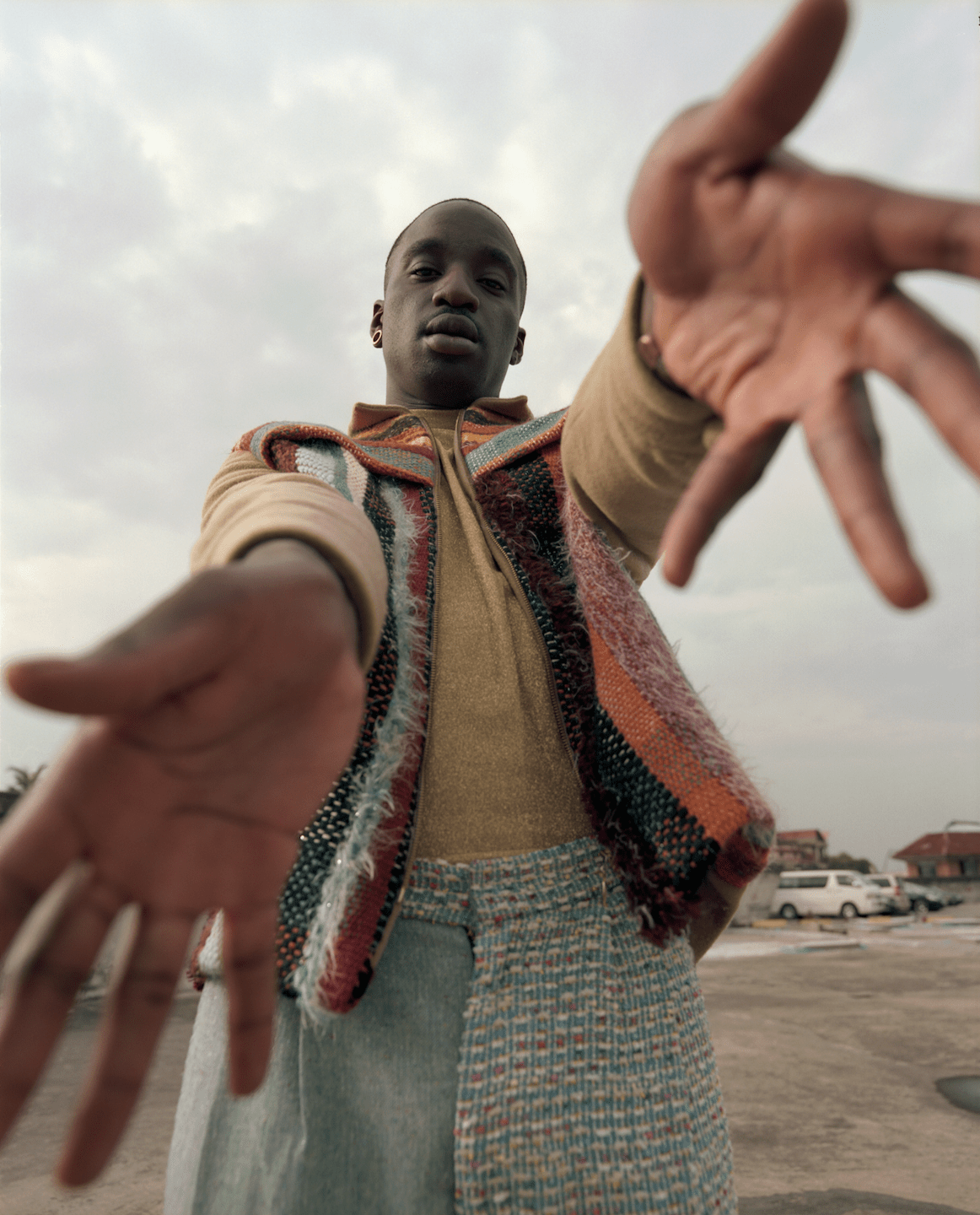 Belgian born, South African raised Yannick Ilunga, known as Petite Noir, is a genre-defying Singer, Songwriter and Producer whose music sits in a venn diagram of alternative, indie, electronic and afrobeats, or by his definition 'Noirwave'. The concept was created by himself and his co-collaborator and wife, Rochelle 'RahRah' Nembhard as a way for him to create music without considering genre. Huck magazine defined Noirwave as 'Africa's pioneering punk movement.' Petite Noir's ingenuity has led him to accoalids such as 'Best Alternative Album' at the South African Music Awards for his album 'La Maison Noir' and two A-list singles on BBC 6 Music.

Most recently, Petite Noir and Rah Rah collaborated with Matches Fashion for a 'Curated By…' featured across Matches platforms.

He has been featured in the likes of i-D magazine, Dazed, High Snobiety, GQ Hypebeast, Pitchfork, Fader, The Times and more.