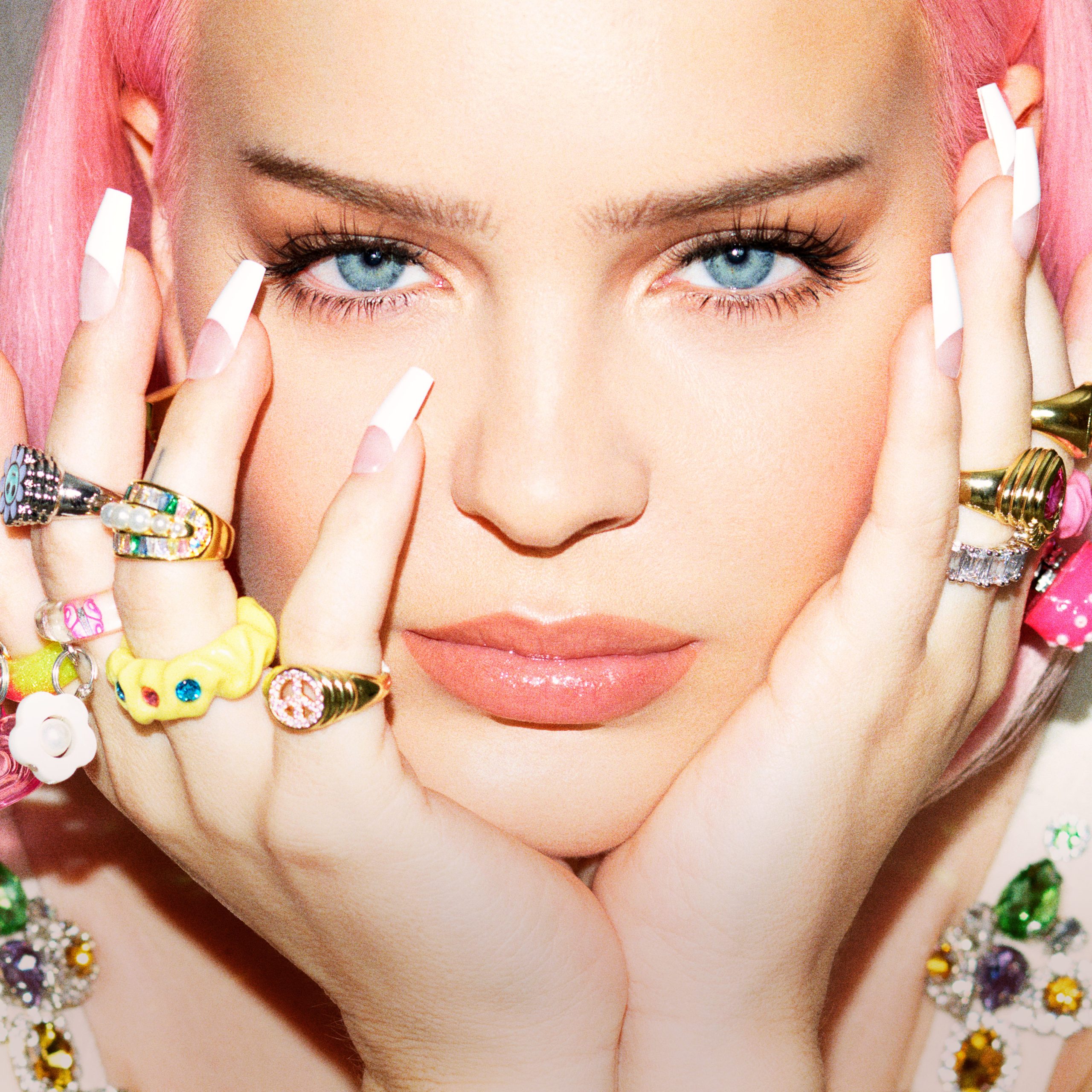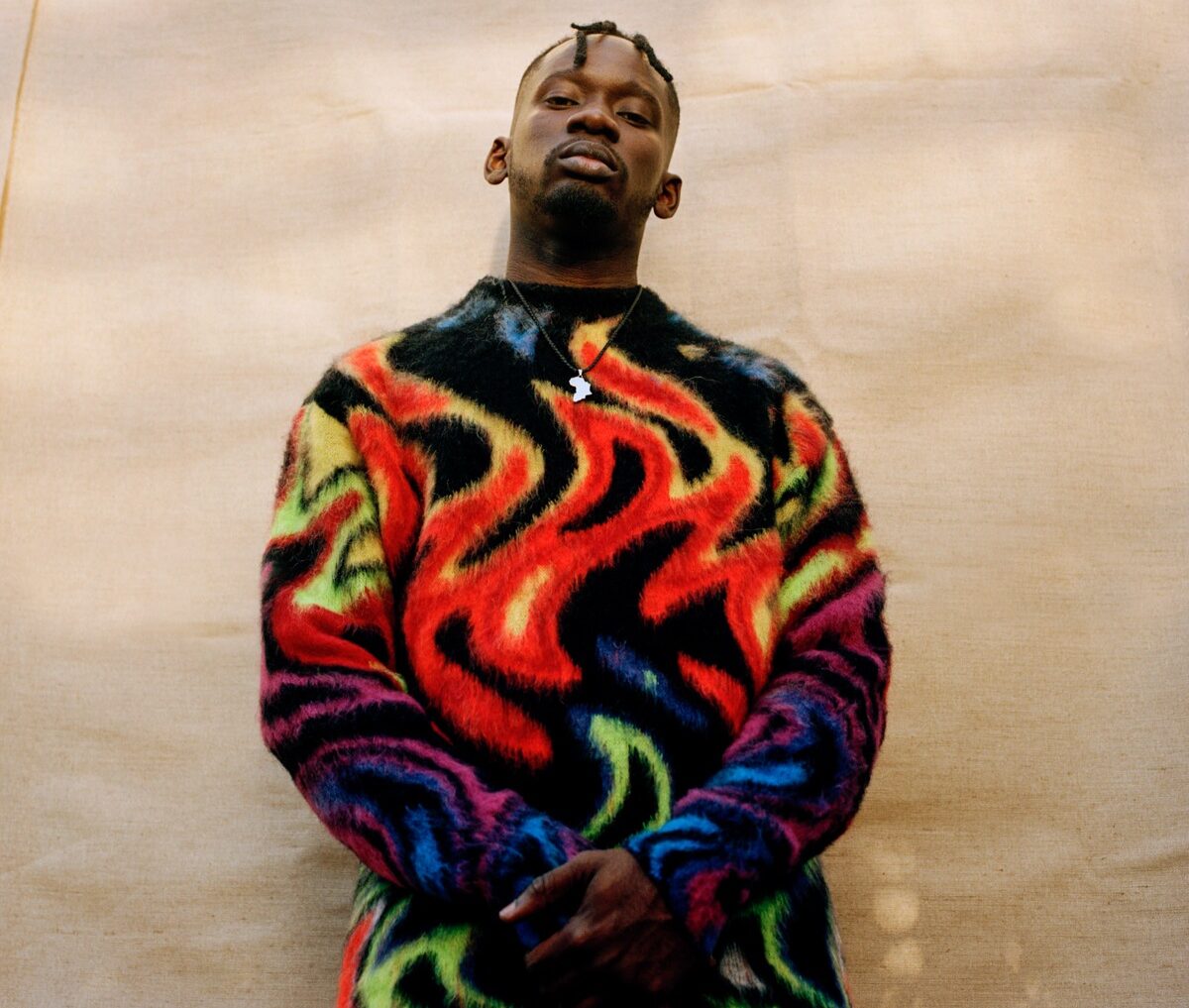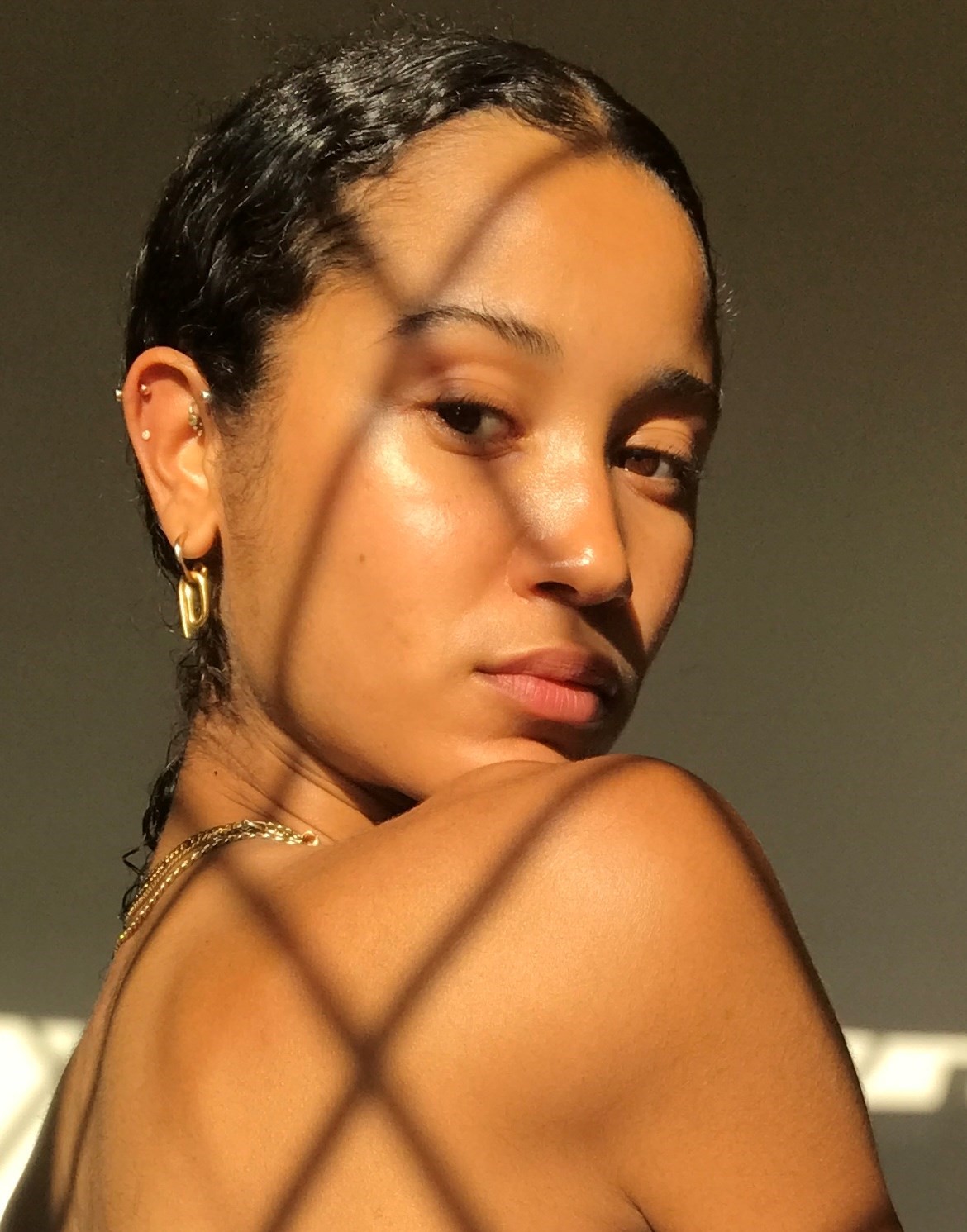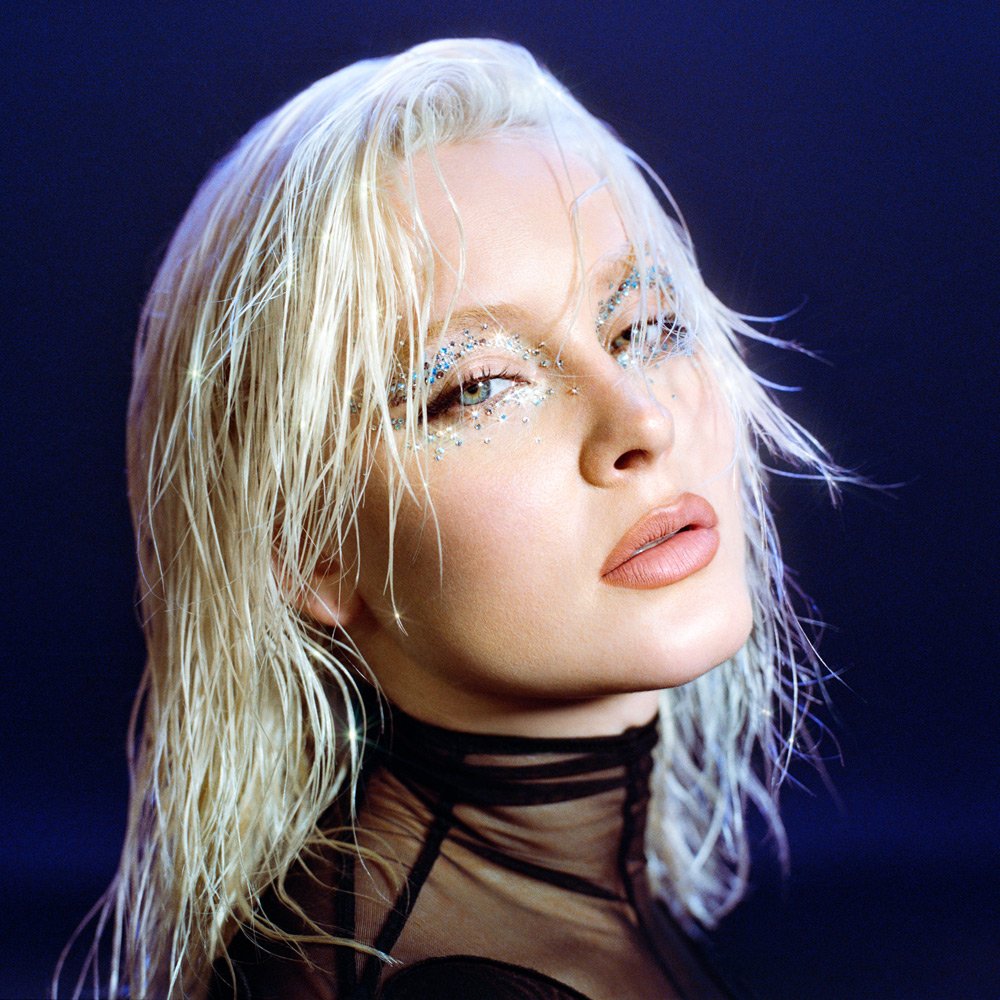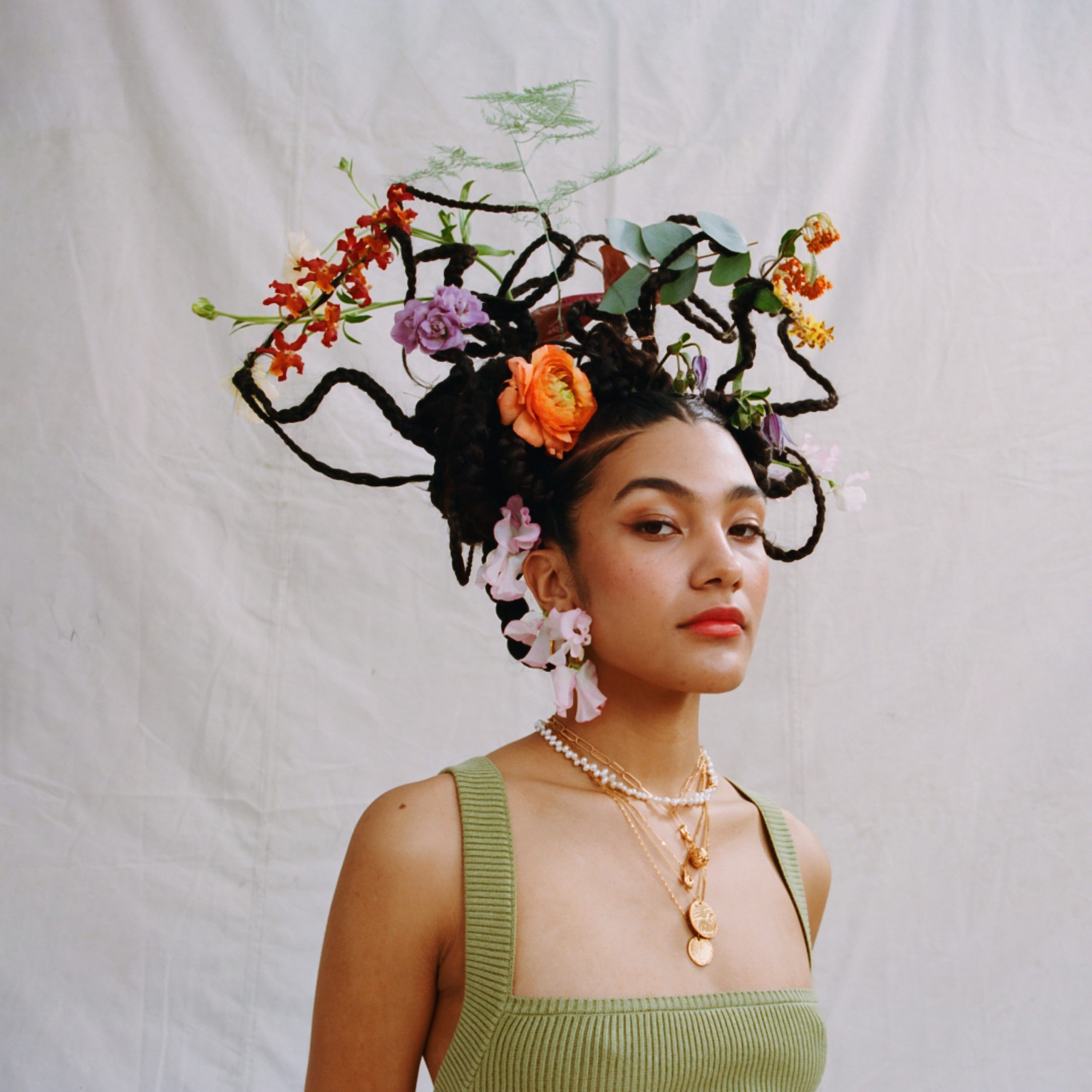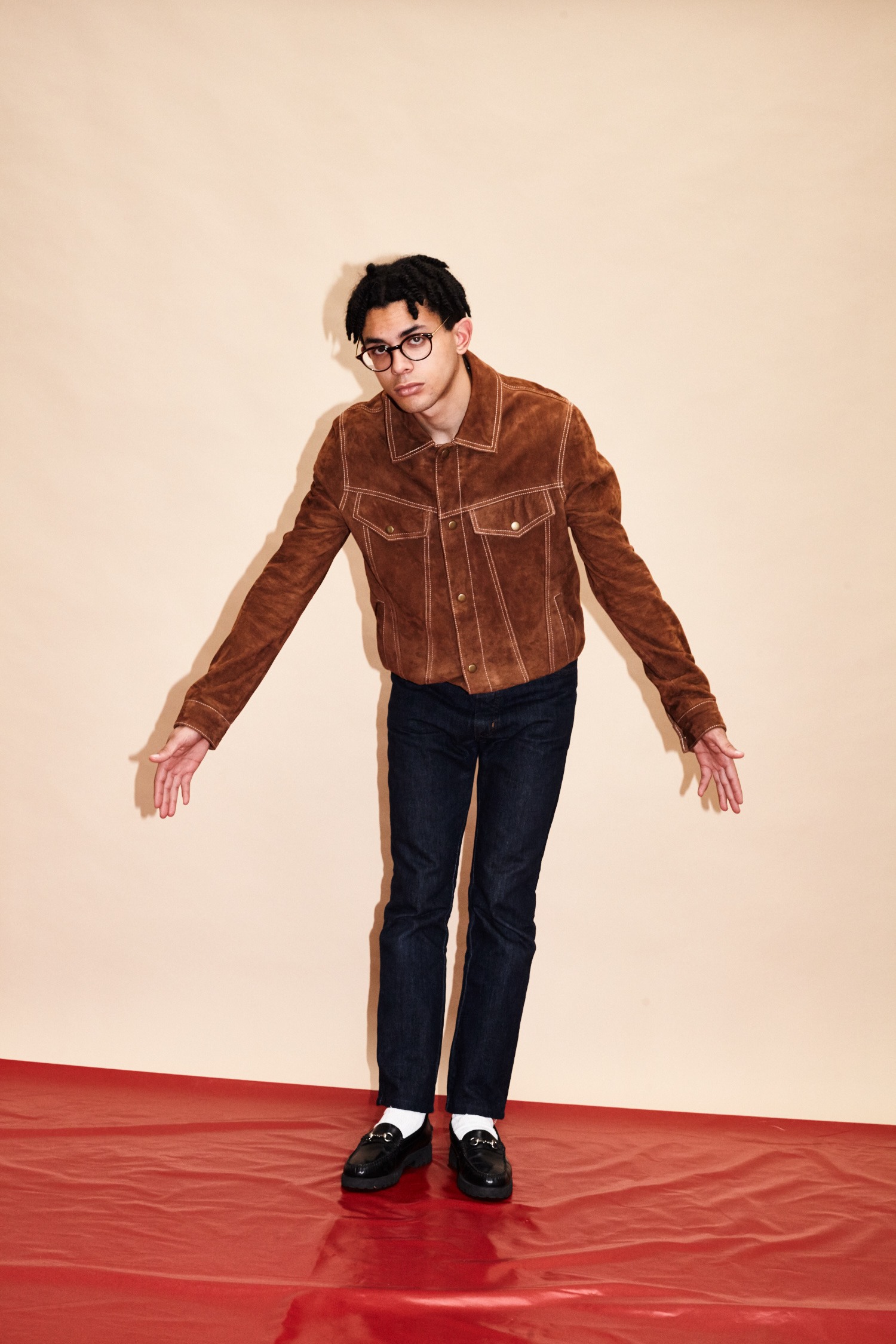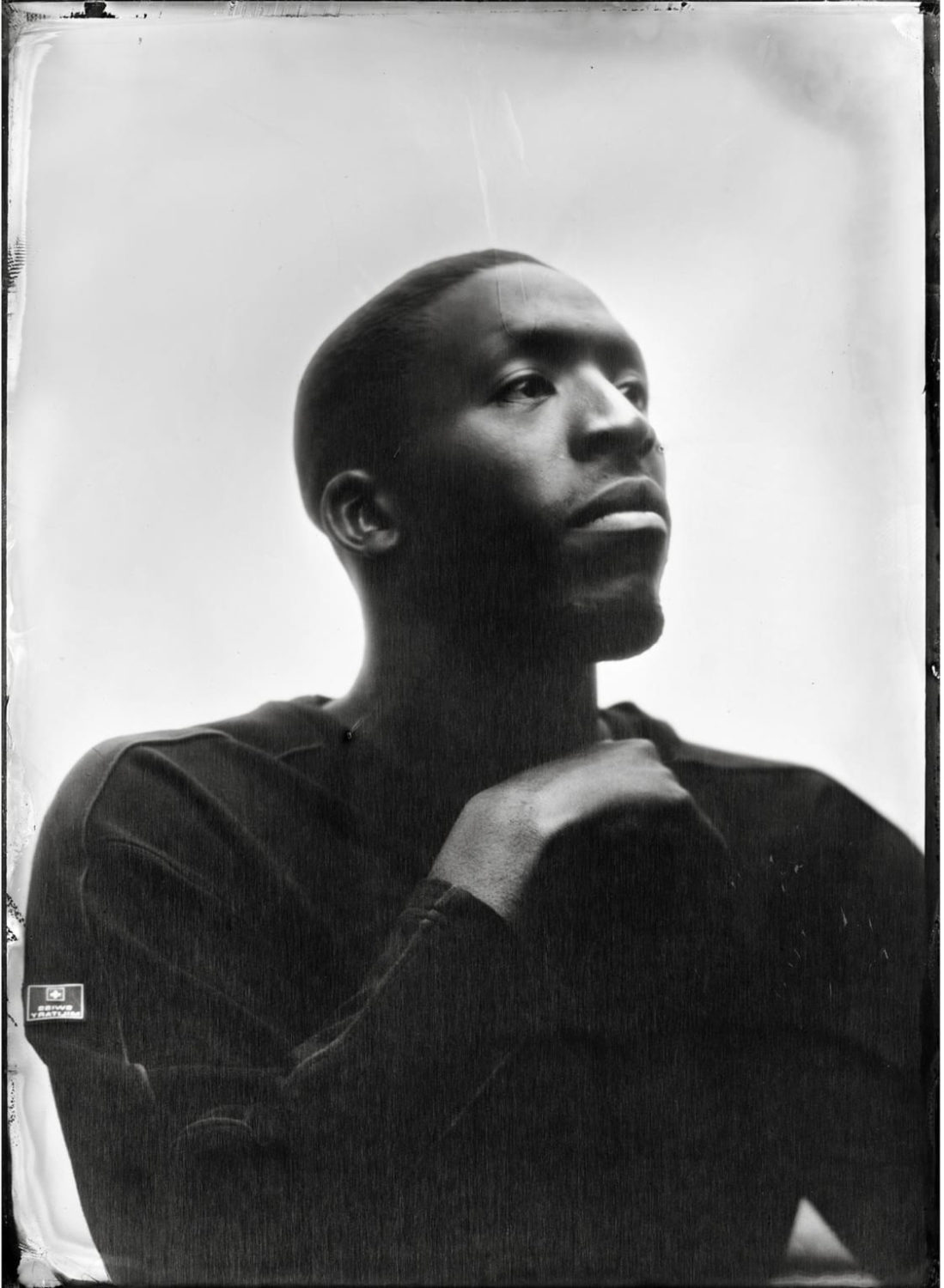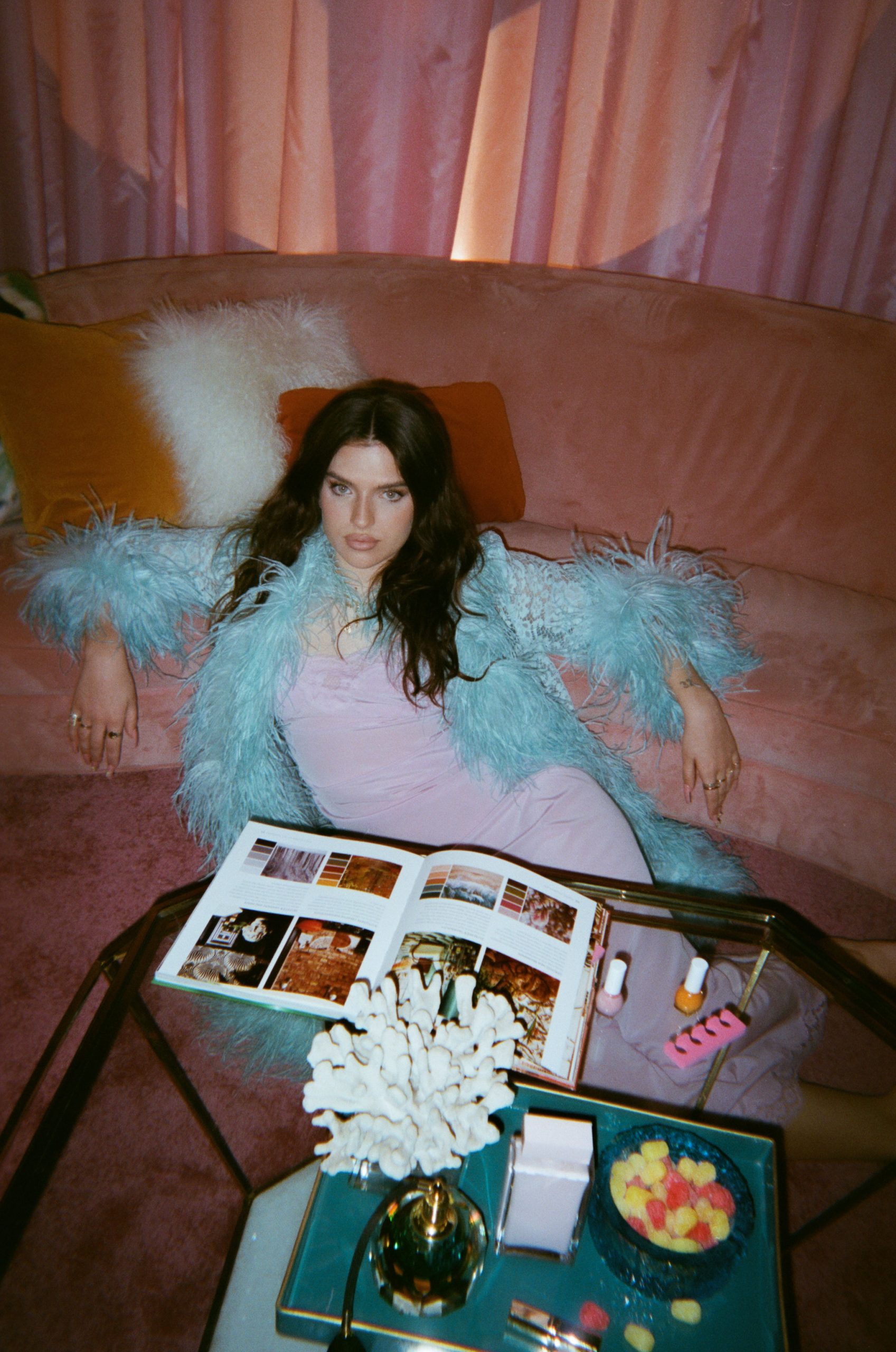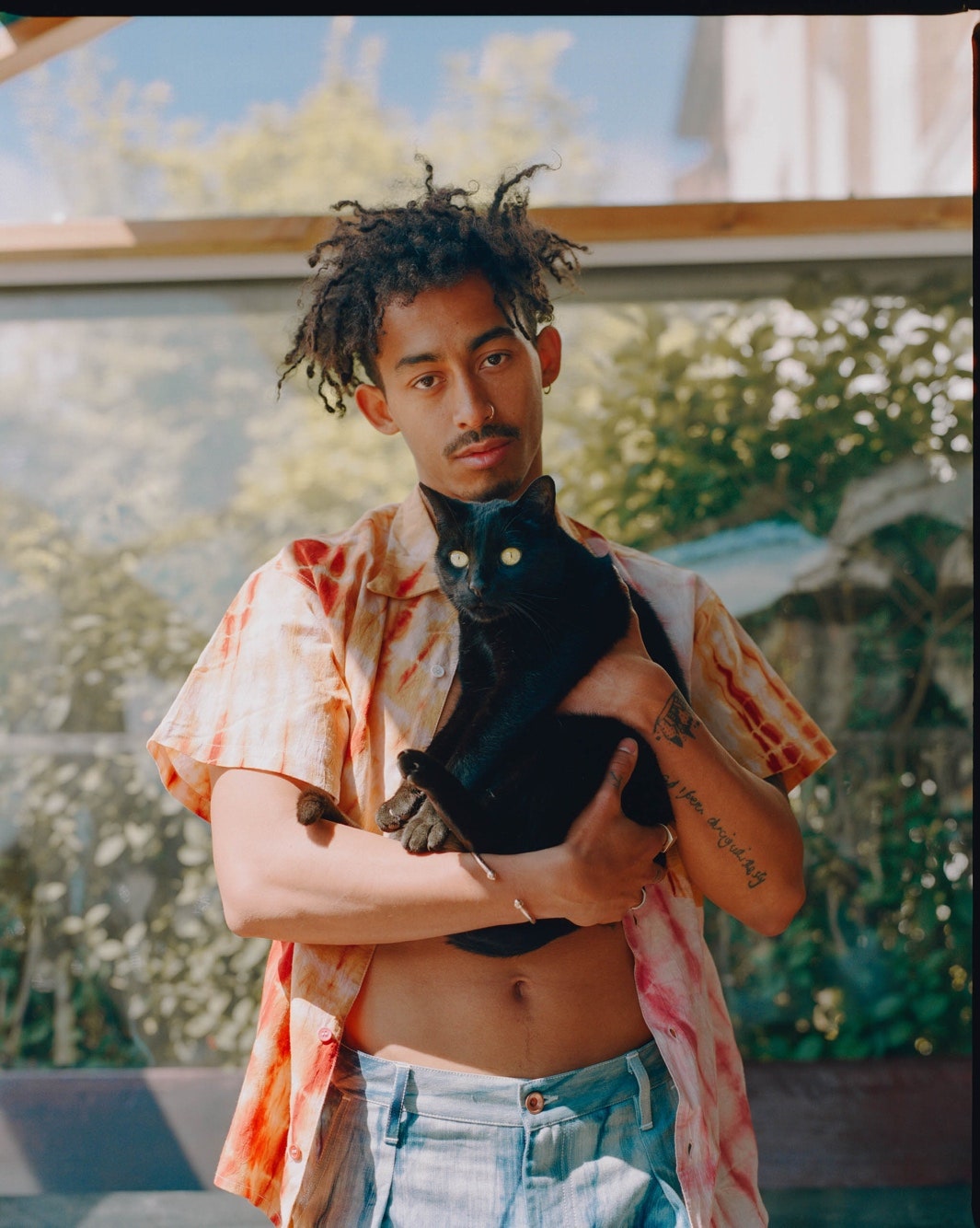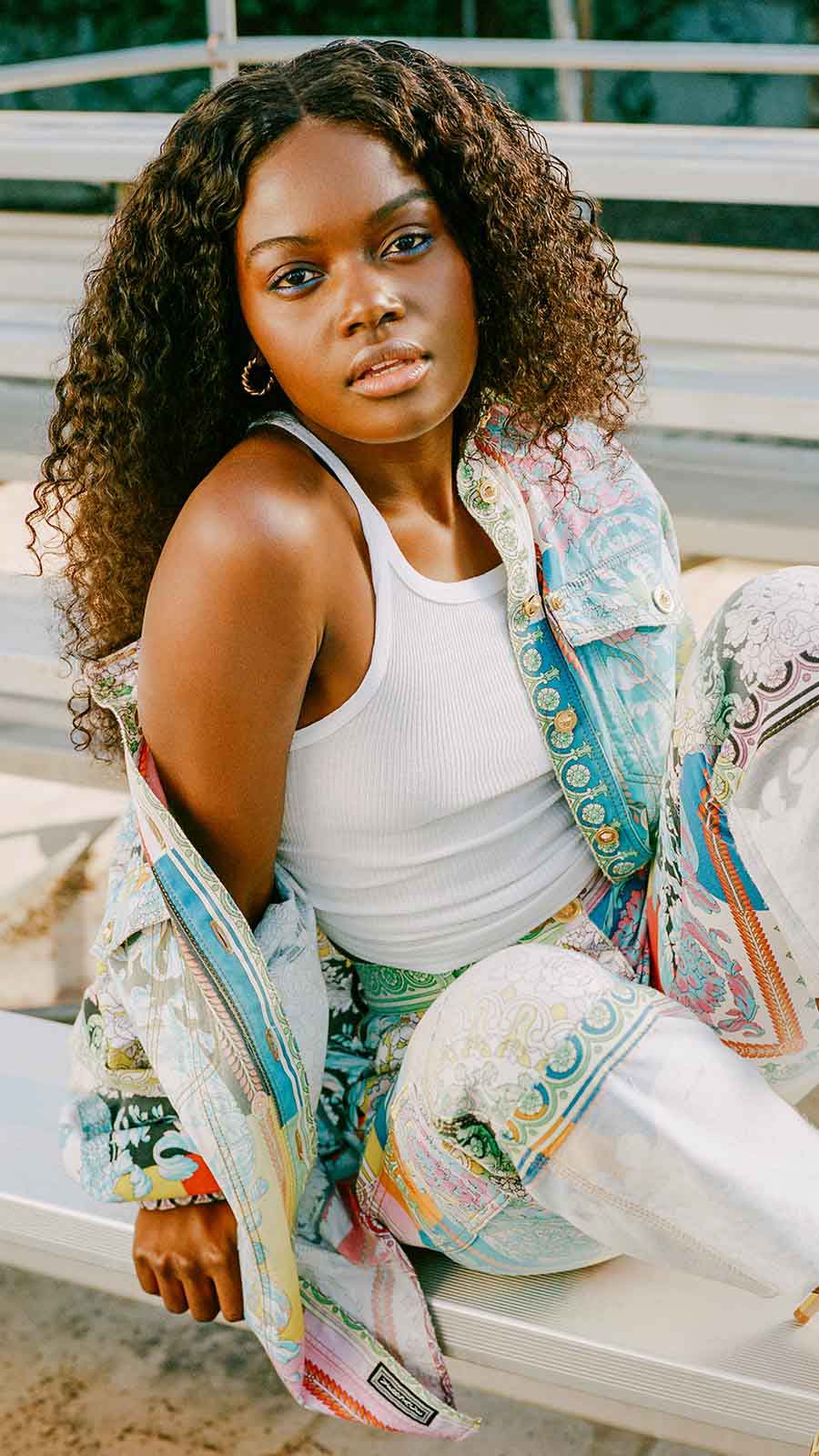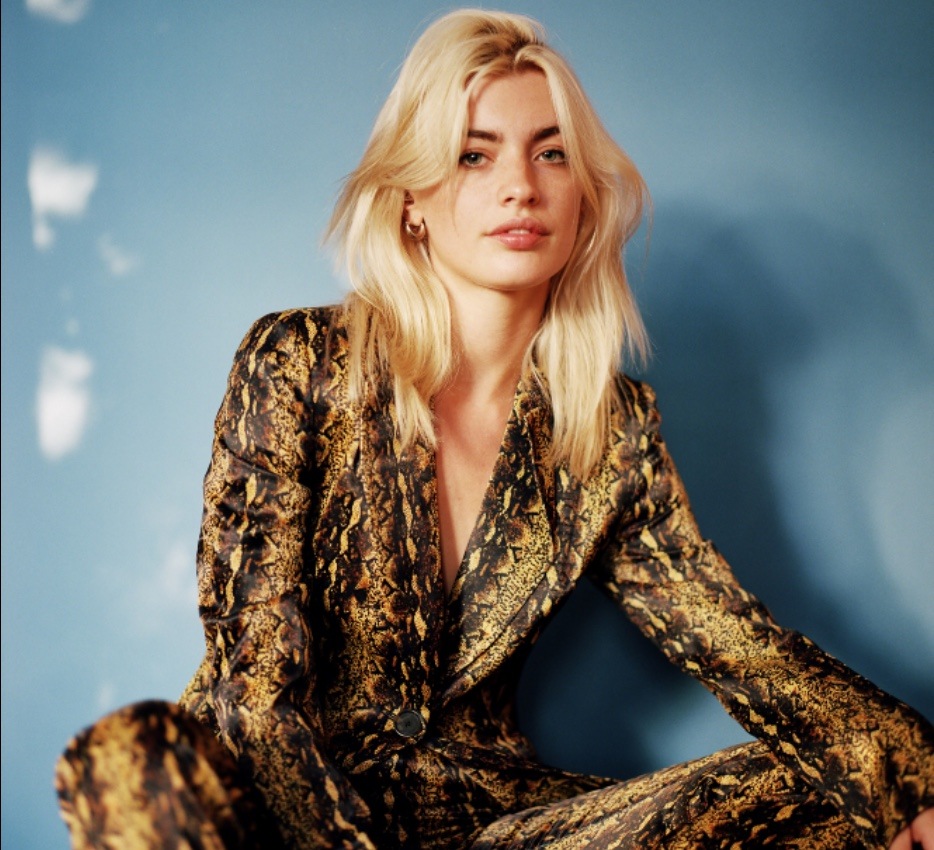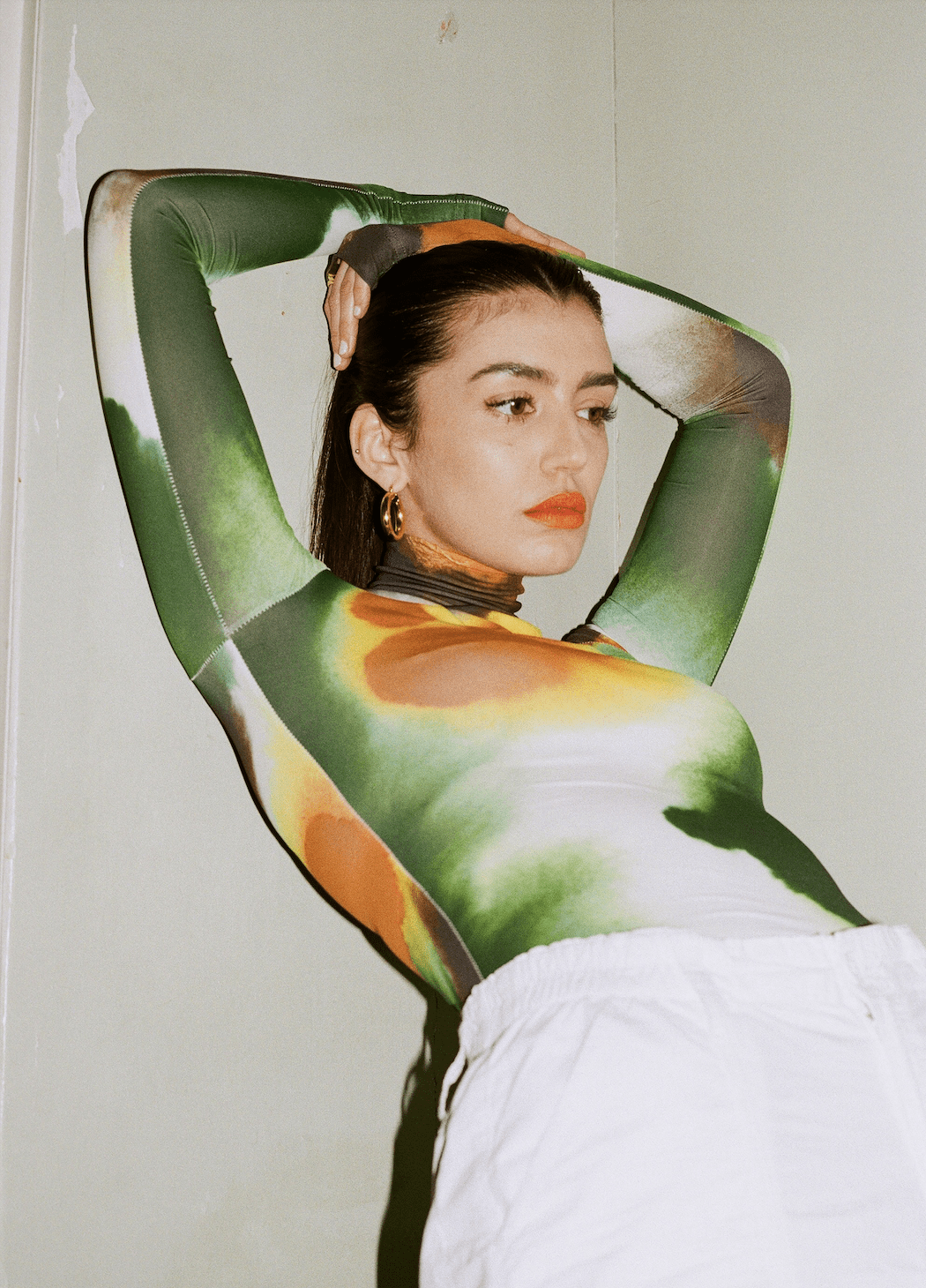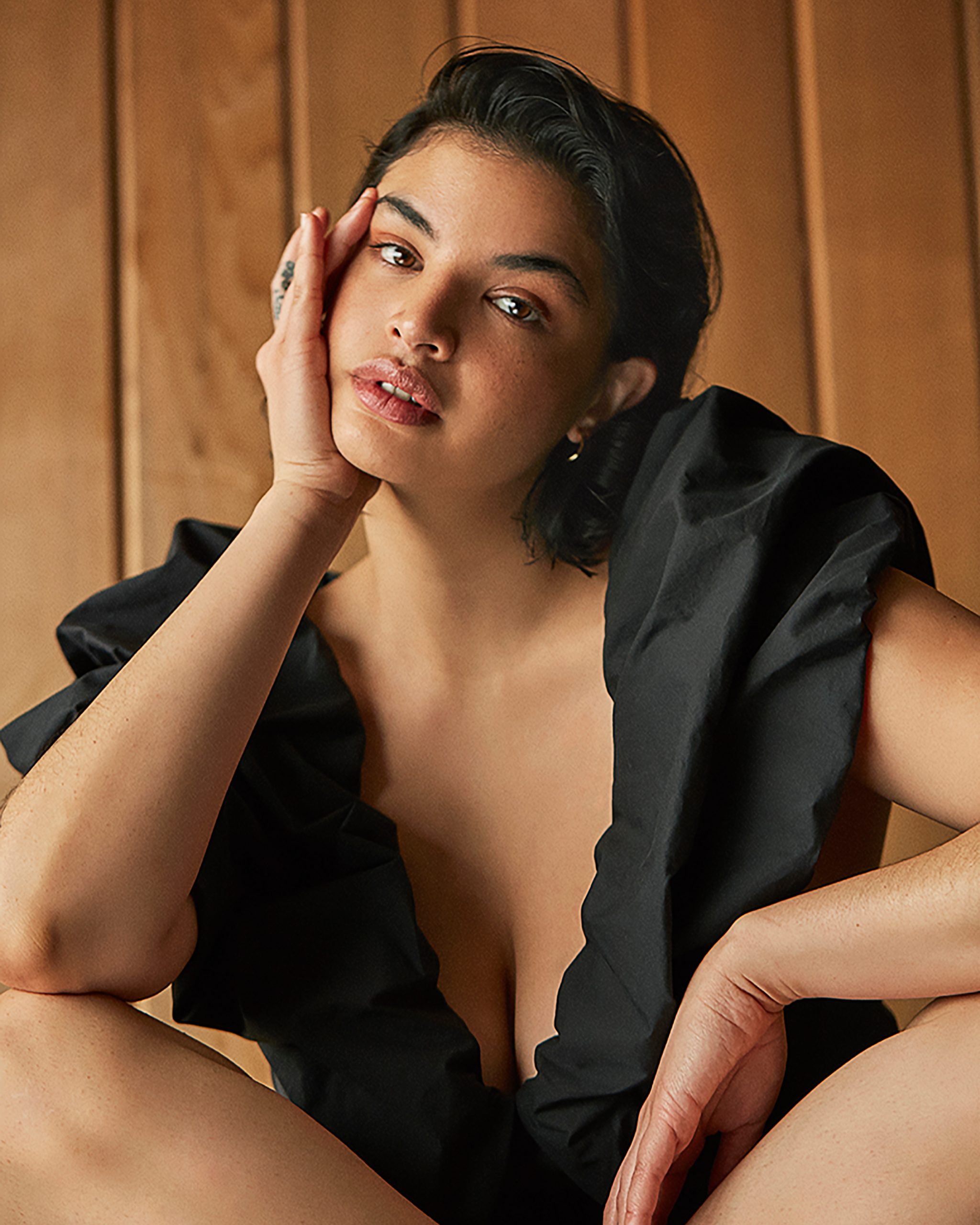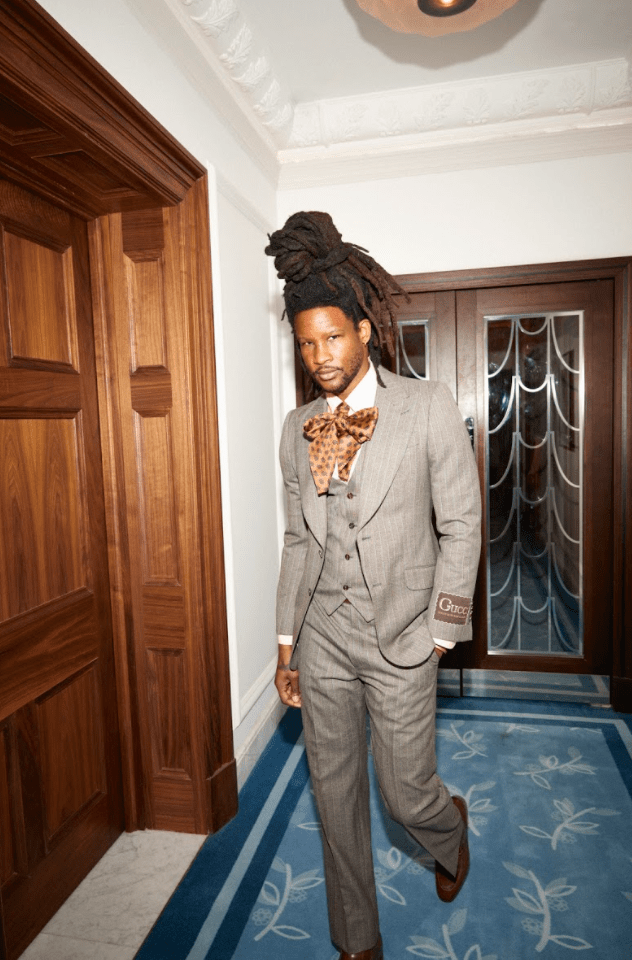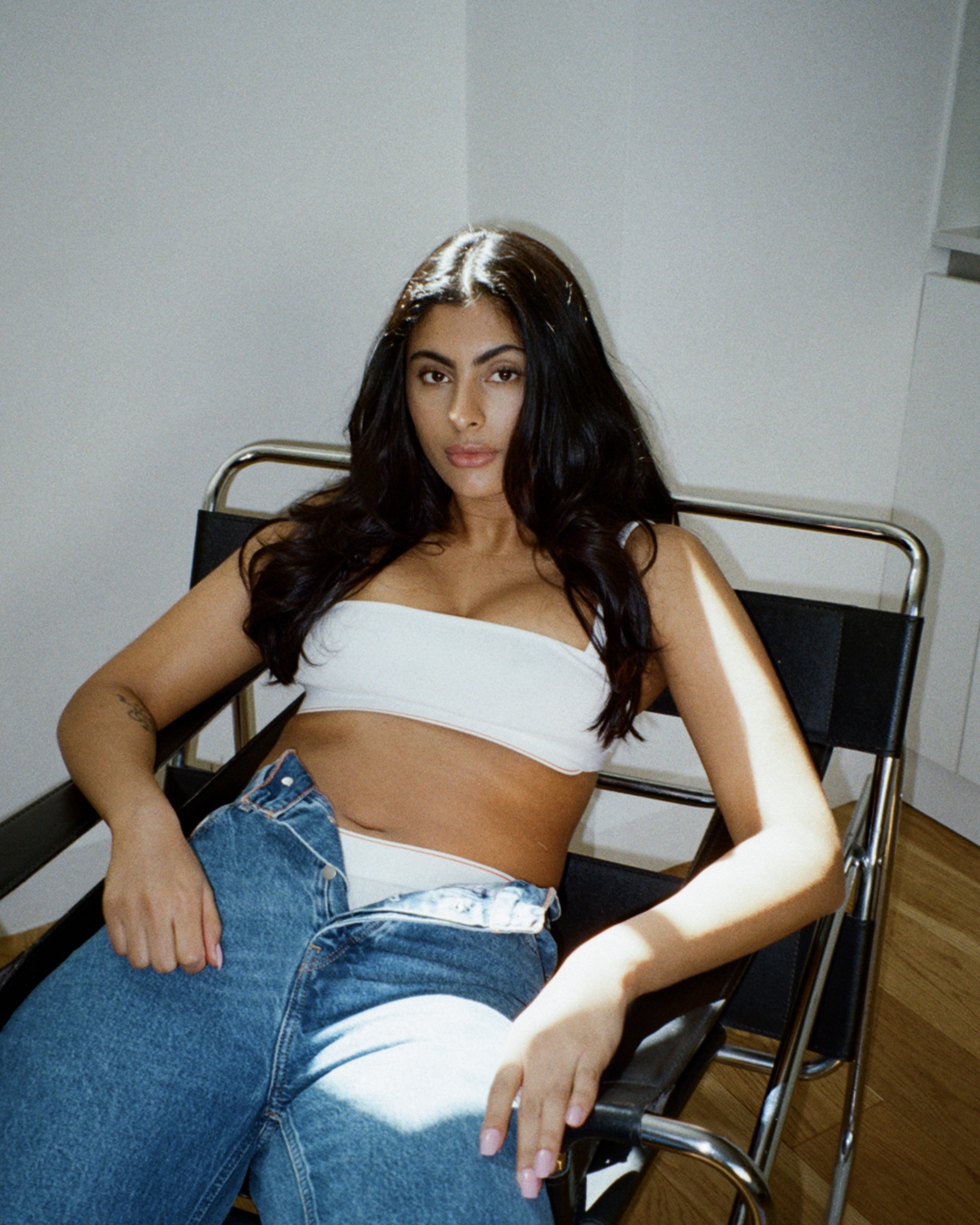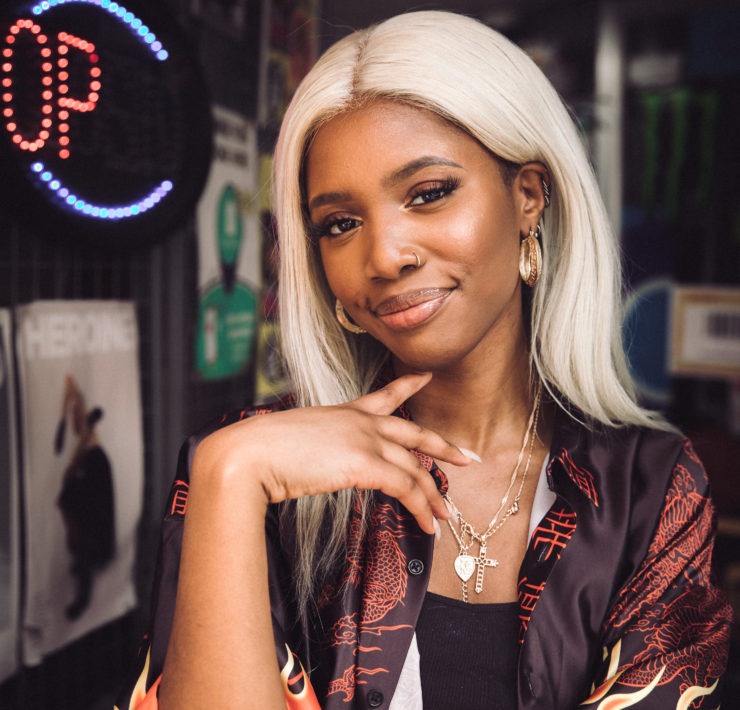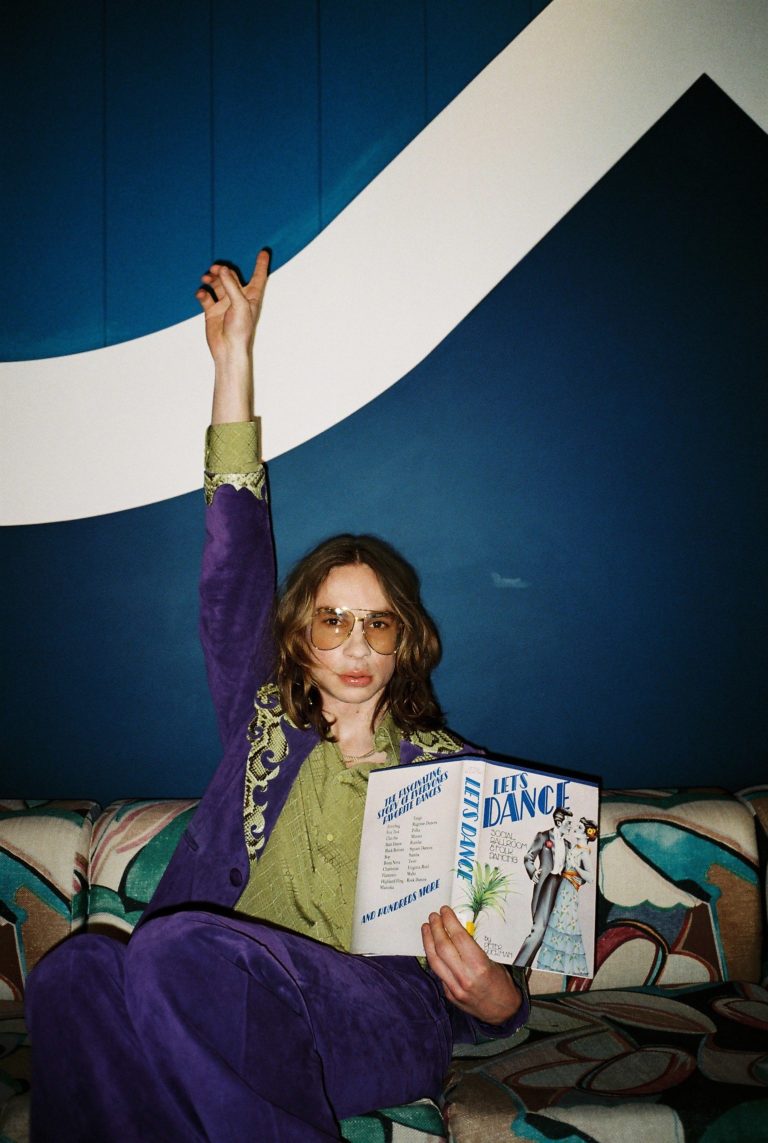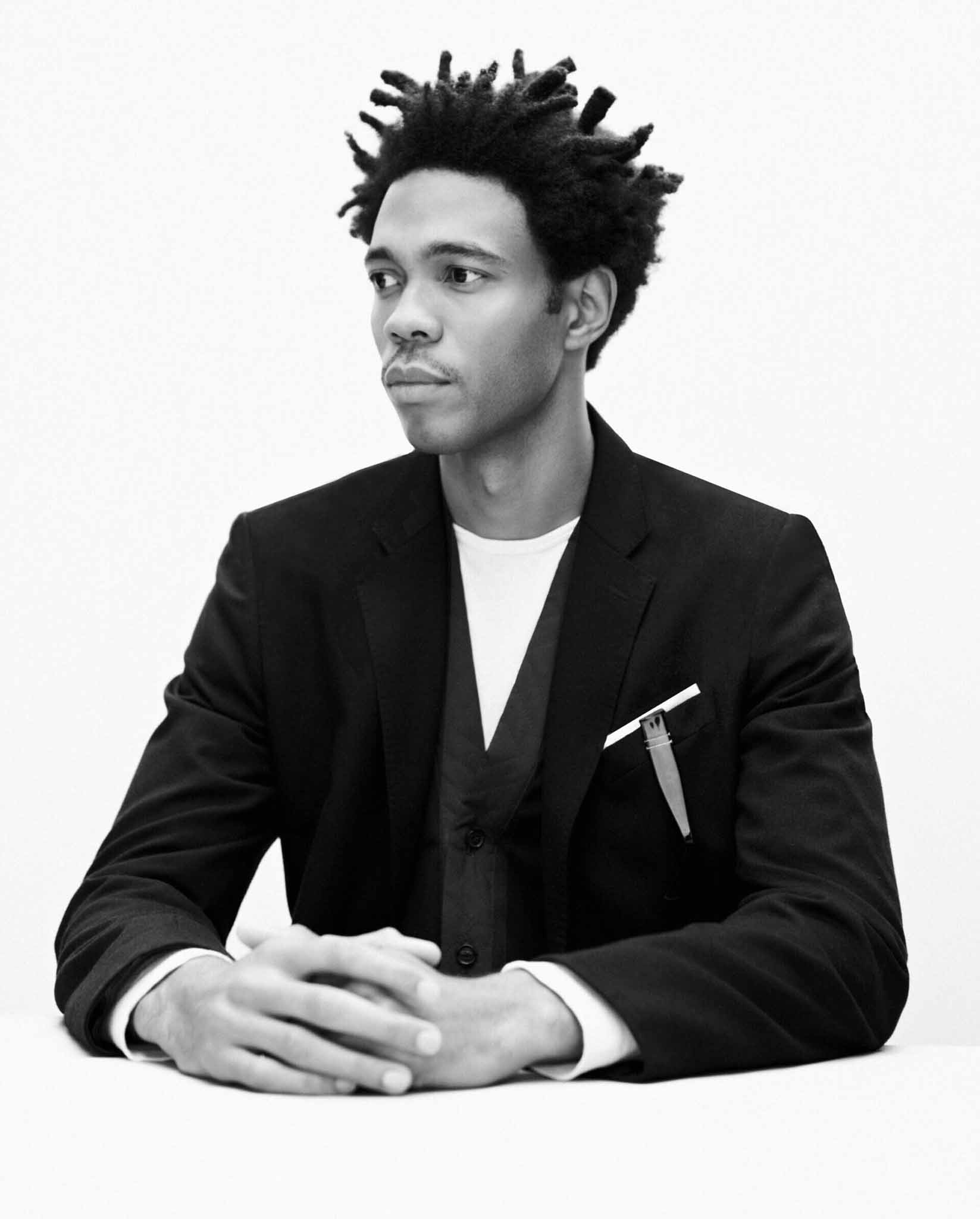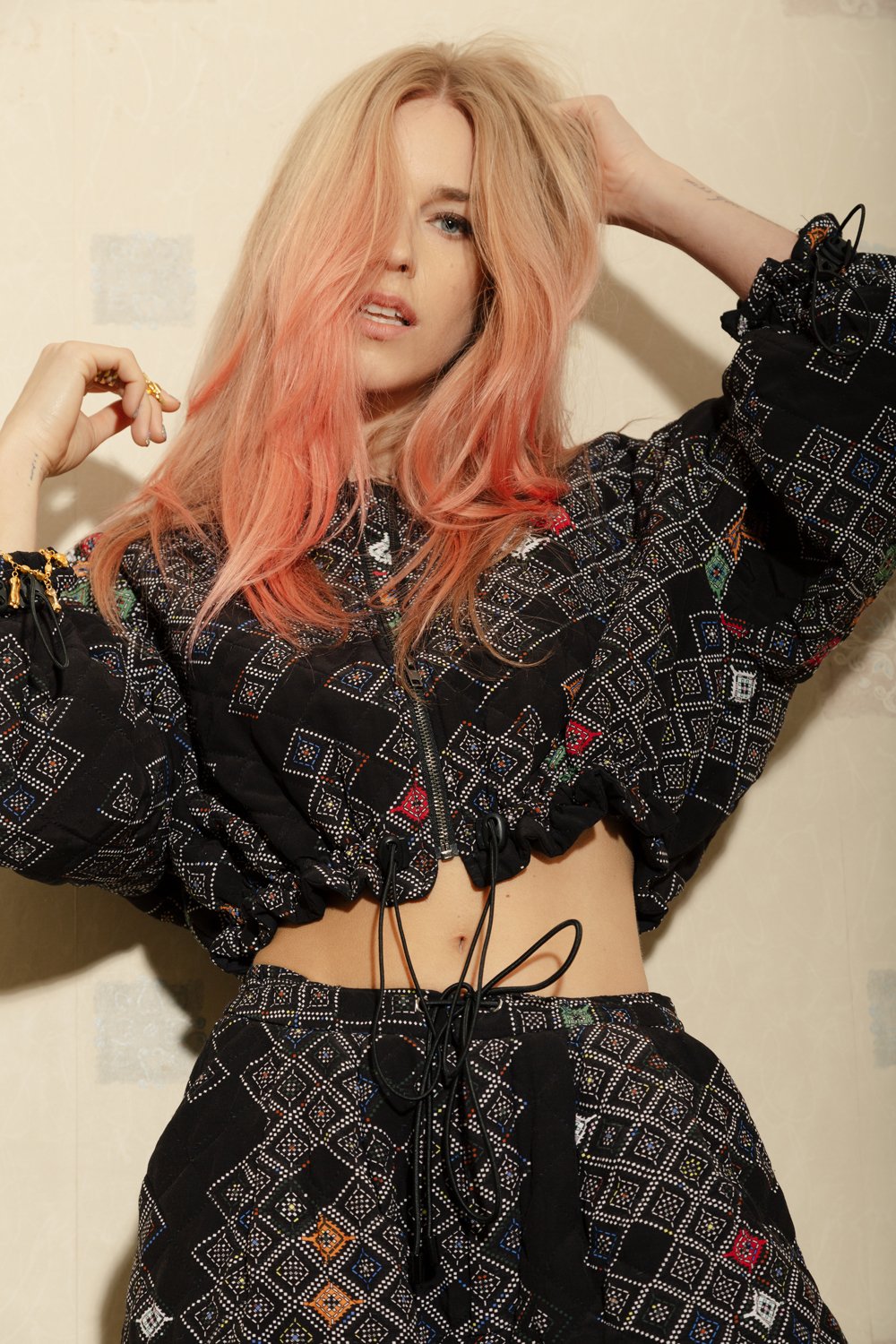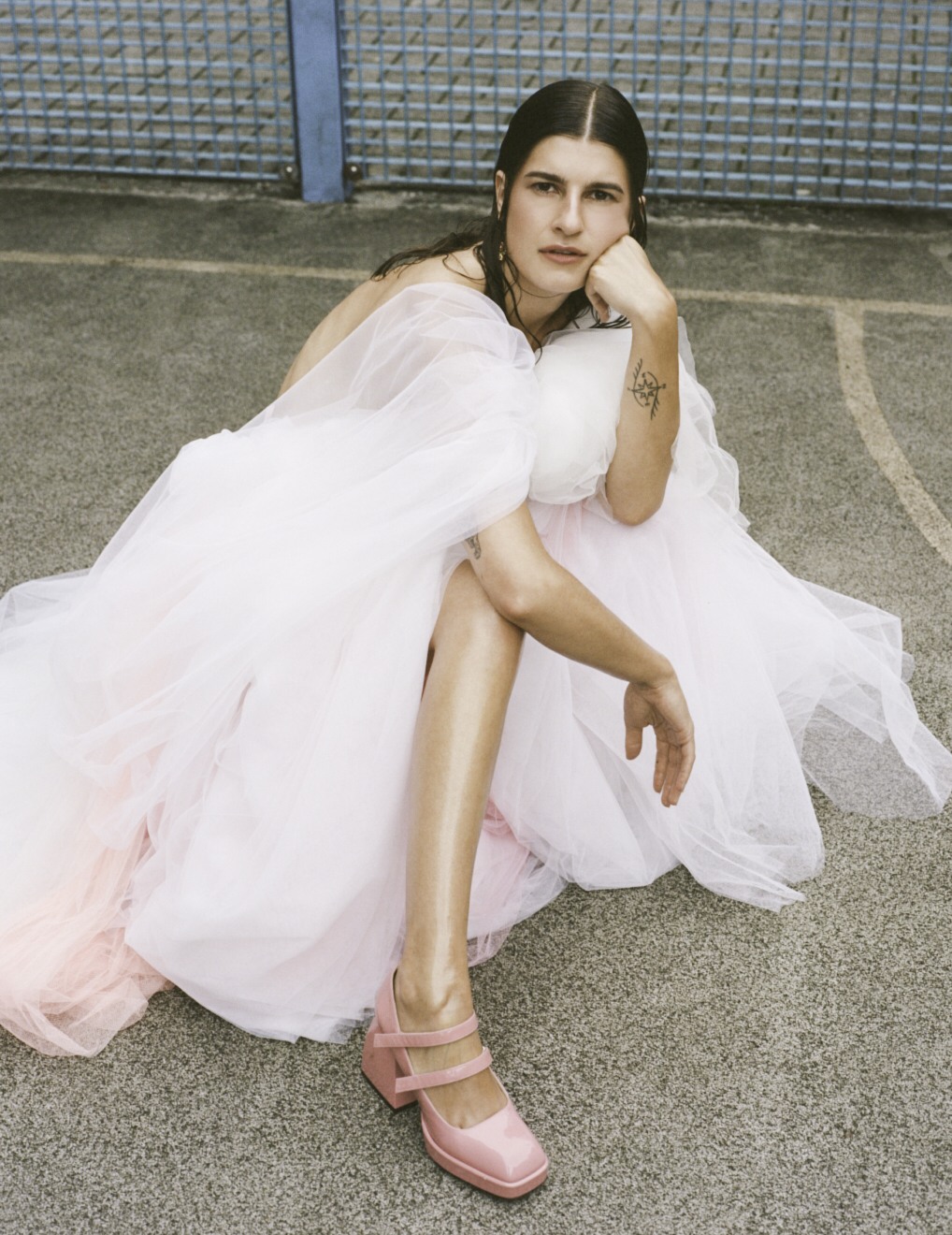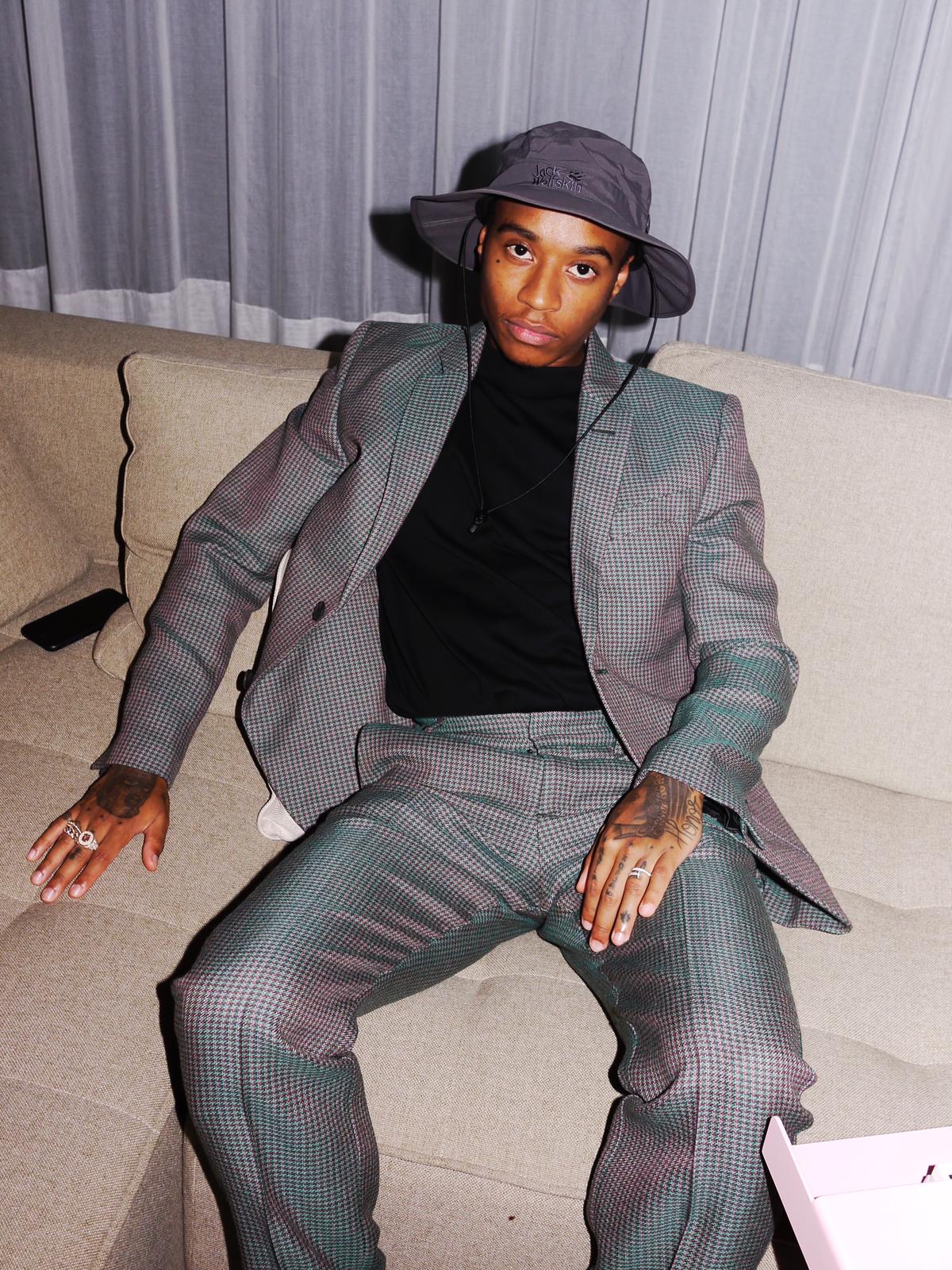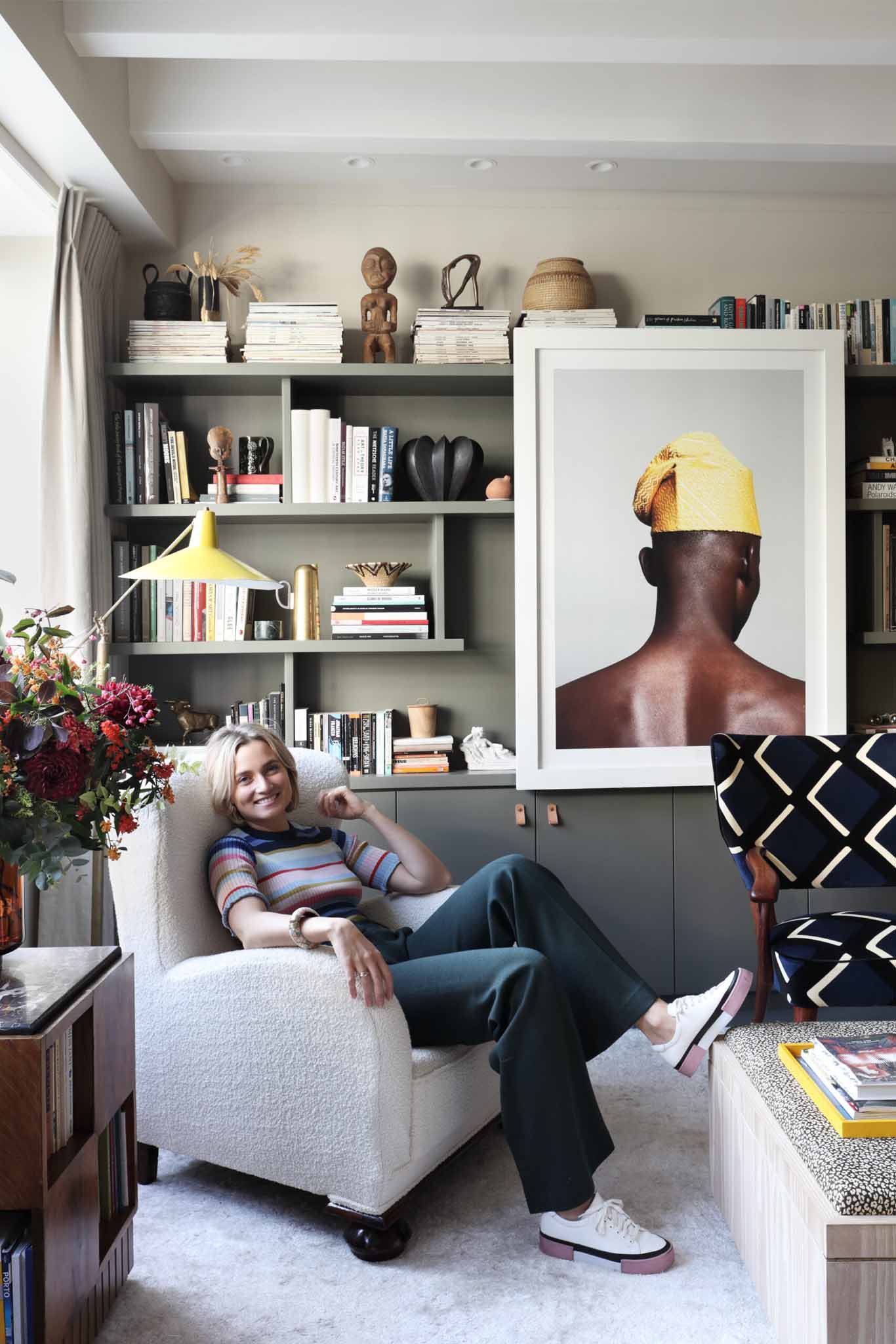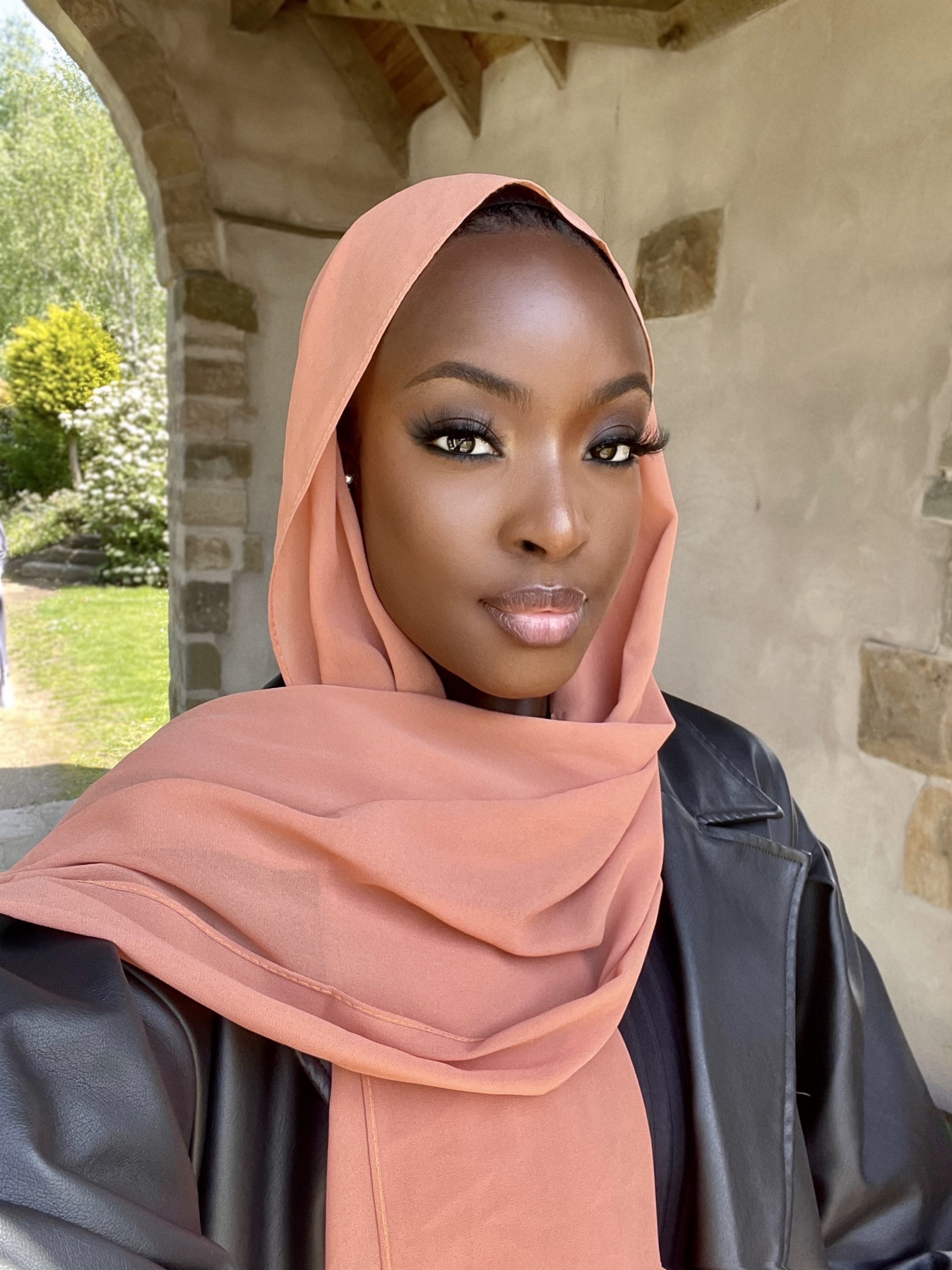 post-template-default single single-post postid-87 single-format-standard loading artist--olivia-dean
87










Olivia Dean, Singer-Songwriter and East London native, jumped onto the scene sharing her lyrical and soulful music with the world. In 2020 Olivia her debut EP, 'What Am I Gonna Do On Sundays?' which was produced by Felix Joseph (Jorja Smith, AJ Tracey, Mahalia) to an amass of acclaim from the music industry. This year, Olivia released her highly anticipated EP 'Growth.' After this release, Olivia created a visual counterpart to the EP with Amazon Music

Olivia has worked with the likes of UGG, Stella McCartney, Chanel, Flannels, Prada and Kickers just to name a few.

She was named one of Vevo's Ones To Watch for 2021, has been featured by the likes of Sunday Times Style, NME Magazine, 1883 Magazine, DIY Magazine and more.