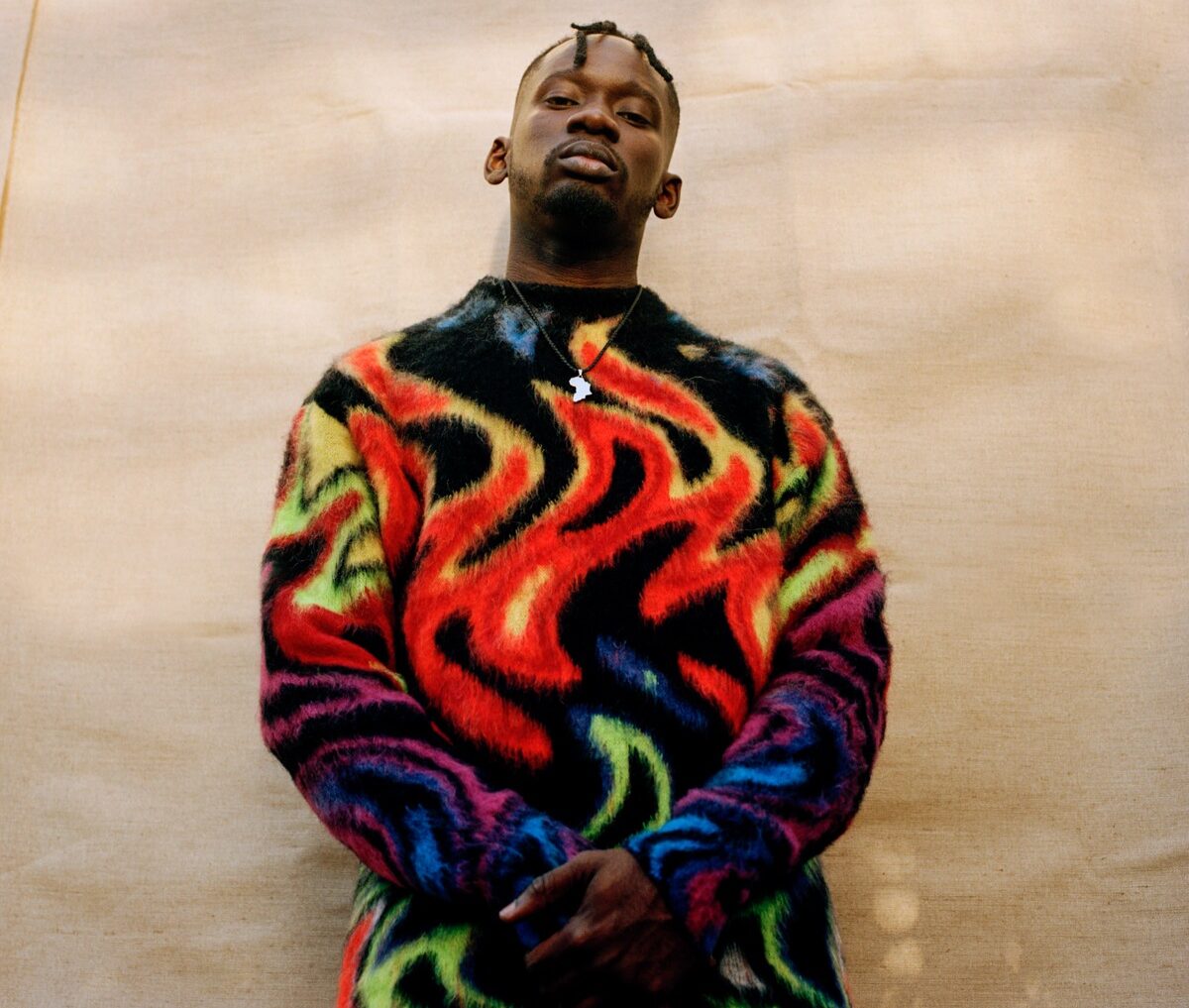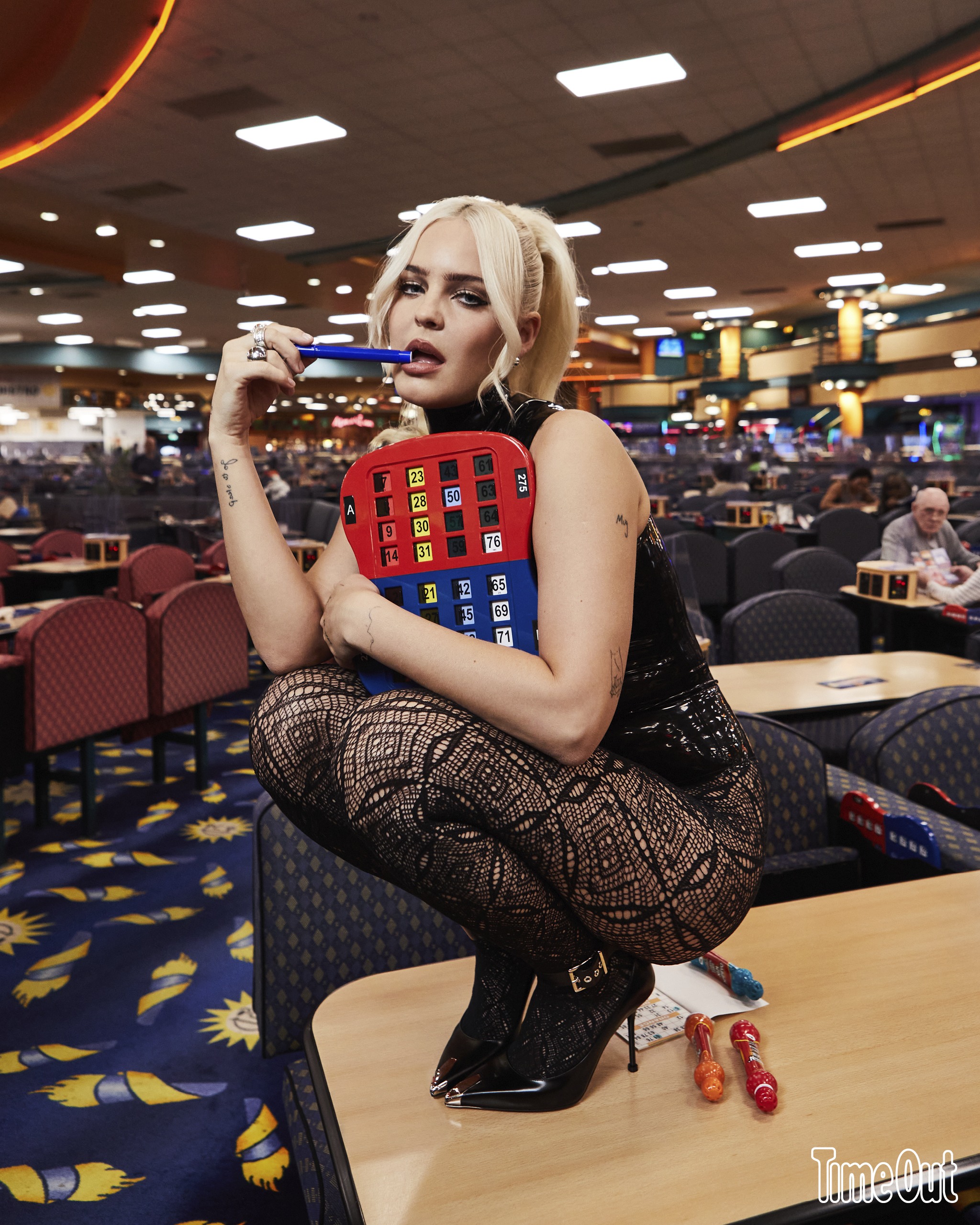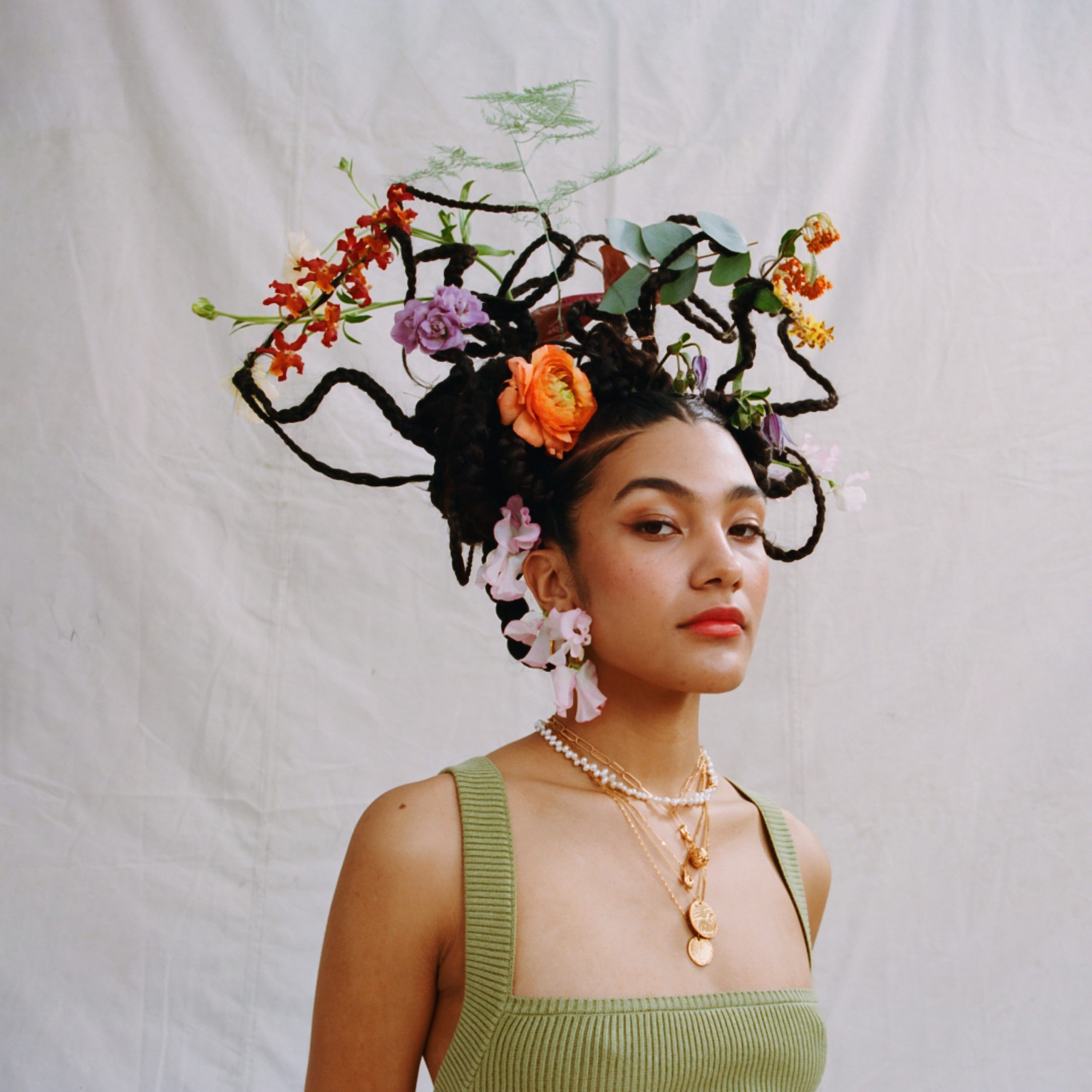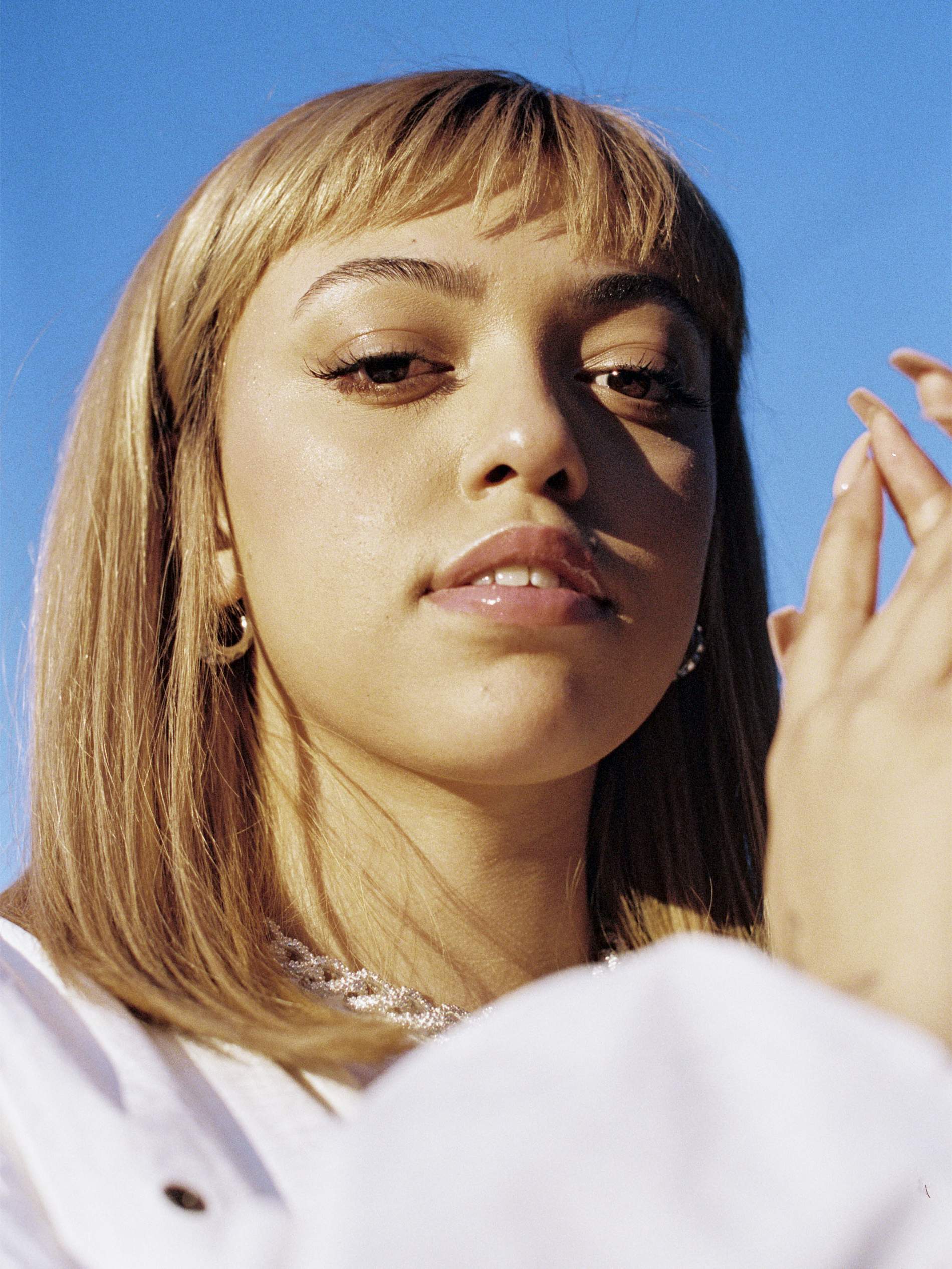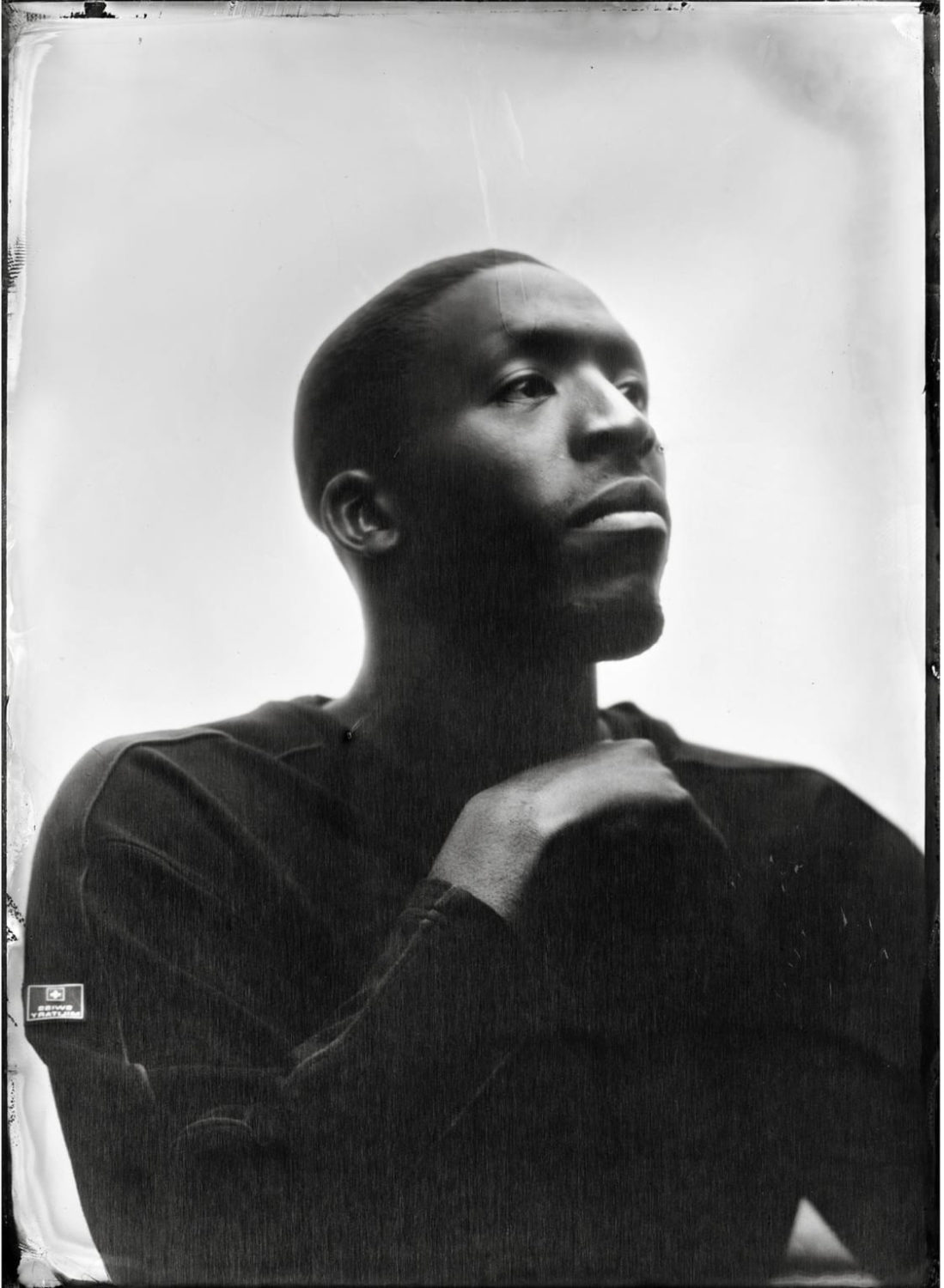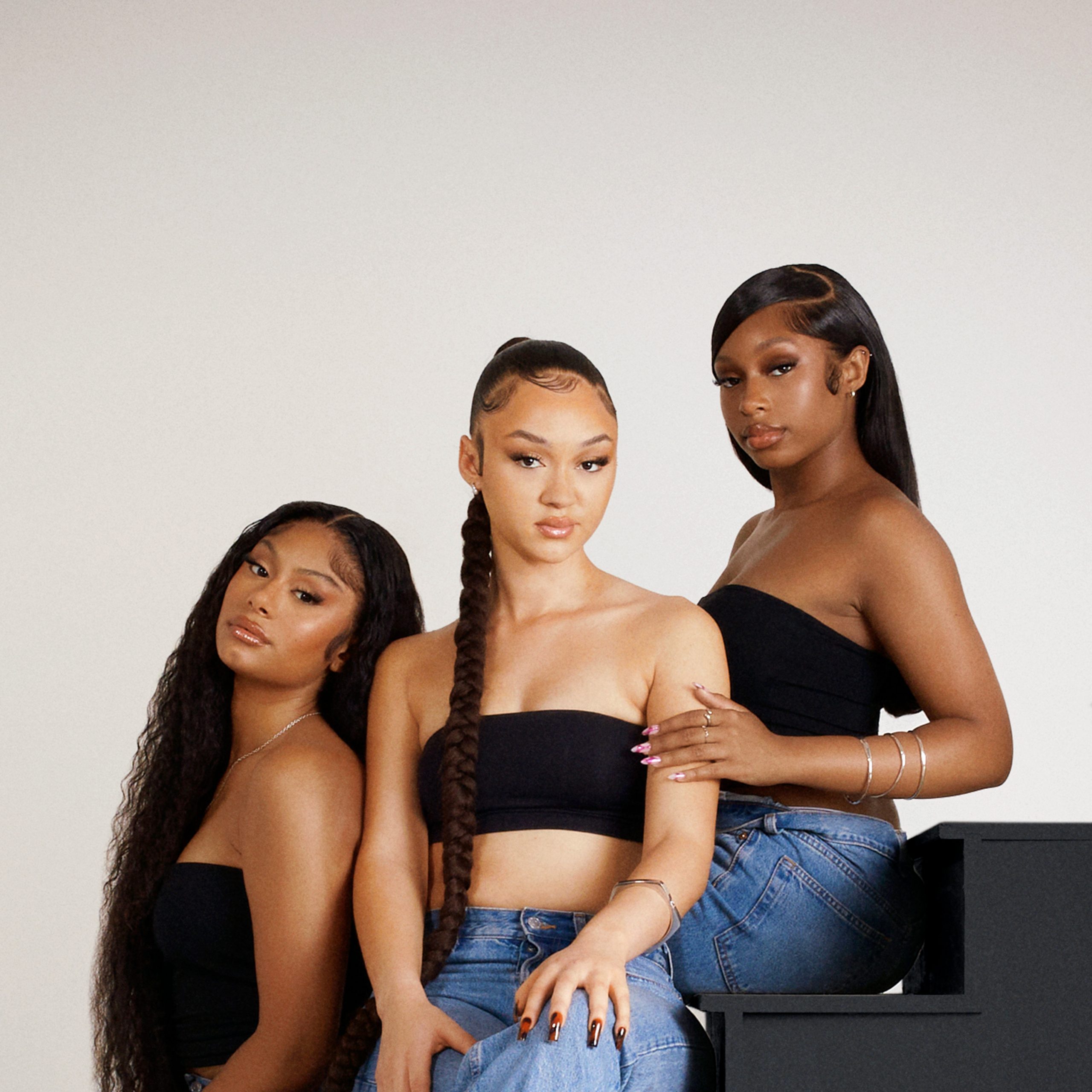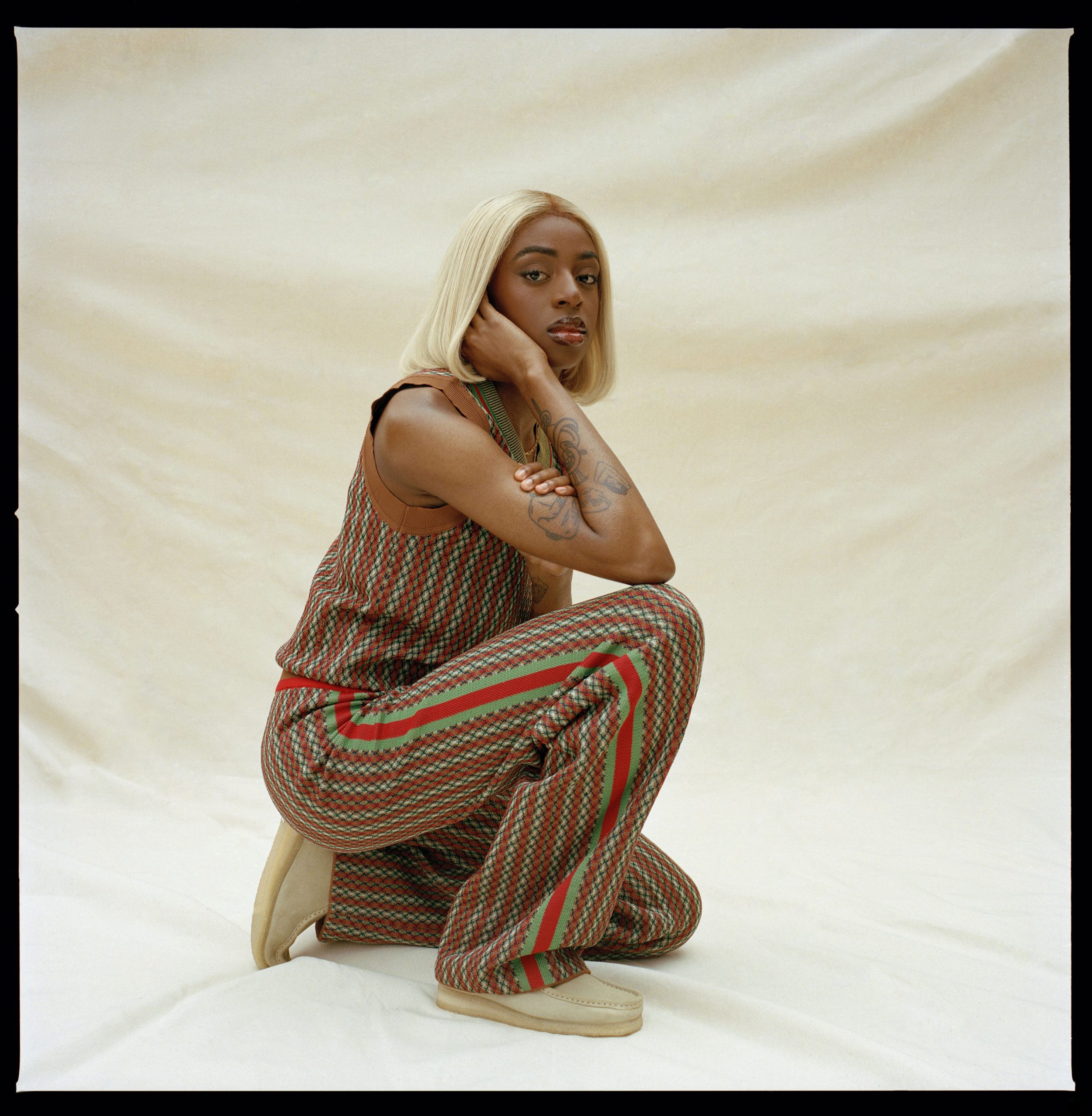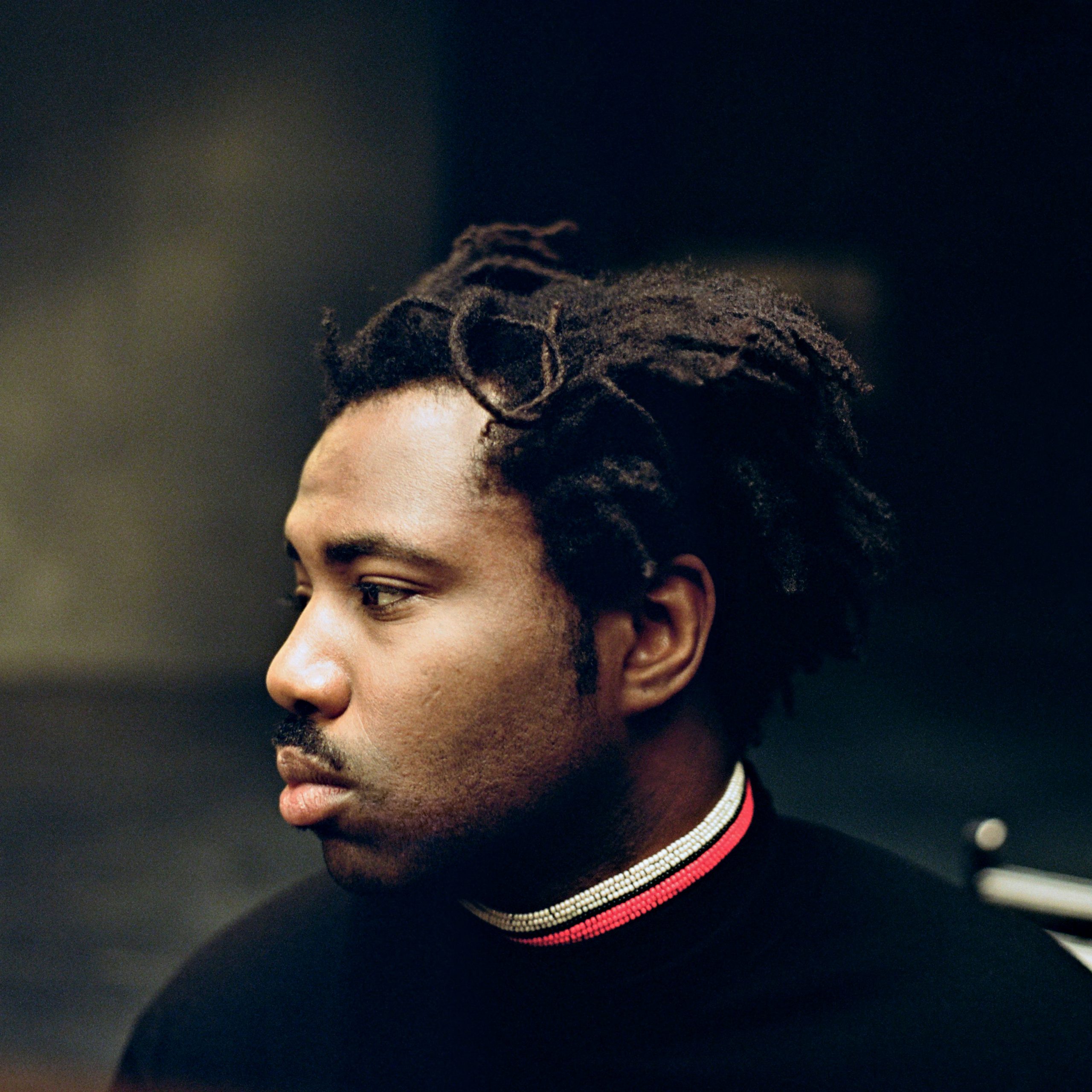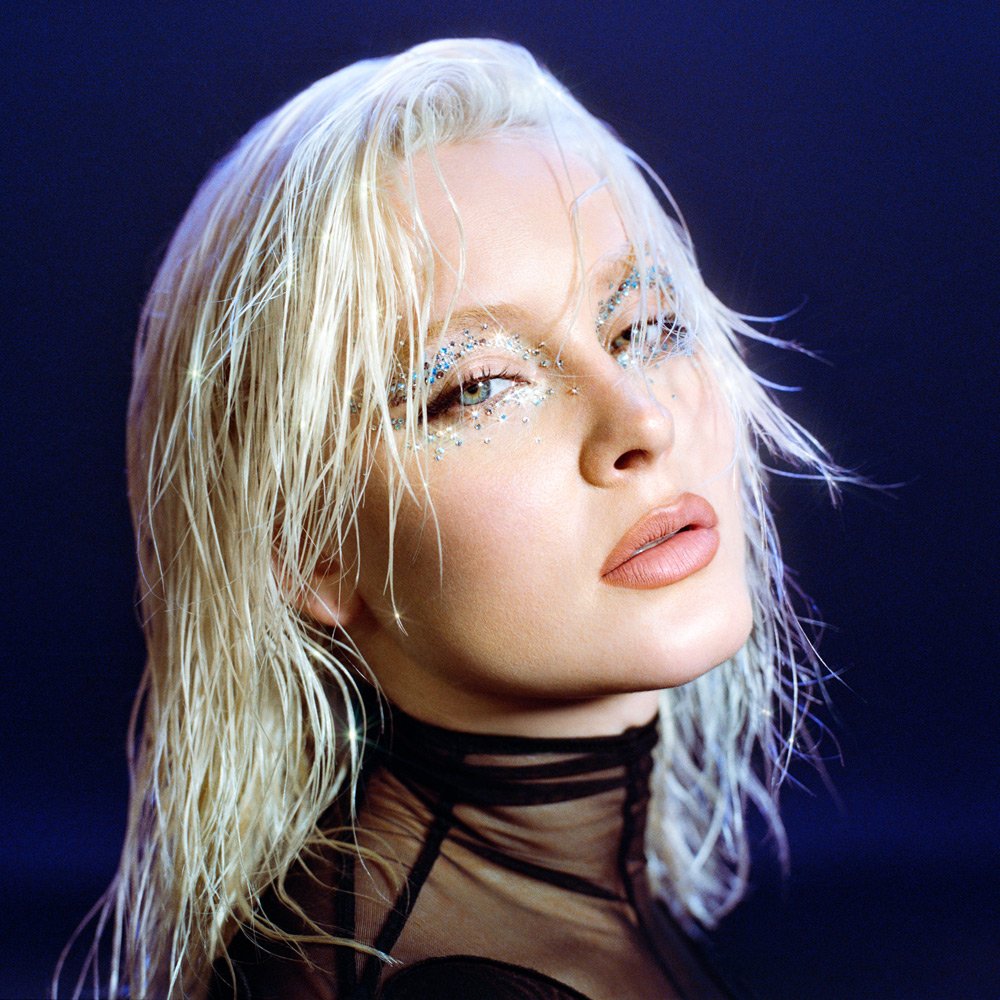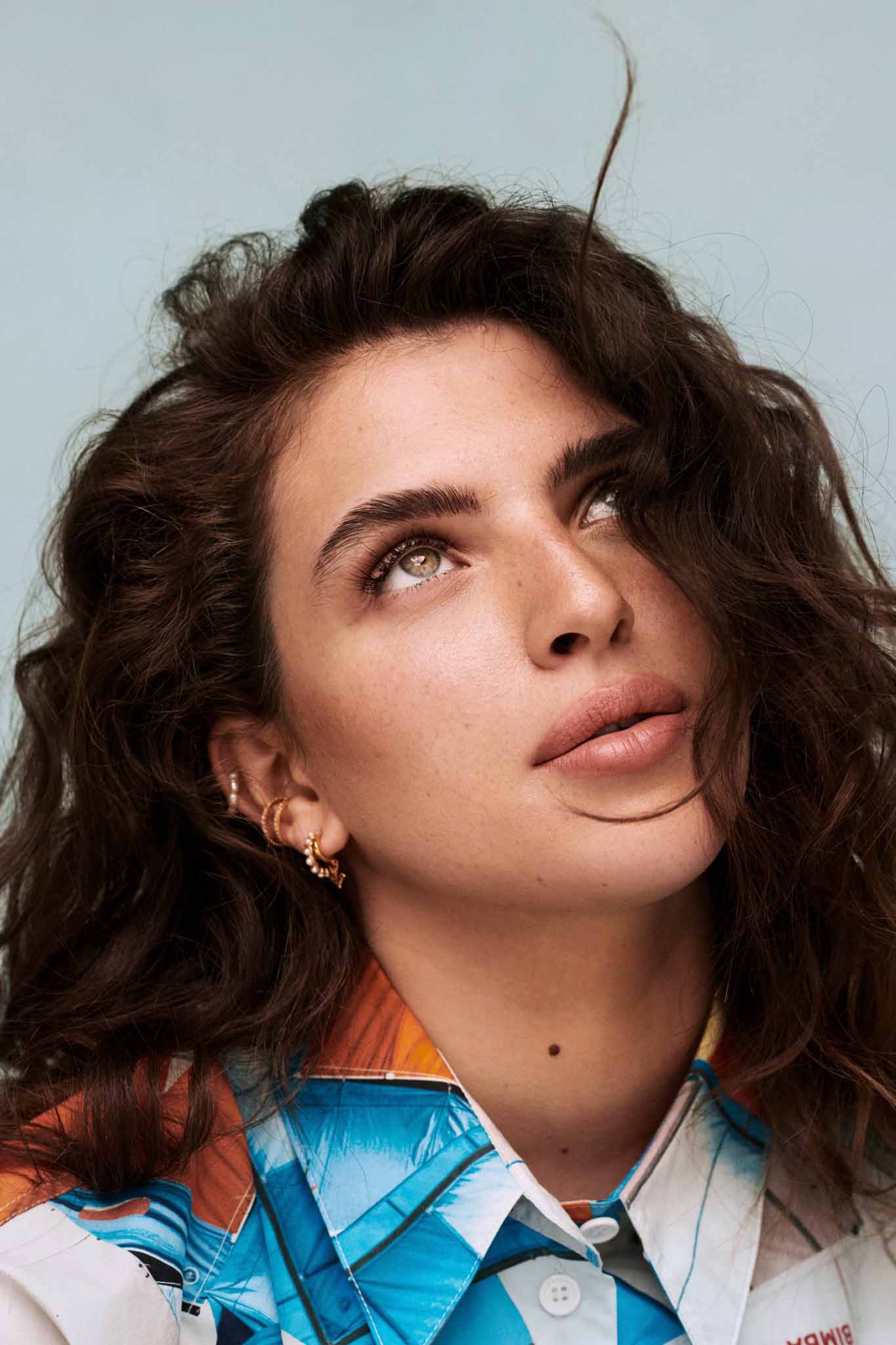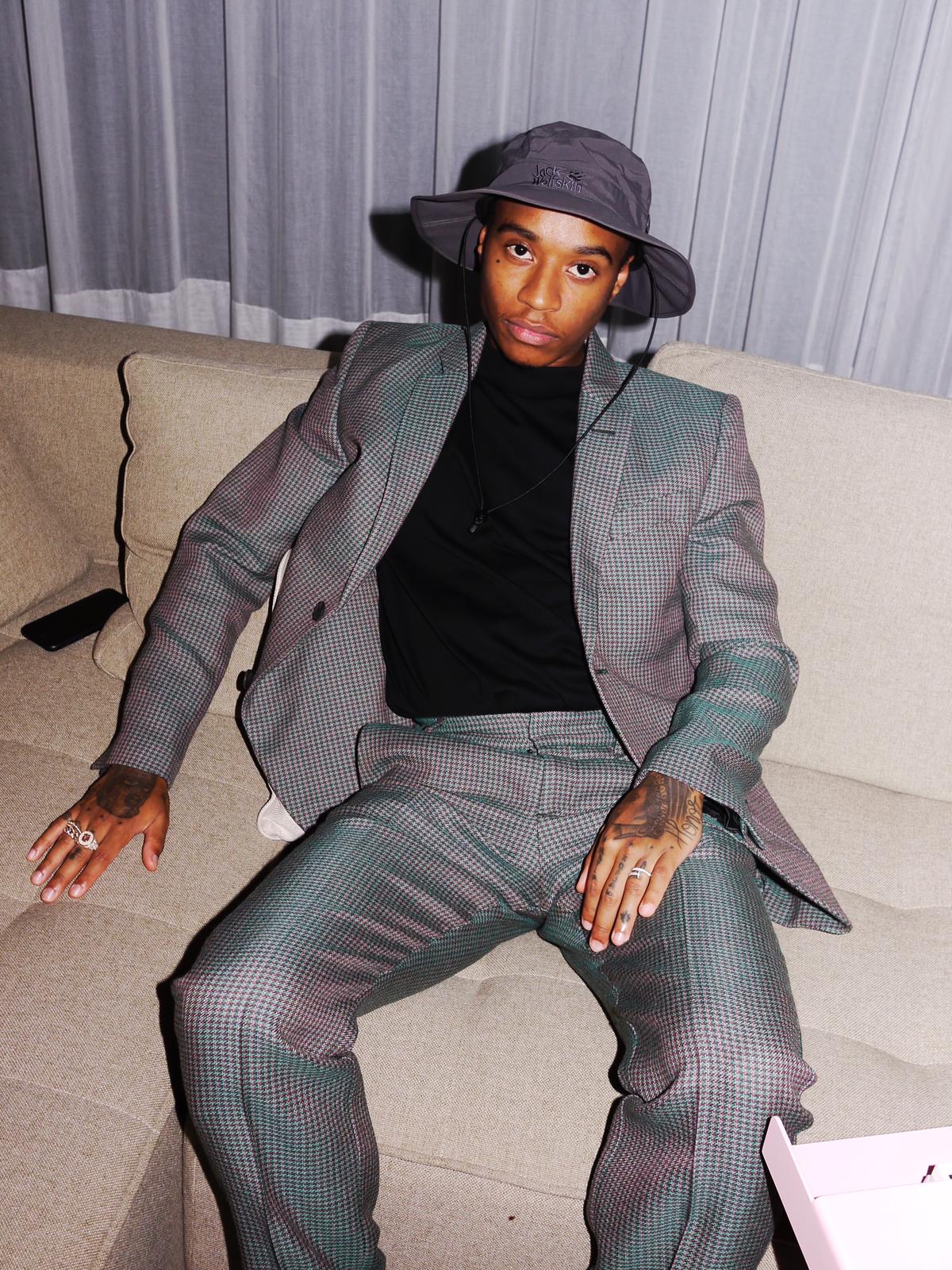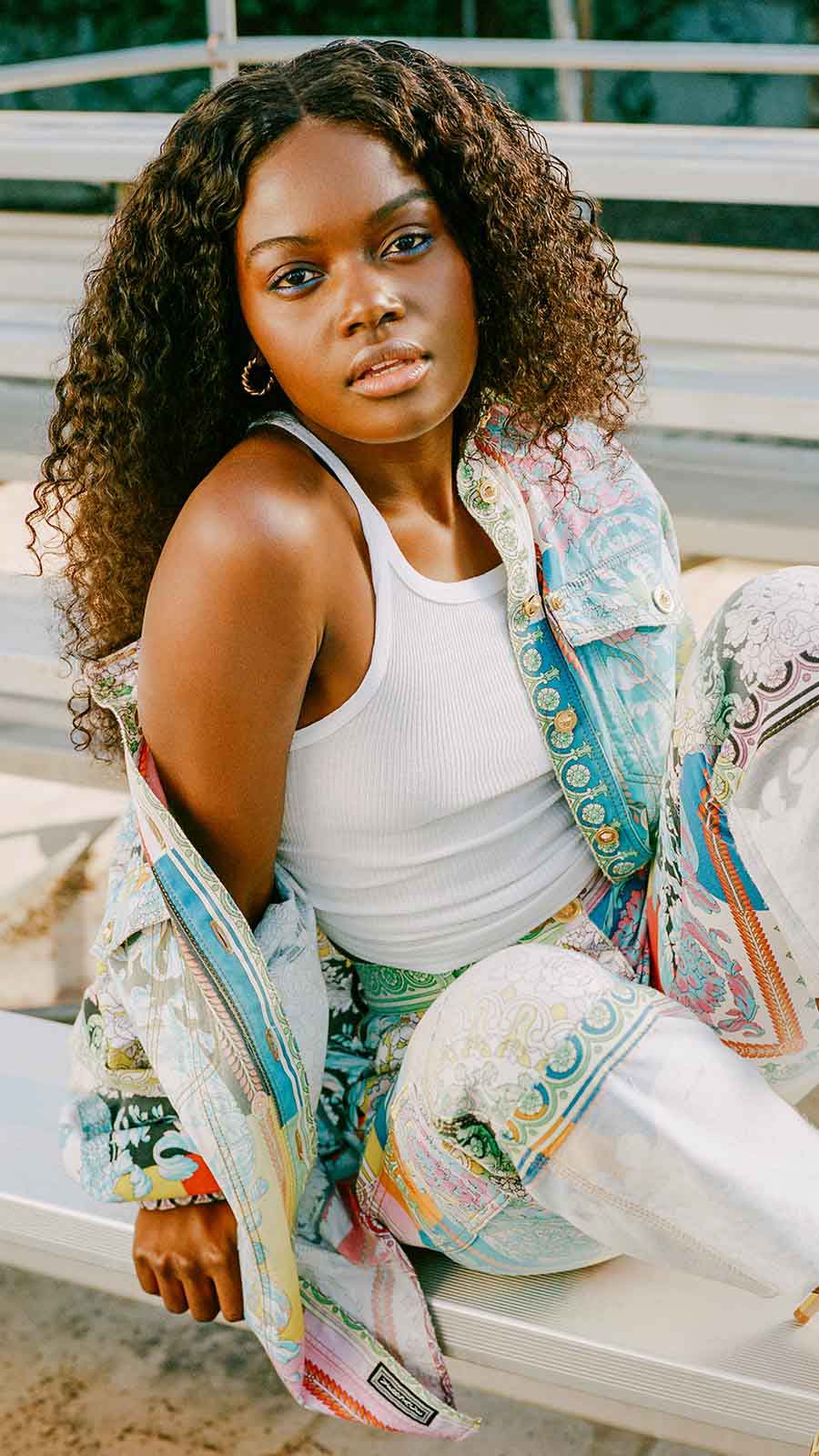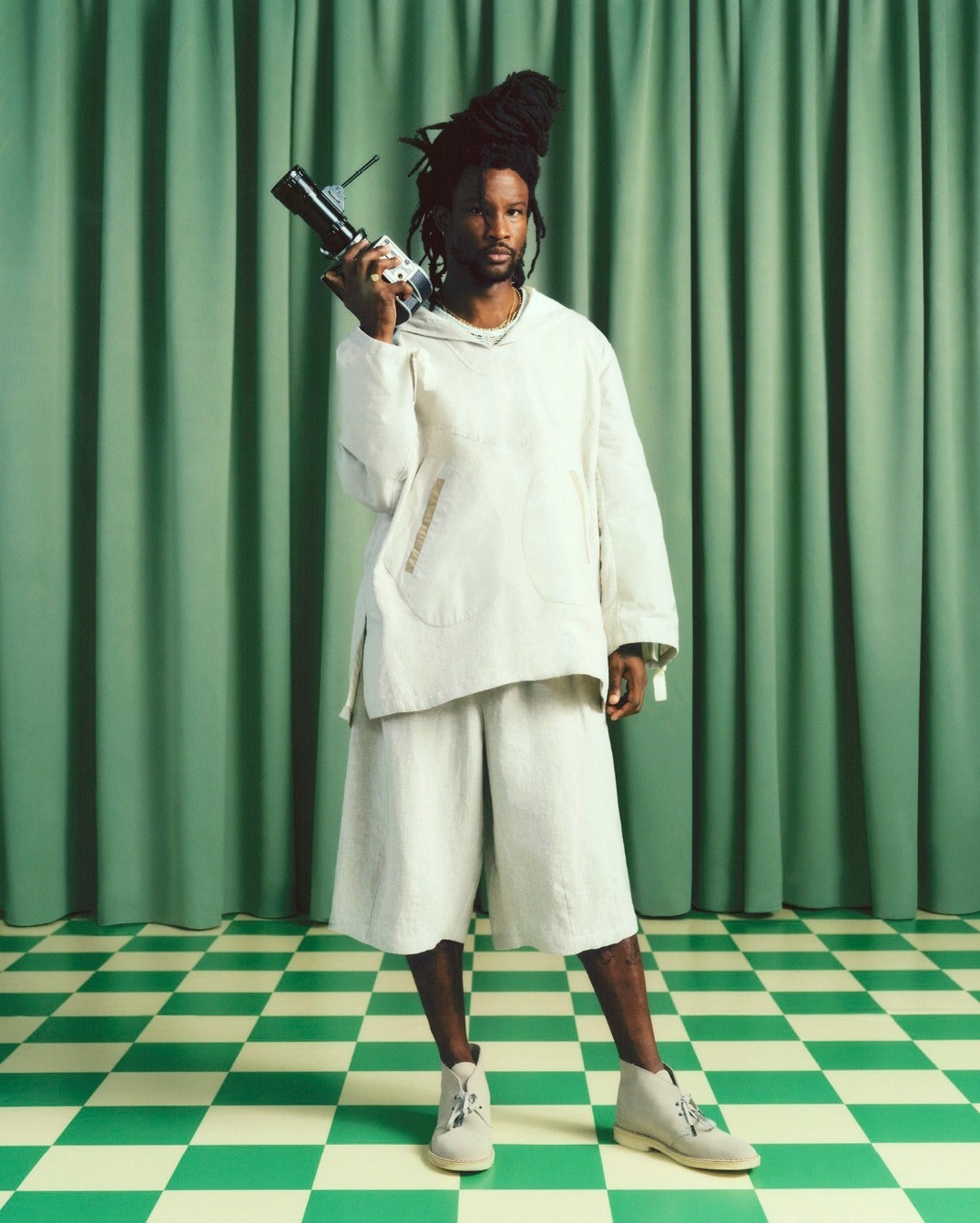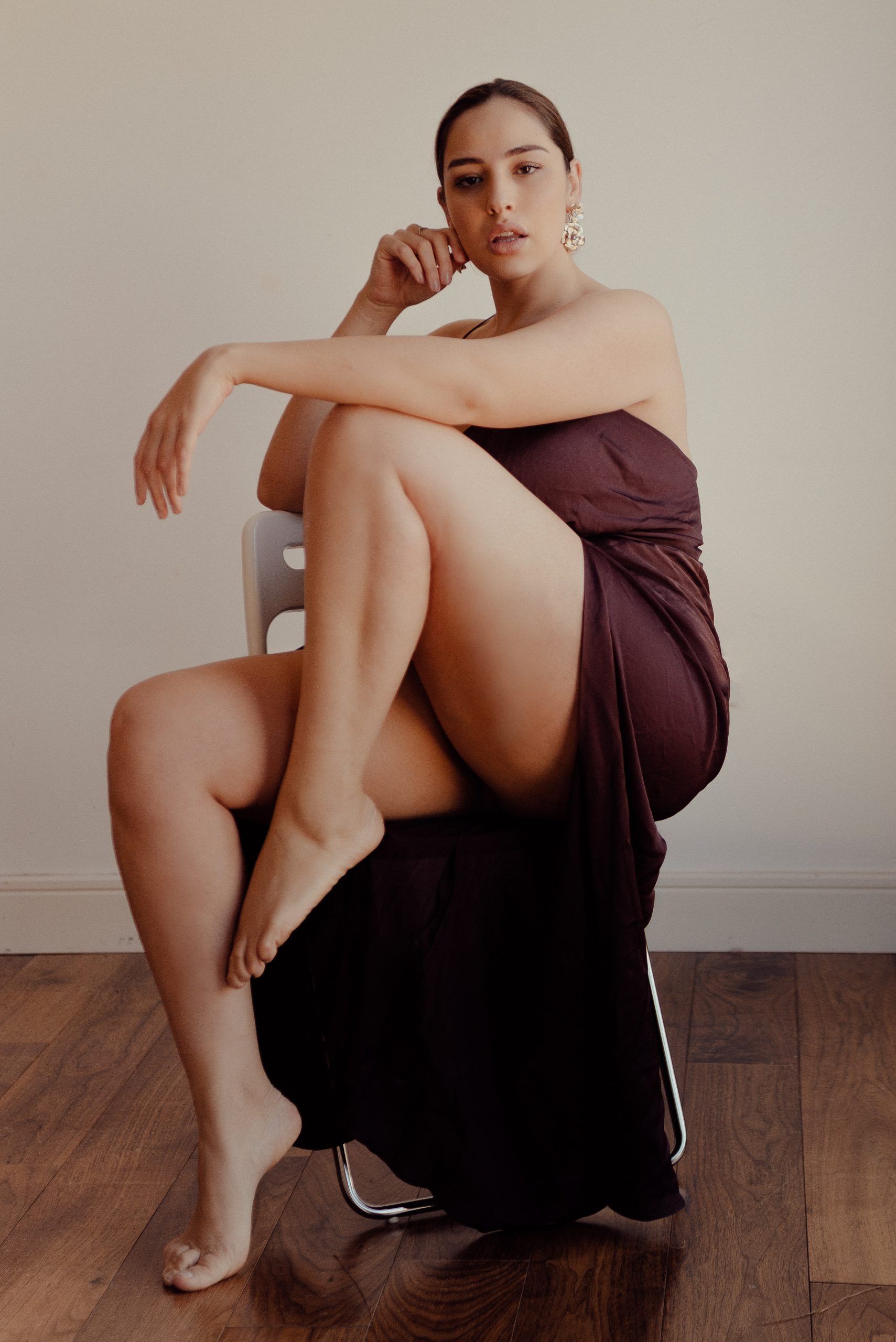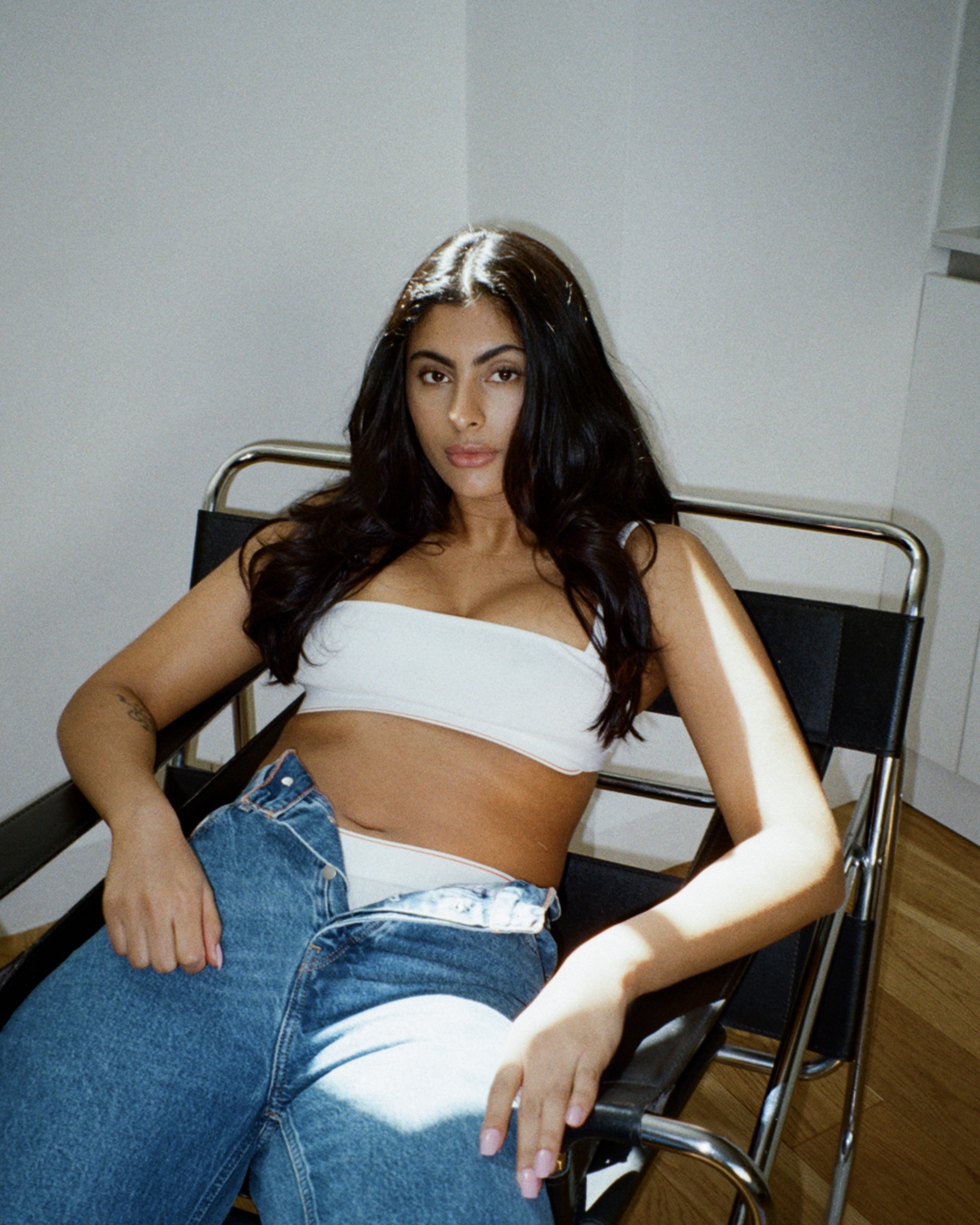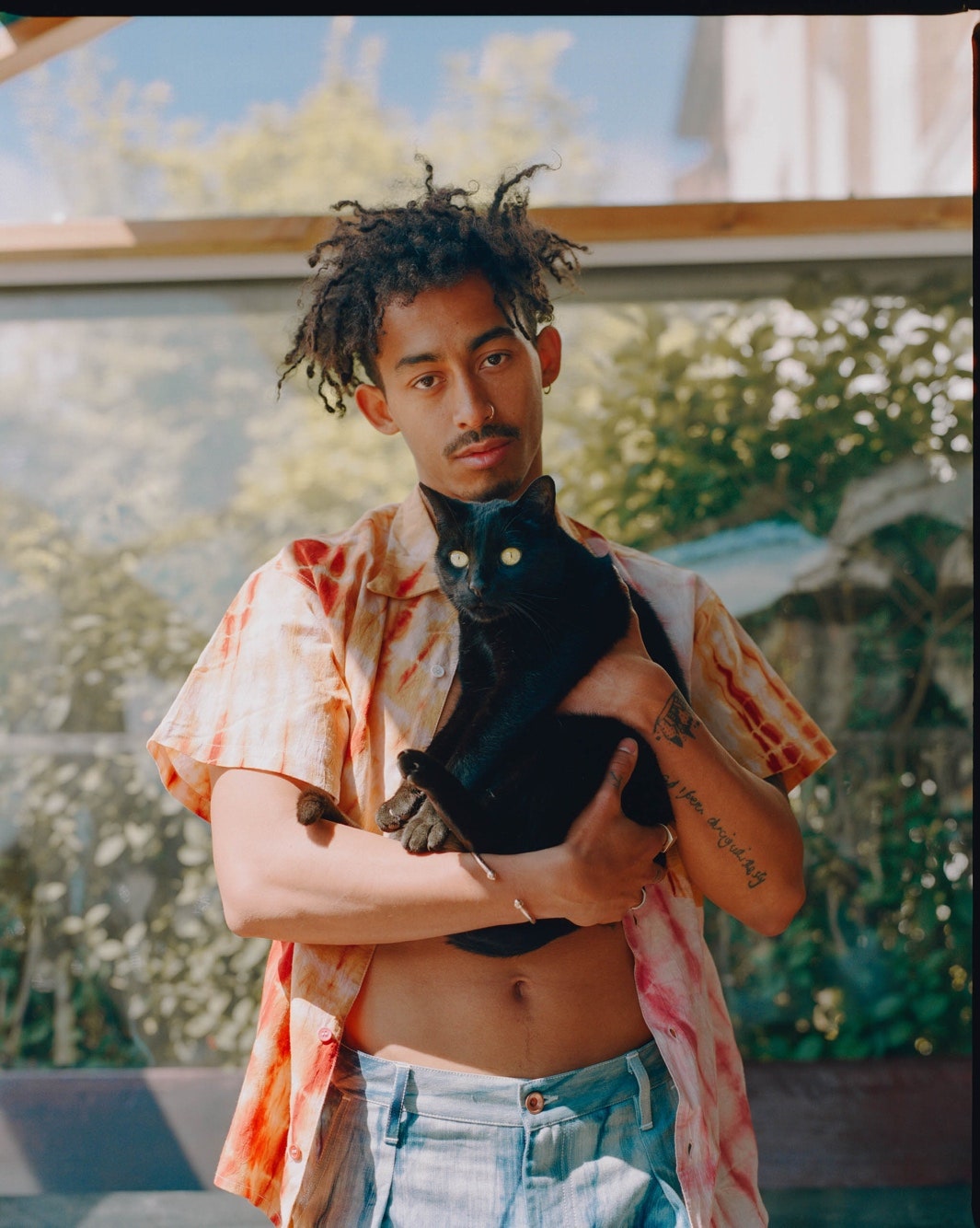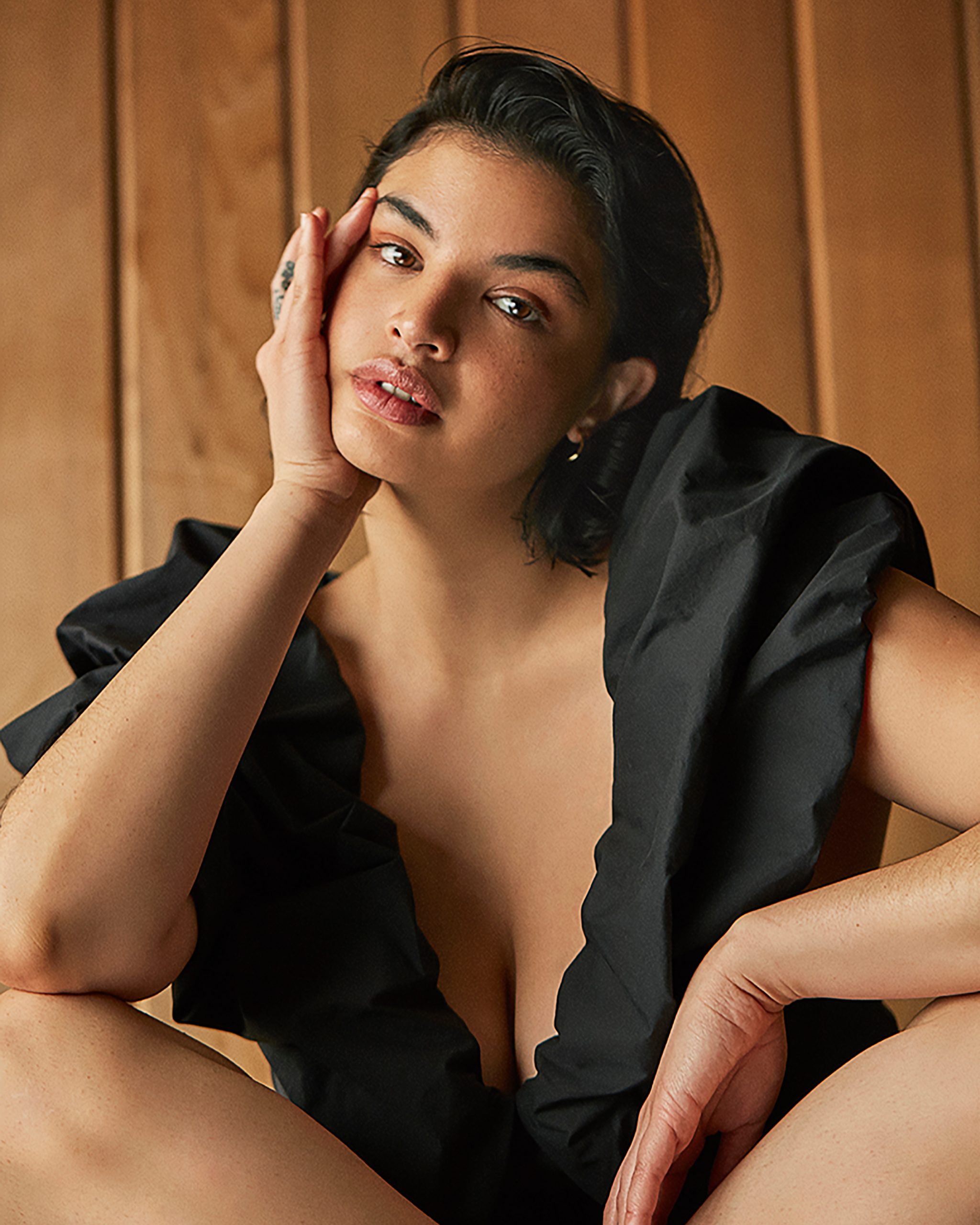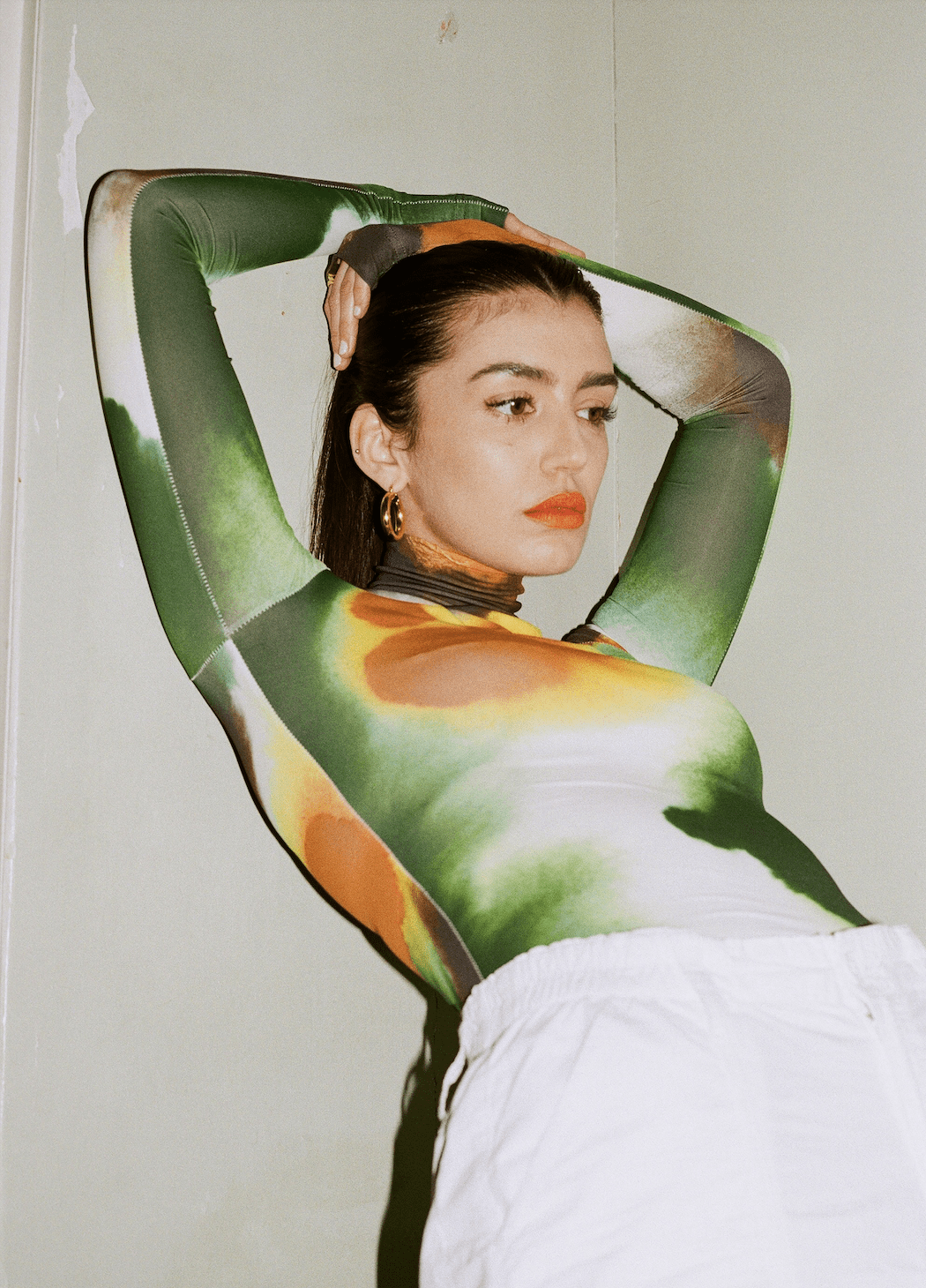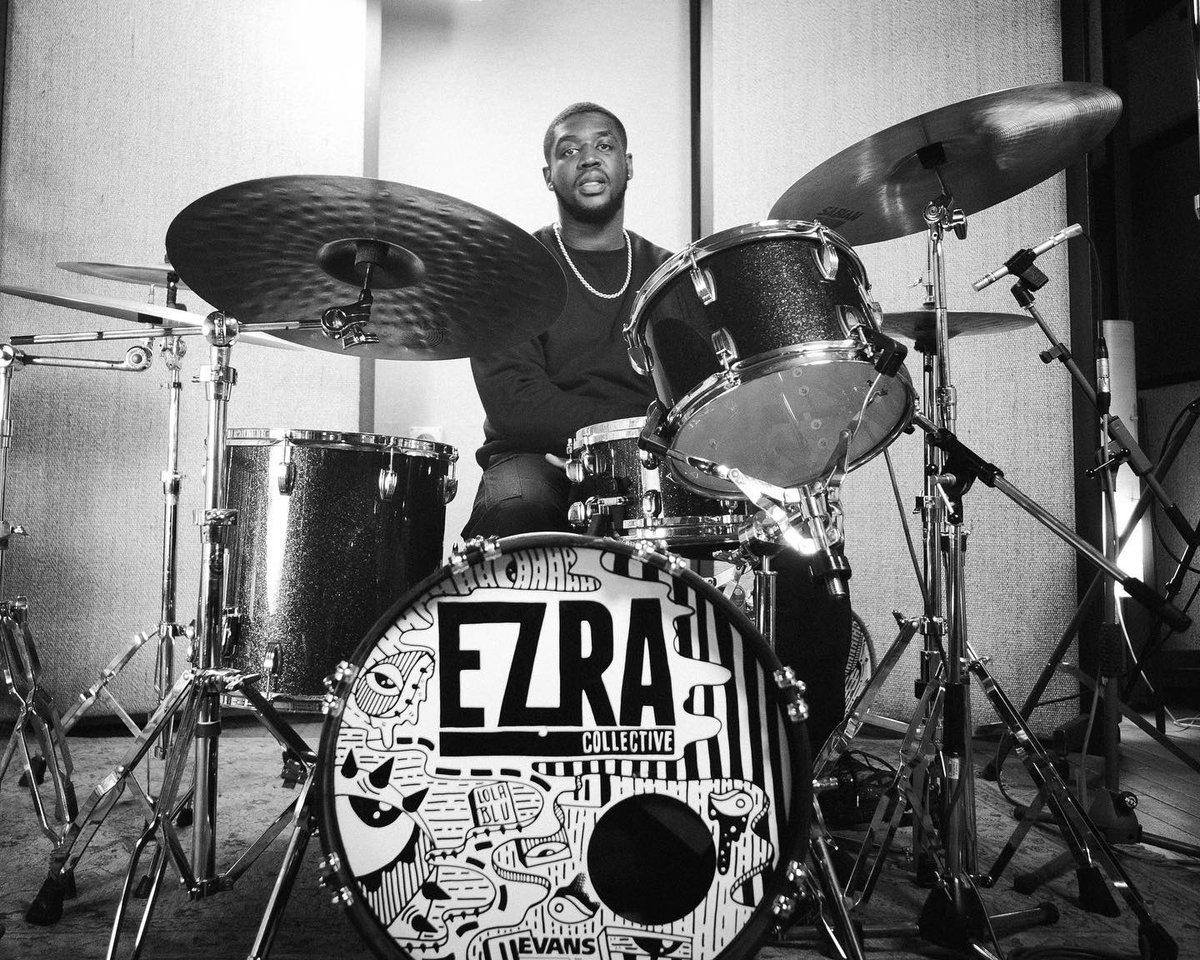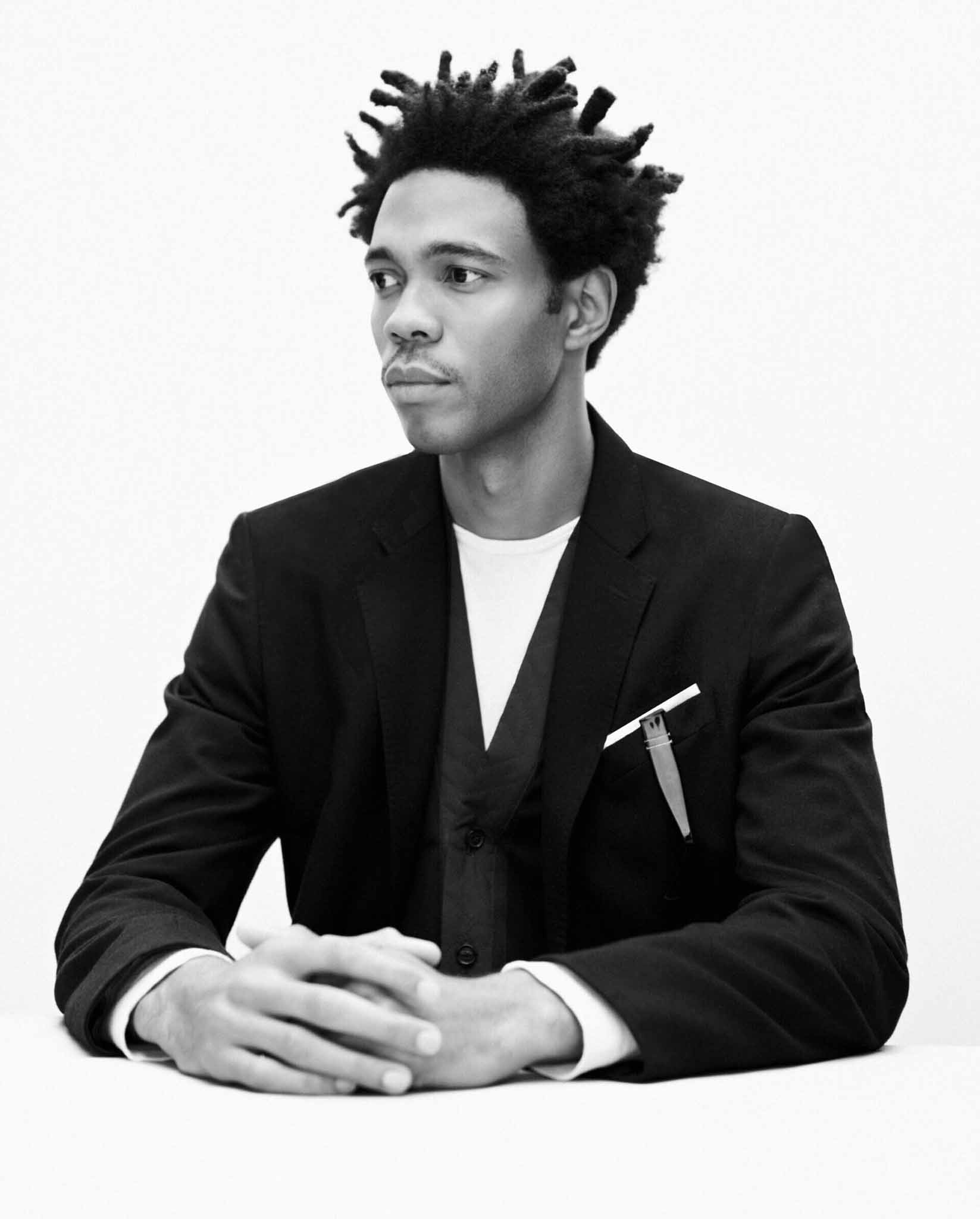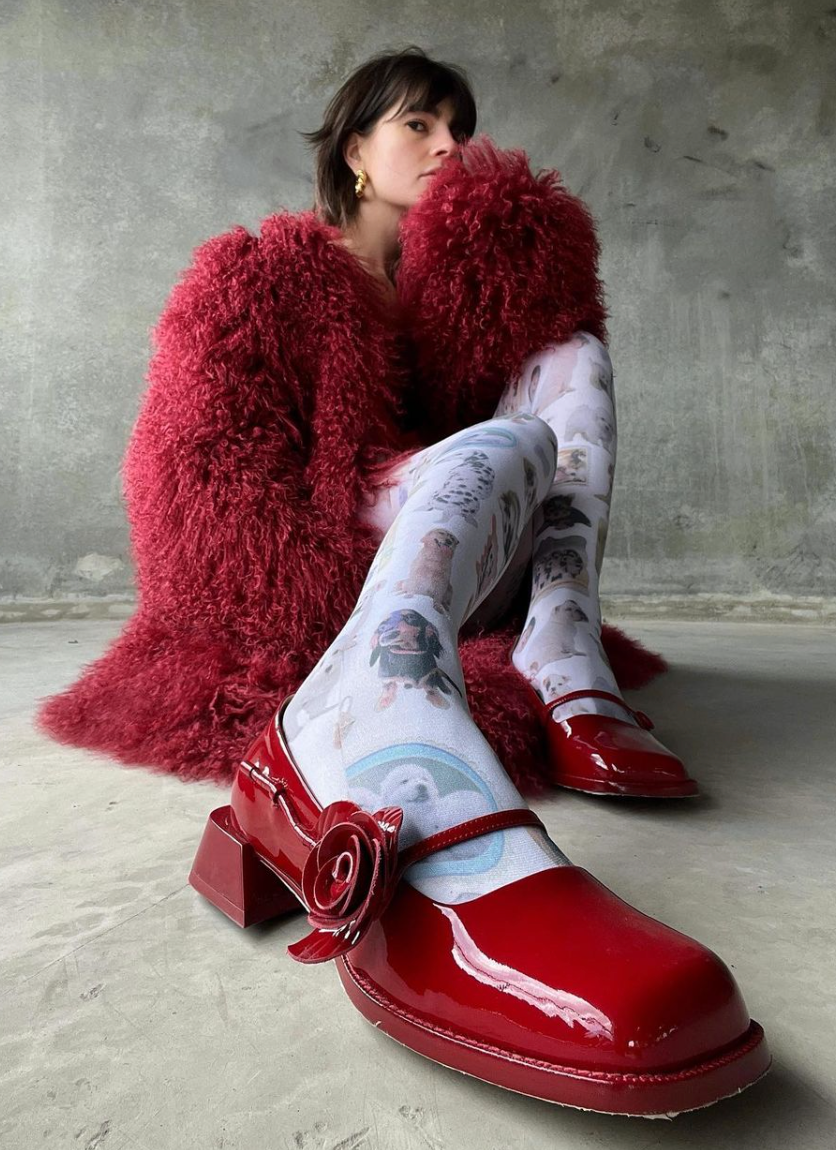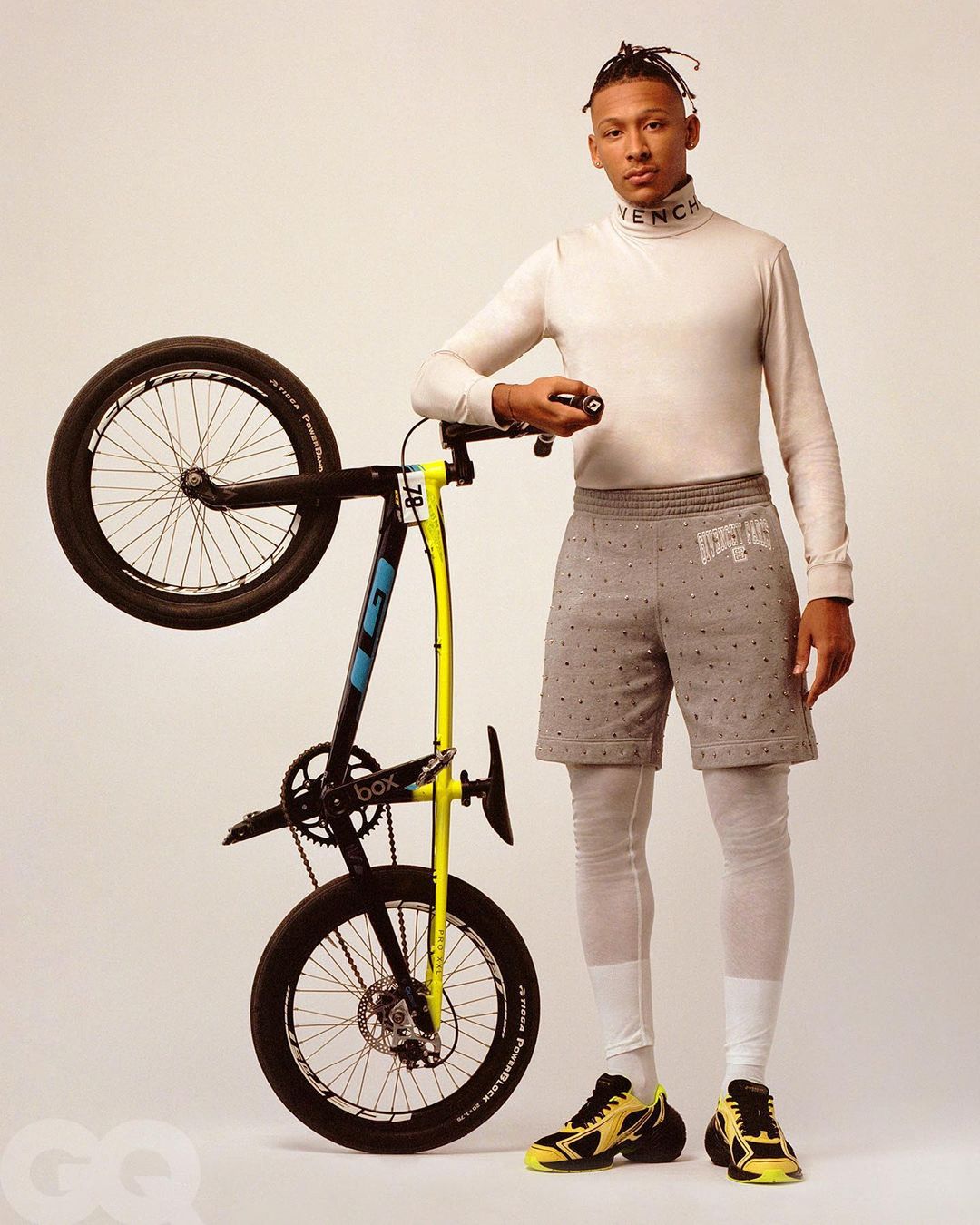 post-template-default single single-post postid-699 single-format-standard loading artist--magda
699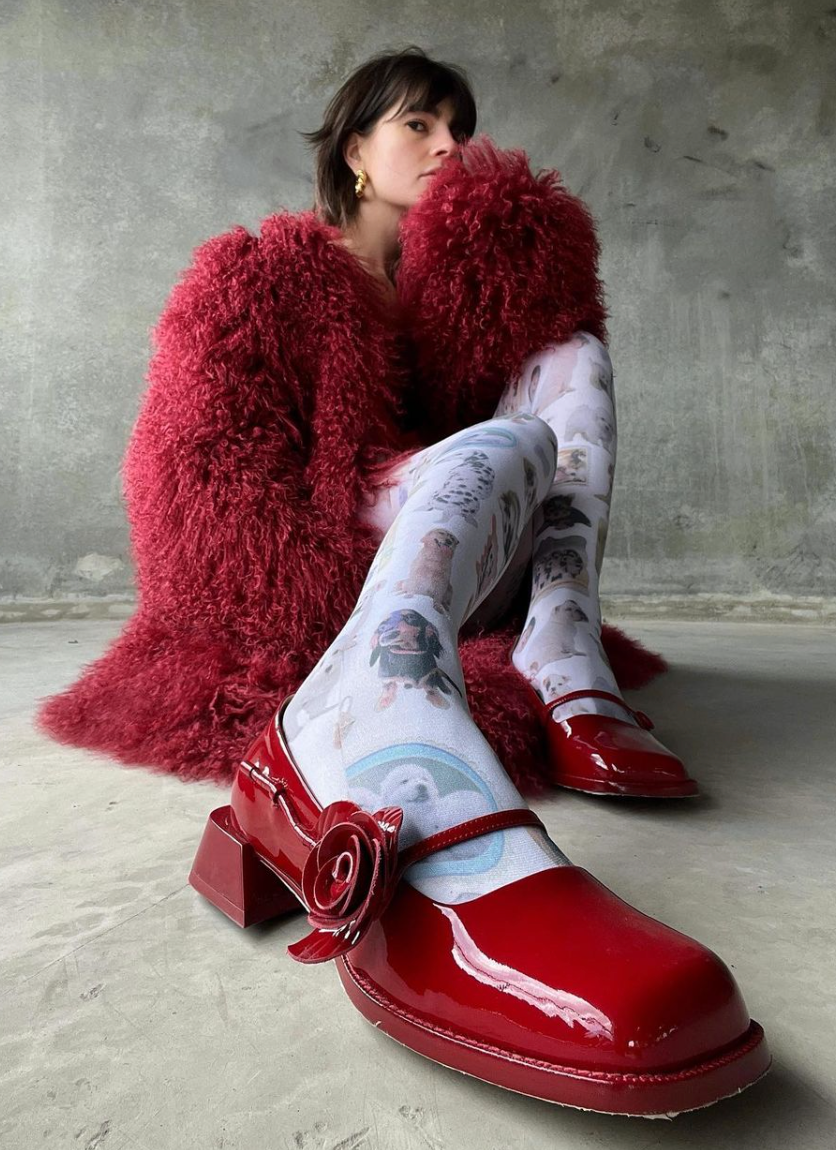 After curating content for multiple brands at fashion retail giant NET-A-PORTER, Magda turned towards her own content portfolio and has quickly swept up tens of thousands of followers on Instagram since May of 2020. With her deep knowledge of fine art and fashion, combined with her experience working in creative production, Magda is carving out a new and fascinating space in the digital complex with her inimitable styling and high editorial self-shot imagery, Magda's following continues to grow by the thousands each week.

This following has led to working with the likes of Burberry, House of Sunny, Acne Studios, Calvin Klein, Stella McCartney and coverage from the New York Times and Who What Wear. Most recently, Magda was the creative lead for the new D'Accori campaign, directing and styling the project.

With a heart for emerging brands, sustainability and forward thinking fashion, Magda uses her platform to support and showcase these names, helping brands such as Mon Cher Moi from a following of a few hundred, to tens of thousands.