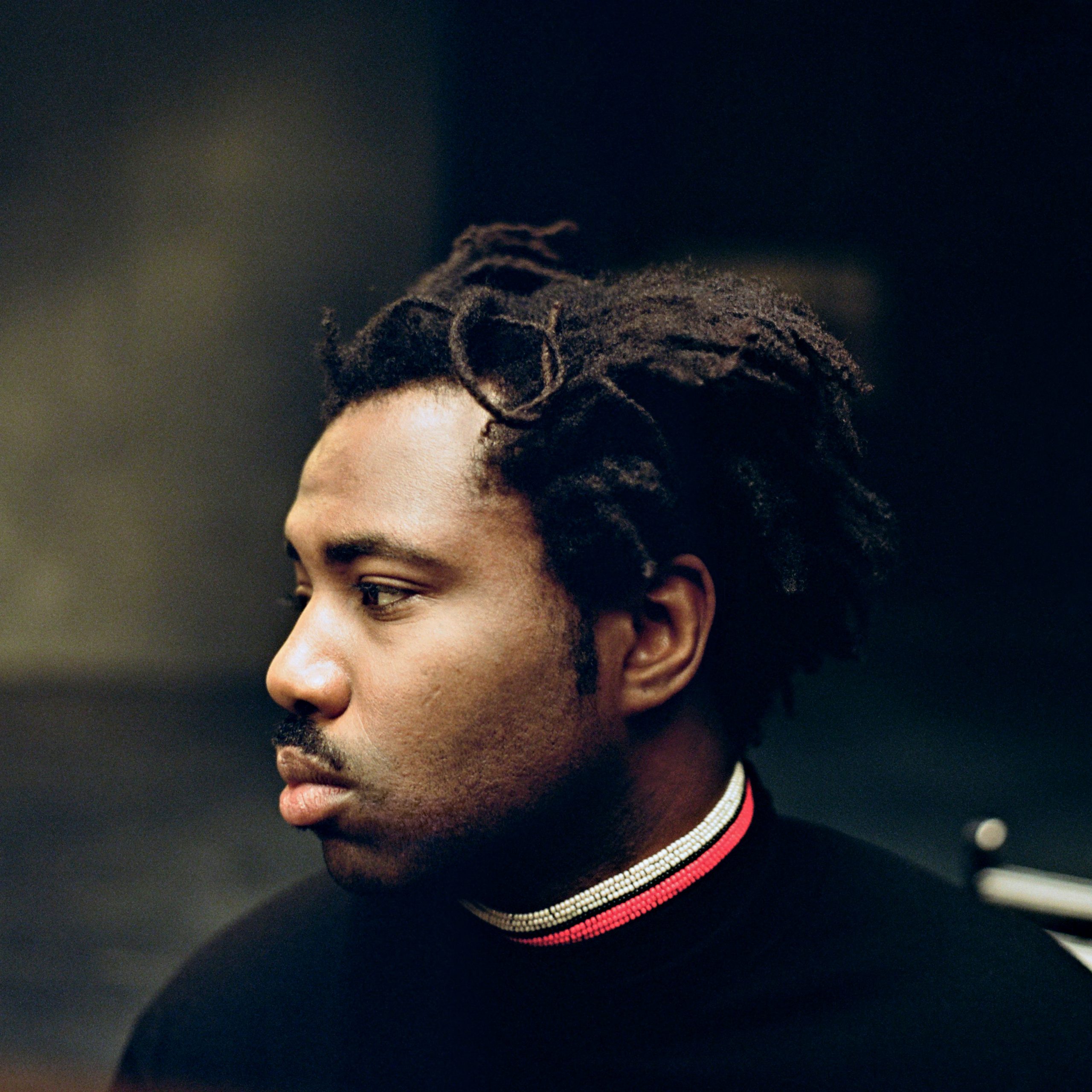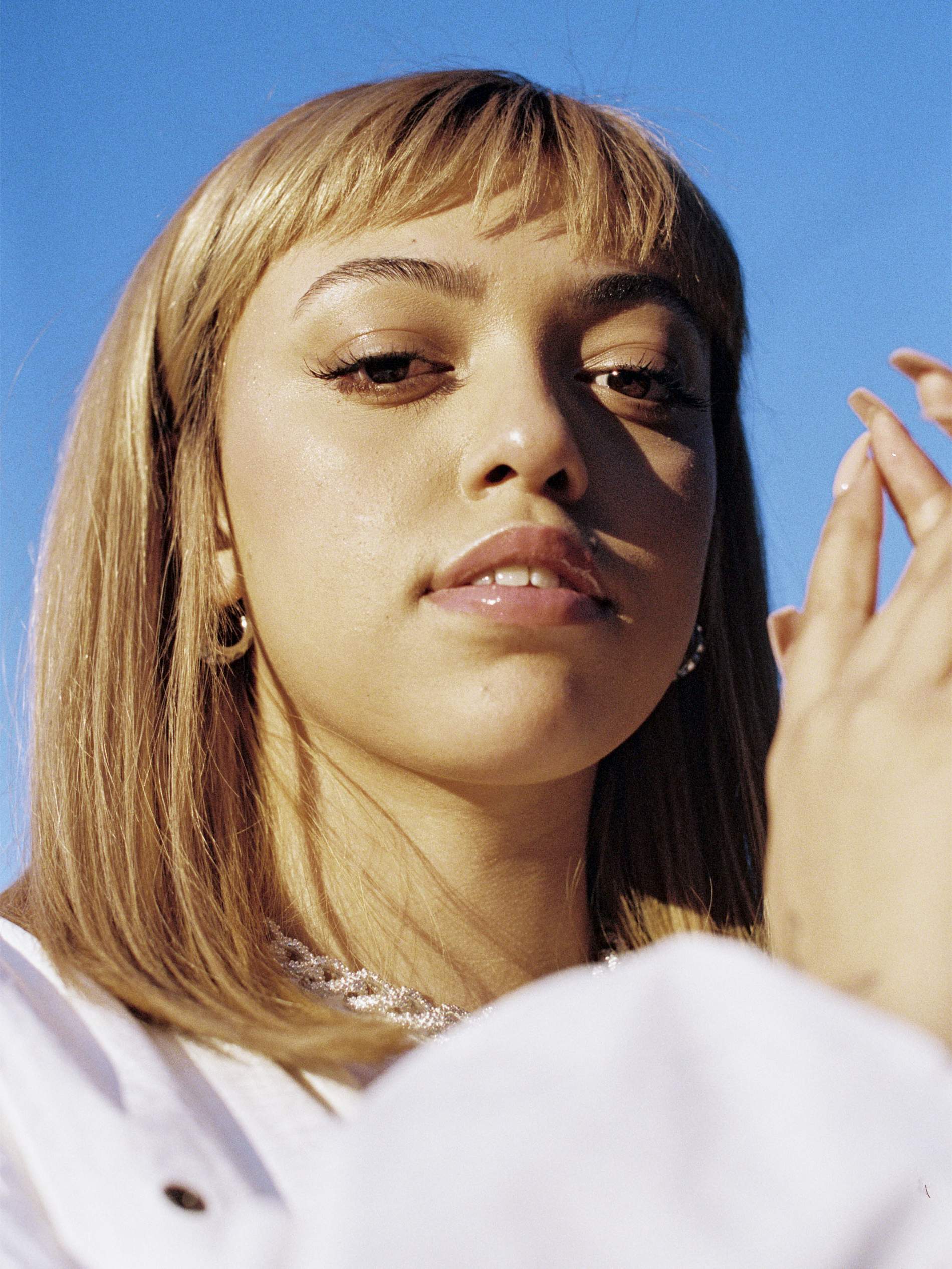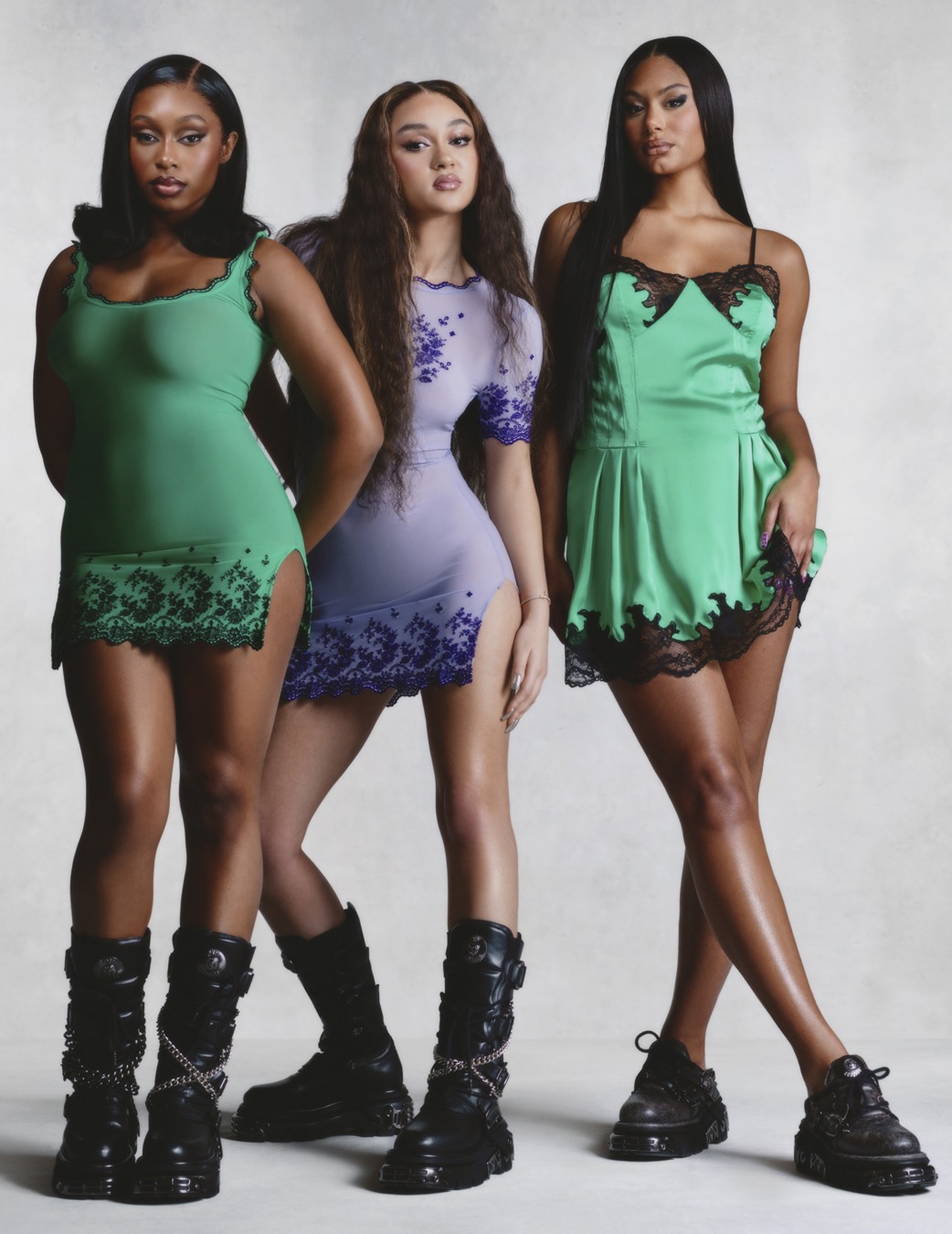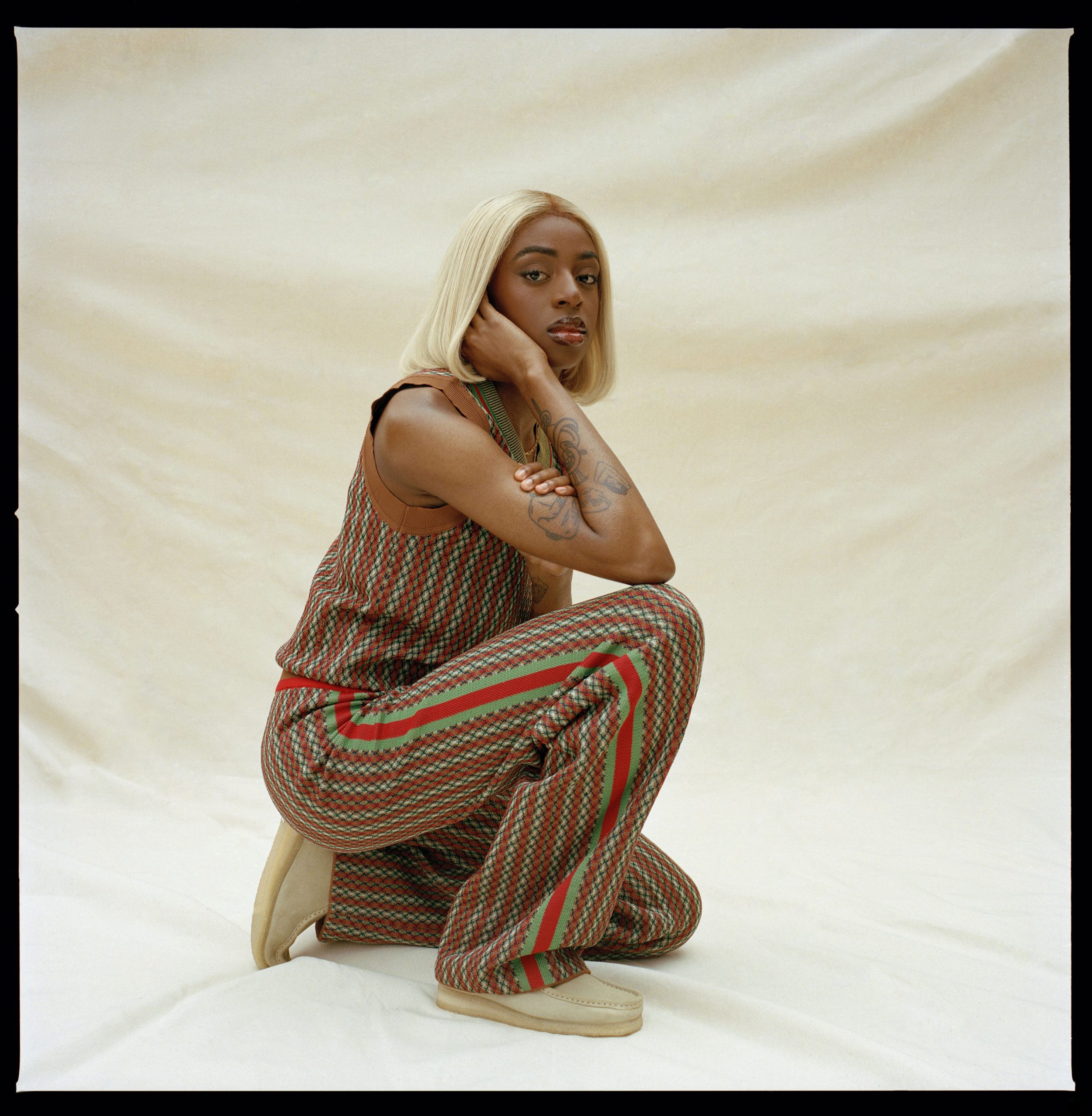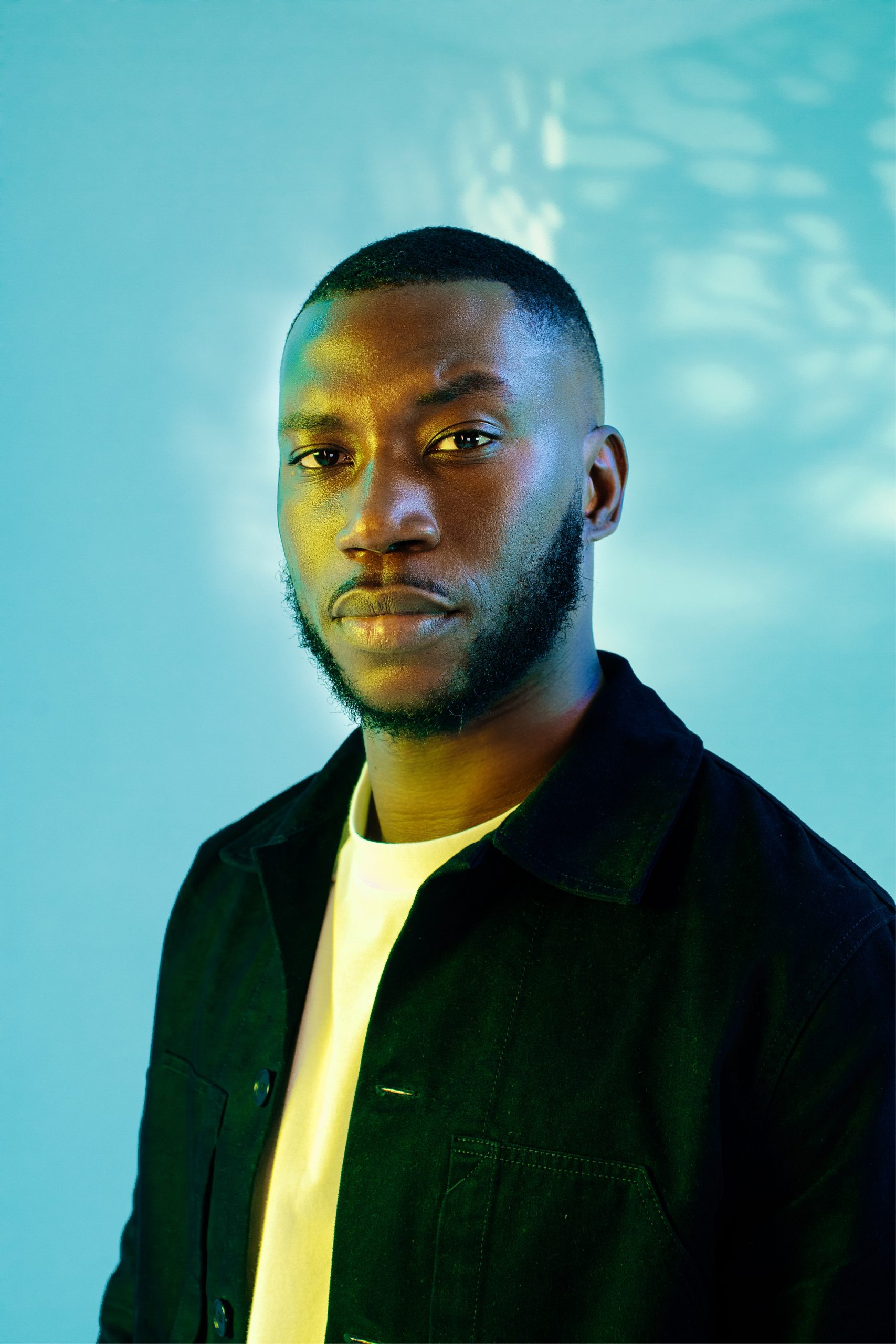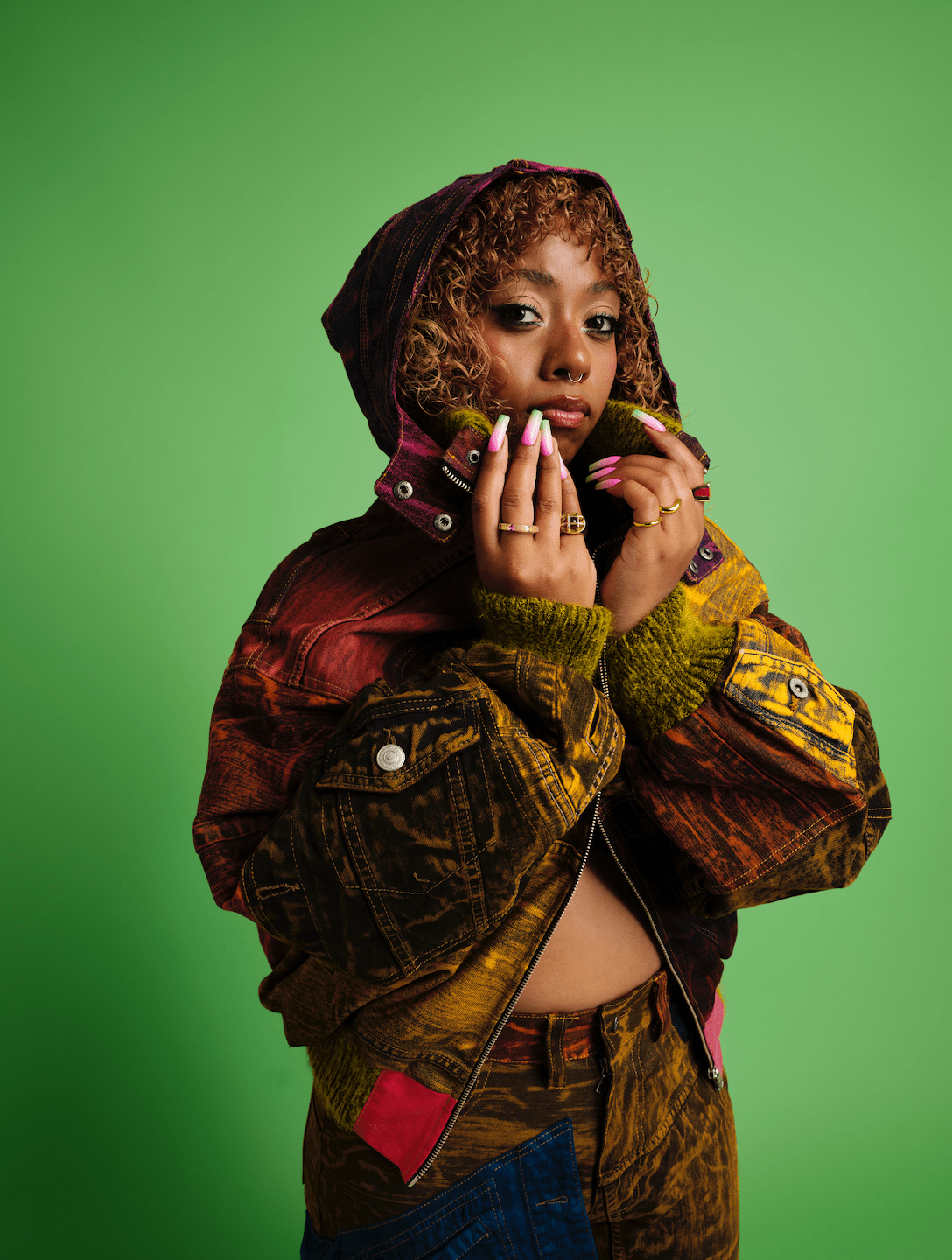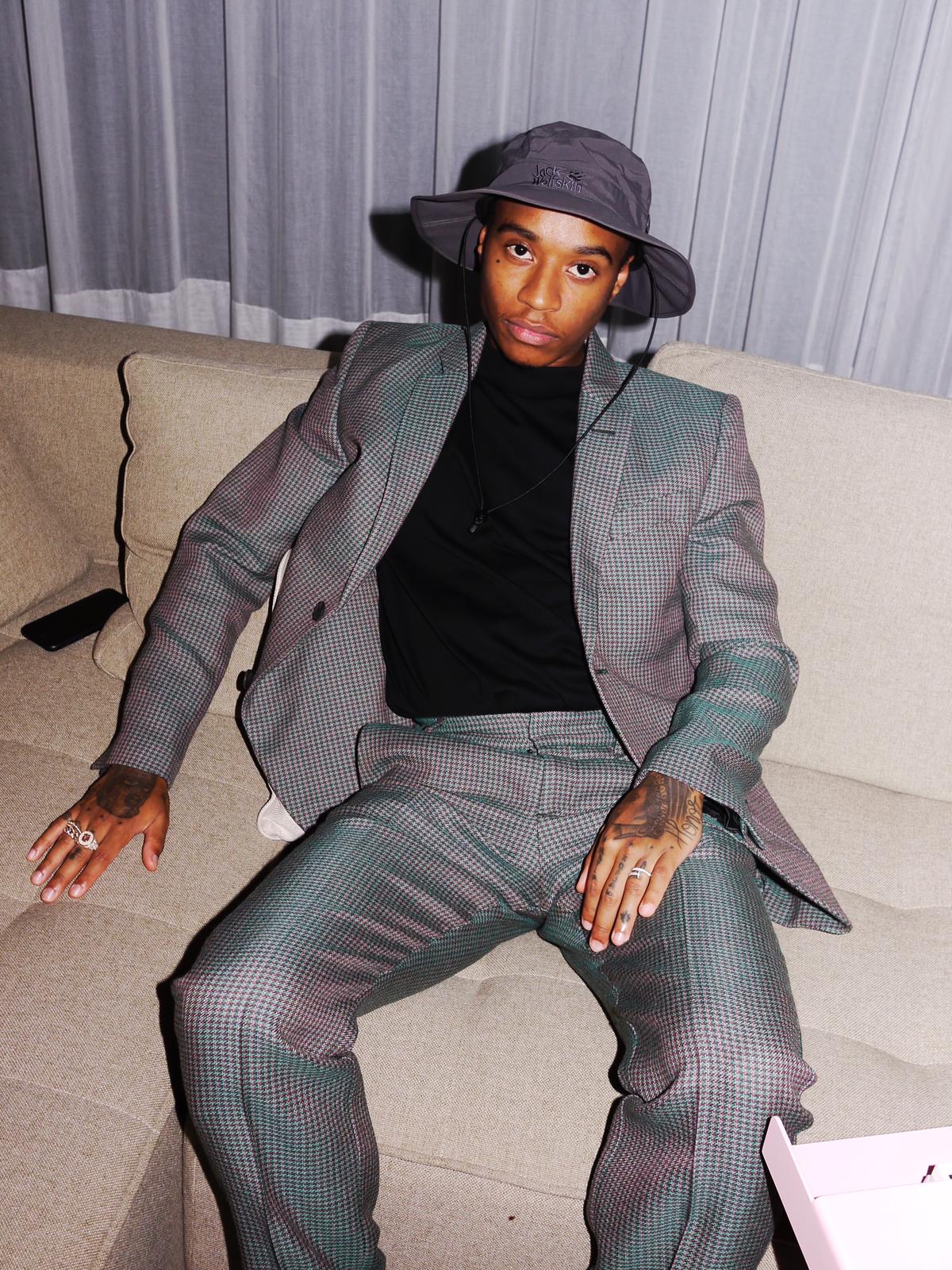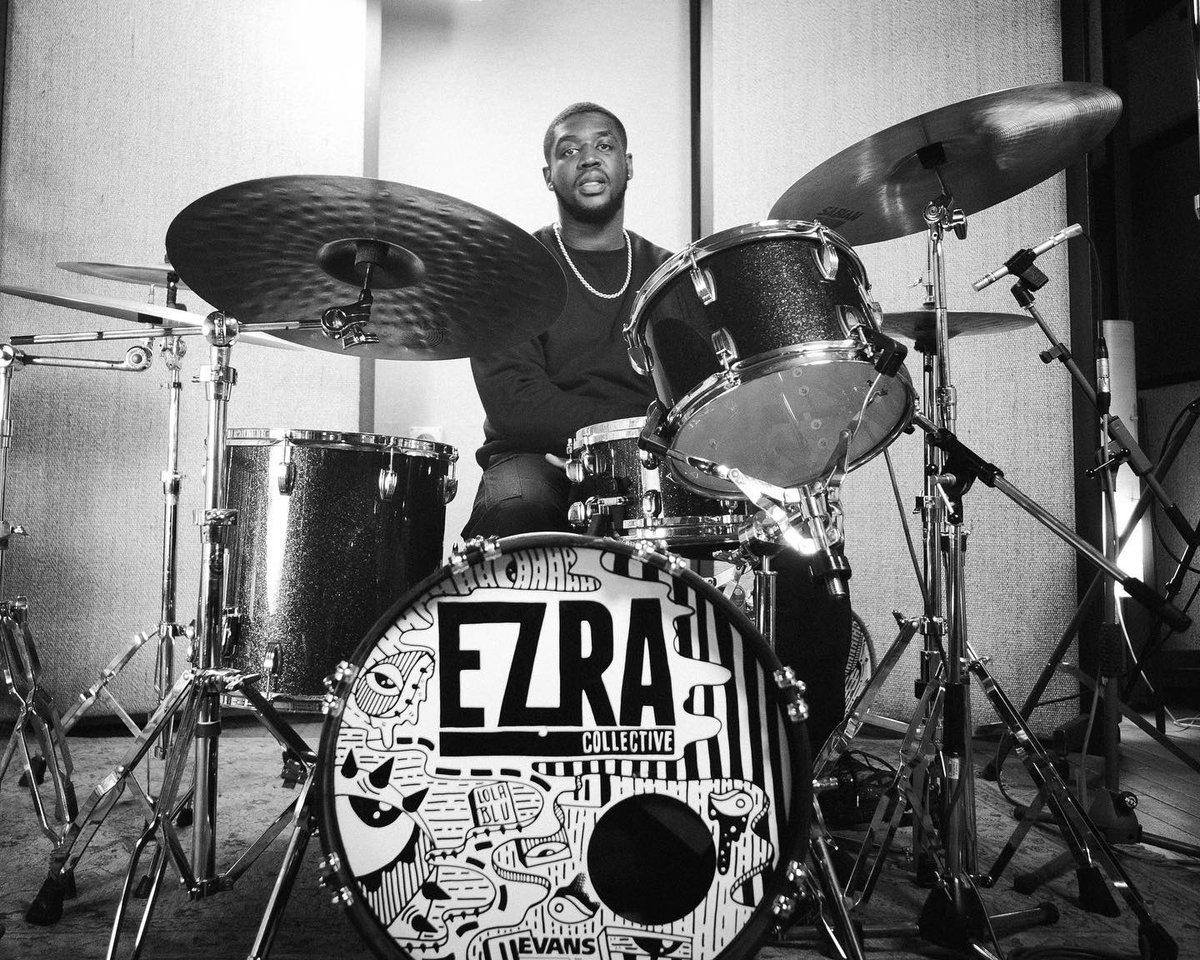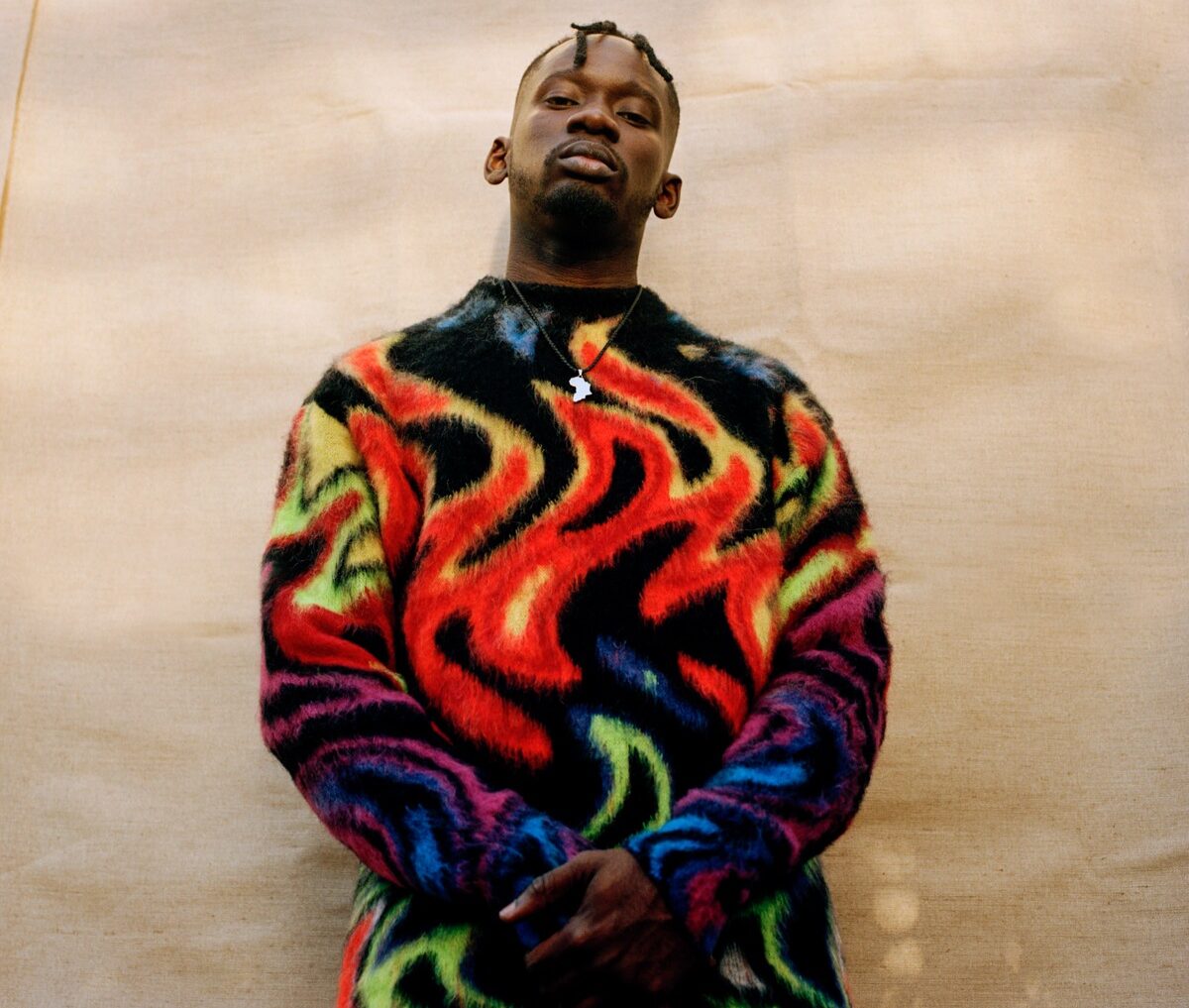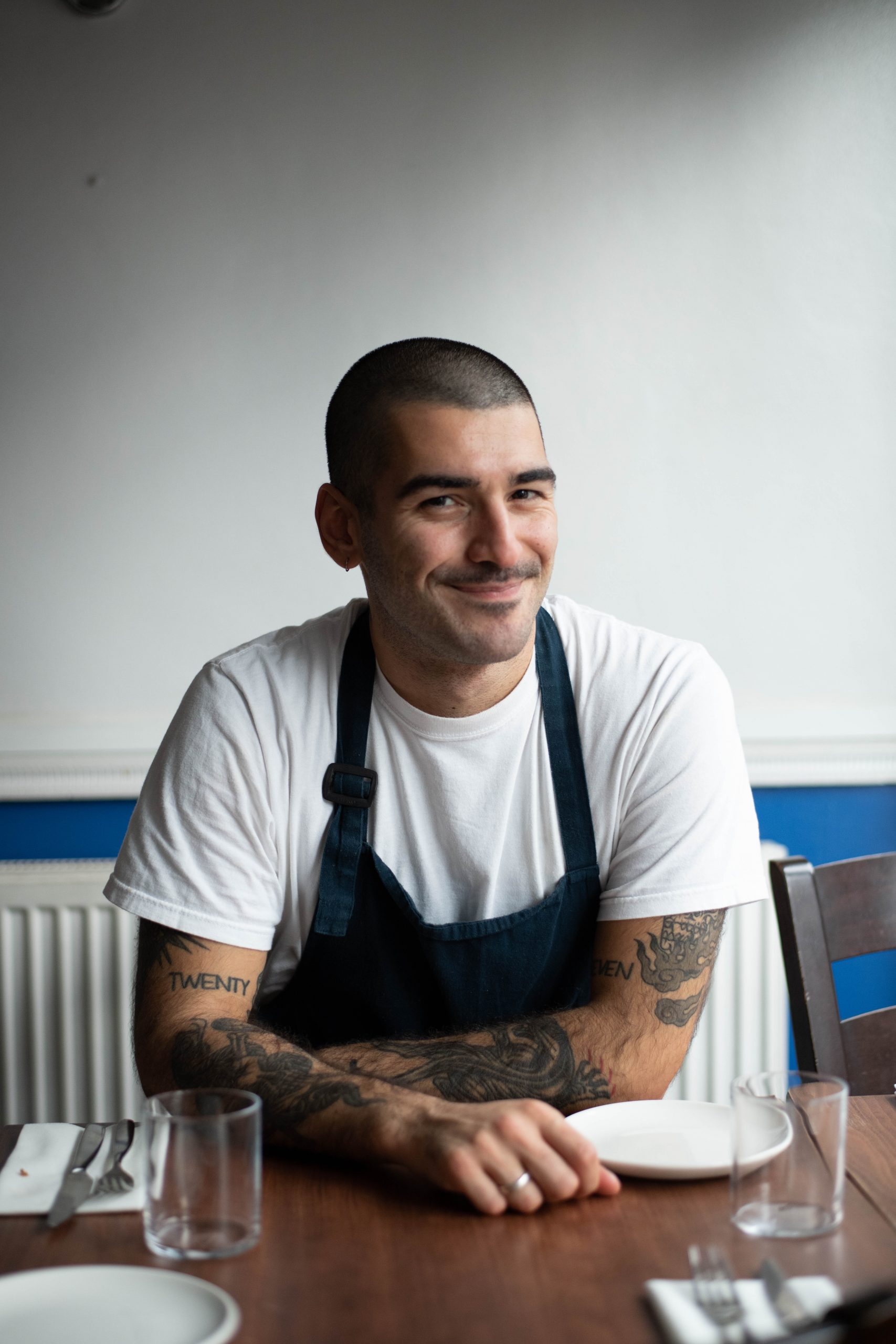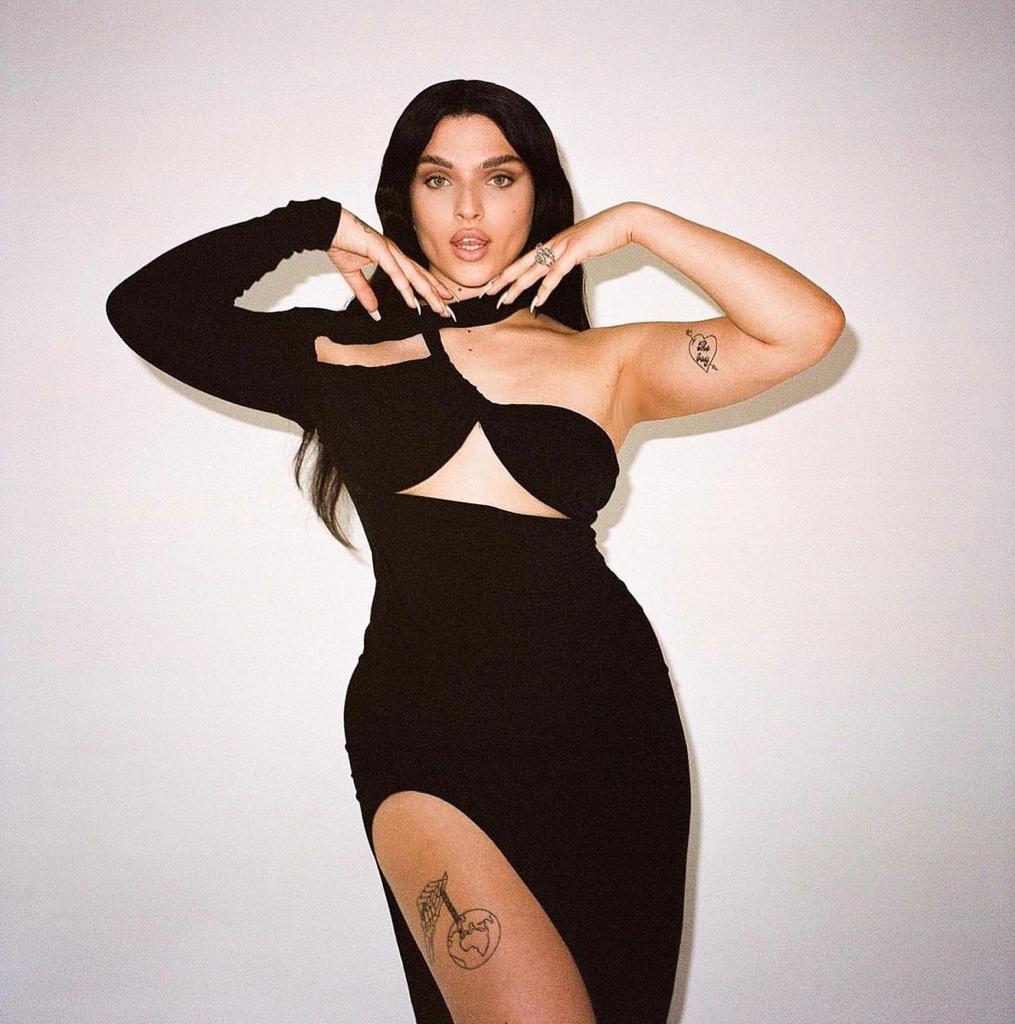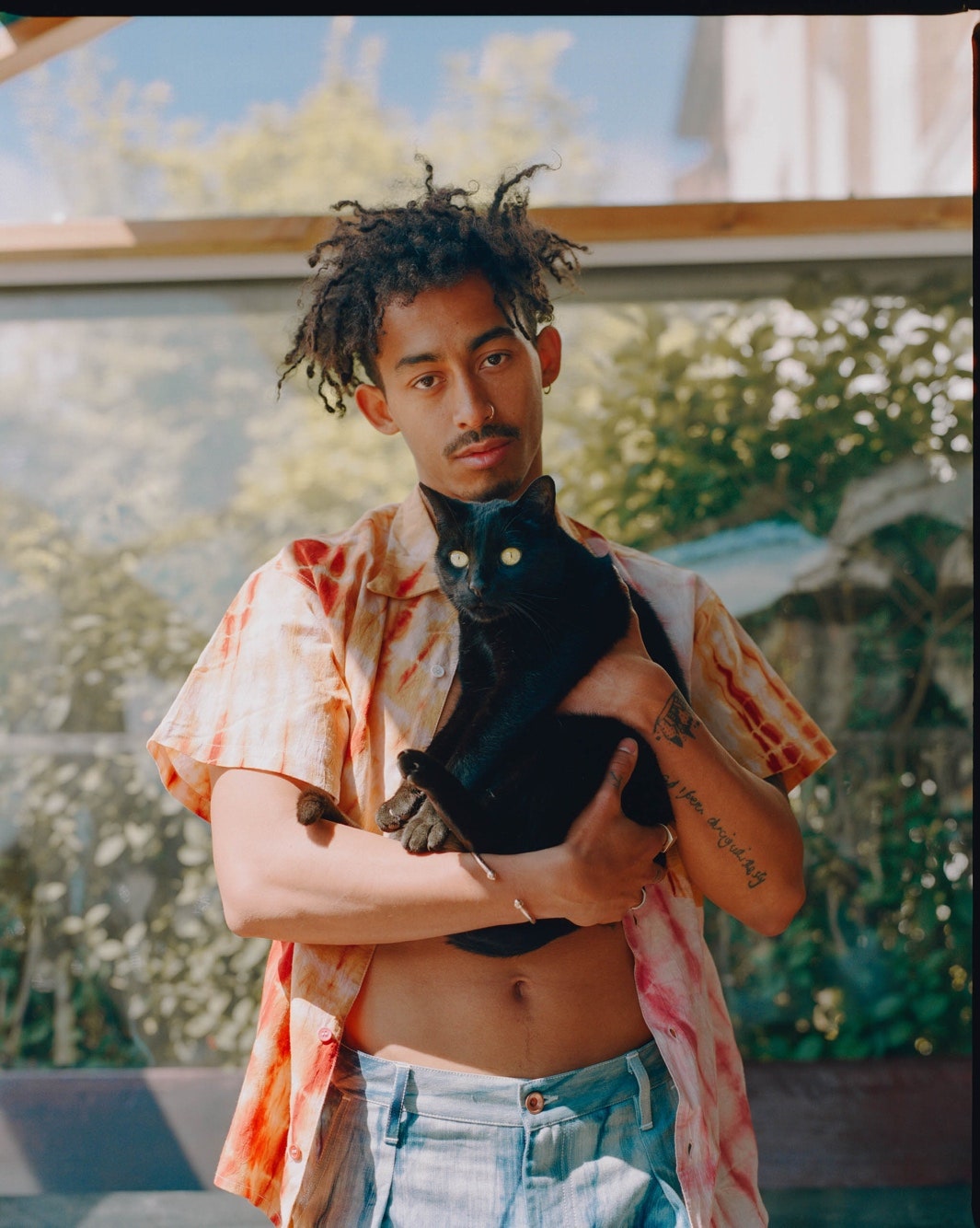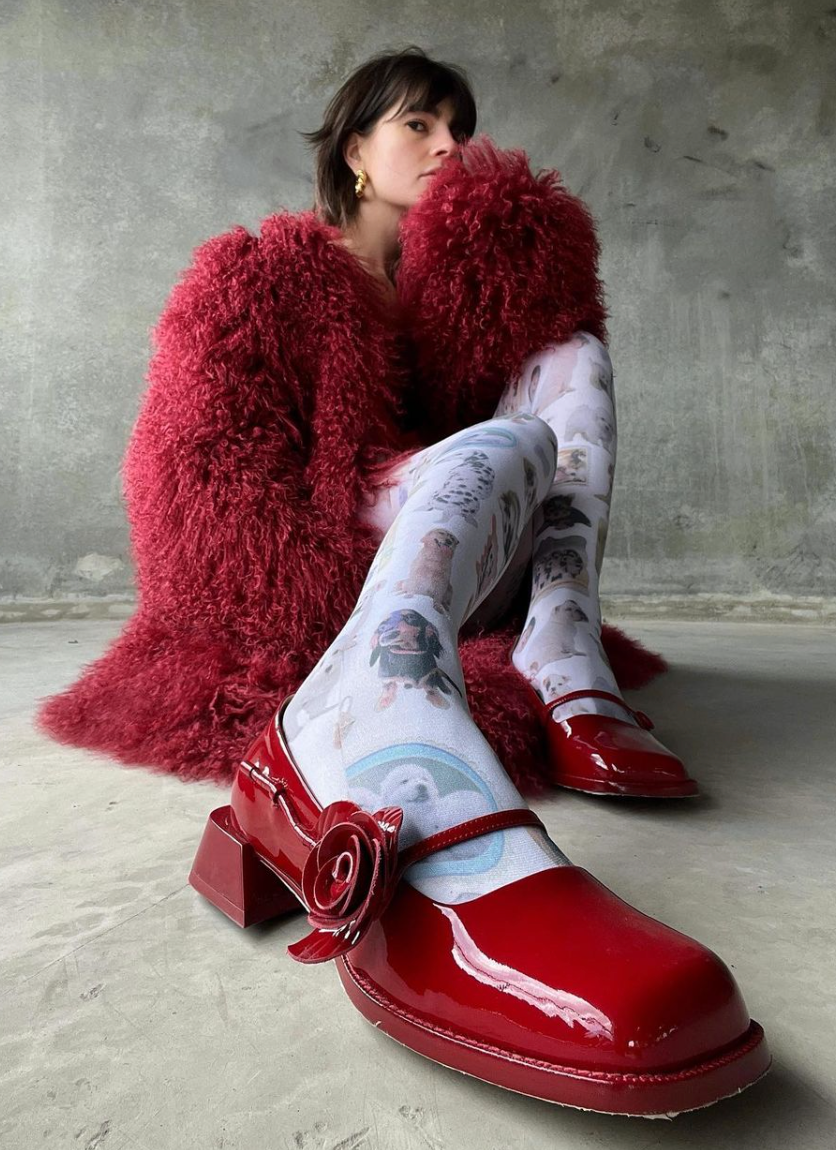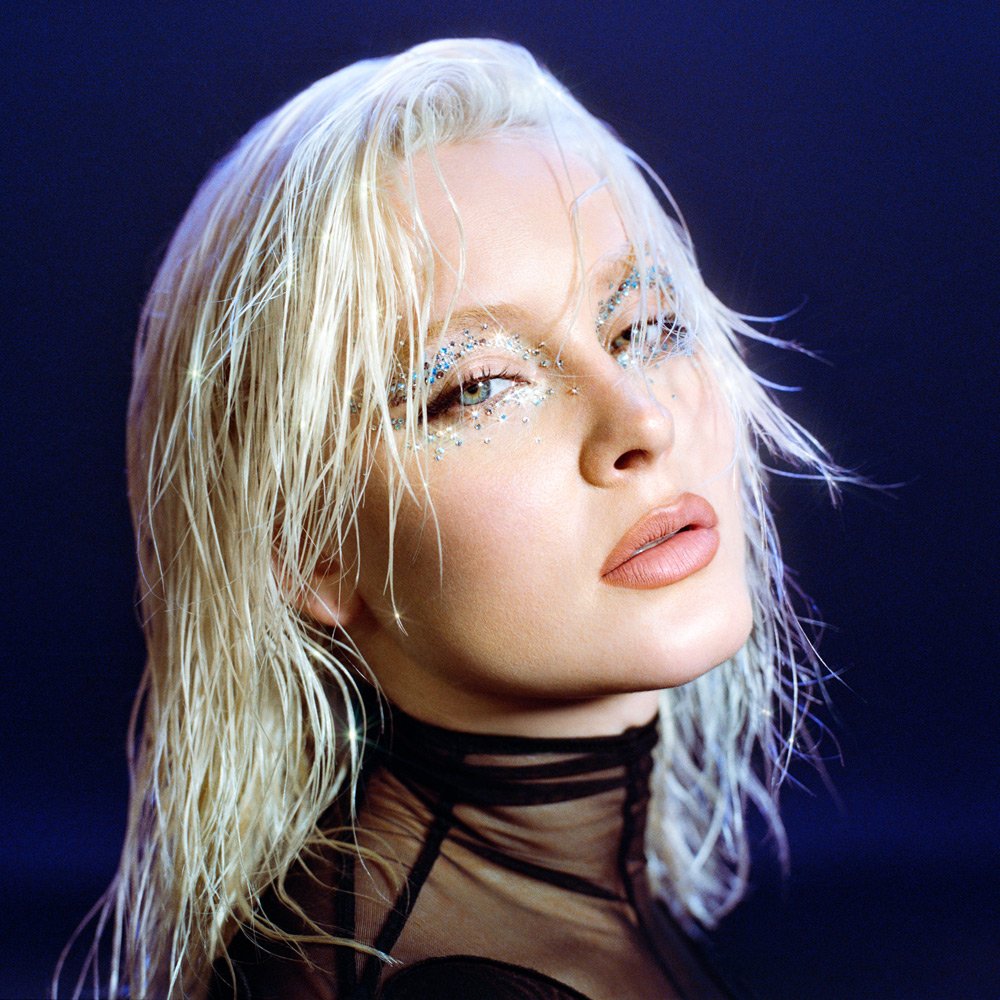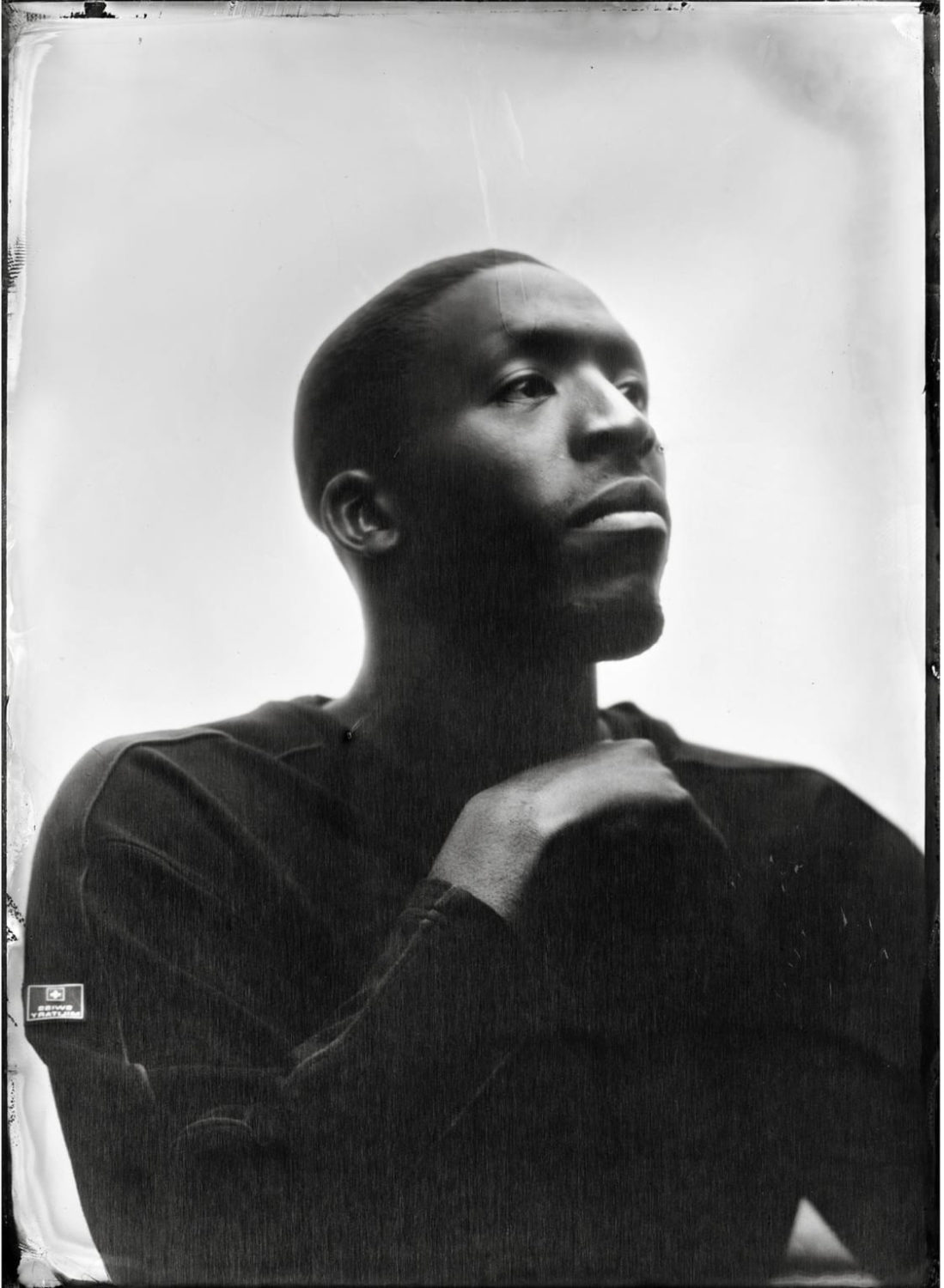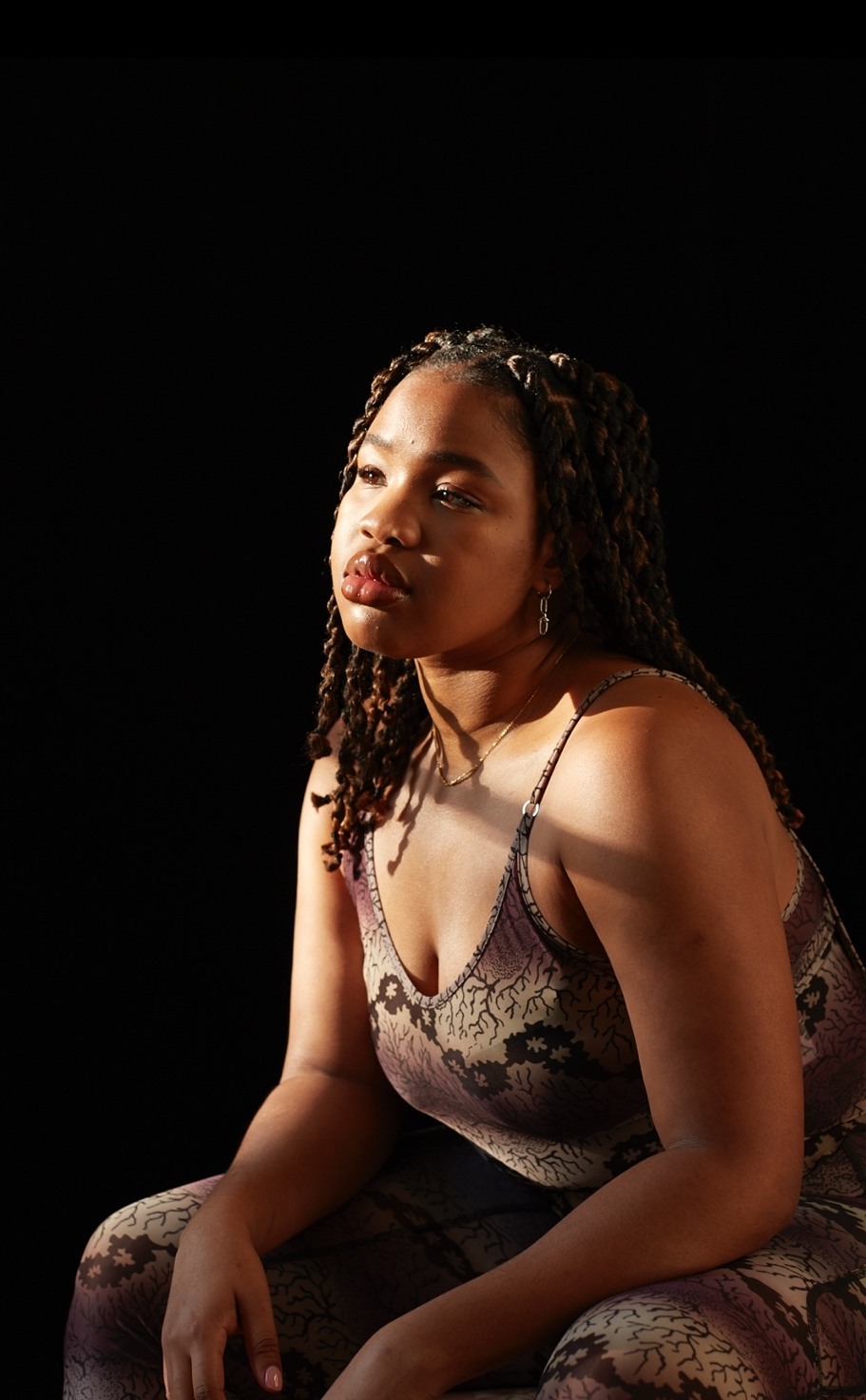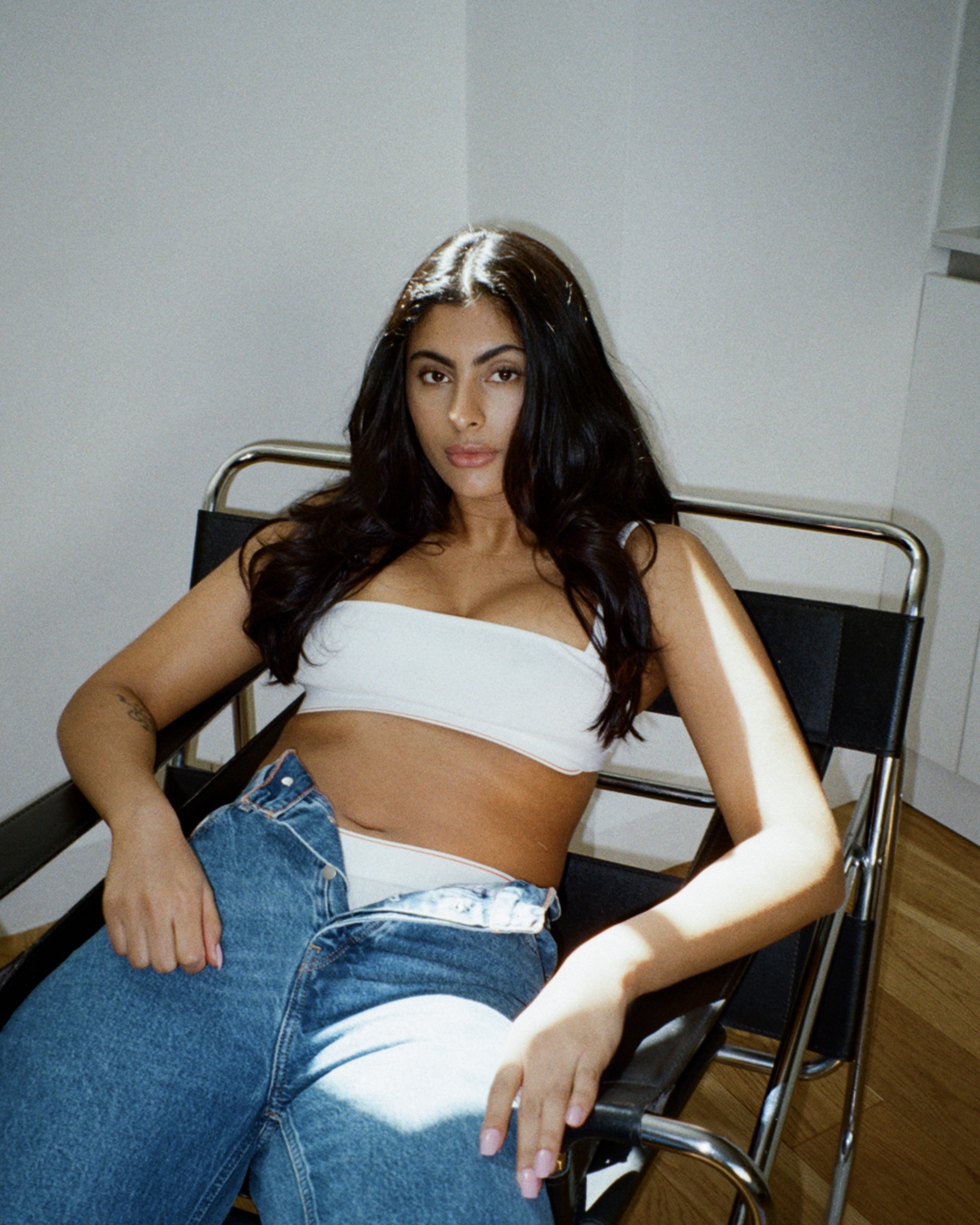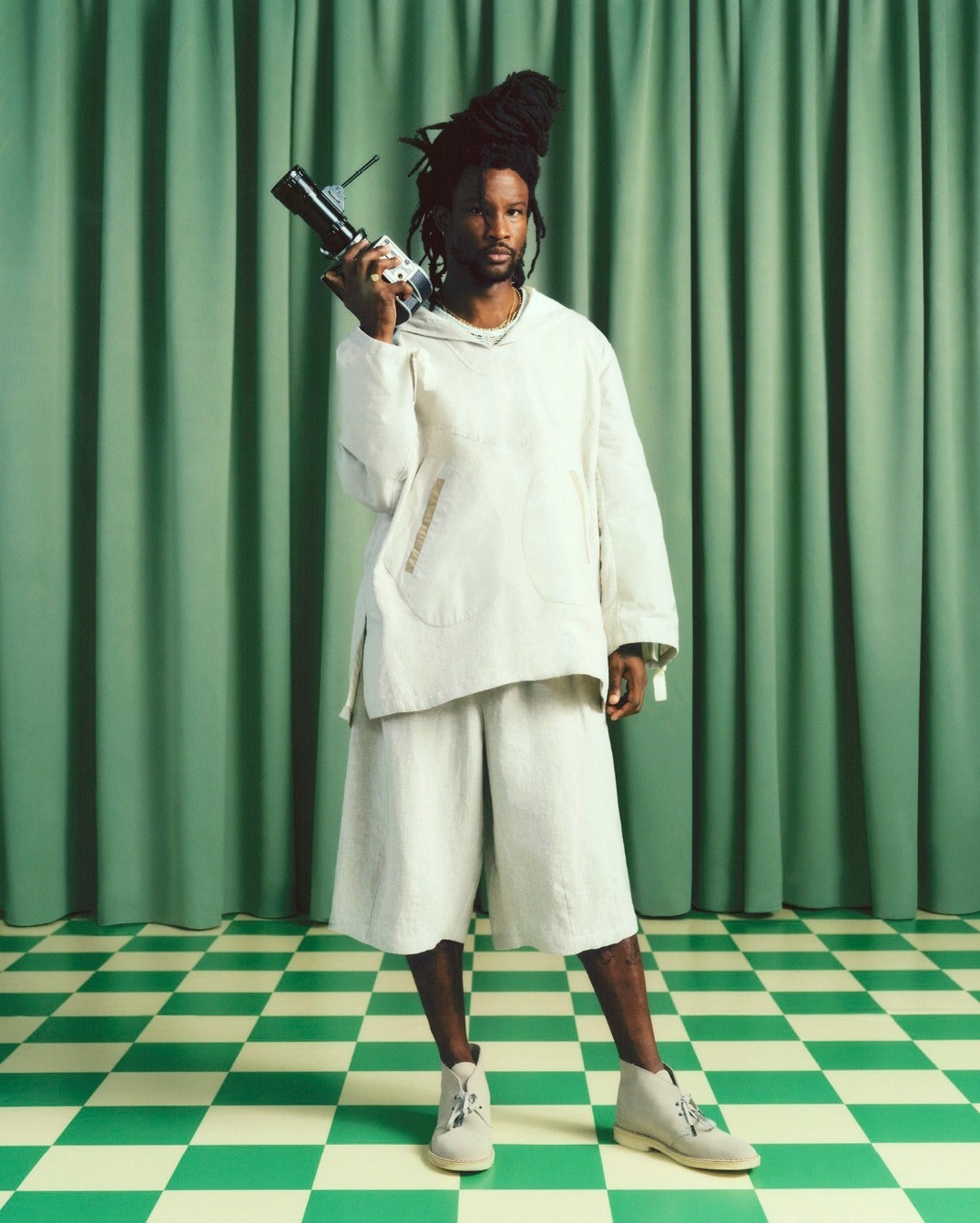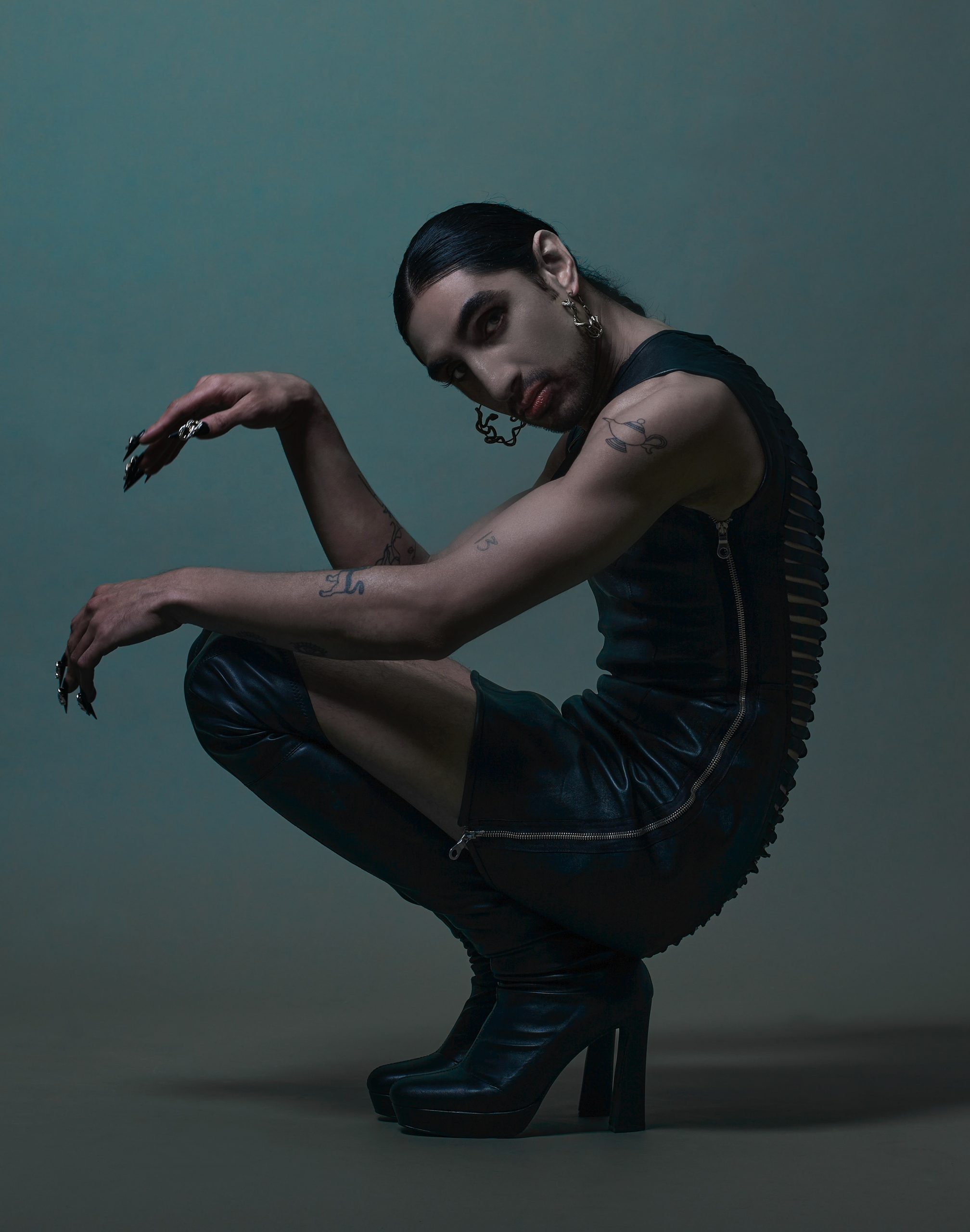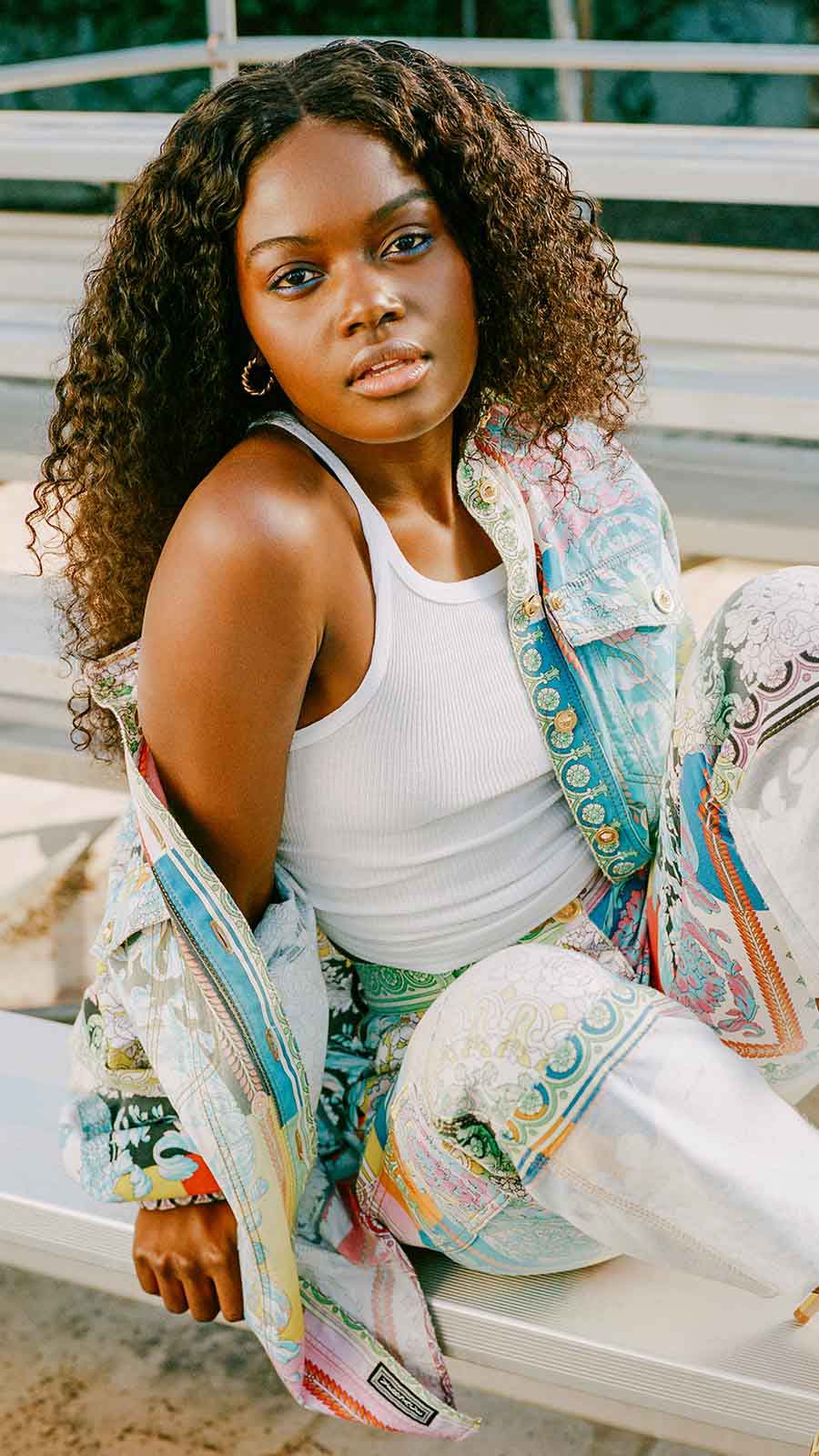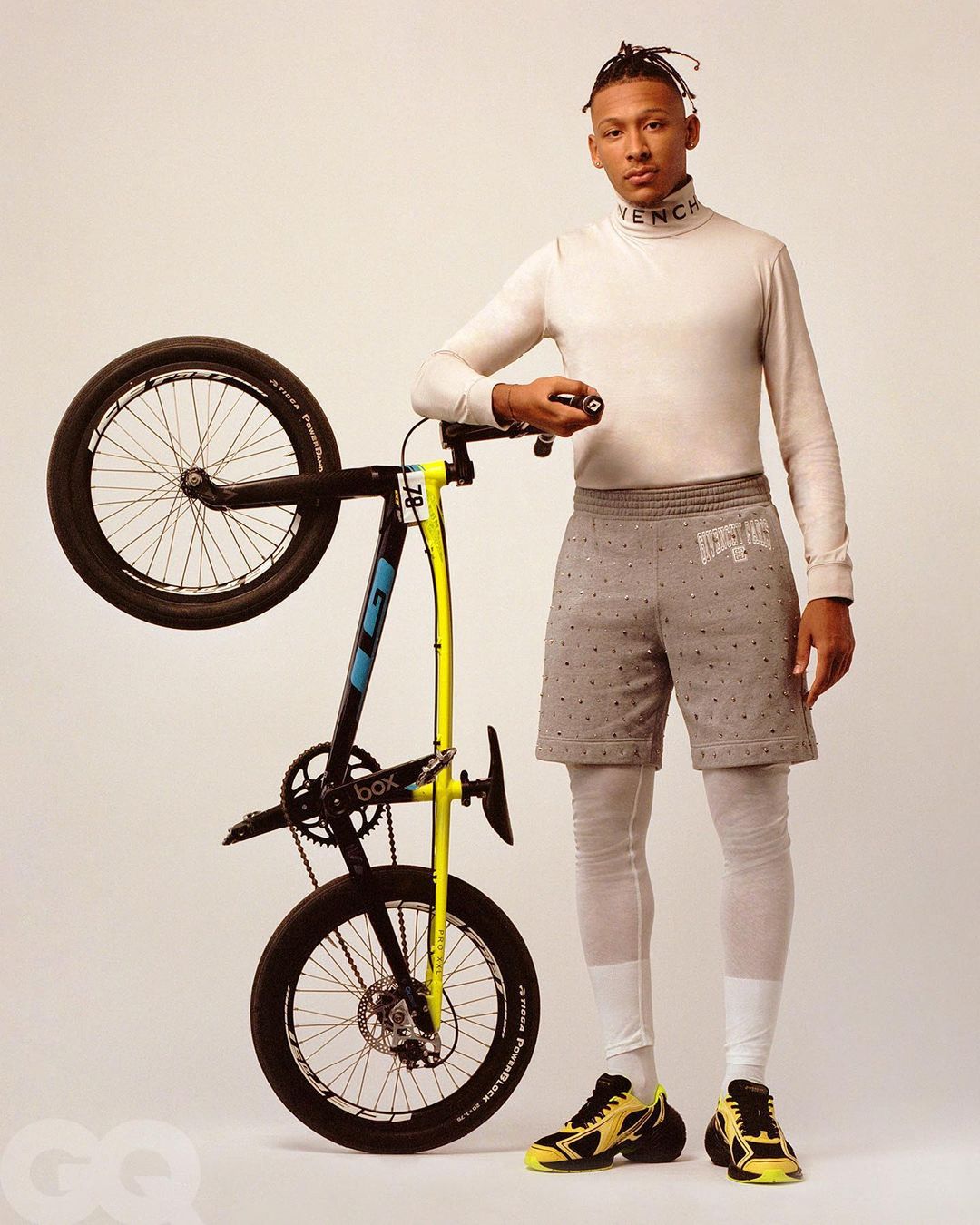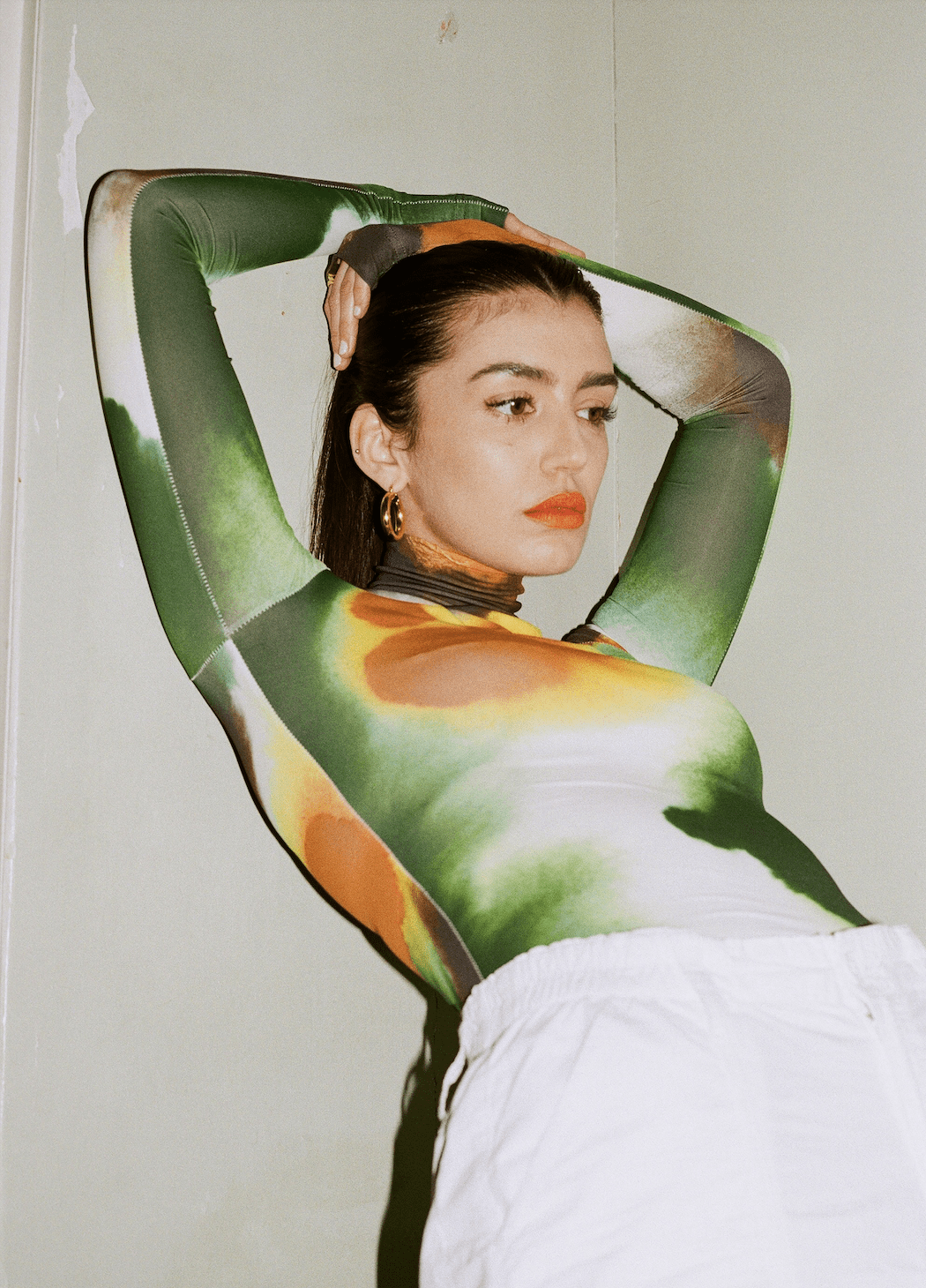 post-template-default single single-post postid-699 single-format-standard loading artist--magda
699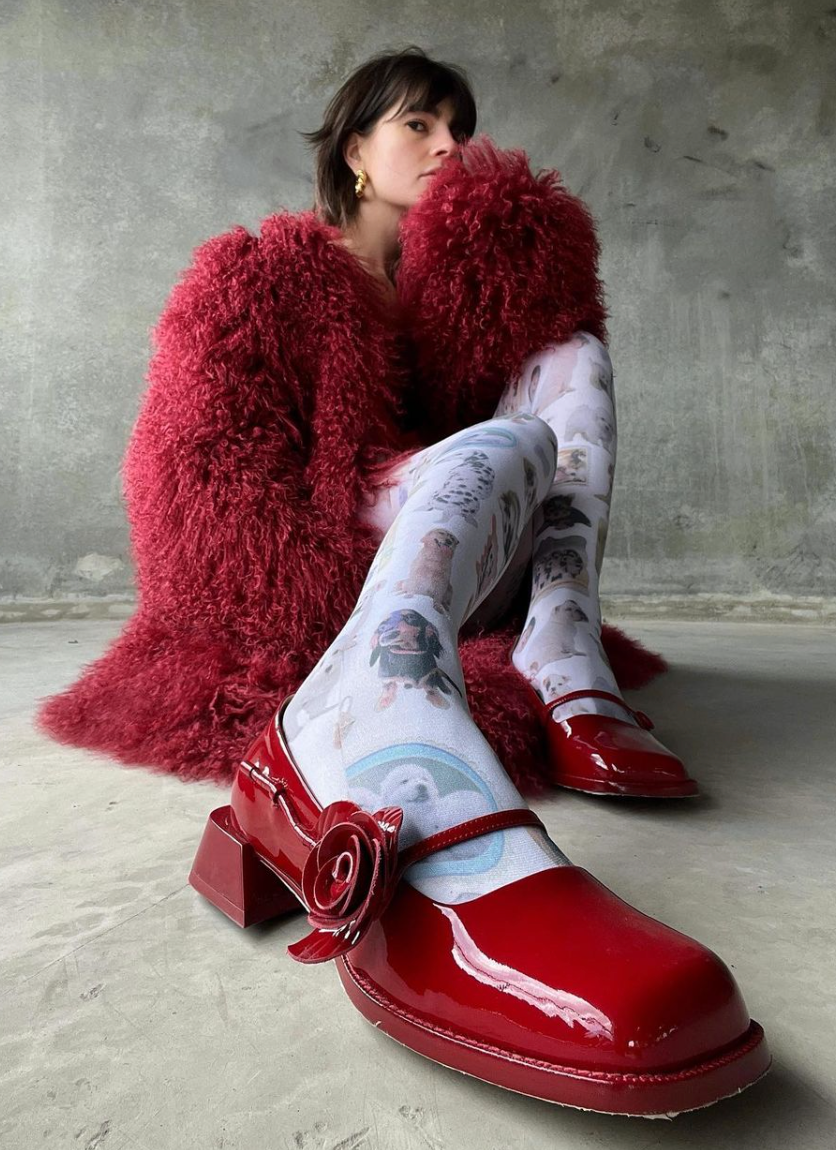 Stylist, creative director and content creator, Magda, is known for redefining fashion influencing through artful composition bringing high-end editorial to her self-styled and self-shot imagery. With her deep knowledge of fine art and fashion, combined with her experience working in creative production, Magda is carving out a new and fascinating space in the digital complex with her inimitable styling and high editorial self-shot imagery.

Since curating content for multiple brands at fashion retail giant NET-A-PORTER, Magda turned towards her own content portfolio. She has since partnered with brands such as Acne Studios, Dior, Jacquemus, Diesel and Burberry, as well as being the creative lead for the new D'Accori campaign, directing and styling the project.

Magda also has a heart for emerging brands, sustainability and forward-thinking fashion, Magda uses her platform to support and showcase these names, helping brands such as Mon Cher Moi from a following of a few hundred to tens of thousands. She has recently started a new Instagram series called 'Playing Dress Up' to draw focus and exhibit these up-and-coming designers.