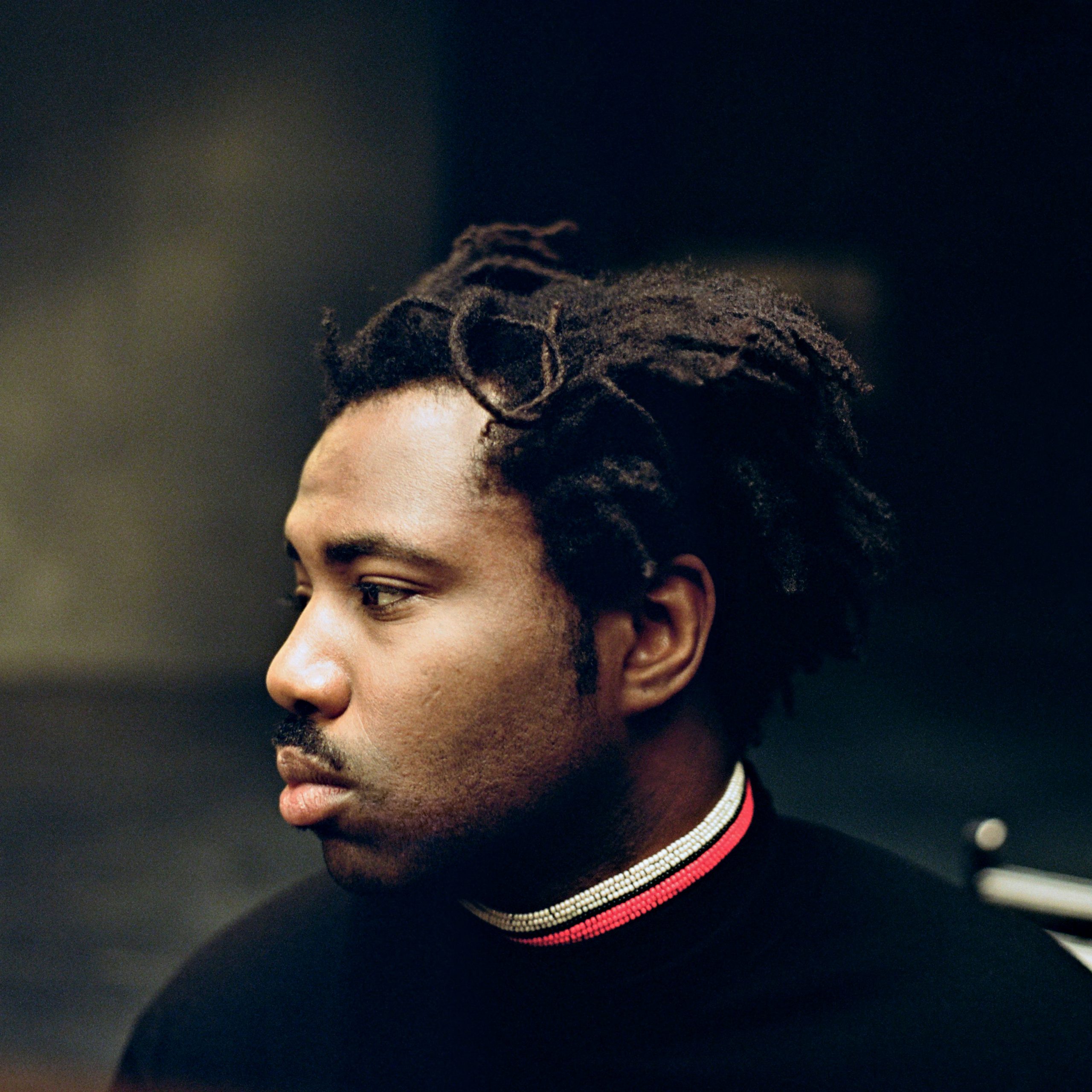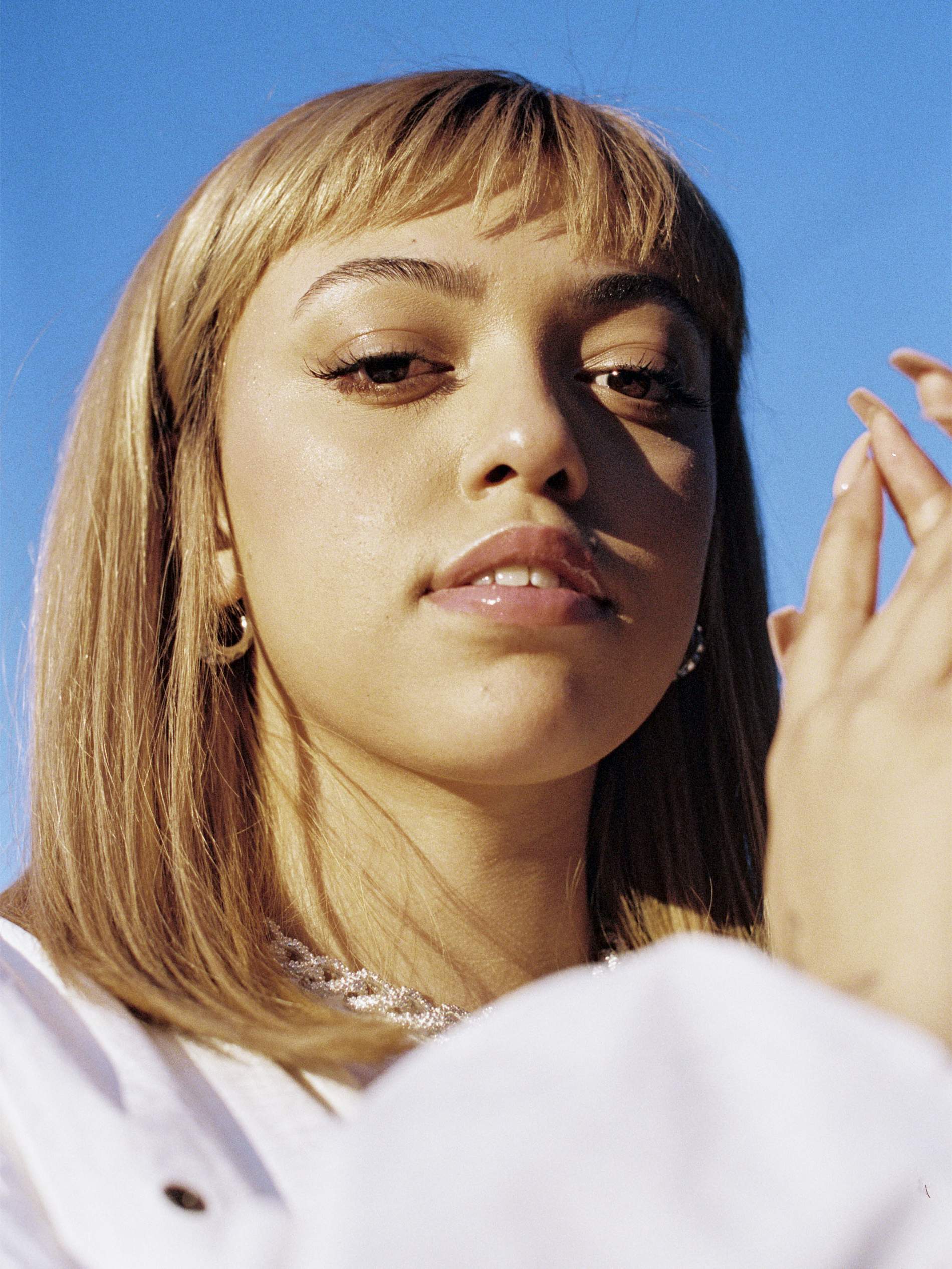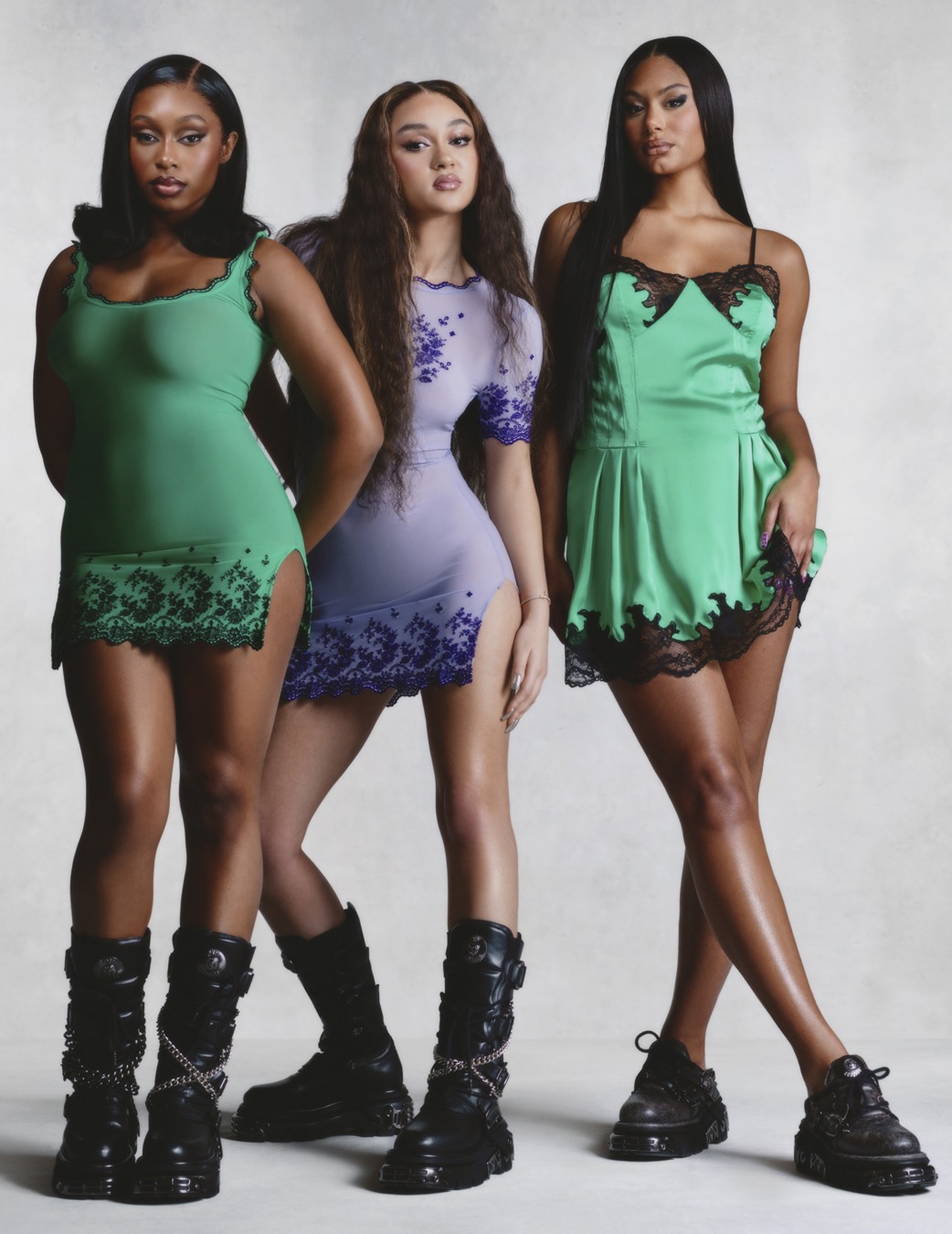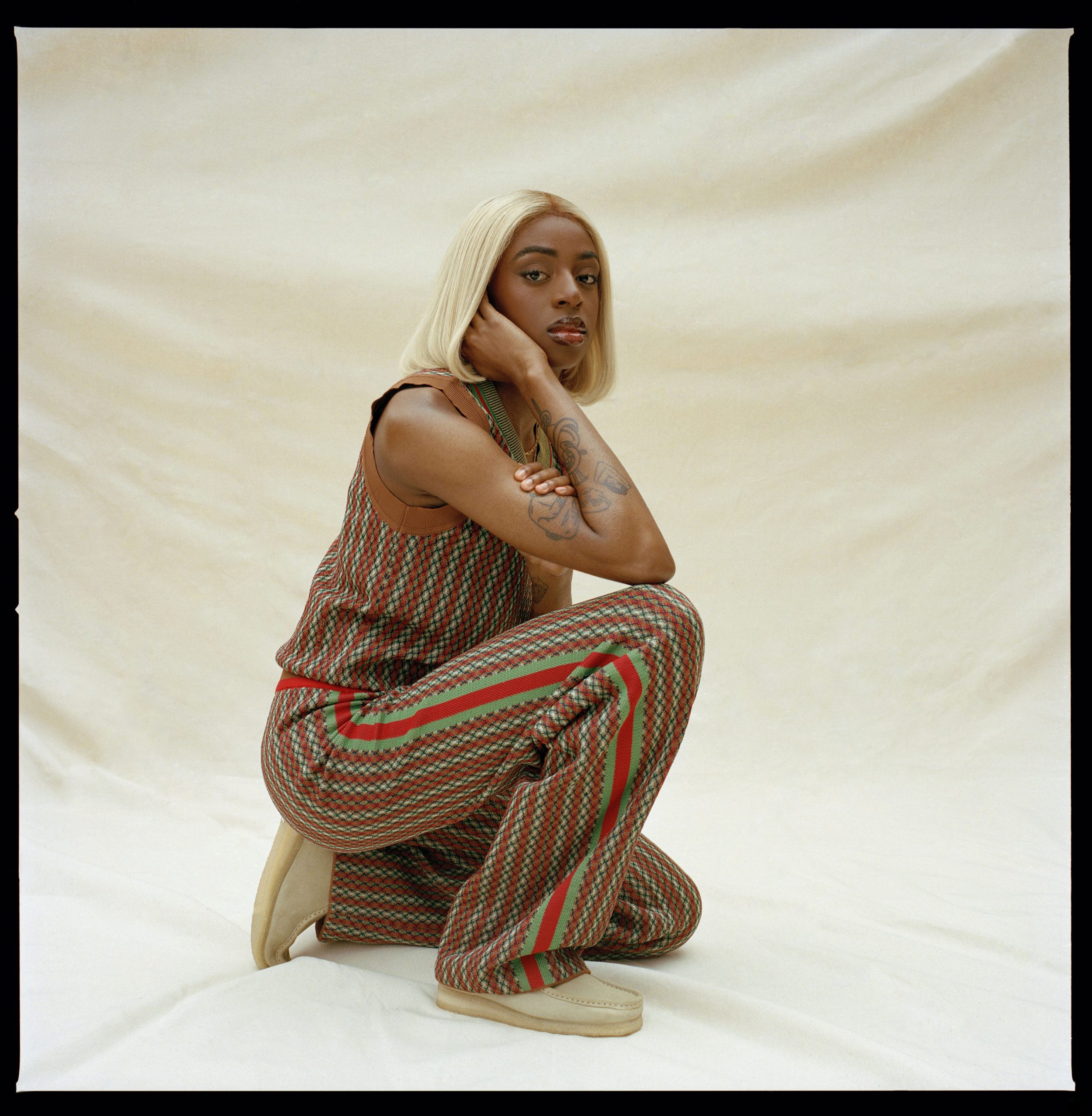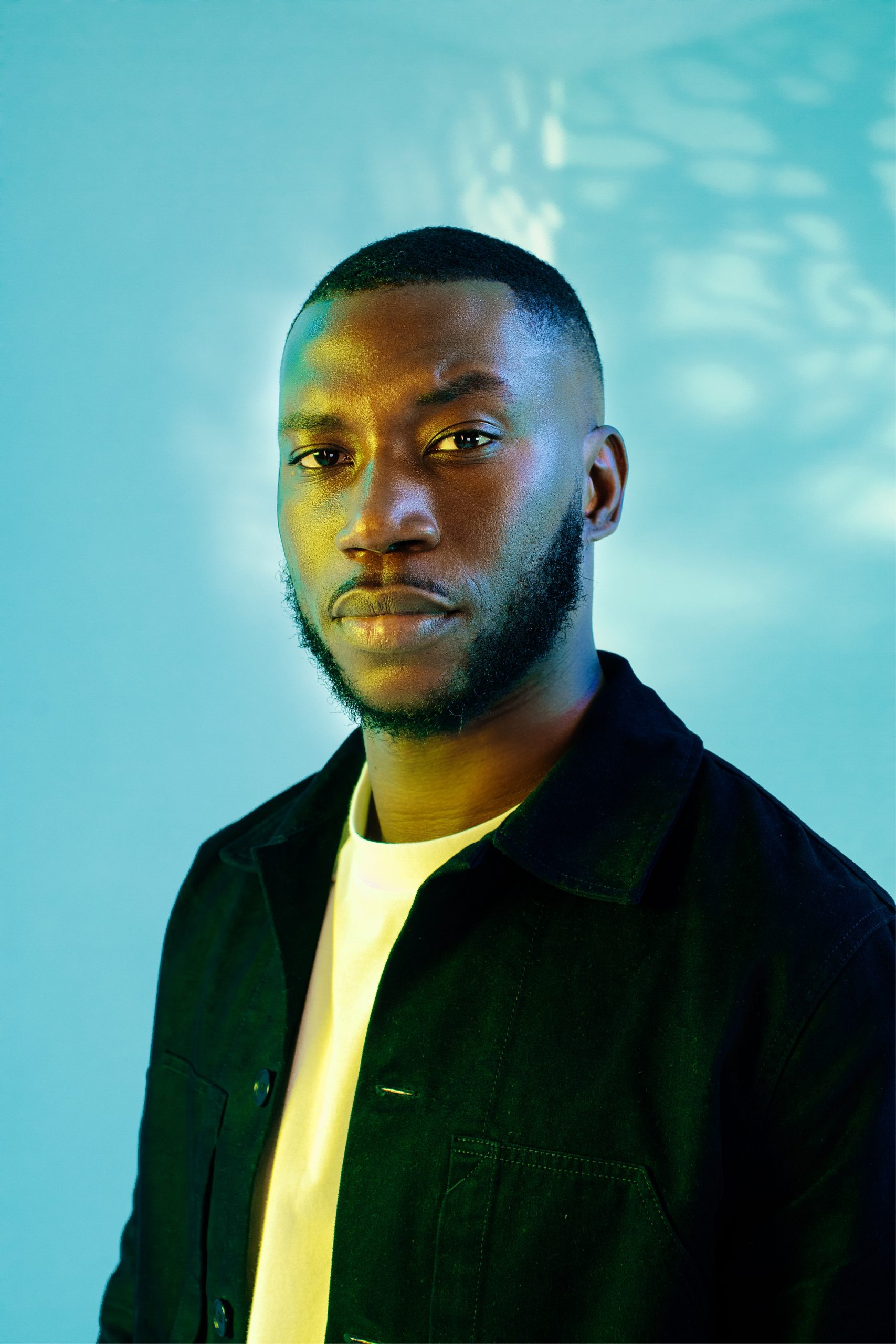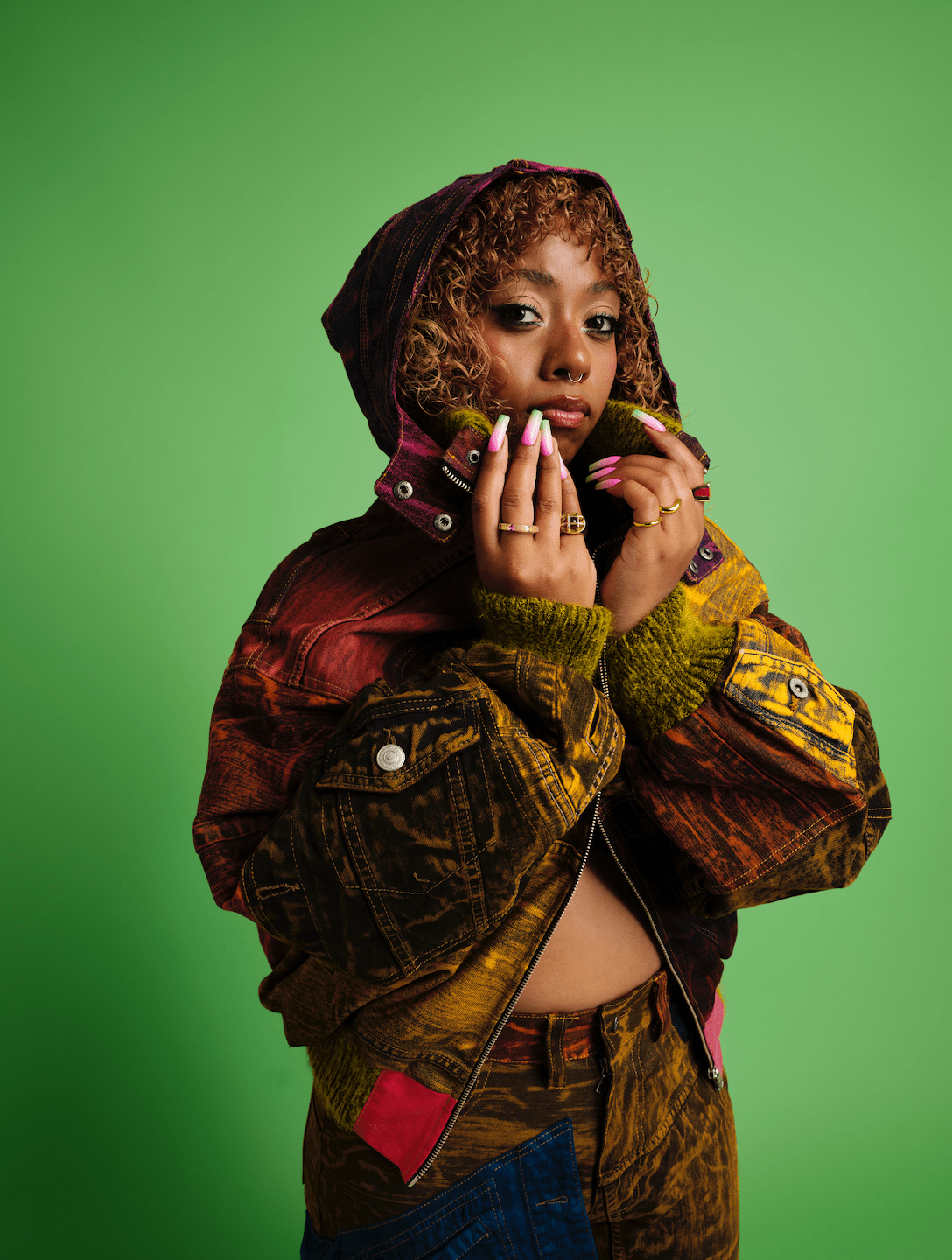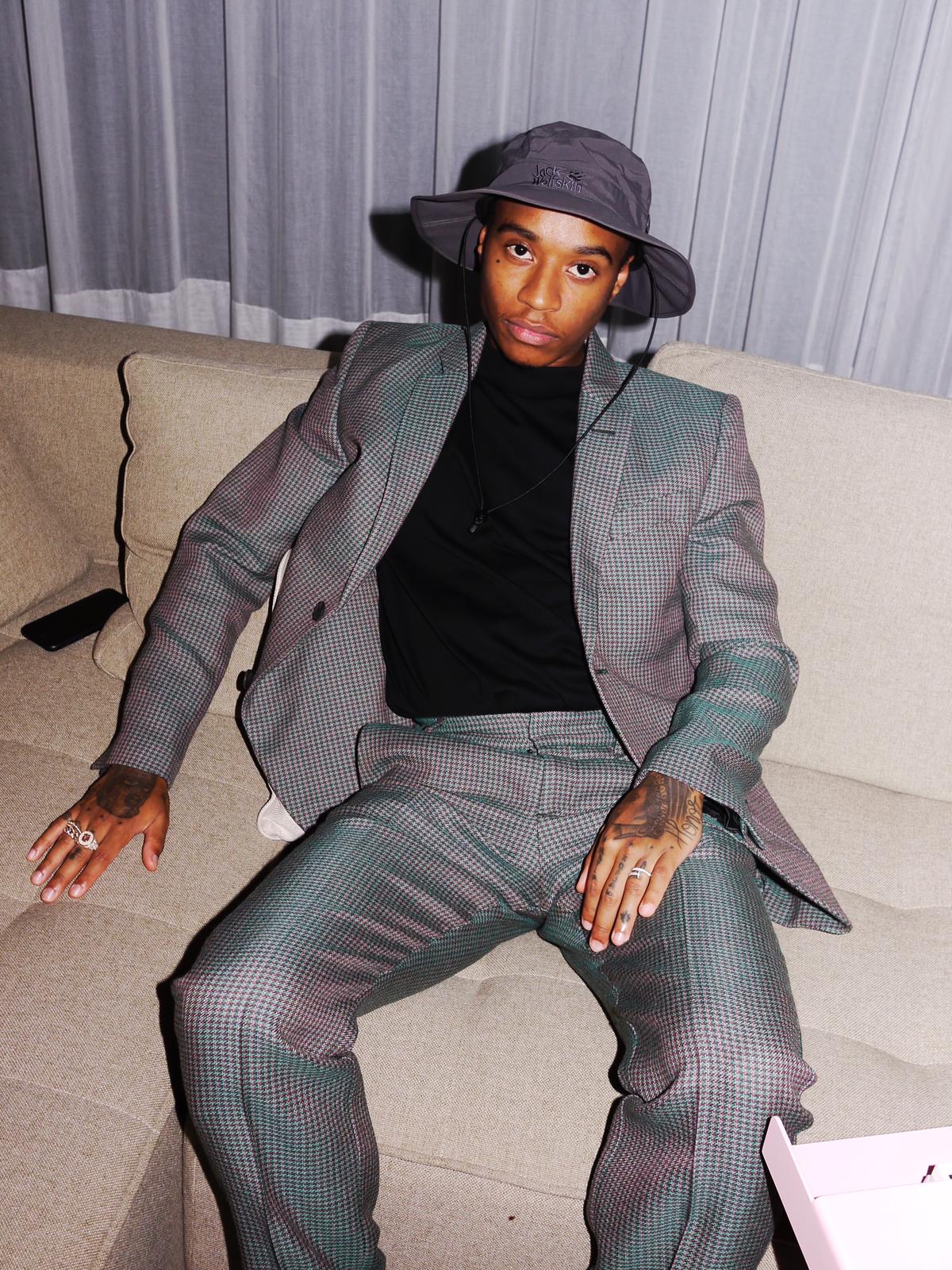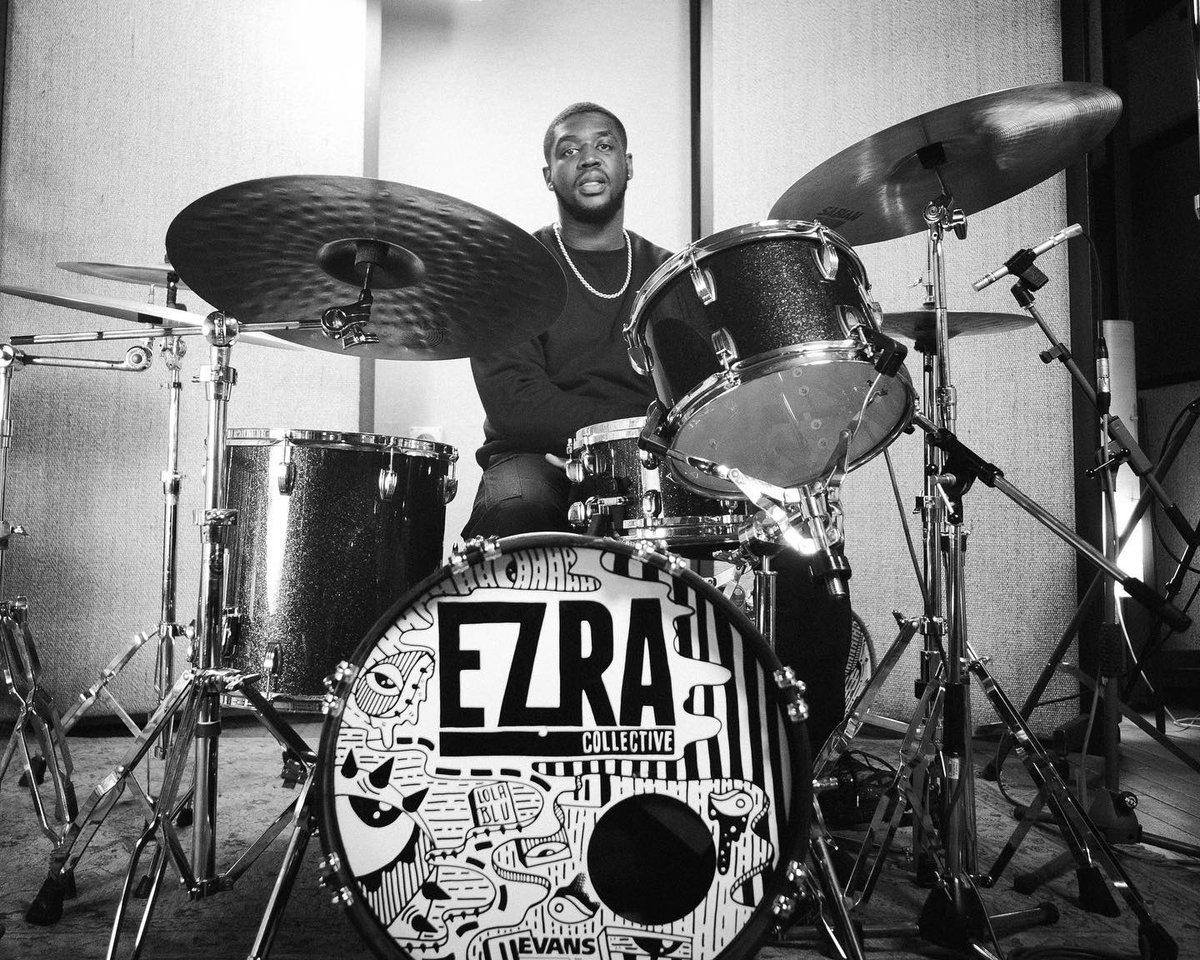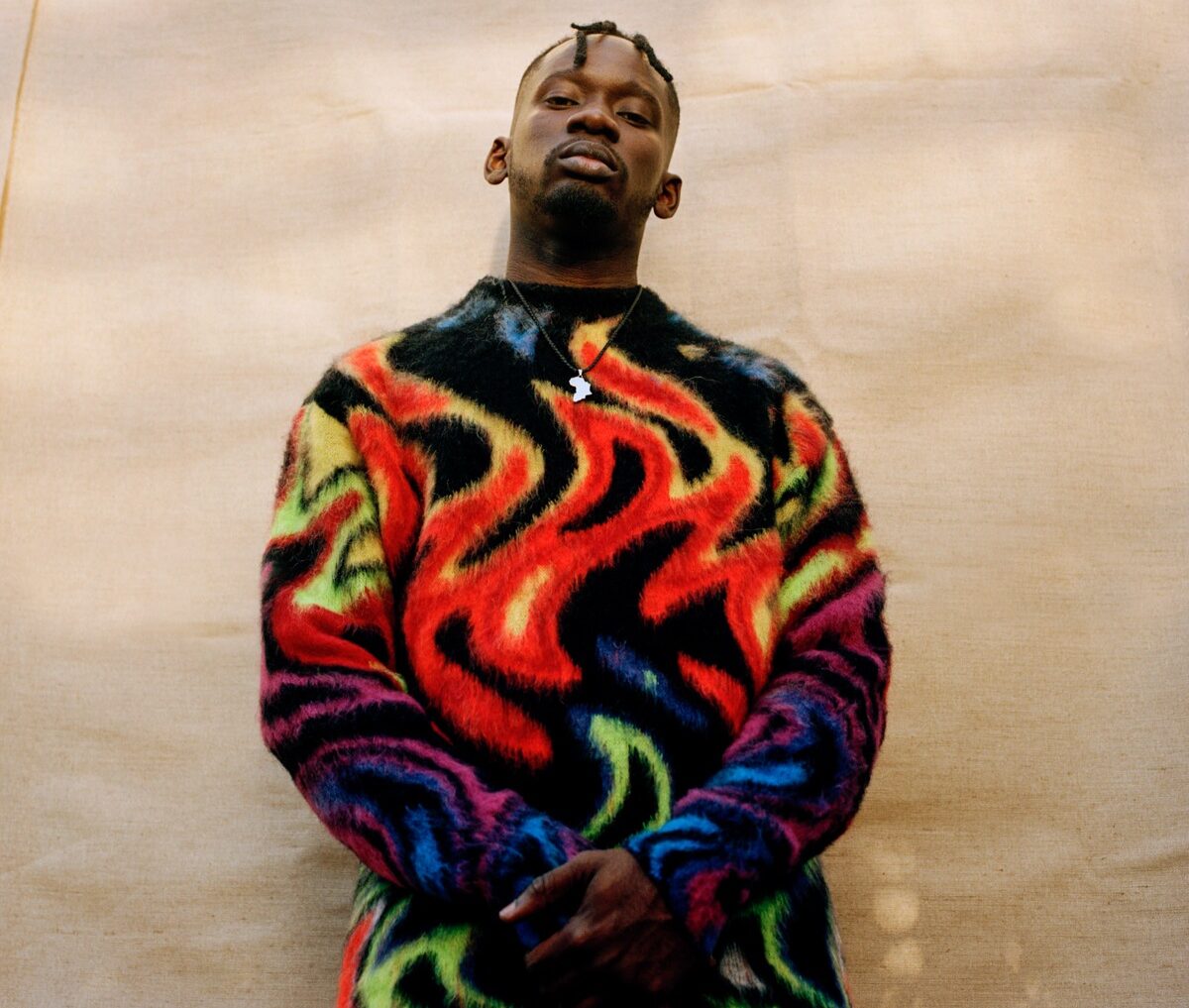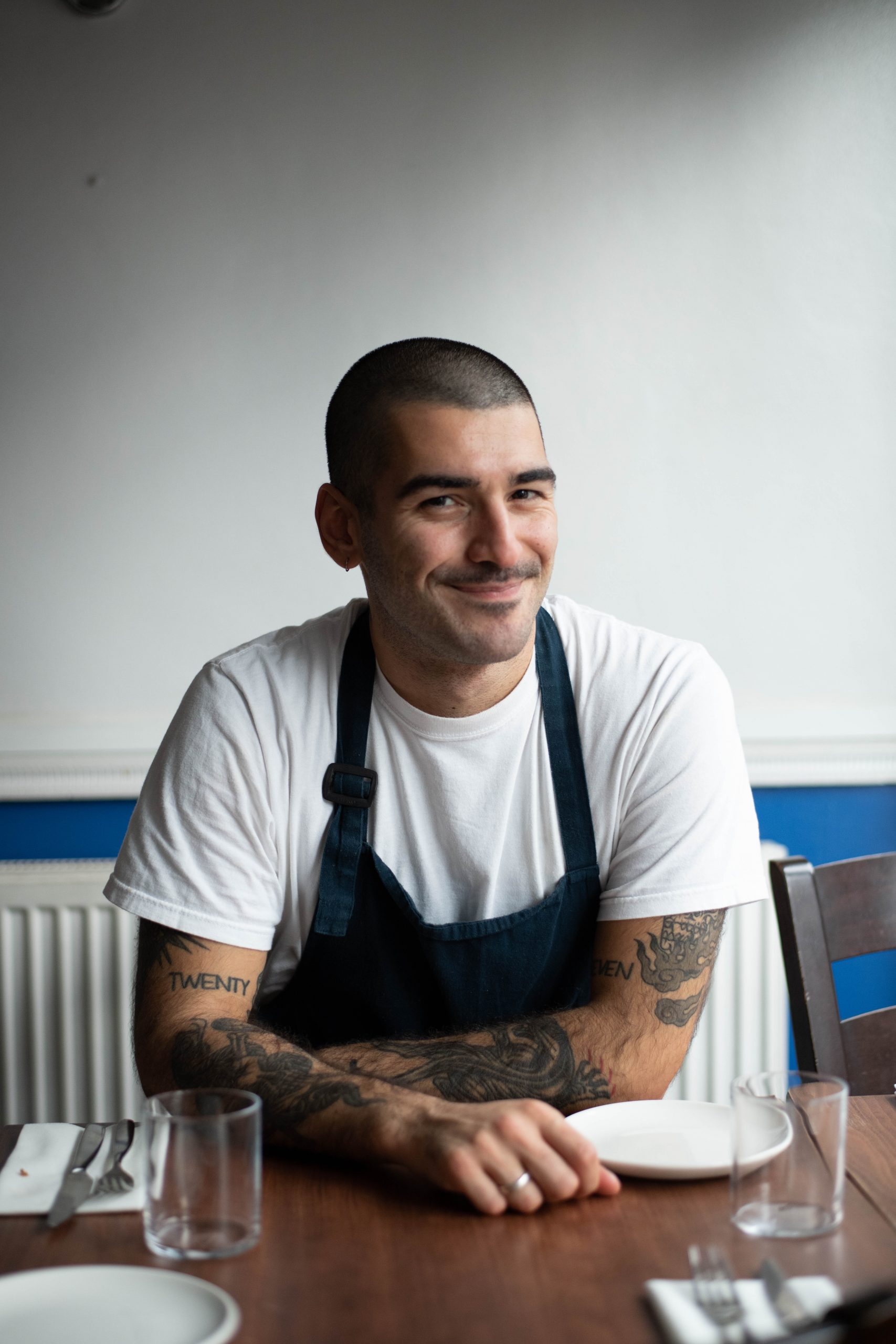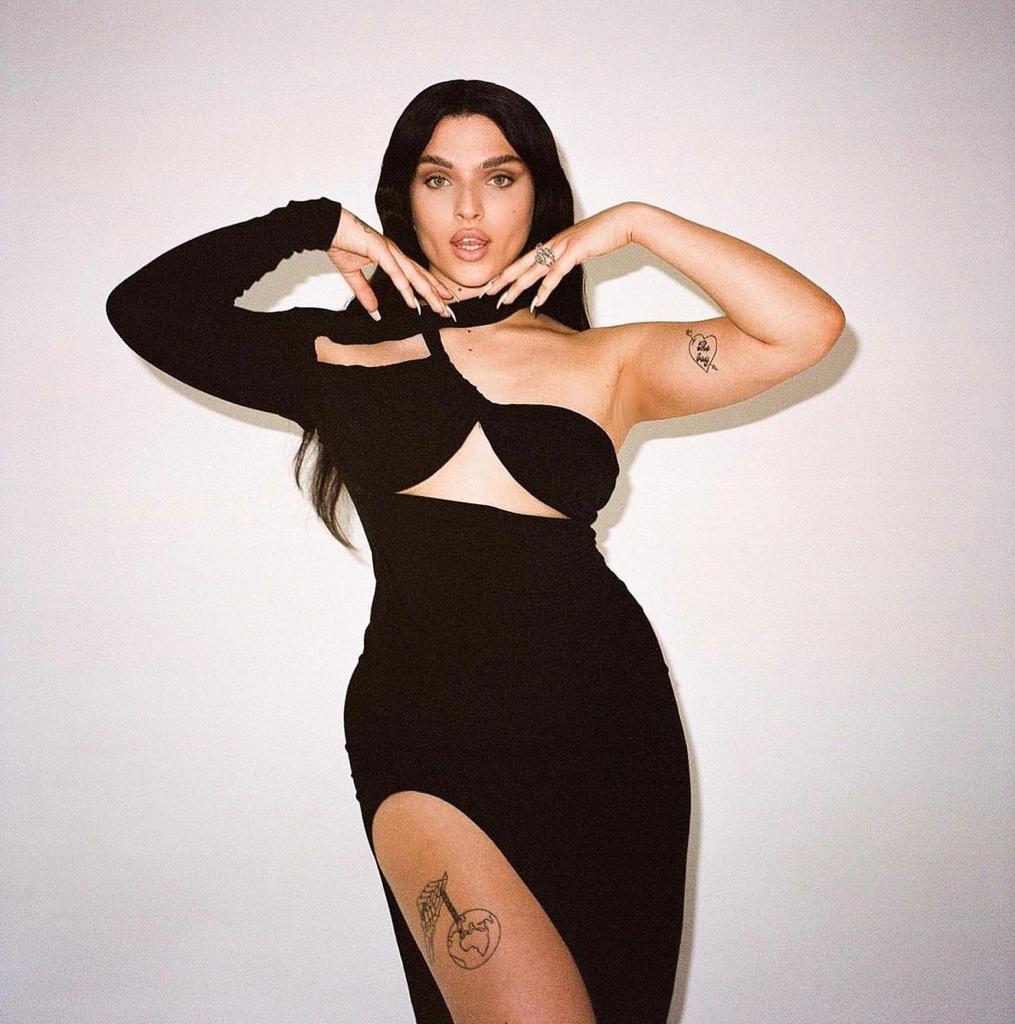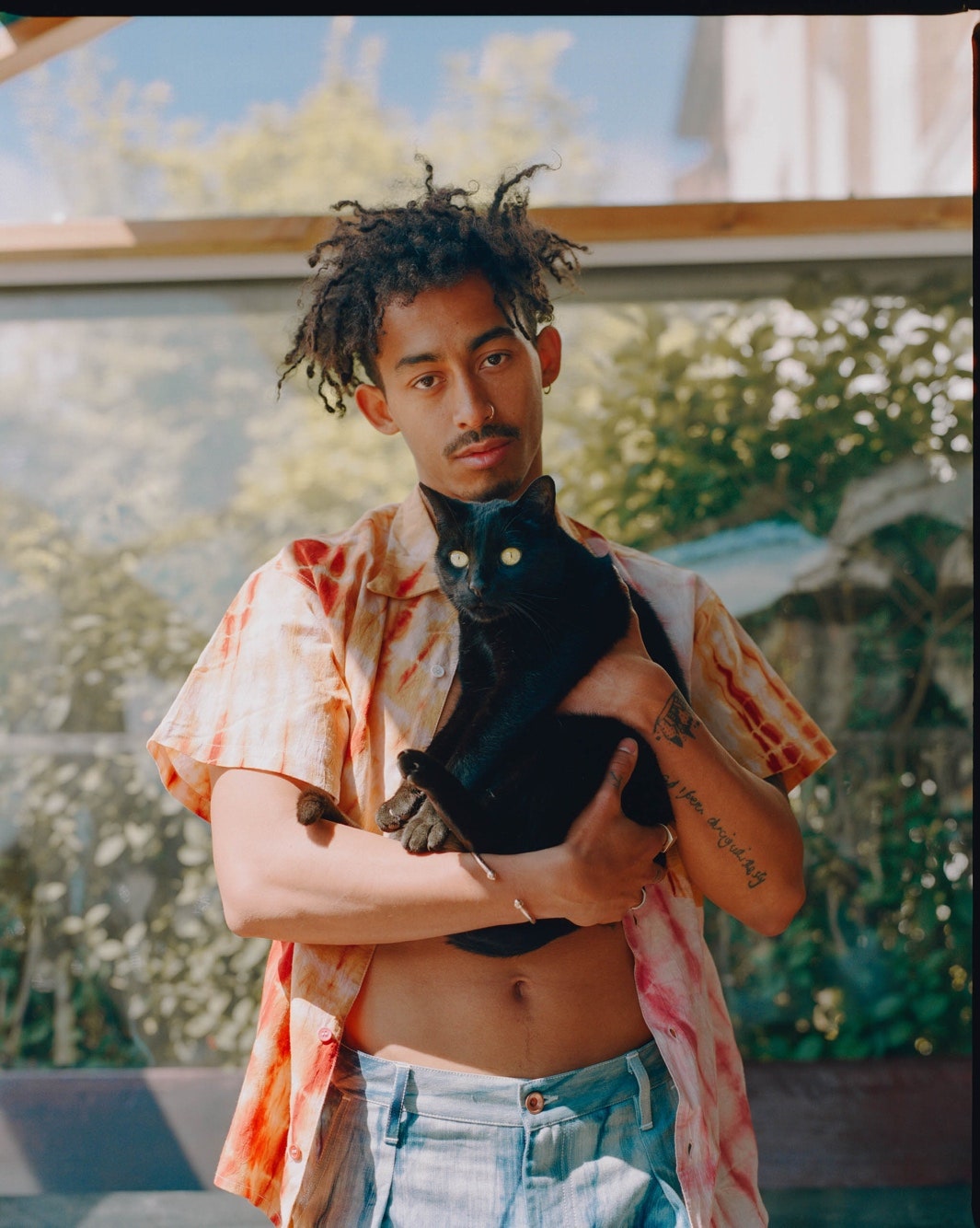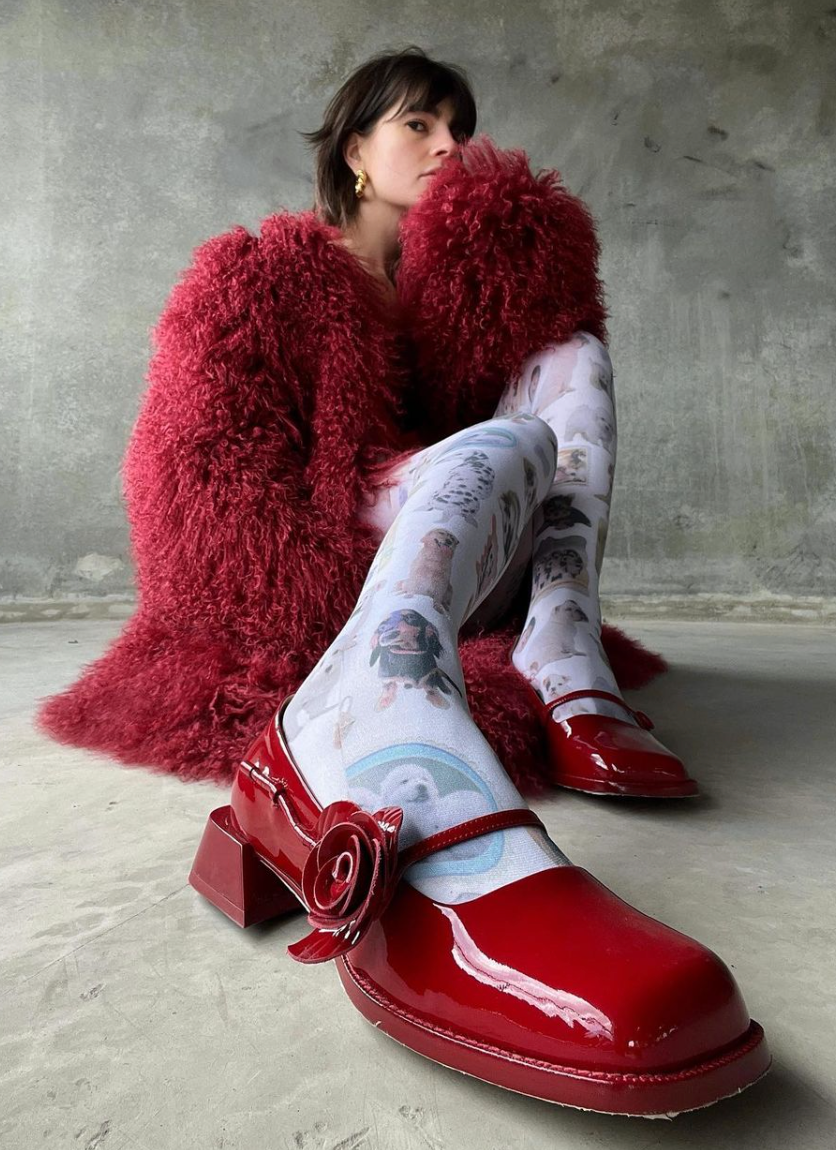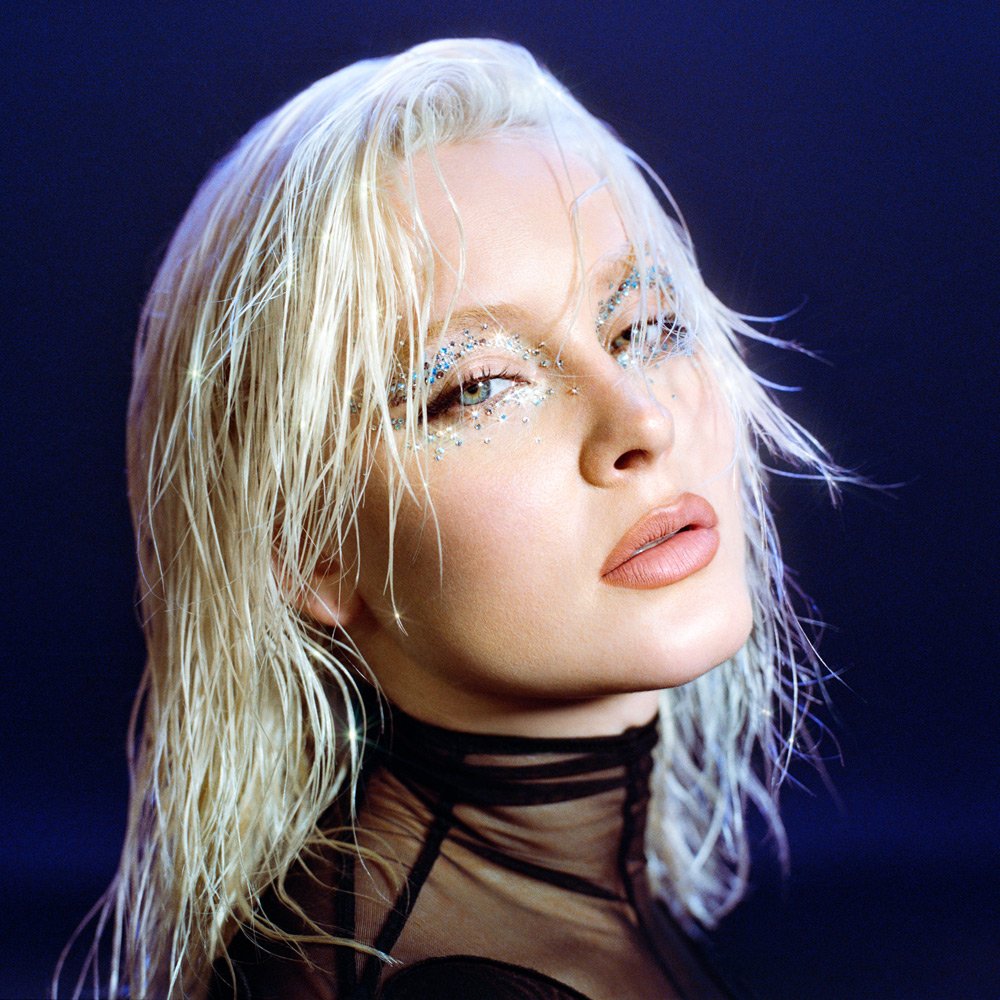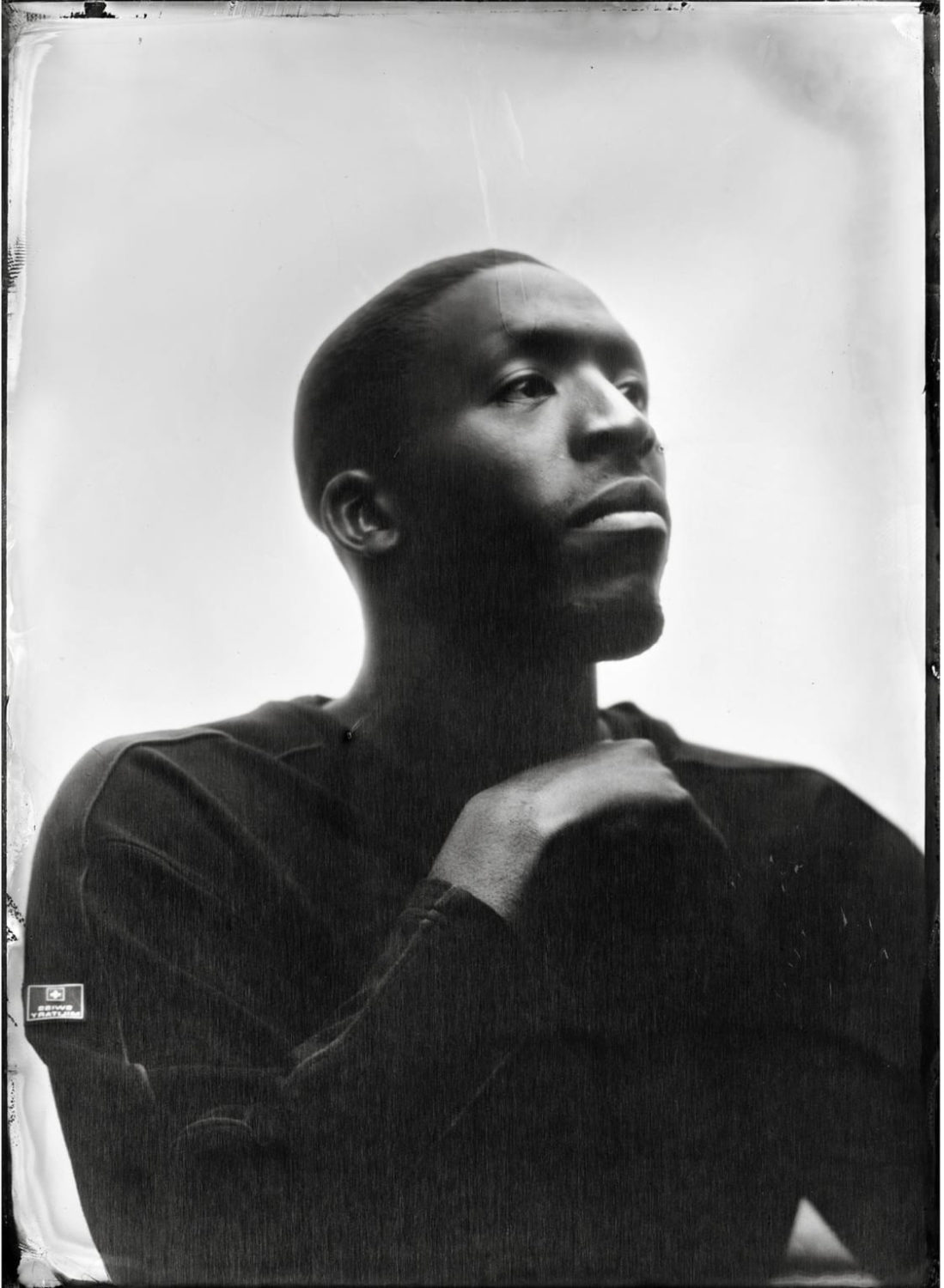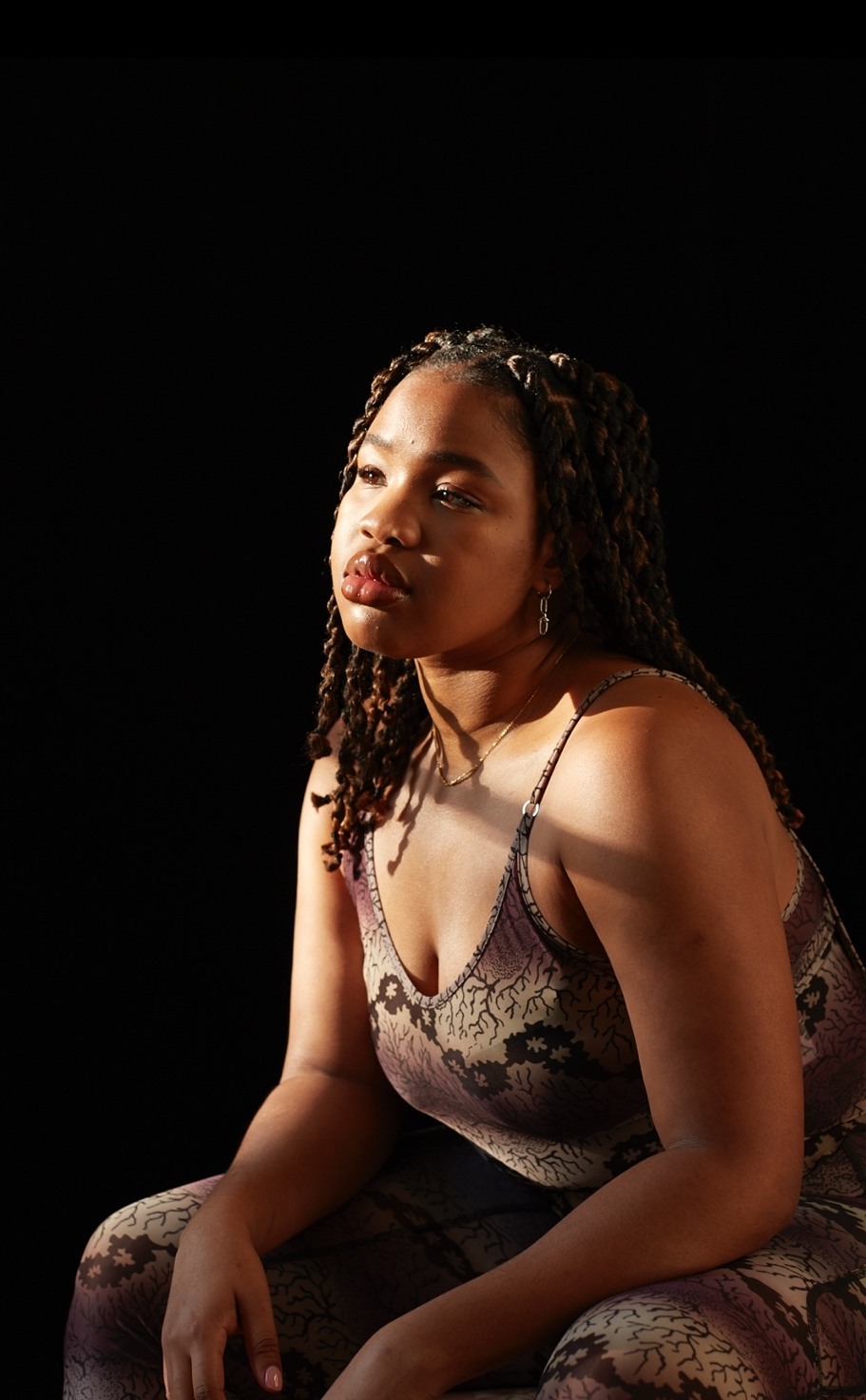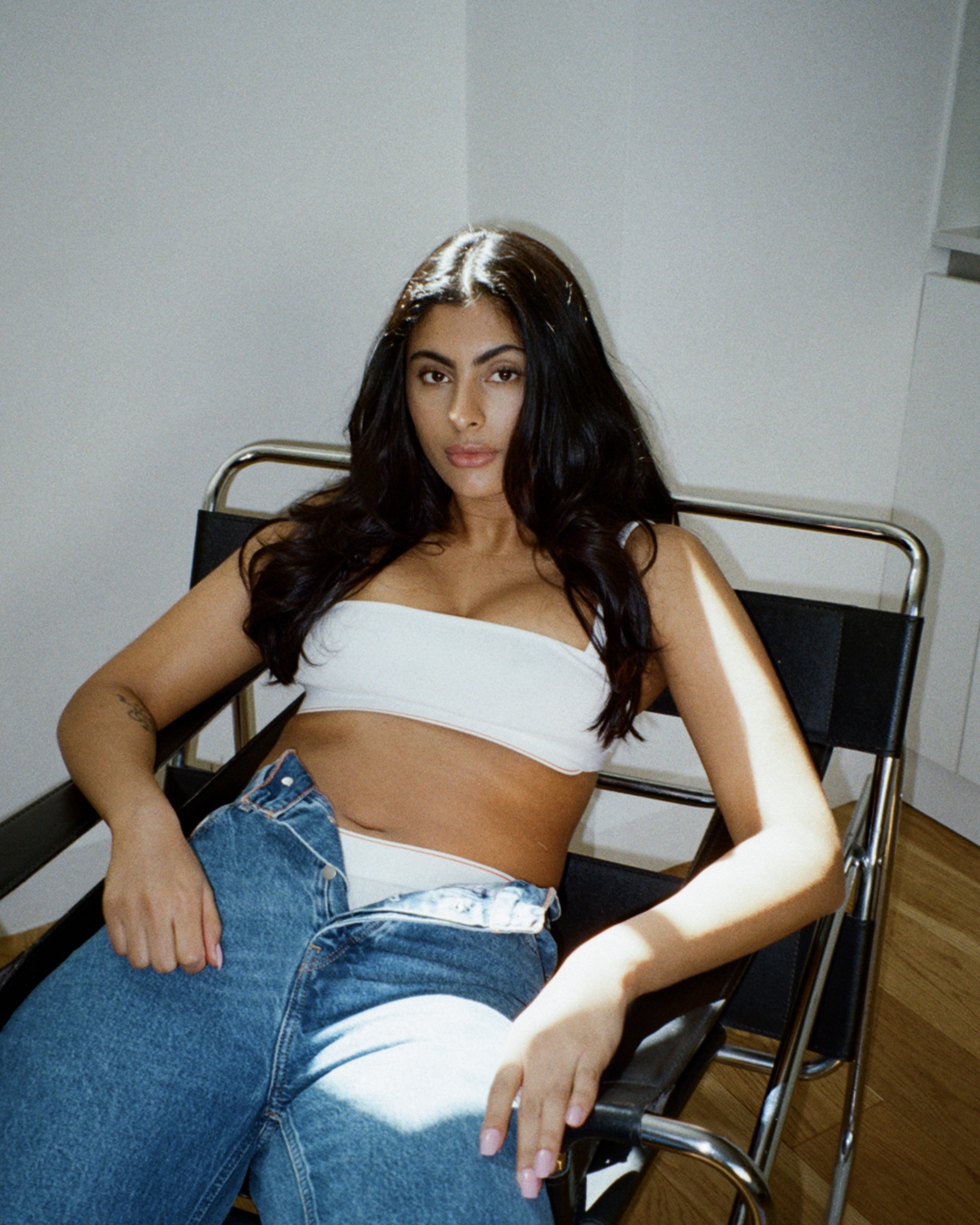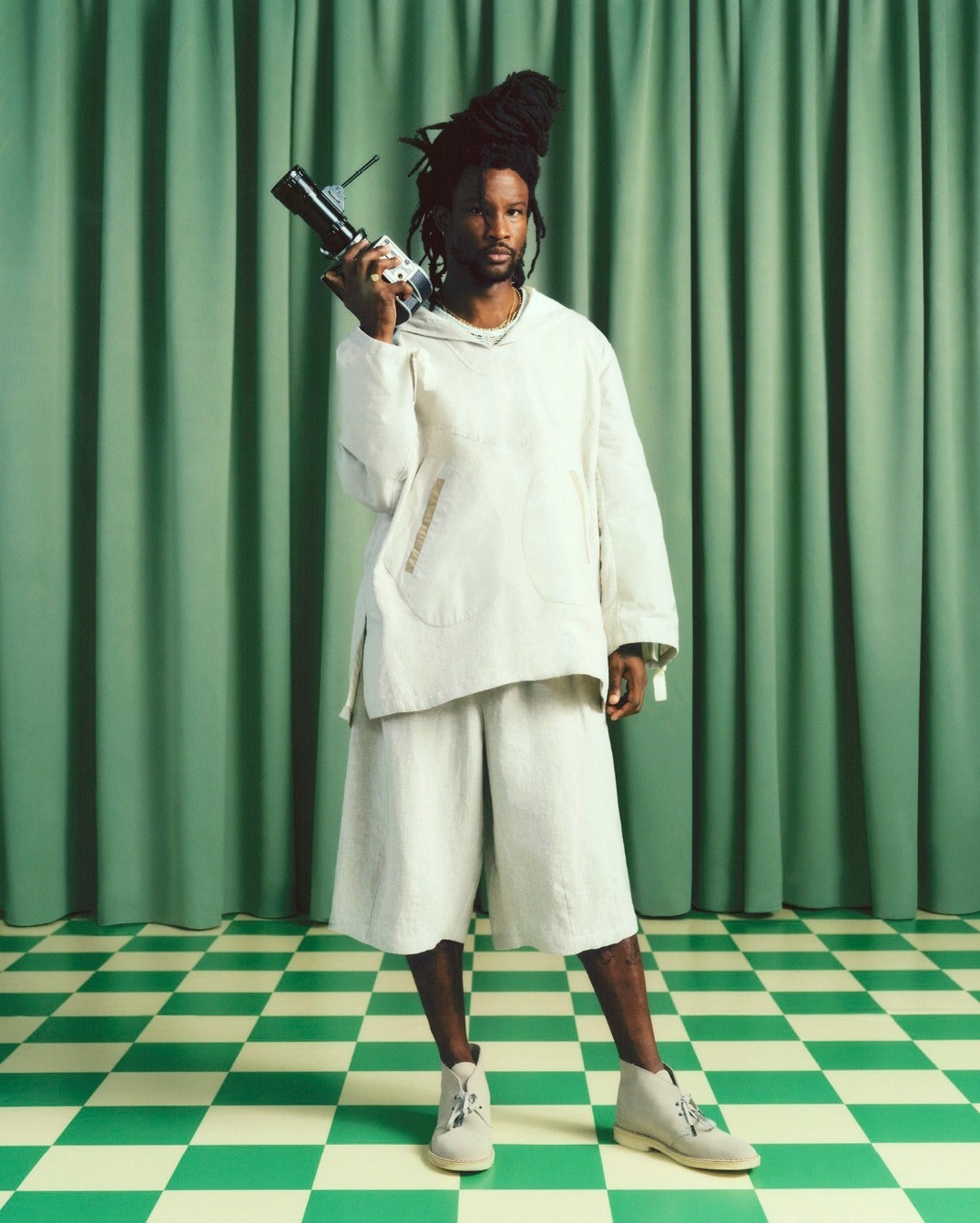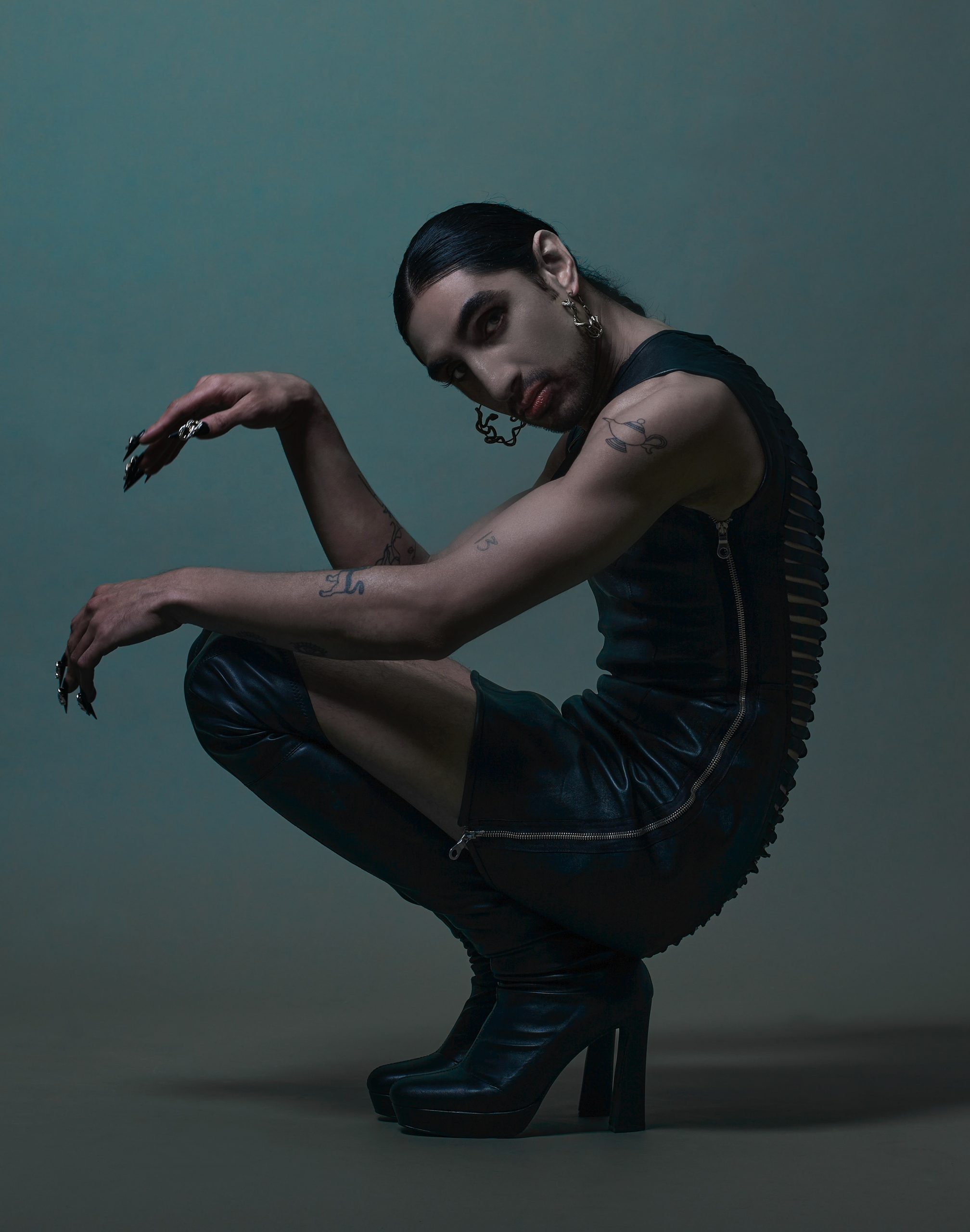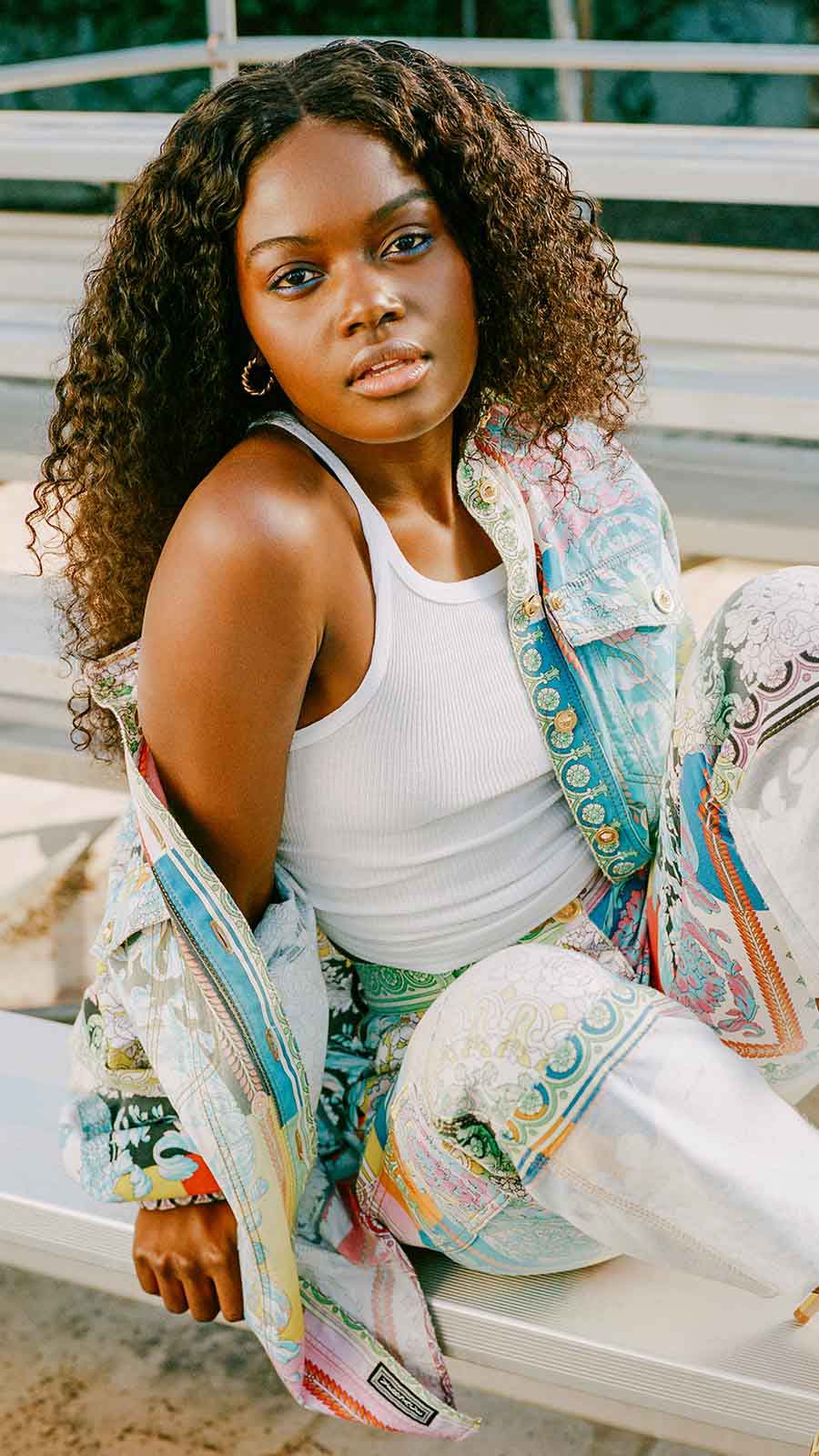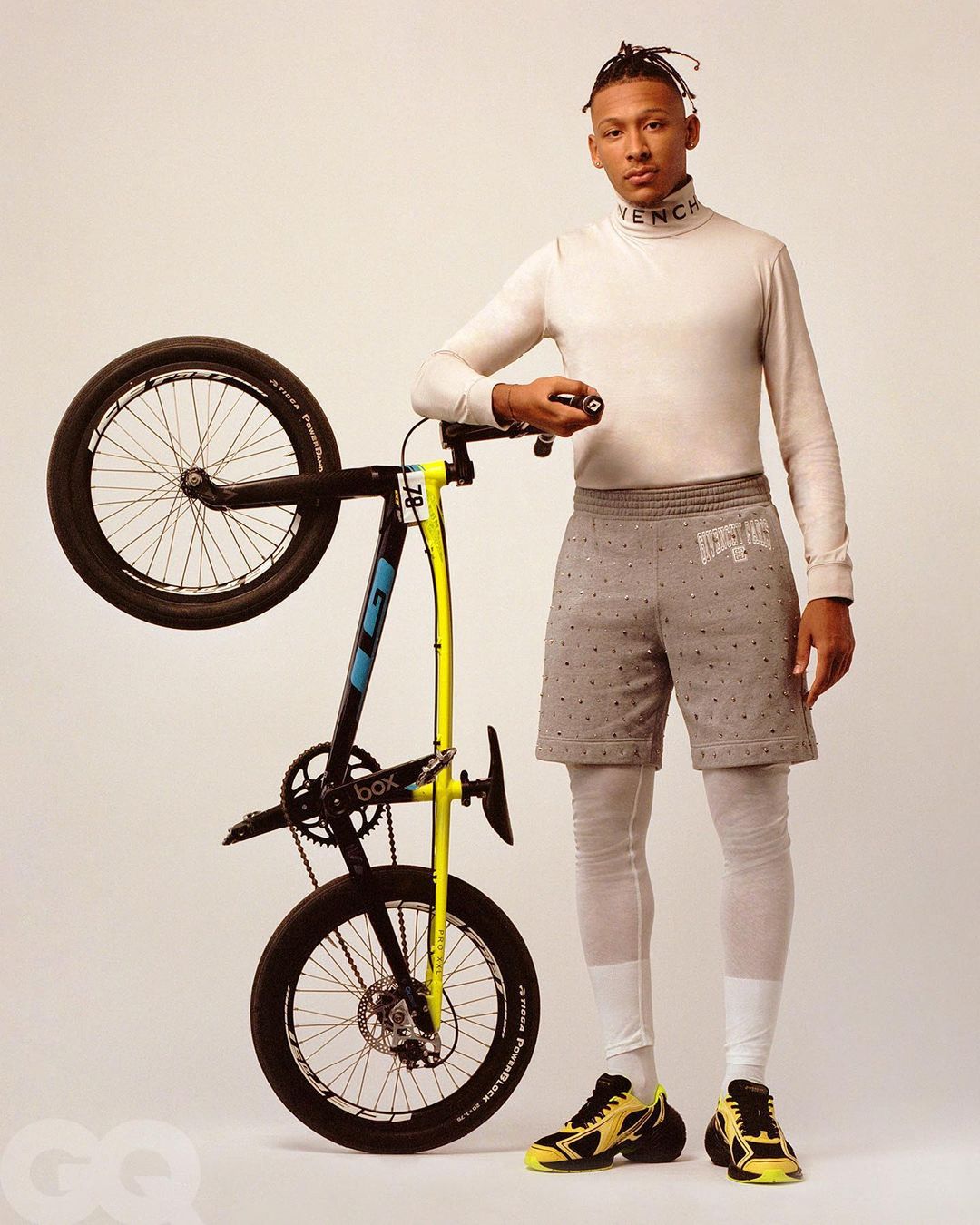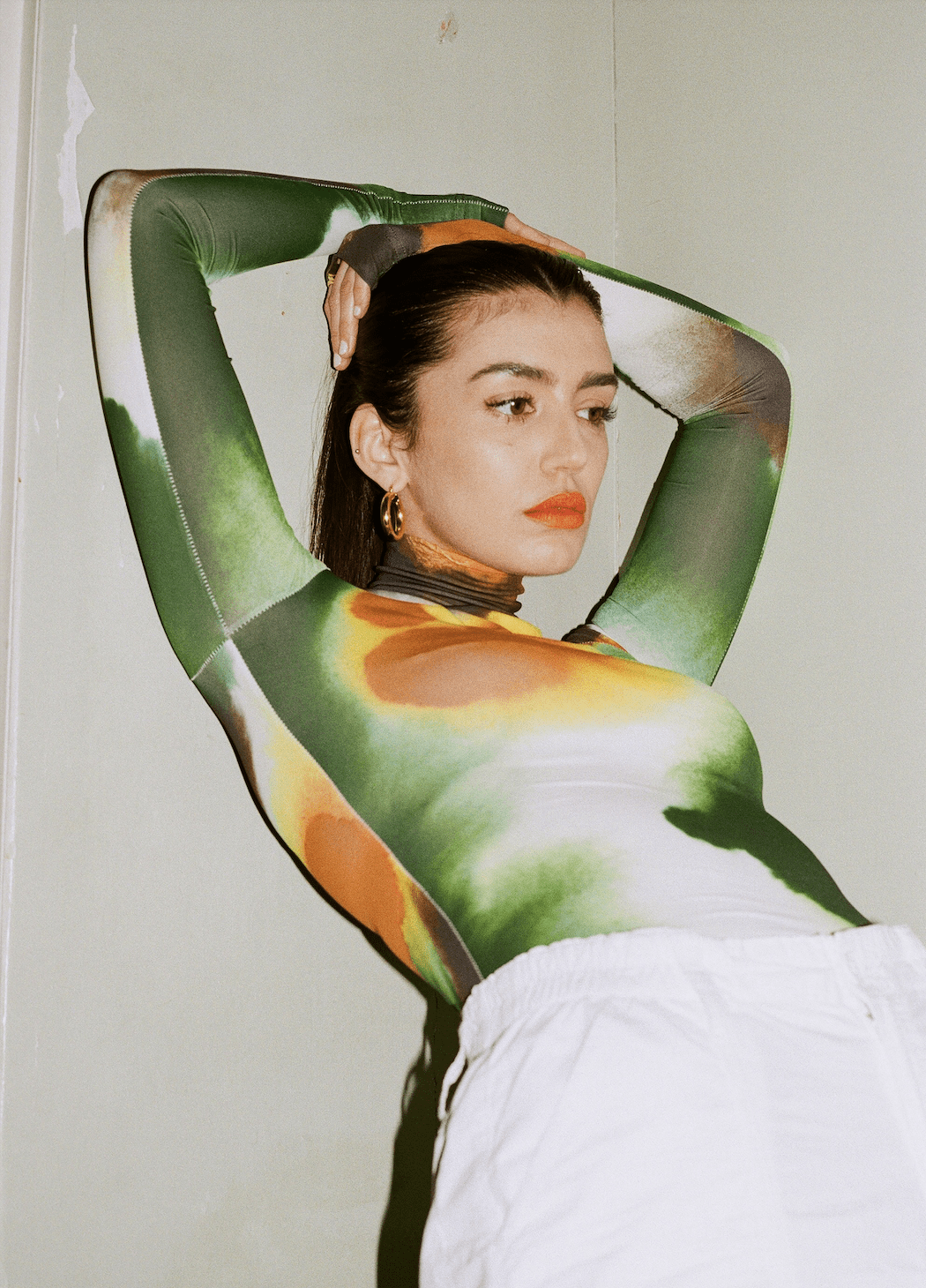 post-template-default single single-post postid-414 single-format-standard loading artist--mae-muller
414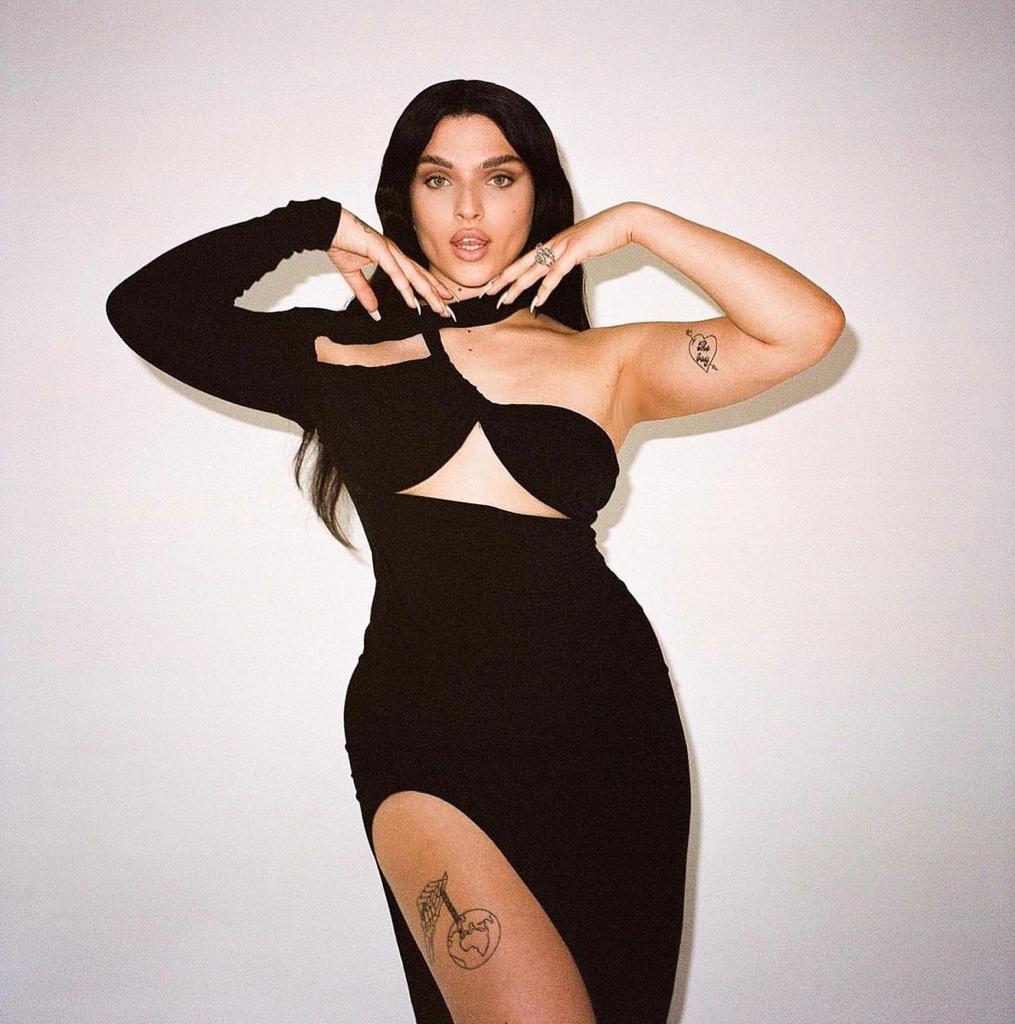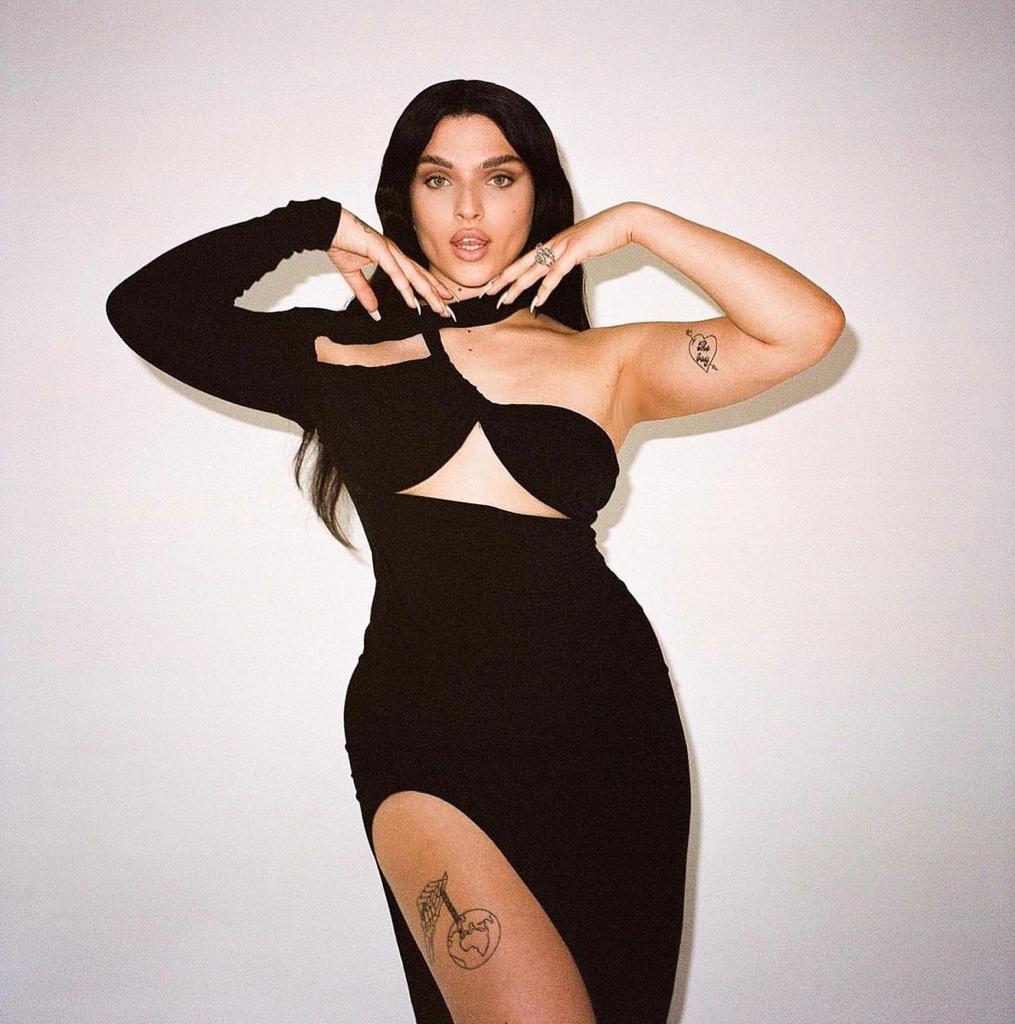 2023 began with Mae embarking on a thrilling new journey as she represented the UK for Eurovision 2023 with her latest single 'I Wrote A Song', which debuted in the UK's top 10 charts and is Mae's highest chart peak as a solo artist.

Musician, Mae Muller, has been praised by British Vogue for her 'cocktail of English humour, sass and blunt Lily Allen-like-attitude, a breath of fresh air.' Since supporting Little Mix on their UK tour, Mae is climbing to the top. Her single 'Better Days' with Neiked and Polo G, became an overnight Tiktok viral success, rising to and staying in the Spotify US Top 10 for over a month just behind Drake and Adele. The track has over 376 million streams on Spotify and the video has reached over 24 million views on YouTube. Mae was named Billboard's December 2021 Chart breaker and performed the single on The Voice US and was MTV's Push Artist for January 2022. She also performed at Z100s Jingle Bell Ball alongside Dua Lipa, Lil Nas X and The Jonas Brothers as well as Dick Clark's 2022 New Year's Rockin' Eve.

Mae has been featured by British Vogue, Wonderland, Nylon, Clash Magazine, Sky News, Paper Magazine, The Huffington Post, Fader, Notion, BBC Radio London and more.