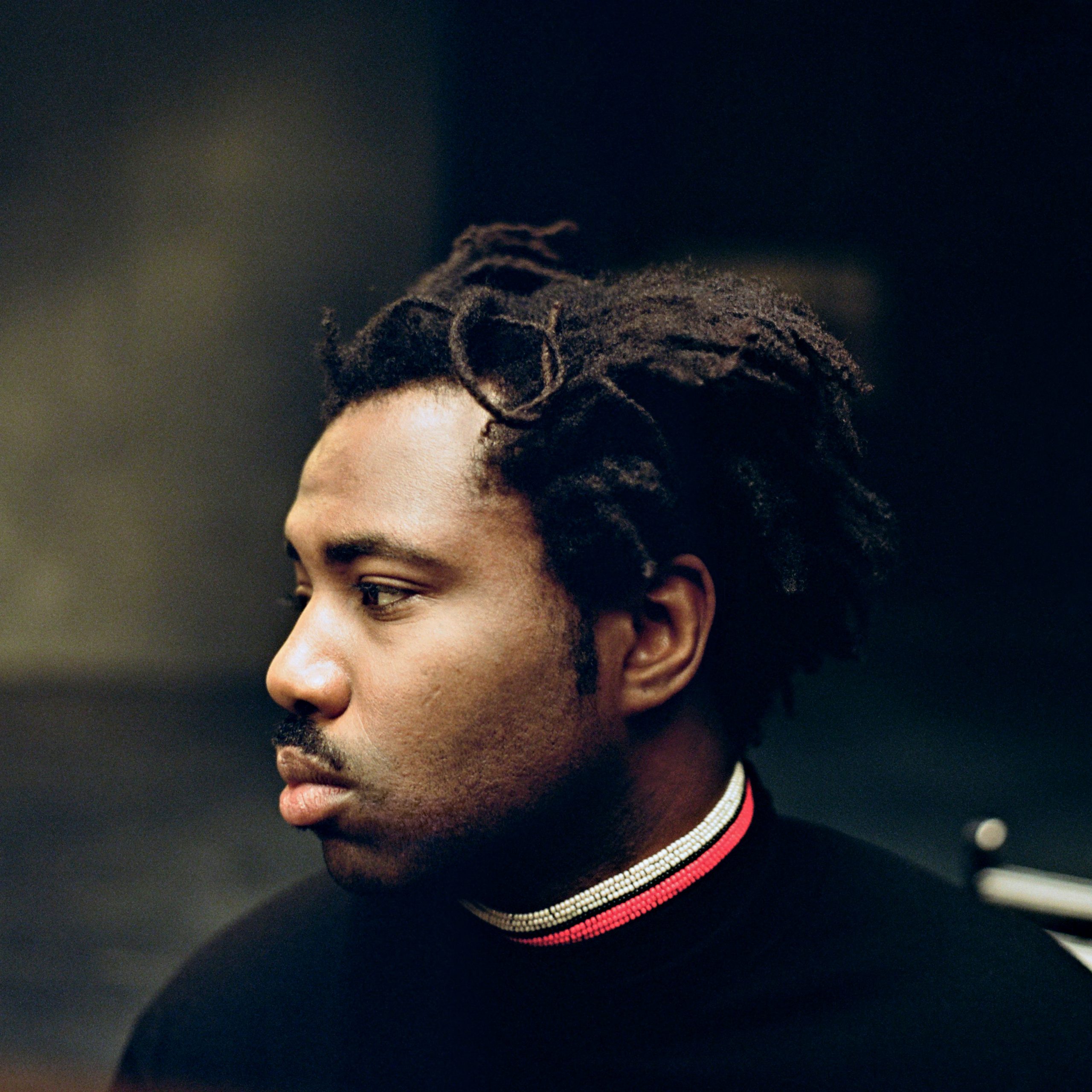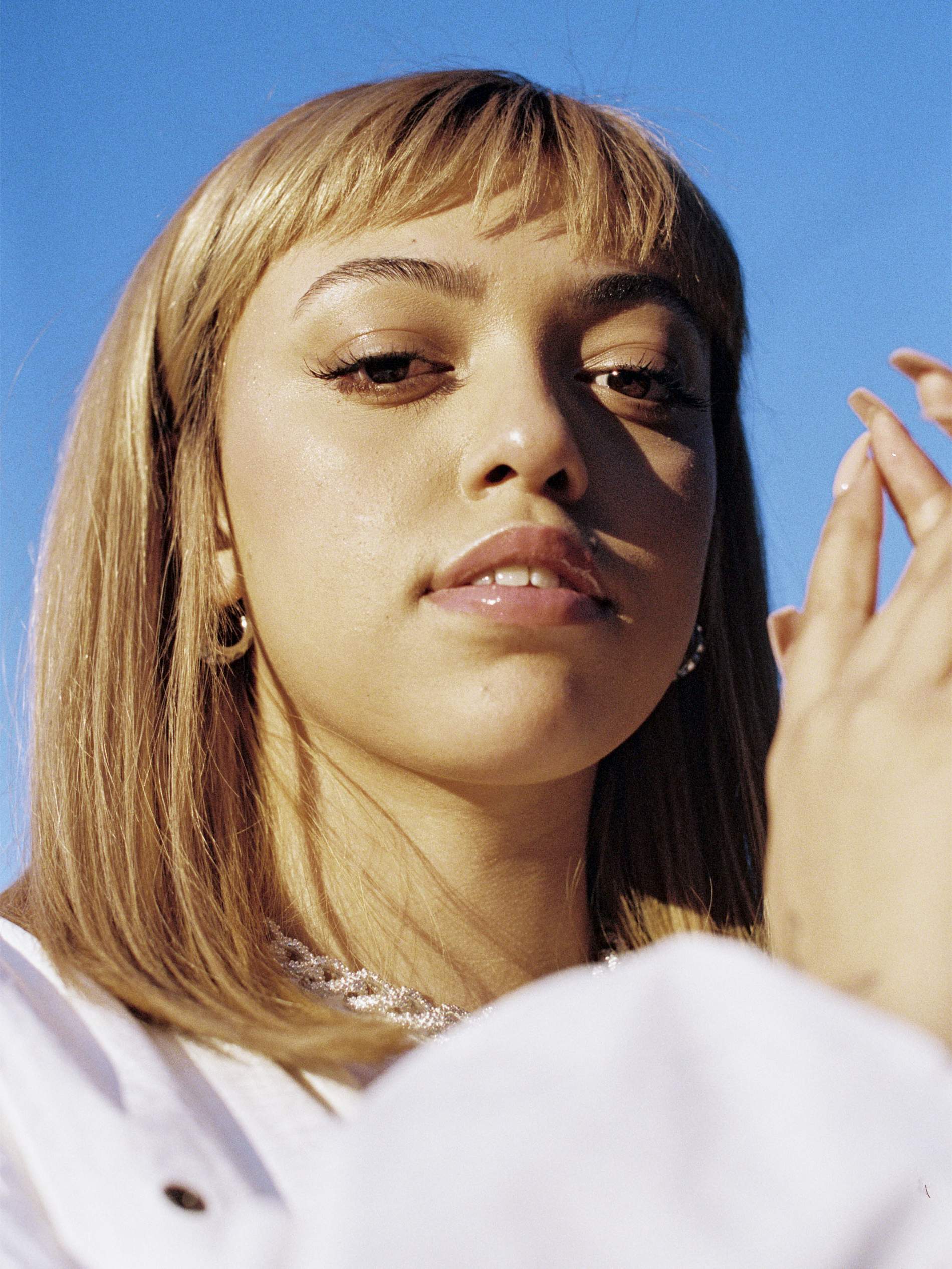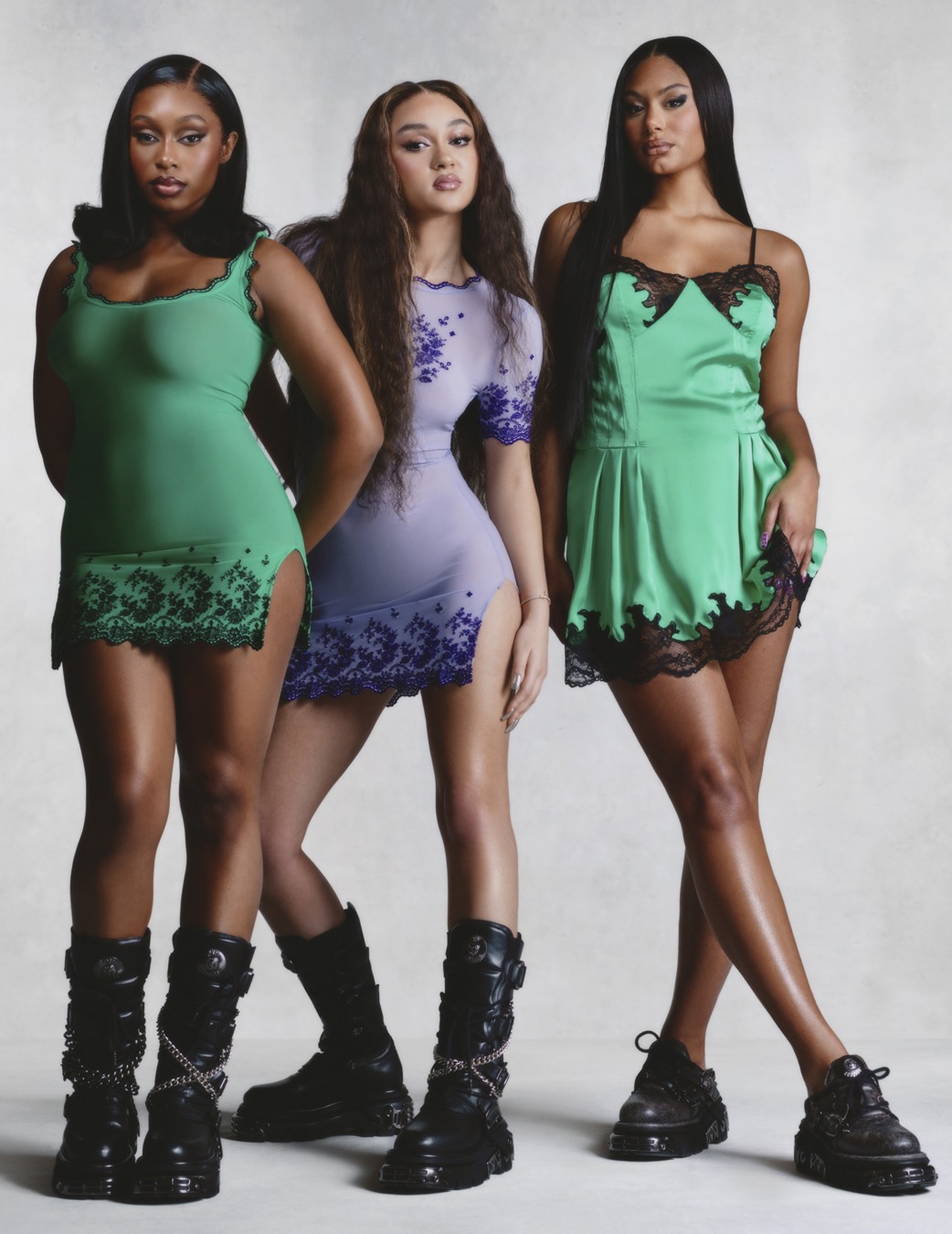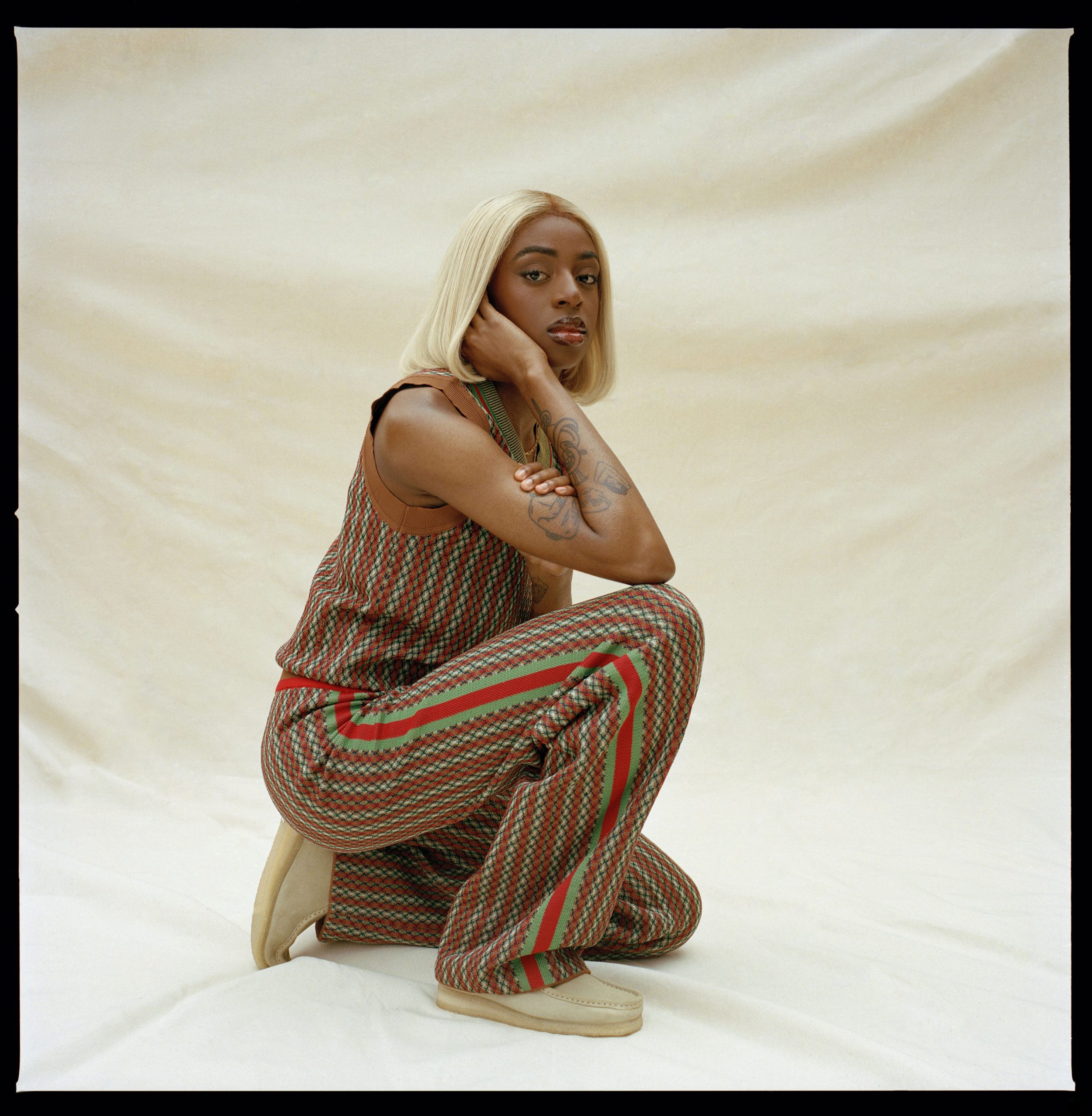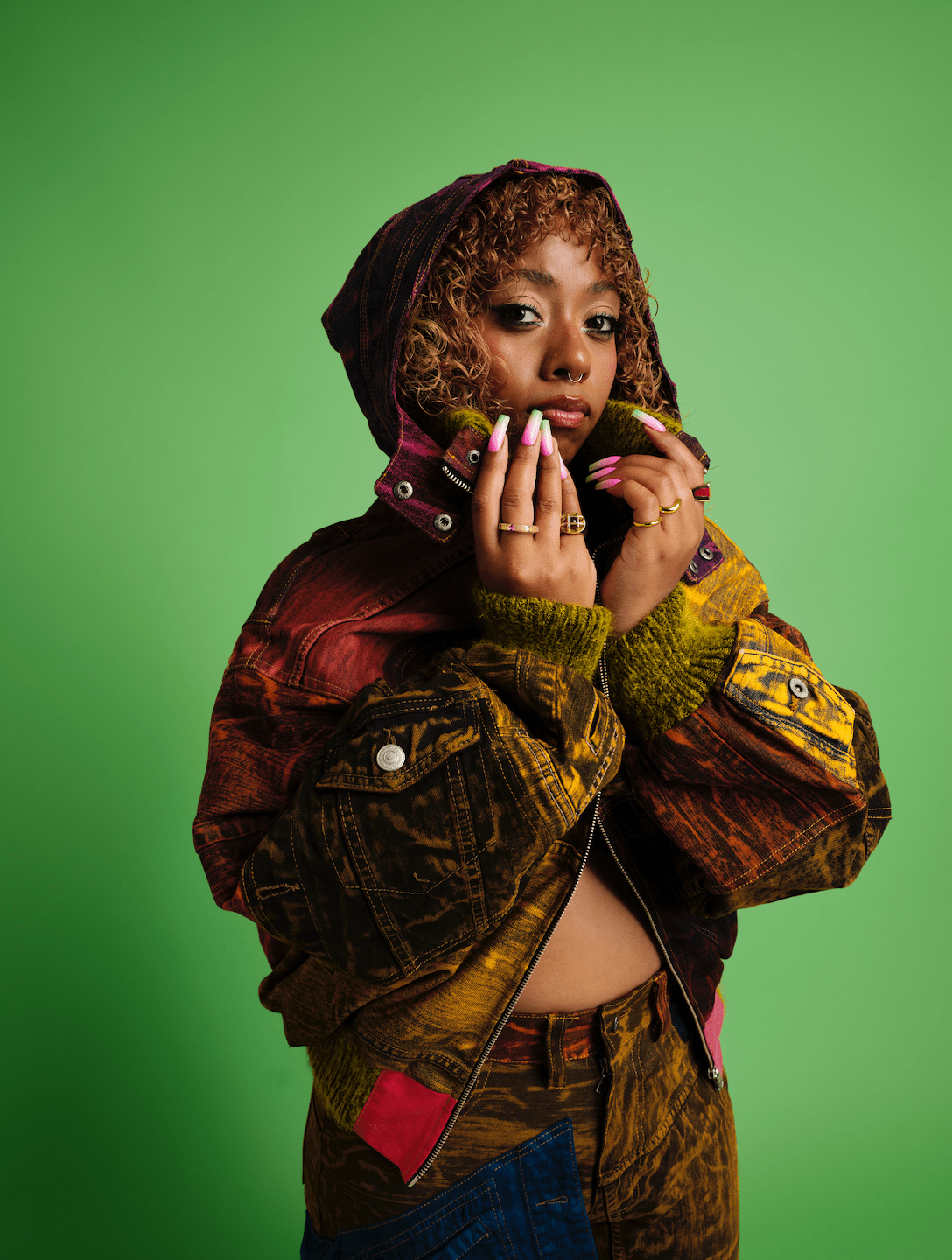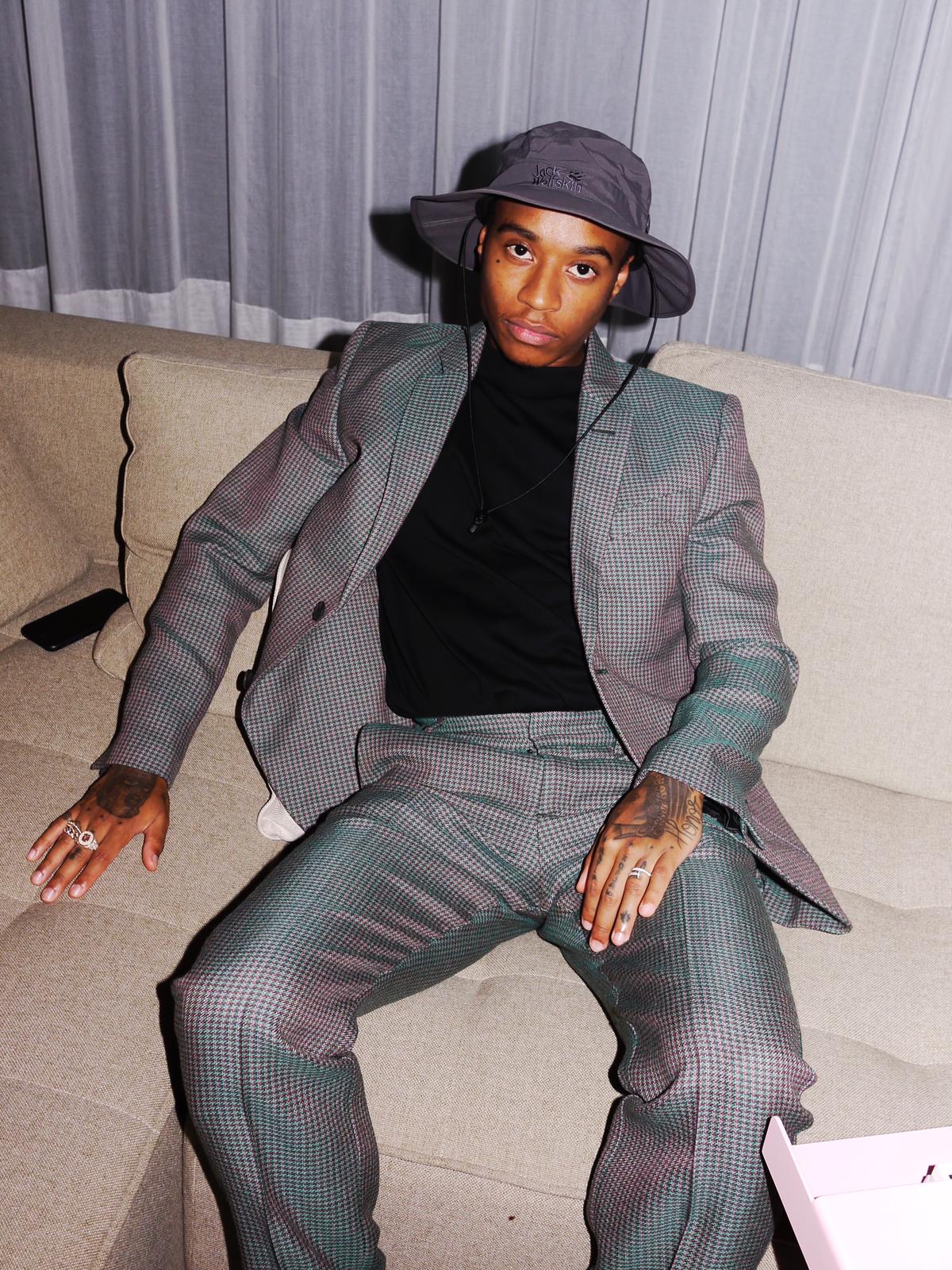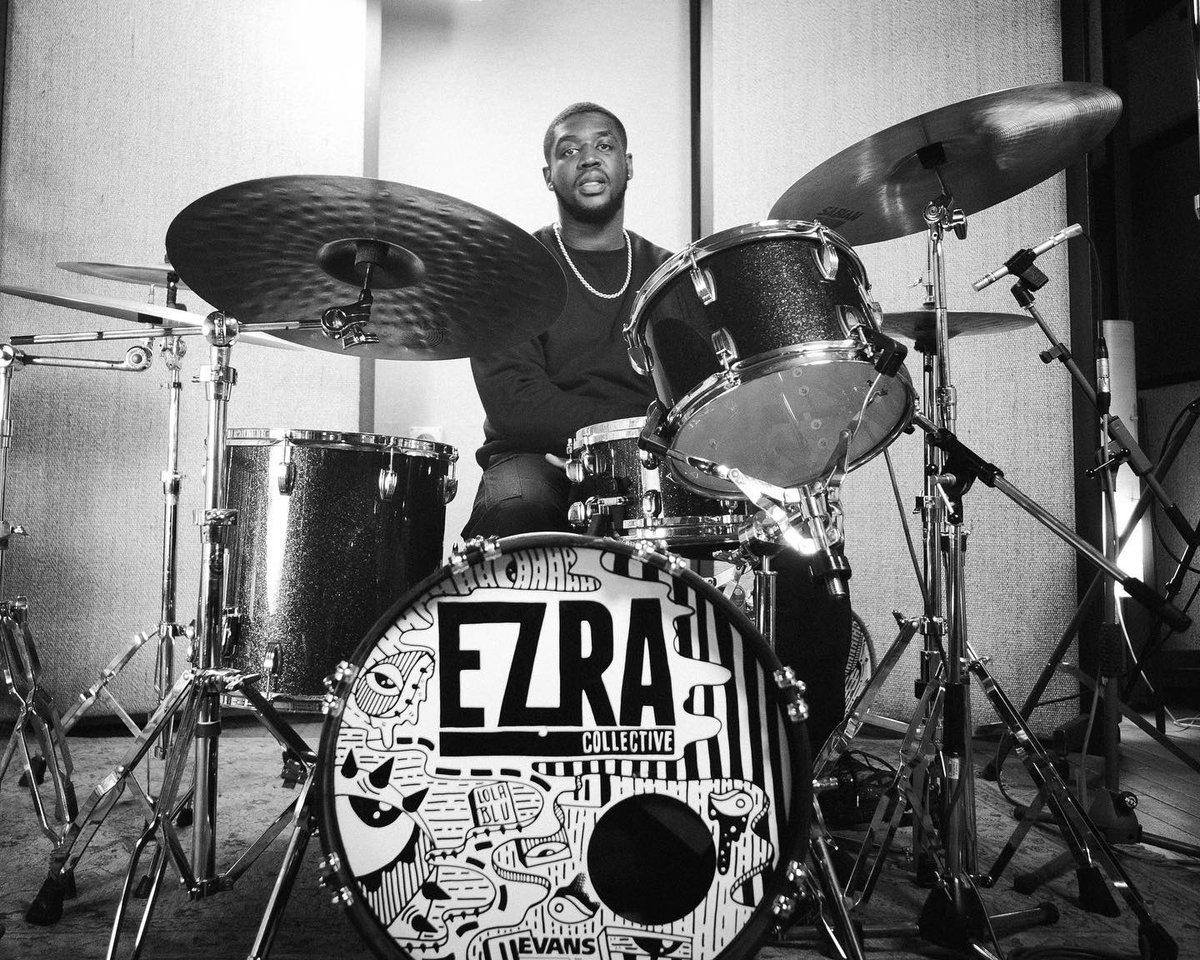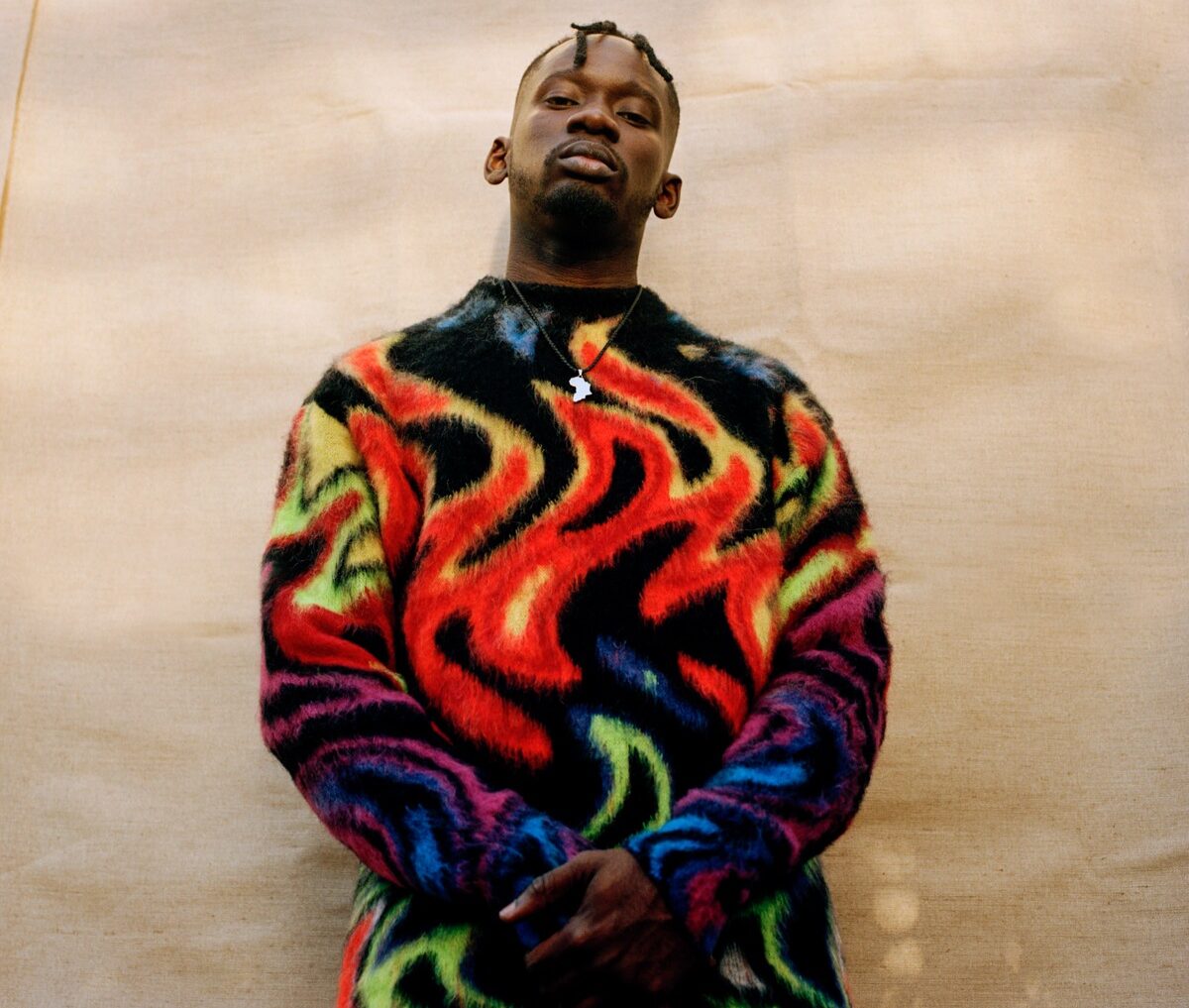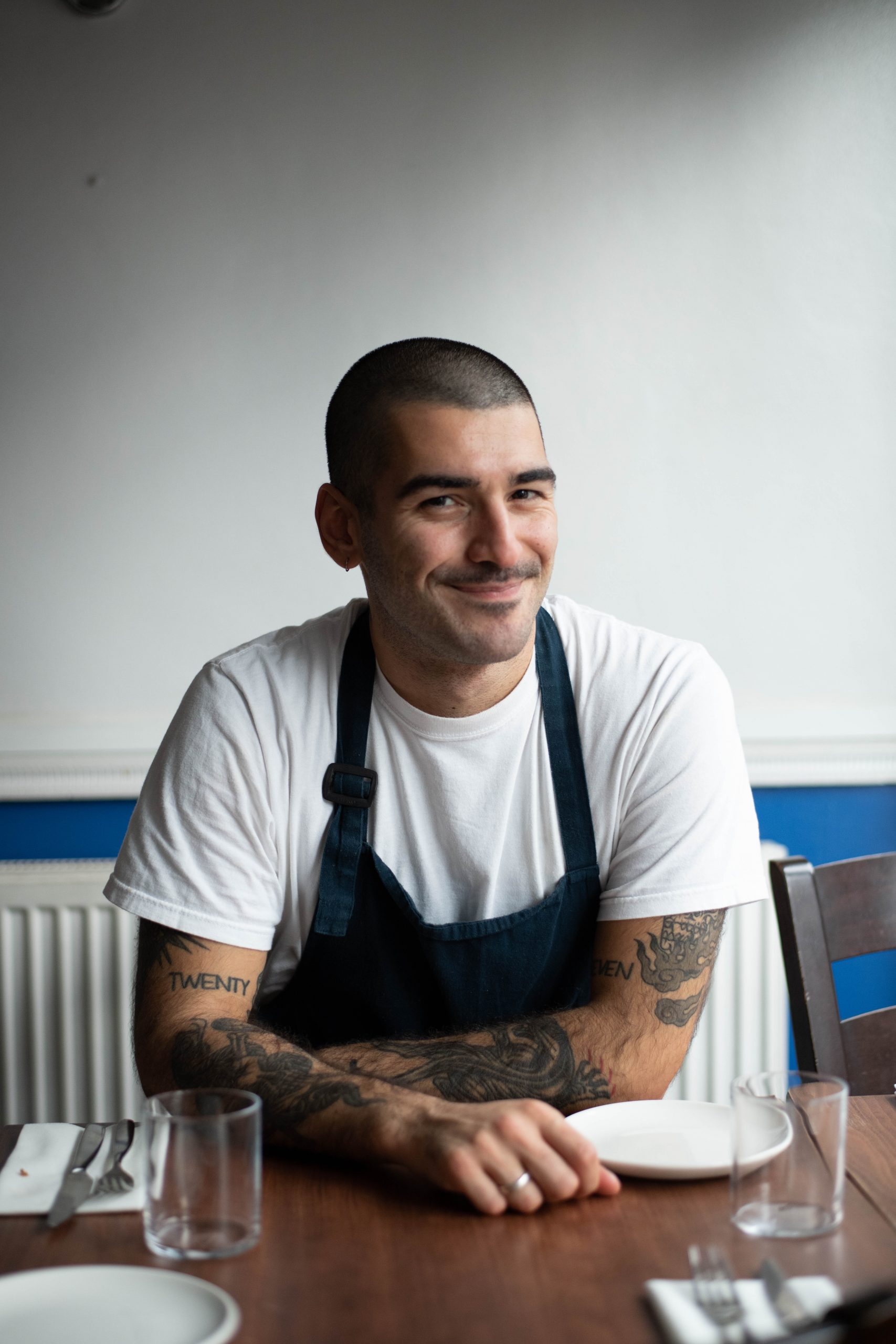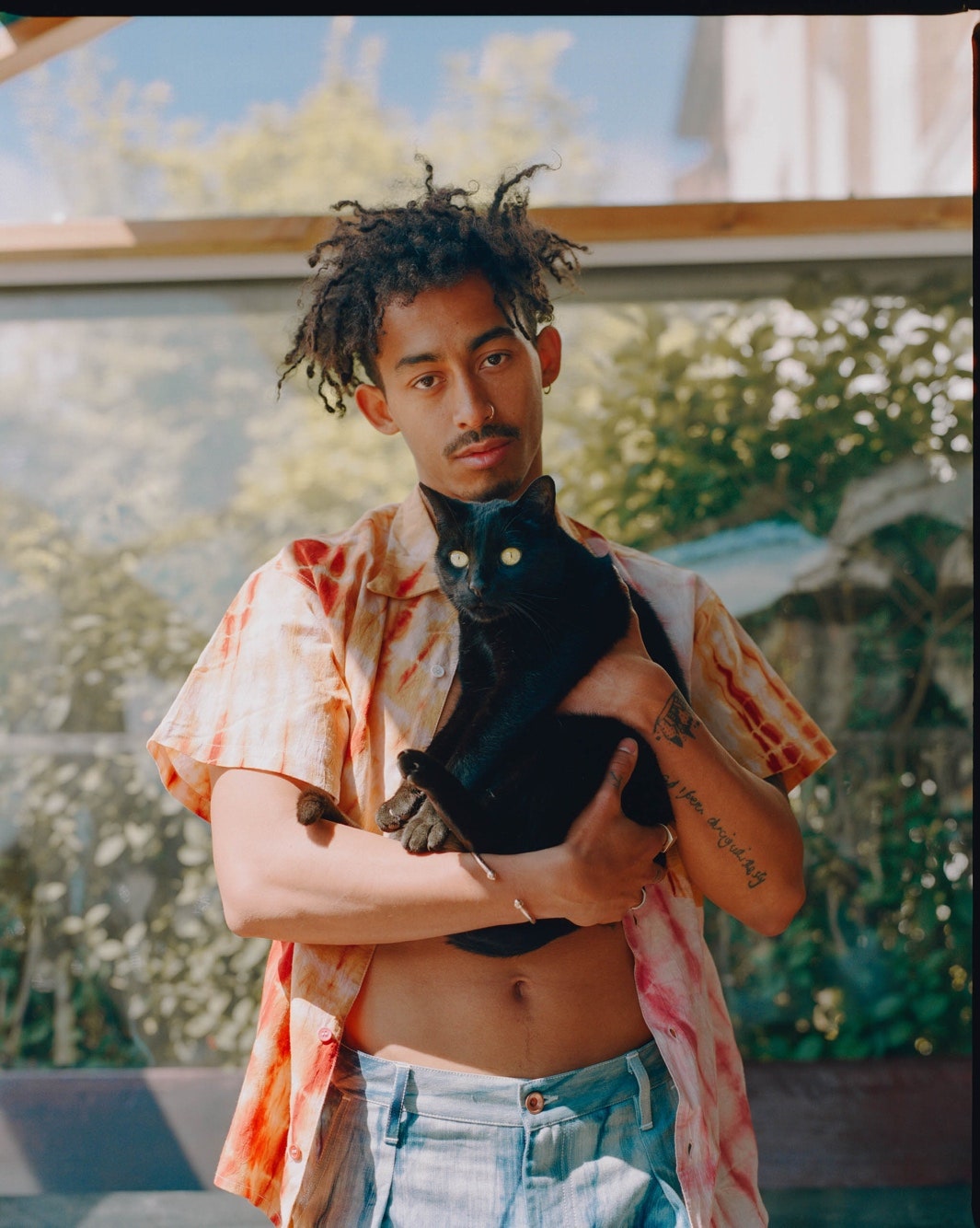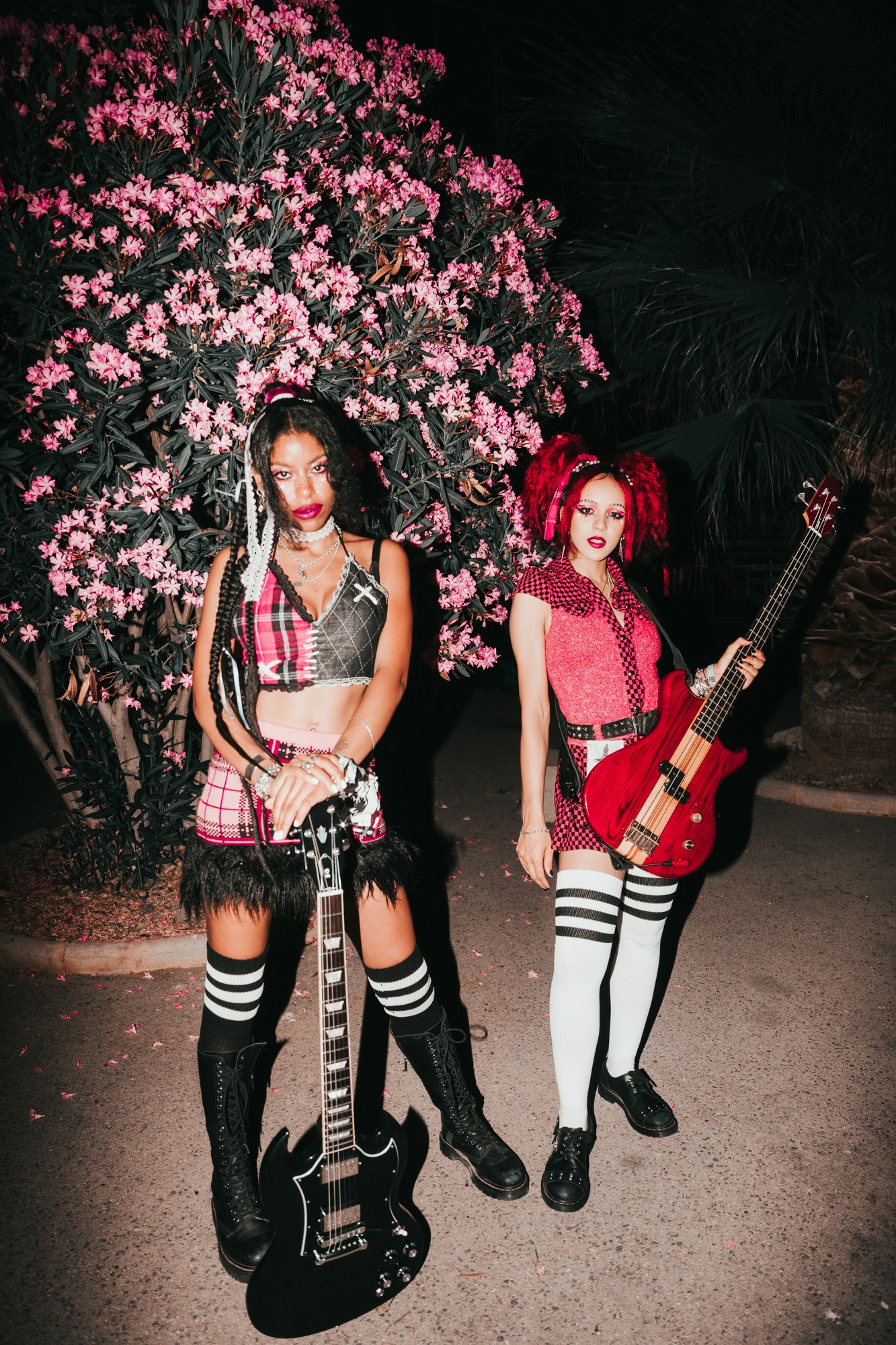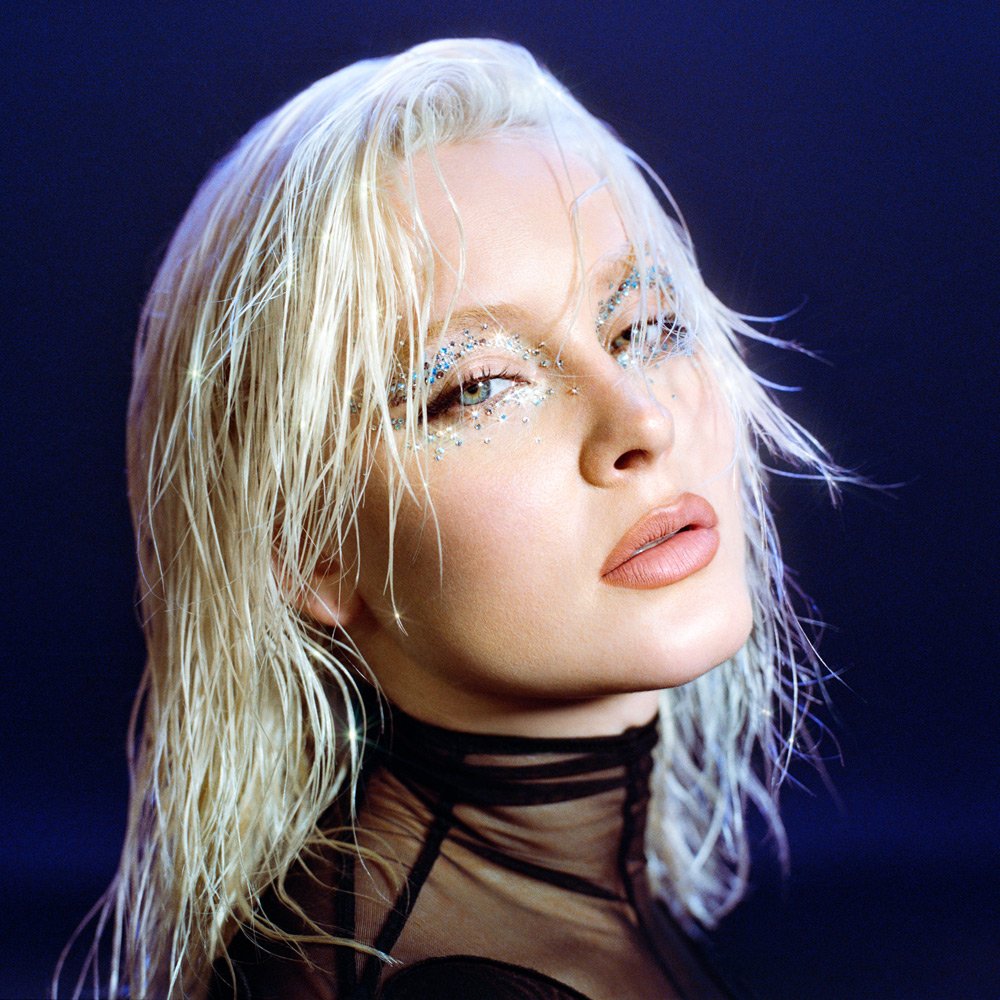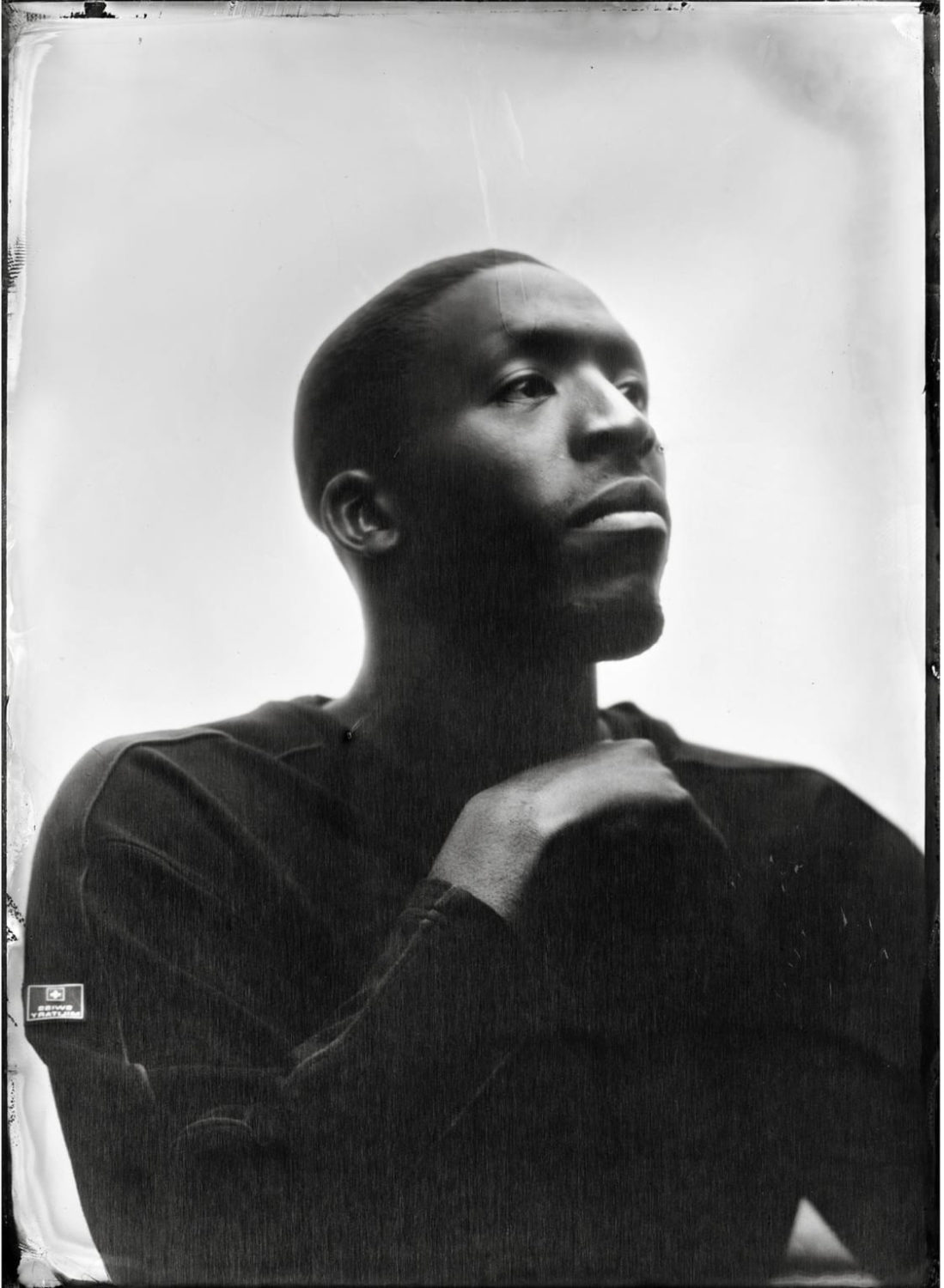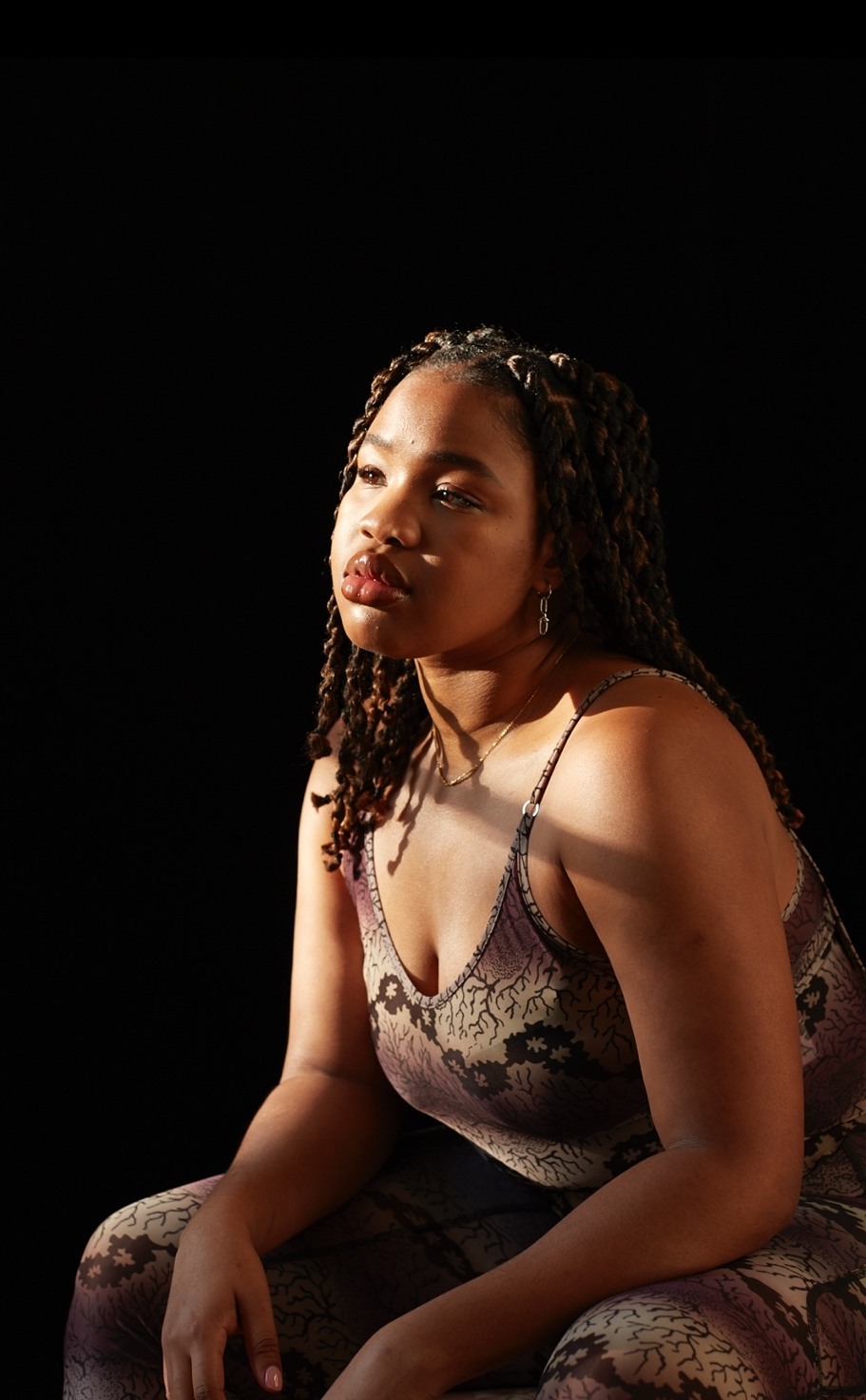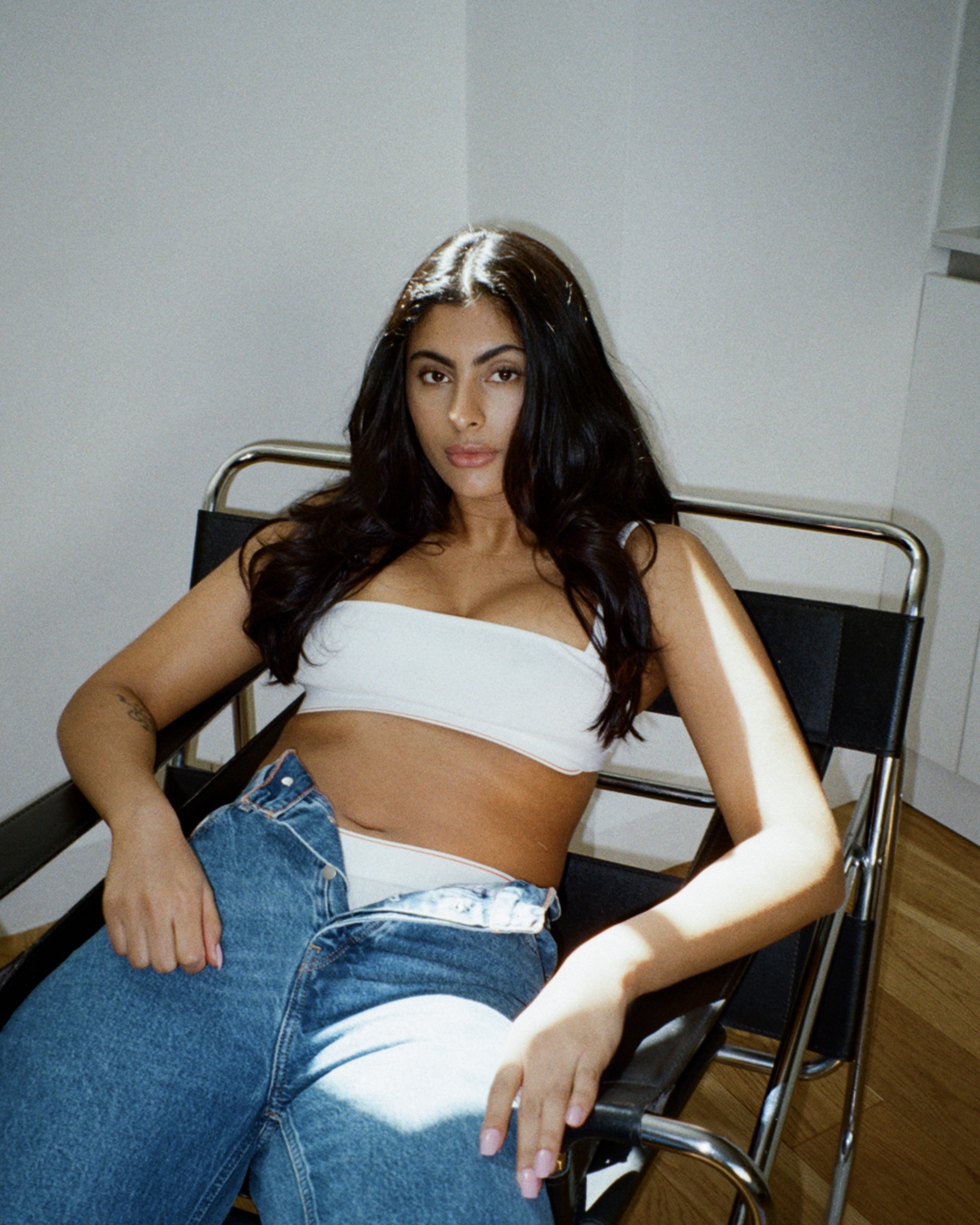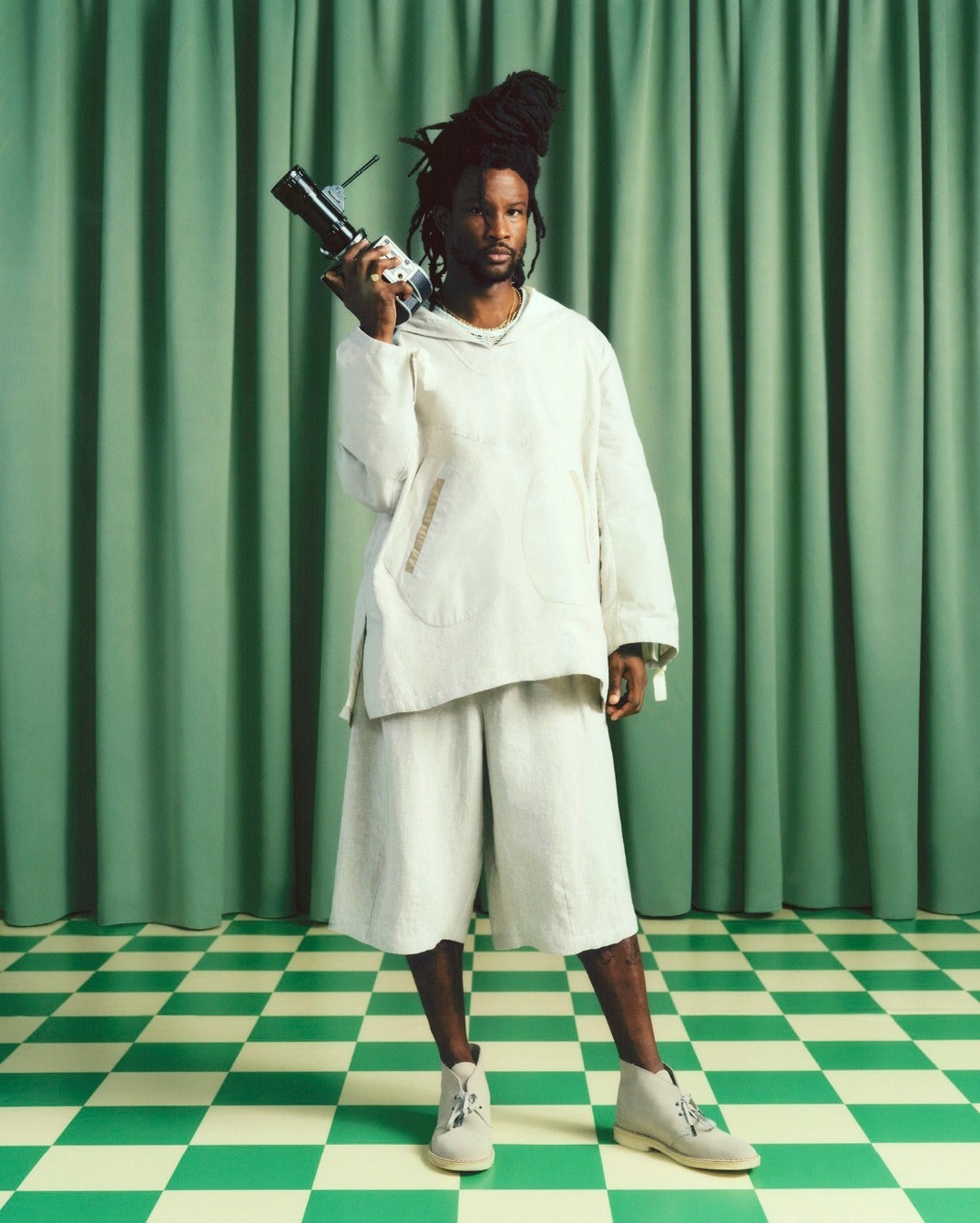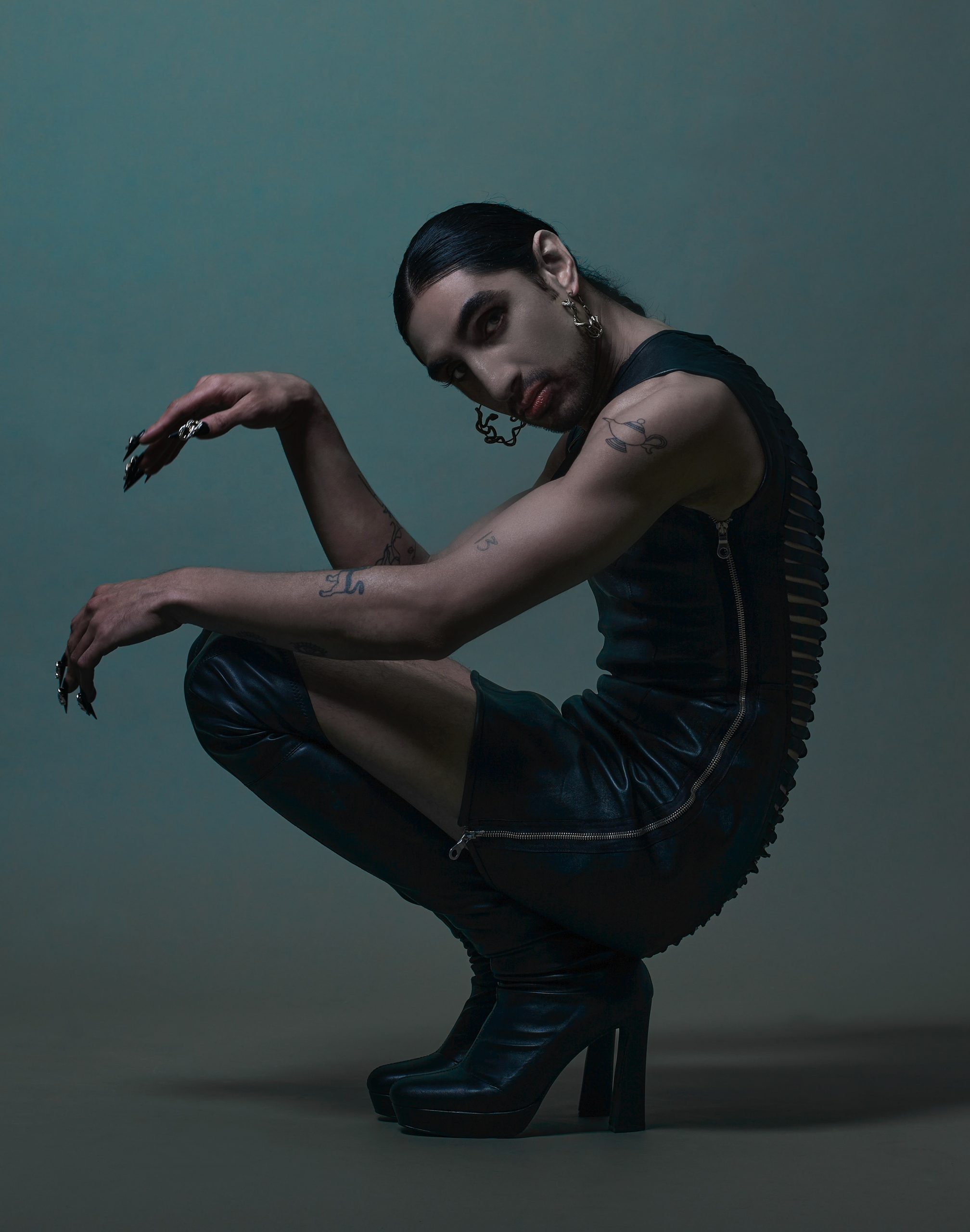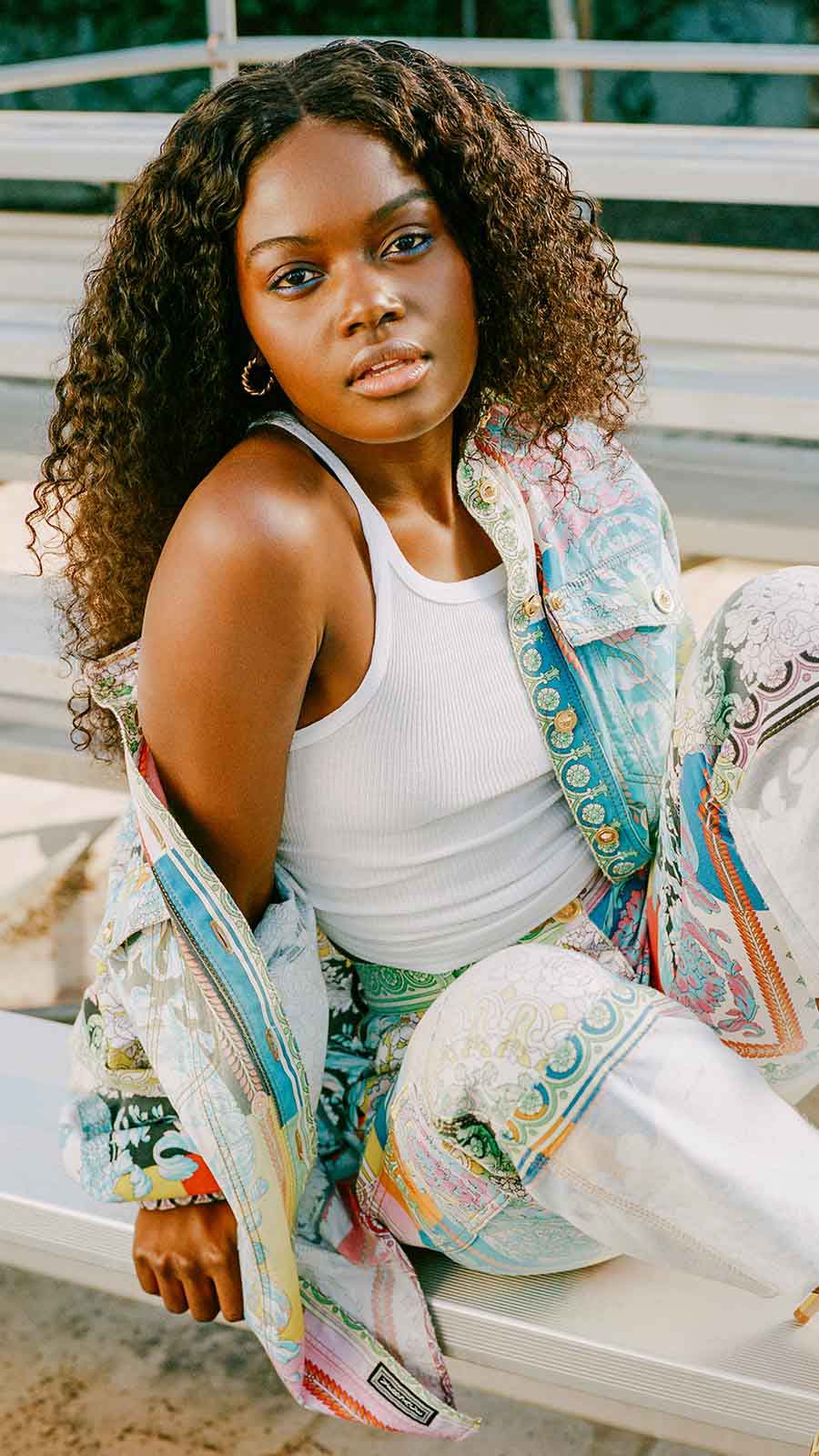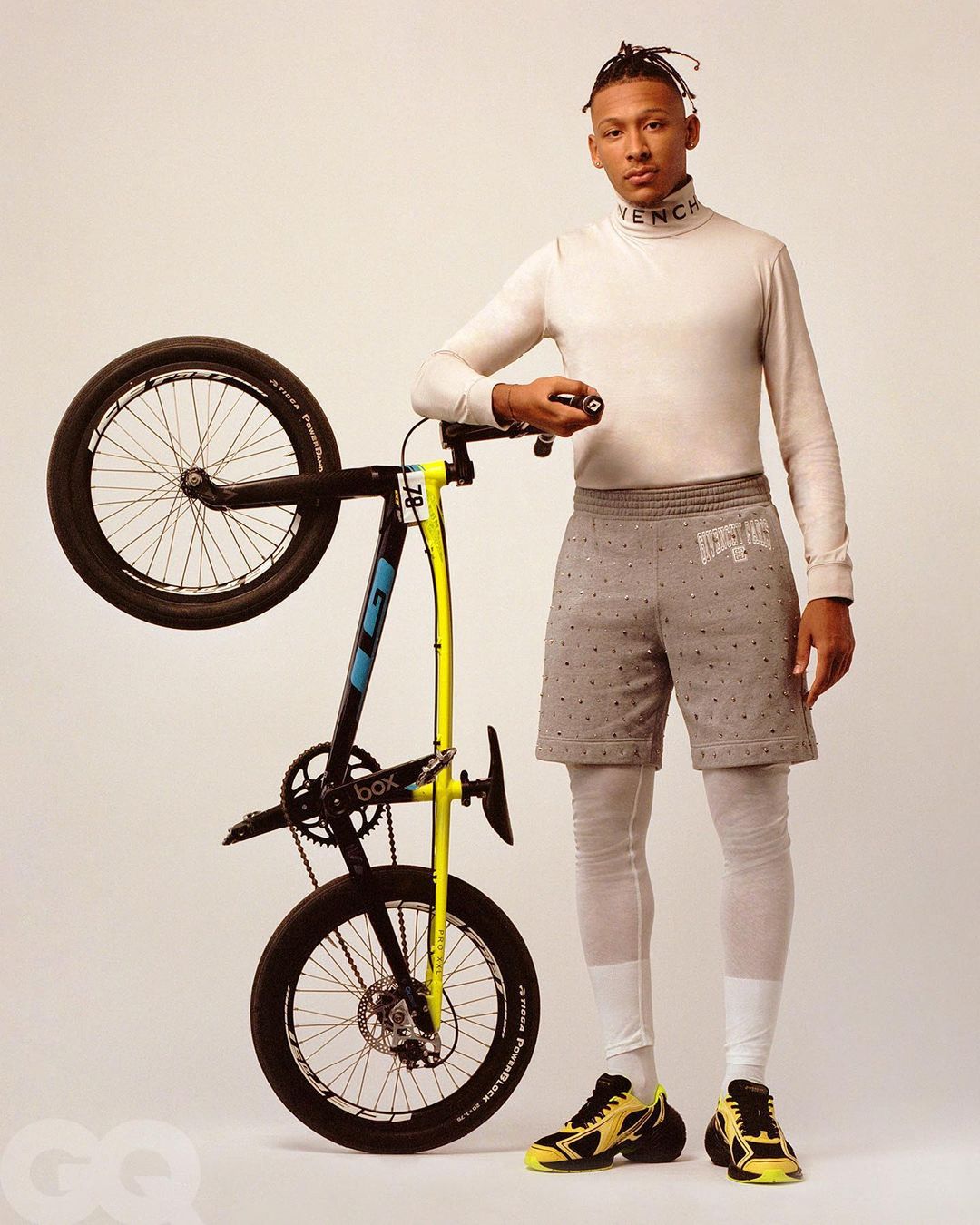 post-template-default single single-post postid-1209 single-format-standard loading artist--leo-kalyan
1209




Leo Kalyan is a rising star in music, regarded as "one of pop's real rebels" by the Guardian, hailing from London. He is a singer, songwriter and music producer who brings the worlds of Bollywood and Pop together in eclectic and ethereal mash-up videos, which have consistently gone viral on TikTok and Instagram.

Leo's already received acclaim from the likes of Elton John, Grimes, Victoria Monet and RuPaul, due to the ethereal nature of his music and empowering disregard of heteronormative standards within identity and fashion.

He is a BRIT award and Ivor Novello nominated songwriter, most notably for the global number 1 smash-hit single "Head & Heart" by Joel Corry & MNEK. Leo also co-wrote "Rush" by Raveena, "Cheque" by Don Diablo & "OK" by Mabel.

His bold fashion choices made Leo the most Googled person in India in 2022, which became headline news with Vogue applauding his style as "a takedown of the central conceit of heteronormative fashion".

Leo most recently performed at Coachella and is about to embark on a string of performances across the US, introducing more people to his incredible artistry and taking his sound global.