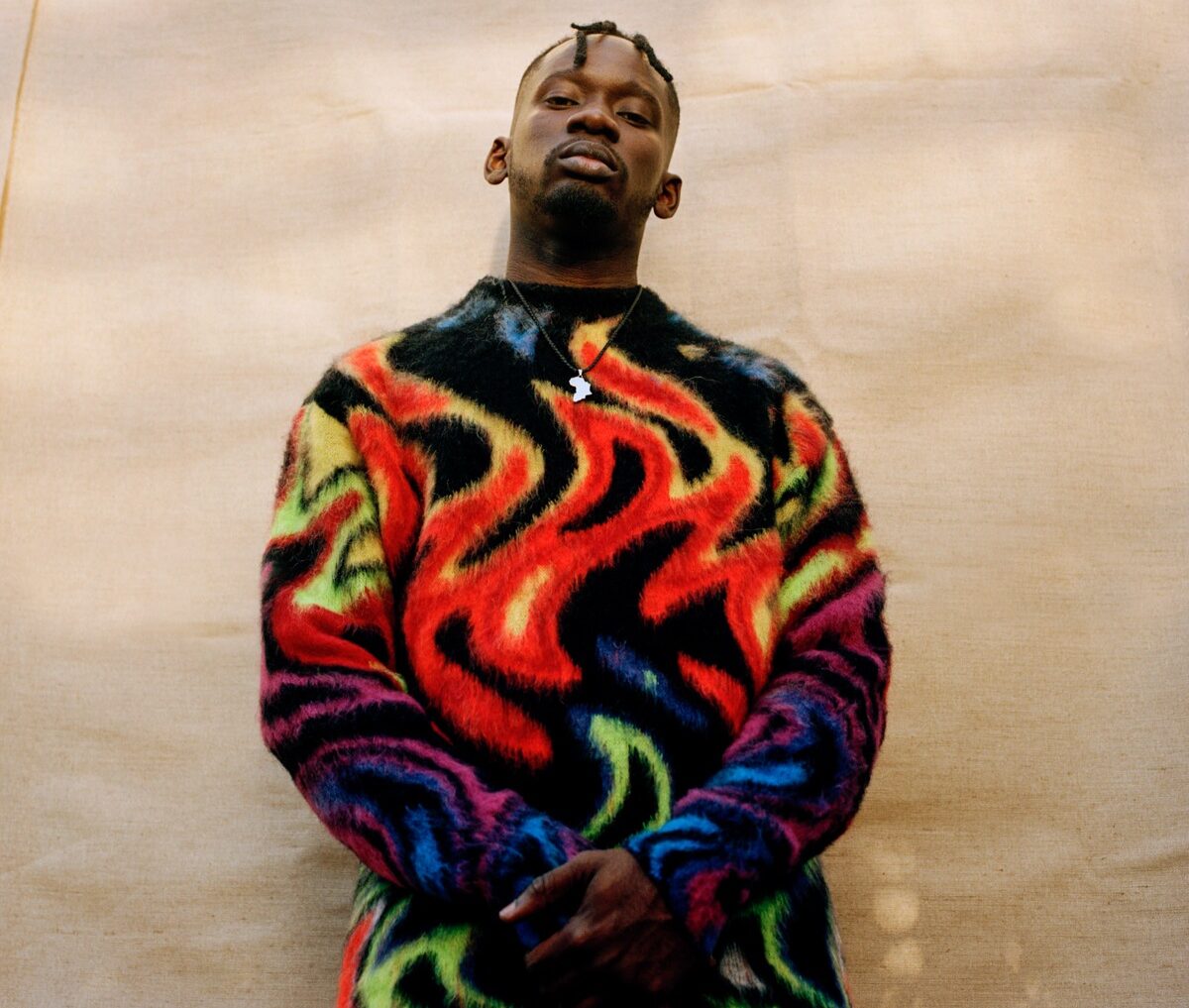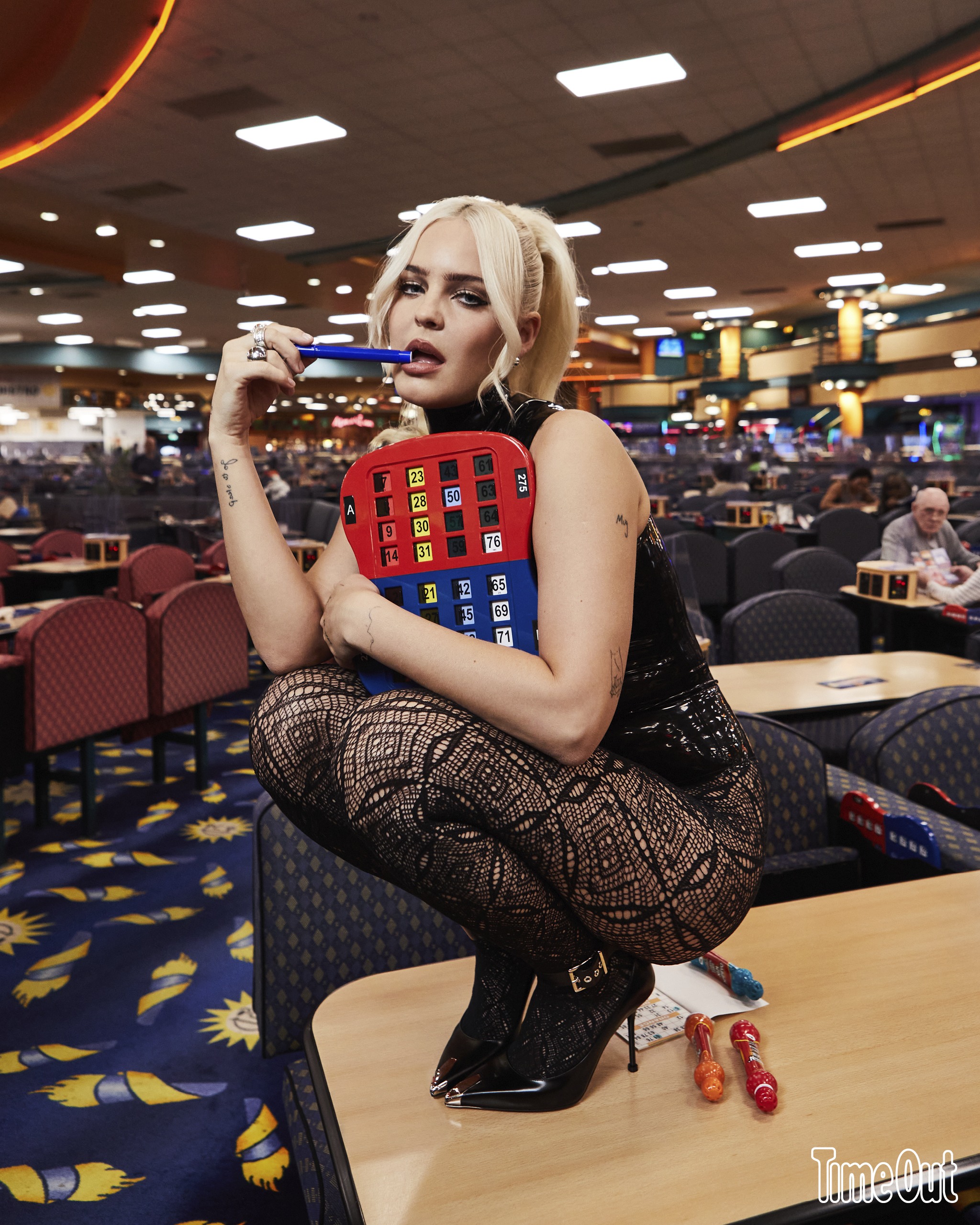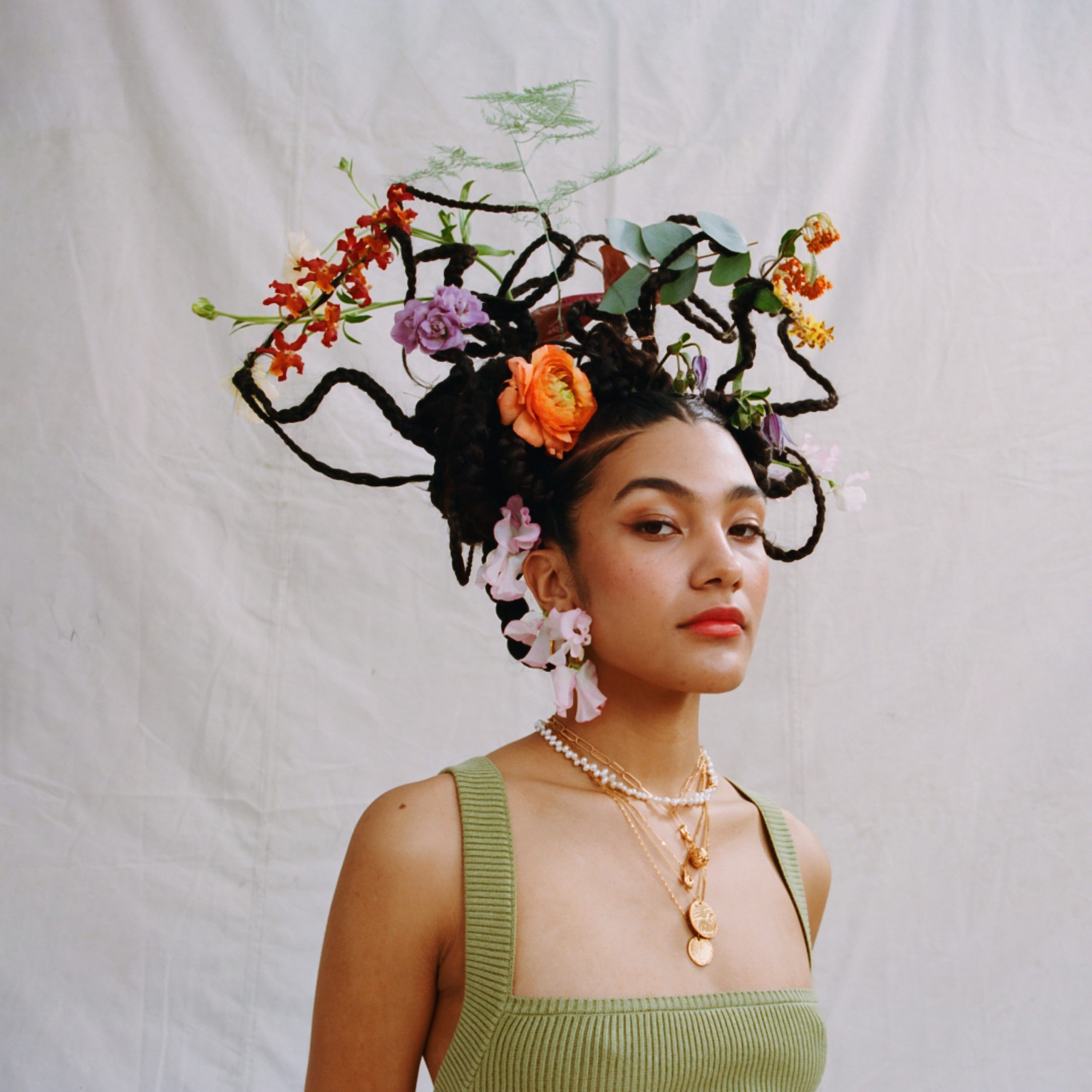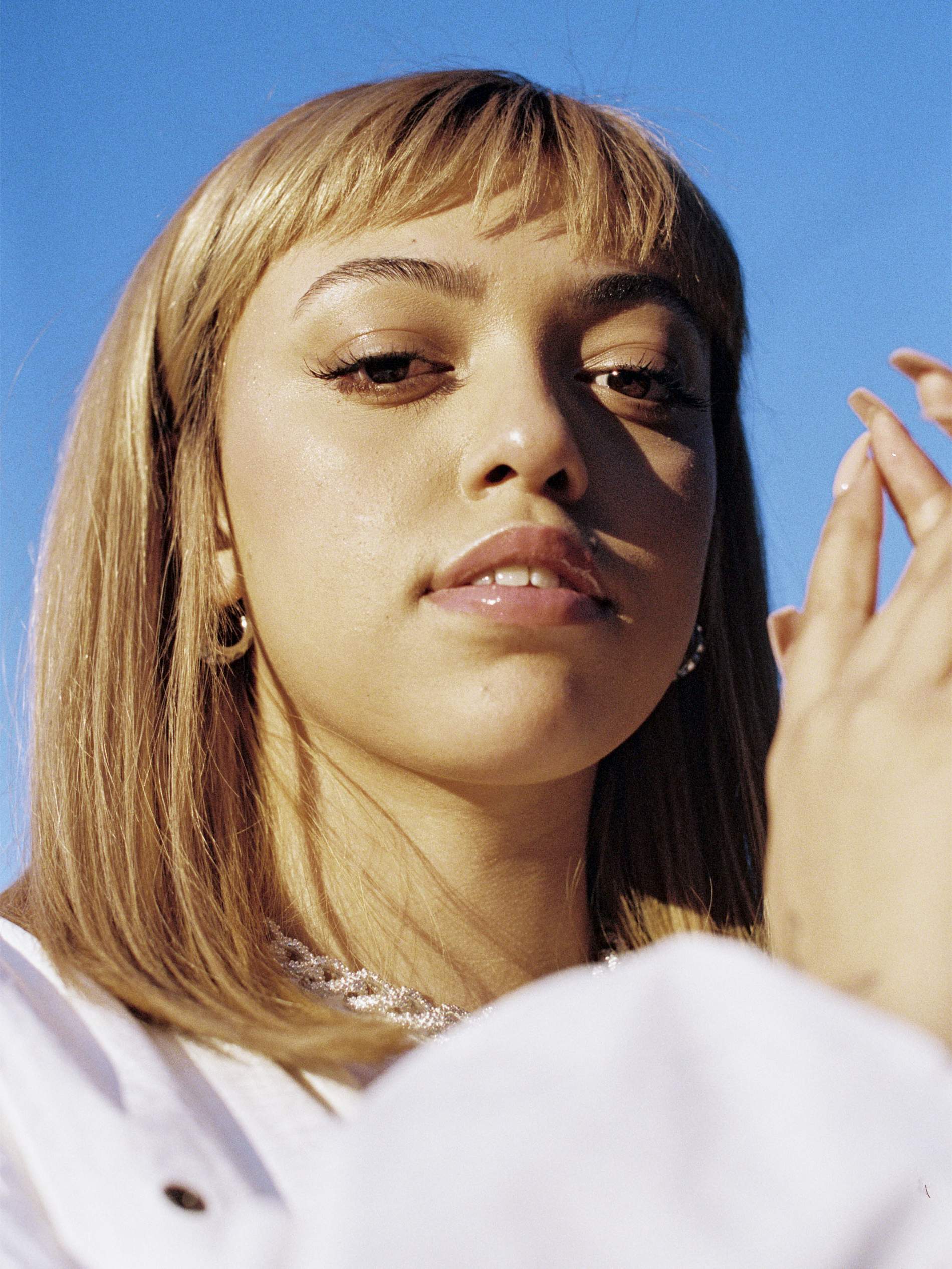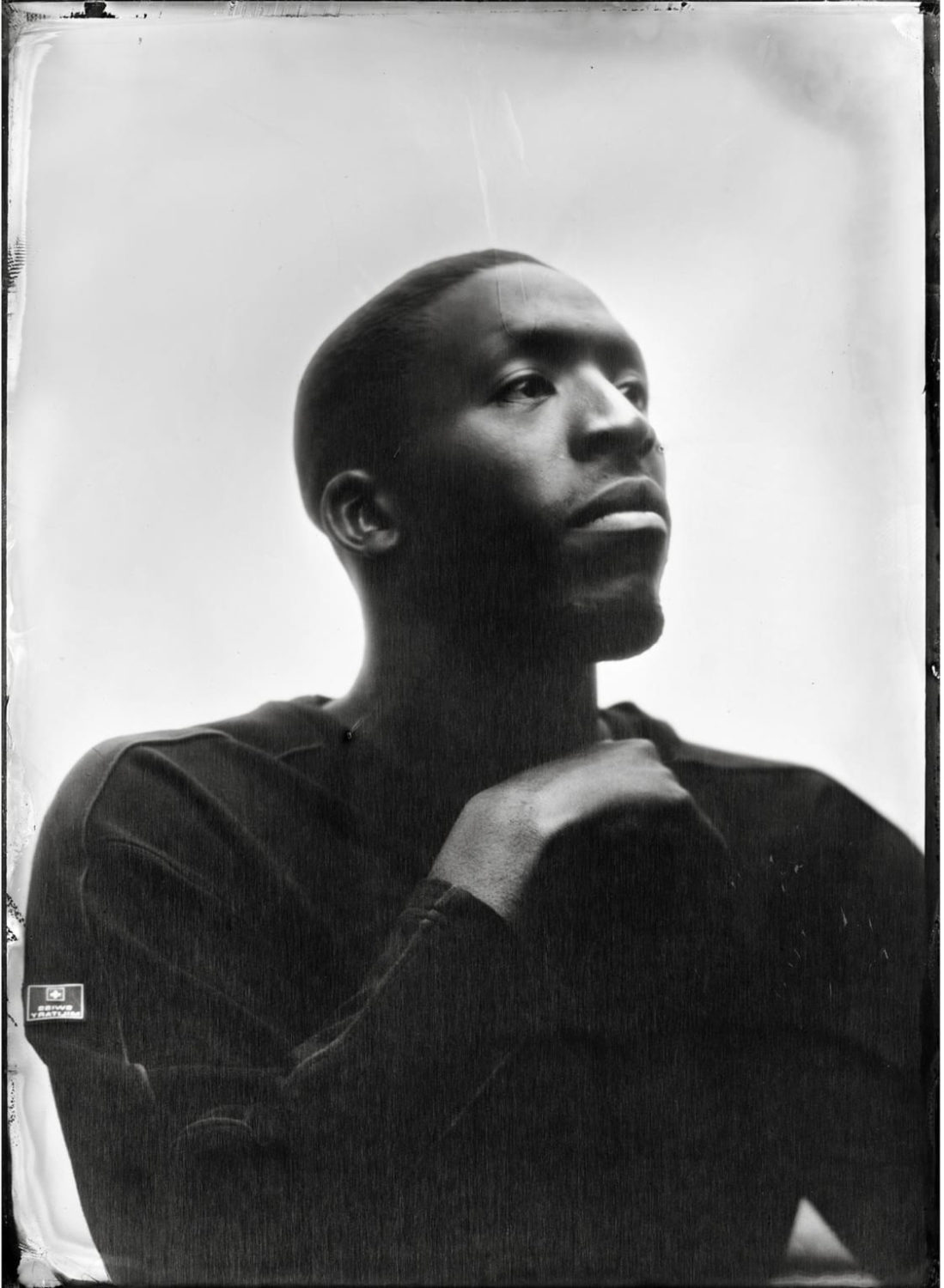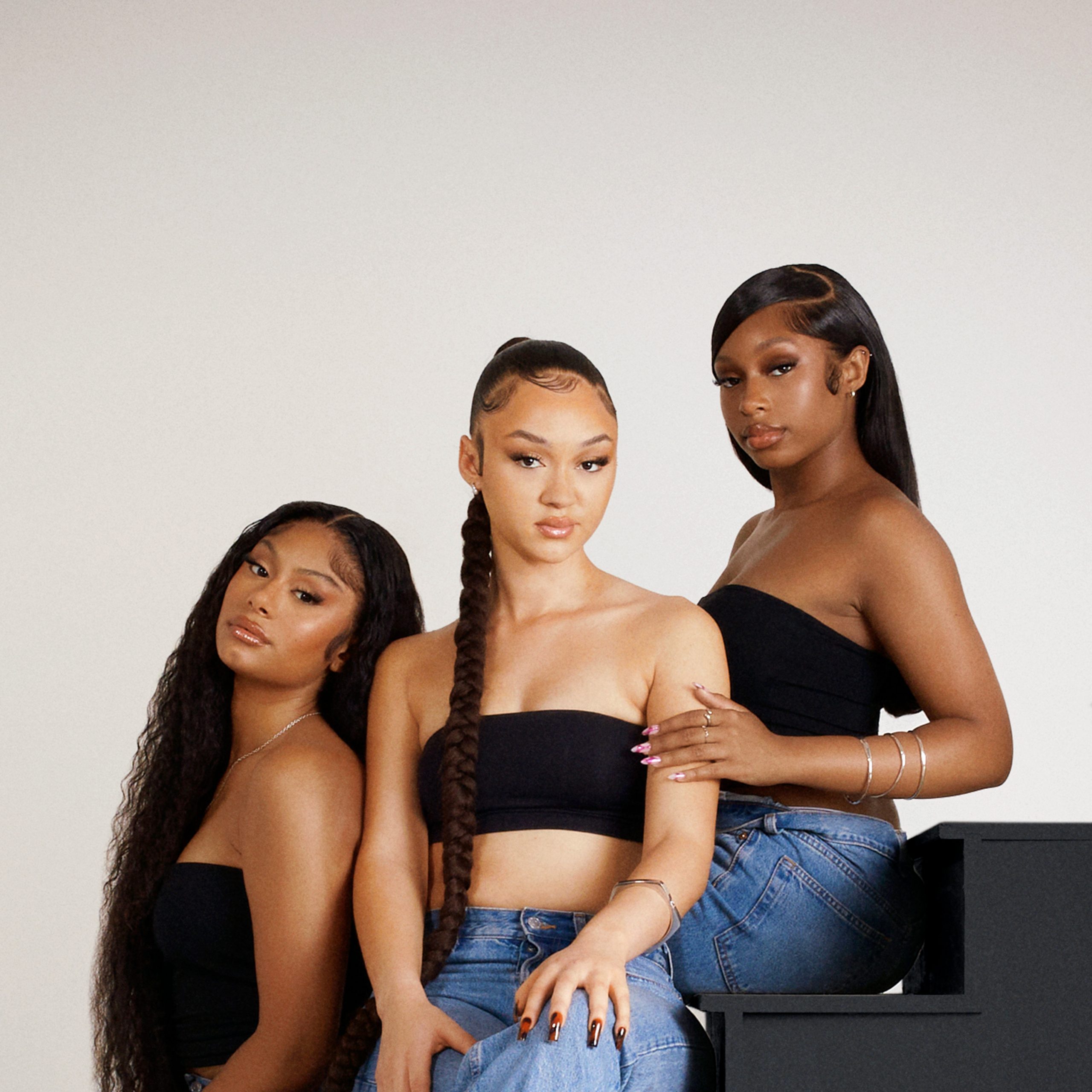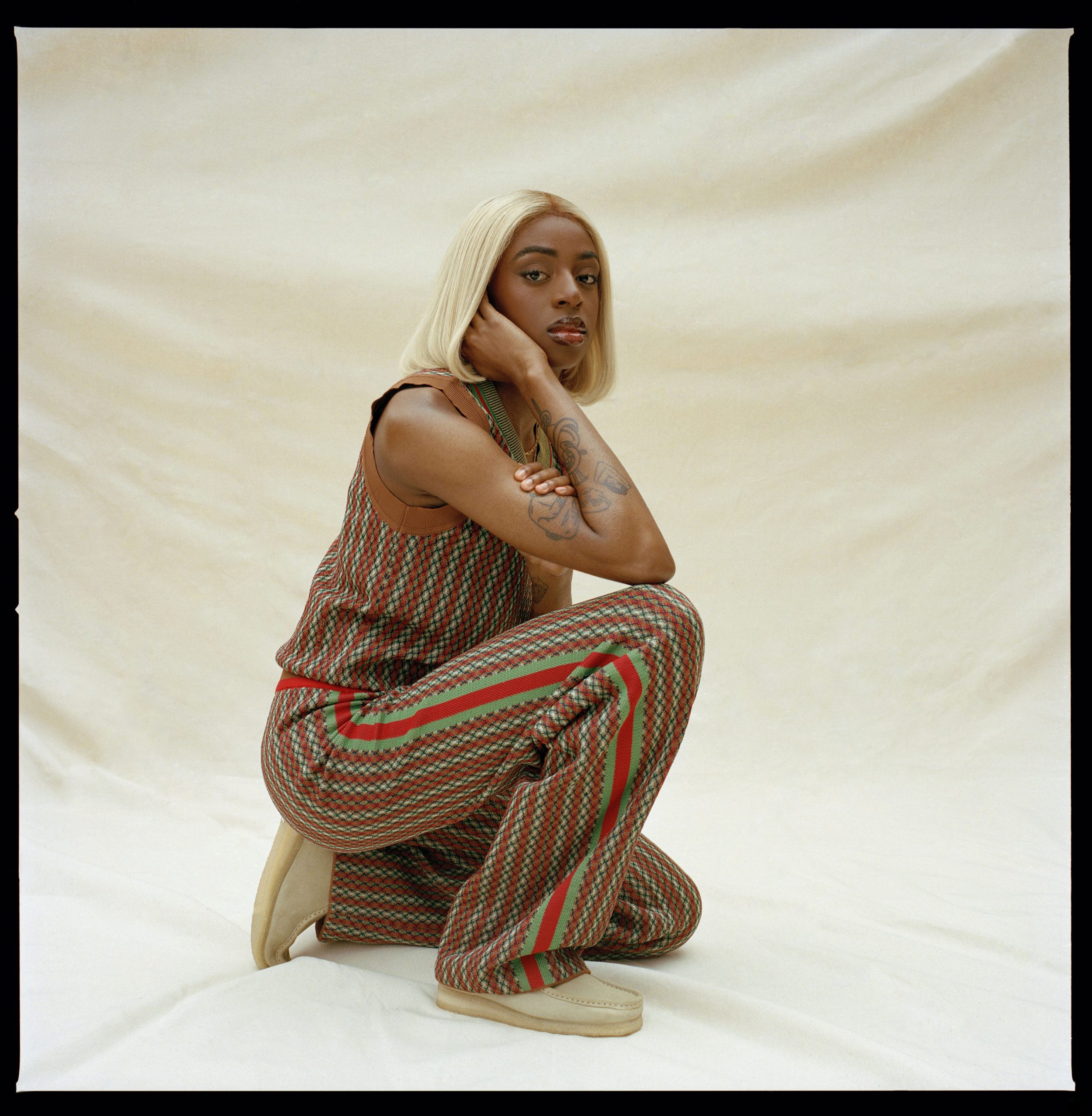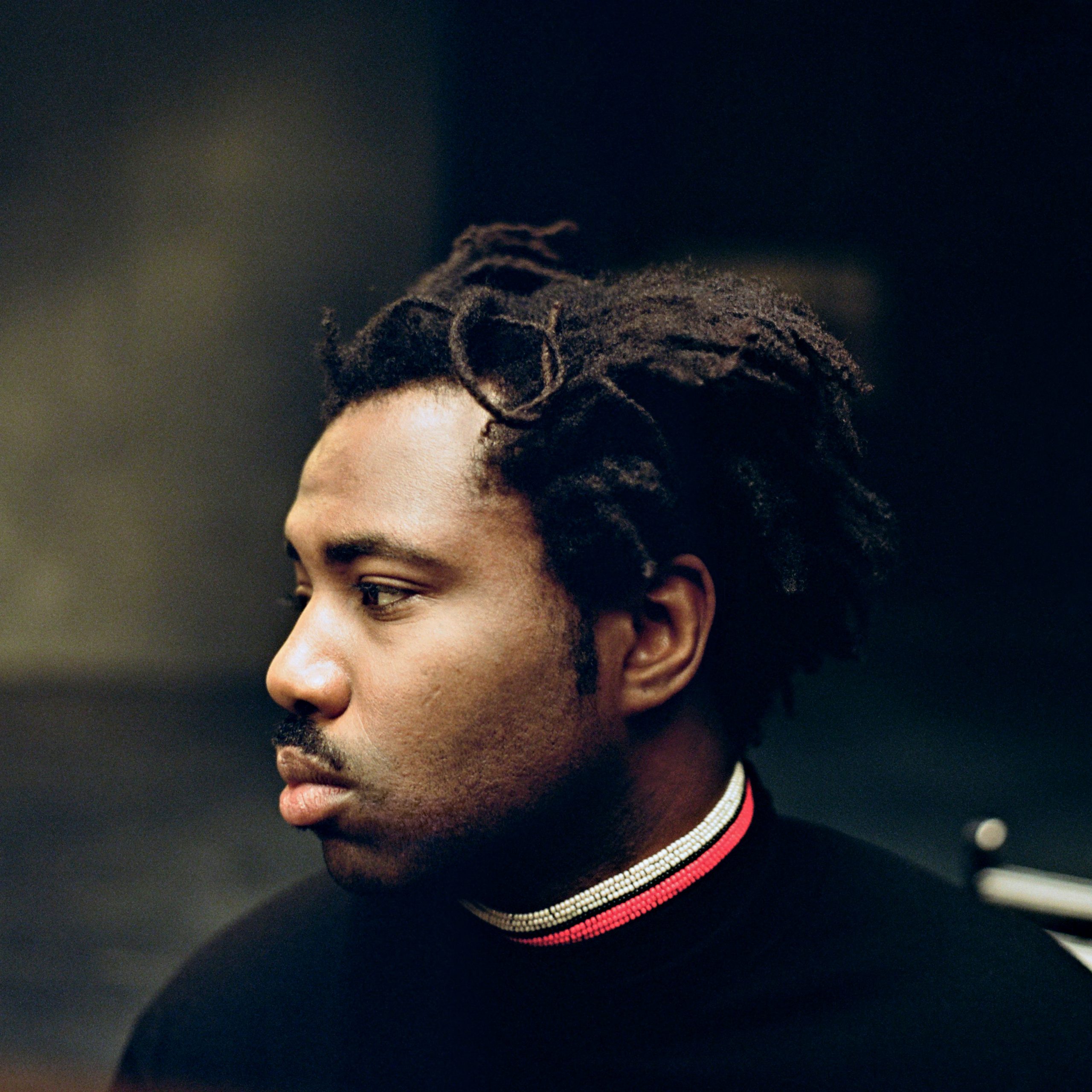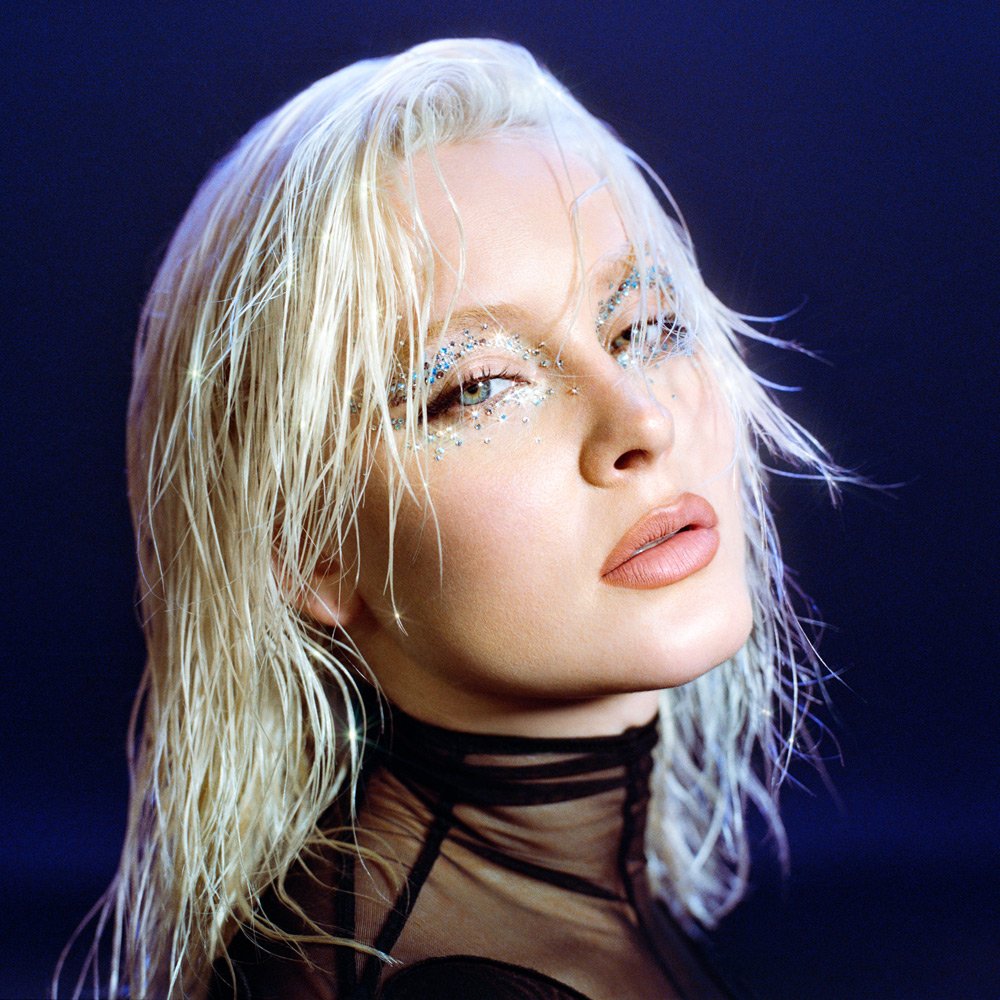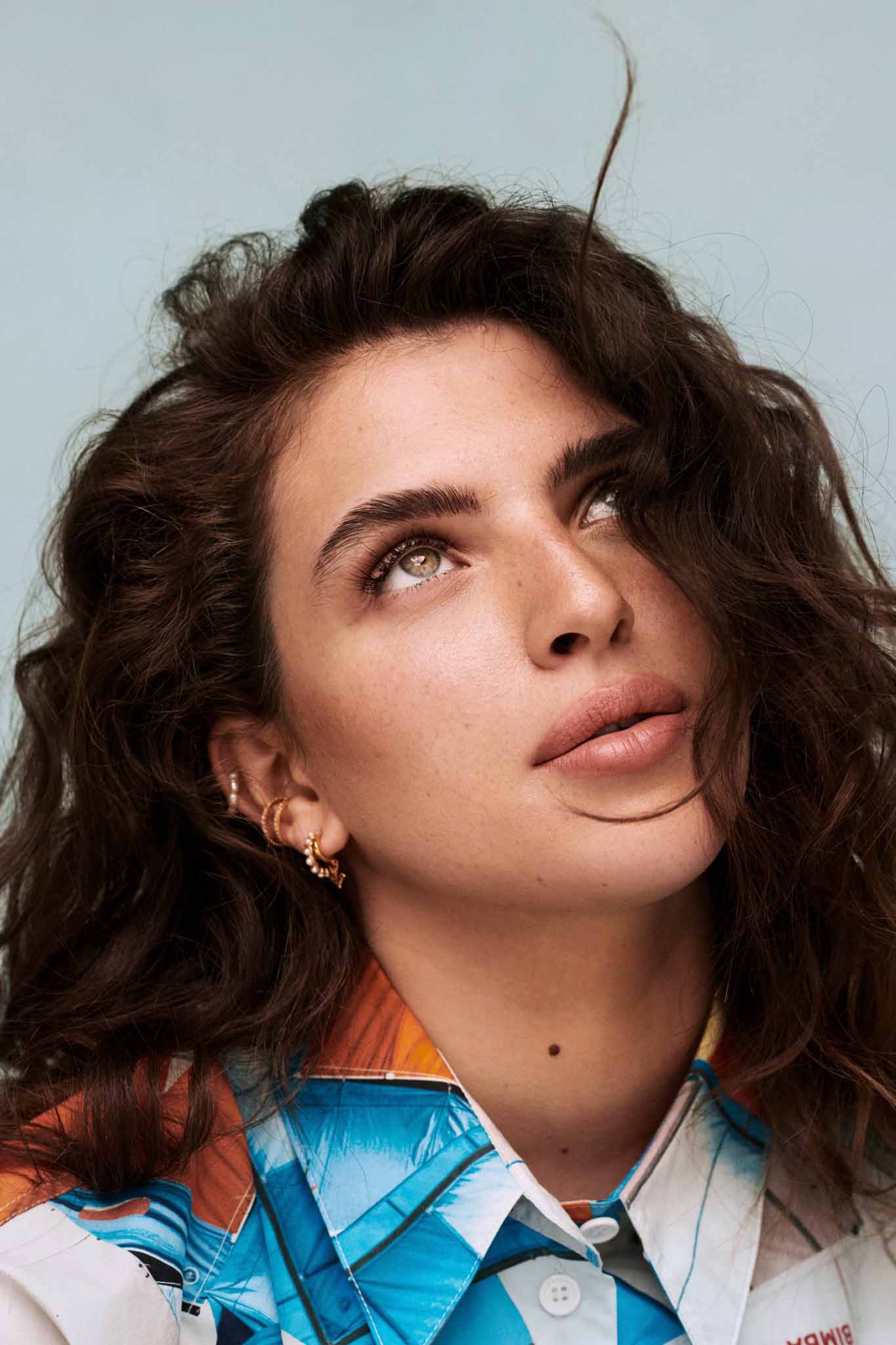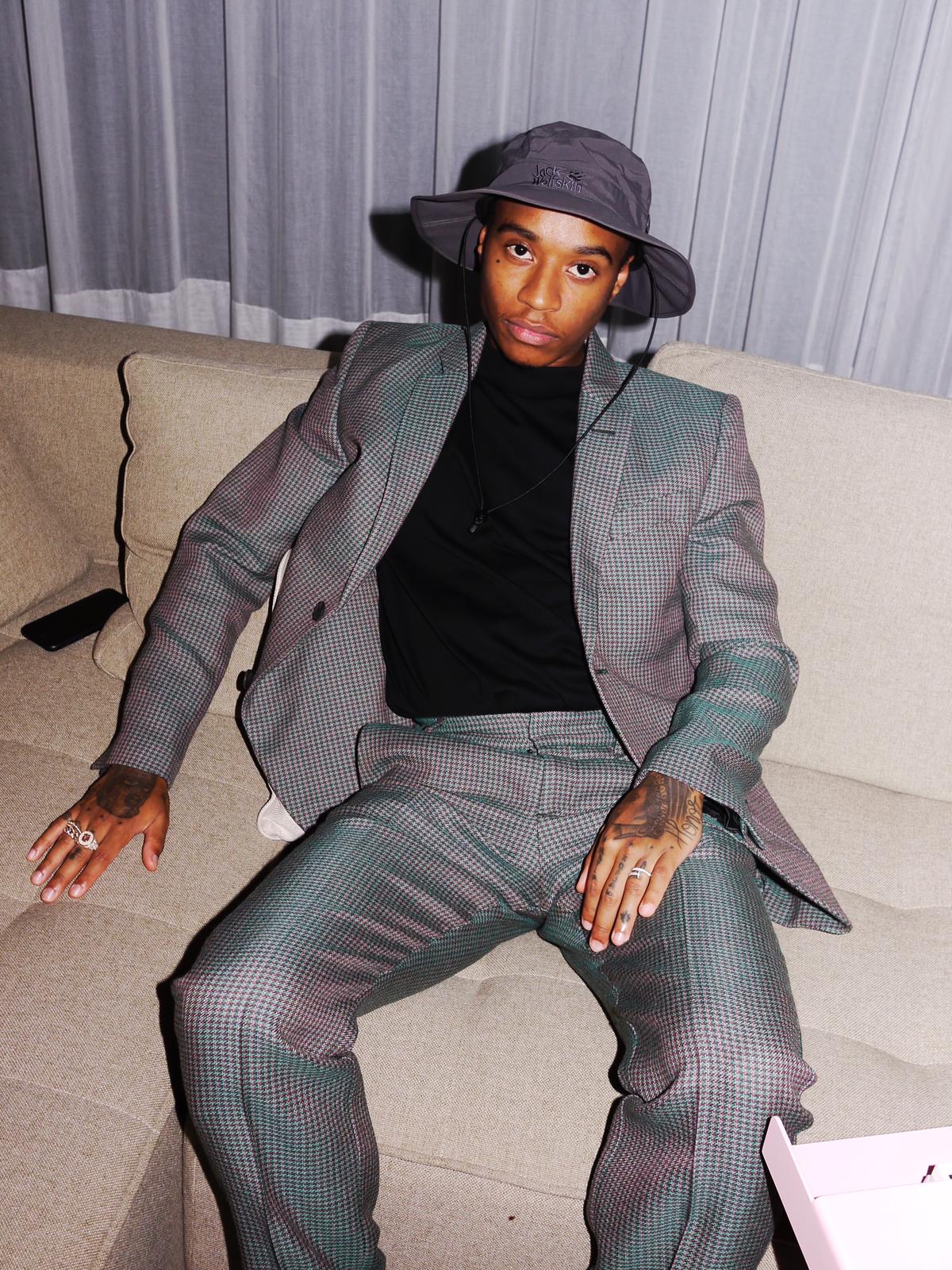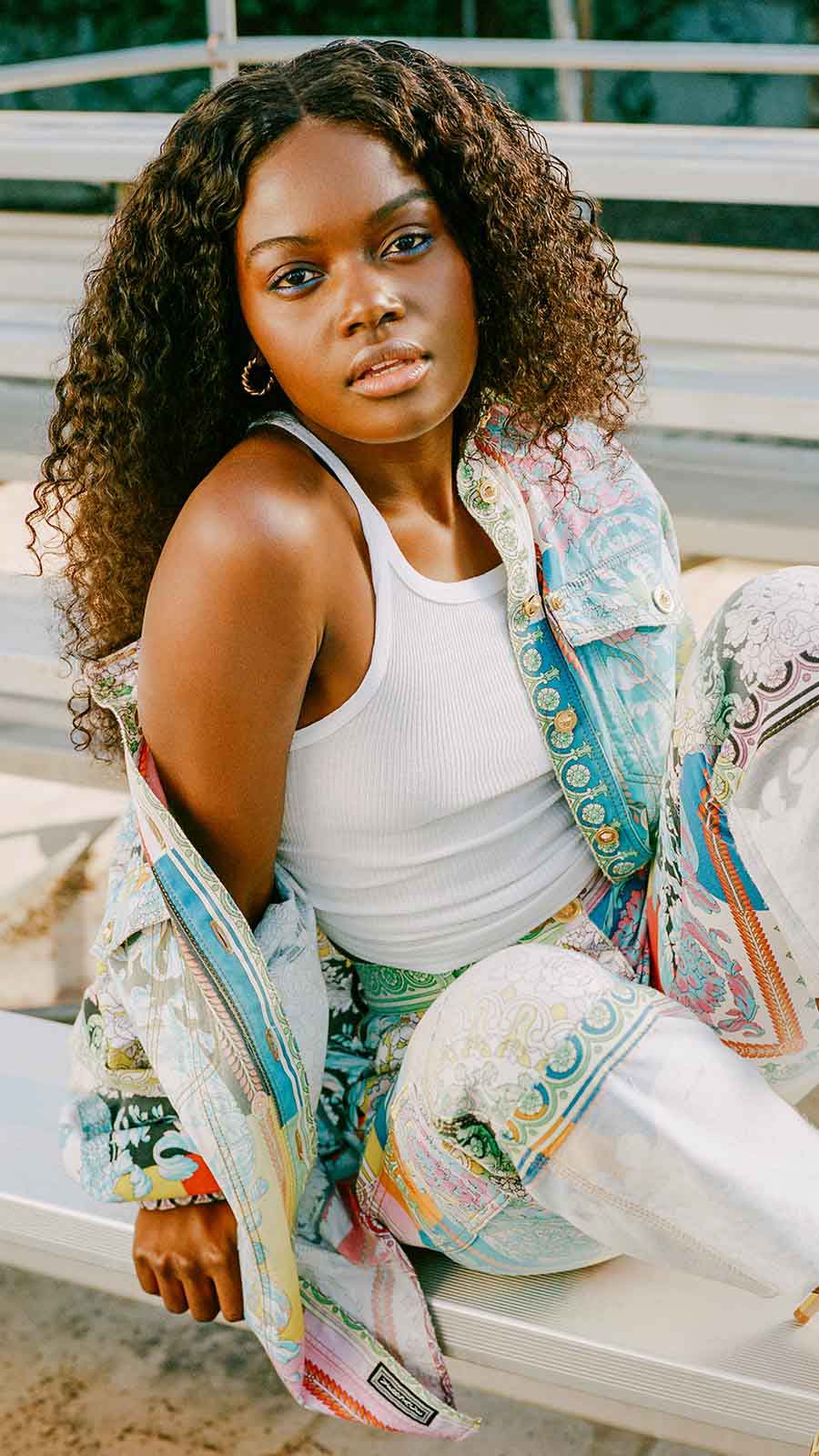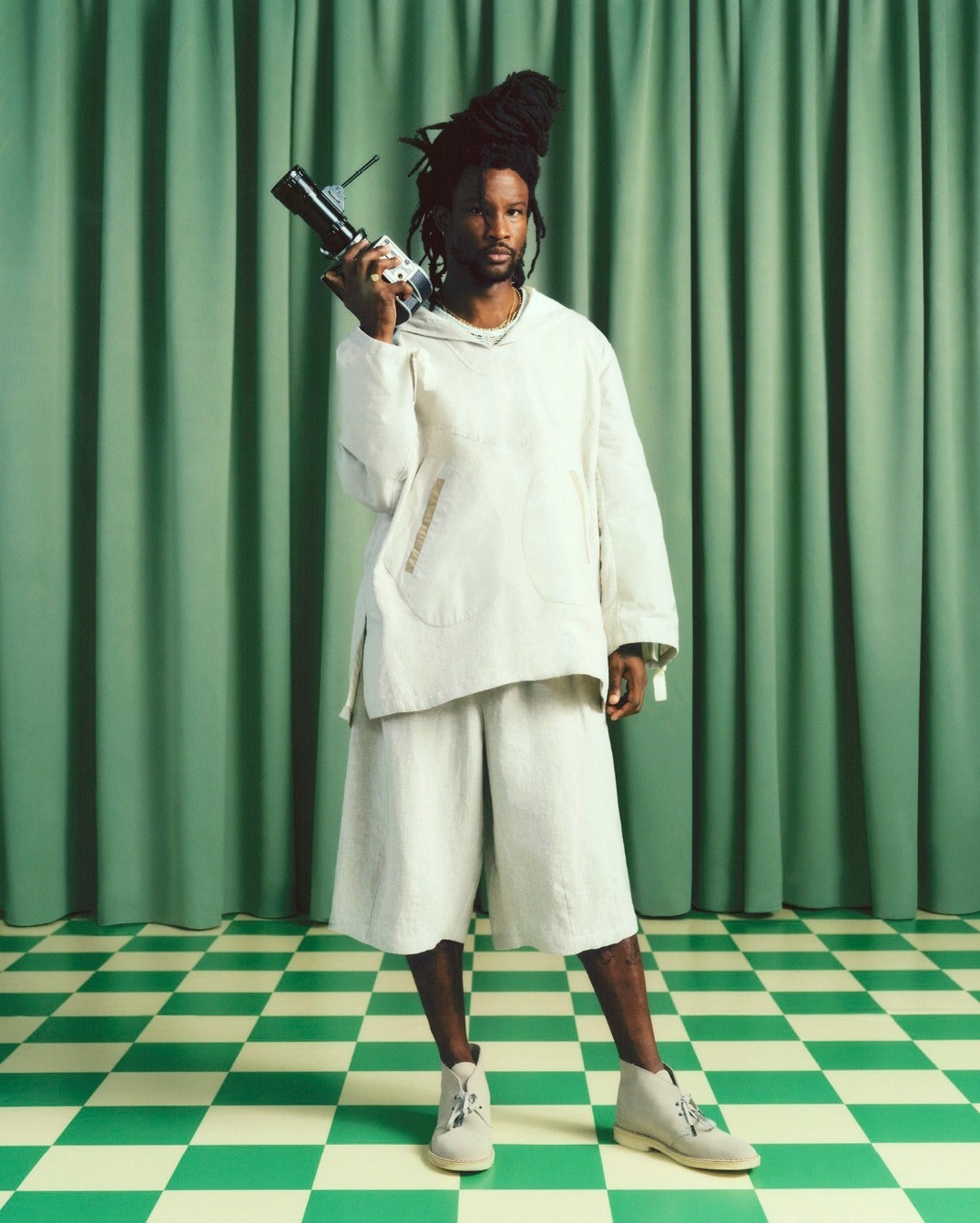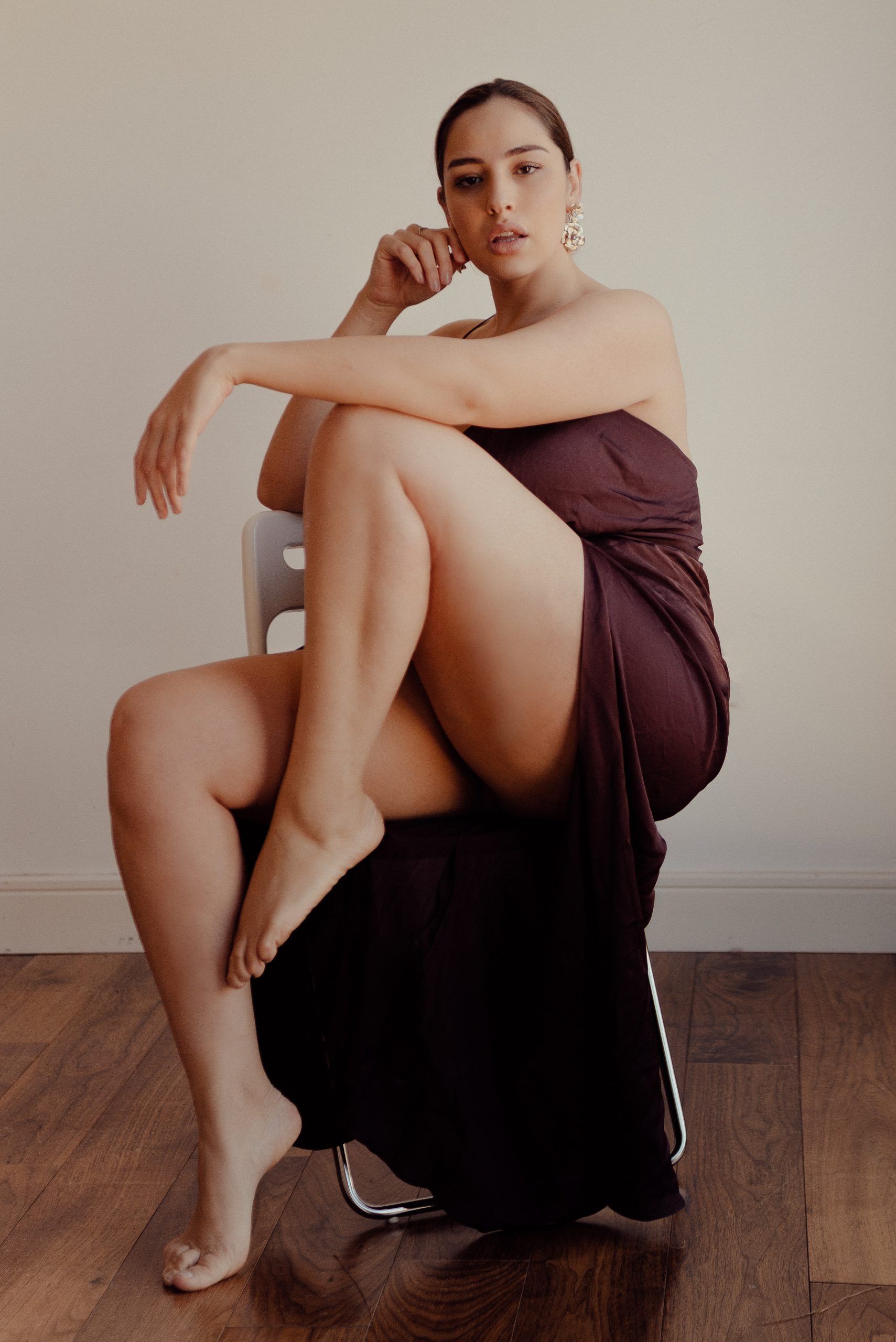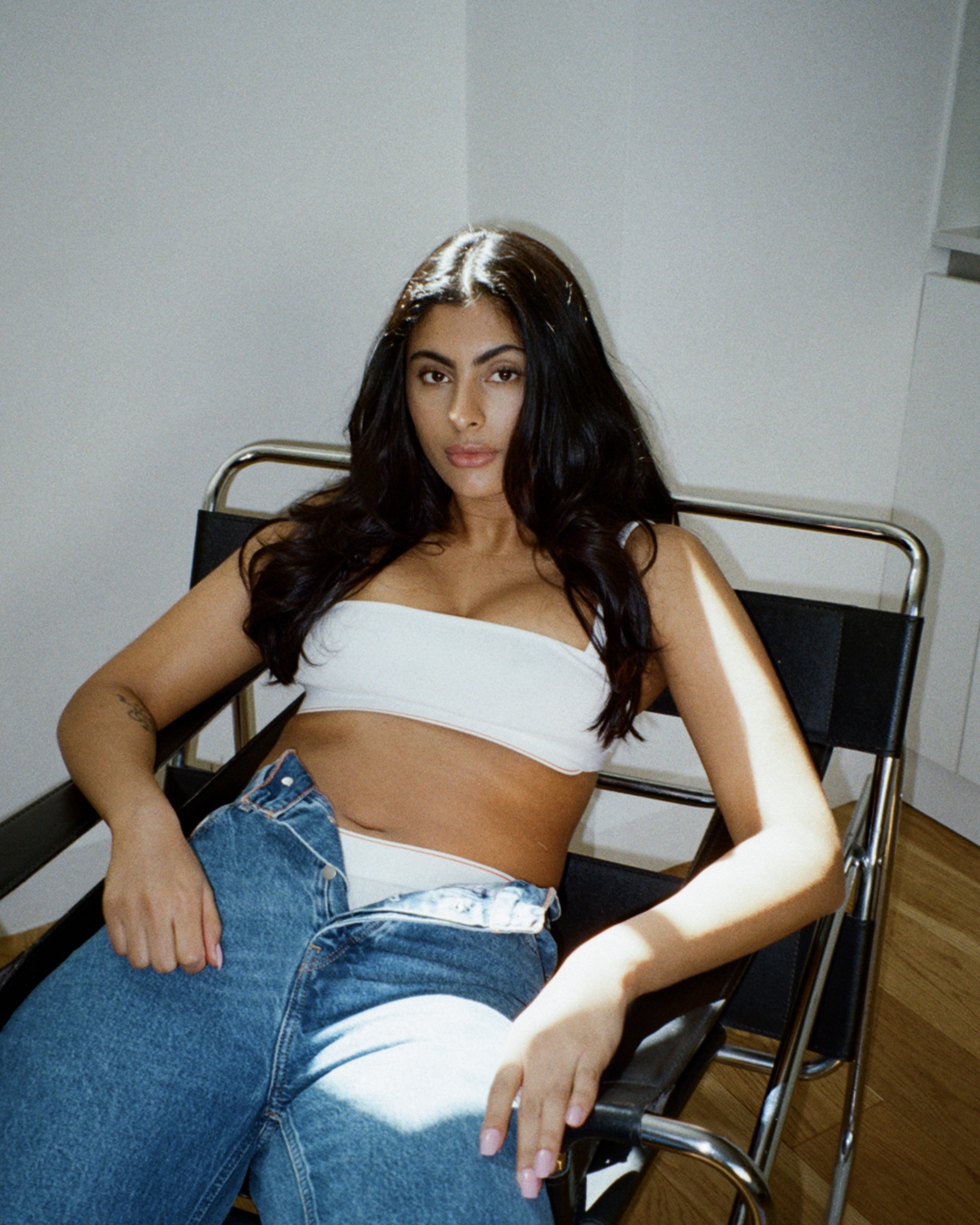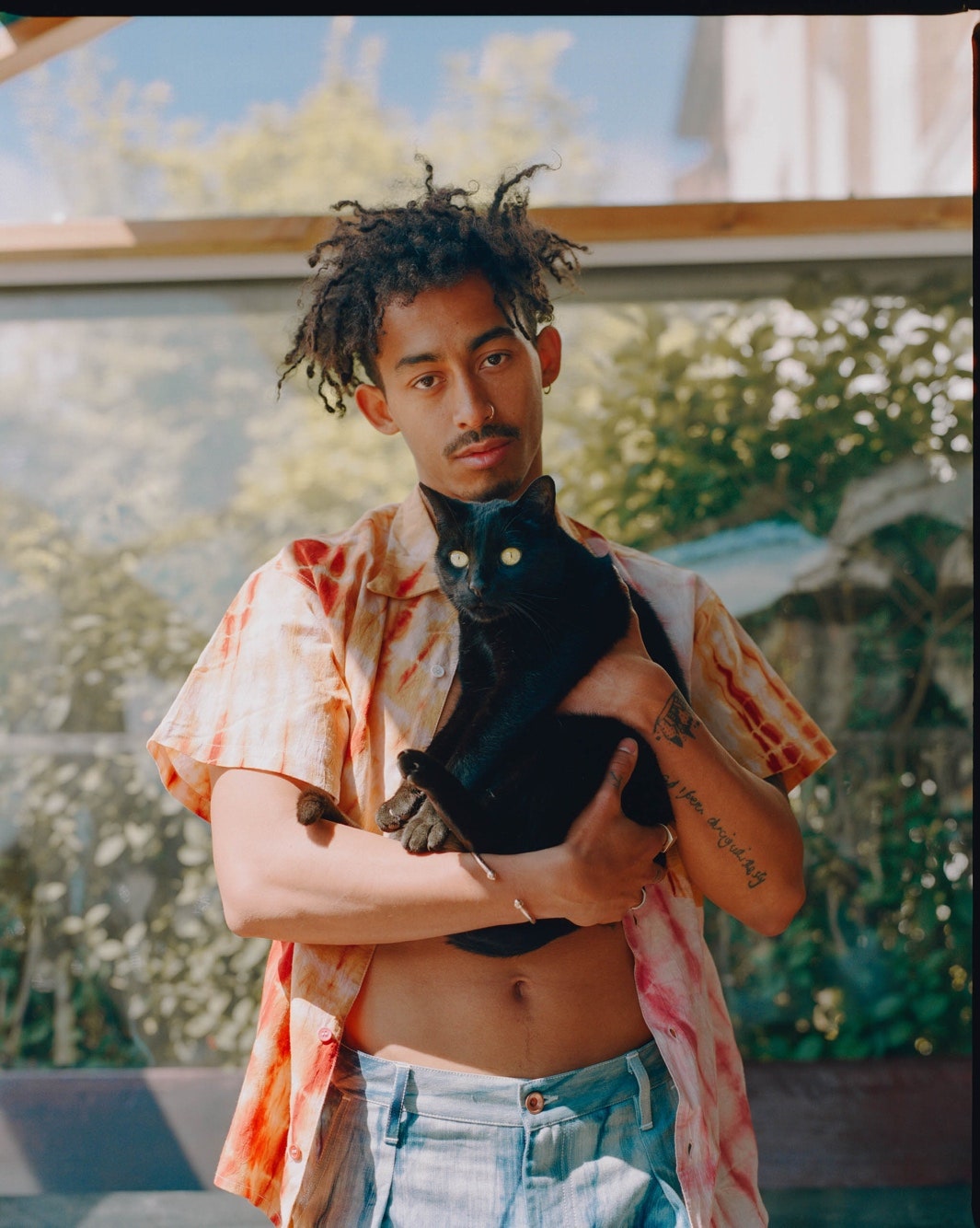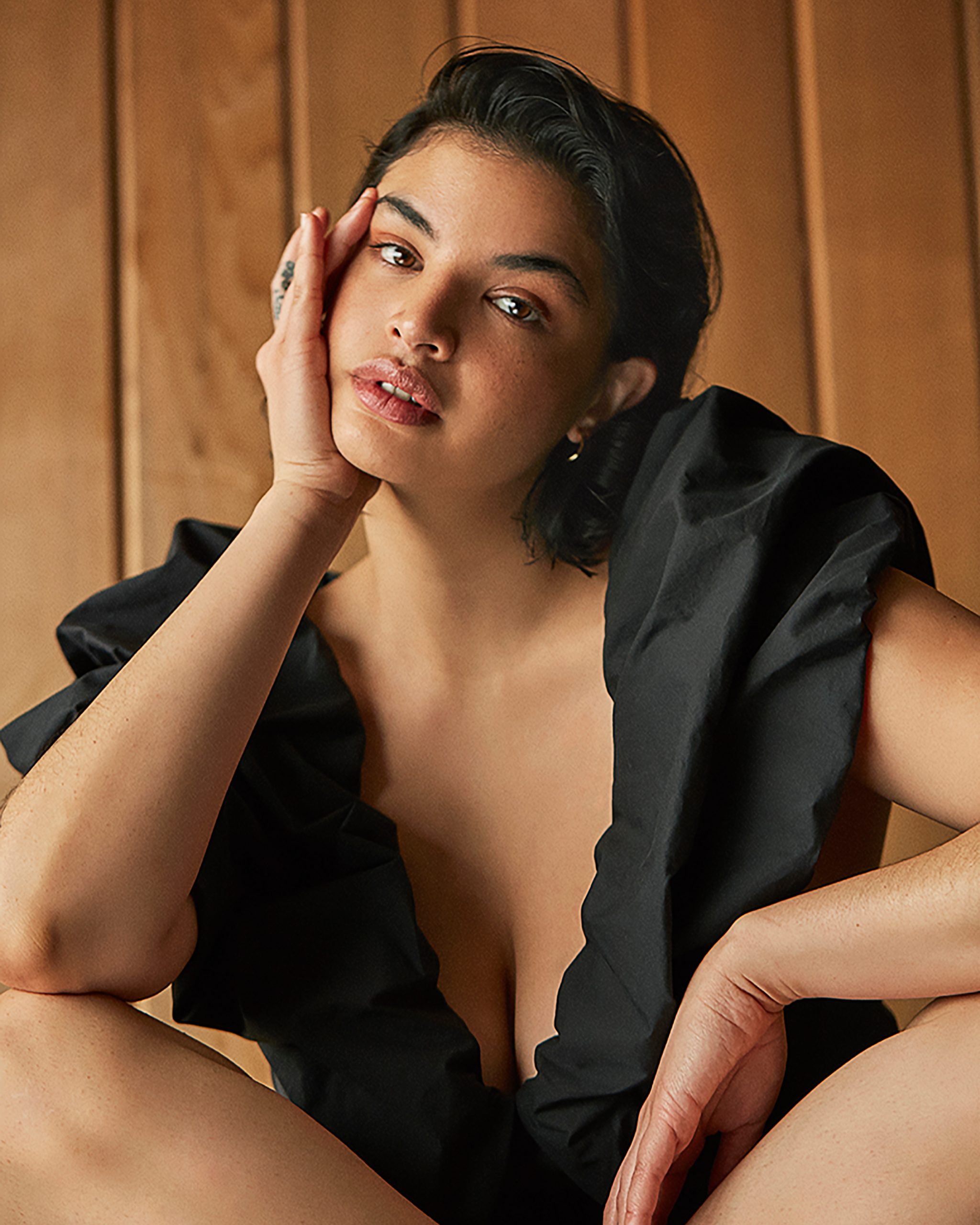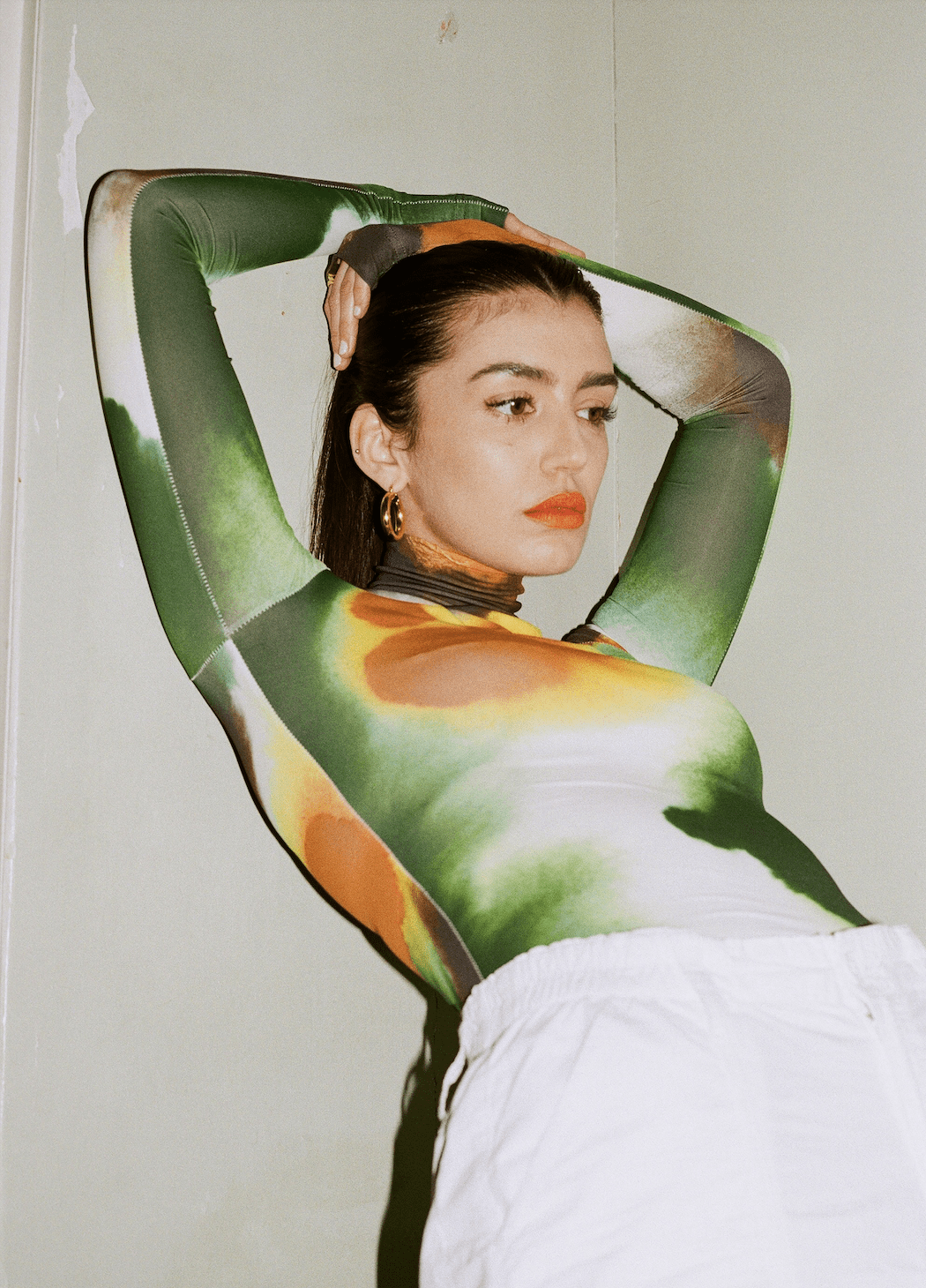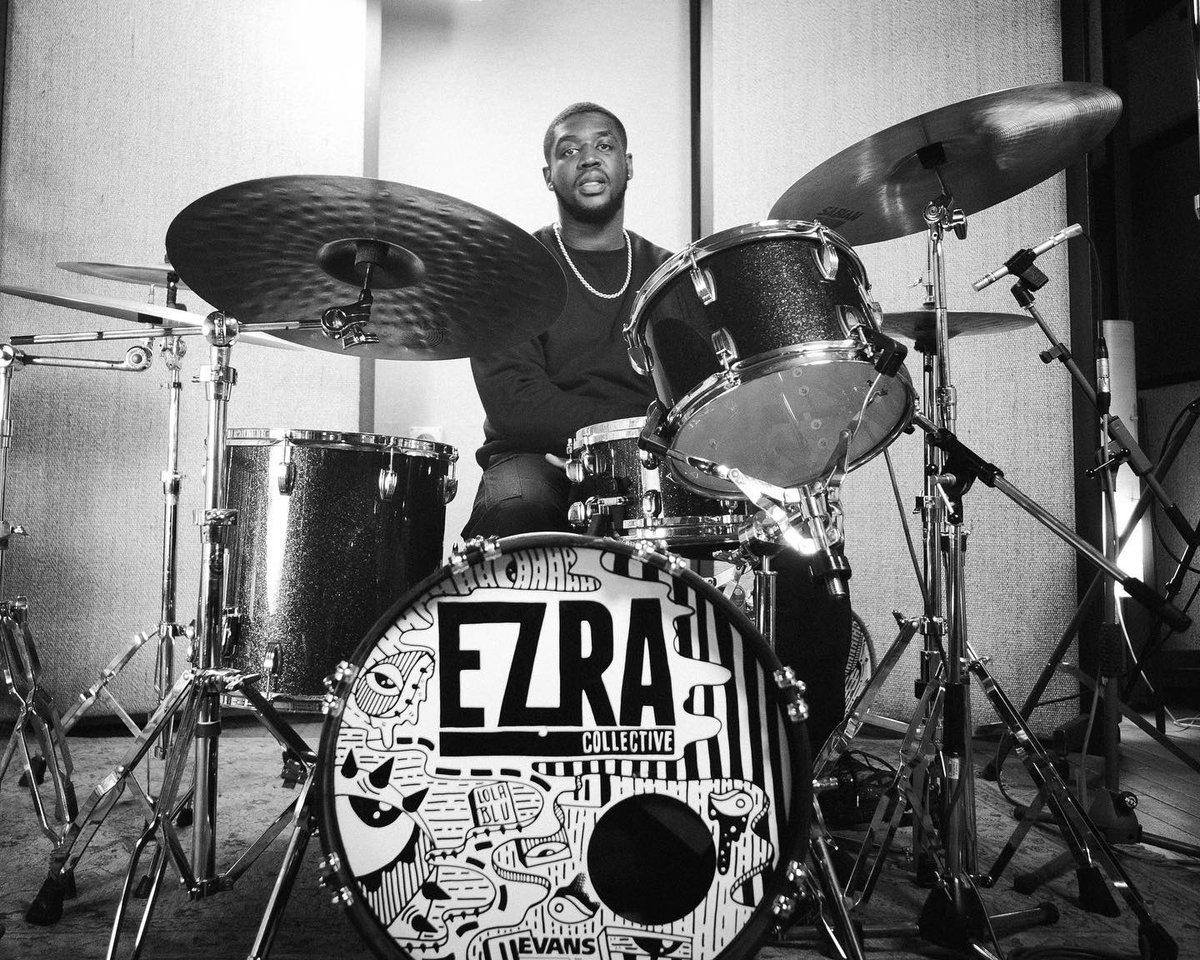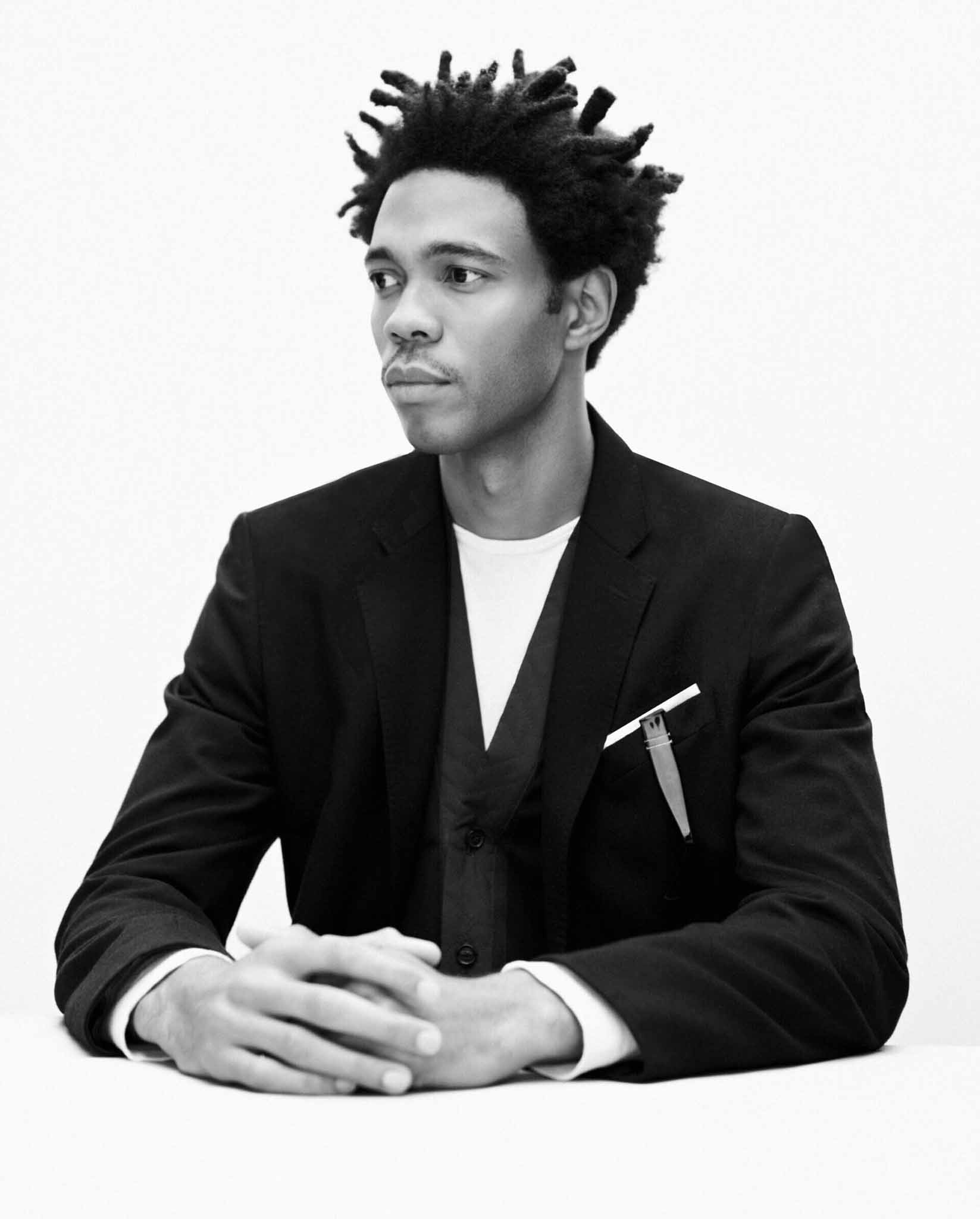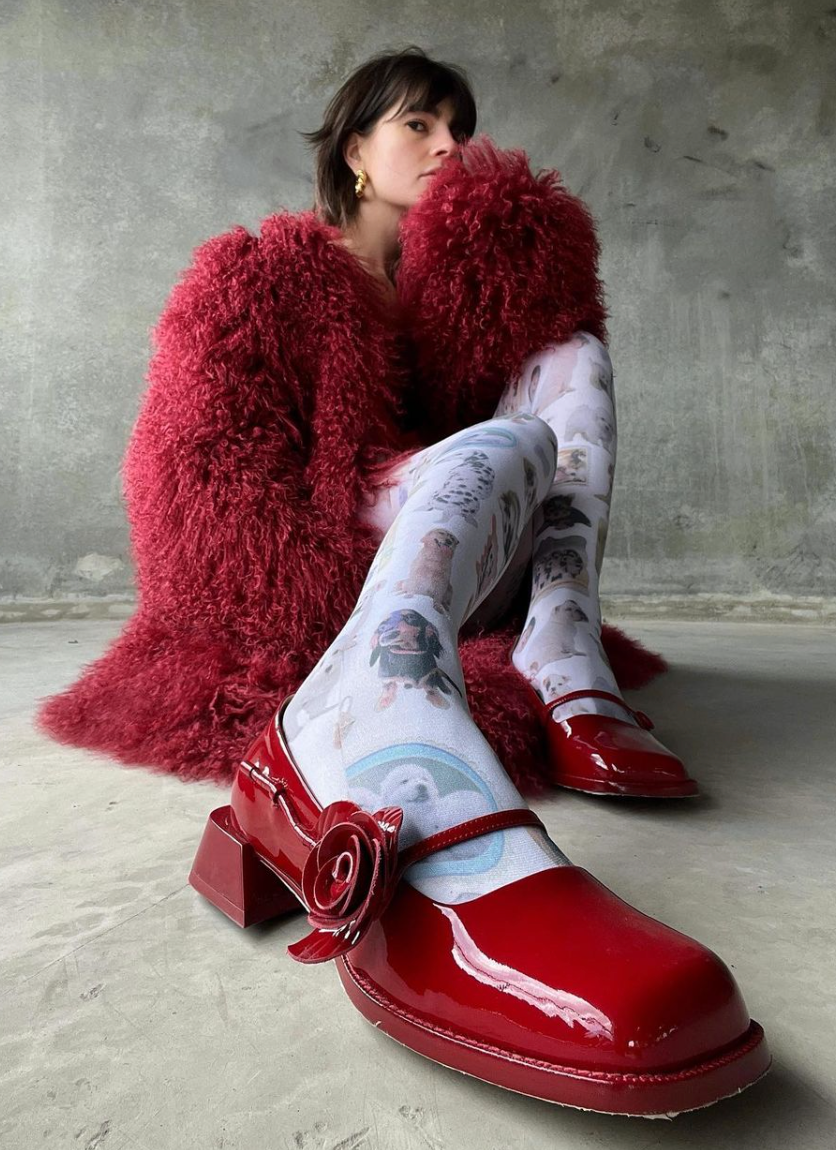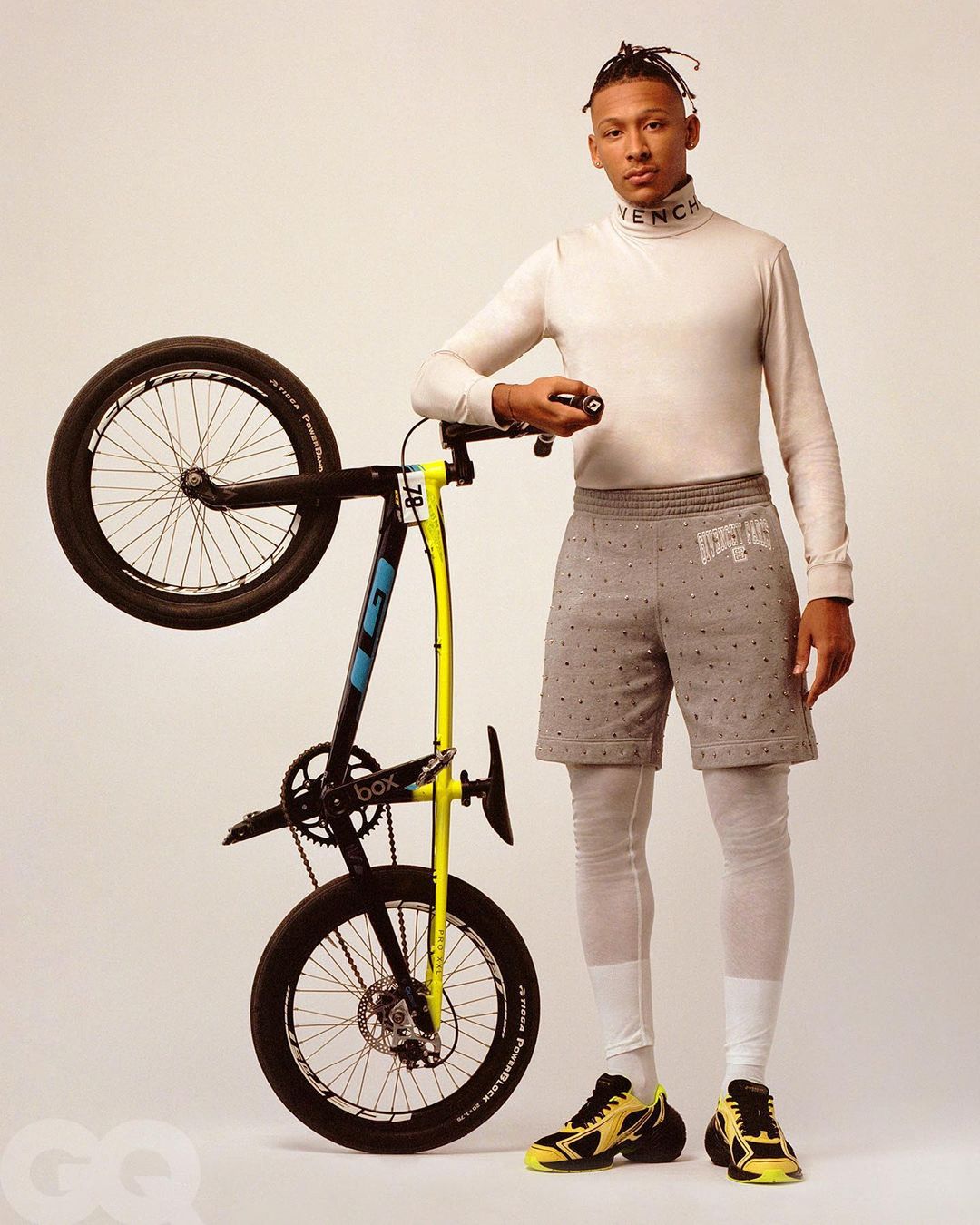 post-template-default single single-post postid-994 single-format-standard loading artist--jada-sezer
994









Jada is an entrepreneur, creator, disrupter and change-maker. She is a pioneer in the fashion industry; modelling for Topshop, Speedo, Tommy Hilfiger, Moët and featuring in global campaigns for Adidas and L'Oreal alongside Dame Helen Miran. 

In 2021, after a decade of modelling, Jada decided to leave the industry, taking time out to immerse herself in the start- up world and female founder community. Jada is now an owner of multiple businesses and is developing products that will go into market at the end of 2022 and beginning of 2023.

Beyond her achievement in business and modelling, Jada also has a BA in Psychology, MA in Child Psychotherapy and Diploma's in Neuroplasticity and Cryptocurrency with Blockchain. She is a devoted philanthropist, and is an ambassador for UN Women 2023.

Her commitment to pushing the fashion industry forward and be more inclusive has contributed to her 'influence' in a modern digital age.