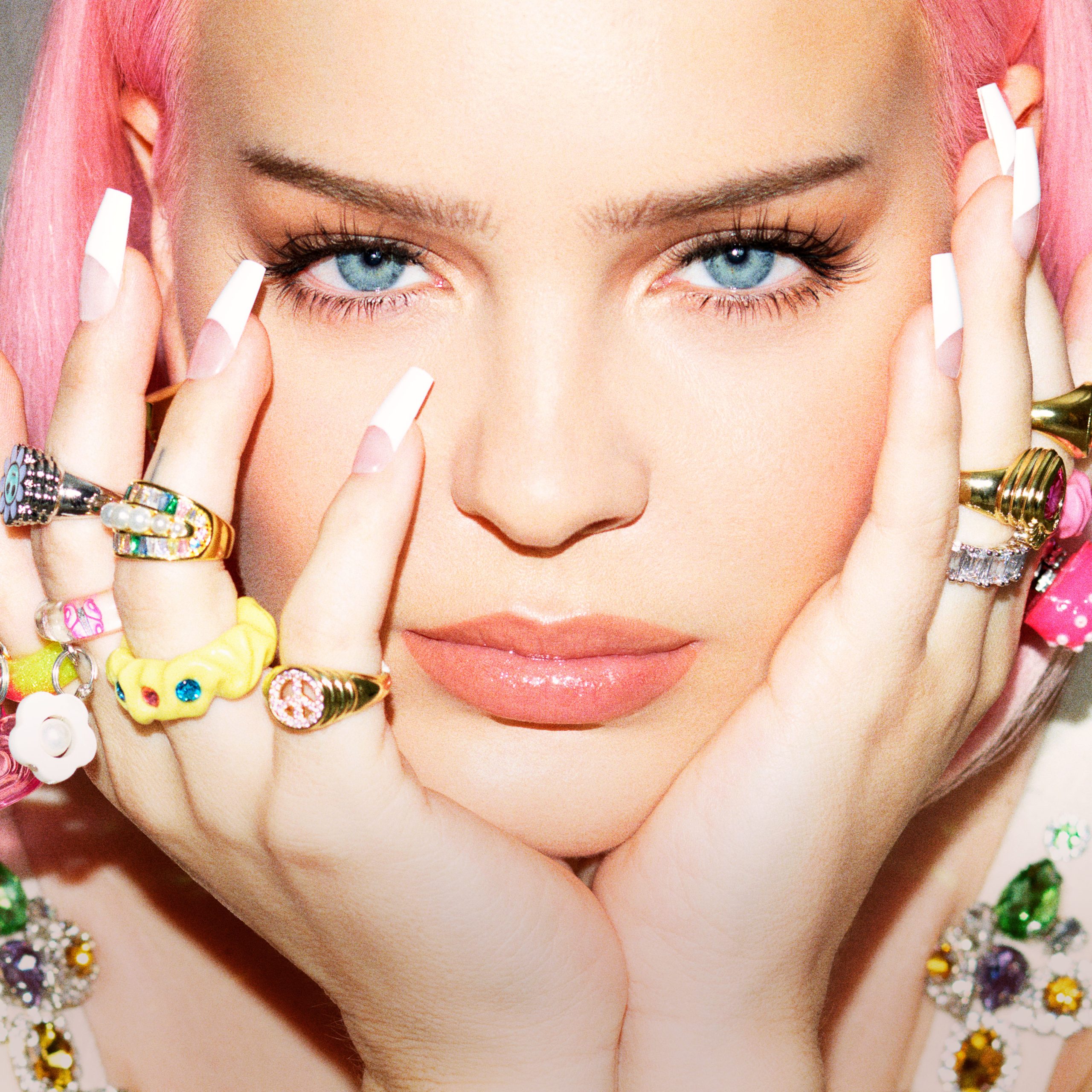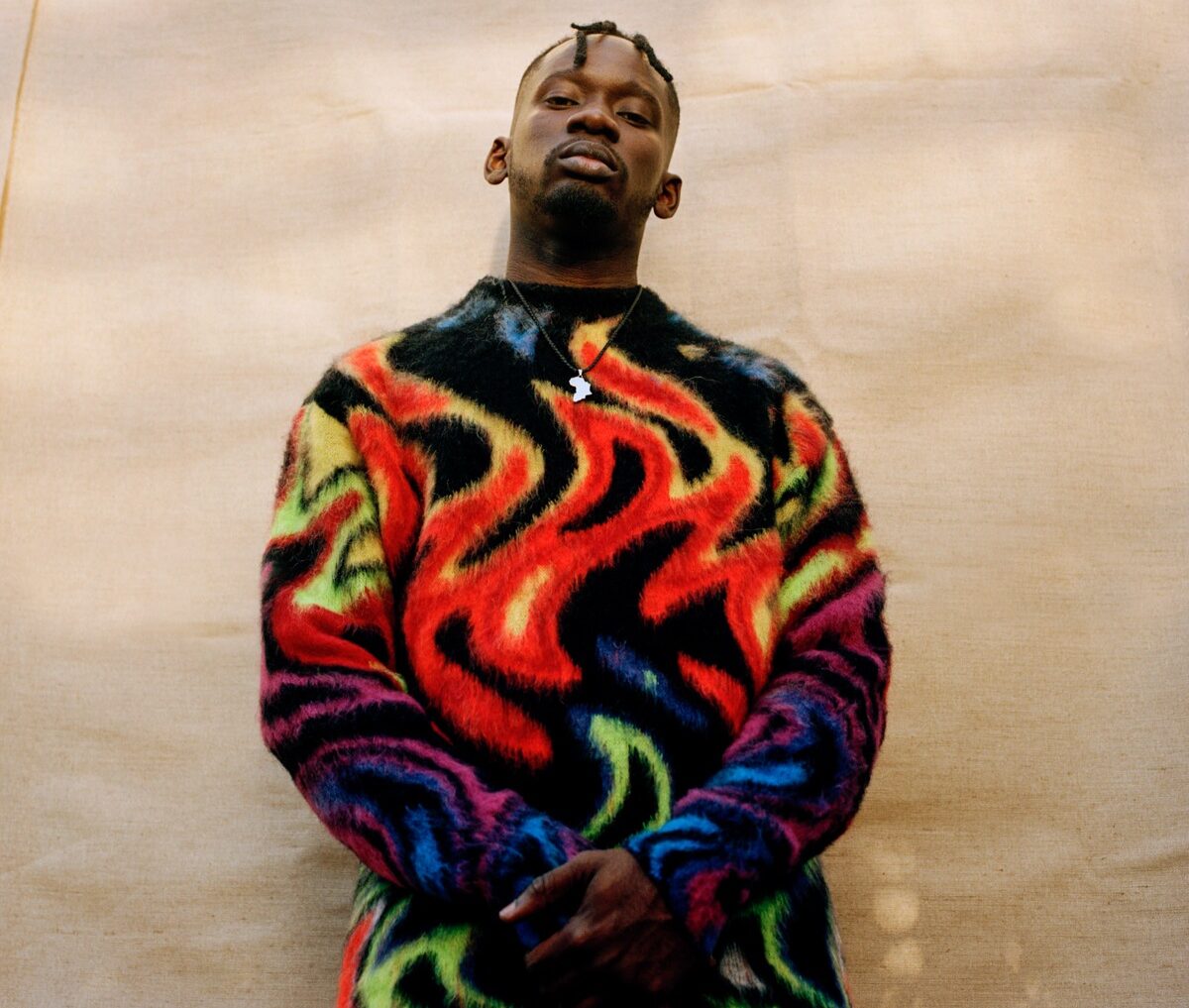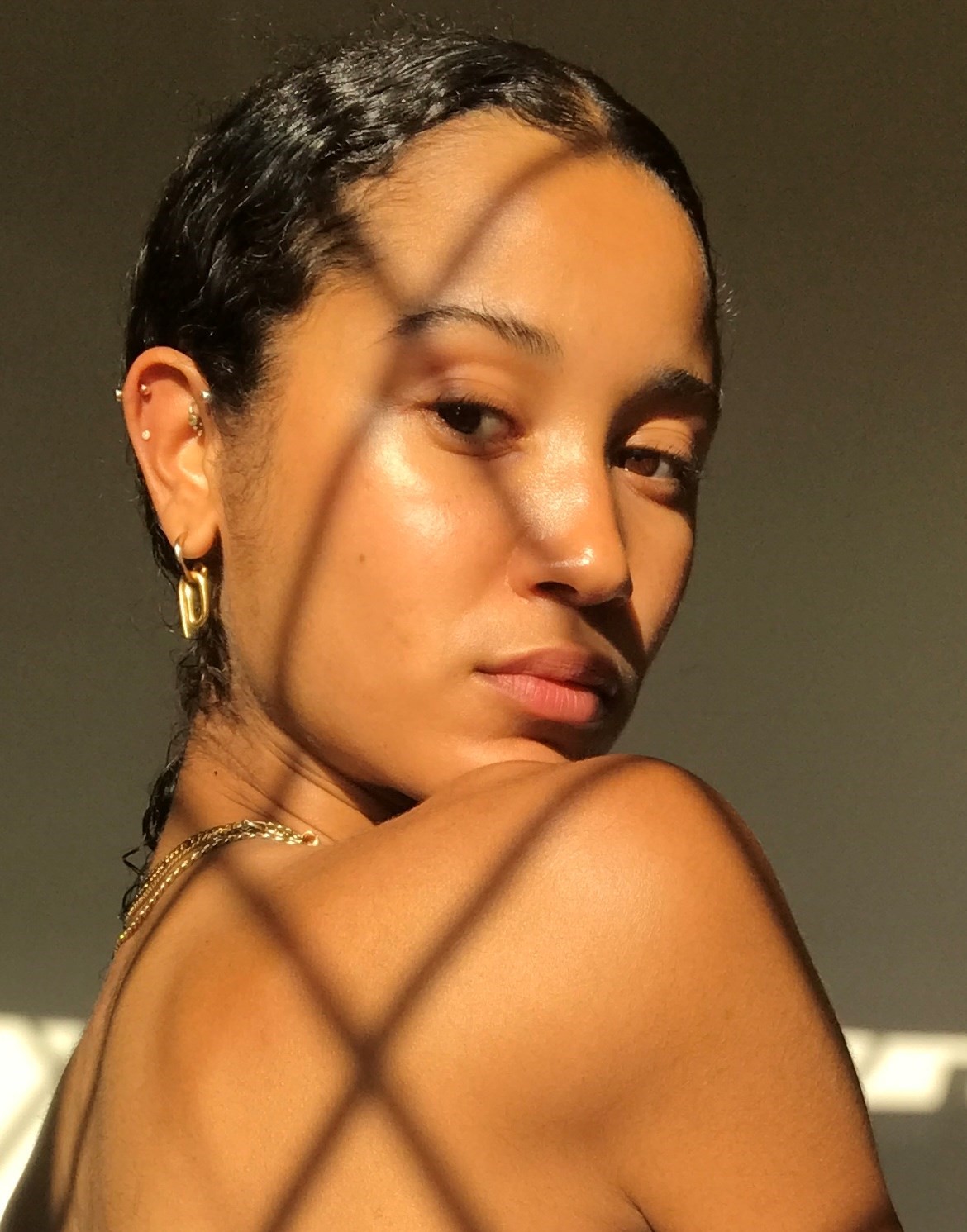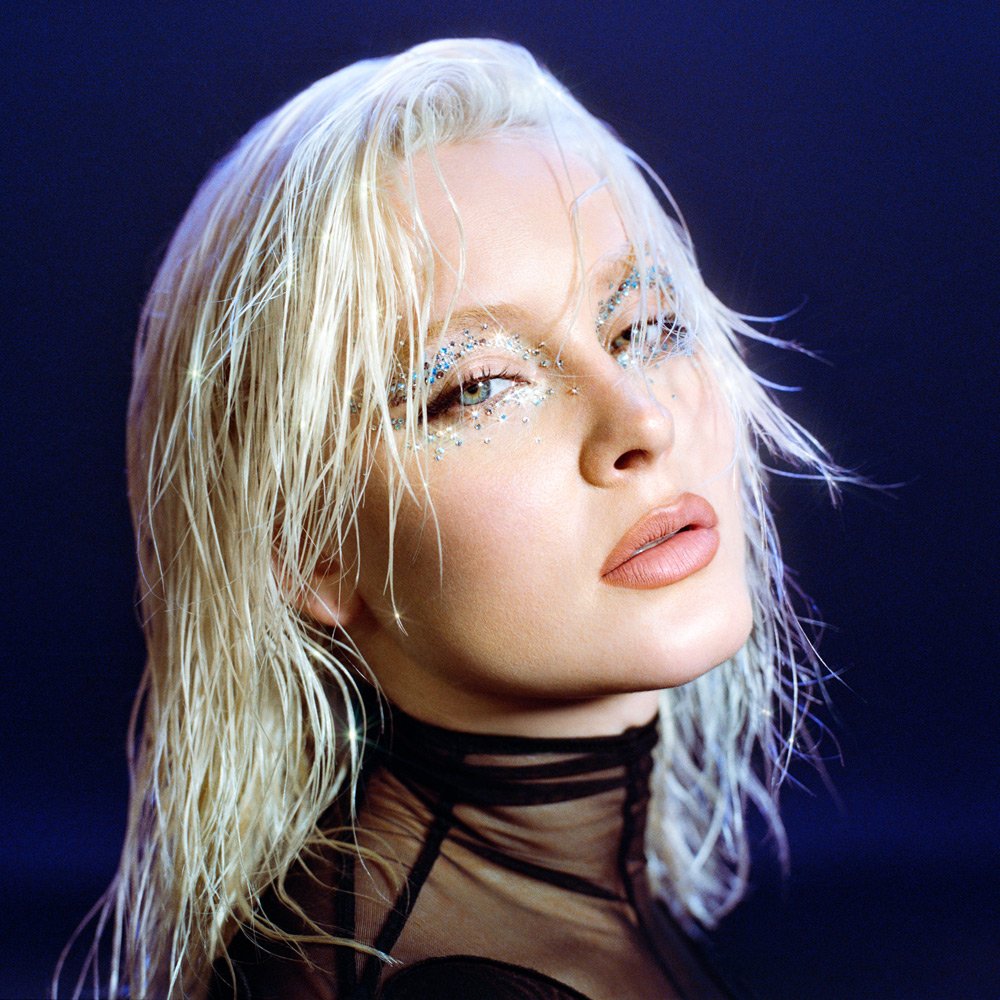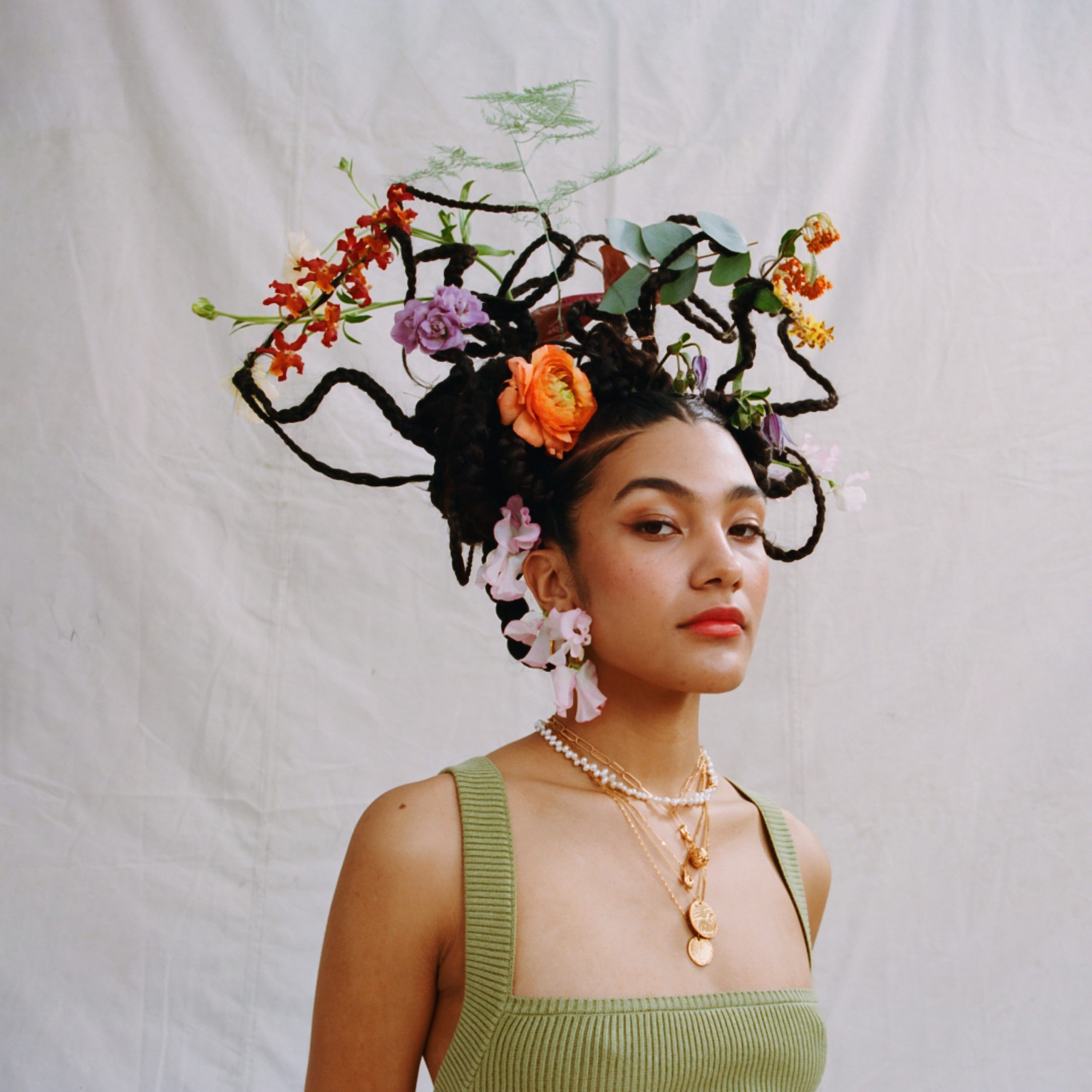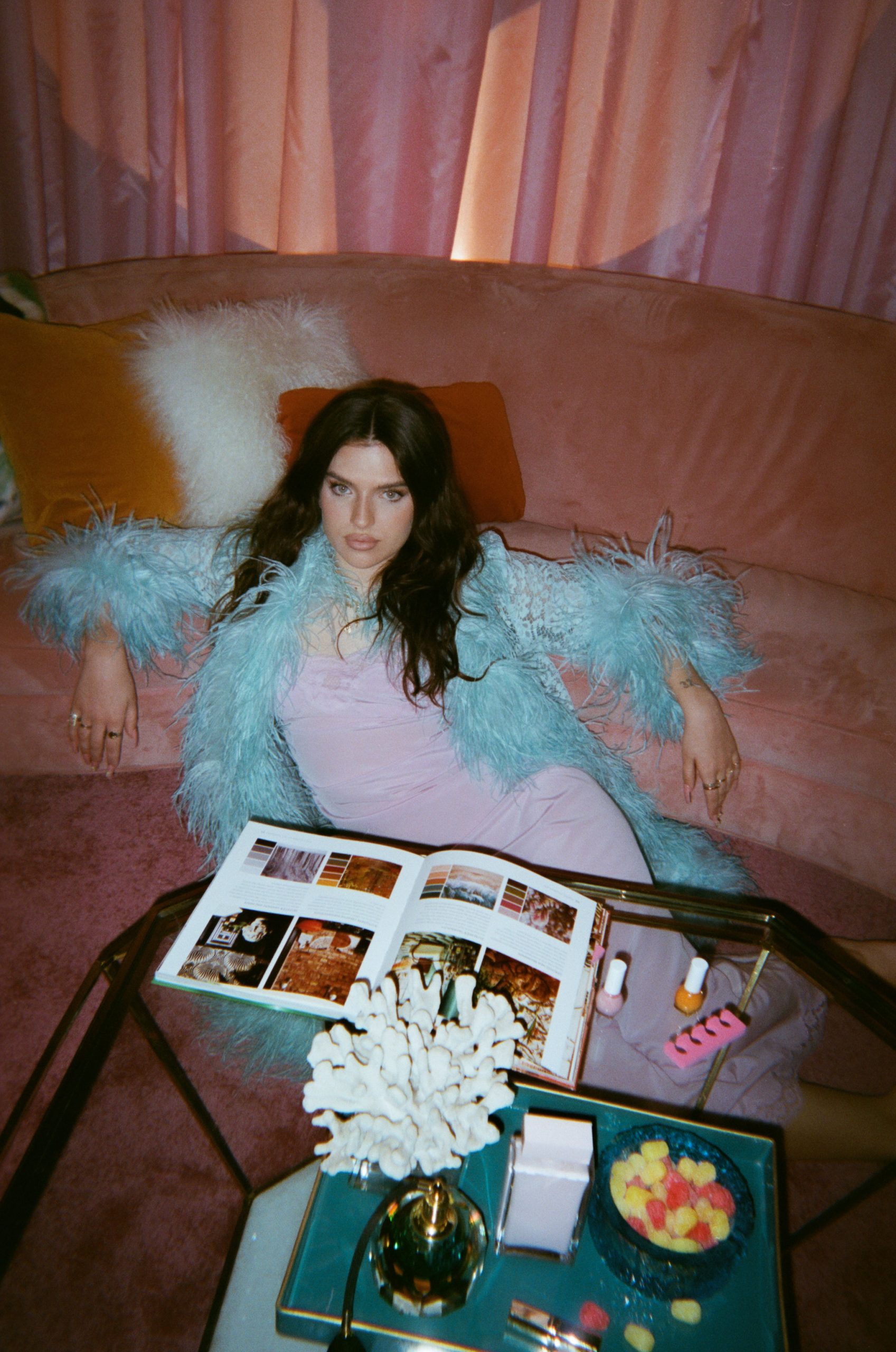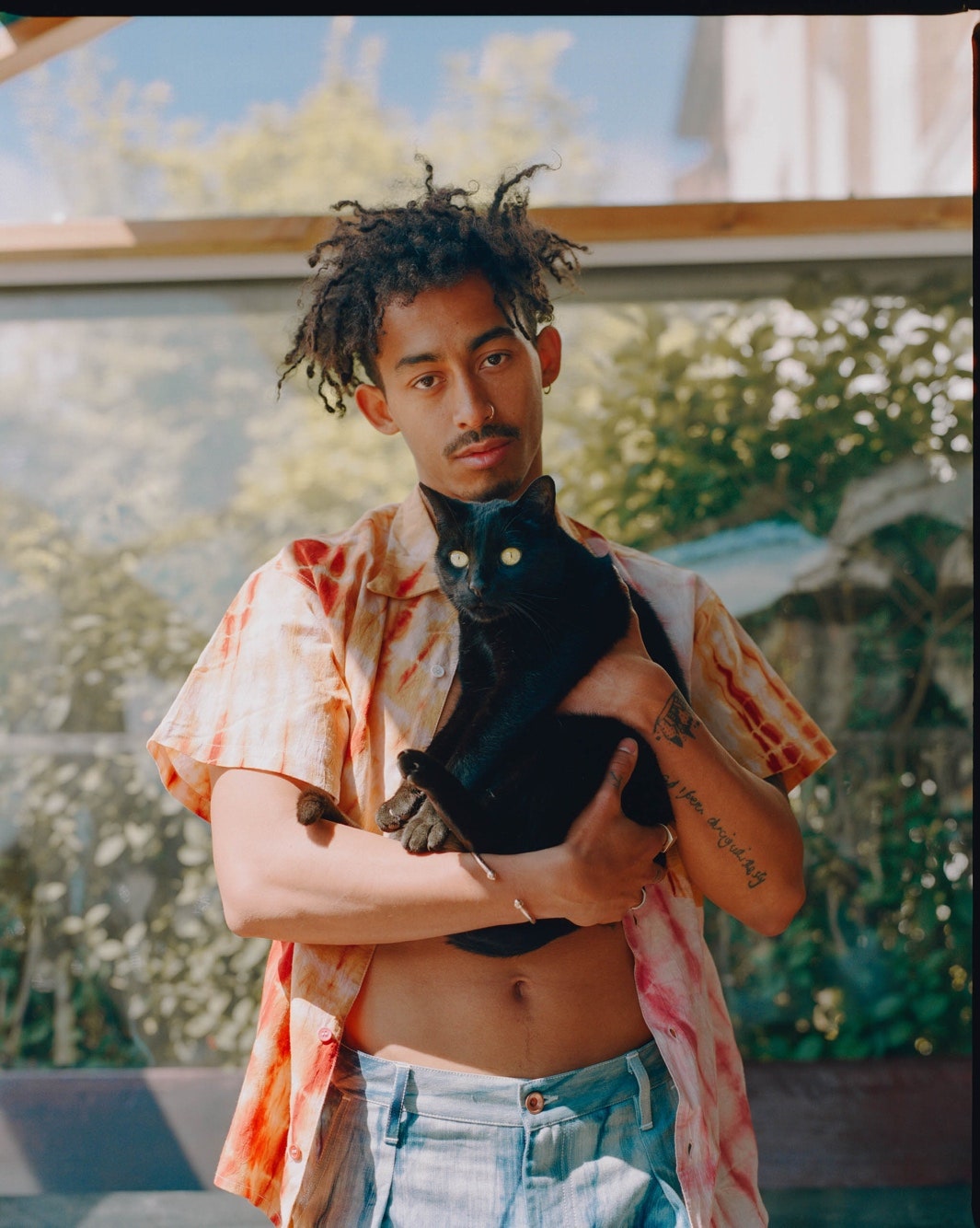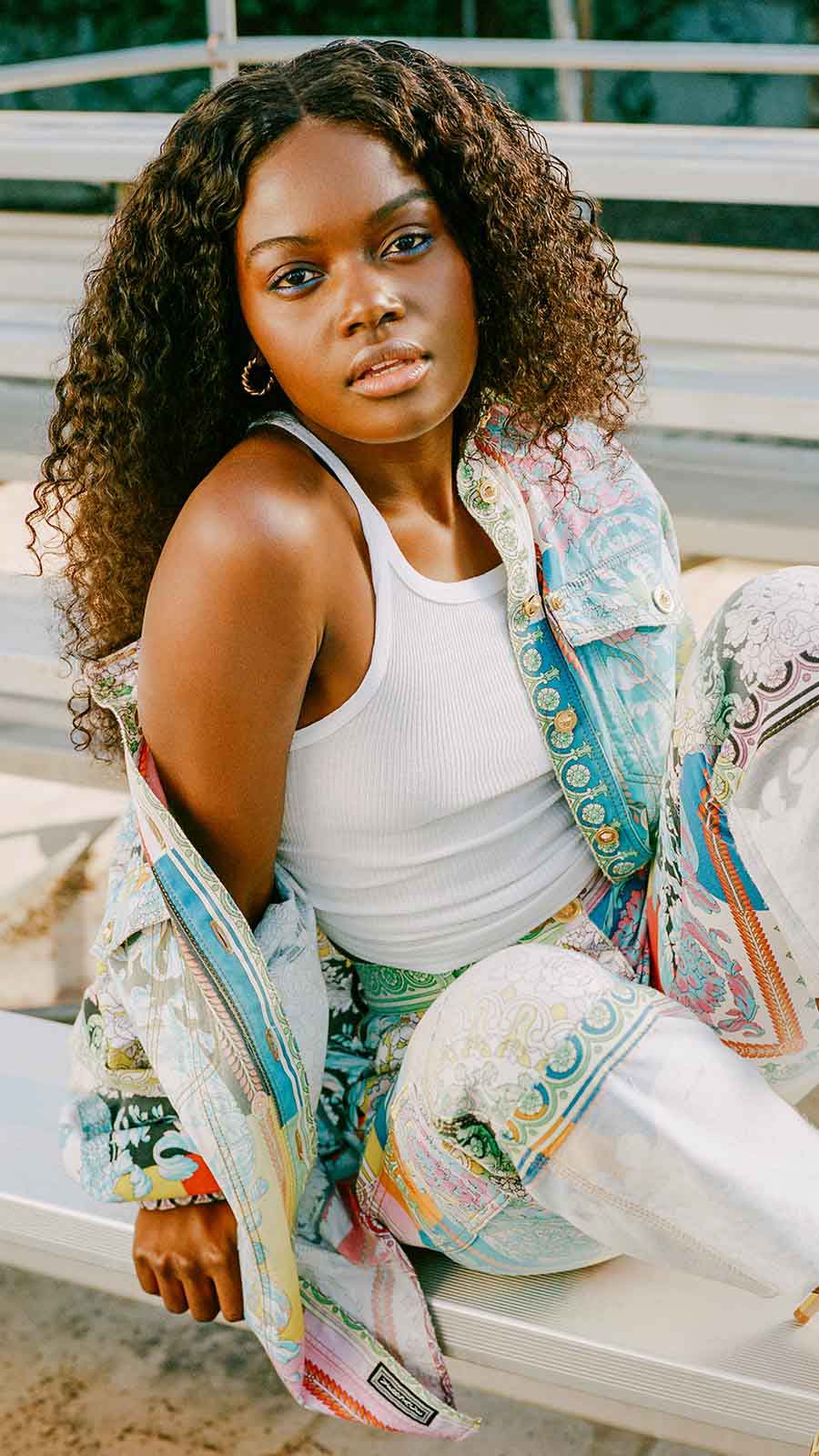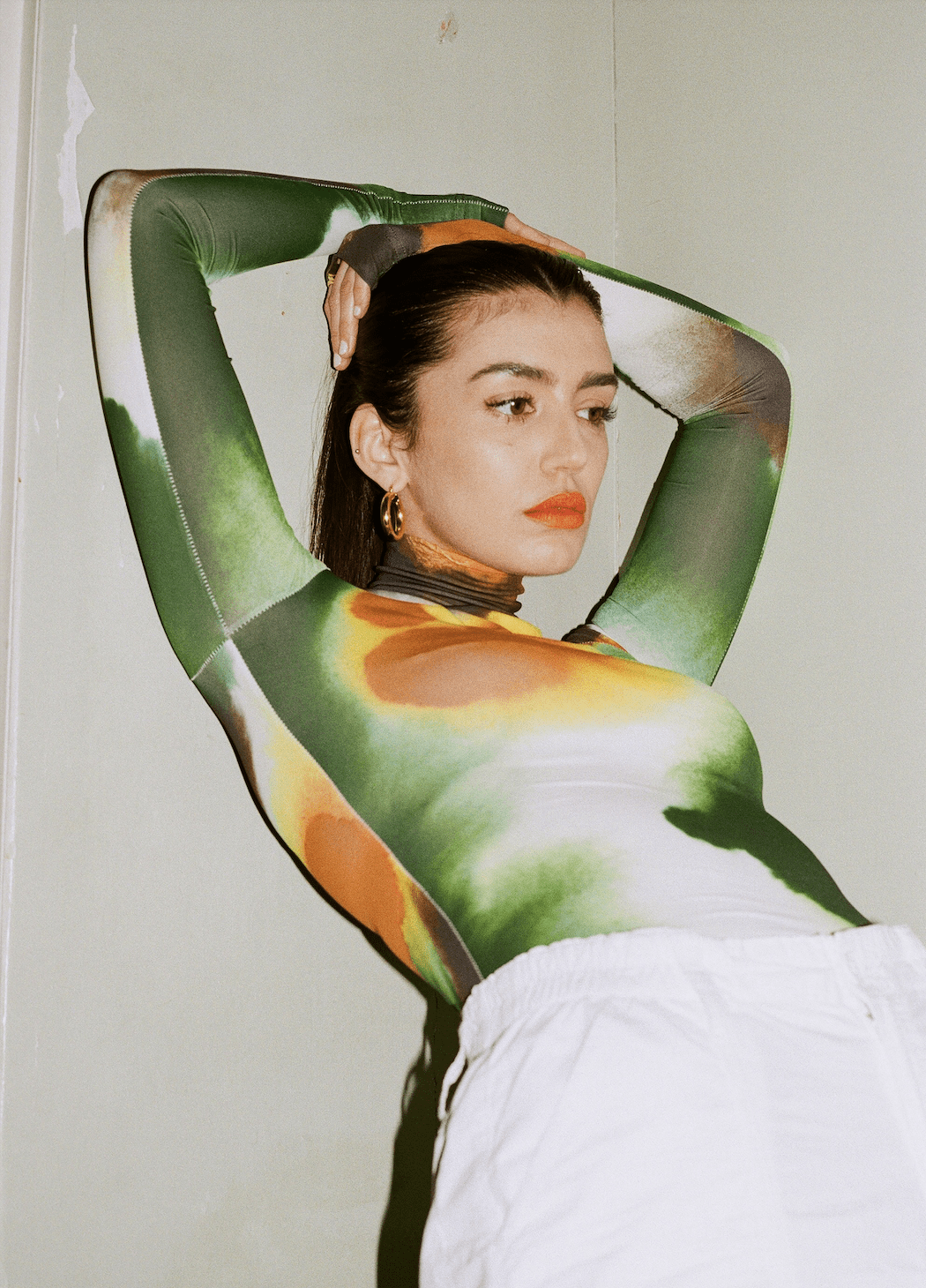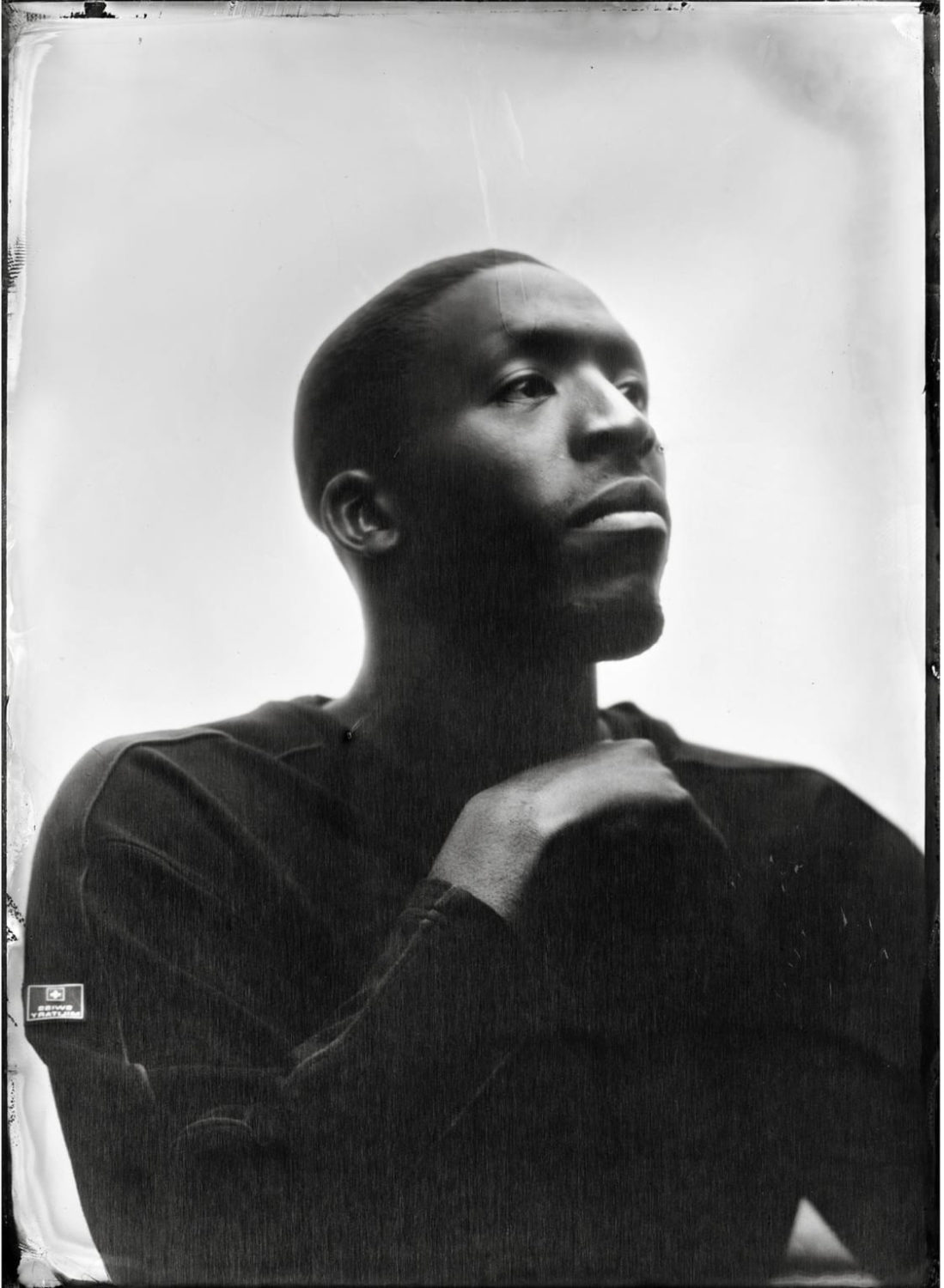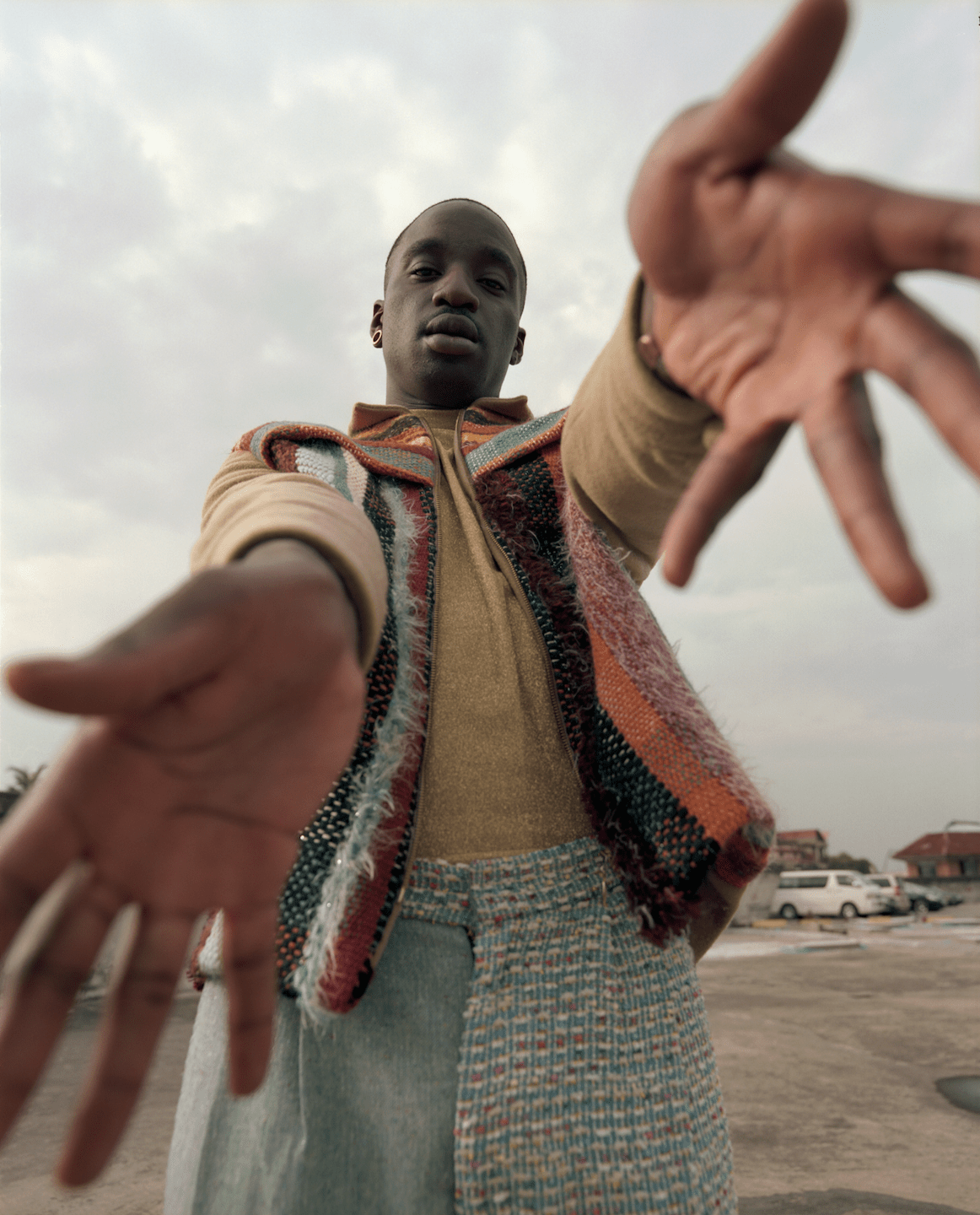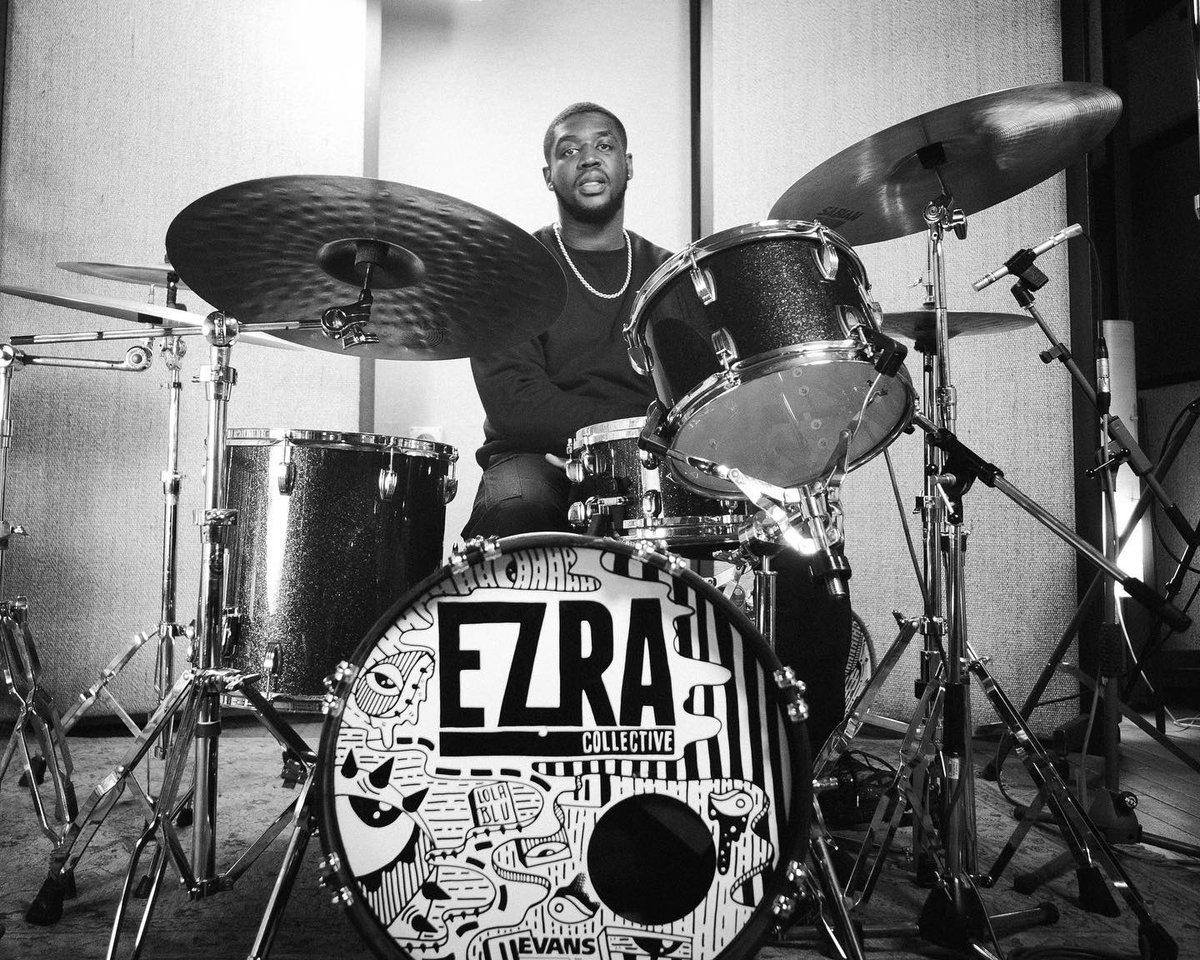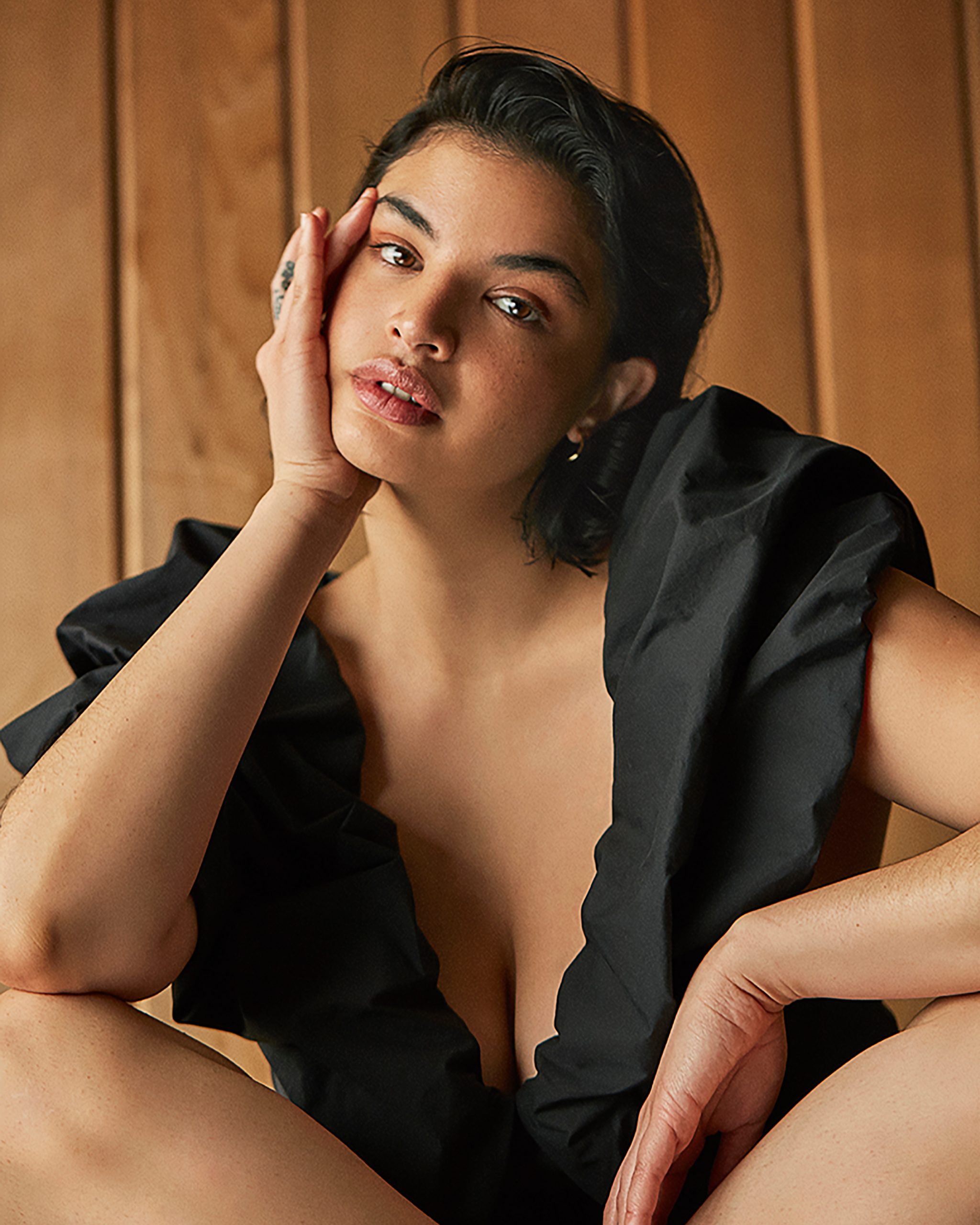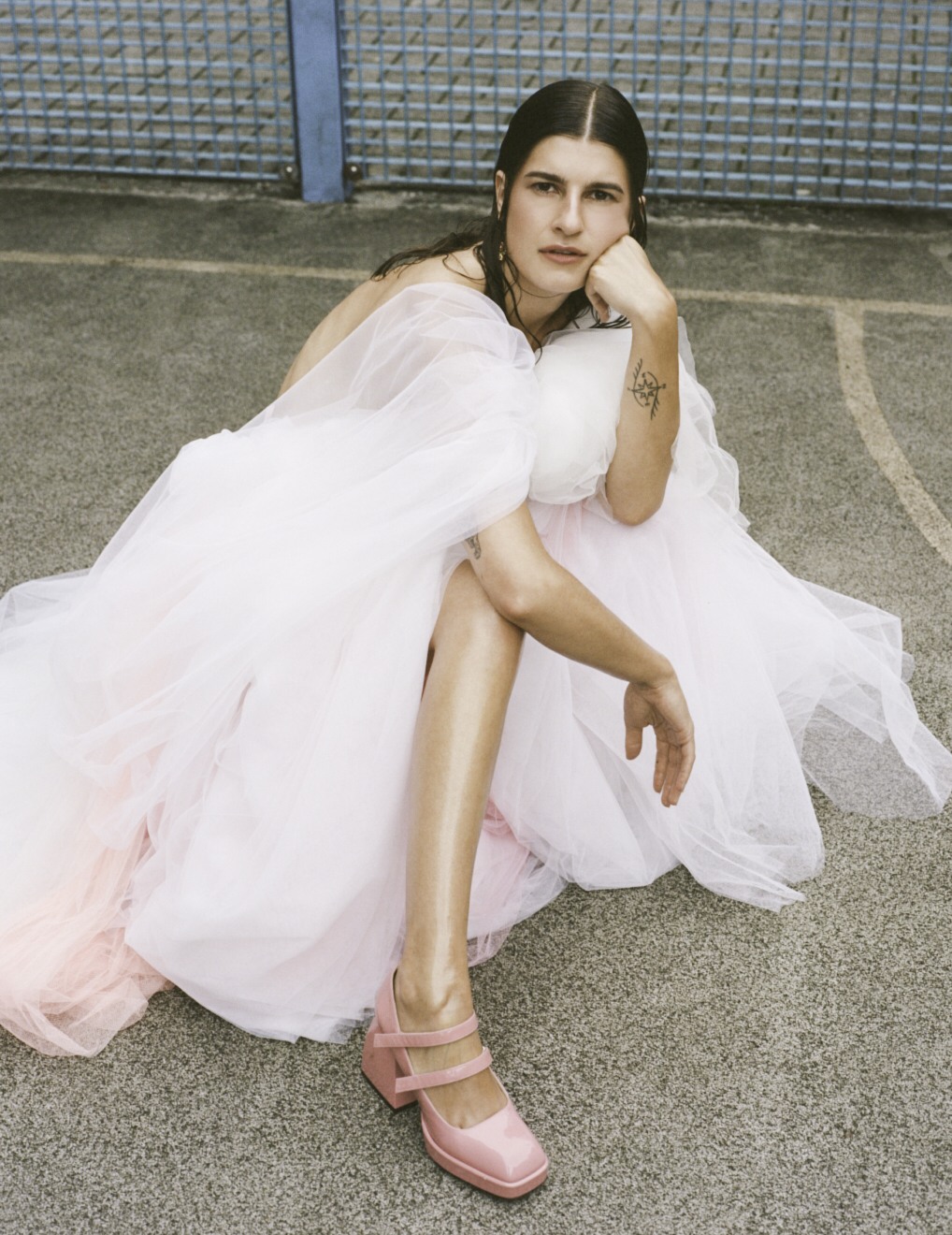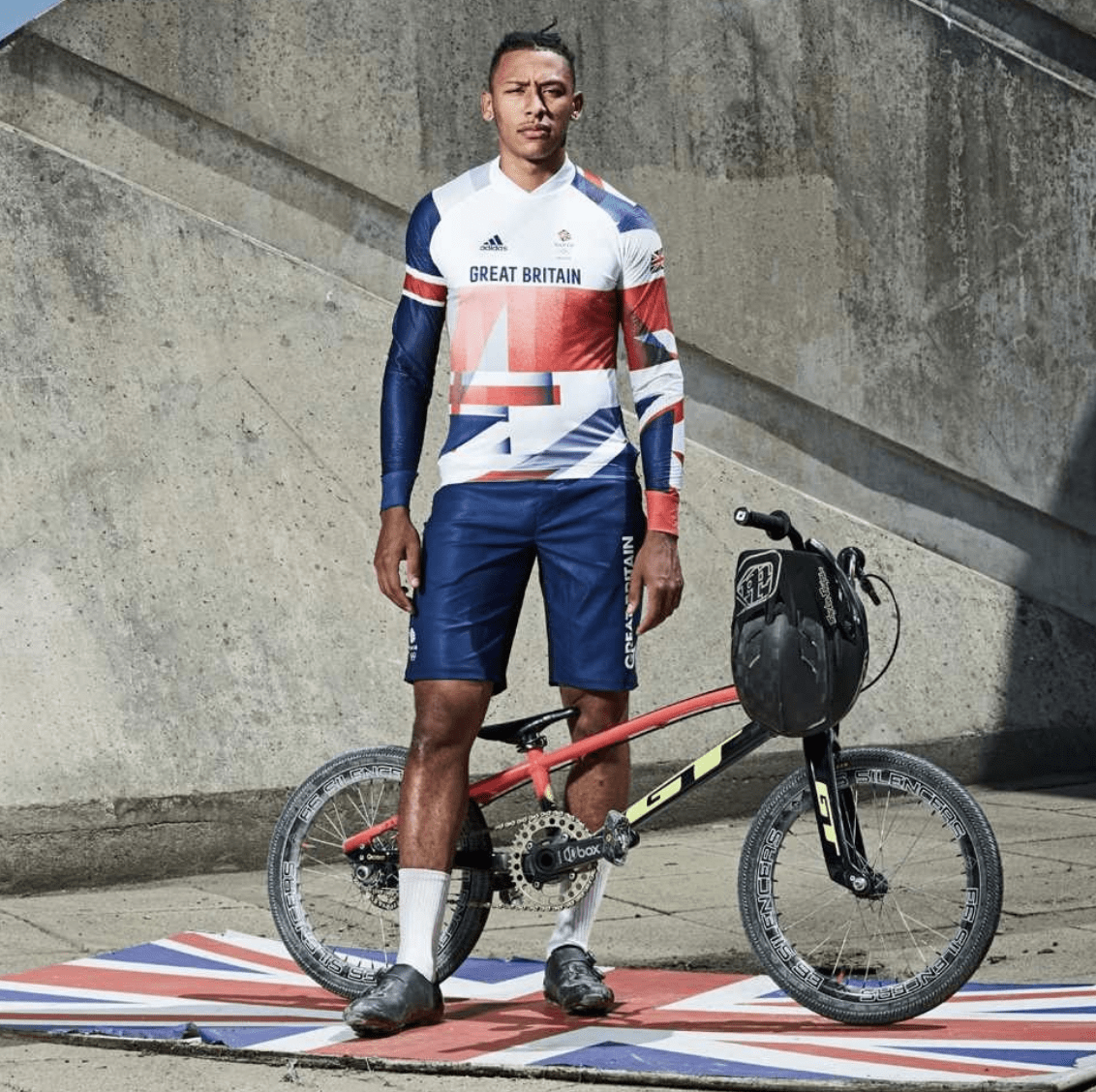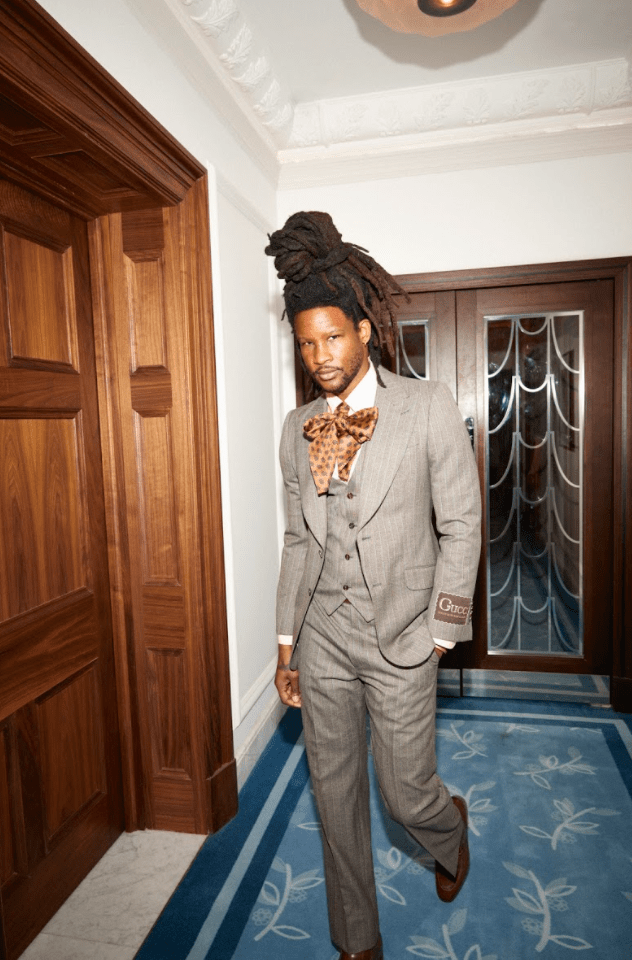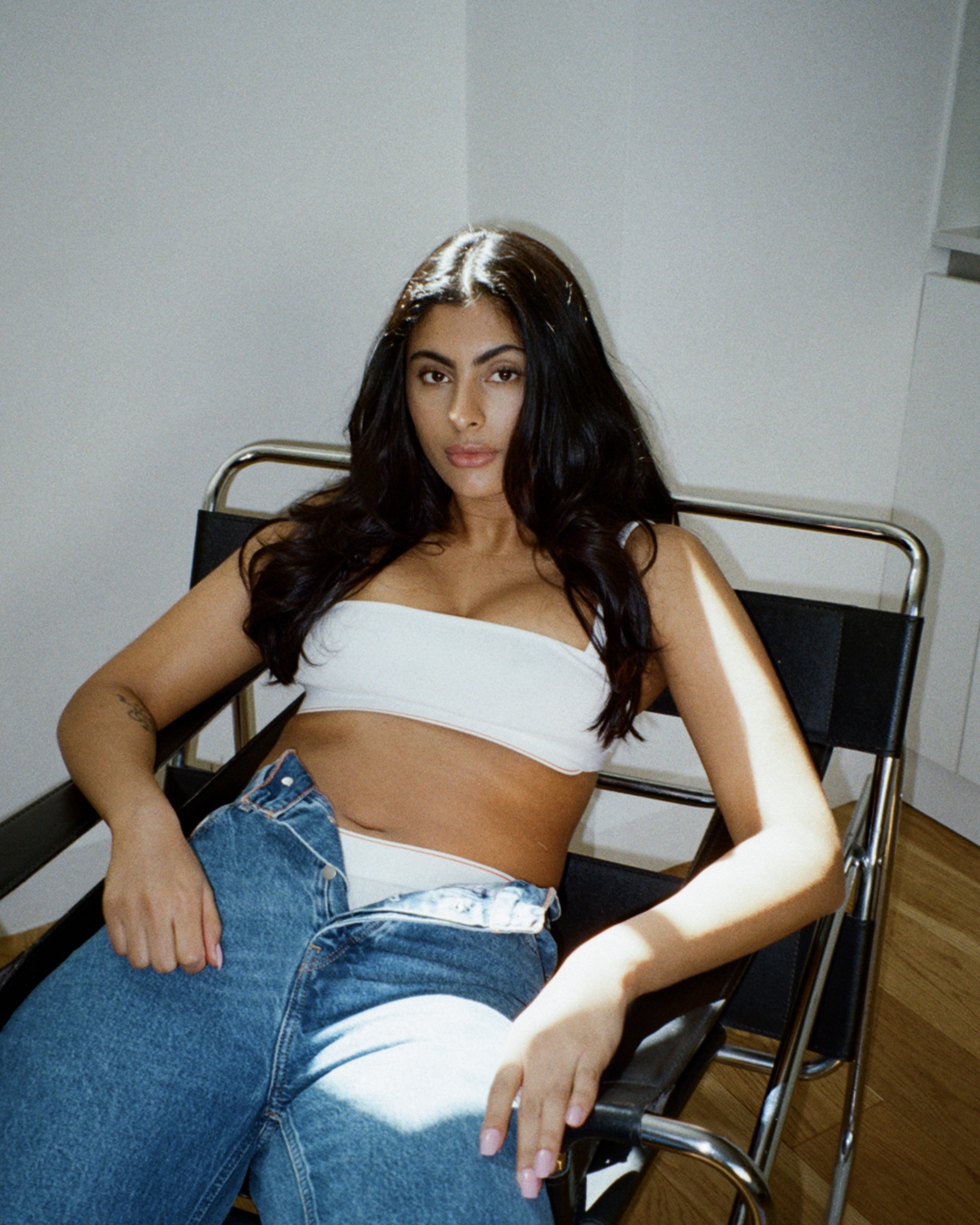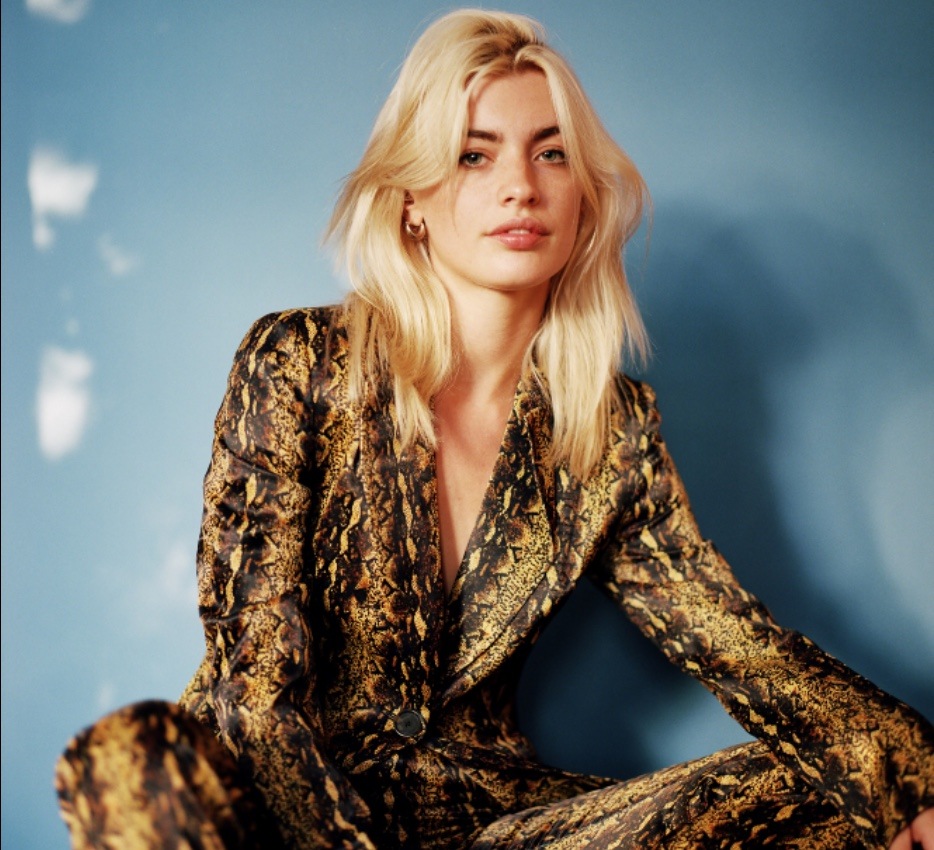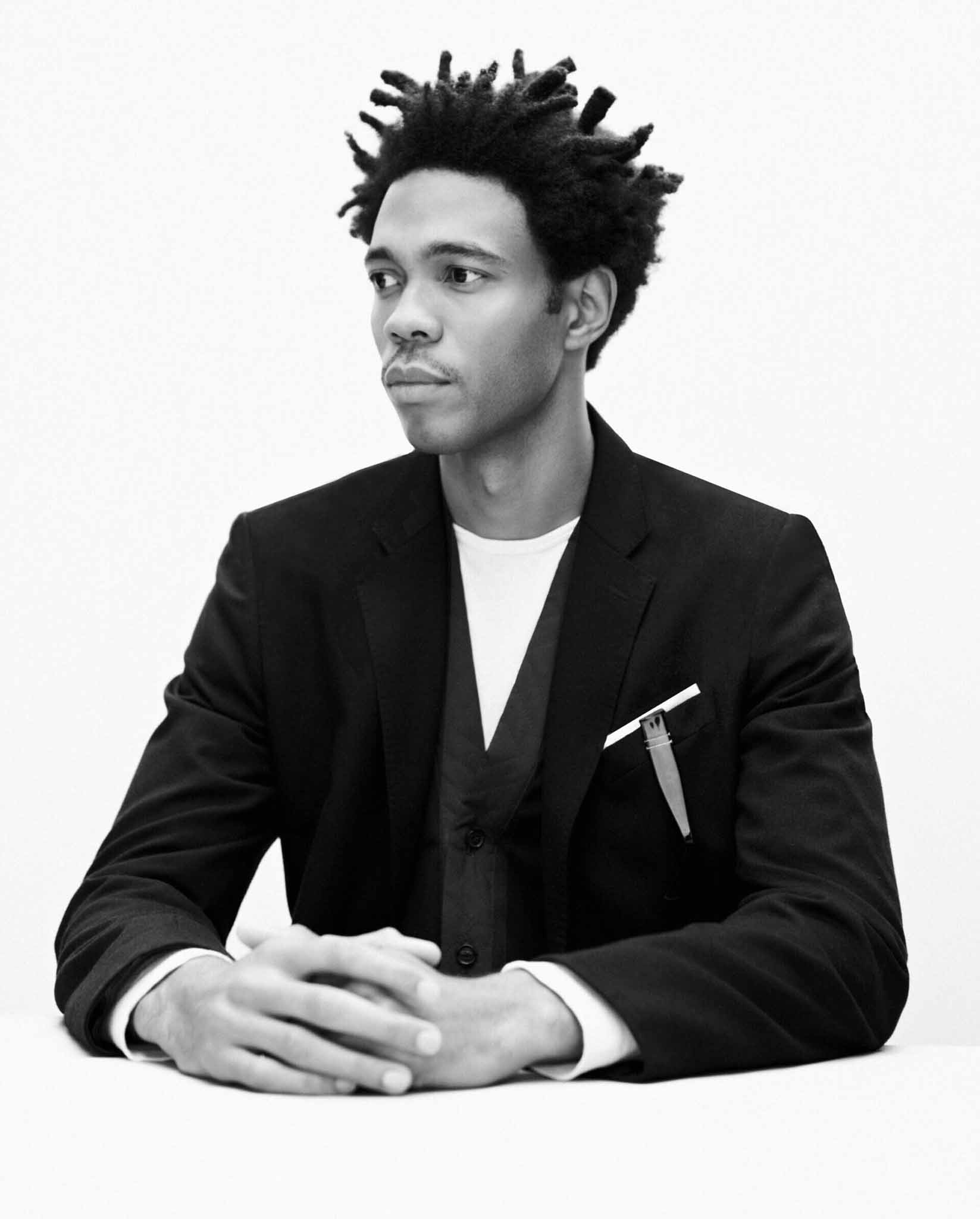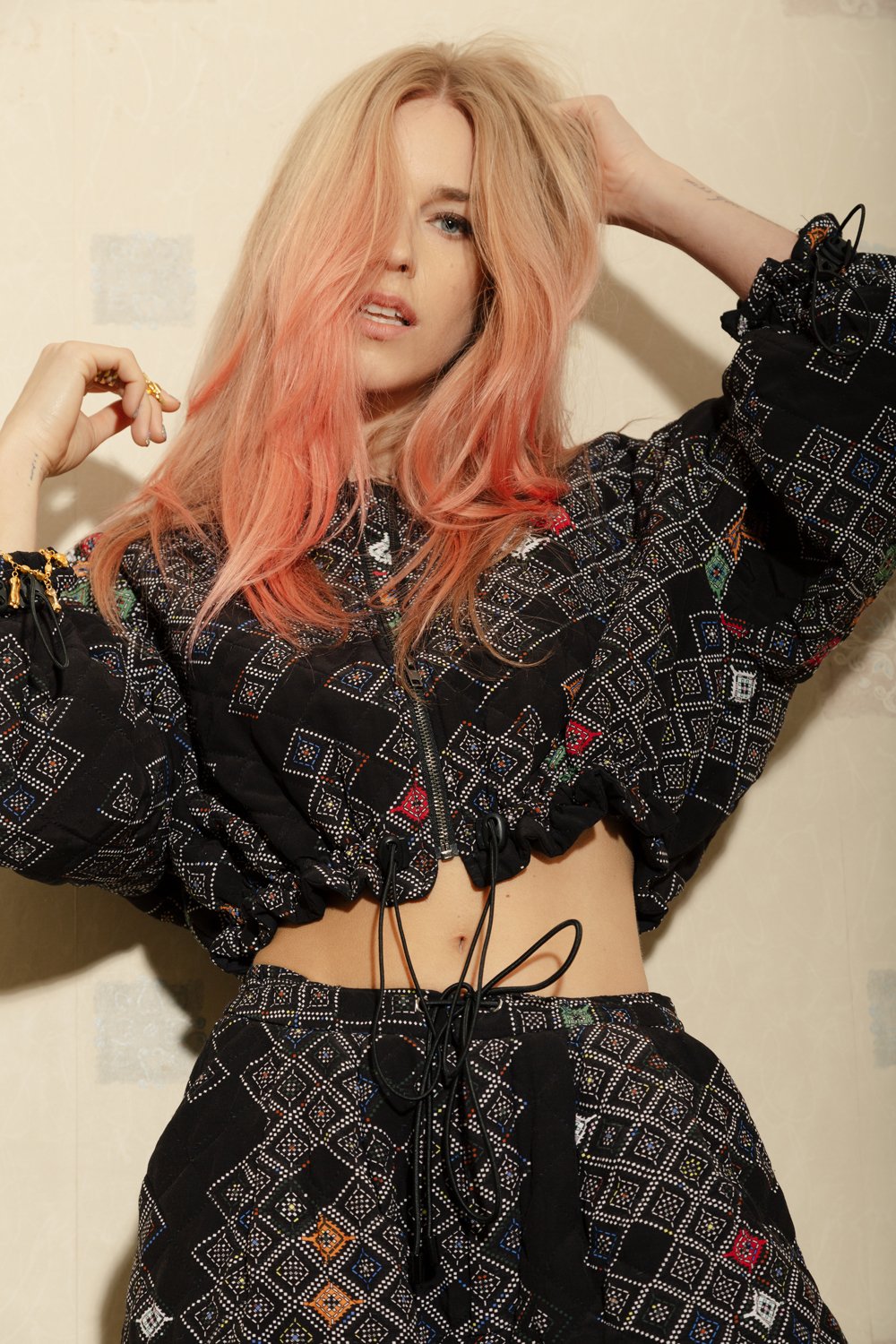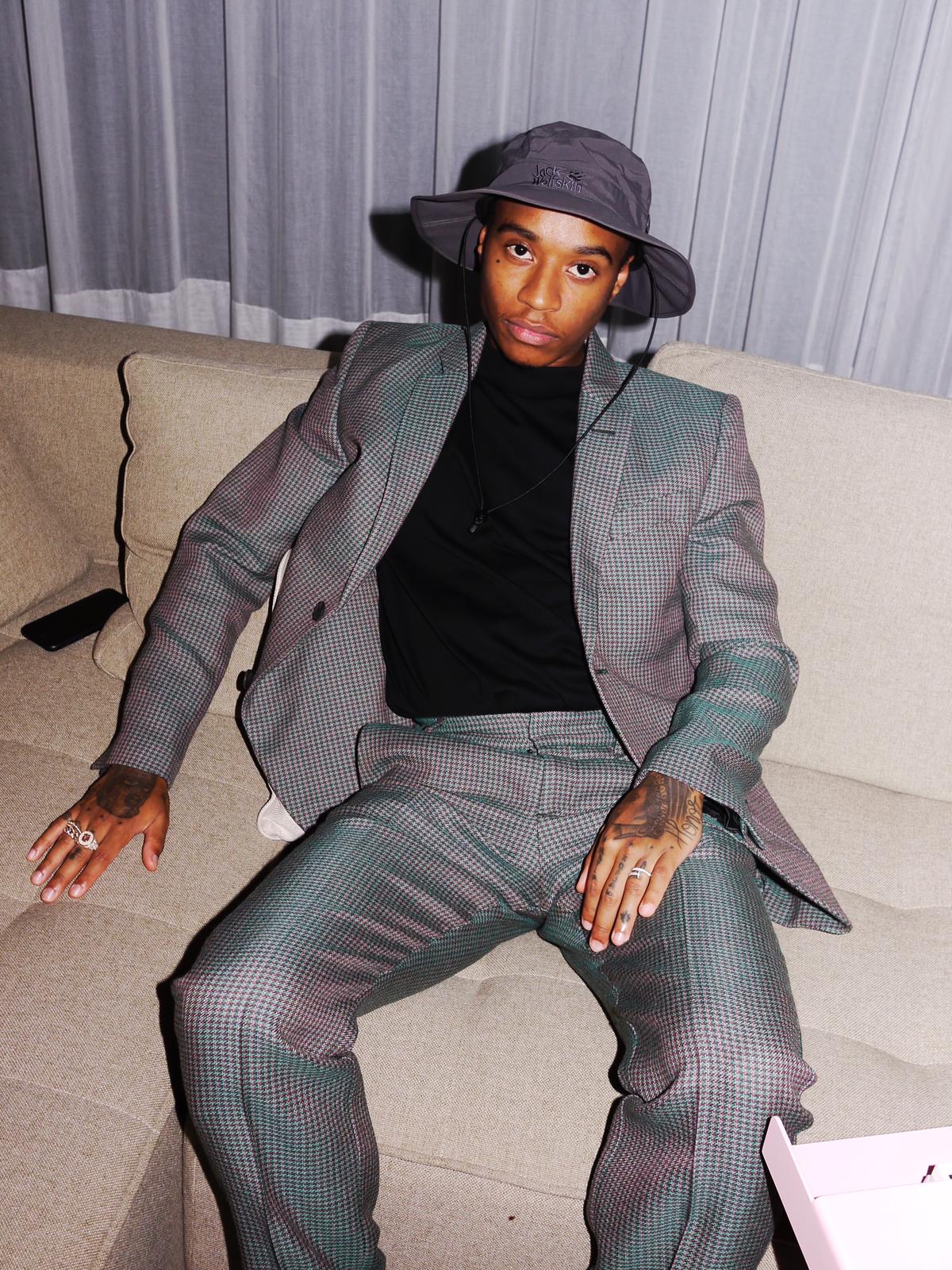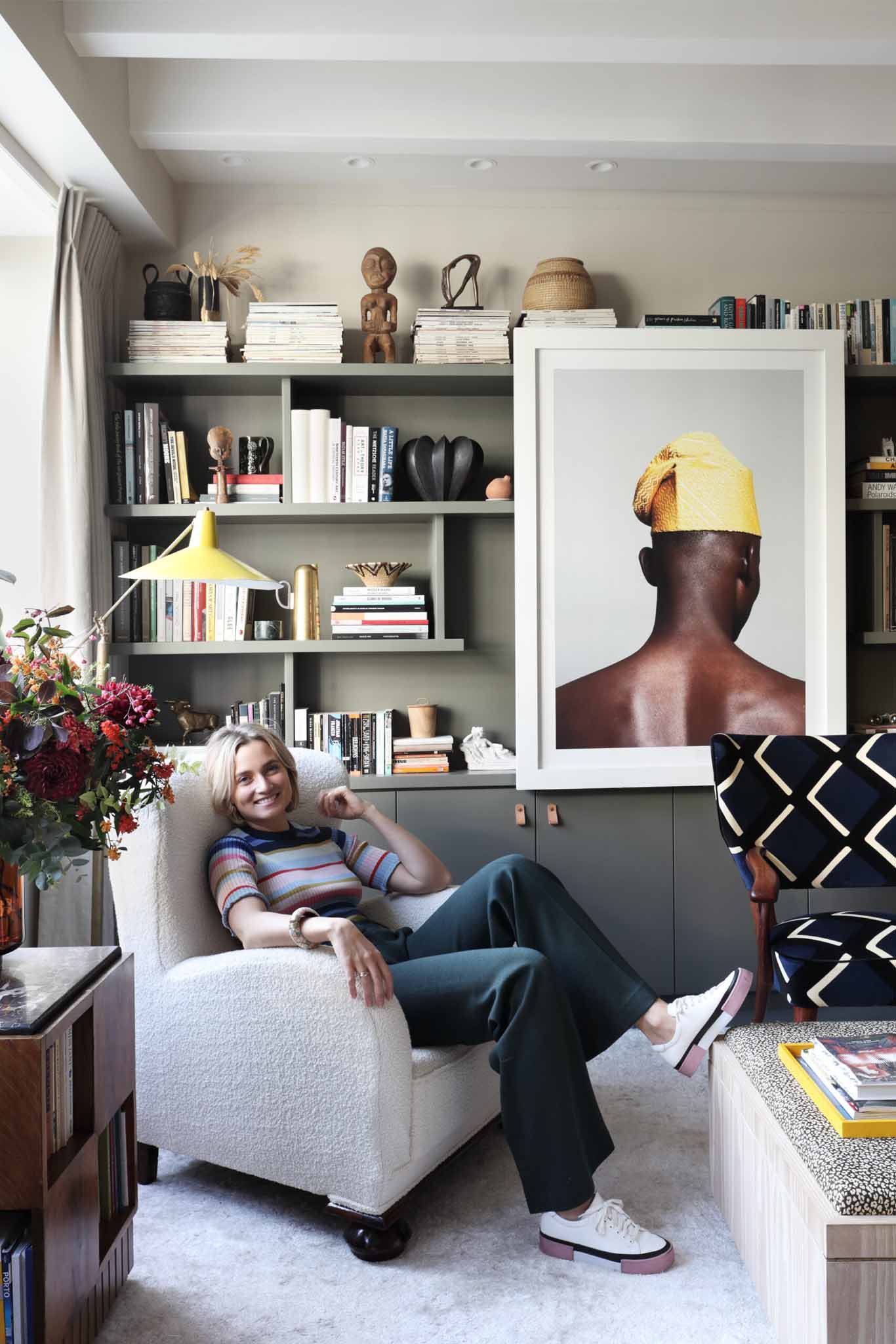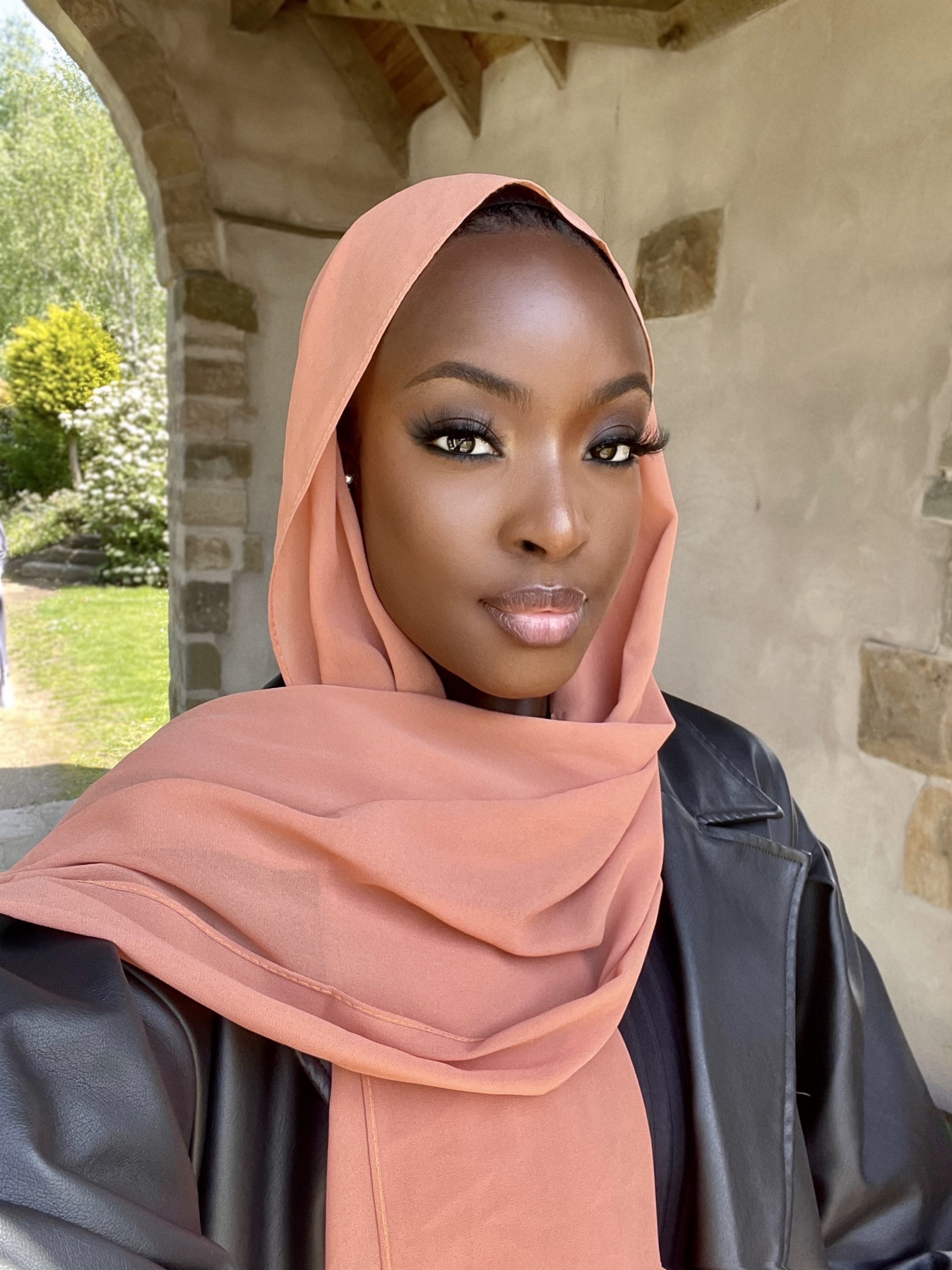 post-template-default single single-post postid-848 single-format-standard loading artist--henire
848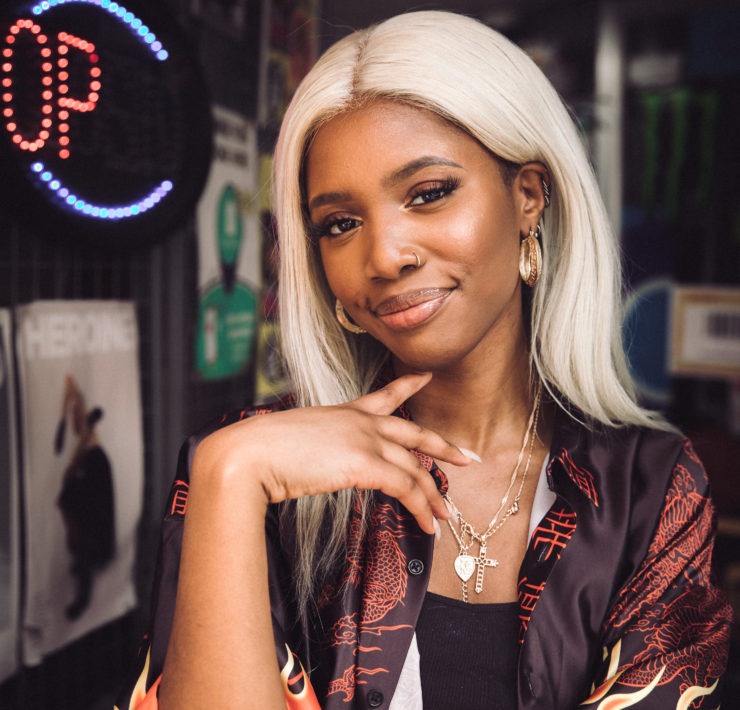 London based presenter, DJ, radio host and Instagram reel queen Henrie Kwushue, became the breakout star of lockdown when she hosted No Signal's hit NS10v10 weekly showdowns. The Wizkid vs Vybes Kartel episode pulled in half a million listeners from 99 countries alone. Since then she has hosted Kiss FM's weekend breakfast and Spotify's Who We Be podcast which was nominated for UK's number one music podcast in 2021. Henire was also nominated for Best Media Personality at this the 2021 Mobo Awards.

More recently, Henrie has created a series of short films under the title 'Untold Stories', hiring creatives from underprivileged backgrounds to work on the project through her production company HTK Productions. Henrie won the Dazed100 prize and was nominated for DJ of the Year GRM Rated Awards, as well as being featured in Glamour, Crack magazine and many more.

She is an advocate for black representation in the media industry and aims to use her voice to evoke change.