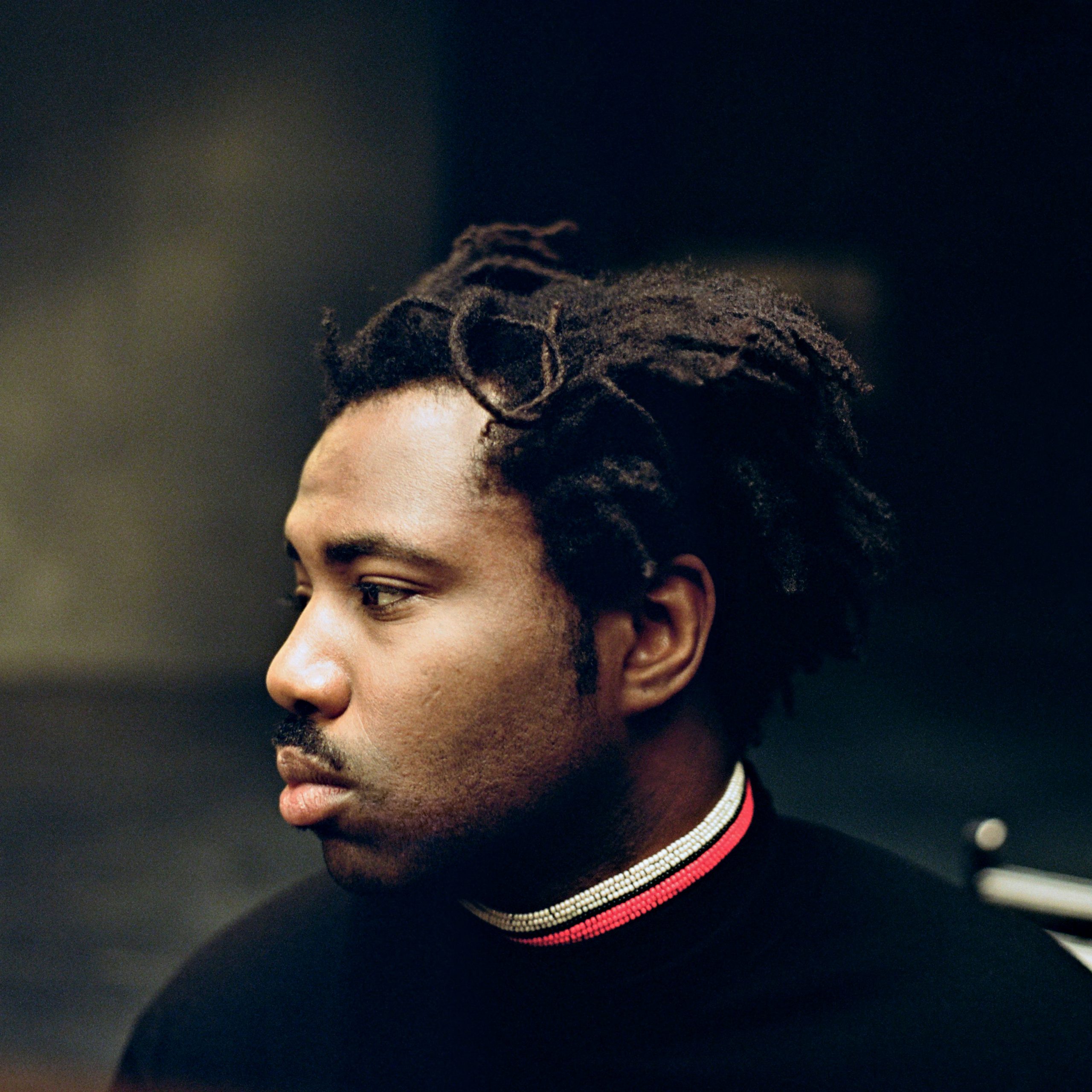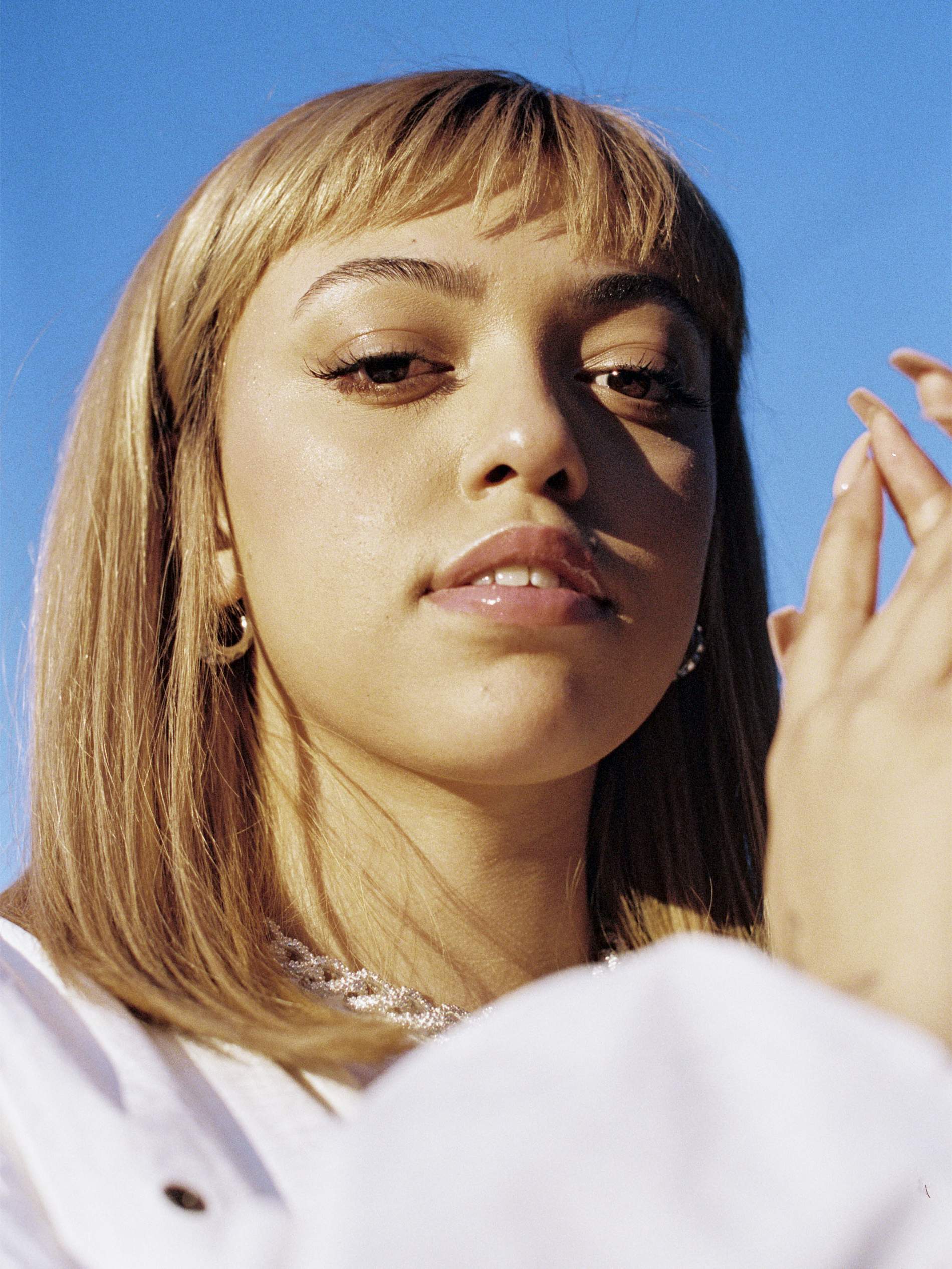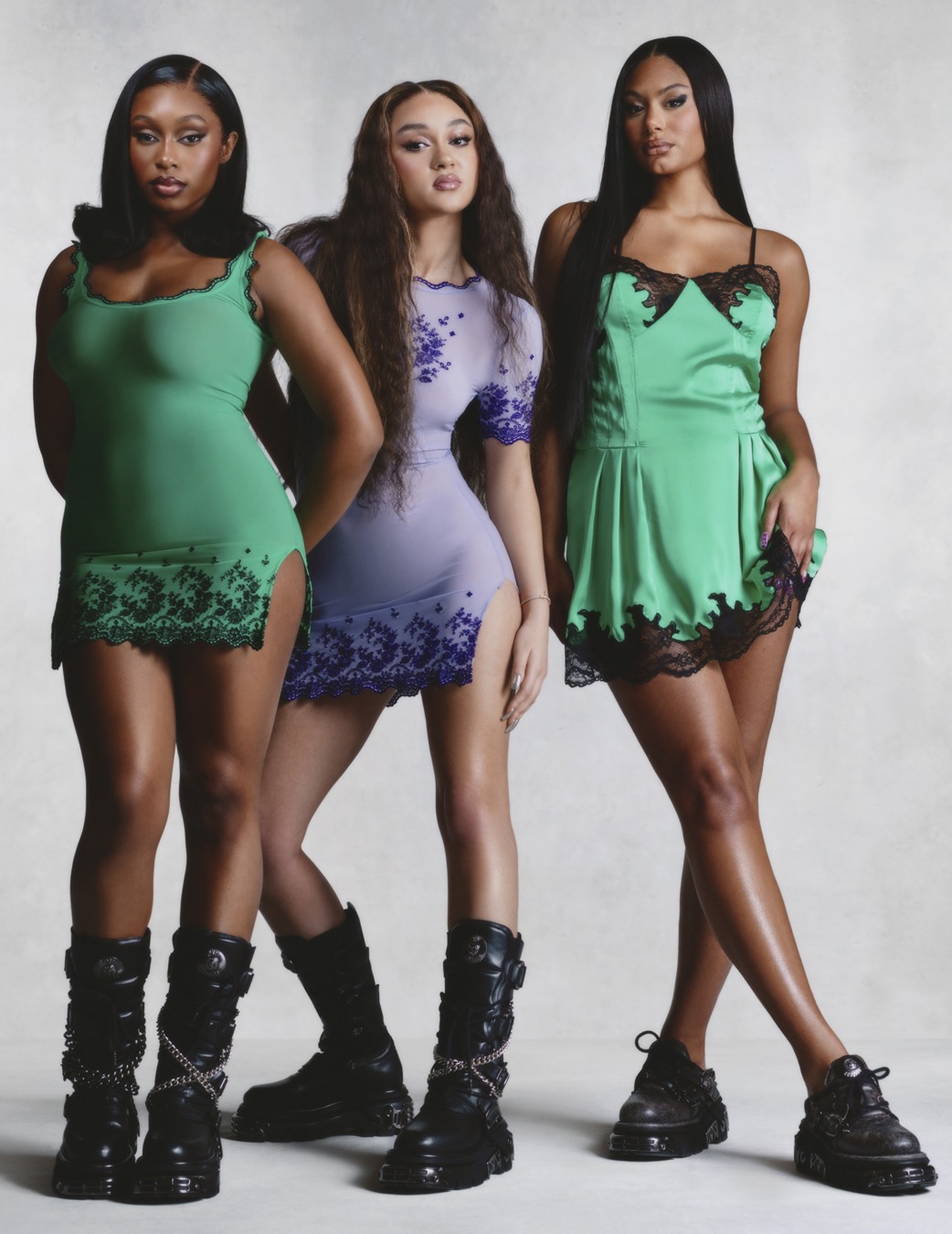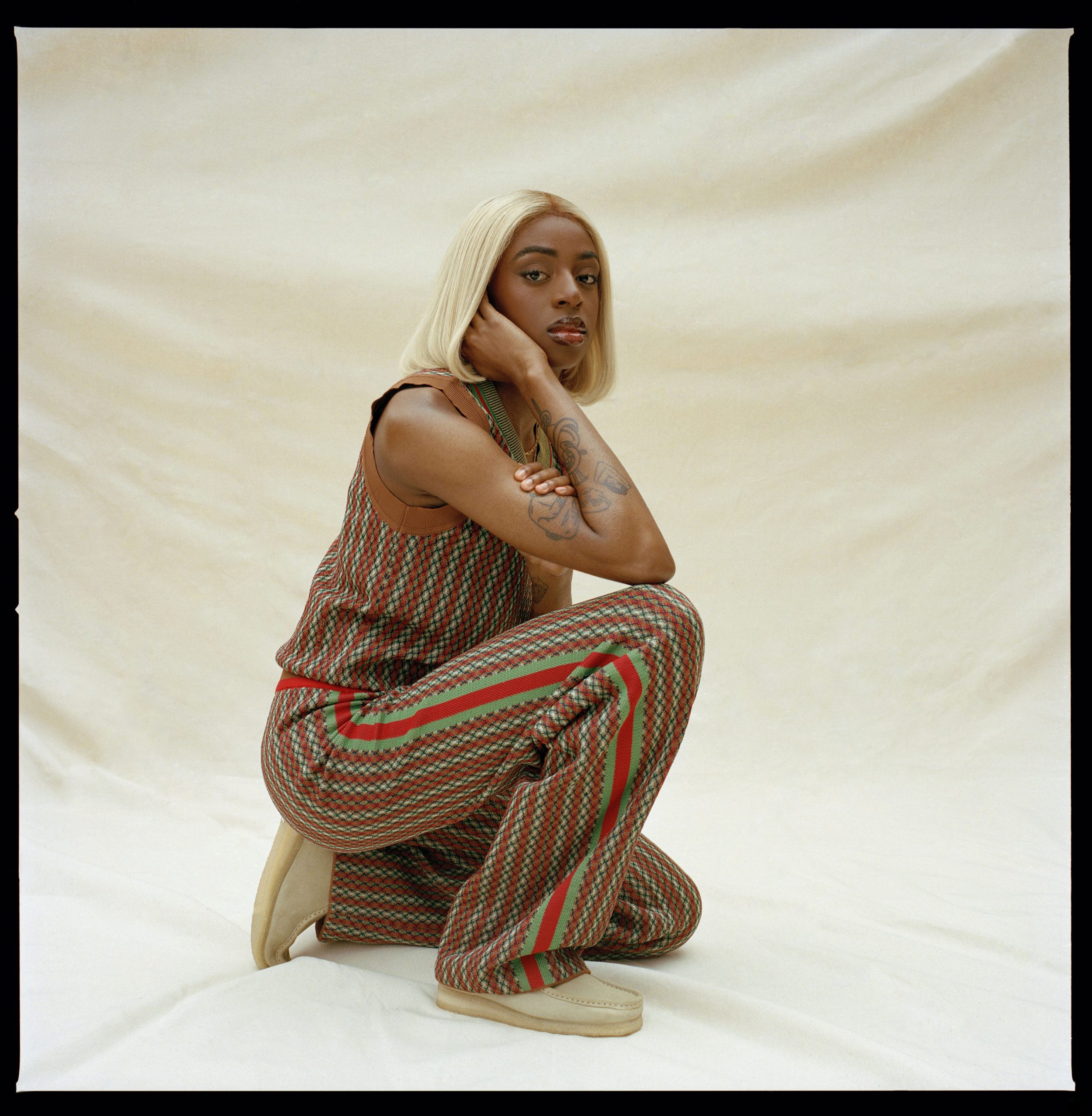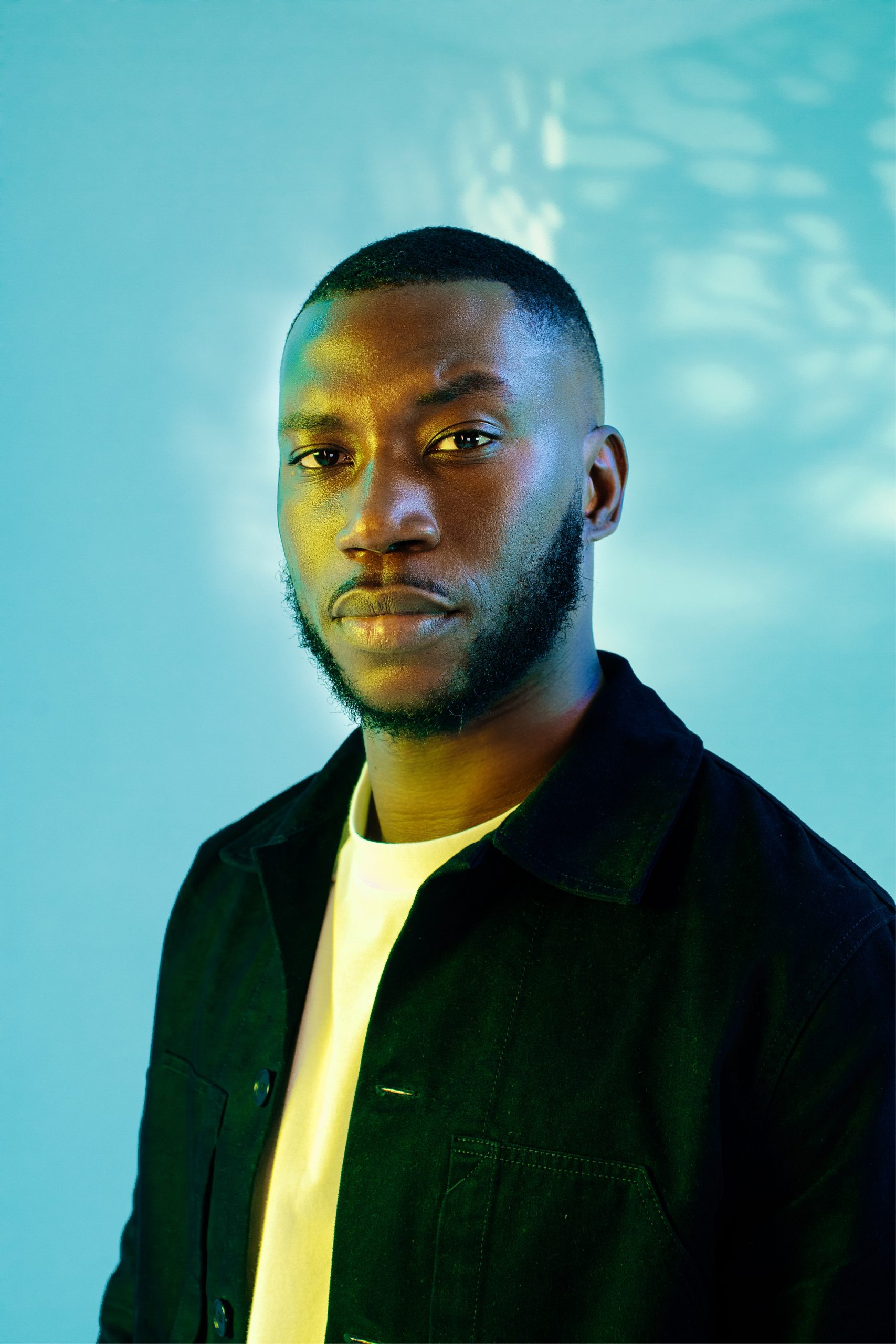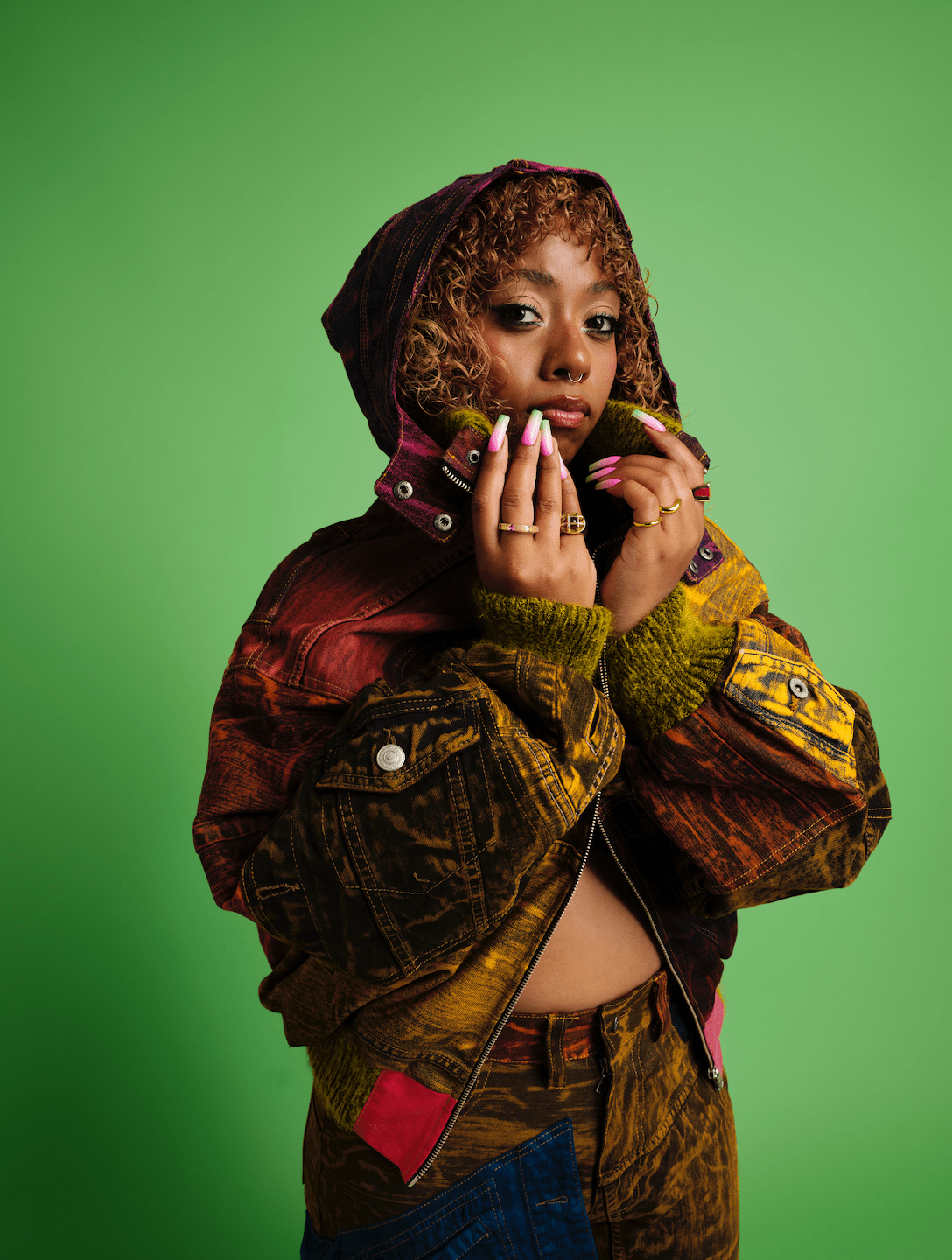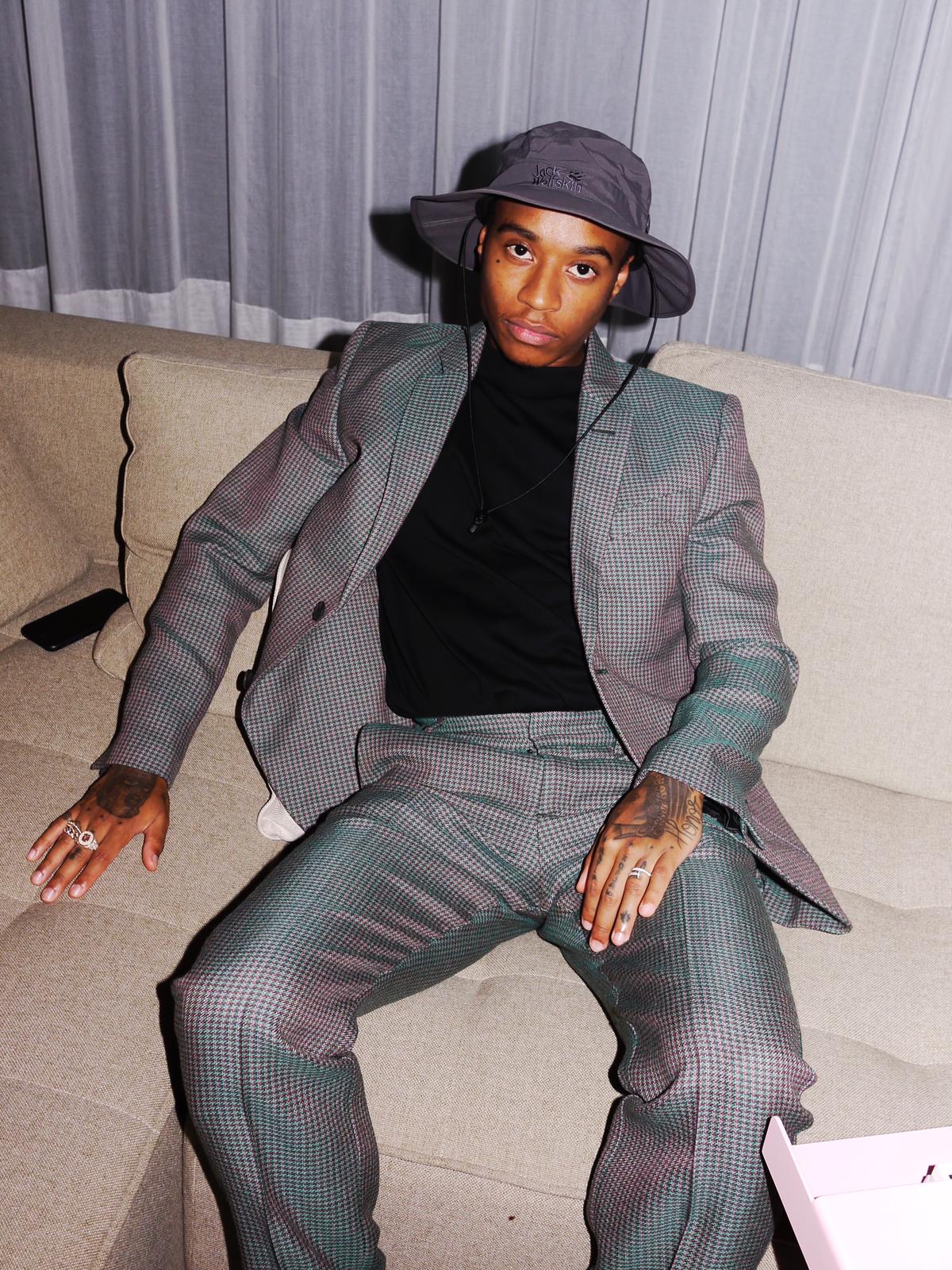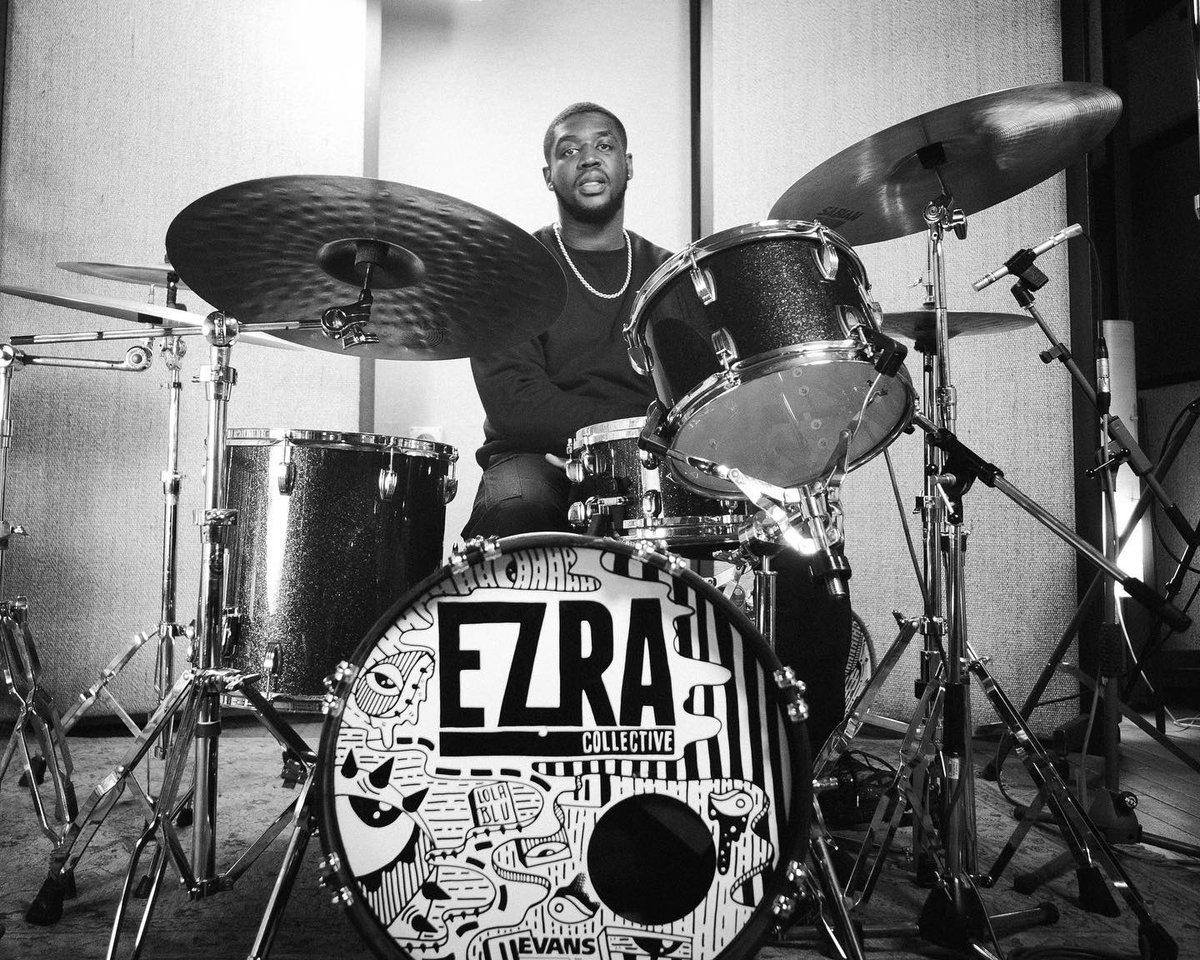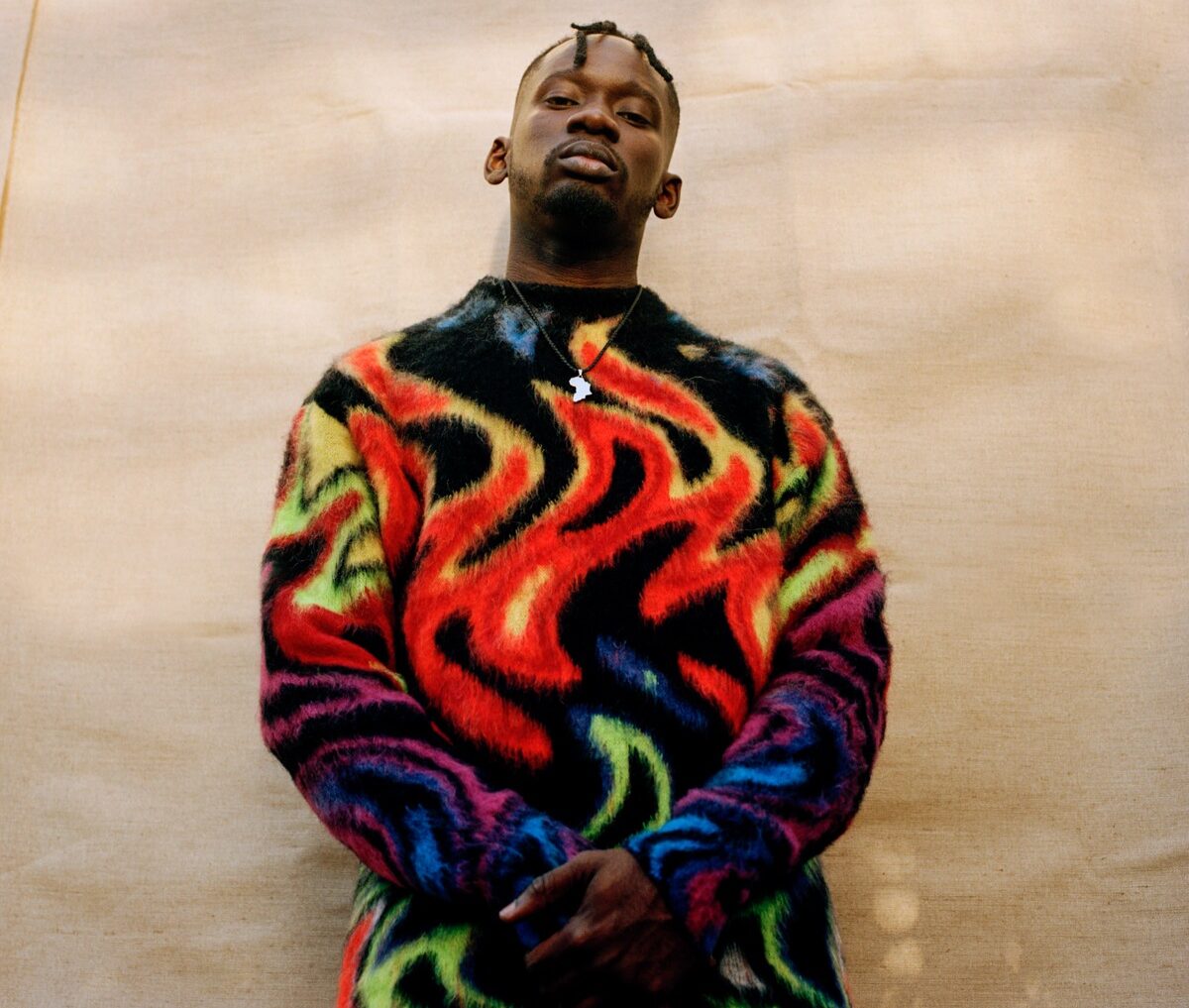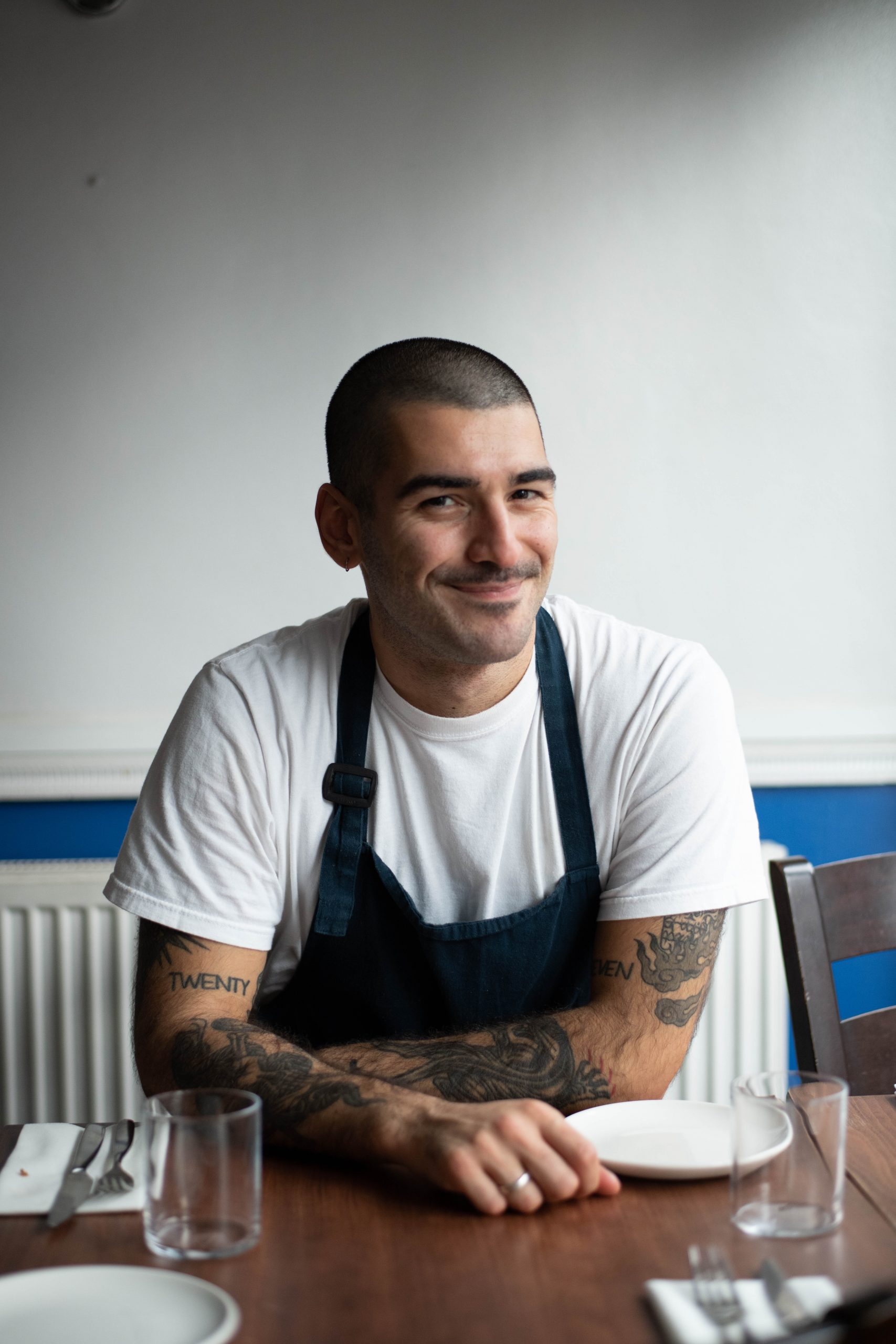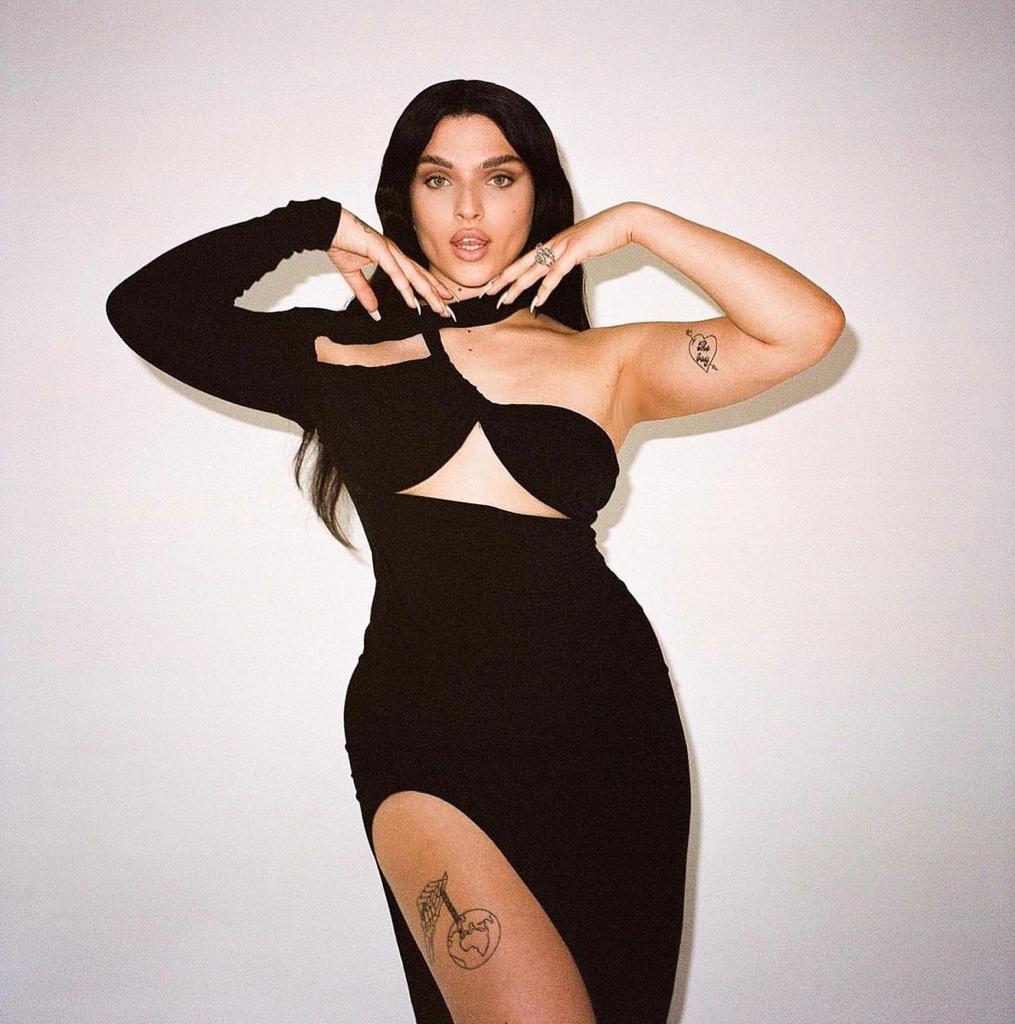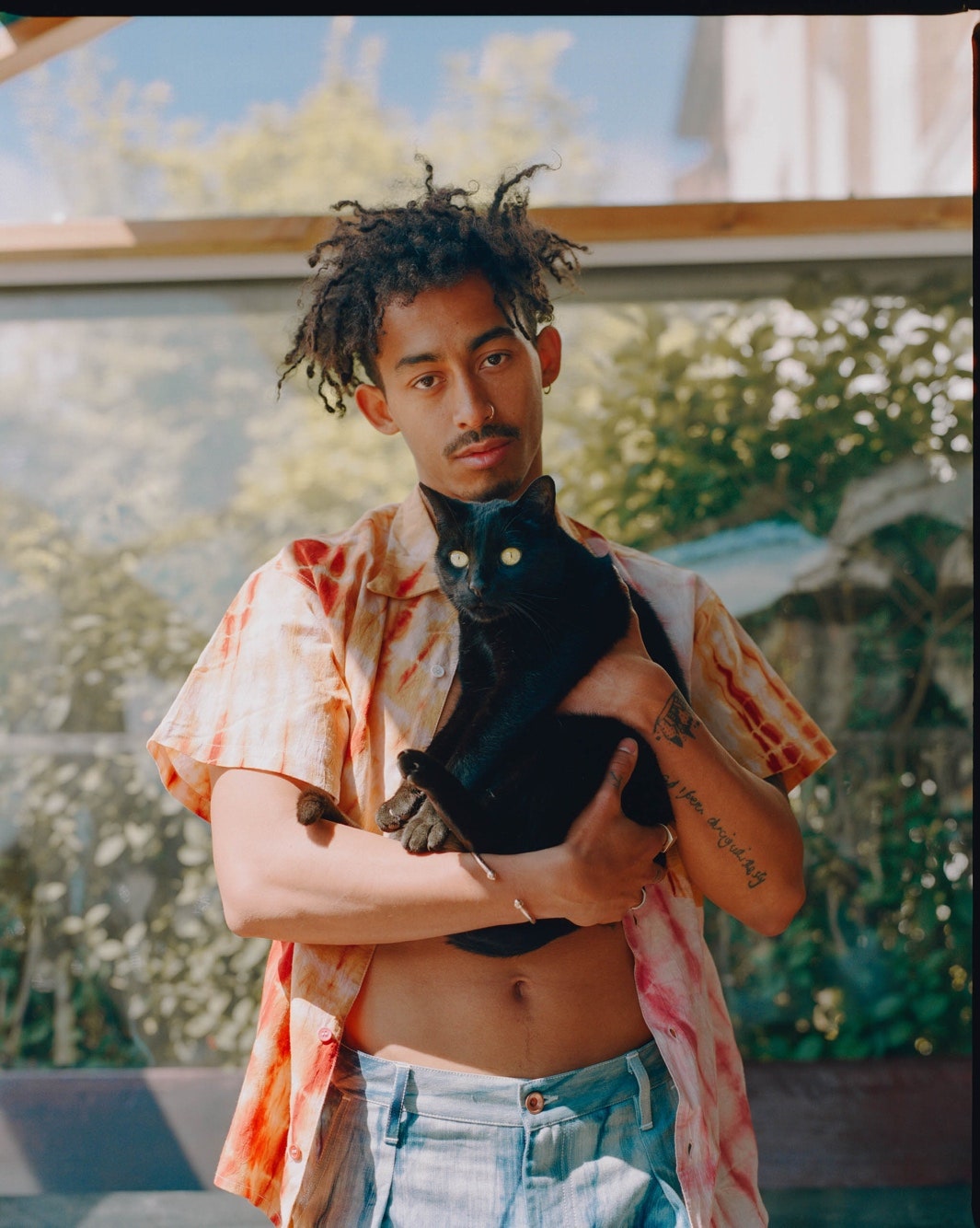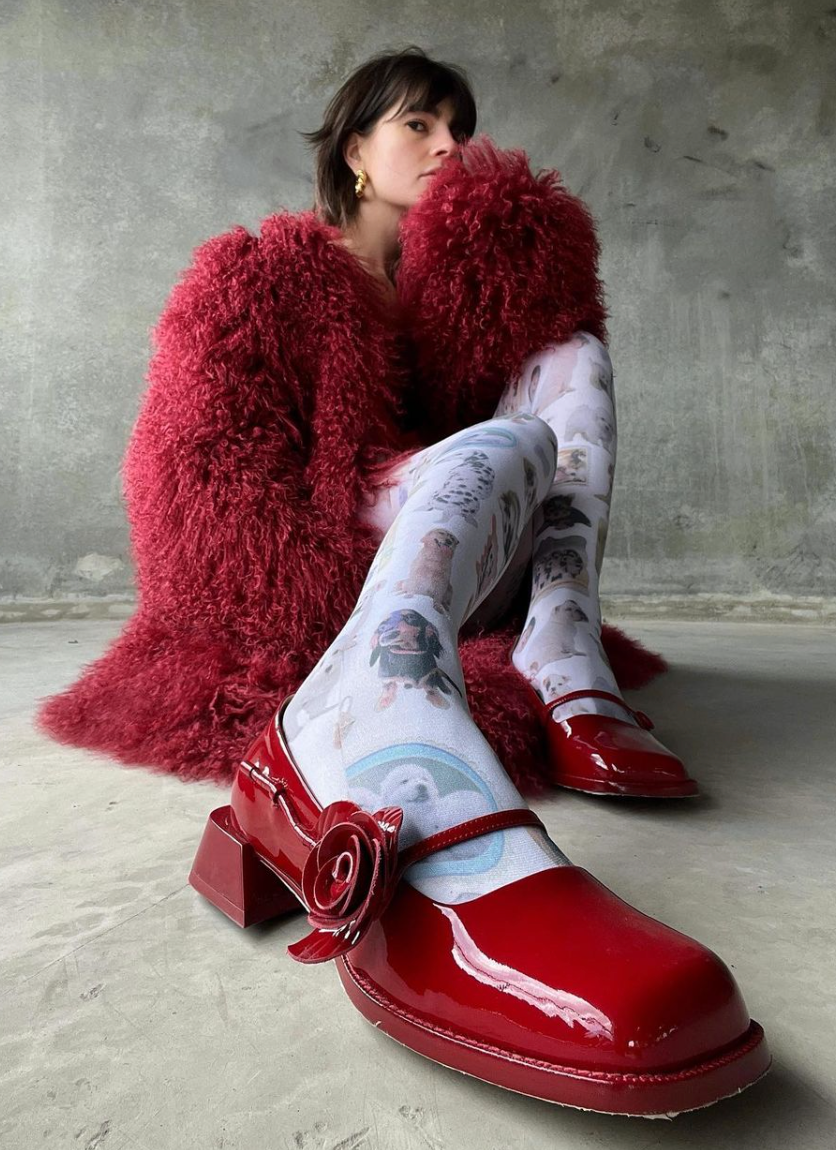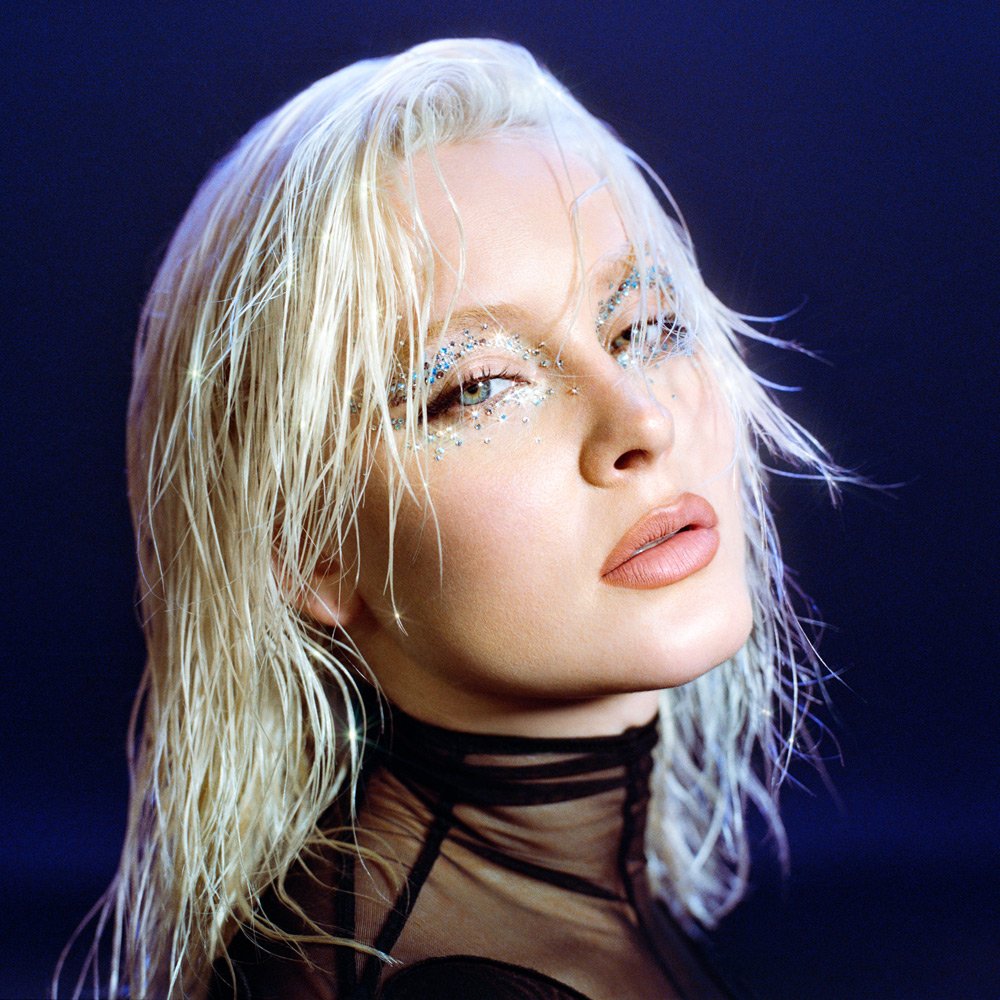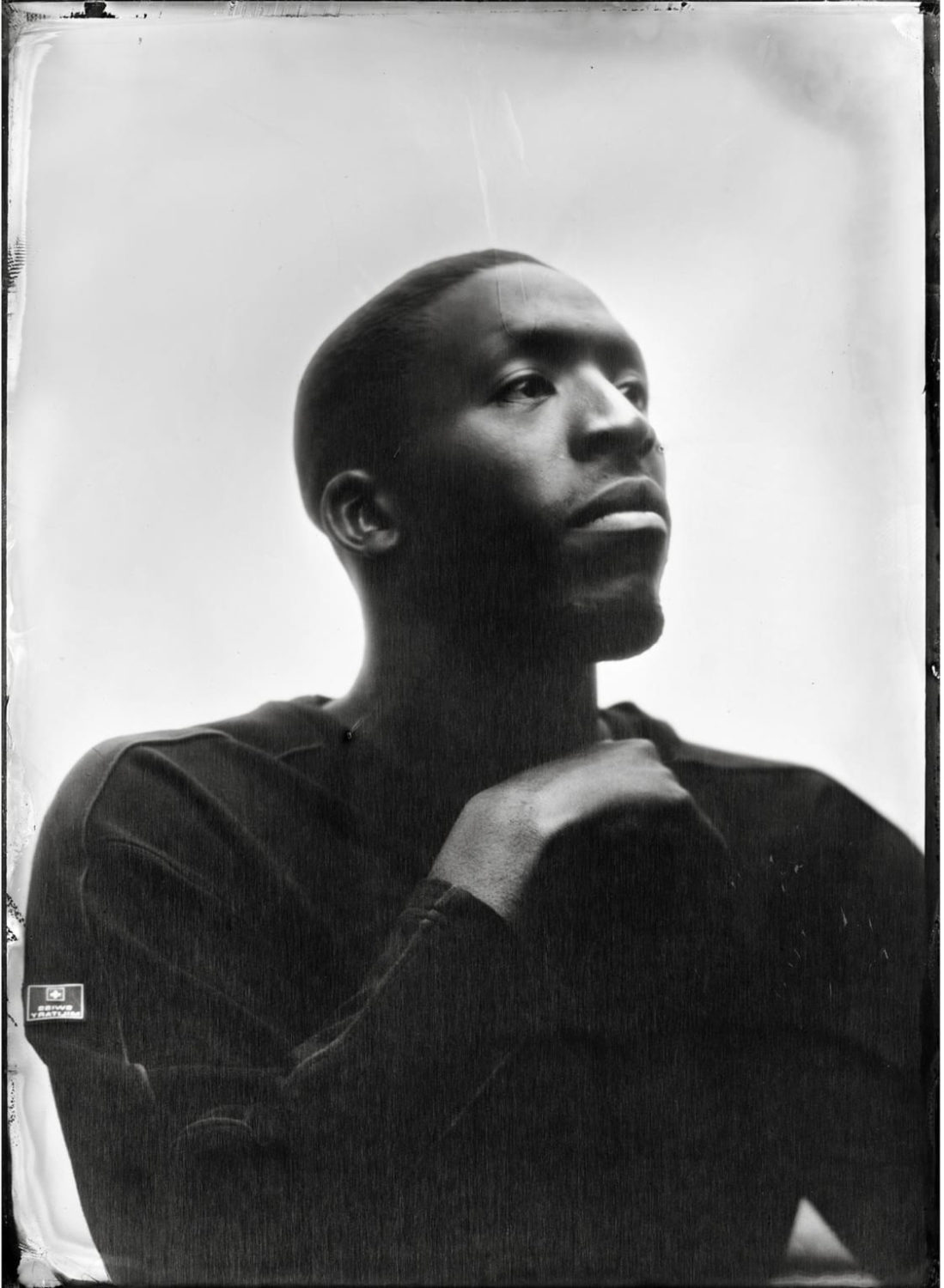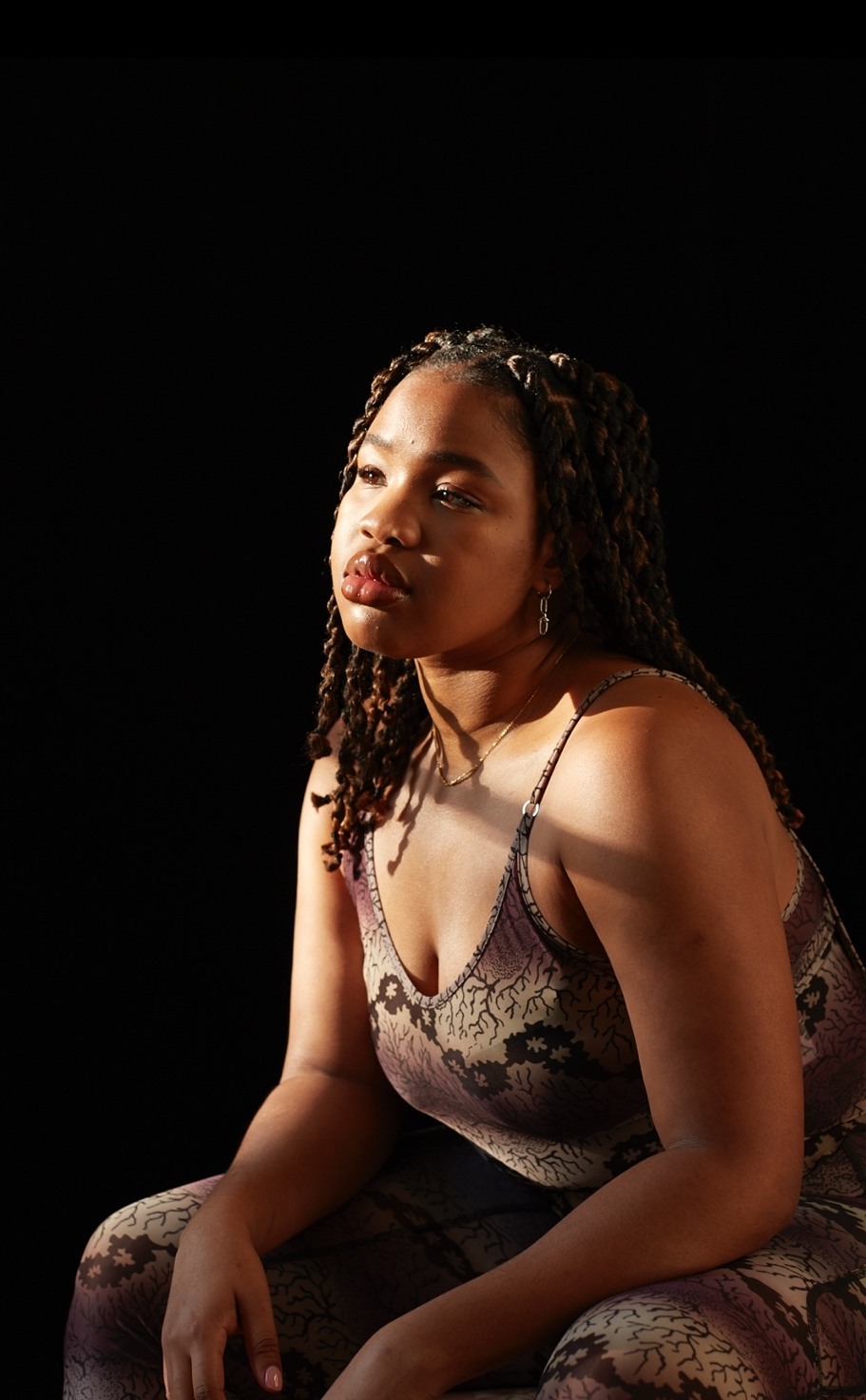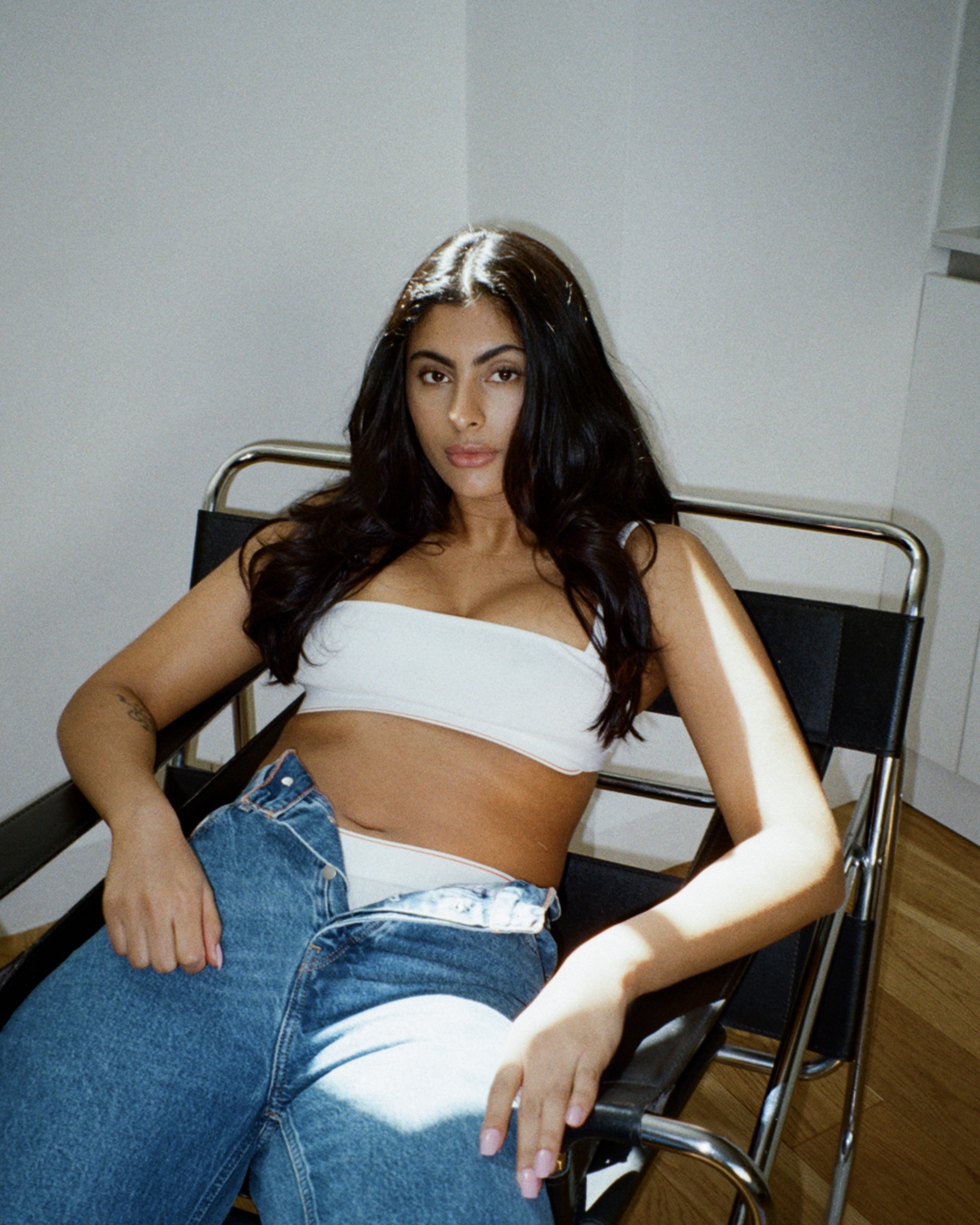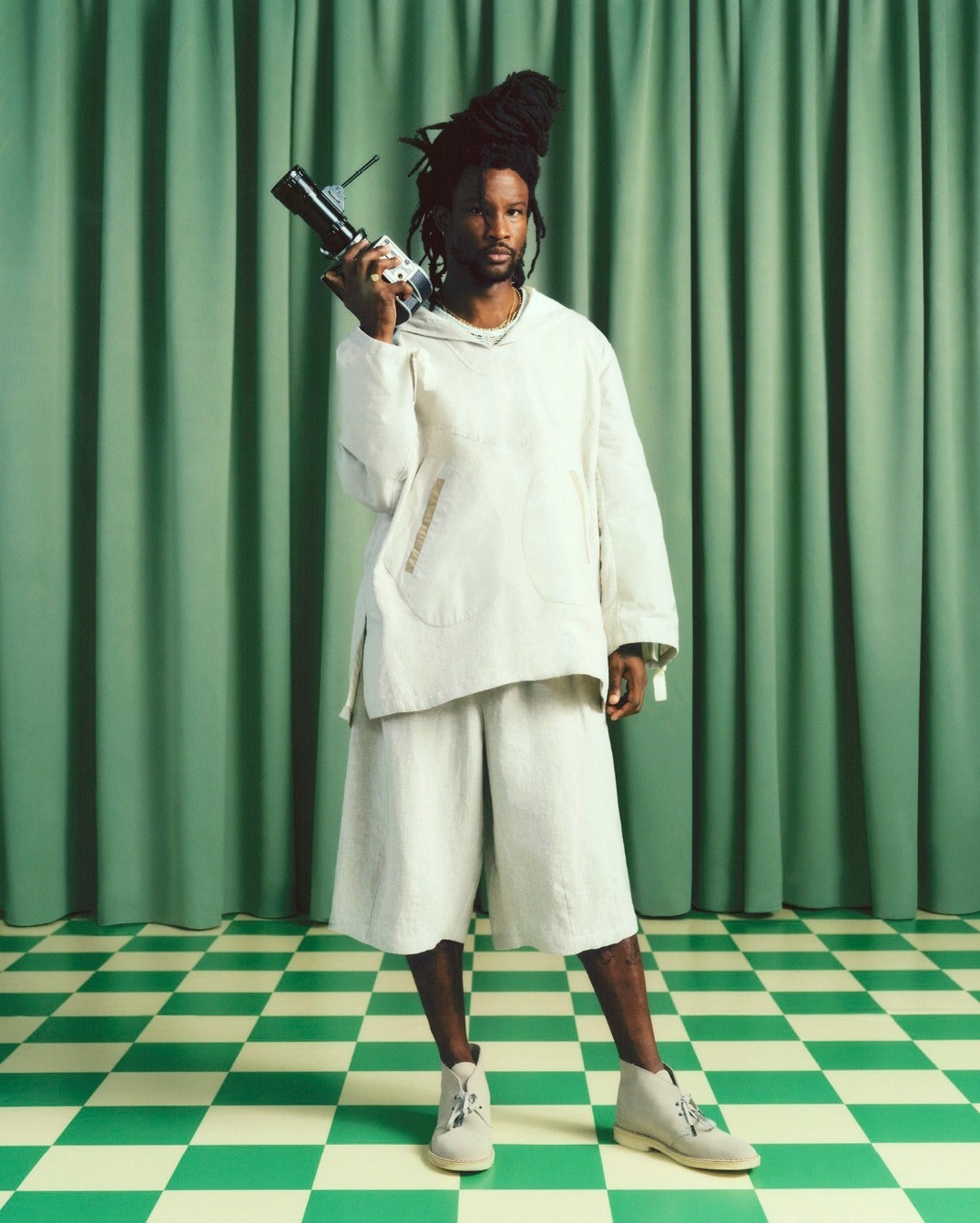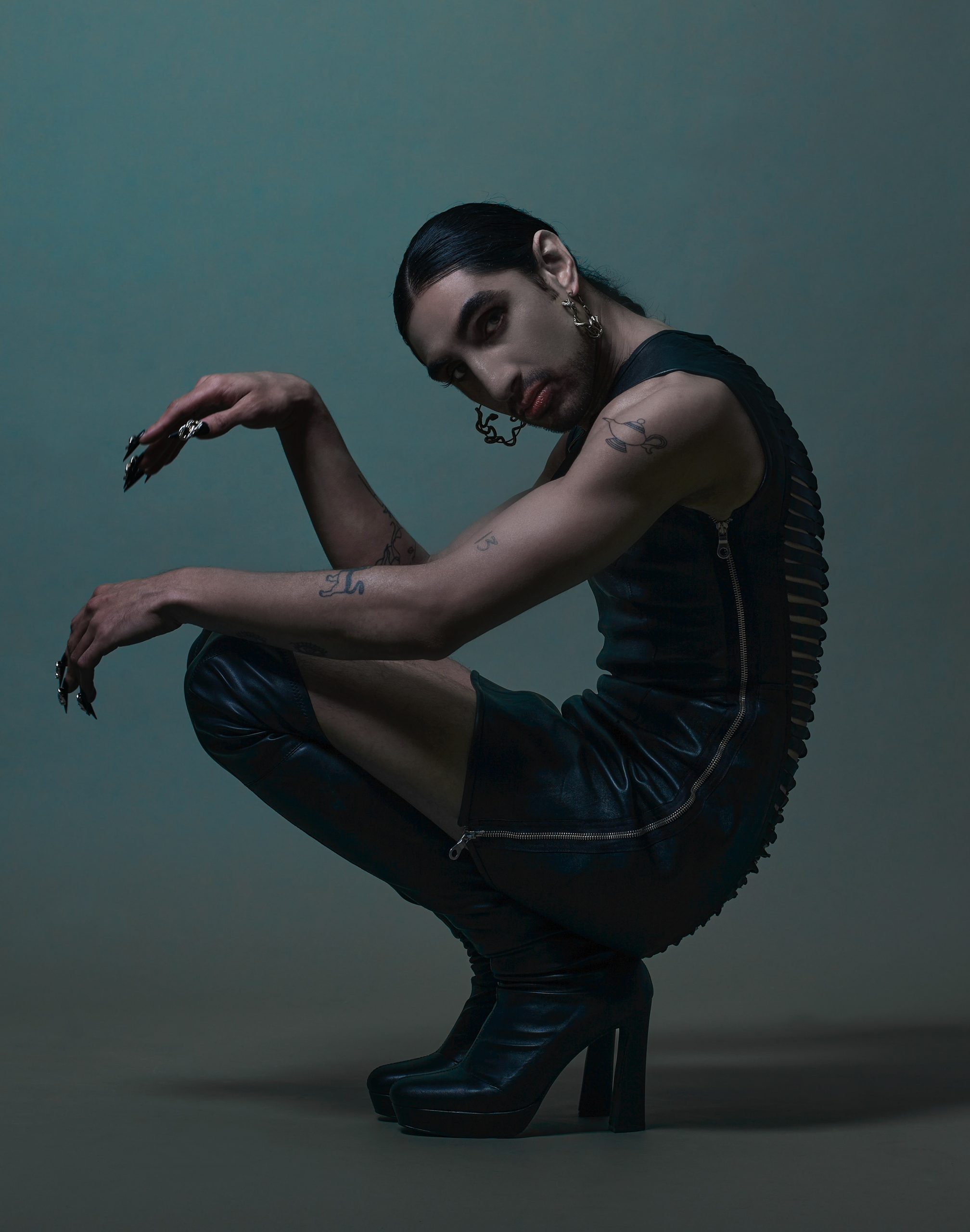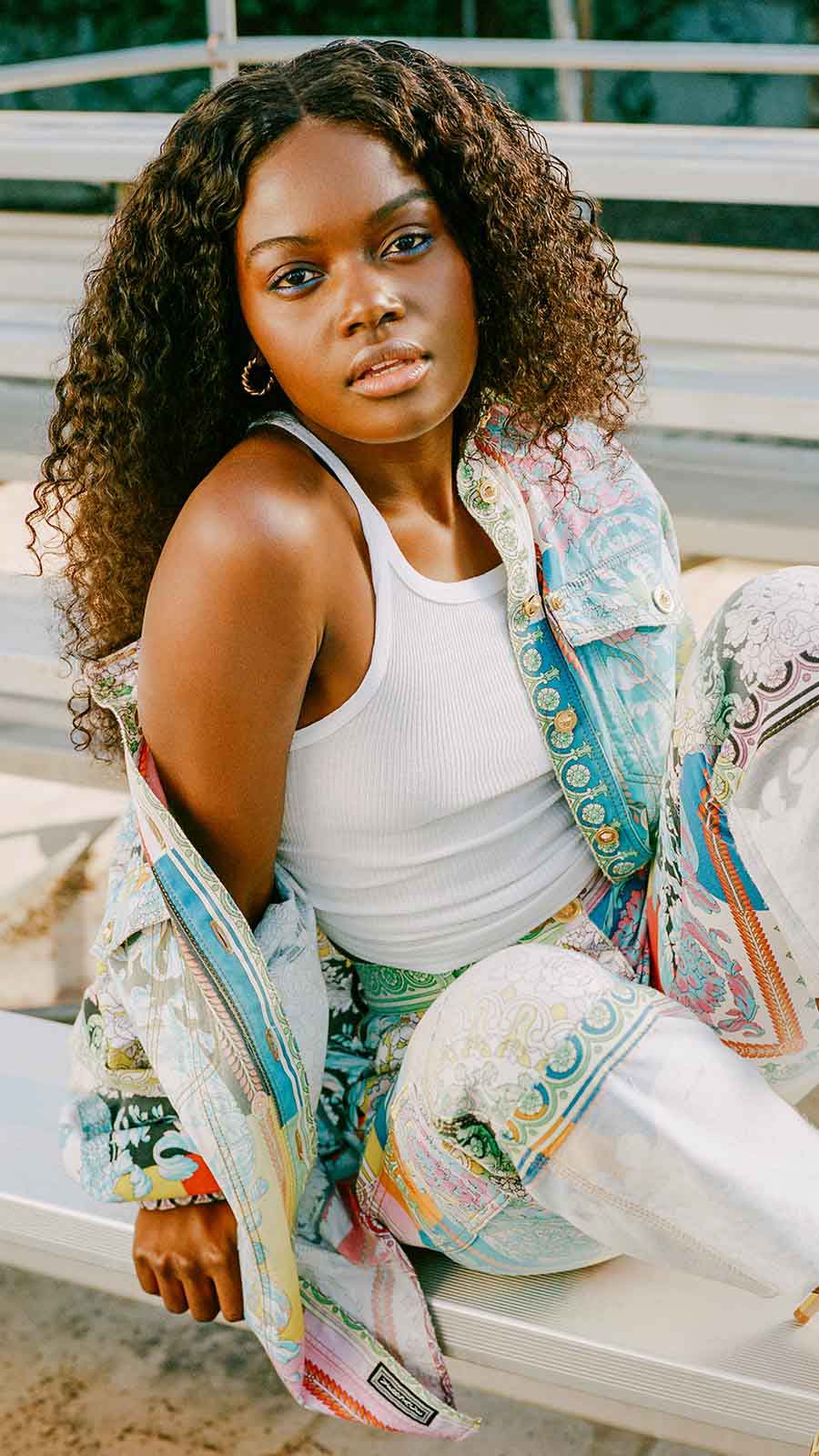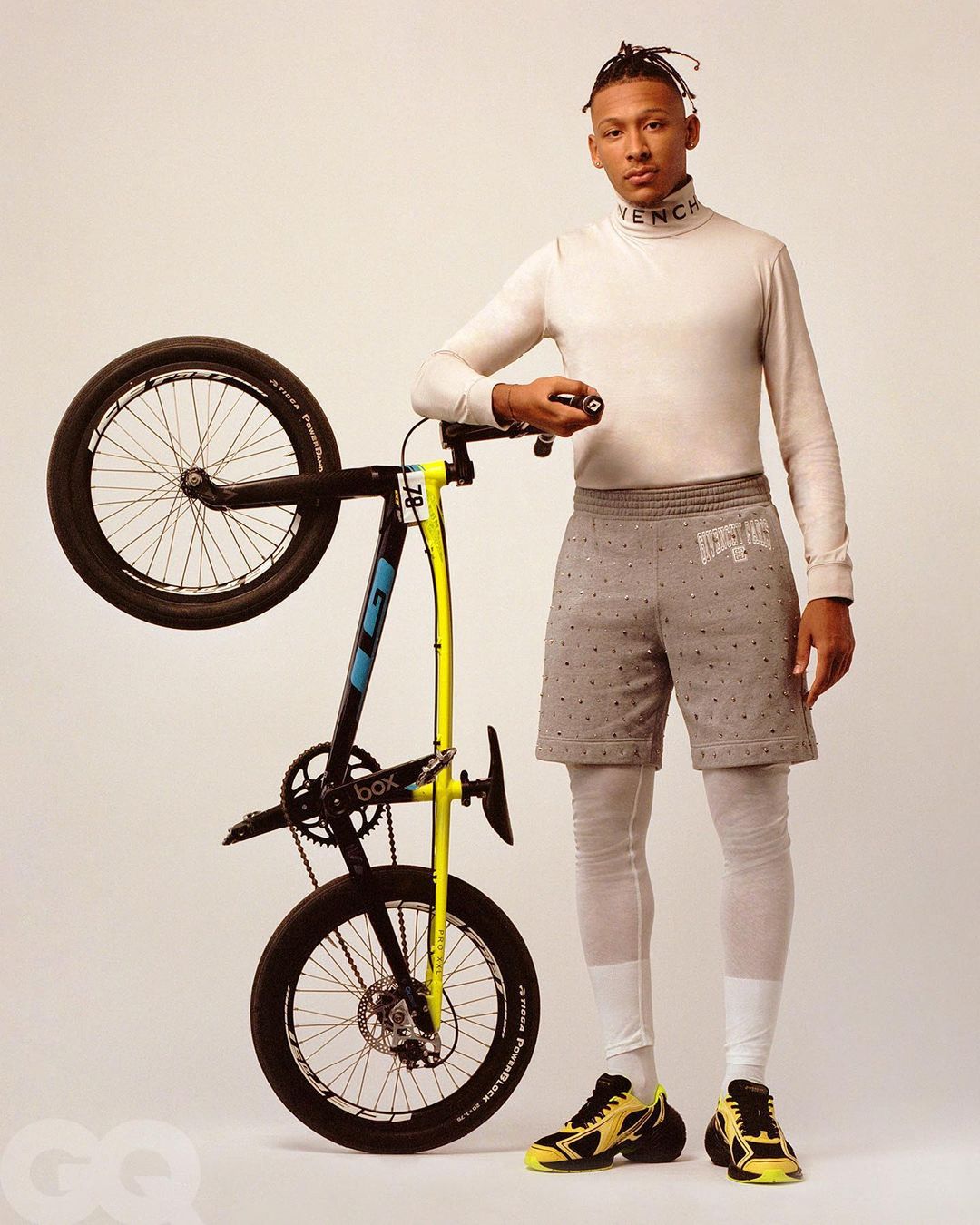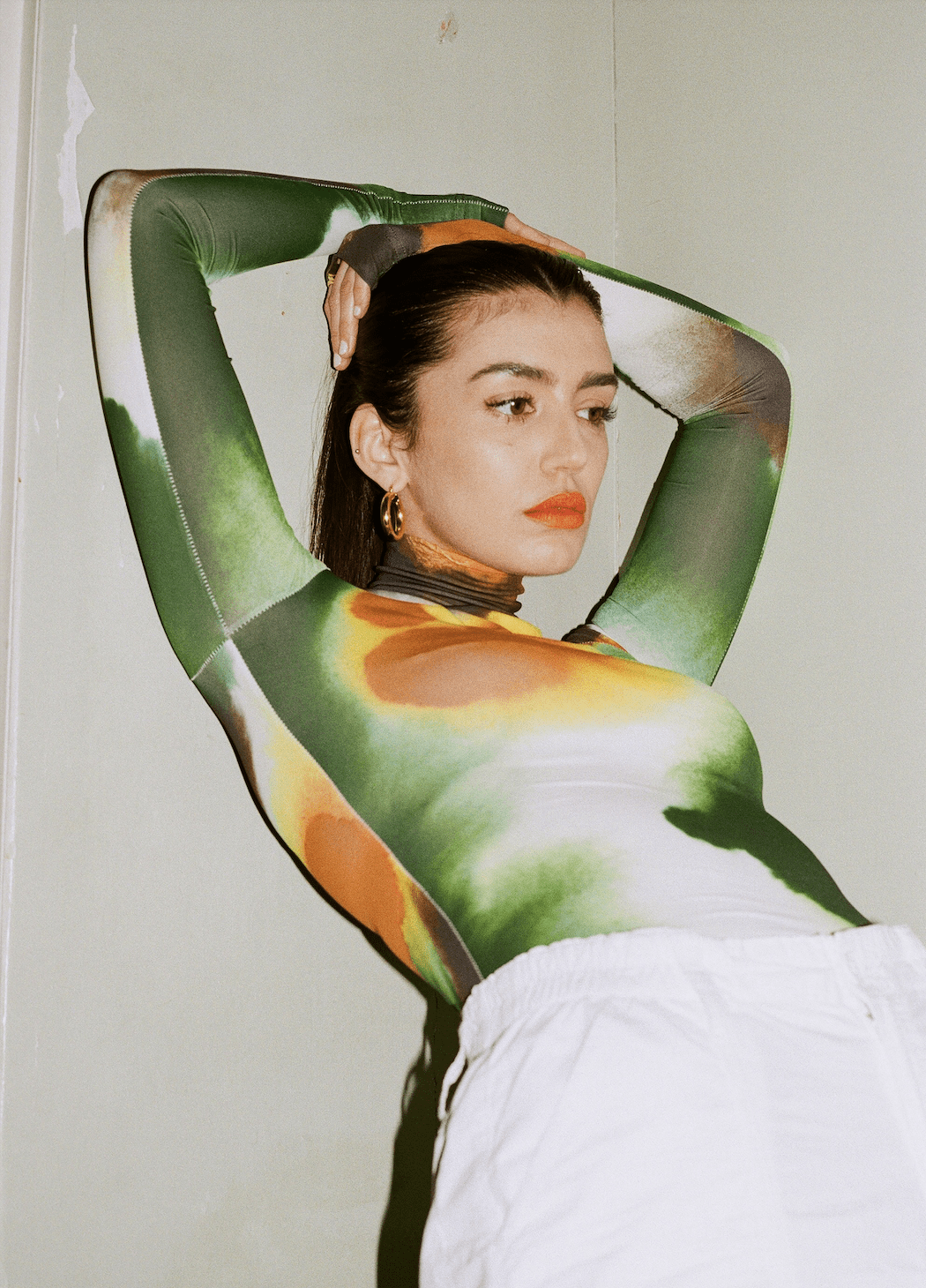 post-template-default single single-post postid-1145 single-format-standard loading artist--harry-pinero
1145







As a presenter, host and media personality, Harry Pinero's fresh approach has seen him become a vital online voice. Harry is described as observational and conversational with a dry sense of humour through his own channel videos and collaborations, which have amassed tens of millions of views on YouTube. Most notably, 'Does The Shoe Fit' YouTube series, which aided in his rapidly growing profile. He has built an impressive online community of over 3 million followers and subscribers across his social platforms.

His Channel 4.0 YouTube show Worst In Class is in its second season and amassed over 5.8 million views across 11 episodes after launching six months ago. He has appeared on BBC Three's 'The Rap Game UK', ITV2's 'Don't Hate The Players' and hosted red carpets, including the BET Awards (2019, 2022) and The BRIT Awards (2020, 2022); the latter alongside Amelia Dimoldenberg.

Harry is an avid music and football fan. His passions regularly feature in his work, from co-hosting Spotify's Who We Be TALKS_ podcast with DJ Henrie, interviewing the musicians such as Rema, Knucks, Denzel Curry and Ella Mai to regularly collaborating with legendary Man United player, Rio Ferdinand for his YouTube channel FIVE. Elsewhere in the sport, Harry partnered with FIFA to host coverage of its ePremier League Invitational Tournament back in April 2020.

Harry's determination and drive led him to be nominated for Best Media Personality at the MOBO Awards (2020, 2021, 2022) and a nomination at the GRM Rated Awards for Personality of the Year (2022). Accolades that further cement his continuous impact on the younger generation through his hilariously relatable content and presenting skills.