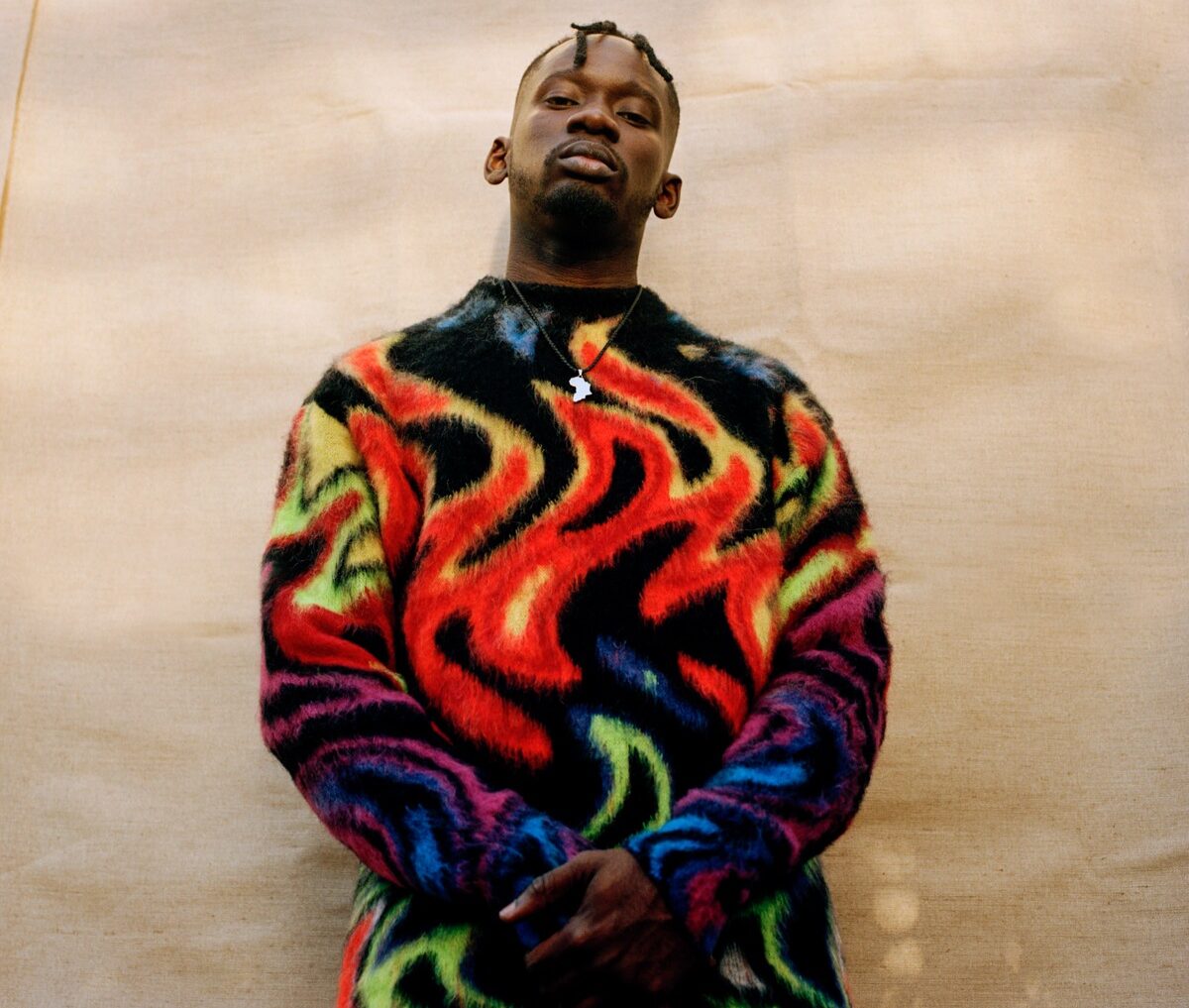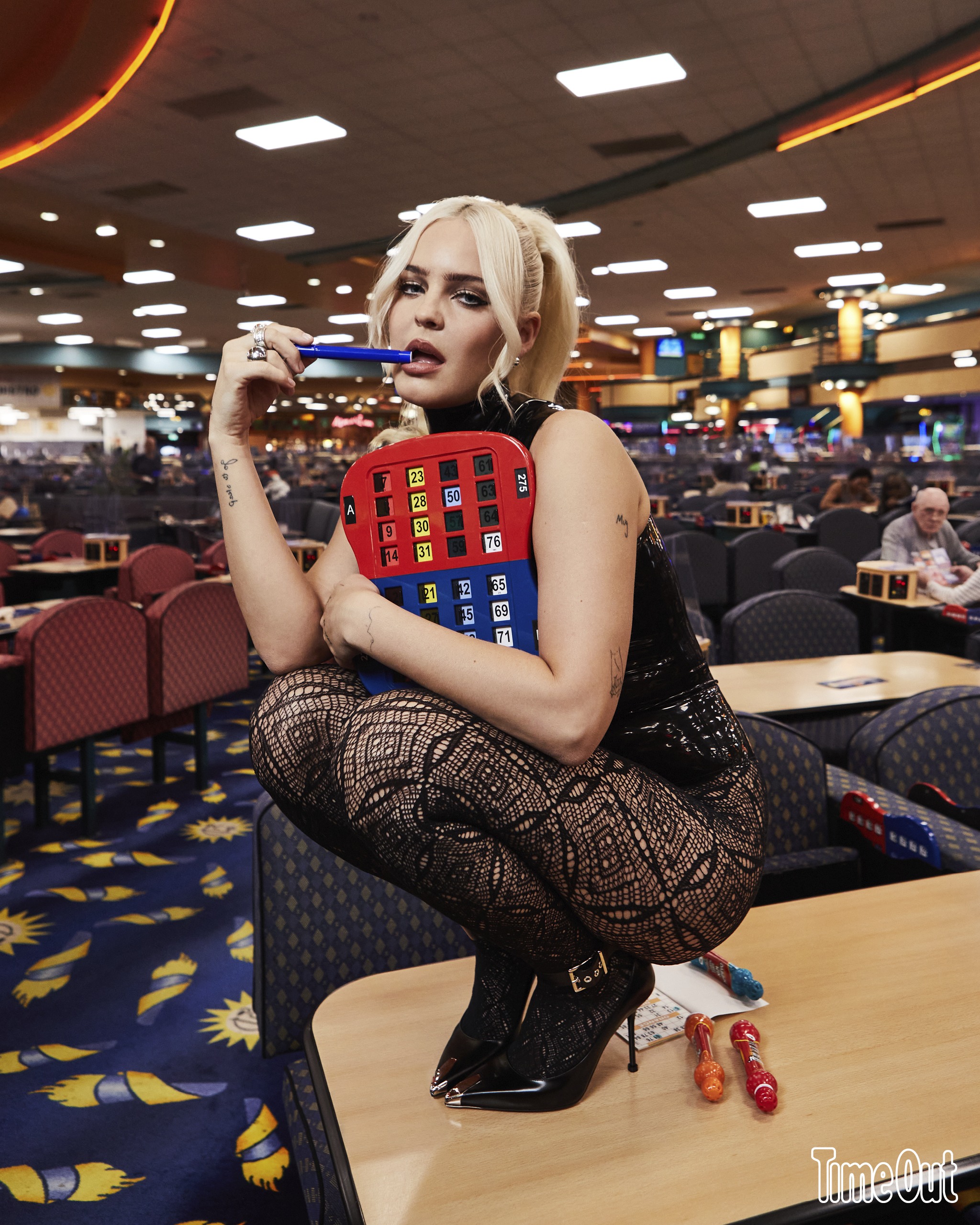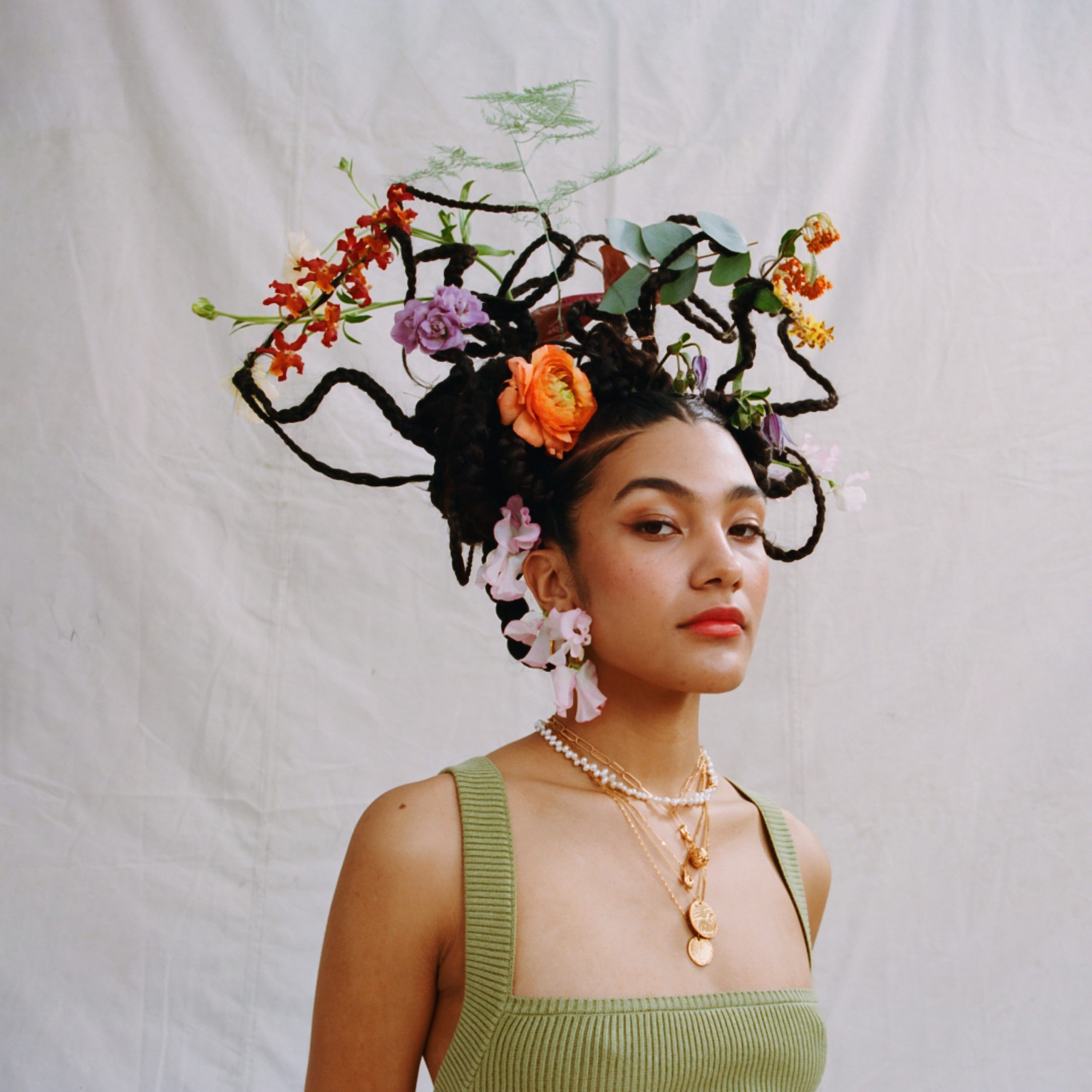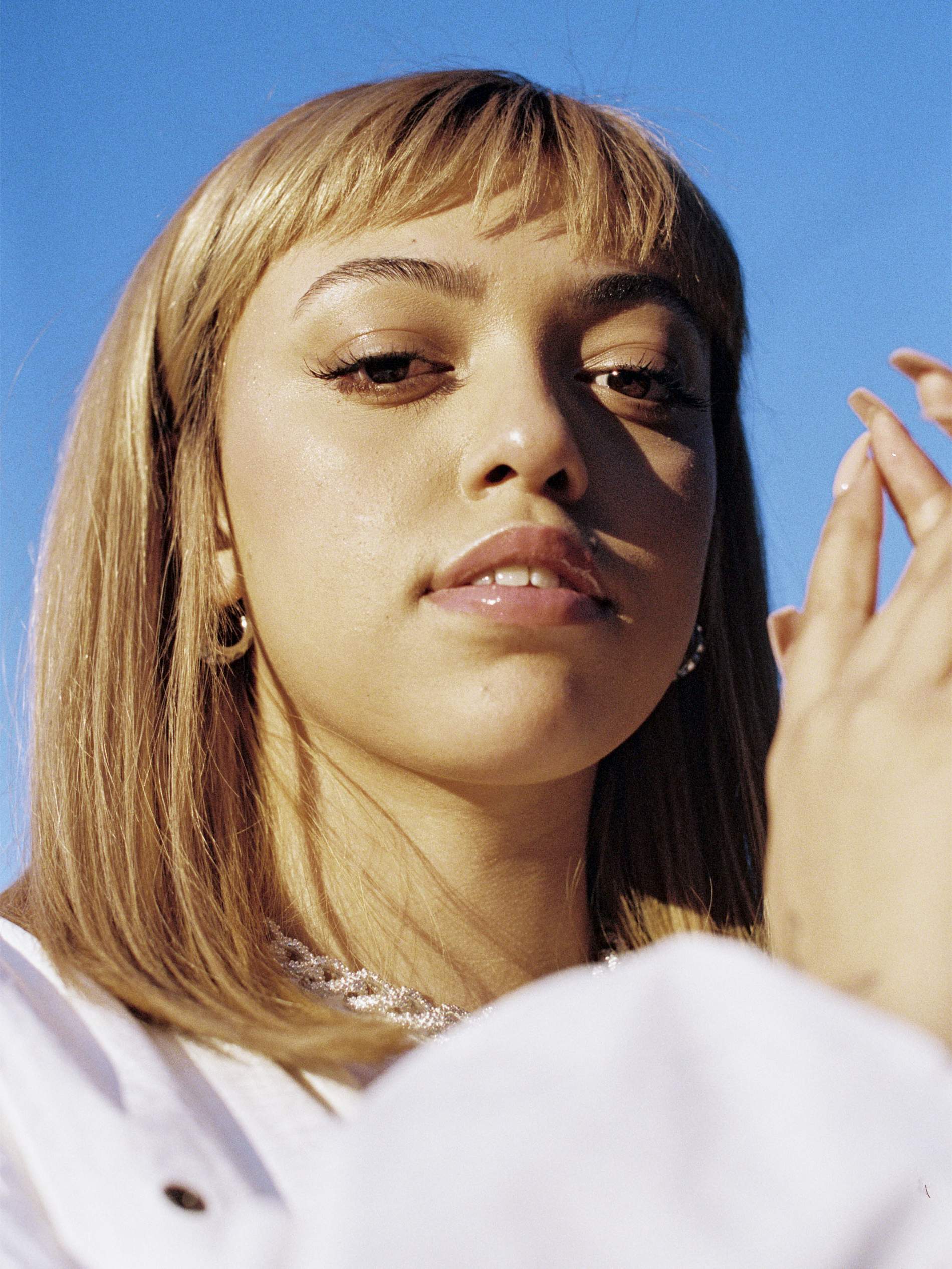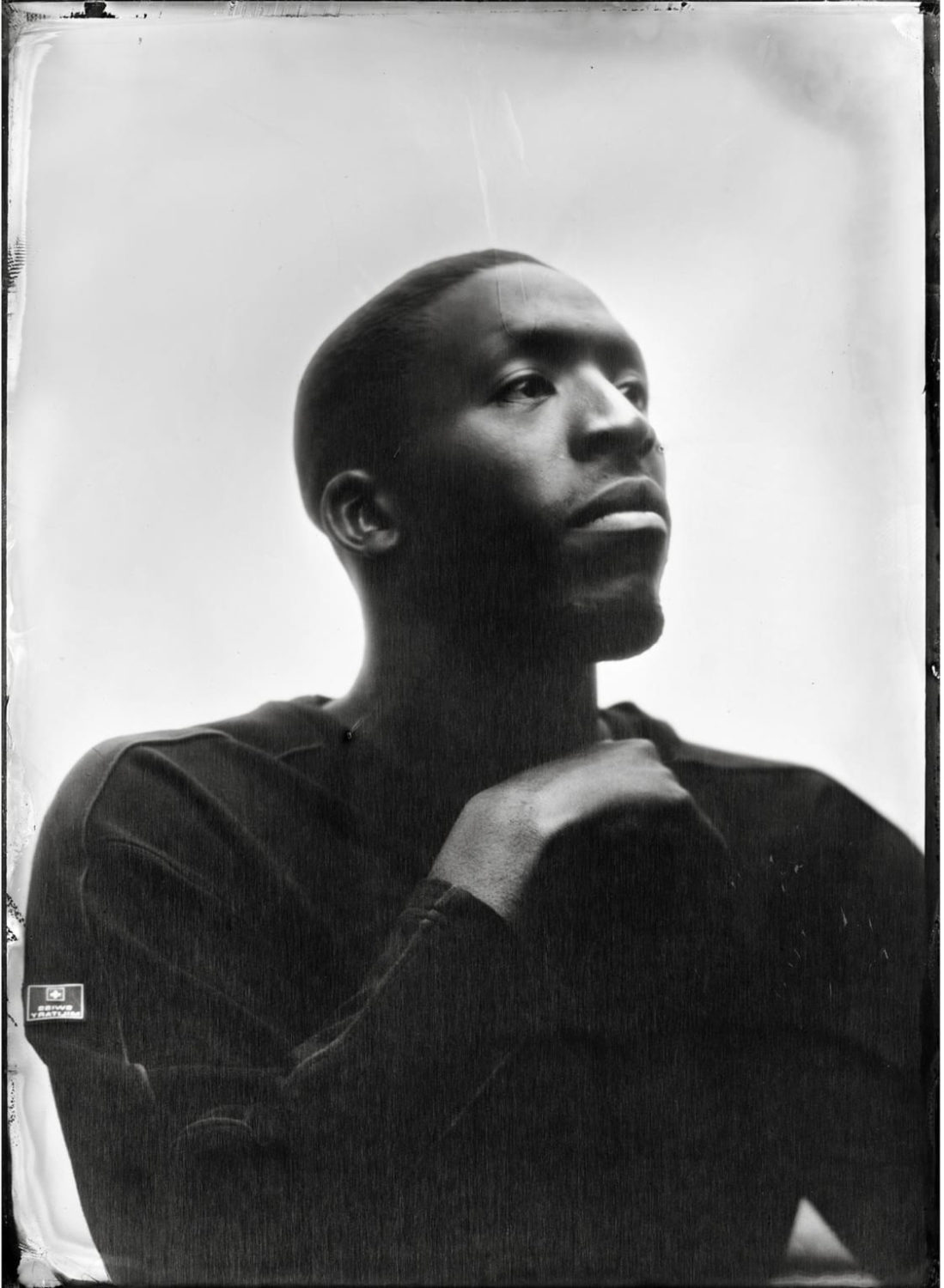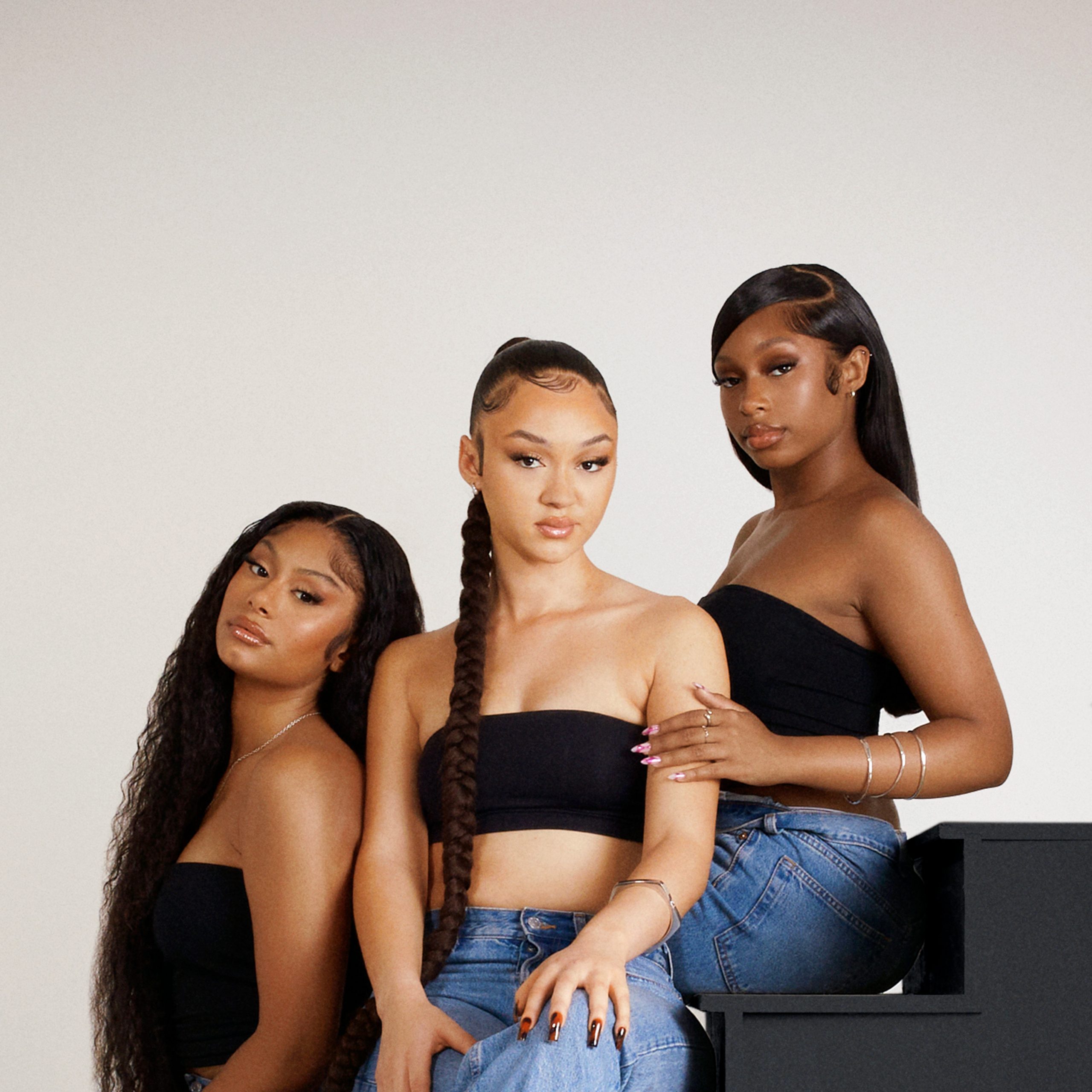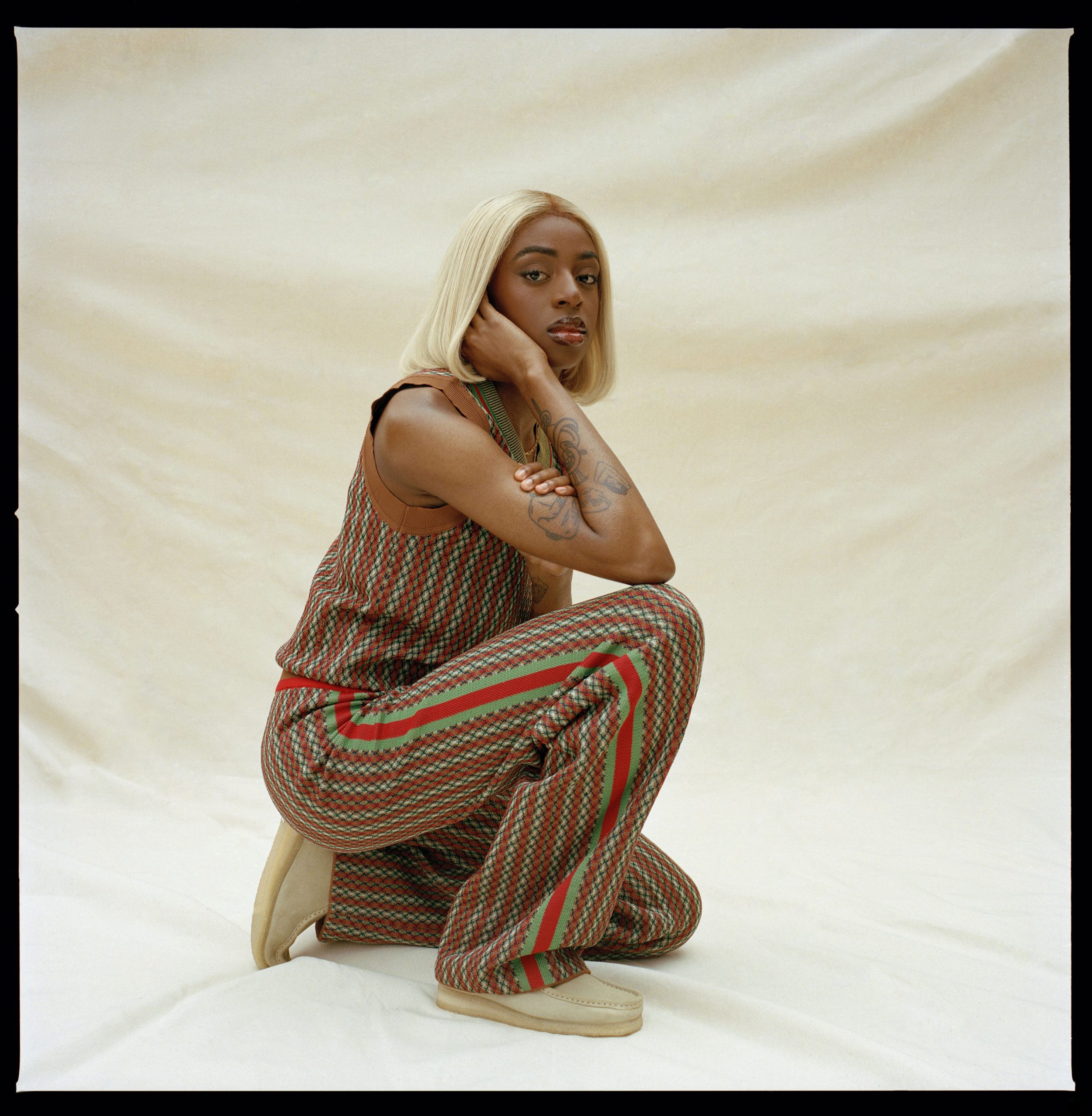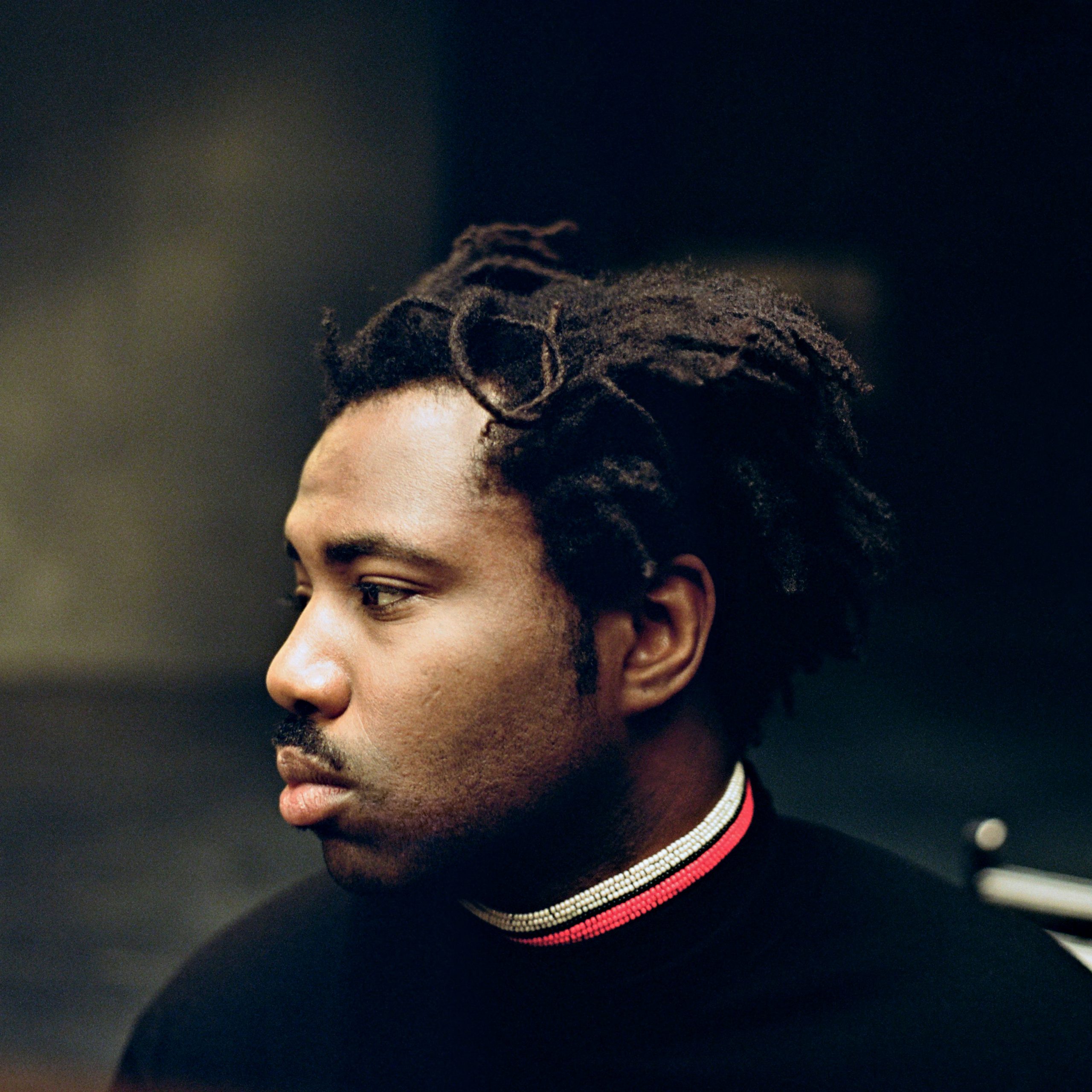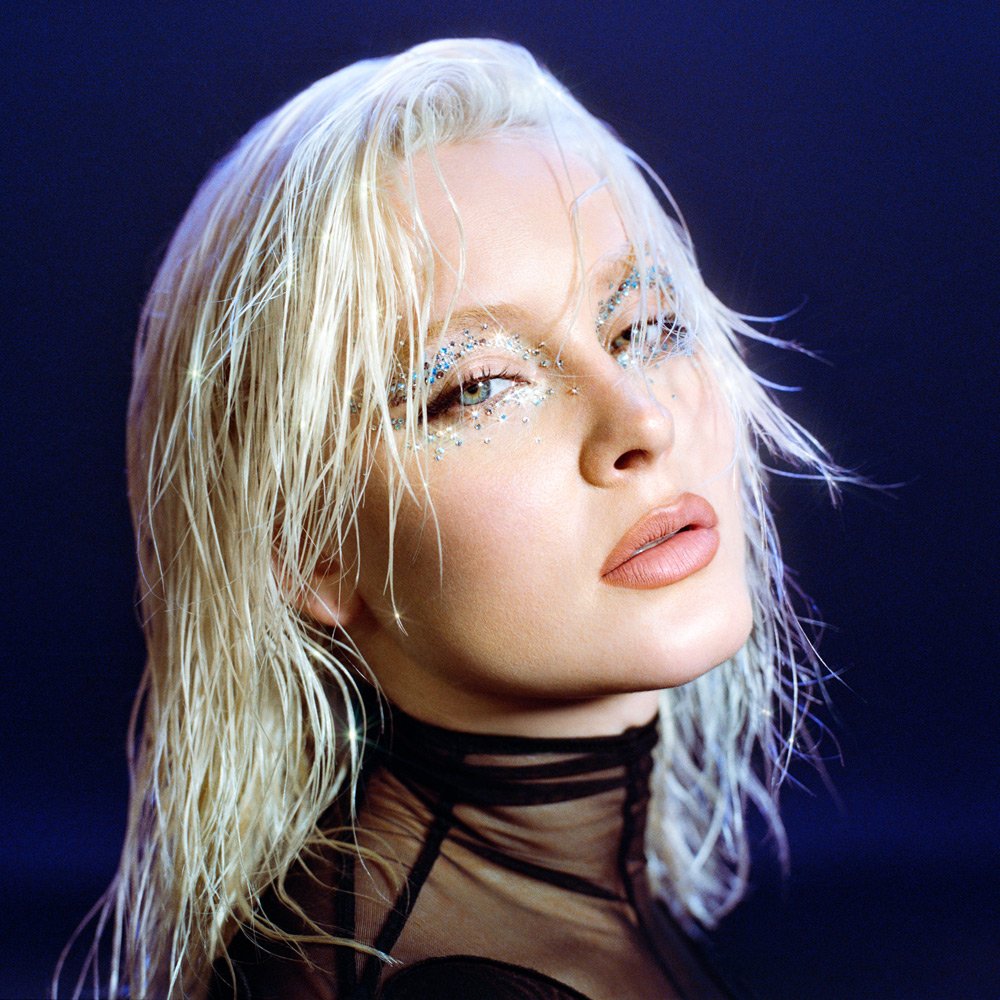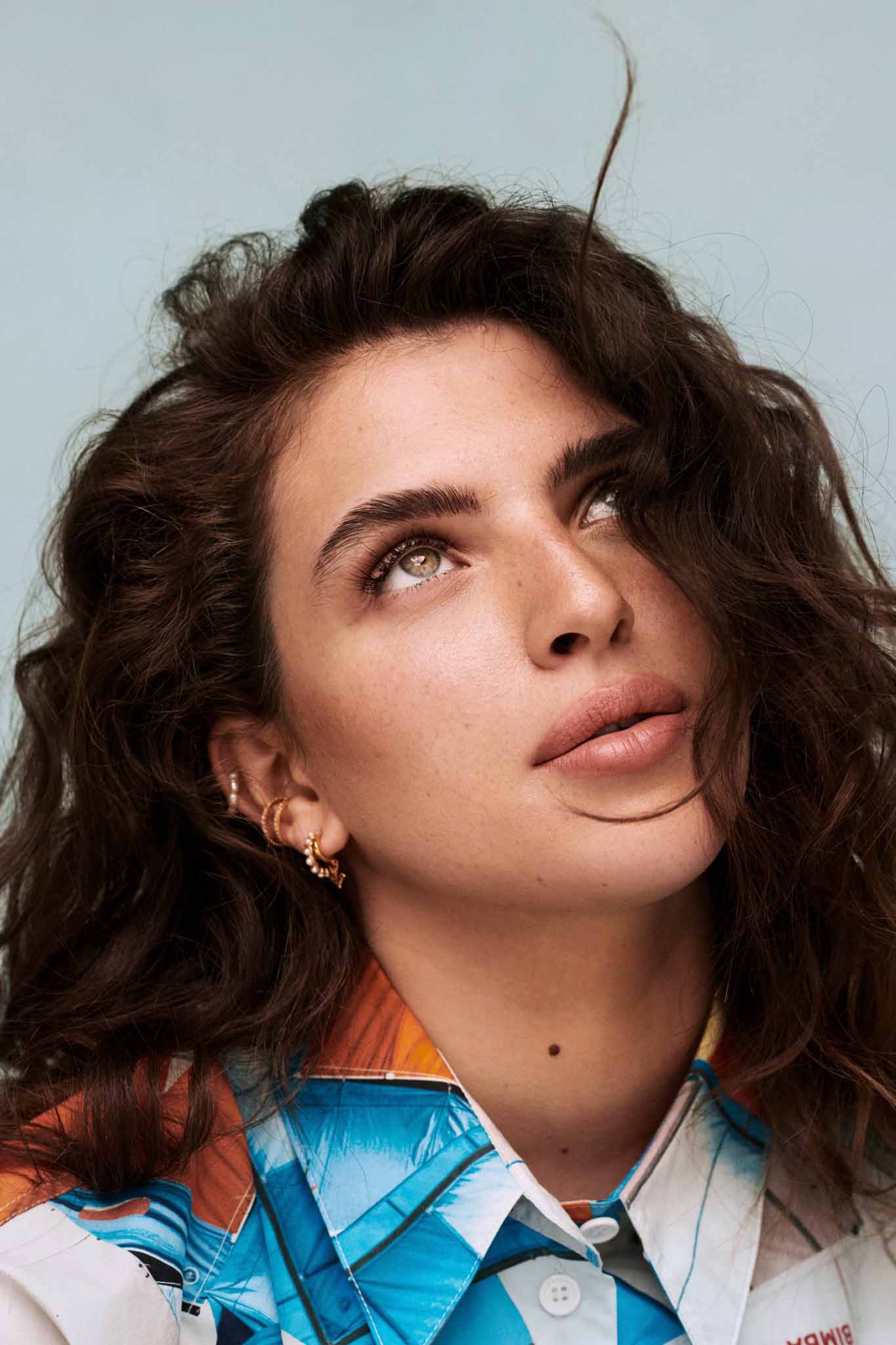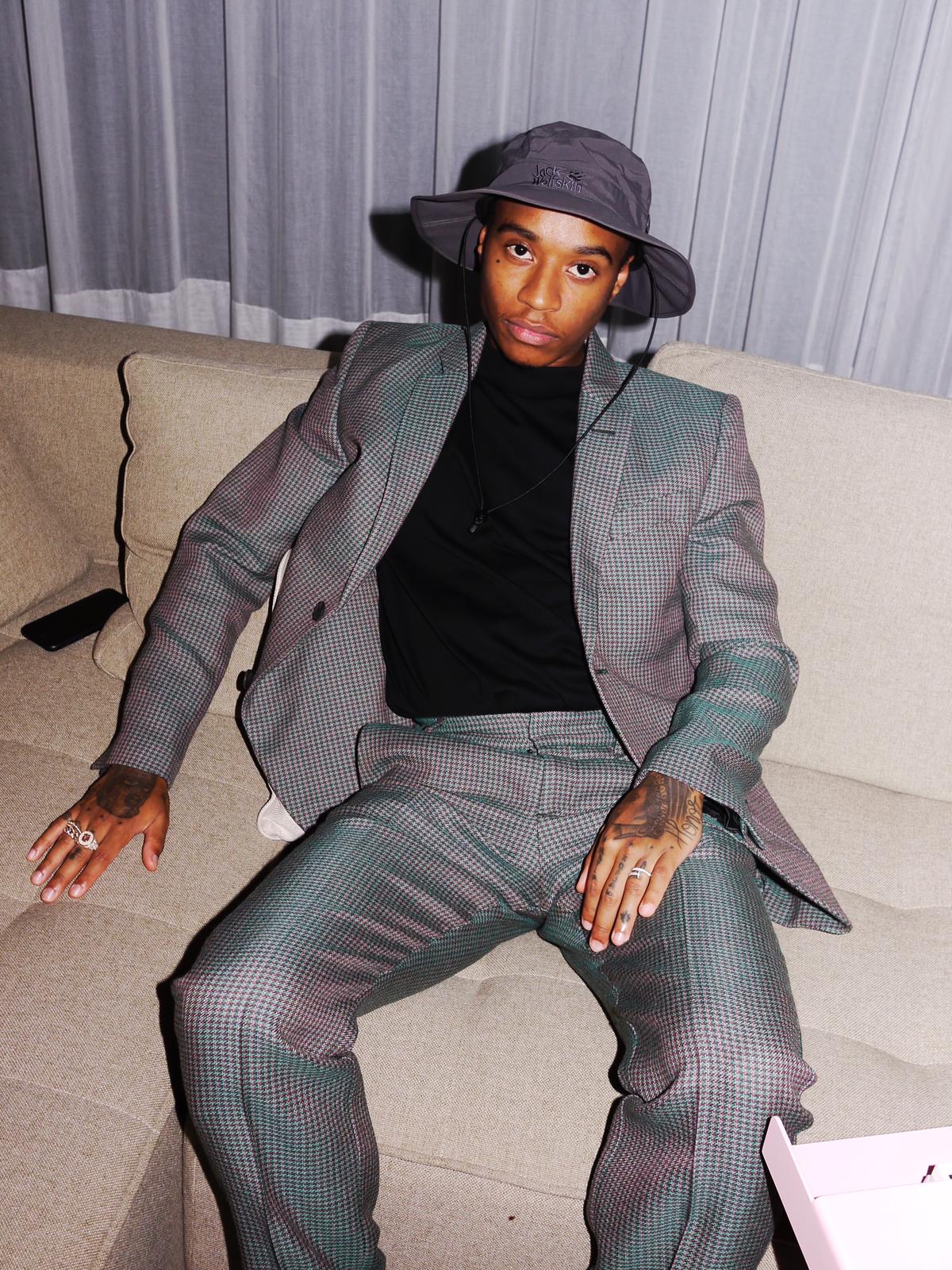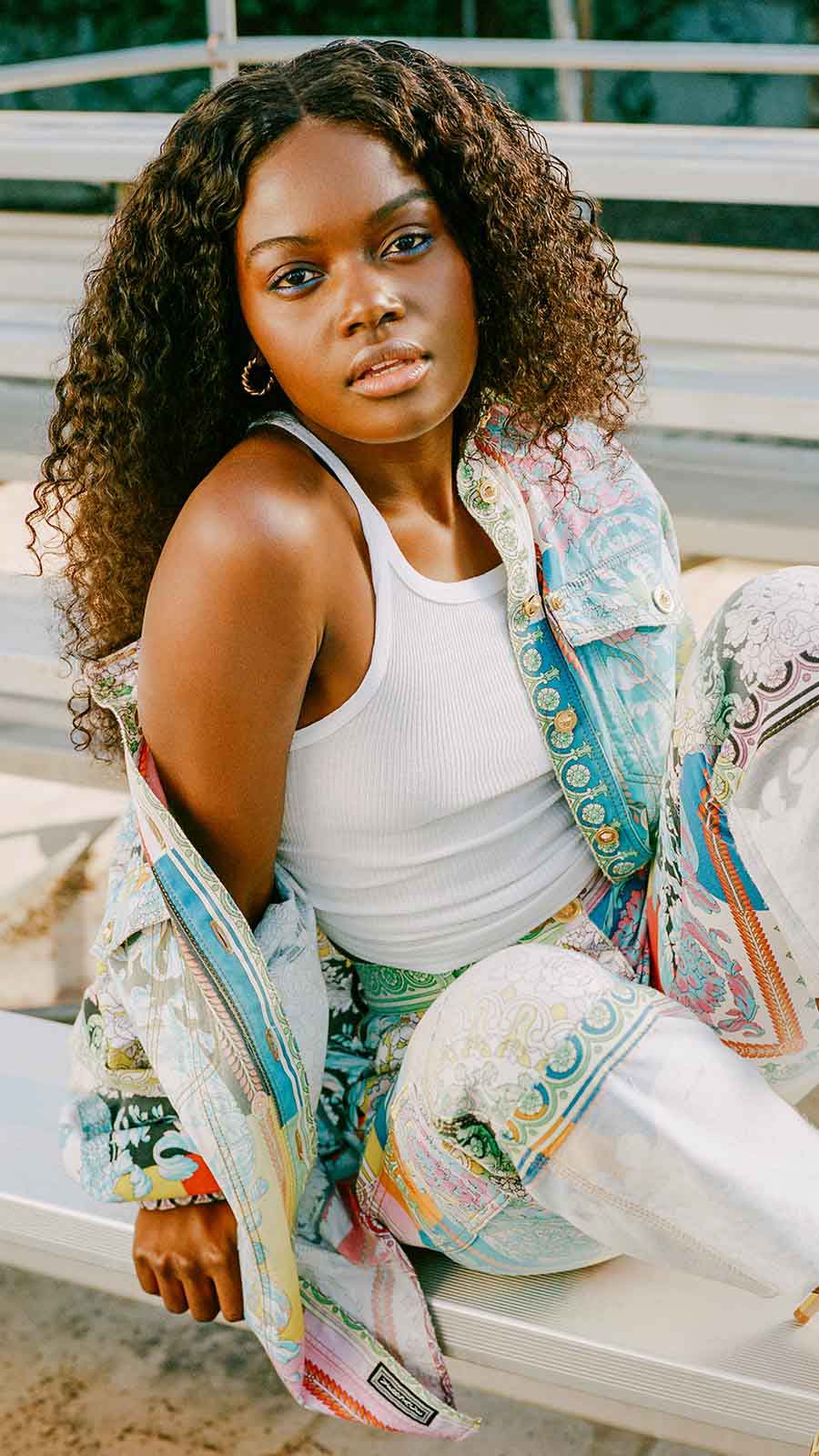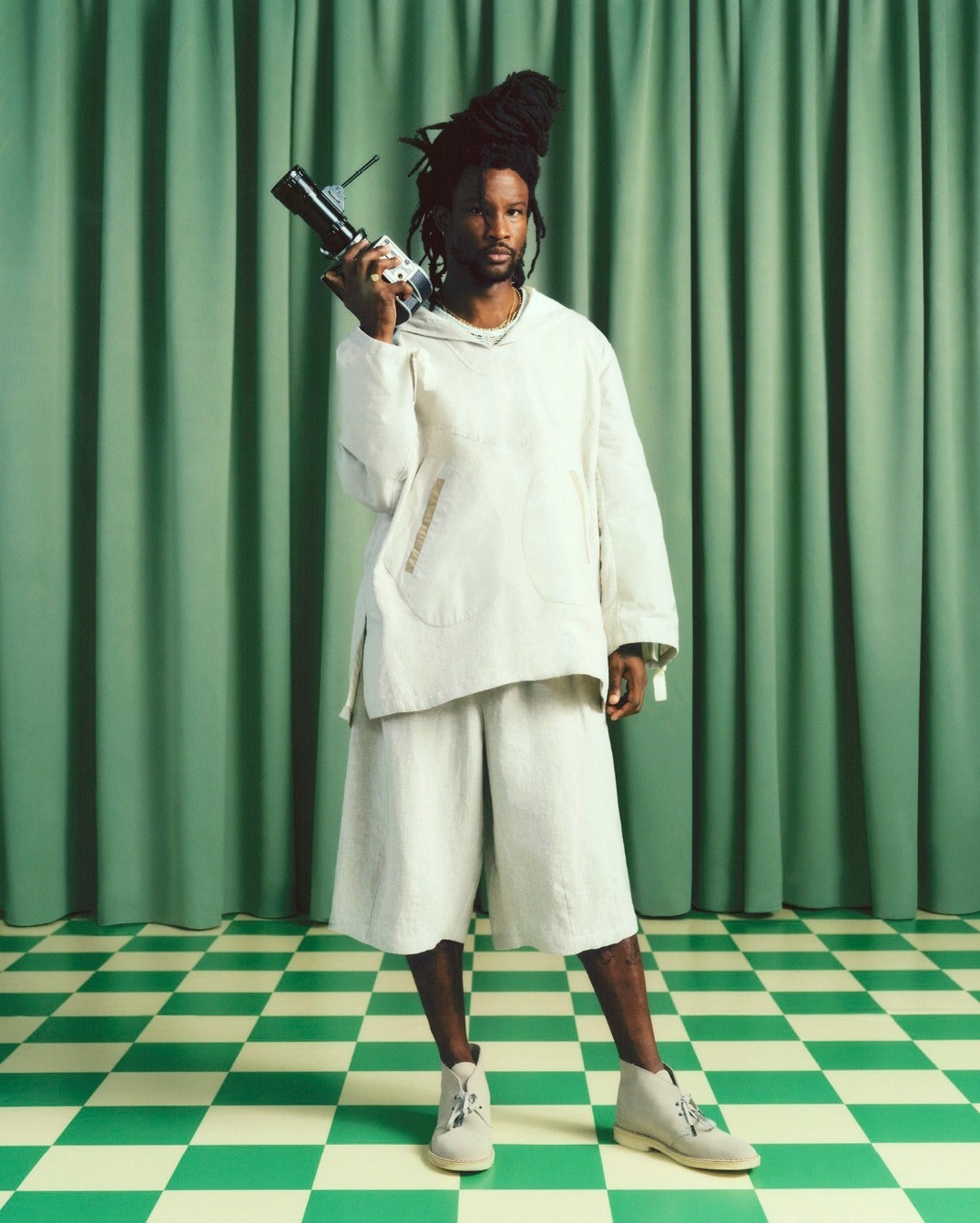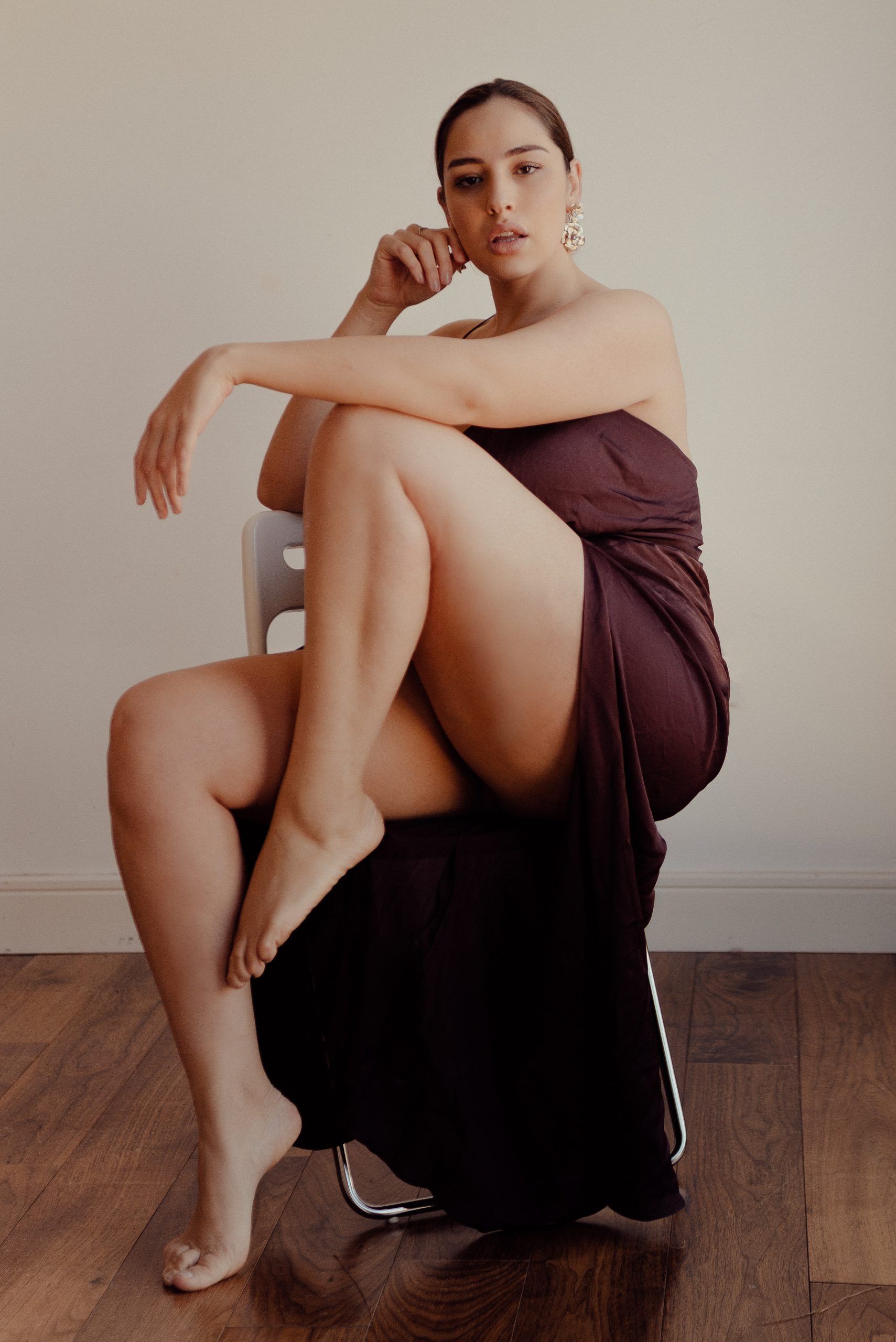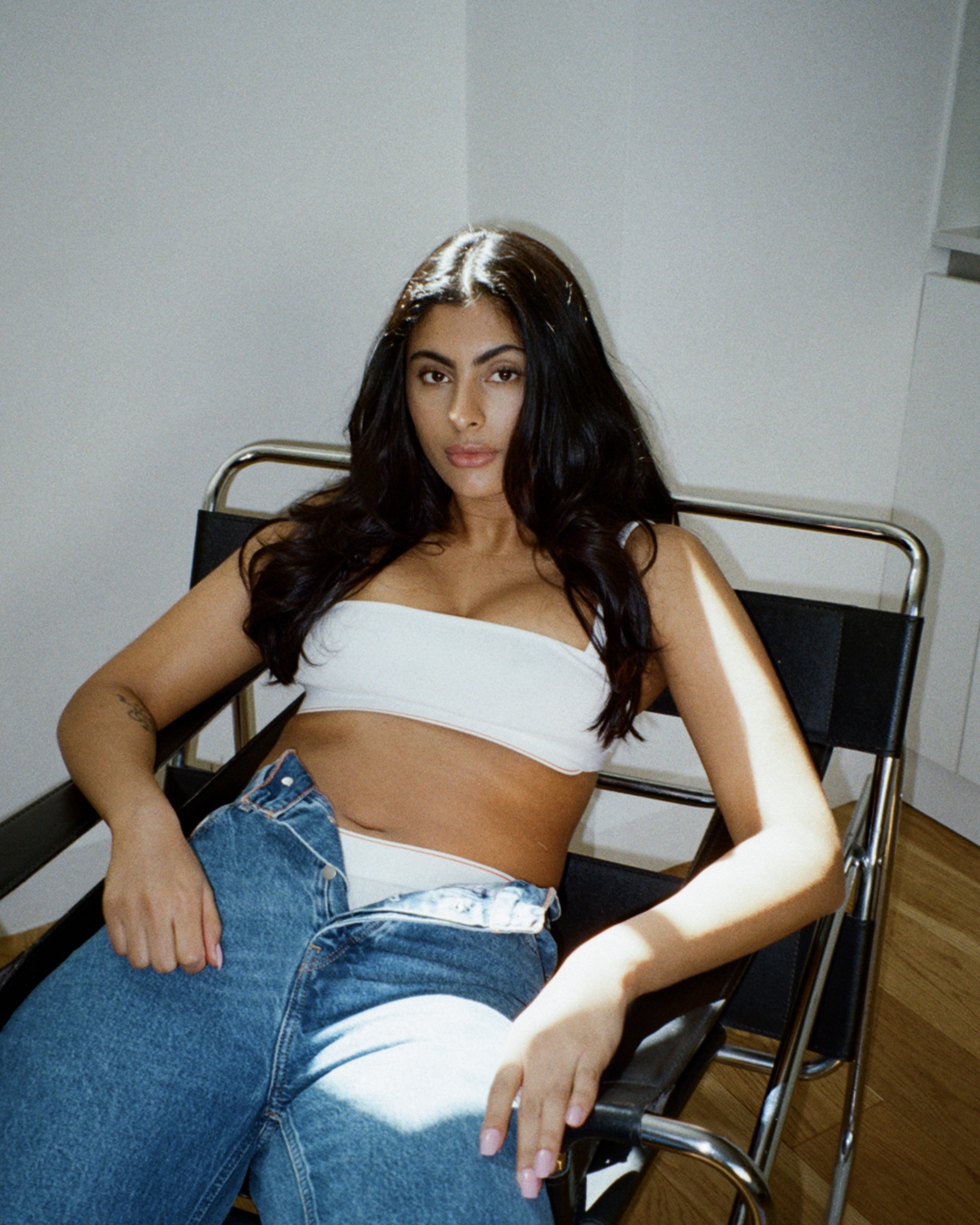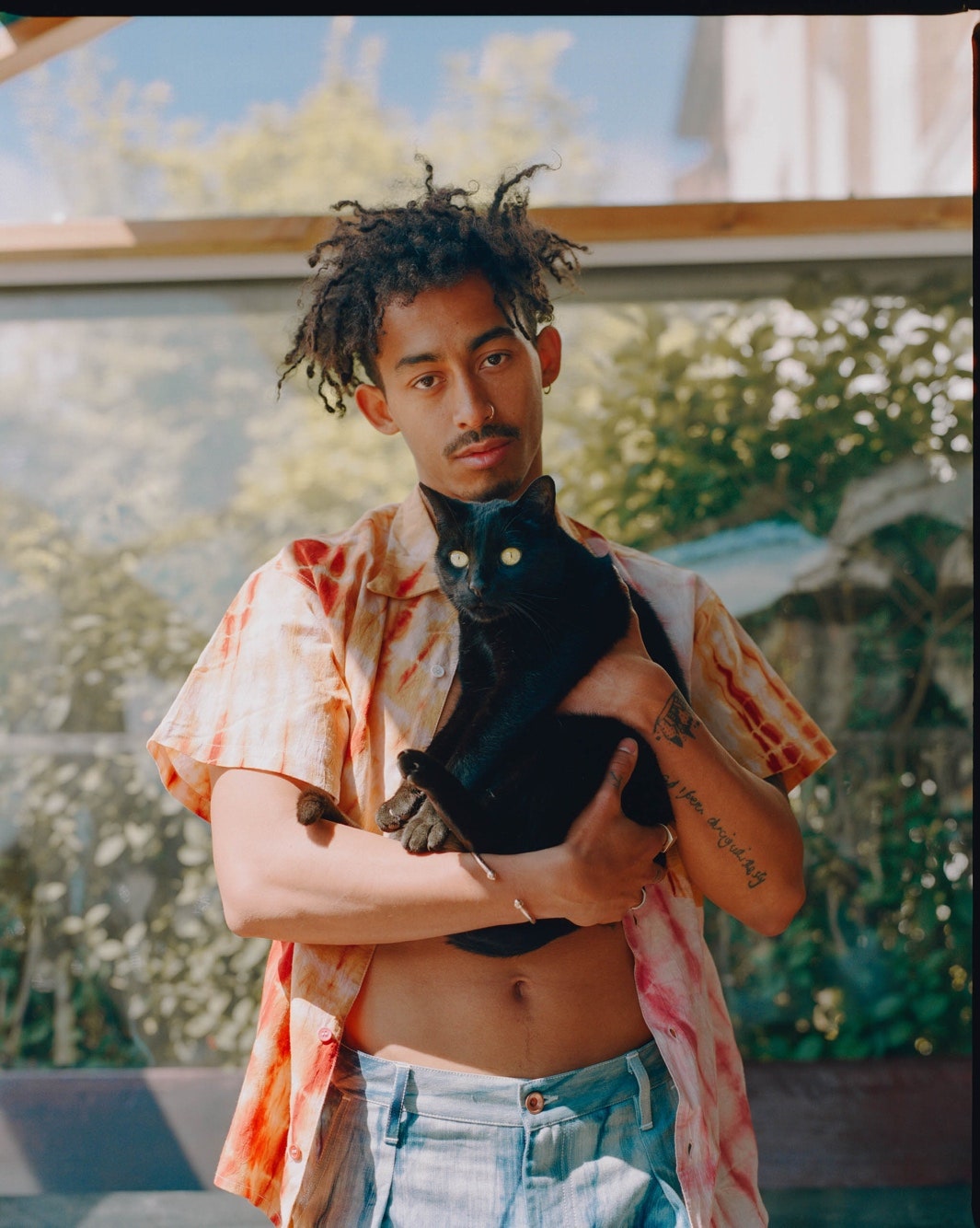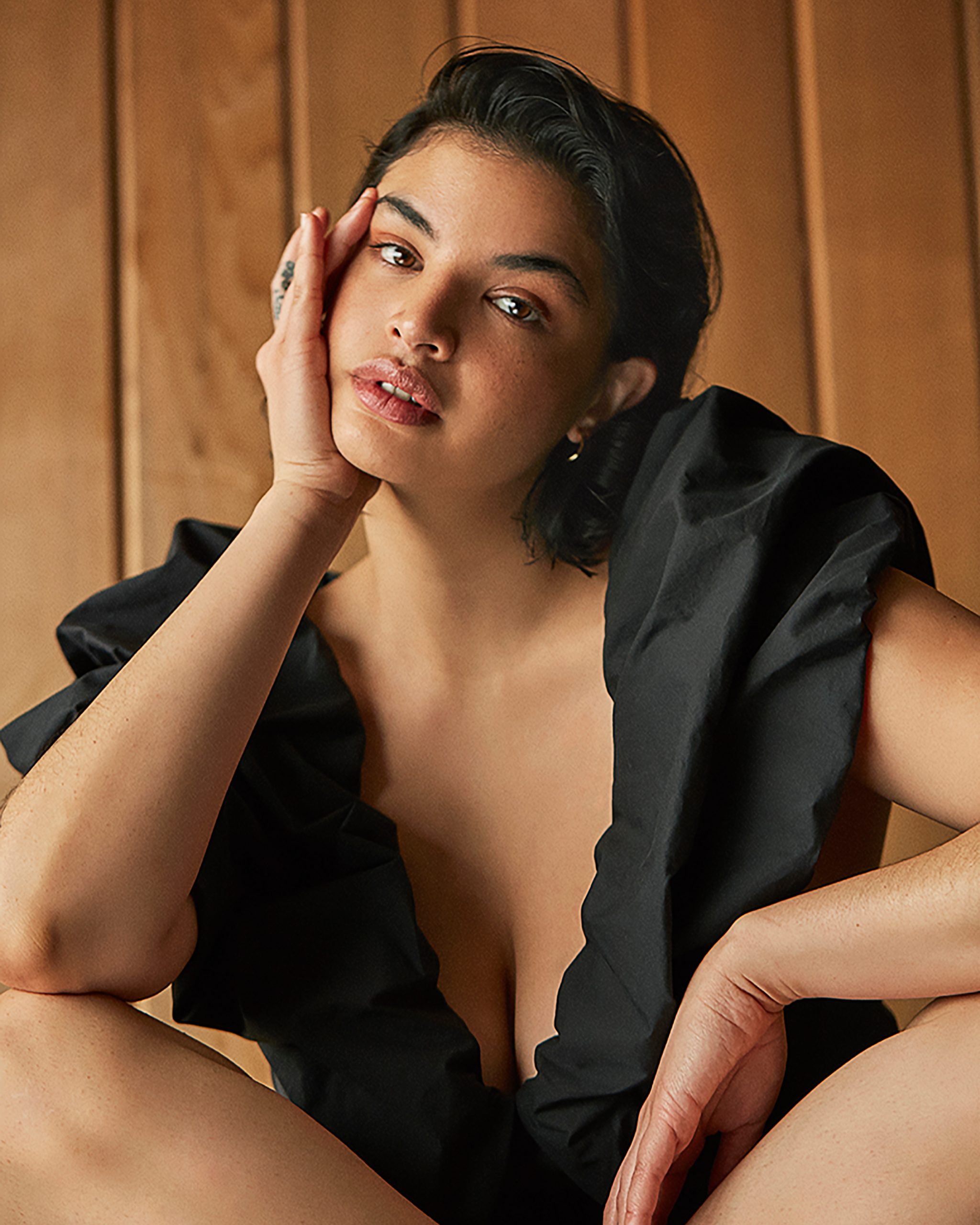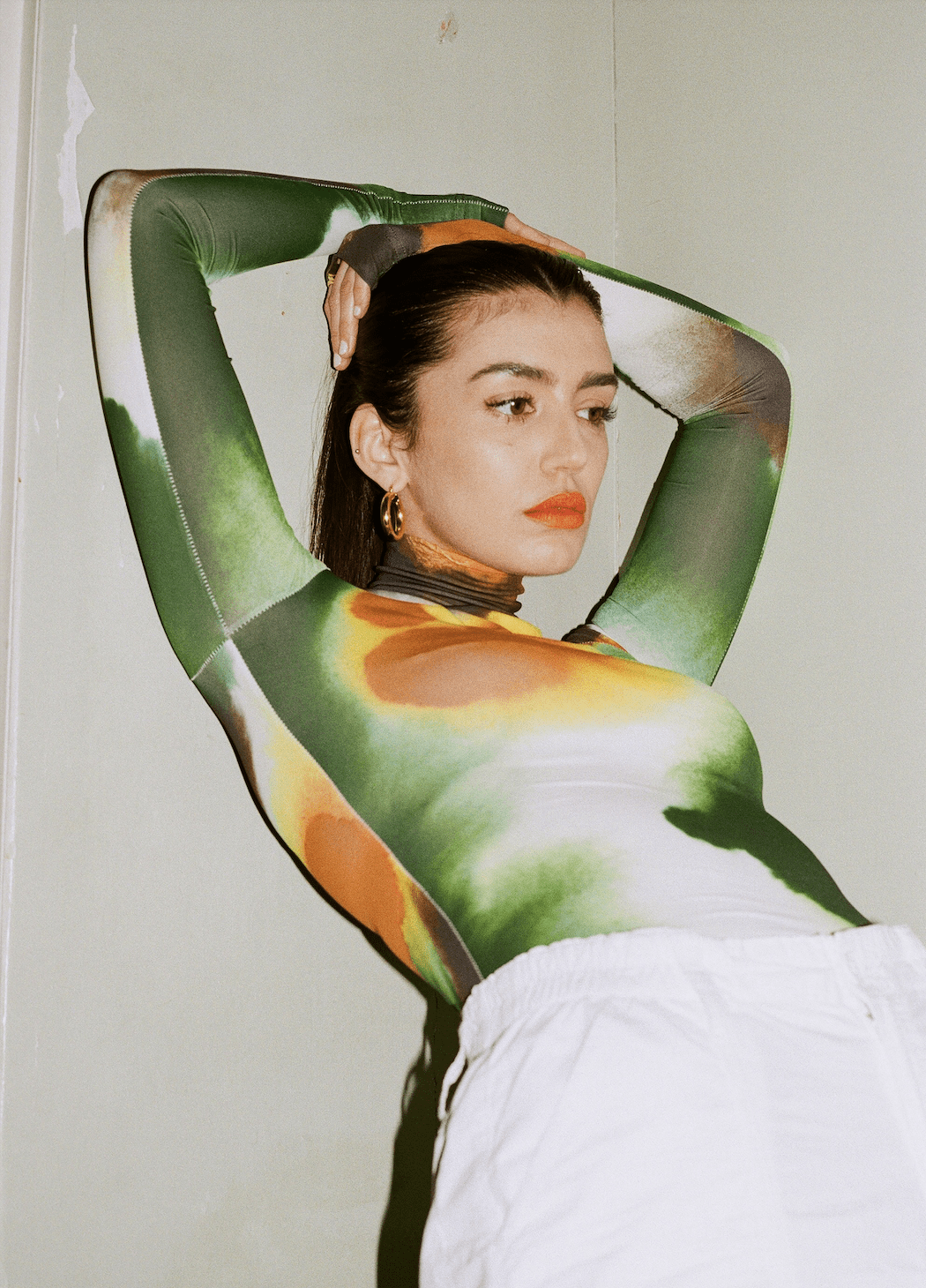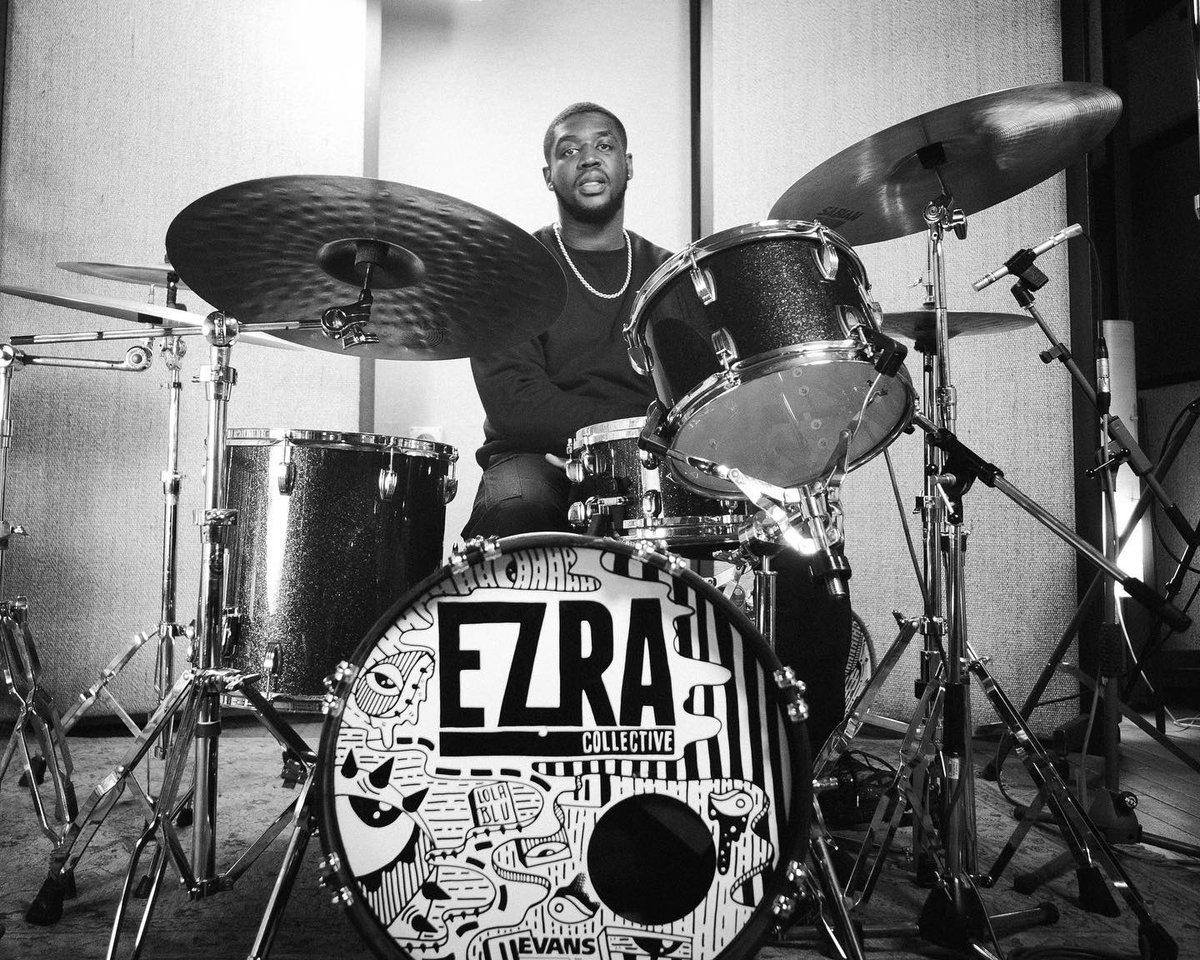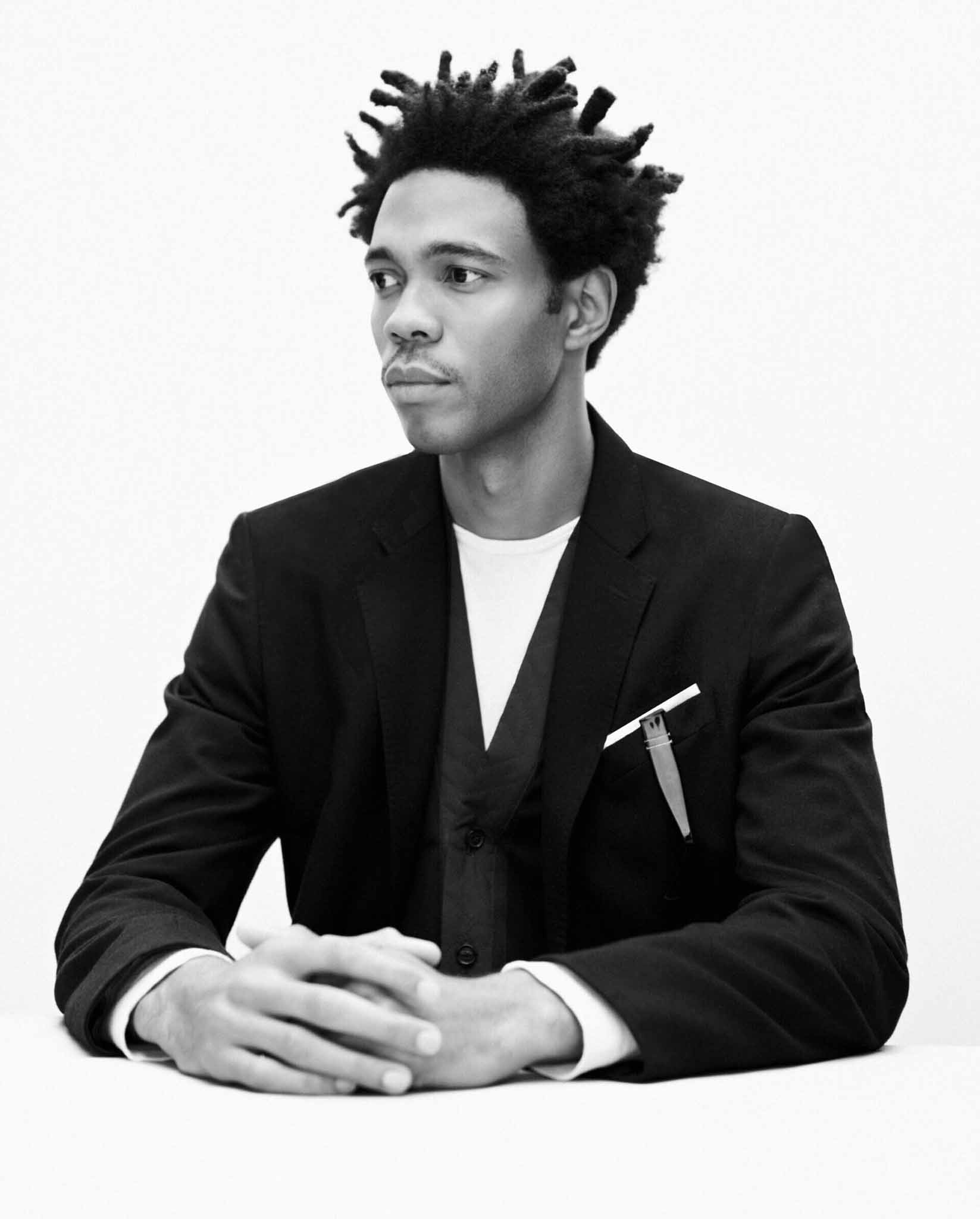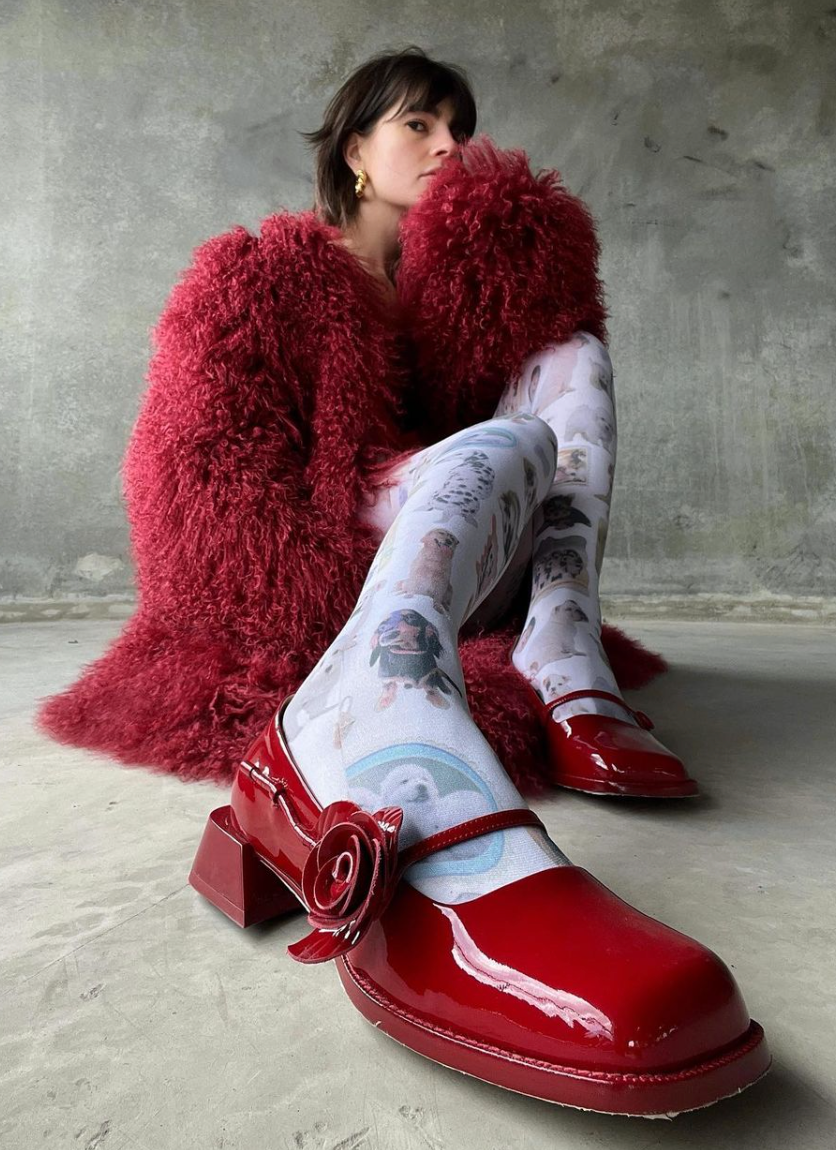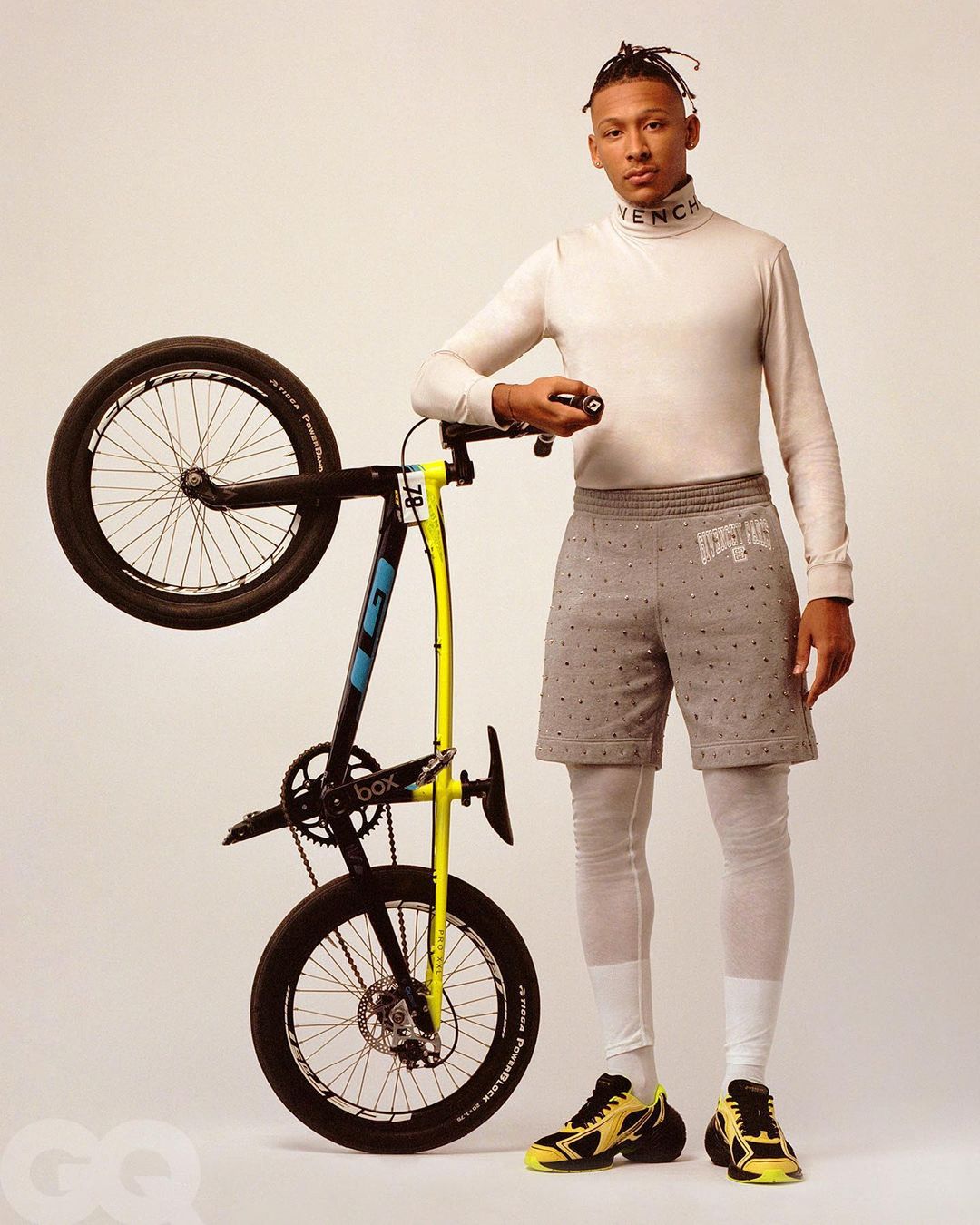 post-template-default single single-post postid-21 single-format-standard loading artist--gracey
21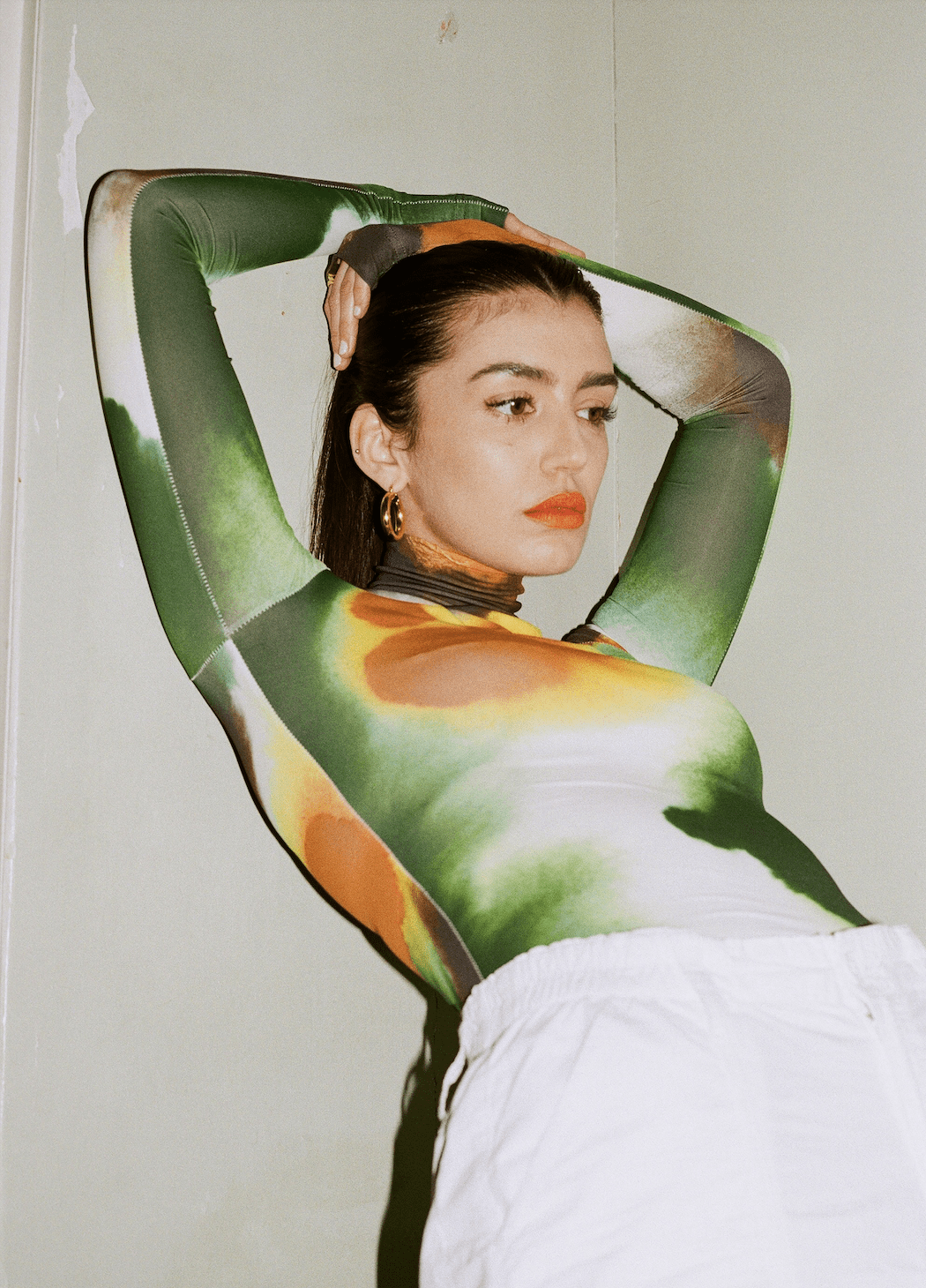 Singer and Songwriter, Gracey is one of the most sought-after newcomers to the British pop scene, writing for the likes of Sub Focus, Jonas Blue and MJ Cole before releasing her first EP 'Imposter Syndrome' in early 2020. Her single, 'Empty Love' ft. Ruel hit 2 million streams on Spotify two weeks after release followed by 'Don't Need Love' with 220 Kid reaching #9 on the UK official singles chart and was nominated for Best British single at the 2021 BRIT Awards. Most recently Gracey was featured on KSI's new album 'All over the place'. Her most recent EP 'Fragile' released in October 2021.

This success has gained Gracey a following of 2 million monthly Spotify listeners and over 200k TikTok followers. She has also recently been featured on MTV UK 'Get To Know', Apple Music's beats1official 'Ascending Artists,' and BBC's Music Introducing. She's worked with the likes of Coach, Savage x Fenty and Tommy Hilfiger just to name a few.

Gracey is building a following through her charm, relatability and down to earth content across her social media. She recently began a YouTube series, 'Gracey VS' where she takes on a new challenge set by her subscribers each episode.