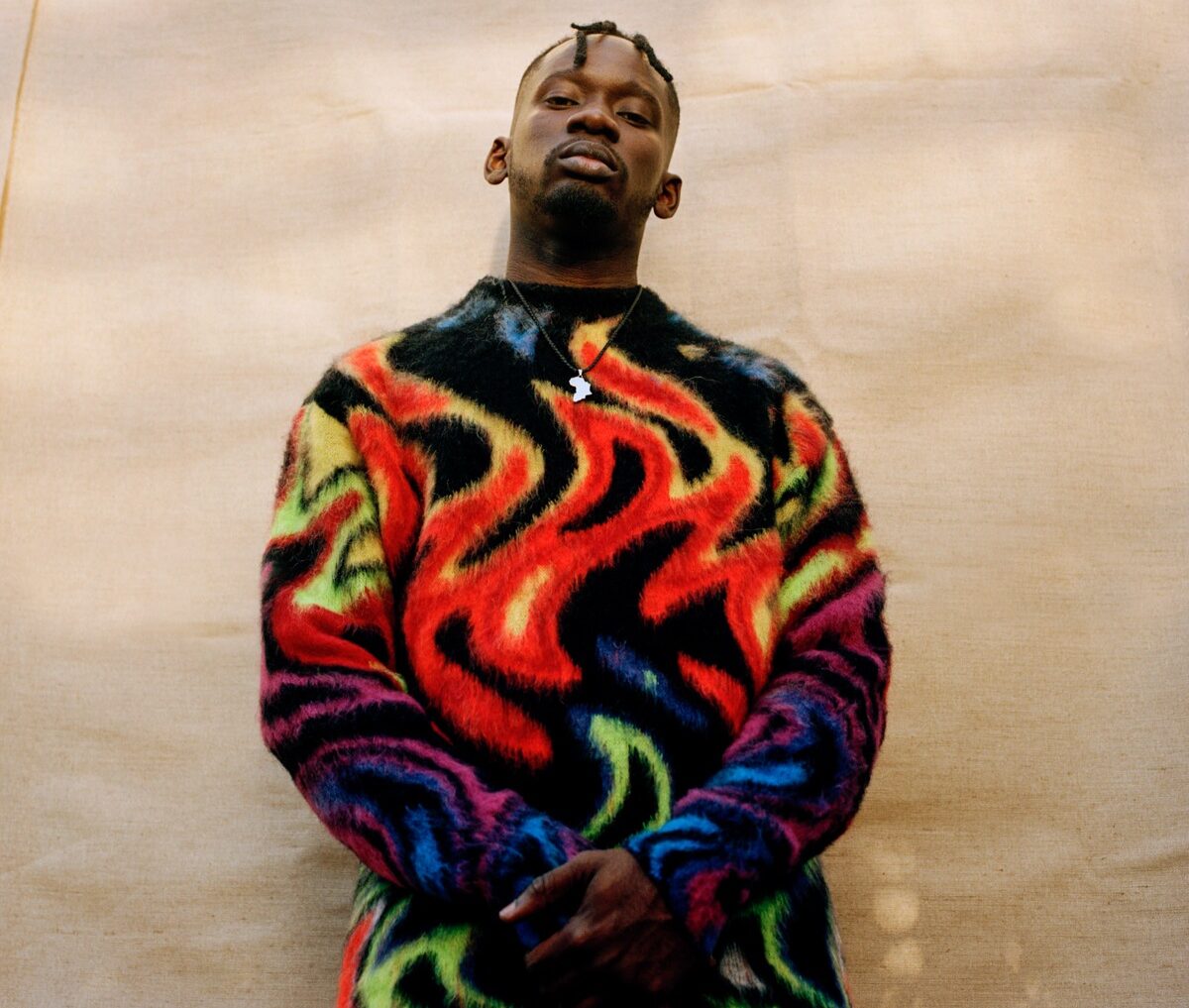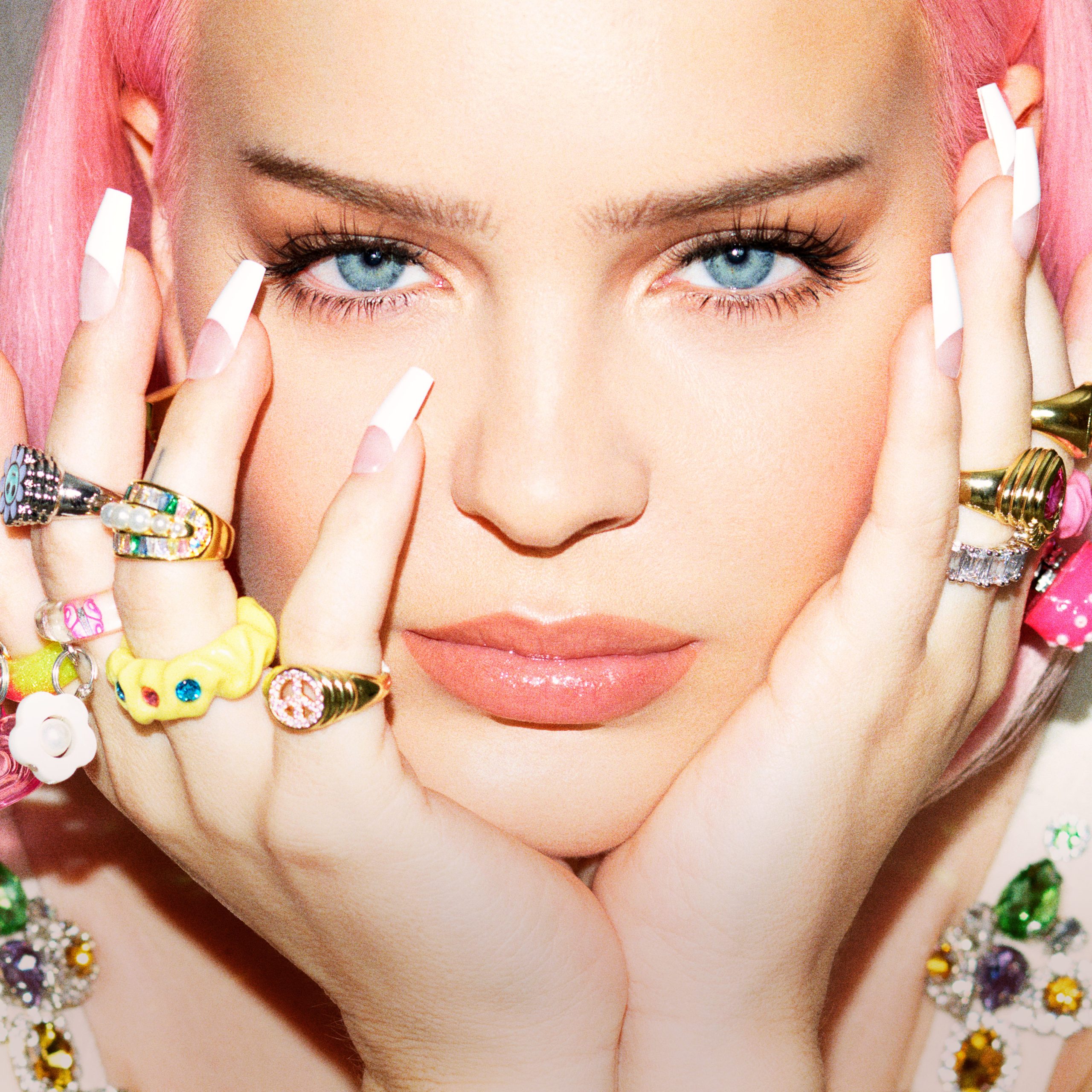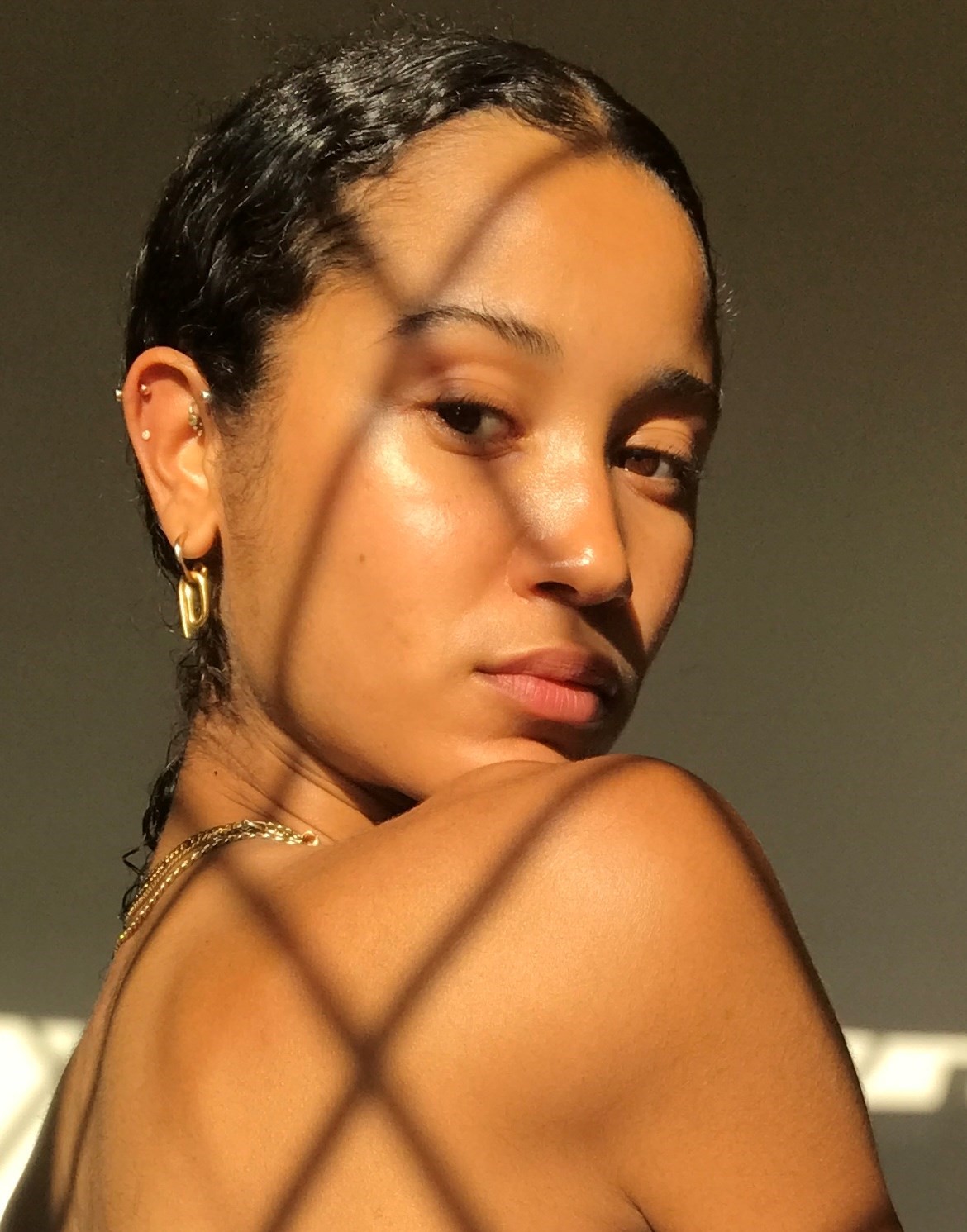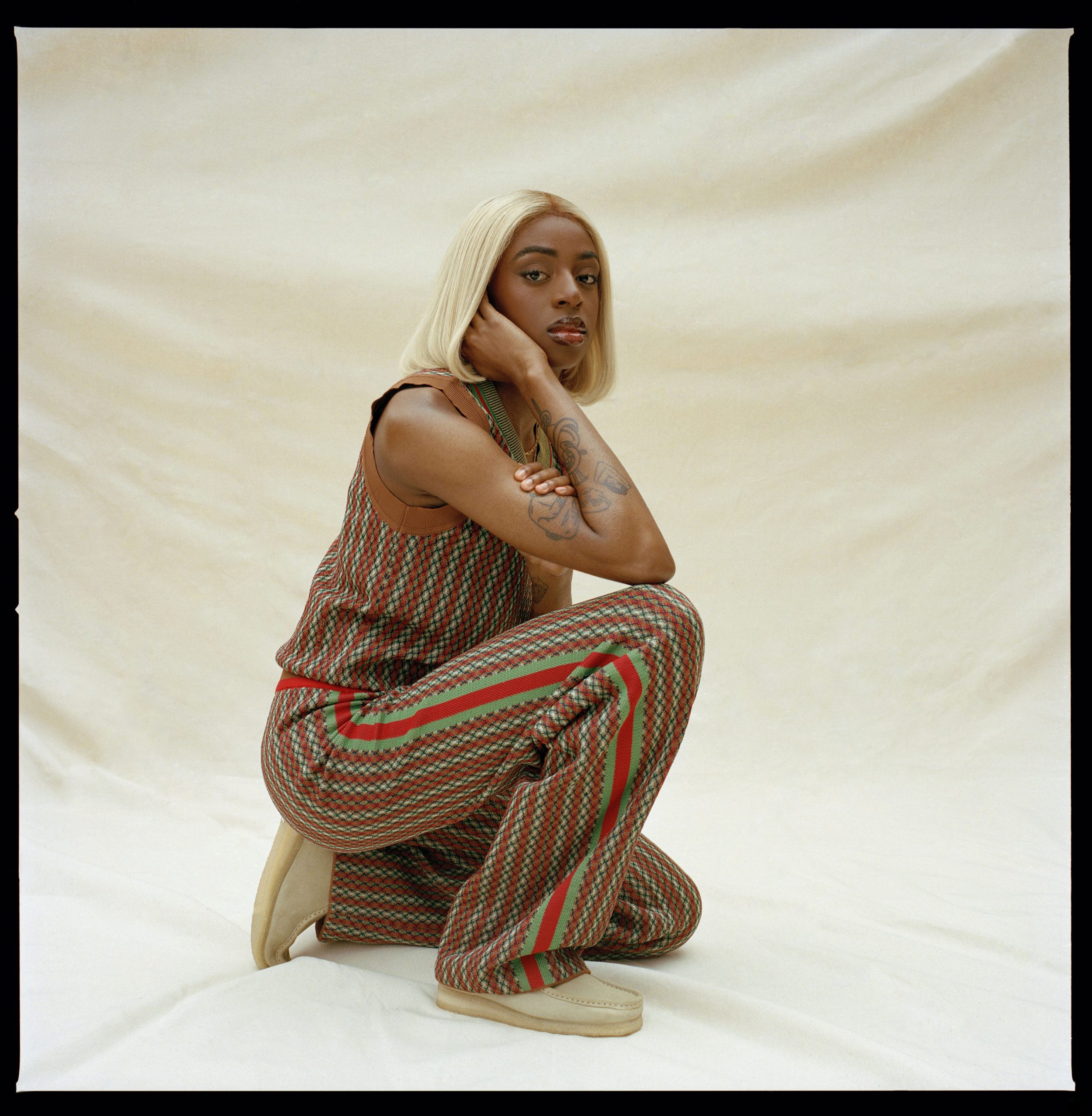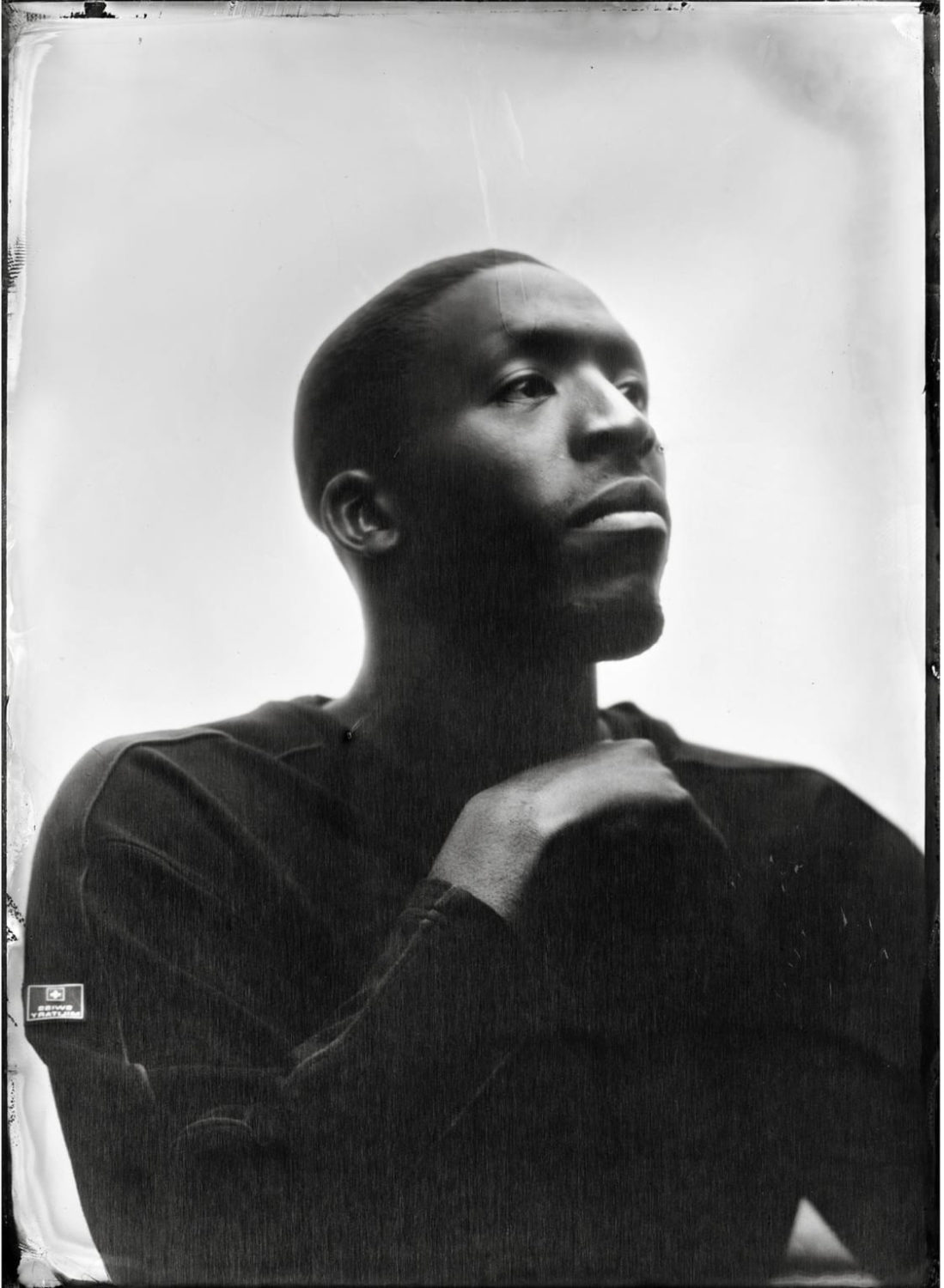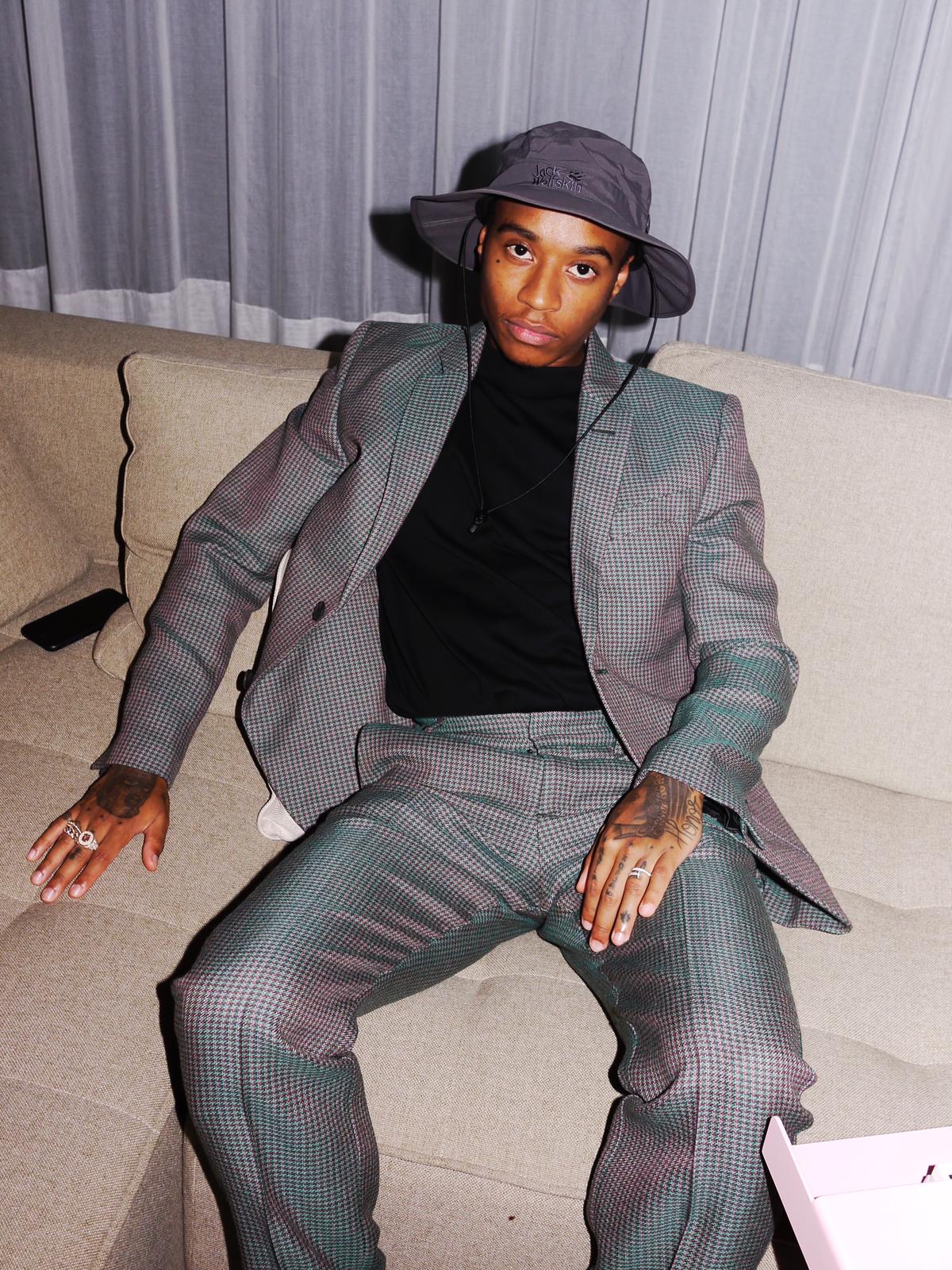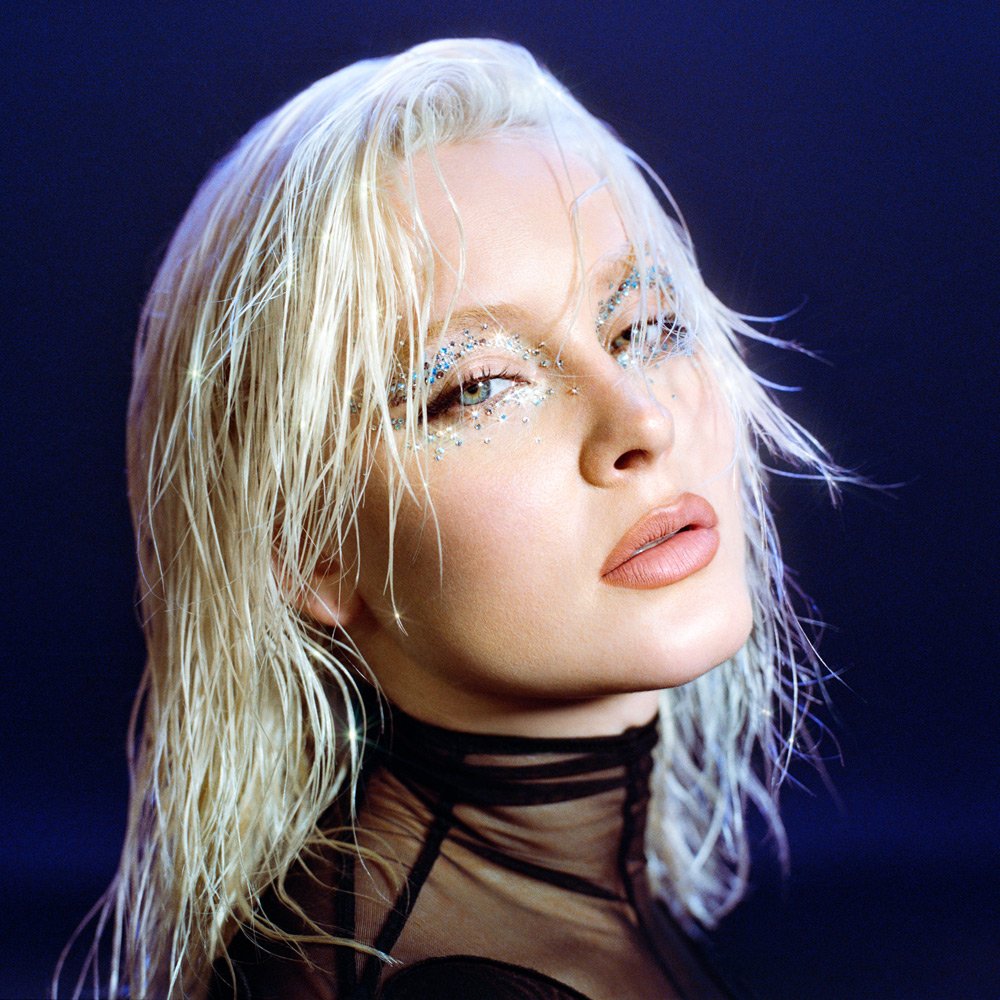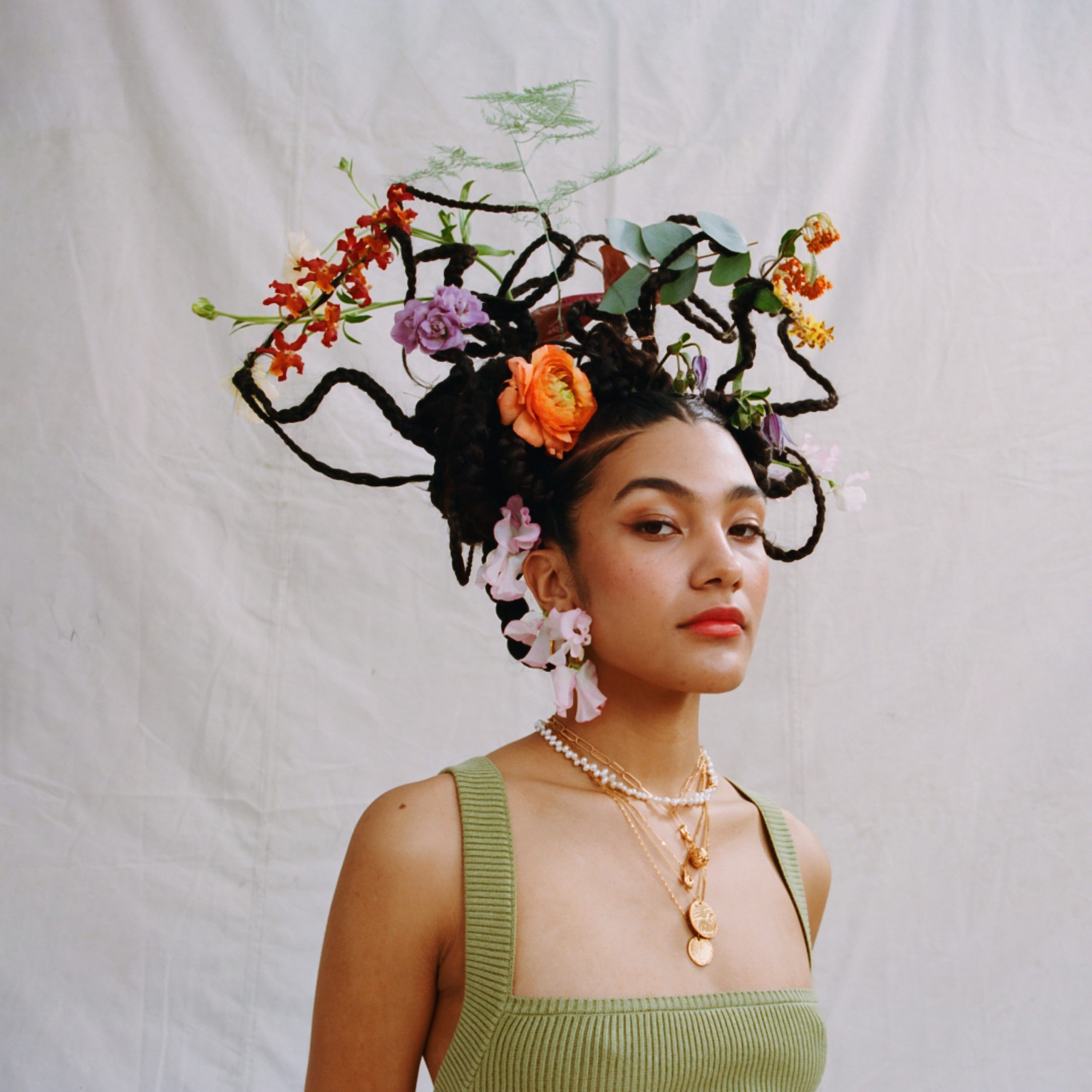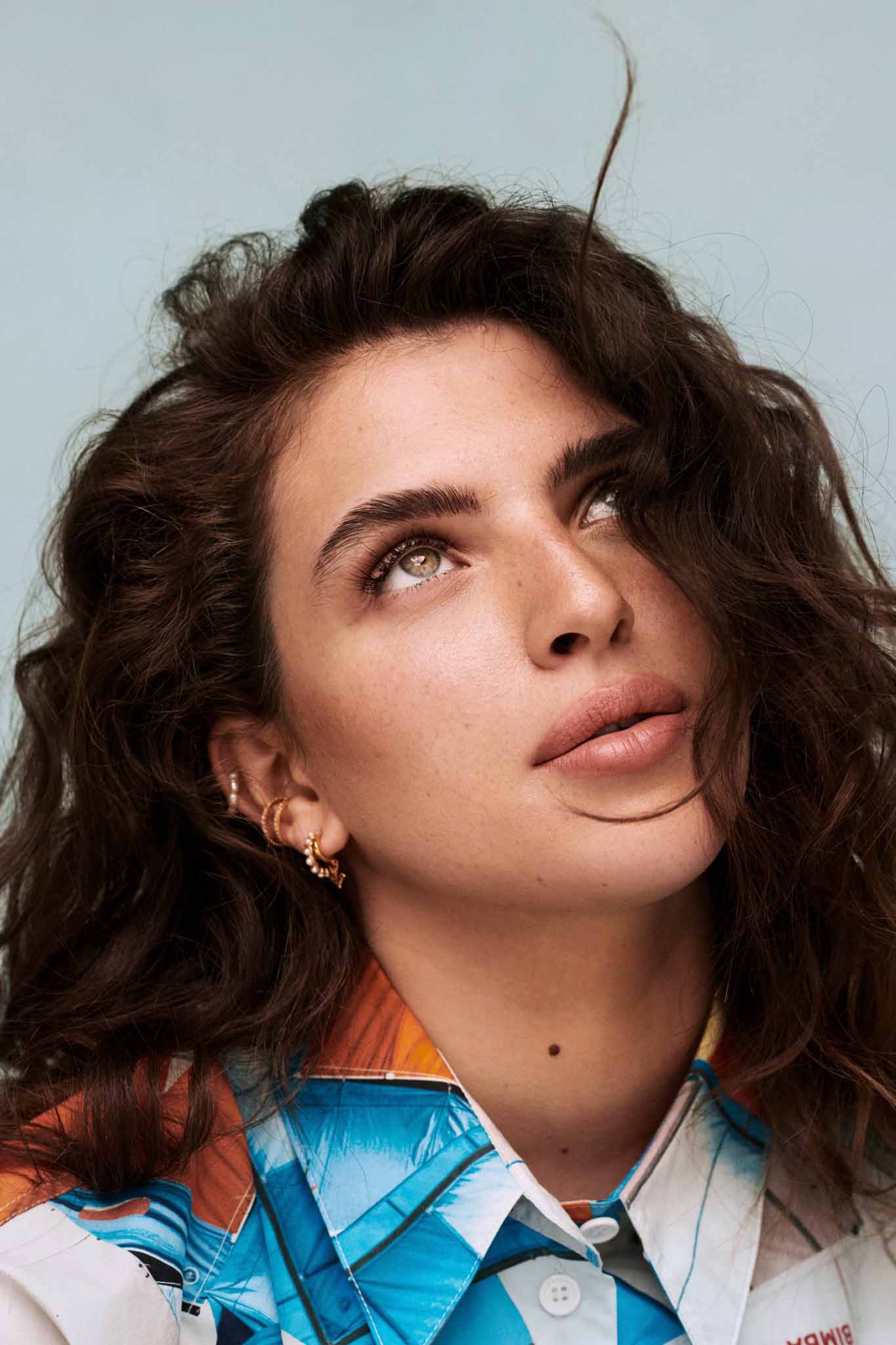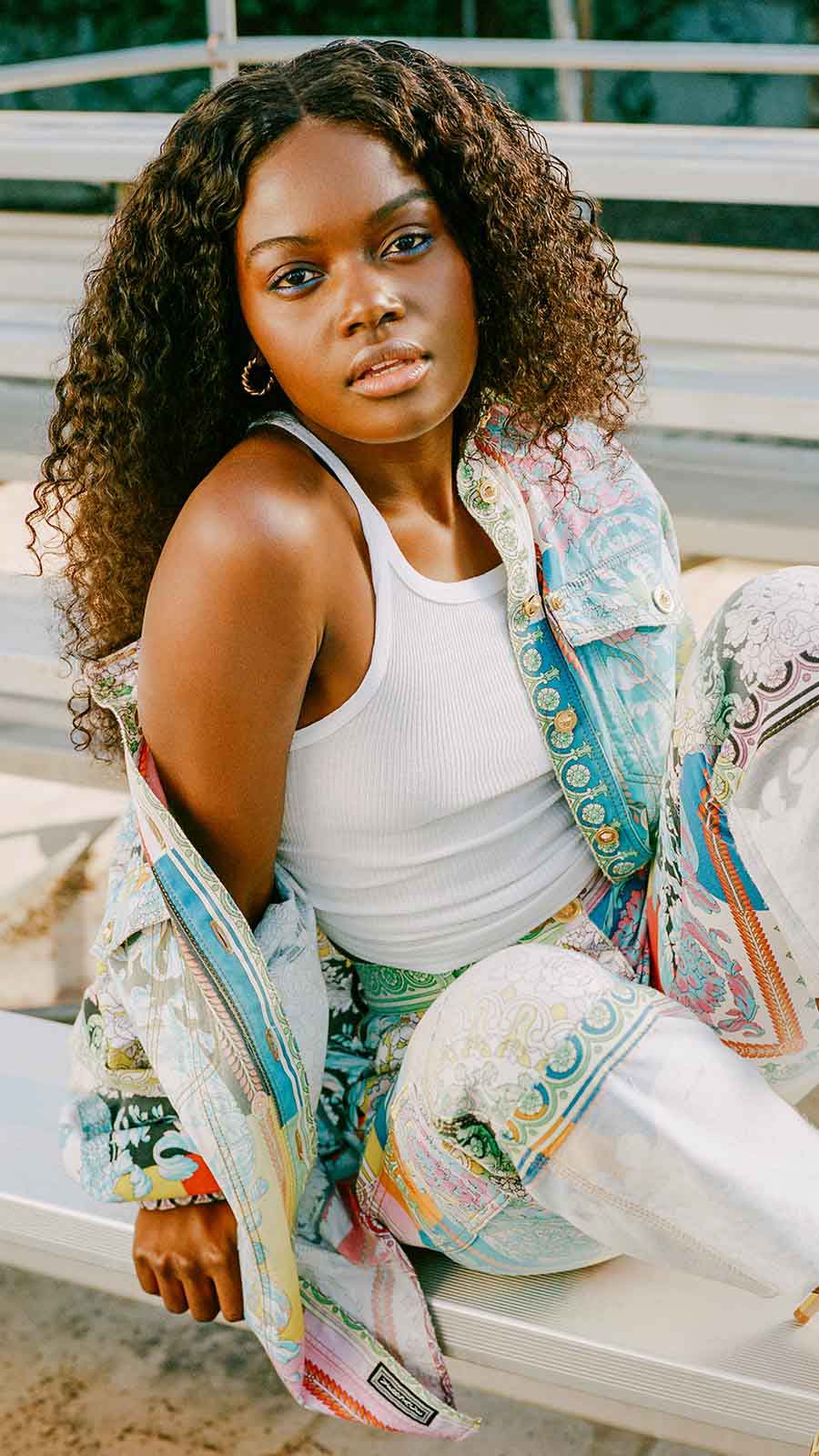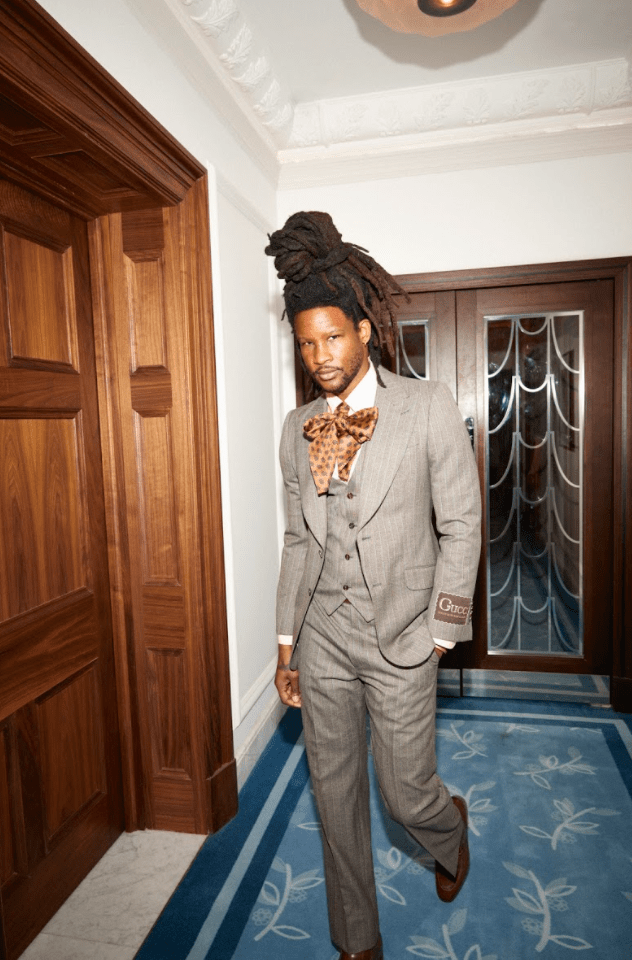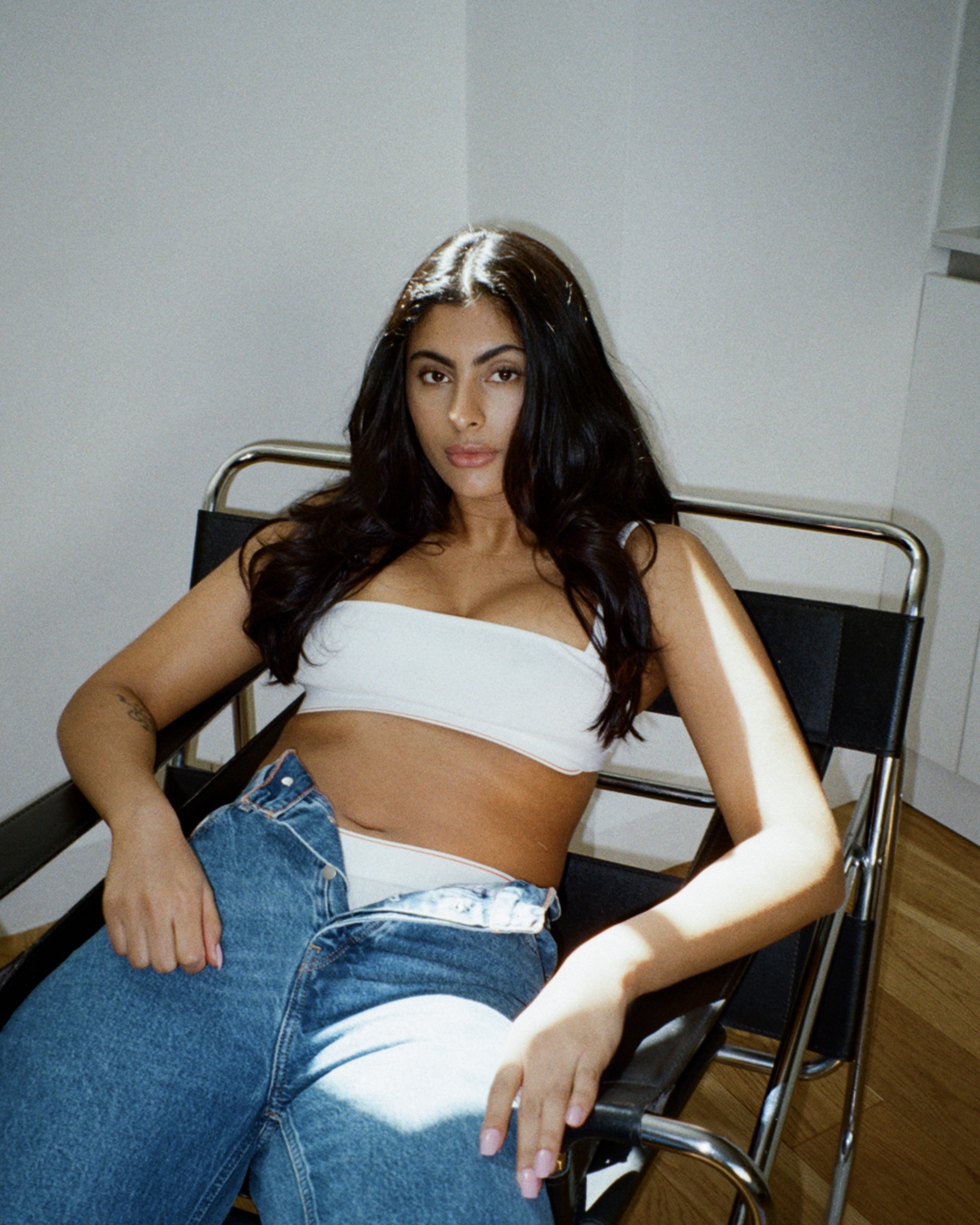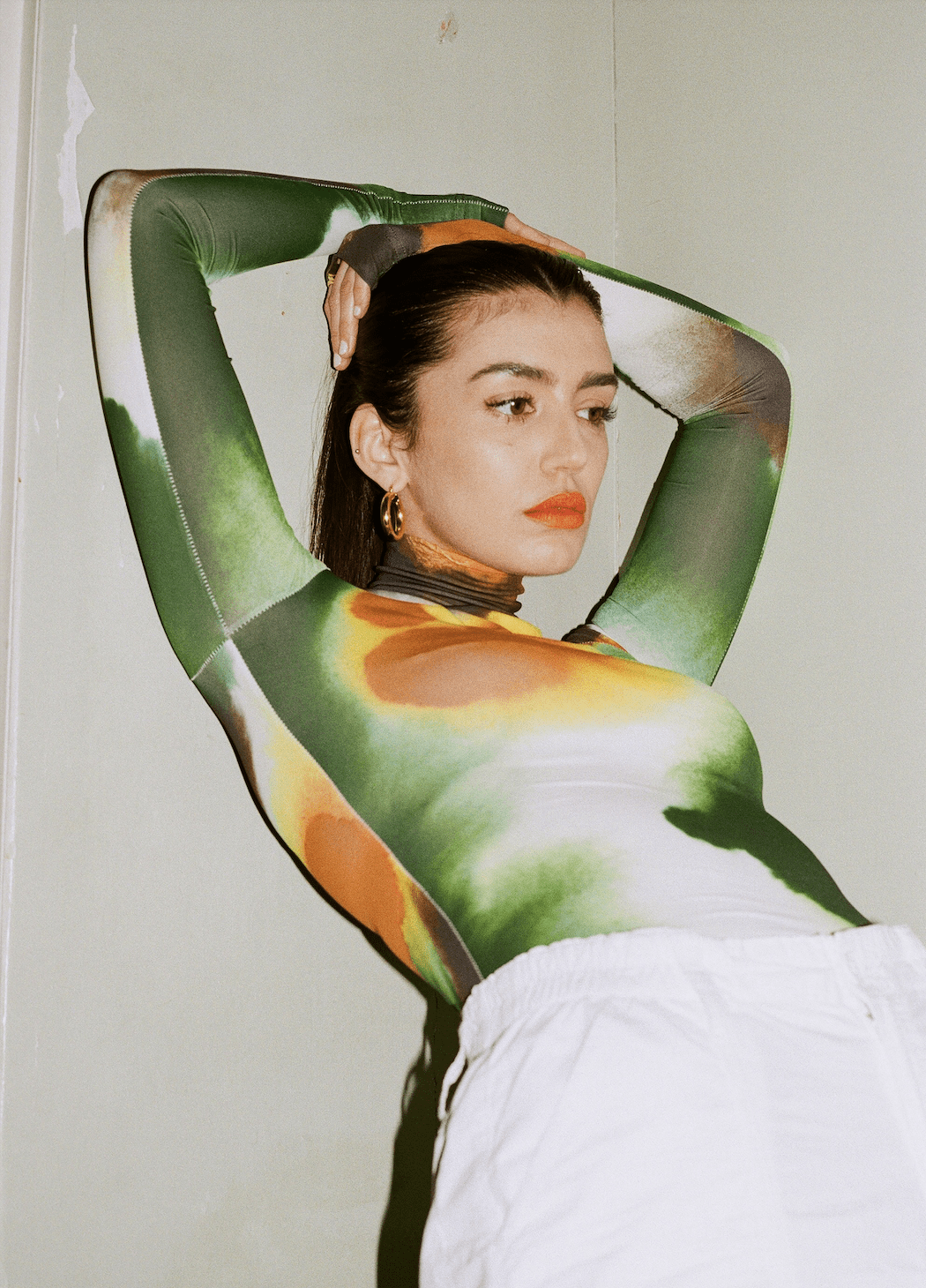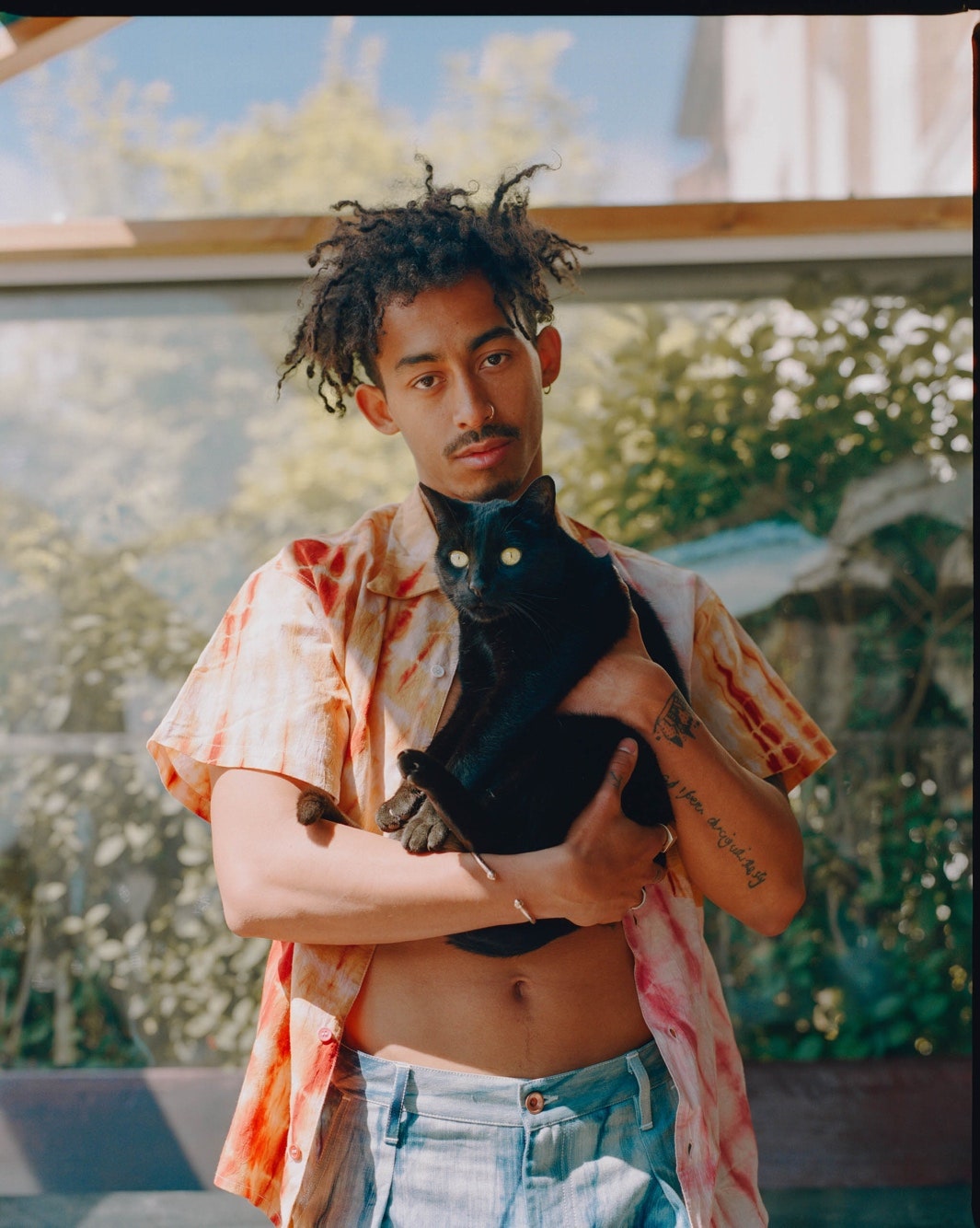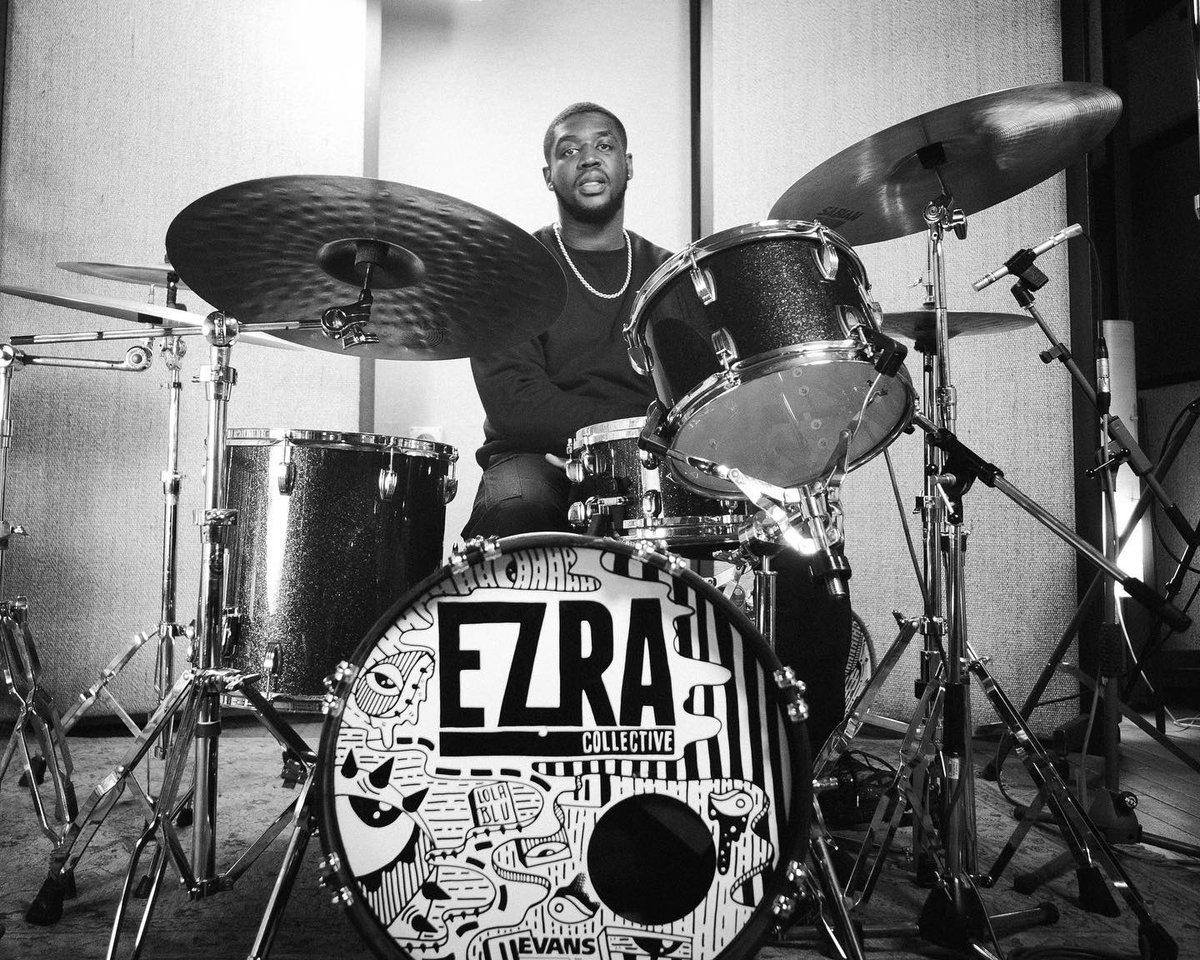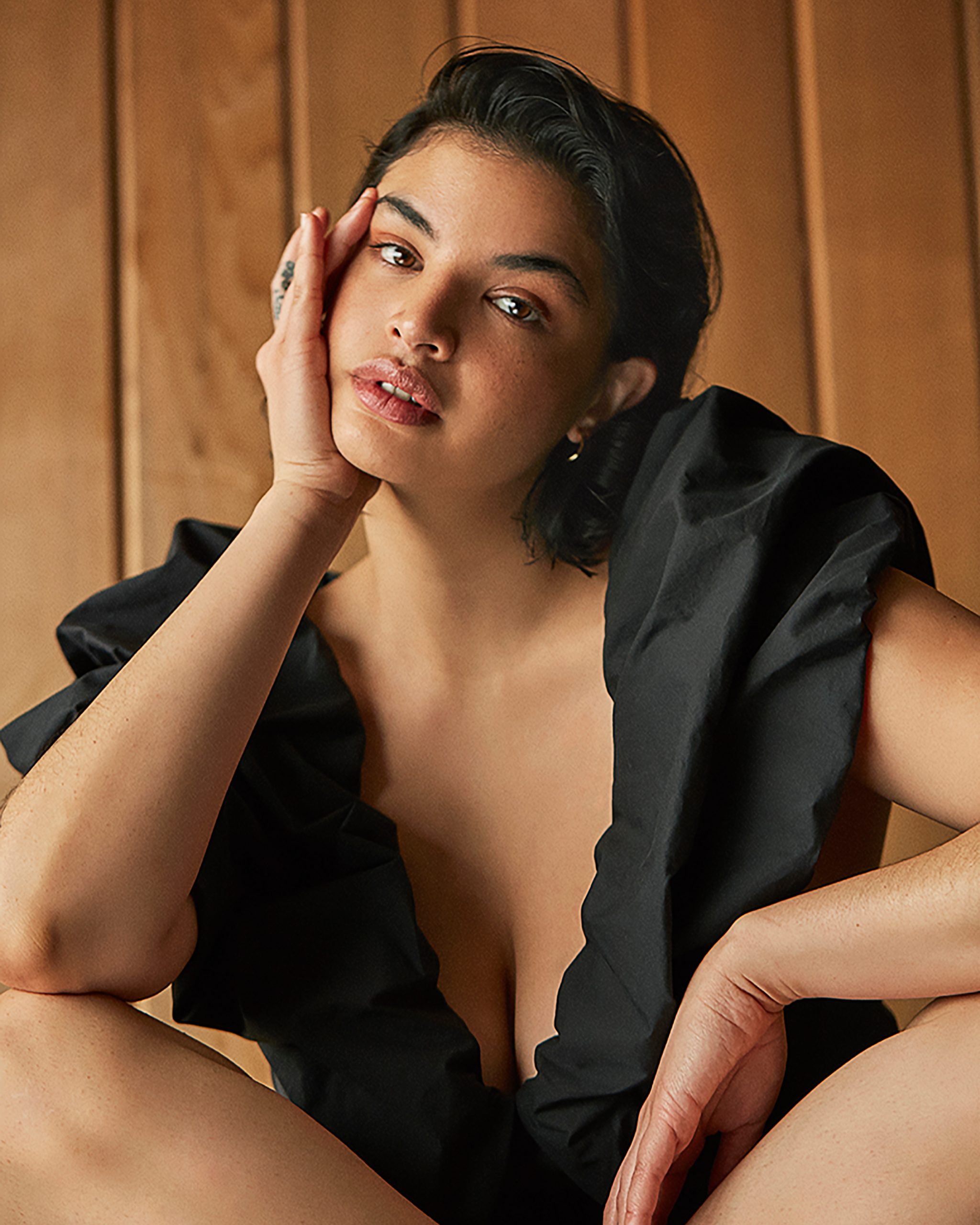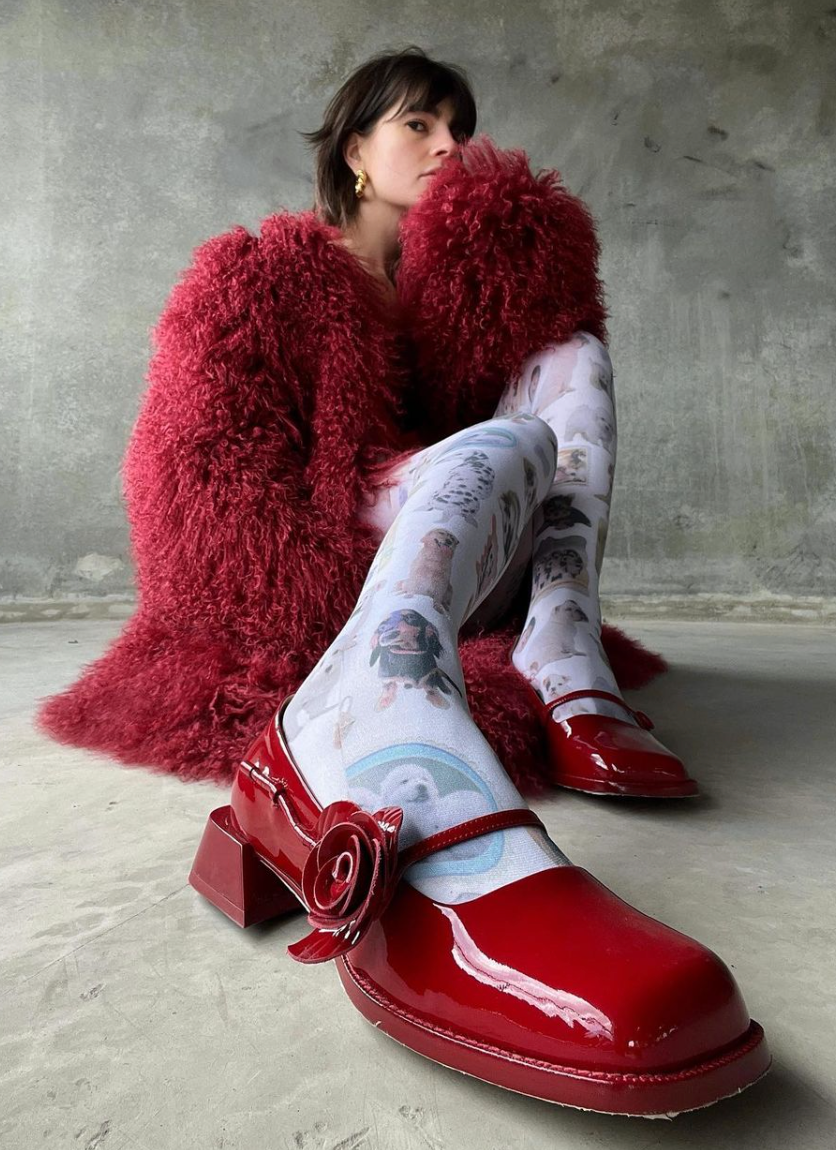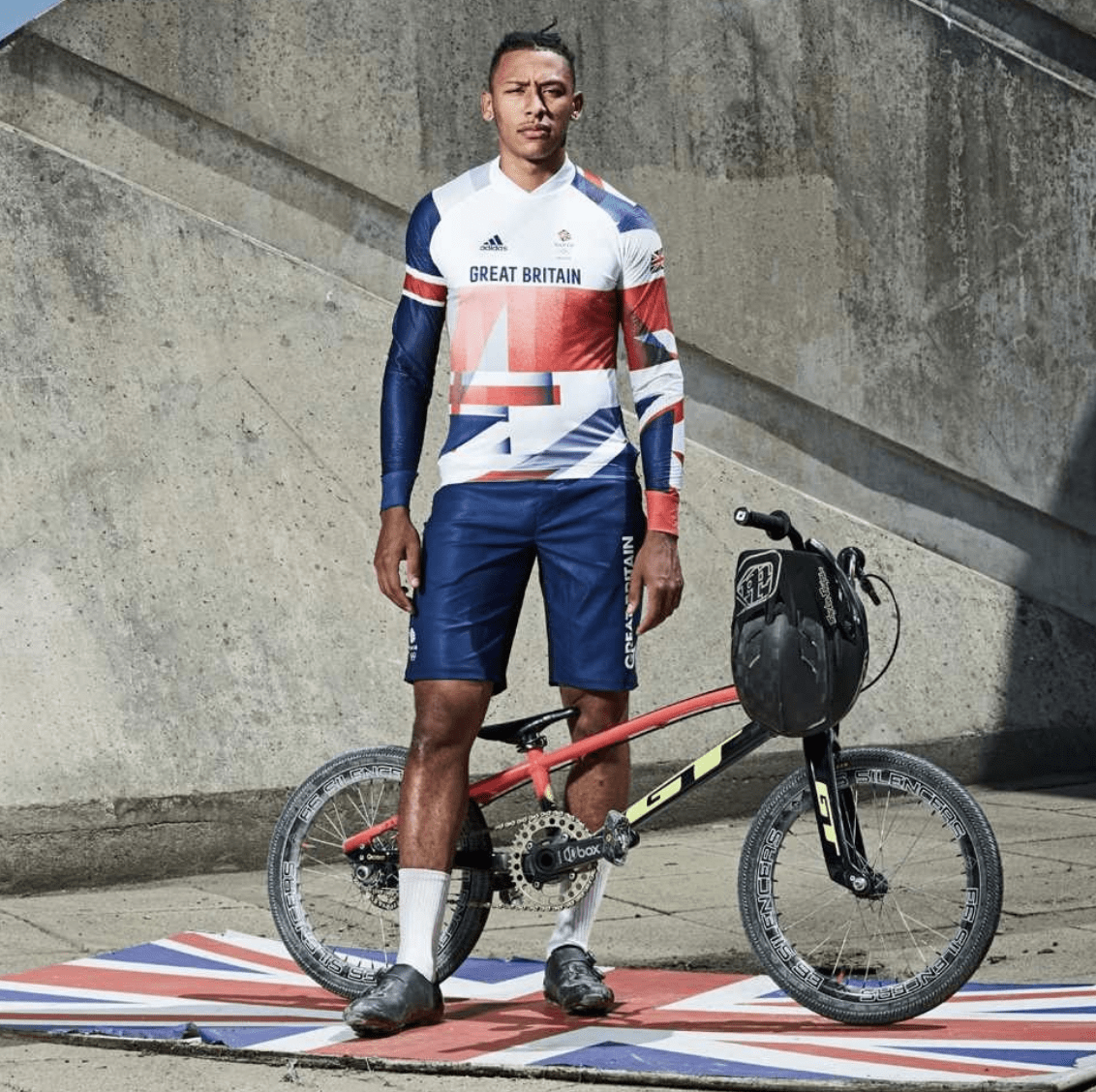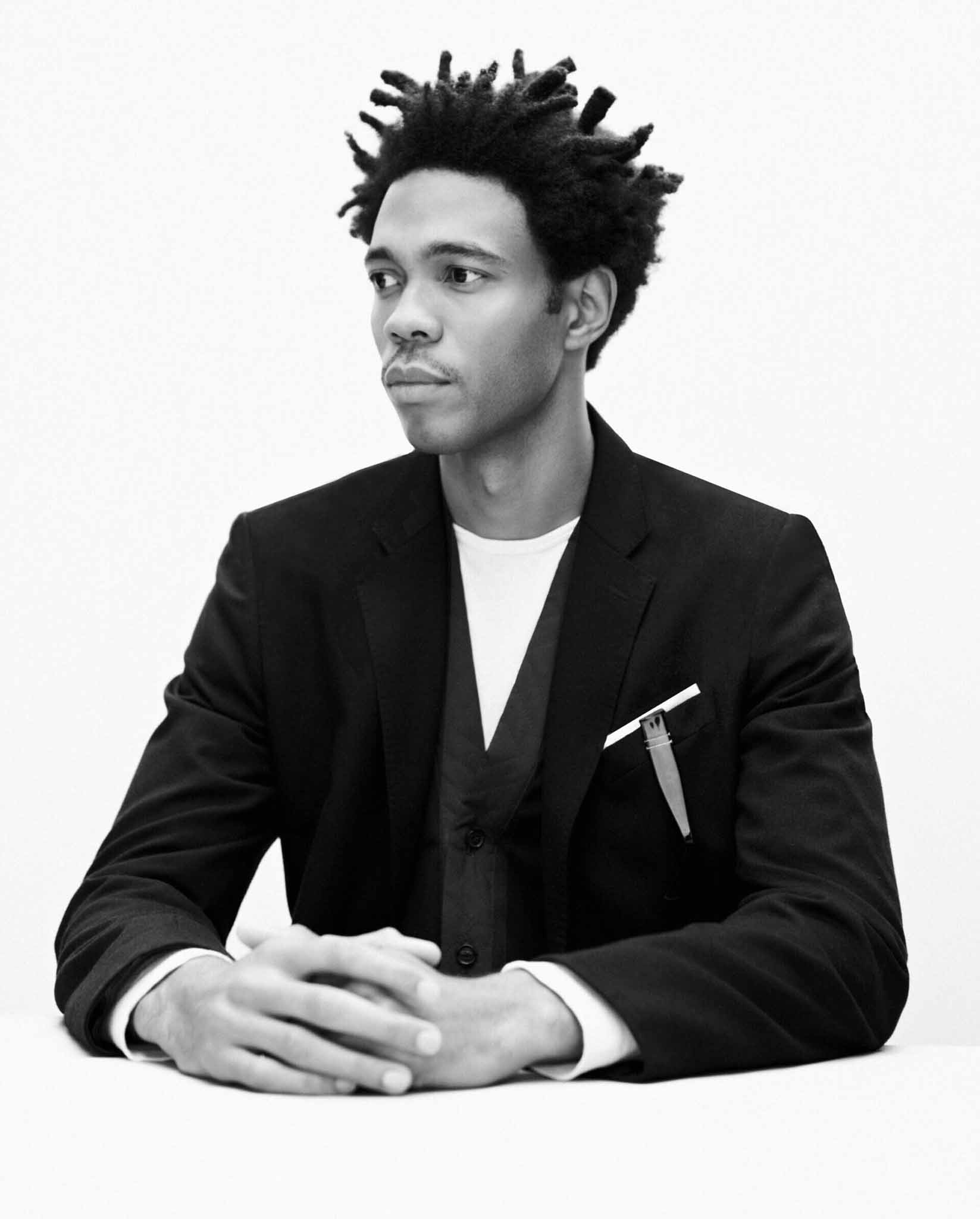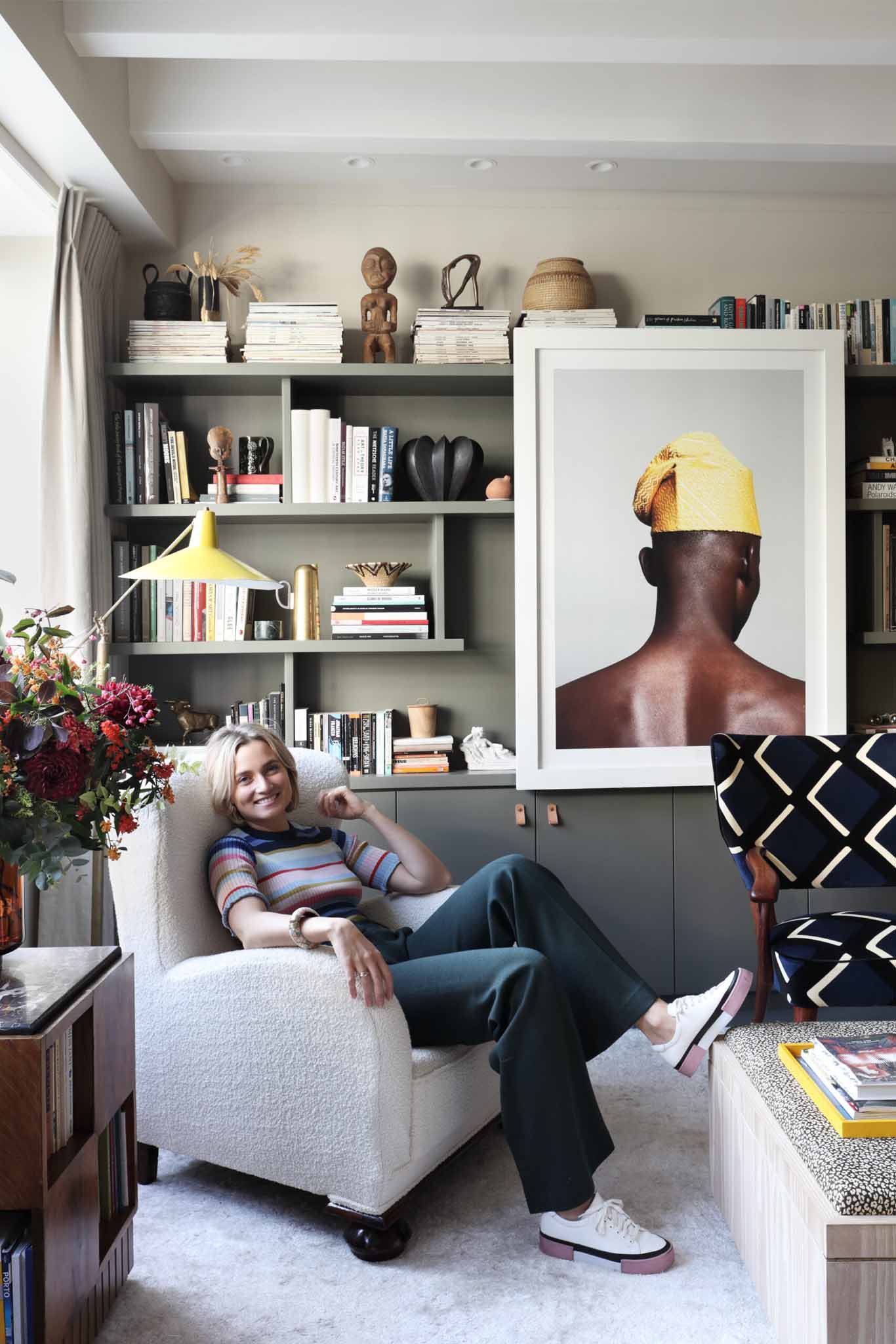 post-template-default single single-post postid-7 single-format-standard loading artist--fenn-omeally
7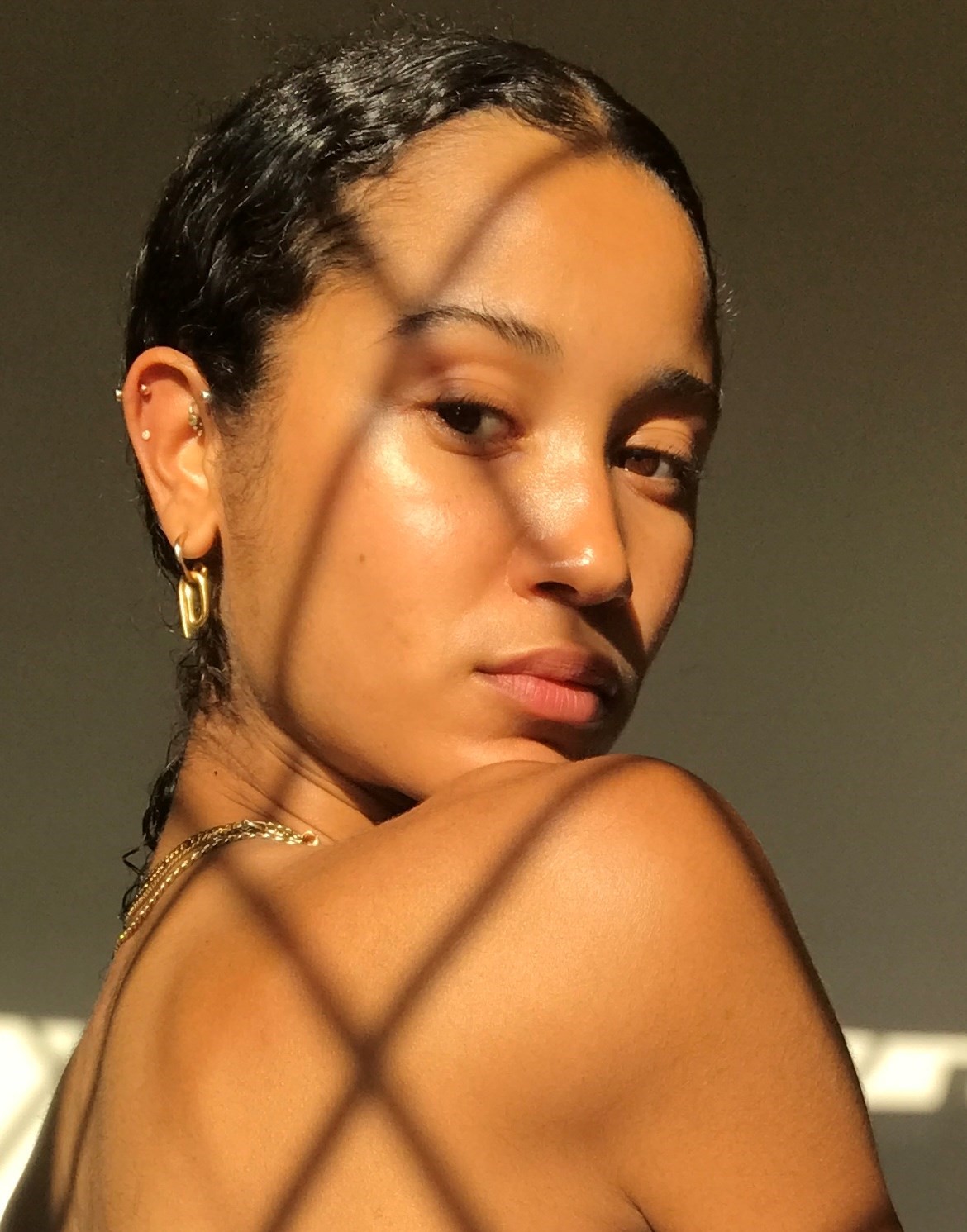 London based Fenn O'Meally is an award-winning Director and Journalist. With an authentic and malleable voice for storytelling, her work crosses many mediums from film to radio. She has collaborated with some of fashion and music's most renowned names, whilst also hosting her own specialist show on BBC Radio 1Xtra, spotlighting the stories of the creative world.

Signed to the award-winning production company, Smuggler, she has directed films for Prada, Byredo, Apple, Nike, Chanel, Louis Vuitton and Dior to name a few. From moving image to stills, her eclectic work features the likes of Stormzy, Spike Lee, Wu Tang Clan, Texas, Jorja Smith, Raye, Maverick Sabre, Big Zuu, Labyrinth and JNR Williams, for which she was awarded the Silver Screen Music Video by the Young Director Awards.

Fenn has been covered by the likes of i-D, W Magazine, British Vogue, Dazed, Elle and many more. She is quickly becoming one of the industry's most exciting creative names.