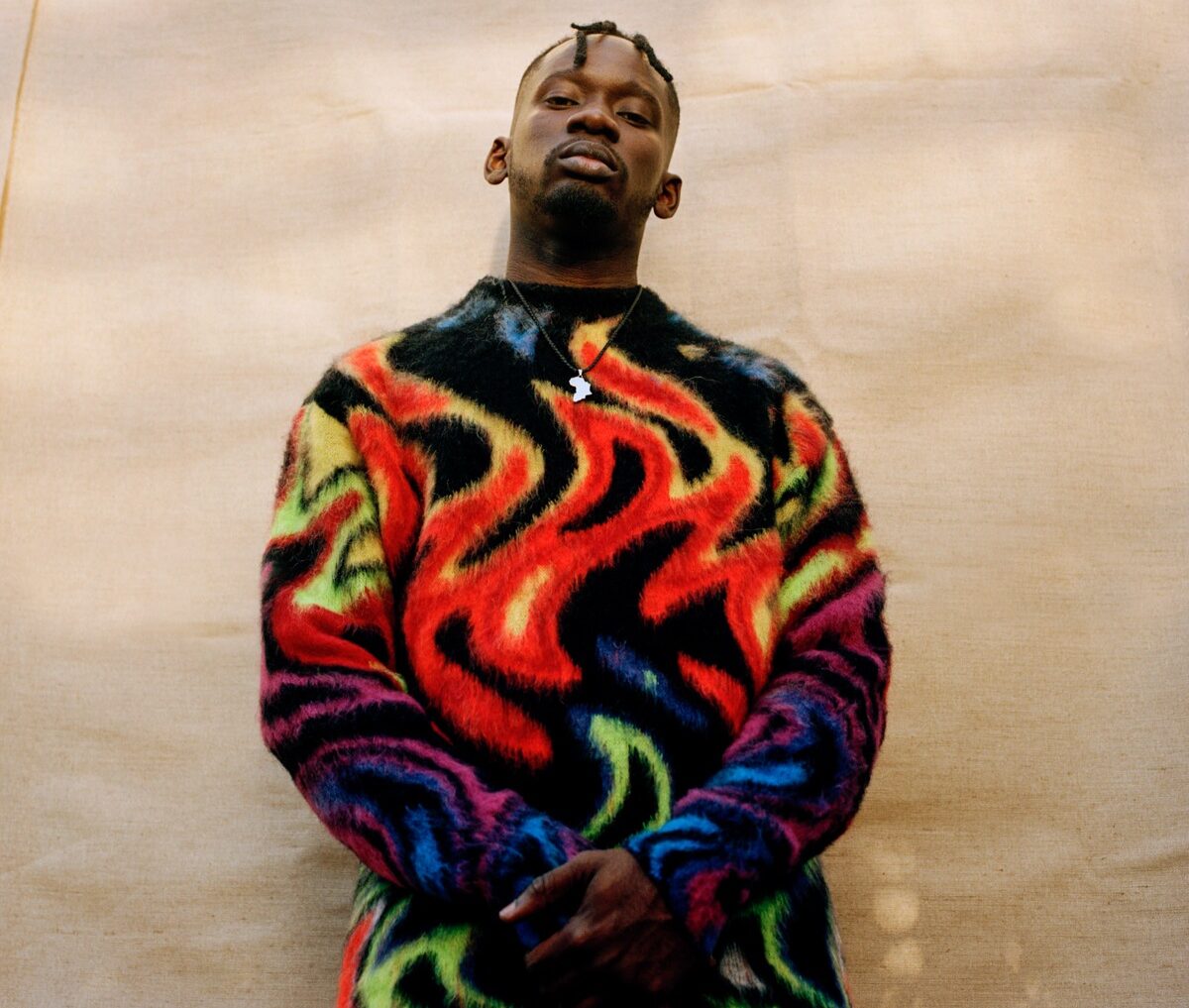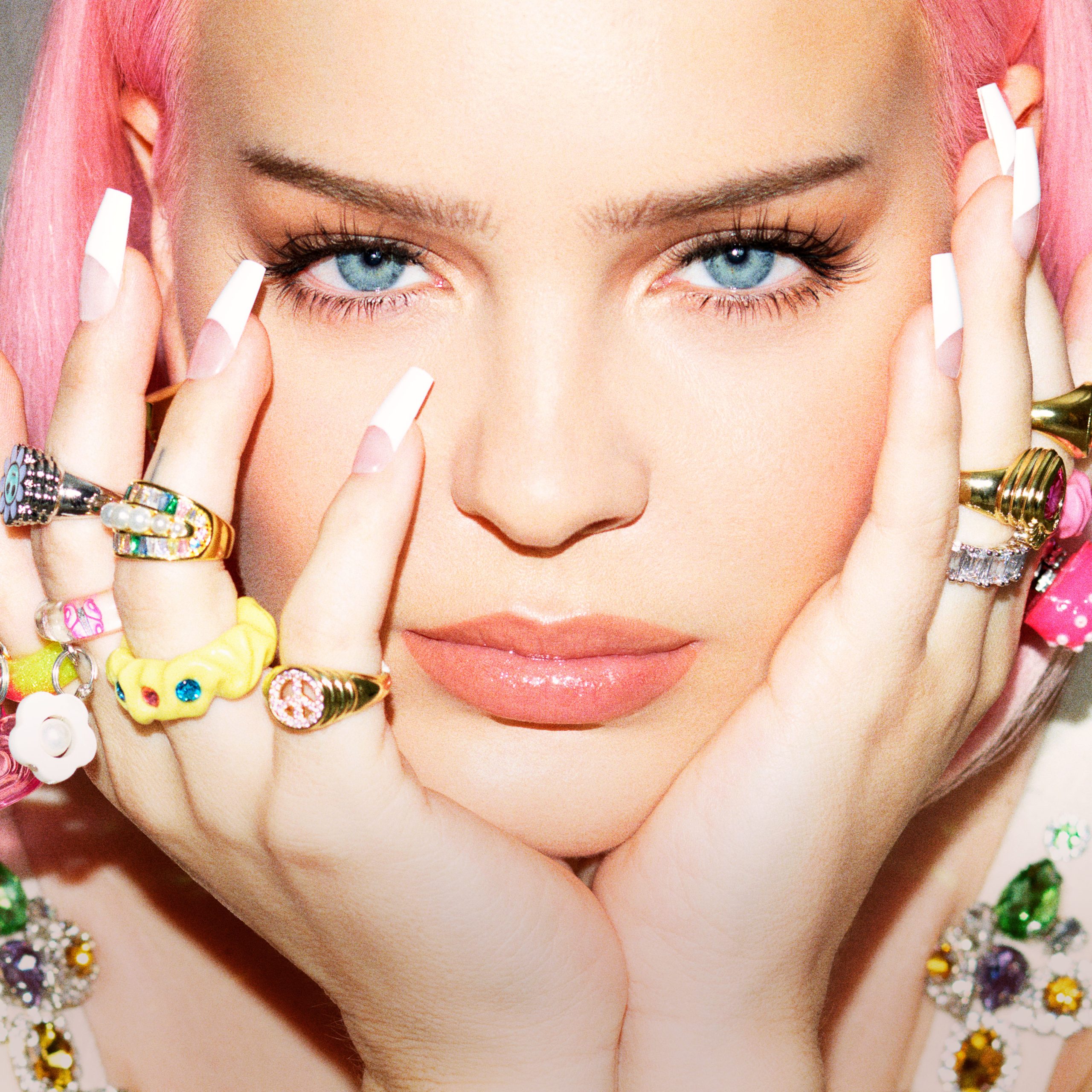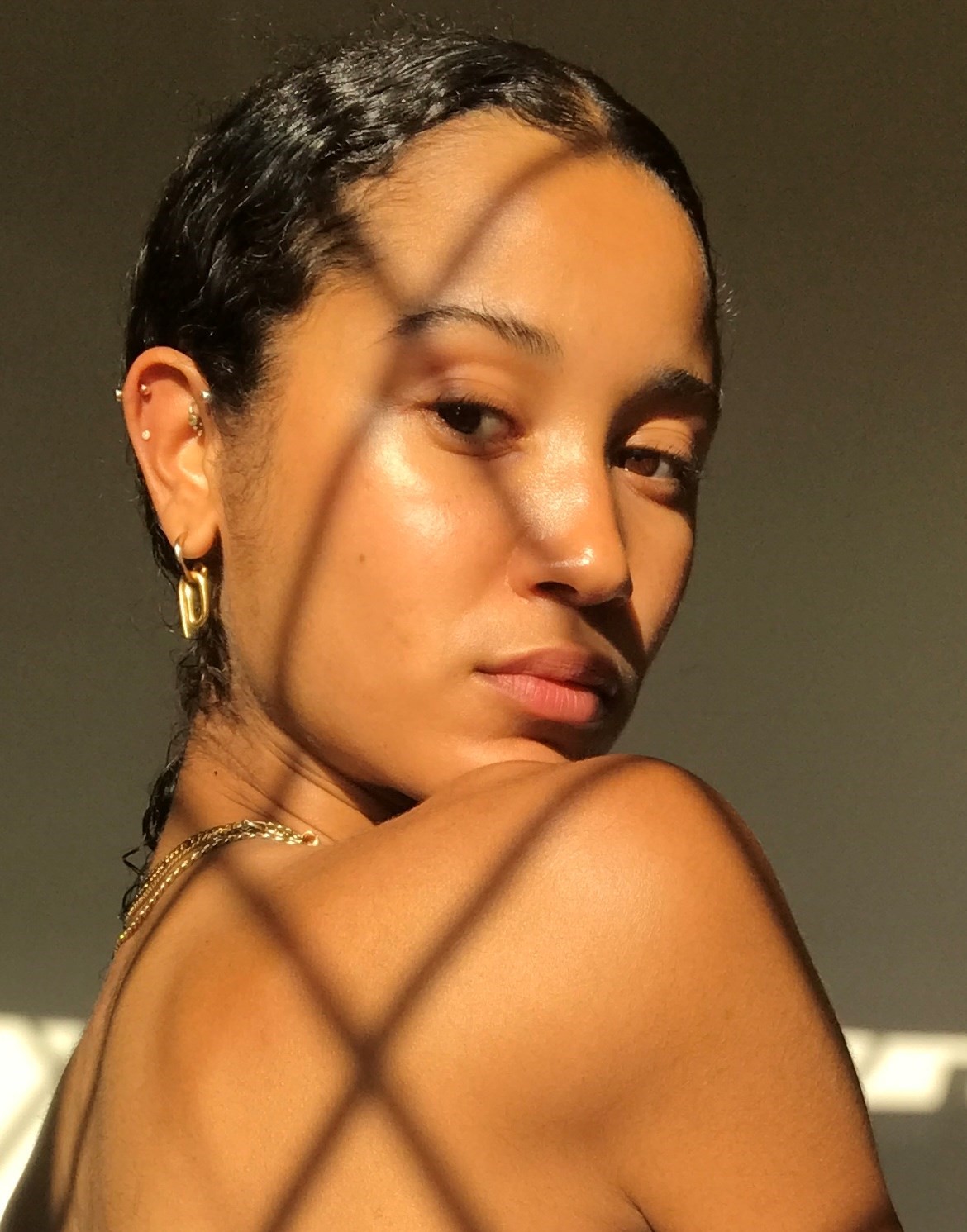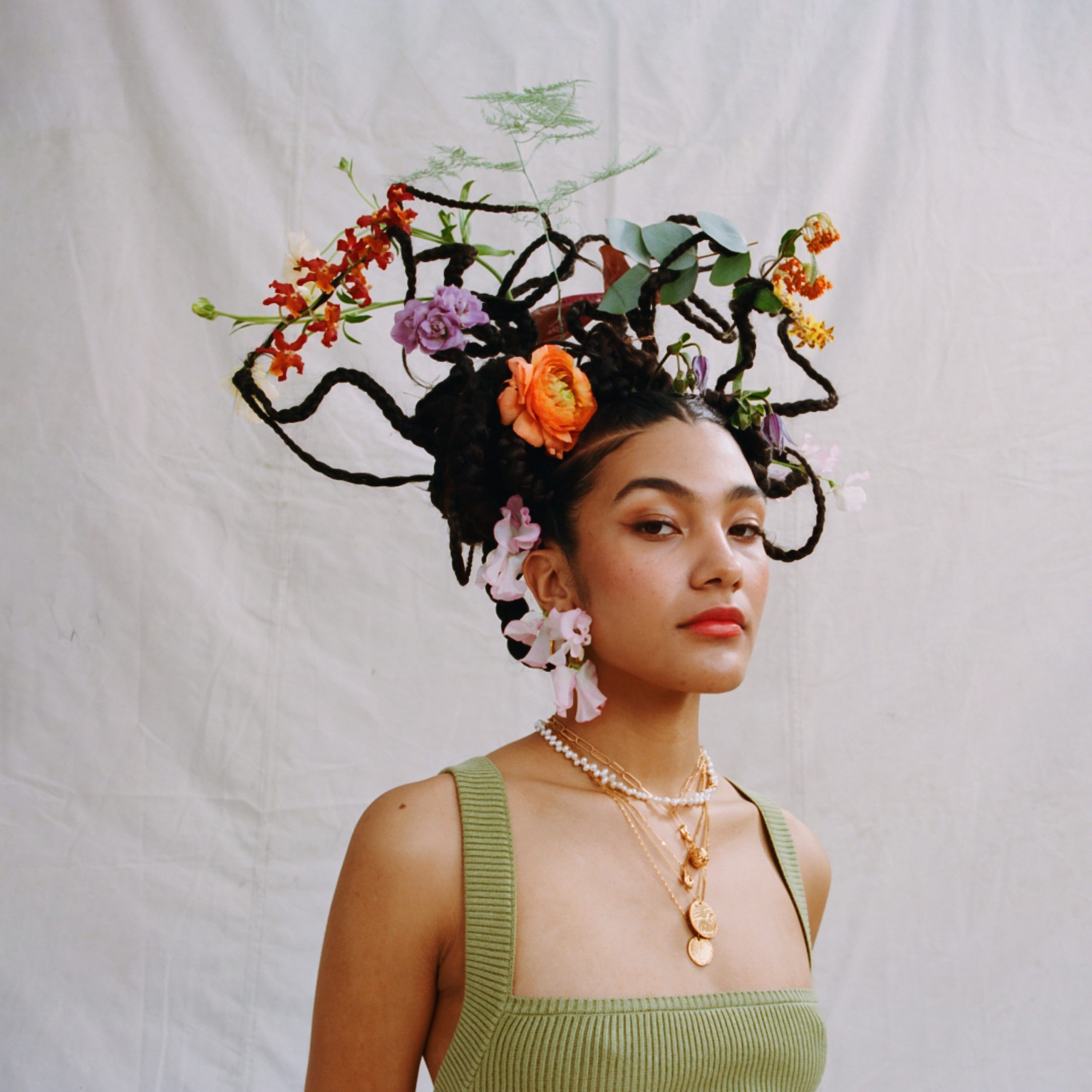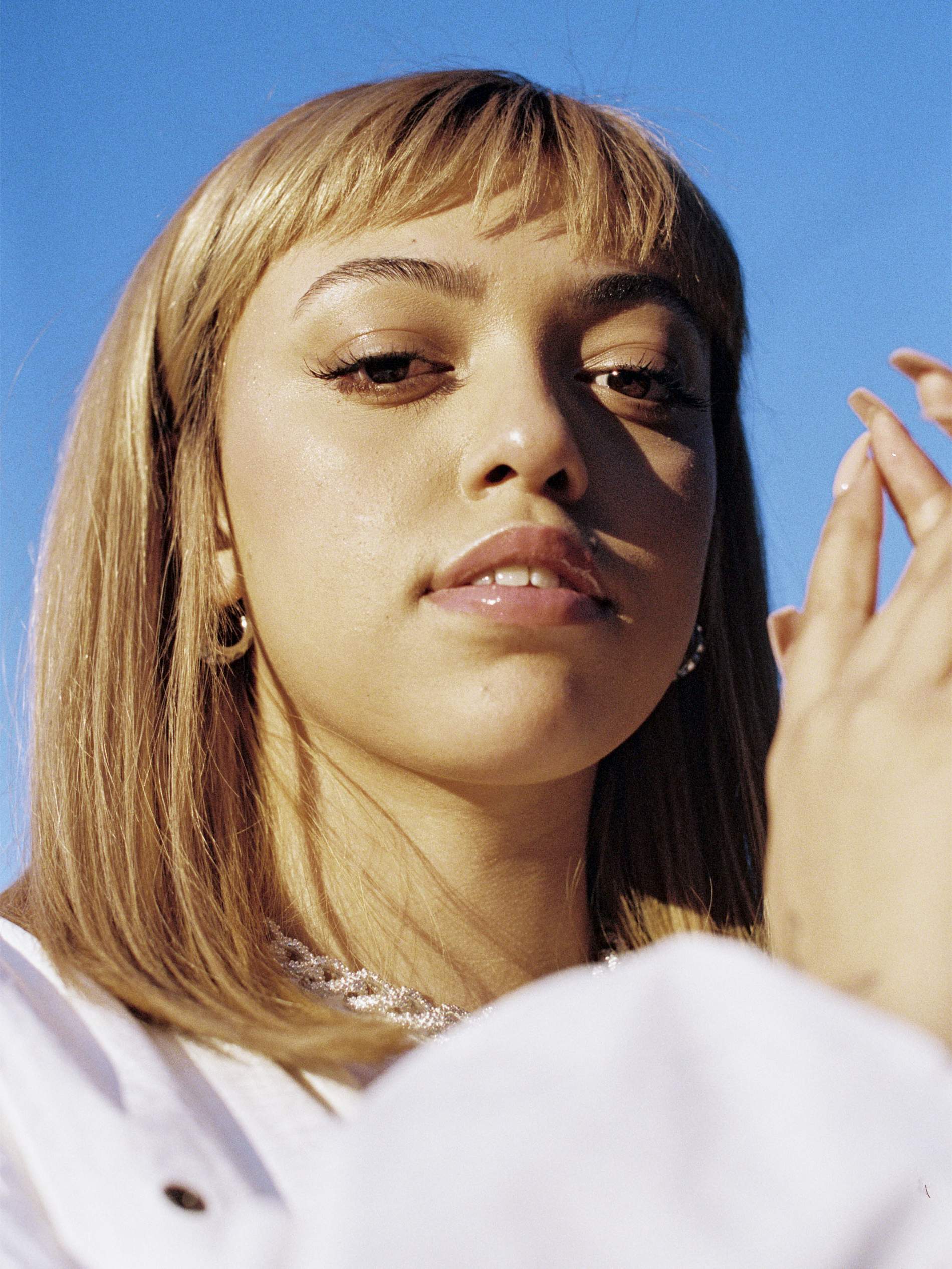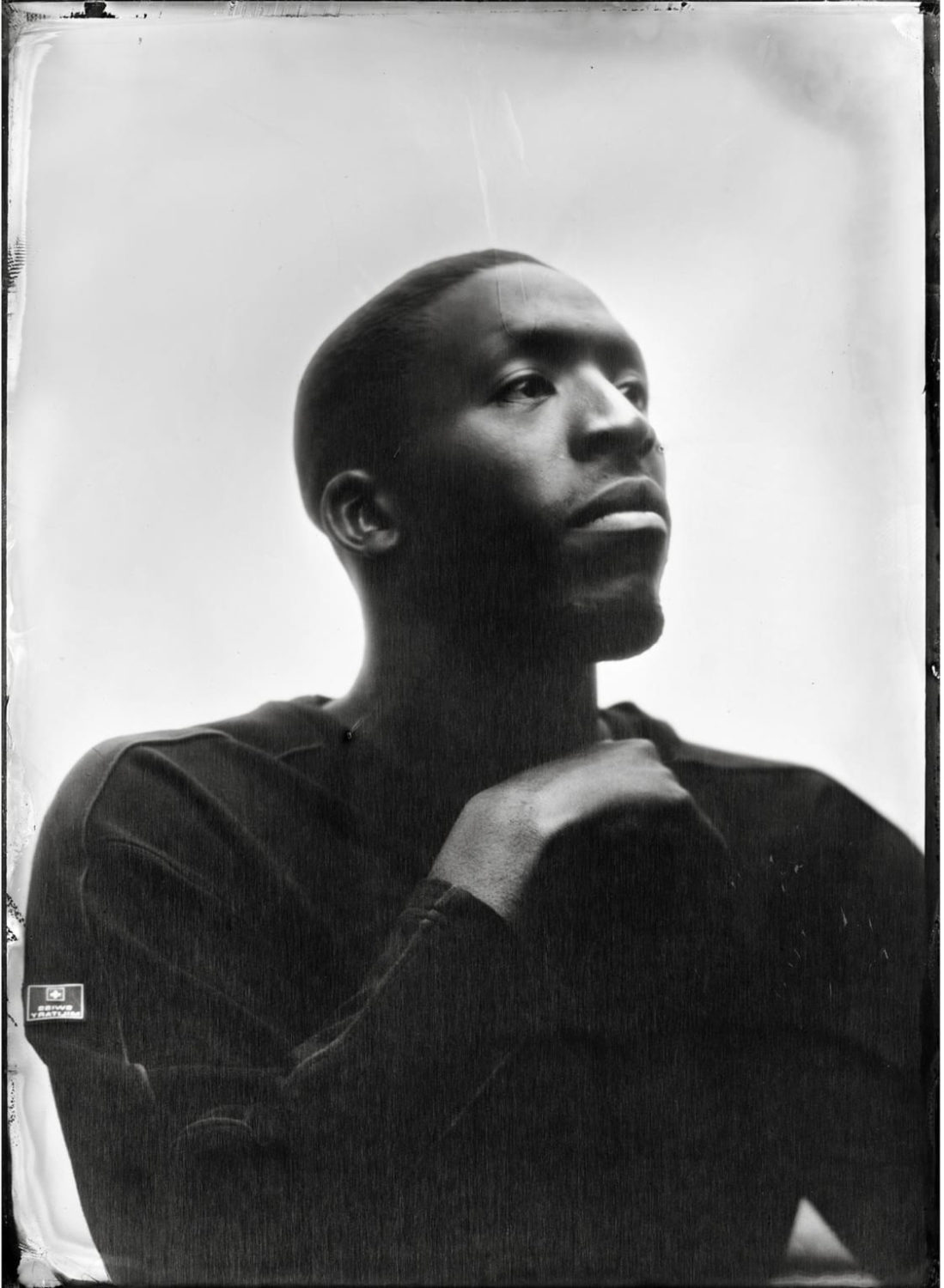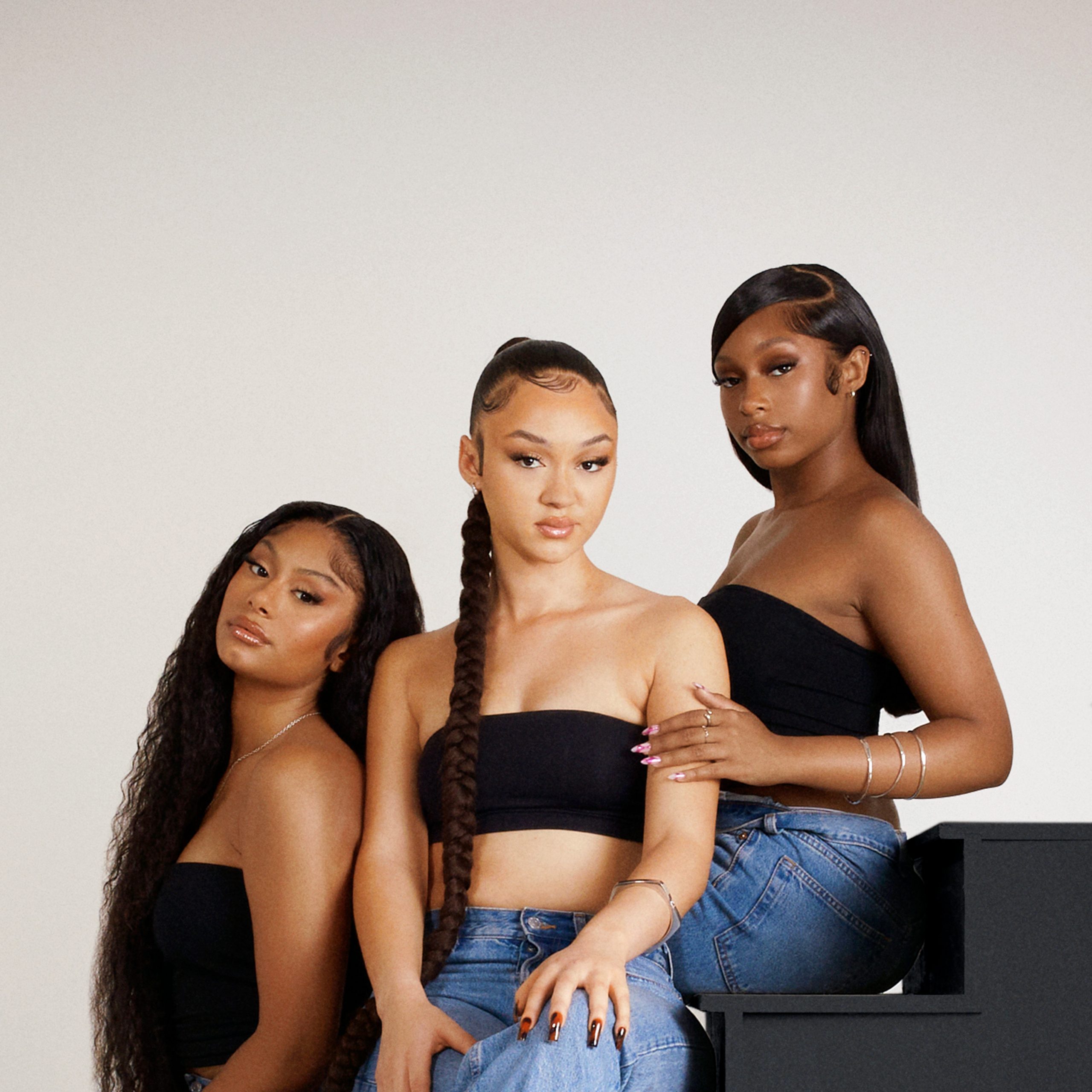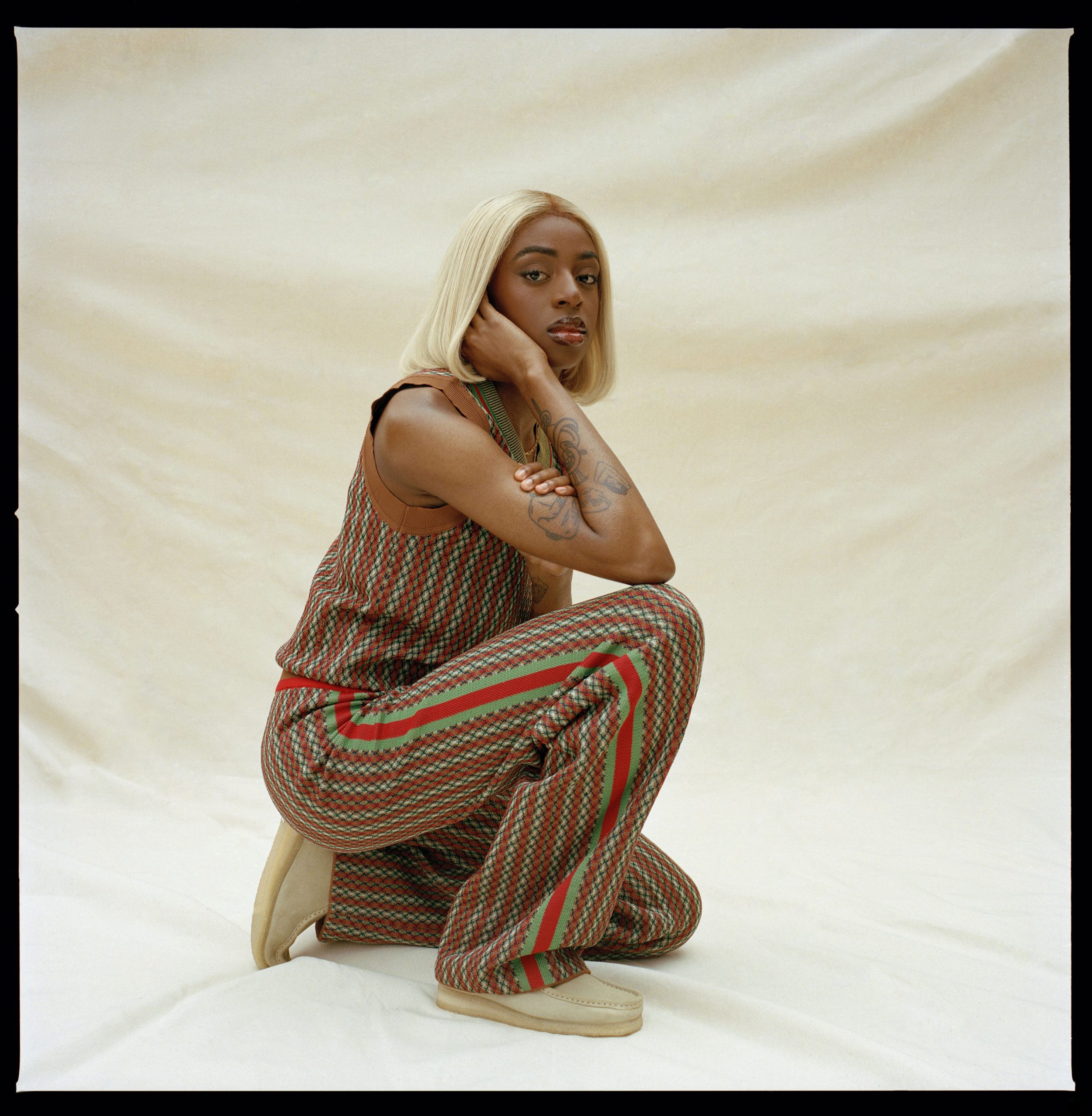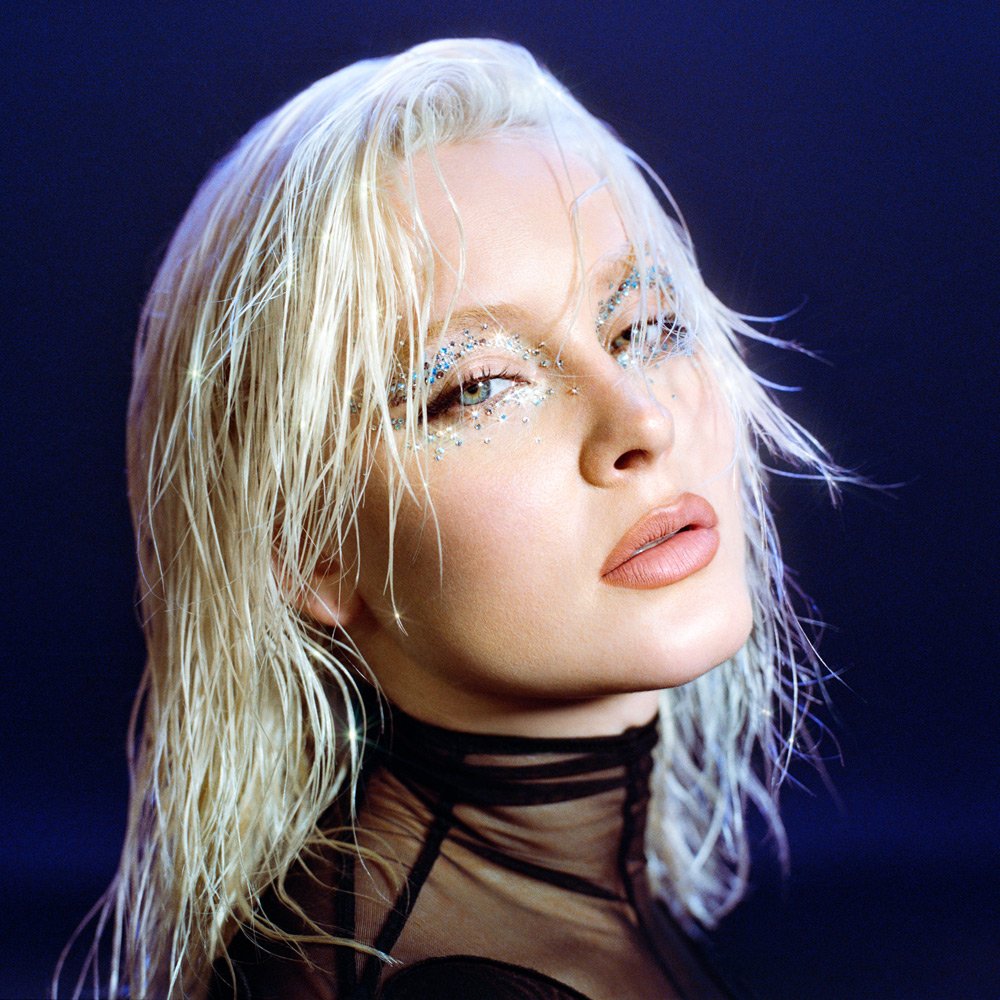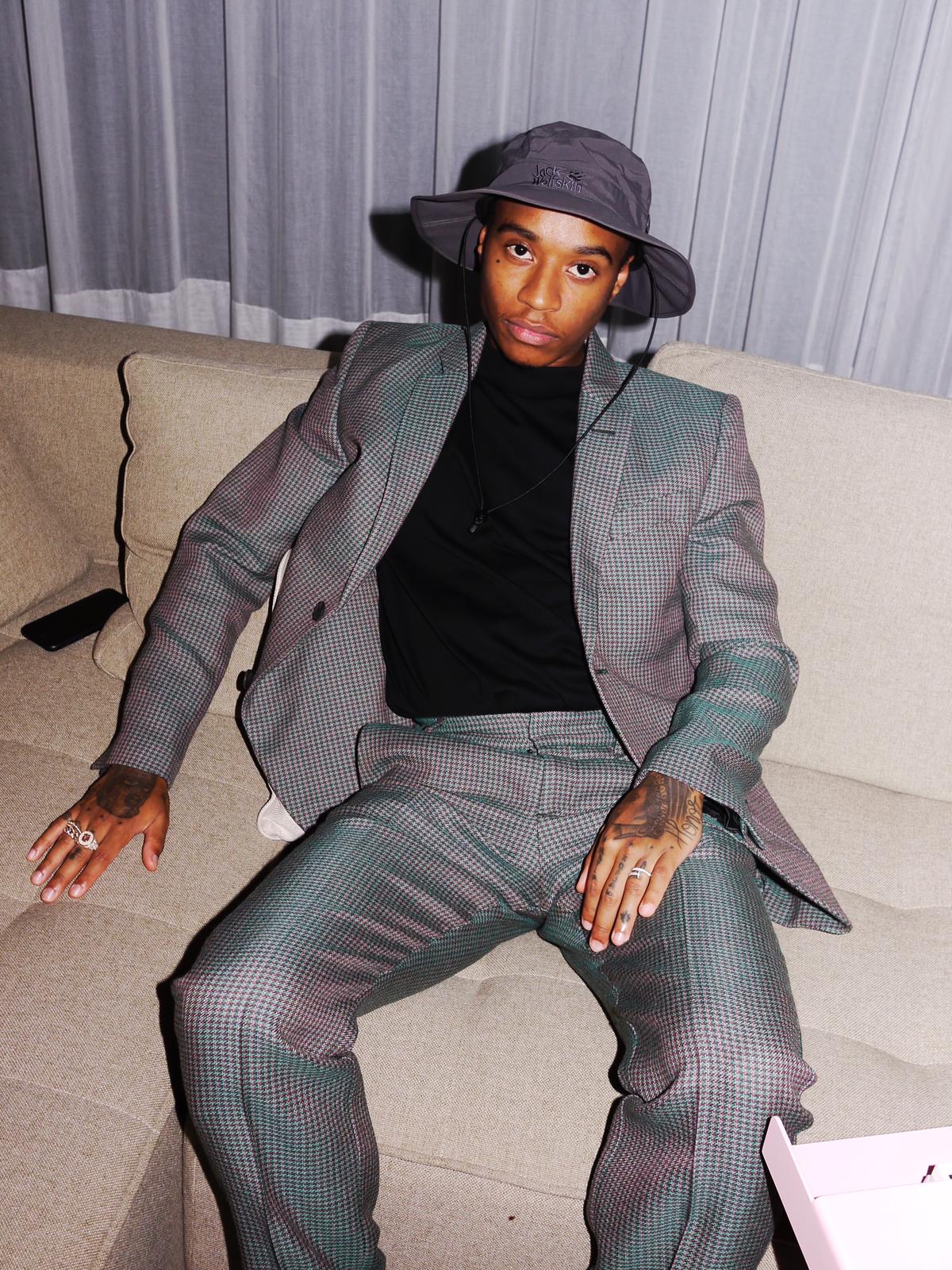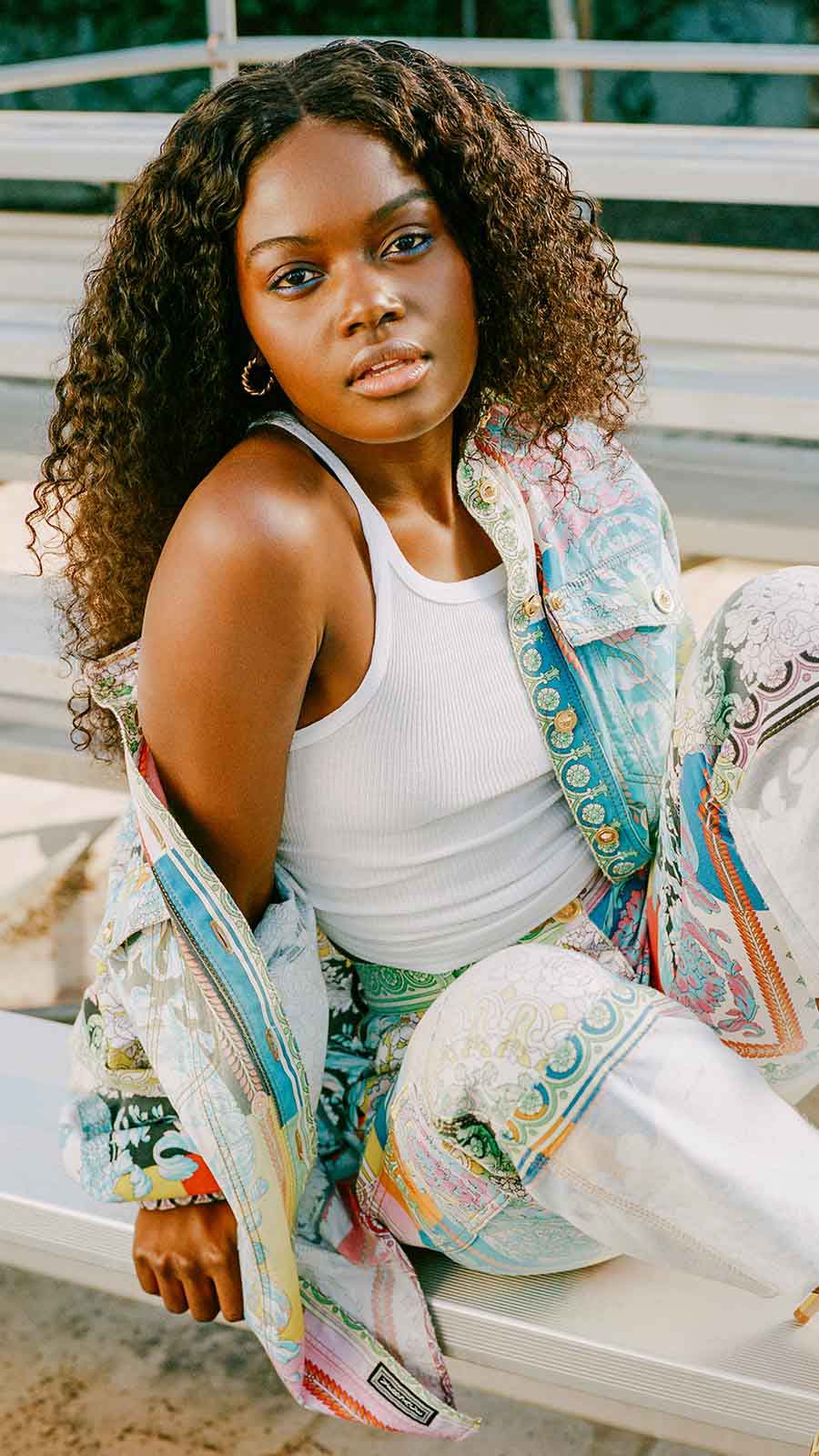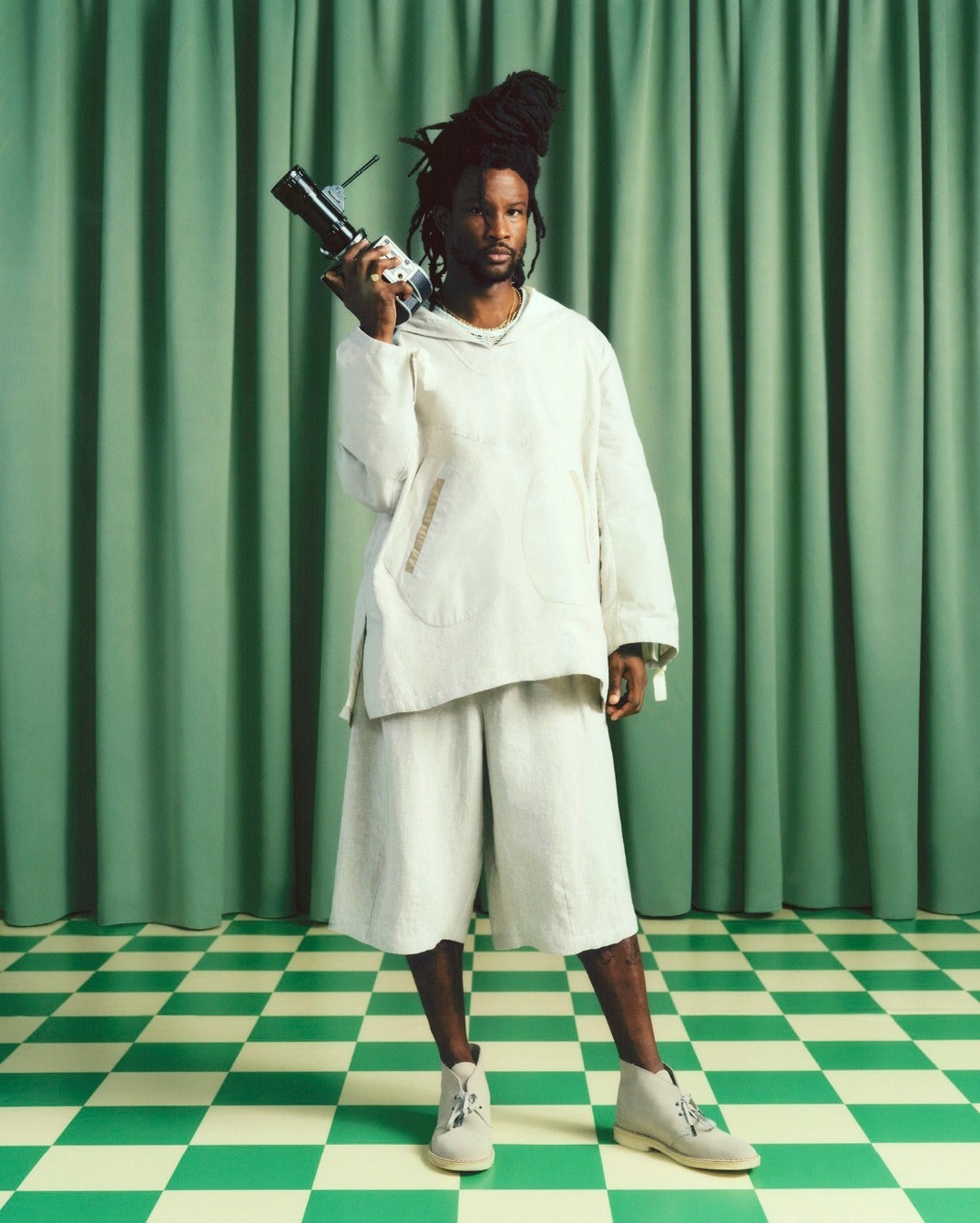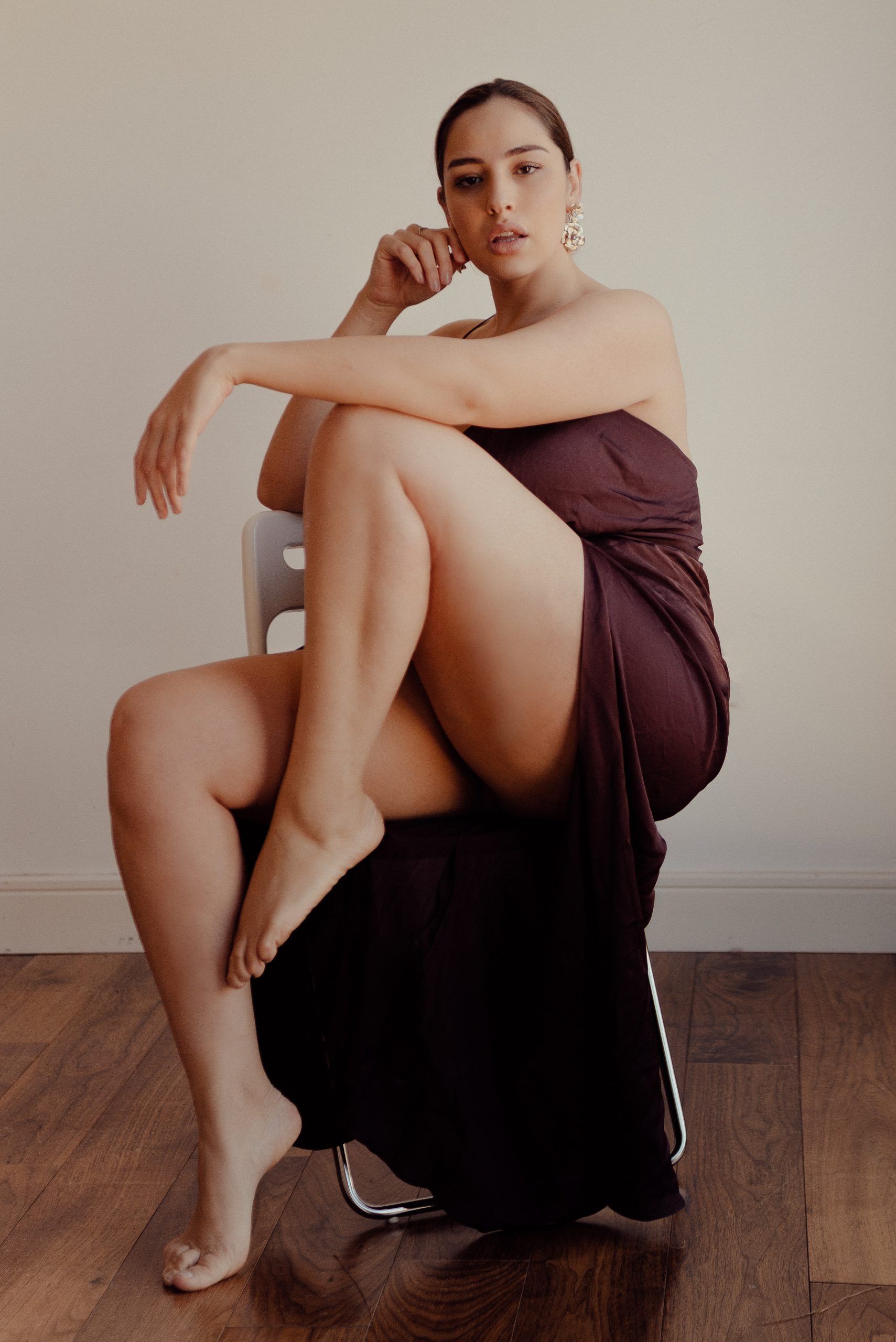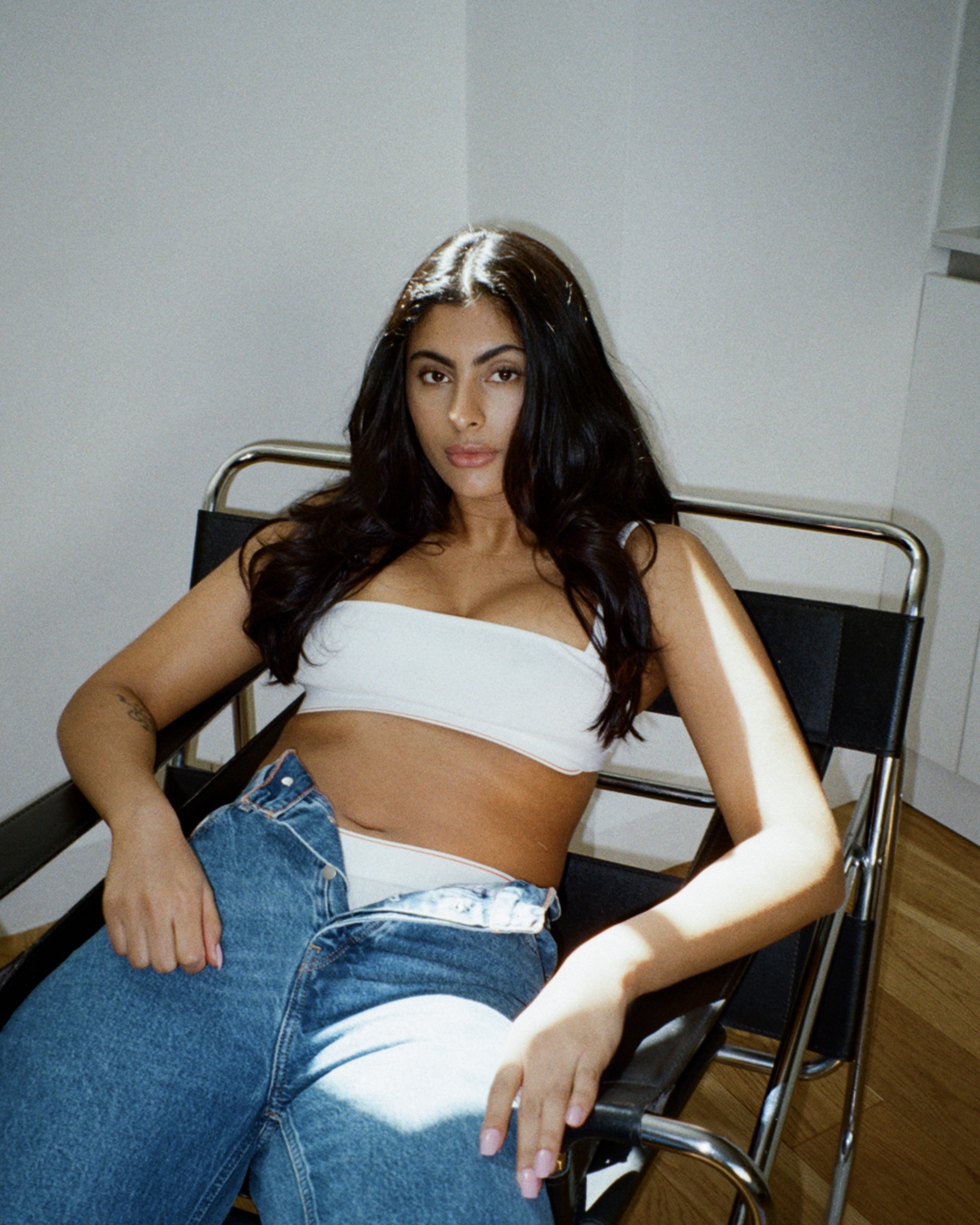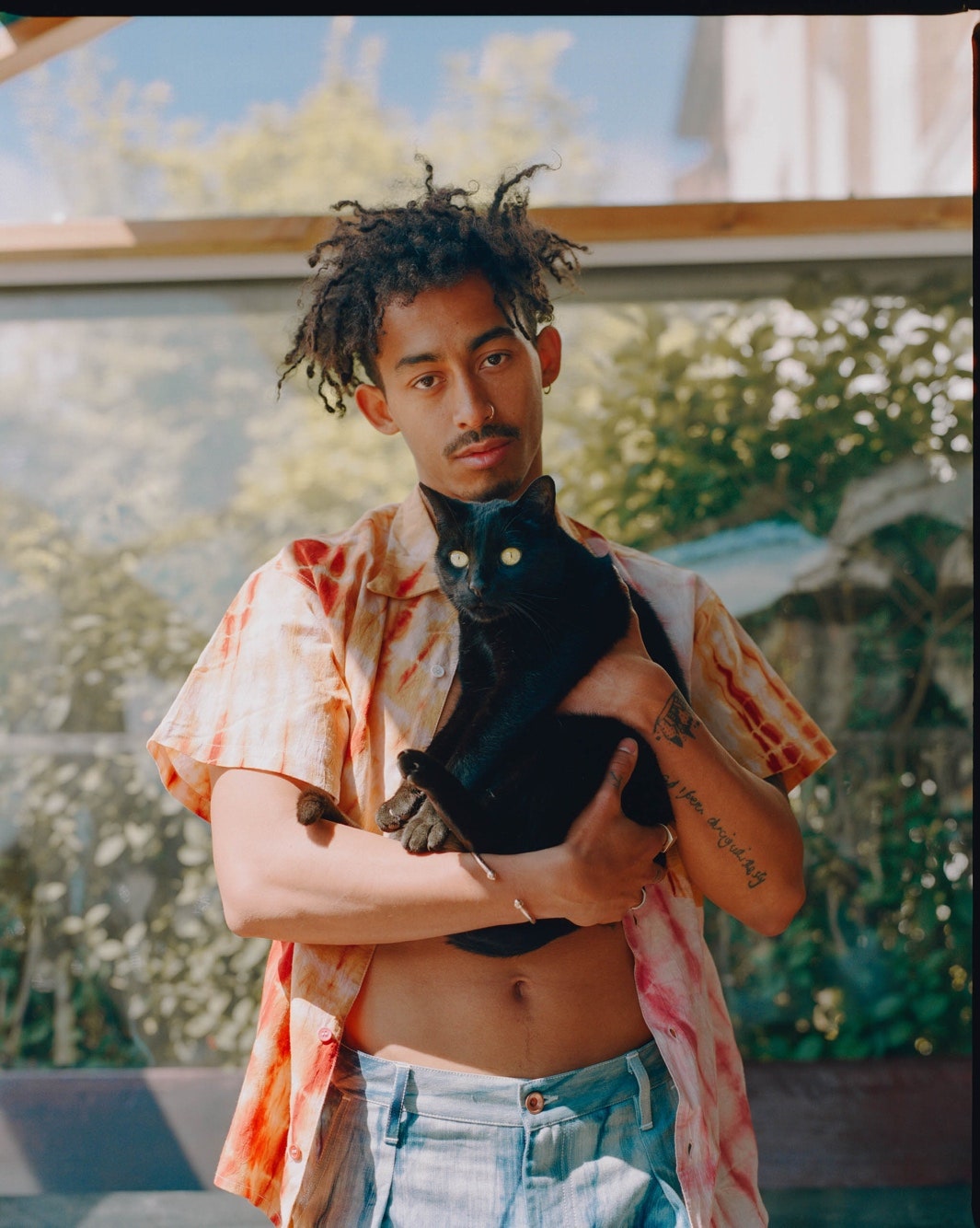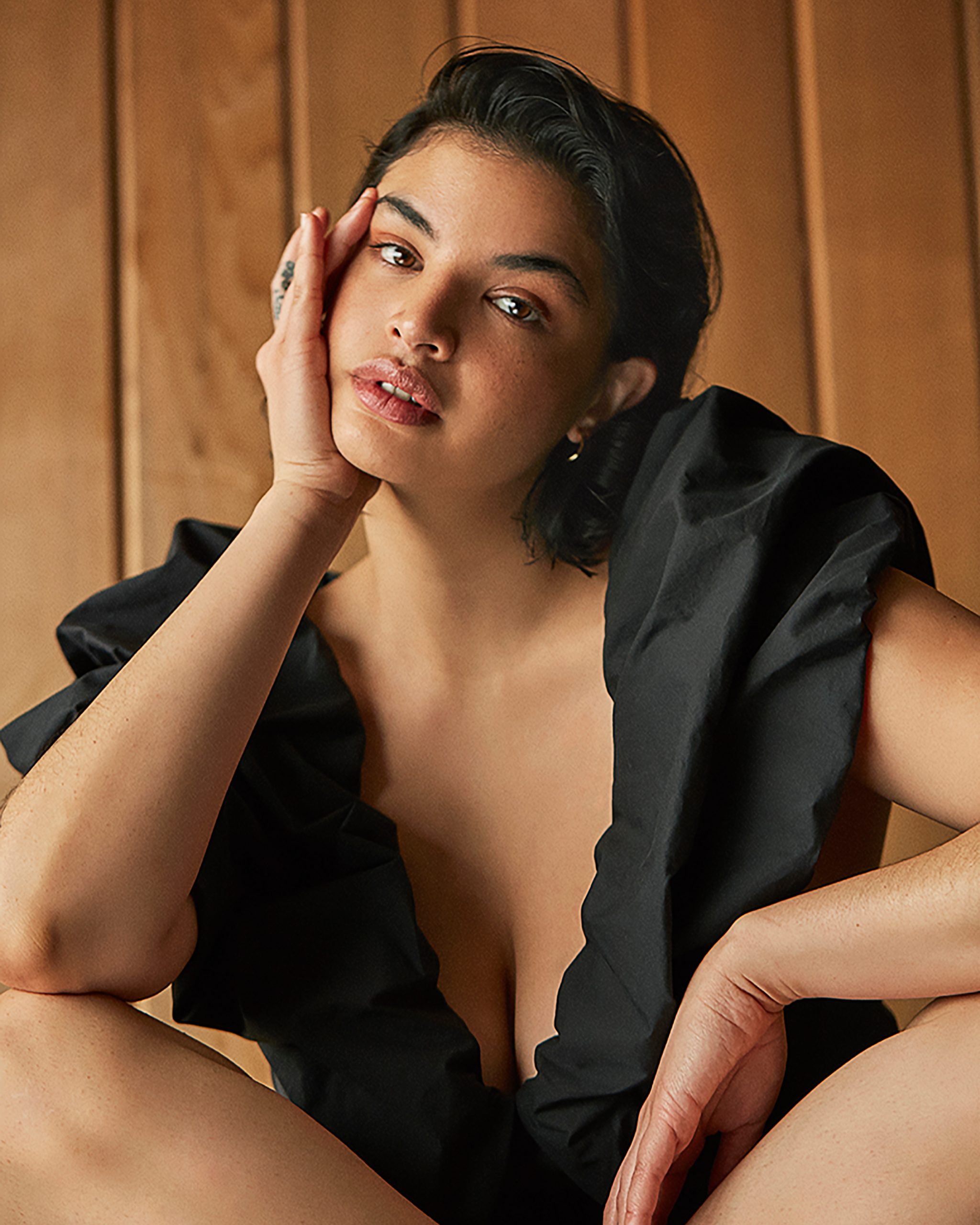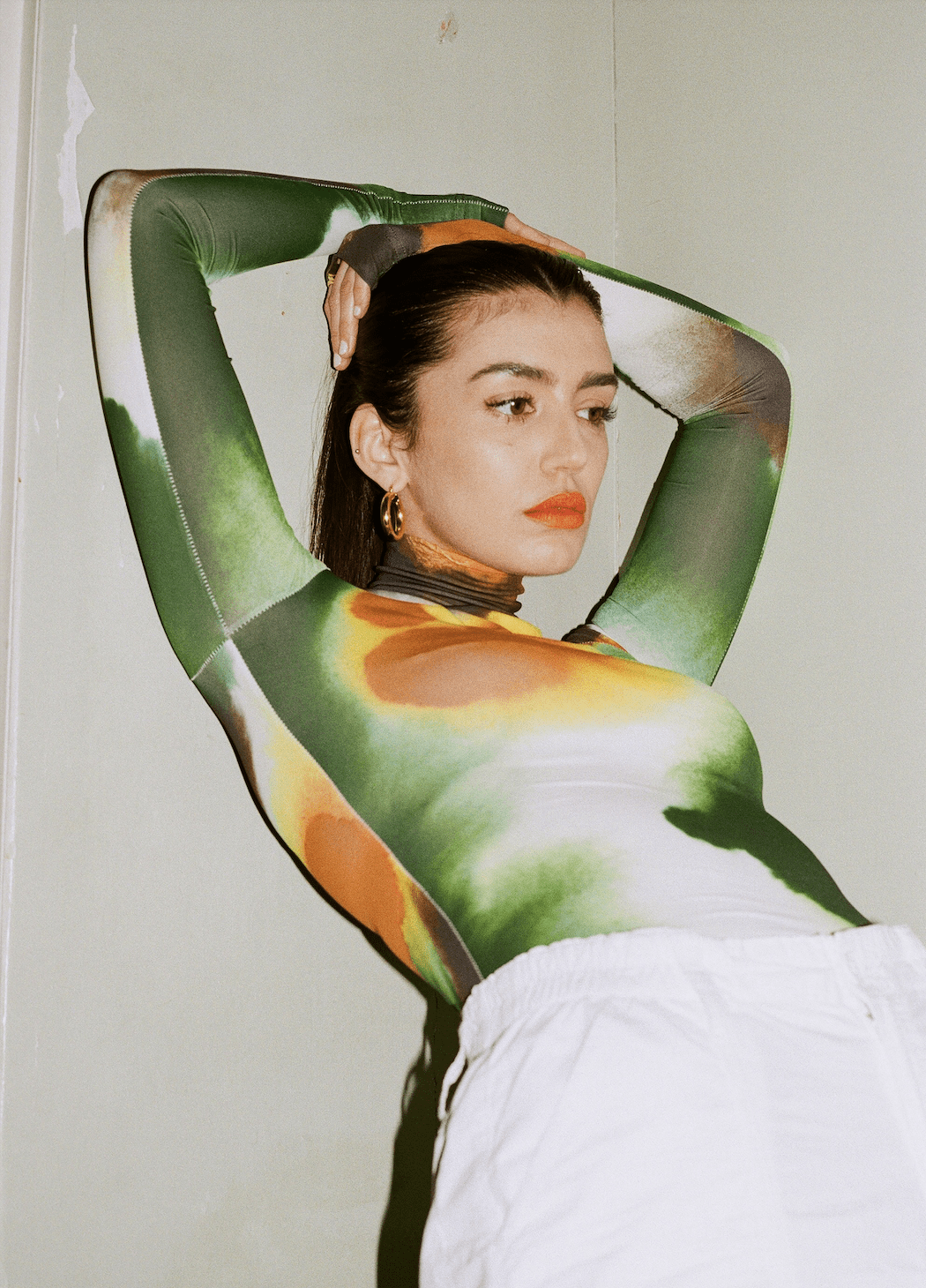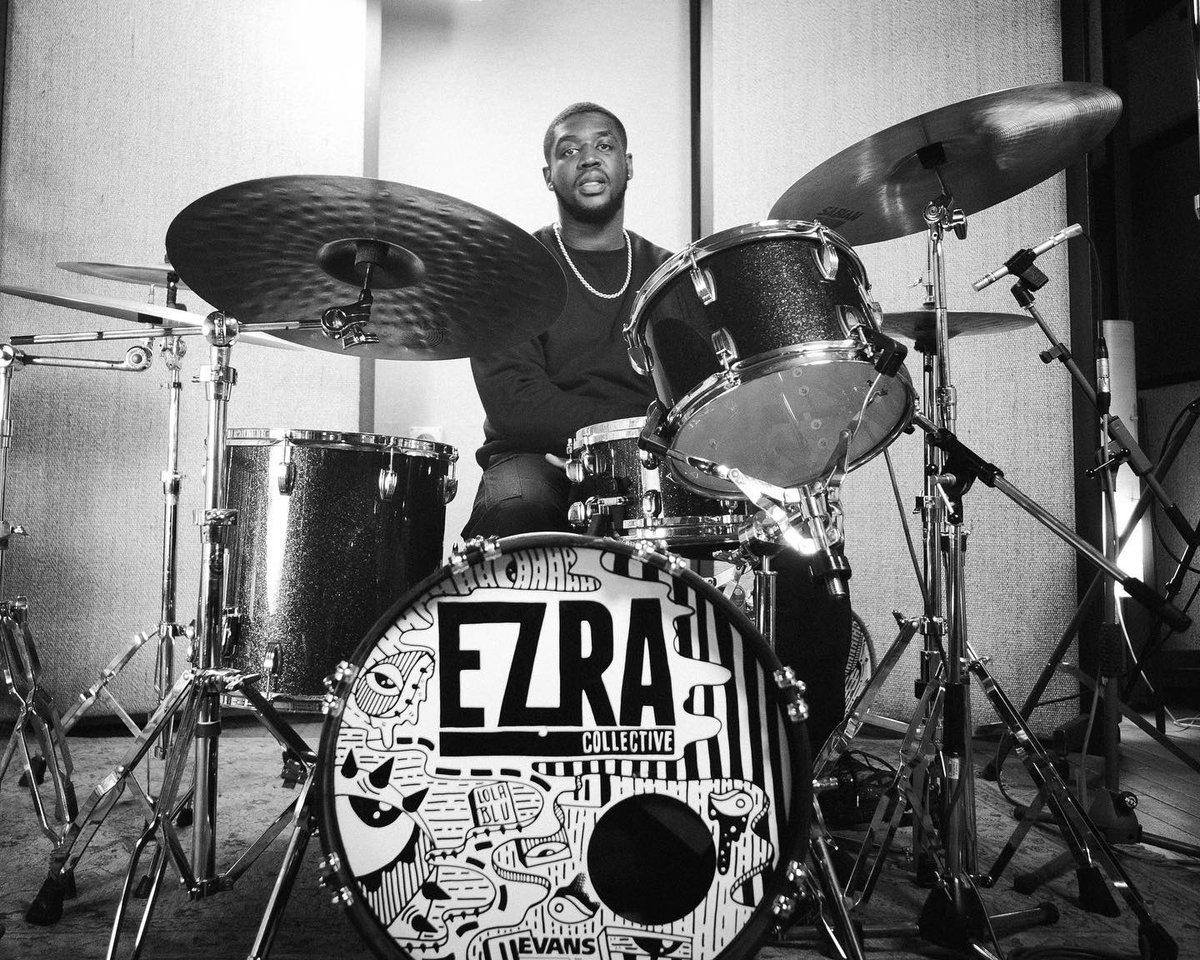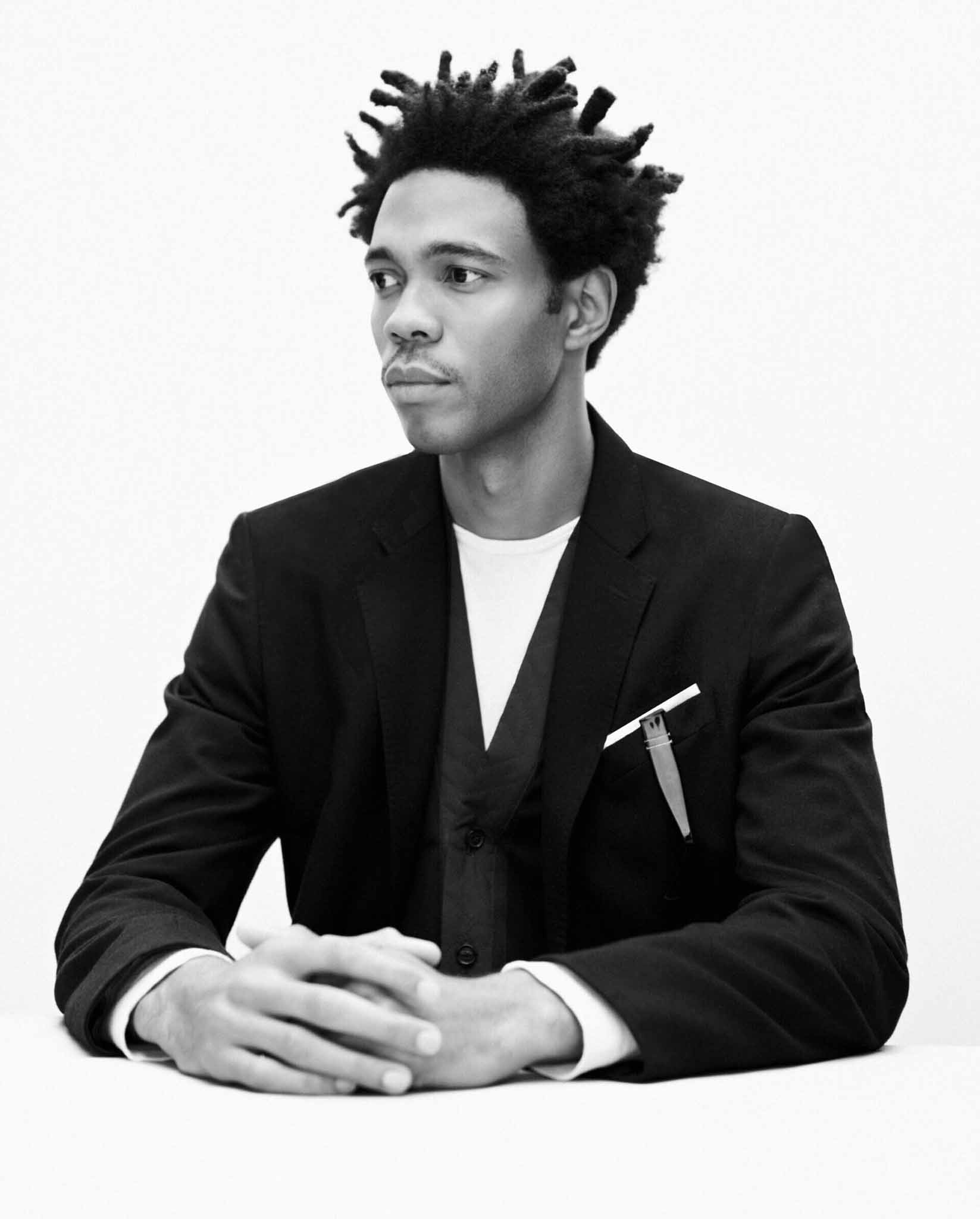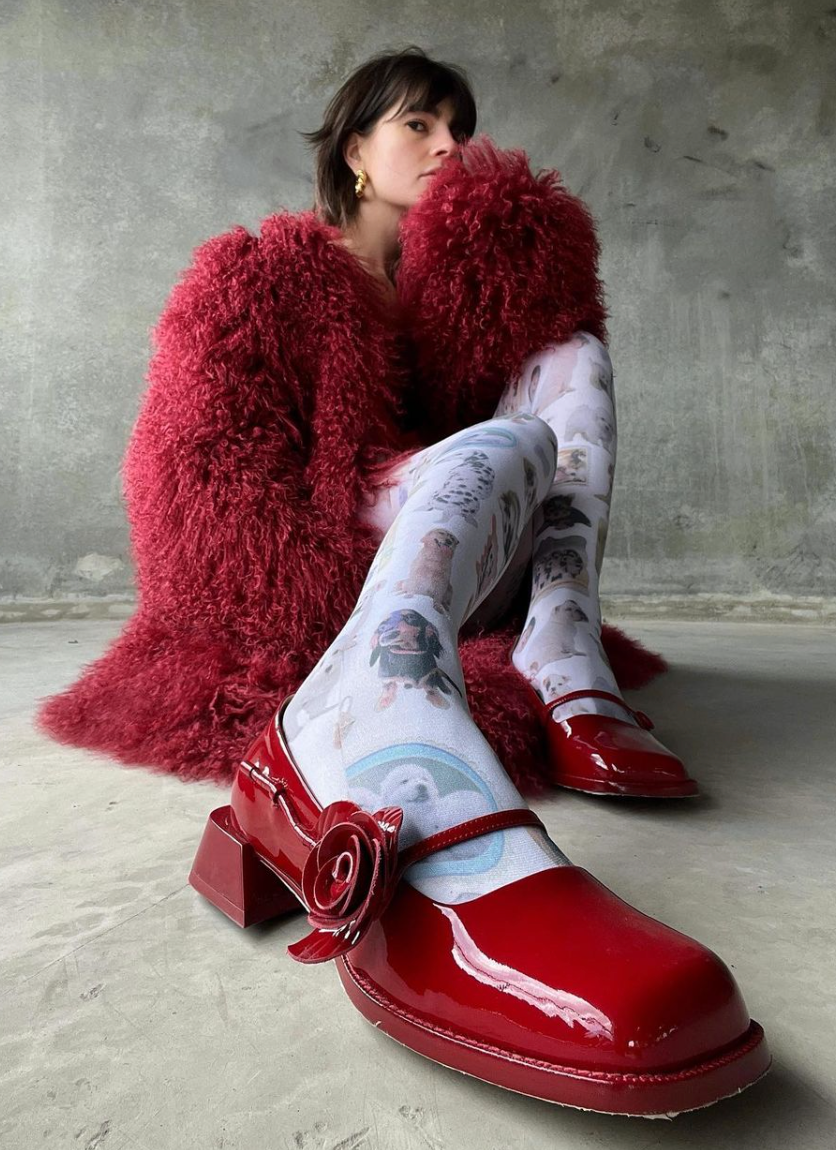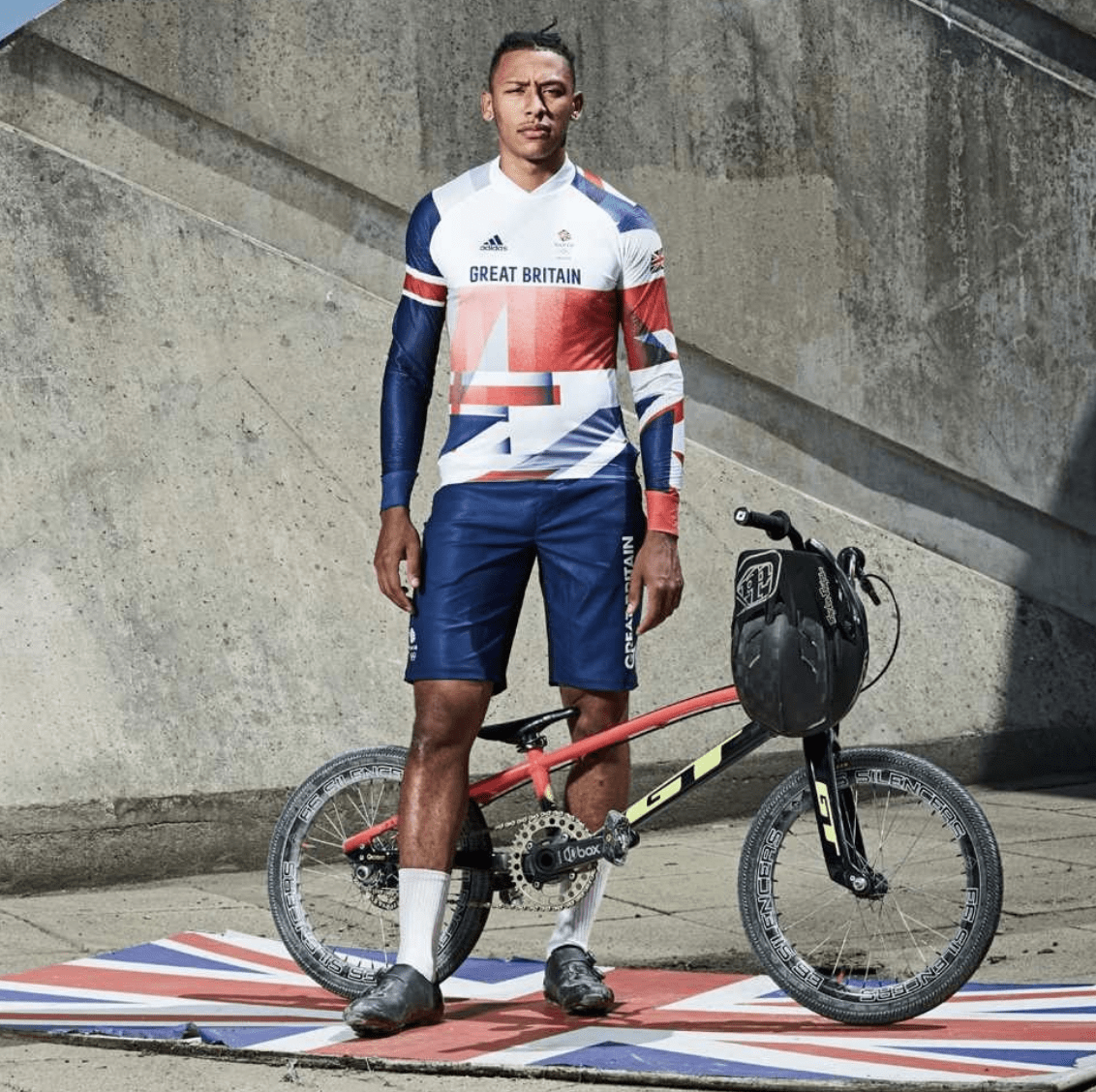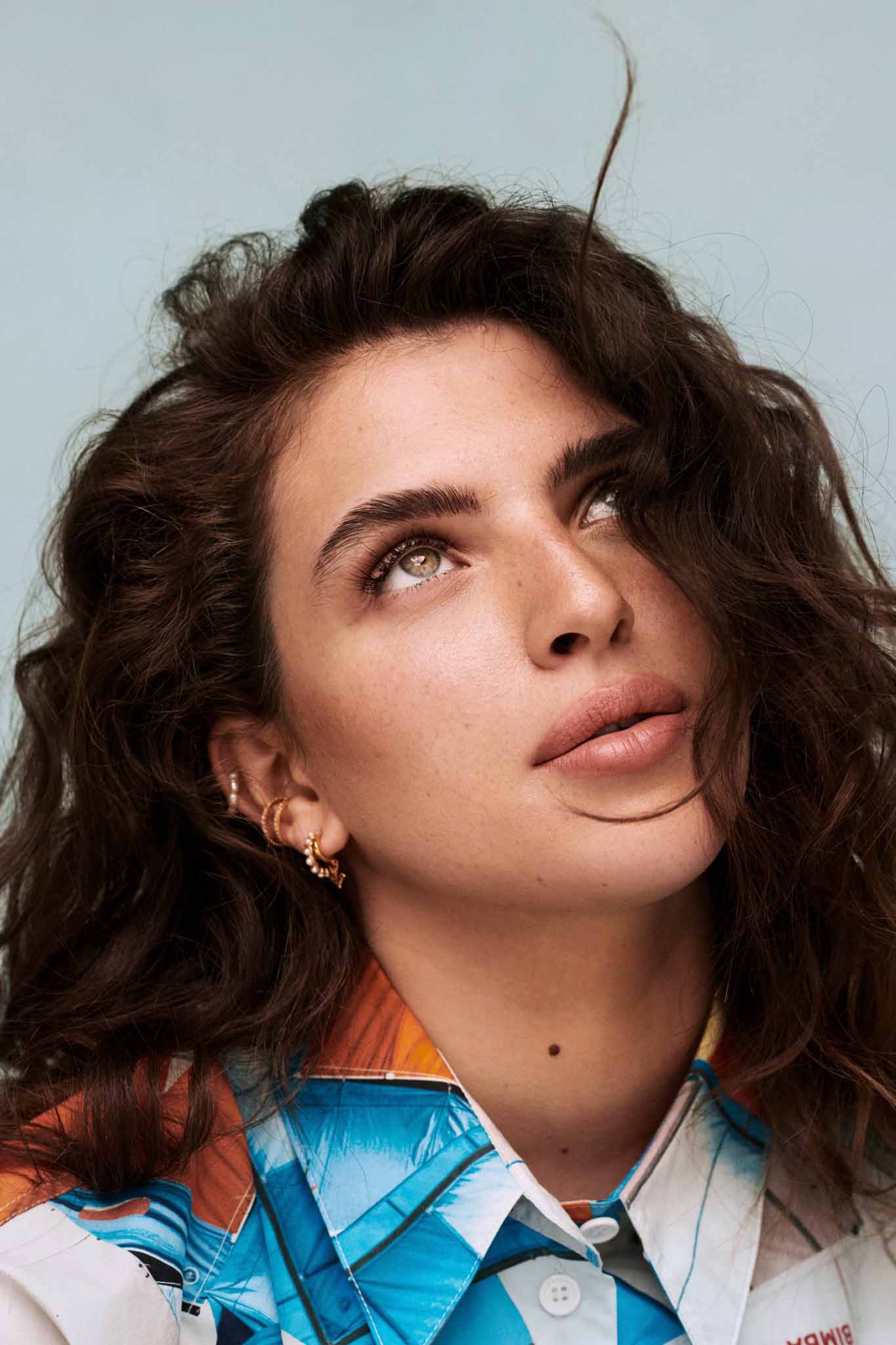 post-template-default single single-post postid-775 single-format-standard loading artist--emma-breschi
775














Creative, Presenter, Activist and Model, Emma Breschi broke onto the scene in 2017 with Vivienne Westwood and has quickly become one of the most sought after names in the industry. Her relatability, witty content and natural charm is what has made her one of the most refreshing figures in fashion today. Emma has worked with the likes of Agent Provocateur, Whatsapp, Van Moof, Calvin Klein, H&M and Dior to name a few.

As a presenter, Emma has worked with the likes of ASOS, North Face, Adidas and more. Emma hosted Season 1 of TMRW Magazine's podcast 'Change The Record' and has appeared on 'It's Your Funeral,' 'Strong Woman Podcast' with Poppy Ajudha and more.

More than her brandwork, Emma is a UK Changemaker for UN Women, an ambassador for Bloody Good Period, a charity whose focus is to provide period supplies for asylum seekers, refugees and those who can't afford them and in 2019 she featured in the UN Women 'End FGM' campaign and also spoke on Lady Garden's International Women's week panel discussing body ownership.