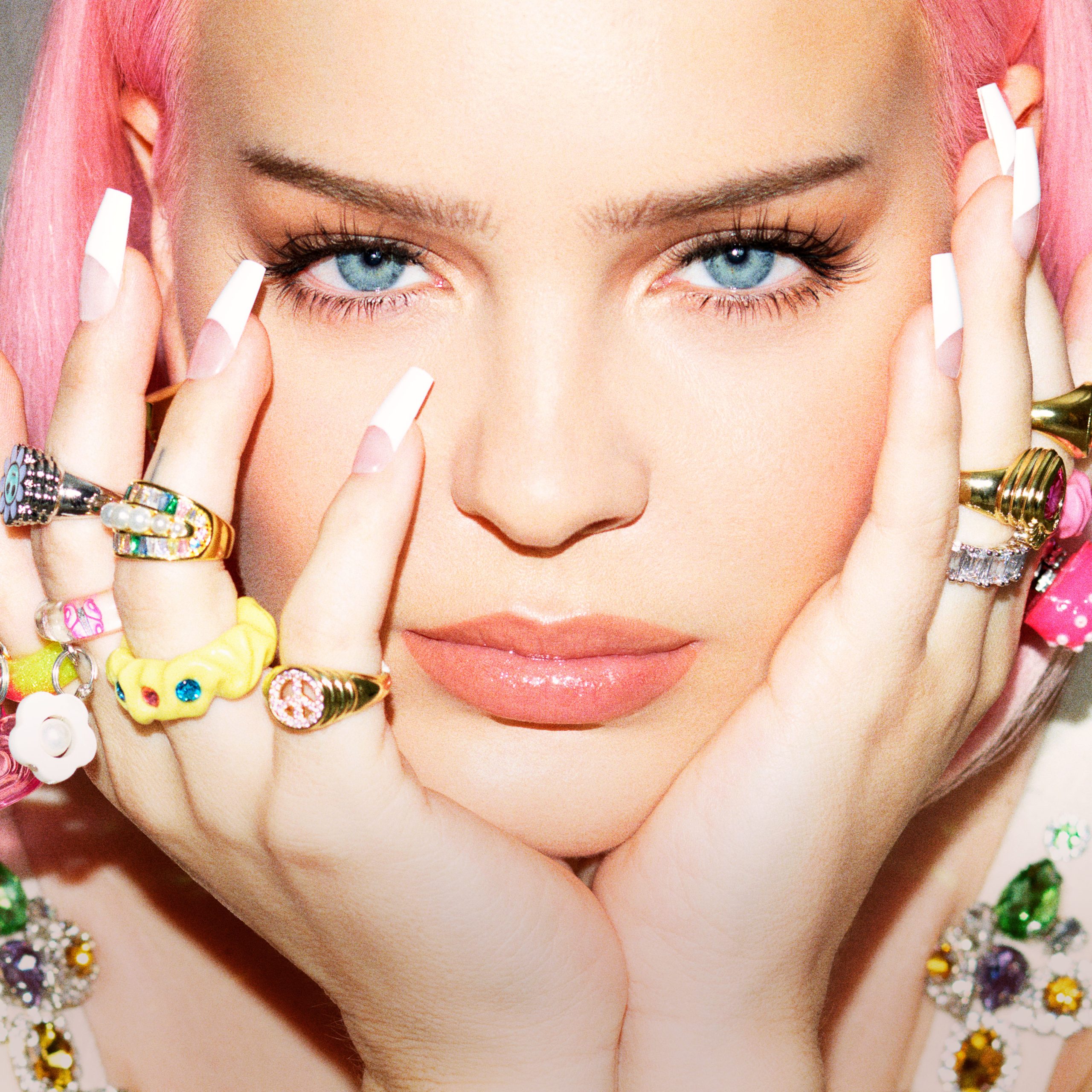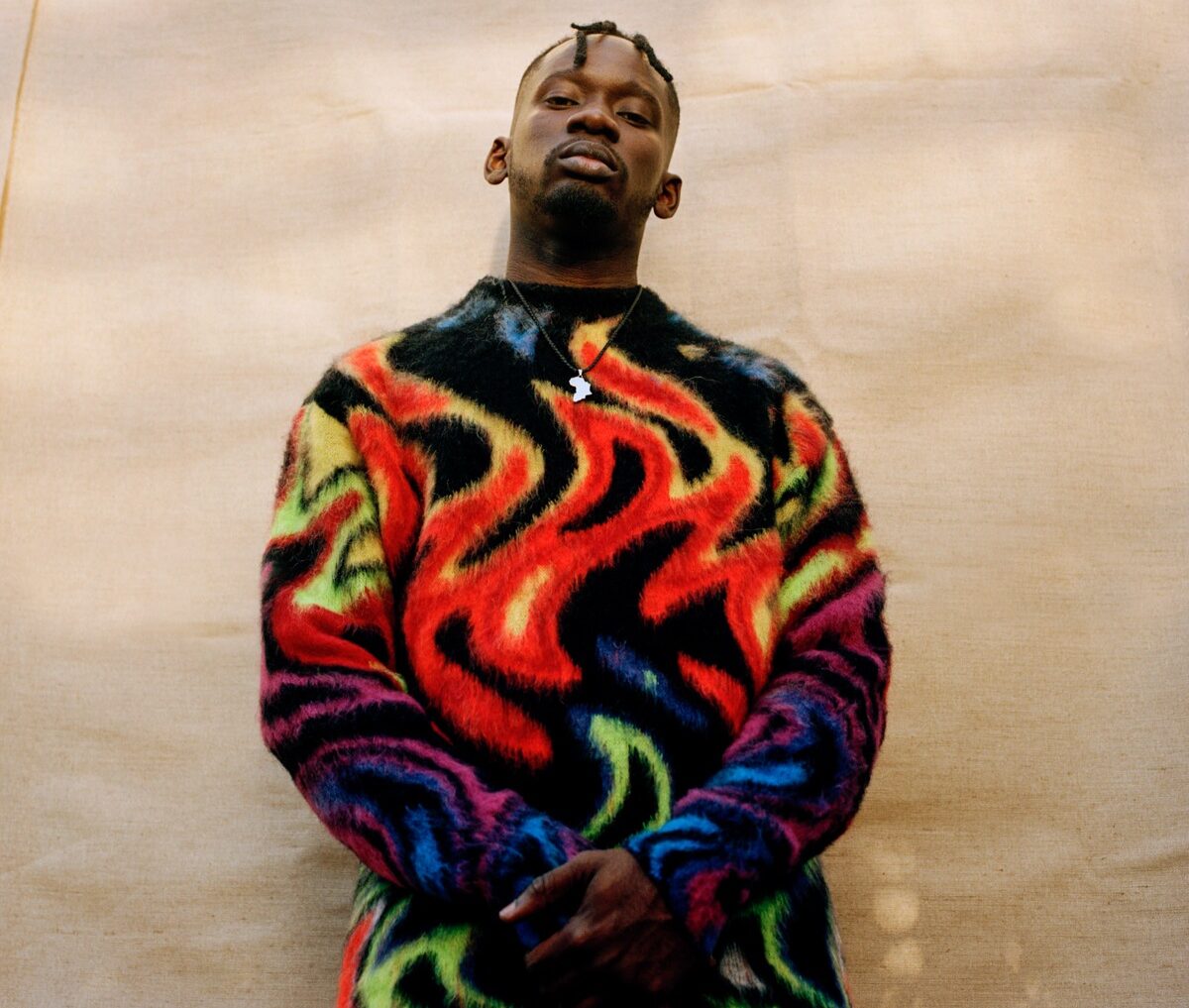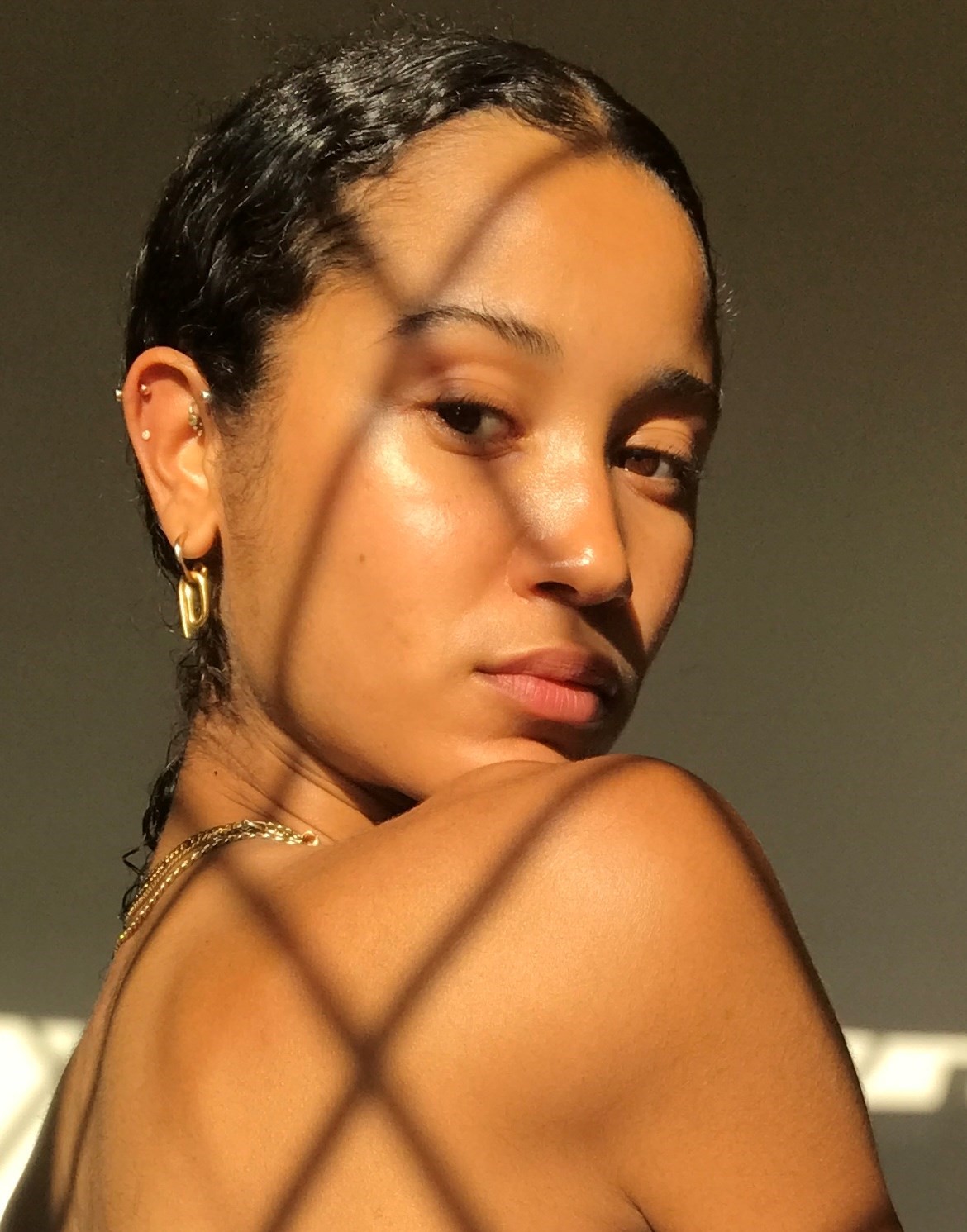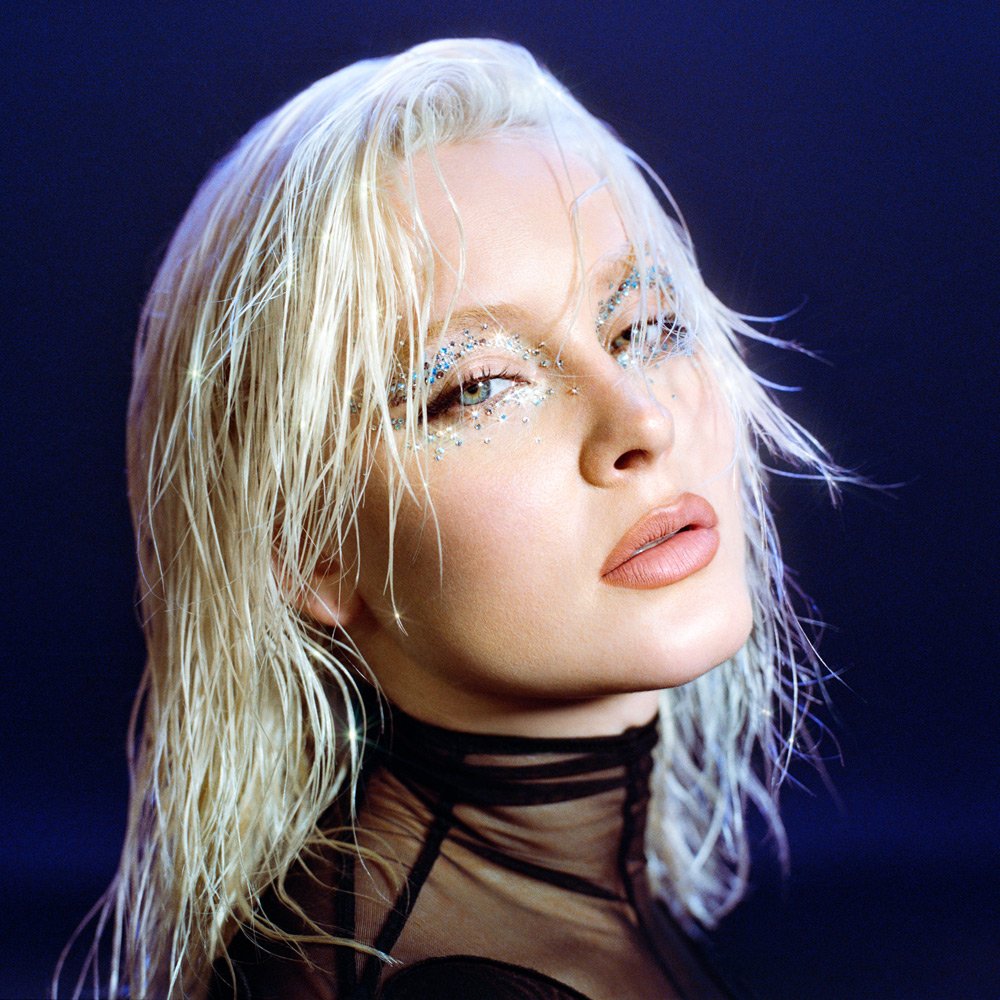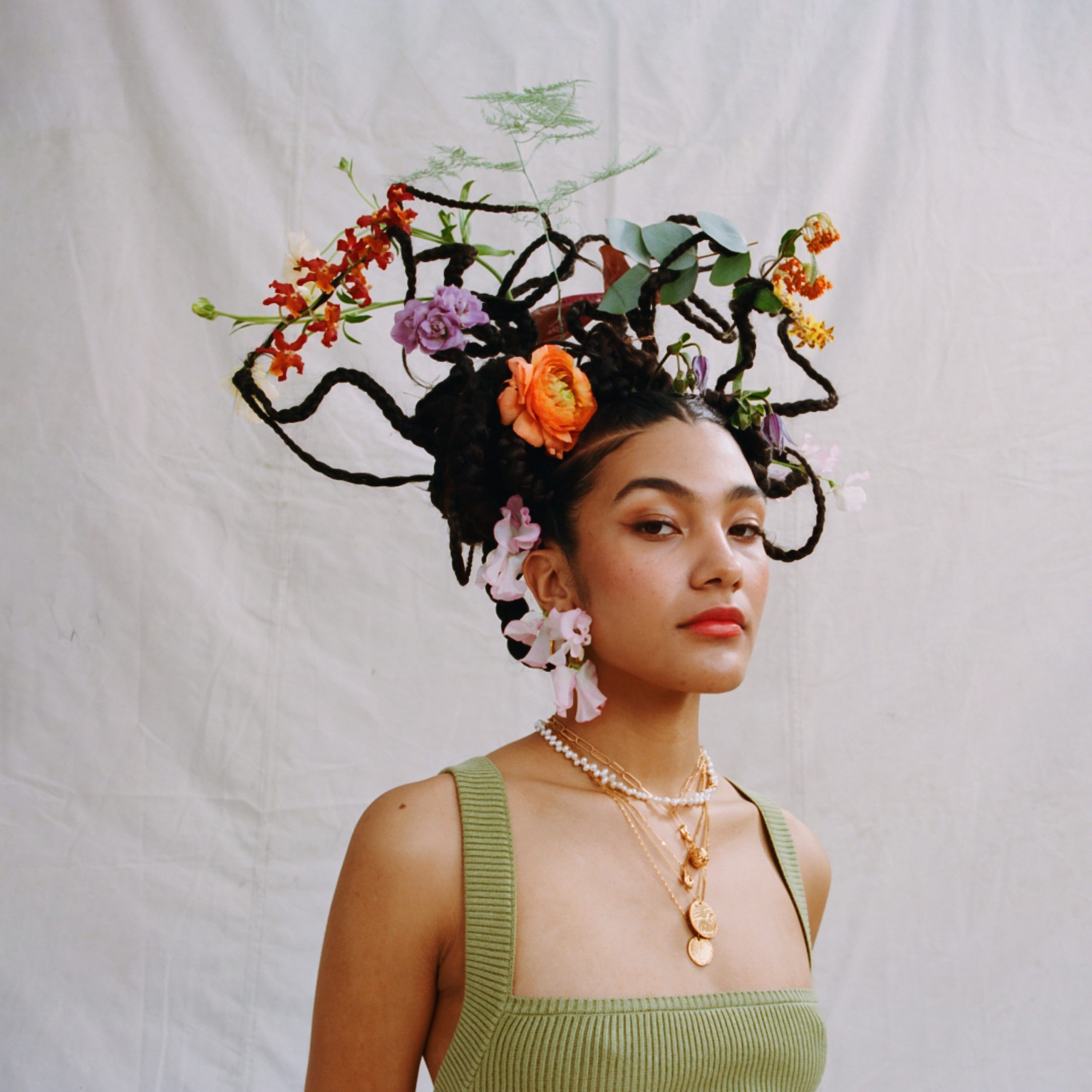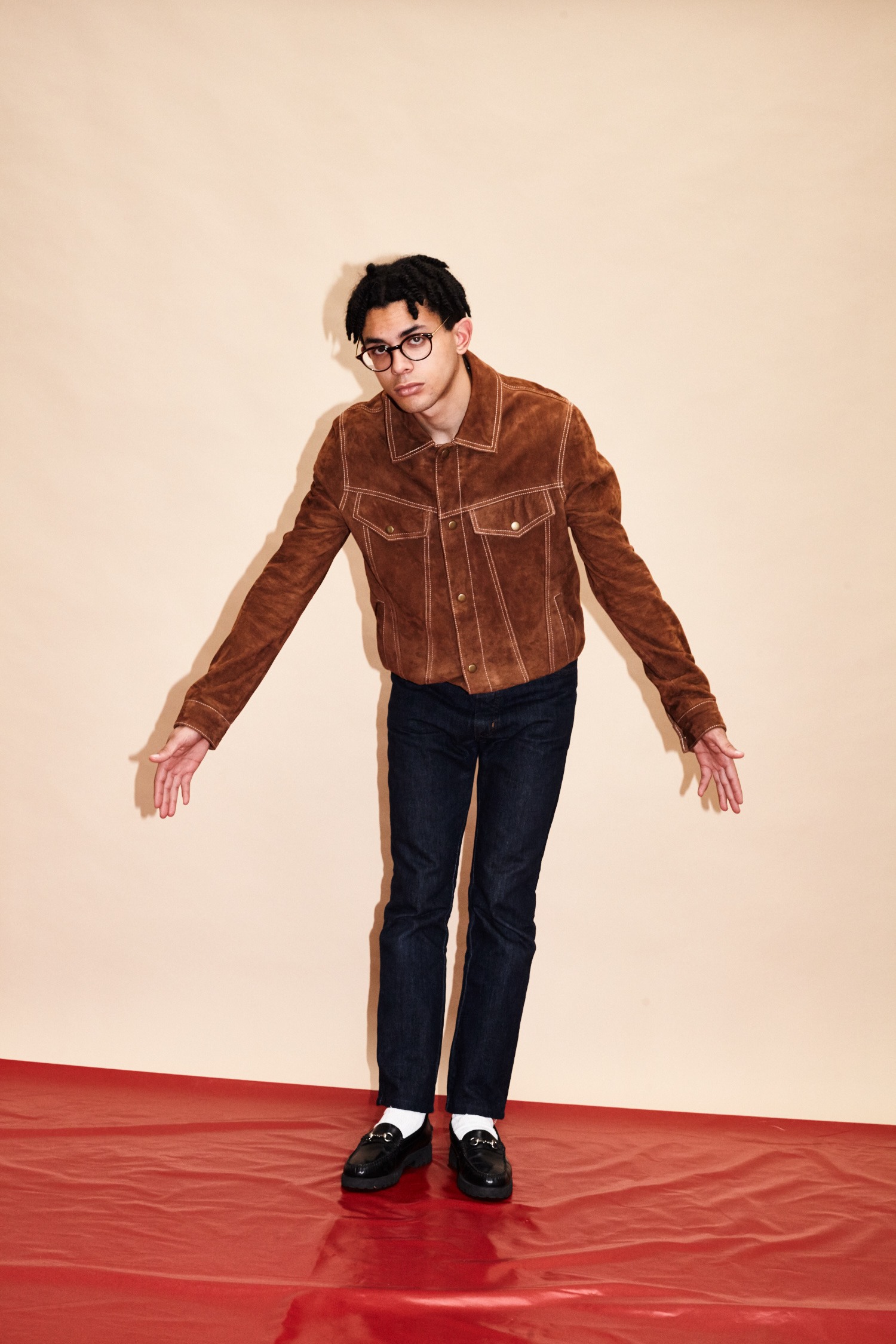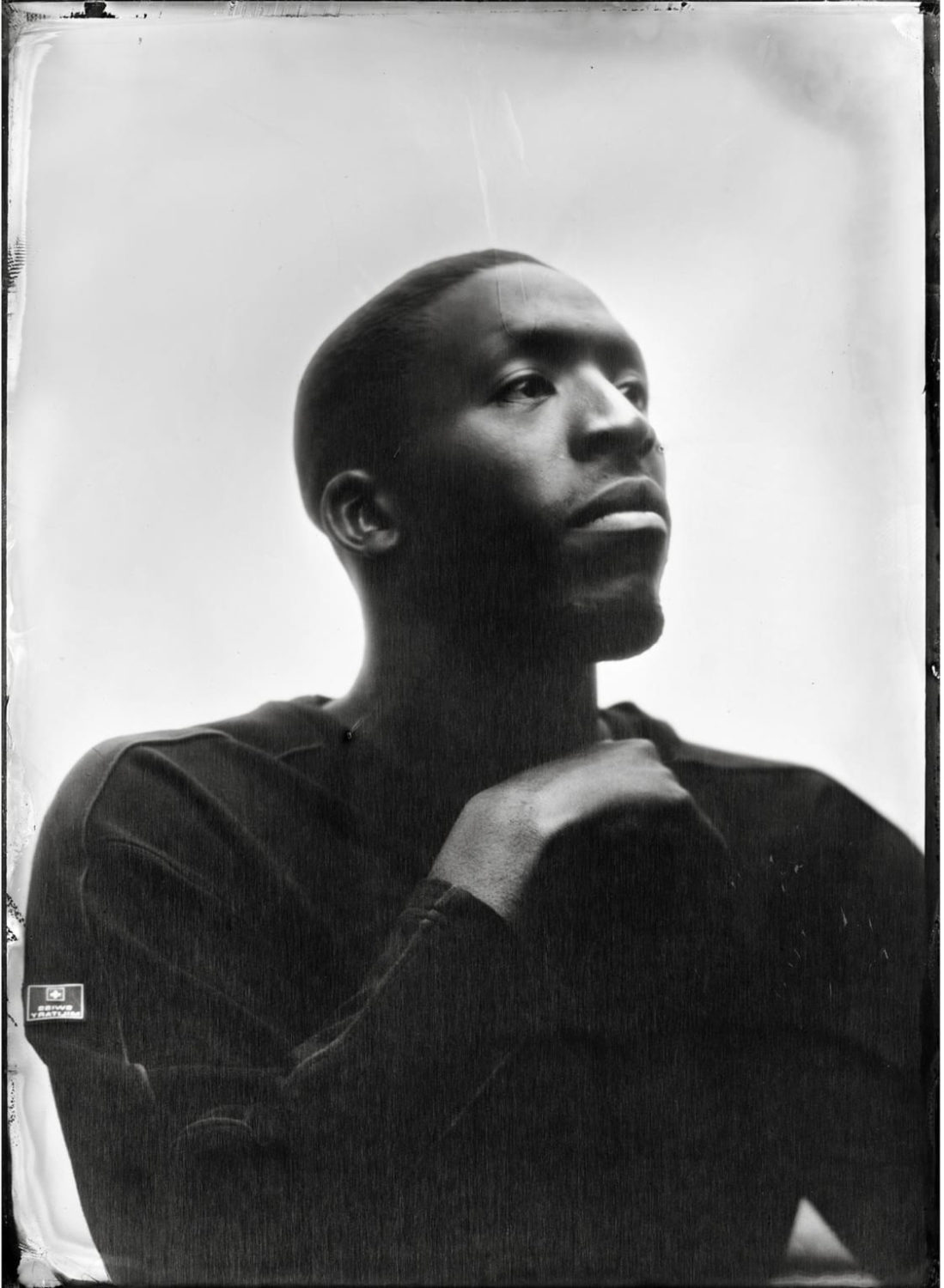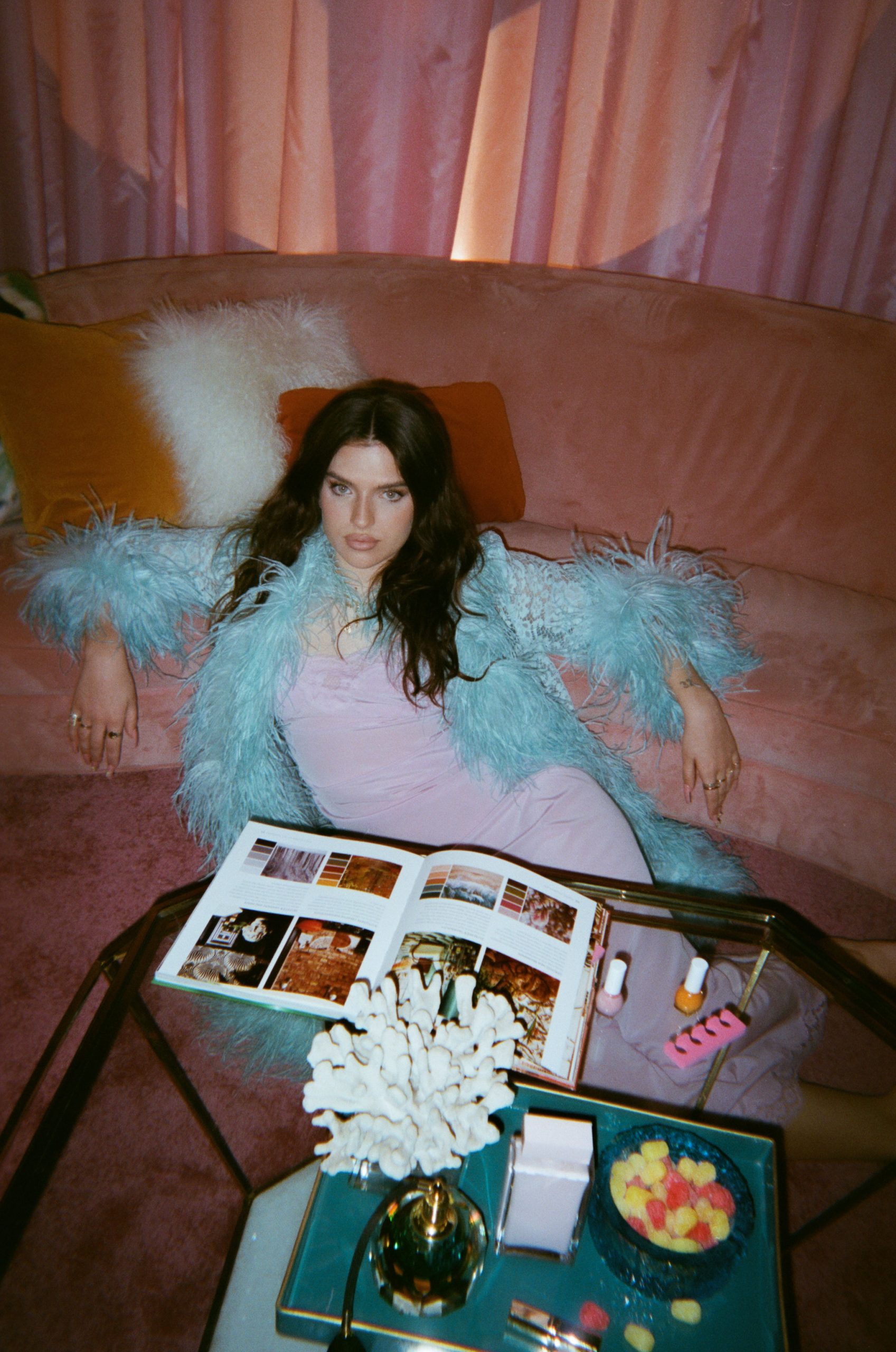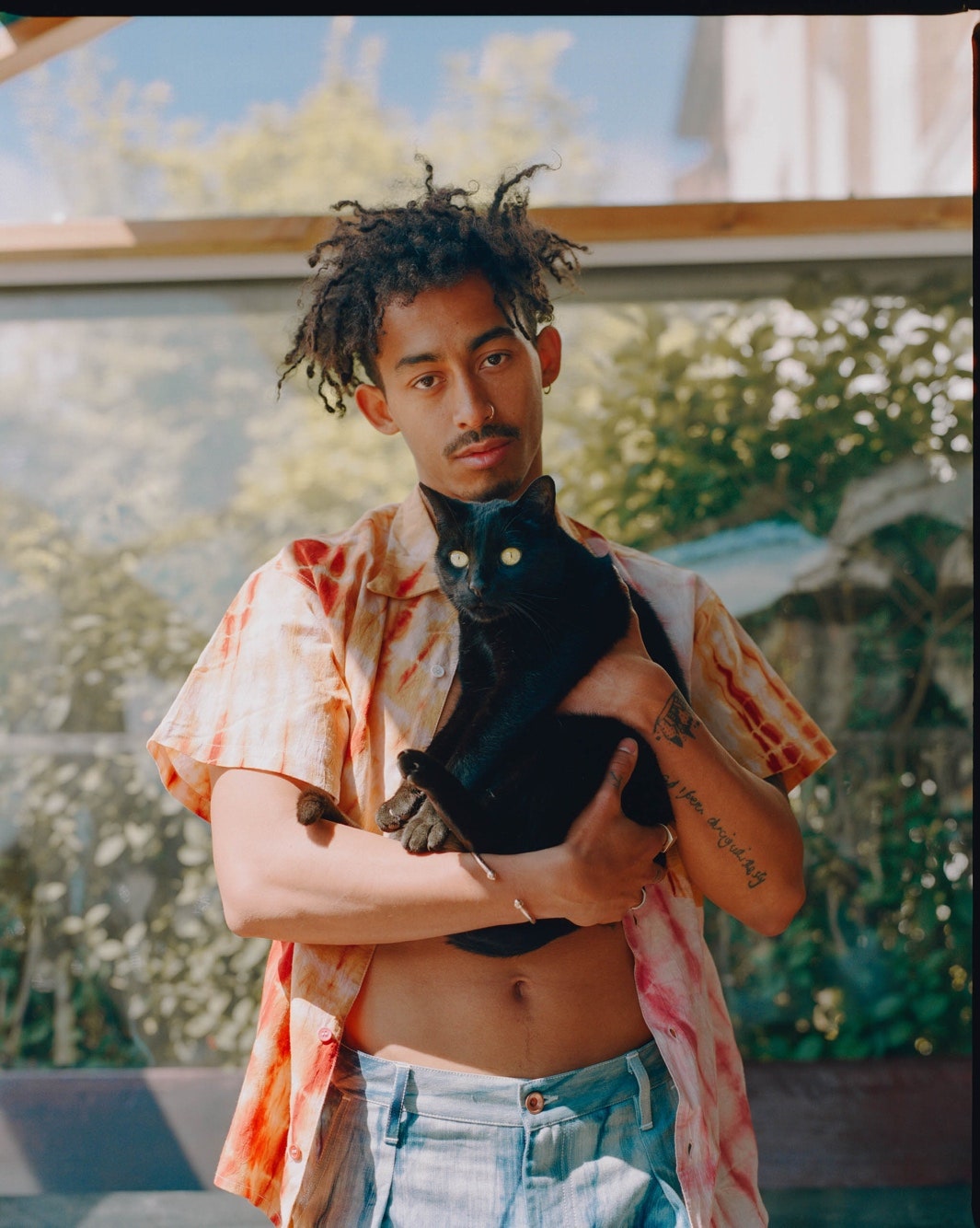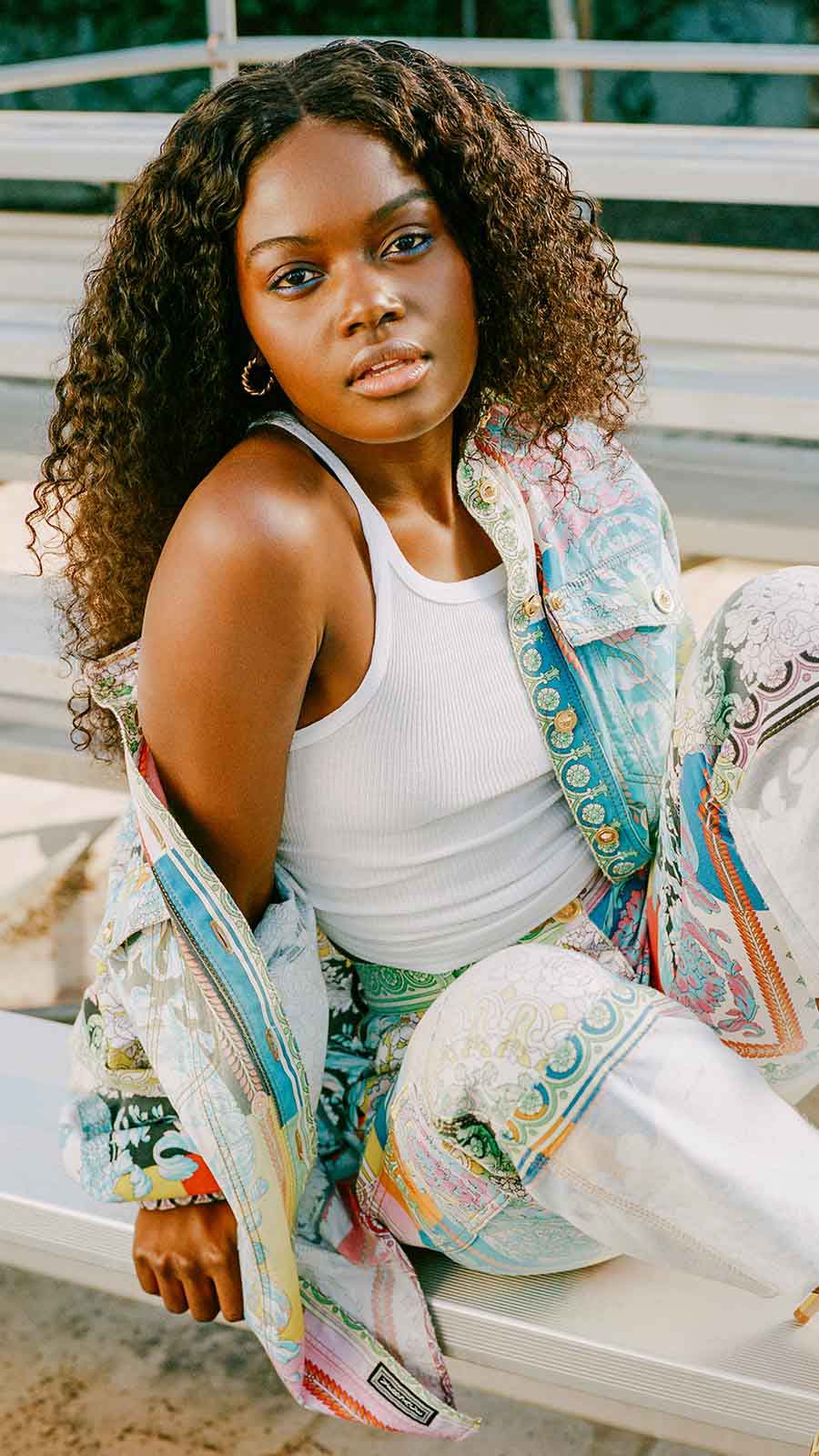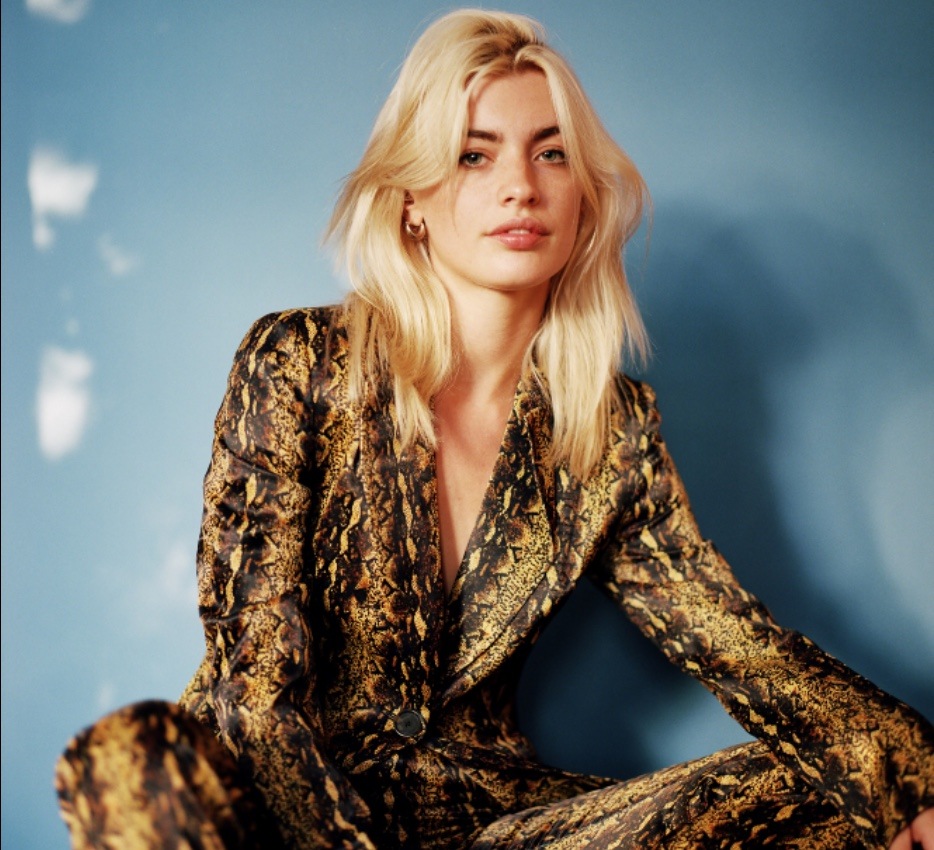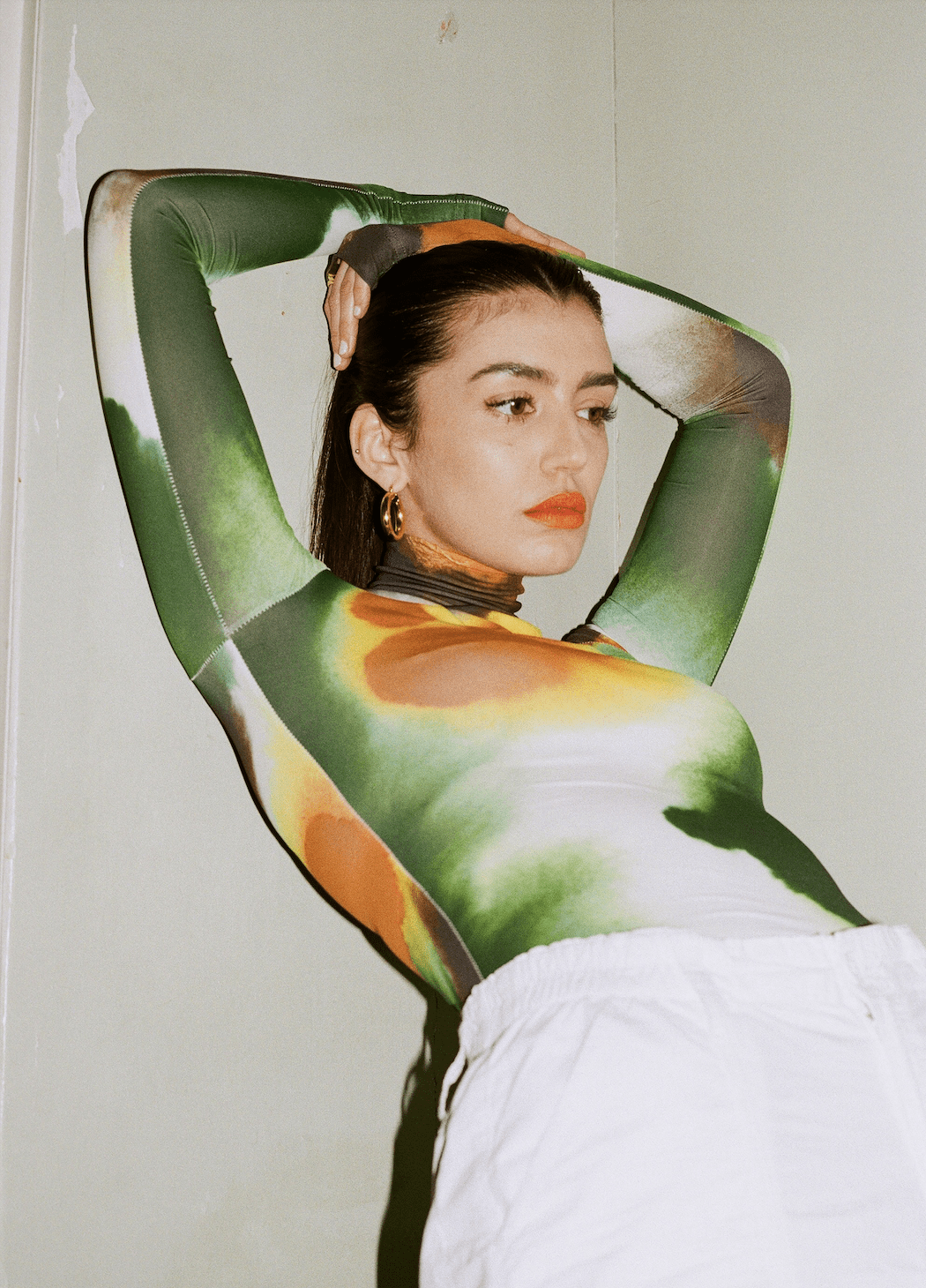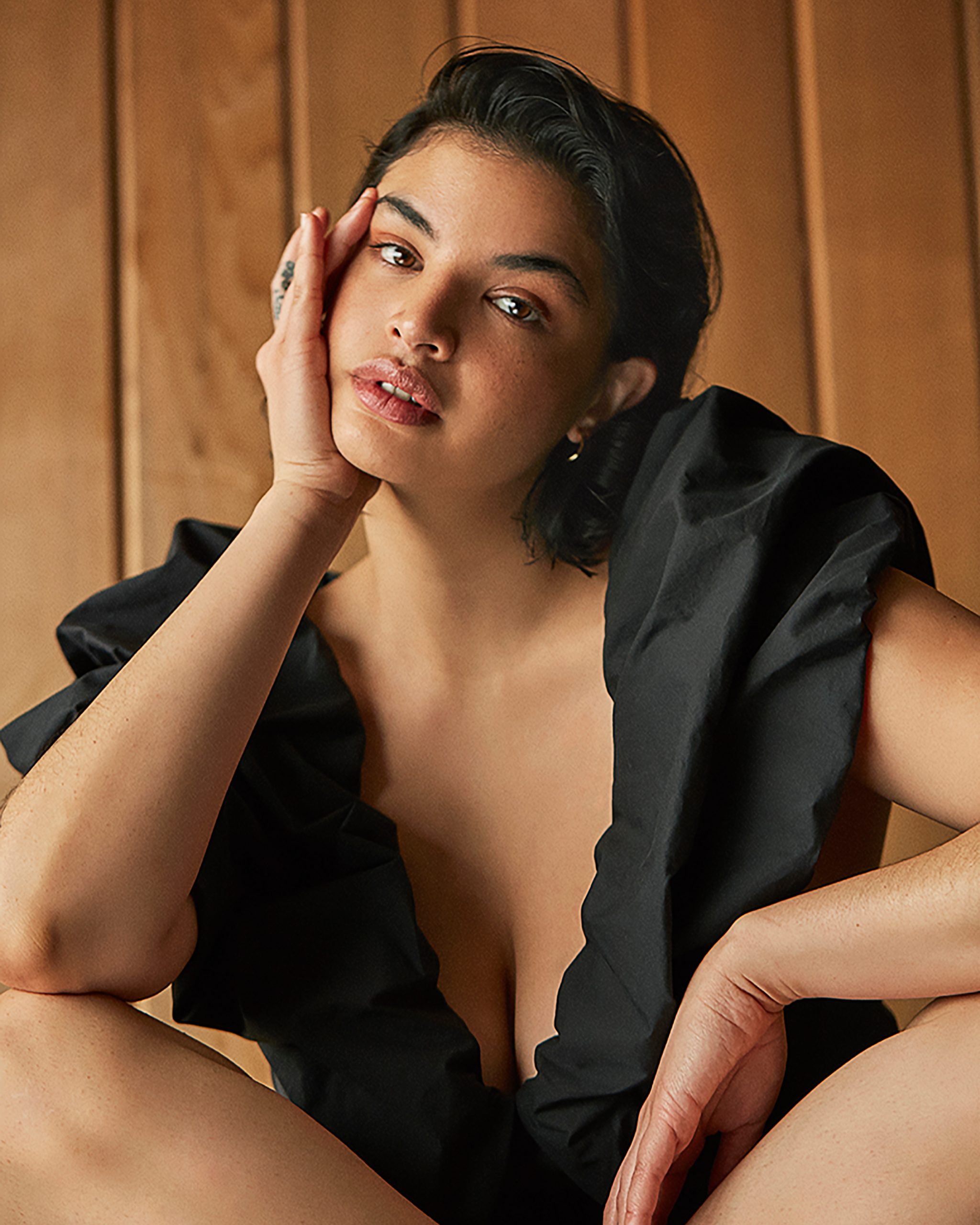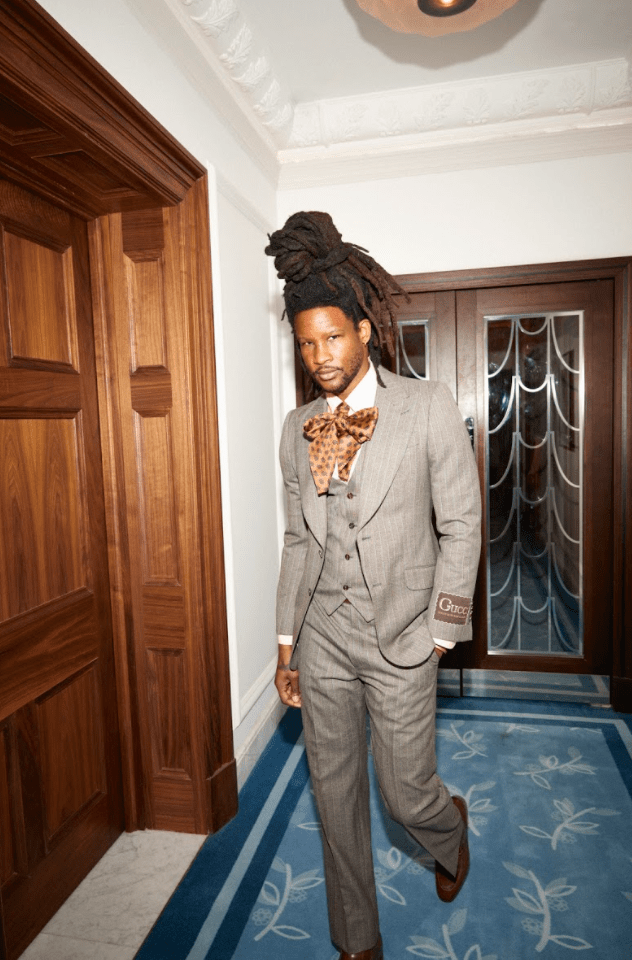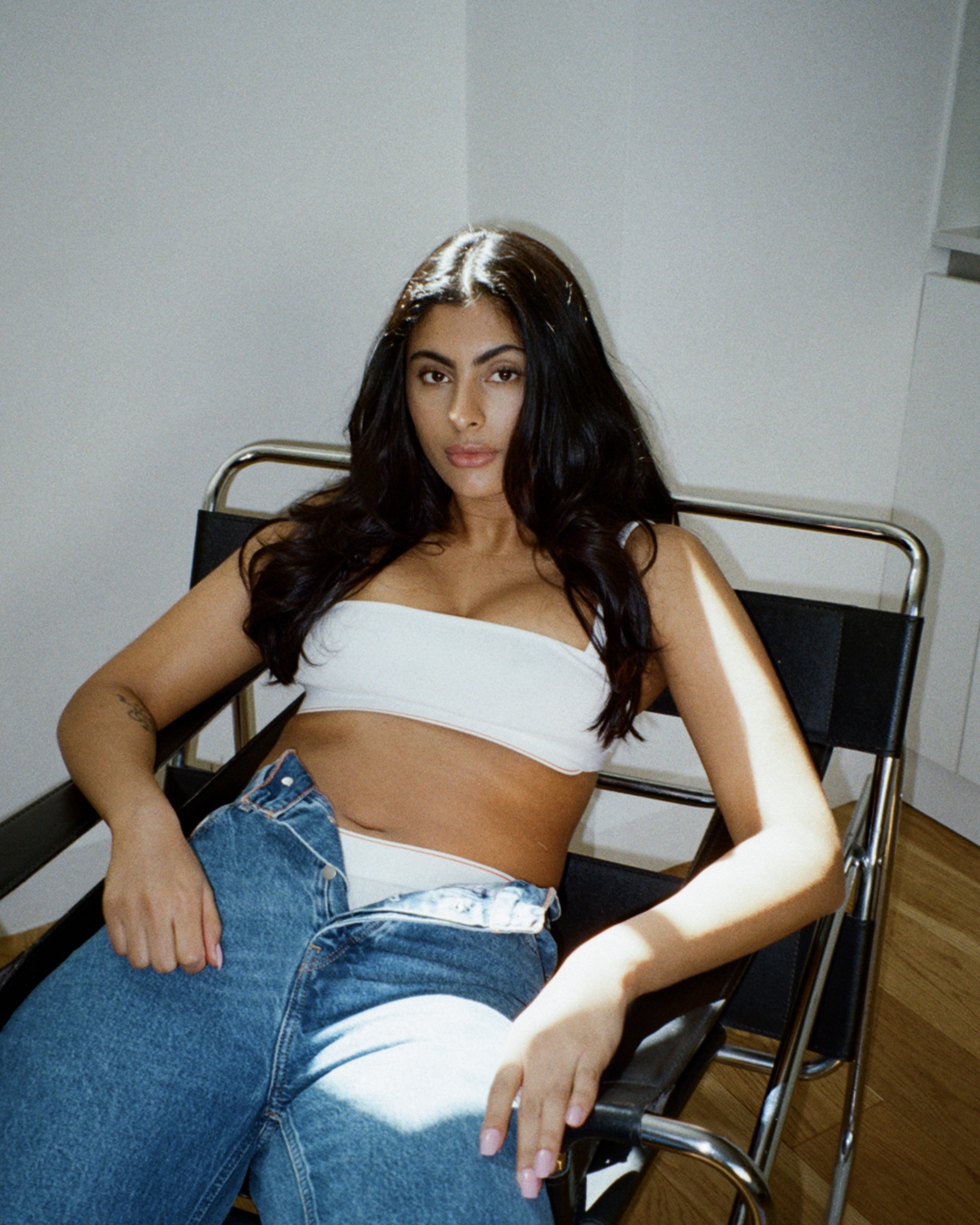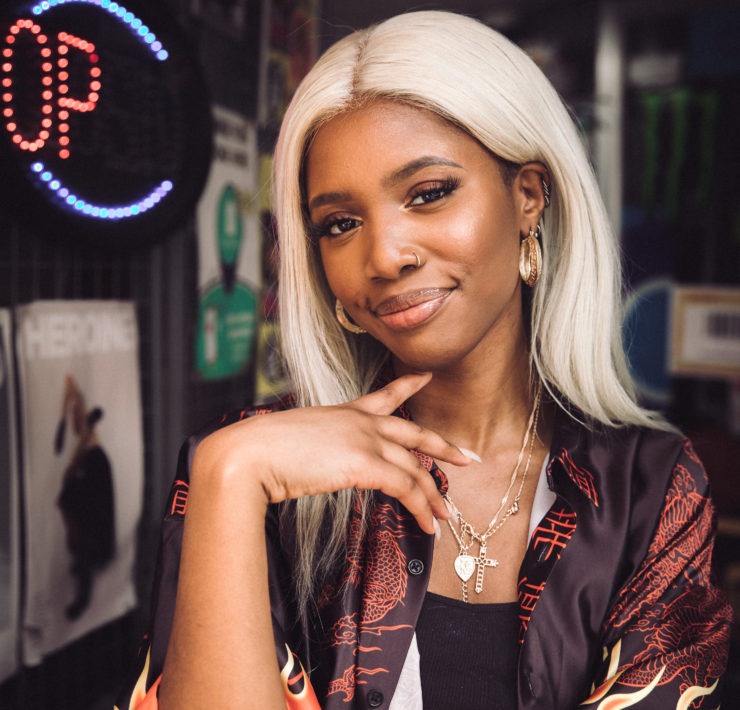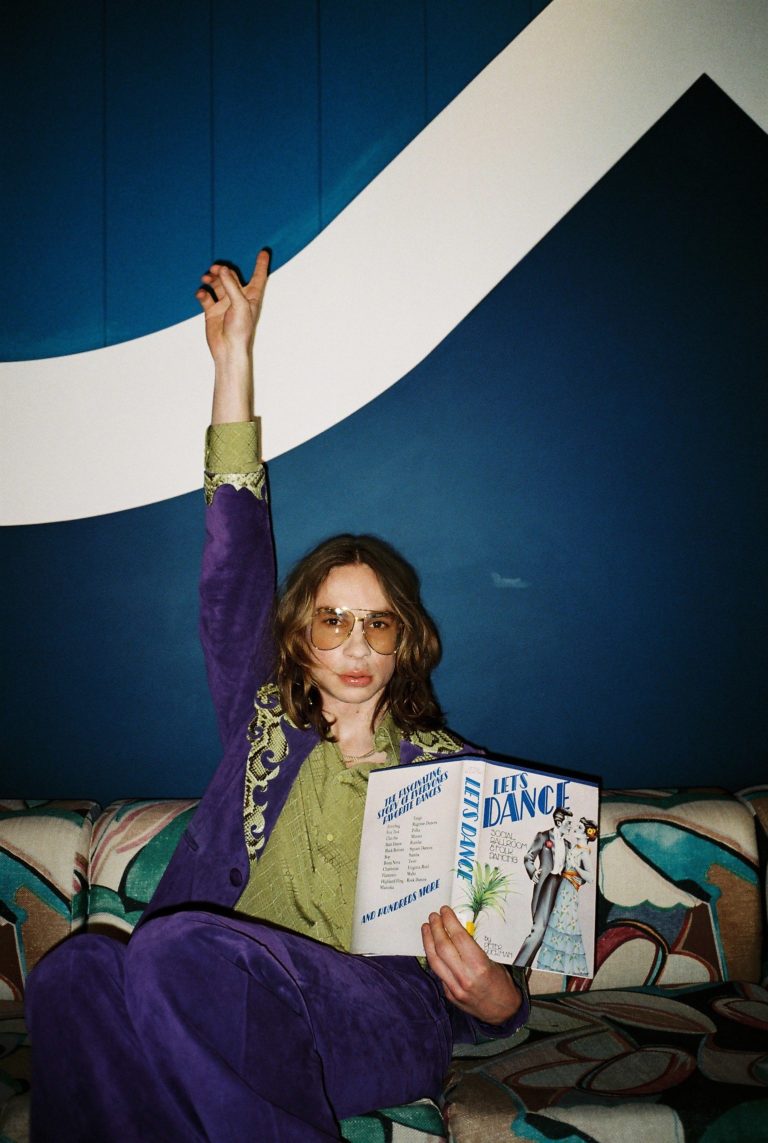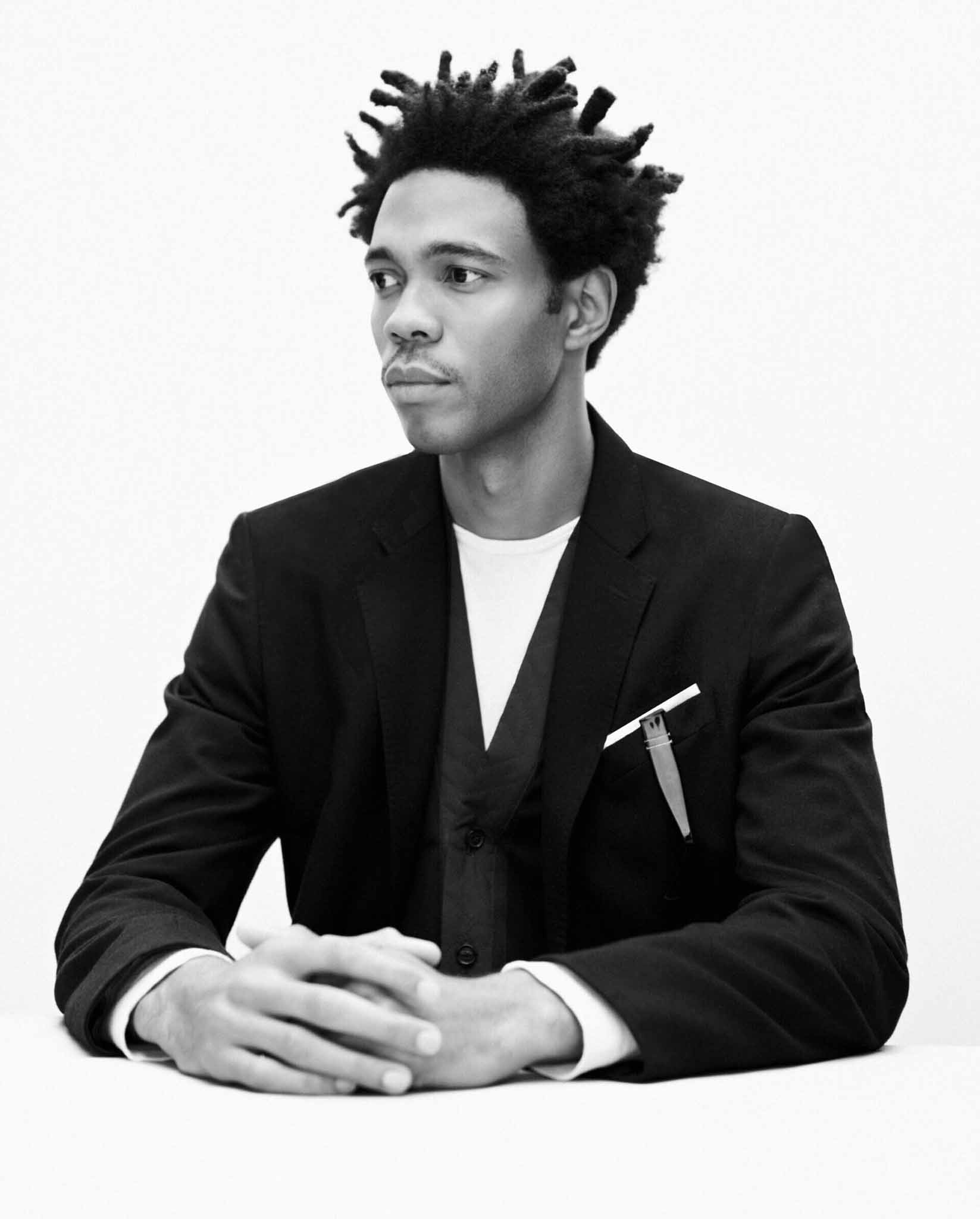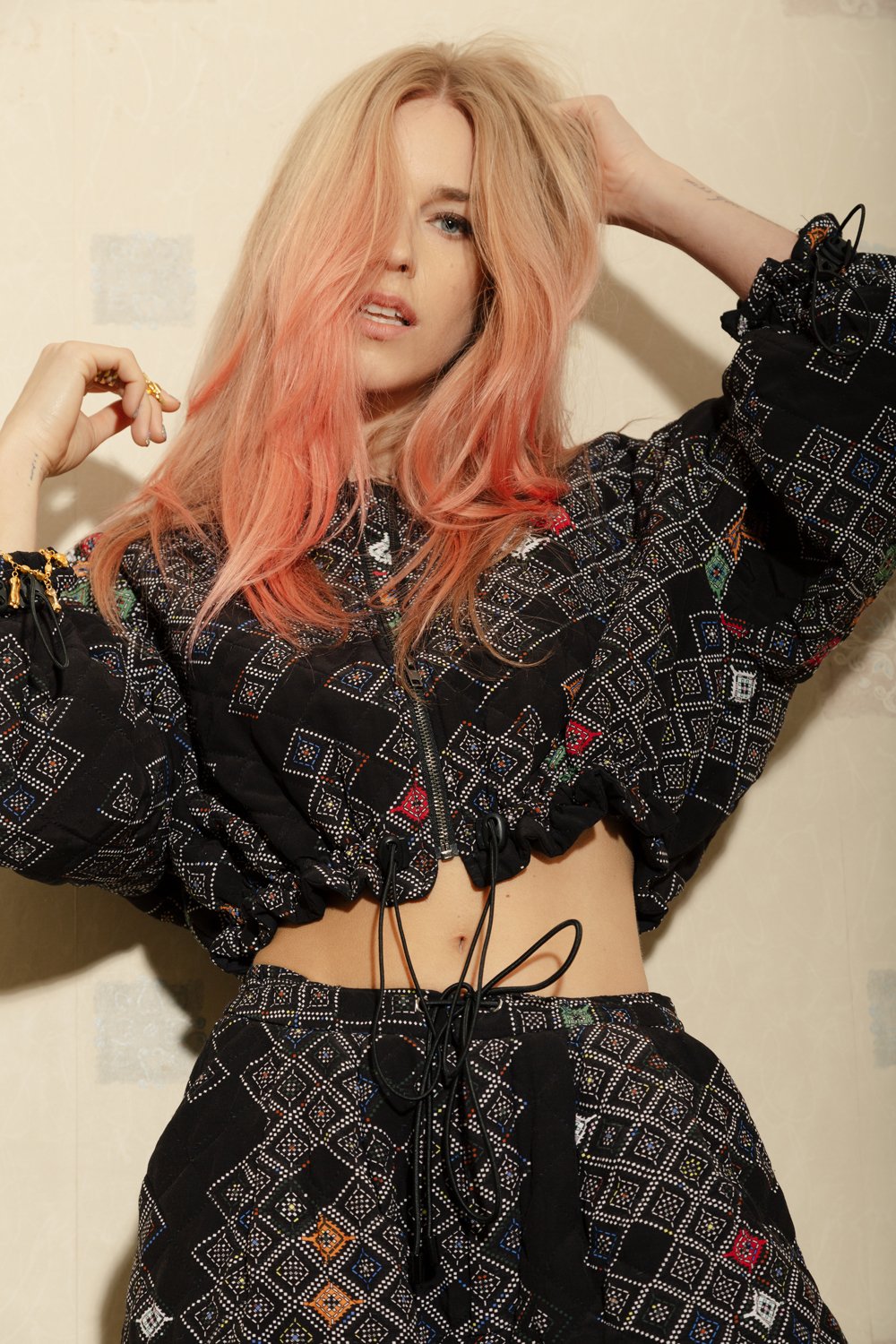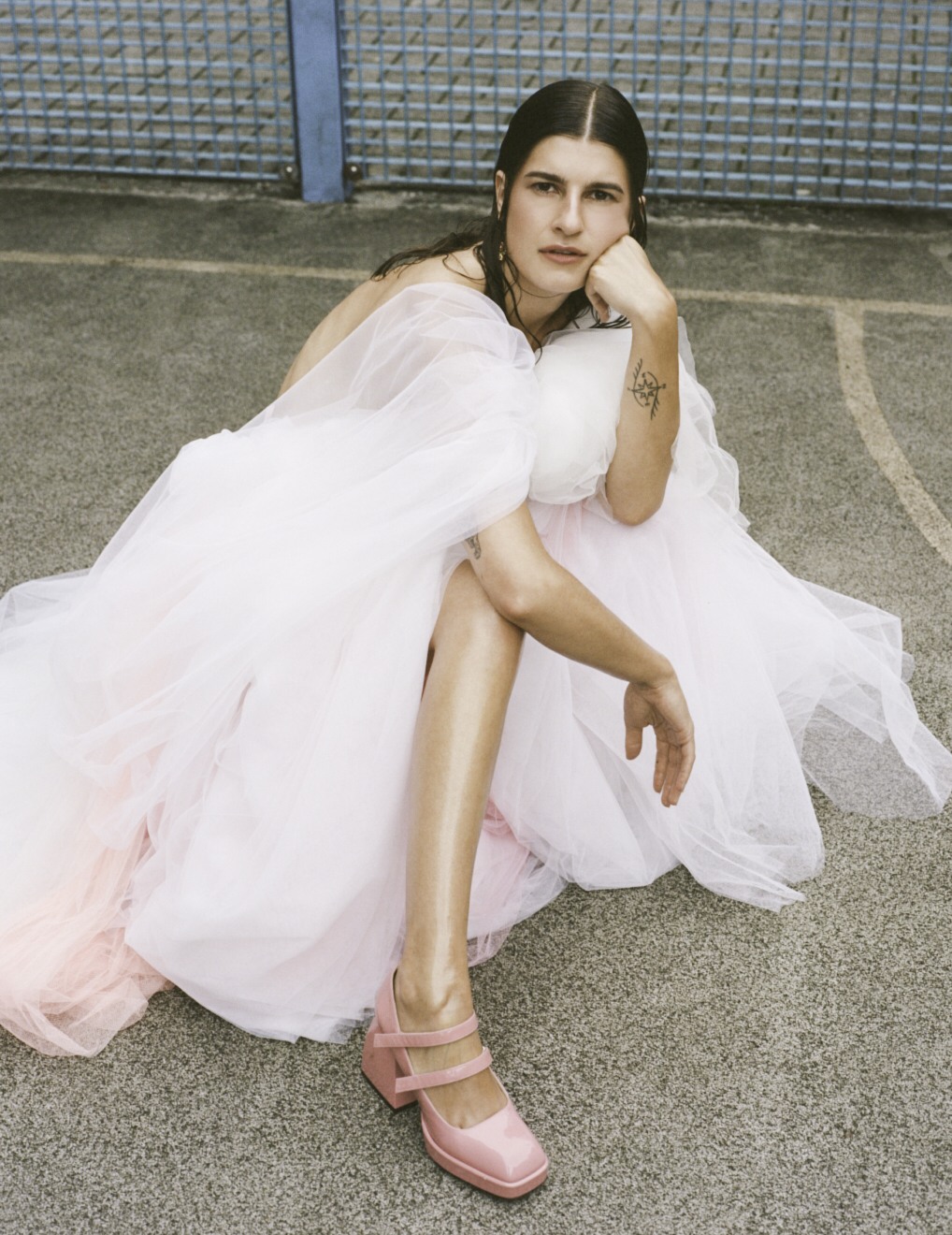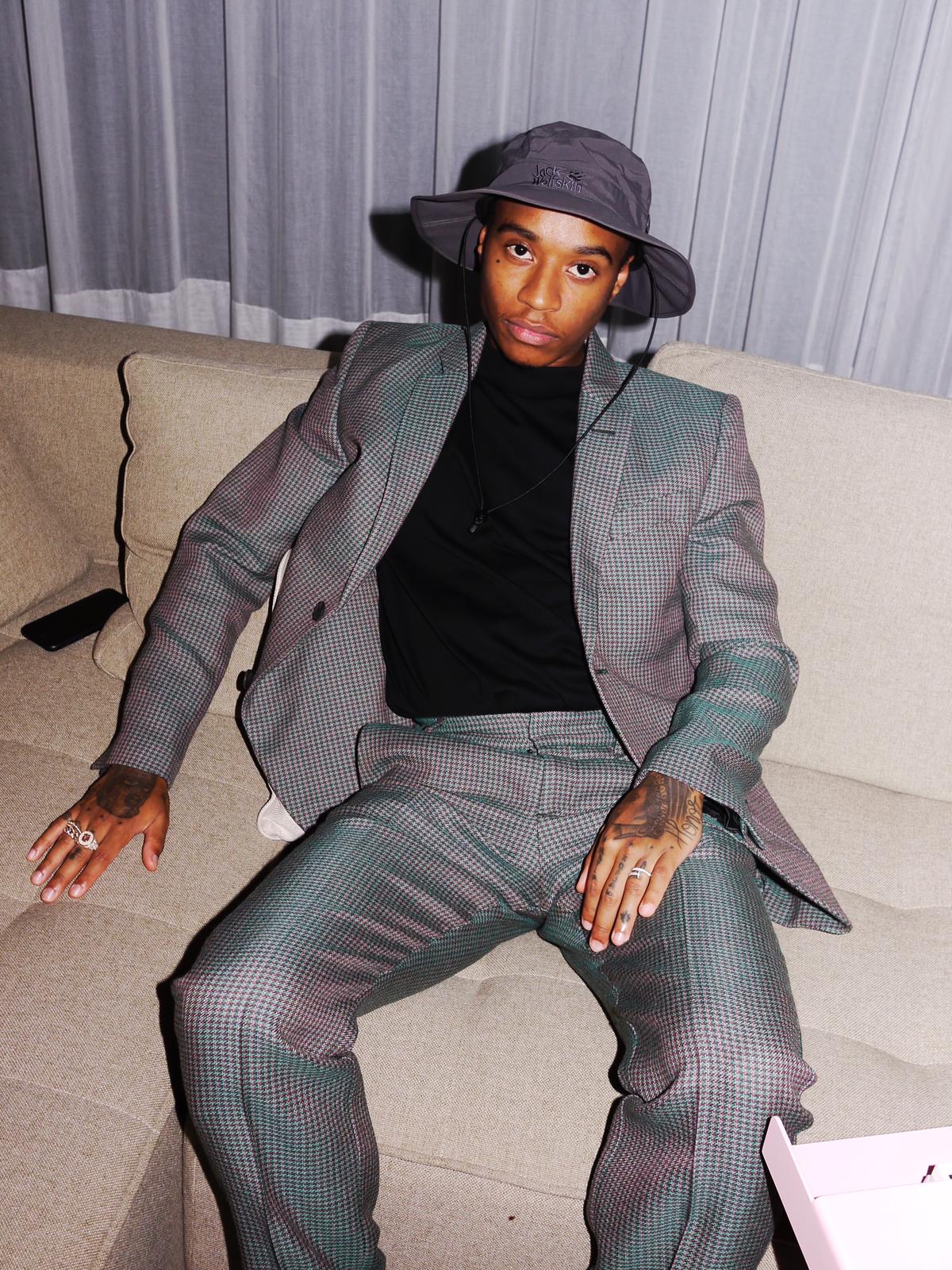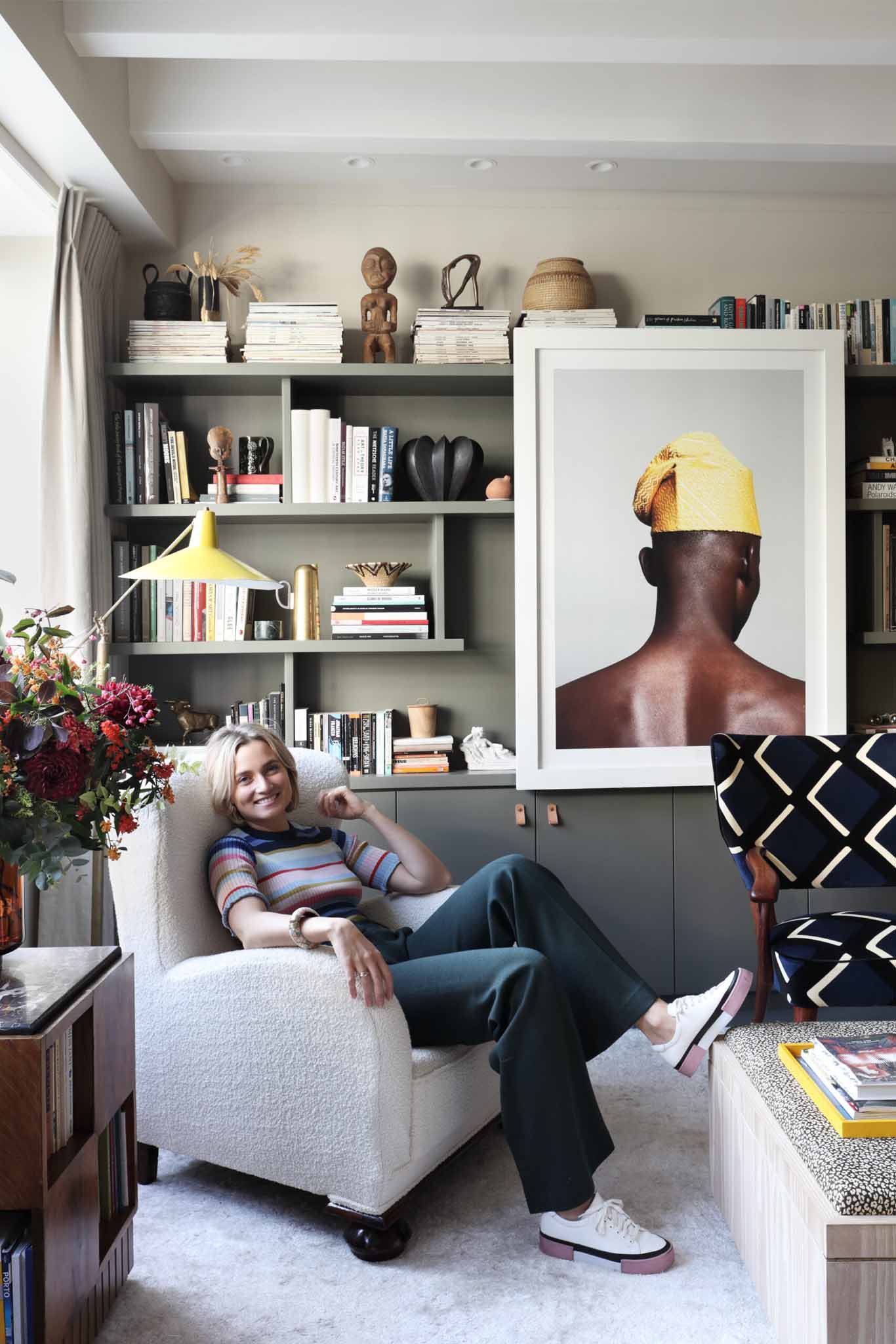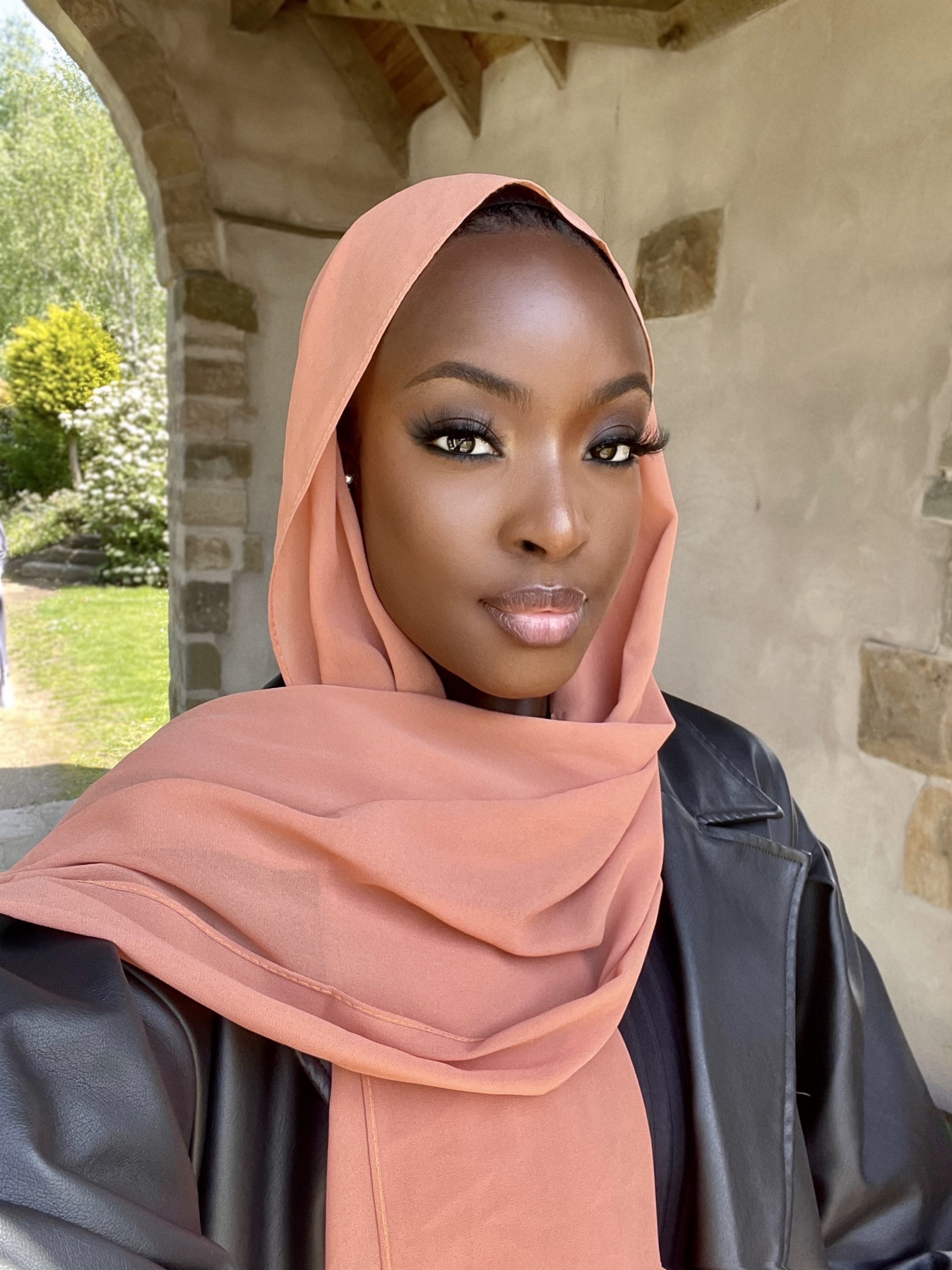 post-template-default single single-post postid-85 single-format-standard loading artist--alex-rice
85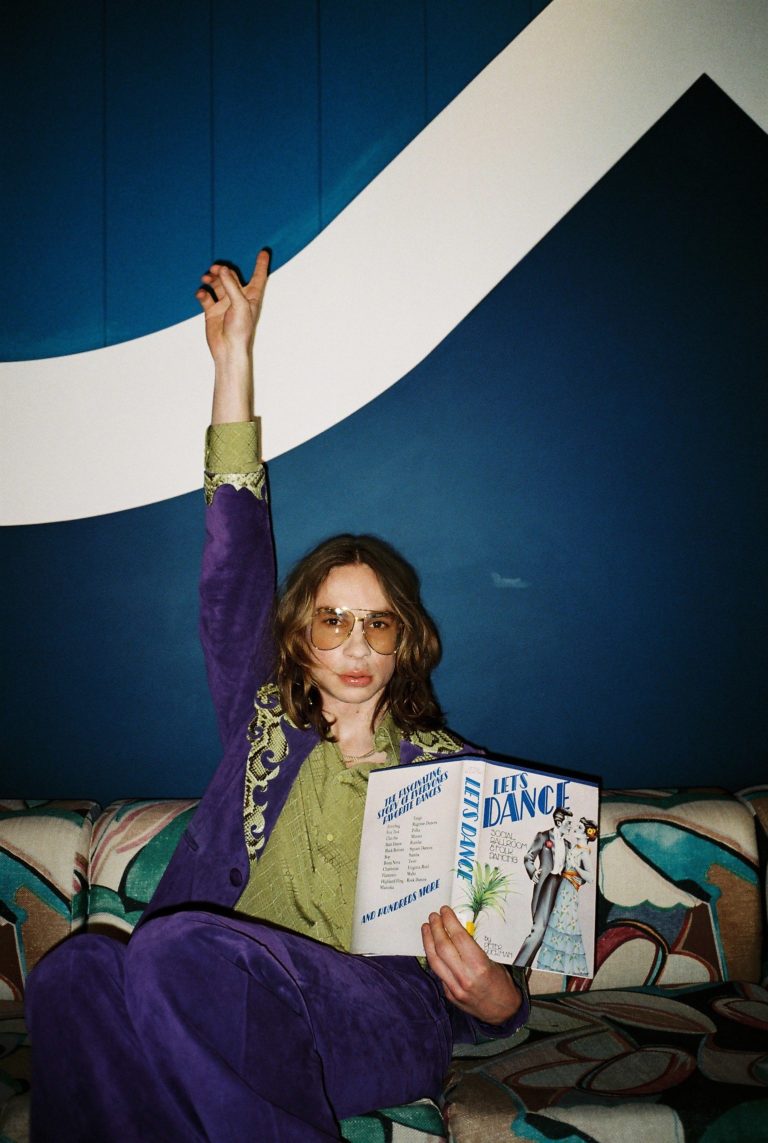 Sports Team, led by charismatic frontman Alex Rice, have been dubbed by ES Magazine, 'Your new favourite band.' Praised as bringing back indie-rock, Sports Team's latest album, 'Deep Down Happy,' released in June of 2020, came in No. 2 in the charts, just behind Lady Gaga and led them to a Mercury Music Award nomination.

Alex has been featured in Vogue, GQ, Dazed and of the like. The BBC News did a feature documentary on the band just after their 'chart battle', entitled 'The band that locked down together and took on Lady Gaga.'

Sport's Team are anticipated to create a major music legacy for British Rock.